The intricate designing of each piece of Kundan jewelry has never failed to fascinate any woman. We've always been intrigued by the beauty of these pieces of jewelry. They are surely no less than any masterpiece of art.
Kundan jewelry has been a major part of the Indian attire for quite some time now and, it is here to stay for a very long time. However, many of us would love to have the Kundan design in the form of silver antiques. To help us get the perfect combination, the brand 'Silver Sashti' is here with its amazingly unique collection.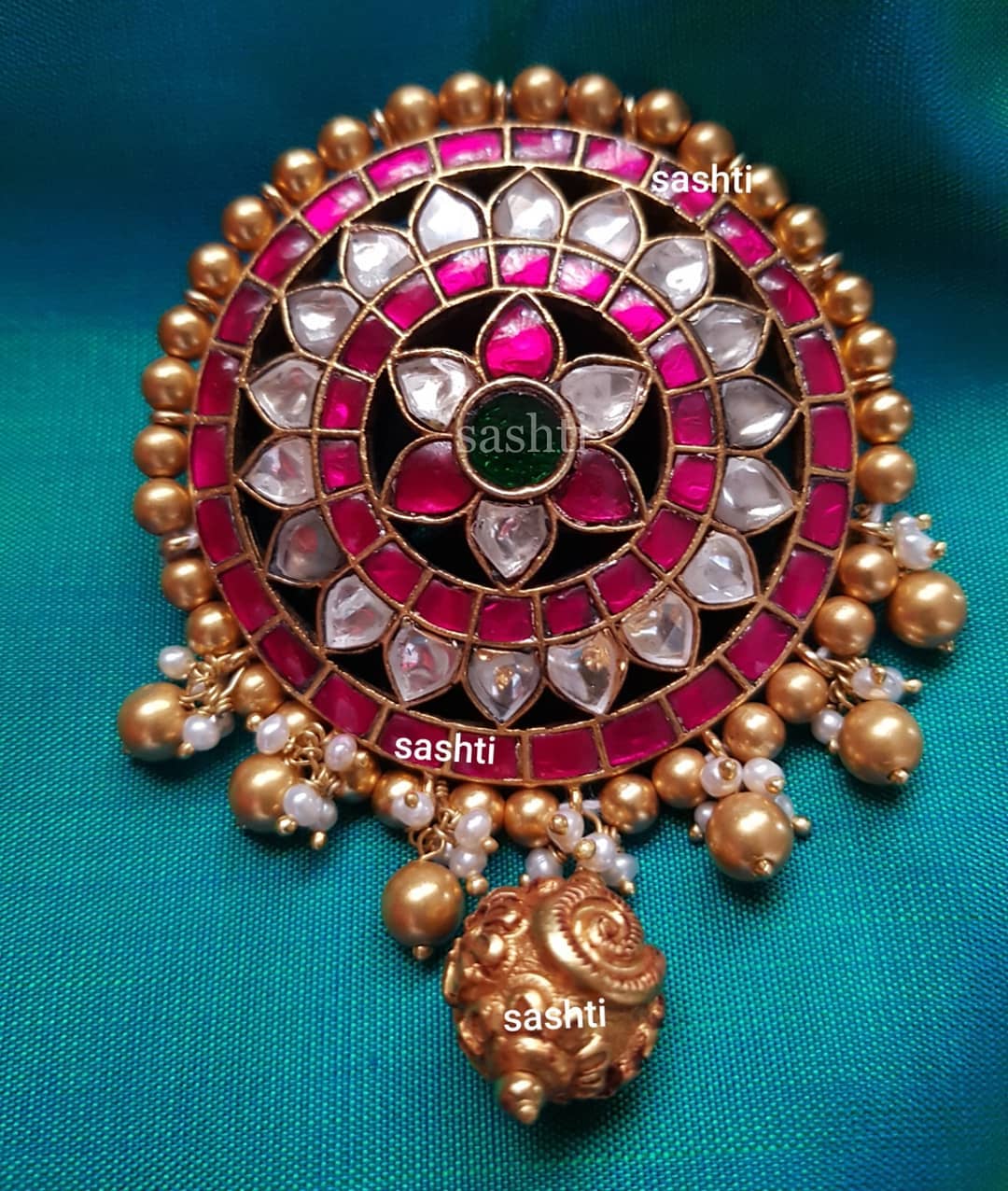 They sell some of the most beautiful antique Kundan jewelry at very competitive prices. Along with silver coated, you can find vibrant Kundan jewelry too. All you have to do is pick your style and order it in, as simple as that.
They make use of high-quality materials for each piece of ornament, which is unique and fascinating on its own. Their collection is quite appealing due to their richness and elegance.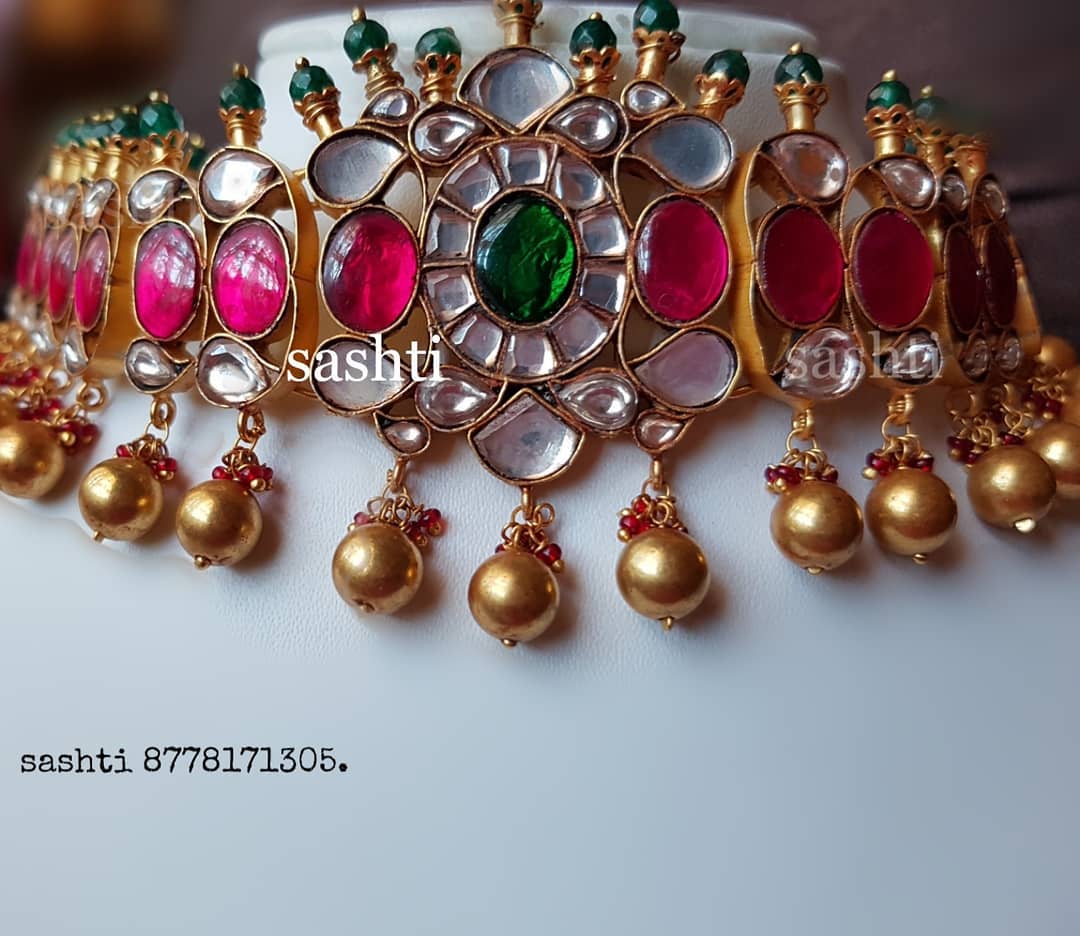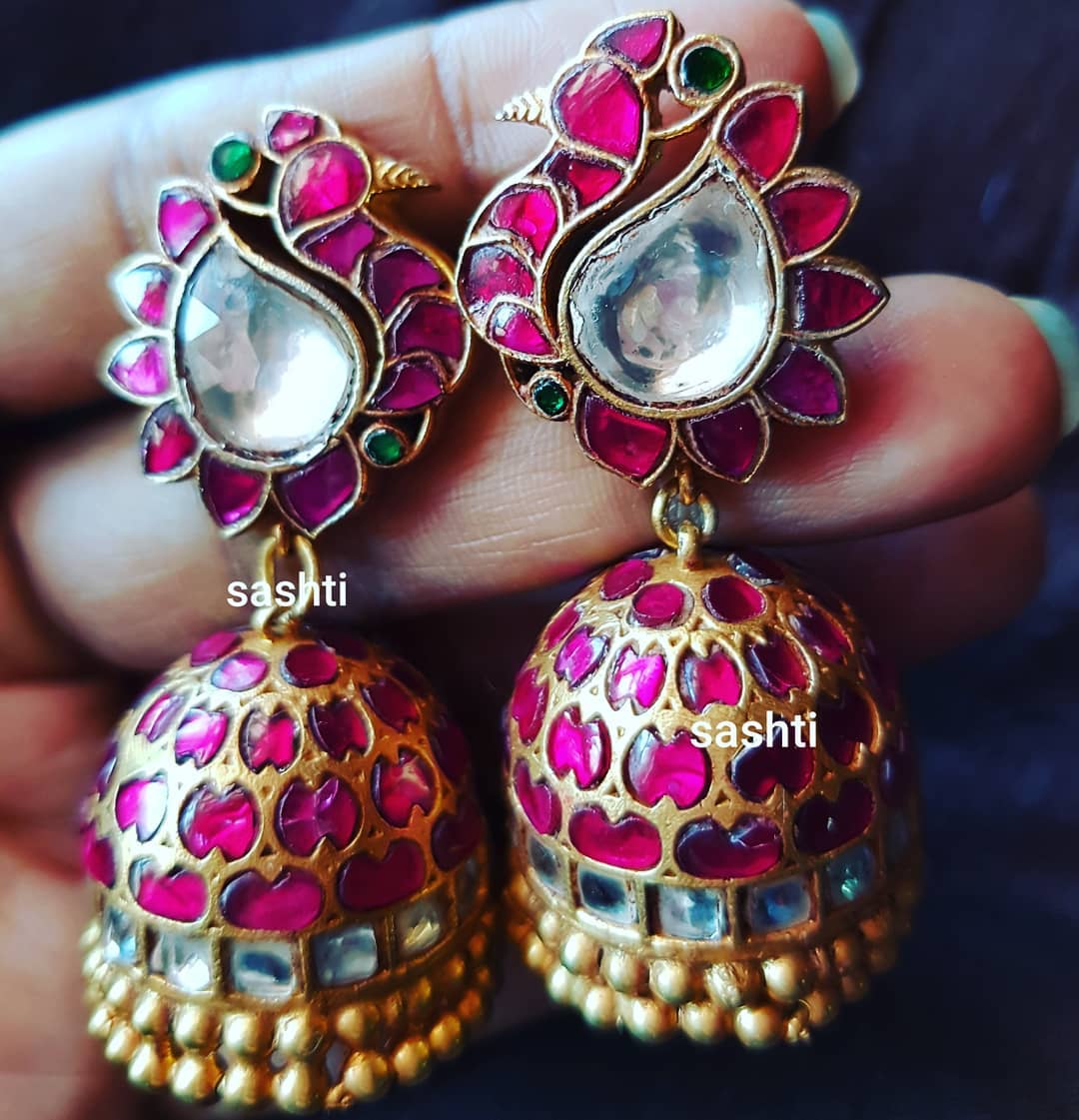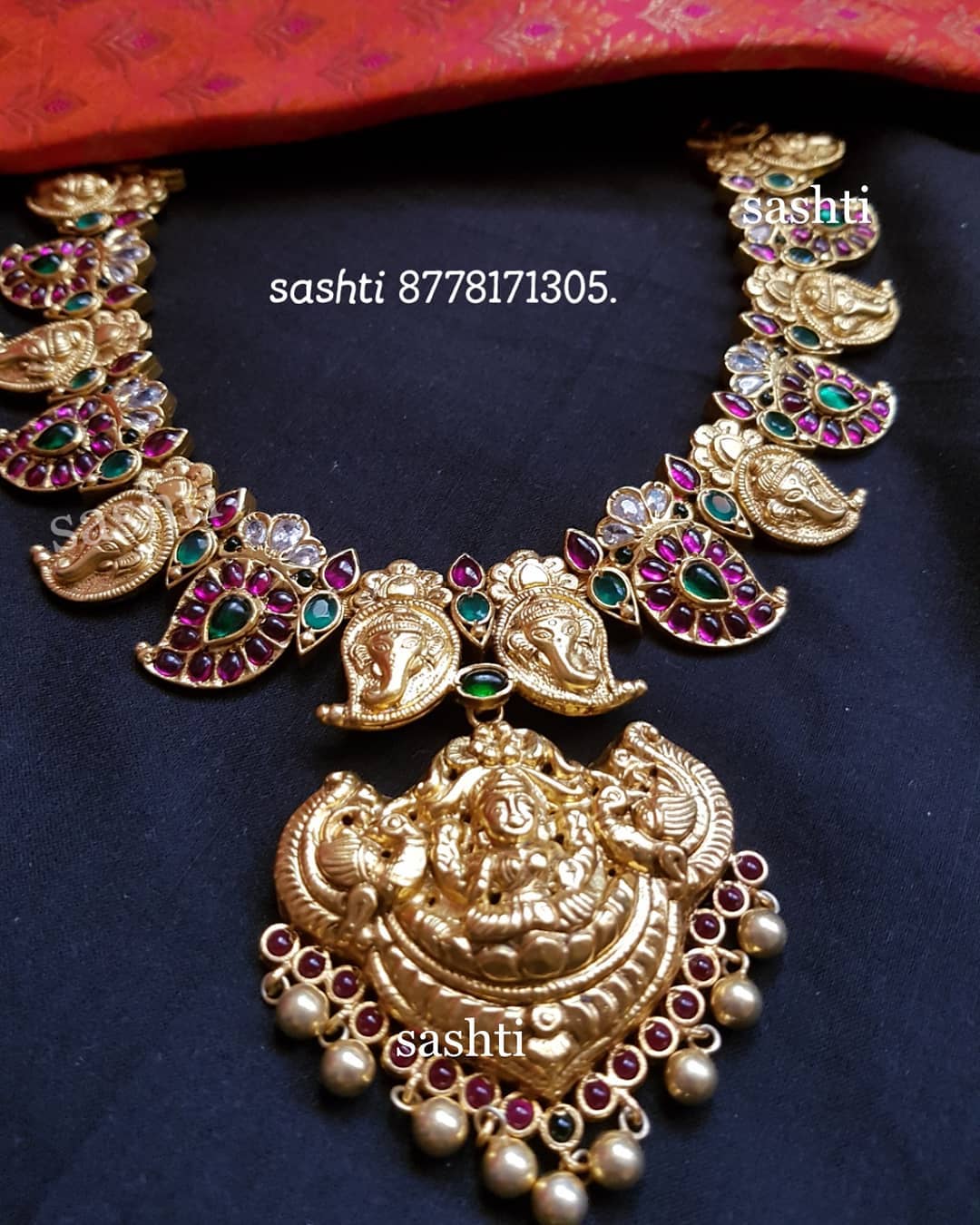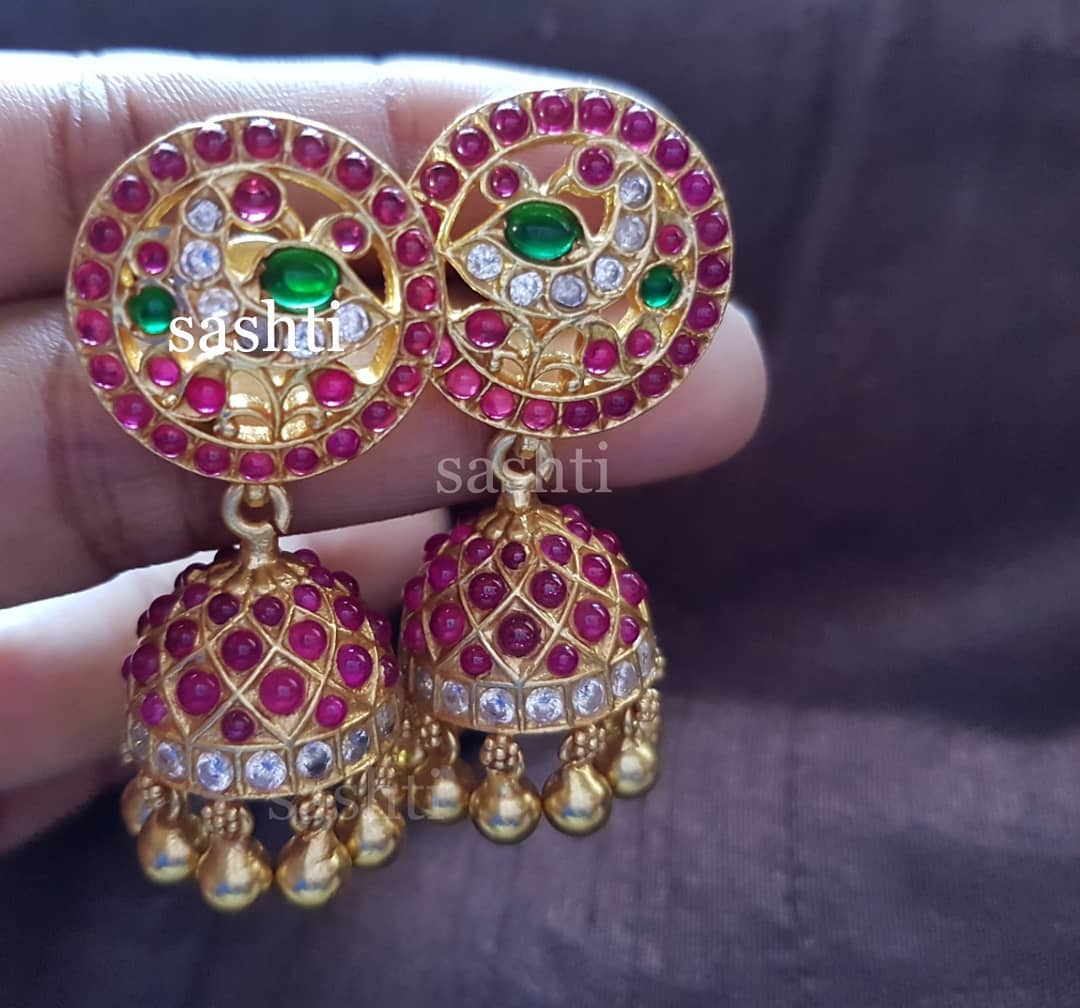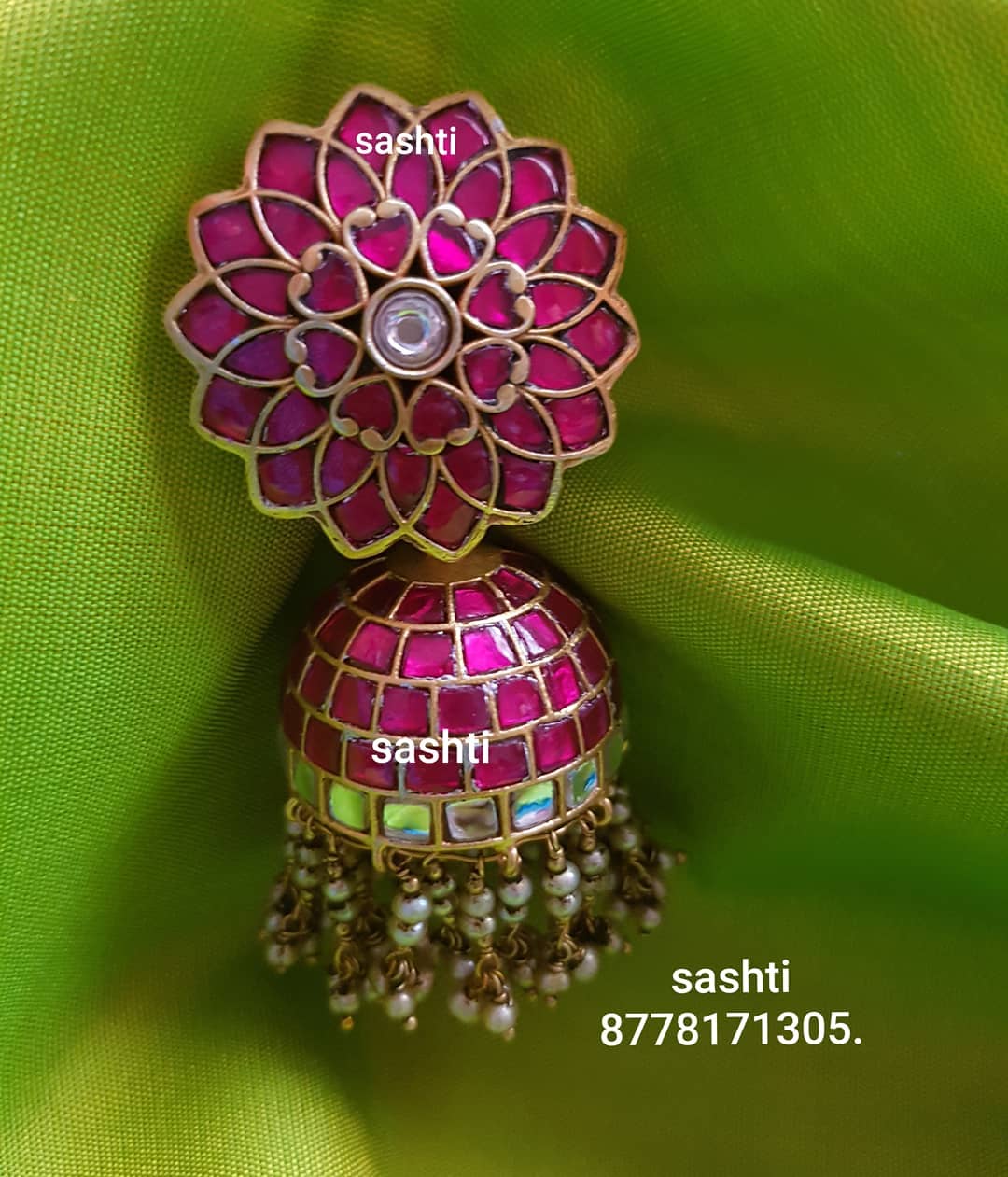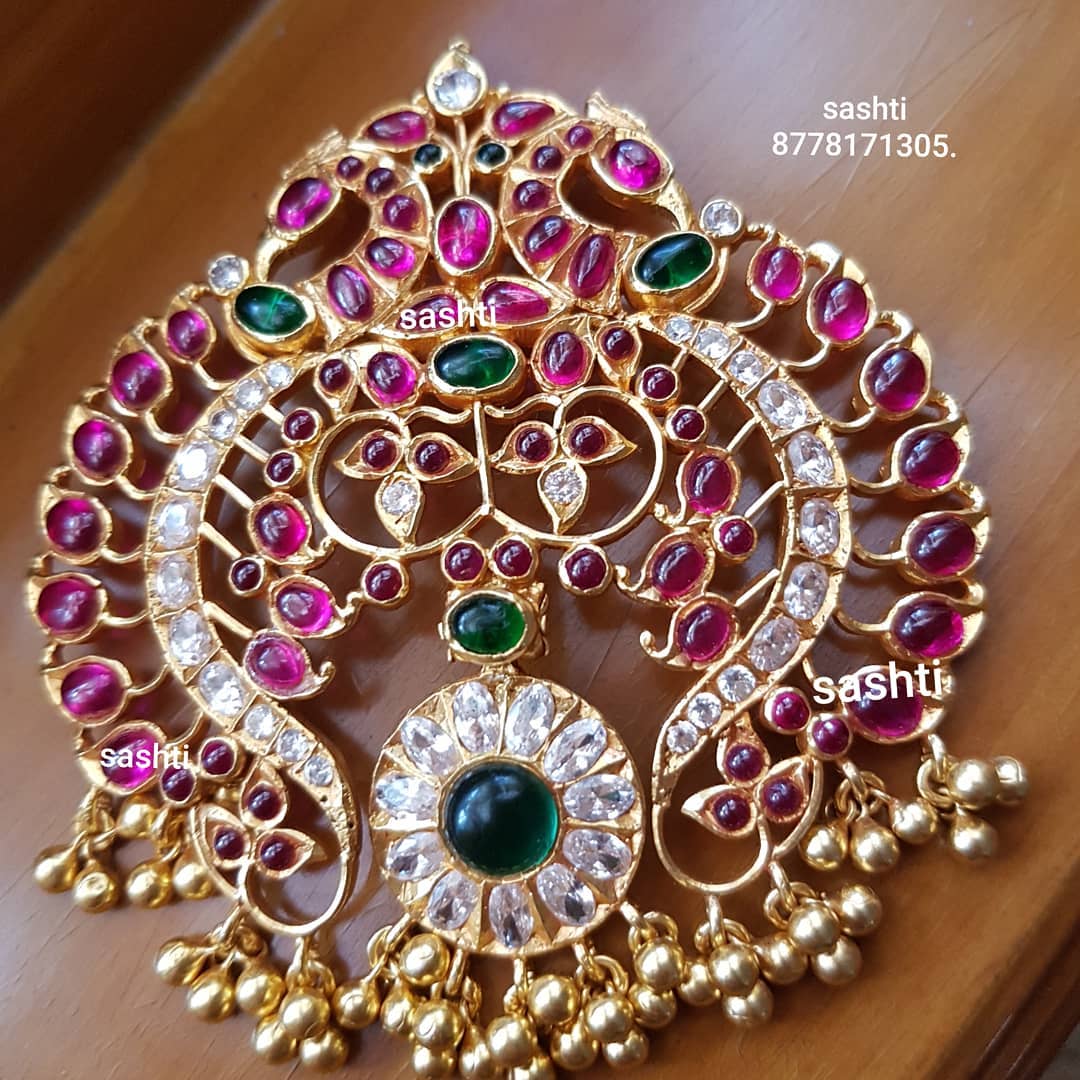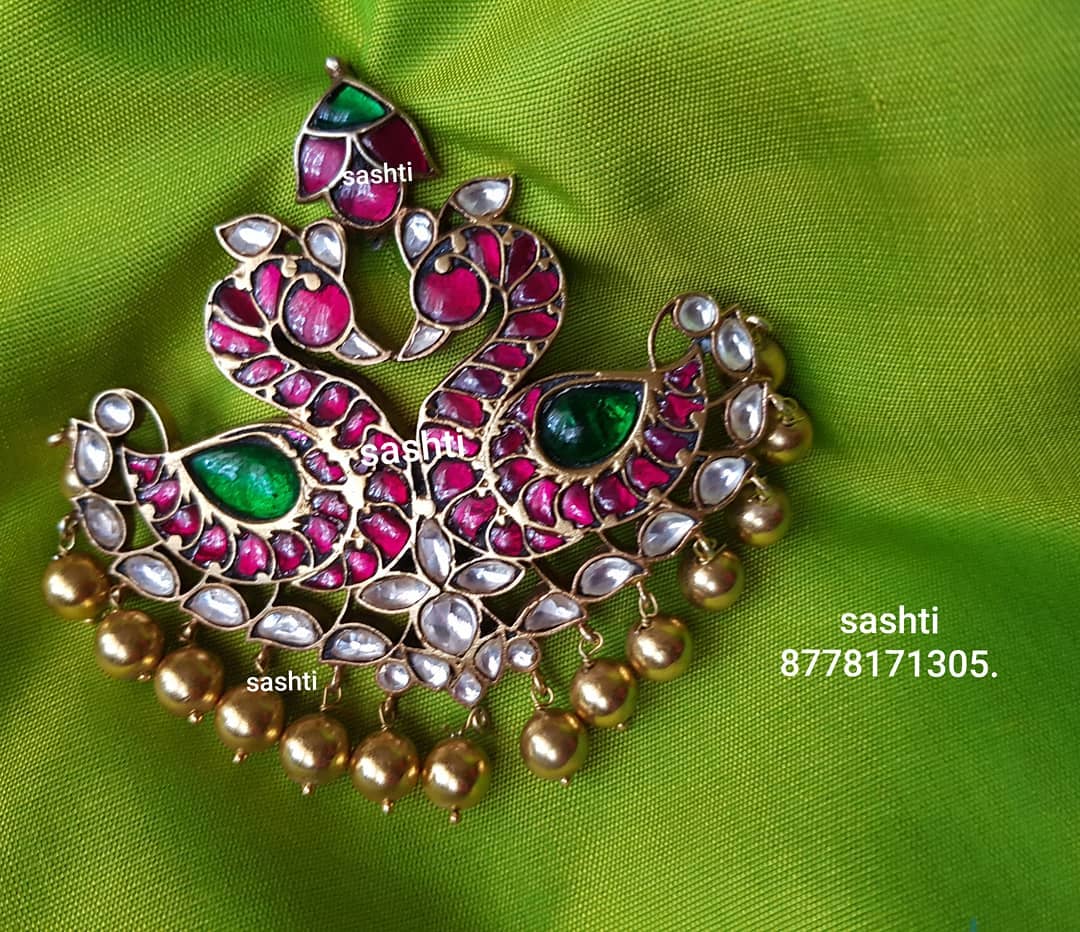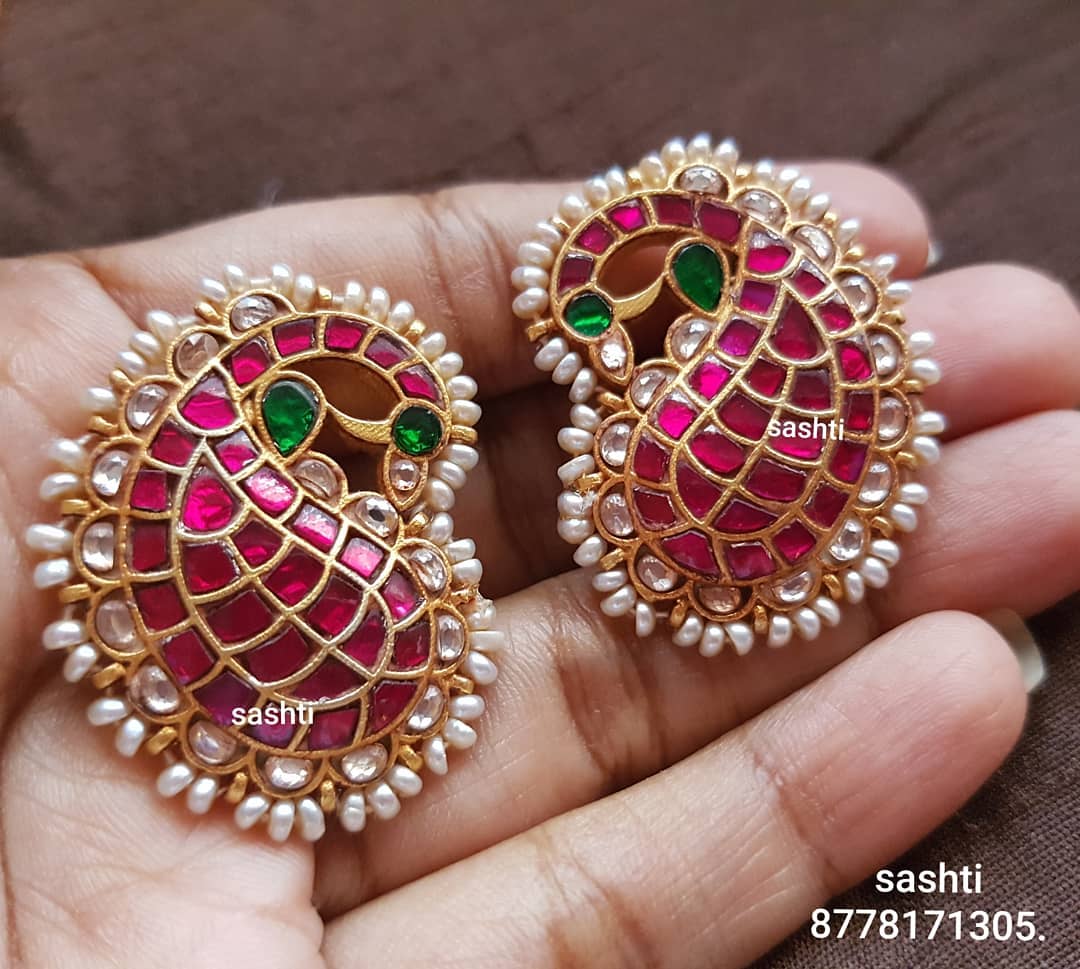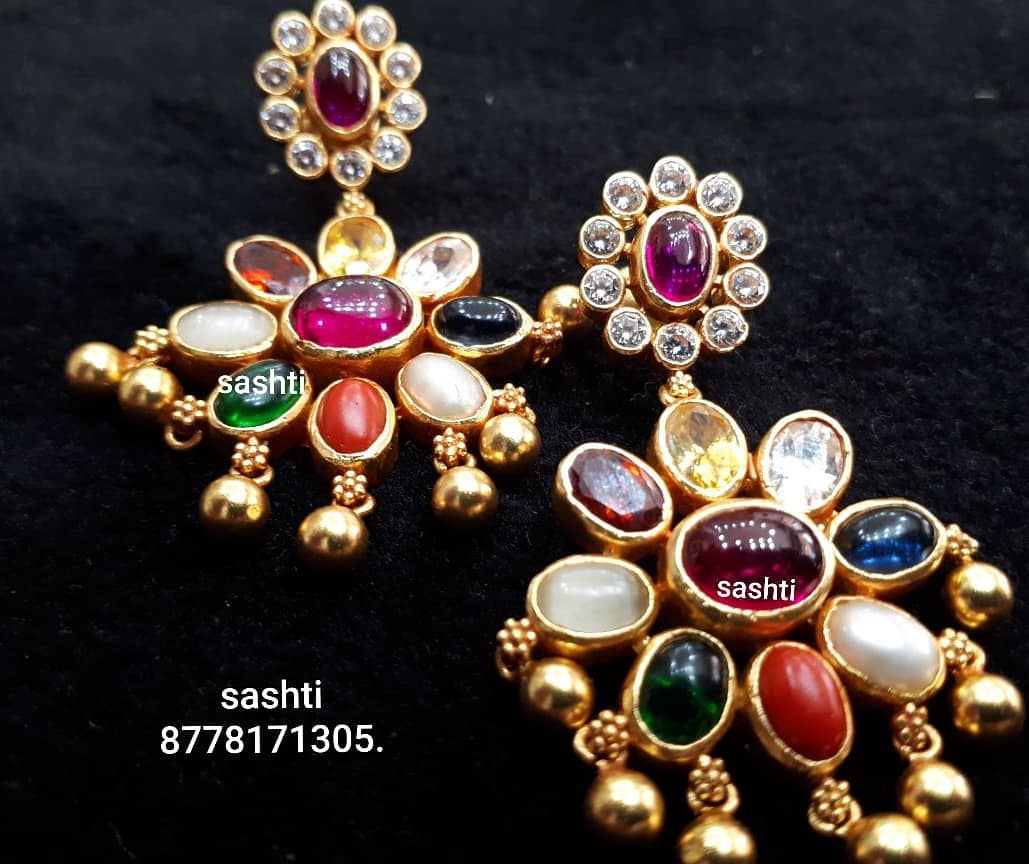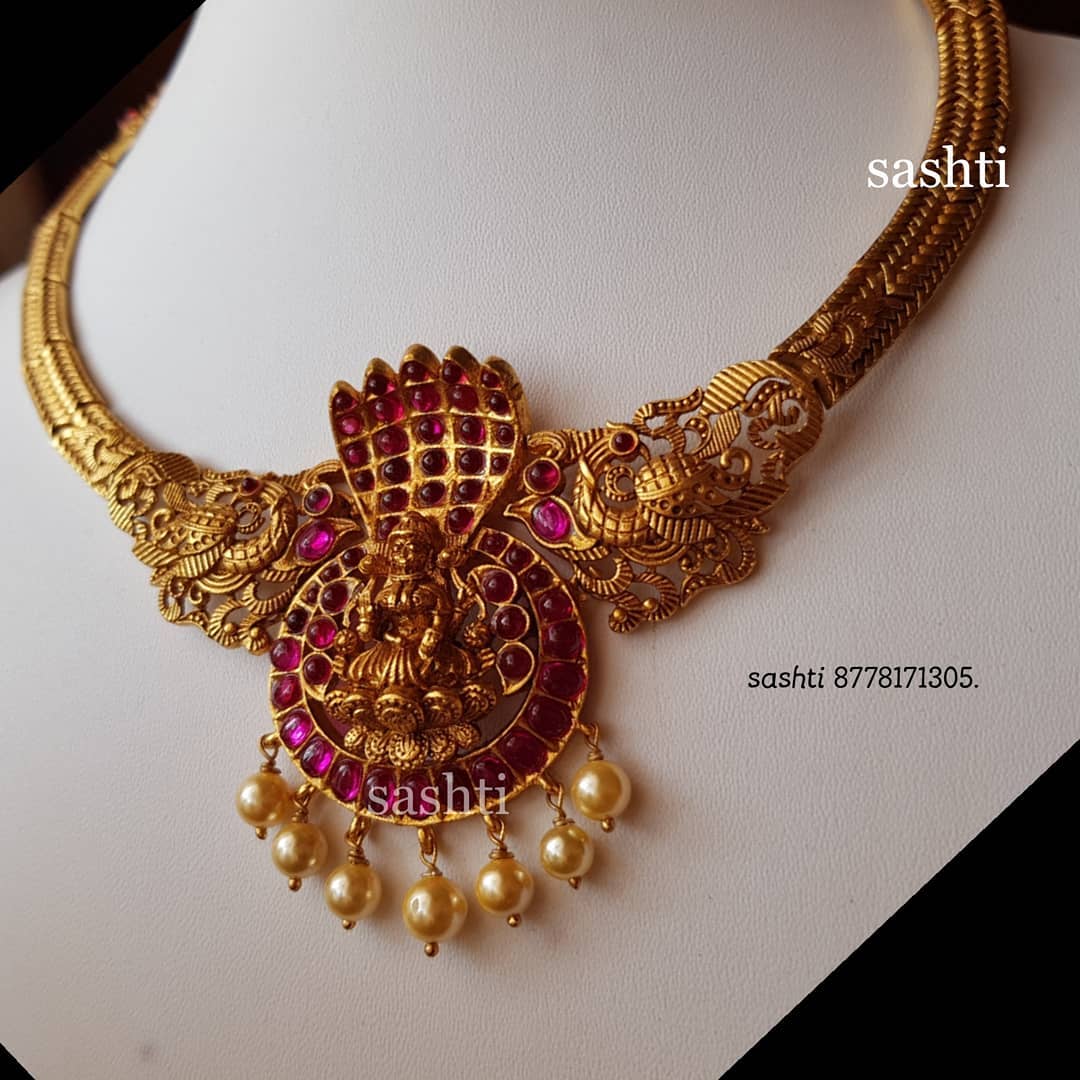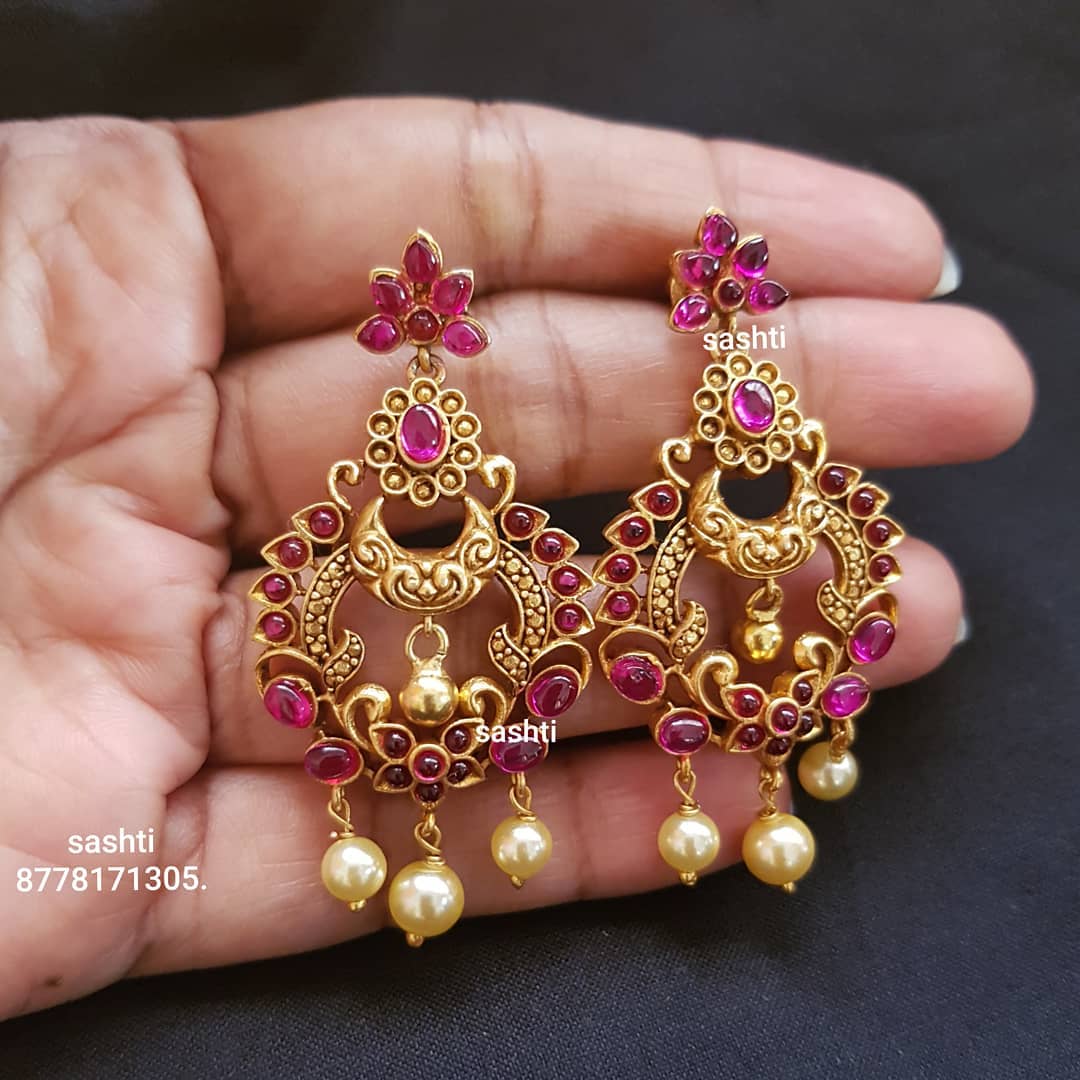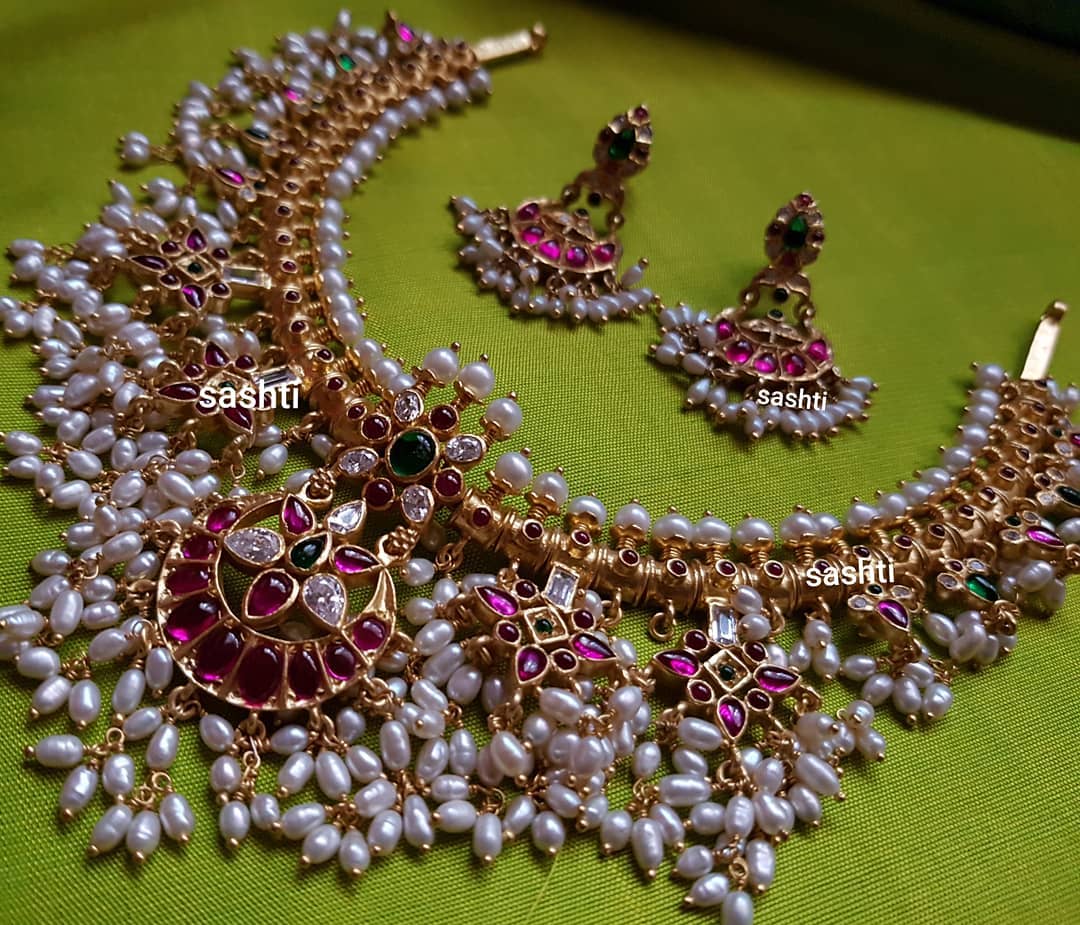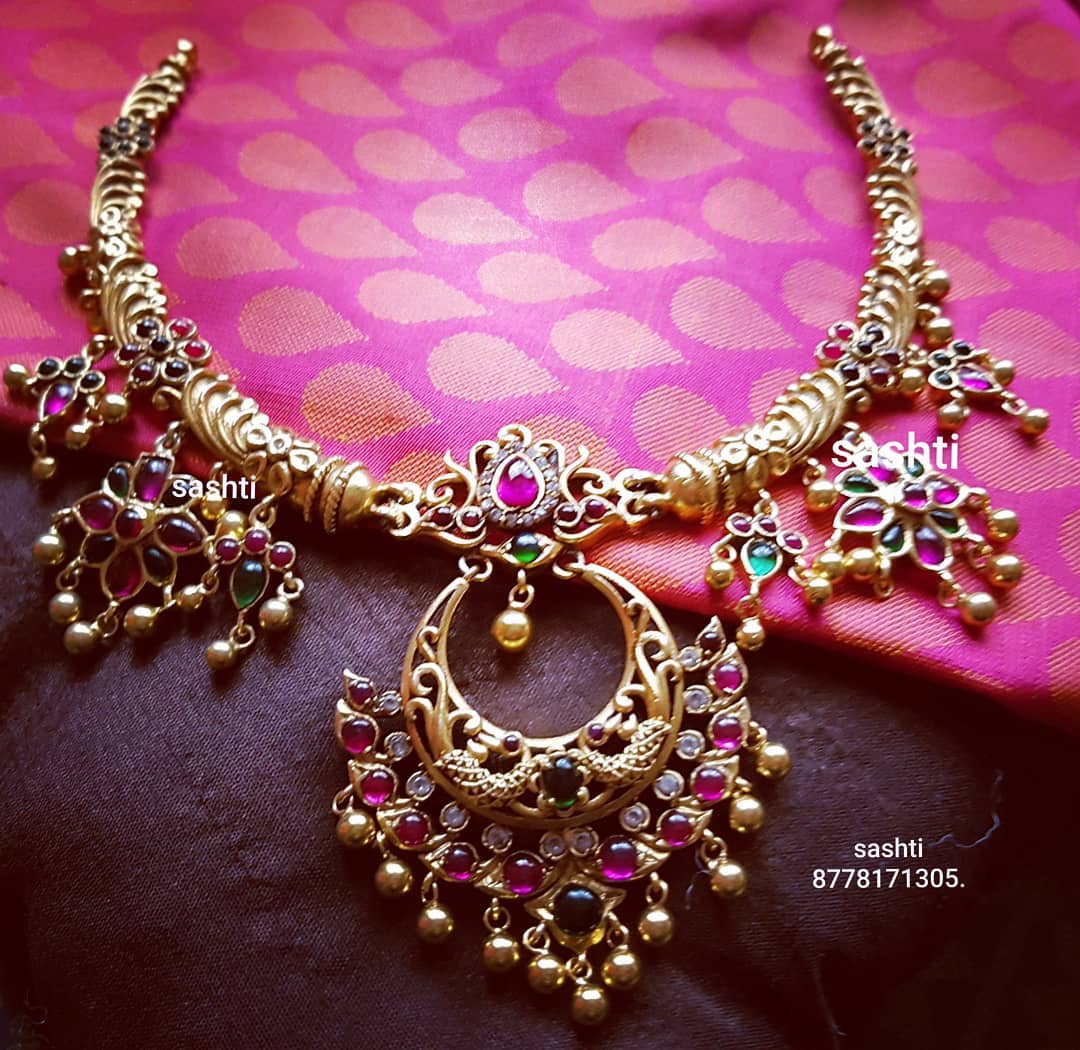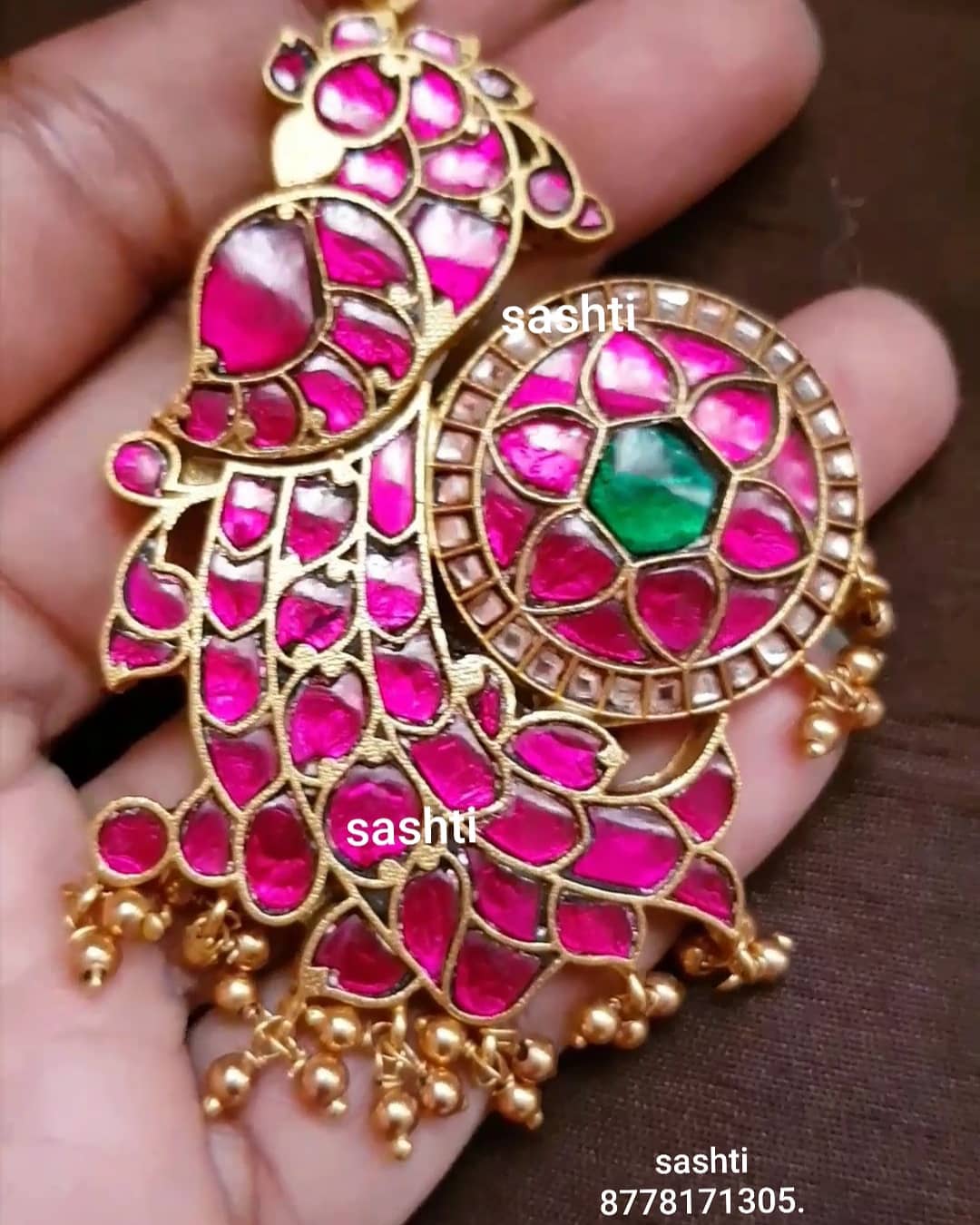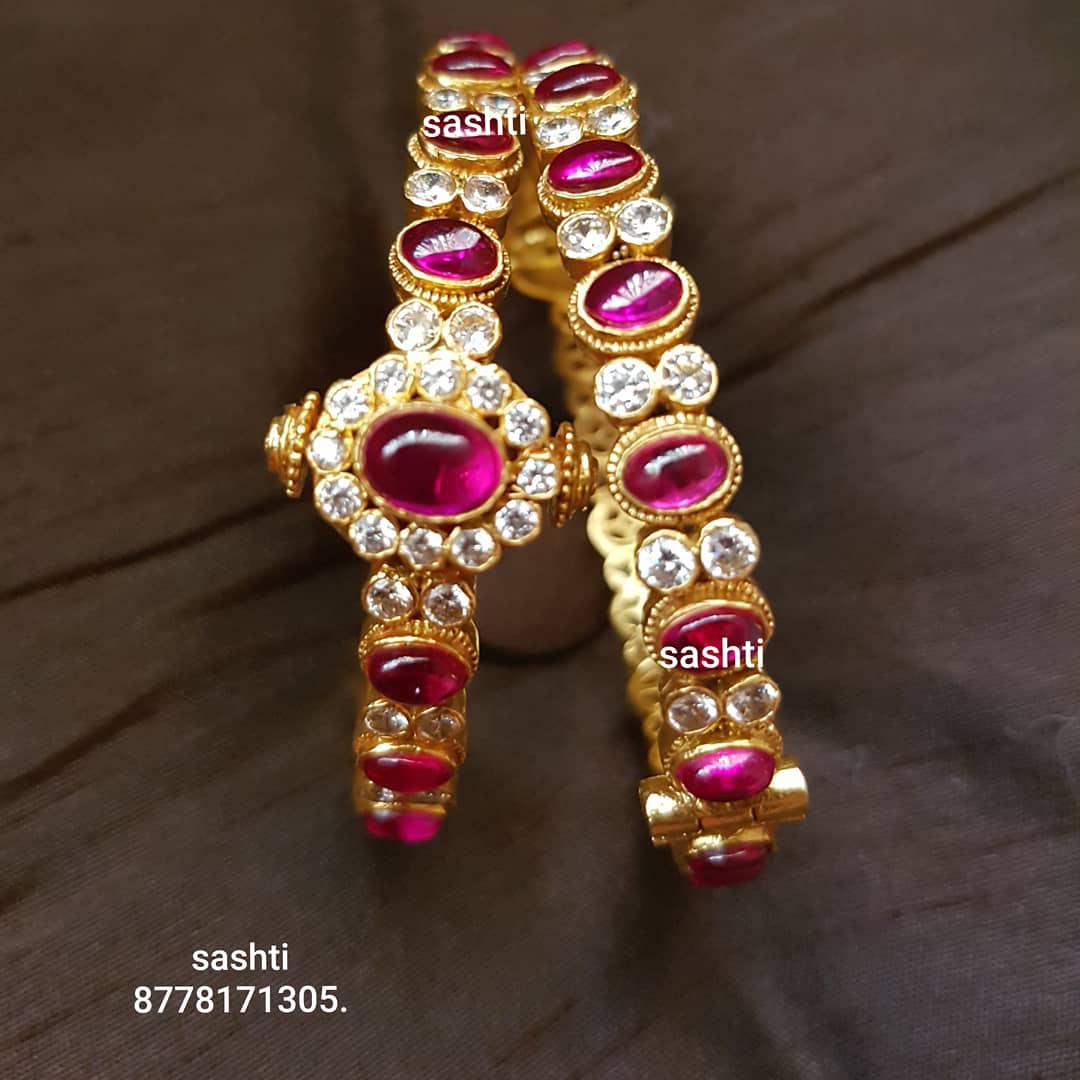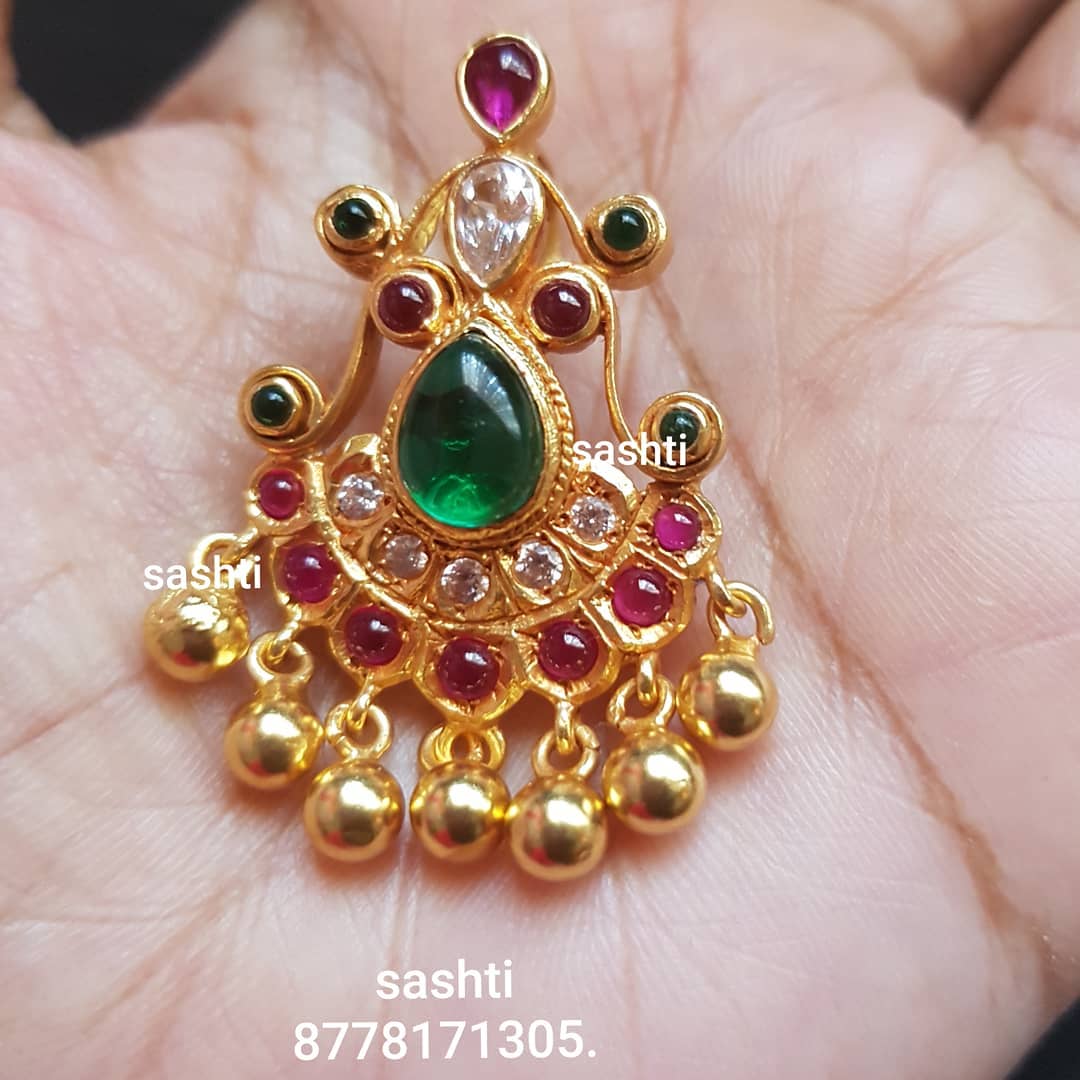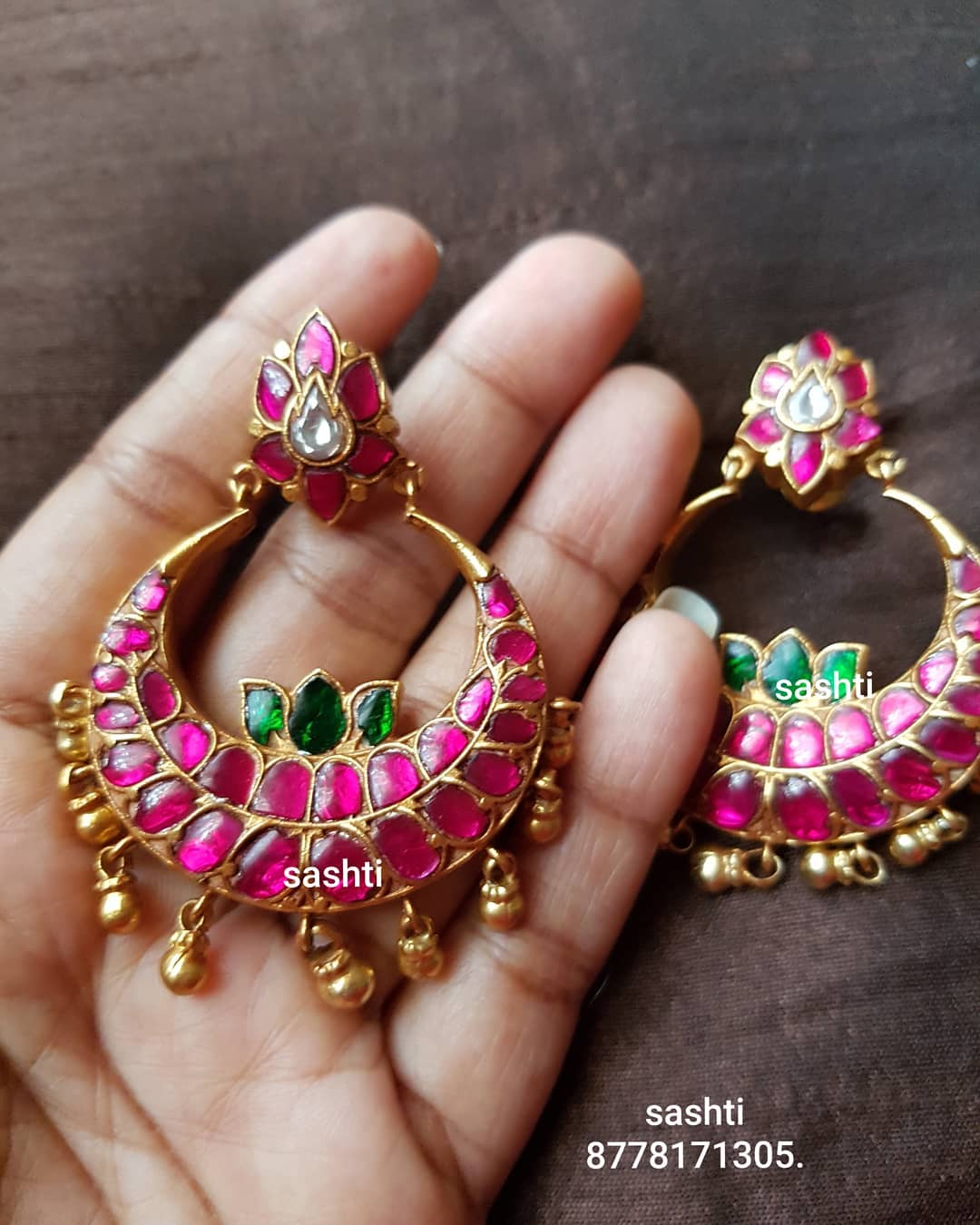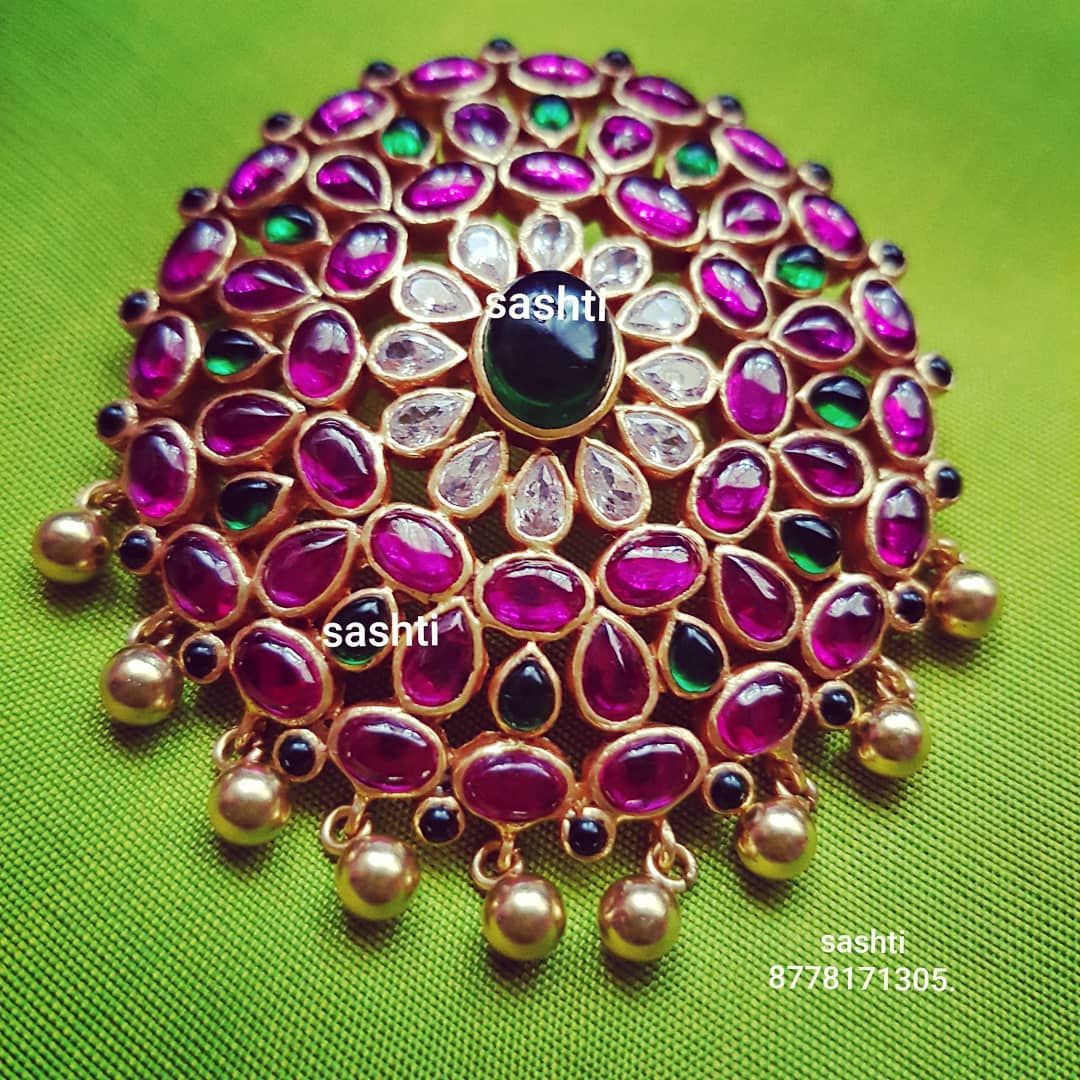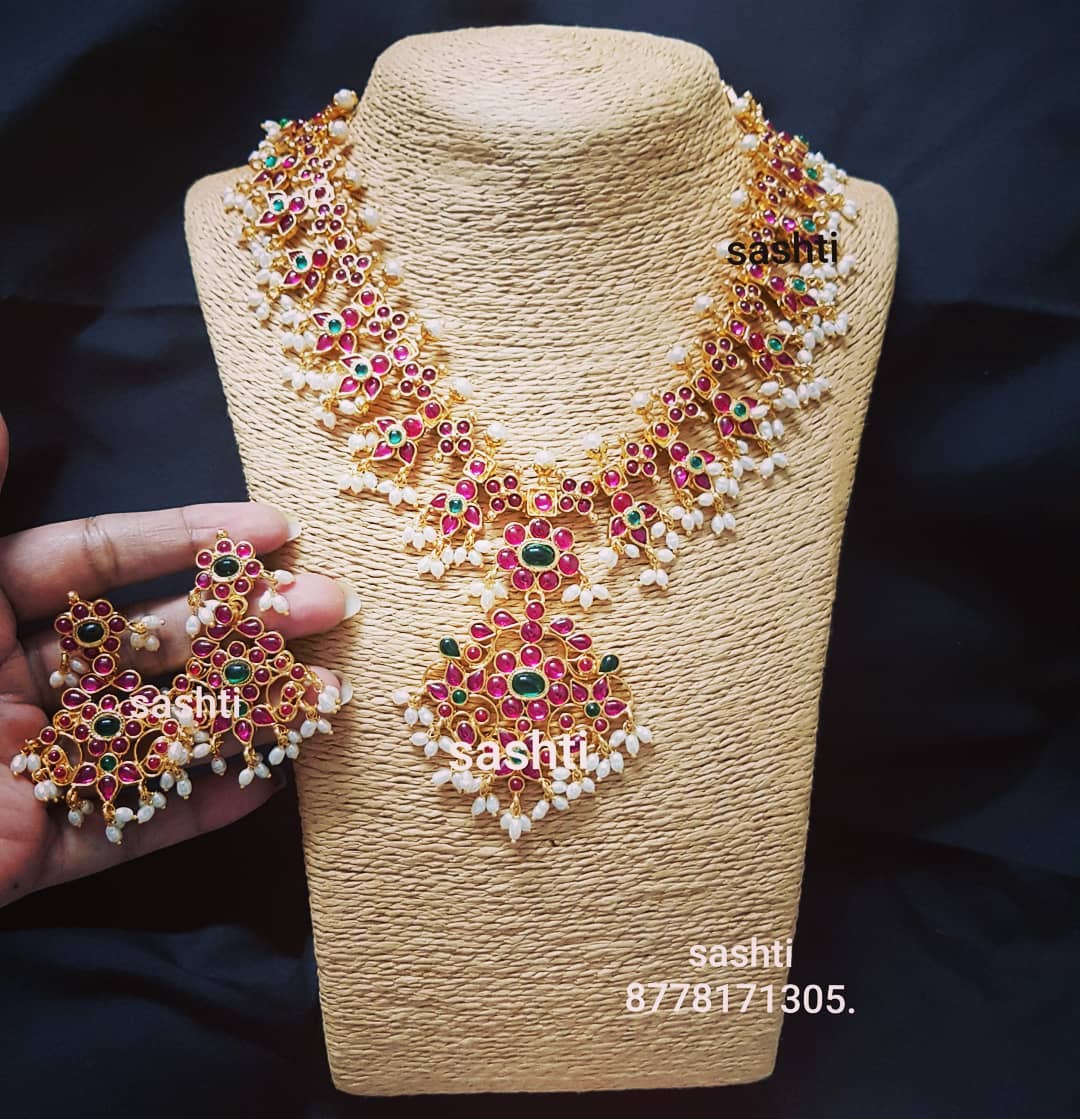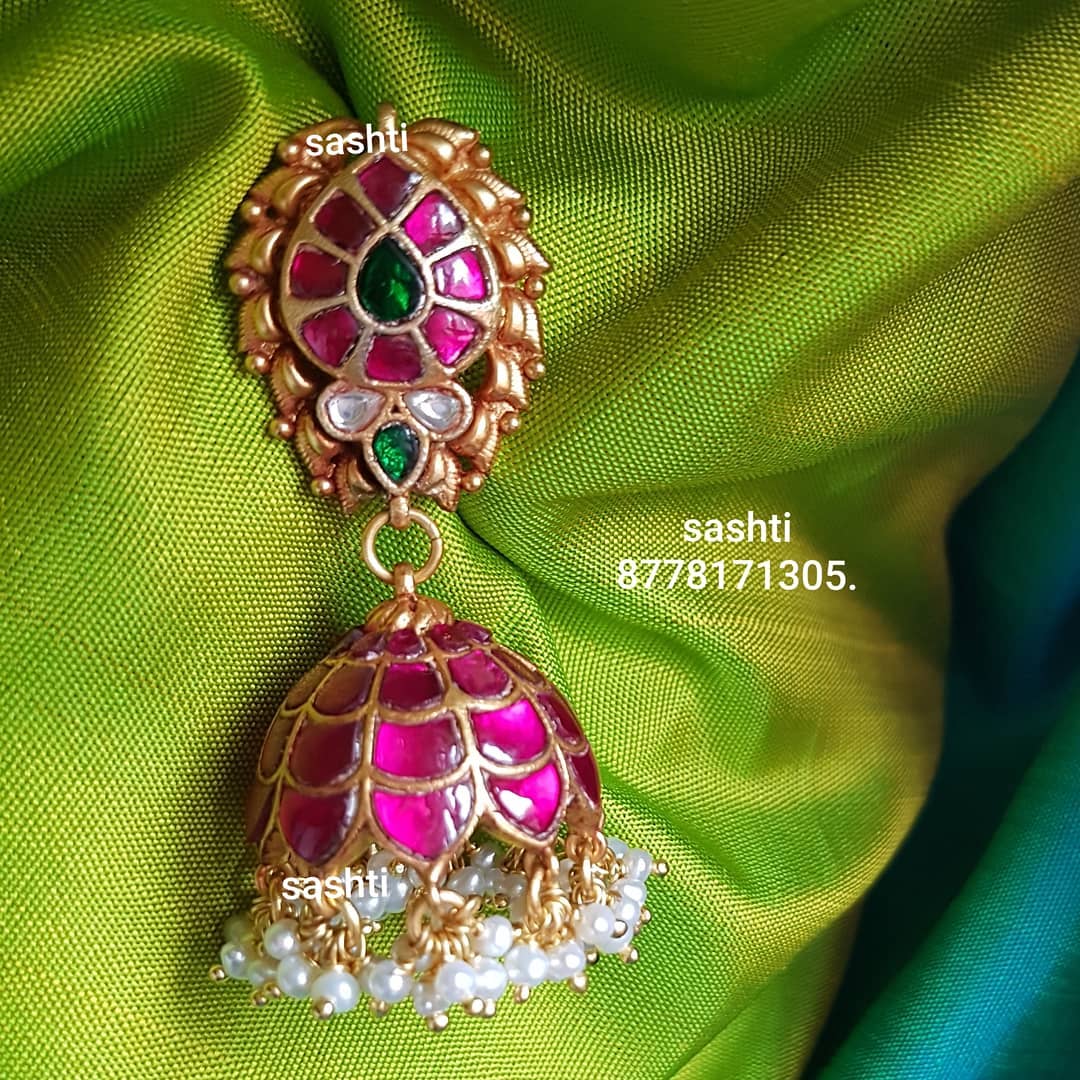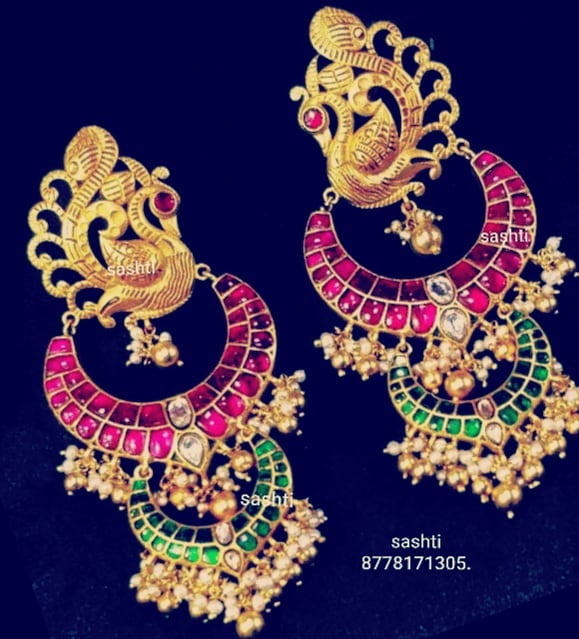 Through Silver Sashti's collection, you can richly transform your attire and enhance your look to greater levels. The intricacy and detailing of each piece of jewelry leave you completely awestruck. You can find their complete collections easily through their Instagram handle.
Their collection is definitely quite appealing and is very budget friendly. If you are looking for some of the most luxurious pieces of jewelry which are within your budget then, going through this brand's collection would surely be worth it. Shop Now! 
Also Read: