The arrival of layered necklaces is the new way to create an impression with your jewelry. Even brides should opt for this amazing trend to look her best. Multilayer necklaces can make the overall look extremely grand. This new craziness, wearing a layered necklace, is now another trend that will remain with us for quite some time.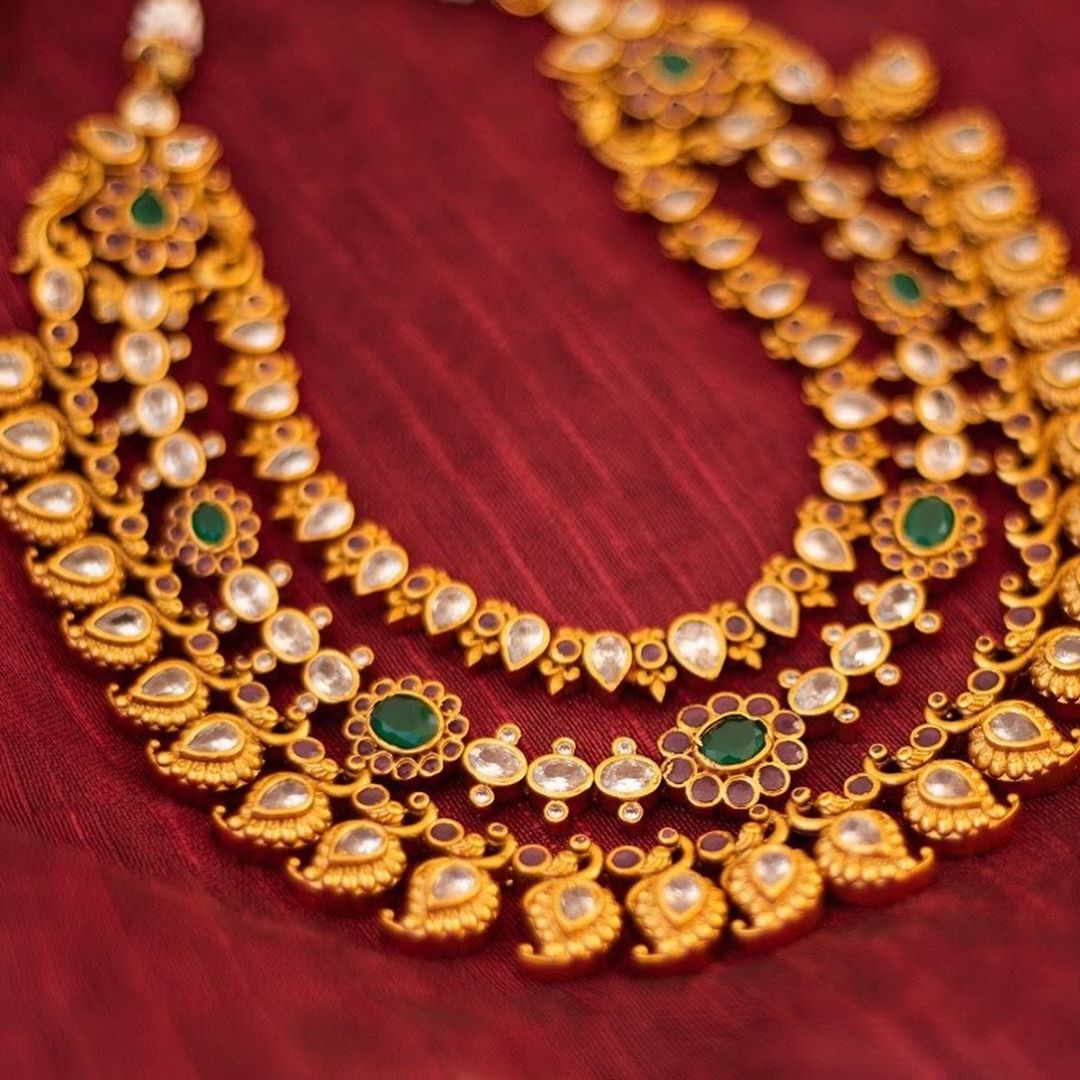 If one of something is great, two must be better—or even three, or four! It's valid for many things including necklaces. Fortunately, we have a lot of layered neckband options to guarantee that you'll have the ideal piece for one of the most important days of your life.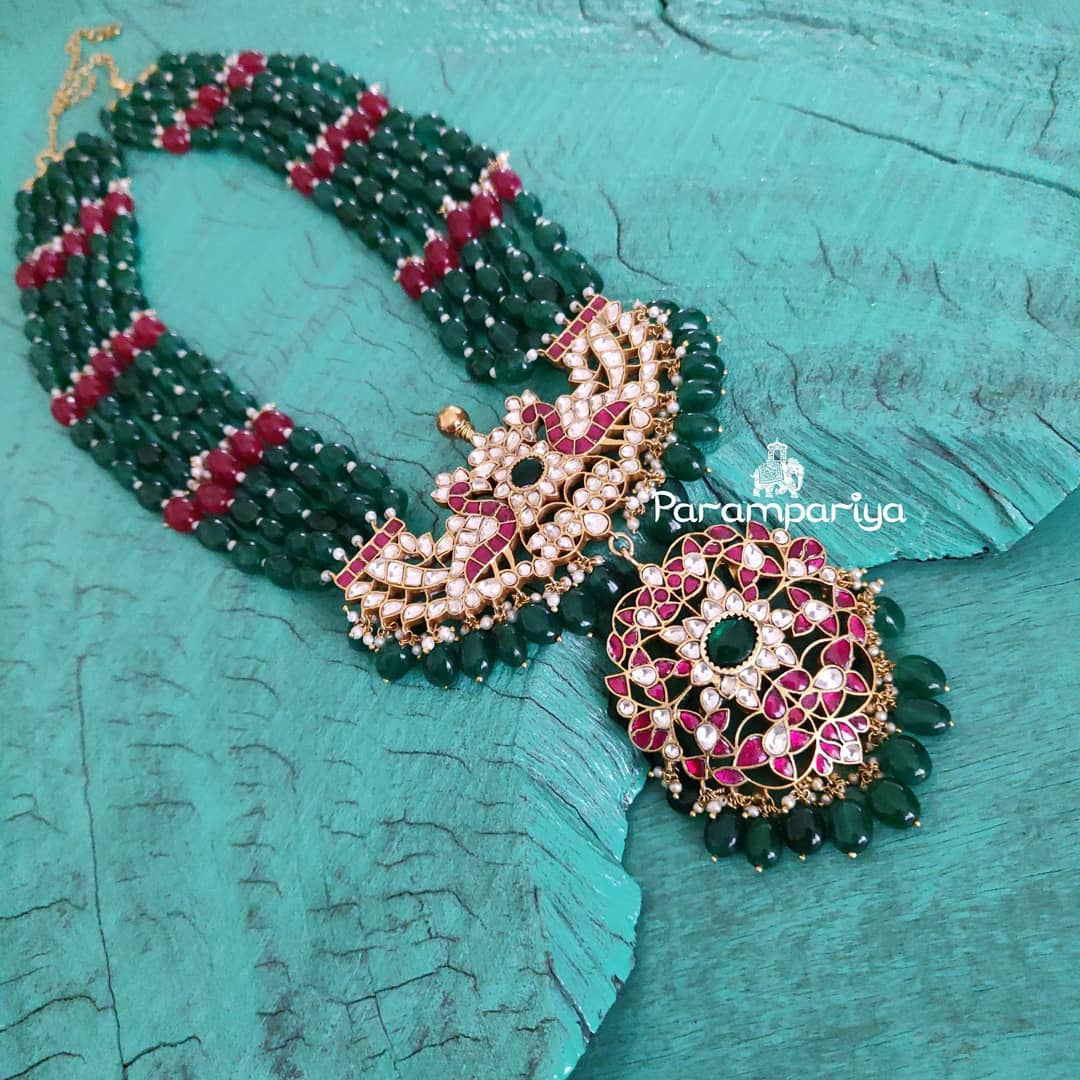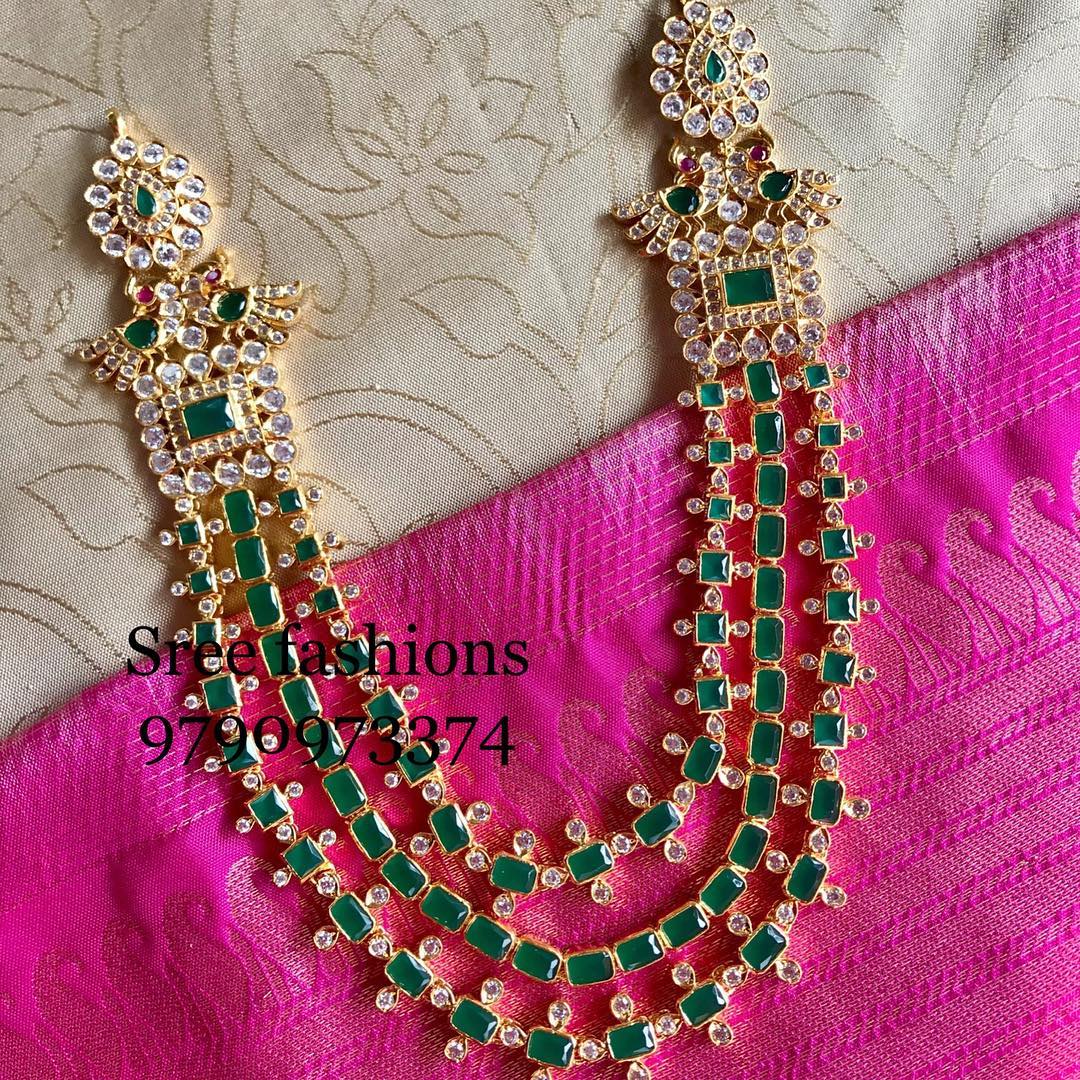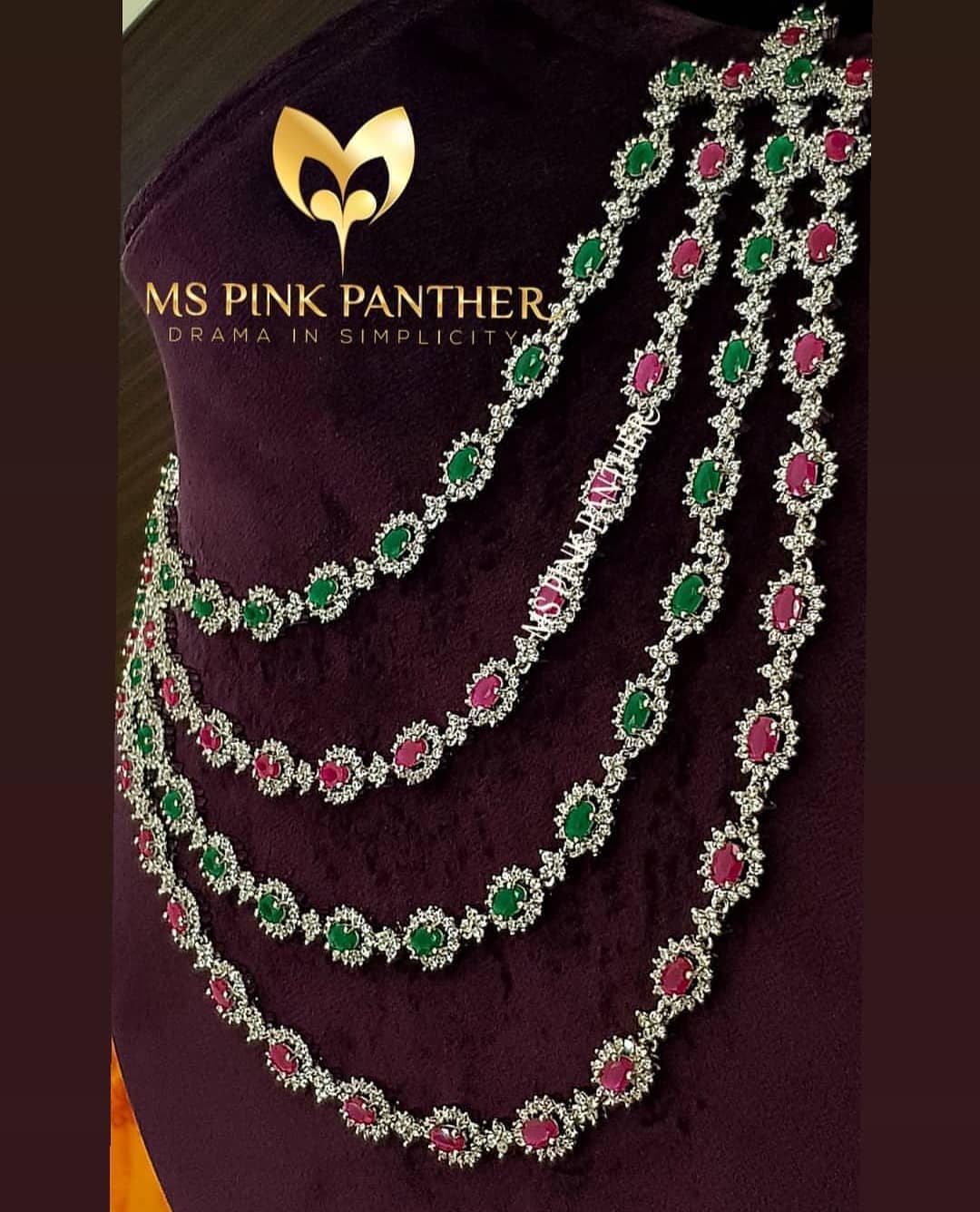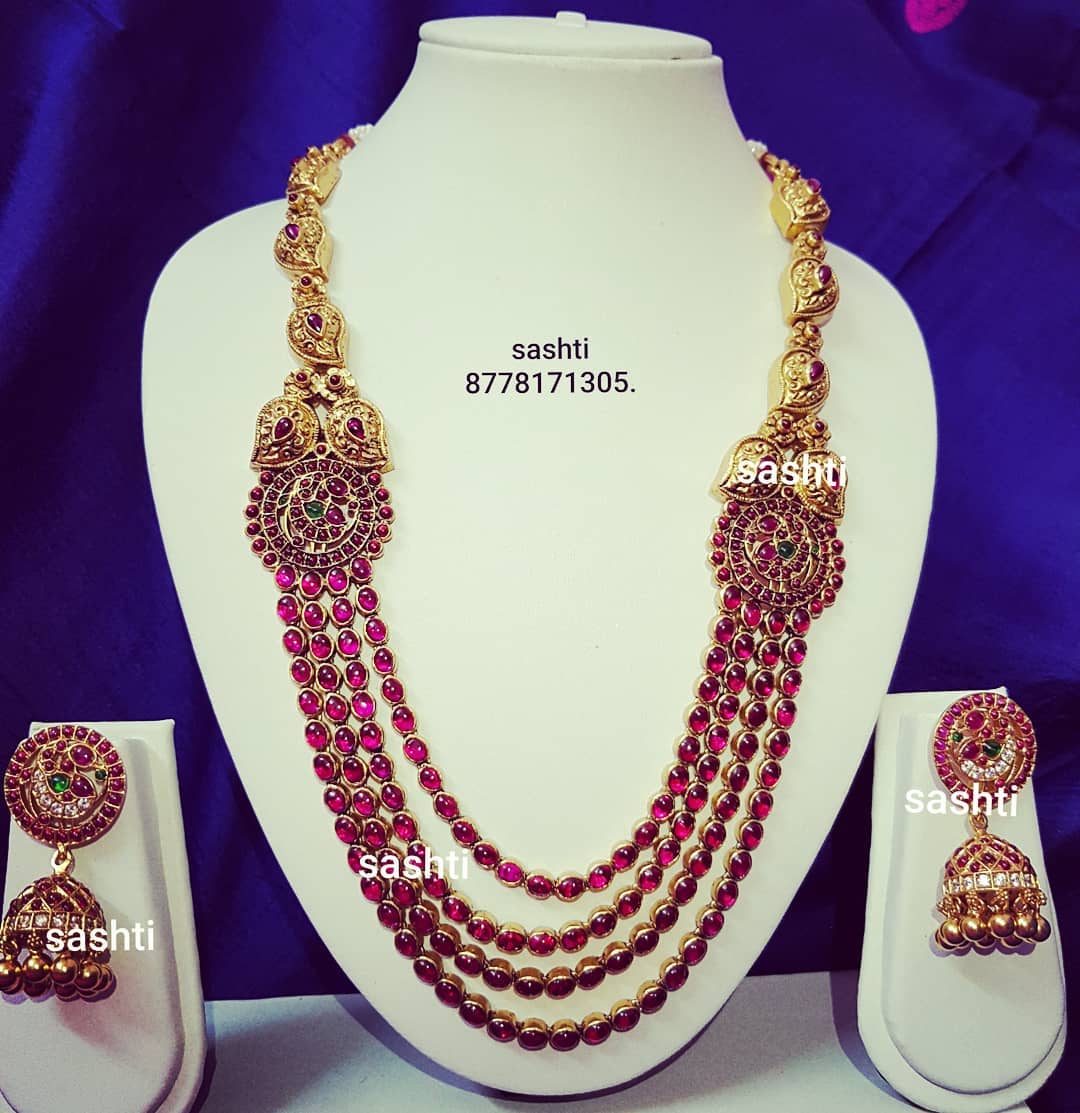 The layered necklace is ideal for bridal looks as they are grand and the most special day of your life calls for something like this to make you look the stylish diva that you are. Express your femininity, flaunt your exceptional and imaginative individual style, or simply have a ton of fun wearing the layered necklace on your D-day!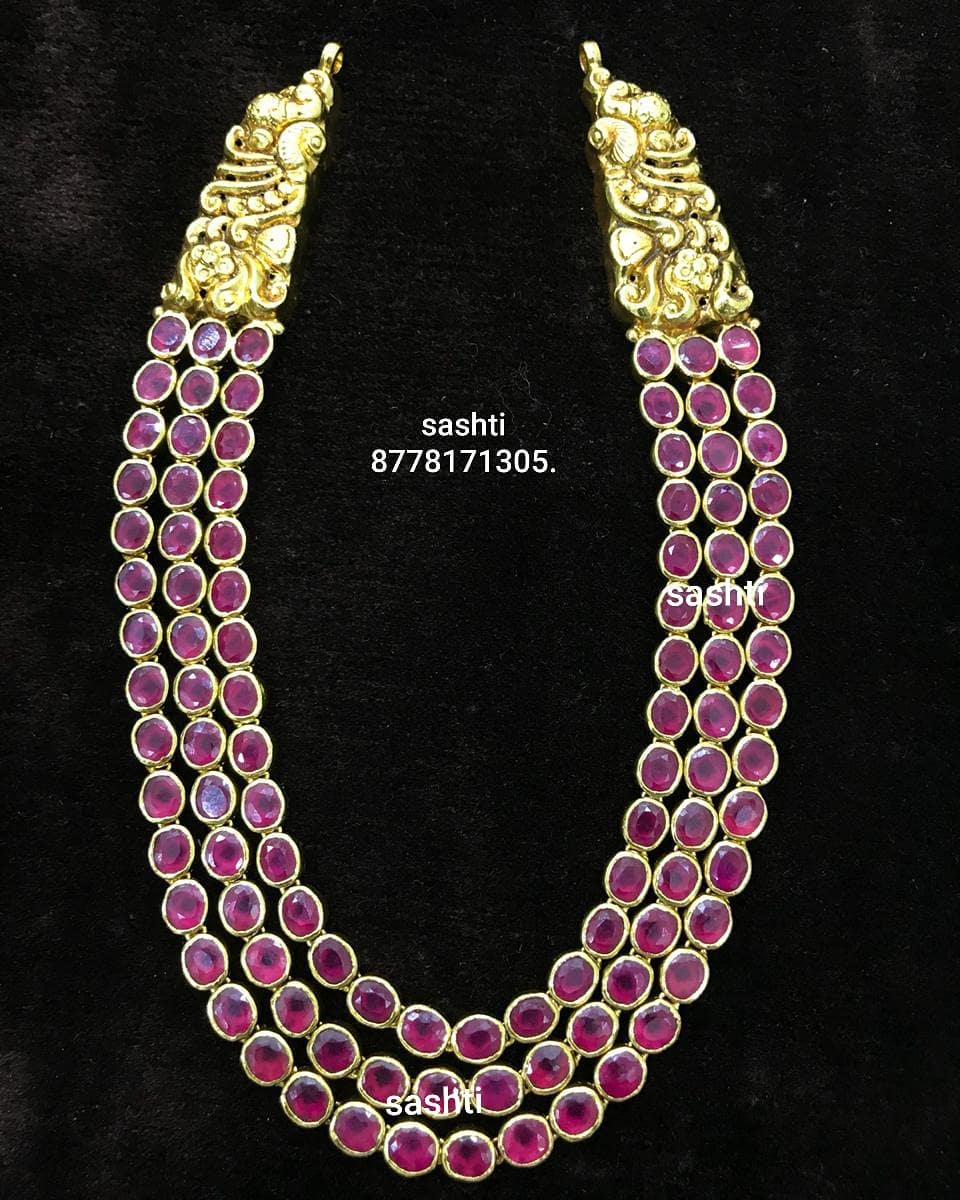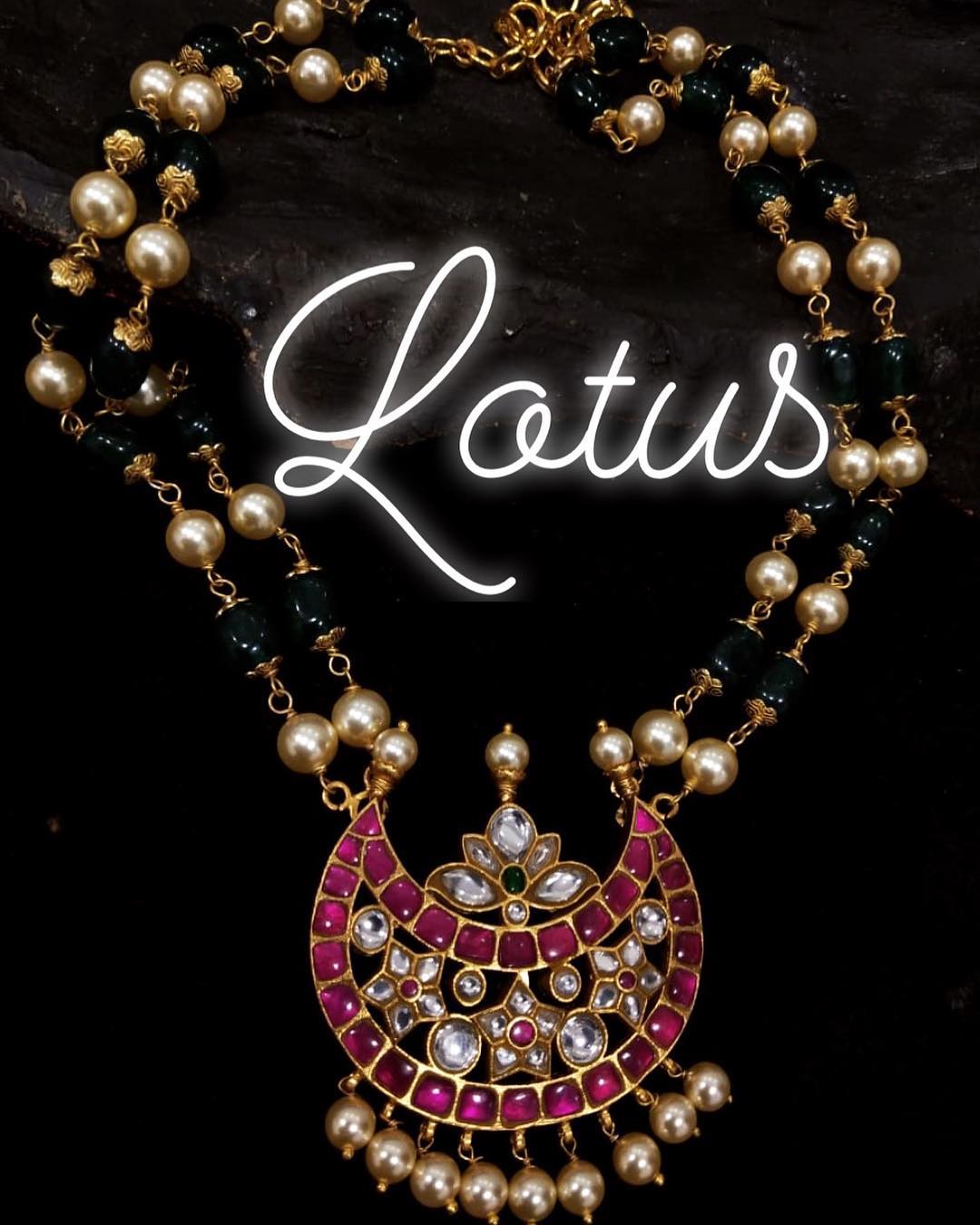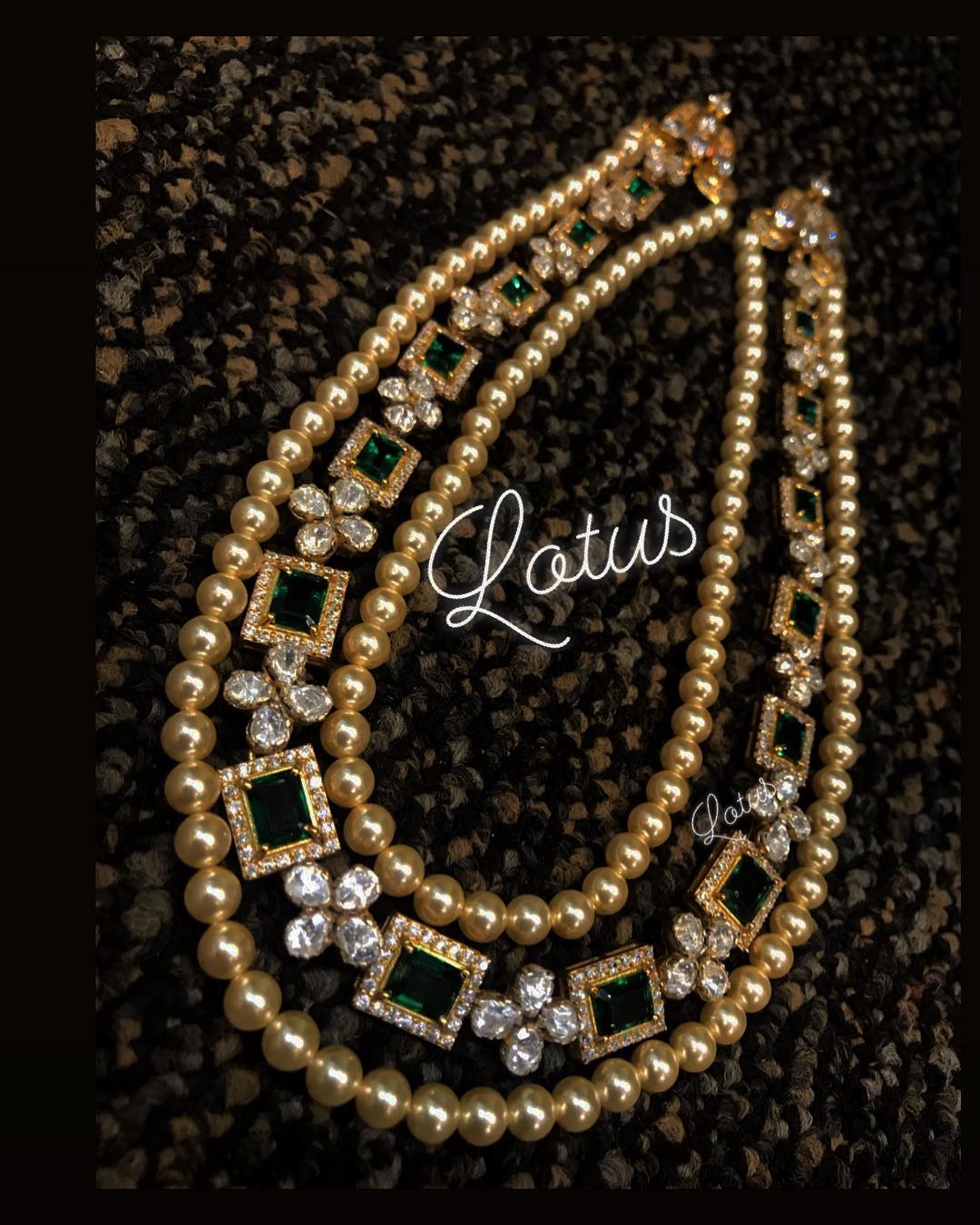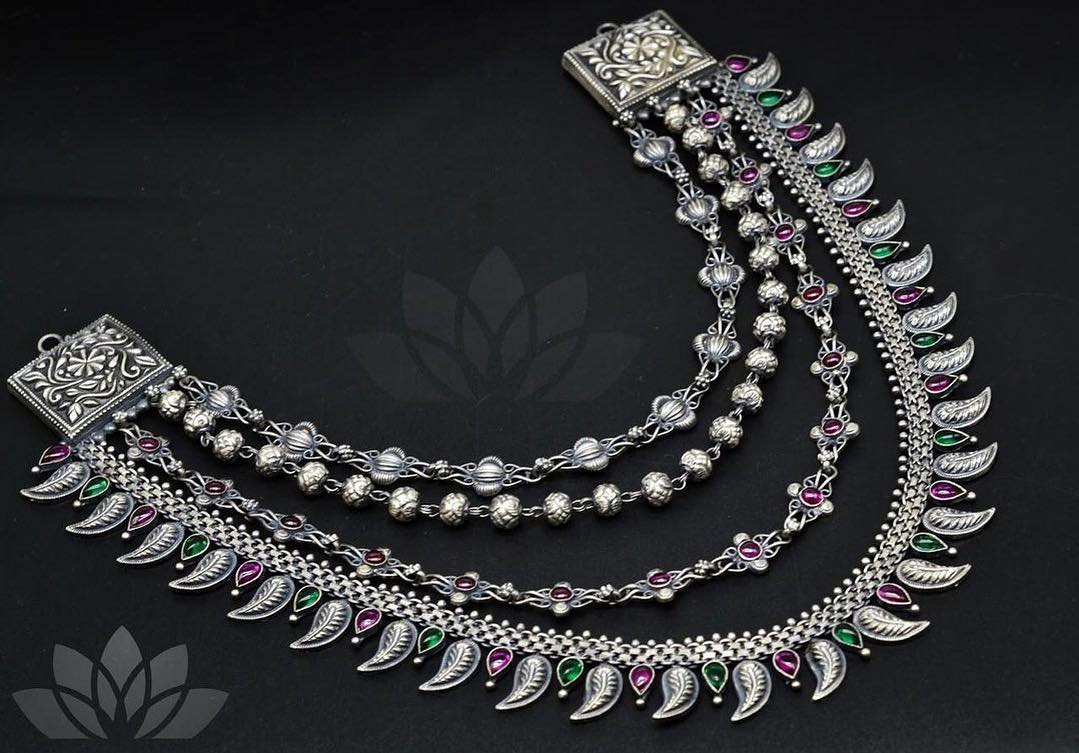 And if you are someone who has to be on top of every trend, you must get a multi layered necklace for your wedding day to ensure that you'll be the envy of every guest that comes to attend your wedding. All eyes will be glued to you.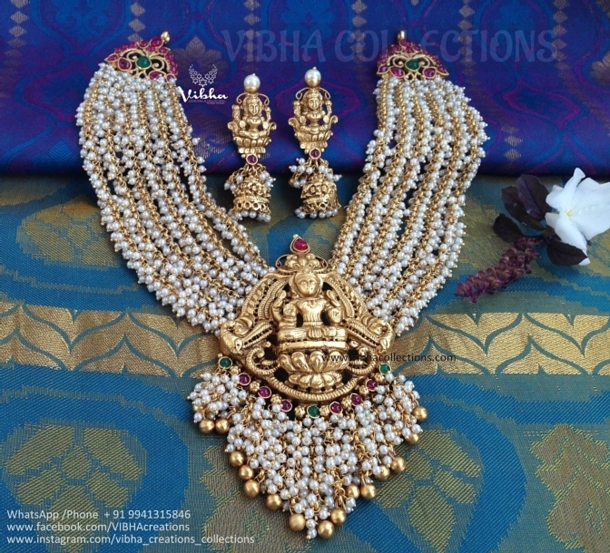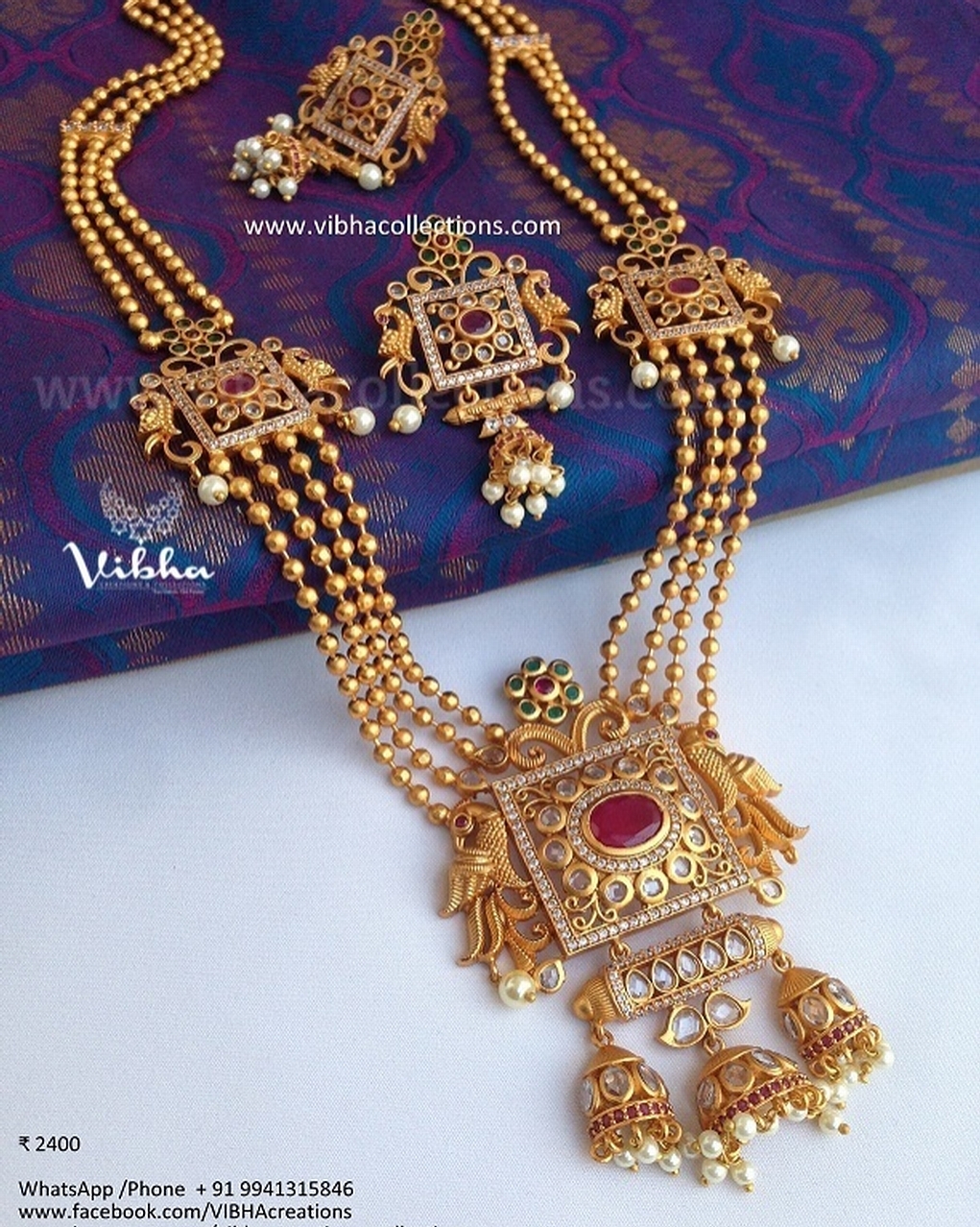 Nothing could be better than a multi-layered necklace. Elegant and grand, these necklaces can be worn during other important events as well. Who says layered necklaces can't be multitaskers, too?
If you like to shop for the above-featured necklaces, shop from the below-given links:
Parampariya – Shop Now!!
Quills & Spills- Shop Now!!
Sree Exotic Silver Jewelleries – Shop Now!!
Ms Pink Panther –Shop Now!!
Silver Sashti –Shop Now!!
Lotus Silver Jewellery- Shop Now!!
Prade Jewels –Shop Now!!
Vibha Creations –Shop Now!!