Antique jewelry has been passed onto the next generations as memories and blessings since the time immemorial. Each lady wishes to possess at least one piece of antique jewelry that she can pass on to her next generation and they often look for such vintage designs. These days, antique pendant trend that is catching up and their designs are captivating, attractive and such pieces would be treasured by each generation.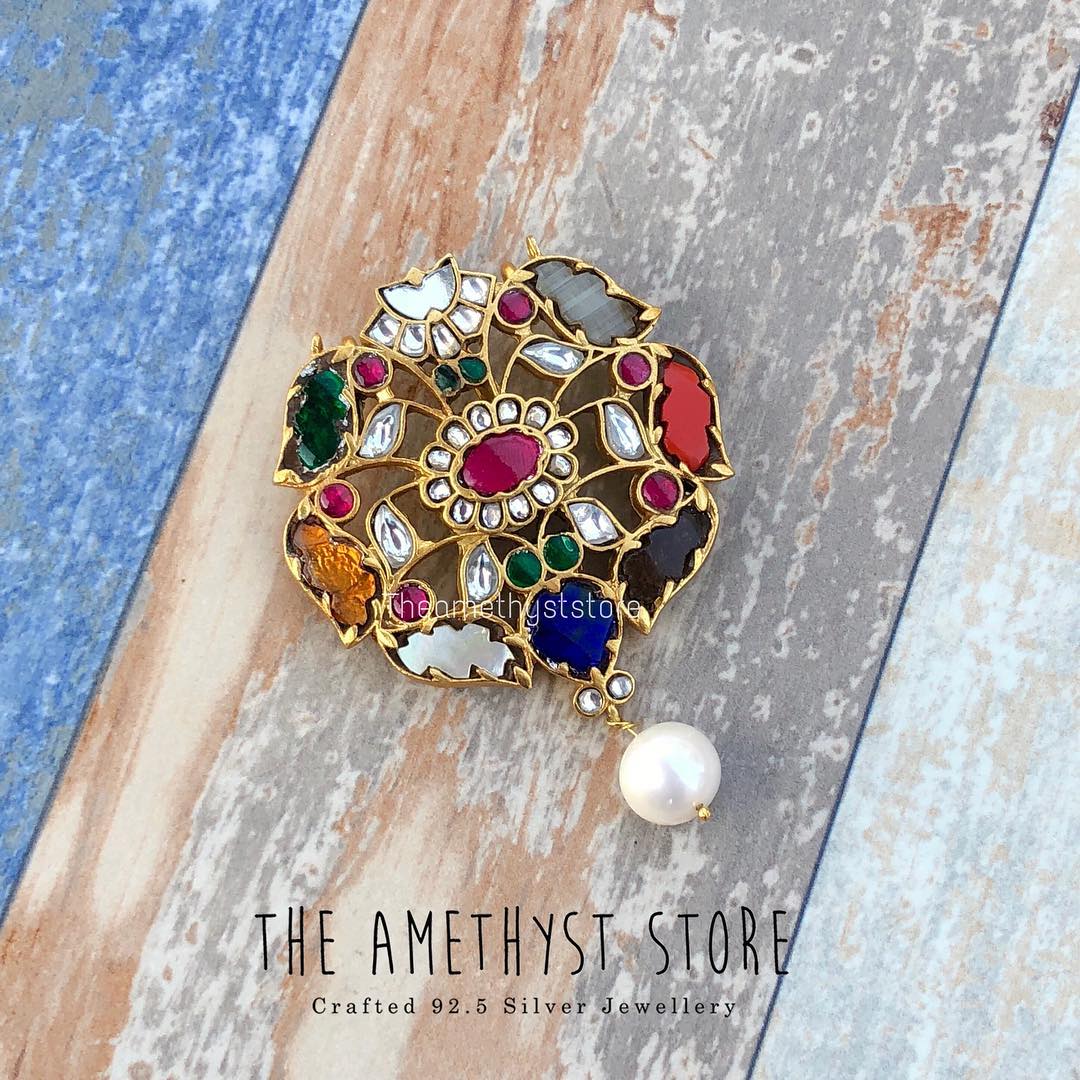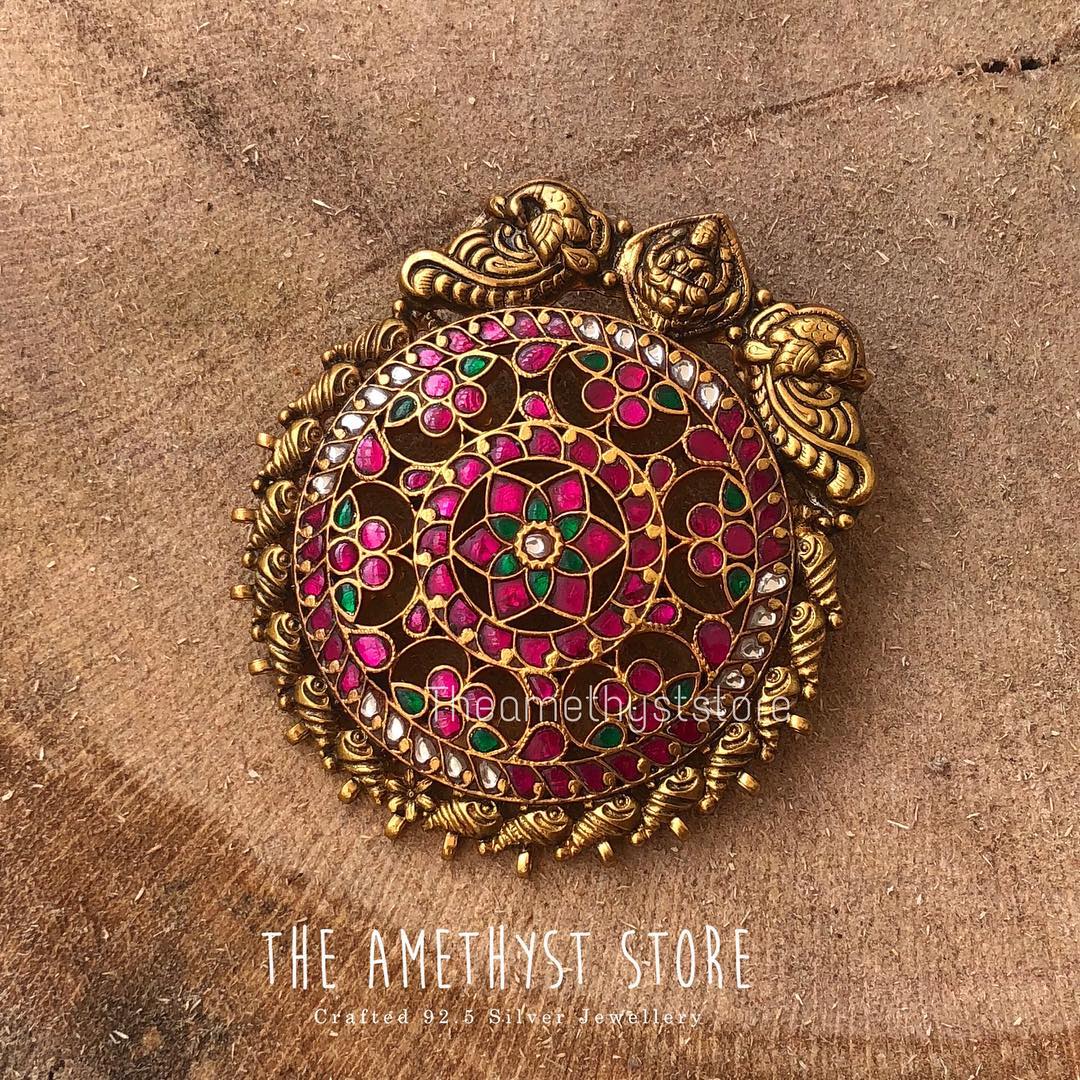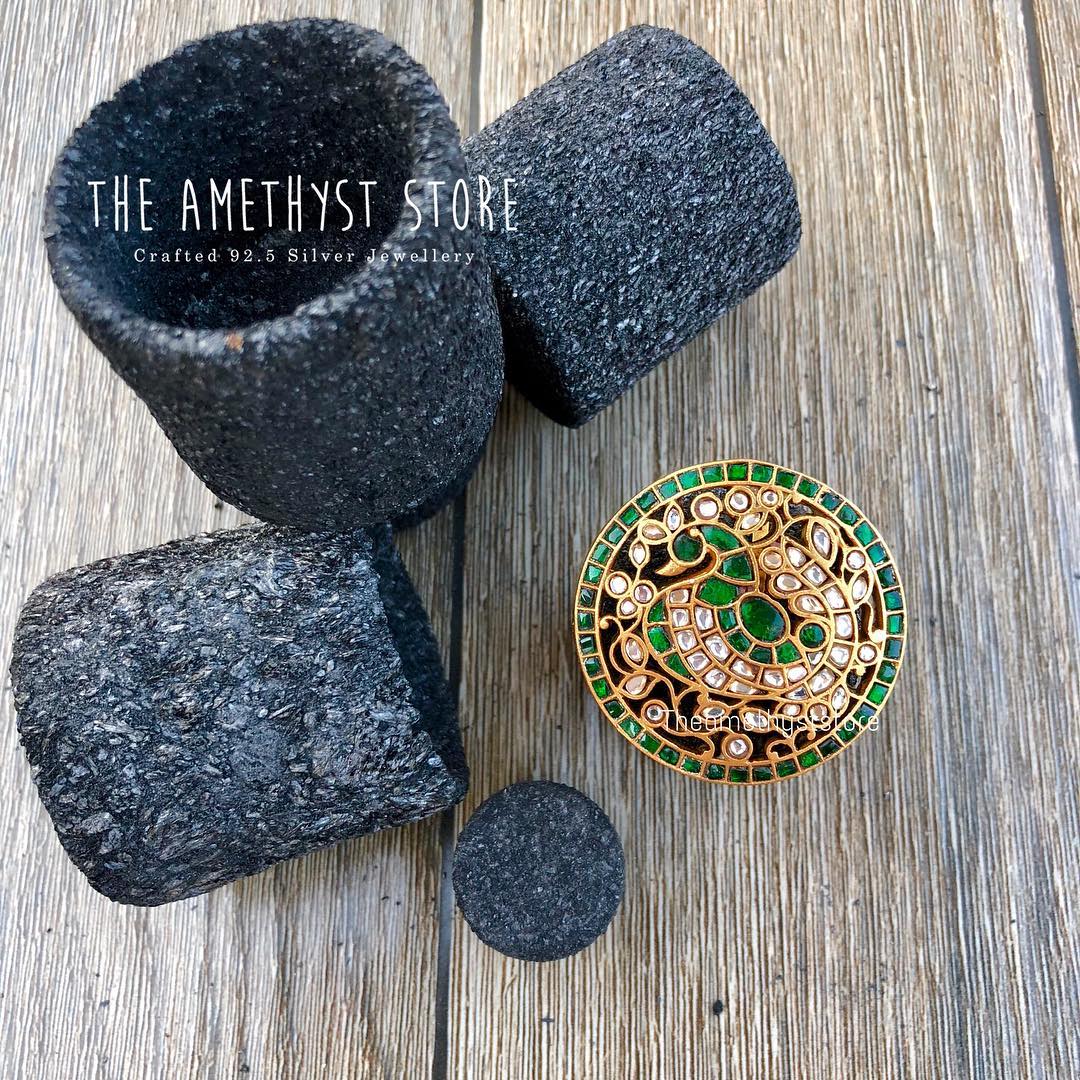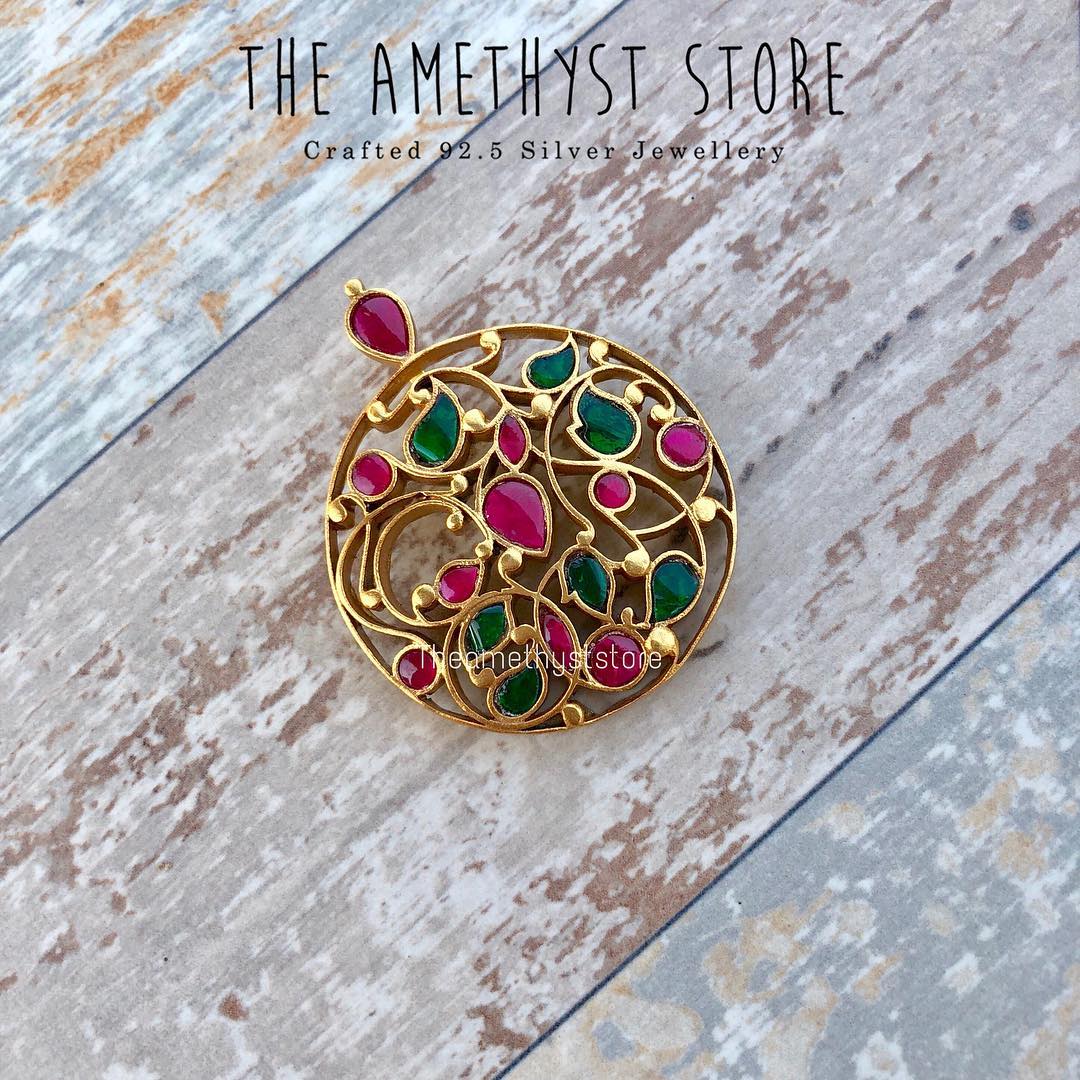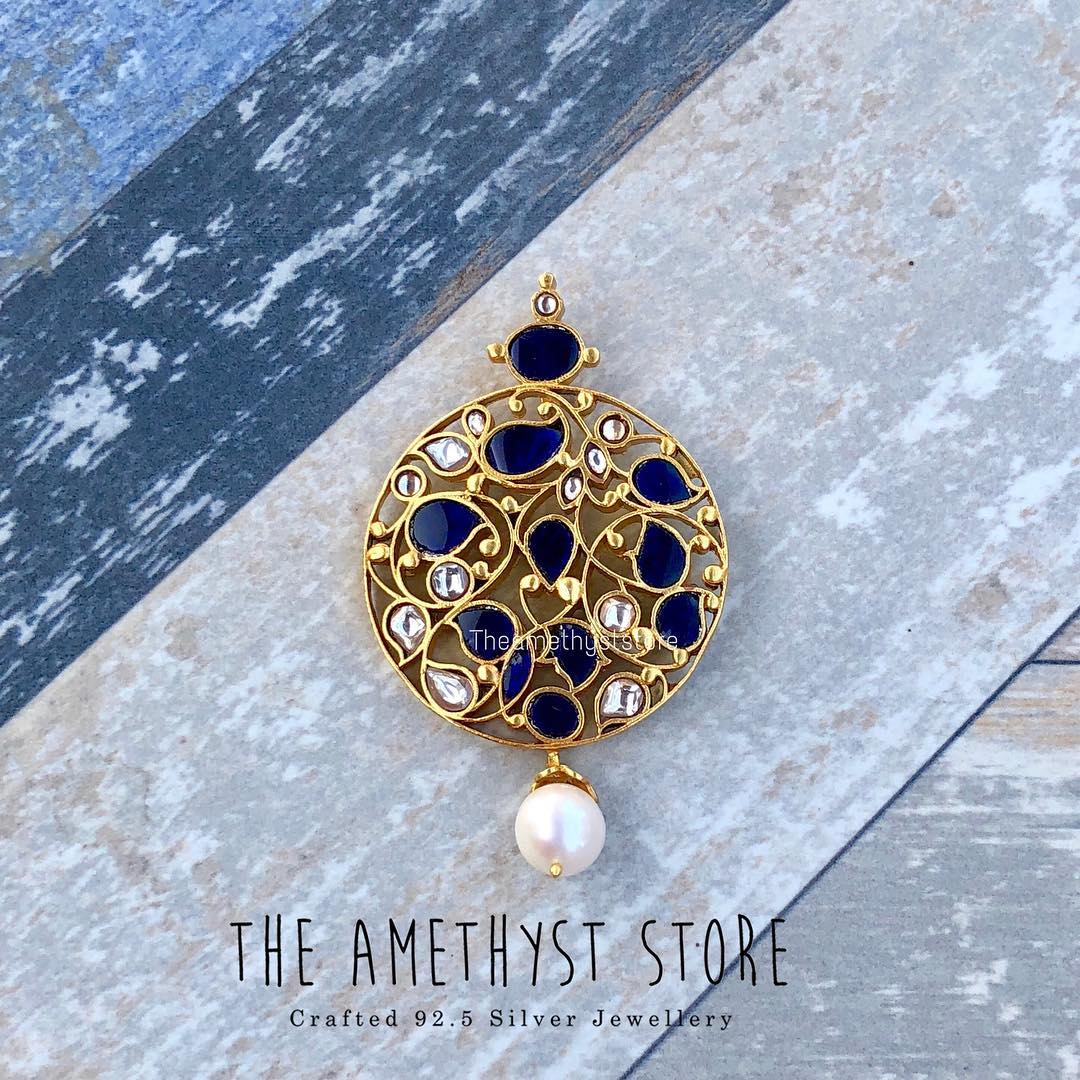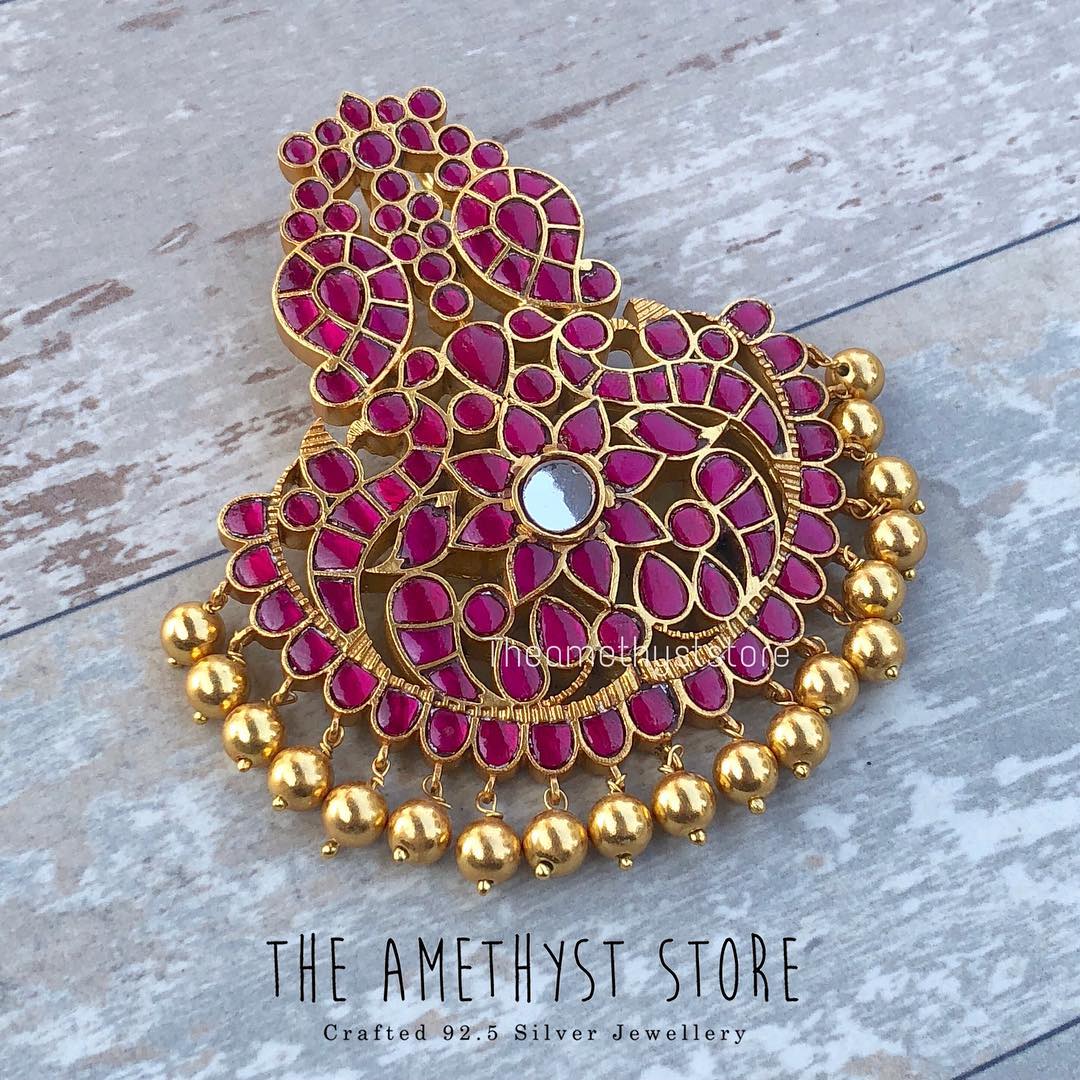 Antique pendants are an absolute must-have in every lady's jewelry collection. The floral pendants have truly attention-grabbing designs, as it spells exquisiteness and grace via its design and intricate craftsmanship. The peacock antique pendant design is another classy and elegant piece of jewelry. The designs with Hindu deity symbol like Ganesh, Laxmi is also quite popular among the believers. They love to flaunt them as a way of their faith. These pendants can be counted as prized possessions in any antique jewelry lover's jewelry box.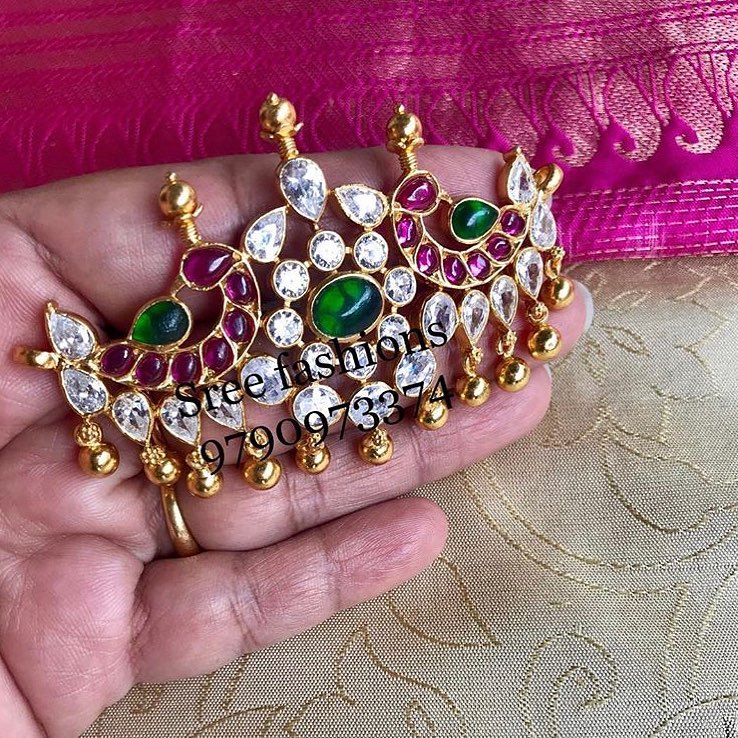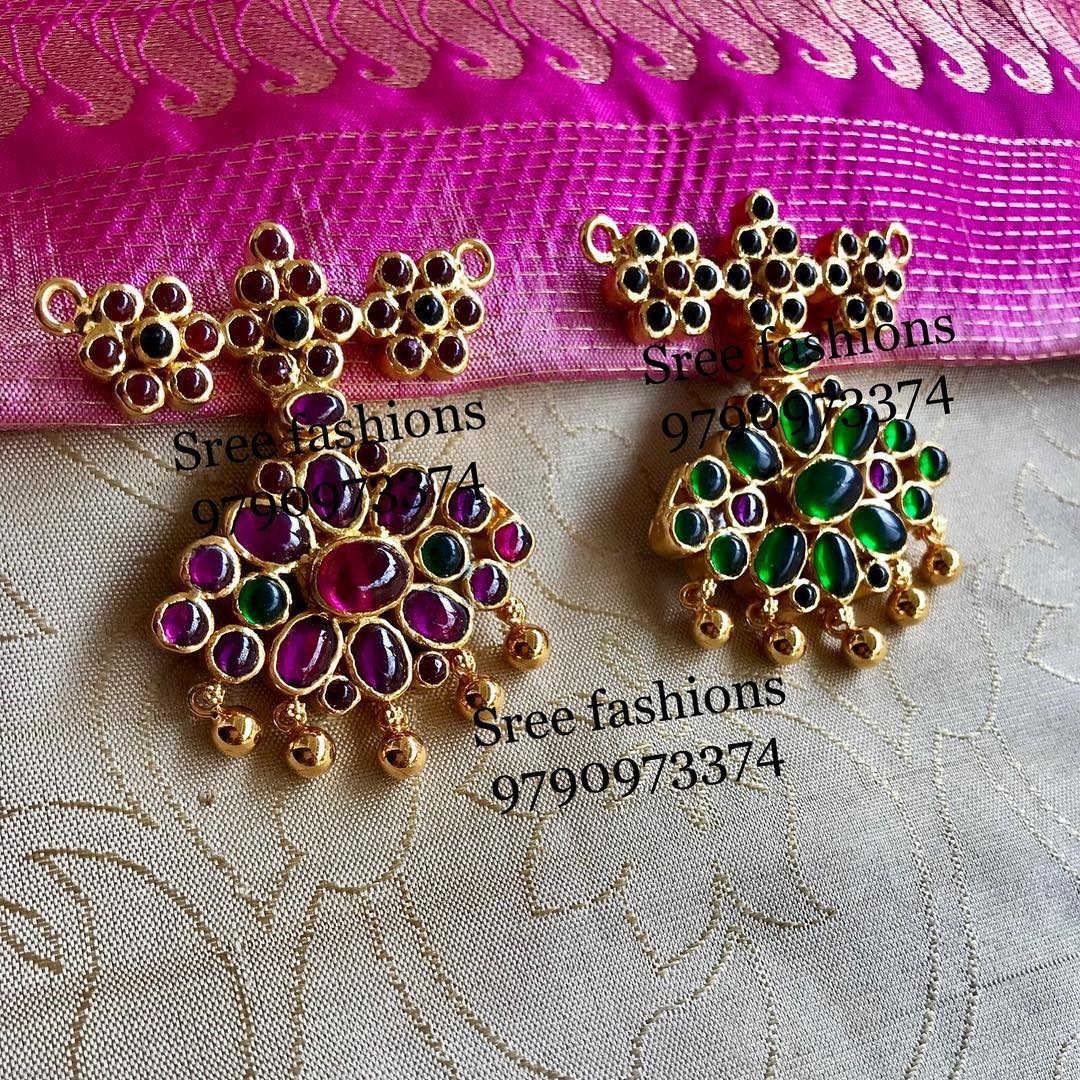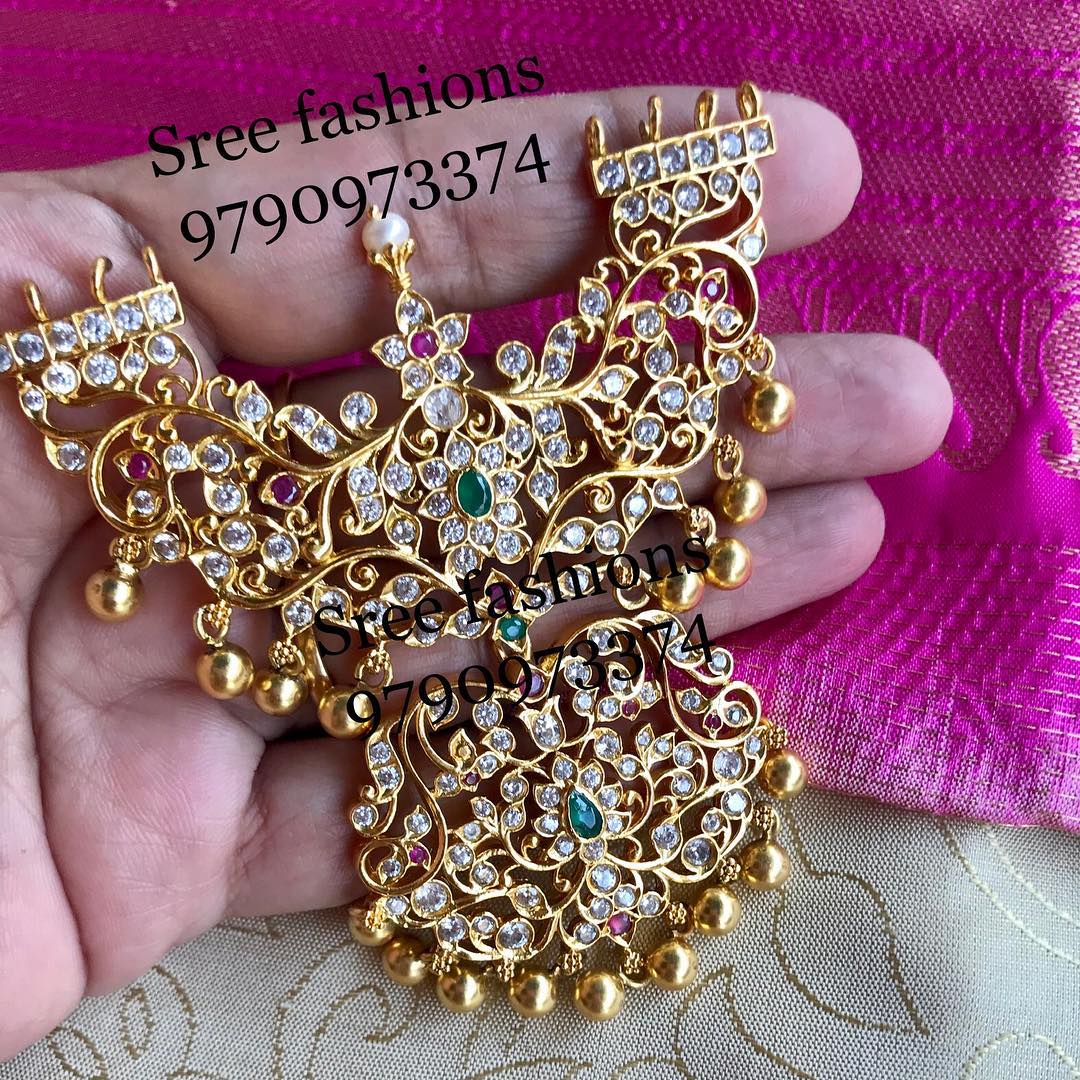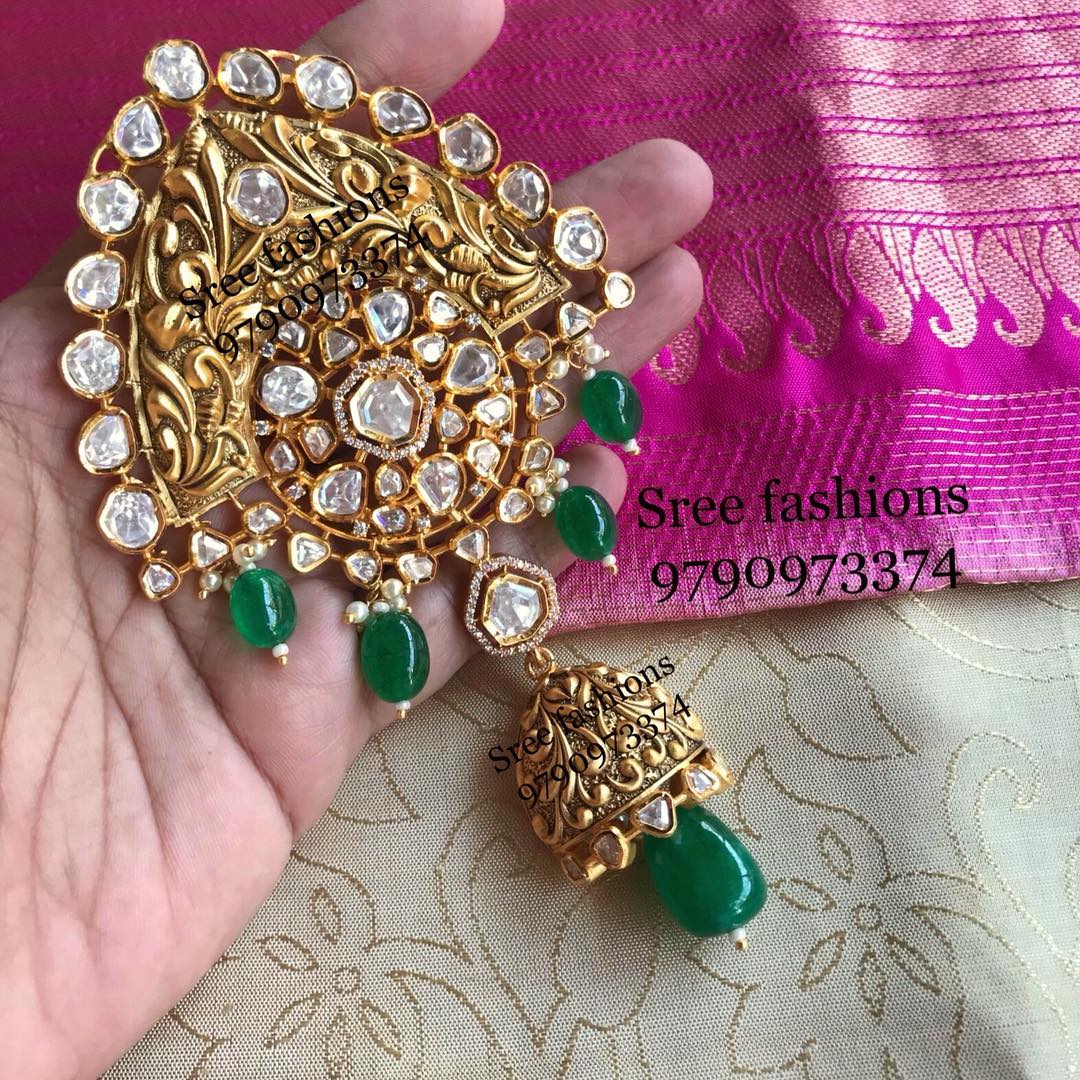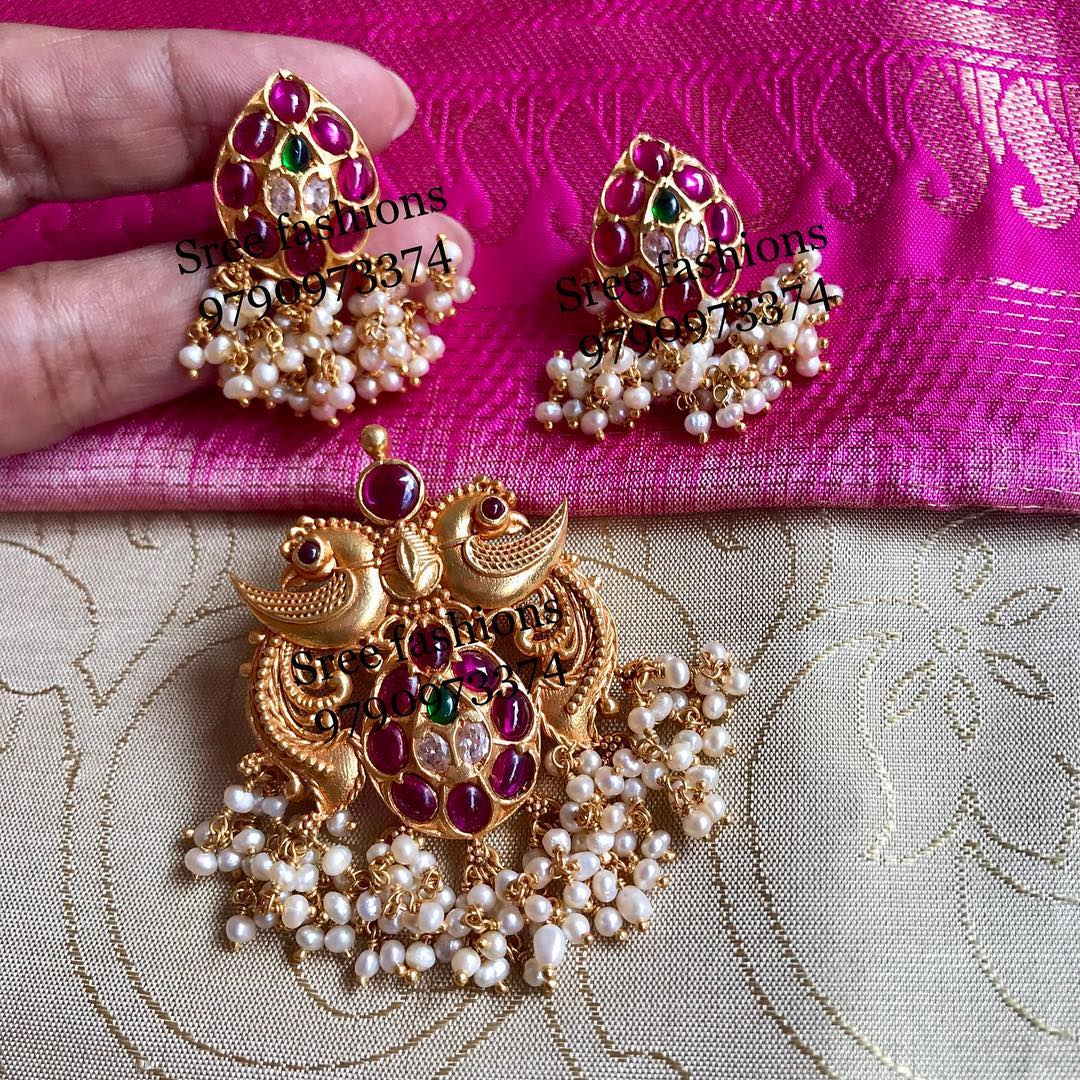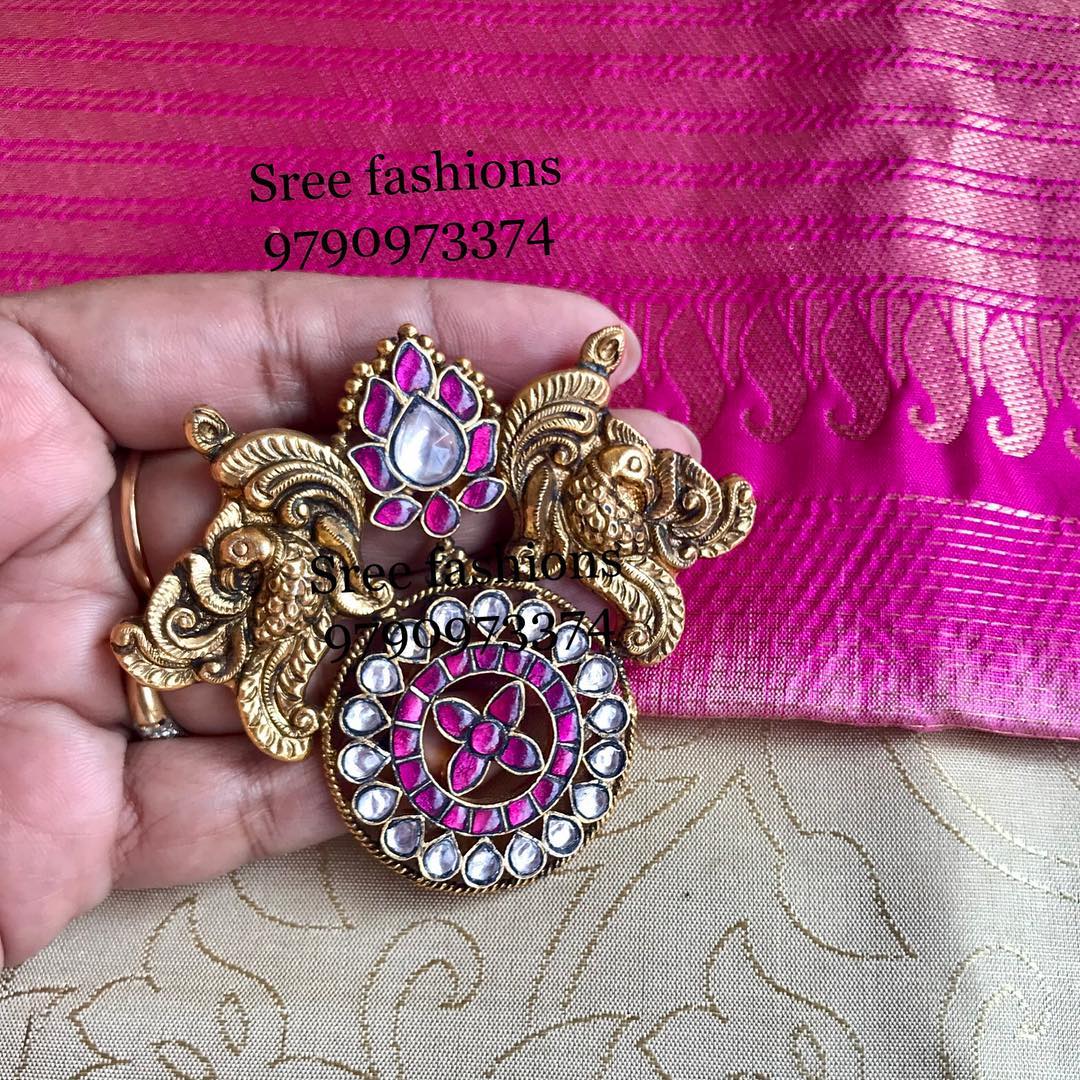 Antique pendant designs may have seen some evolution throughout the decades however they will unfailingly demonstrate class and a deep-rooted heritage with them. Beautiful designs in antique pendants online can be purchased from various Instagram stores. Various brands sell a unique selection of antique pendants that comprises of a variety of spell-binding designs.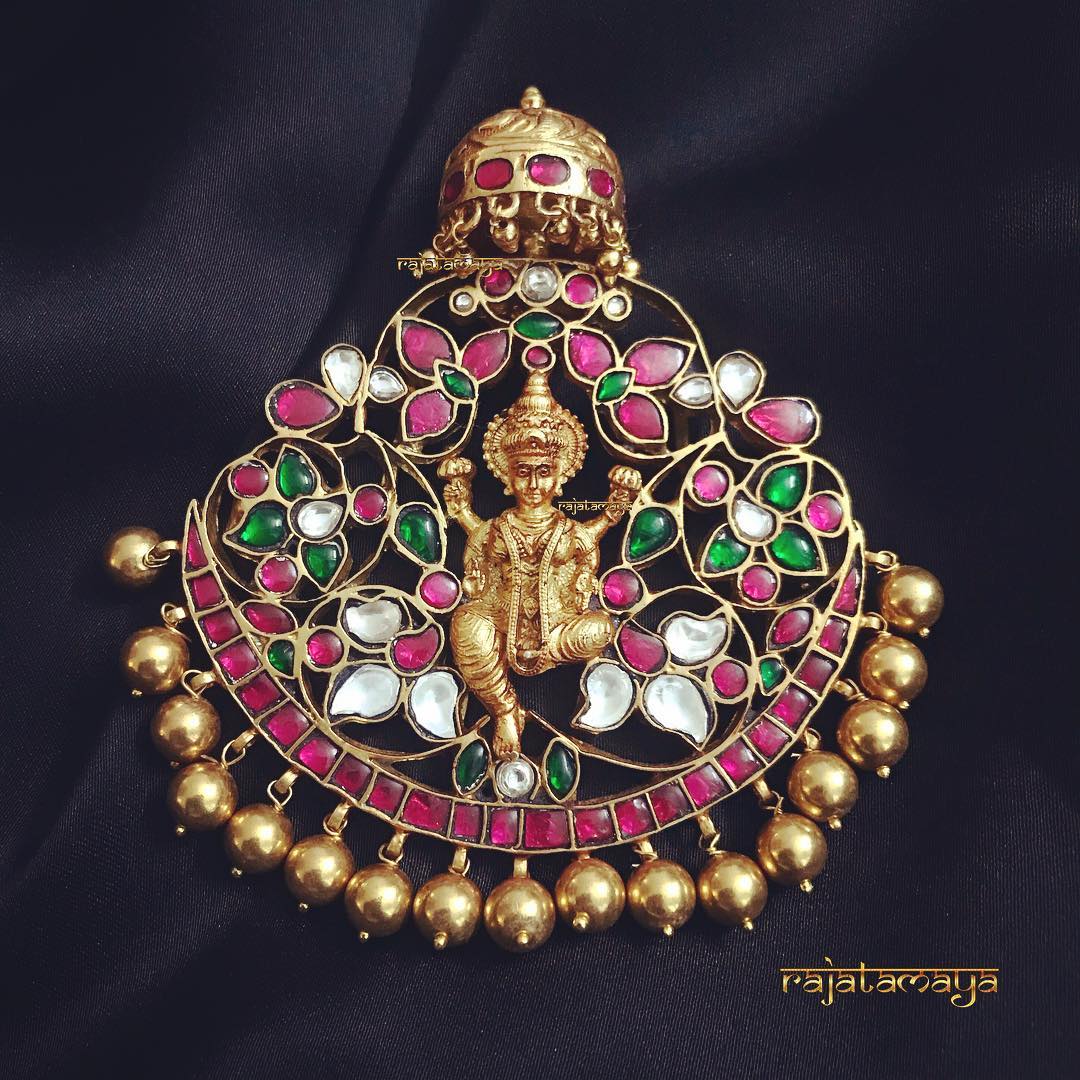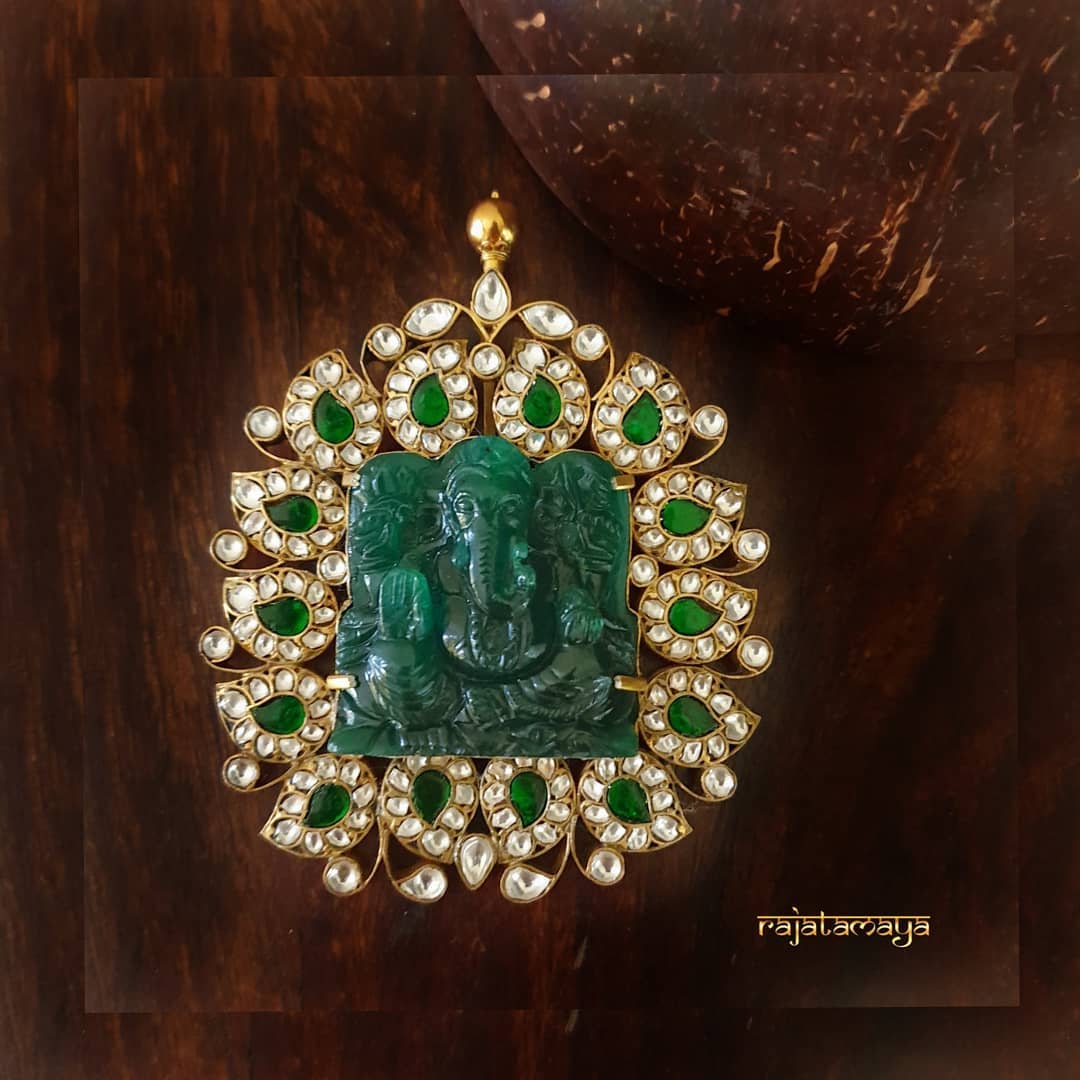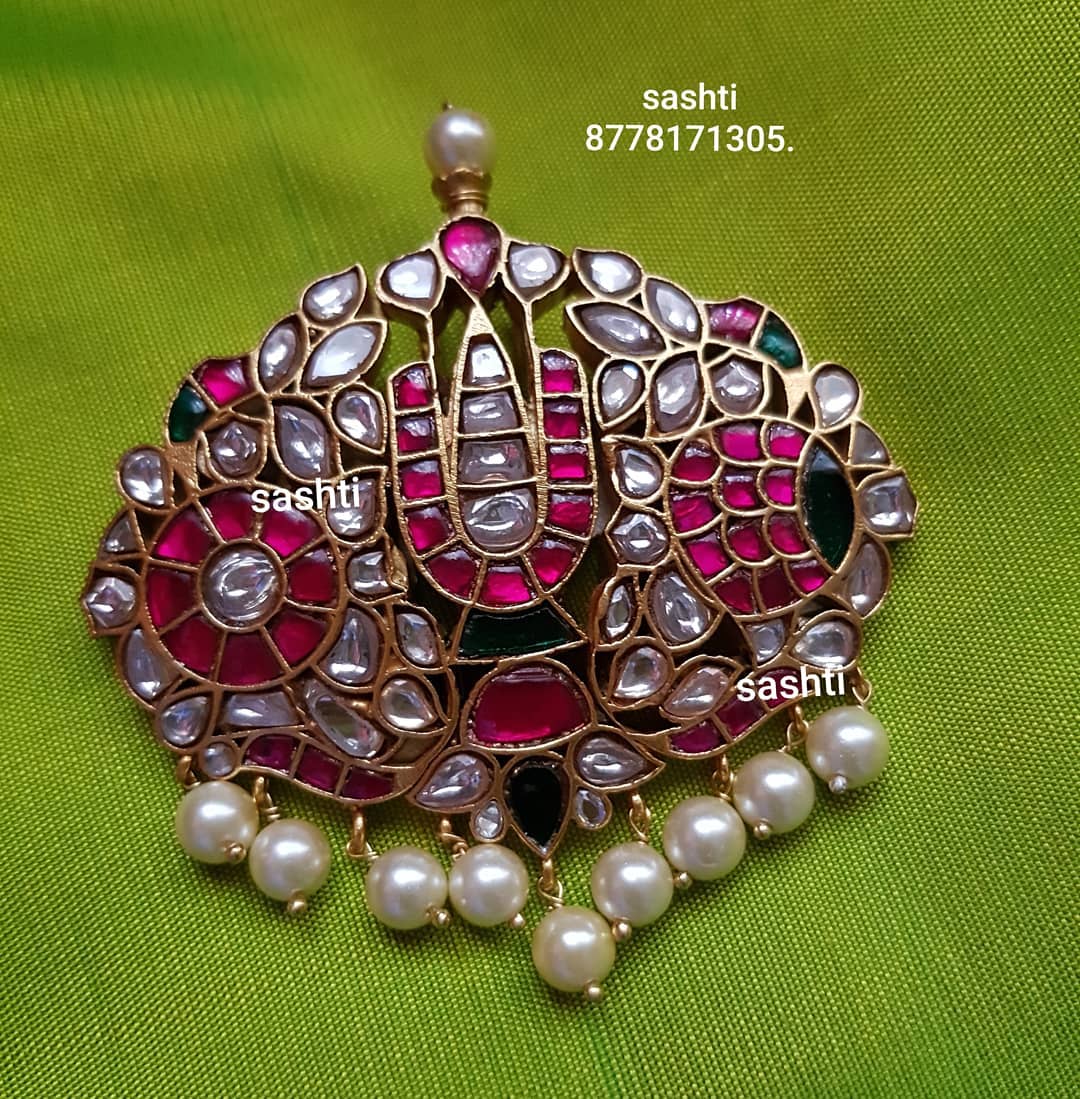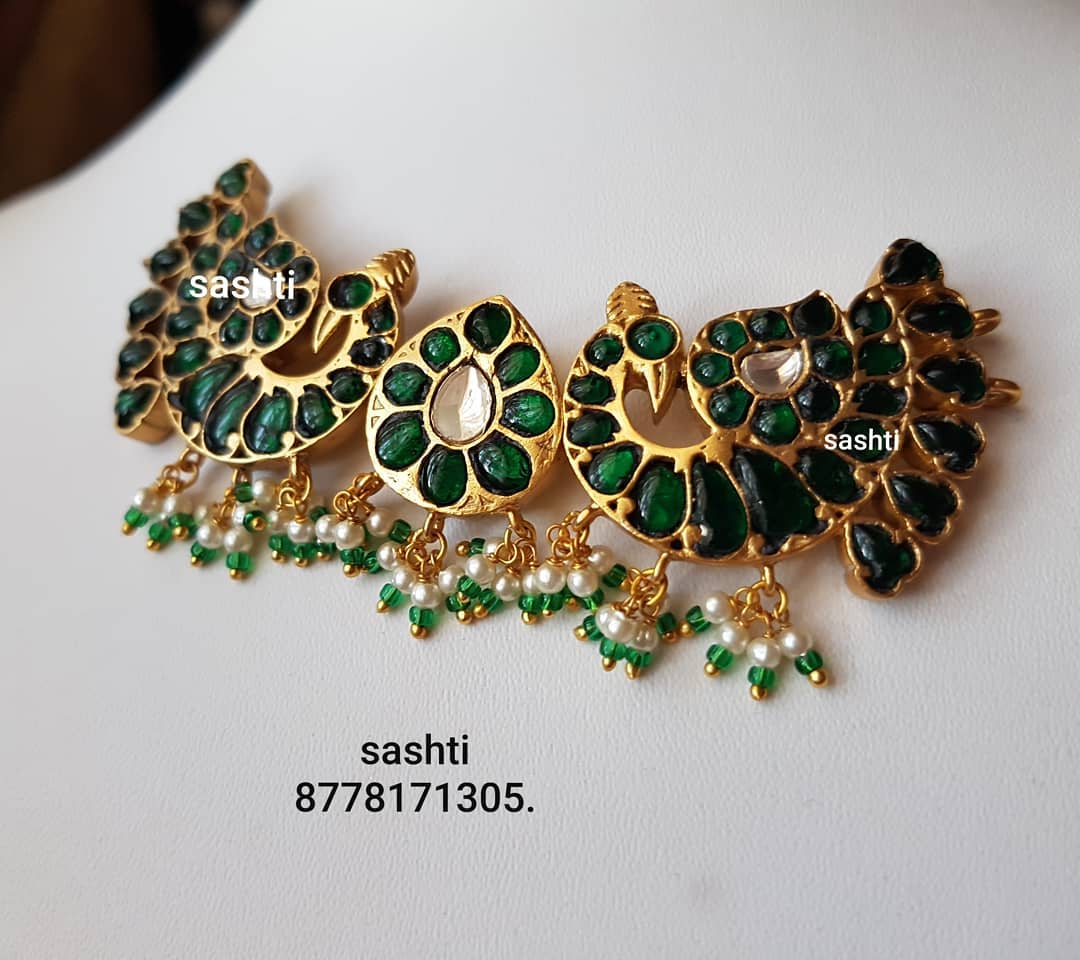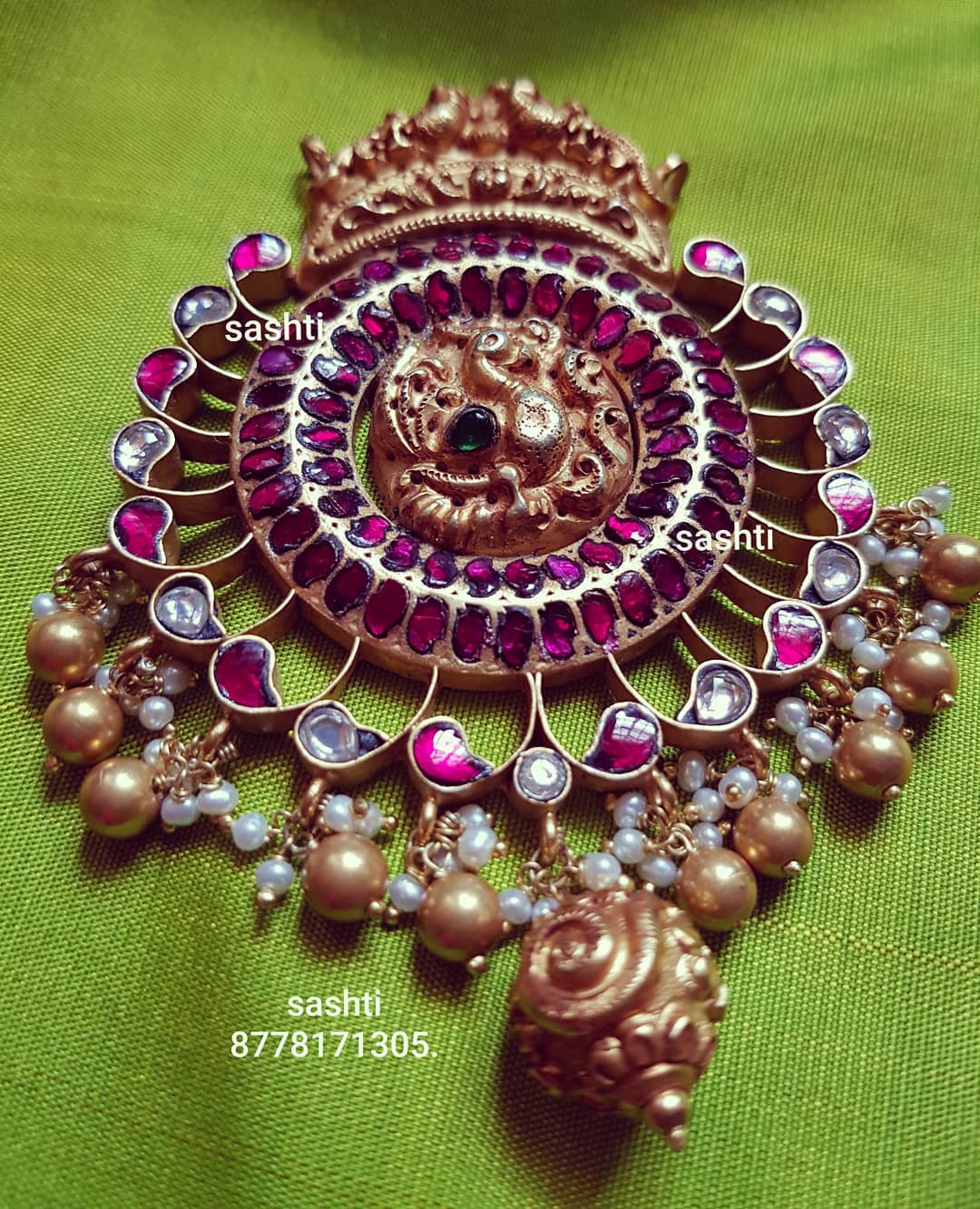 These designs are perfect for your ethnic wear and gorgeous ornate creations. Check out their immense choice of antique pendants online. Online Instagram stores offer the fun of shopping antique pendant designs from the comforts of your home, making it thrilling and completely hassle-free as well. Click on the below links to shop these antique pendant designs.