Women's appearance is incomplete without jewelry. Earrings are the jewelry pieces which add a dash of style to each lady's look. Earrings frame the face and play an essential role in offering a special look to the wearer. Ear chain is the jewelry piece which complements the earrings very well.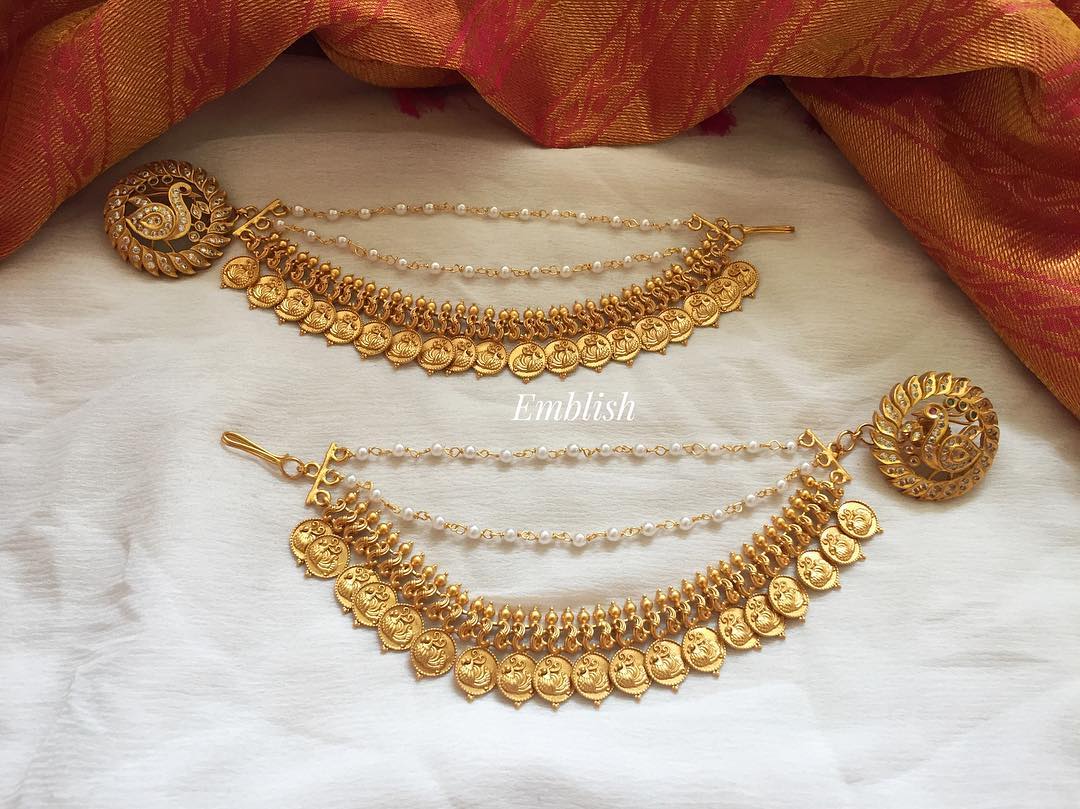 Earlier, kan chain or ear chain was utilized to handle the heaviness of big earrings, however, currently, it has turned into a trending style statement. Ear chains not just deal with the heaviness of big earrings yet additionally include a great touch and sophistication. They look really stylish as well.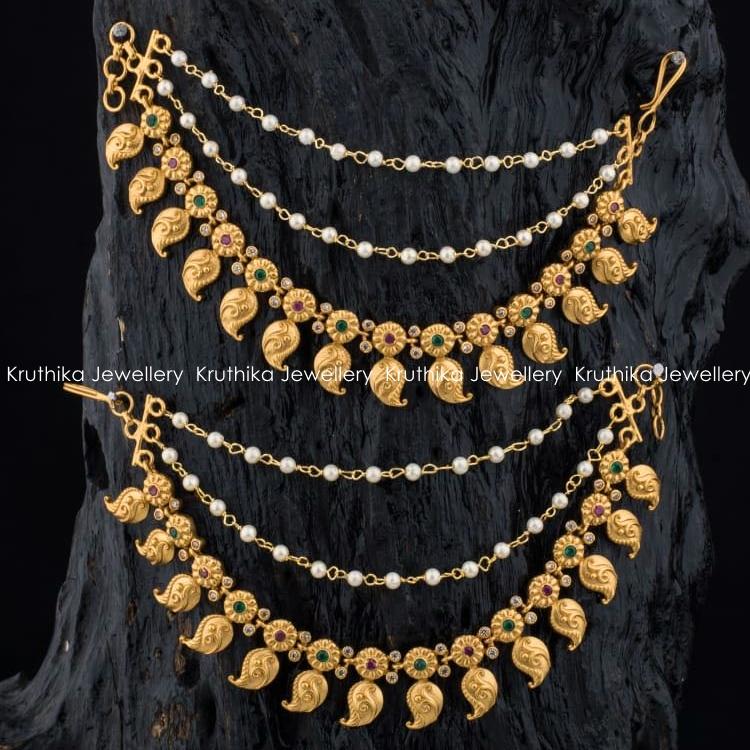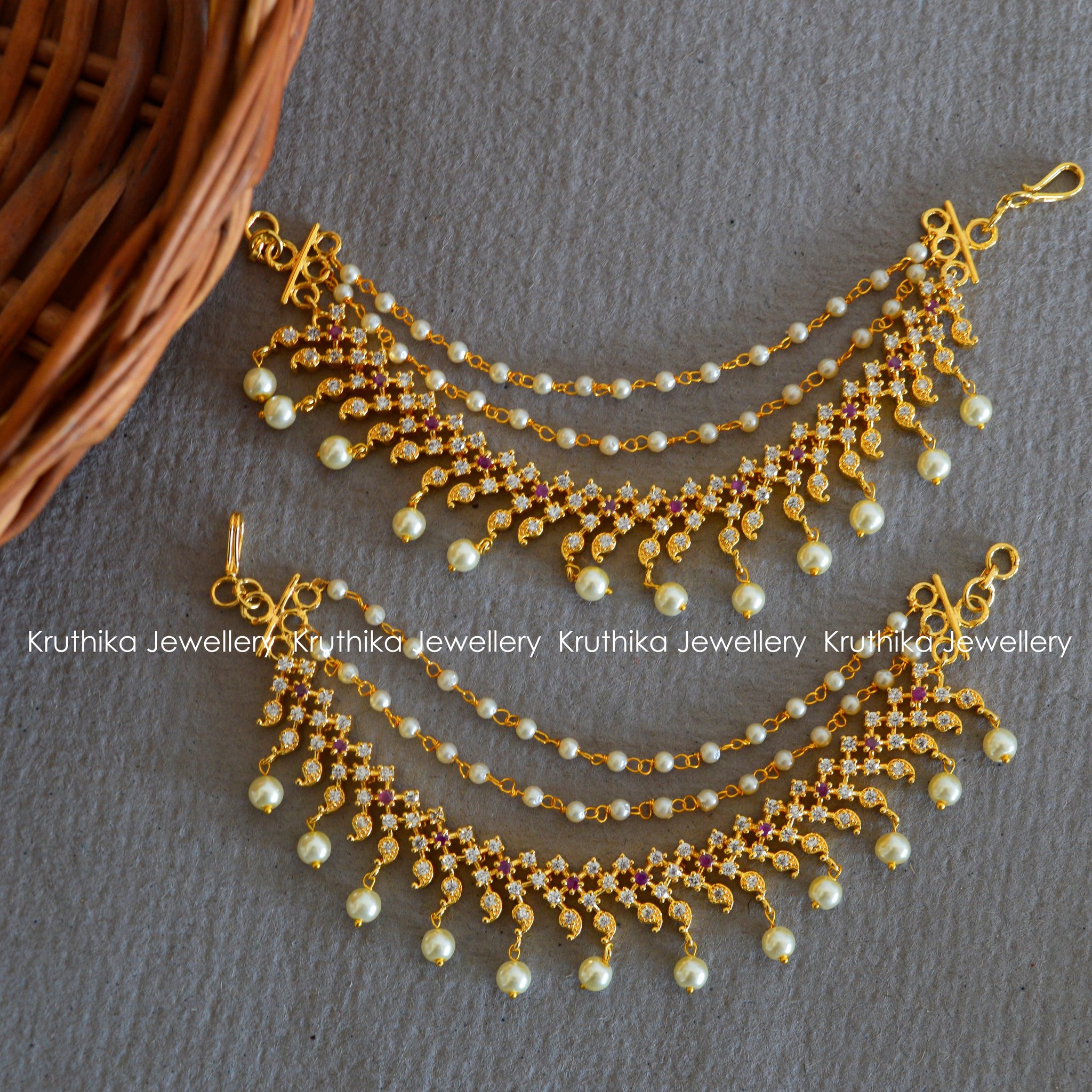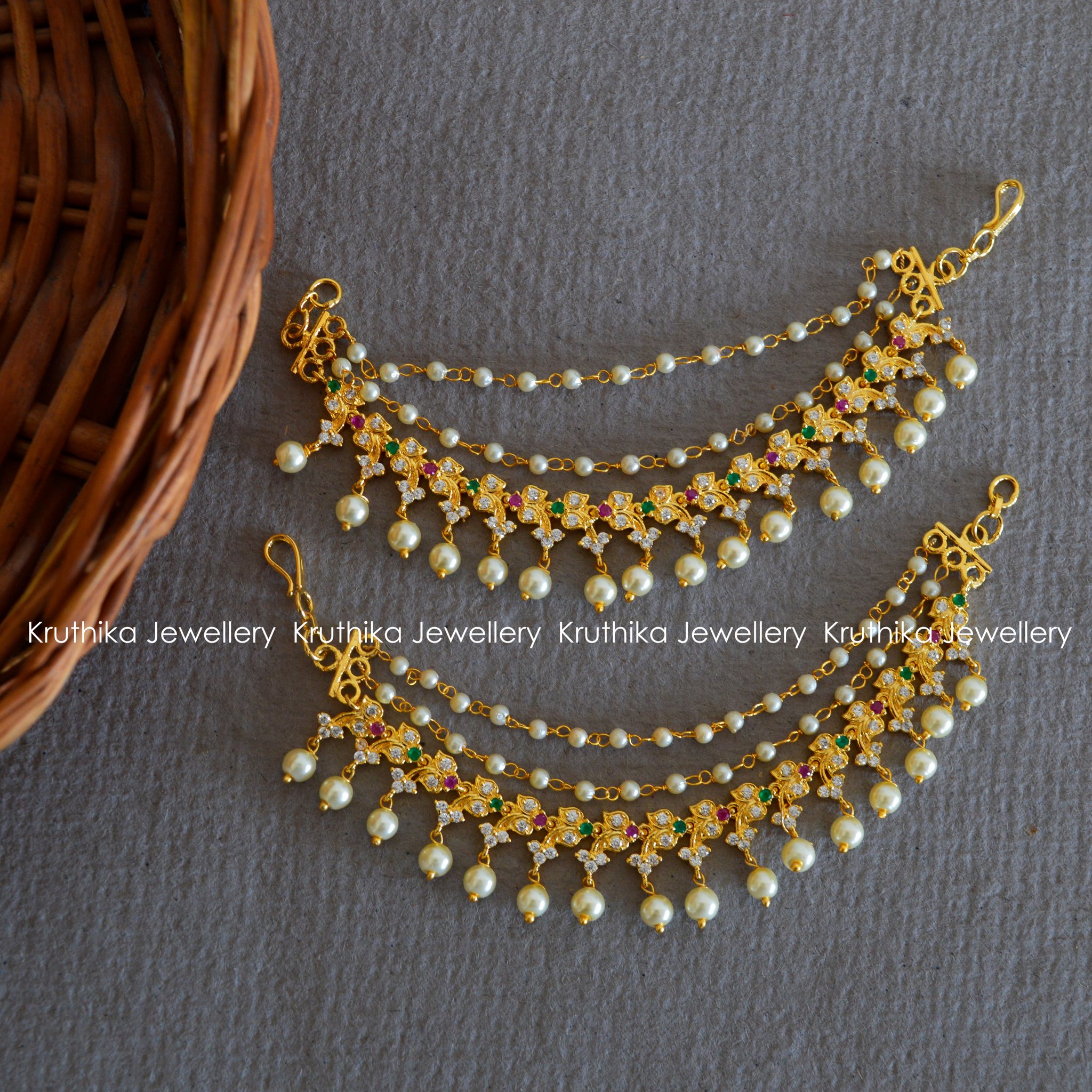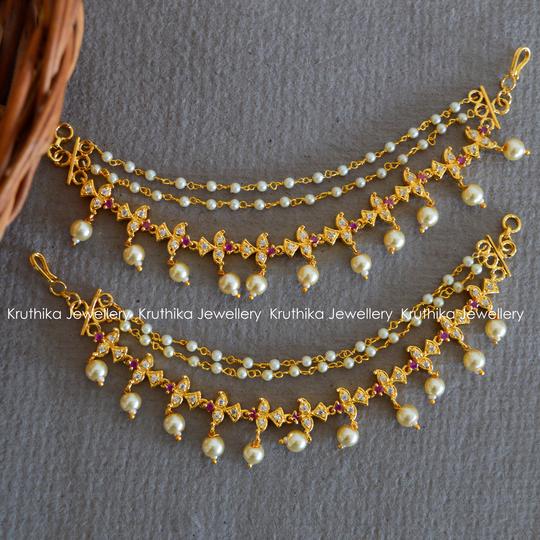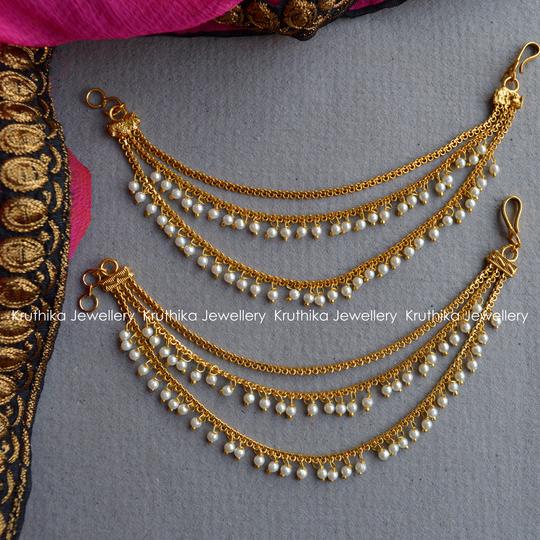 View our featured top picks of exclusive Ear Chains available online. They have unique designs that are sure to catch your eye. These designs available online cater to a broad price range. So, make sure to buy one of your choices before it's snapped up by someone else.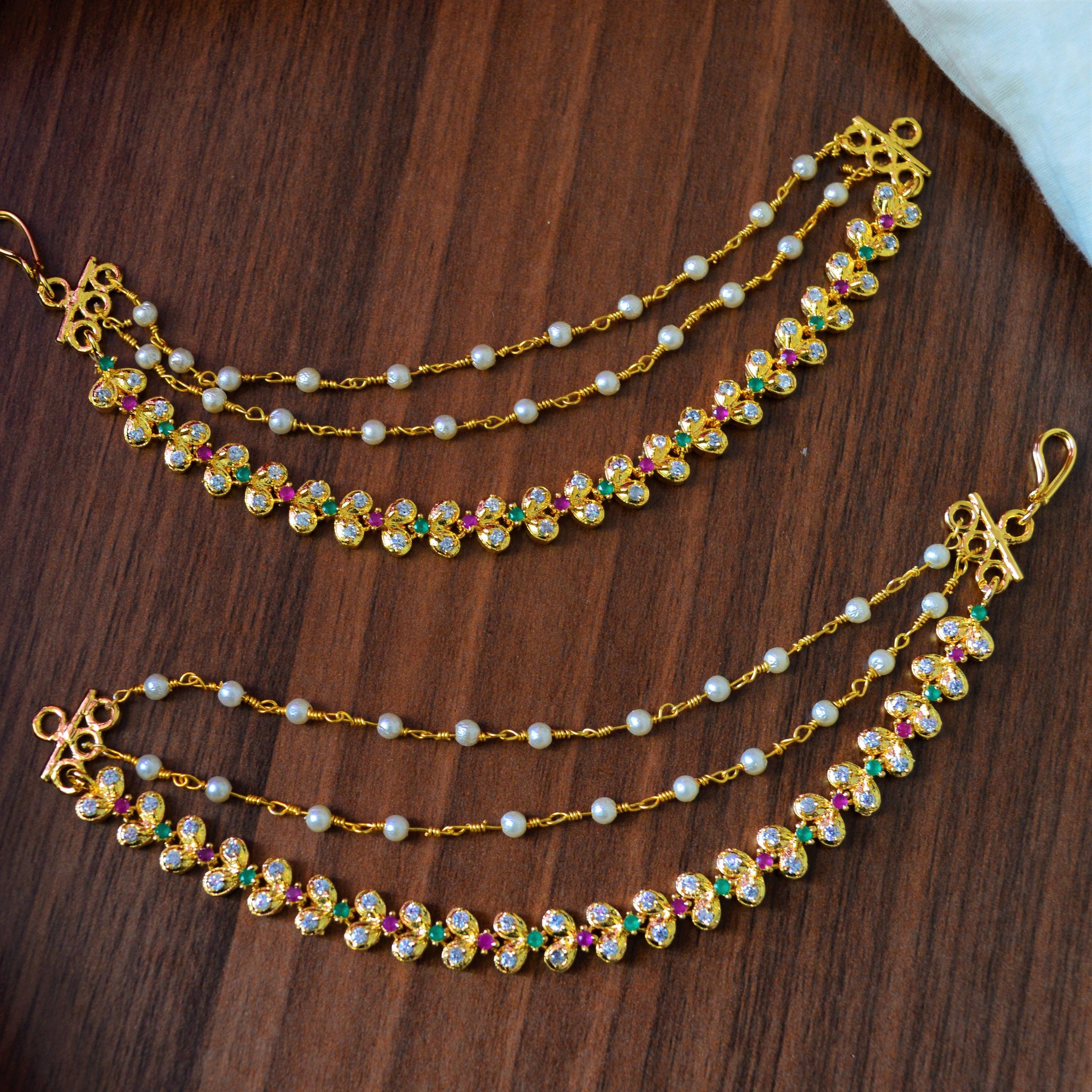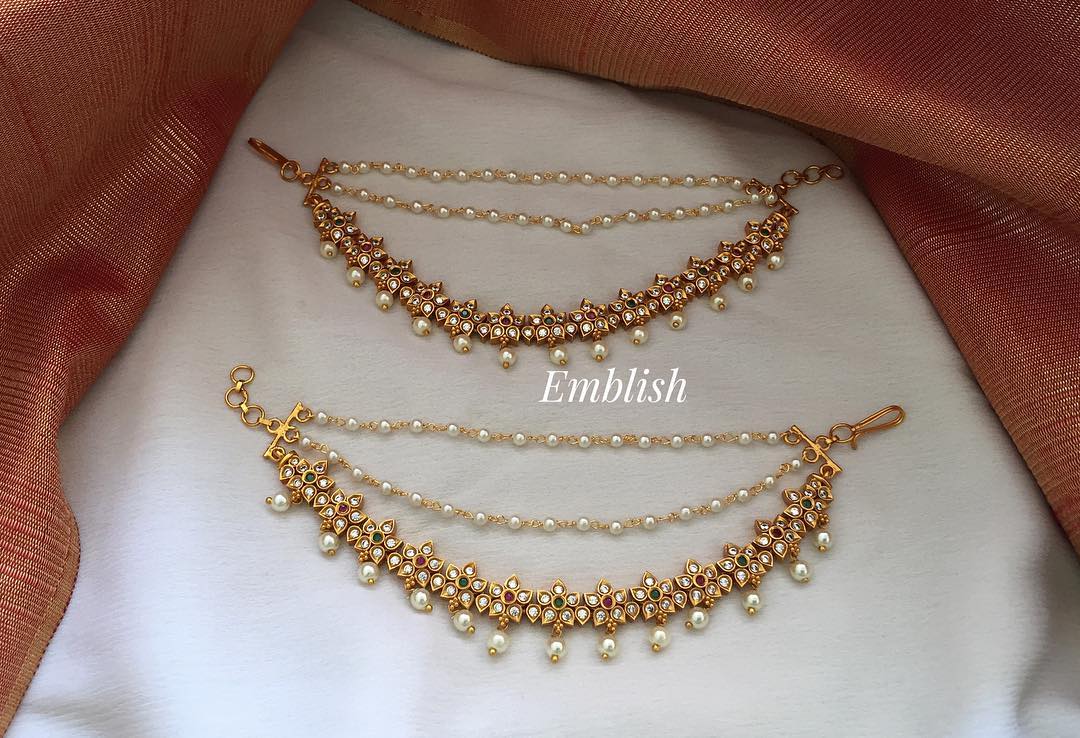 These ear chains pair really well with ethnic Indian outfits. With a huge collection of Ear Chains available online, you are certain to discover something that you like at a price that you cherish.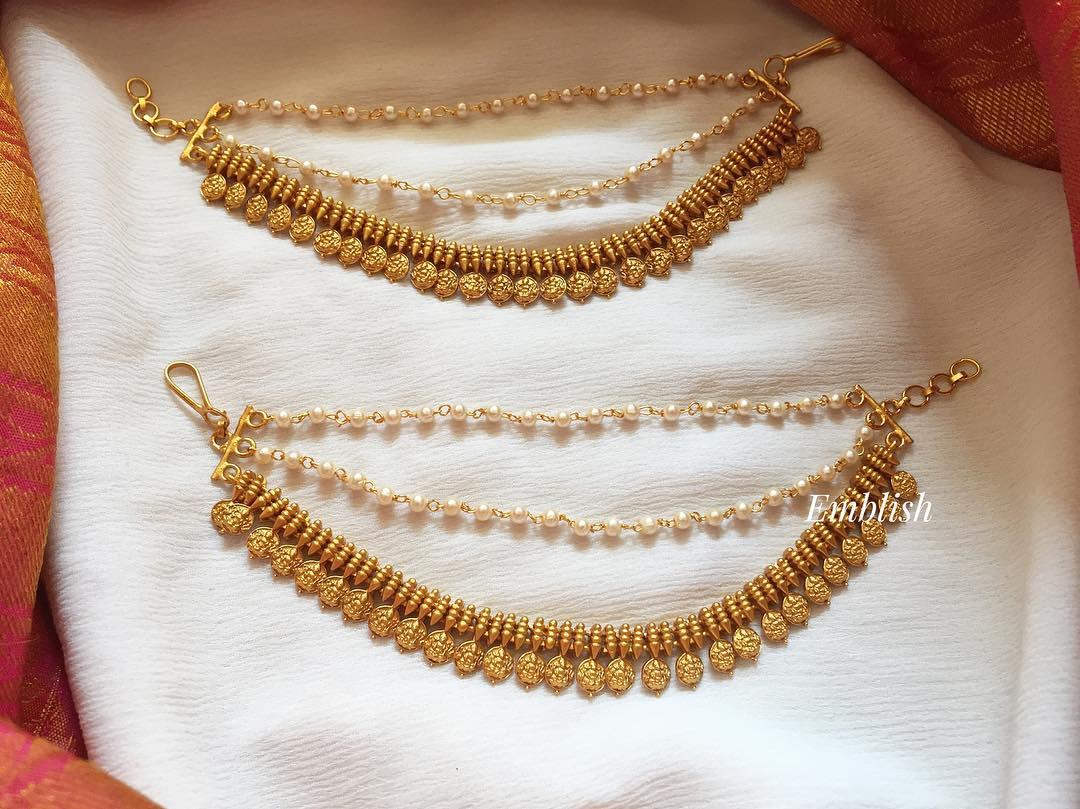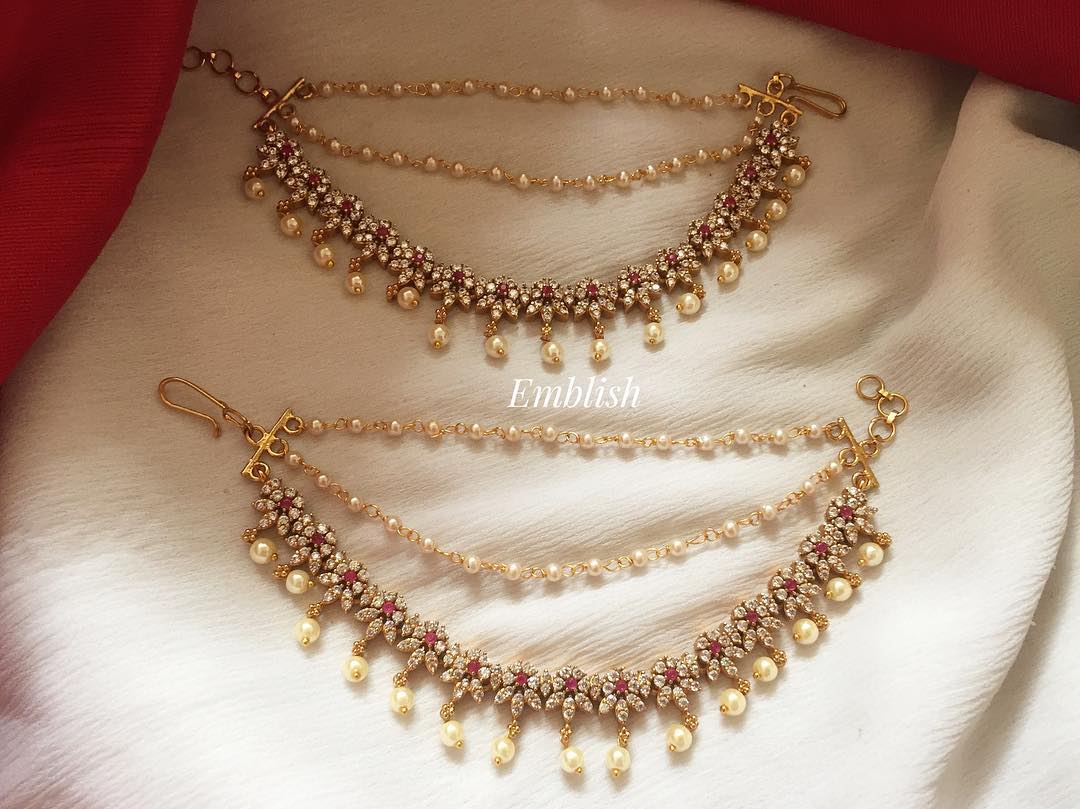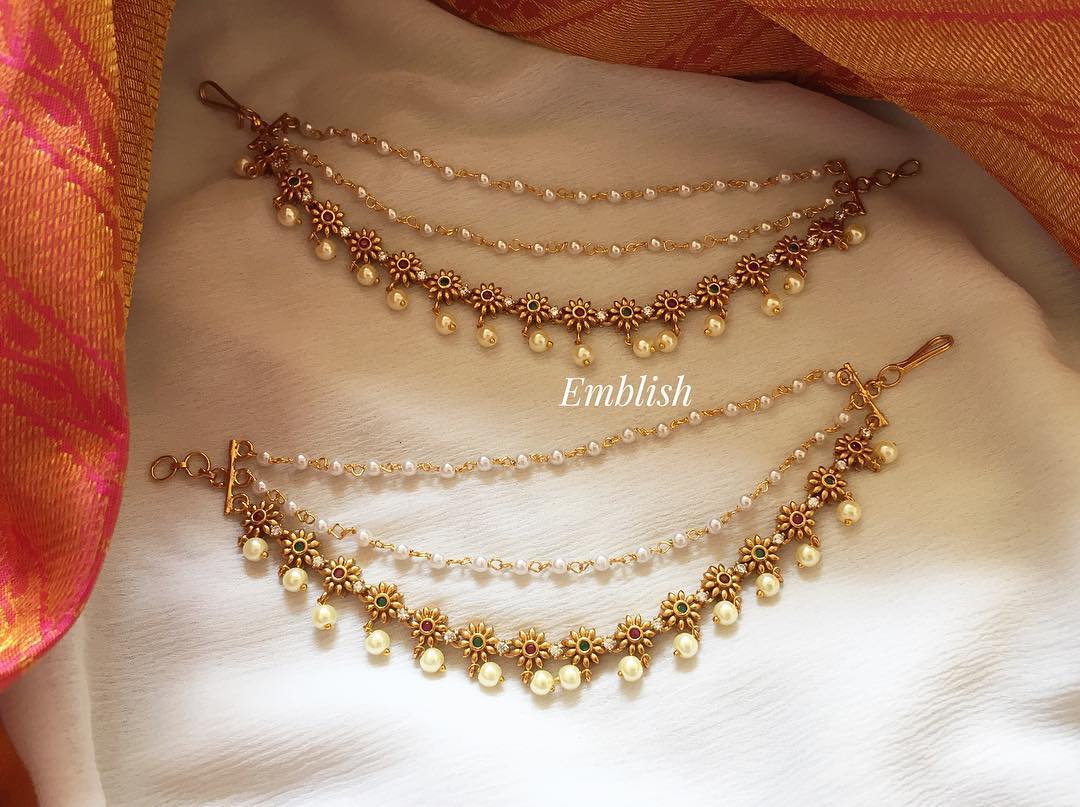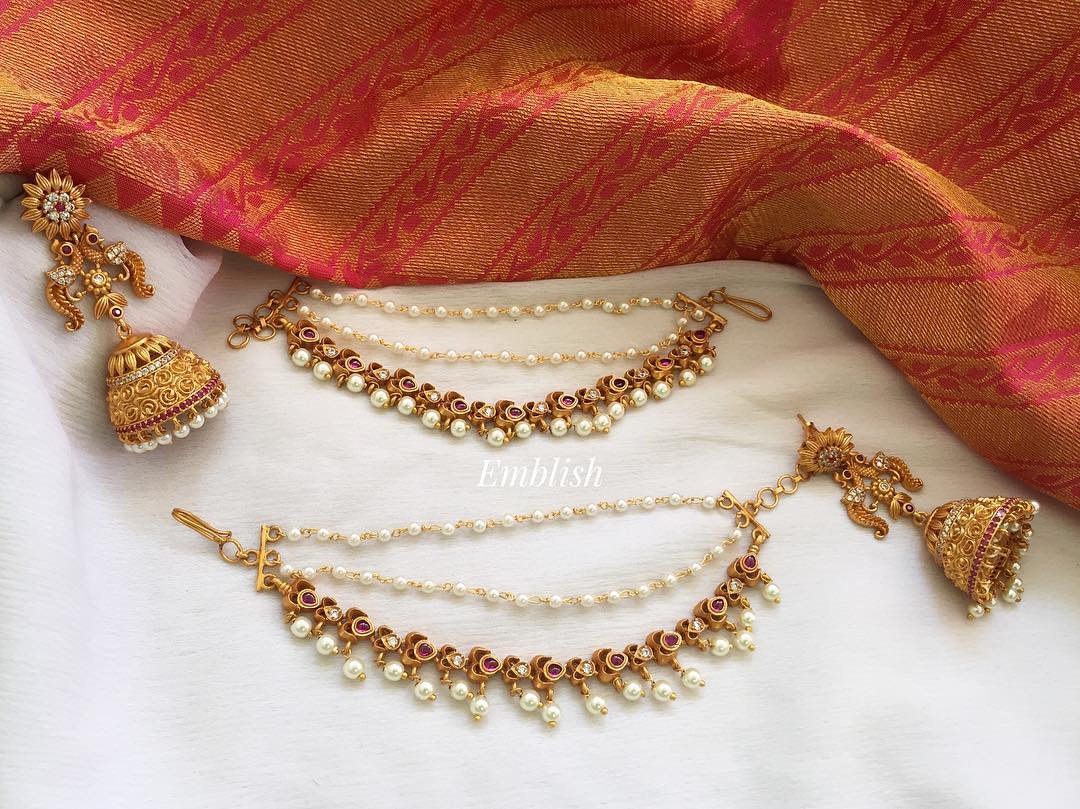 Ear Chains design collection consists of plain gold Ear Chains, as well as ear chains with precious and semi-precious stones like rubies, emeralds, and pearls. Nowadays, there is the newest trend of multiple layer ear chain.  These Ear chains are available in a double layer, triple layer or multiple layer strings. These ear chains are generally decorated with shining gemstones or pearl beads.
Shop for the prettiest ear chain designs here: