No one can deny the fact the grace of gold jewelry pieces in Indian weddings. But they do cost a lot and nowadays when there are such amazing artificial bridal jewellery sets available online, brides prefer wearing them only. The best thing about artificial jewellery sets is that a bride can buy matching sets as per her wedding outfit. This choice is not available with gold jewelry.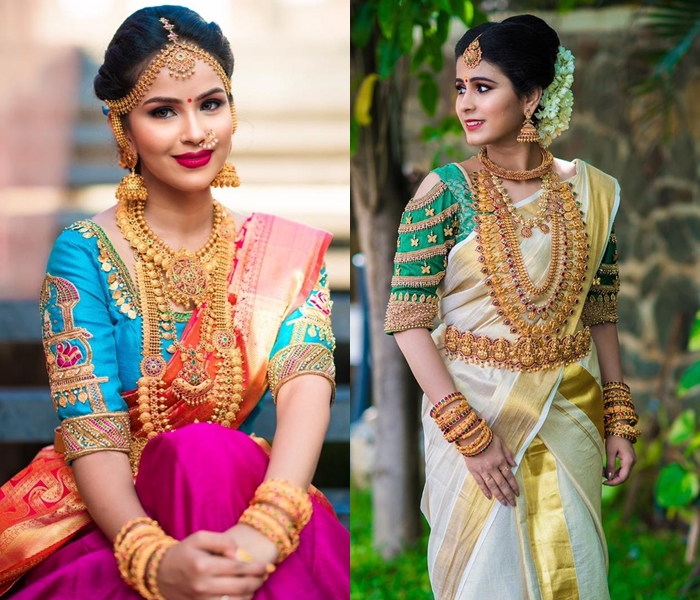 The most popular South  Indian artificial bridal jewellery sets includes haram sets, temple designs, mango mala, American diamonds and pearl neck wears. The imitation jewellery shines and gives even more graceful look.
Artificial sets with multicolor stones or pearls are loved by most of the brides. Those who don't love traditional designs, they can also opt for American diamond jewellery sets as they look stunning and also gives a contemporary look. Depending on individual choices, brides can opt for multilayered necklace sets, chokers etc.
One can find so manyonline websites selling exclusive South Indian artificial jewellery for brides. If you are looking for one such website then New Ideas & Fashions is a brand that you must try. They have an extensive collection of bridal imitation jewellery. Below we have featured some amazing artificial jewellery sets for brides from this brand: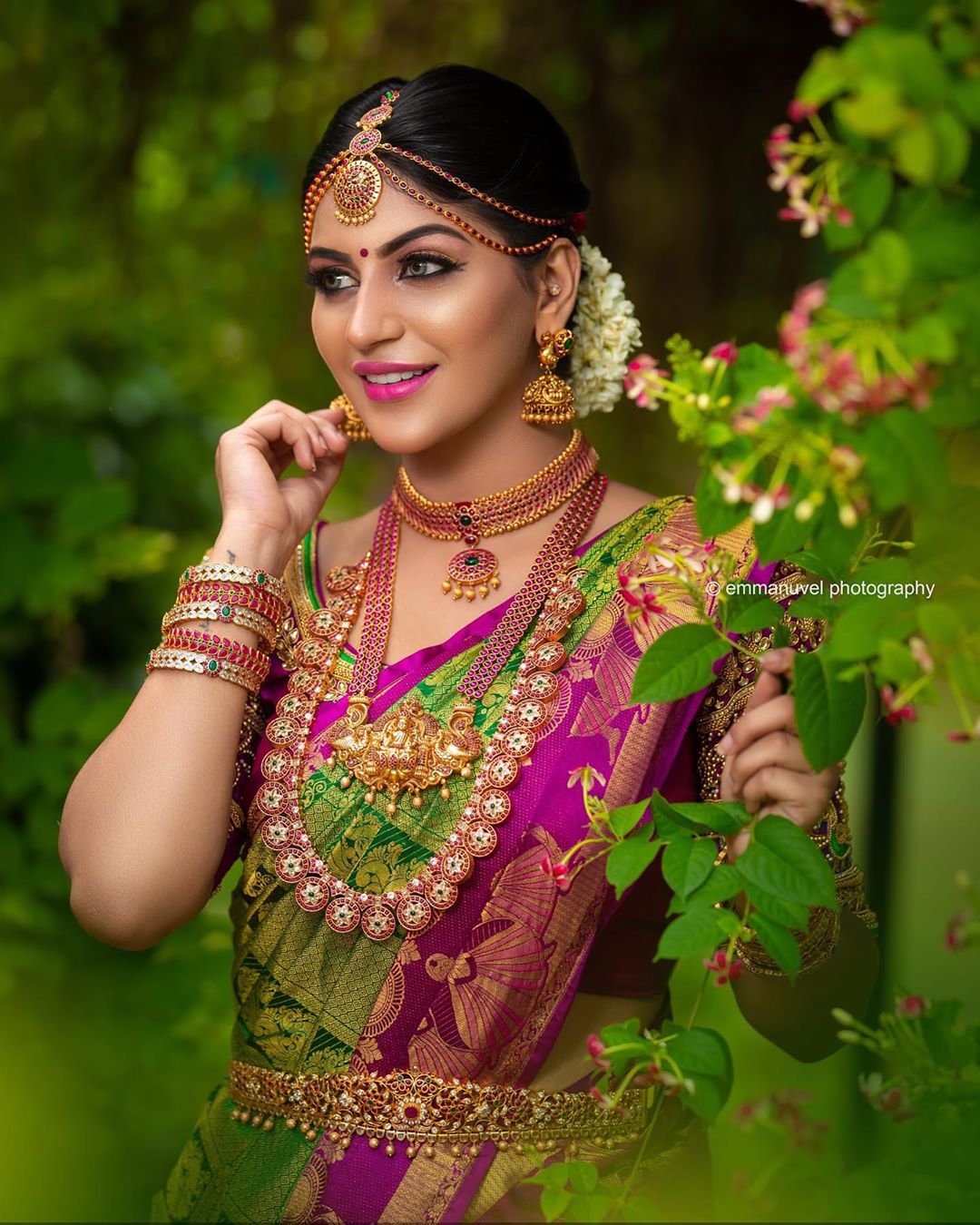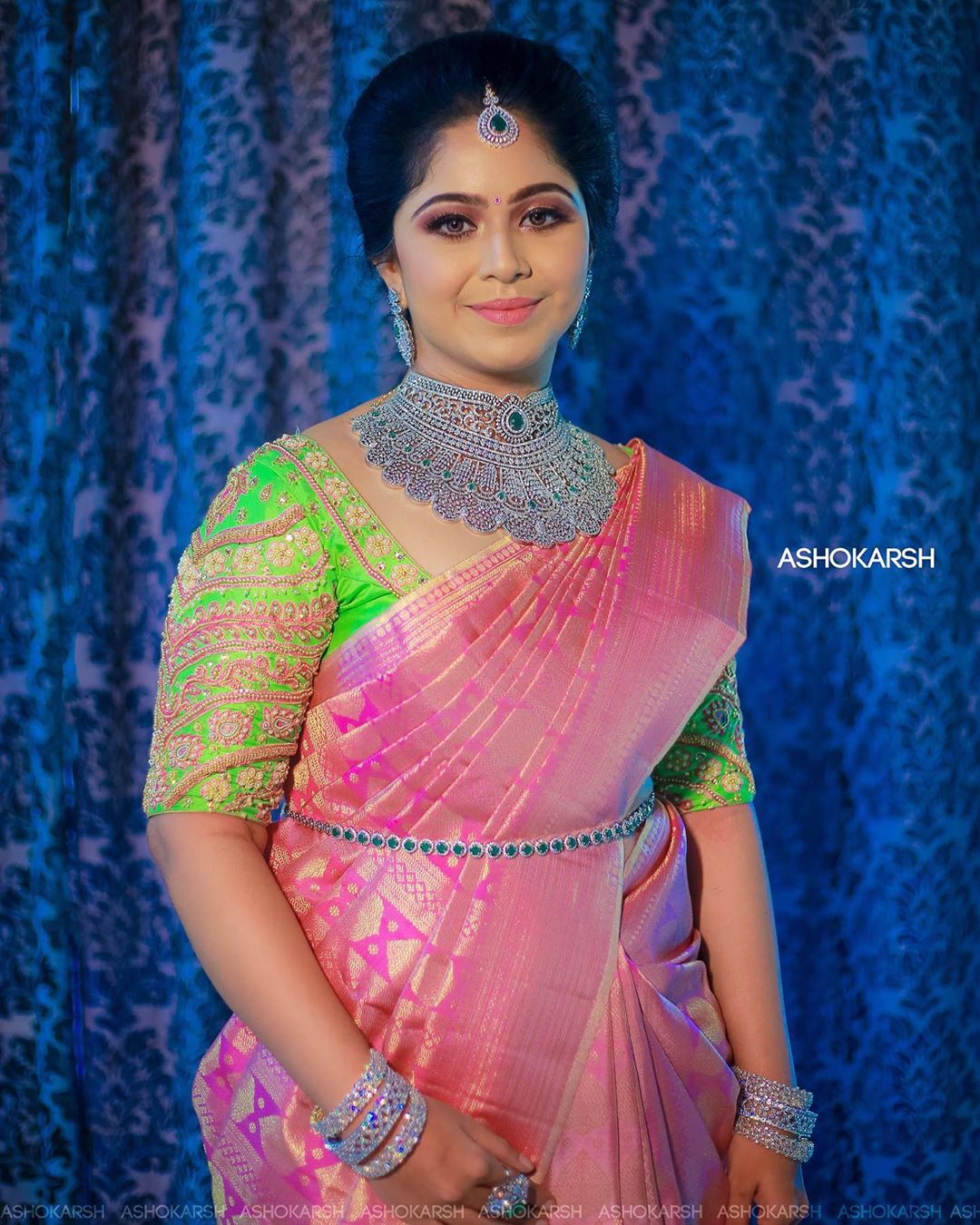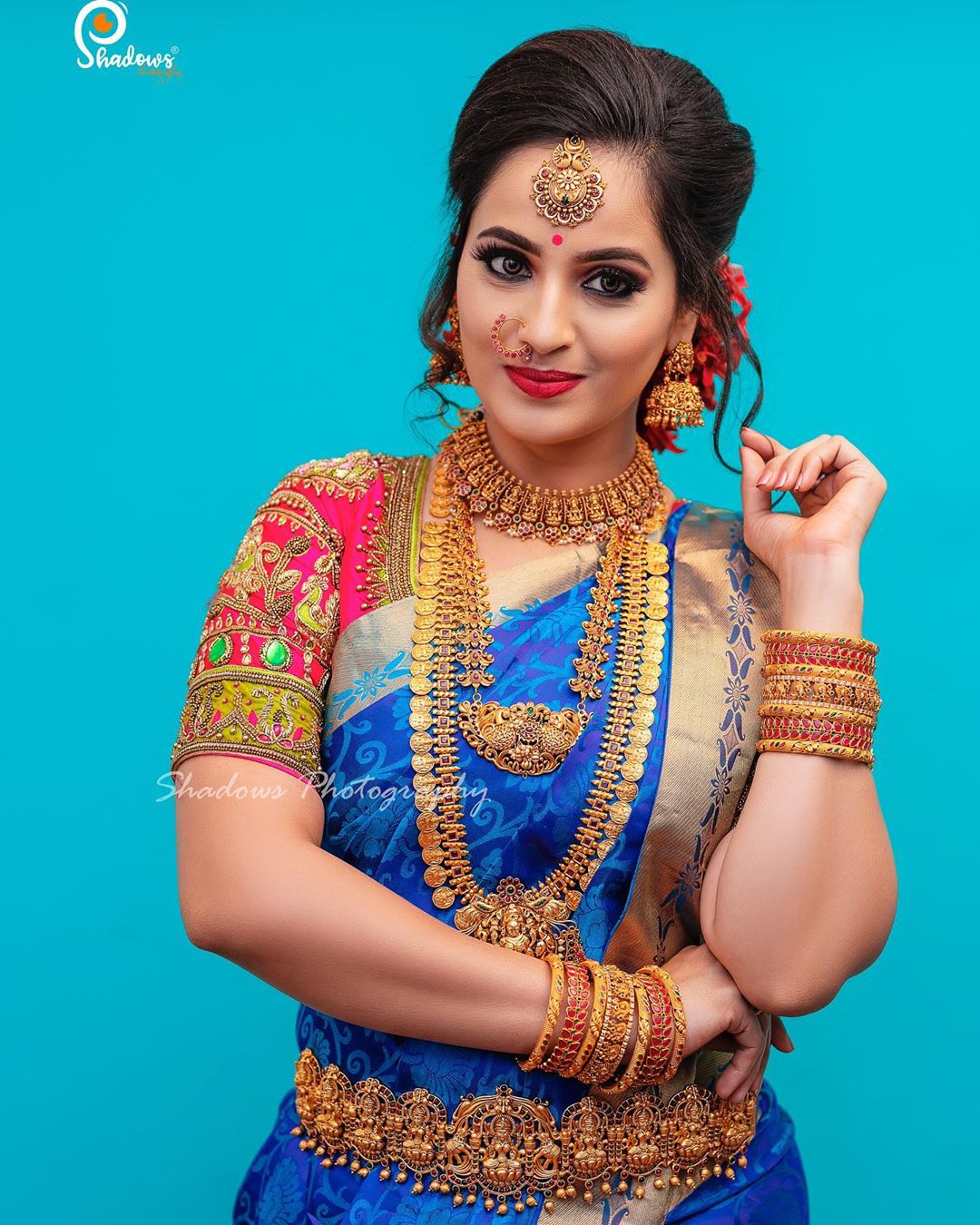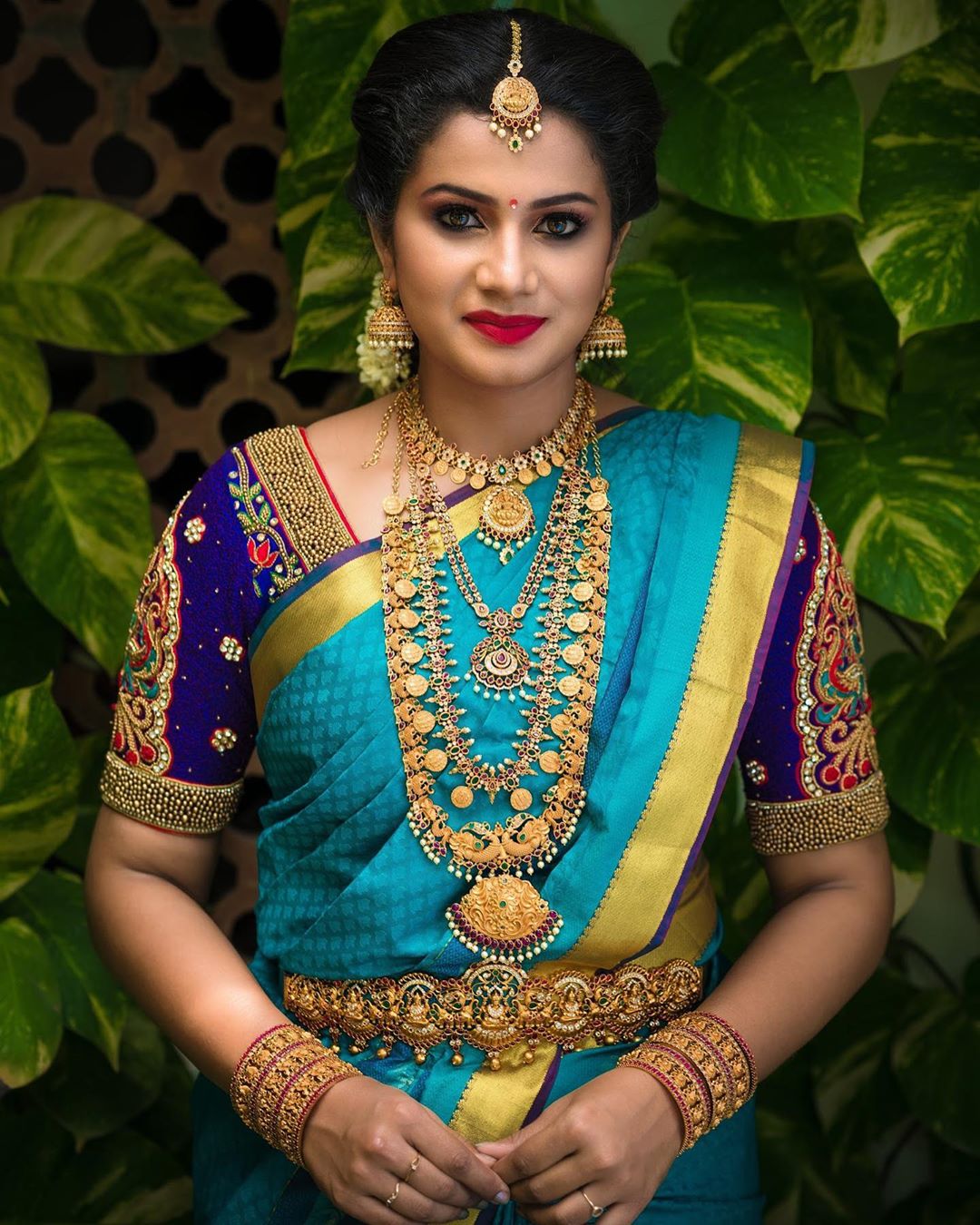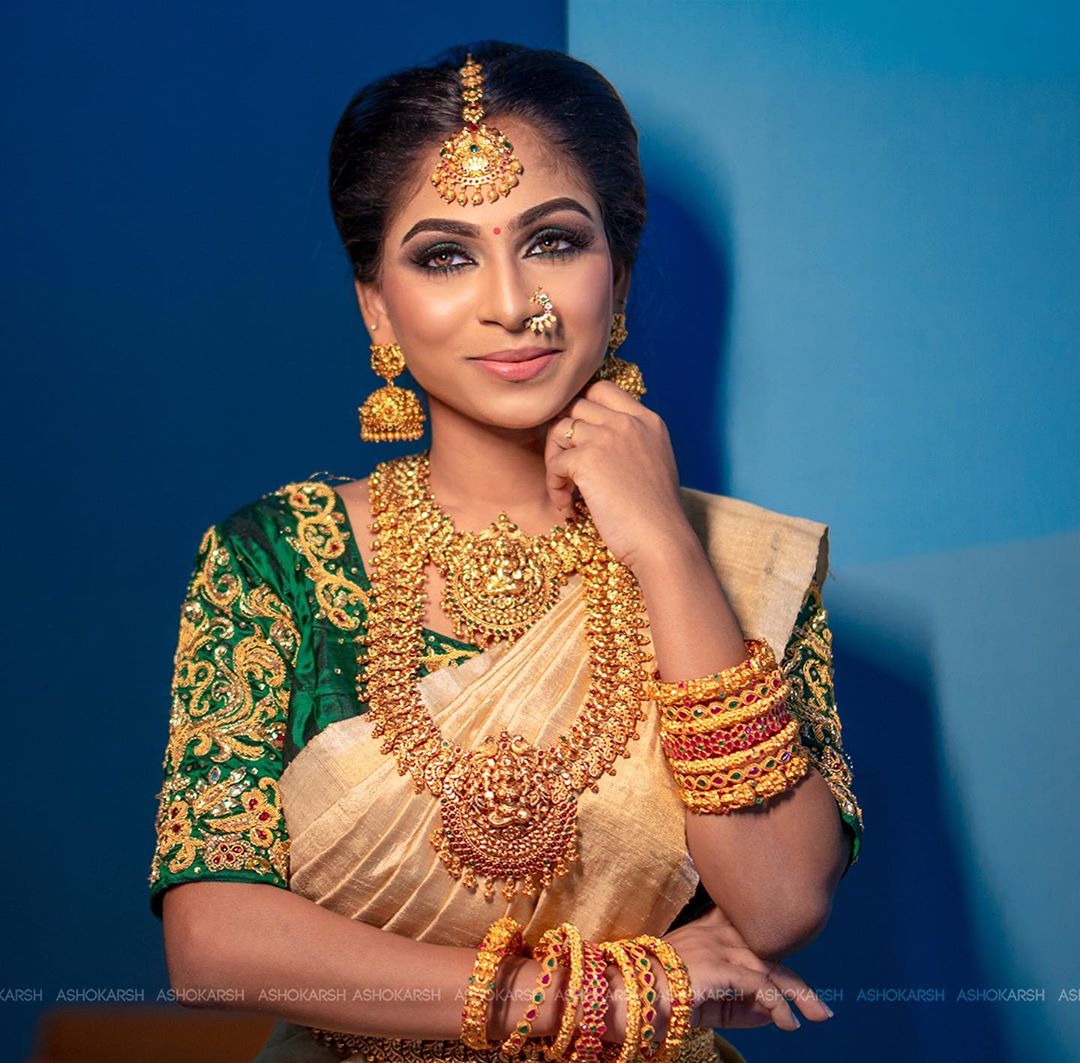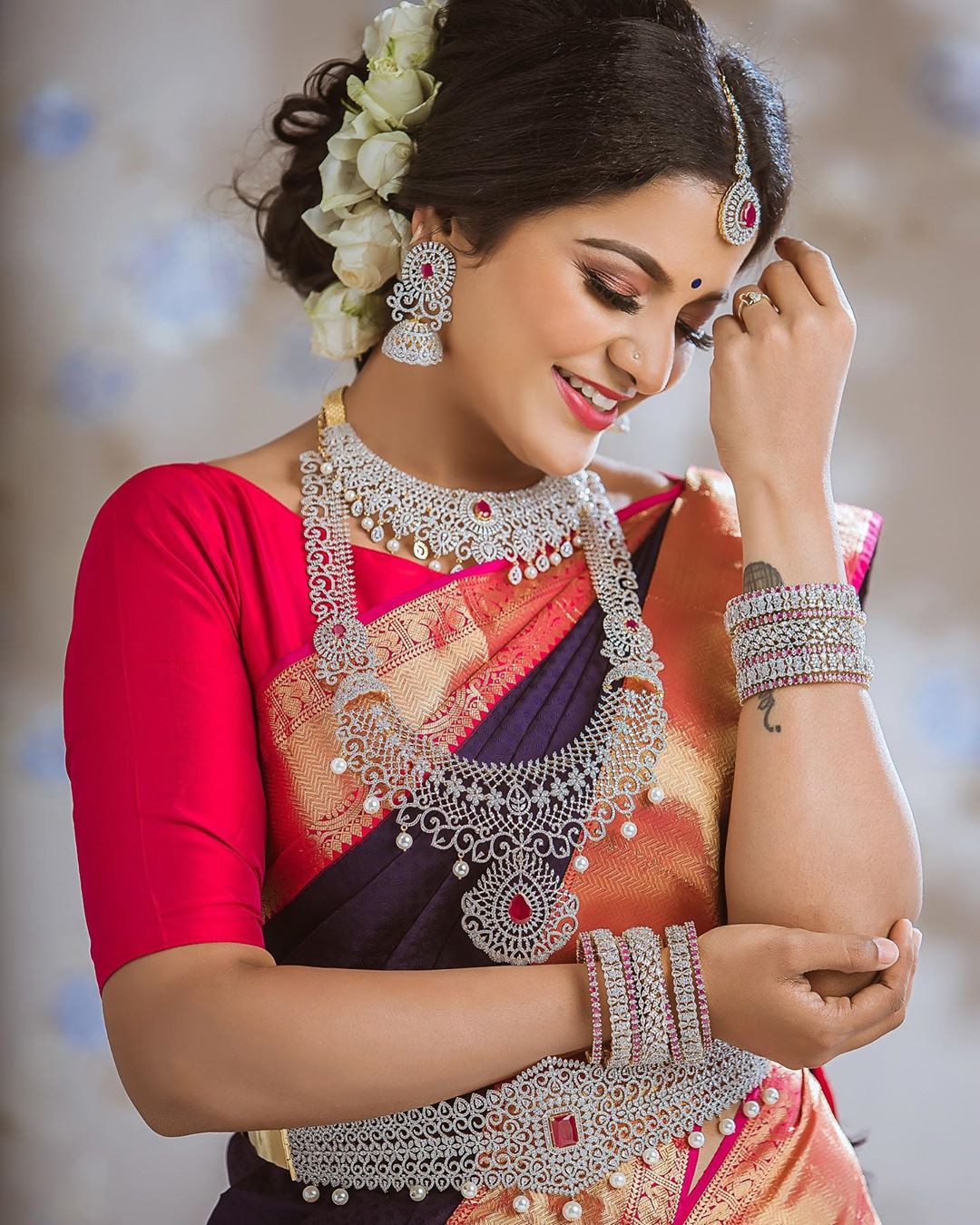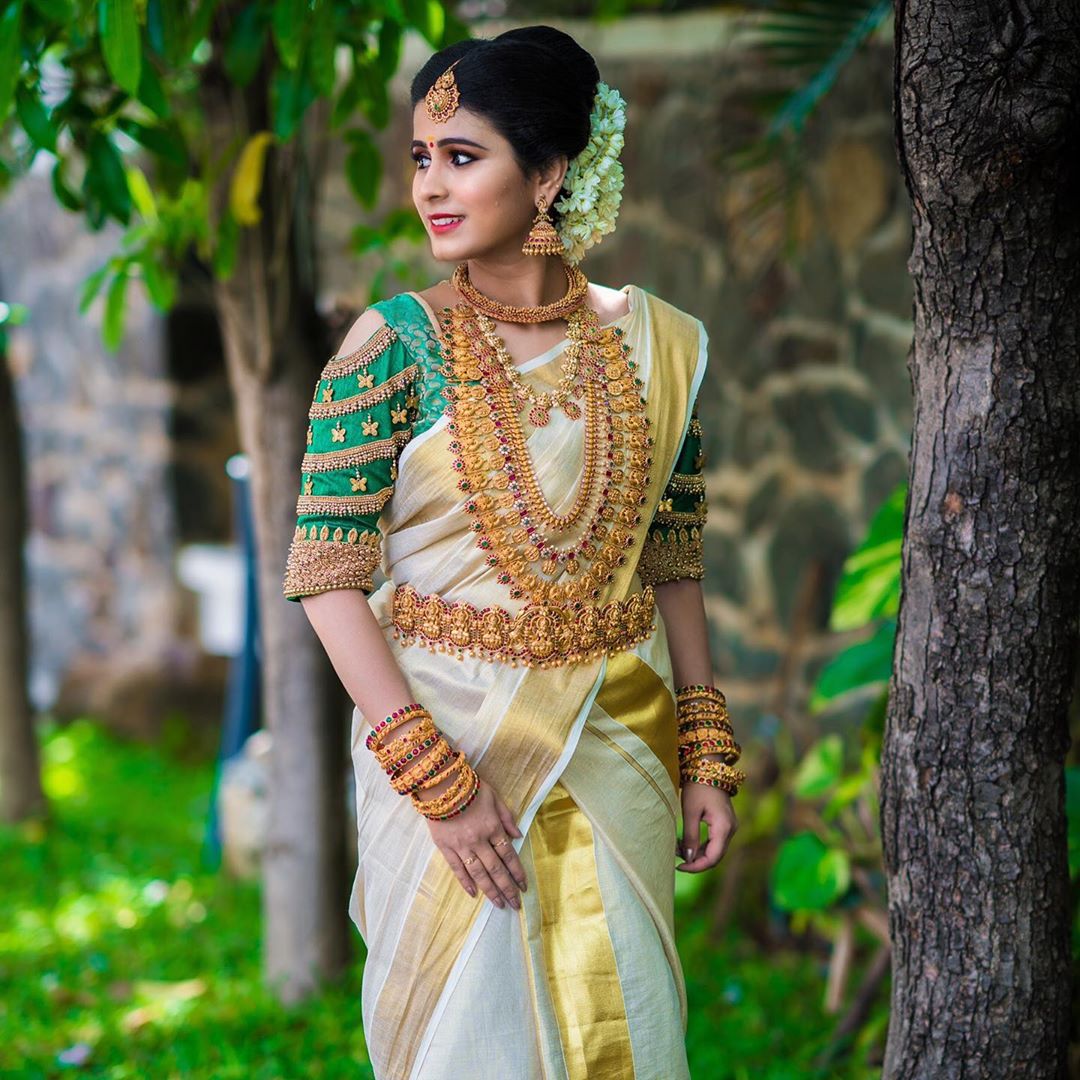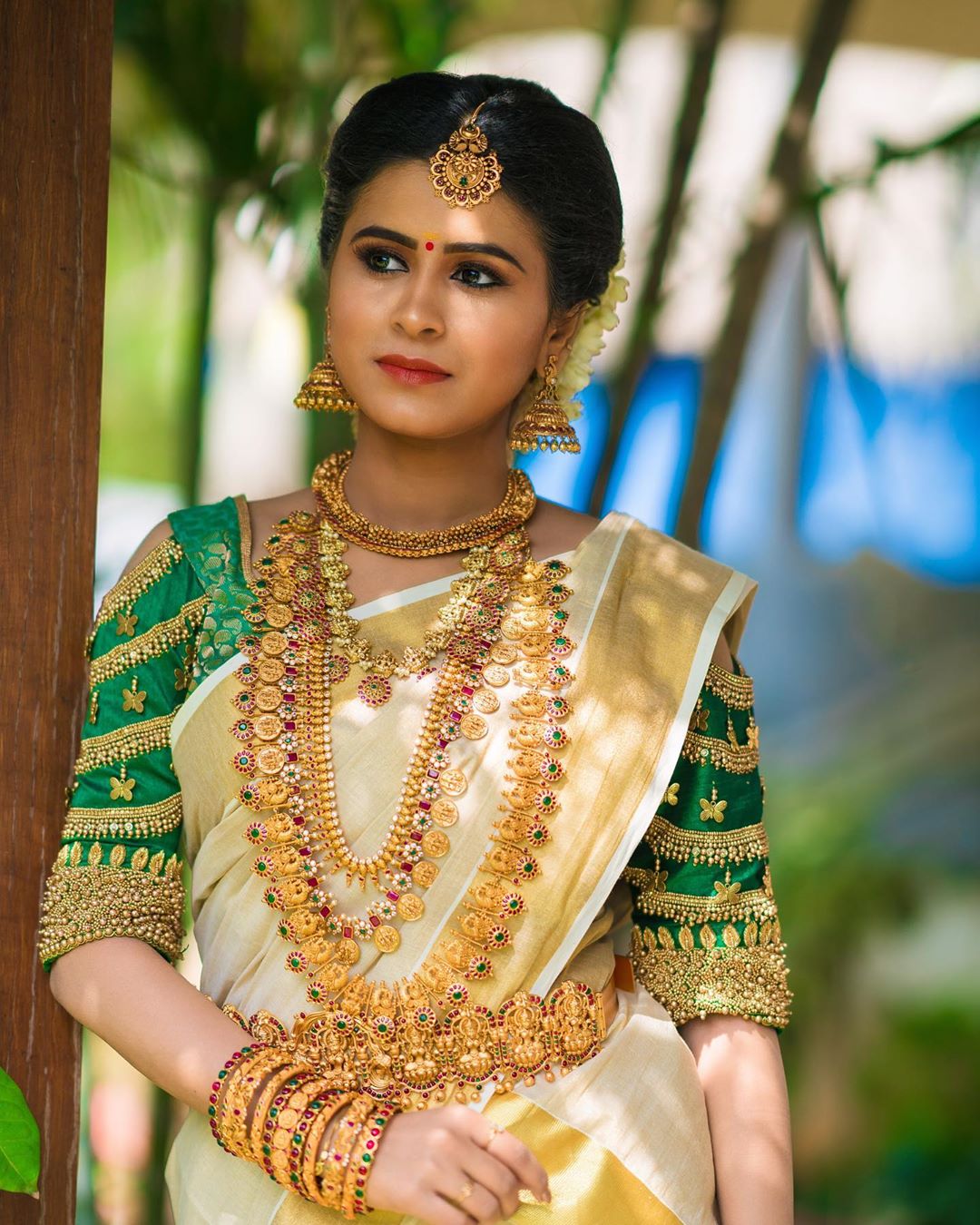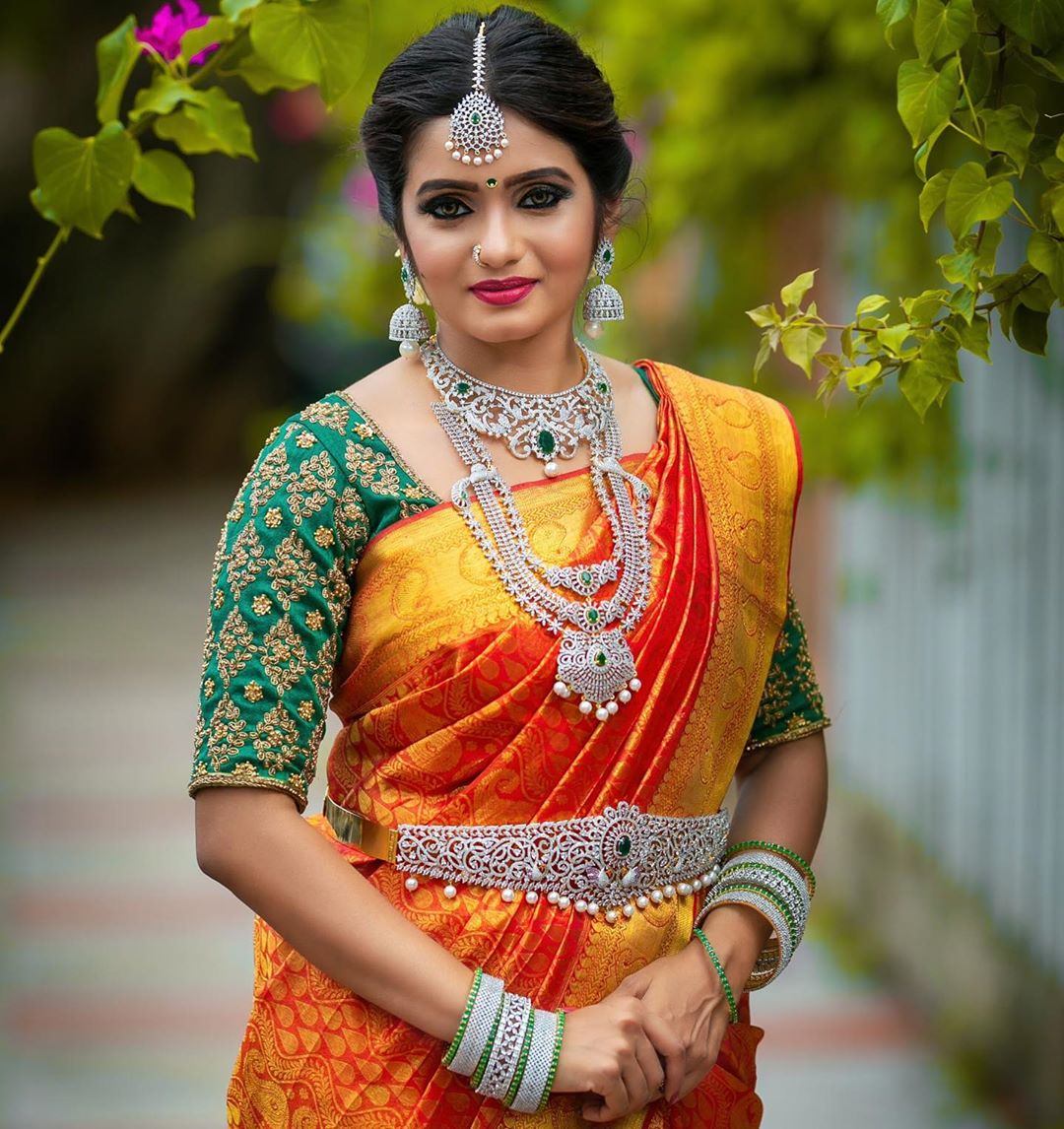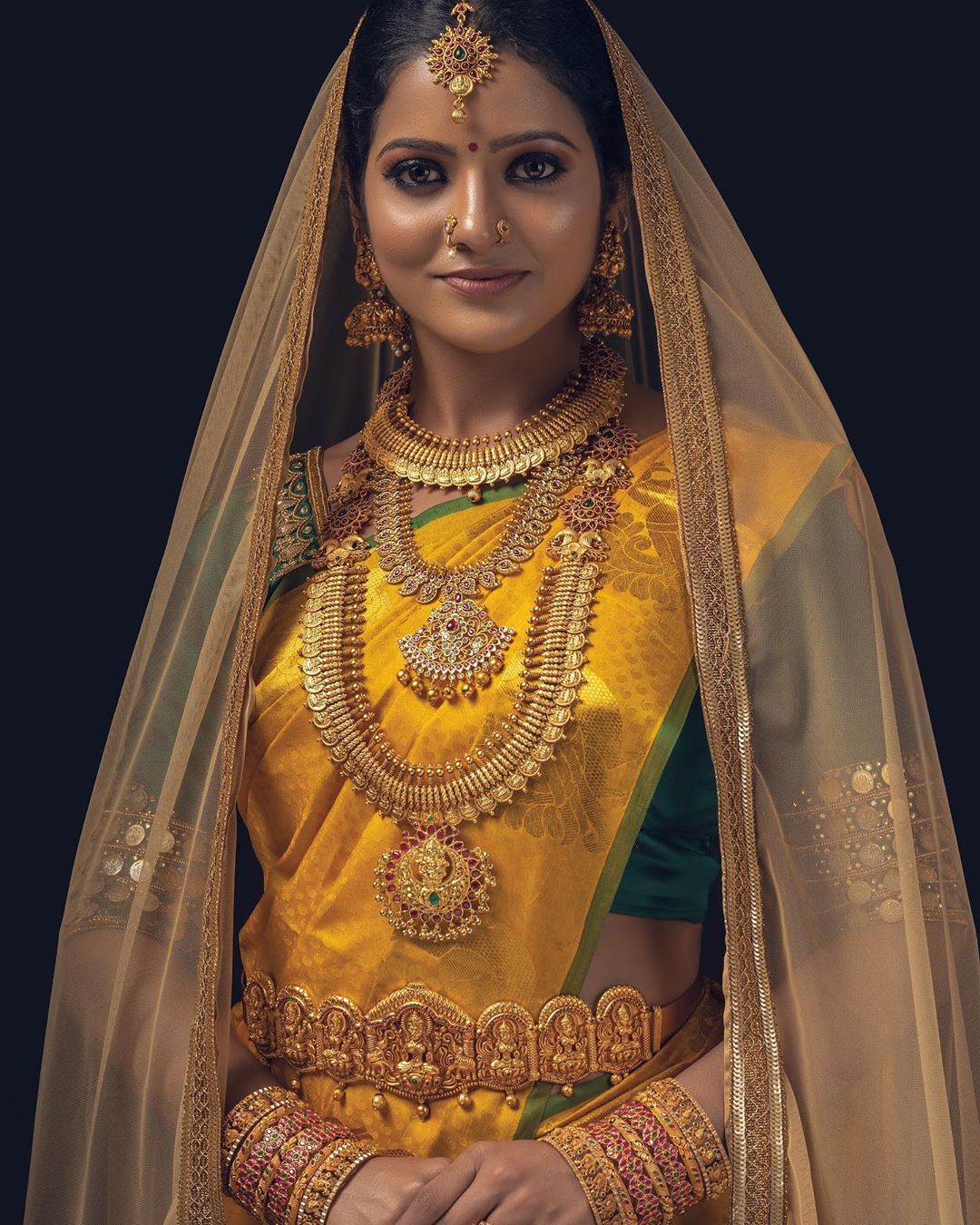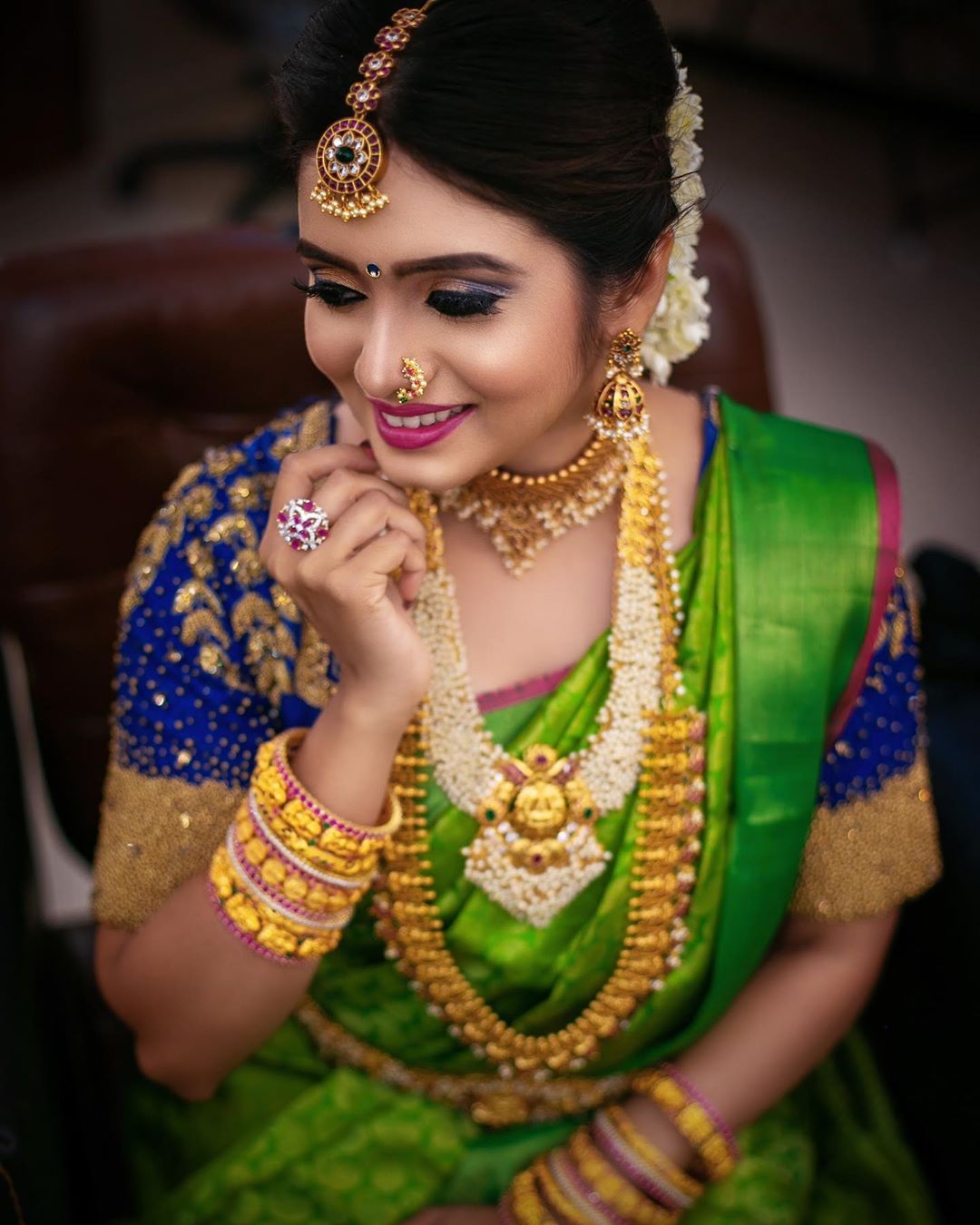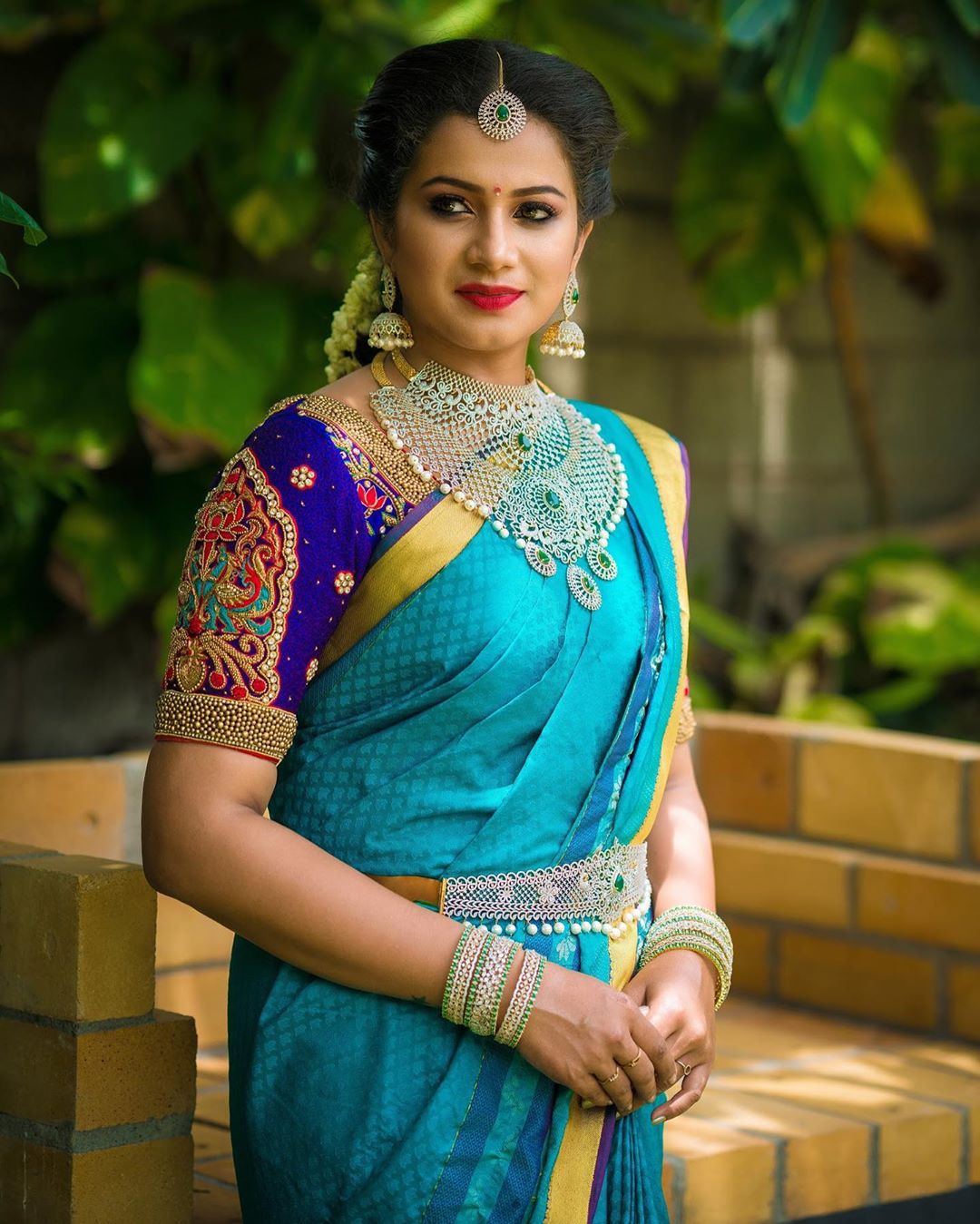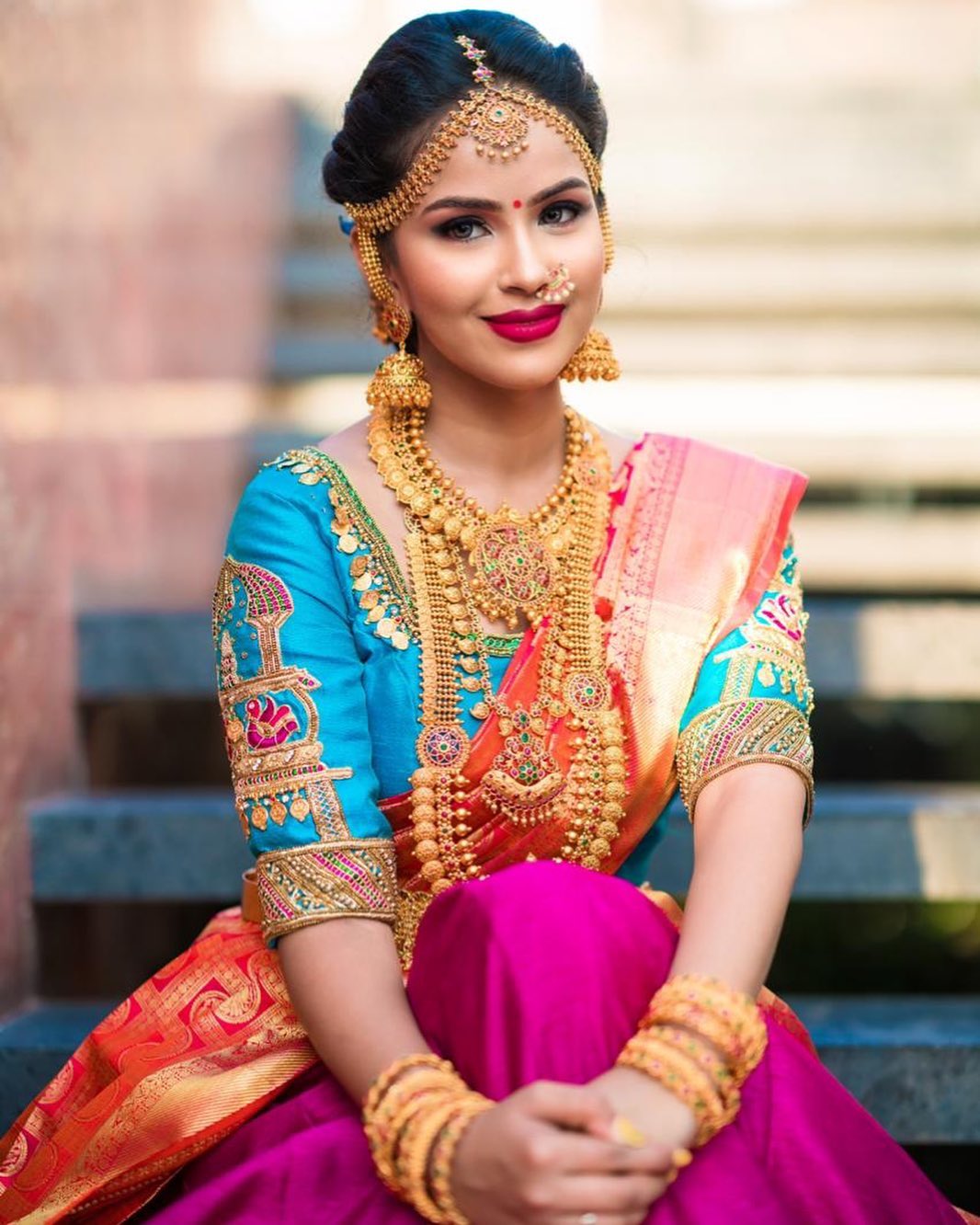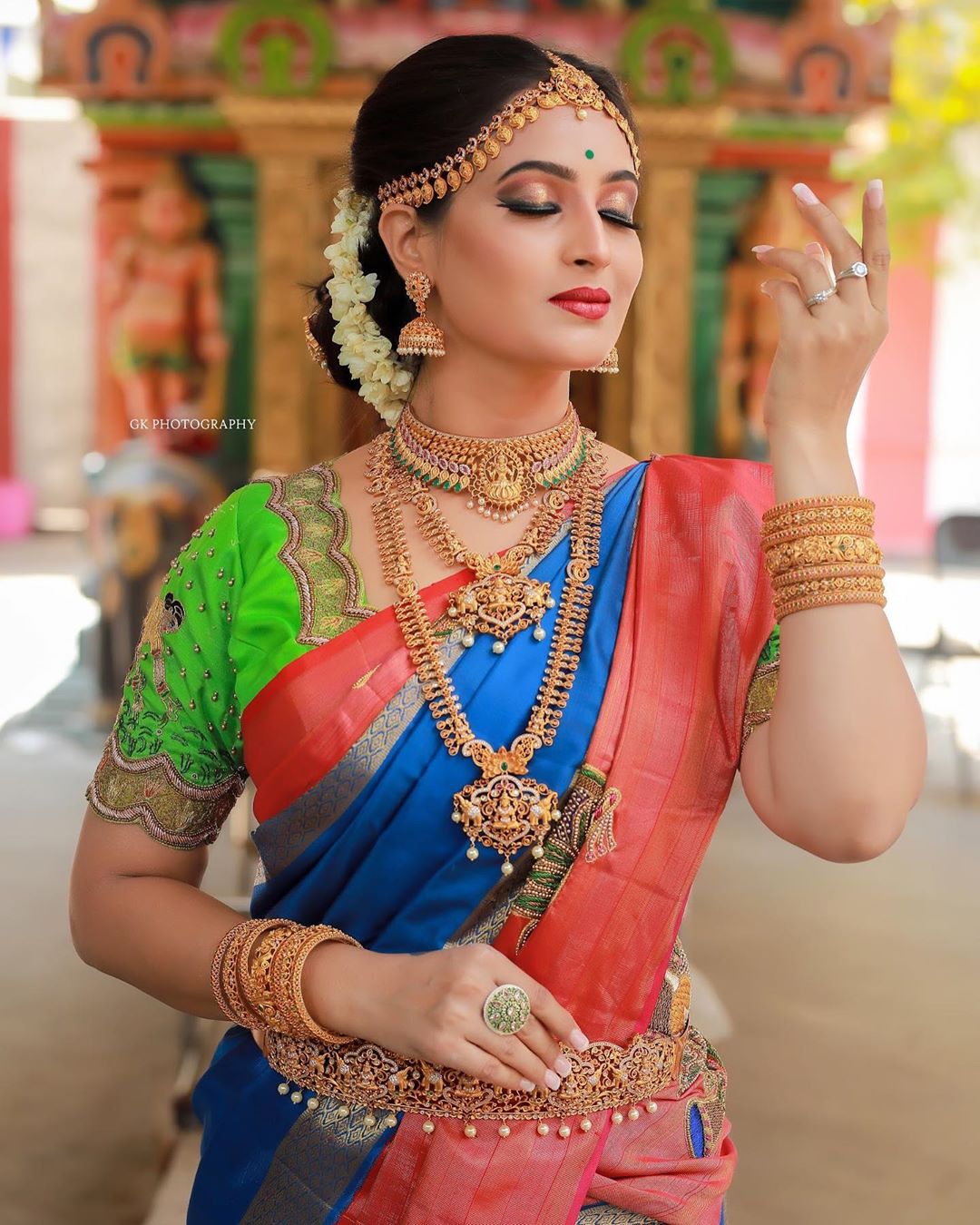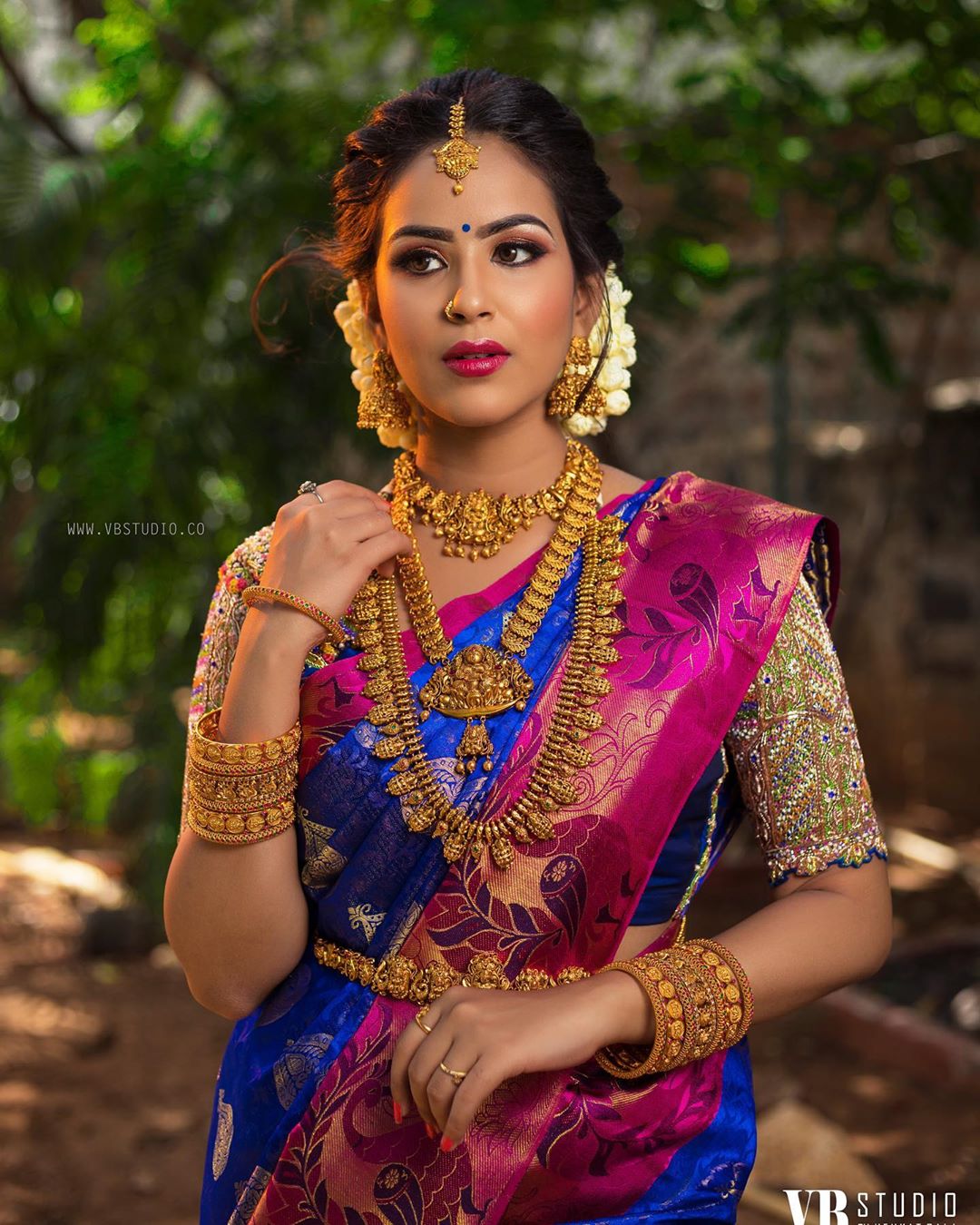 If you wish to buy some of the latest South Indian artificial jewellery sets for brides then click here to buy!!