Imitation jewellery never fails to impress any women around the world. They goes well with all types of ethnic wears like anarkali, sarees, long dresses etc. South Indian imitation necklaces are extremely popular among the ladies as they compliment the trending silk sarees very well. In this blog post we will showcase some of the stunning imitation jewellery online and will also tell you where you can buy them.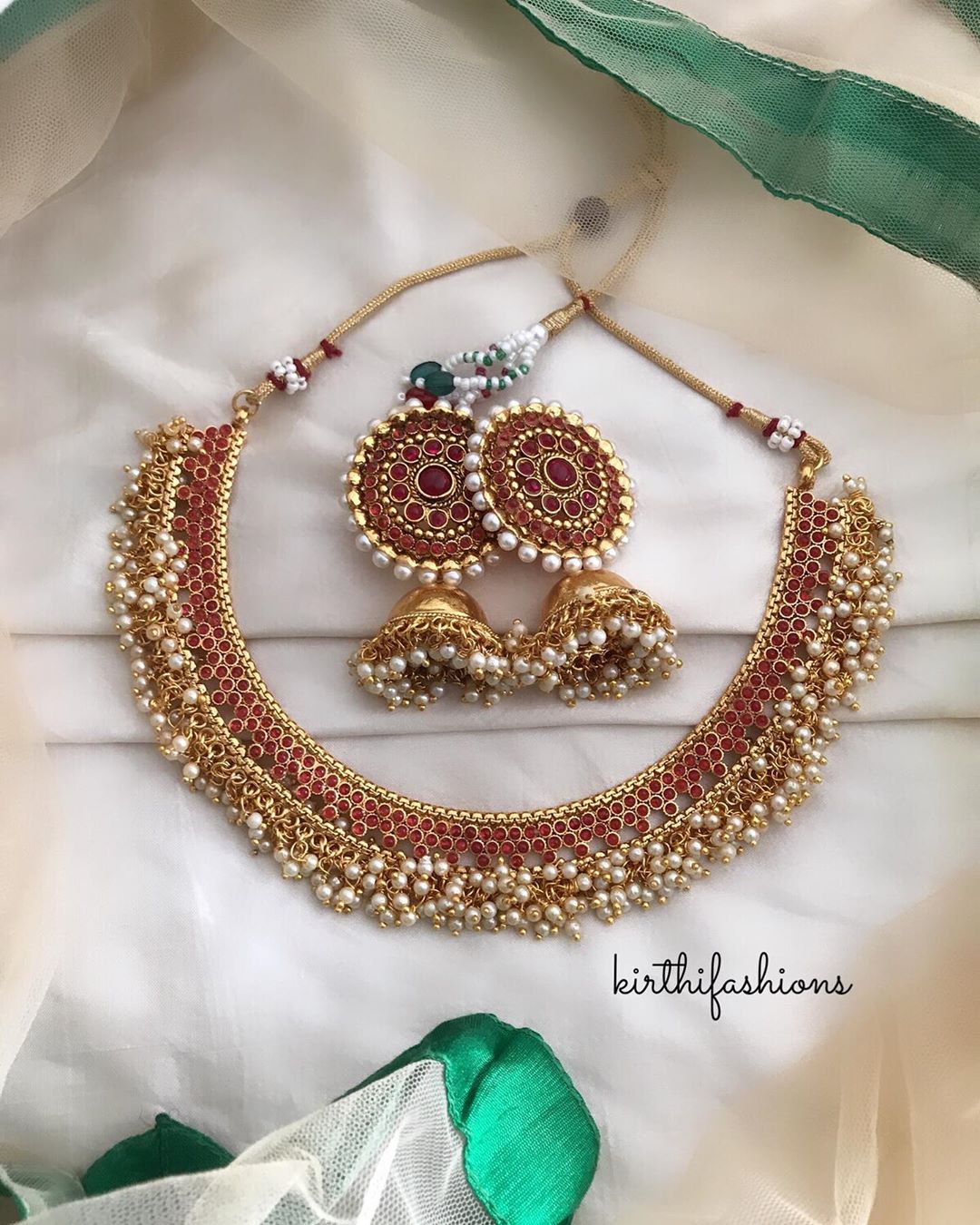 Long temple jewelleries having lord Ganesha images or goddess Lakshmi images are among the most selling jewelry items. Kemp imitation necklaces are also quite popular and women love to wear them with their kanjivaram sarees. Peacock and coin necklace with multicolour stones or beads also loved by the ladies. Multilayer imitation jewellery are worn by many South Indian brides on their wedding day.
If you are looking for some of the best designs of imitation jewellery online but don't know where to find them then here, we are to recommend you a popular brand. Check out this popular jewelry brand called Kirthi Fashions where you can find best South Indian style imitation necklaces like peacock set with kemp stones, traditional Lakshmi coin necklace, long haram set, pipe neckwear, mango neckpiece, etc. Check out some of the best selling jewellery designs by this brand below.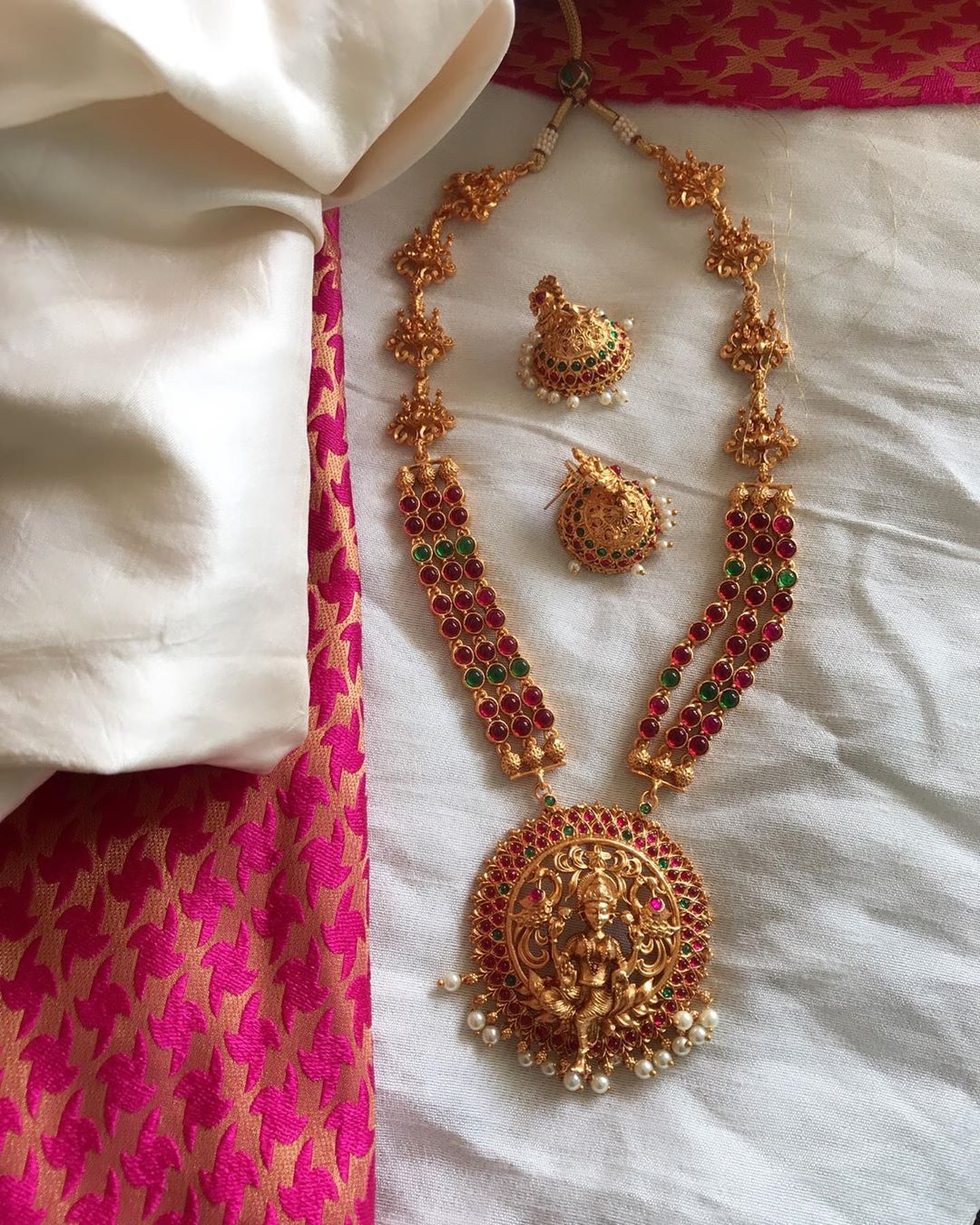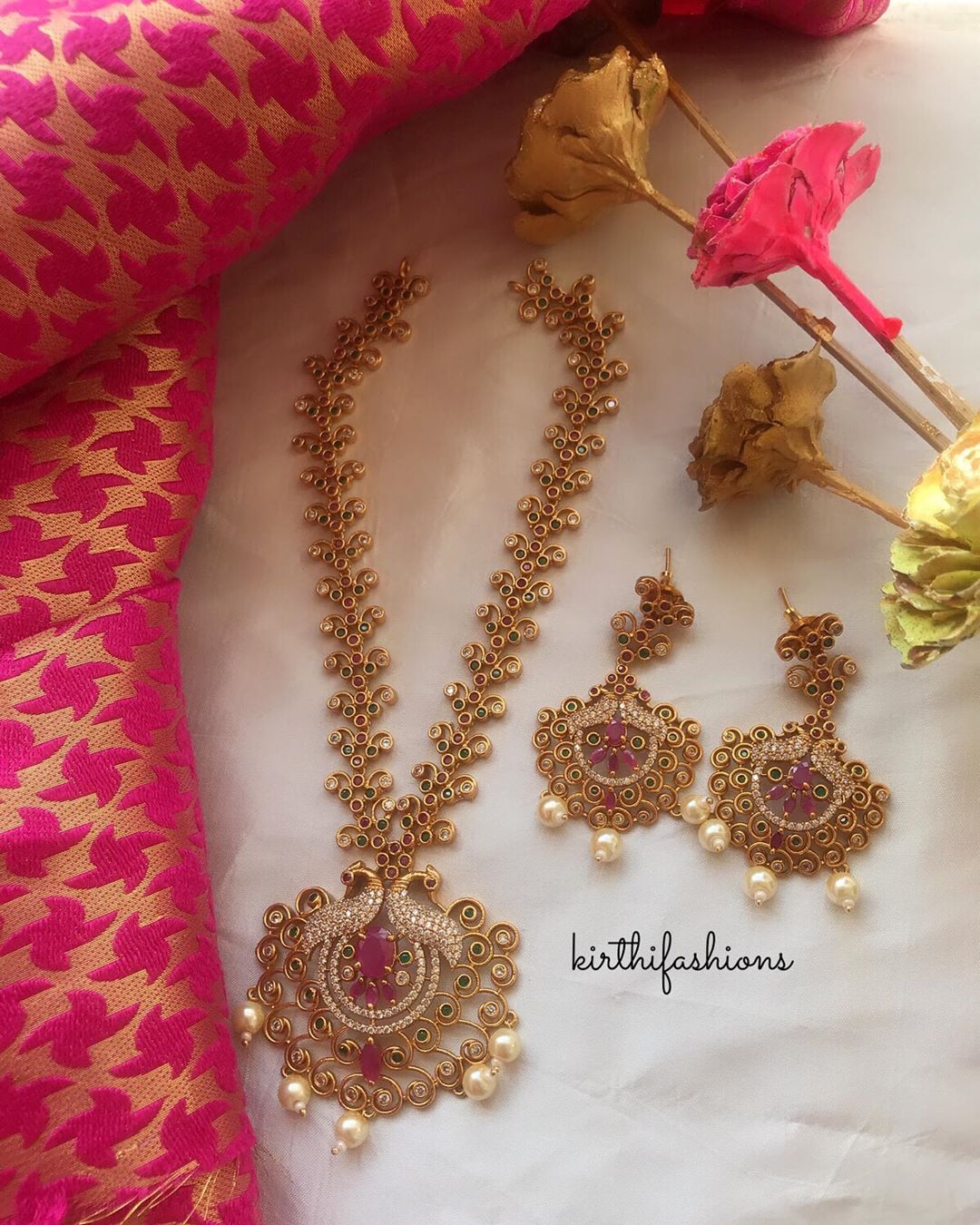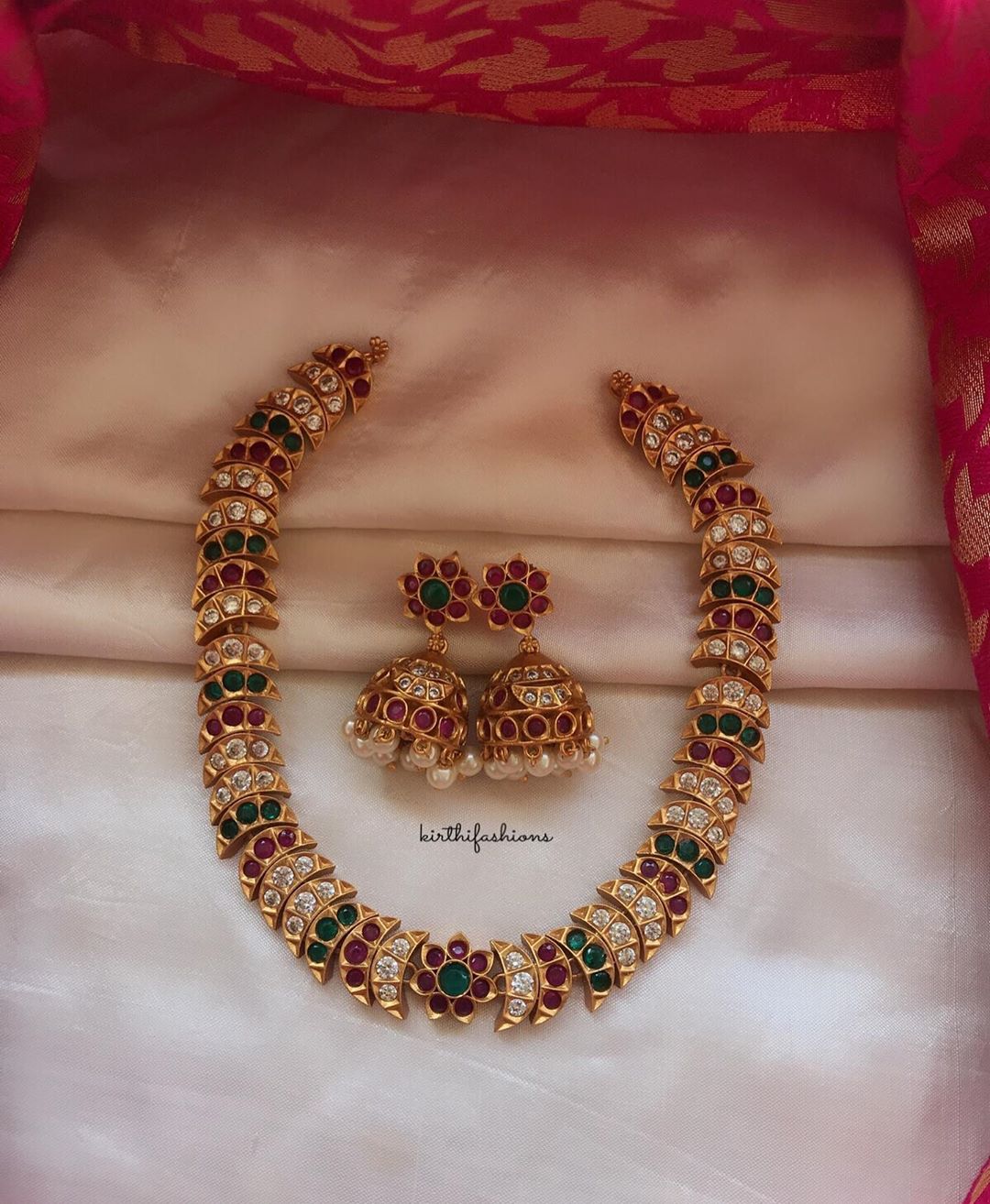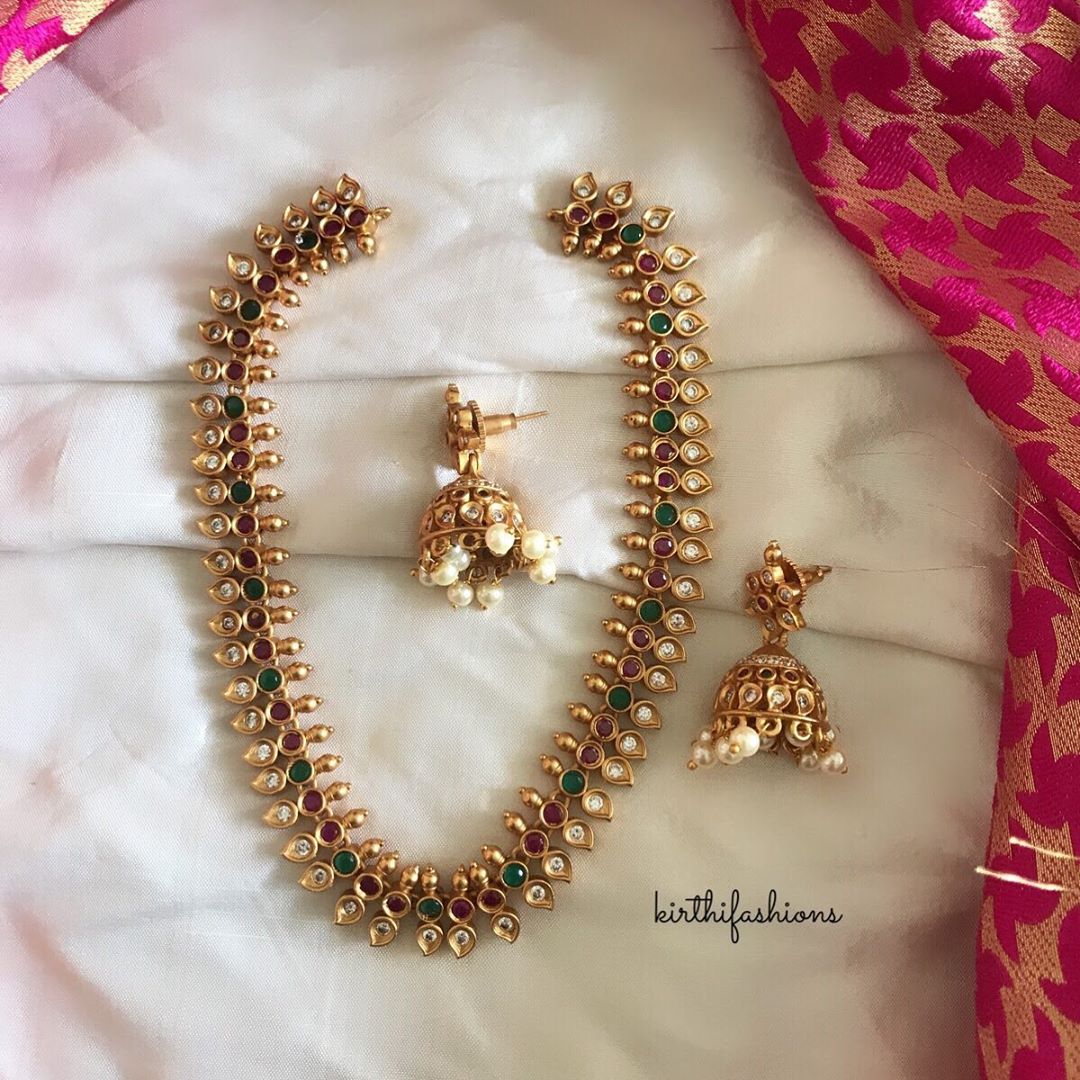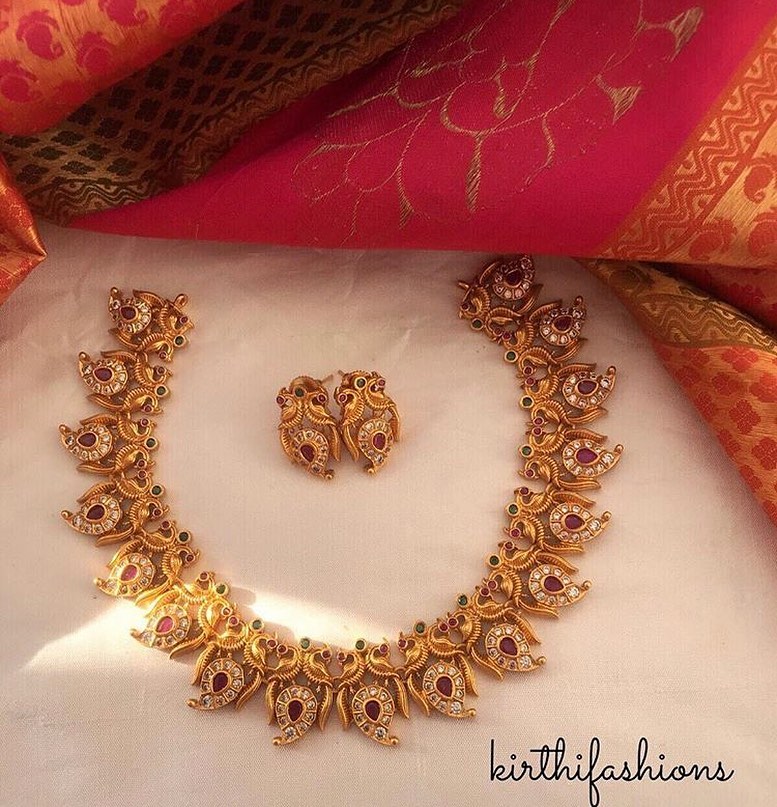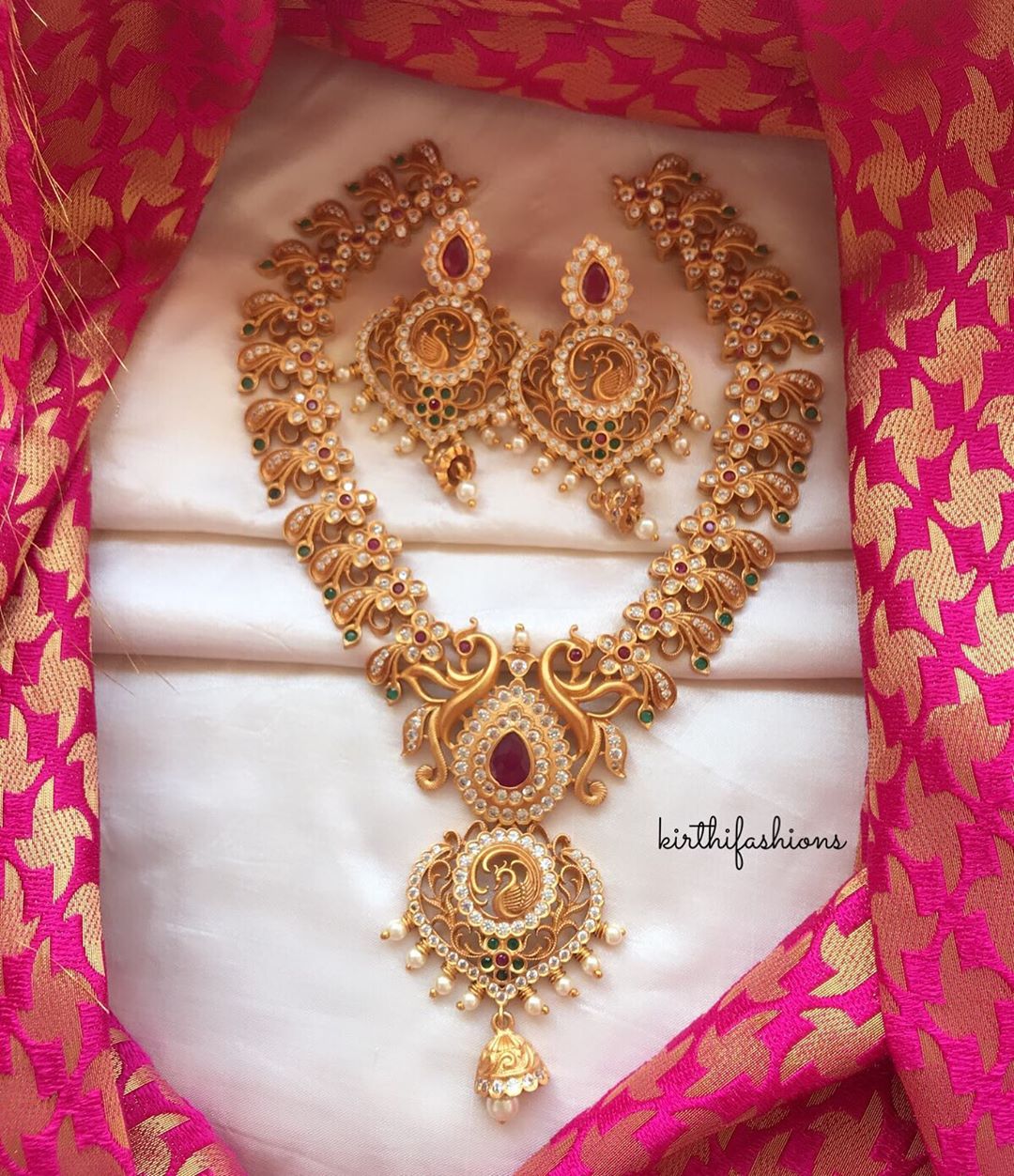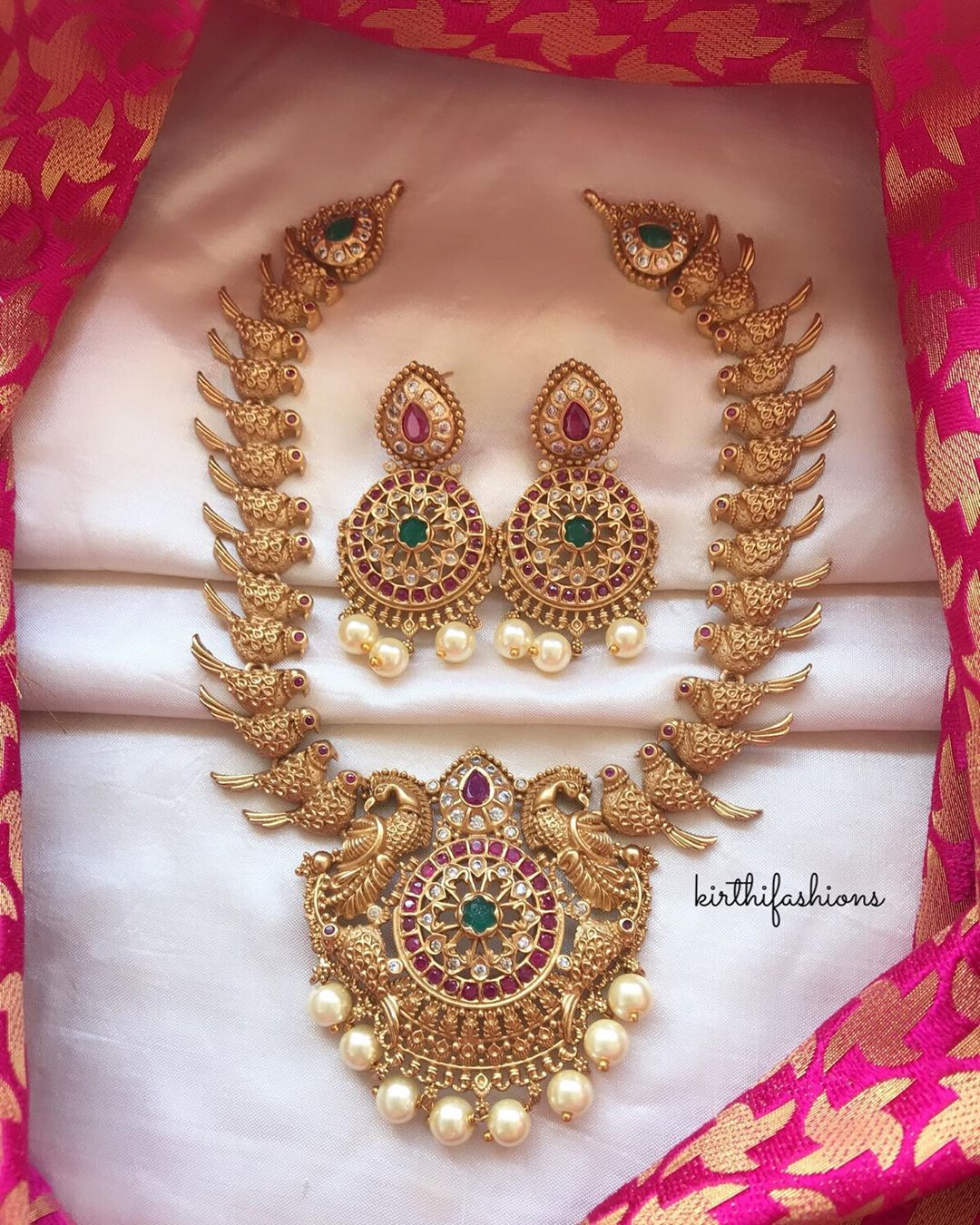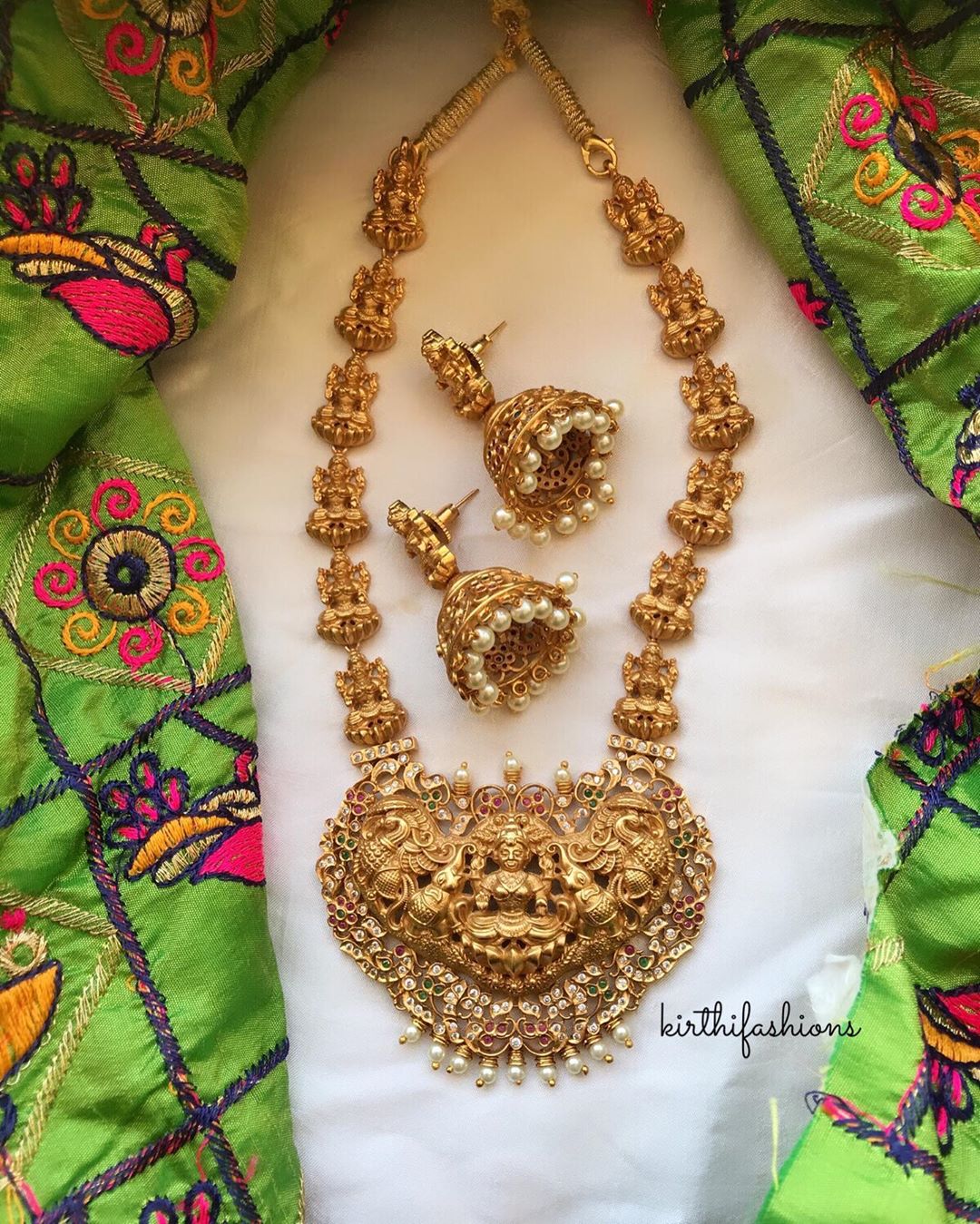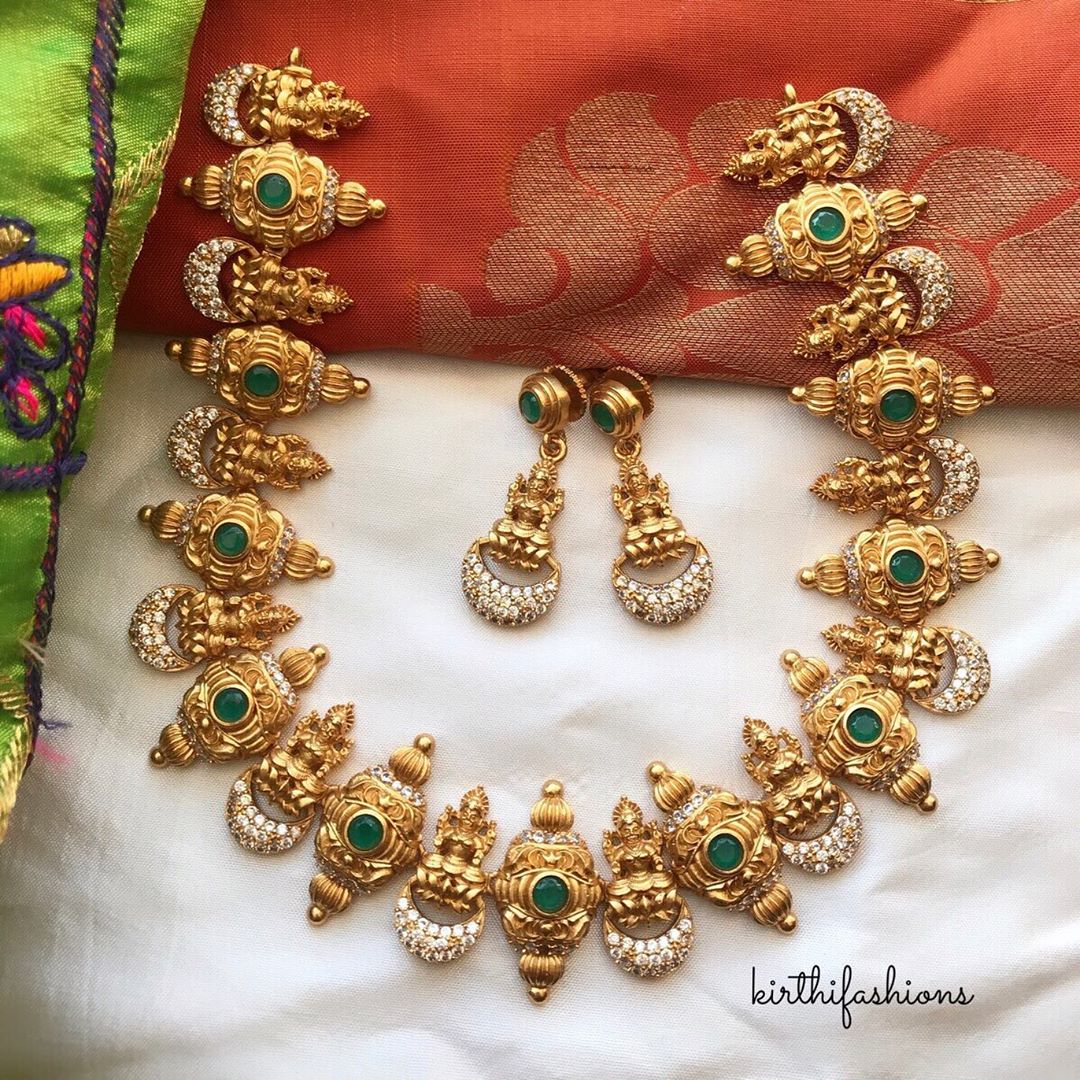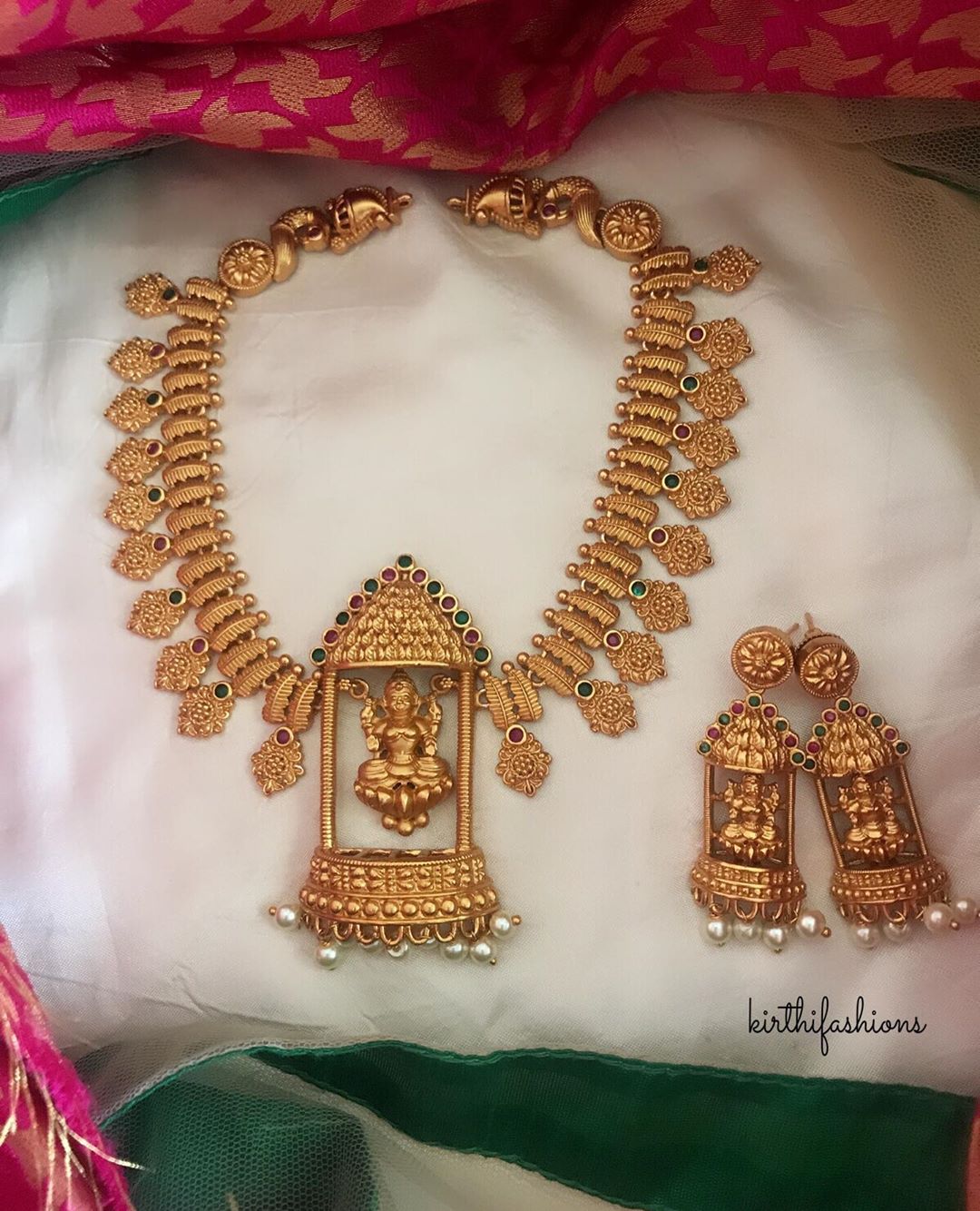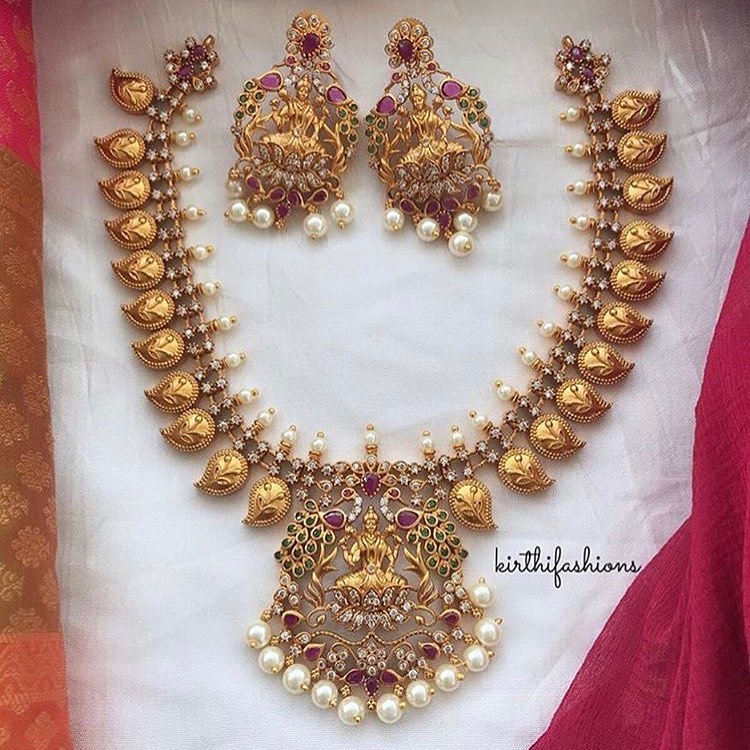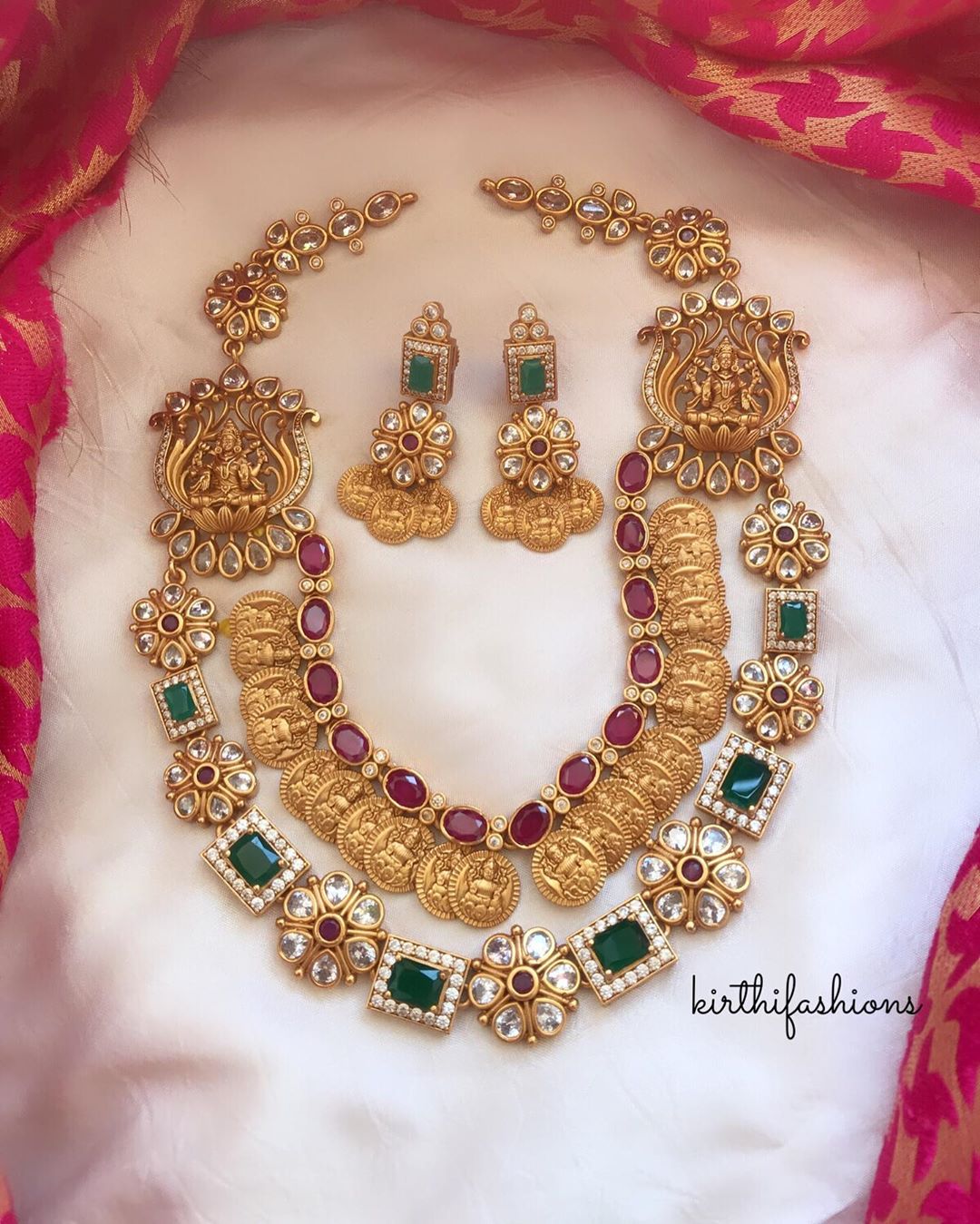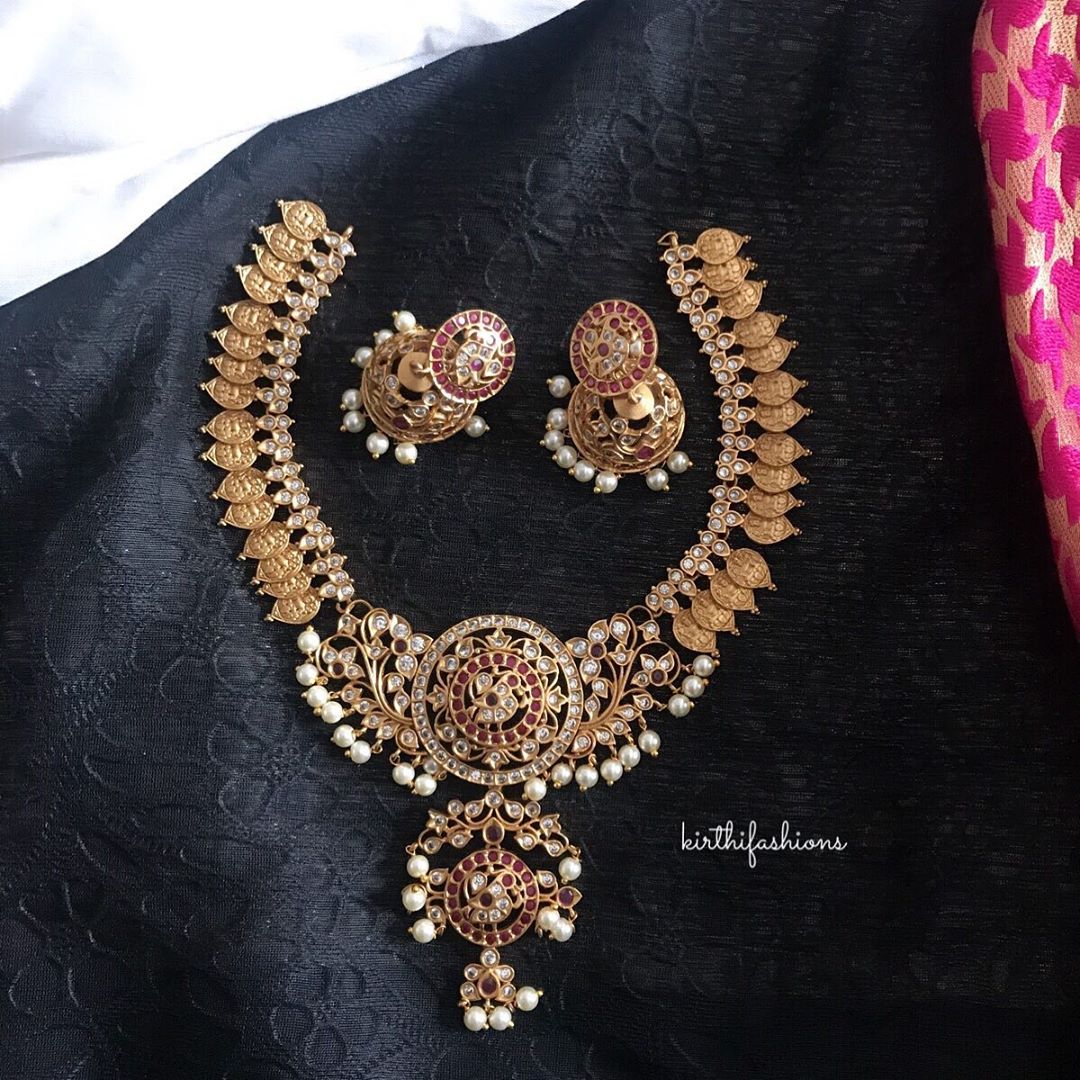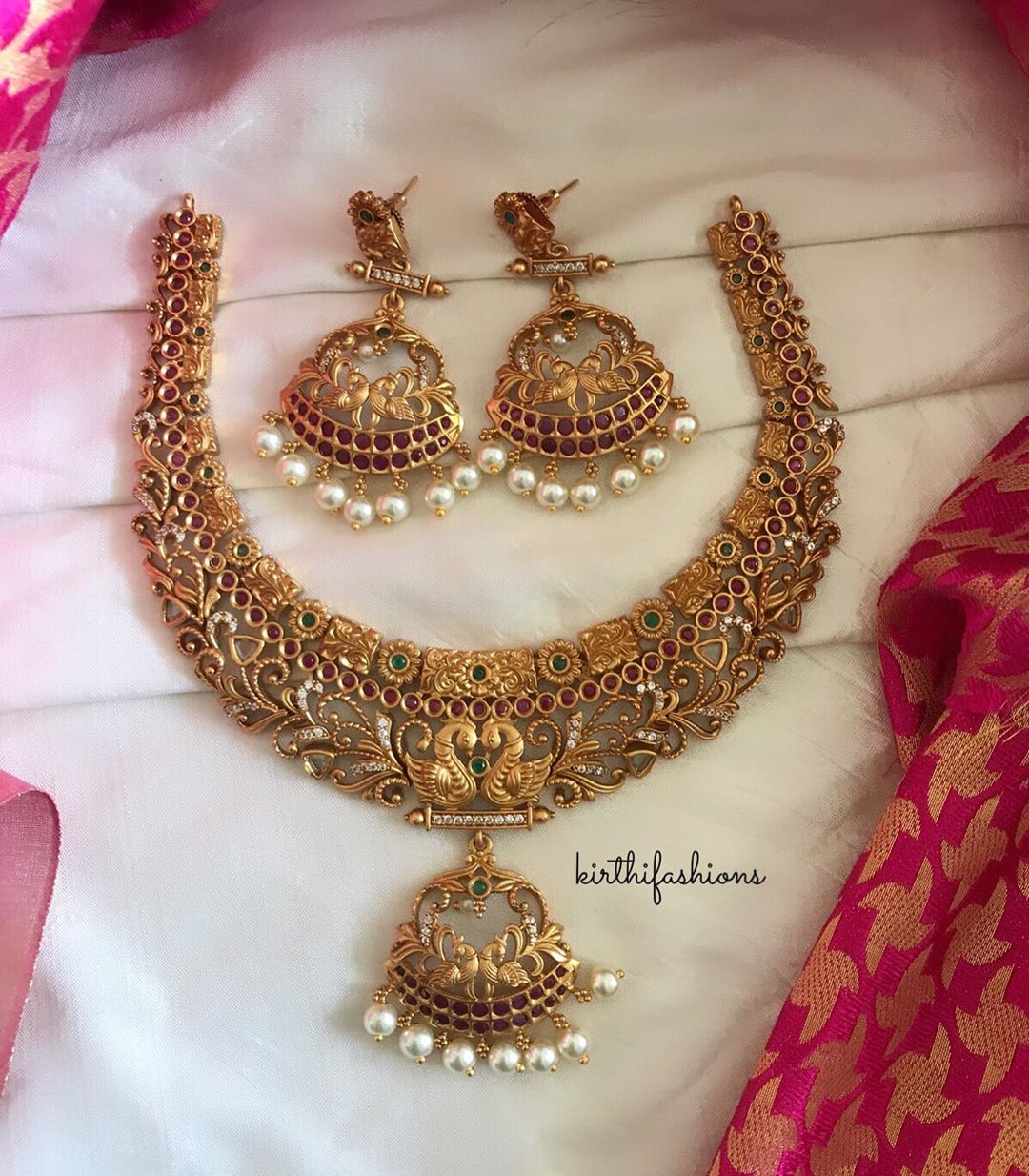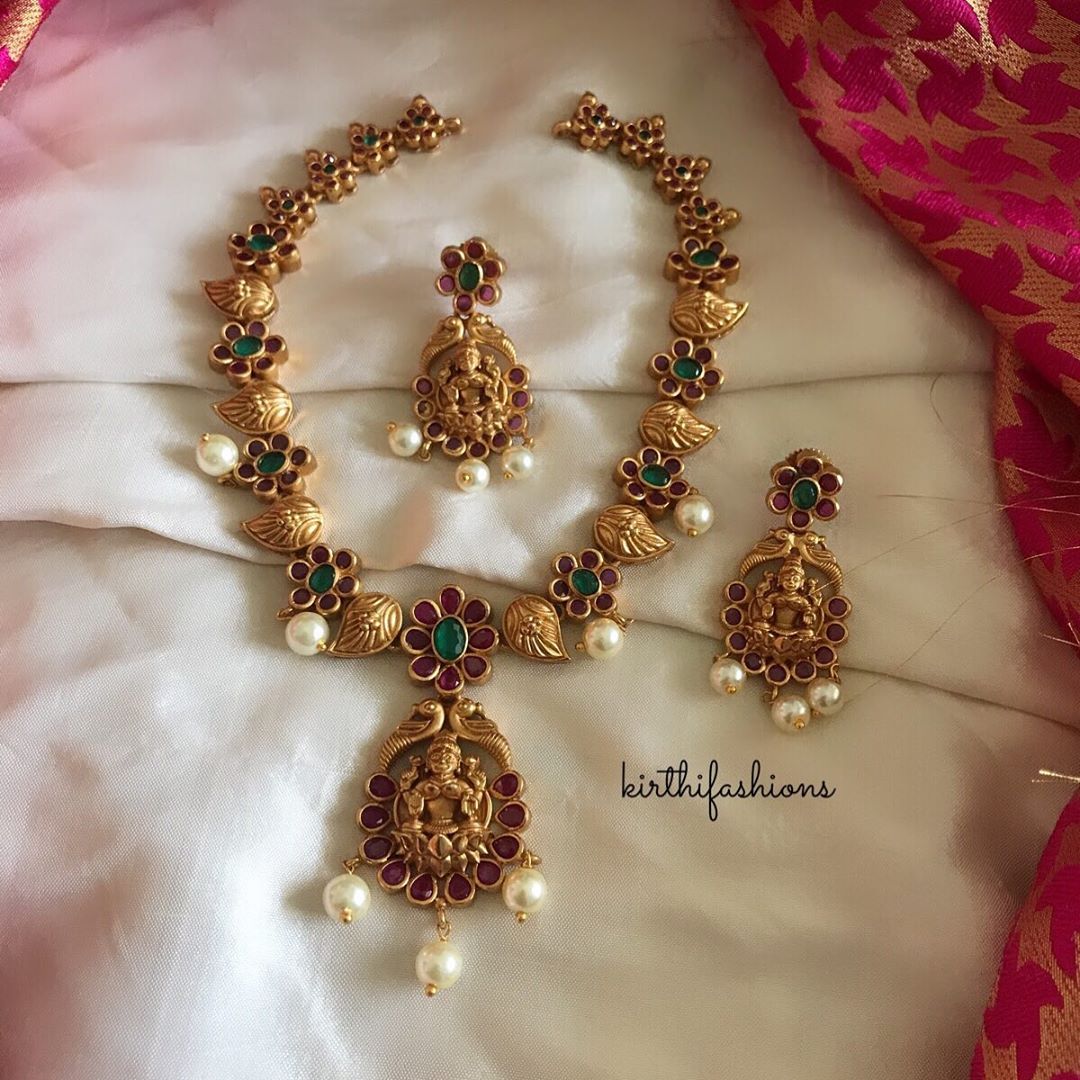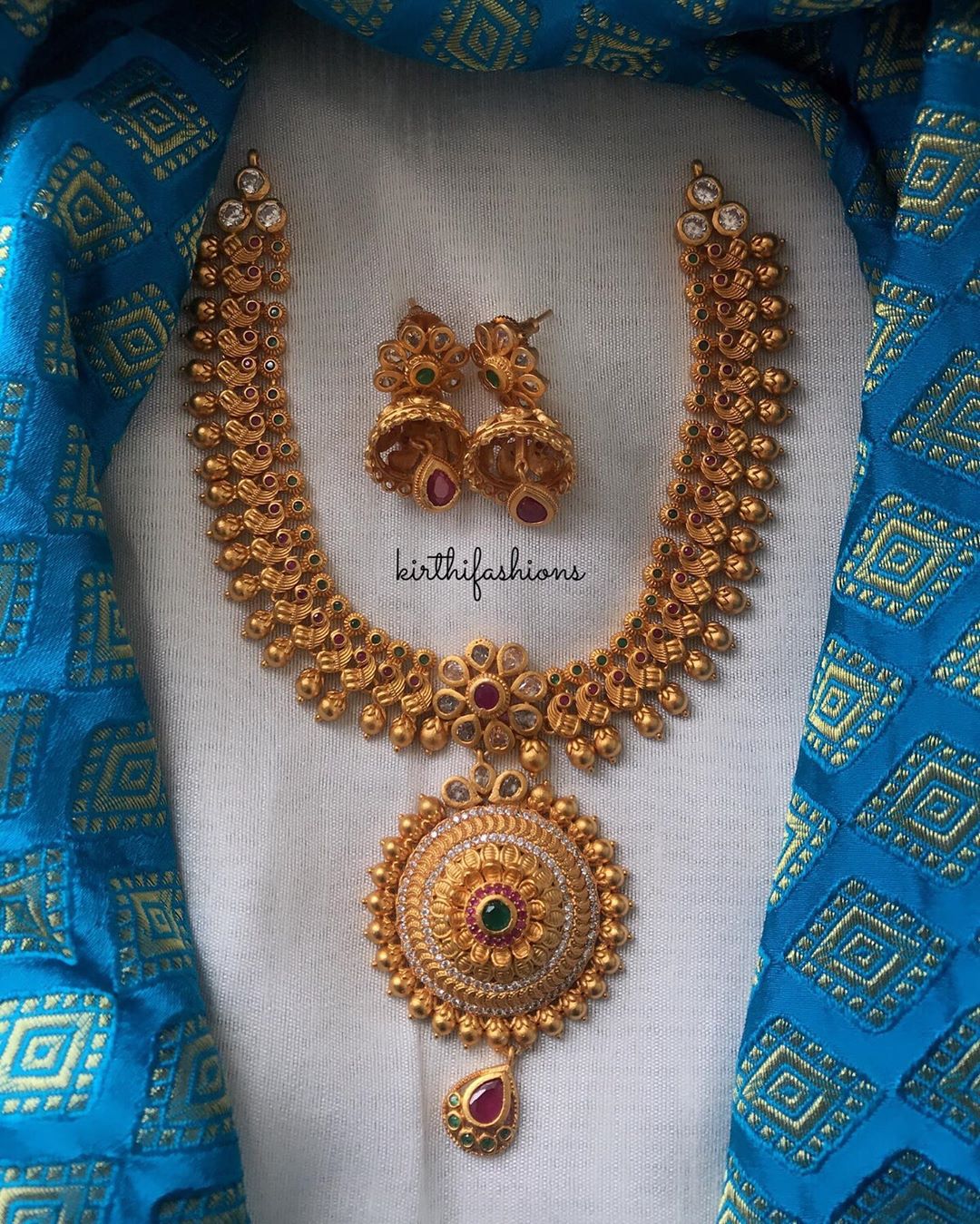 If you like any of the above featured imitation neckpiece and wish to buy then click here to shop!!
Also Read: