What's latest in fashion?? Well, it's the boho look and it's best achieved with silver tribal earrings. There are plenty of ways to style silver earrings to get a perfect boho look. Silver earrings boho paired with flared and flowy maxi dresses or crop top layered with denim jackets gives the perfect bohemian vibe. In this blog post we have featured some of the classic silver earrings for you. You can mix n match this jewellery piece and create stunning bohemian looks.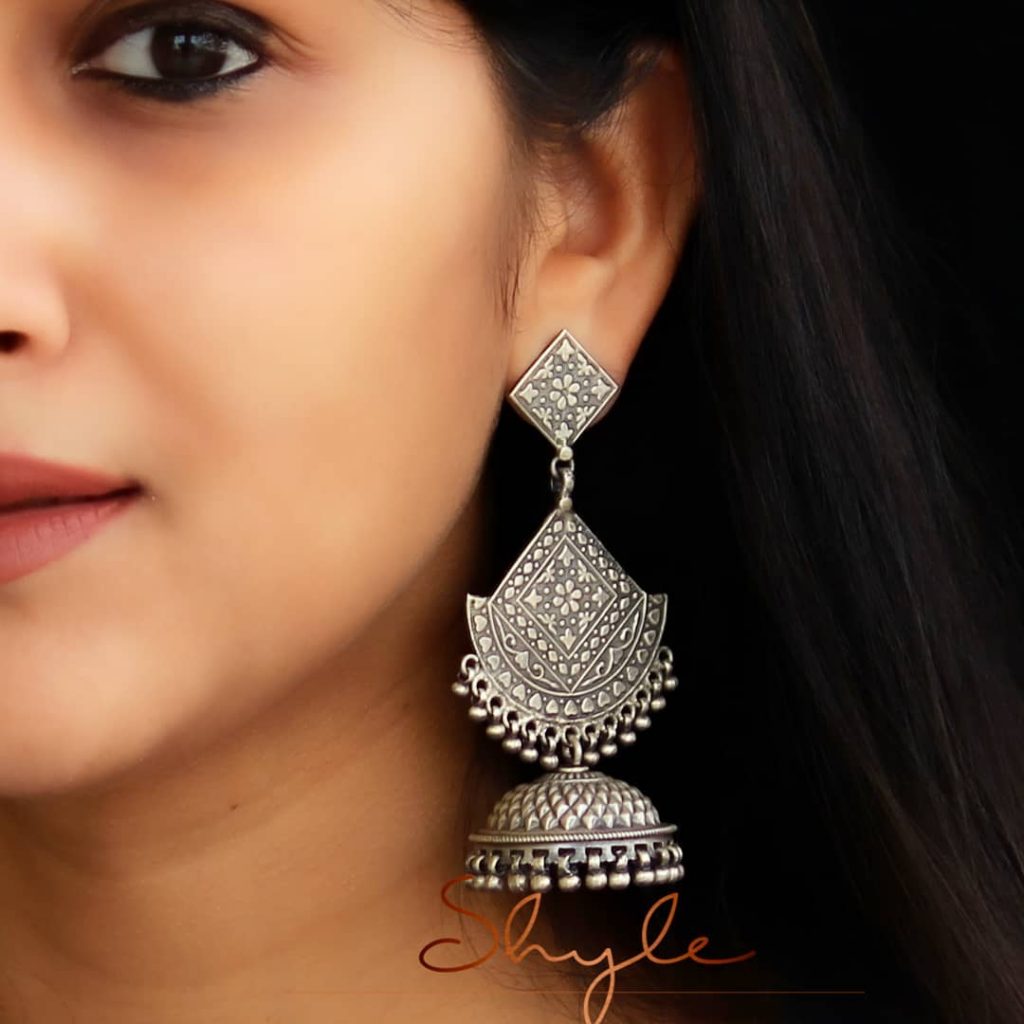 If you love to follow the fashion as per the trends then you must try this boho look trend. The best way to achieve it is by pairing outfits with oxidized or silver earrings. Incase you want to know what kind of silver earrings boho look would look great on you then check out the images below. We have featured stunning silver jhumkas, each design is so unique that you will love to have them.
All the below presented earrings are by the brand Shyle by Astha. This brand provide the most exclusive collection of pure silver jewellery. so, what are you waiting for?? Grab some o the amazing jewelry pieces from this brand and flaunt your boho look.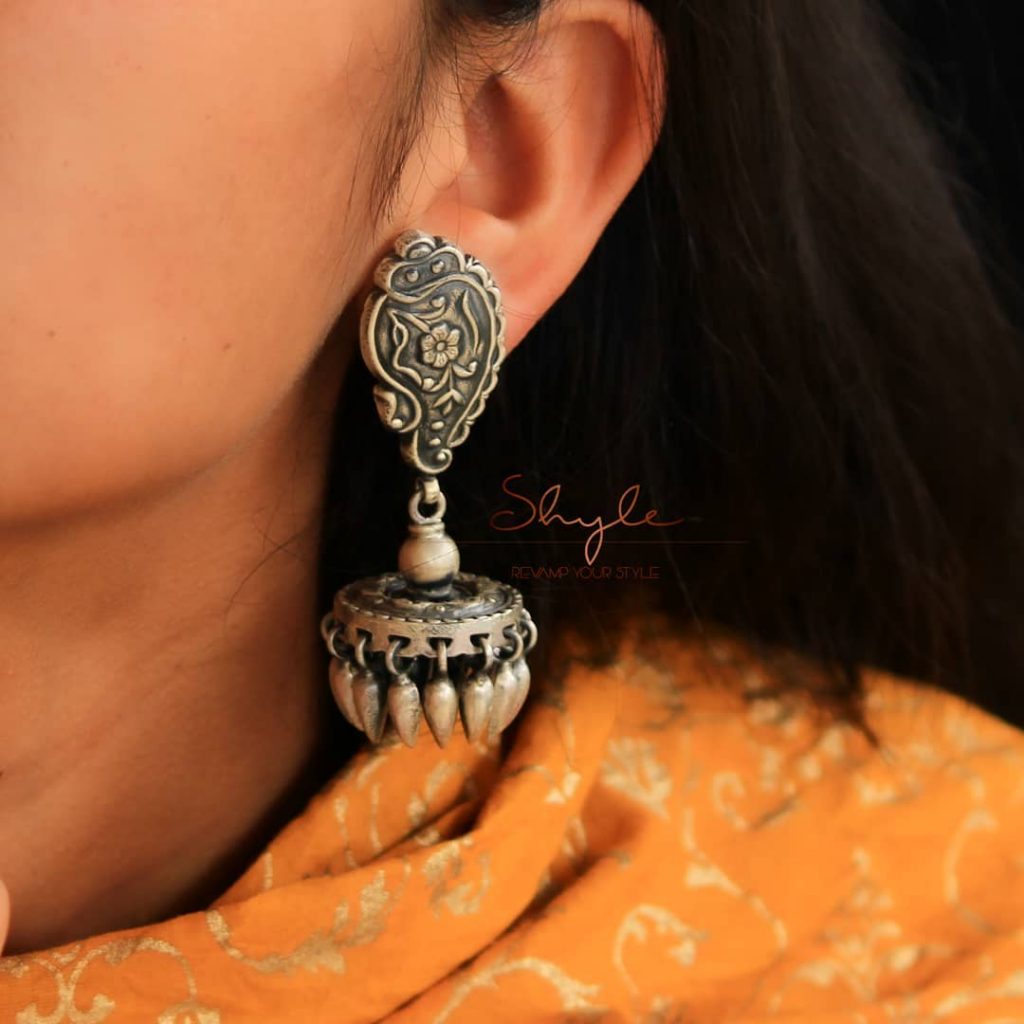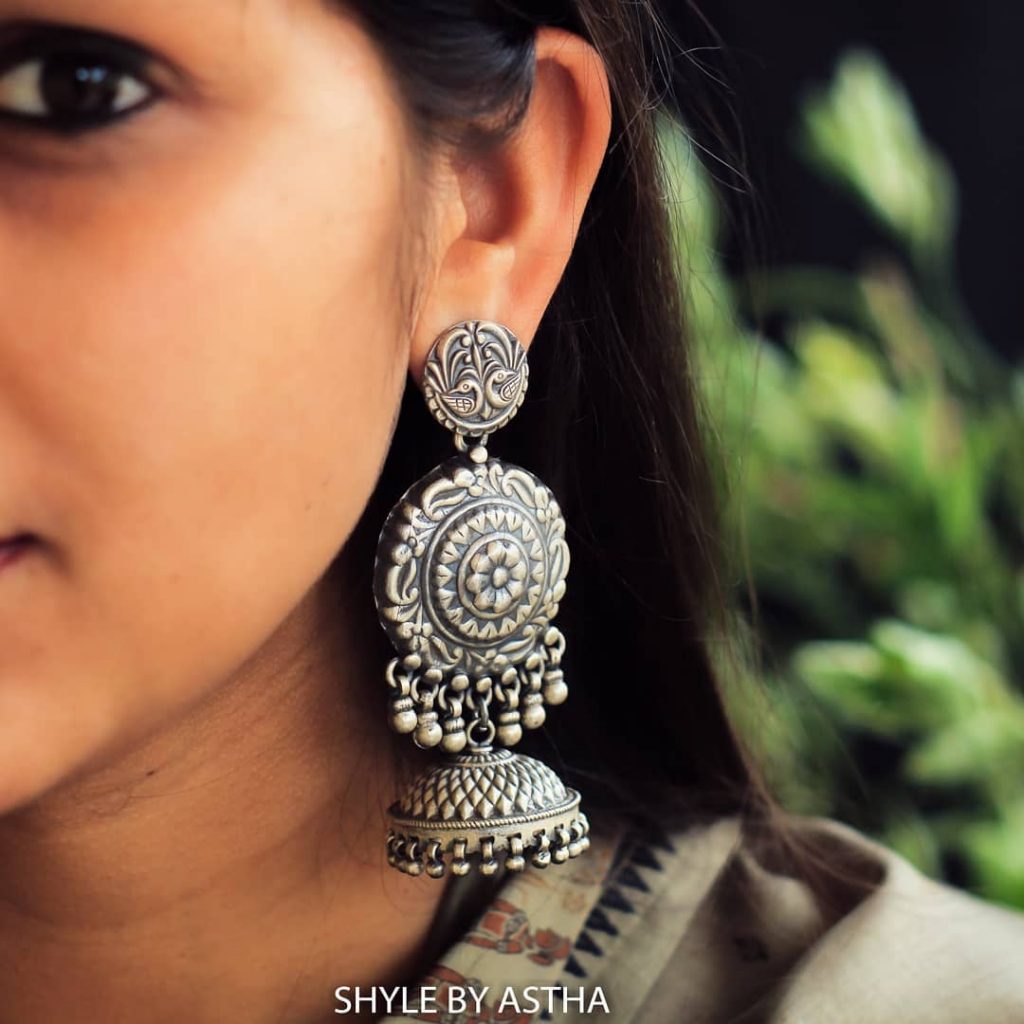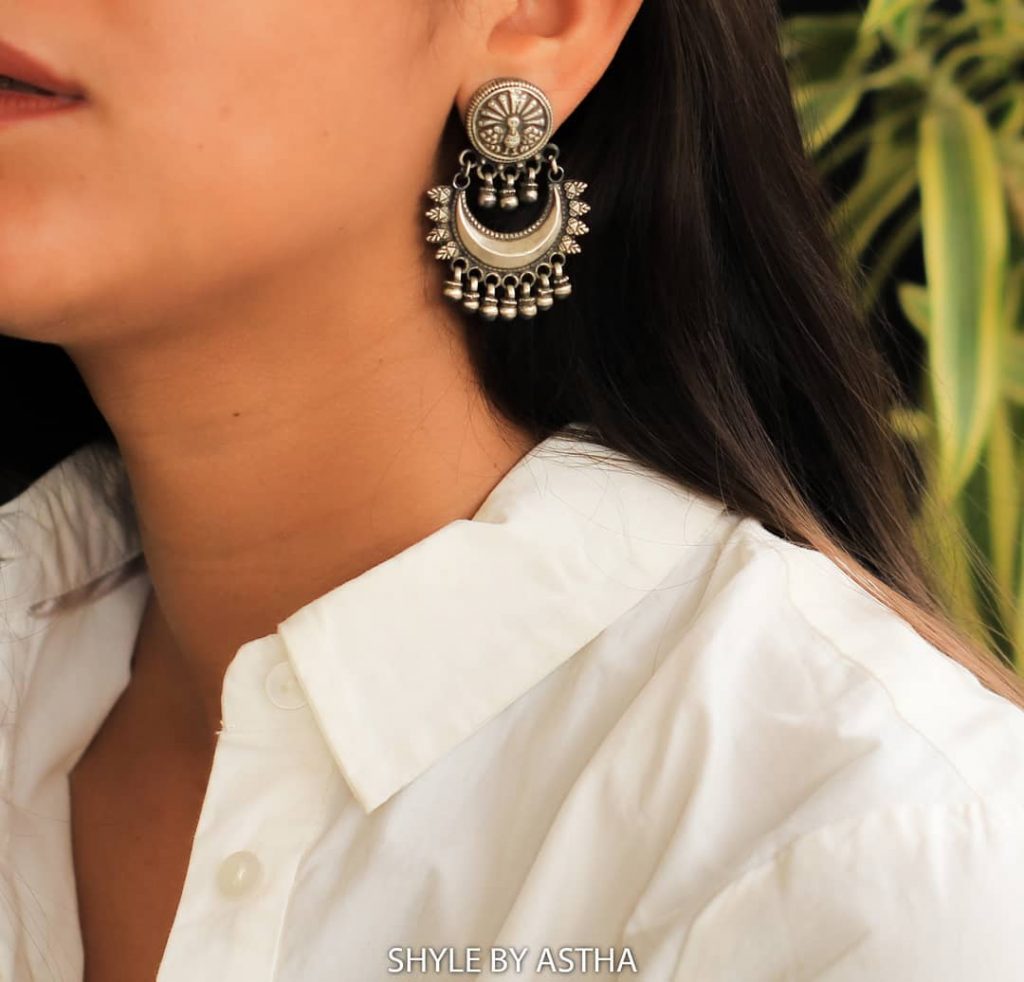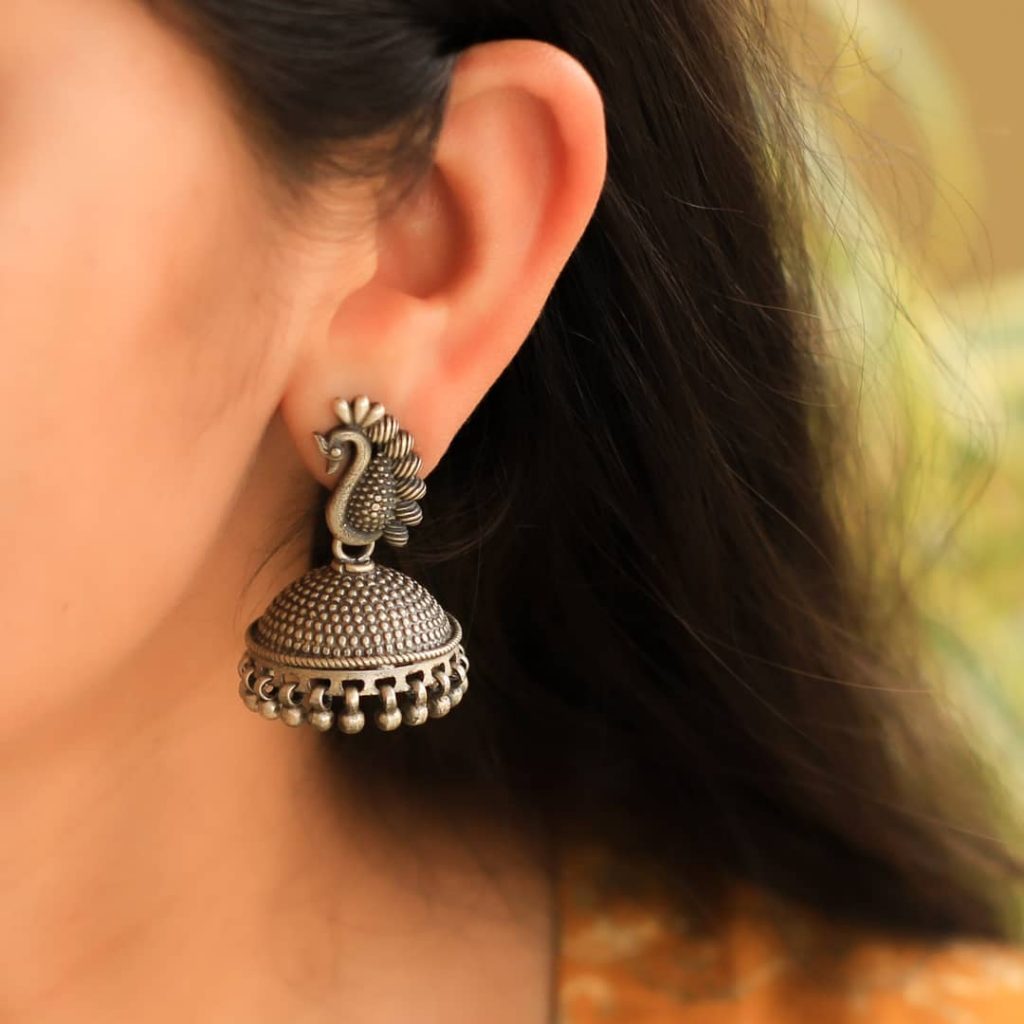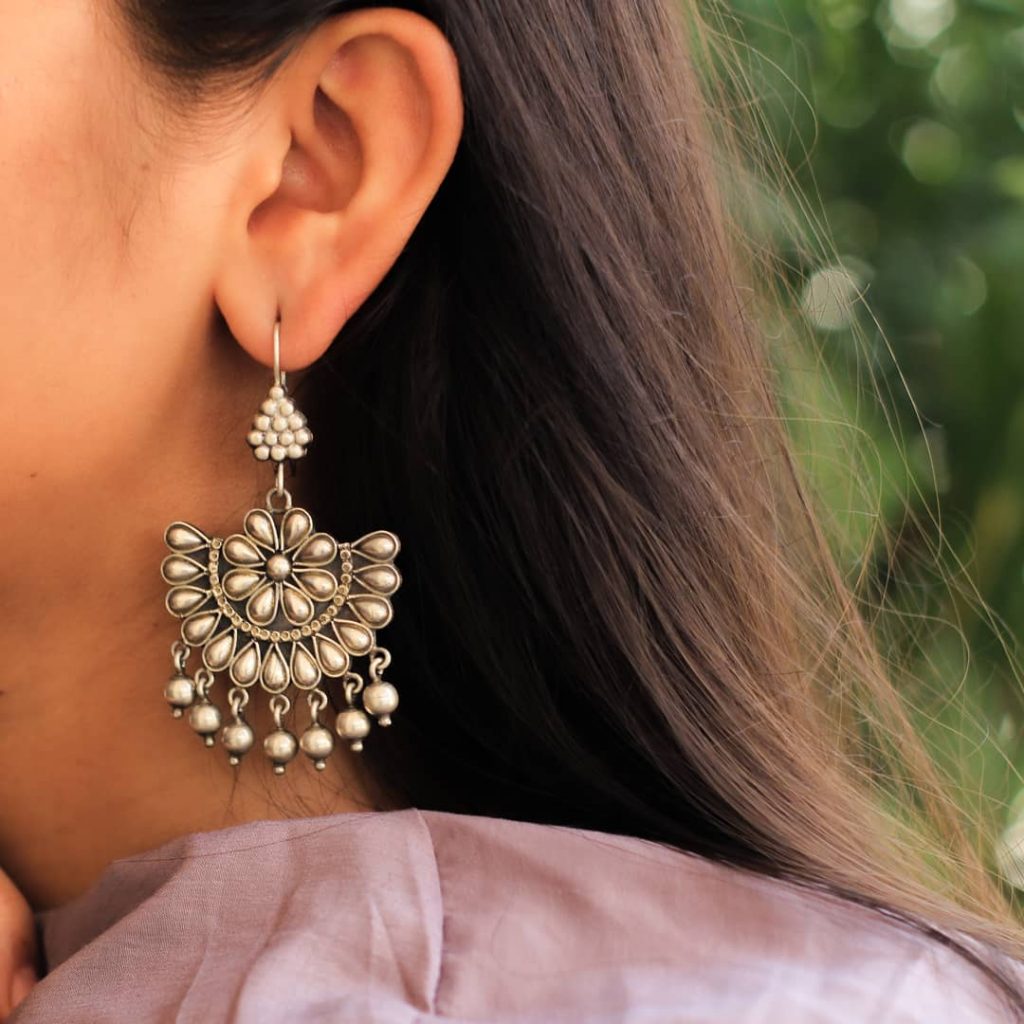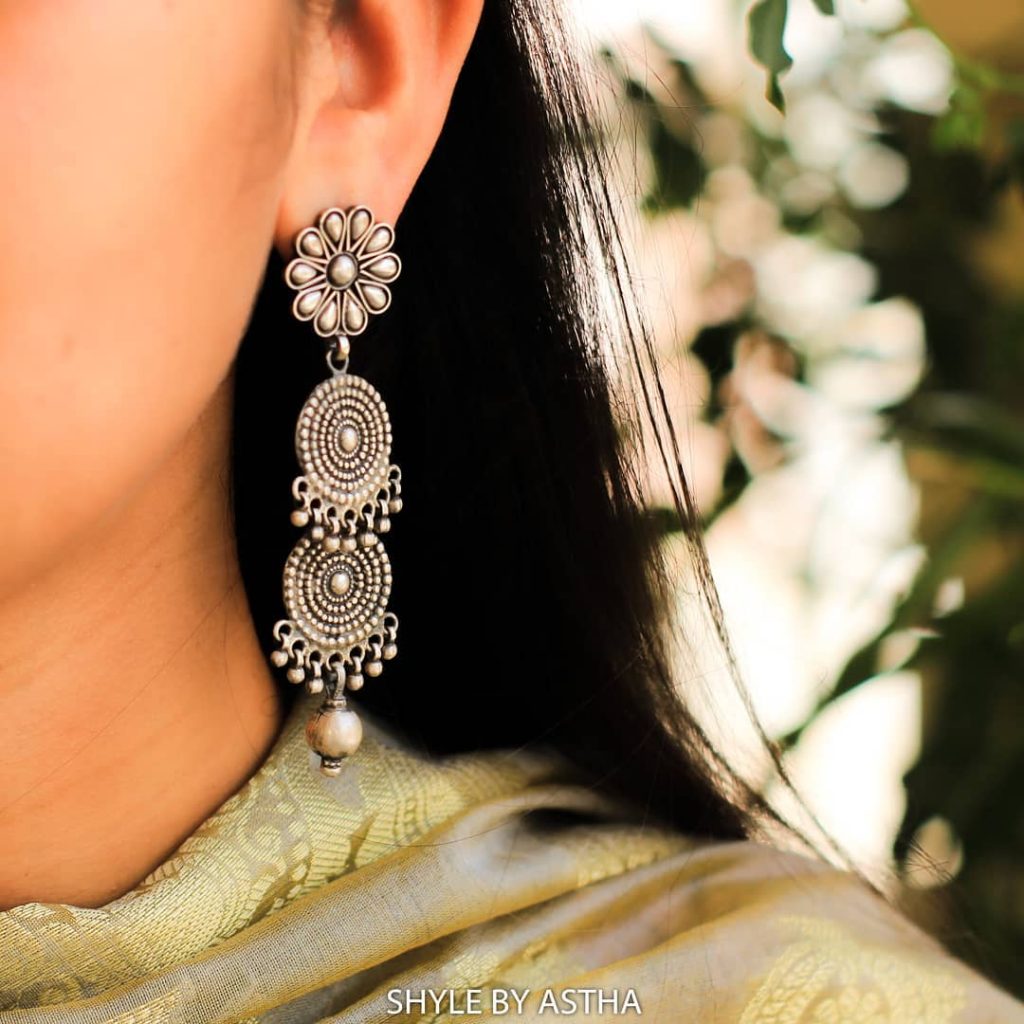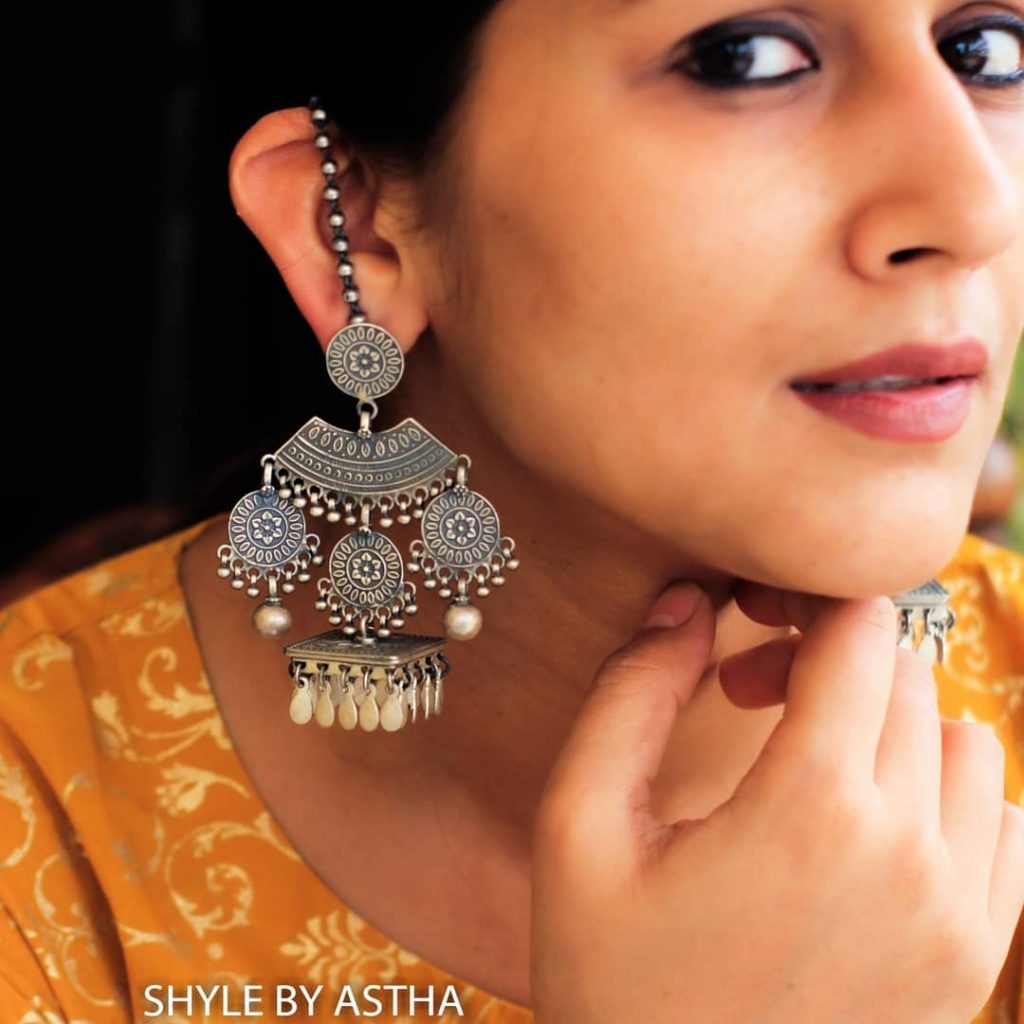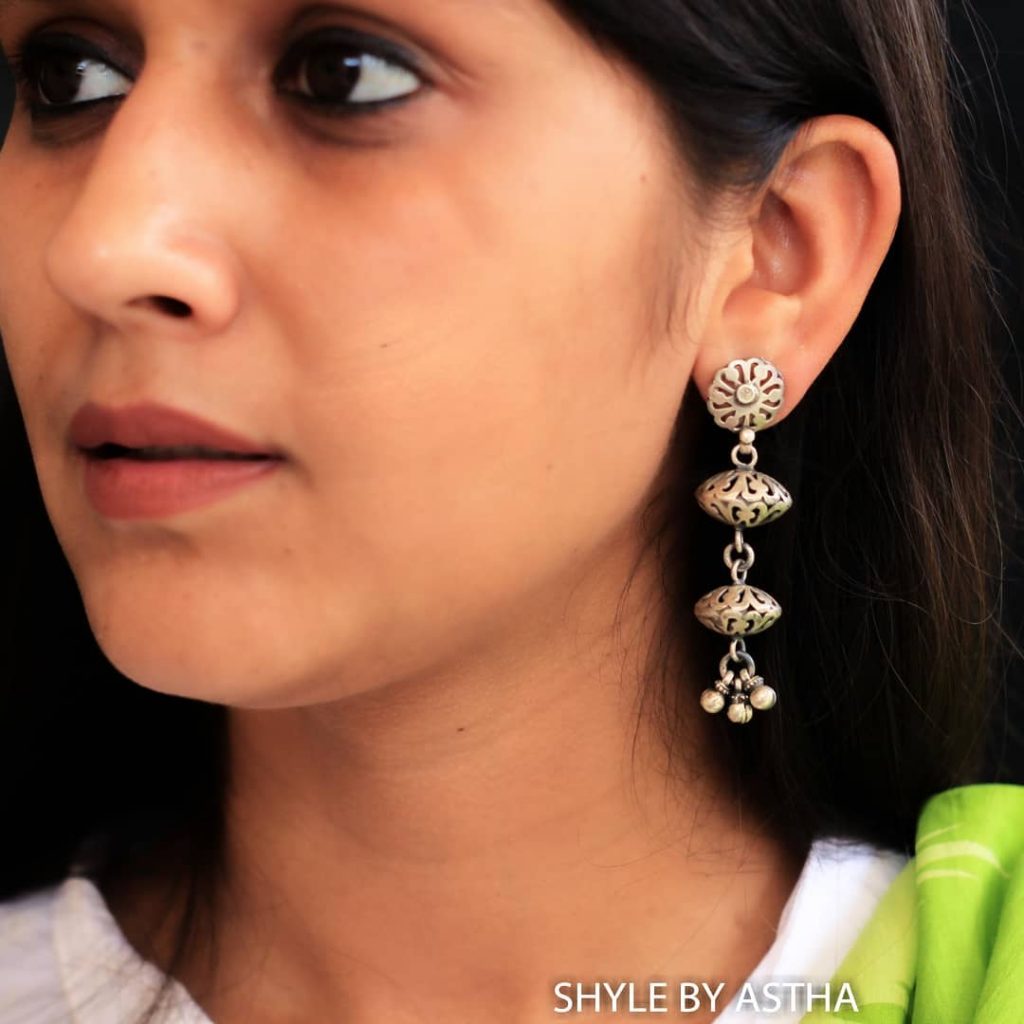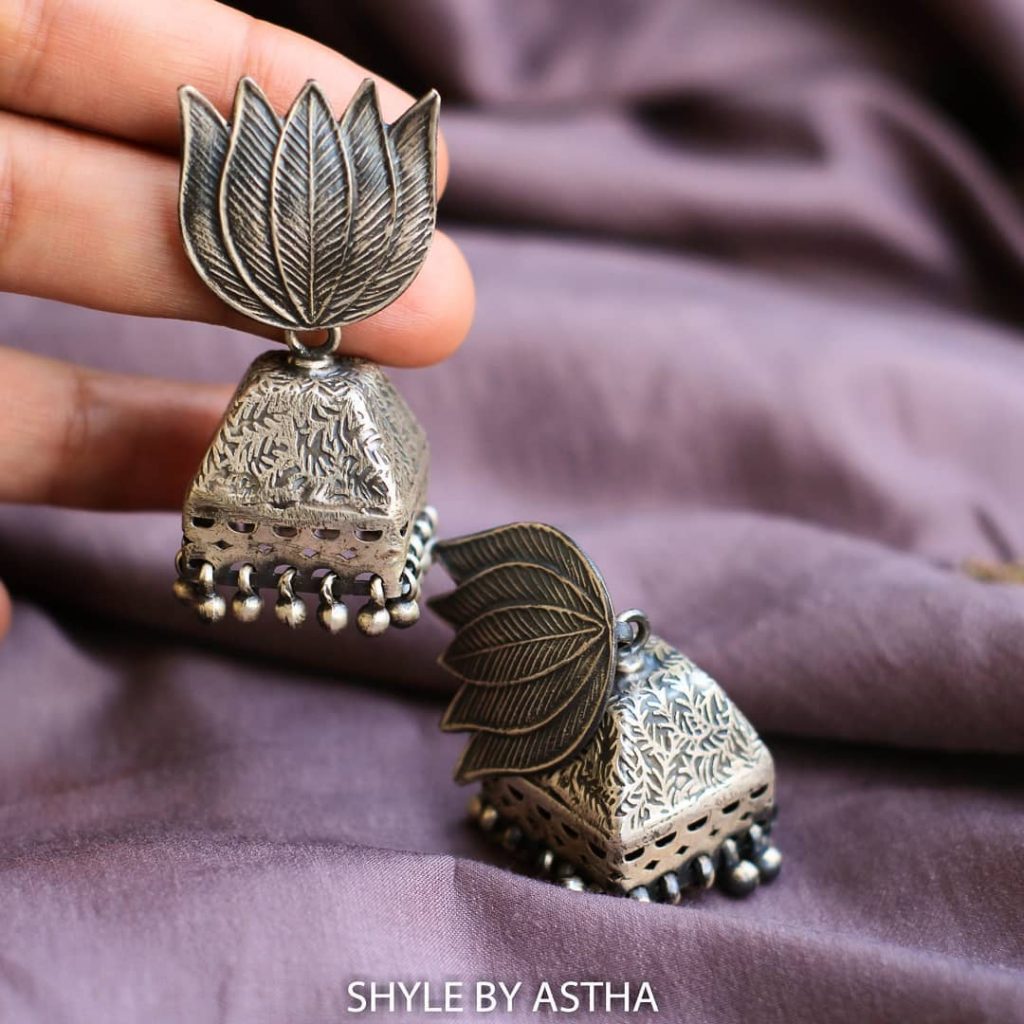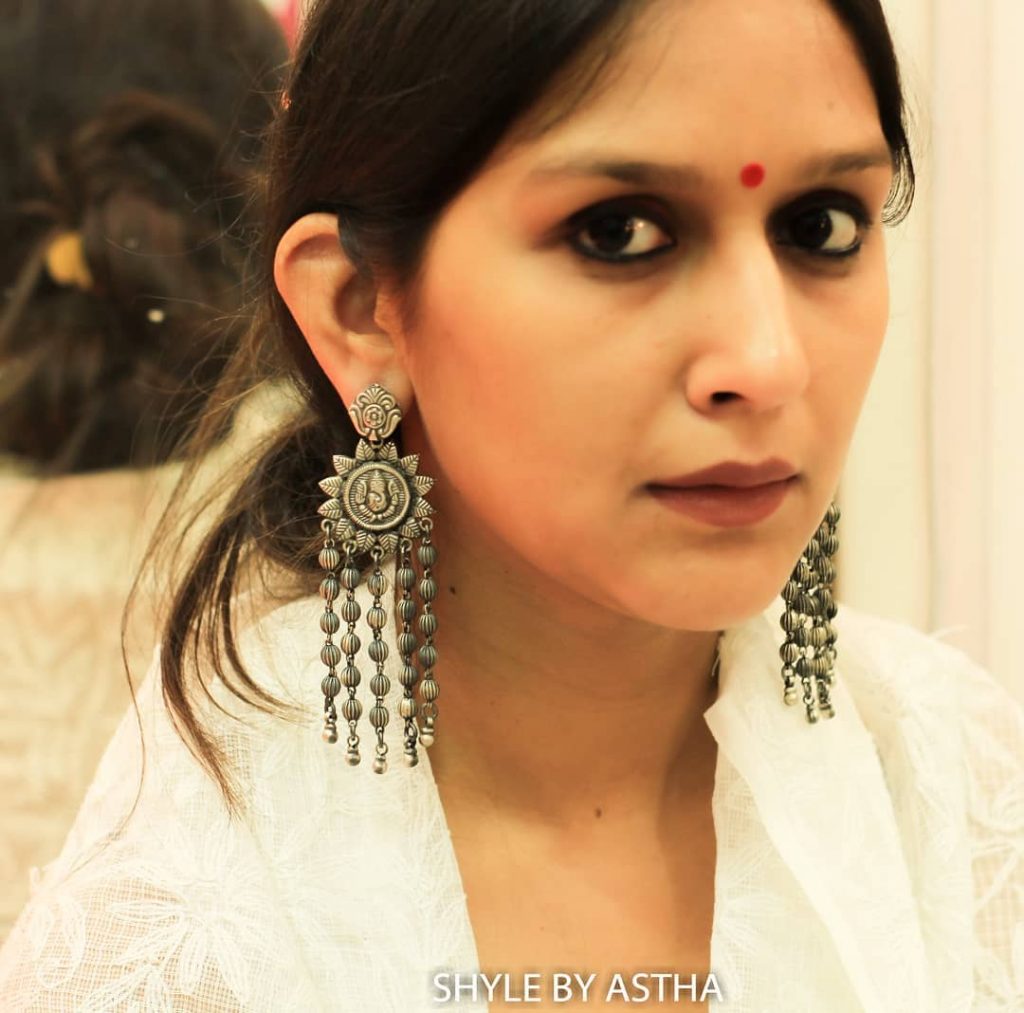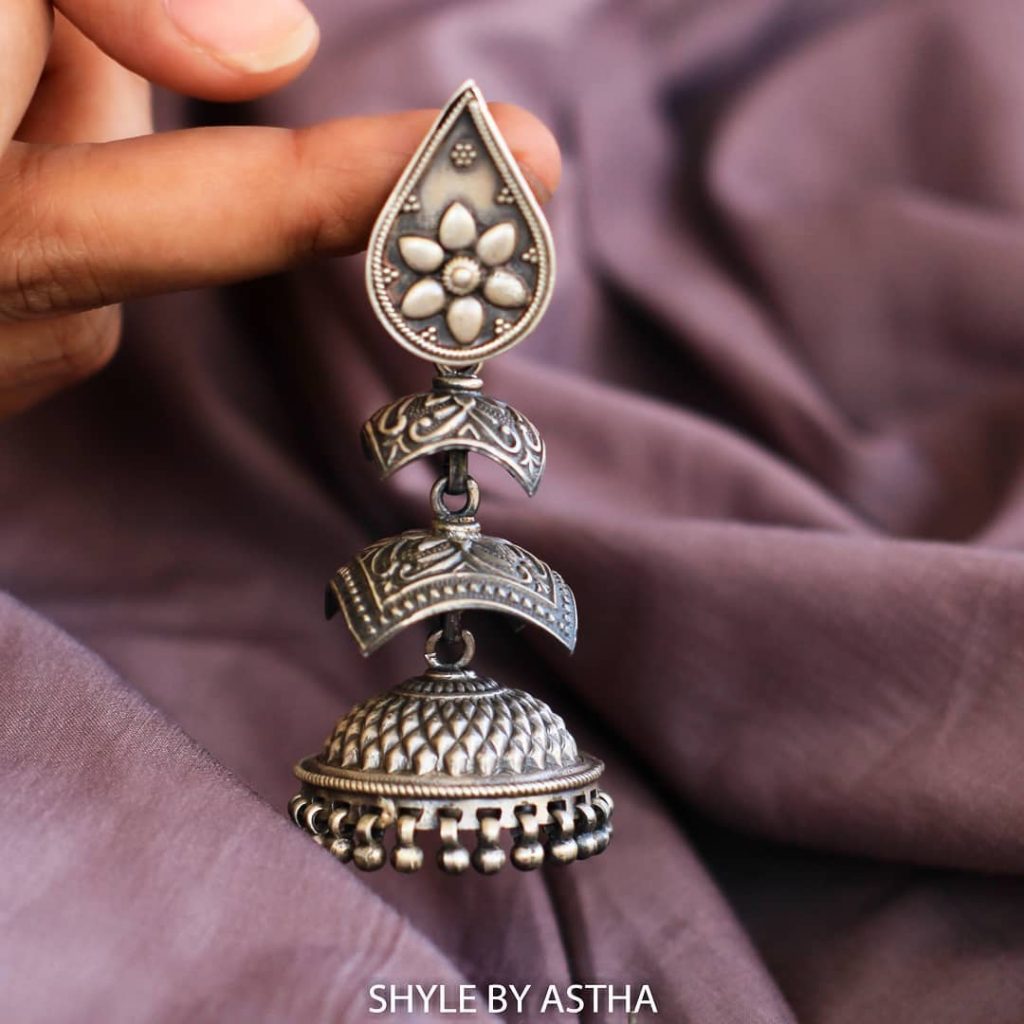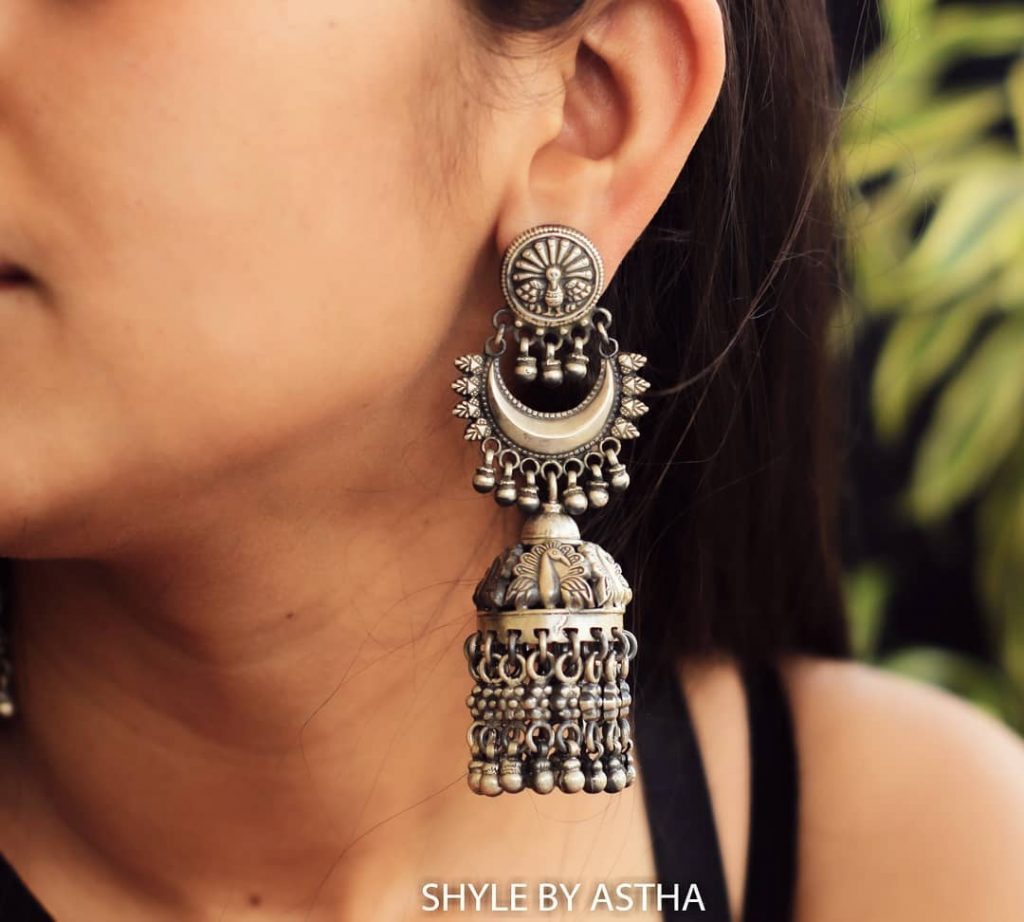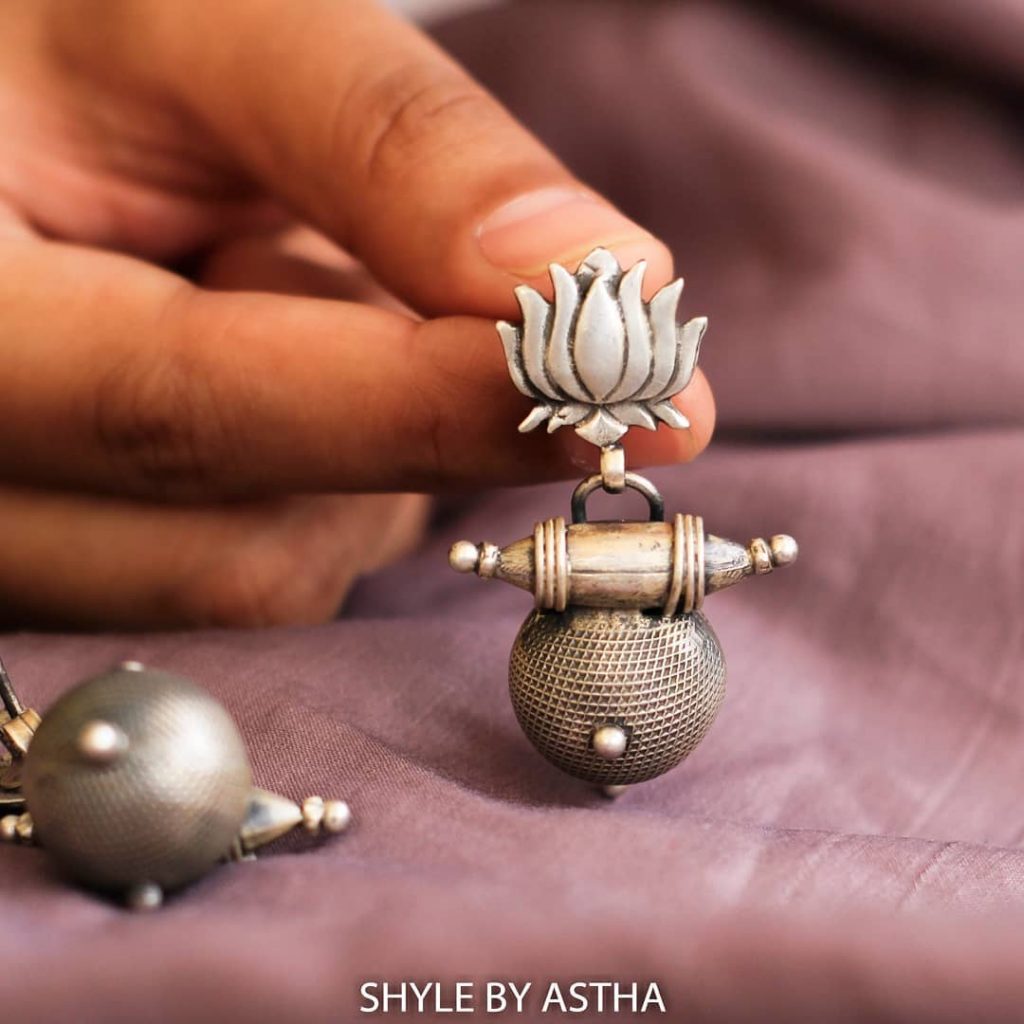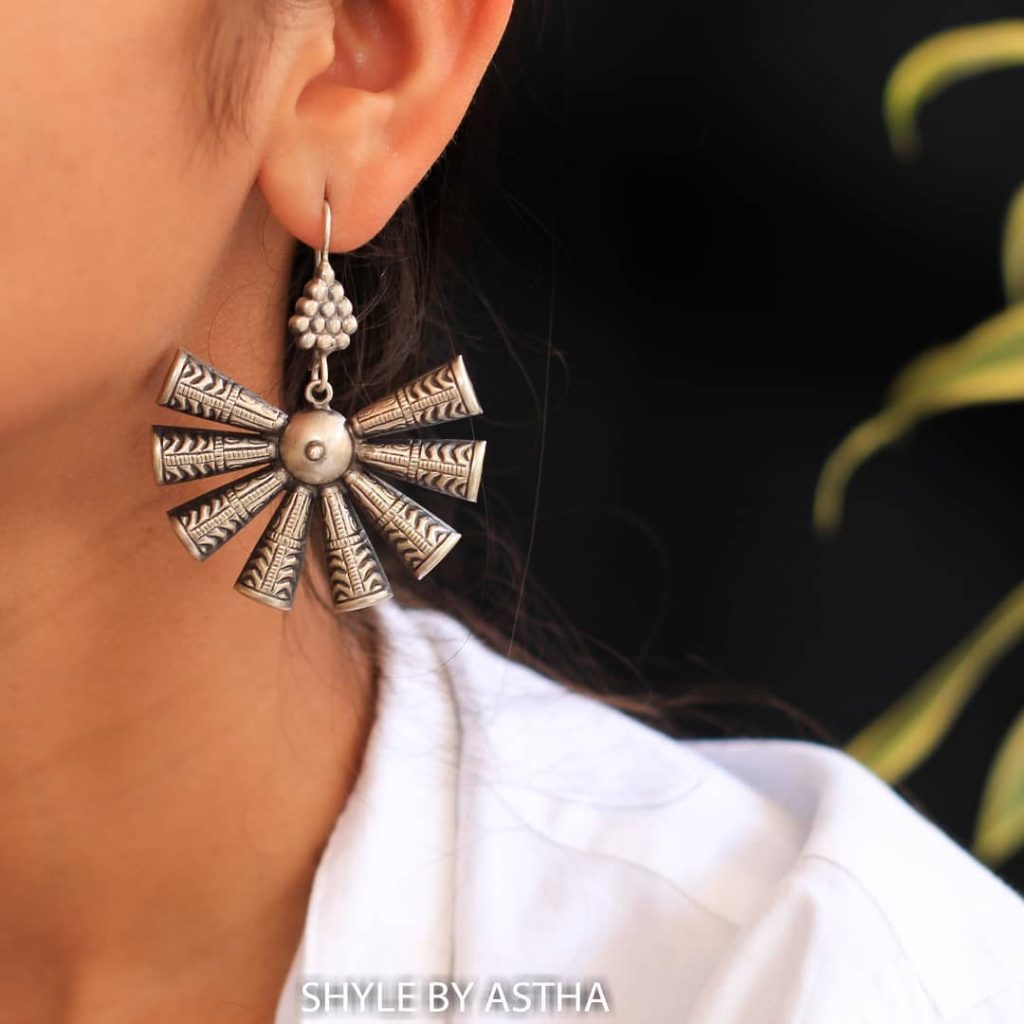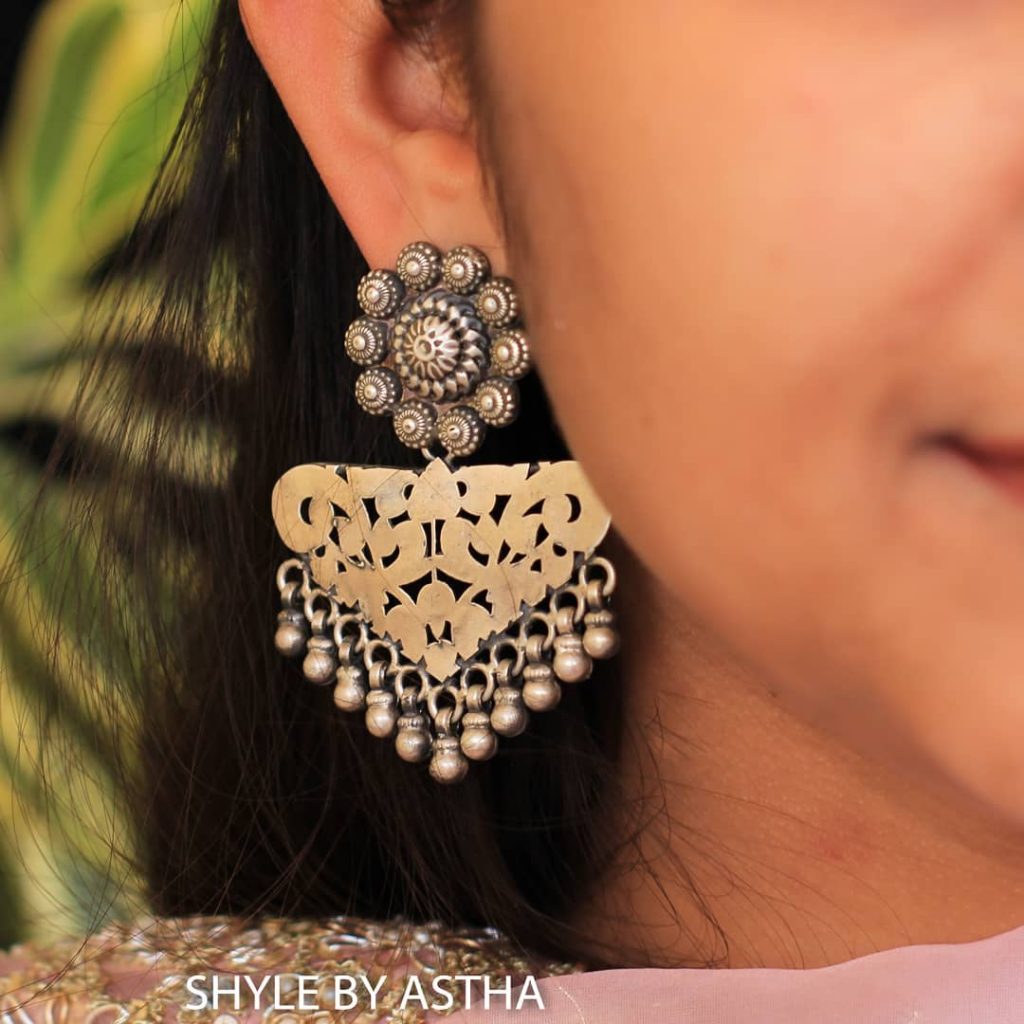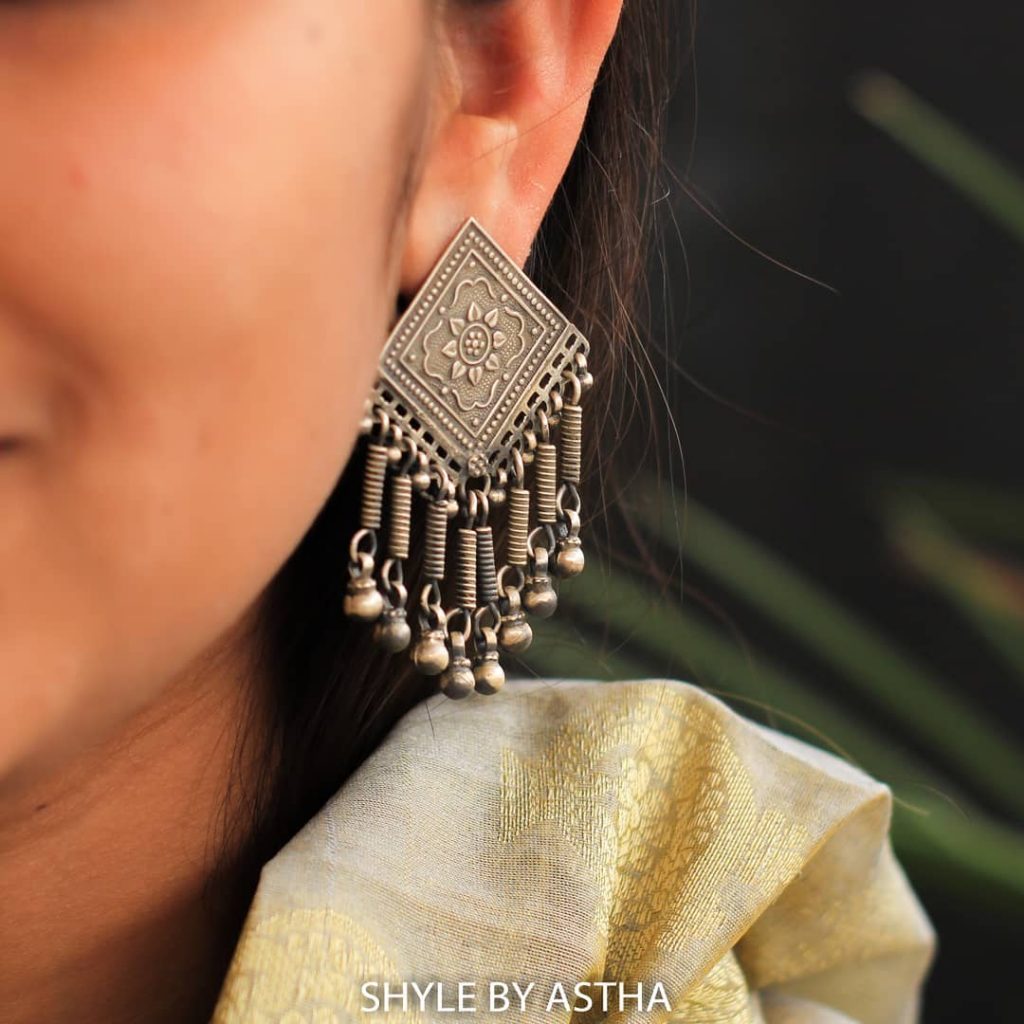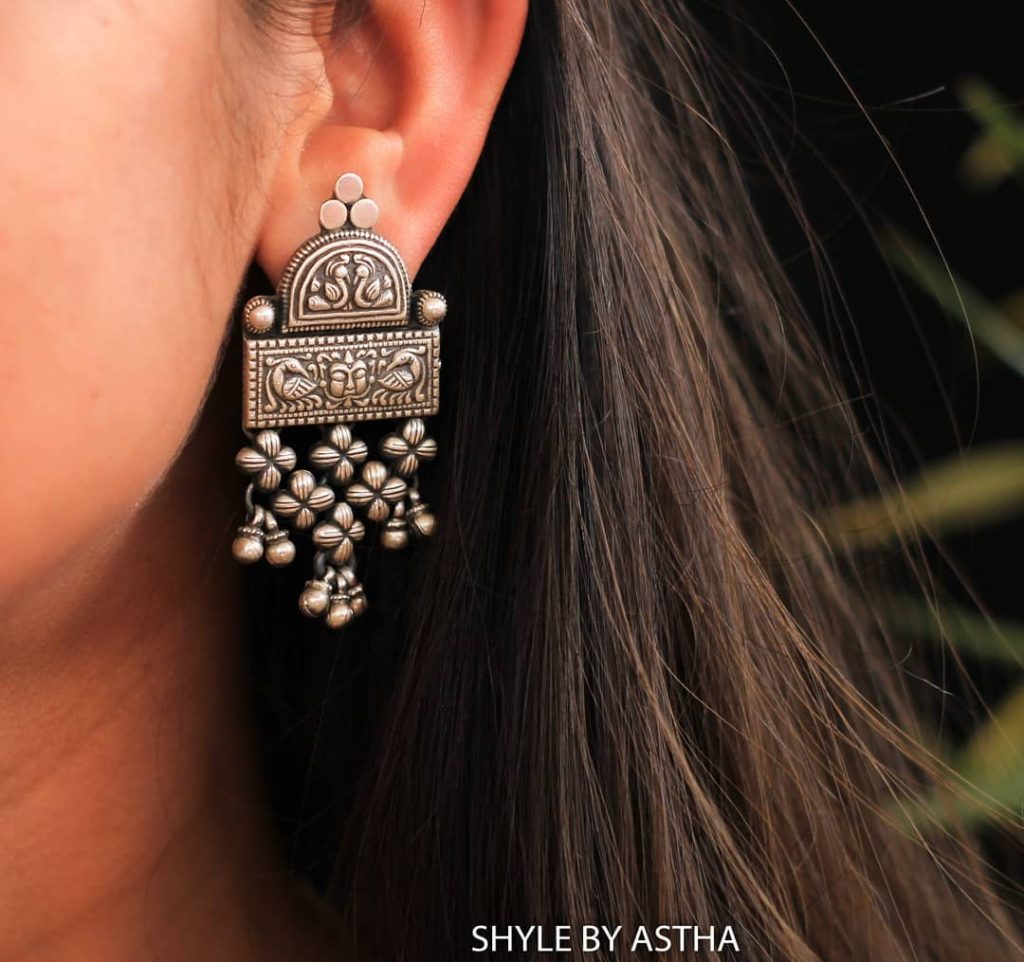 Click here to shop from this brand!!
Also Read:
Alert: All The Best Antique Silver Earrings Are Here
Shop Stunning Pure Silver Earrings Online