In India, bangles are not mere a part of custom jewellery instead it has an important role in the married women lives. It is considered auspicious for married women and hence most of the married women loves to wear different types of bangles. It's made with so many different types of materials like glass, brass, gold, silver, platinum, wood and so many other precious stones as well. Traditional bangles designs are still very popular in India. In this blog post we have featured some of the best Imitation bangles online that would look best on any women.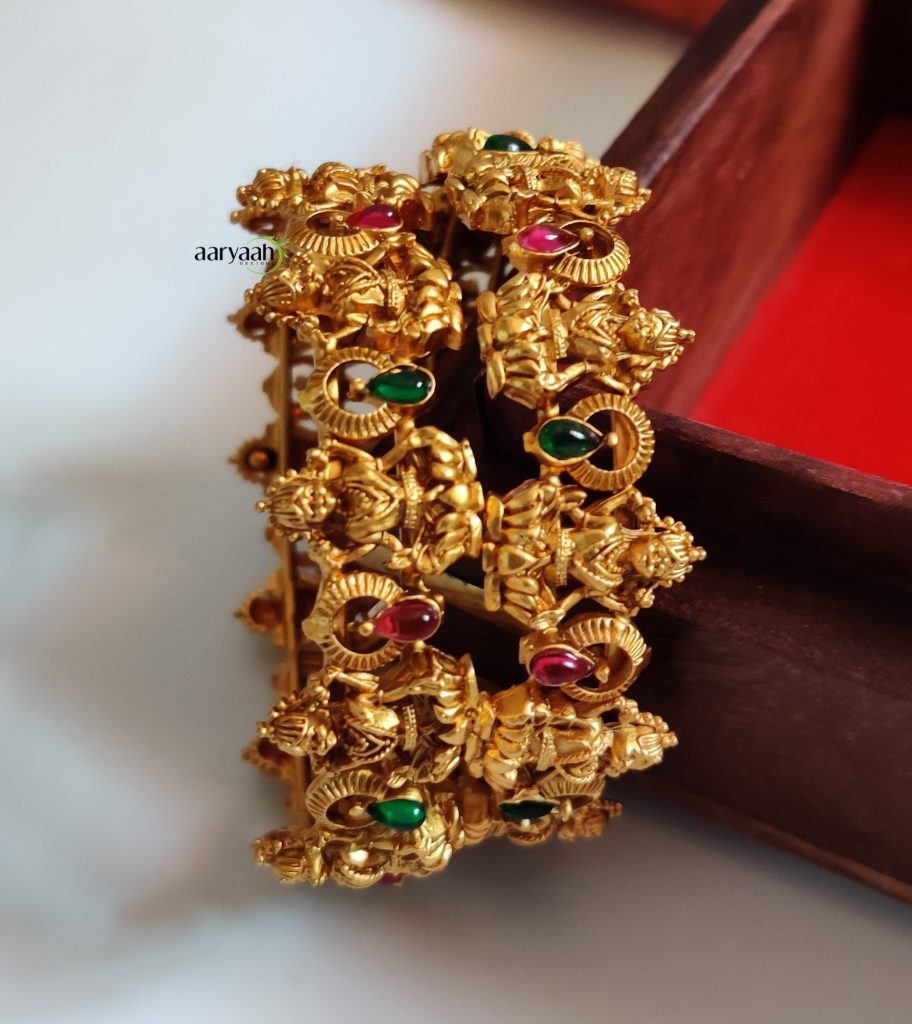 It will amaze everyone to know that in India different part of the states have different type of bangles preferences. In North India, especially in Punjab colorful thread bangles are quite popular whereas in South India temple bangles or stone studded bangles are preferred more.
There are plenty of online websites where you can find different sorts of regular wear or party wear traditional bangles online. If you are searching for some antique matte or stone studded bangles then check out this website called www.shop.southindiajewels.com. They have the best collection of imitation bangles. Below we have featured some of their latest collection, have a look: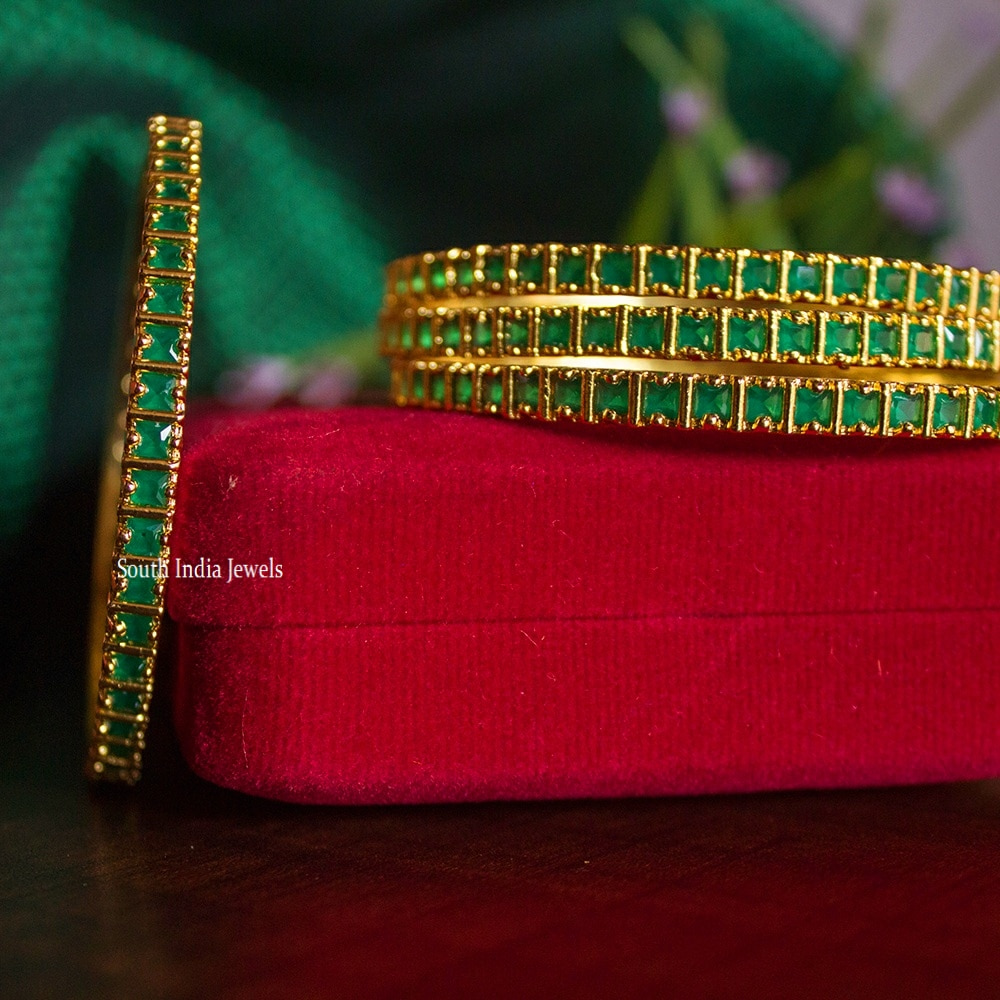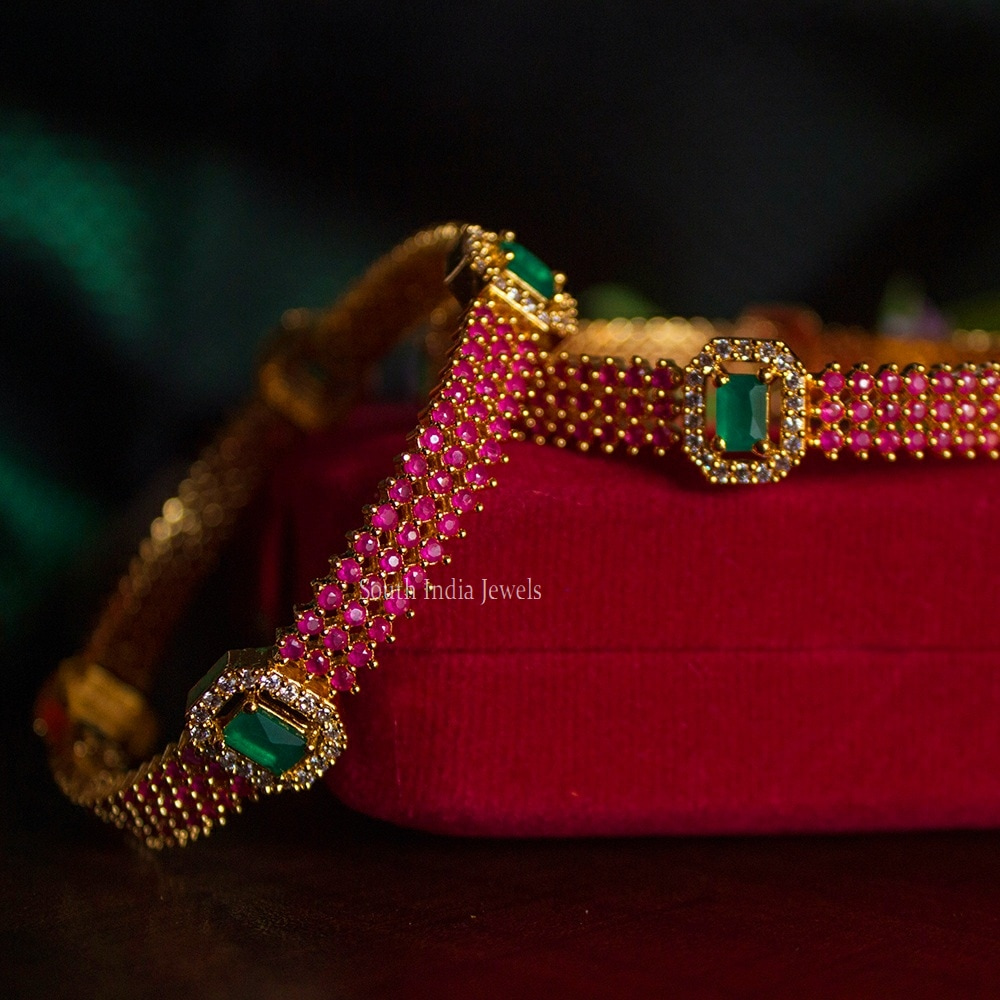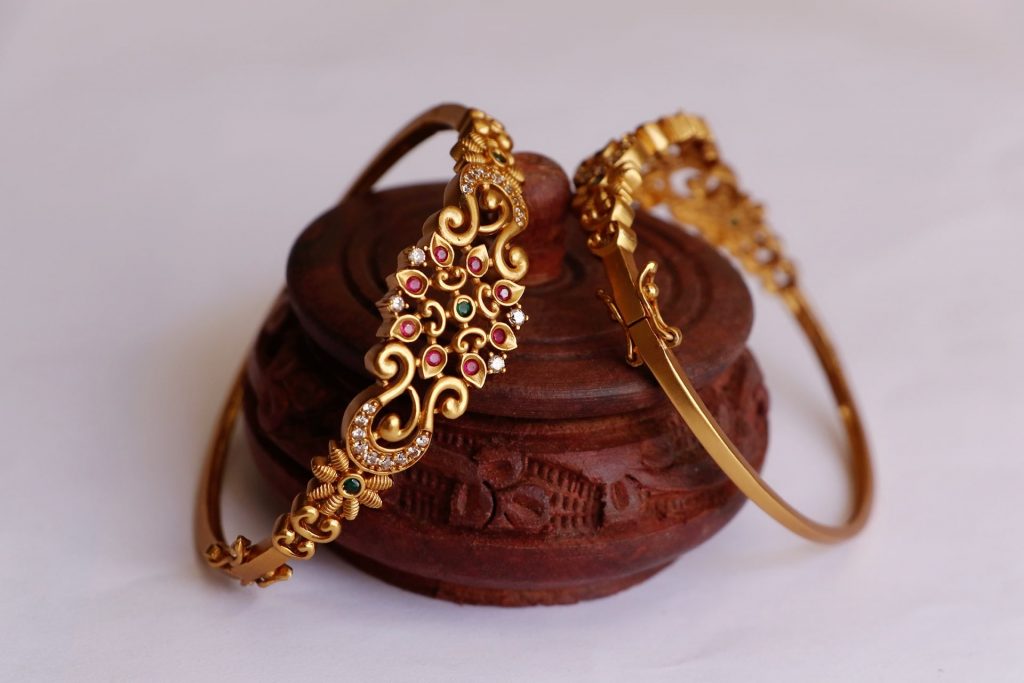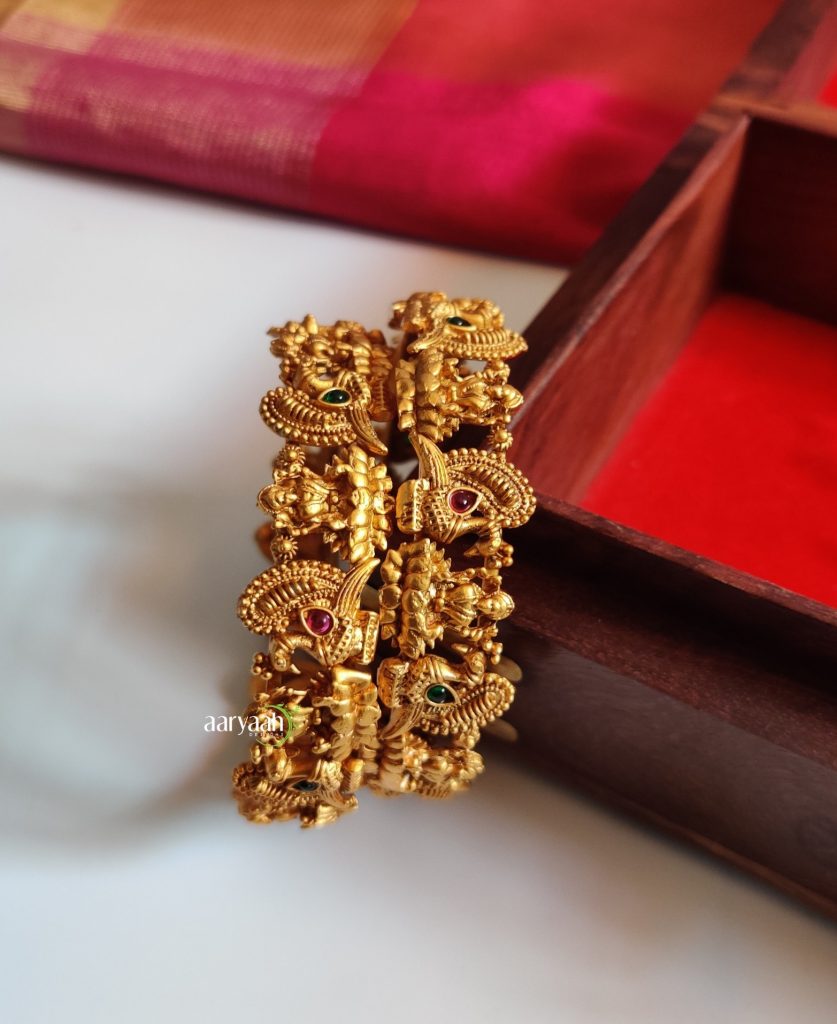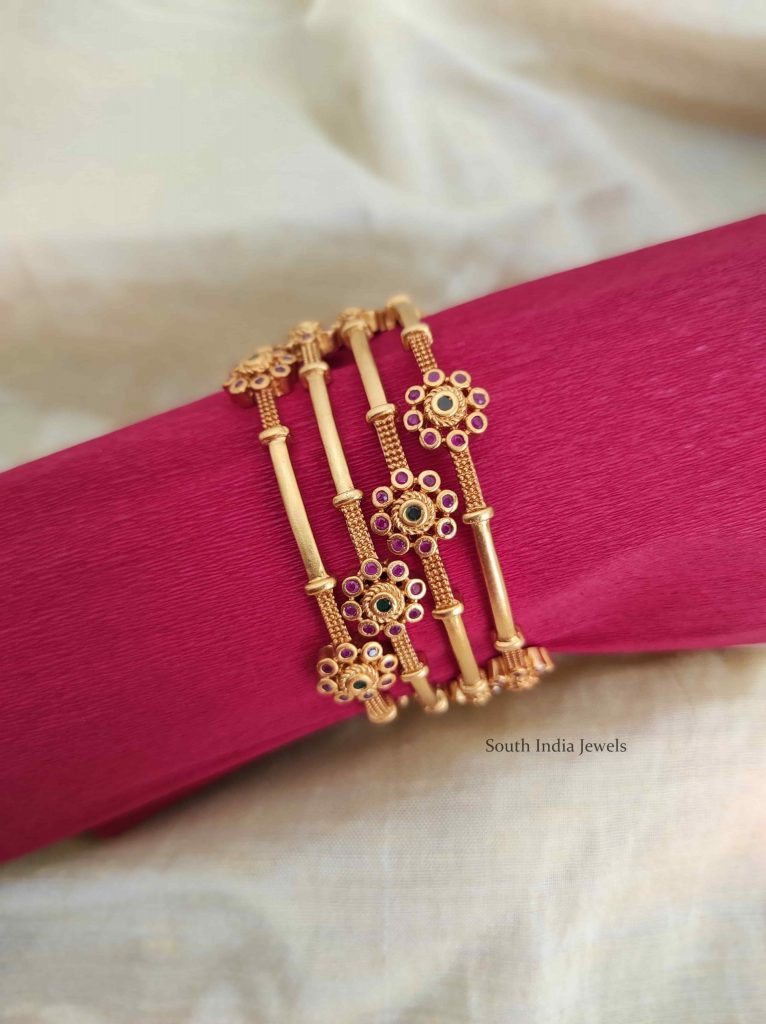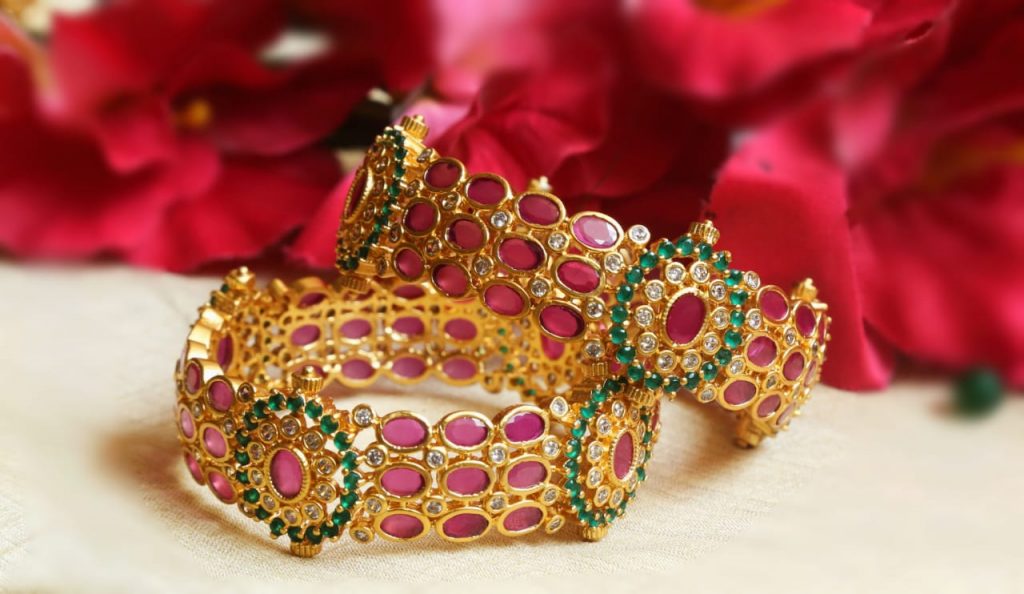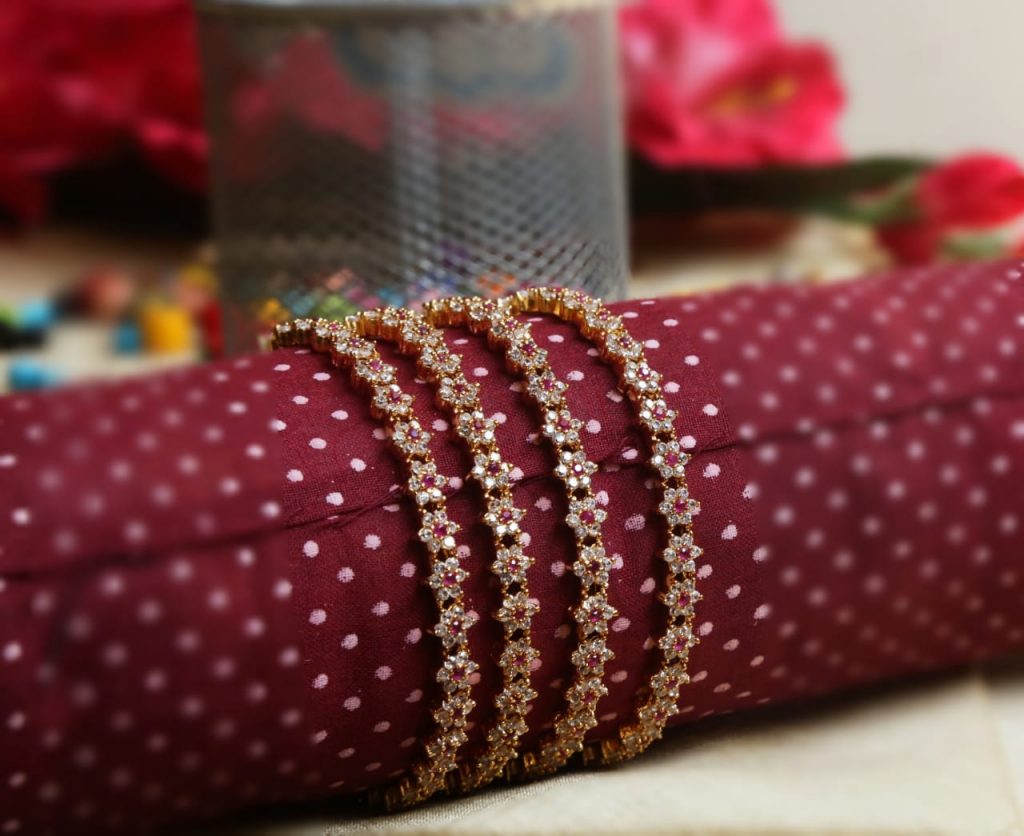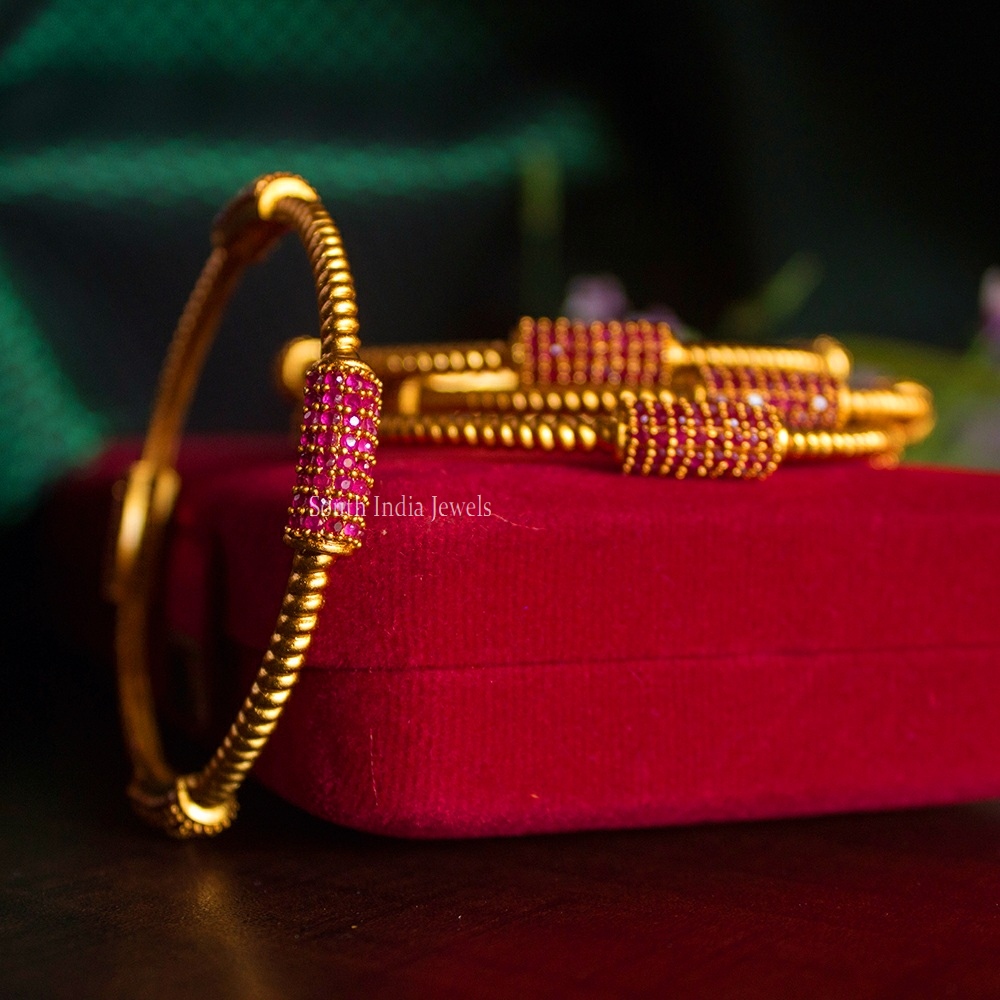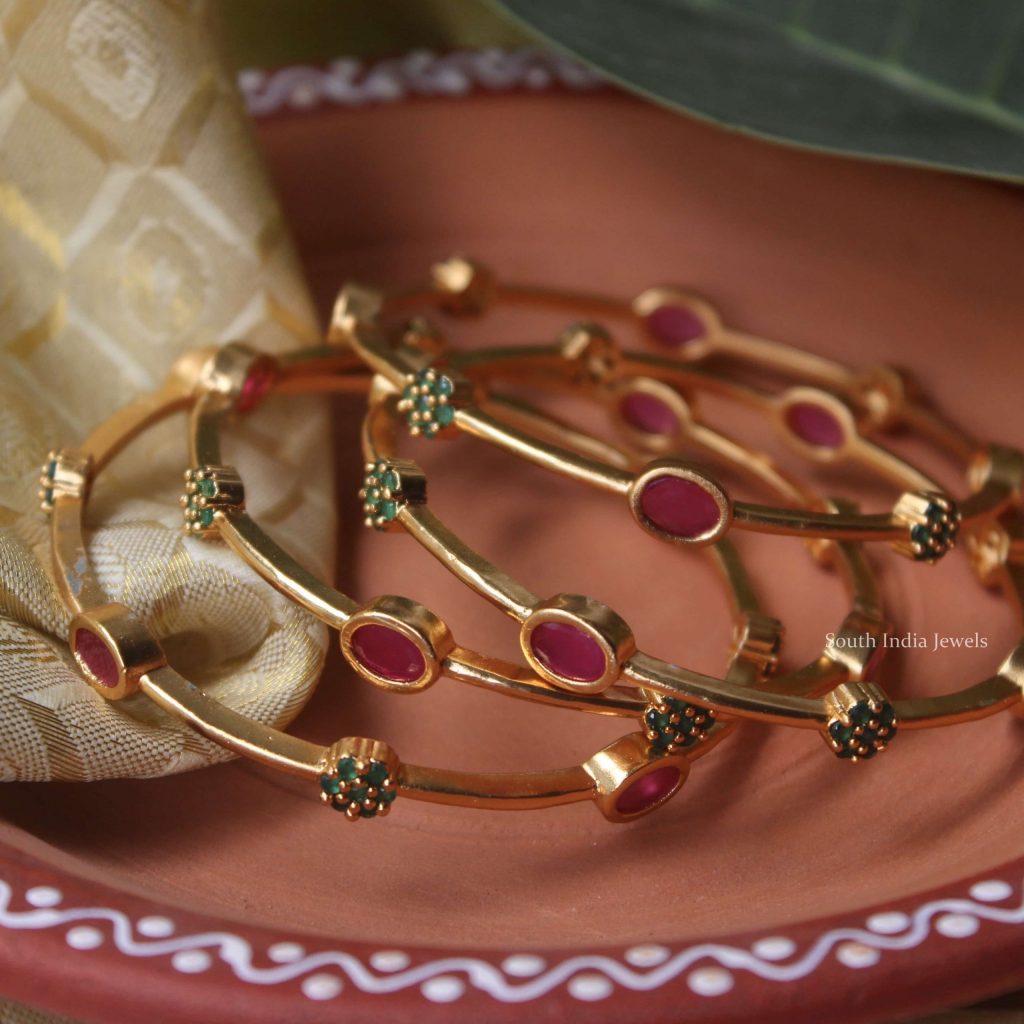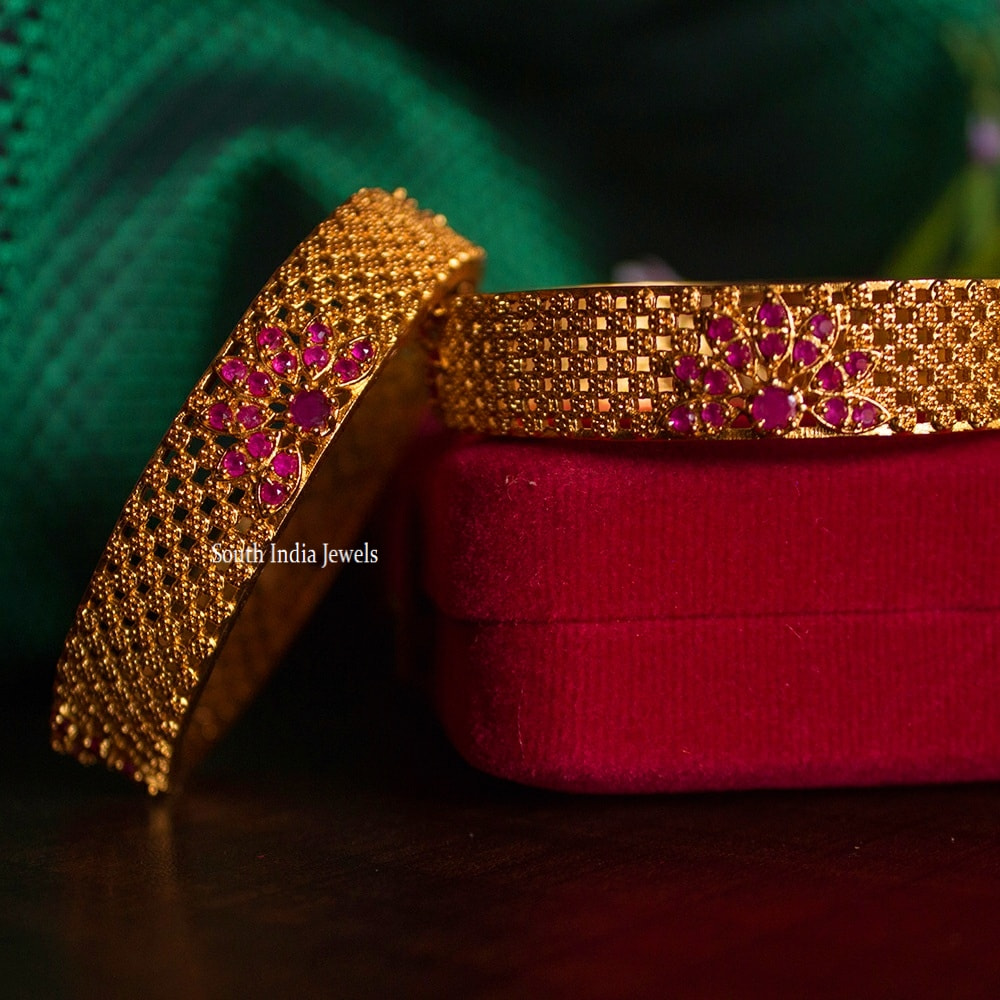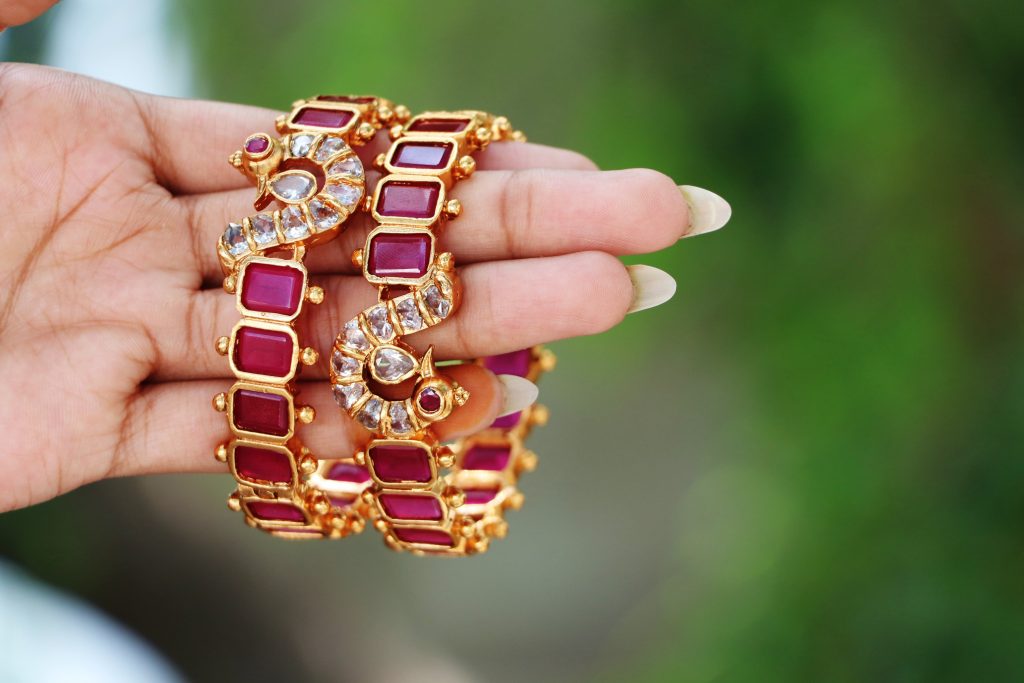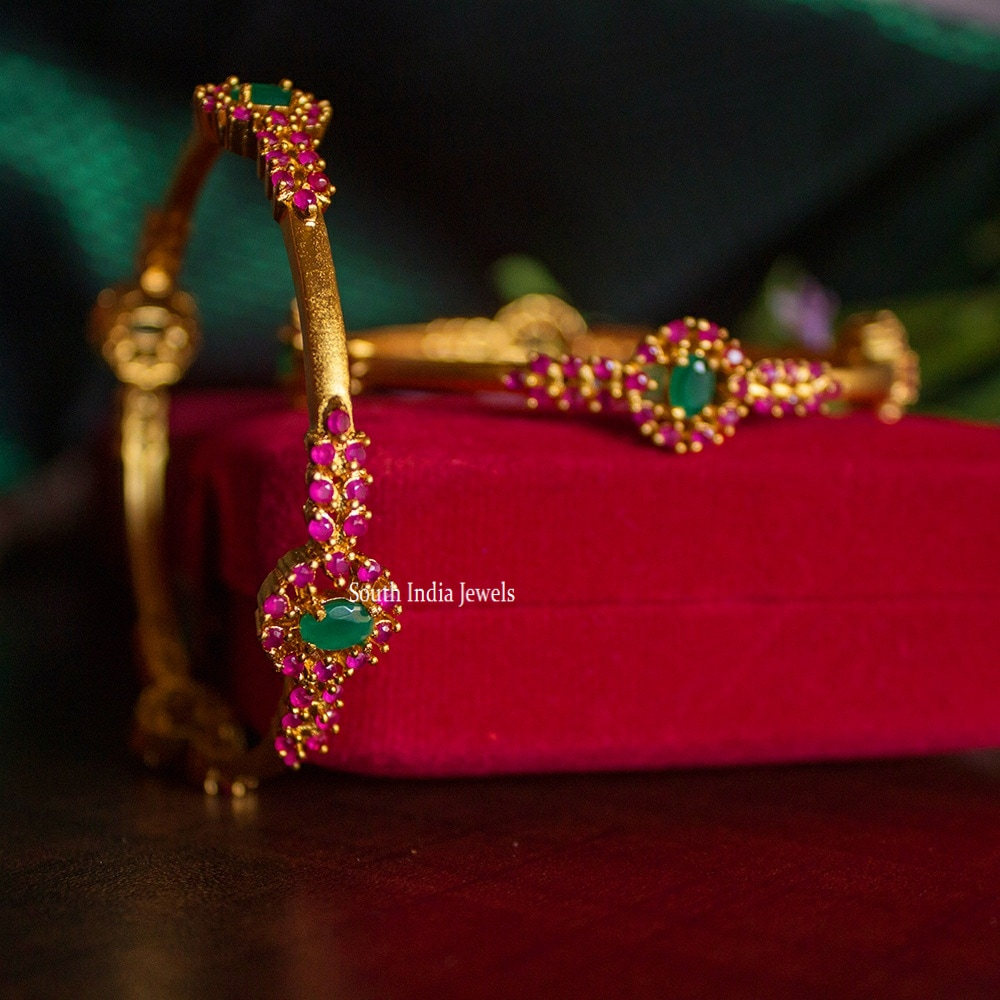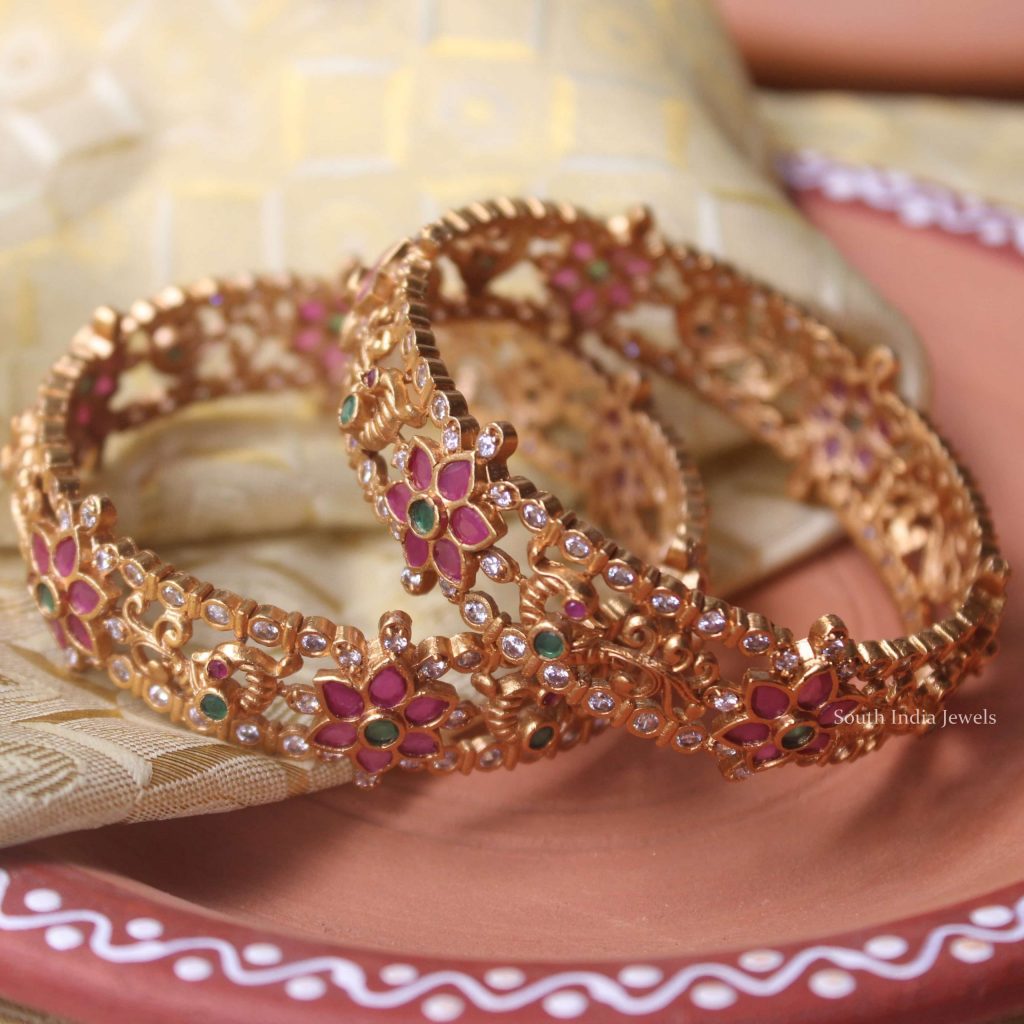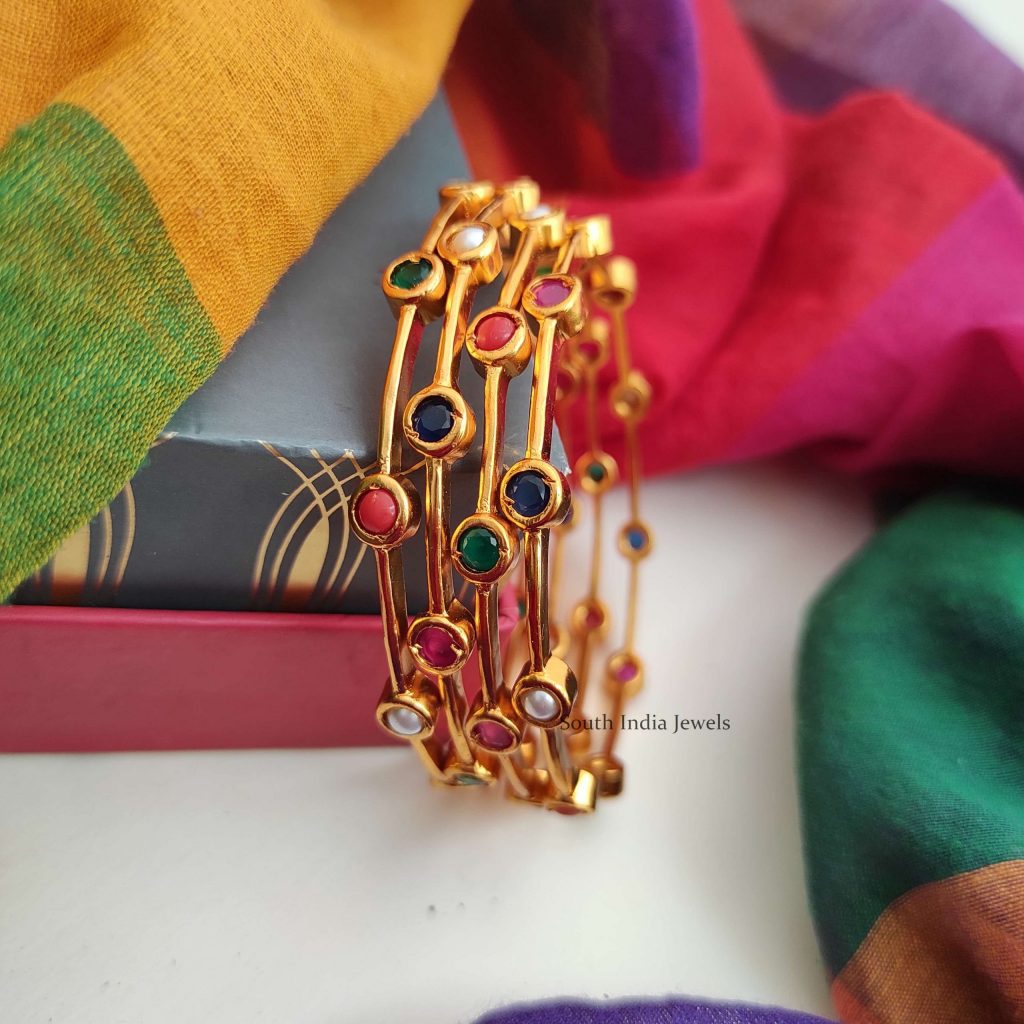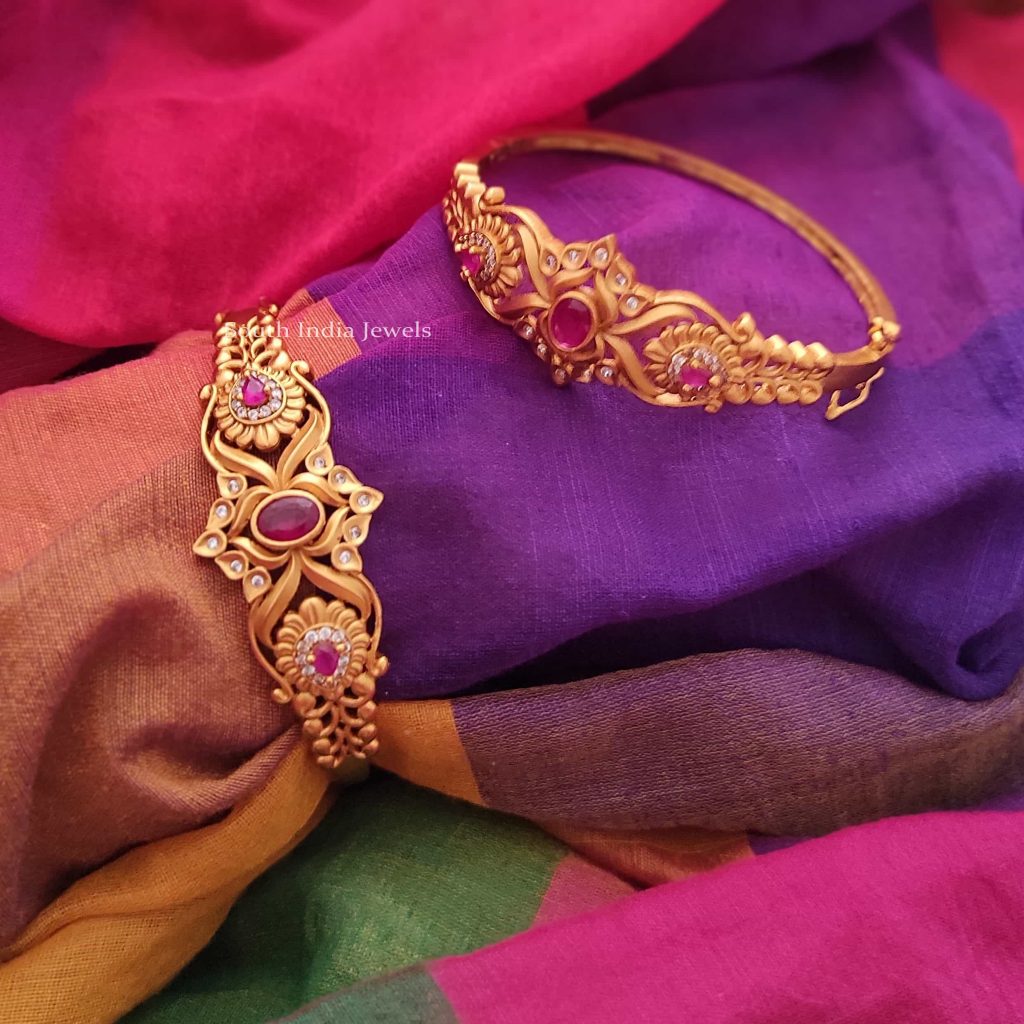 Those who like the above featured designs and want to shop for these bangles, they can click here to buy!!
Also Read:
Find The Best Gold Antique Bangle Designs Collection Here!!
Bangles Designs That You Can't Afford To Miss