Indian brides are known for their grand bridal jewelleries. But the fact is also that those heavy wedding jewelries can be wore only once. It's only on the special day when brides loves to be decked with heavy jewellery for rest of the occasions those jewellery might look over the top. Hence to cut on the budget and also for a smart choice, brides love to take bridal jewellery on rent. This way they can get the latest Indian bridal jewelry that too on a very affordable price range. In this blog post we have featured some of the latest jewelry collection that every woulf-be-bride would love to have: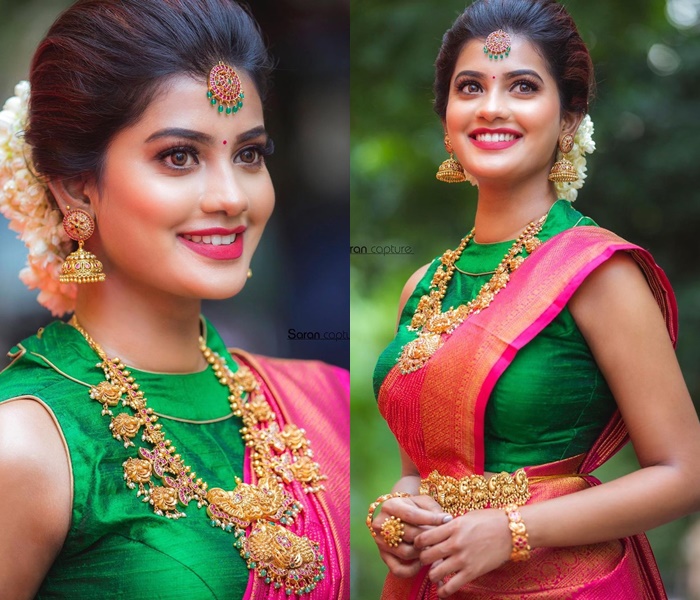 South Indian brides love imitation bridal jewelry having mango necklace, lakshmi haram, antique vaddanam, armlet, mangtika, earrings etc. Below images will give the best idea to all the South Indian brides about the latest jewellery designs and how to style them.
If you are soon going to be a South Indian bride and want to get bridal jewellery on rent then check out these beautiful designs below. All the below featured designs are by the brand New Ideas Fashions.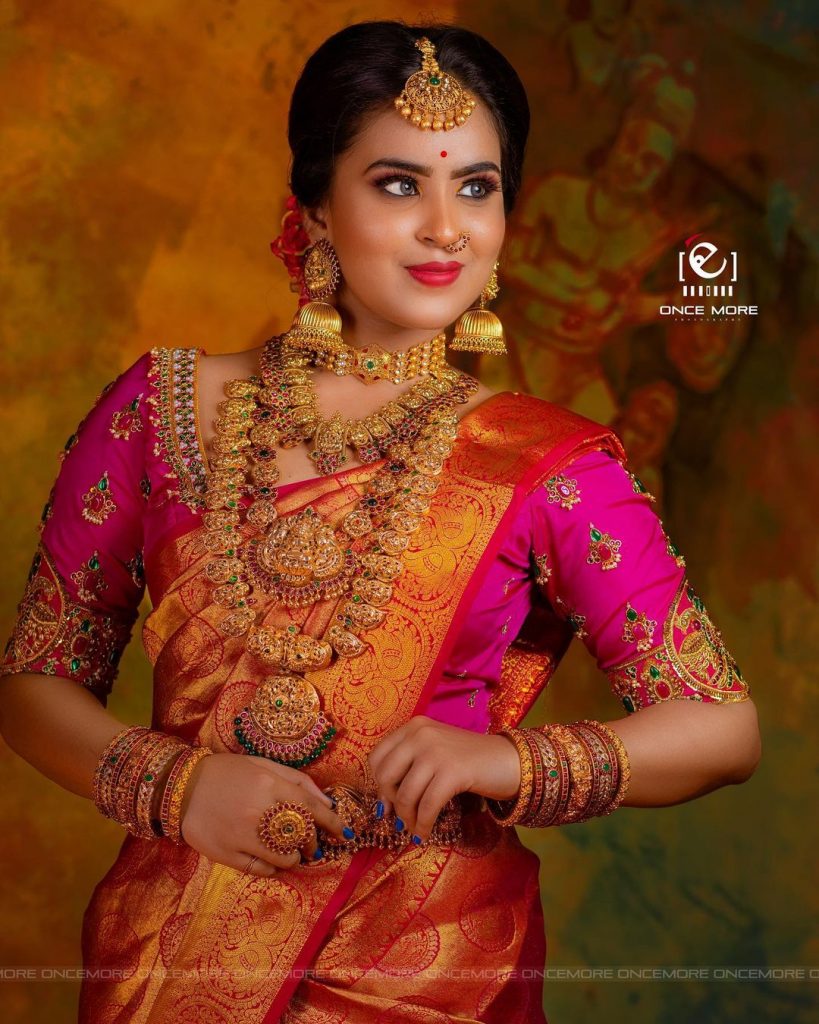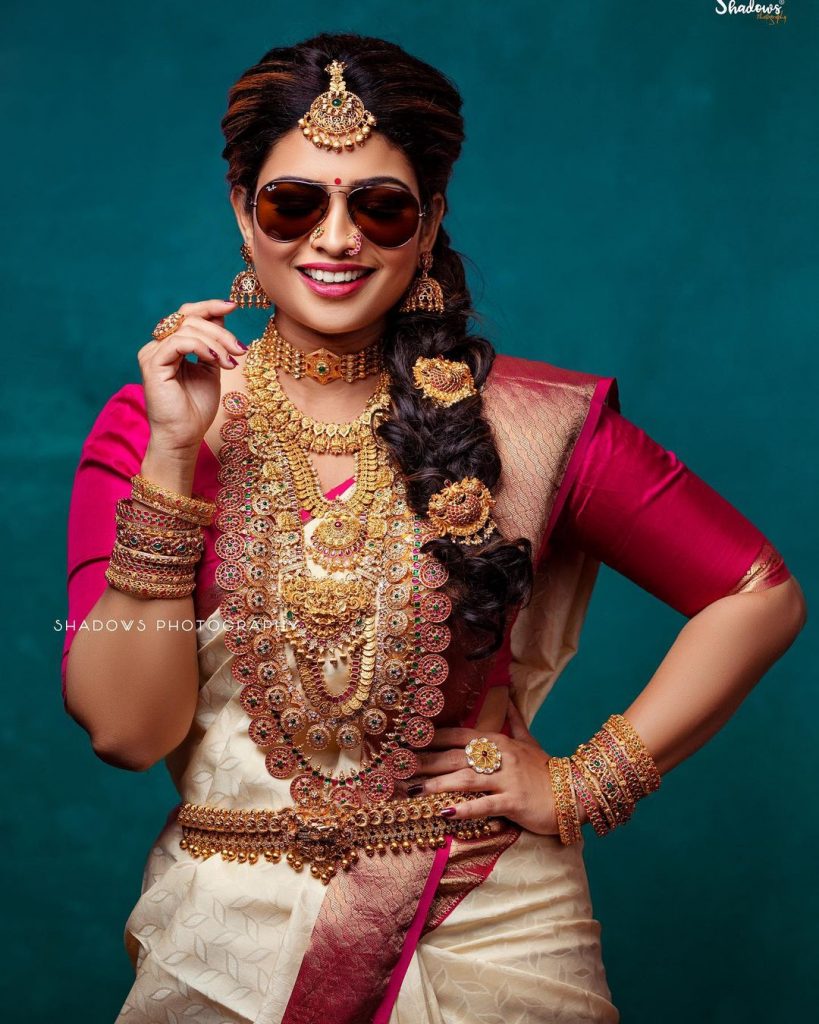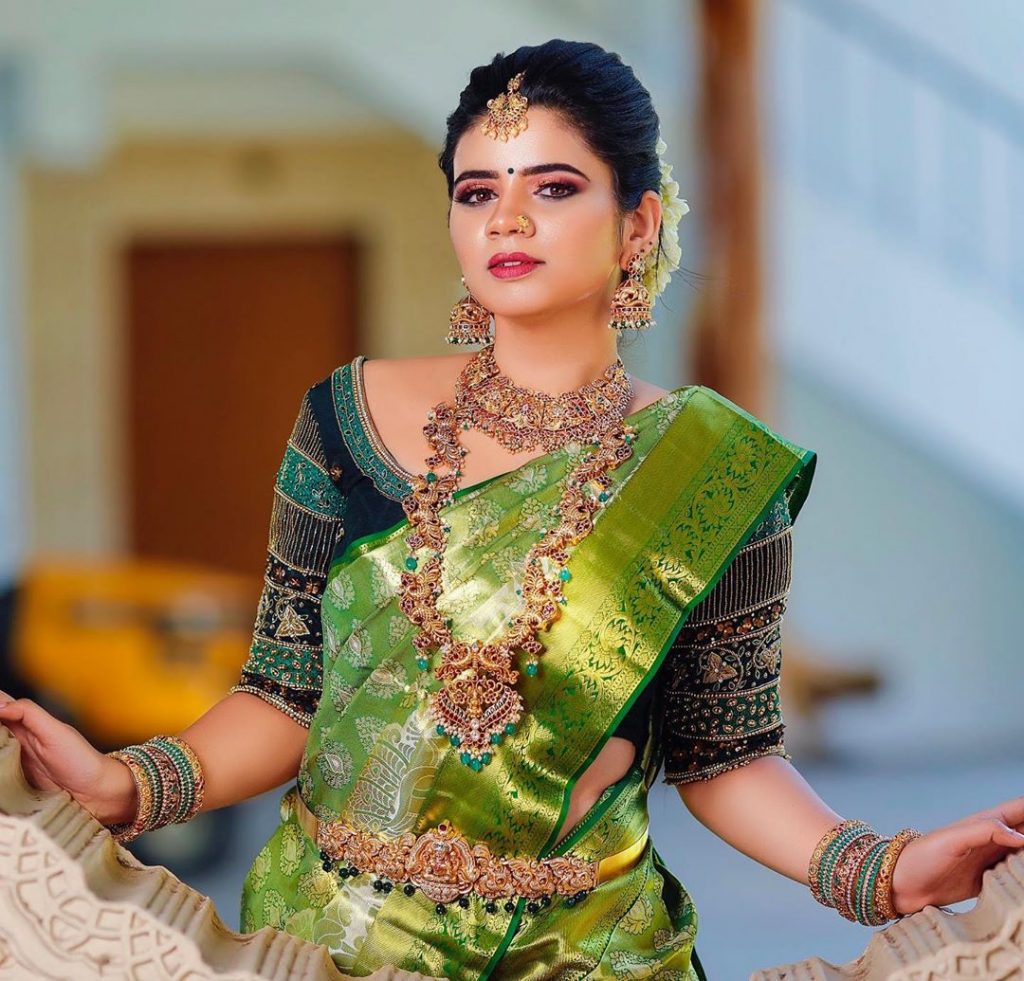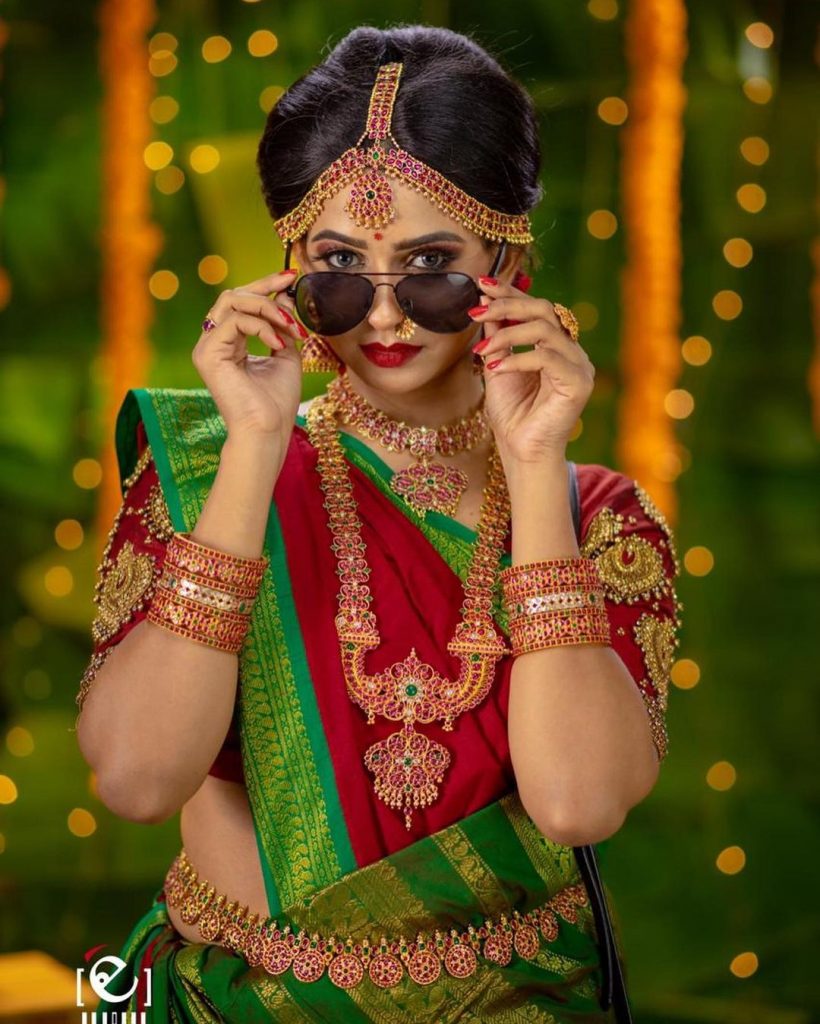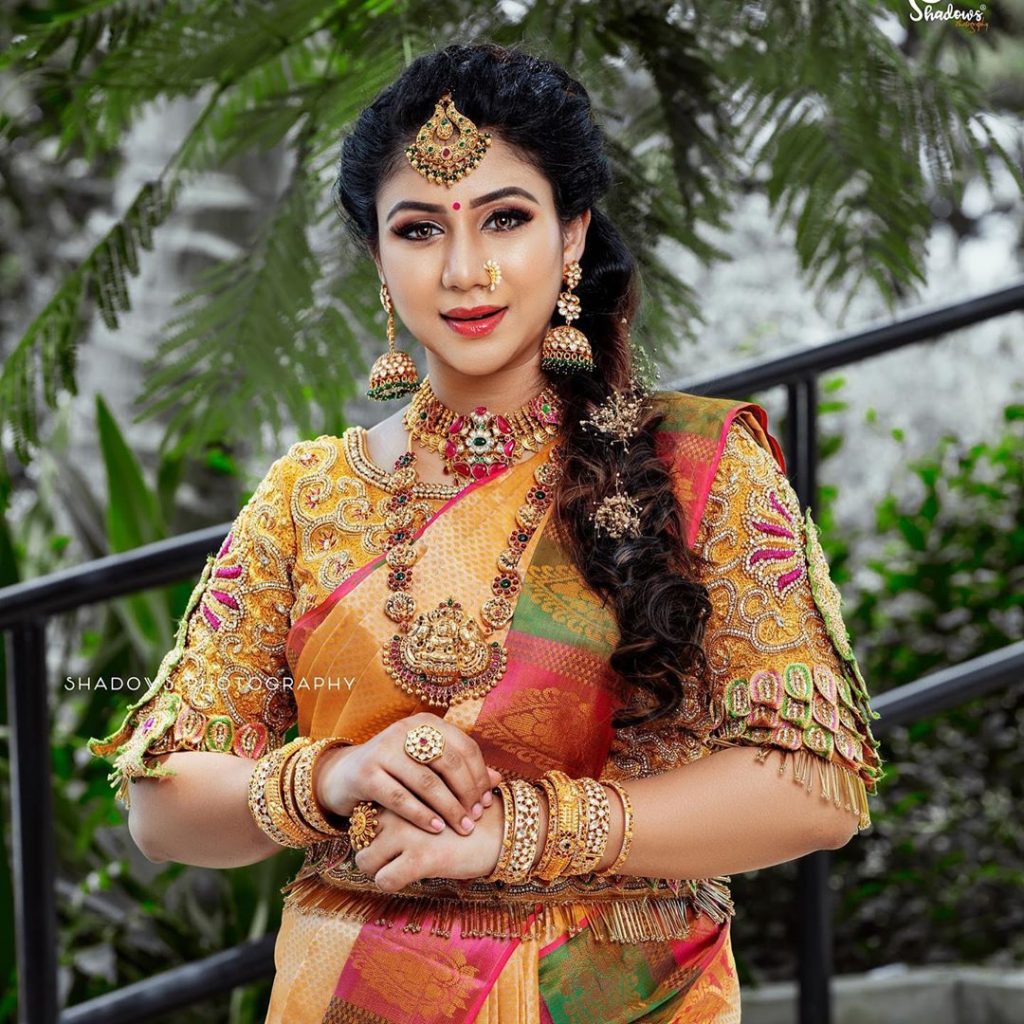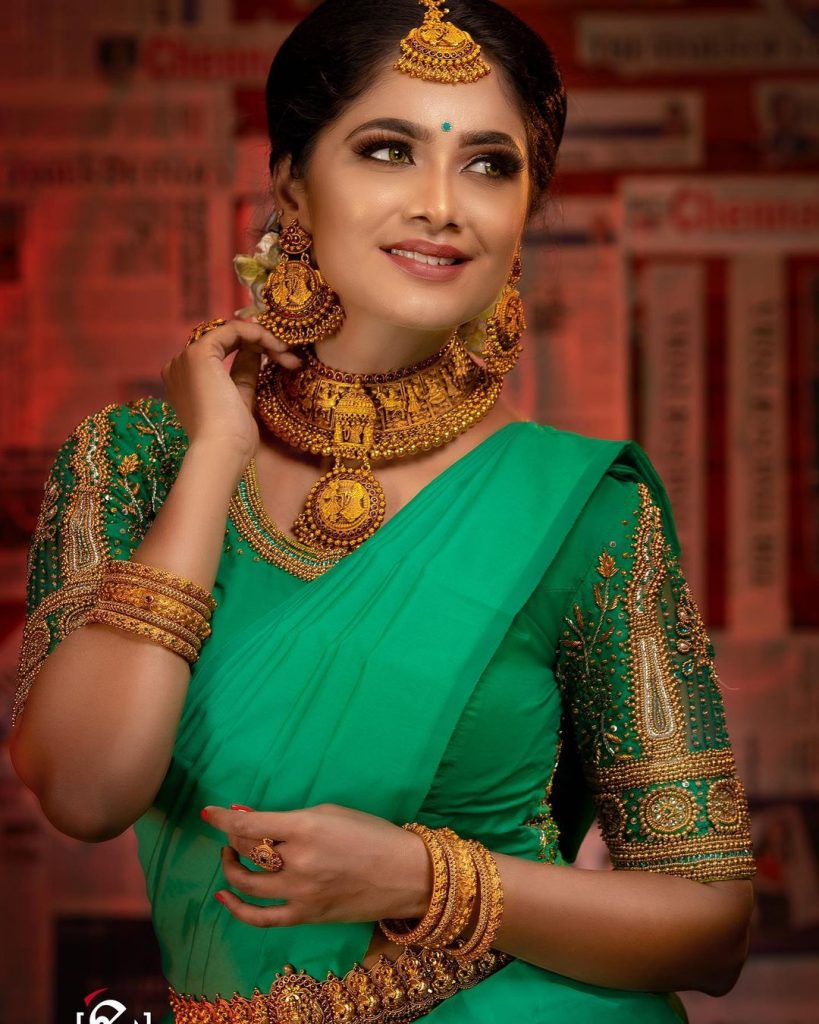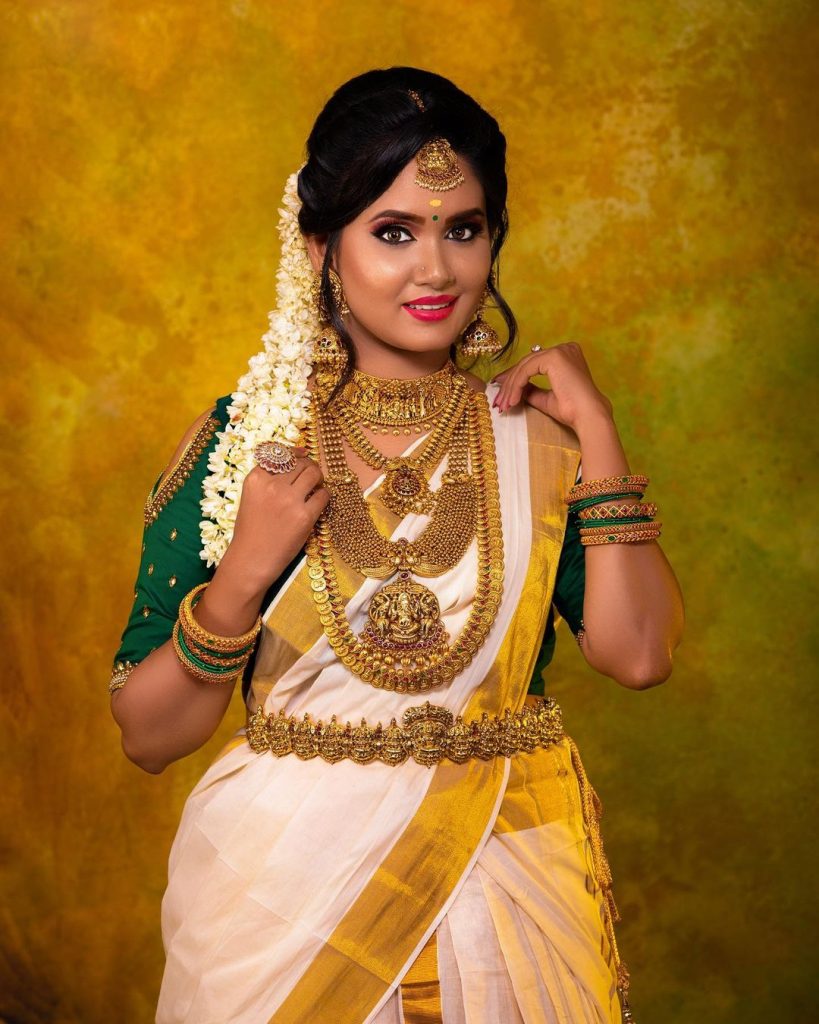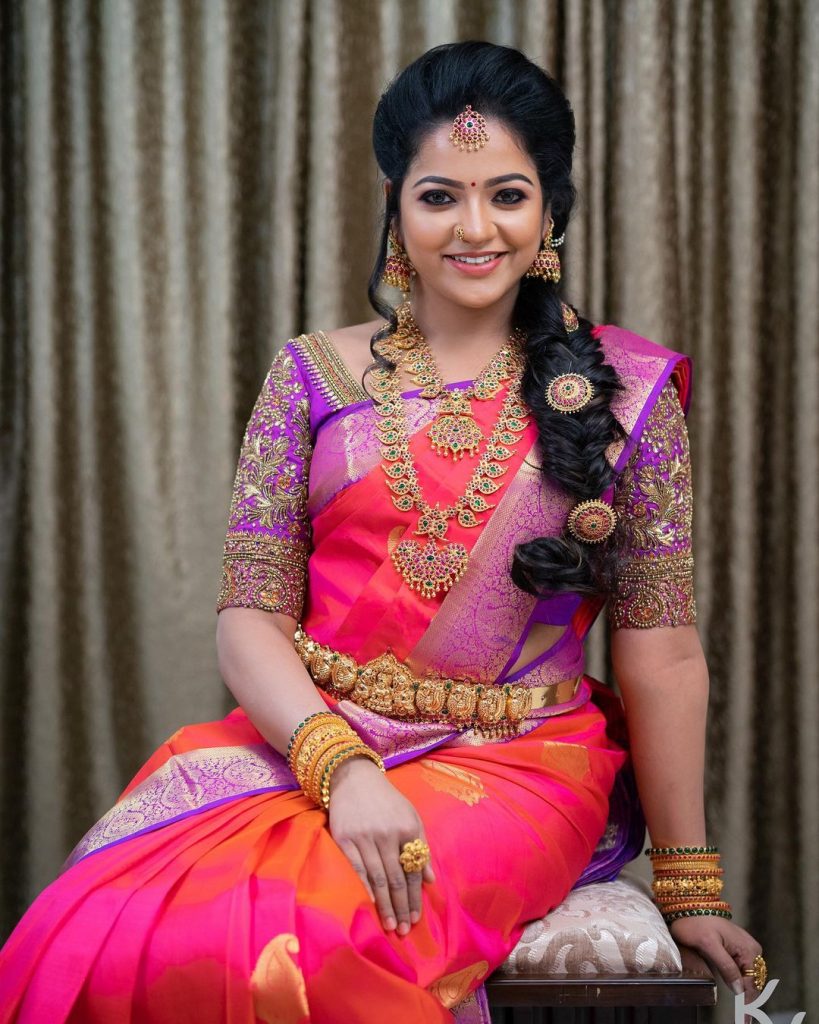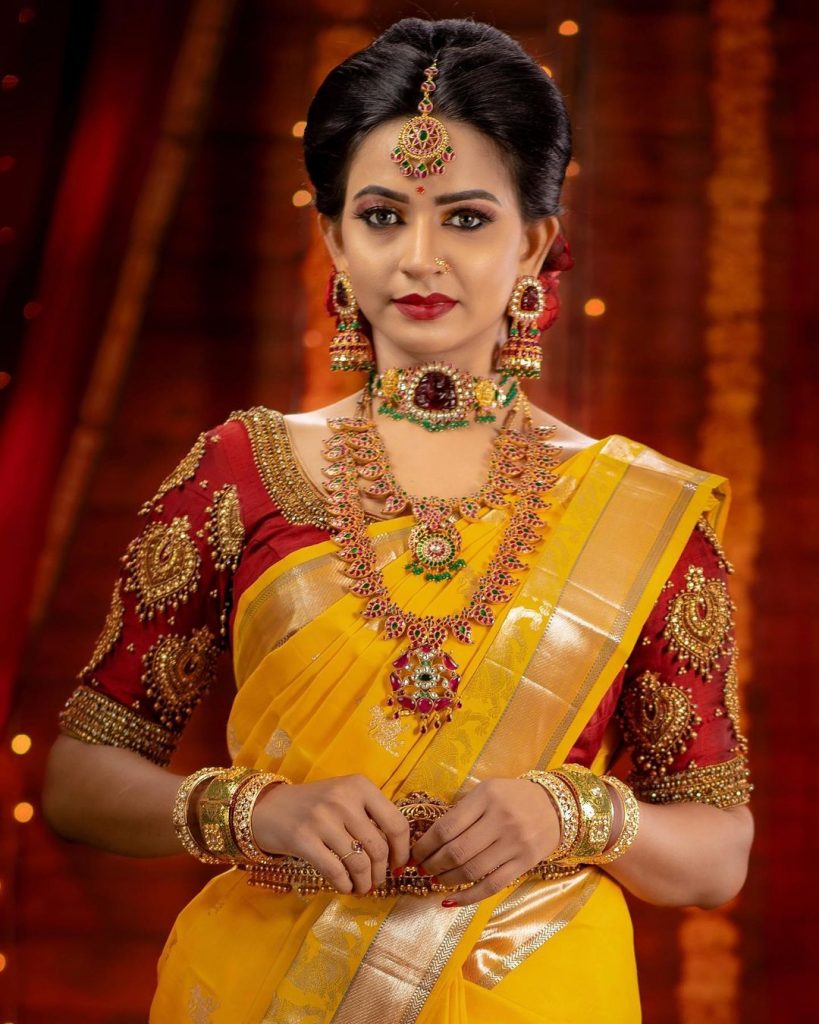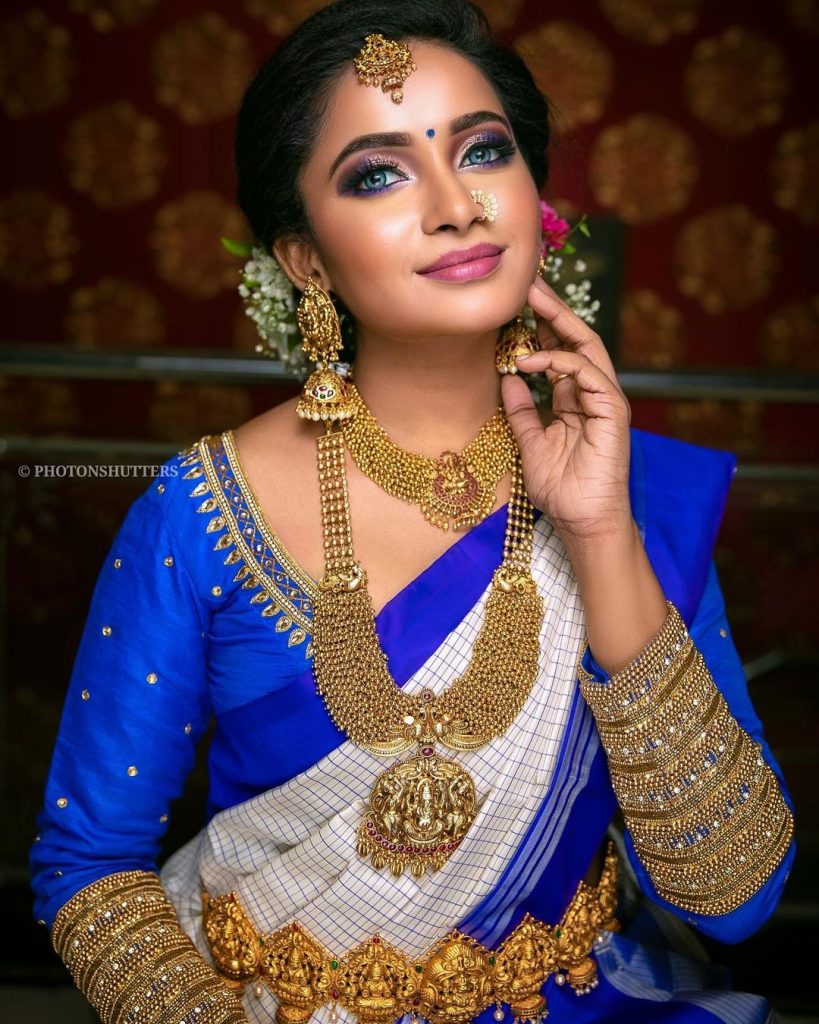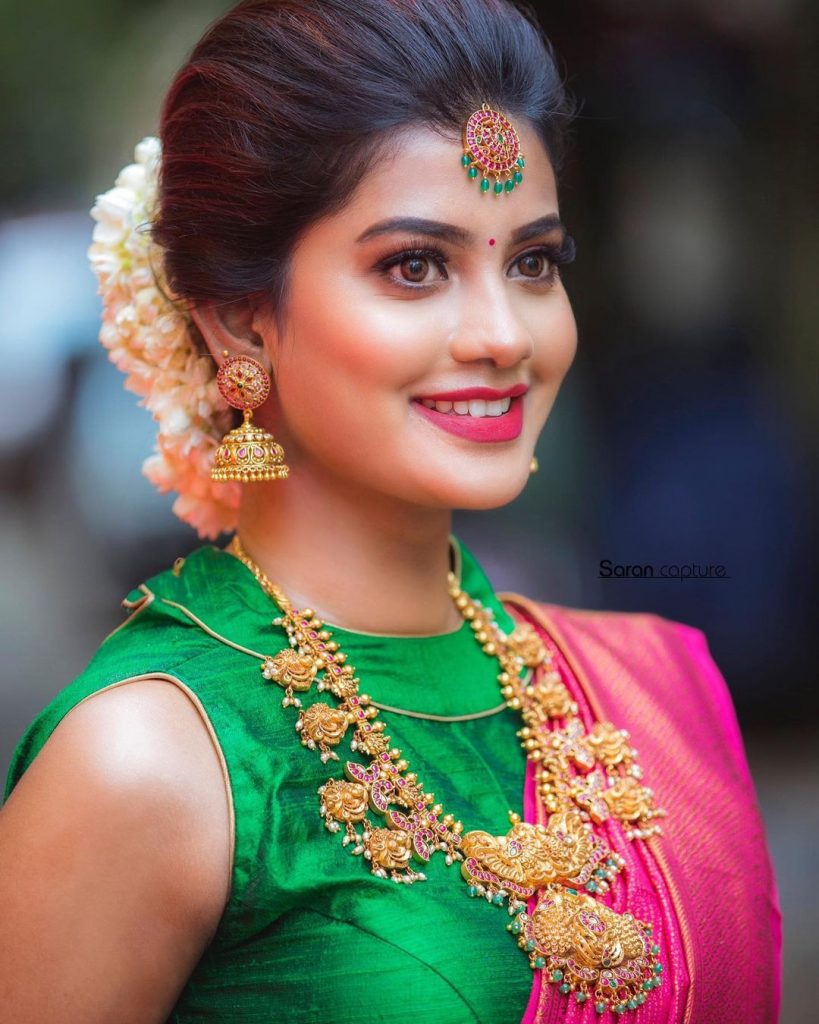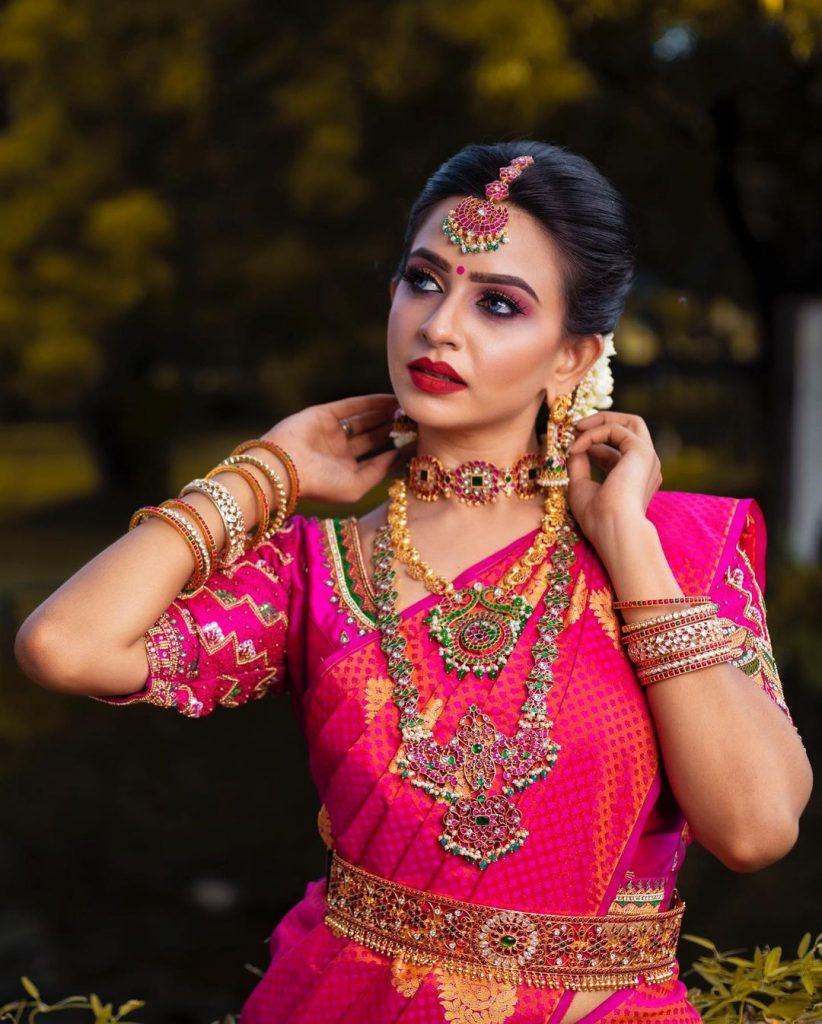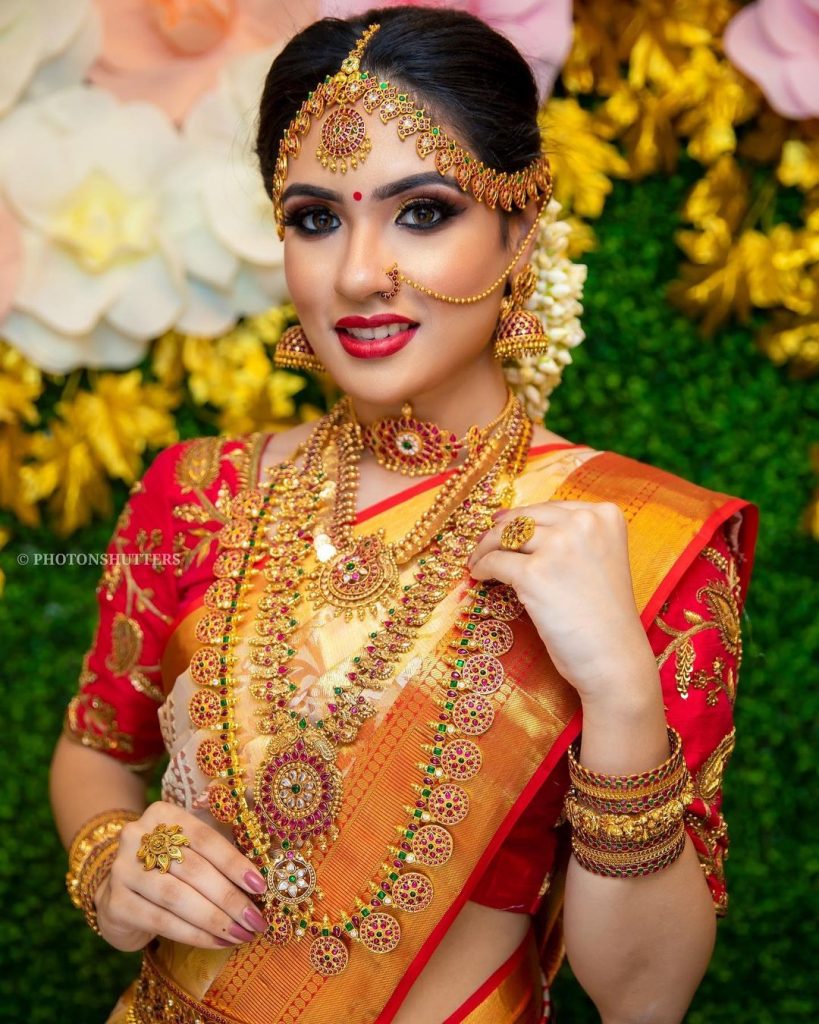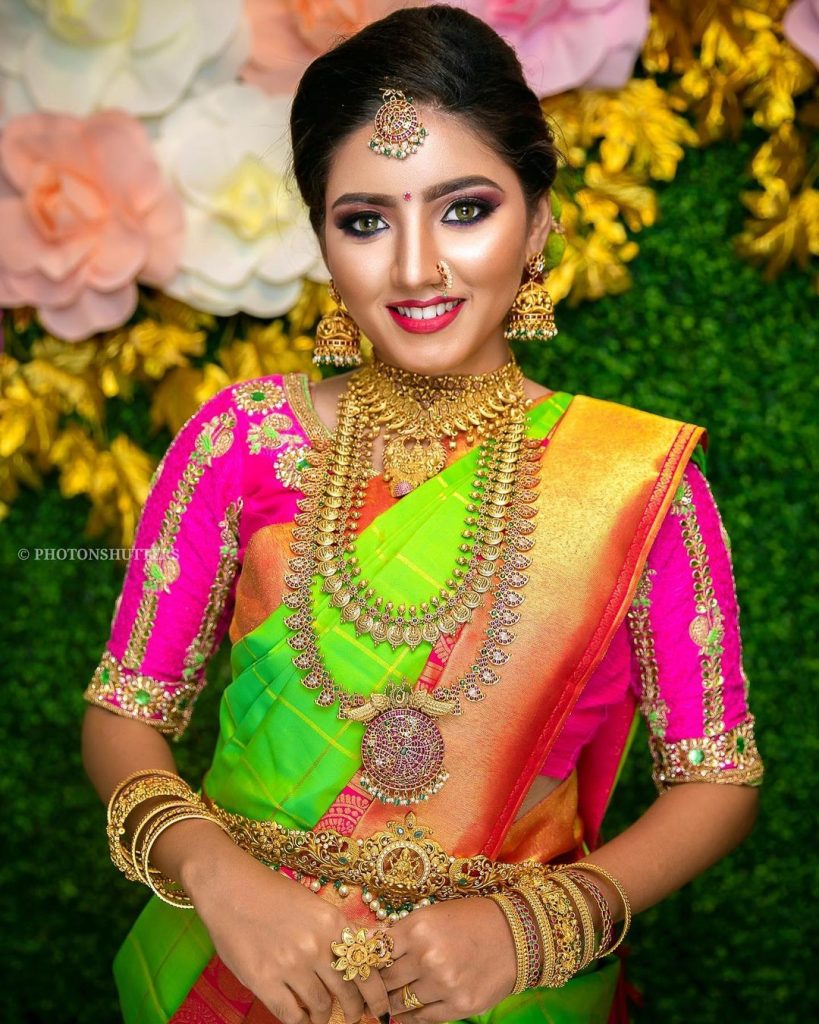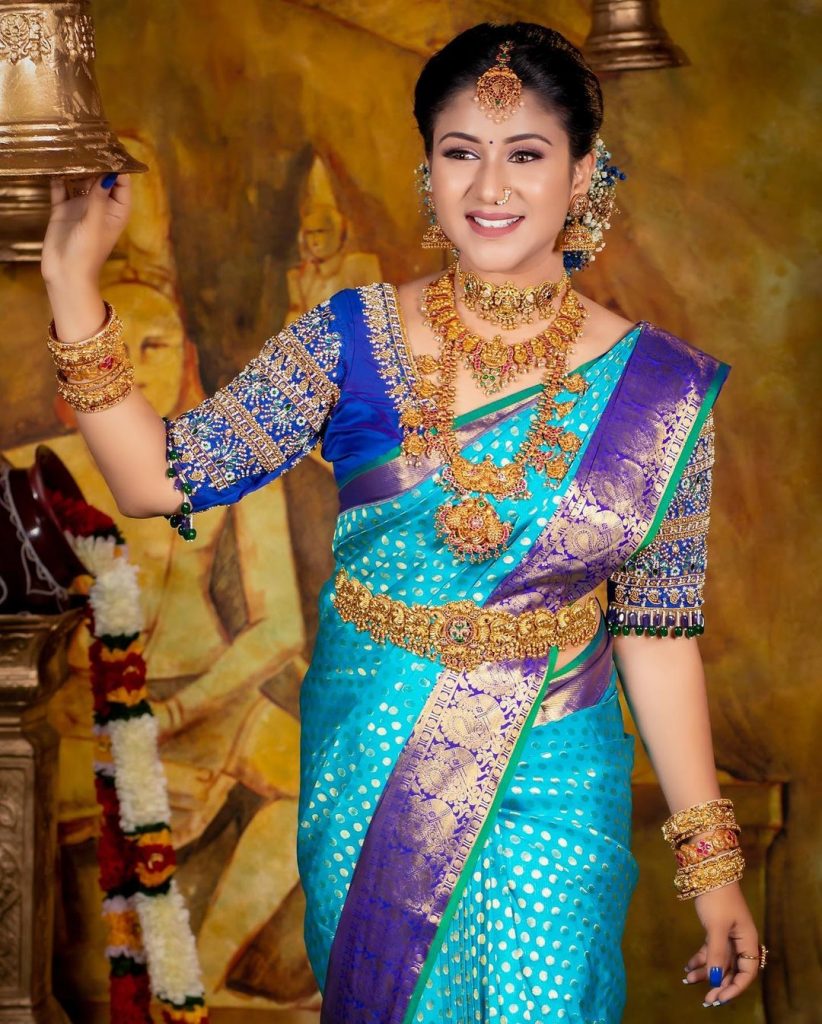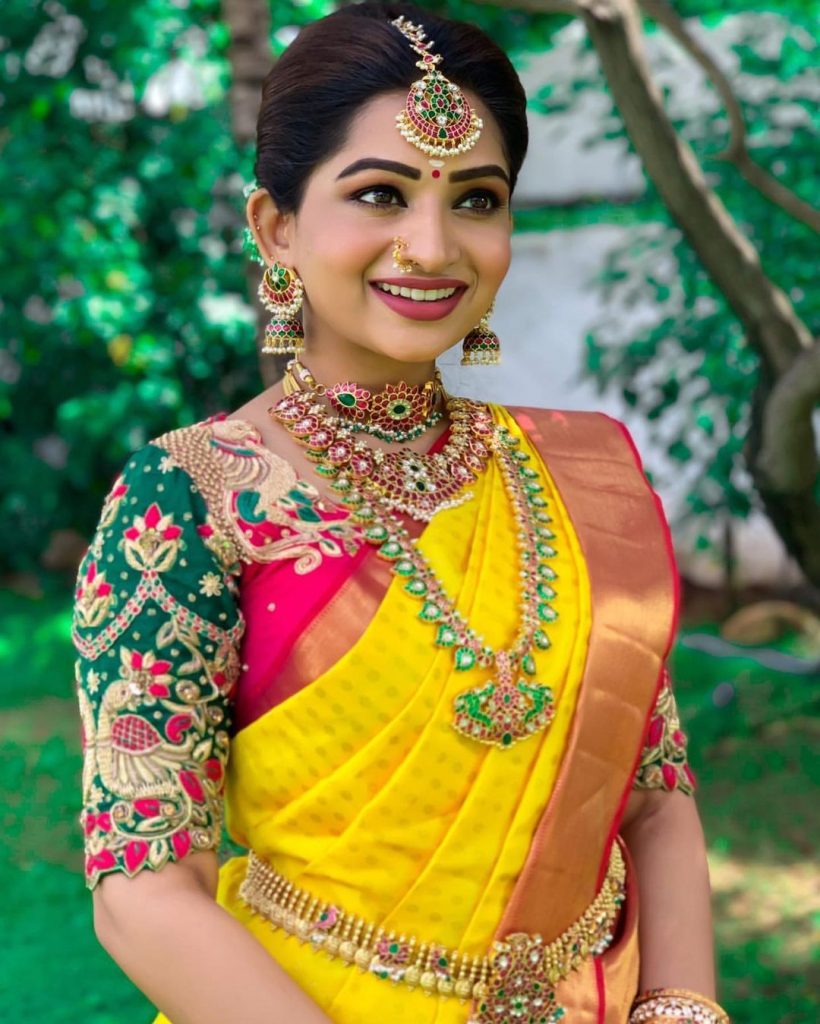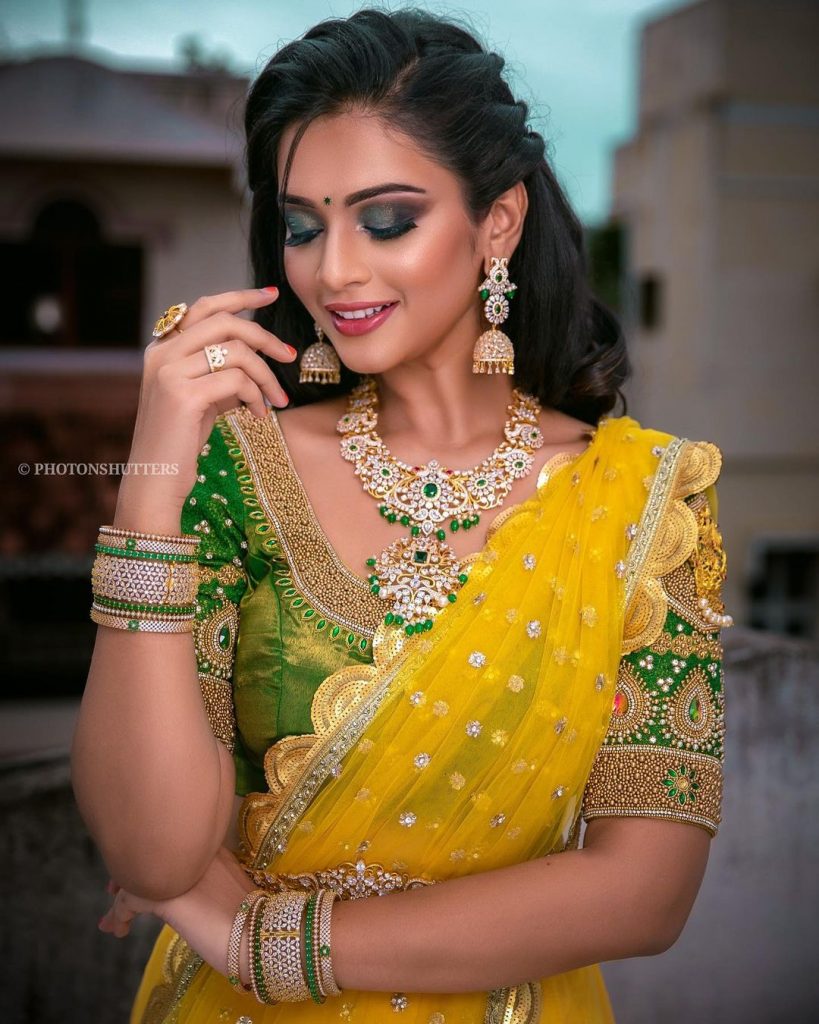 If you want to rent out some good bridal jewelry then check out this brand. Click here to check!!
Also Read:
Best Brand To Rent Out South Indian Bridal Jewellery
Find Out Where To Shop South Indian Bridal Jewellery Sets Online