Antique jewellery are the most prized possession of any women. Vintage jewelry can be passed on from generations to generations as a token of love. Earrings are the most favorite piece of jewellery for any lady and especially the traditional ones. In this blog post we have featured some amazing ethnic earrings for saree that you will love to have in your collection.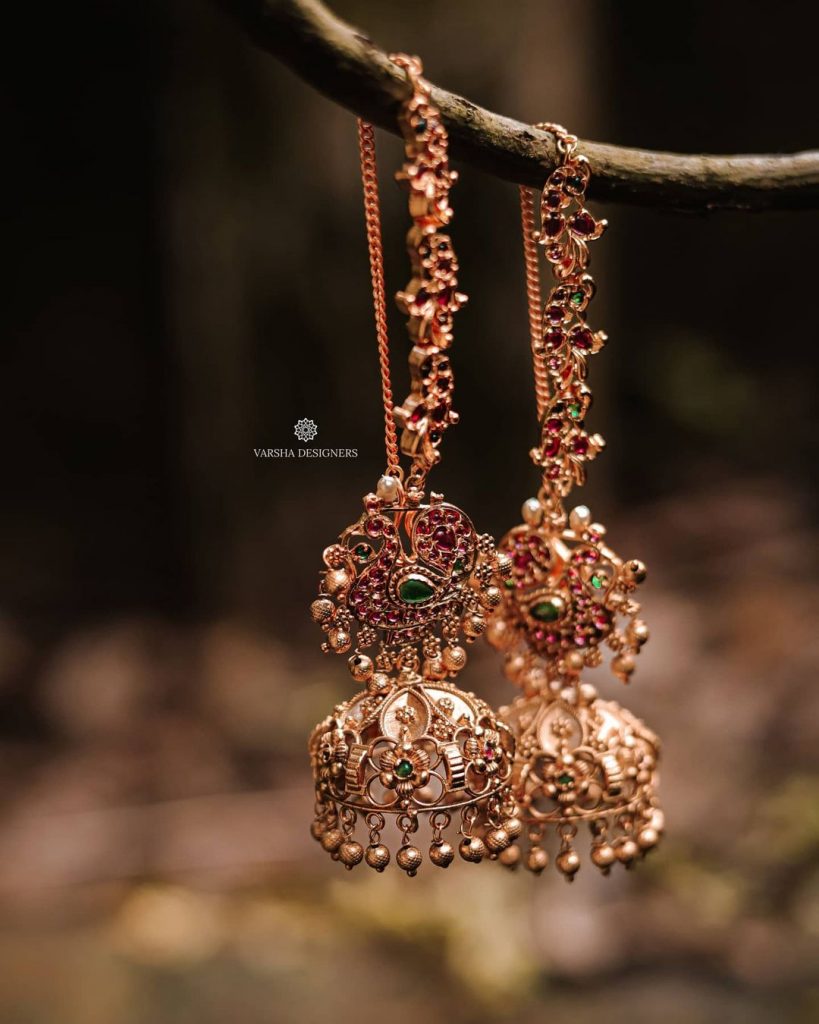 Even in earrings also there might be so many designs and patterns that may come and go but jhumkas are something that can make any women go weak on her knees. Out of all the jhumka designs, the most popular ones includes temple jhumkas as they are forever in trend. Especially if you are looking for ethnic earrings for saree then nothing can be beat the charm of bold antique jhumkas.
There are so many variety of antique earrings available online that you can choose from. If you are thinking of buying some of the best collection of ethnic earrings online then check out this brand called South India Jewels
. This brand have the best curation of earrings designs that you will love to have. Check out some of the best selling designs from this brand below: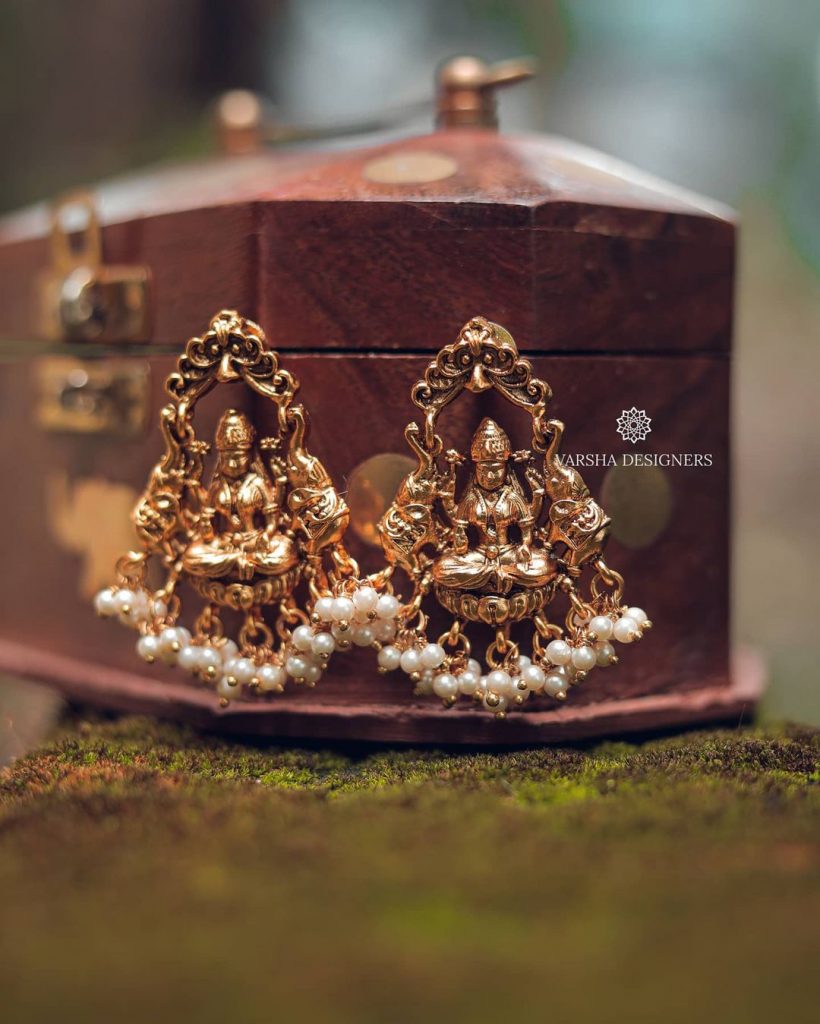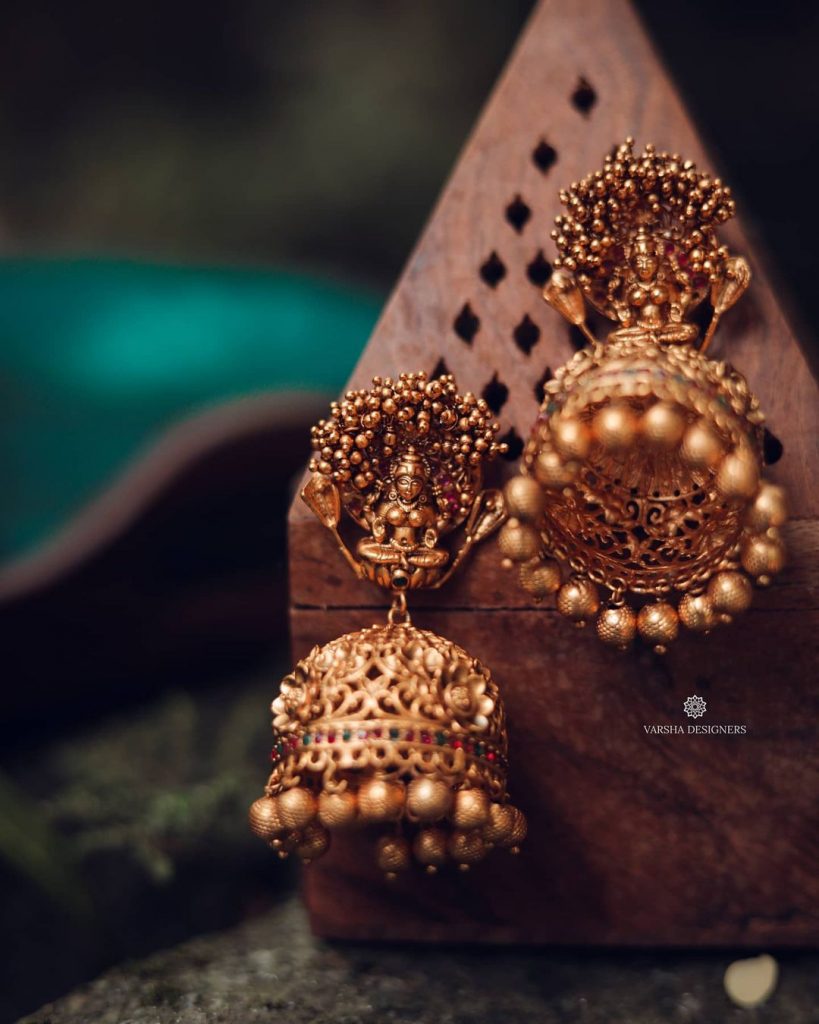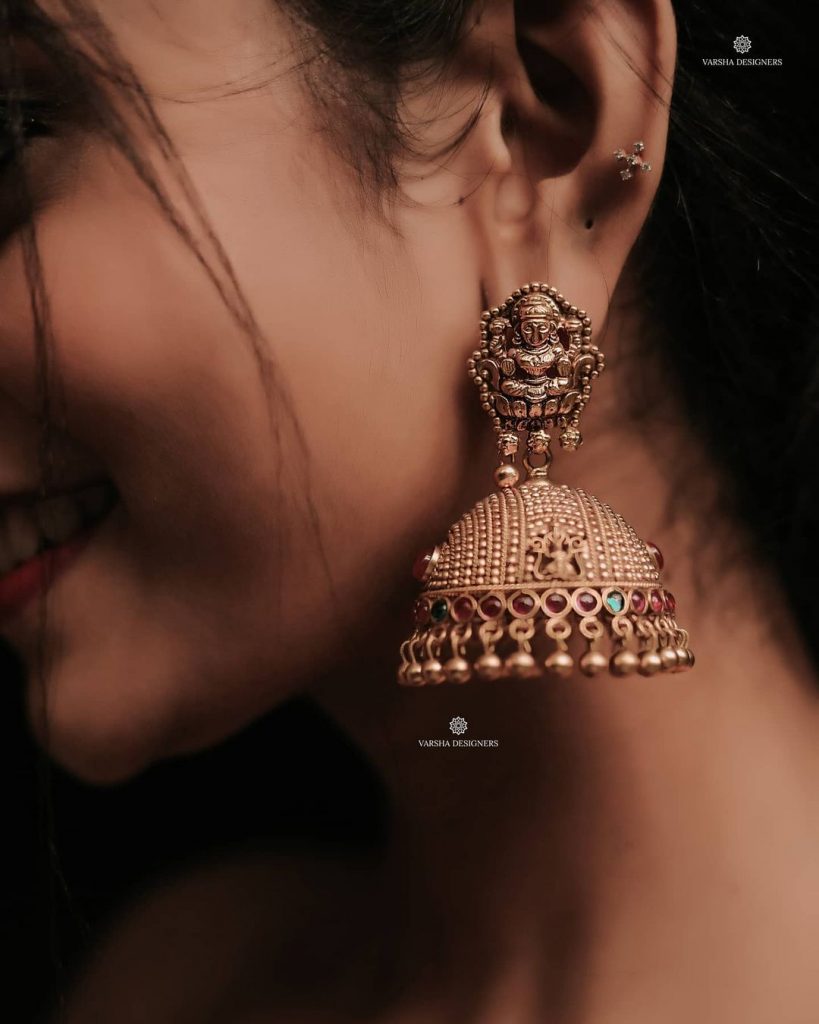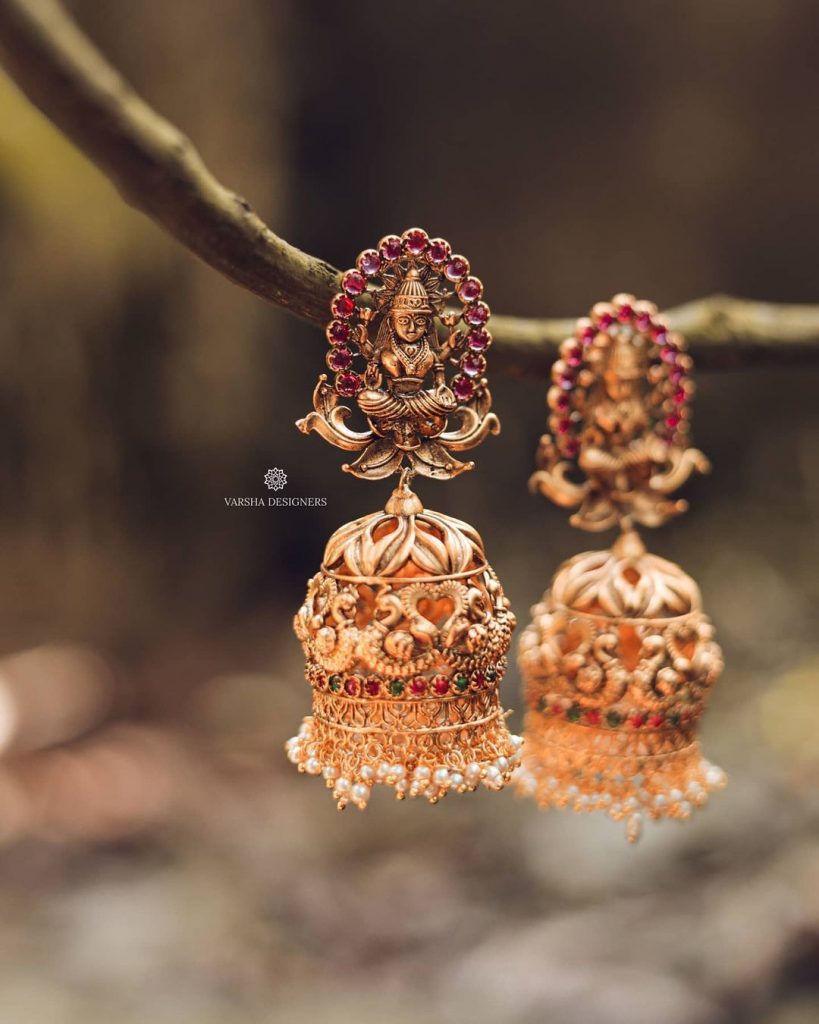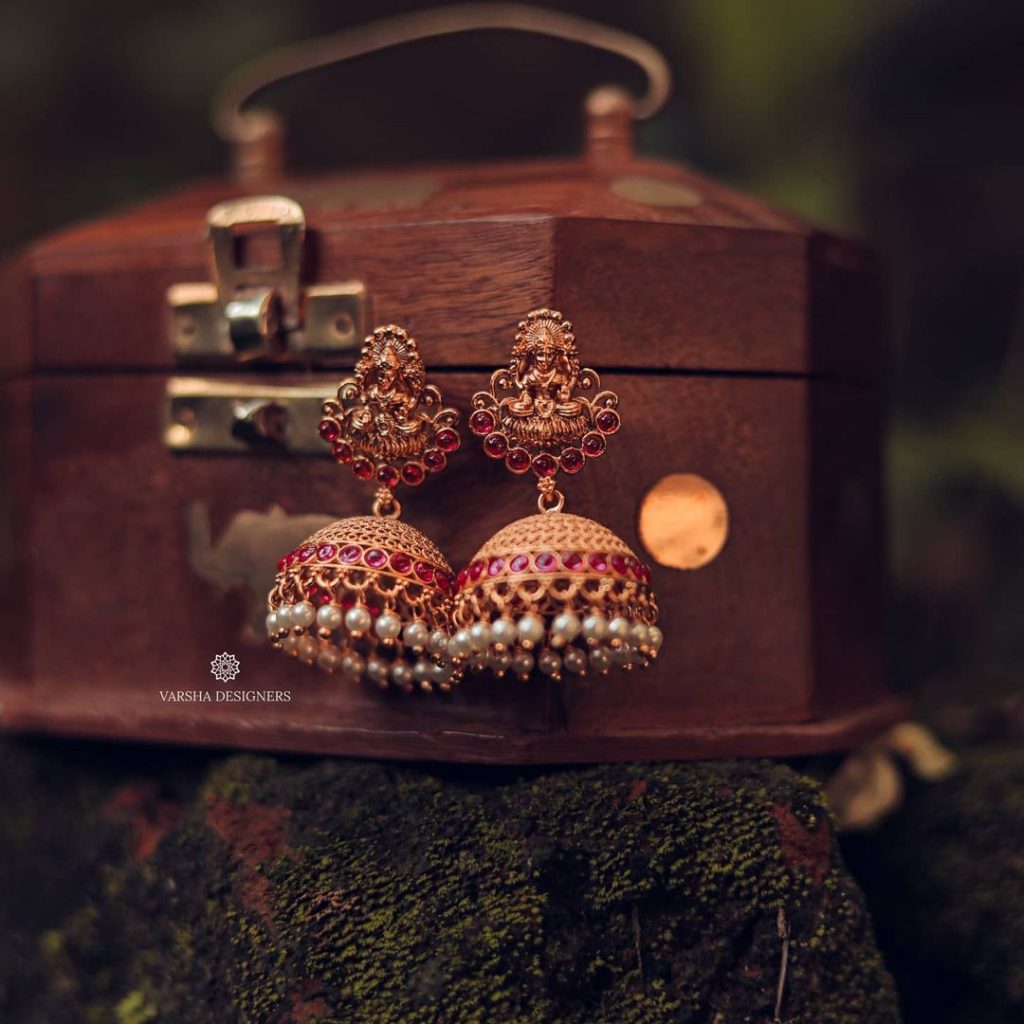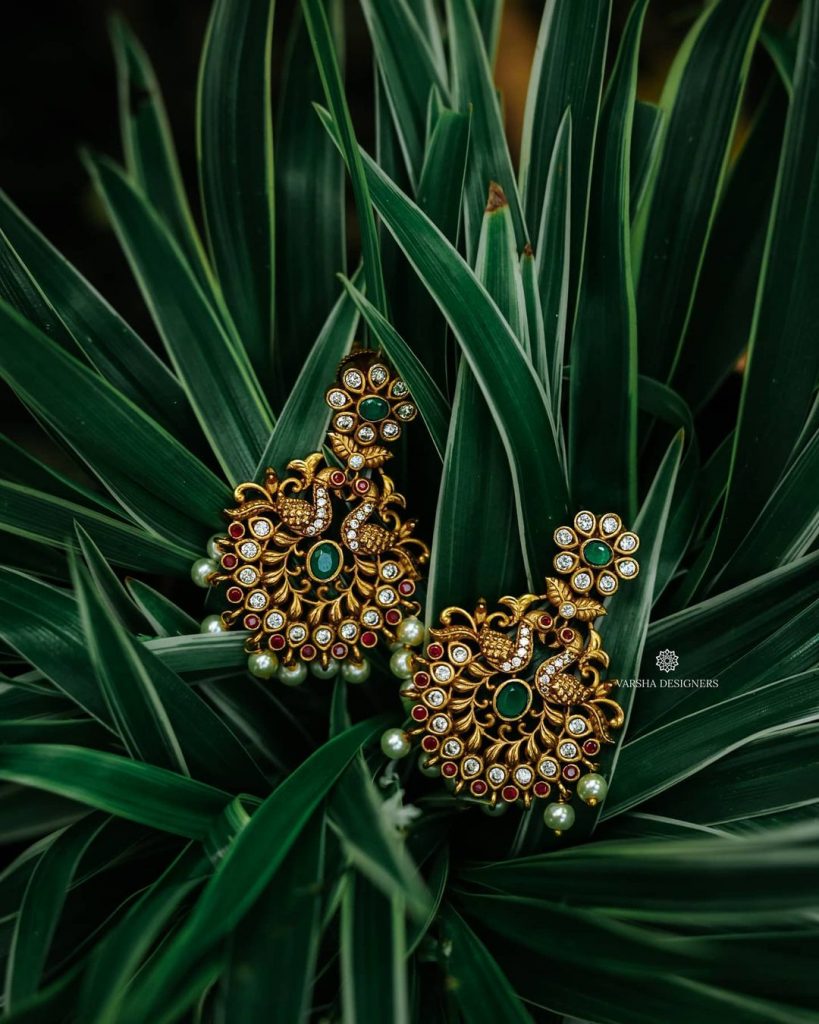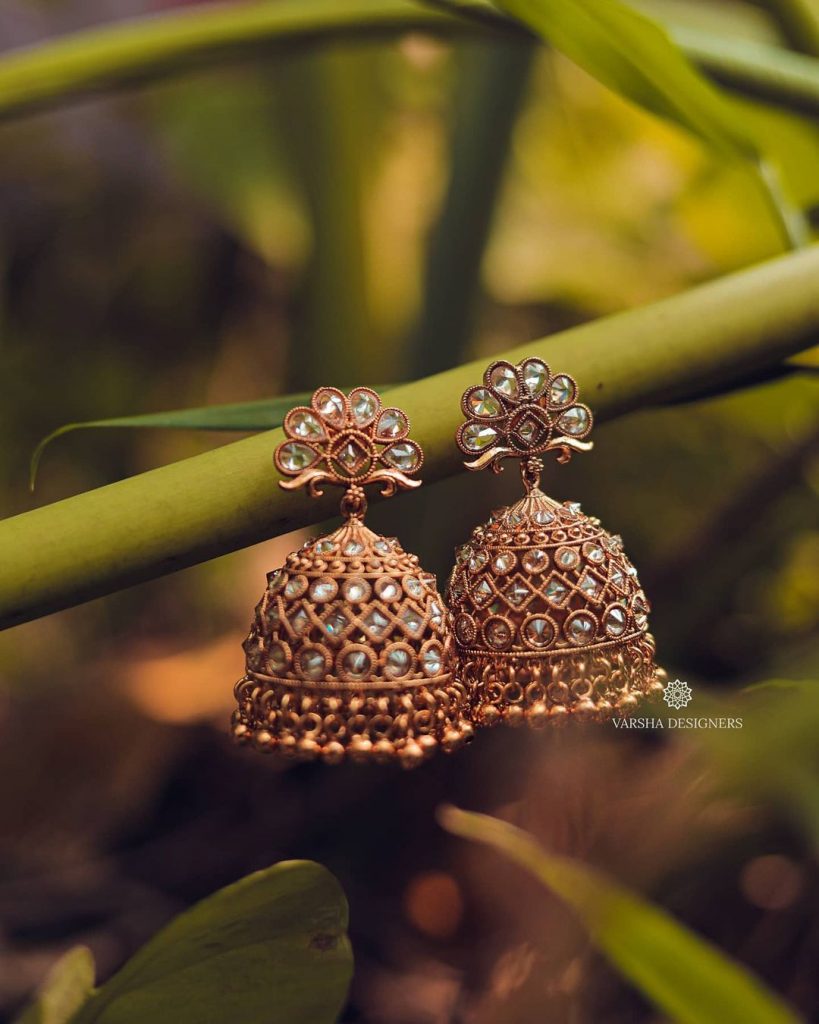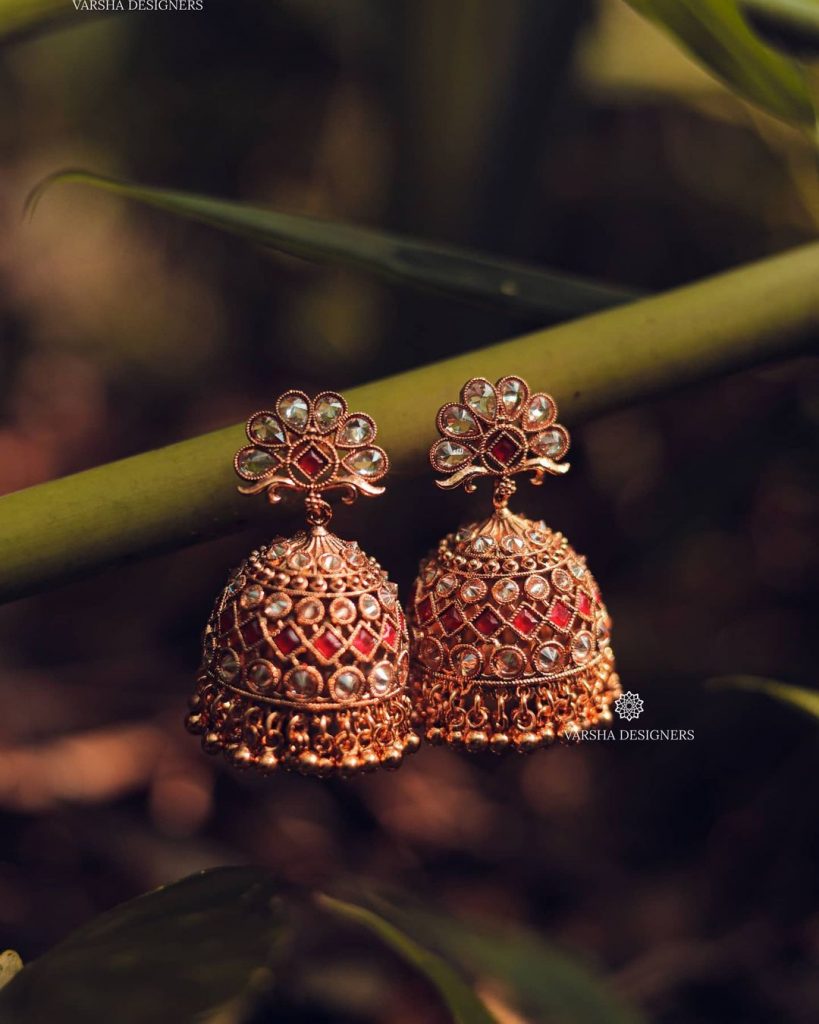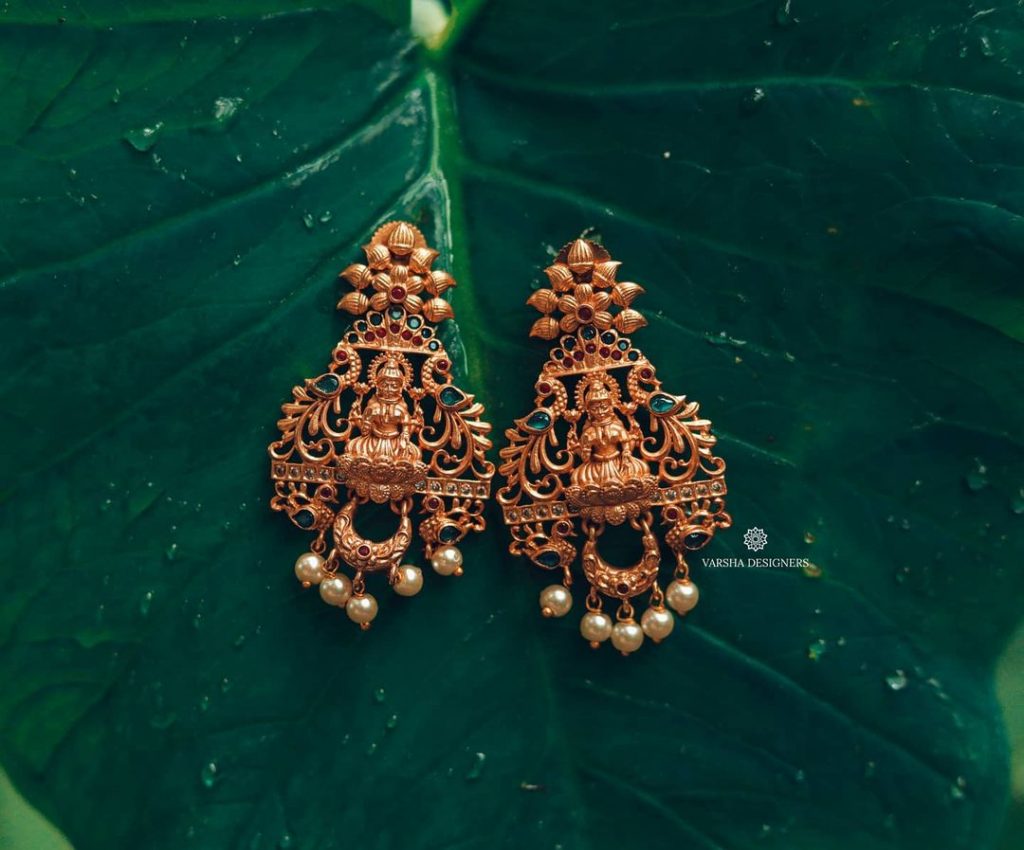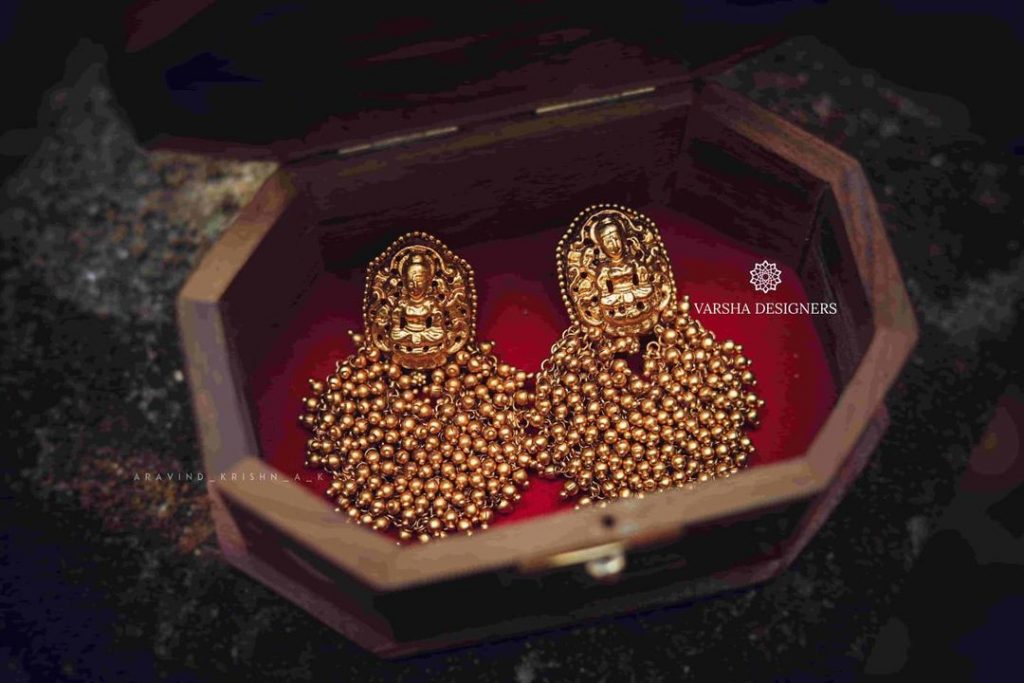 Click here to shop from this brand!!
Also Read:
Iconic Earrings Designs To Pair Up With Ethnic Outfits
Your Search For Best Antique Jhumkas Ends Here!!