Indian Jhumkas are into existence since a very long period of time. But off lately we have seen that the focus have shifted more on the trendy silver jhumka earrings design. Young women love to flaunt this piece of jewelry along with their ethnic and western outfits. The demand for this type of jewelry has also increased. When it comes to earrings, every girl wants something unique to flaunt. To take your trend quotient a notch higher, here we are sharing some of the "Not so common" stunning silver jhumka earrings designs online.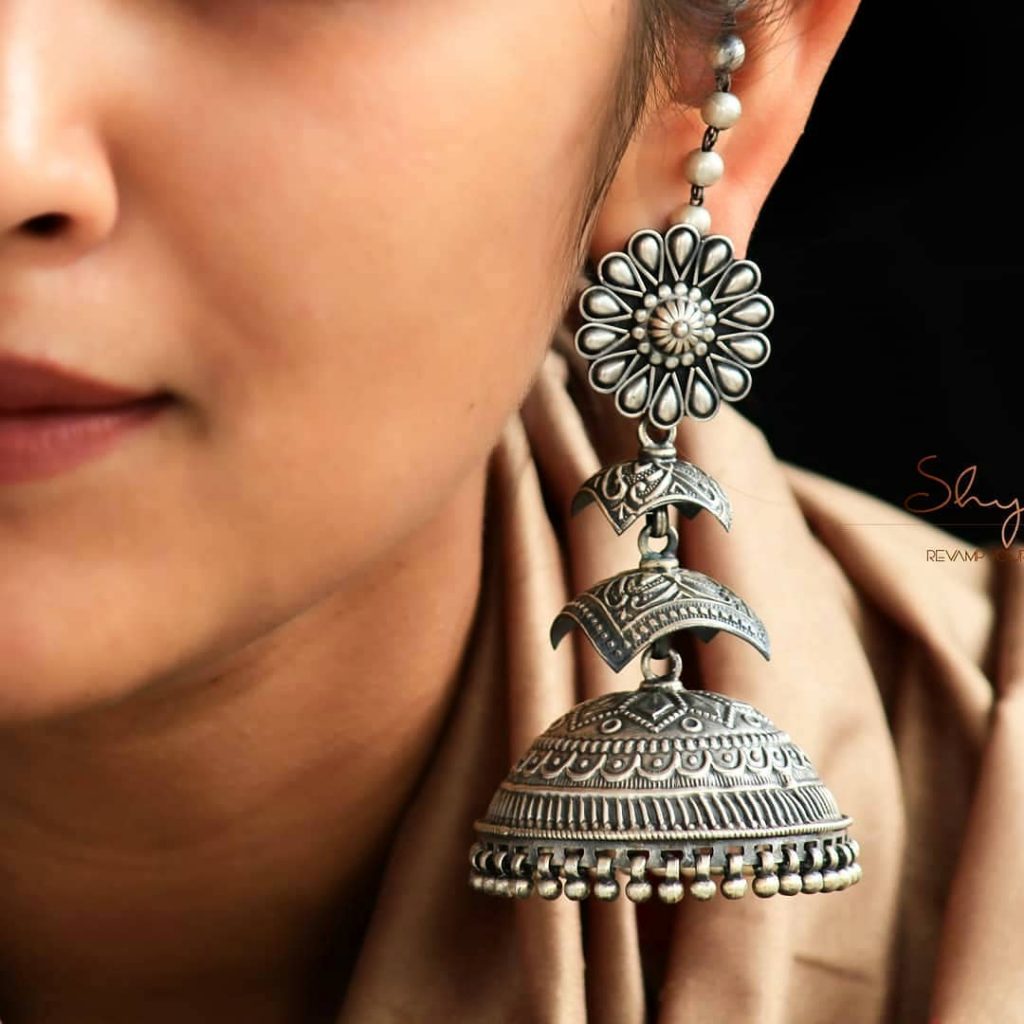 The best thing about silver jewellery is that one can create so many stunning looks with it. On Social media platforms like Instagram and Youtube, one can find so many fashion Influencers flaunting different ways of styling different outfits by accessorizing them with oxidized jhumkis.
Since the demand for this type of jewelry is so much high in the Indian market that you can find some similar designs almost everywhere. But if you are in search for some unique silver jhumka earrings design then check out this brand called Shyle by Astha
. This brand have a vast collection of exclusive pure silver jewellery. Check out some of the best earrings designs from this brand below: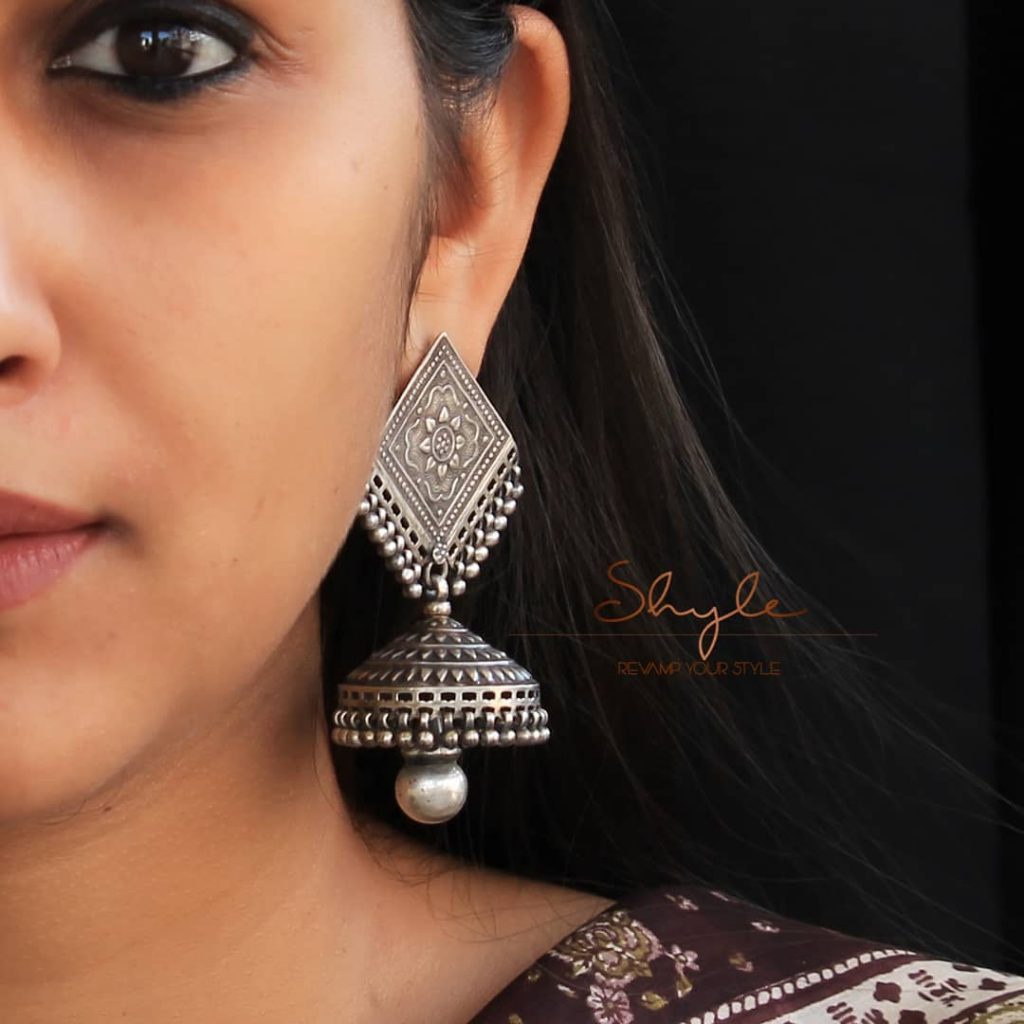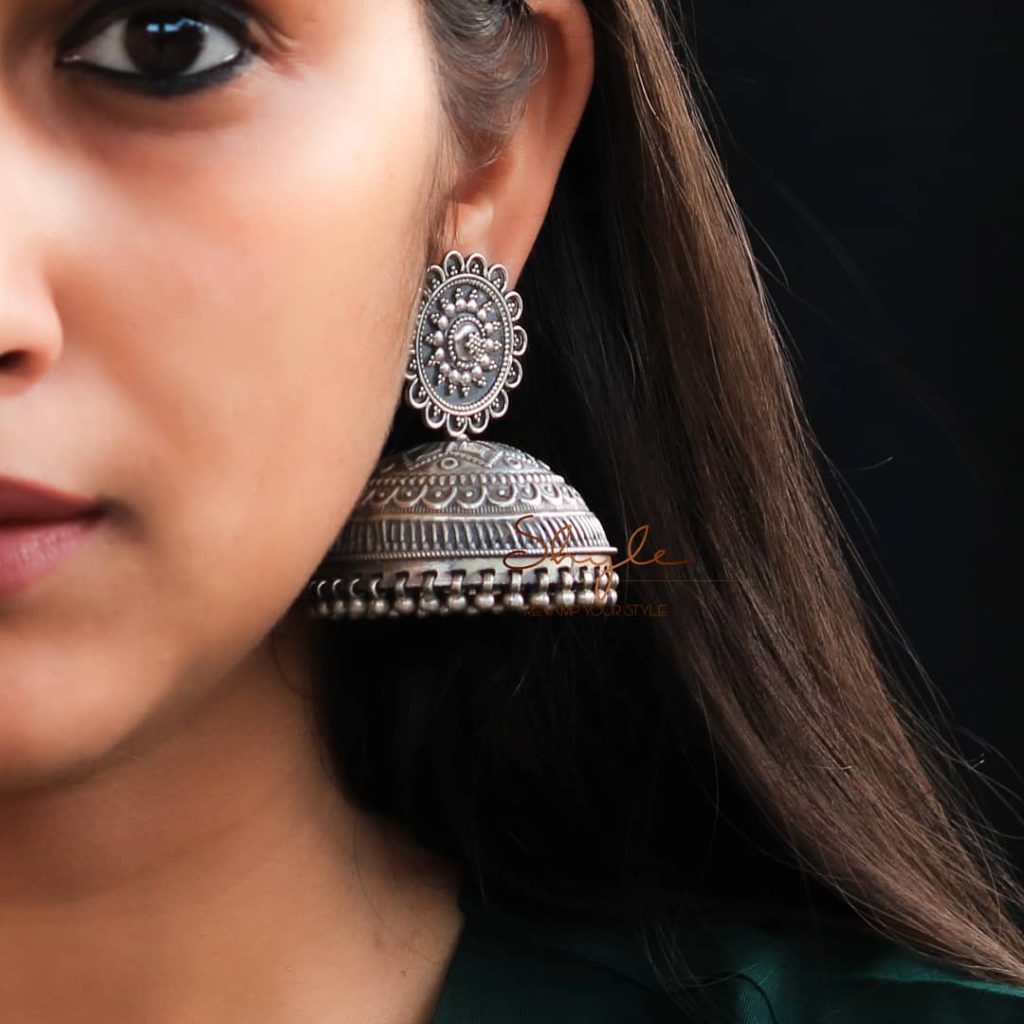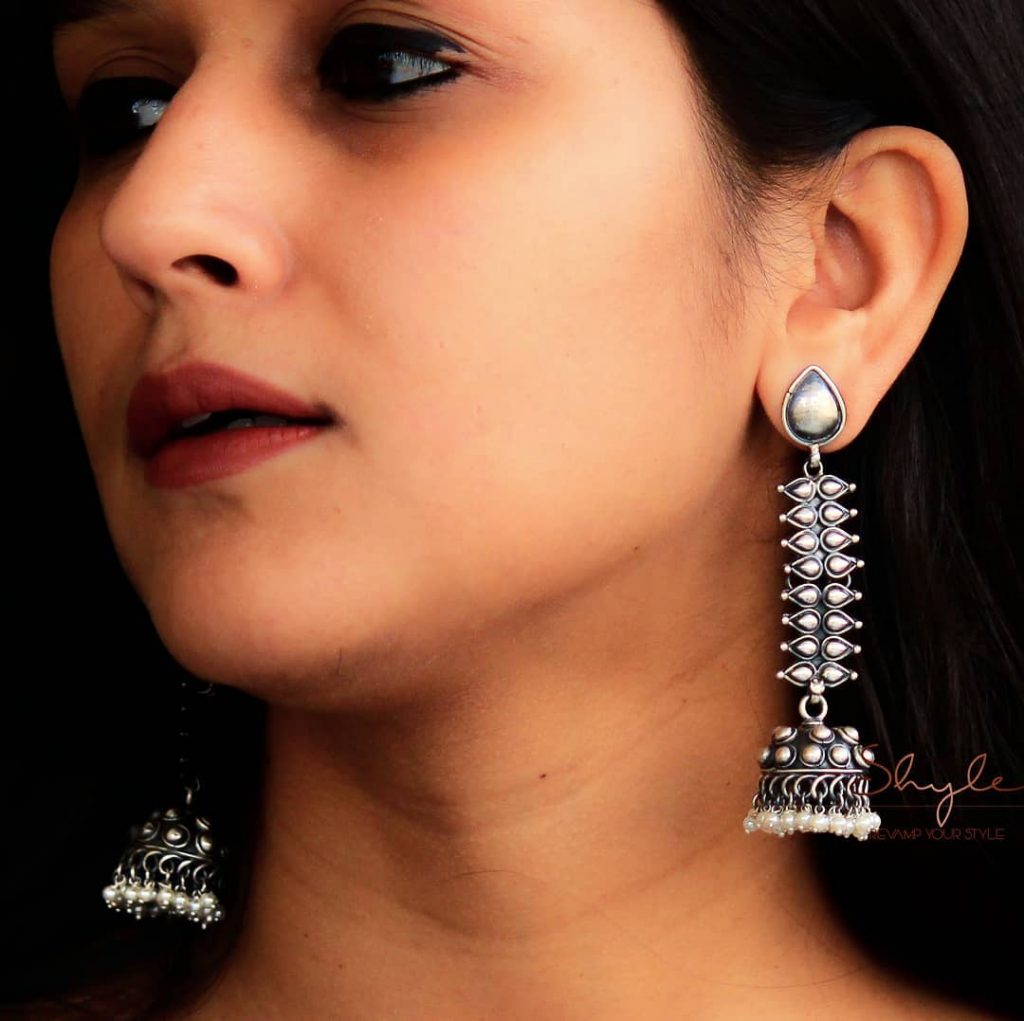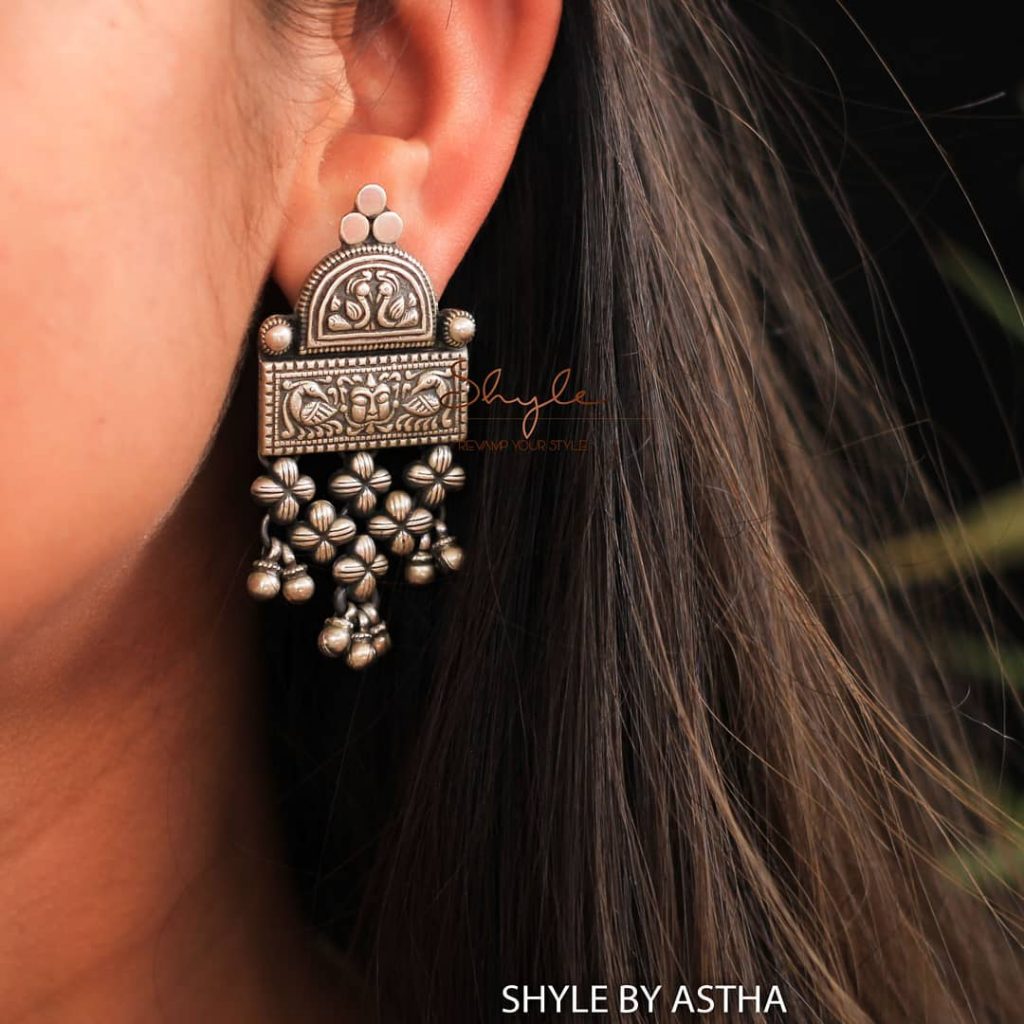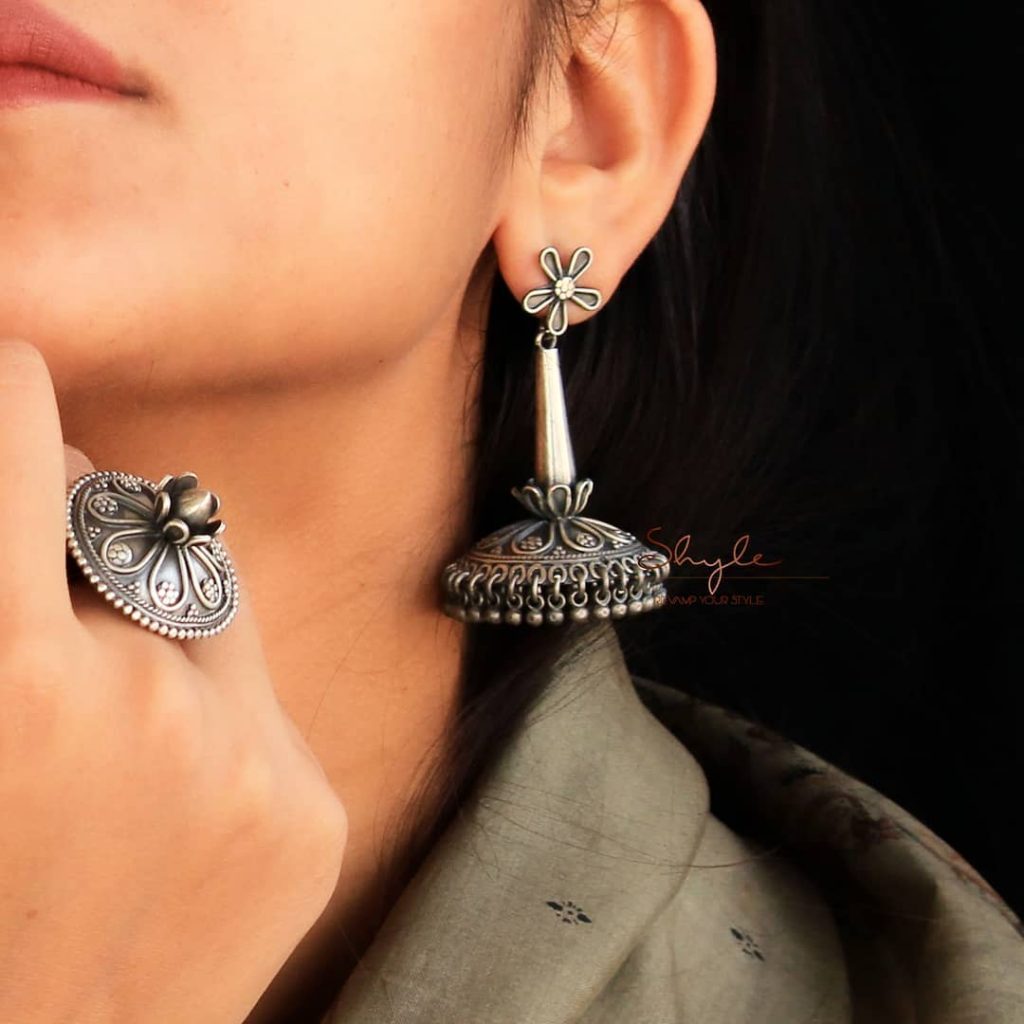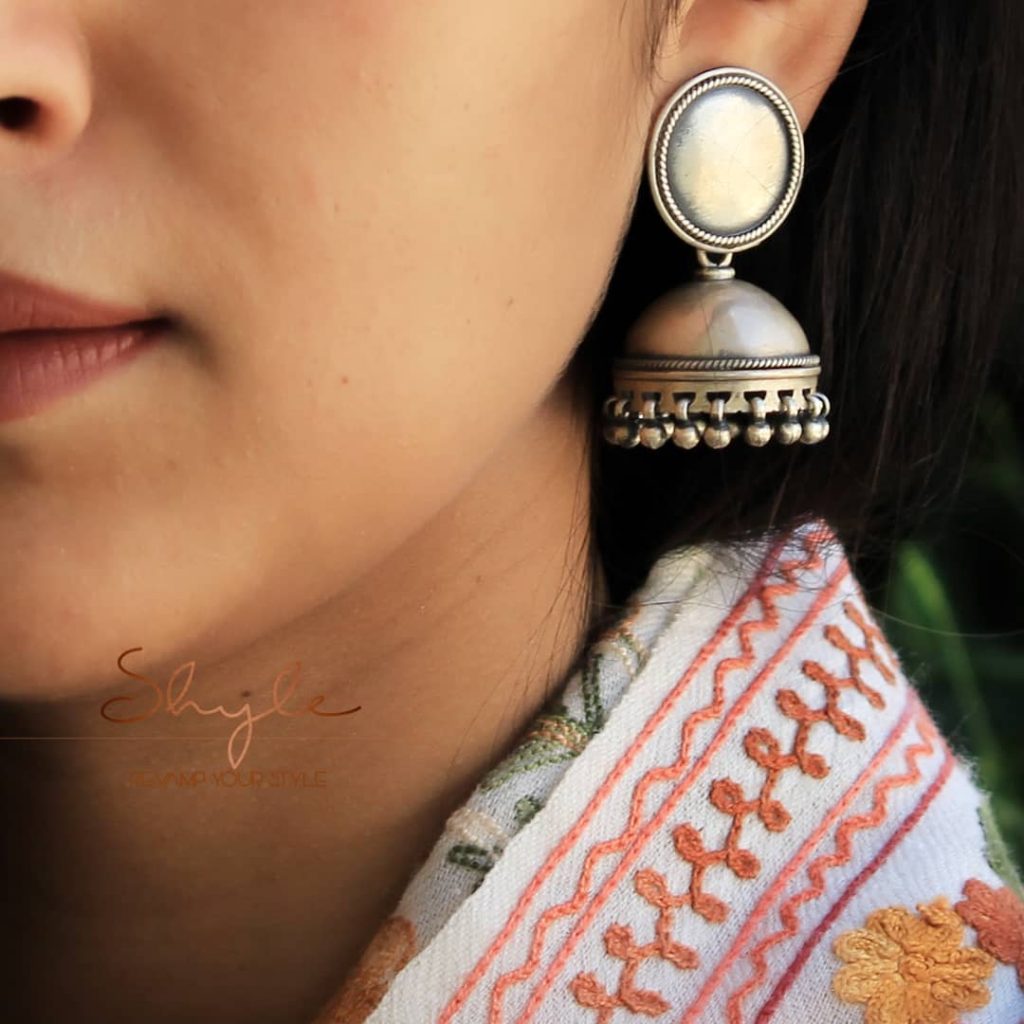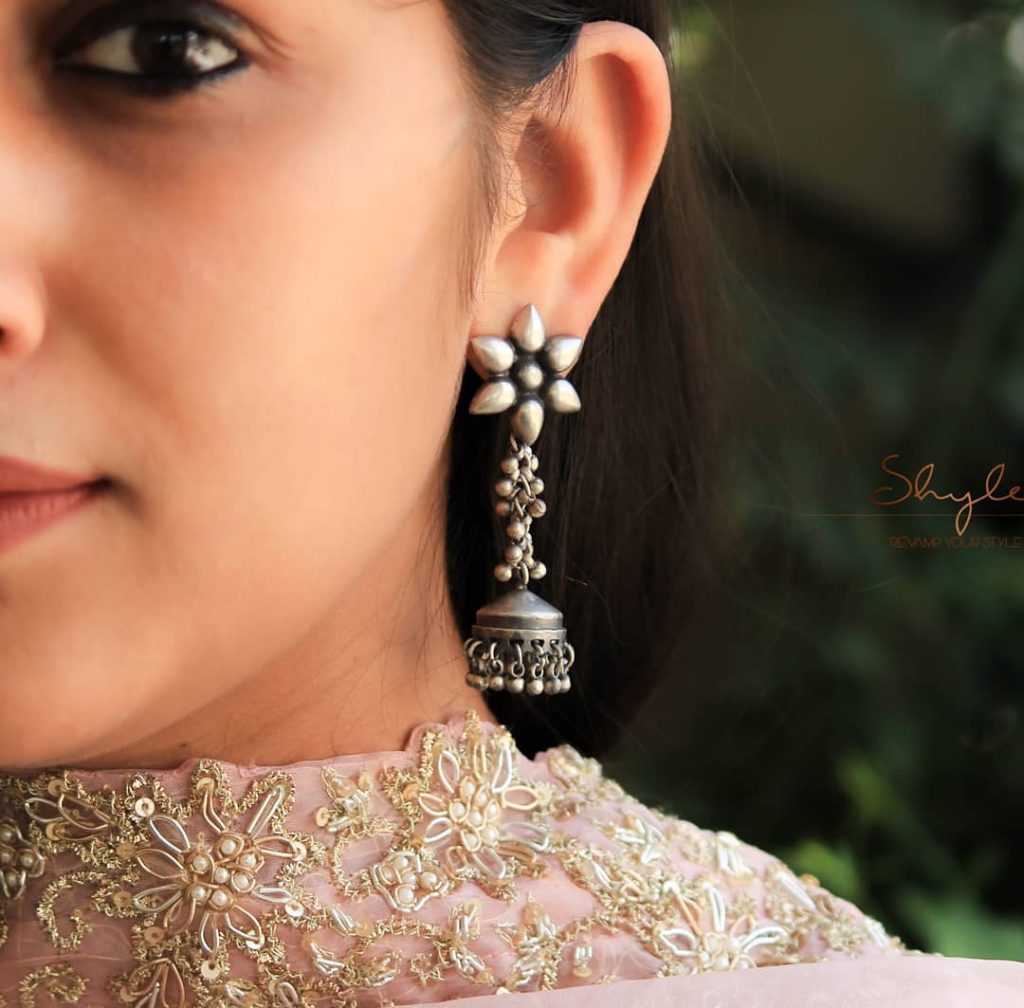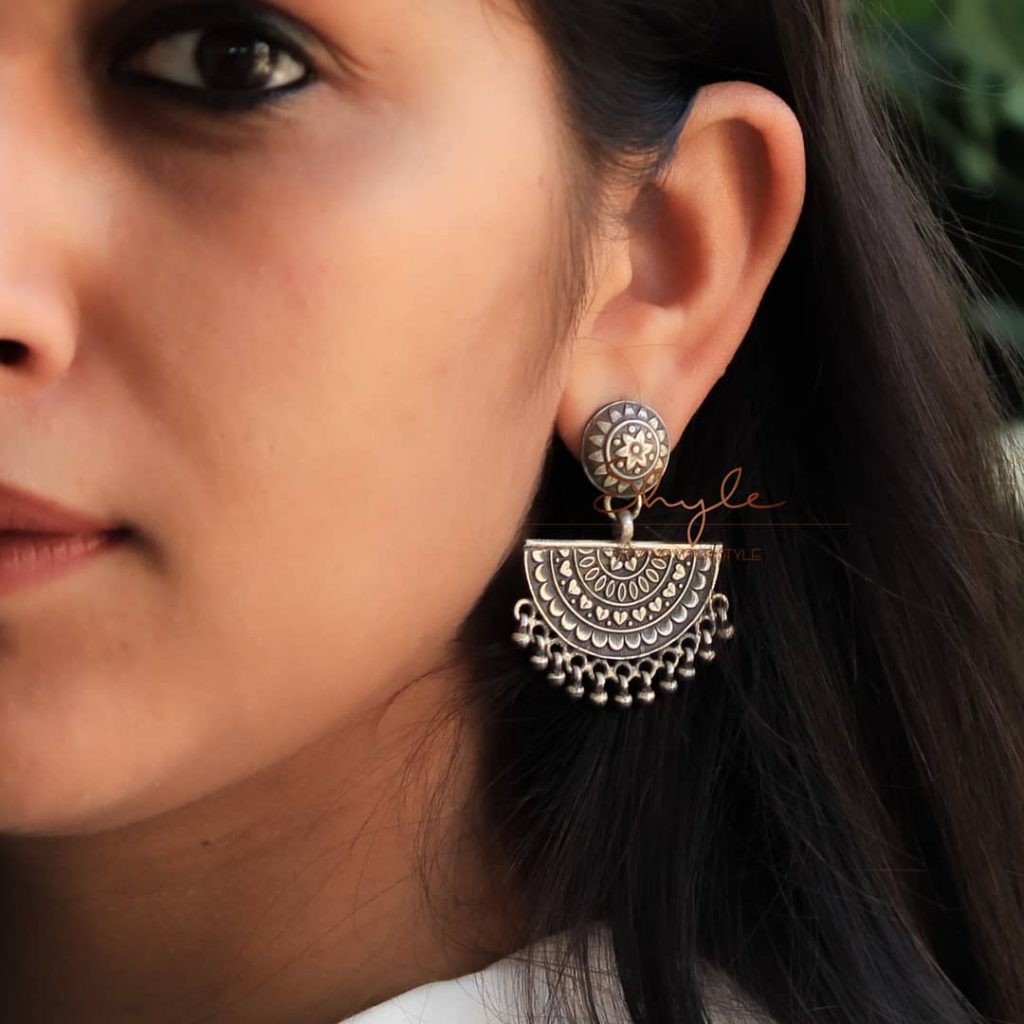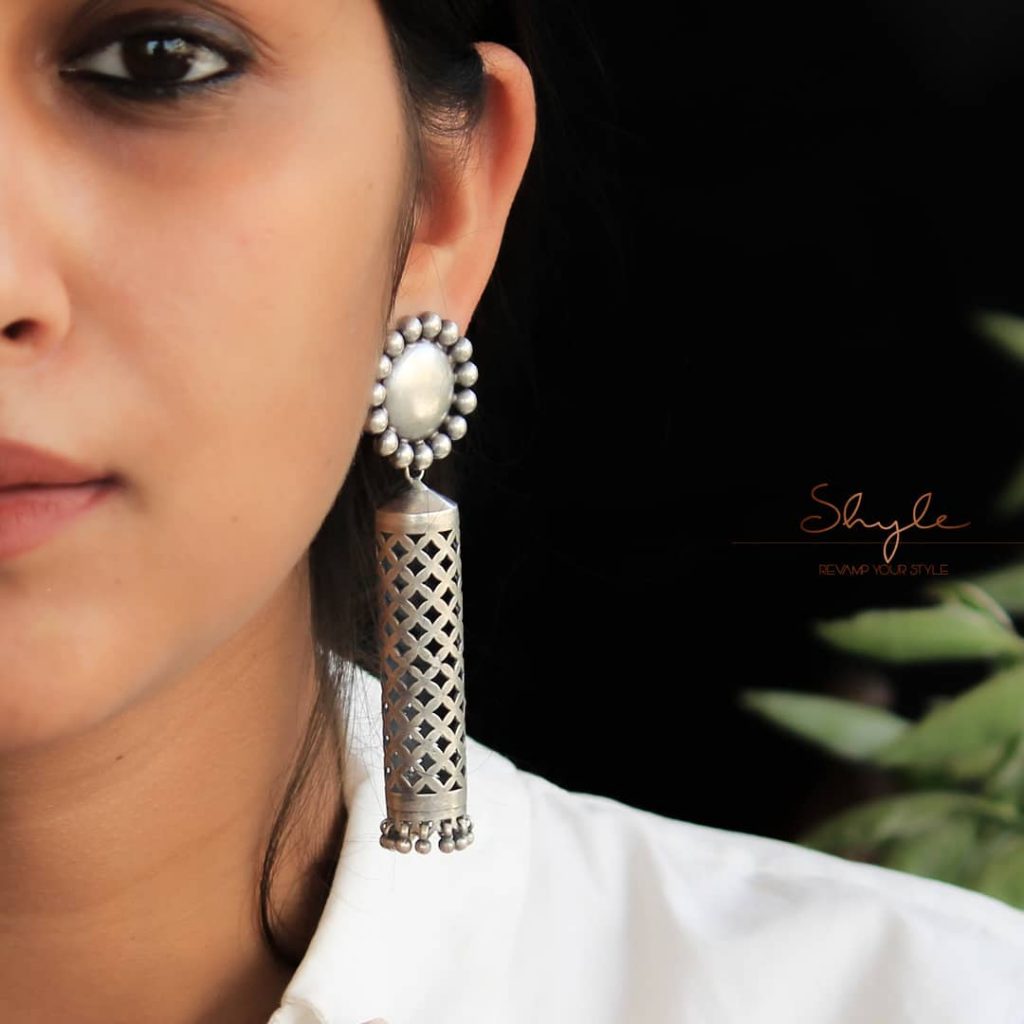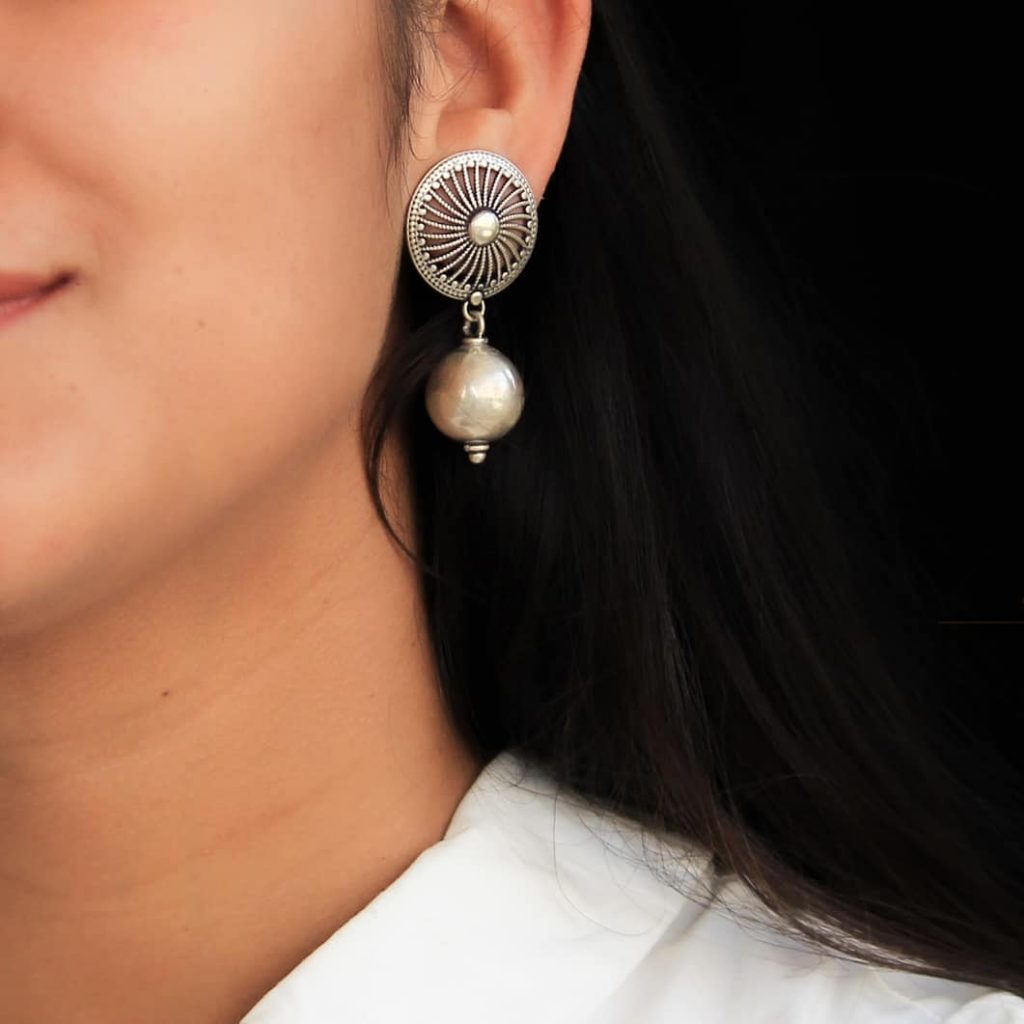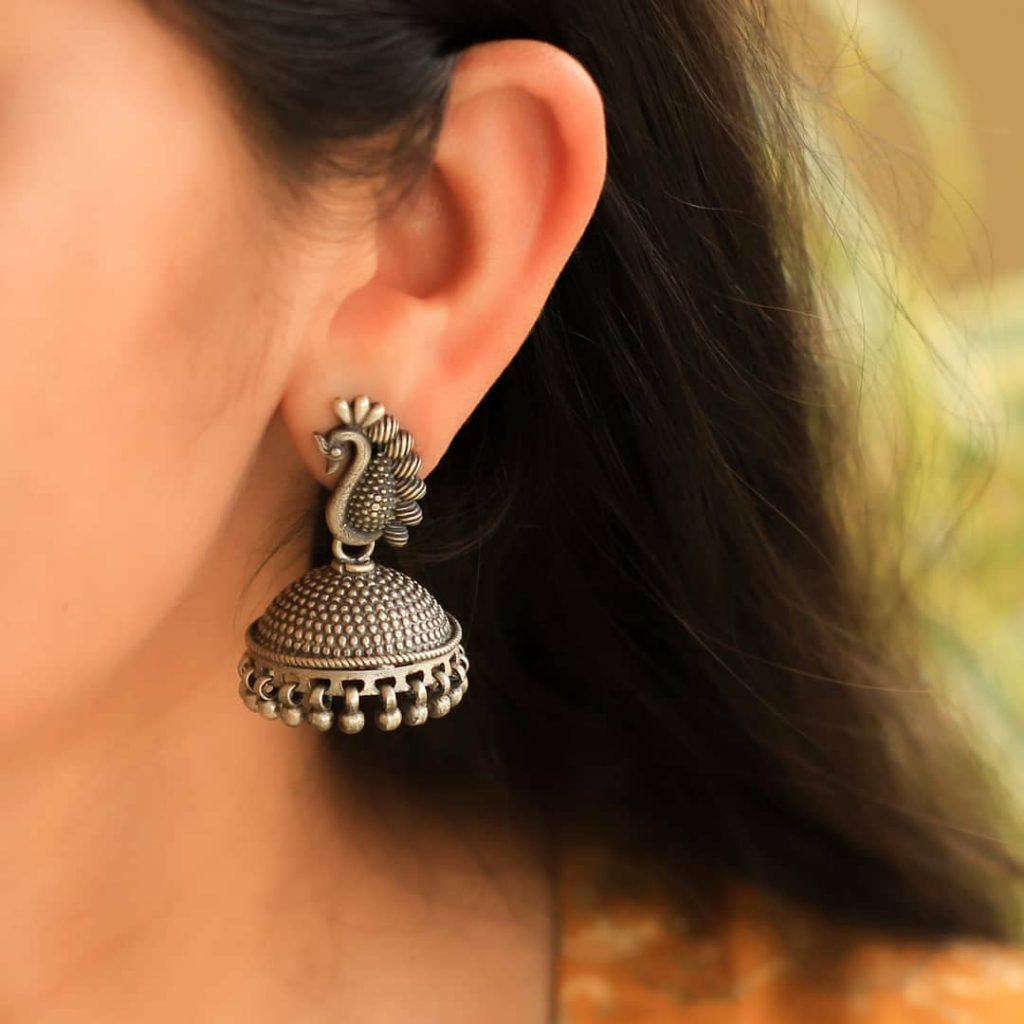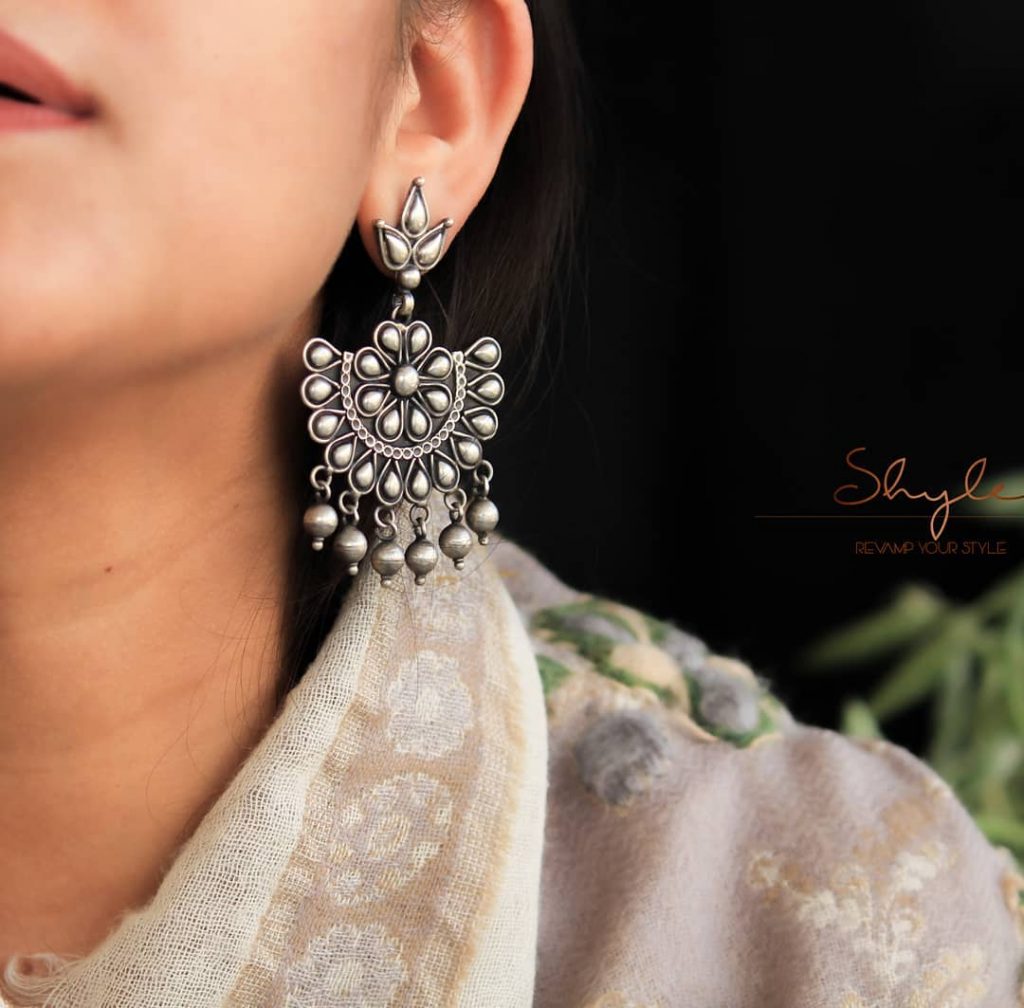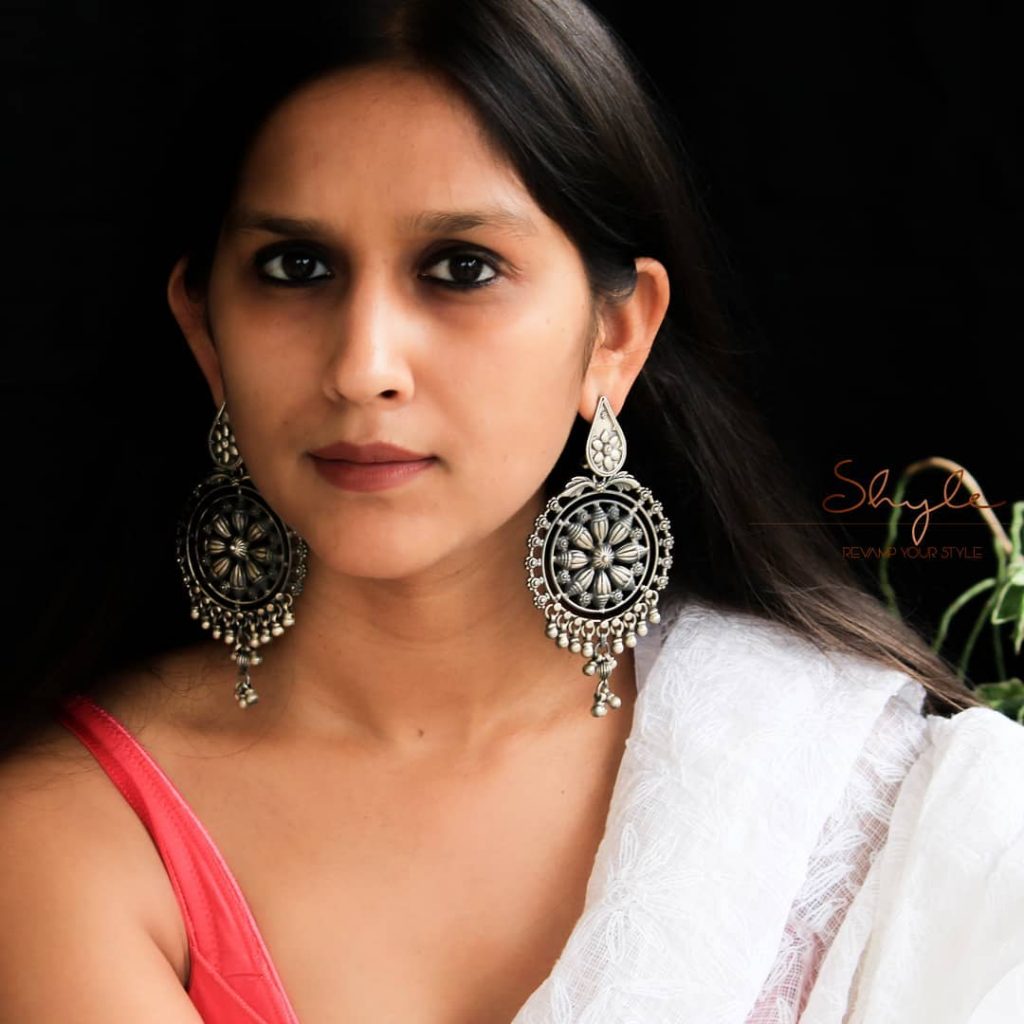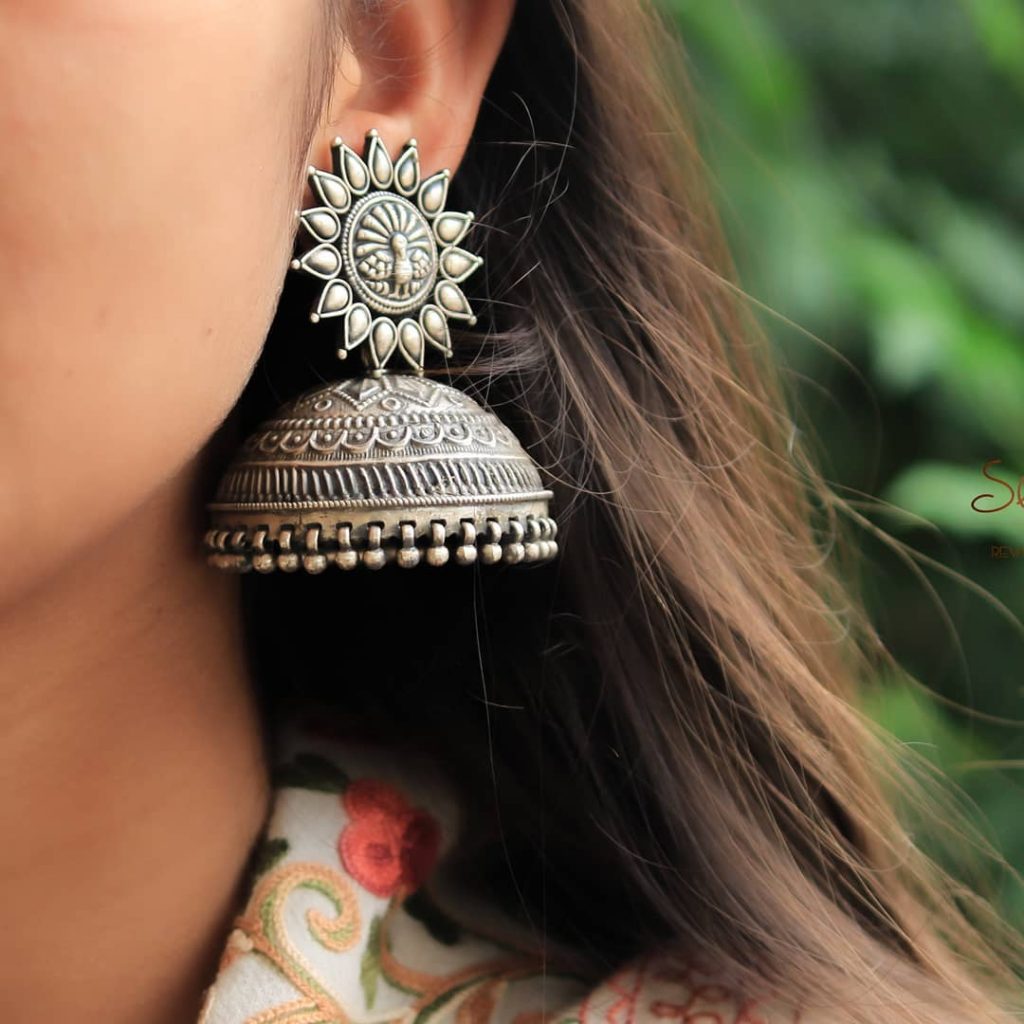 You can shop for the above featured jewelry designs by clicking here!!
Also Read:
Trending Silver Jhumkas That You Need To Own
Top 10 Brands To Shop Silver Jhumka Online