Jewellery styling is an art which only a few can master. In today's digital world, Instagram is loaded with so many jewelry styling ideas but only a few catches the attention of the followers. One such beautiful twin sisters who are gaining immense popularity on the Instagram due to their simple South Indian clothing and jewellery styling are "themanchutwins". In this blog post we have featured some of their best images that are certainly giving major kids jewellery styling goals on Internet today!!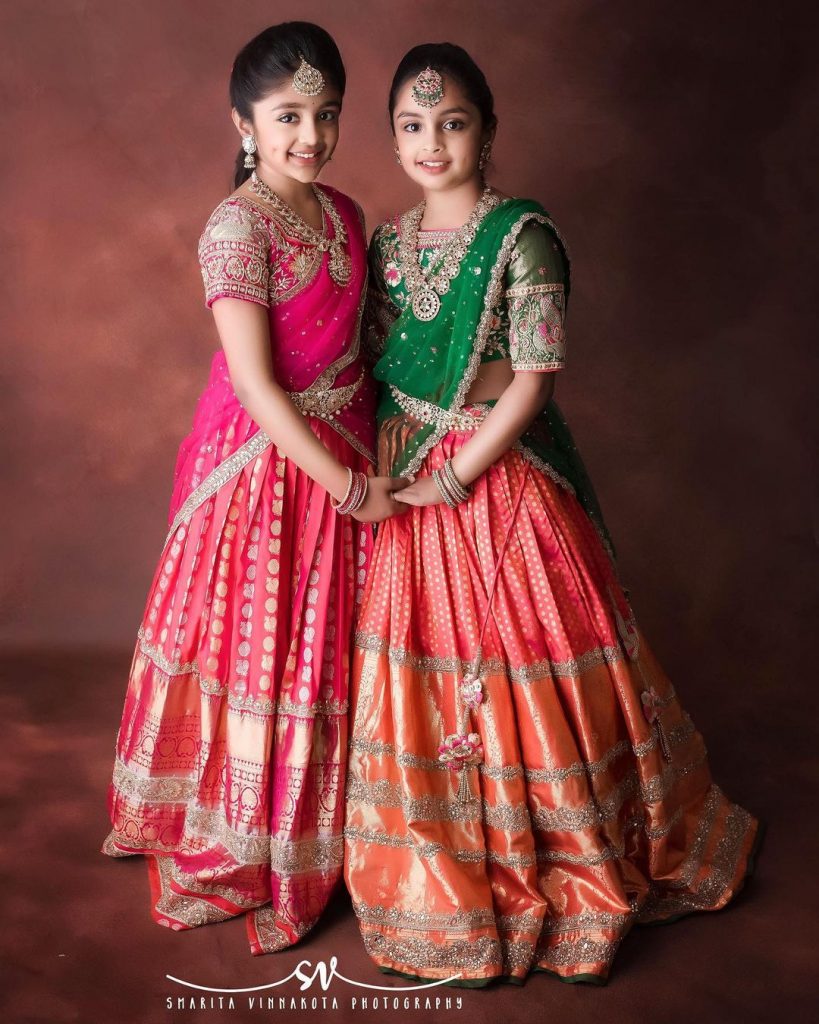 Kids jewellery sets comes in such pretty designs and patterns that one can't resist themselves from buying them. But what's important is to have the proper kids jewellery styling knowledge that which jewelry will go well with which outfit. These South Indian twin sisters by the name The Manchu Twins
are slaying this art and setting up some major styling goals.
If you have a daughter and you really want to up your jewellery styling skills then do check out the Instagram page of these sisters. Below we have presented some of their best images so that you get a better idea about jewellery styling with different outfits like lehenga, half sarees, long ethnic skirts etc.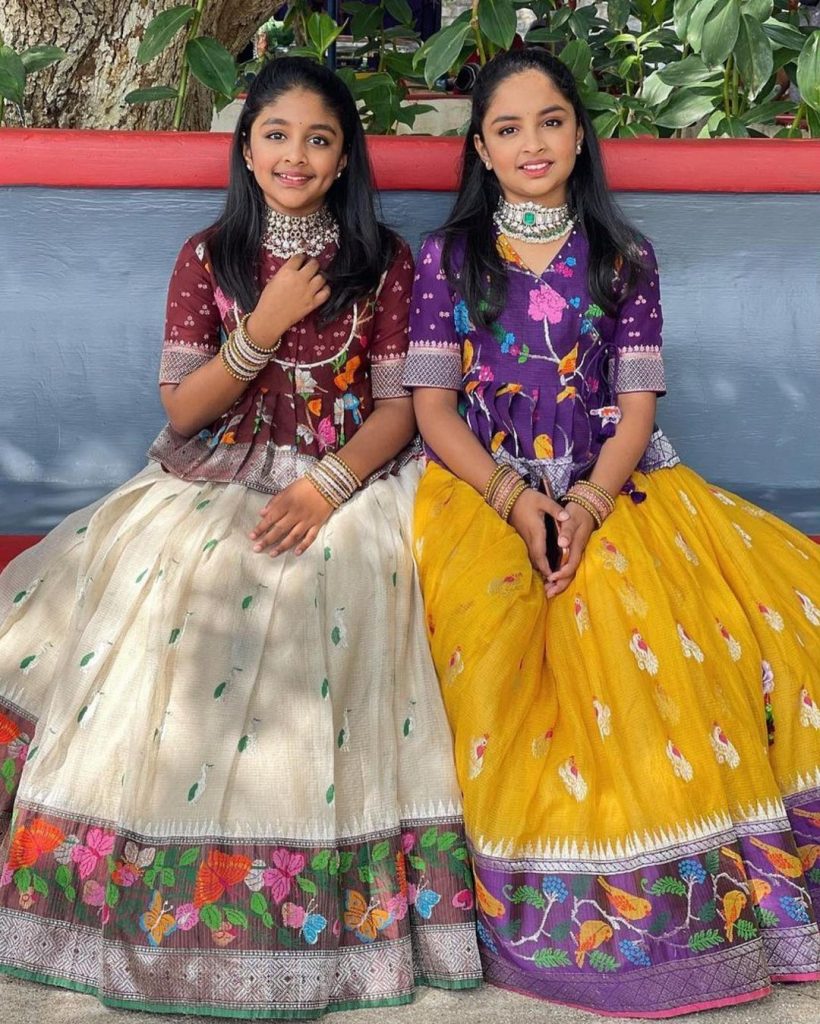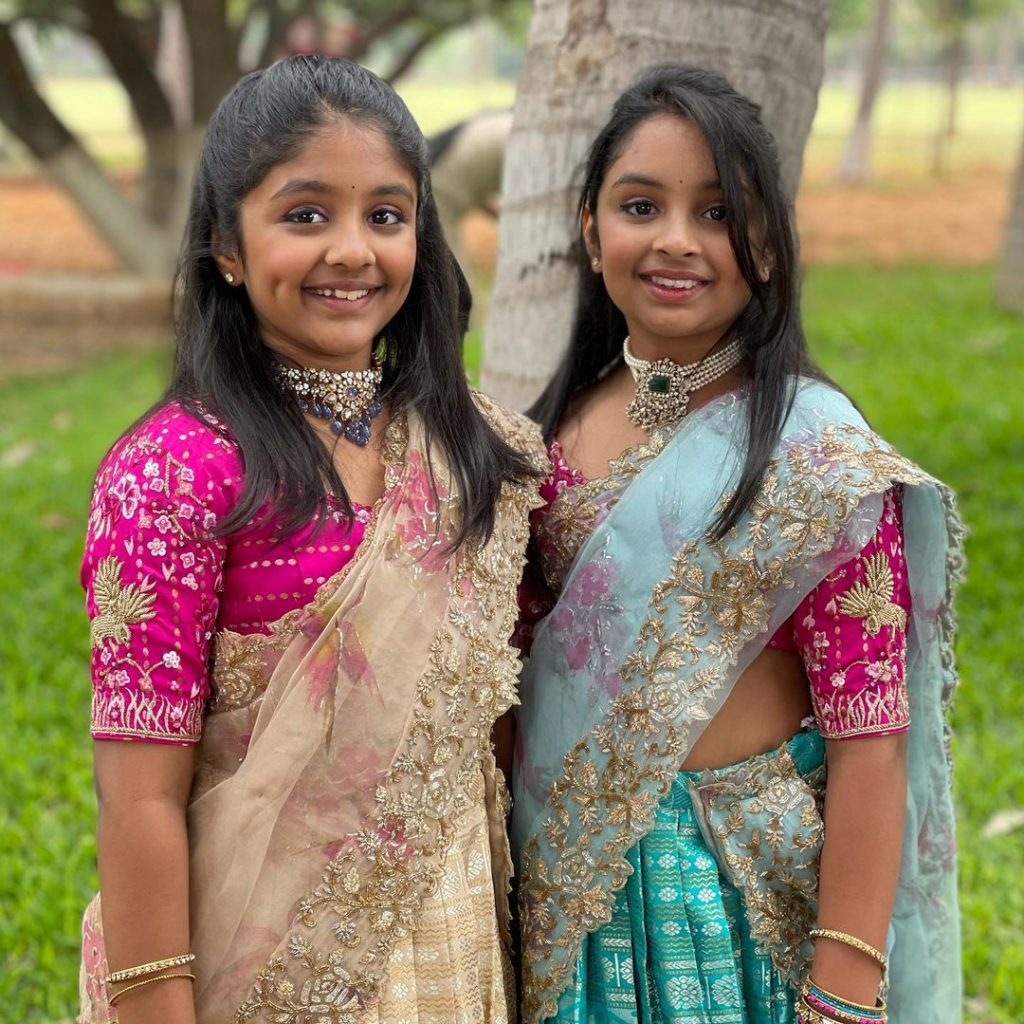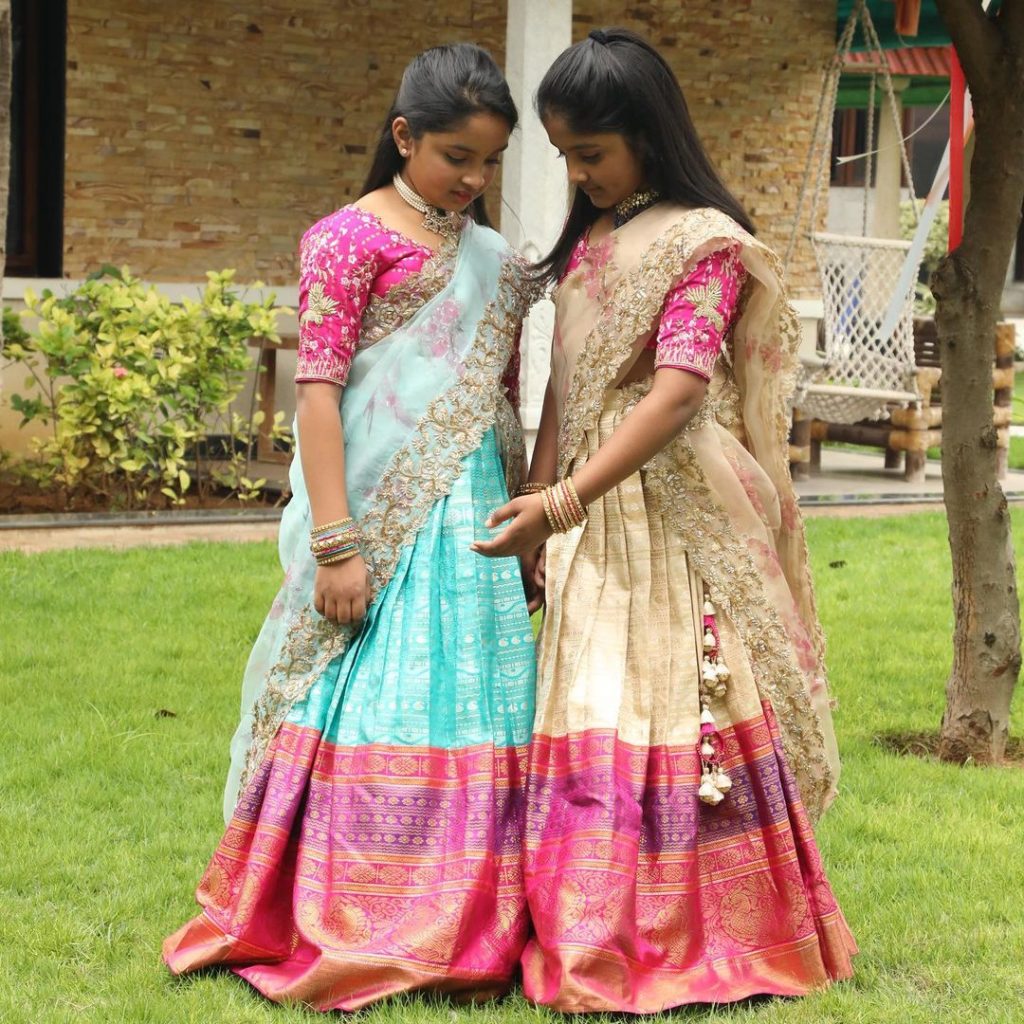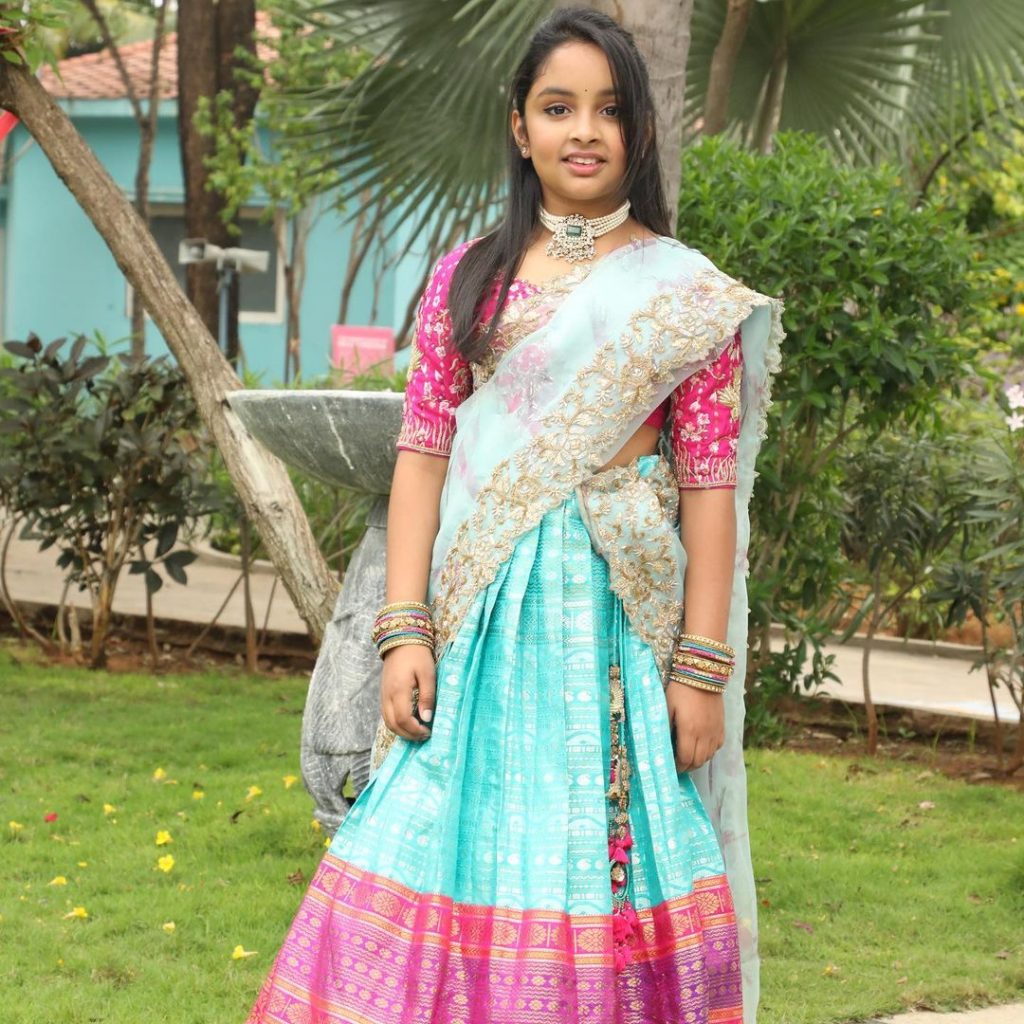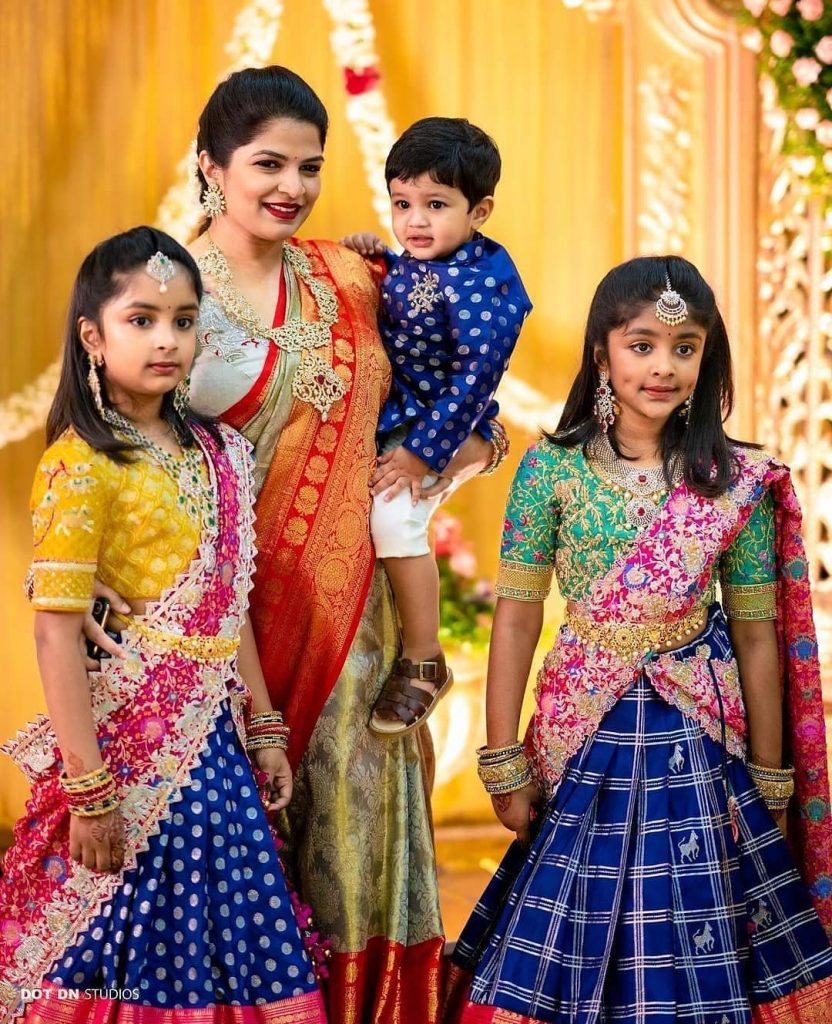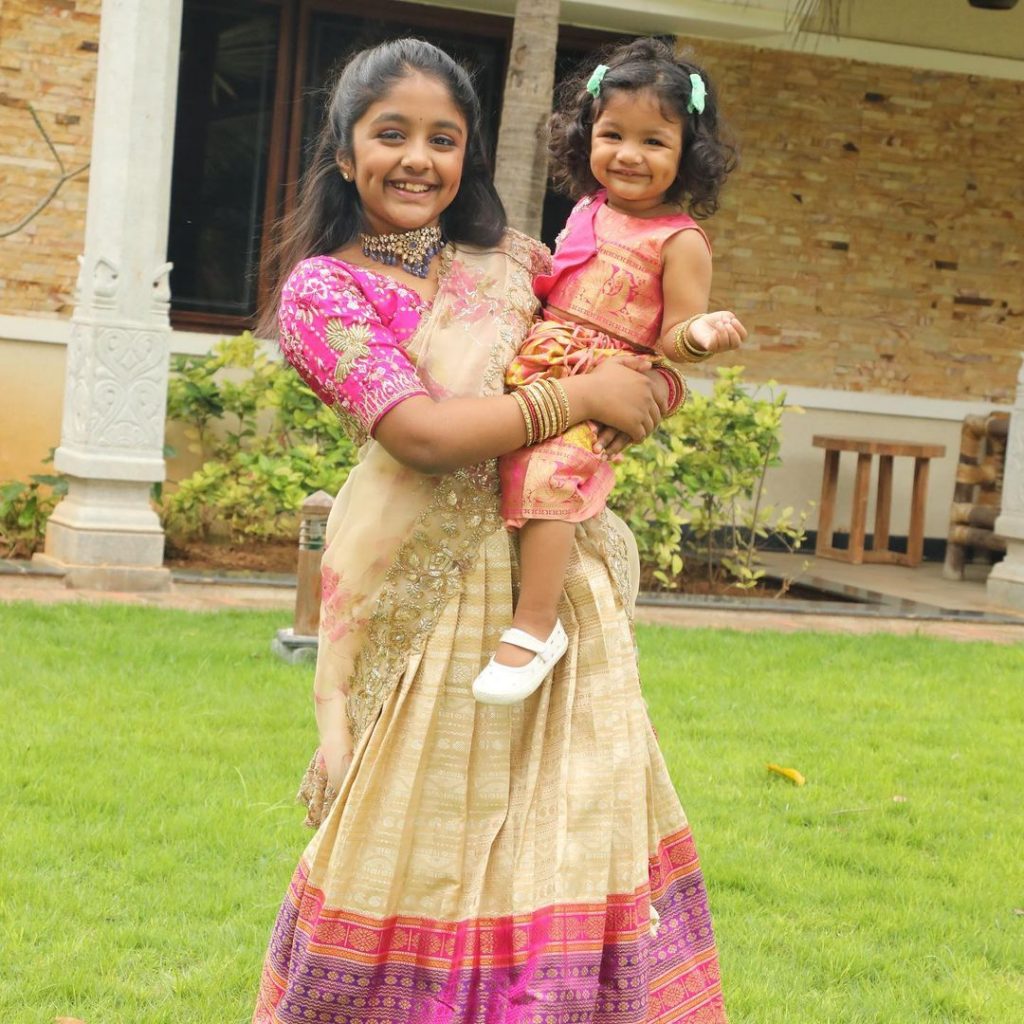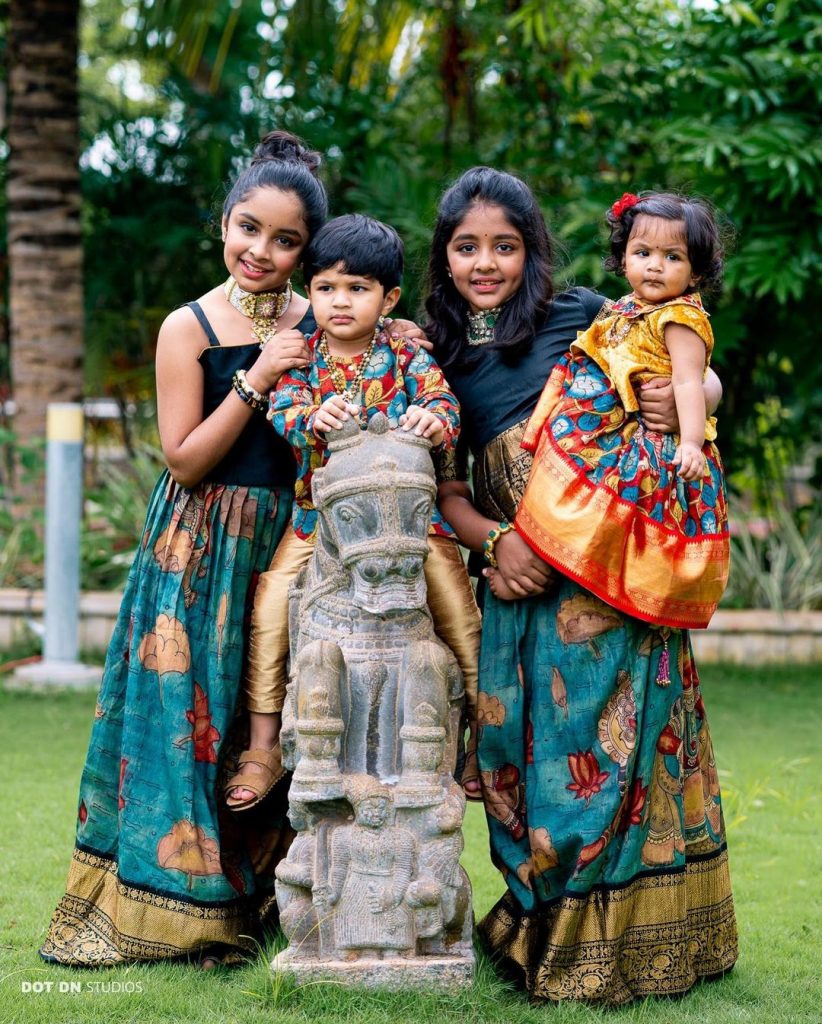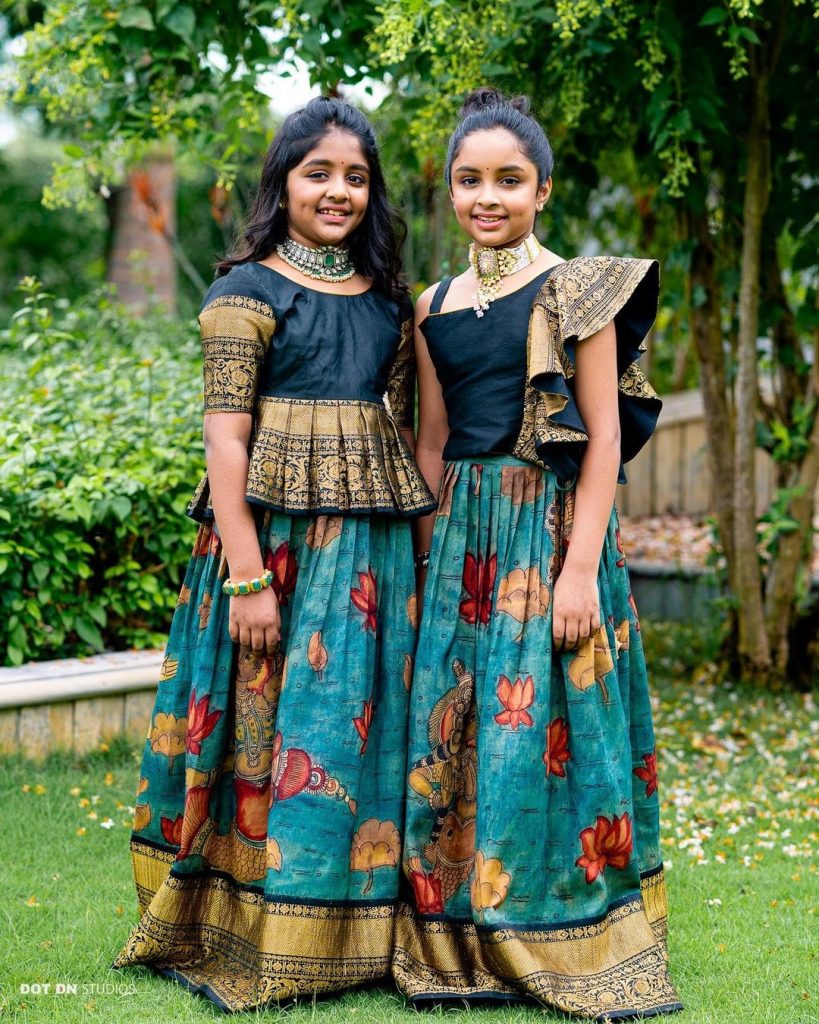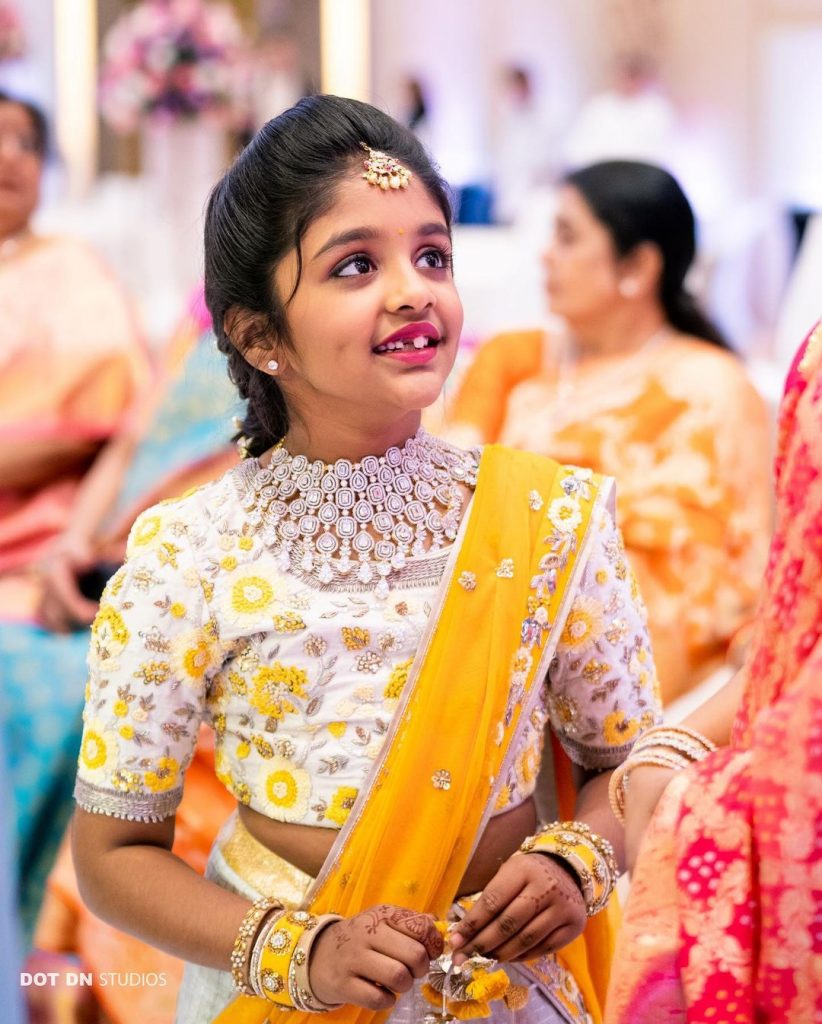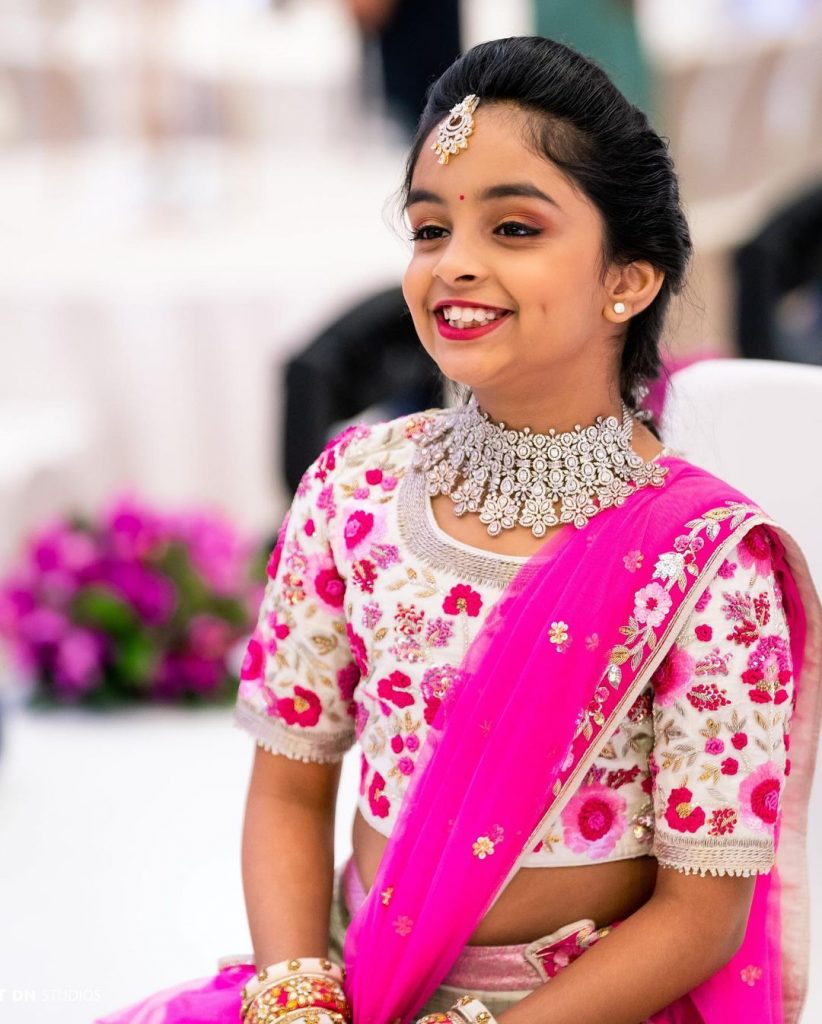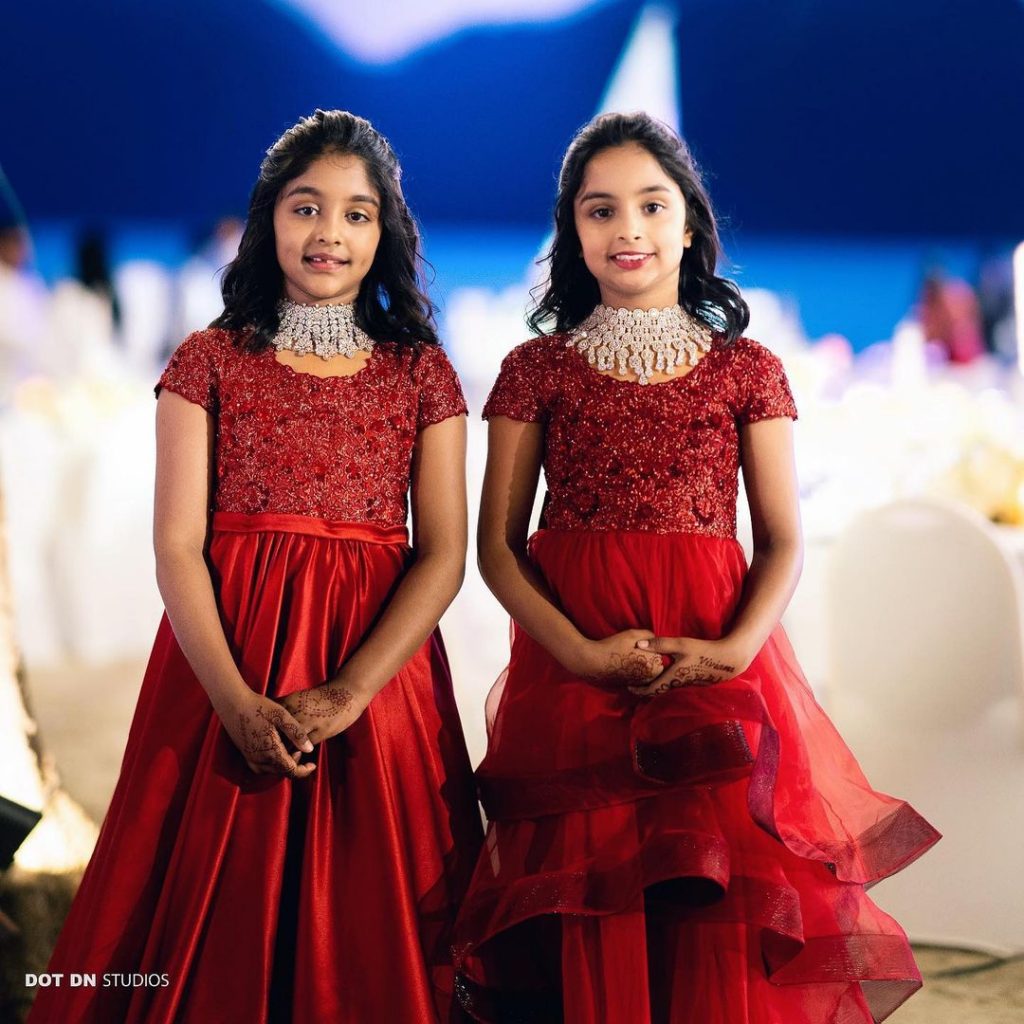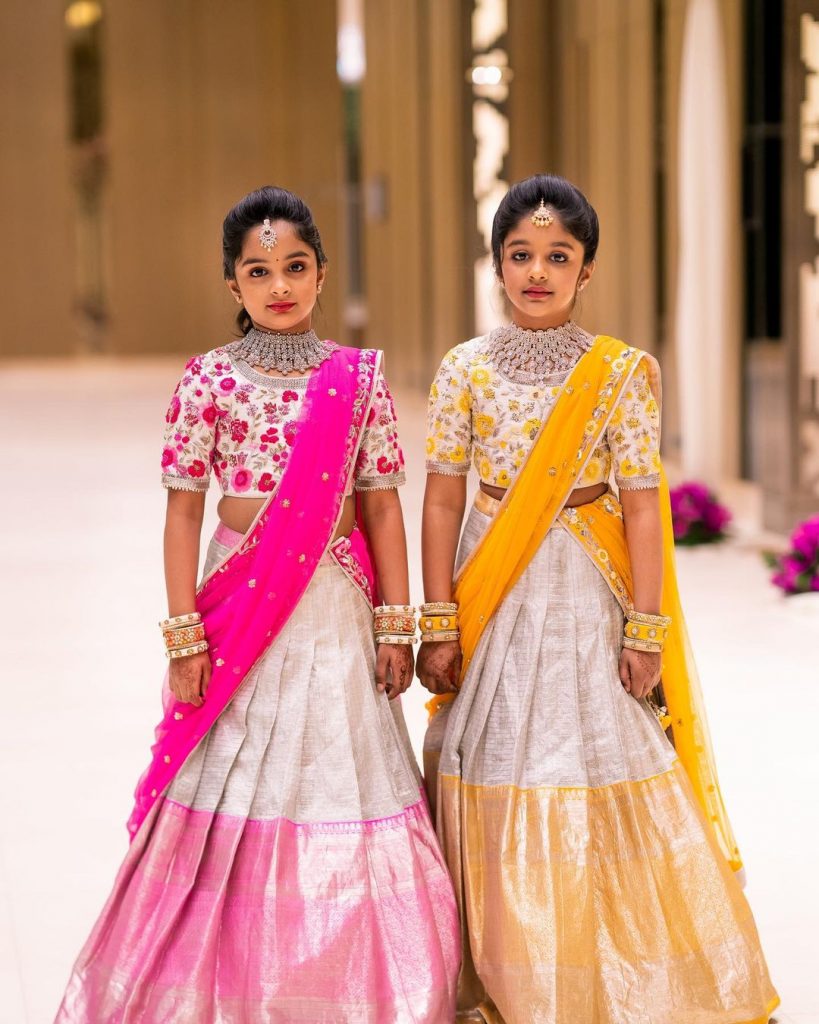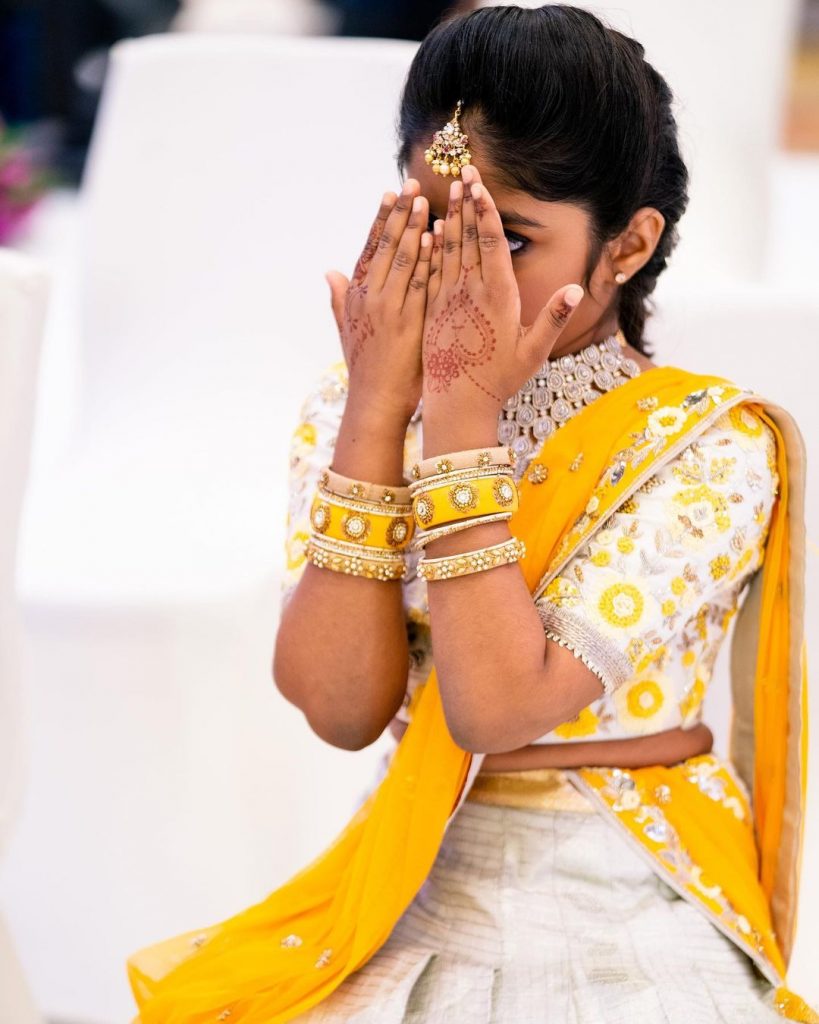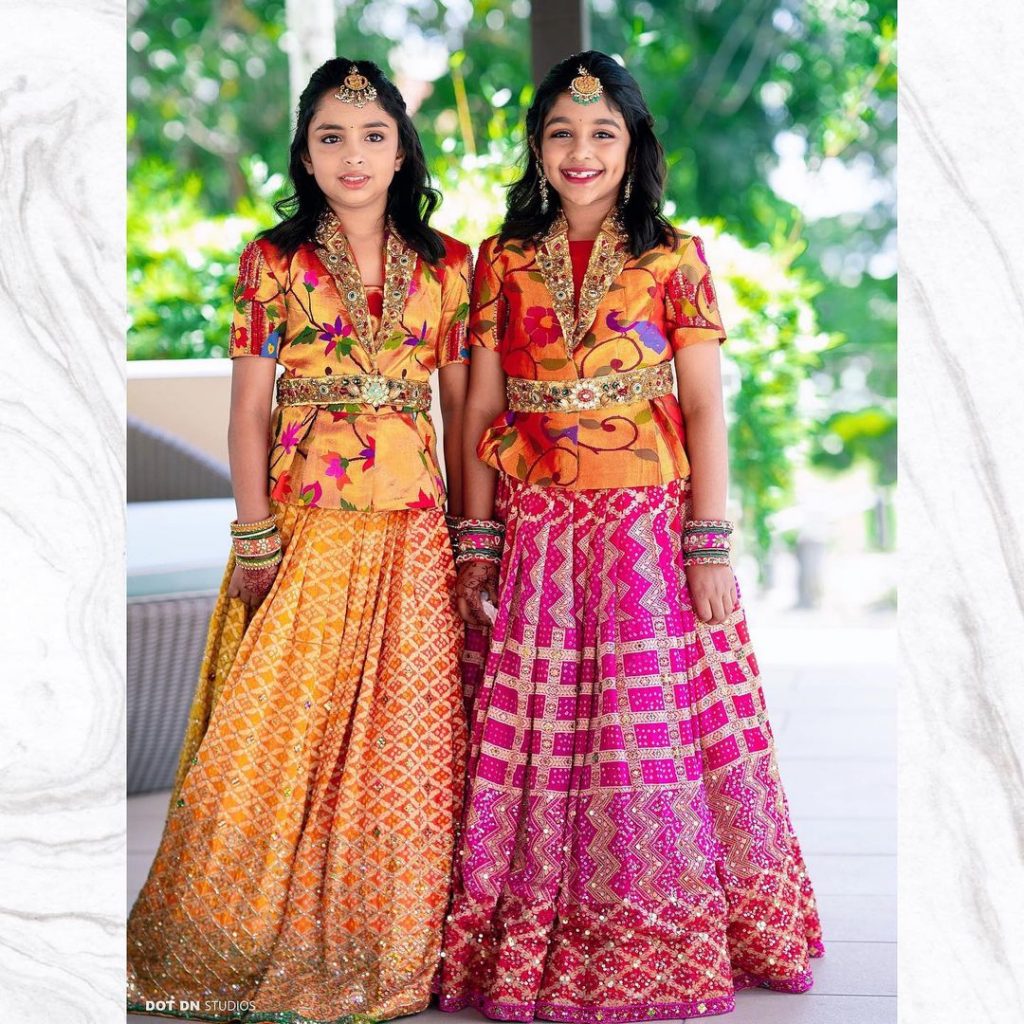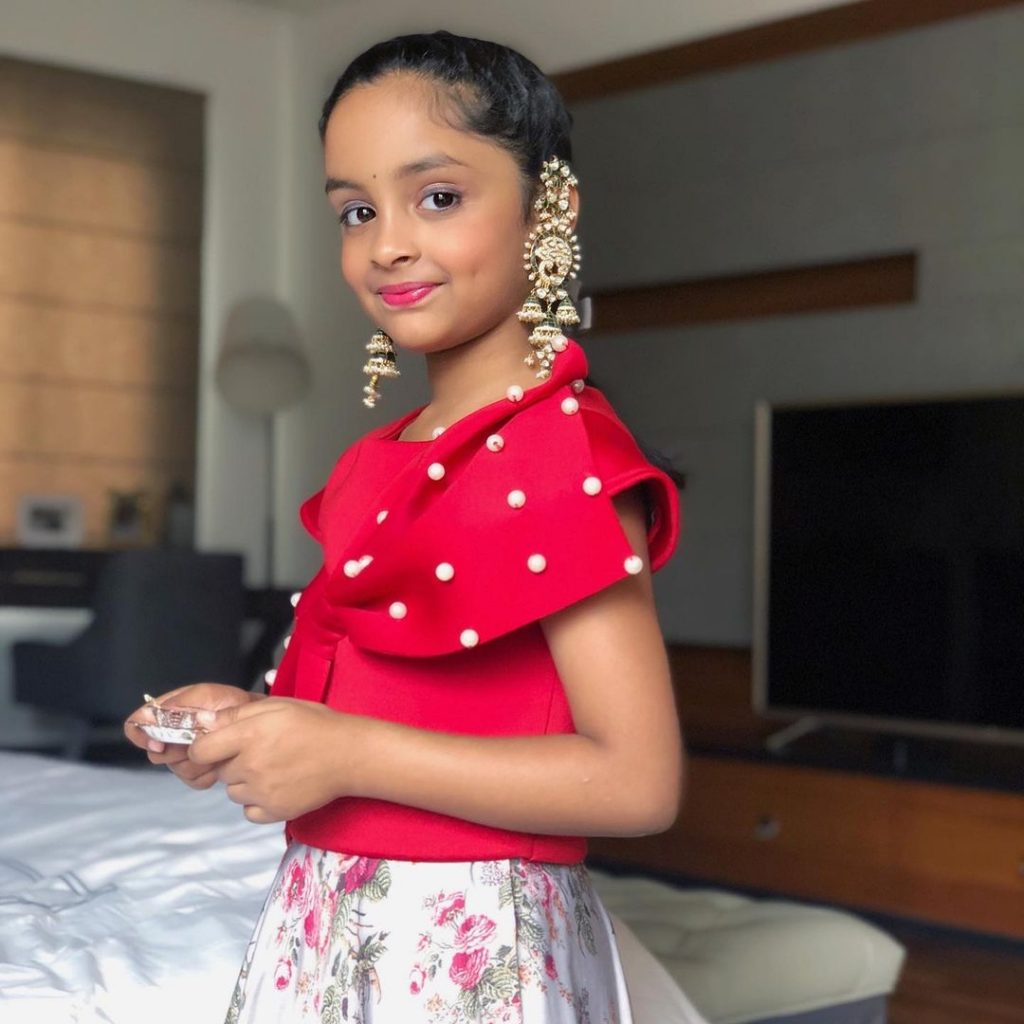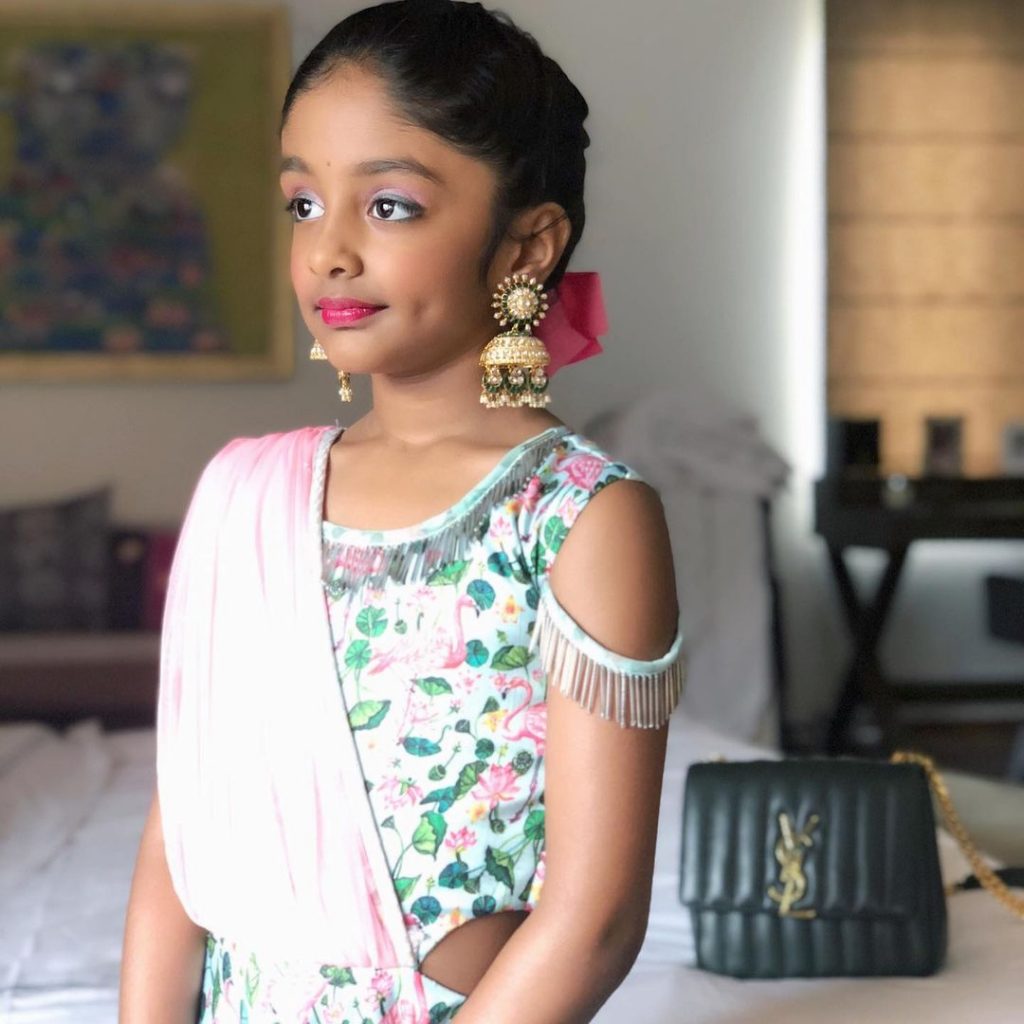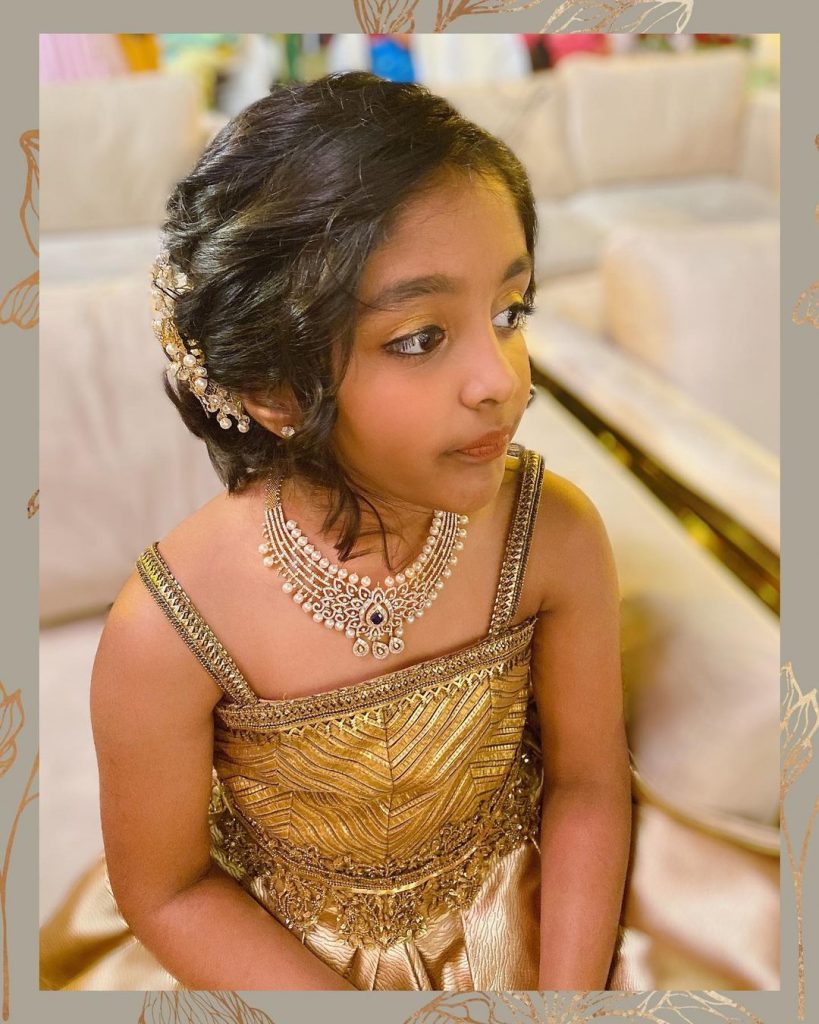 If you love to see more such stunning jewelry styling skills and grab some inspiration then click here to follow these sisters on Instagram!!
Also Read:
Get Adorable Jewellery Styling Ideas Here