Hip chains are popularly known as oddiyanam or vaddanam and are a very important part of traditional South Indian jewellery. Be it any festive function or a wedding, women wear the traditional vaddanam or hip chains around their waist and increase the charm of their rich pattu sarees. And in this blog, we have showcased some of the best traditional vaddanam or hip chains designs that you can shop.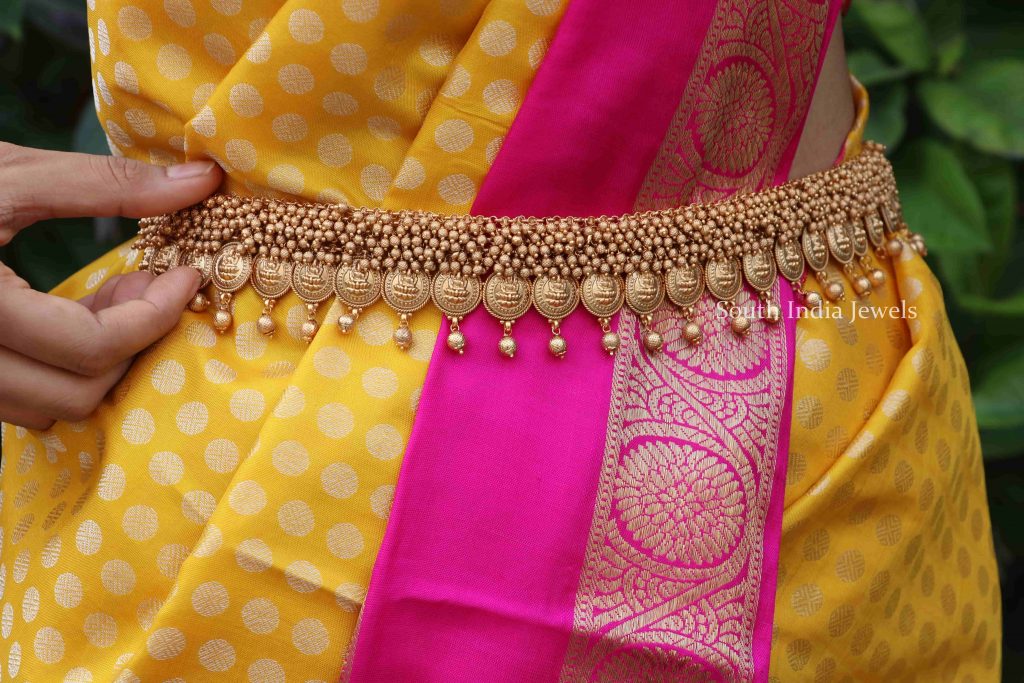 Imitation jewellery is a popular amongst South Indian women and is often considered a budget-friendly choice. The designs of imitation vaddanam or hip chains for weddings are so stunning that one cannot stop from being tempted to buy one!
Are you a bride-to-be and looking for some amazing pocket-friendly yet grand jewellery options? If yes, then we have it all sorted for you! With such a wide range of traditional vaddanam or hip chains, there is so much to pick from. From simple pearl oddiyanam to heavy temple design or one with Kemp stones studded, there are a lot of traditional vaddanam or hip chain options.
In this blog, we bring to you a one-stop shop for various stunning traditional jewellery. The South India Jewels
is where you can find the best traditional imitation South Indian hip chains. And featured below are some of the best designs that you can check out and shop from!
Scroll away –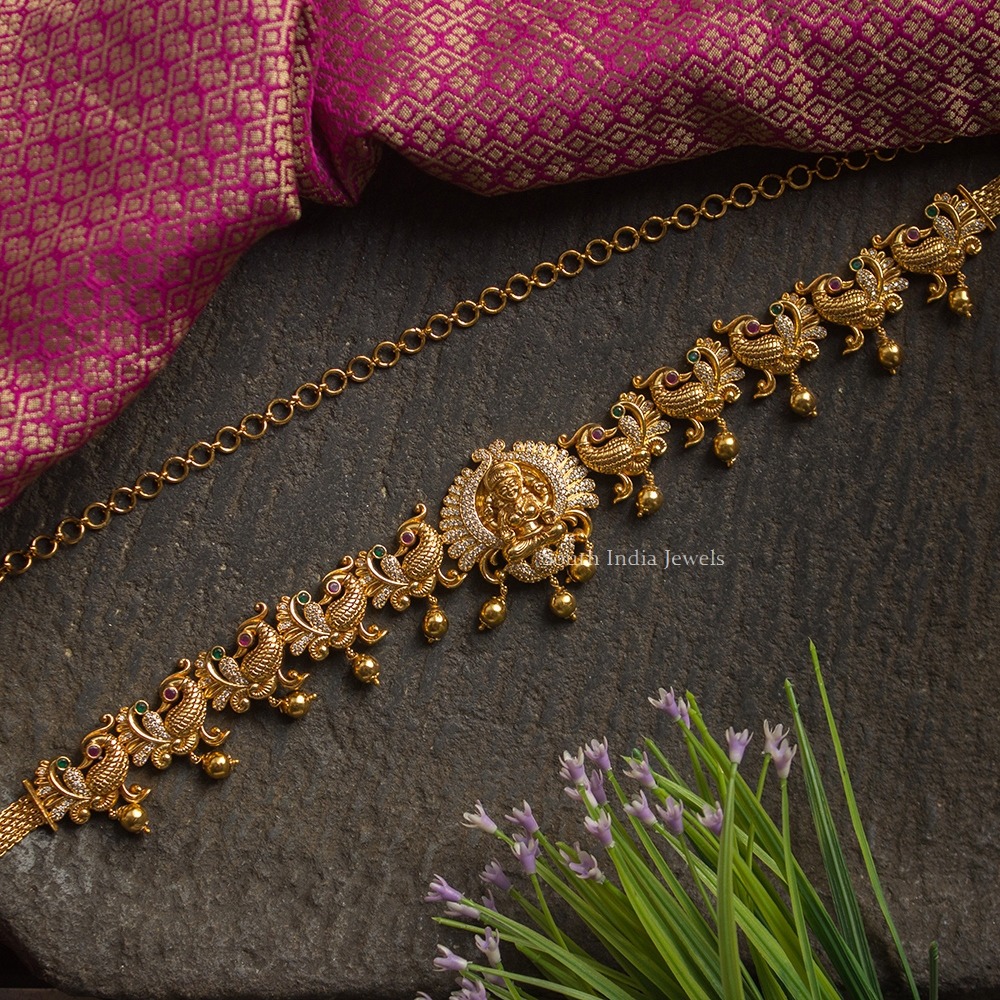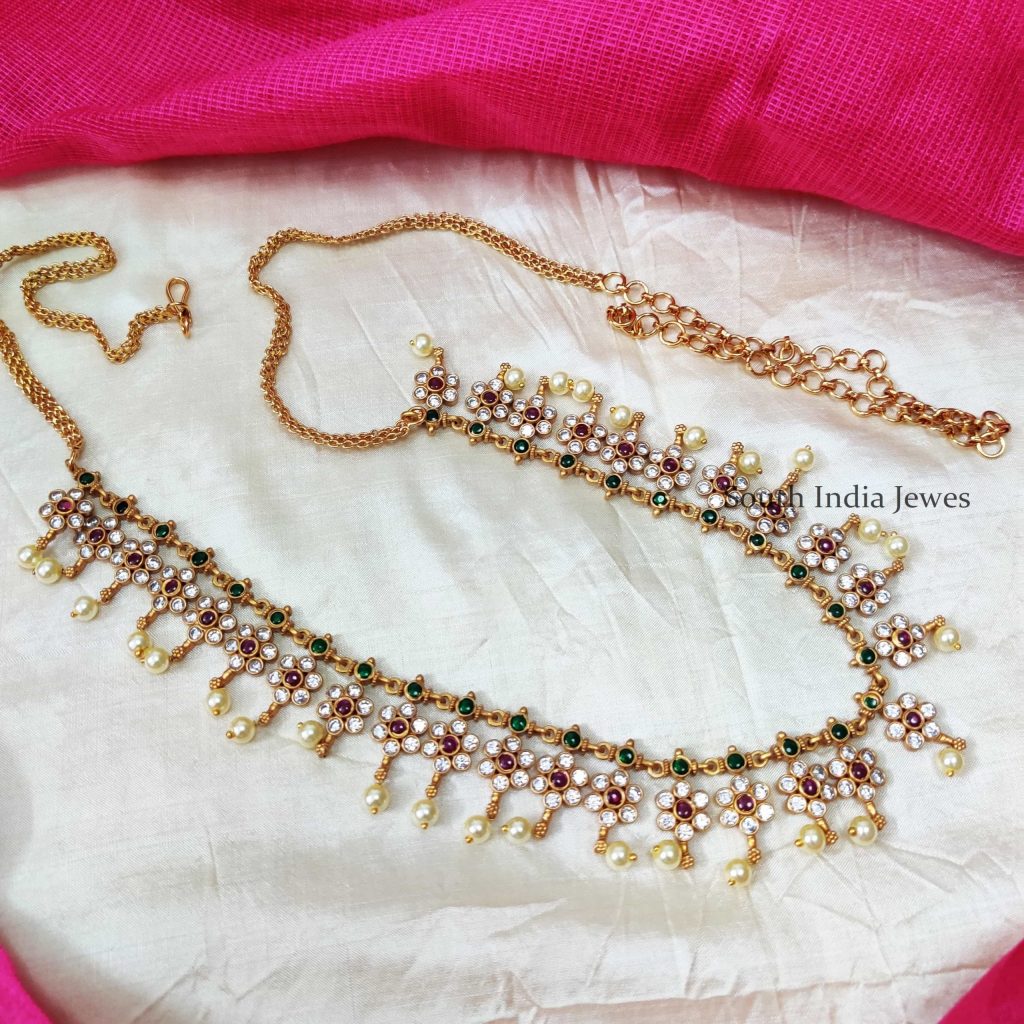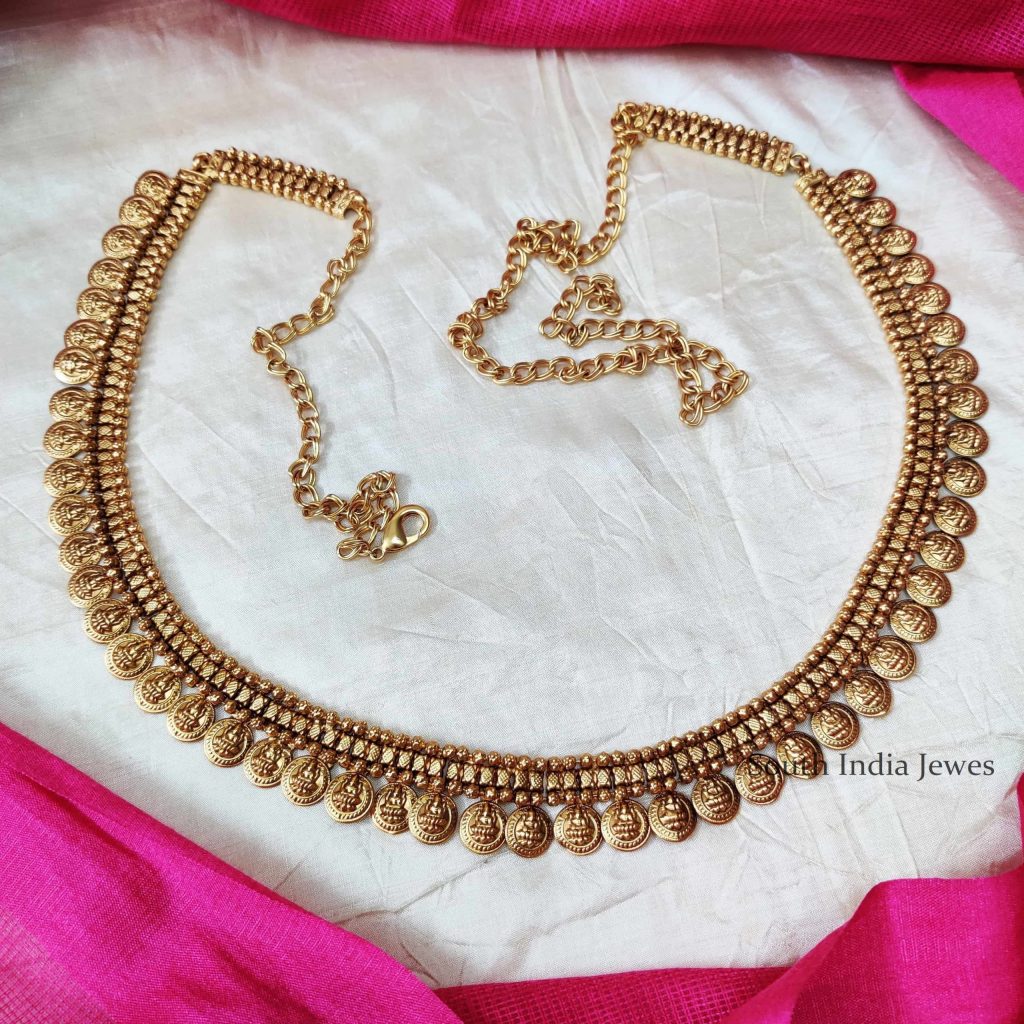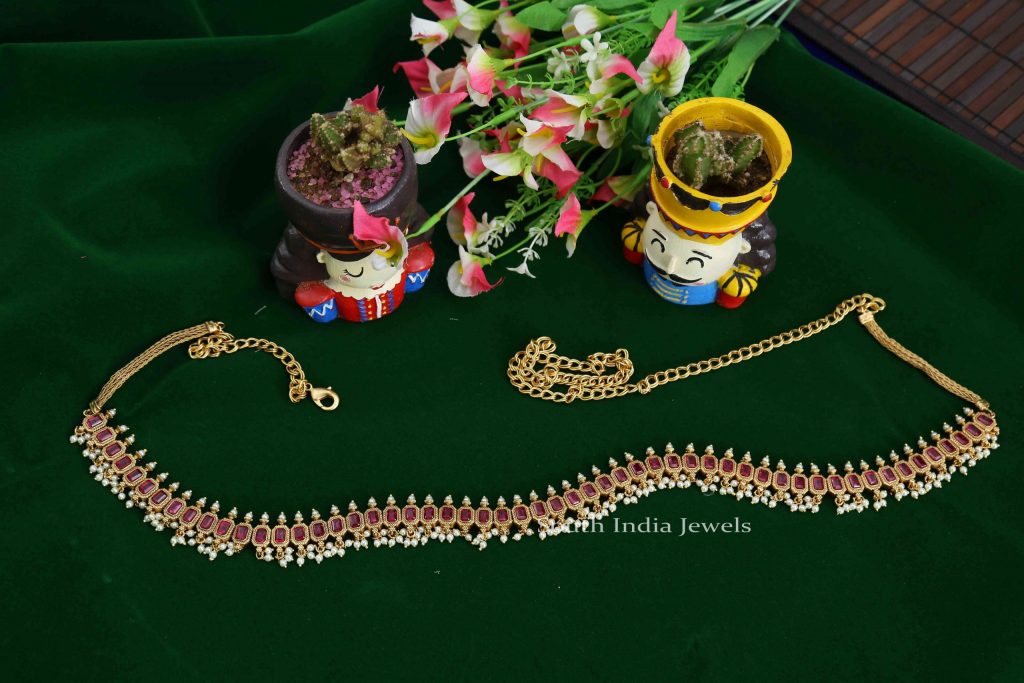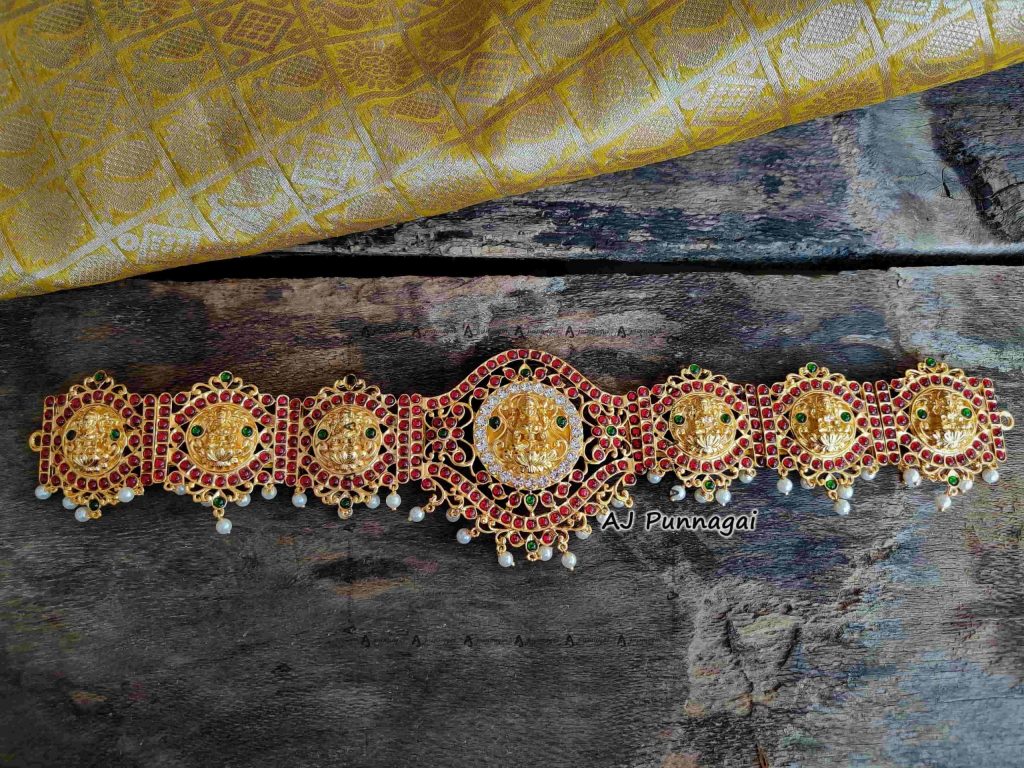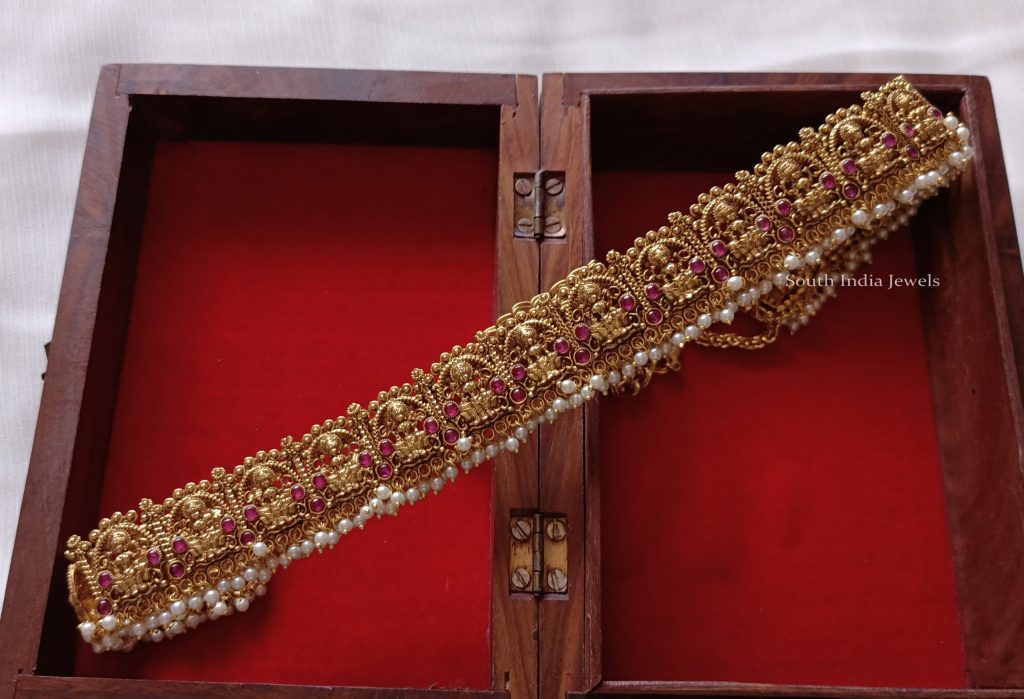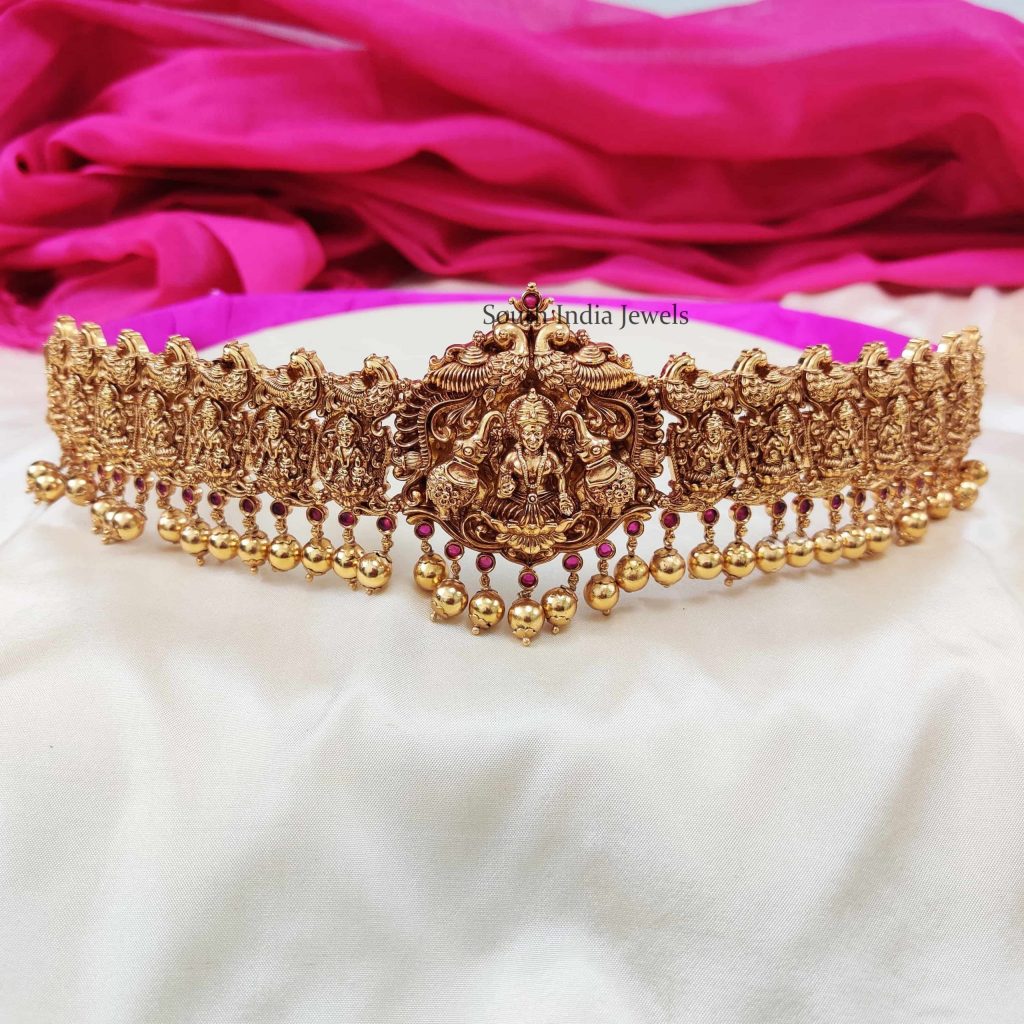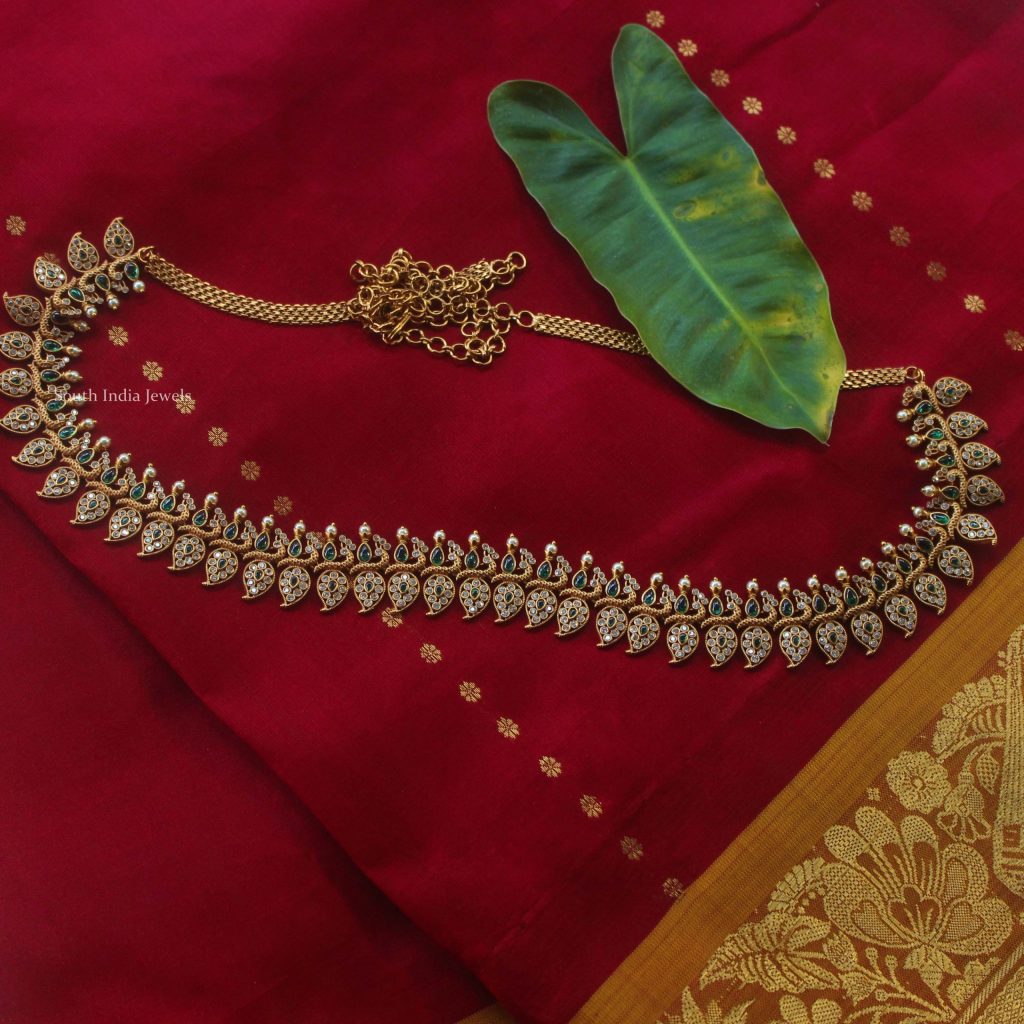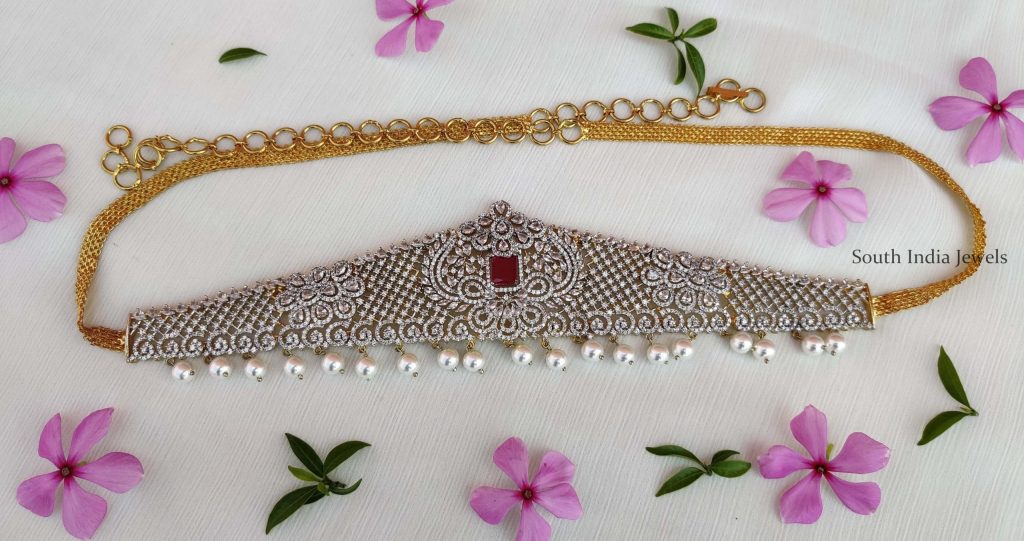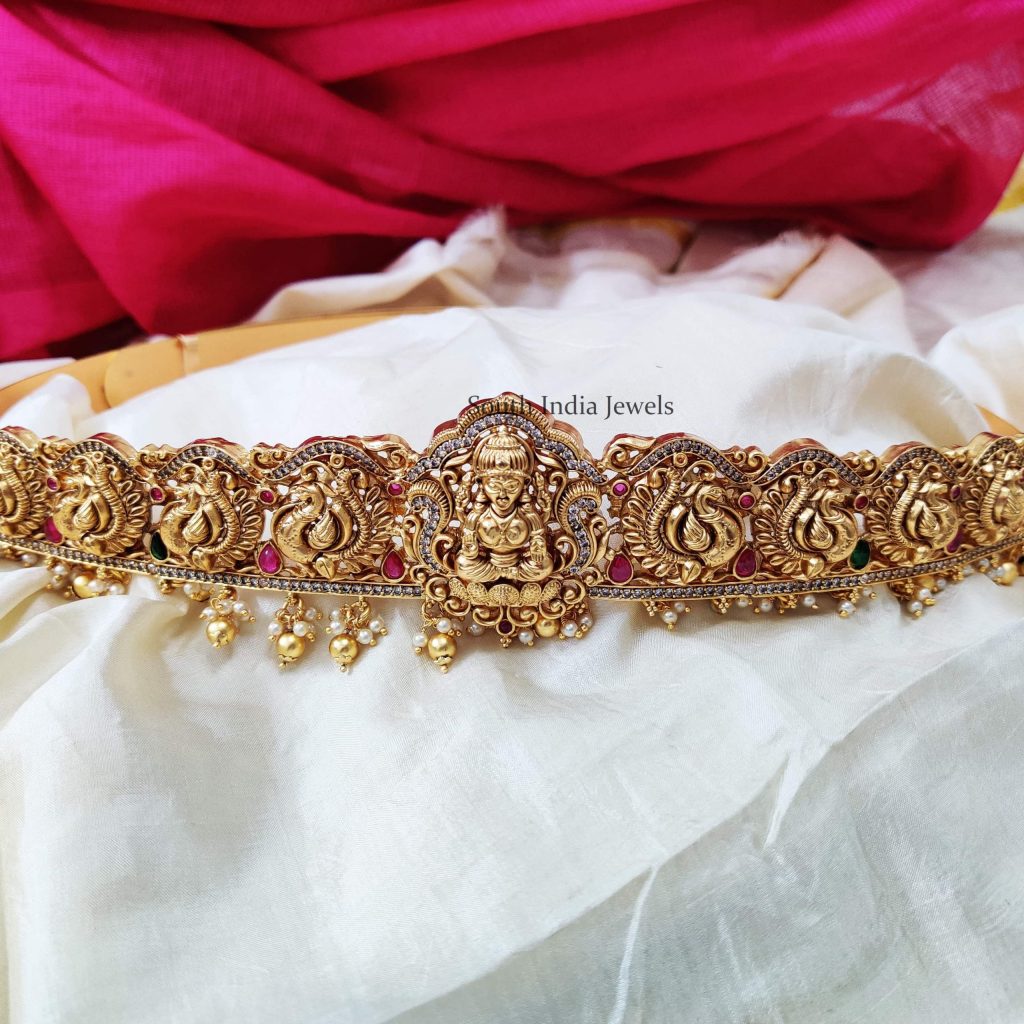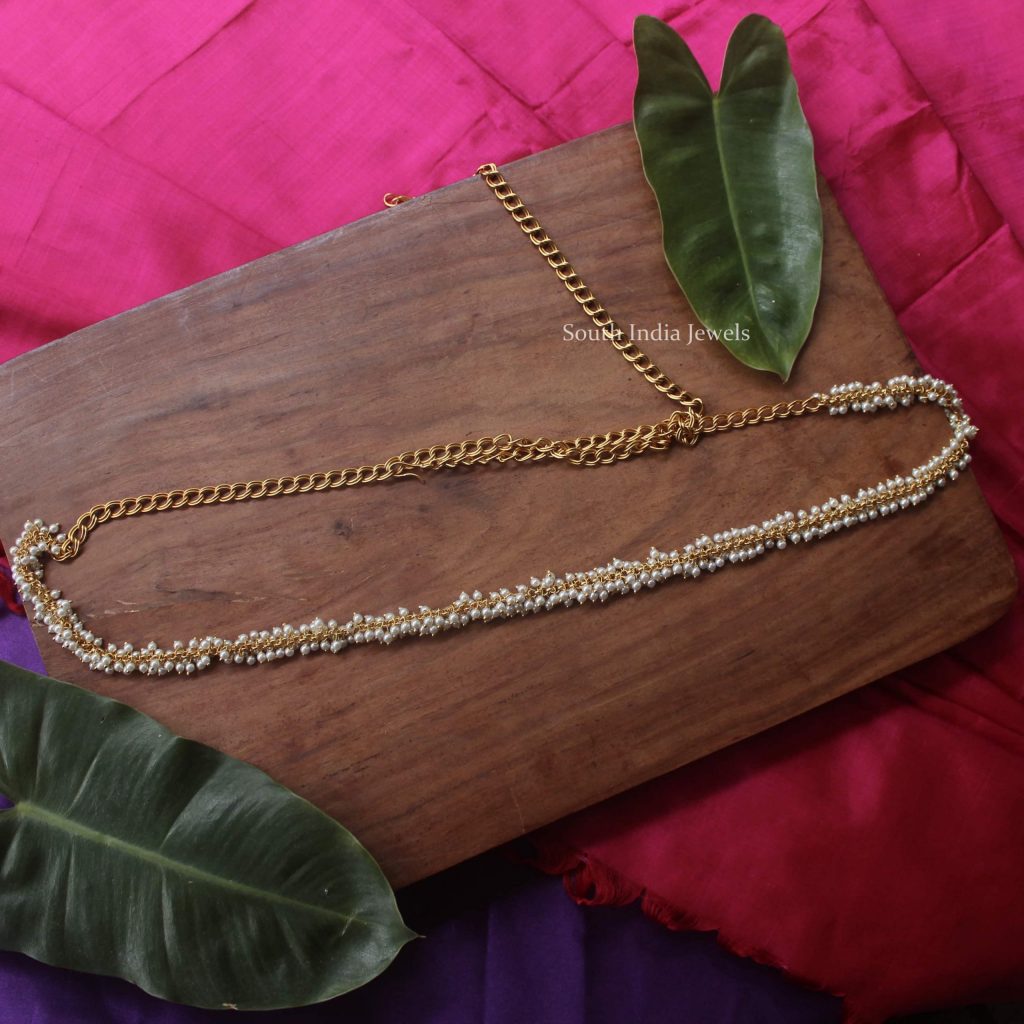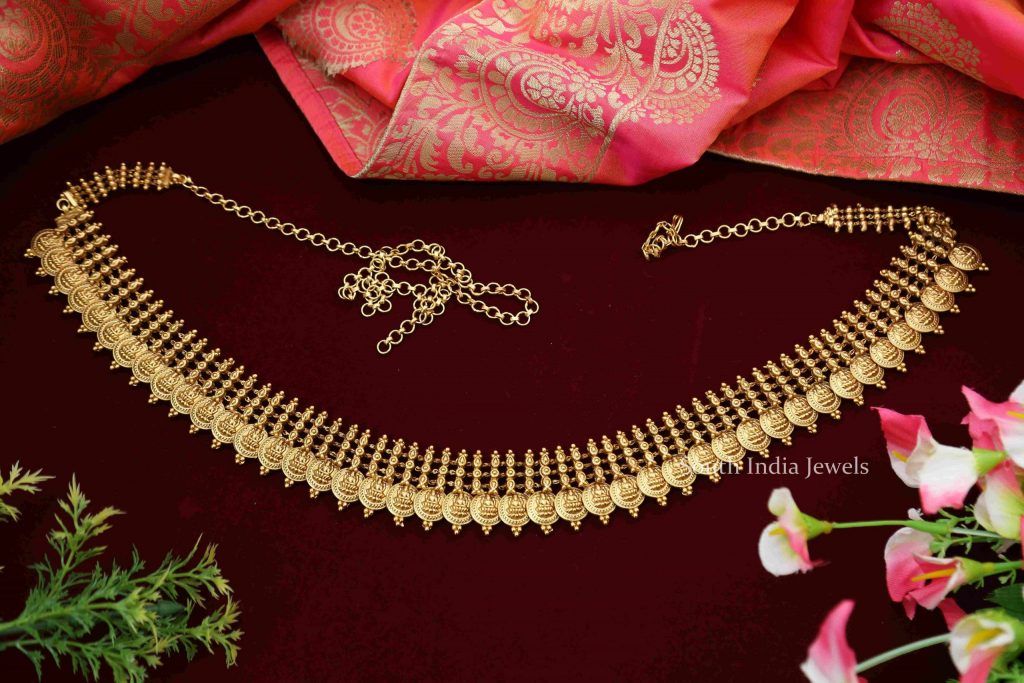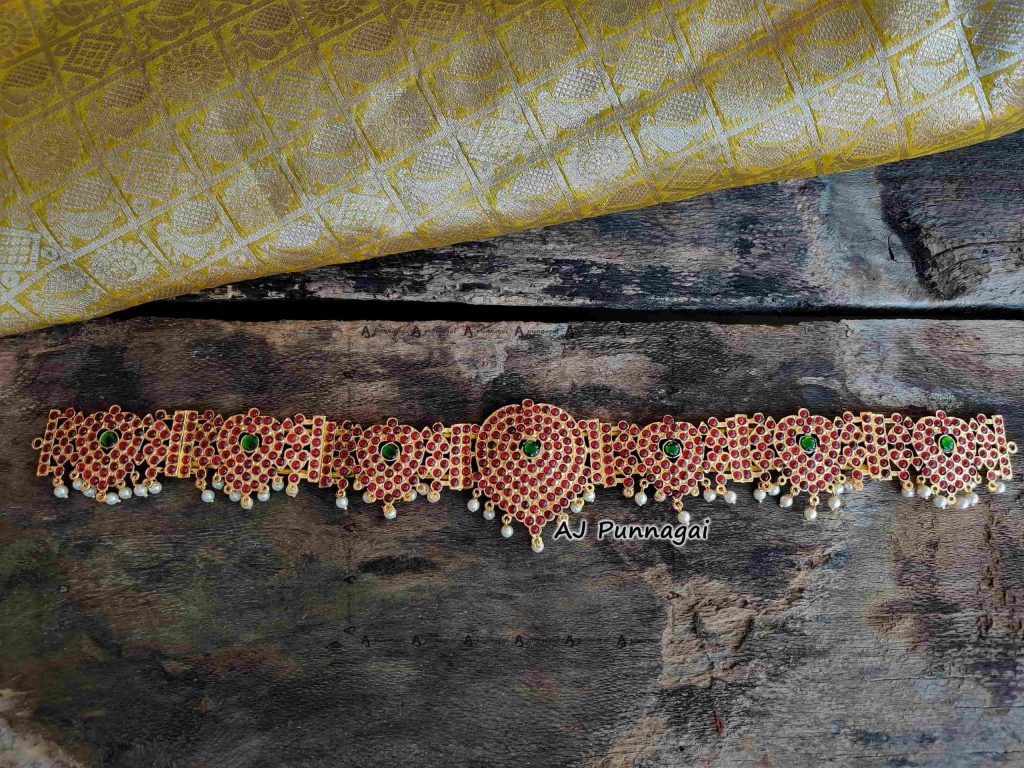 Click here to shop for these amazing collection of hip chains!!
Also Read:
13 Antique Jewellery Pieces For Your Pattu Sarees
3 Brands To Shop Unique Diamond Jewellery From!