There are various silver necklace designs in the market these days. These are one of the top trending styles that many women have now started to experiment with. The plus point of owning amazing silver necklace designs is that you can style them in the most stunning traditional and bohemian ways. And in this blog post, we are going to show you 5 brands that have a great collection!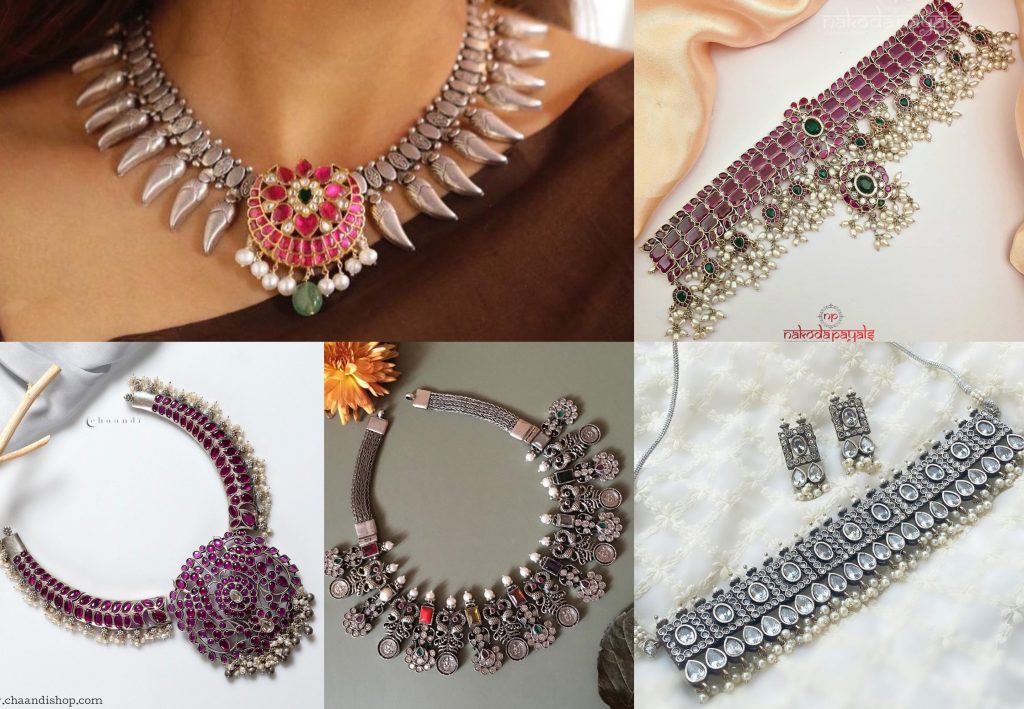 Various brands produce unique and attractive silver necklace designs by adding their touch and element to them. And while we love exploring new designs, it is difficult to keep up with the trend of new designs.
And who doesn't love styling a silver necklace with a favorite saree and even with a favorite outfit? So, we have featured our top picks of 5 amazing brands that have a wide range of silver necklace designs that you can explore.
These brands are PraDe Jewels
,
Nakoda Payals
,
Chaandi
,
TIYSHA
, and
Jhaanjhariya
. And we have featured some of their best designs and picks for you to experiment and shop from. Scroll away and add them to your shopping like and create fun styles!
Check them out –
PraDe Jewels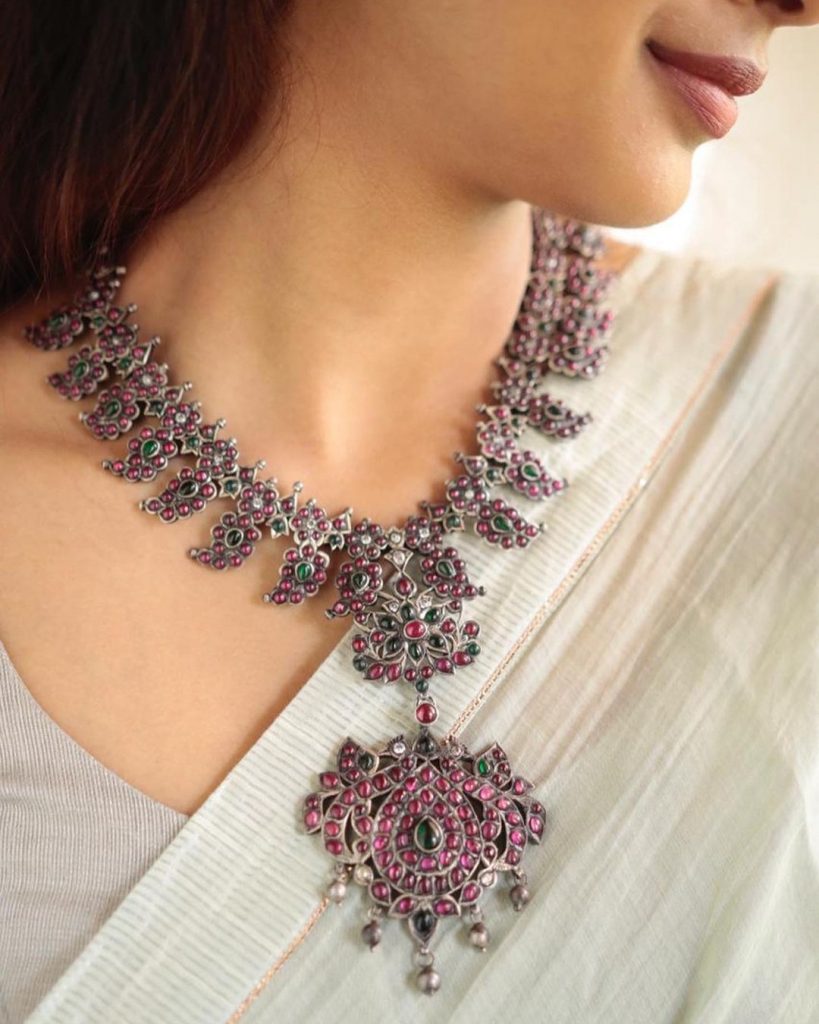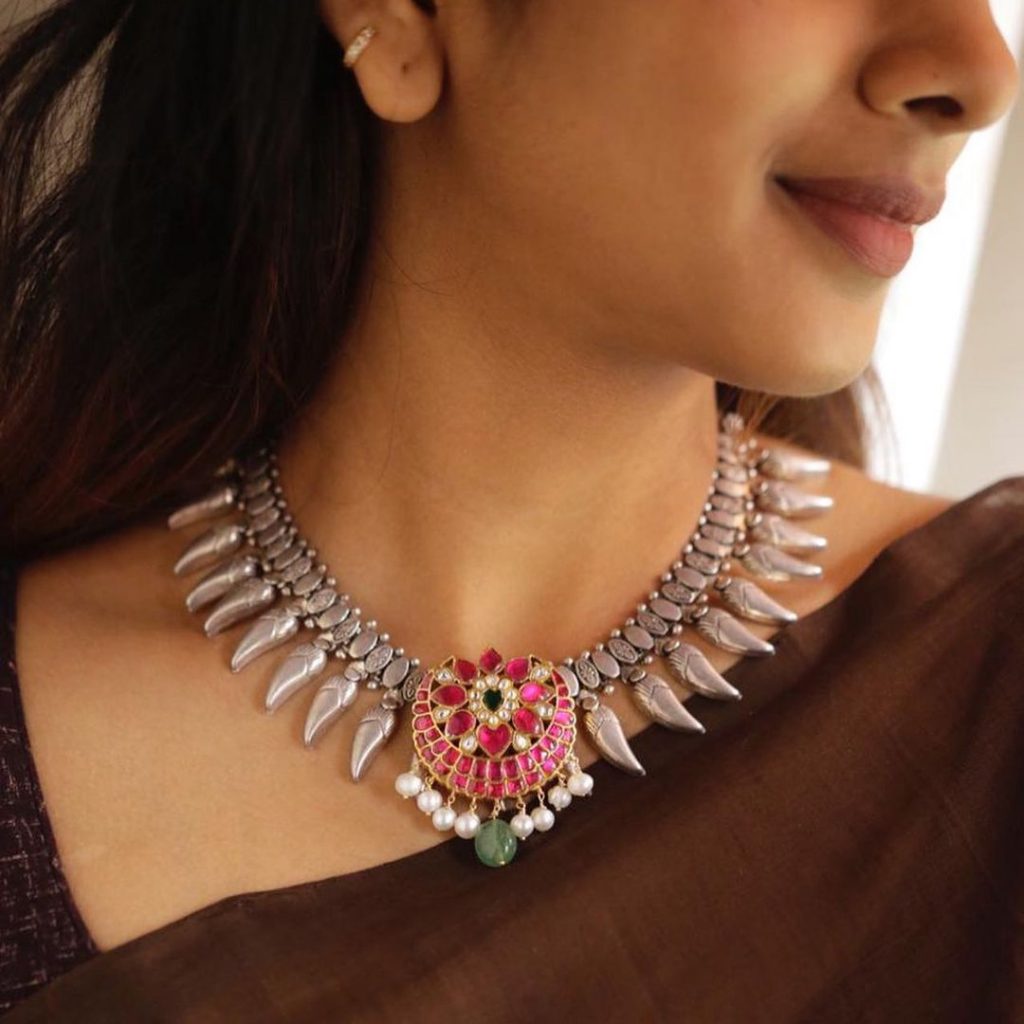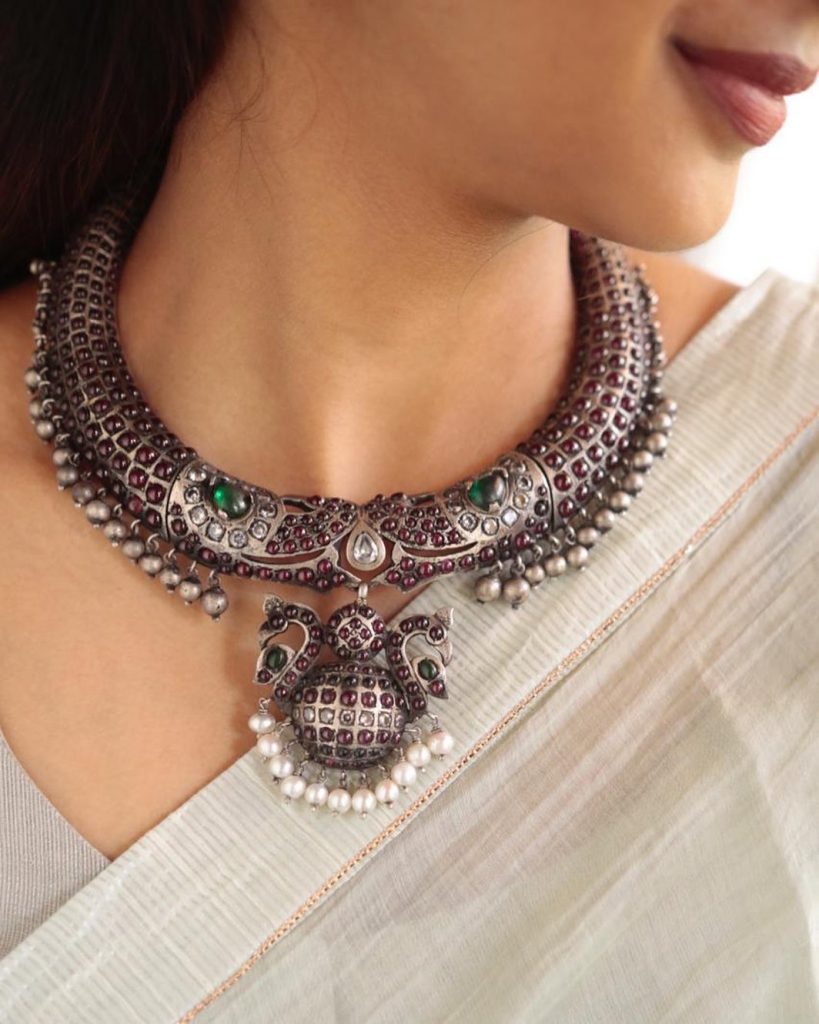 Nakoda Payals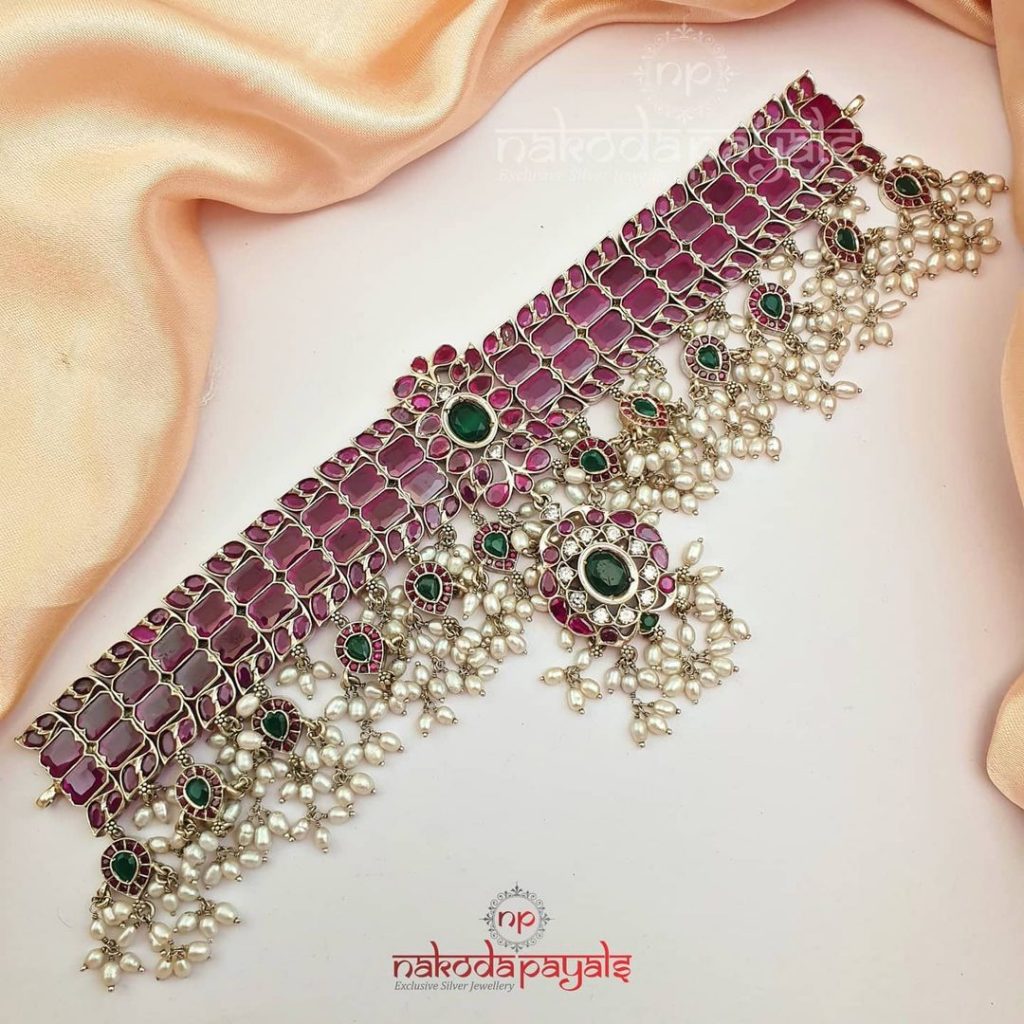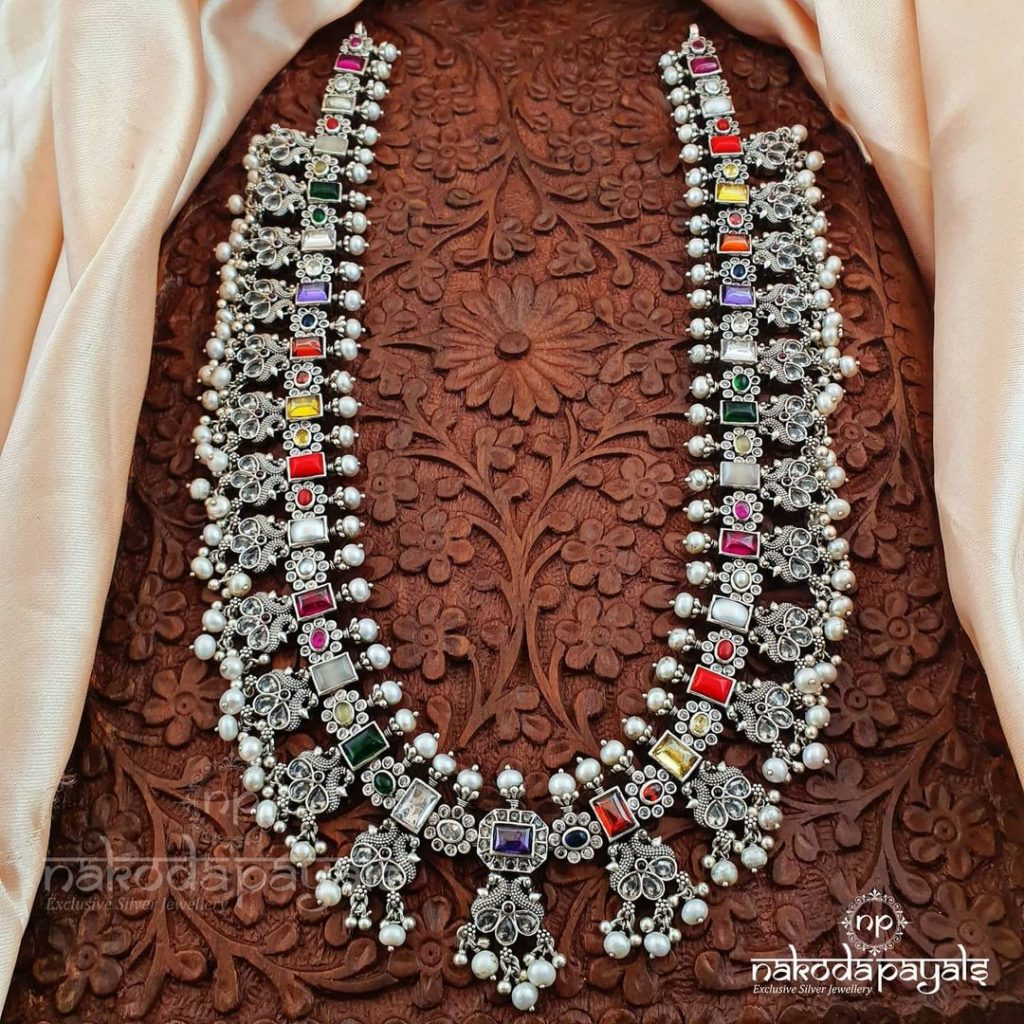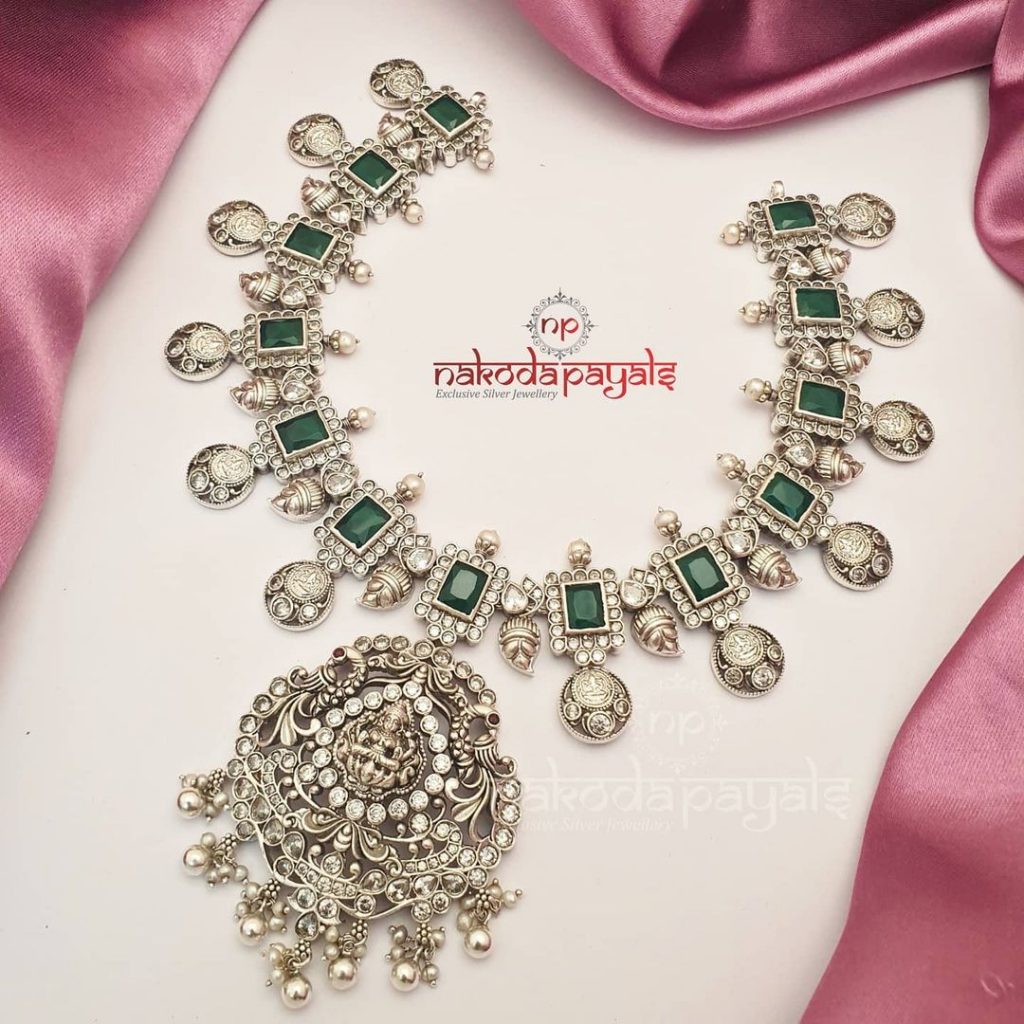 Chaandi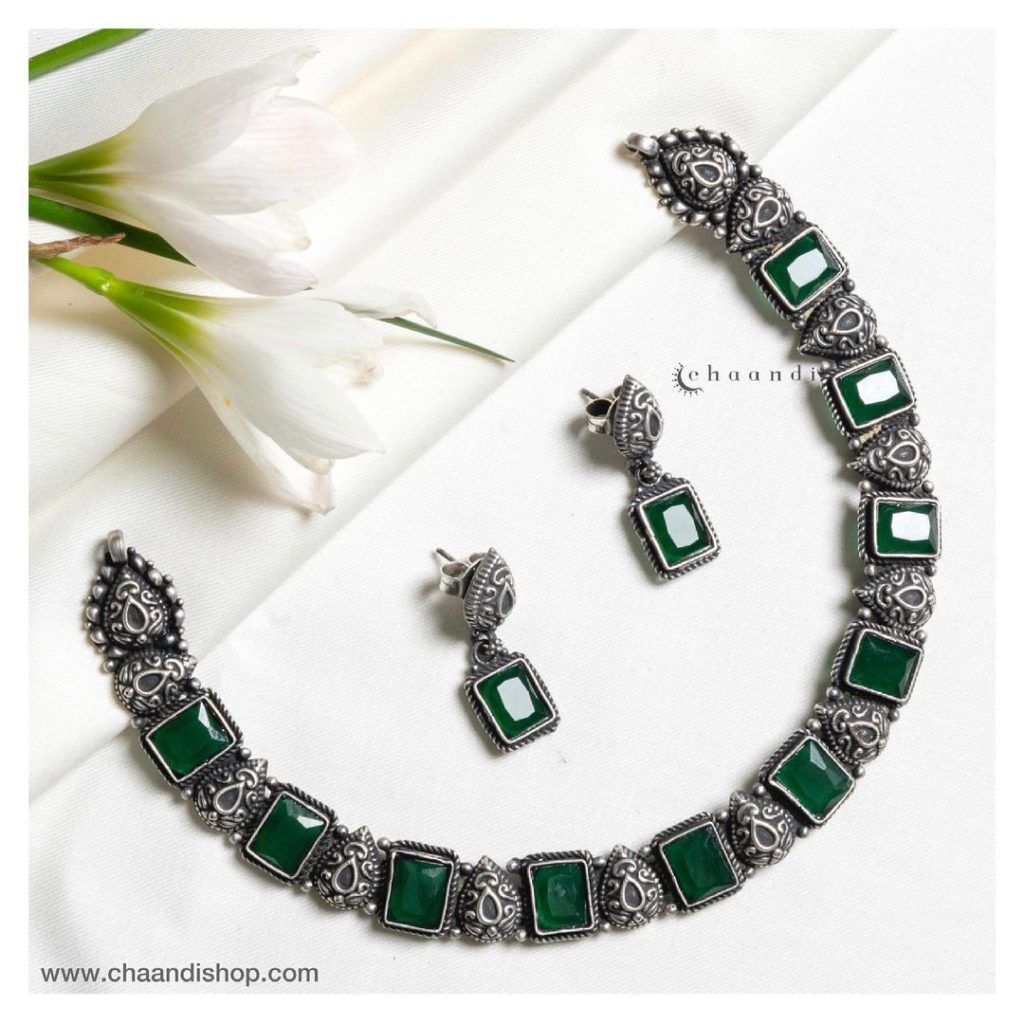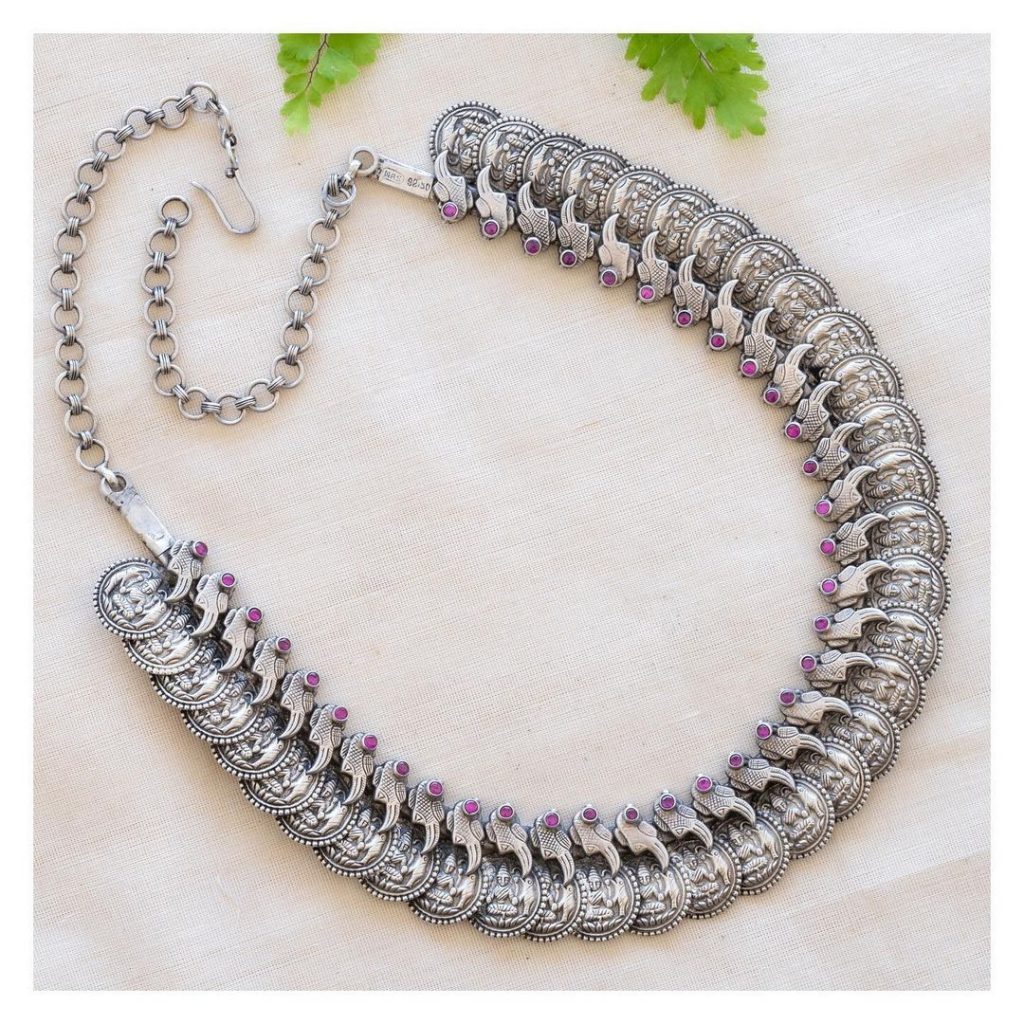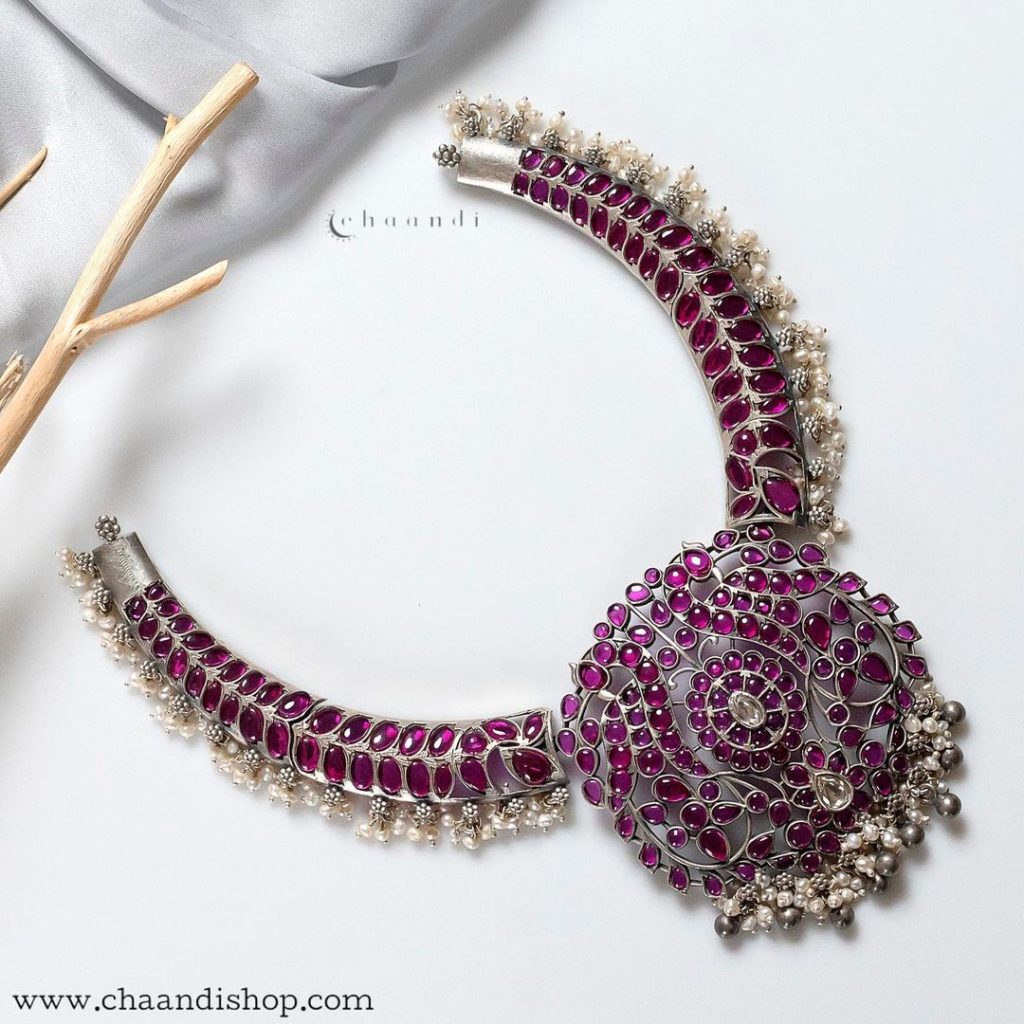 TIYSHA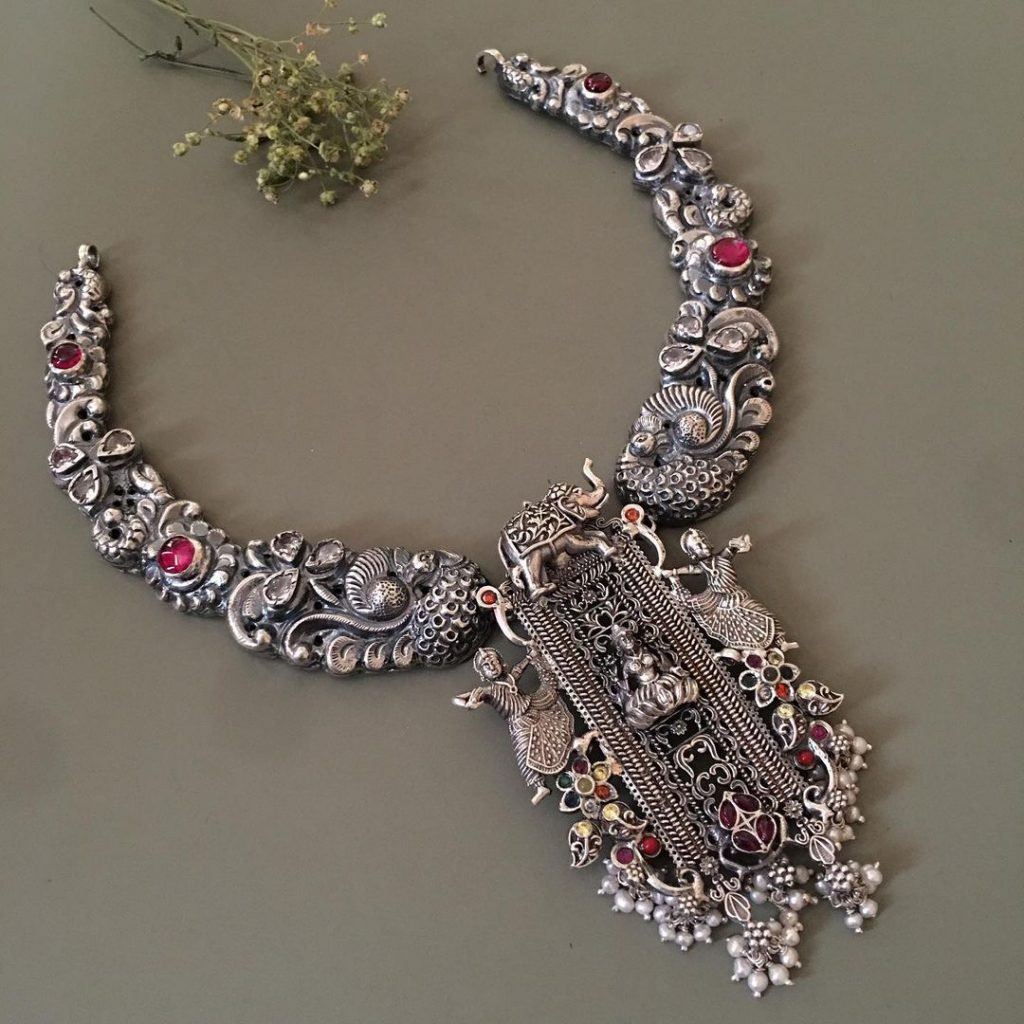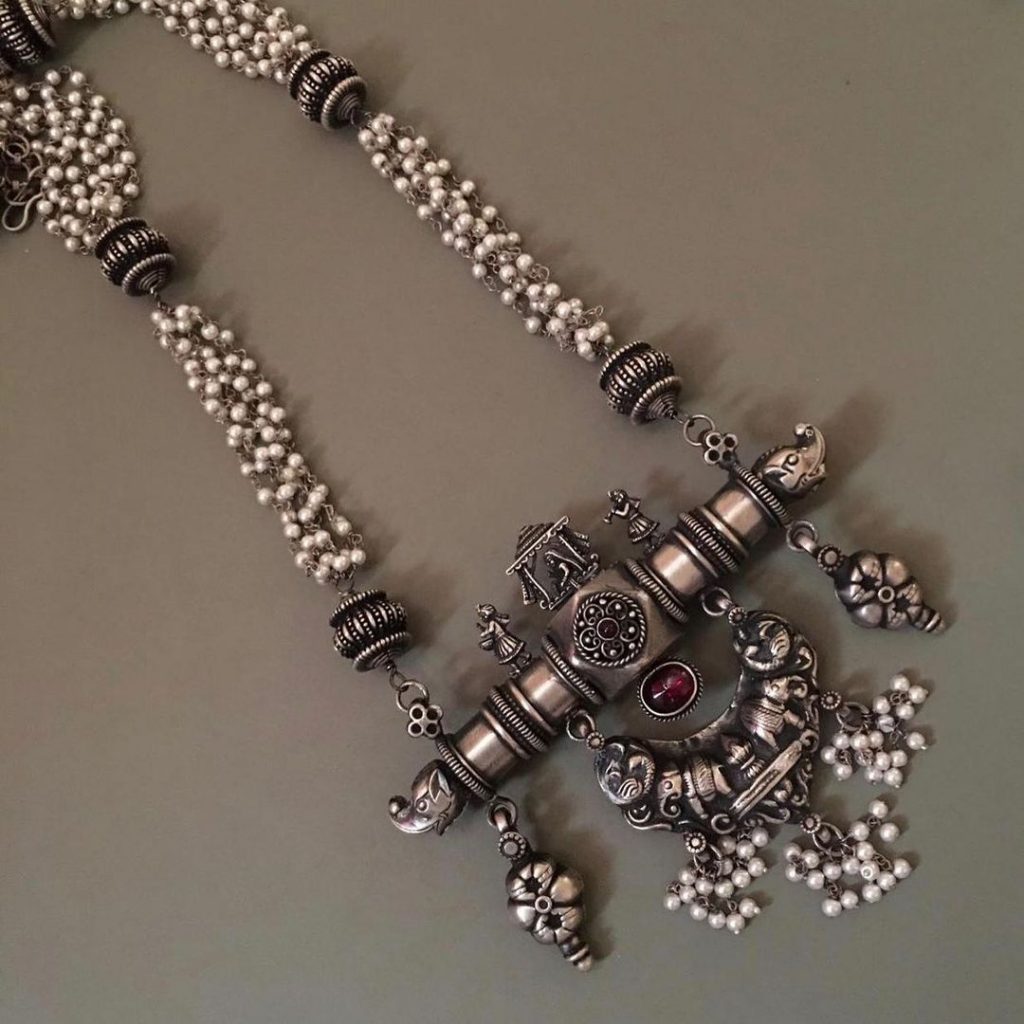 Jhaanjhariya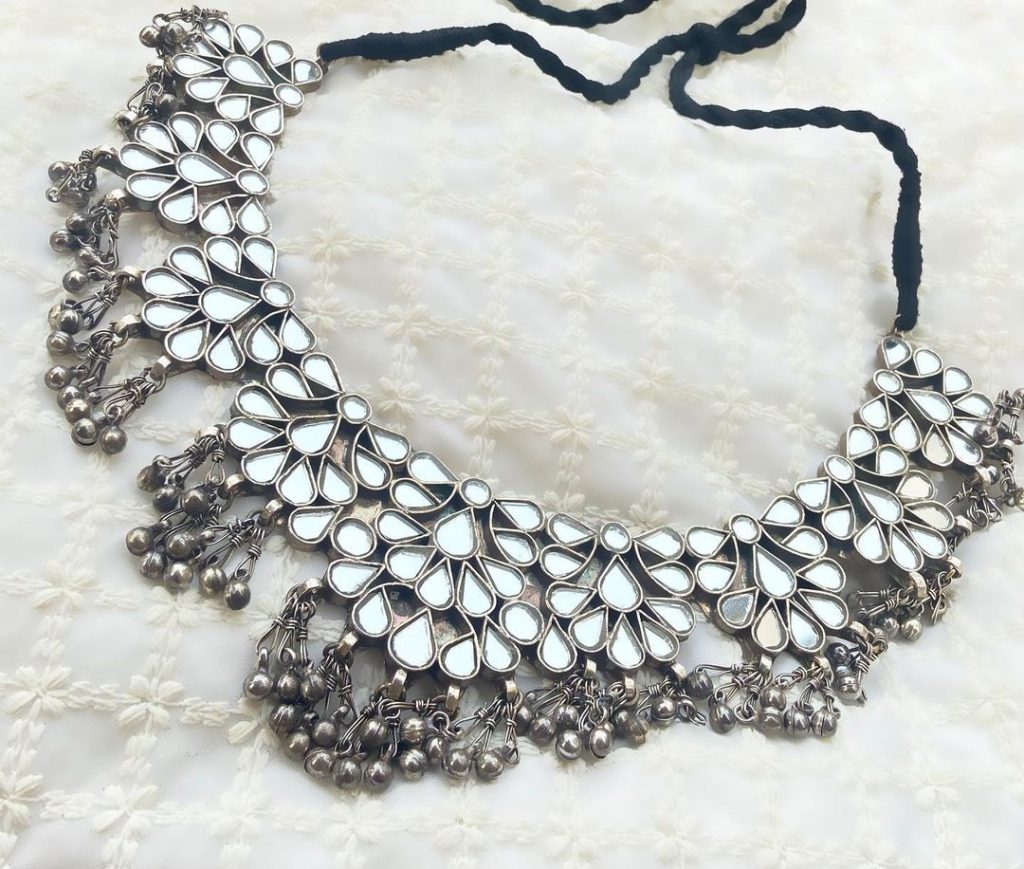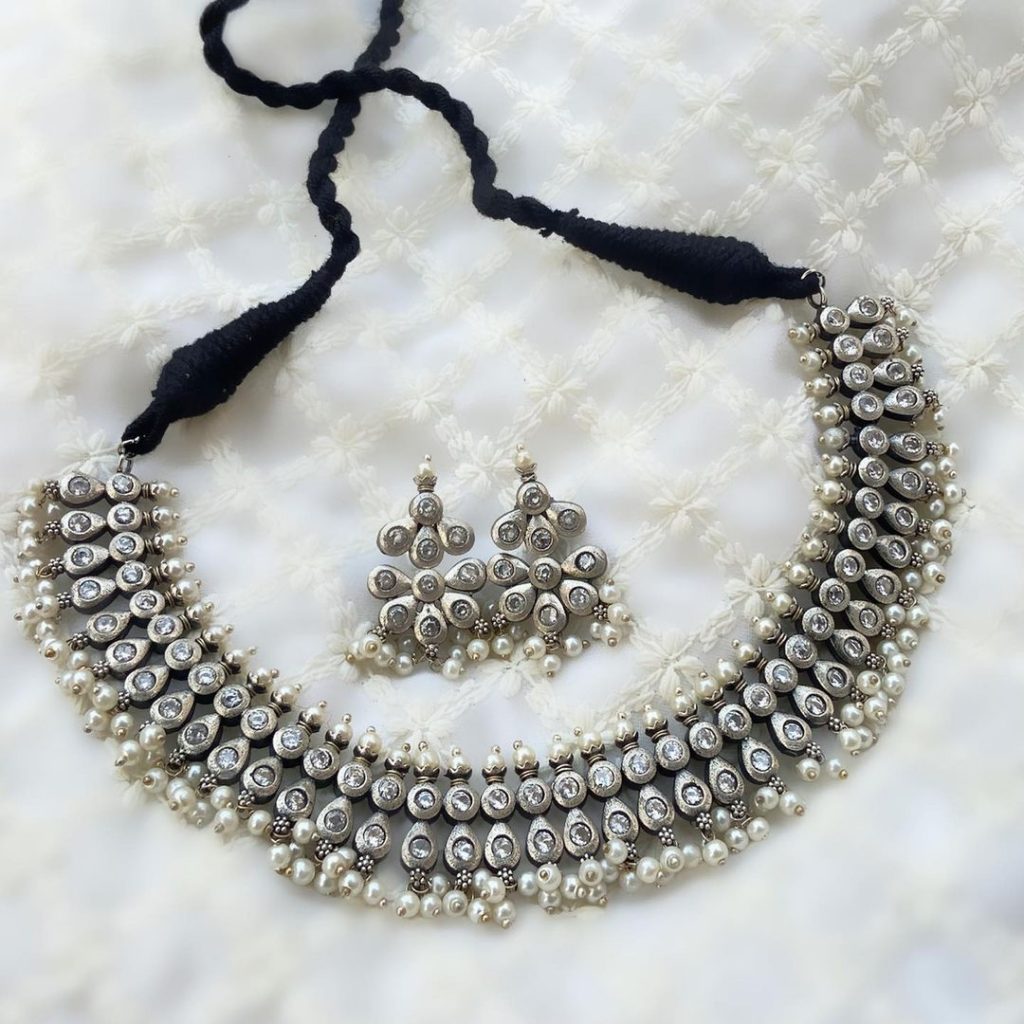 Loved these gorgeous neckpieces? If you want to shop from these brands, find all the details below –
Also Read:
The Most Incredible Silver Jewellery Collection Is Here!
Traditional Kundan Earrings That You Should Not Miss!