There is a charm about the temple jewellery design that most of the ladies fall in love with. And when it comes to temple jewellery, the latest range of Lightweight Nakshi Jewellery patterns are charmers that you cannot ignore. These incredibly antique and regal-looking nakshi necklace patterns are what we bring you today in this blog post. So, scroll away and explore these beautiful pieces!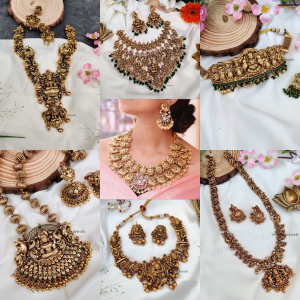 If there is one thing that we are certain of, then it is the fact that nakshi patterns are not going out of fashion anytime soon! They are rich and highly preferred by those who love wearing statement neckpieces or are brides-to-be. With intricate patterns, designs, and styles engraved on them, these latest nakshi necklace patterns are the temple jewellery that just got upgraded.
And just like temple jewellery that has been quite a rage for a couple of years, and from the looks of it – this range is here to stay! The designs of this collection include a variety of new patterns from Hindu deities to peacocks and nagas. All these designs are engraved most beautifully amidst the stones.
And these enthralling and regal-looking nakshi jewellery collections are usually every South Indian bride's favorite! In this article, we rounded up some of the best and regal looking nakshi necklace, choker and haram patterns from the South Indian Jewels. This brand offers a wide range of designs in antique jewellery and other temple jewellery styles as well. Check out some of our nakshi jewellery latest pattern collection featured below –
Lightweight Nakshi Jewellery
Latest Nakshi Design Necklace Collection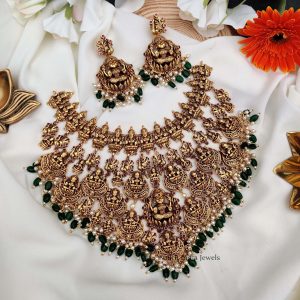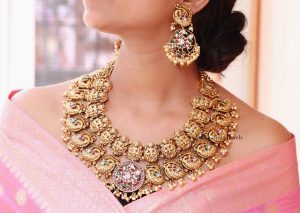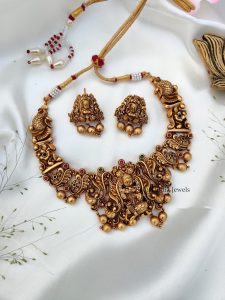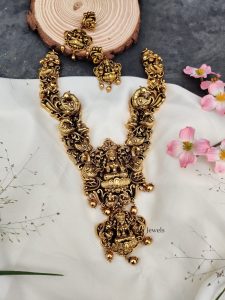 Latest Nakshi Design Choker Colection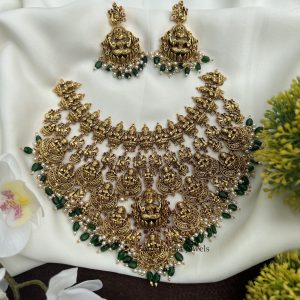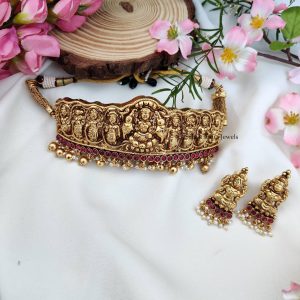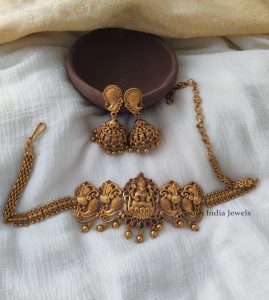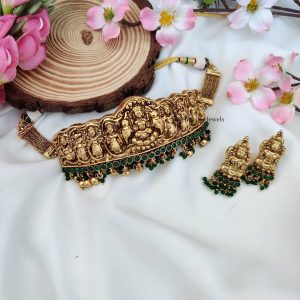 Latest Nakshi Design Haram Collection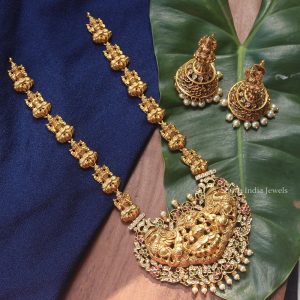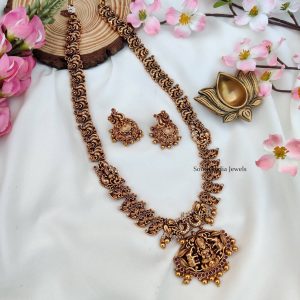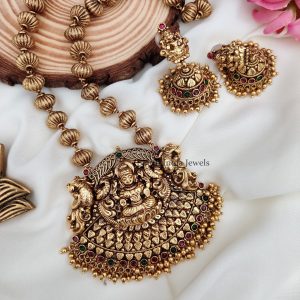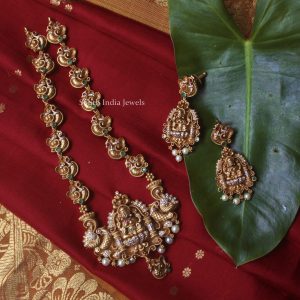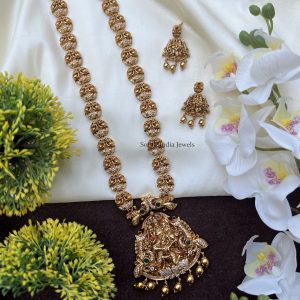 Latest Nakshi Design Tikkas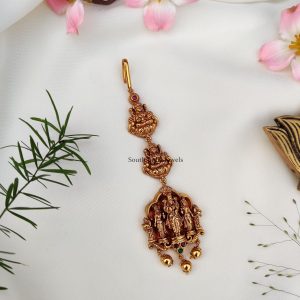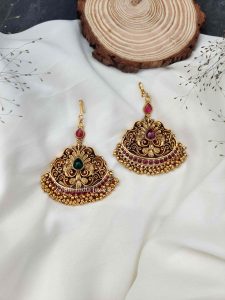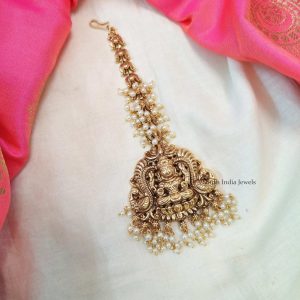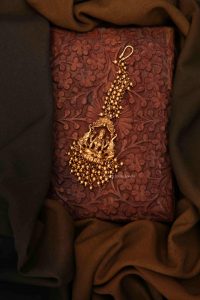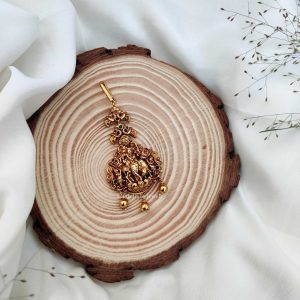 Loved these amazing collections of Lightweight Nakshi Jewellery? If you are looking for the latest collection, then shop here –
 
 Click Here to shop
Also Read:
Take Silver Jewellery Styling Inspiration From This Instagrammer!
Earring Designs To Rock With Ethnic Outfits