We all must be looking for Traditional Ear Tops to style our outfits! From a pool of numerous brands, and with various types of traditional jewellery pieces, it is daunting to find the best ones. And in this blog post, we have included some gorgeous traditional Ear Top pieces!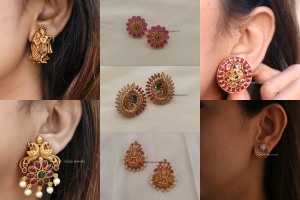 From kemp earring jewellery to styling antique traditional earring pieces, there is so much in the market to explore. And amidst the variety, you are bound to miss out on the few best pieces. But fret not! We have featured below some amazing traditional ear top jewellery pieces from one brand that you cannot stop drooling over!
South India Jewels is a brand that has stunning traditional jewellery pieces that can instantly oomph up your outfit.  You can explore their various pattern ear tops below. We have featured their best traditional ear top jewellery pieces below for you to quickly sneak peek through their collection. Check it out –
Traditional Ear Tops
Traditional Ear Top Designs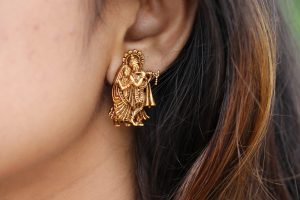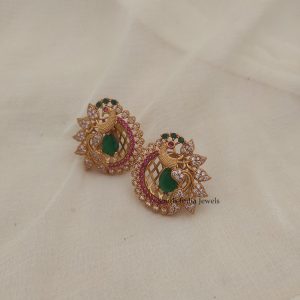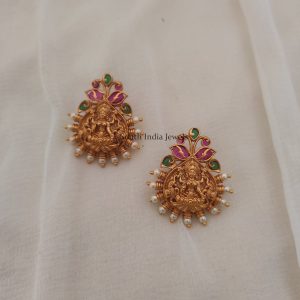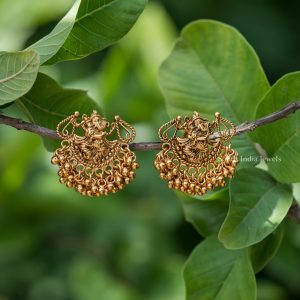 Kemp Stone Ear Top Designs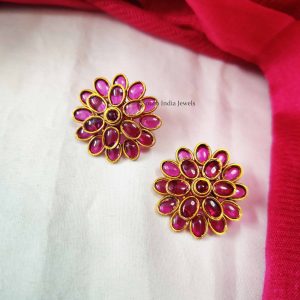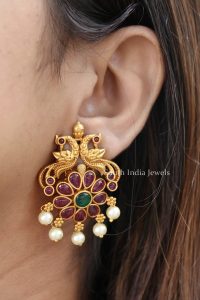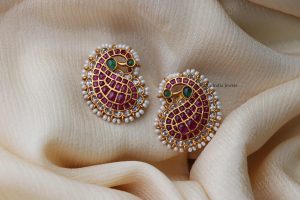 Simple Ear Top Designs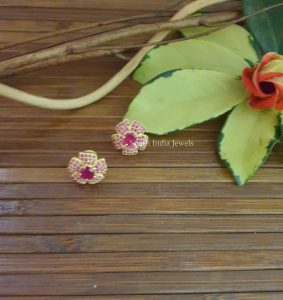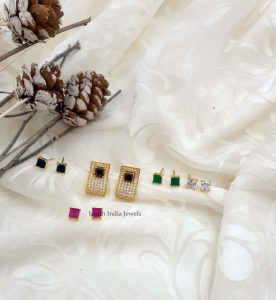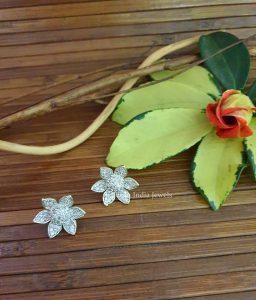 Designer Ear Top Designs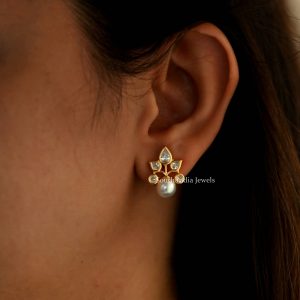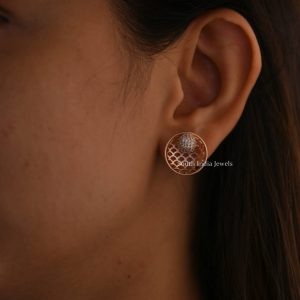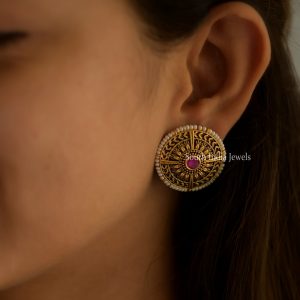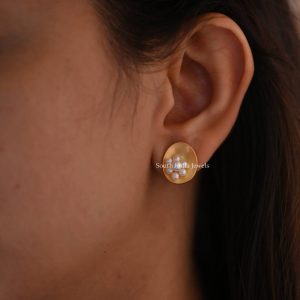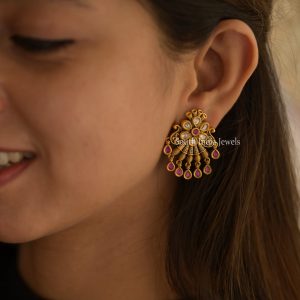 Love these stunning pieces of traditional ear tops? Explore many more designs and patterns here:
Also Read:
Traditional Festive Necklaces To Add To Your Collection!
Take Jewellery Styling Inspiration From These Real-life Brides!