We know the temple and antique jewellery bangles have been the highly trending ones. But with the Moti Tode Bangle designs are also catching up and how! These go well with  Indian traditional outfits. And in this blog, we Introduce such amazing Traditional Moti Bangles  that you can shop from!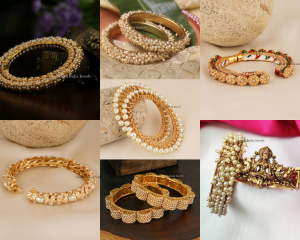 Every piece of jewellery that enhances a lady's beauty is often upgraded with fresh designs based on demand and the current trend. And moti tode bangles are among these, as they enhance the magnificence of Indian ladies and make them timelessly chic. And Indian markets are now filled with a wide range of Traditional Bangles.
Be it any style of antique kadas, you are sure to find an equally stunning and remarkable piece in amongst the pearl bangles. For those who still are in denial that there is no way moti tode bangles can be even close to other pieces, let us show you what we are talking about. These beauties can be styled all by themselves or can be stacked to add grandeur!
If you are planning to buy some stunning pieces, then head to the brand South India Jewels They have an exclusive and finest Traditional Bangles that you can come across in the market. And to help you scroll through their finest pieces, we shortlisted a few category bangles and featured them below. Scroll away and check these gorgeous pieces out that are definitely going to tempt you into splurging on!
Moti Tode Bangle Designs
Moti Bangle Designs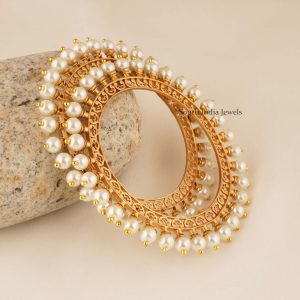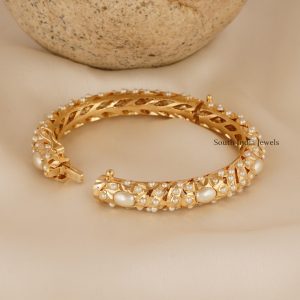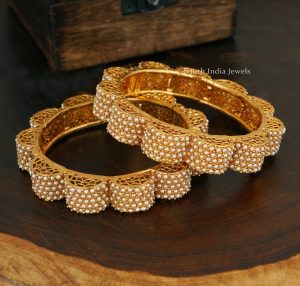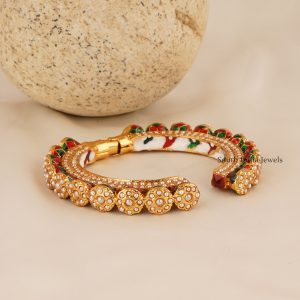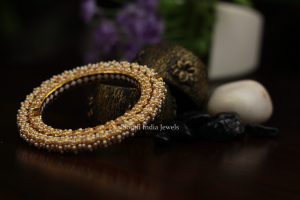 Traditional Bangles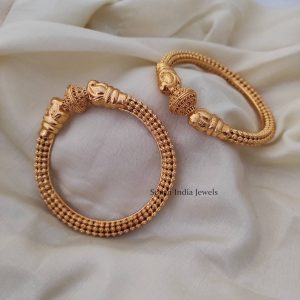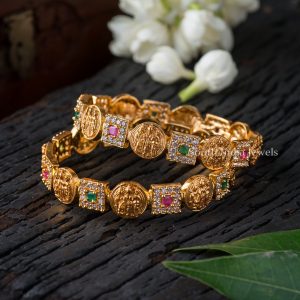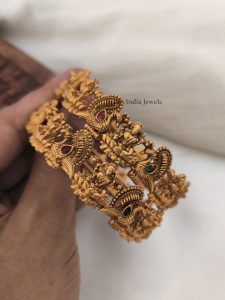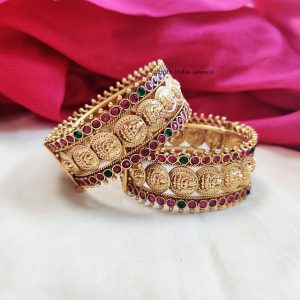 Daily Wear Bangles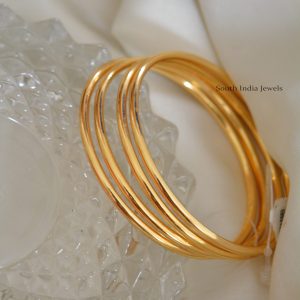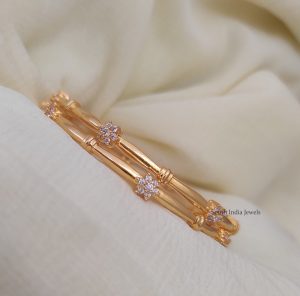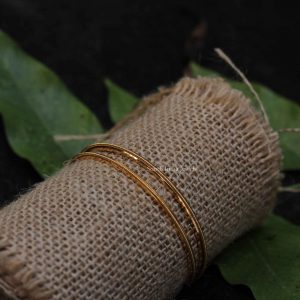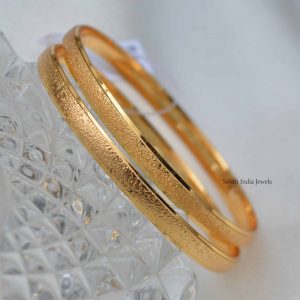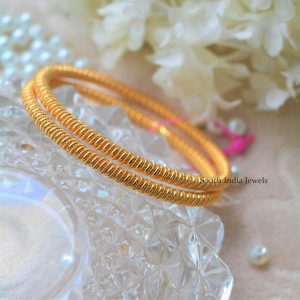 Stone Bangles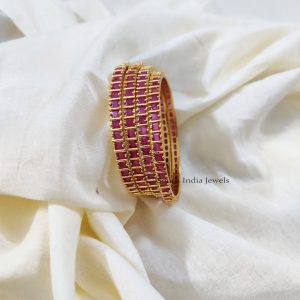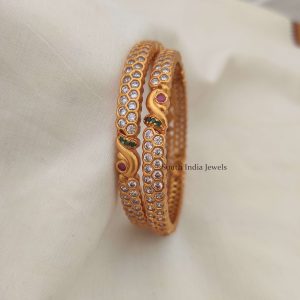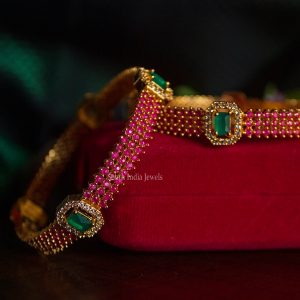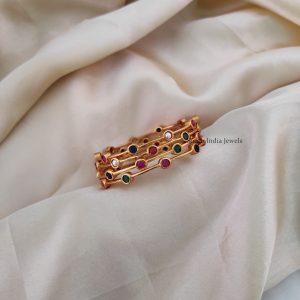 Loving these gorgeous moti tode bangle collections and looking to shop for these latest designs? Well, shop for these beauties here: 

Click Here To Shop More Designs