Thinking of getting dressed up in a minimalistic style? The simplest way to do this is to wear the statement earrings that go well with the outfit.
Catchy jewellery is the key to dress up your outfit now, and wearing statement jewellery is the easiest way to it. The statement earrings are preferred by everyone for the attraction it gets for your outfit.  They can give an elegant look and makes you look dressed for the occasion.
The statement earrings from Prade Jewels can make it difficult to choose as each pair of earrings is a piece of art. Believe me, the uniquely hand crafted earrings from this brand are class apart and it is sure that everyone can find the earrings of their choice.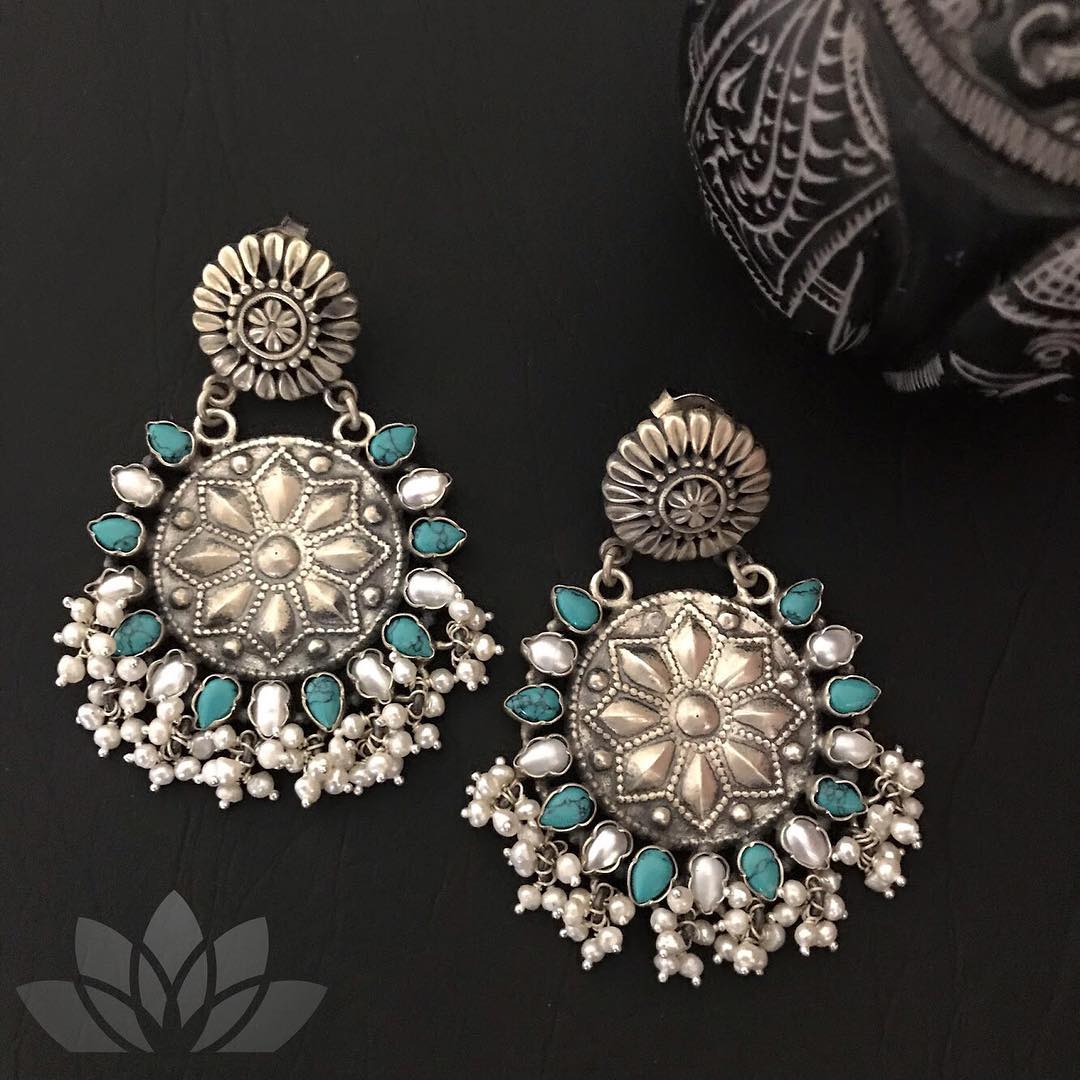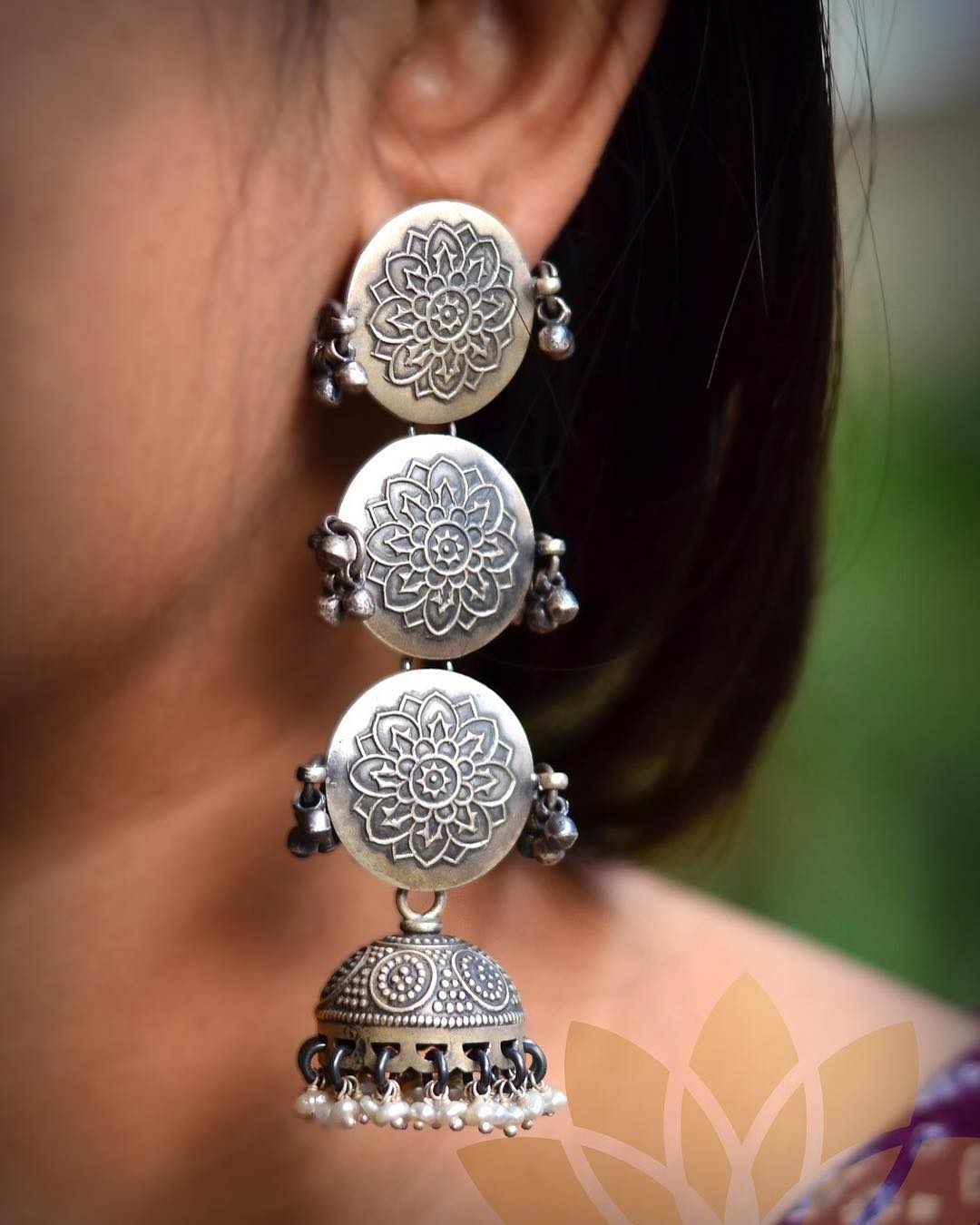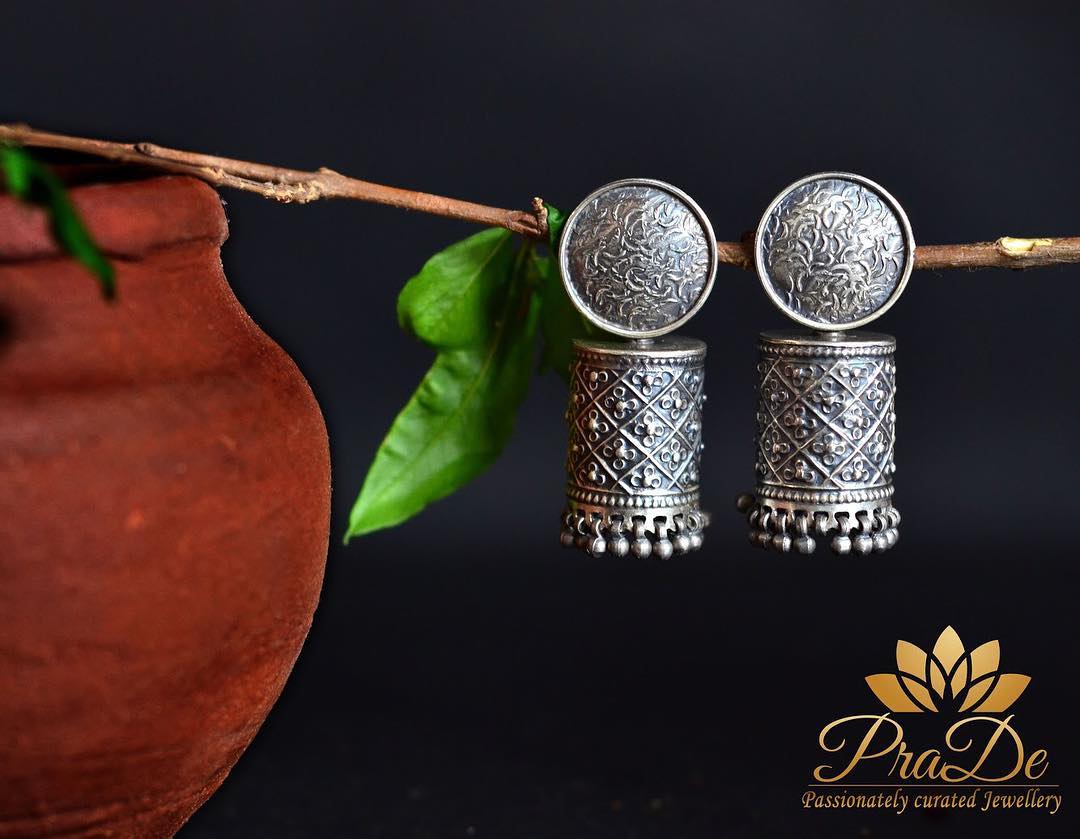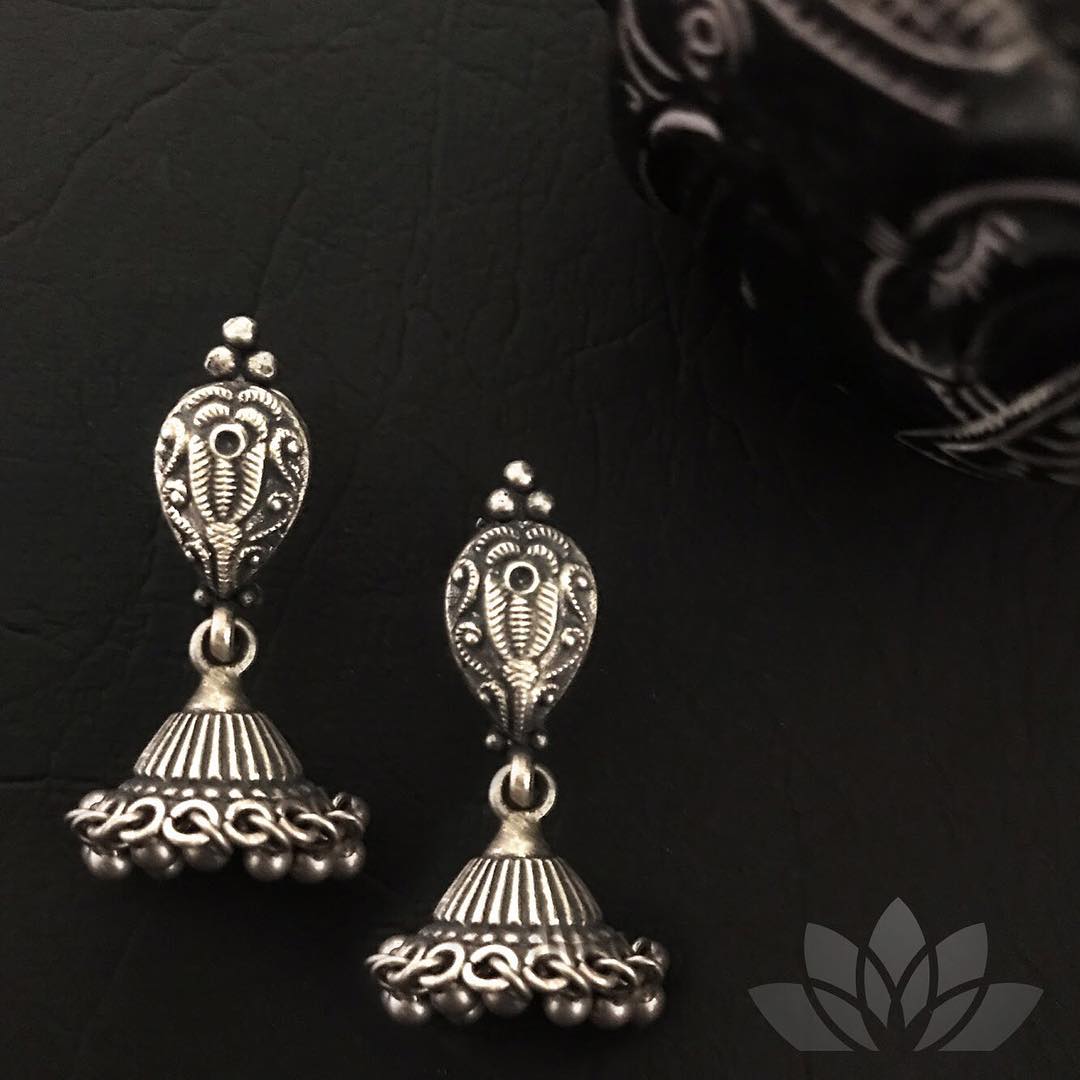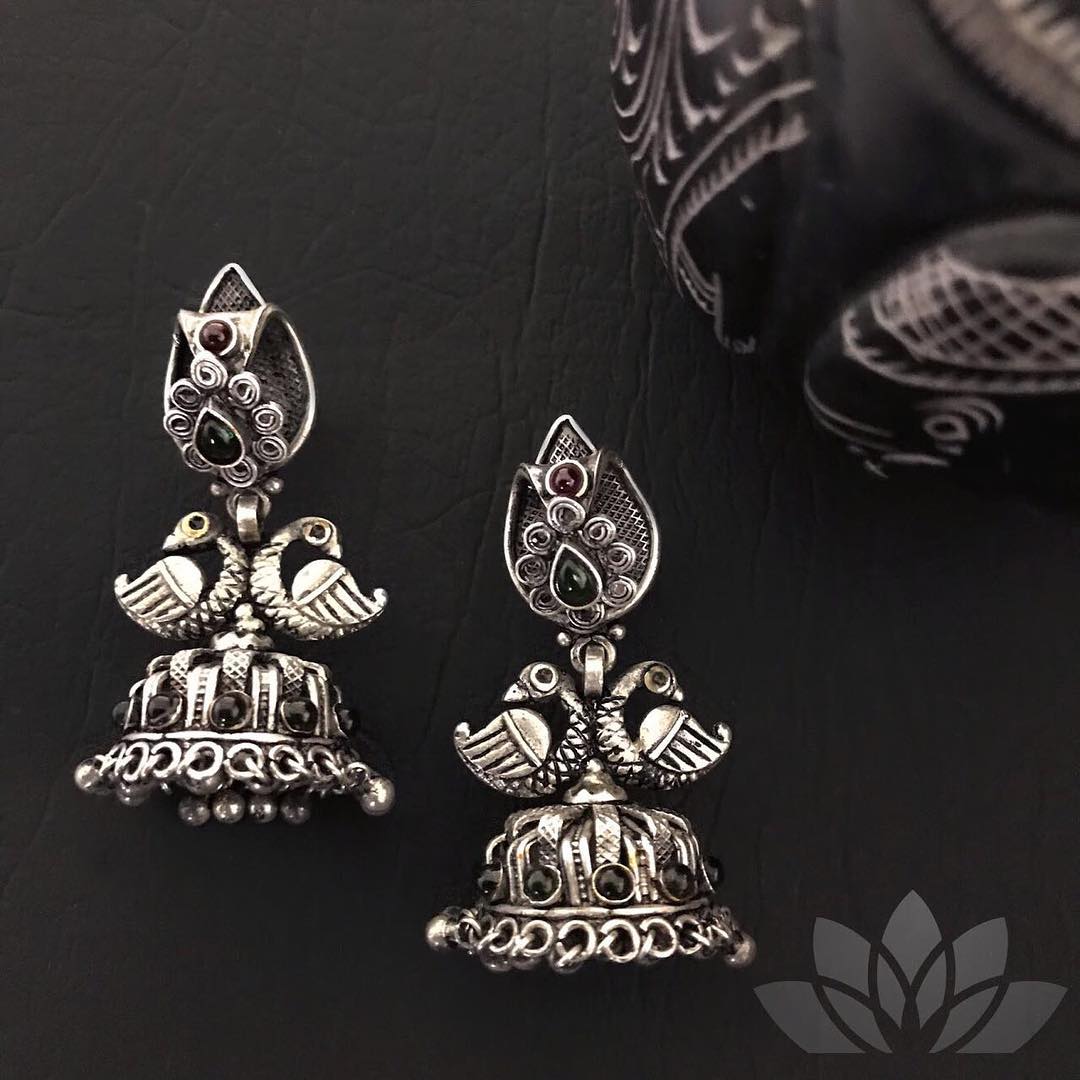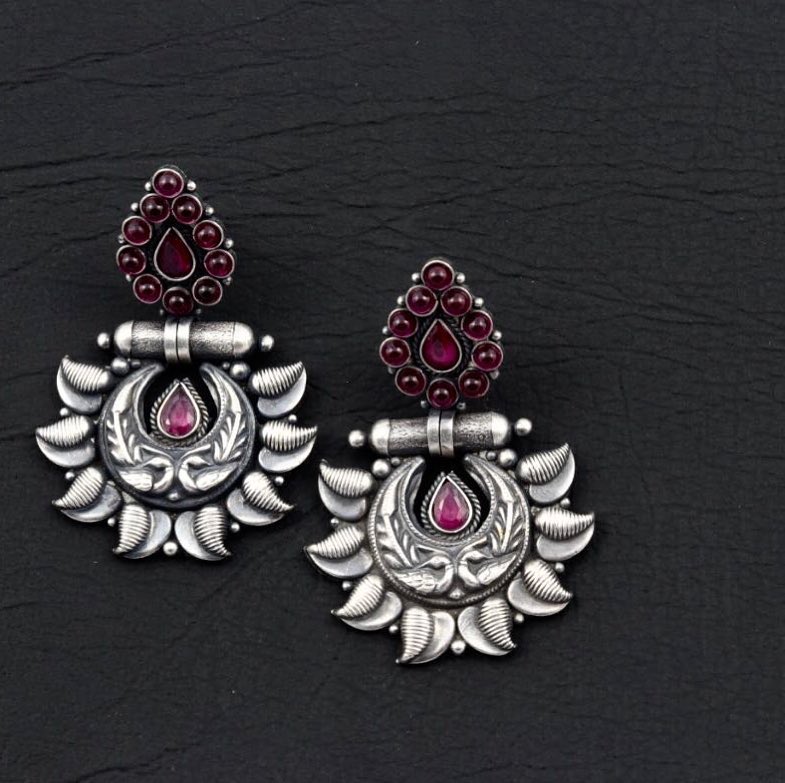 The exquisite range of silver earrings from Prade Jewels includes earrings designed with various semi precious stones such as turquoise stones, rubies, emeralds etc. Well what makes them different is way they are crafted which makes them stand apart.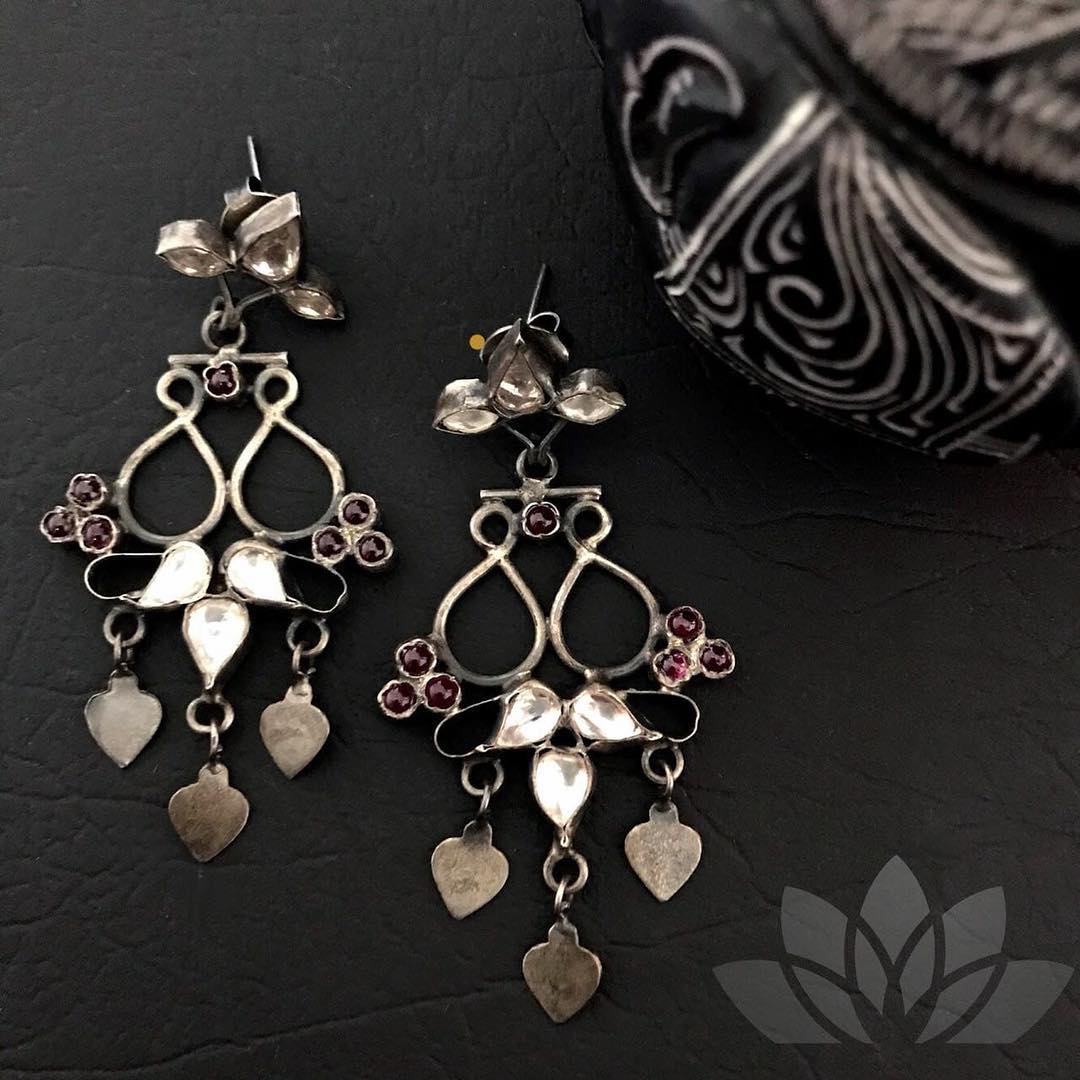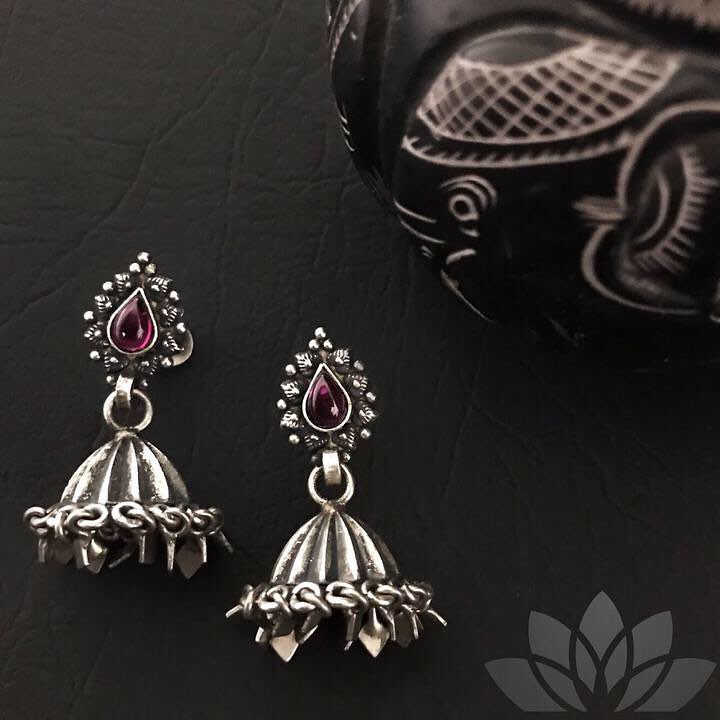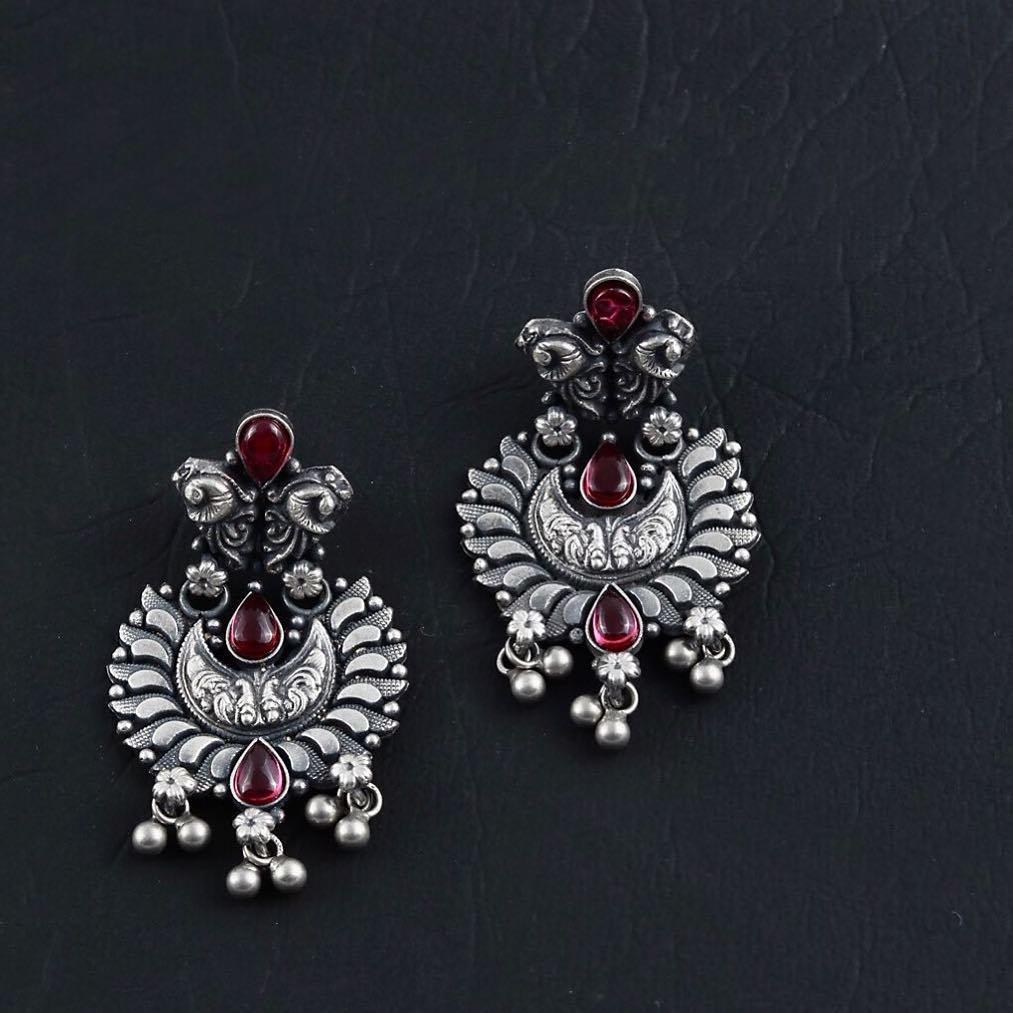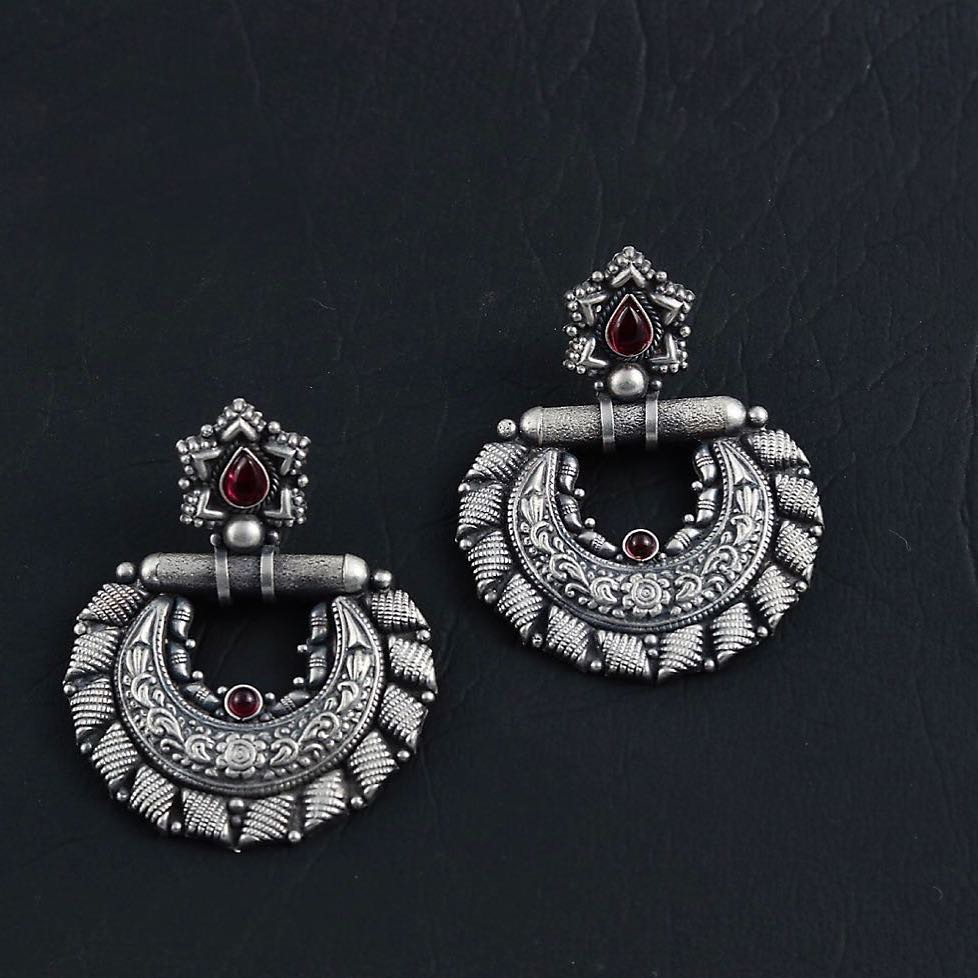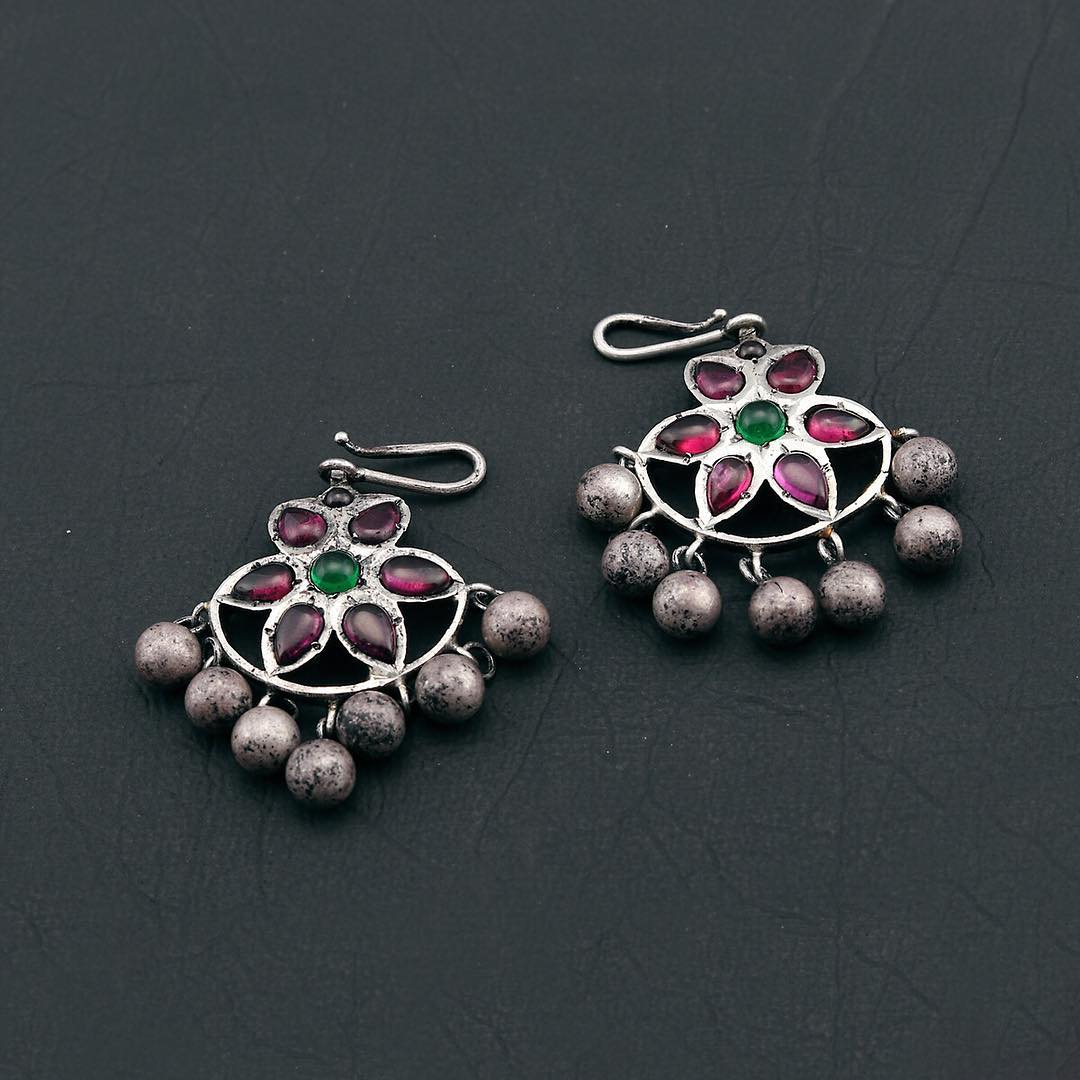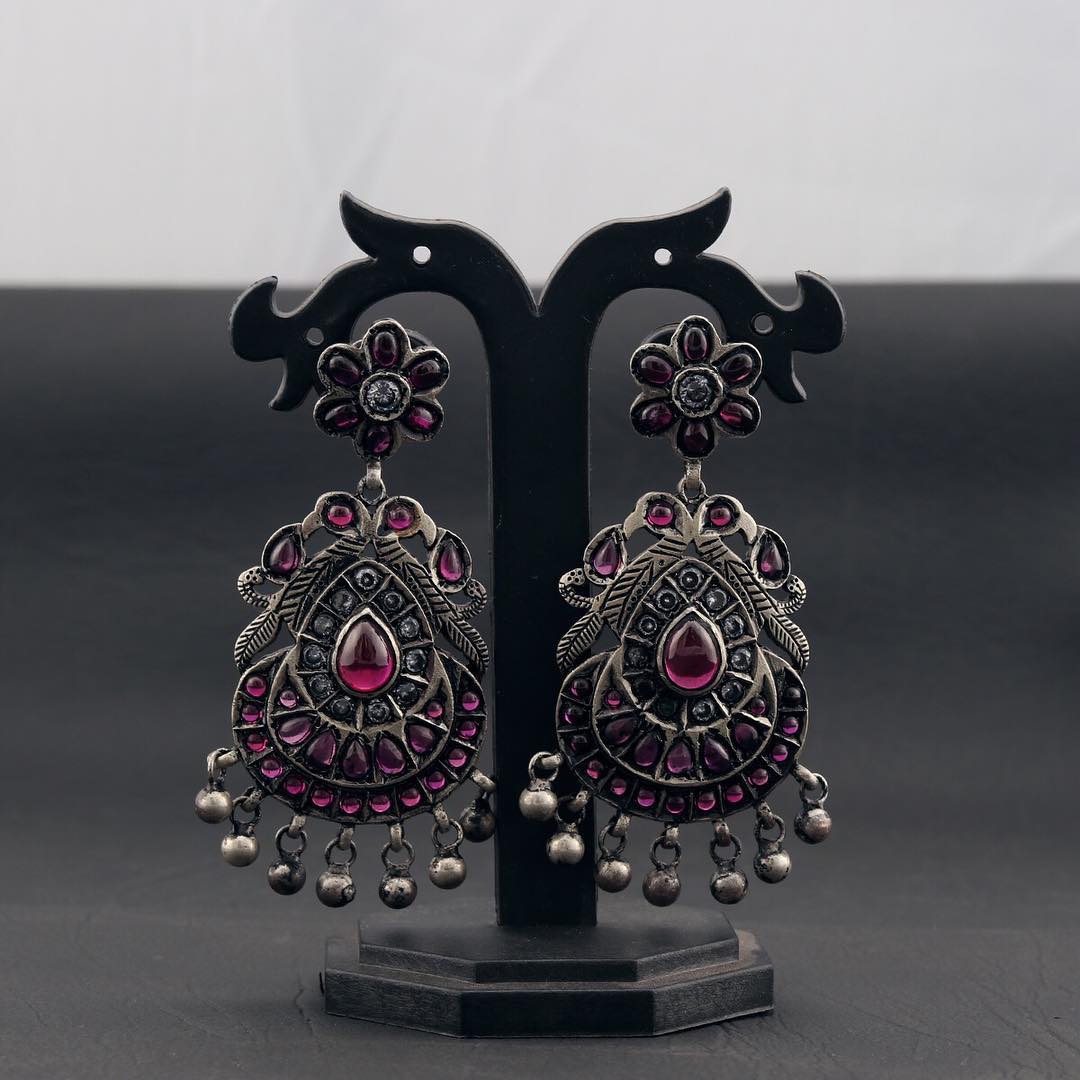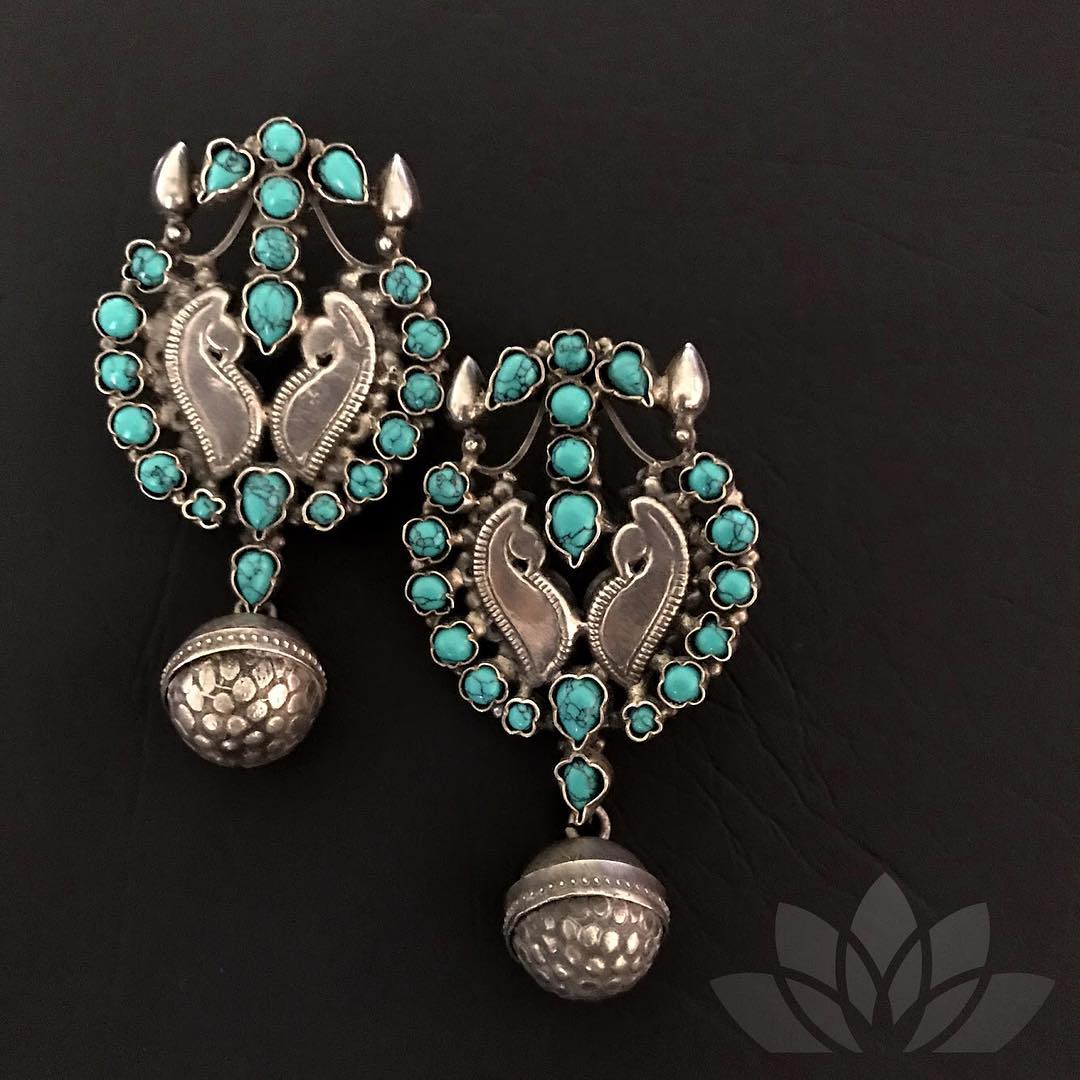 Whether it is a modern outfit or an ethnic outfit, you can find the statement earrings matching your outfit at Prade Jewels. Follow the instagram account of this brand for latest updates on jewellery from the online brand.
Also Read: