Long tribal necklaces are in vogue and we have seen many celebrities wearing these necklaces in various designs. These necklaces are made in silver, gold, a combination of dori thread & gold etc.
The Celebrities always try to match the outfits with some unique jewellery. The long tribal necklaces are the latest trend as celebrities are pairing up them with traditional wear as well as modern outfits.
Now, let see some real inspiration from celebs on how to nail this jewellery trend.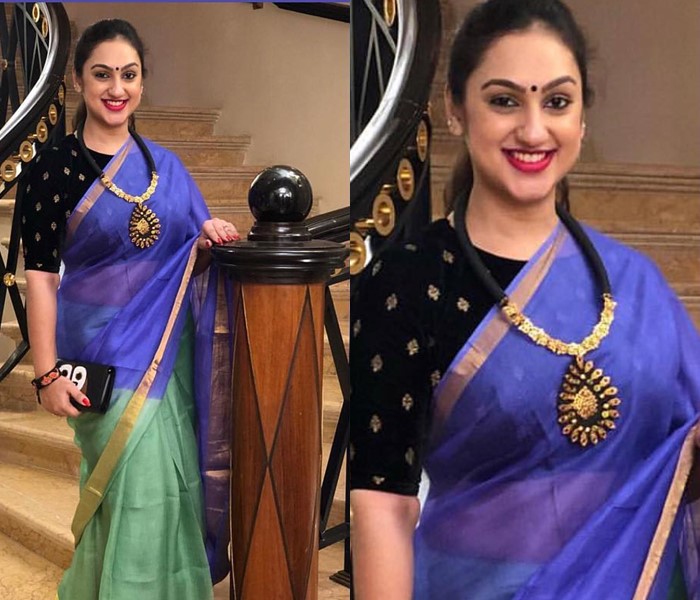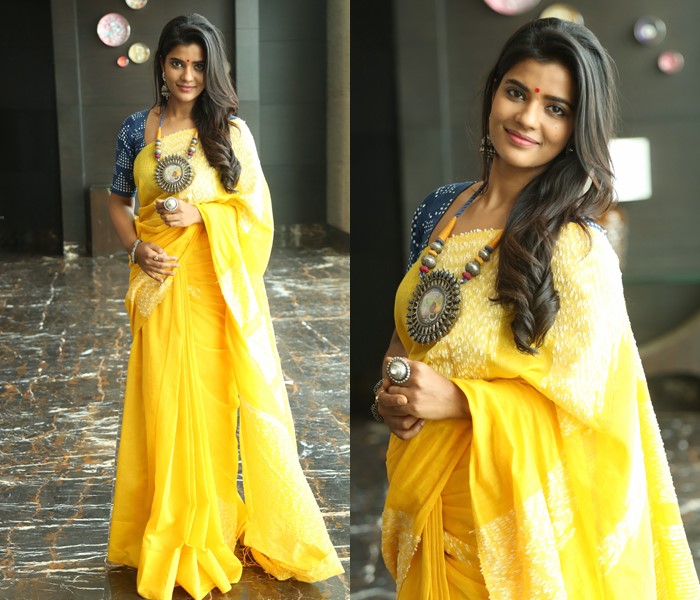 First things first, choose the long tribal based on the type of outfit. If you are going for an ethnic wear such as saree, salwar etc., almost all the long trendy necklaces go well with them.
The long trendy necklaces look elegant when paired up with outfits designed with handloom fabric, silk fabric etc.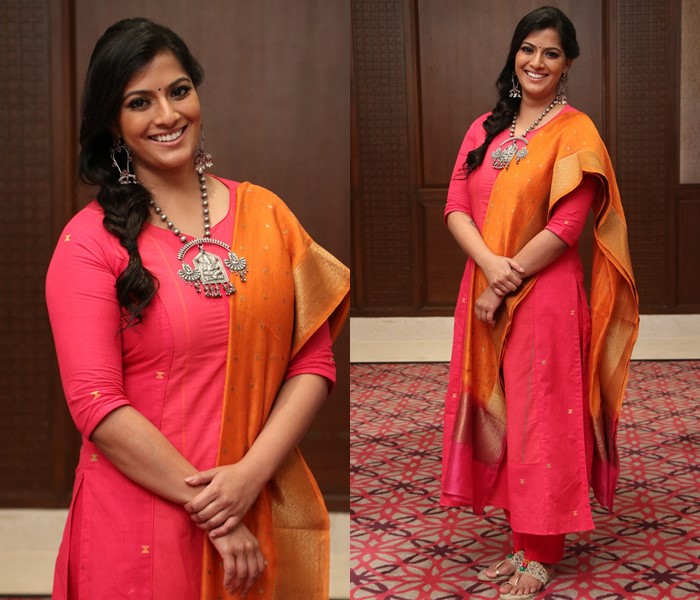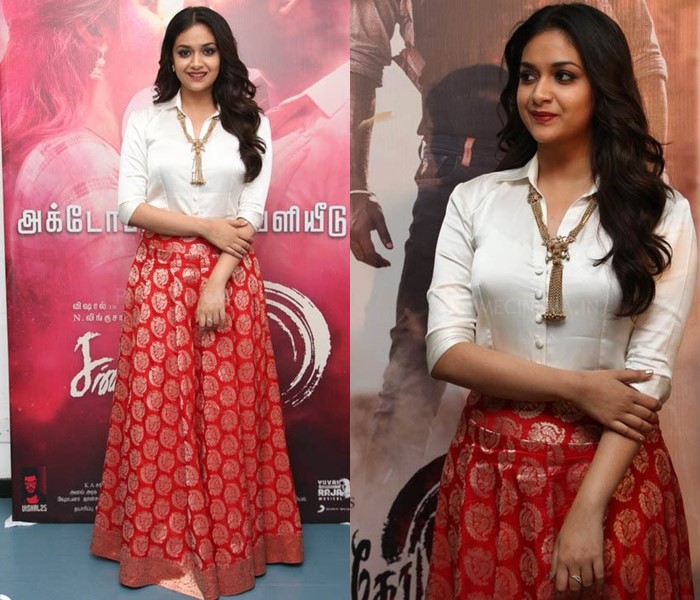 When choosing long tribal necklaces for modern outfits such as skirt and blouse, it is better to chose antique designs to give a boho look!
When you have a particular long tribal necklace that you want to pair up with a modern outfit, try to choose the outfit designed with traditional fabric such as brocade silk, handloom silk, handloom cotton etc.
It's important to keep the other jewellery such as earrings, bracelets etc. as minimum as possible because the long tribal necklace is a statement jewellery piece which you would like to highlight.
That's it. You got the tips ladies, flaunt your long tribal necklaces with pride now!
Also Read :