Ethnic necklaces are in vogue and kudos to celebrities who have paired up the ethnic necklaces with such elegance and grace with apt sarees!.
In olden days, the traditional necklaces such as antique finish necklaces, broad stone studded necklaces, necklaces from temple jewellery designs etc. were worn with silk sarees.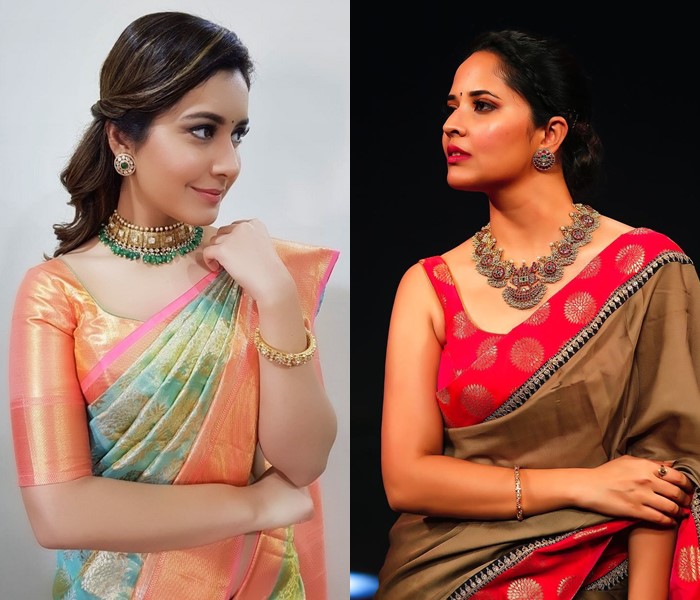 These days there is a whole new collection of sarees from organza sarees, Georgette sarees, crepe sarees etc. The trick is to combine the trendy sarees of today with ethnic bold necklaces. If many celebrities have come up with the ways, why can't we?
Thinking of how to combine the trendy sarees with ethnic bold necklaces and look trendy? Here are some of the tips to do that.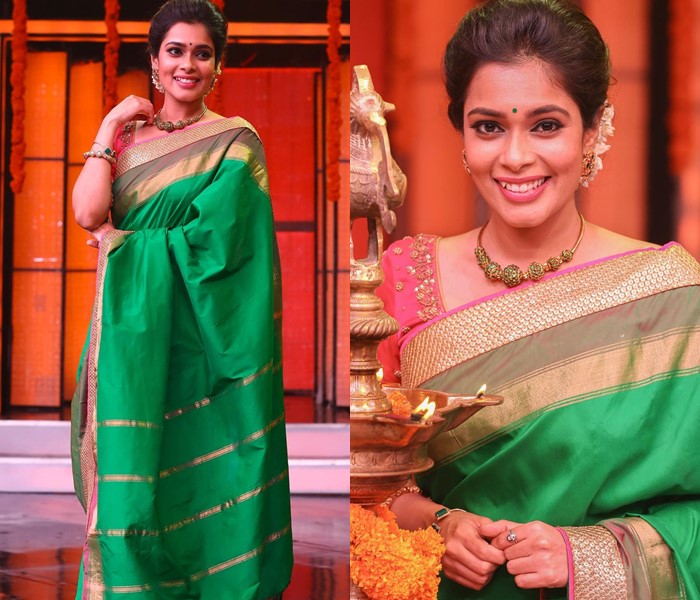 Match the ethnic bold necklace based on the combination of colours in a saree.
The second tip is that the ethnic bold necklace should never overpower the saree or the whole appearance but should mix with the saree and the whole appearance.
Keep the earrings and other jewellery such as bangles, bracelets simple when pairing up with bold necklaces with simple sarees such Georgette, chiffon sarees etc.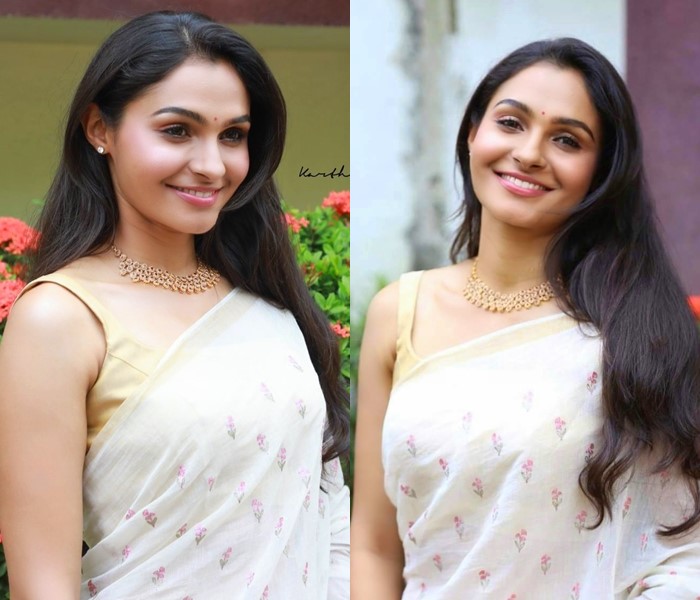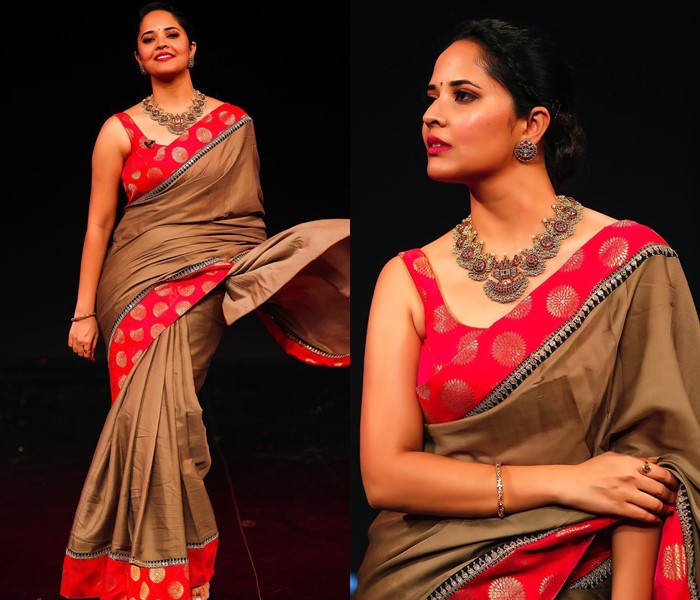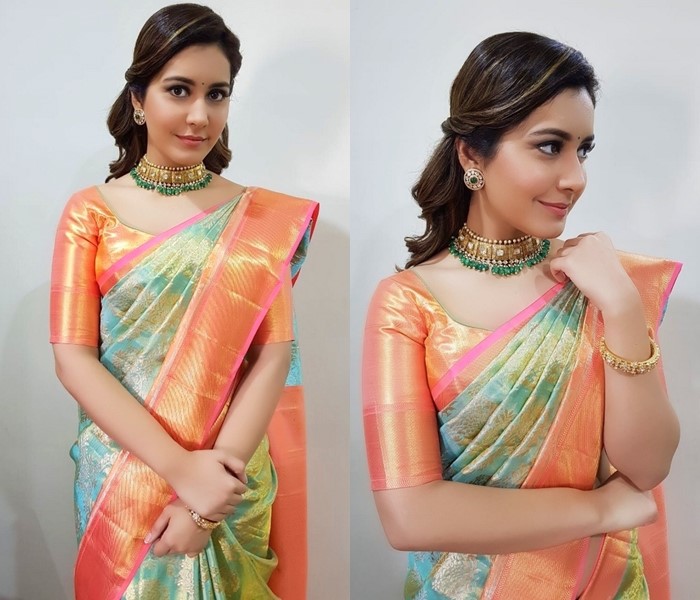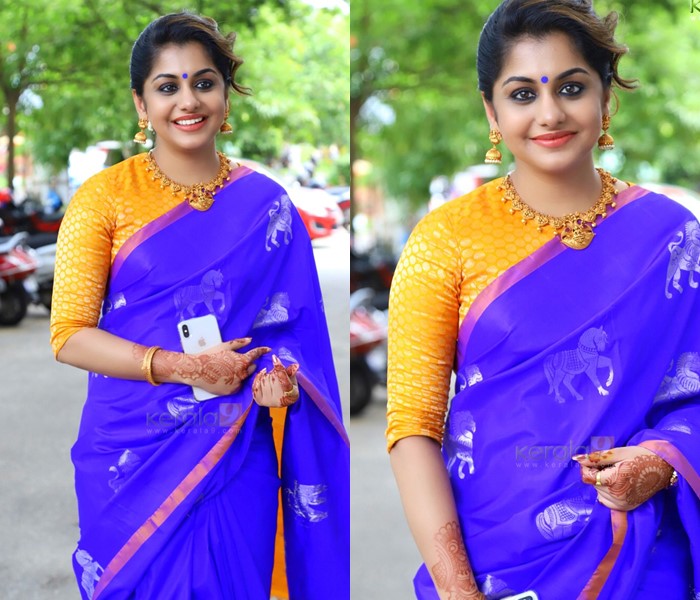 If you want to look elegant and keep the appearance sober while combining silk sarees with necklaces then choose the sober shades of silk sarees and match the jewellery accordingly.
Ladies, you got the tips about ethnic bold necklaces, now wear all the necklaces you have with trendy sarees by following these tips to look modern and chic.
Also Read: