Since ages jewelry has always been a woman's best friend. Jewelry enhances your beauty, adds the extra spark in your attire and makes you look the best of you! All the women out there will have an immense love for their choices of jewelry which is not just used as an accessory but becomes an important part of a tradition.
Right from the simple subtle look at the outdoors to the parties, from the formal get to gathers to big fat weddings, jewelries will always accompany you too make you look the perfect you! And of course you have the handcrafted personalized precious jewelry which will turn your visualization into a marvelous piece of jewelry!
The coolest thing about handcrafted personalized jewelry is that you can make in your own desired jewelry for any occasion, any form, any color, any size and your visualization of the perfect piece of jewelry will be taken care, worked on, improvised and made sure that it is the best thing that suits you.
Coming to handcrafted personalized jewelry,there is a top brand of jewel known as Gehna which has the finest, most elegant, precious, magnificent designs and amazing people to interact with regarding your desired jewelry.
Gehna is one the most prestigious brand of personalized jewellery established in 1996 and since then they have never looked back. Located in Chennai the masterpiece boutique is owned by Mr.Sunith Samdaria who has been in the jewelry industry for the past thirty years.
Gehna gives an utmost importance to the client requirements no matter what genre people like, Gehna takes the responsibility to make the best reality of jewellery out of their dream.
They value their customers with the most comfortable hospitality and warmth and the highly talented and skilled team of designers are there to listen to your ideas, creativity, your preference of styles, your taste of genres and make the best out of all!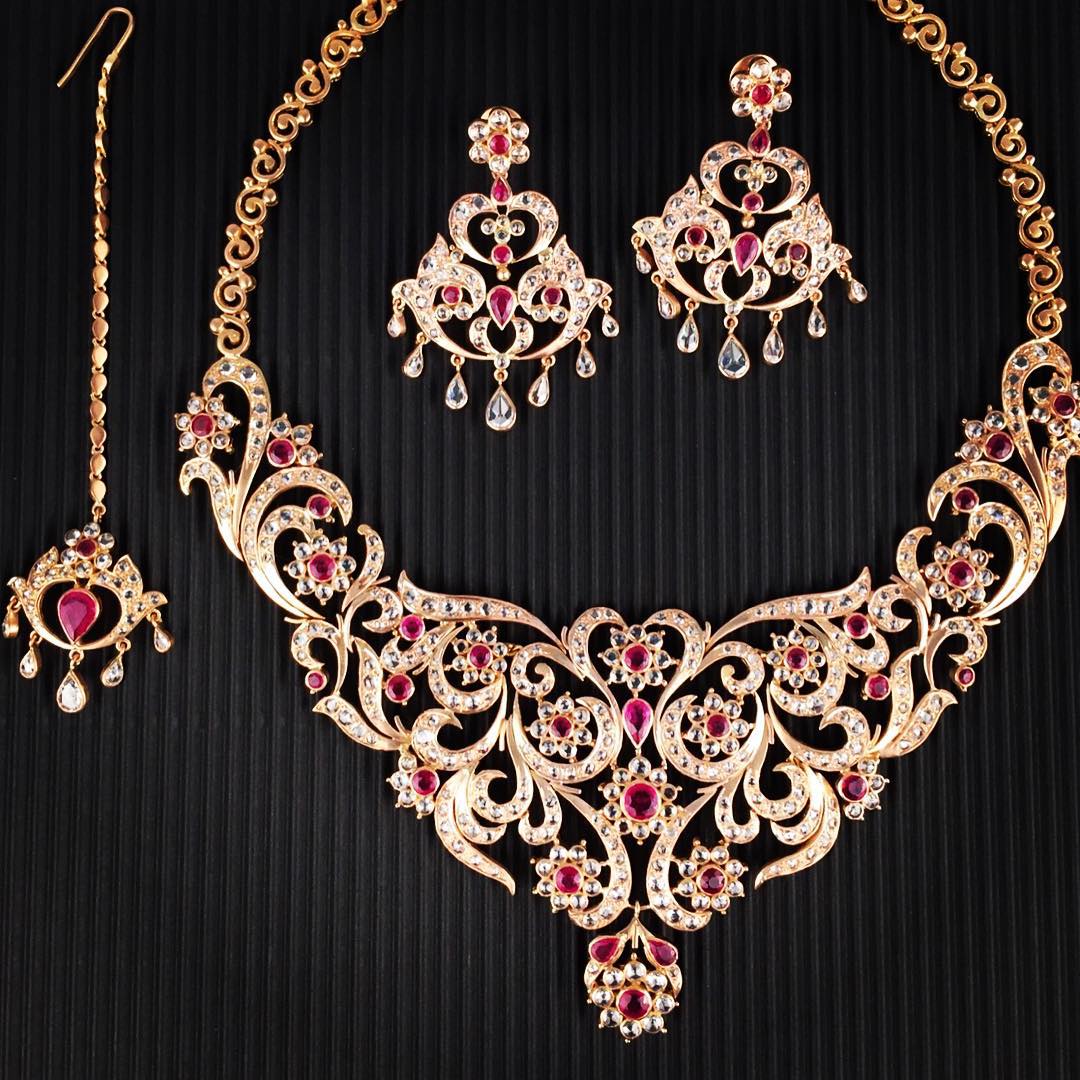 They have a customer centric approach with the most desirable and unique environment. Gehna is the topmost brand in handmade diamond, gold and silver jewelry.
Gehna has a very versatile and wide range of collection right from necklaces, earrings, jhumkis, rings, pendants, nose pins and may more. They have a appealing user friendly website with sorted and categorized jewelry. You will definitely find your best piece of jewelry on their website.
There are wide range of varieties you can choose from, in terms of the type of jewelry, type of stones, forms, sizes, occasions and many more. Their online shopping website is sure to grab all the attention of yours and fetch you some great collection of unique jewelry!
Earrings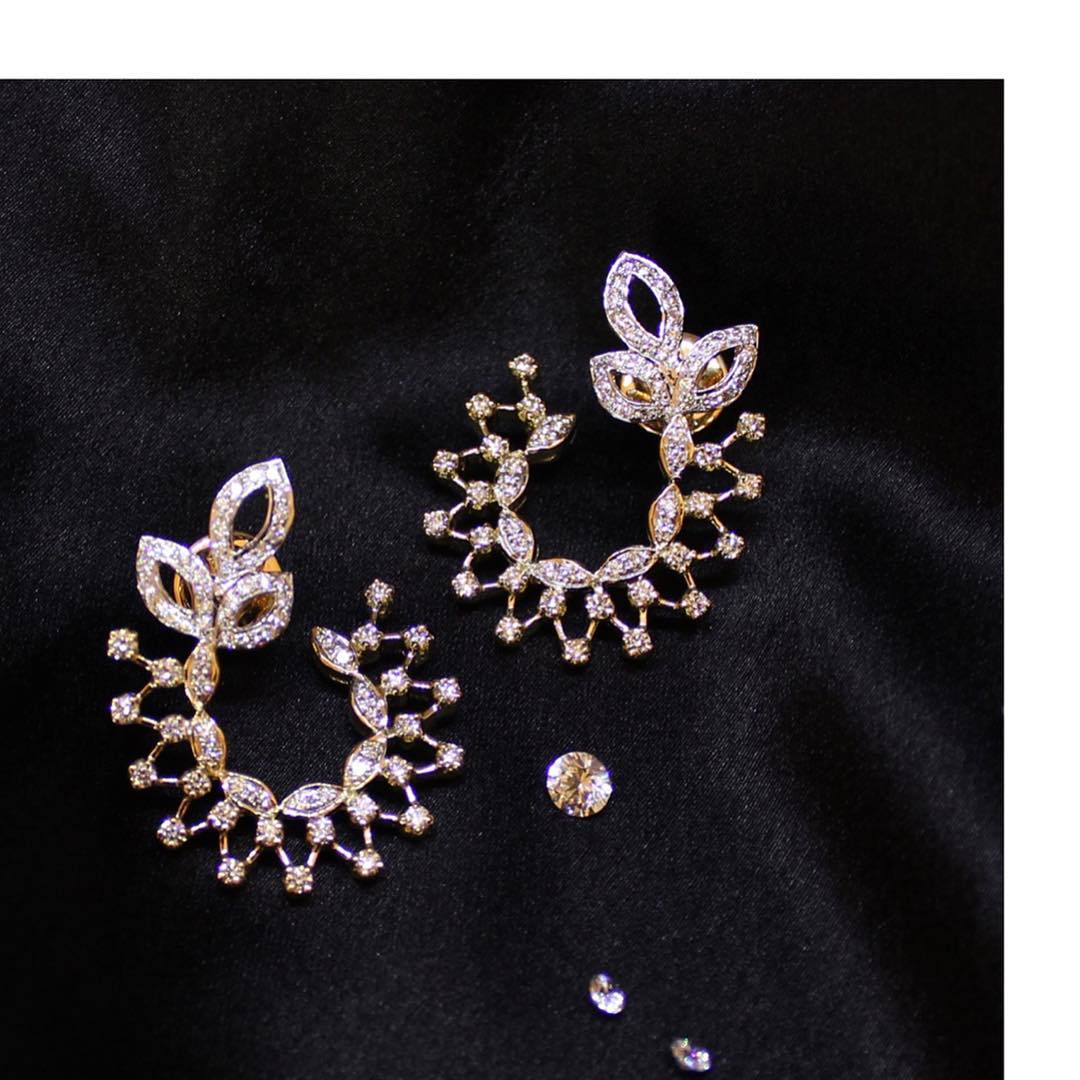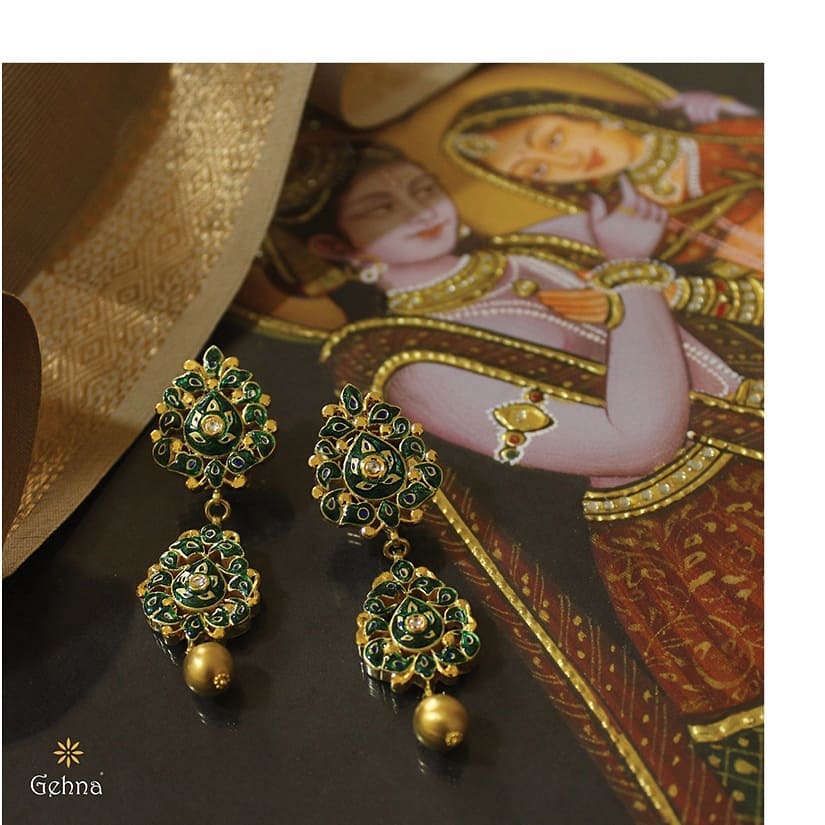 You would be mesmerized with the amazing options you have to make a choice from there are varieties of jewels to choose from like hoop earrings, stud earrings, earrings with emeralds, earrings with diamond shapes, earrings with the gem stones, type of backing, color and many more.
You will have the perfect filters to add on and make sure you get what you are looking for.
Jhumkis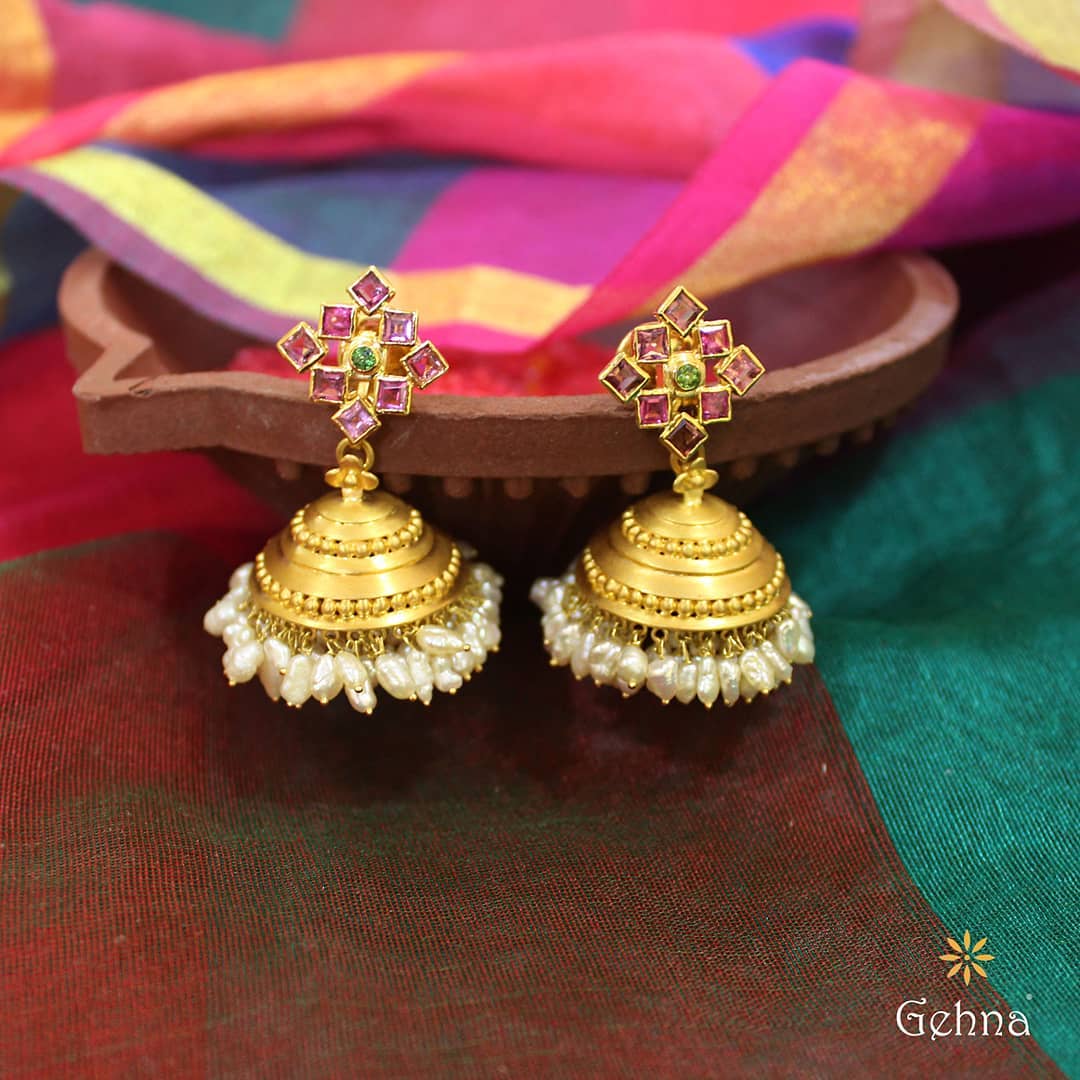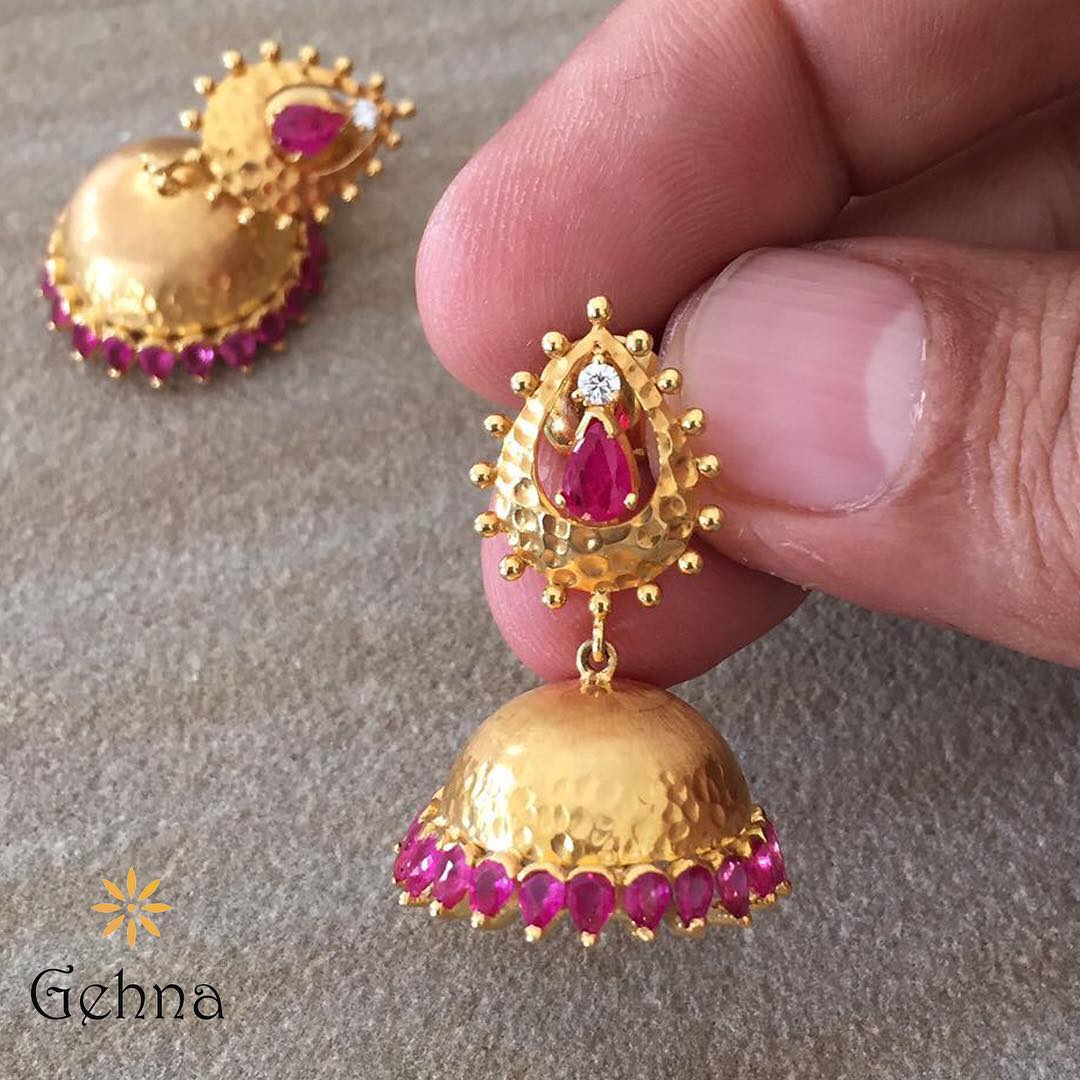 There are jhumkis which look the most elegant and also there are the ones which are absolutely ravishing. It's your choice to be the simple classy or be the rocky jazzy. A huge range of customized jhumkis are available to catch up just the right occasion.
Necklace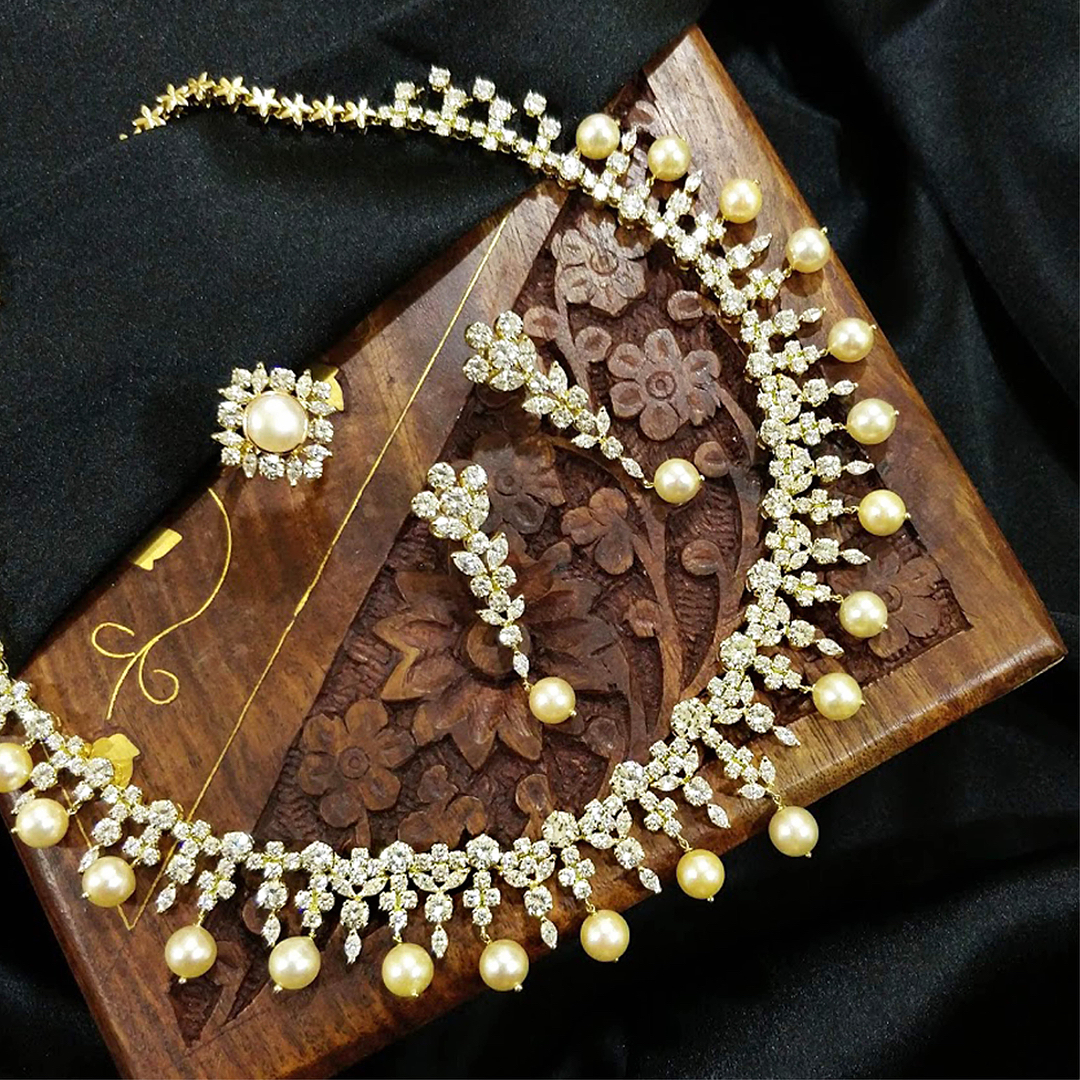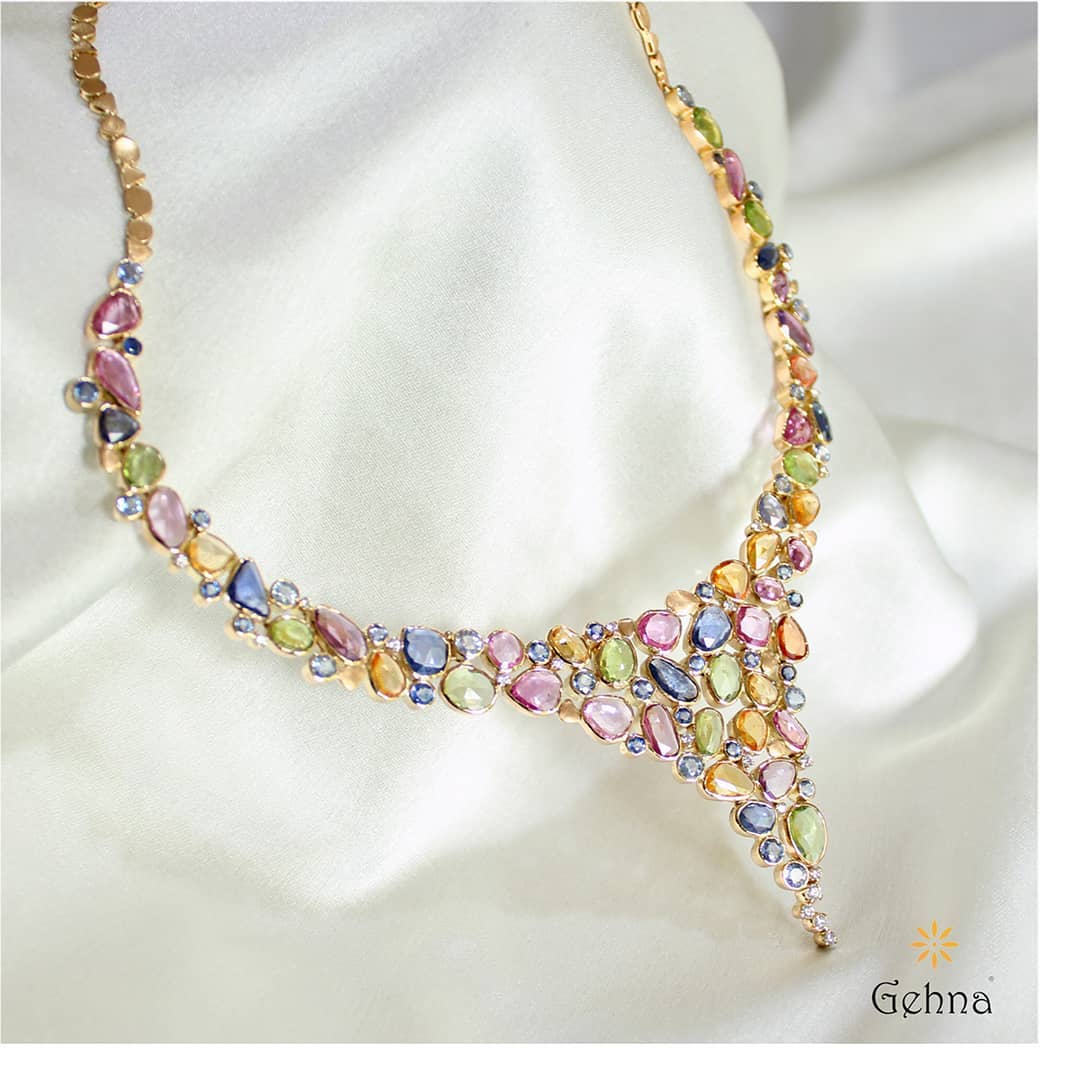 Who wouldn't love to flaunt their attire with a perfect neck piece? It will no longer be difficult to find a unique piece of neck piece because there is Gehna now! You can choose emeralds, rubies, pearls, diamonds and many more to add in to your beautiful neckpiece.
Rings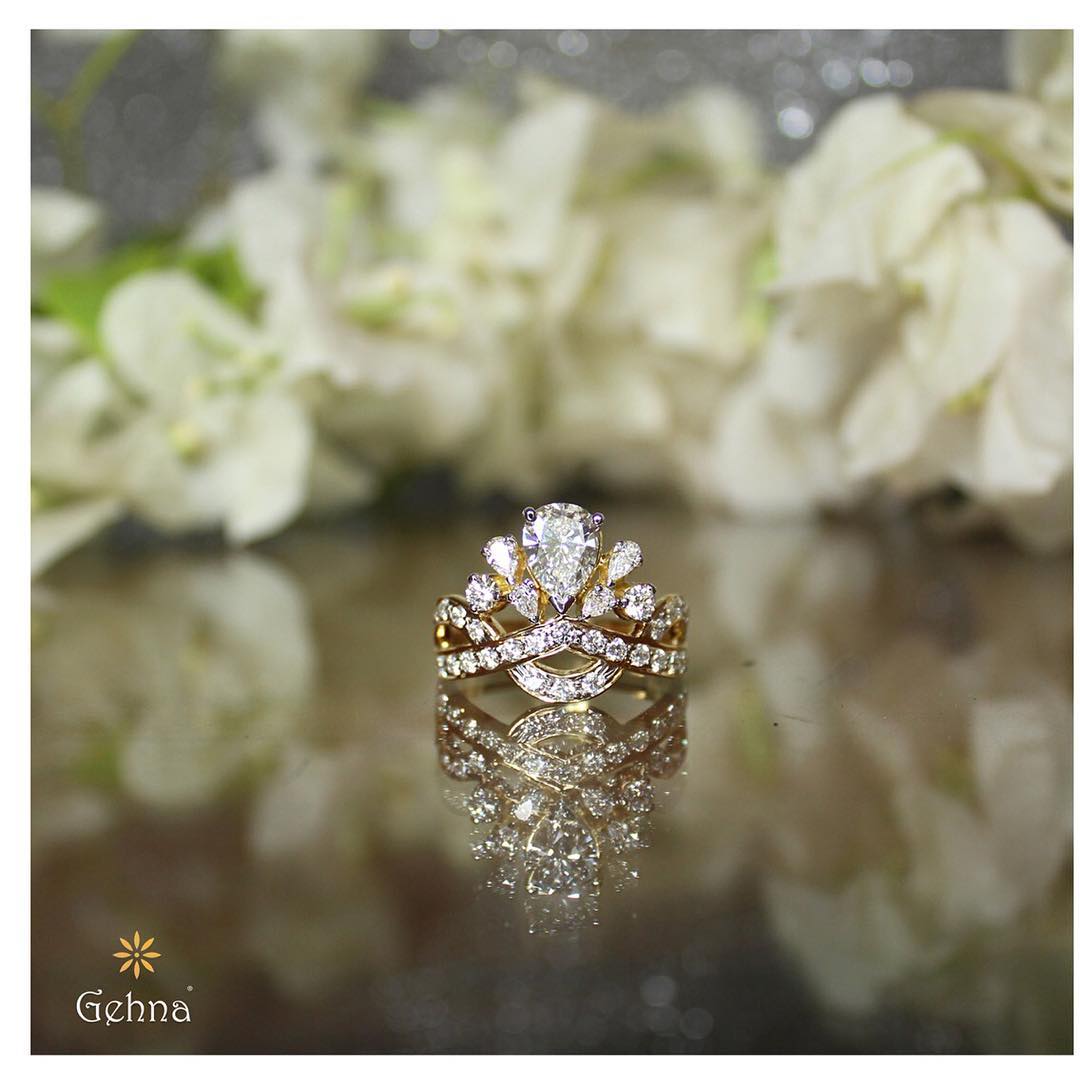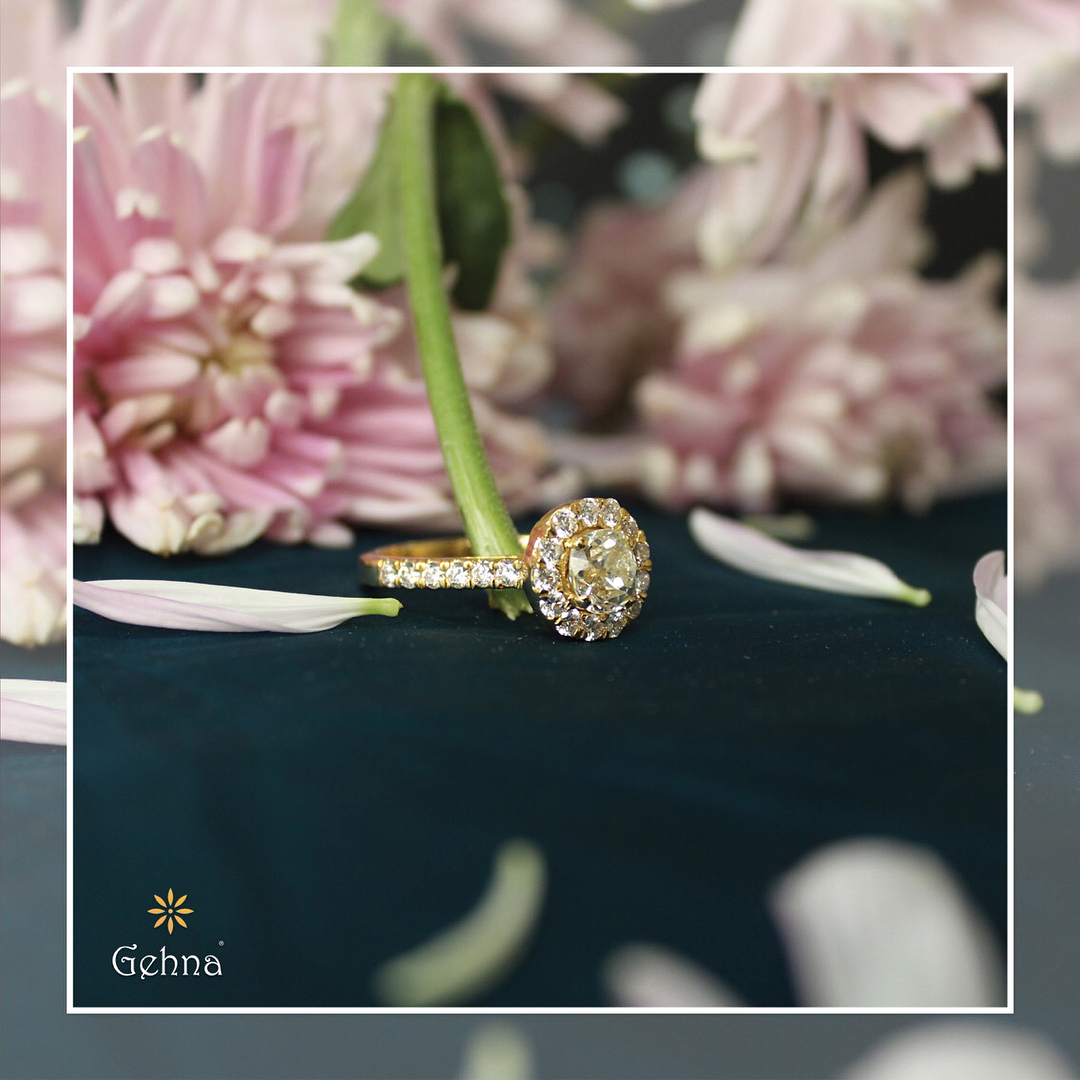 Your fingers deserve to be fit up in the most adorable jewelry and if you want to find unseen unique rings to flaunt your fingers, Gehna is the right place.
There are rings with the most intricate details and also there is just a simple designed diamond ring which increases the class of sophisticated look.
Pendants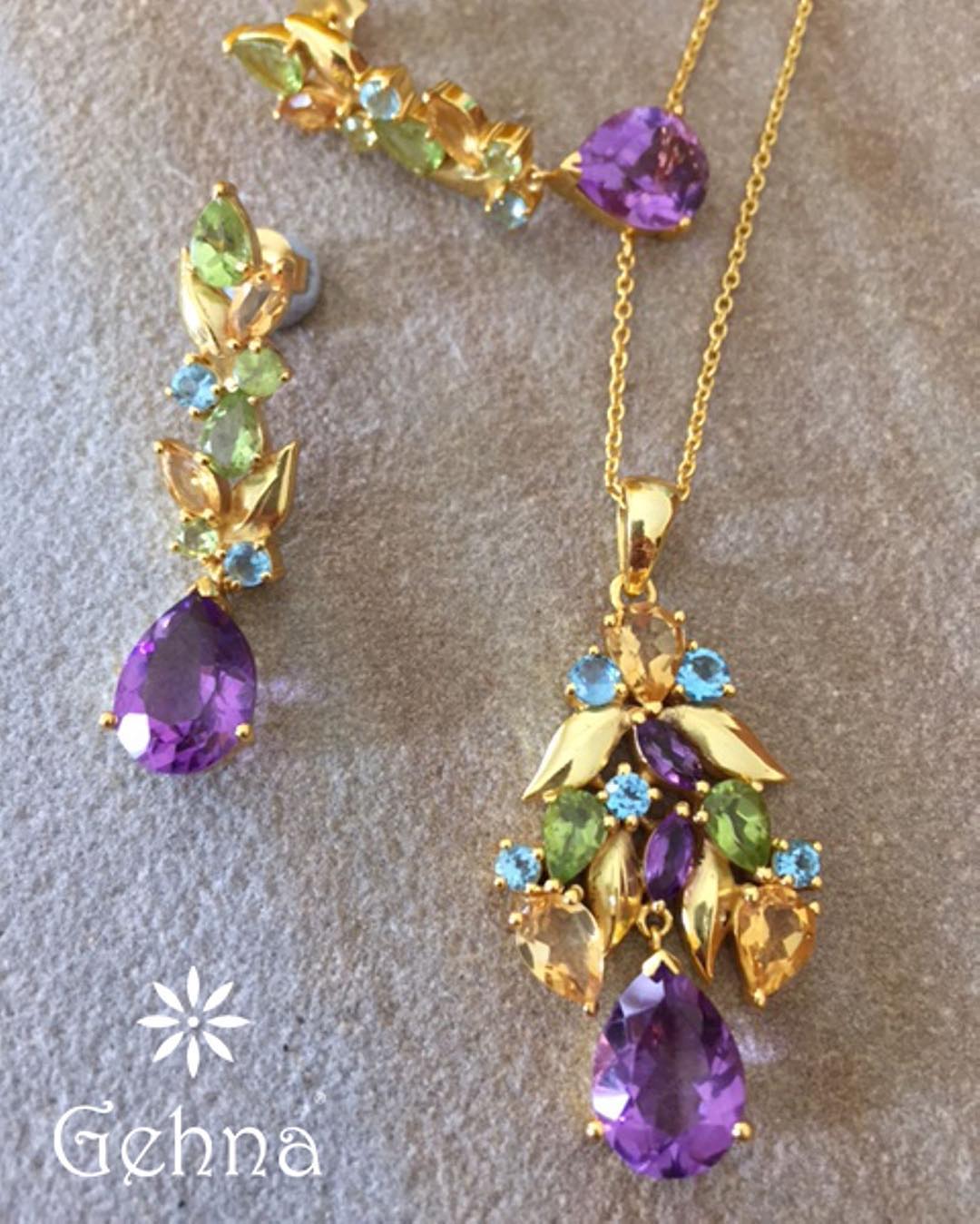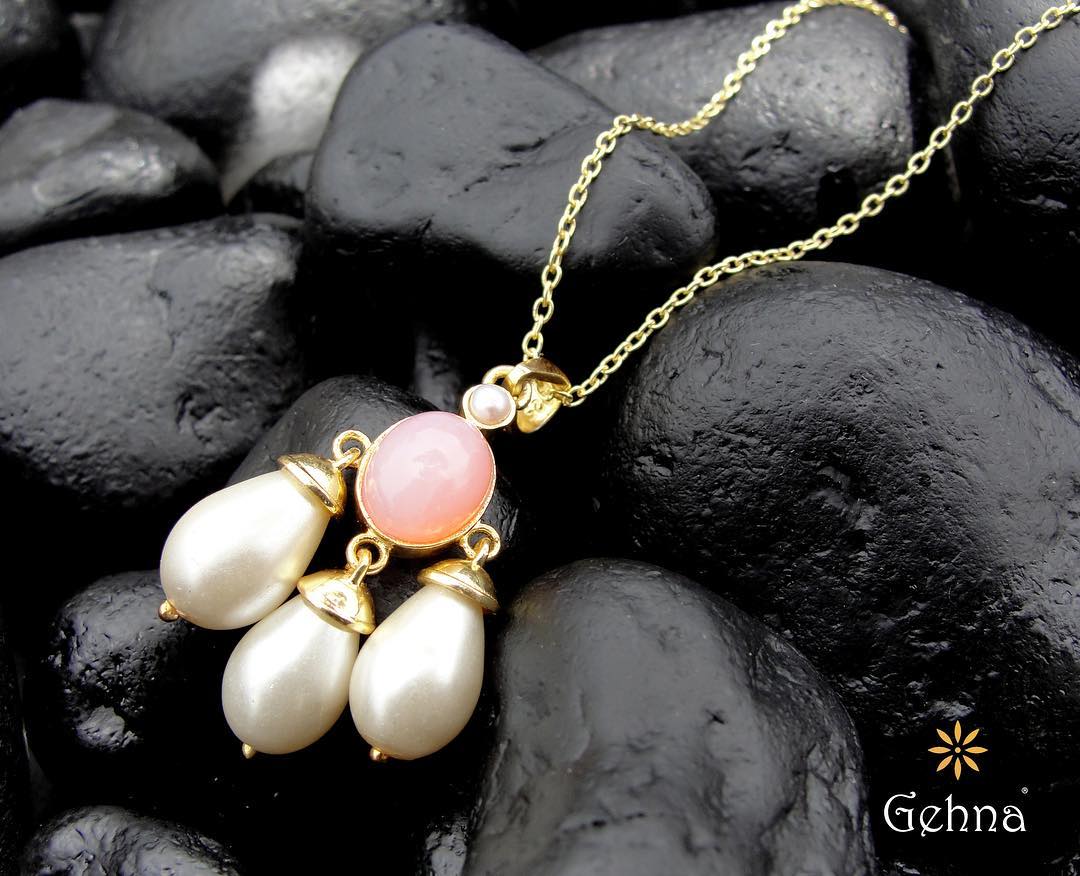 The diamond is meant to shine on you and Gehna makes it just the right way by giving you the wide range of varieties of pendants, a good necklace is complimented by its pendant and if you want to grab some attention with your neck piece, here is your chance to grab the most happening pendants from the Gehna shopping website
Nosepins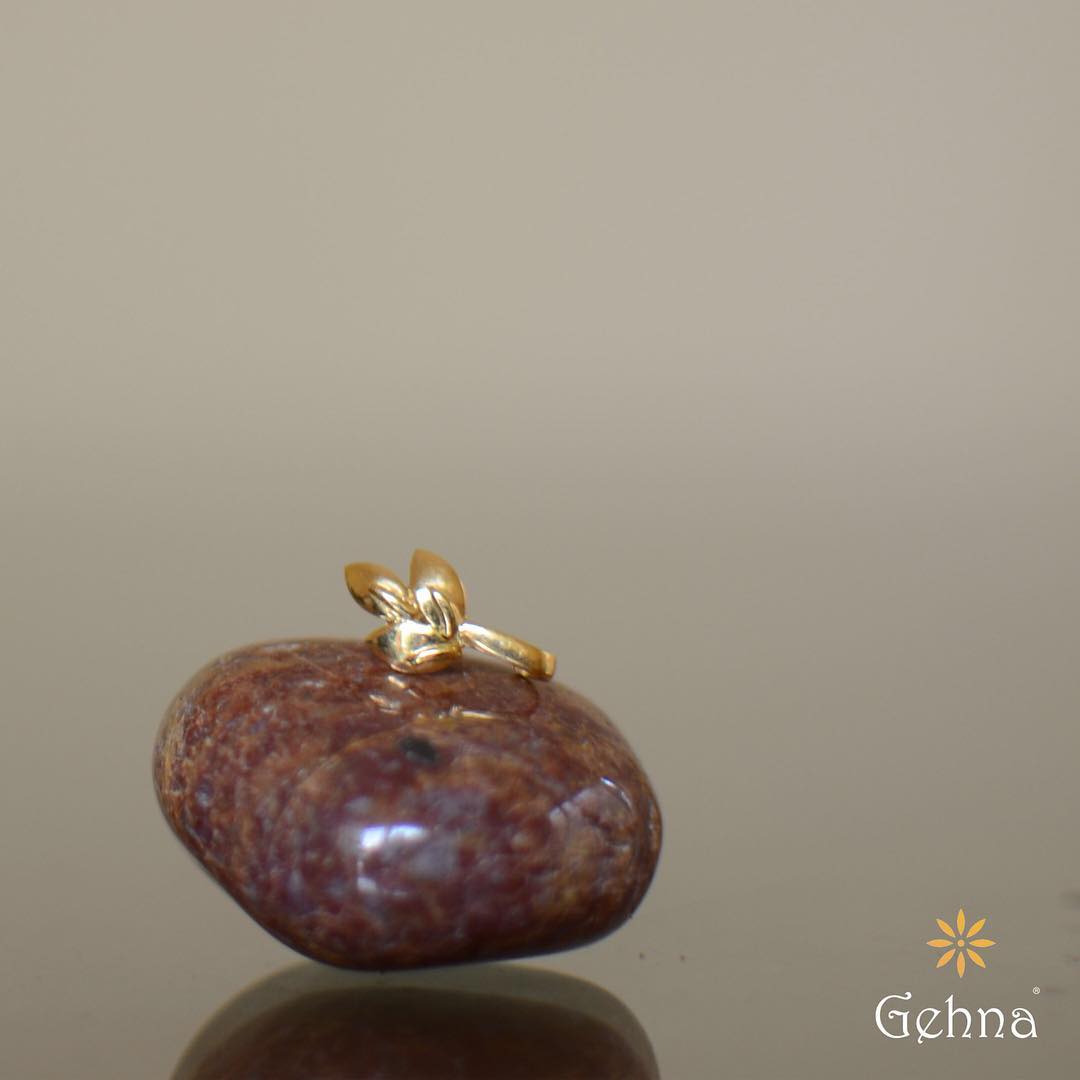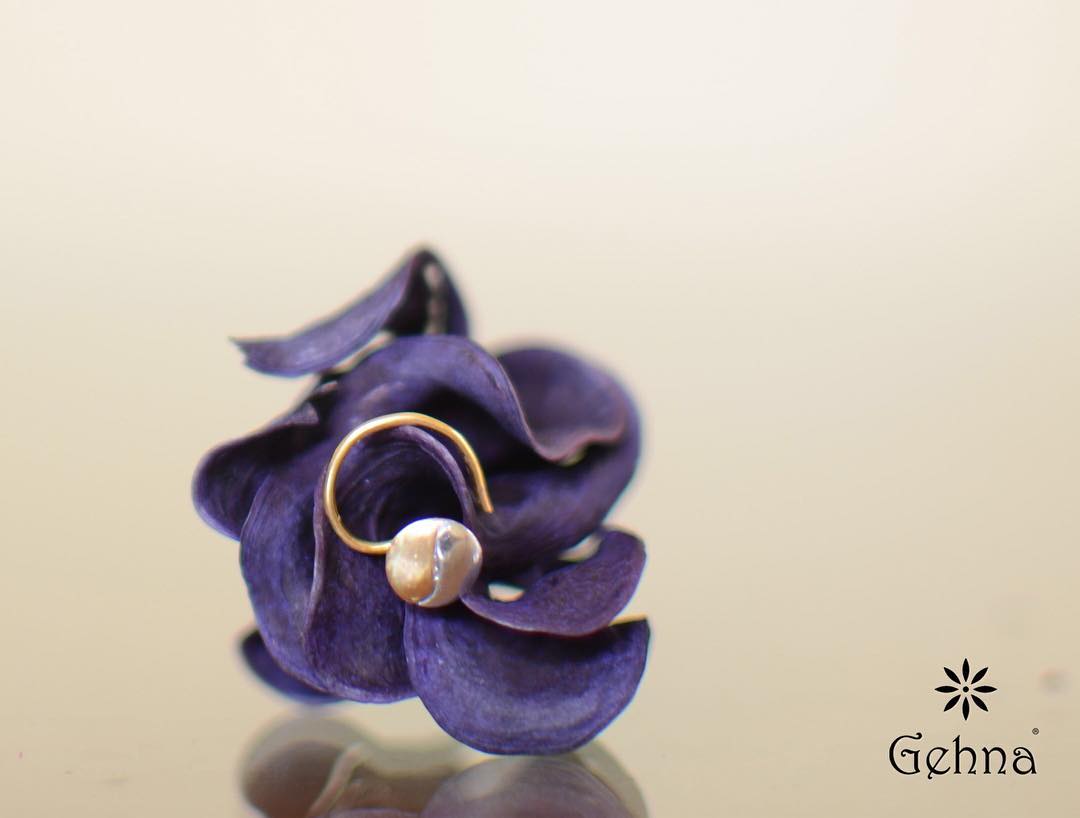 There is no doubt that nose is one of the most highlighting part of your body. By choosing the right nose pin for your nose, you can uplift your face appearance and upgrade your look with the varieties of various jeweled nose pins from Gehna.
Jewelry by Gemstone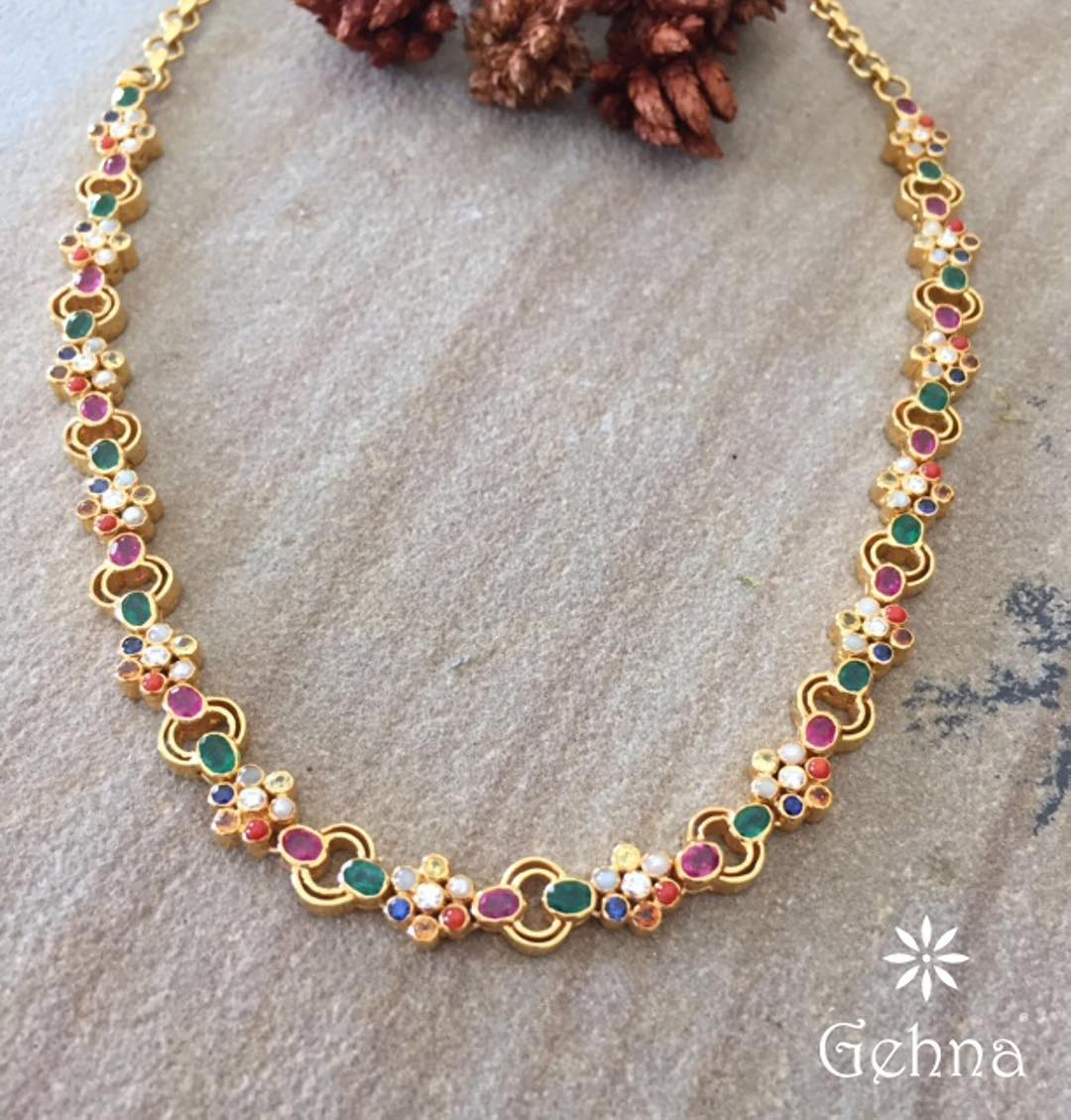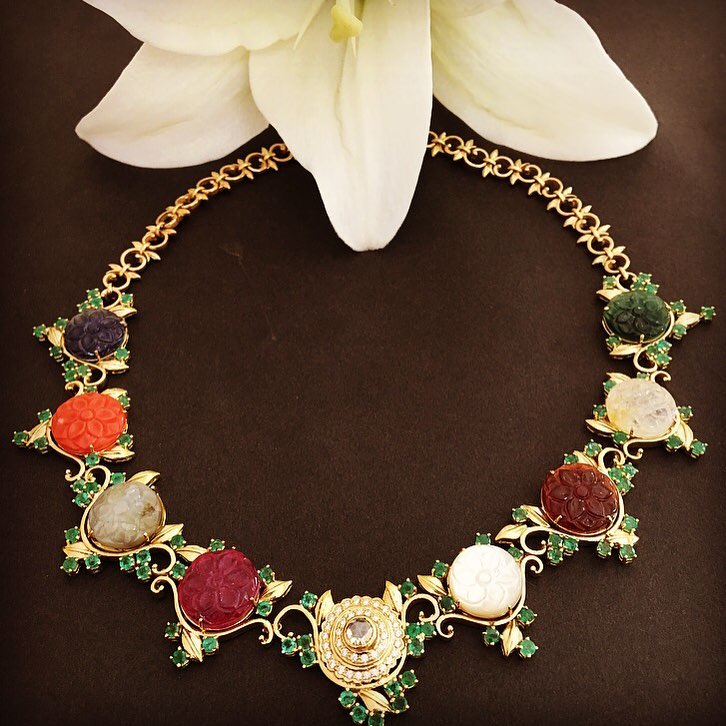 This category of shop list in the website contains one amazing range of jewelries. There have a beautiful range of handpicked jewelry which is unique in their own way. Diamond Jewellery, Ruby Jewellery, Emerald Jewellery, Pearl Jewellery, Colour stone Jewellery, Sapphire Jewellery are sure to steal your heart away.
Silver accessories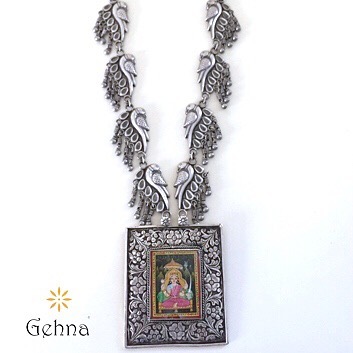 The special category of silver accessories contain all the jewelries of silver right from earrings, jhumkas, bracelets and pendant which will surely ramp up your attire to the next level.
So, why wait when you have the finest jewelry just at the tip of your hand? Visit the online shopping website of Gehna to grab in the most beautiful and mesmerizing handcrafted personalized jewelry or if you want to experience the beauty of the world of jewelry, you can visit their boutique at Chennai. People at Gehna always welcome you with utmost hospitality and charm. Happy Shopping!
Seller Name : Gehna India
Instagram : https://www.instagram.com/gehnaindia/
Website :www.gehnaindia.com
Whatsapp Number : 919840702969
Also Read: