Nowadays we see a lot of celebs on the red carpet sporting the most amazing and one-of-a-kind vintage jewelry matched with couture outfits. Indeed, even in the latest jewelry designs, we see styles and hues that appear to have come back from past eras.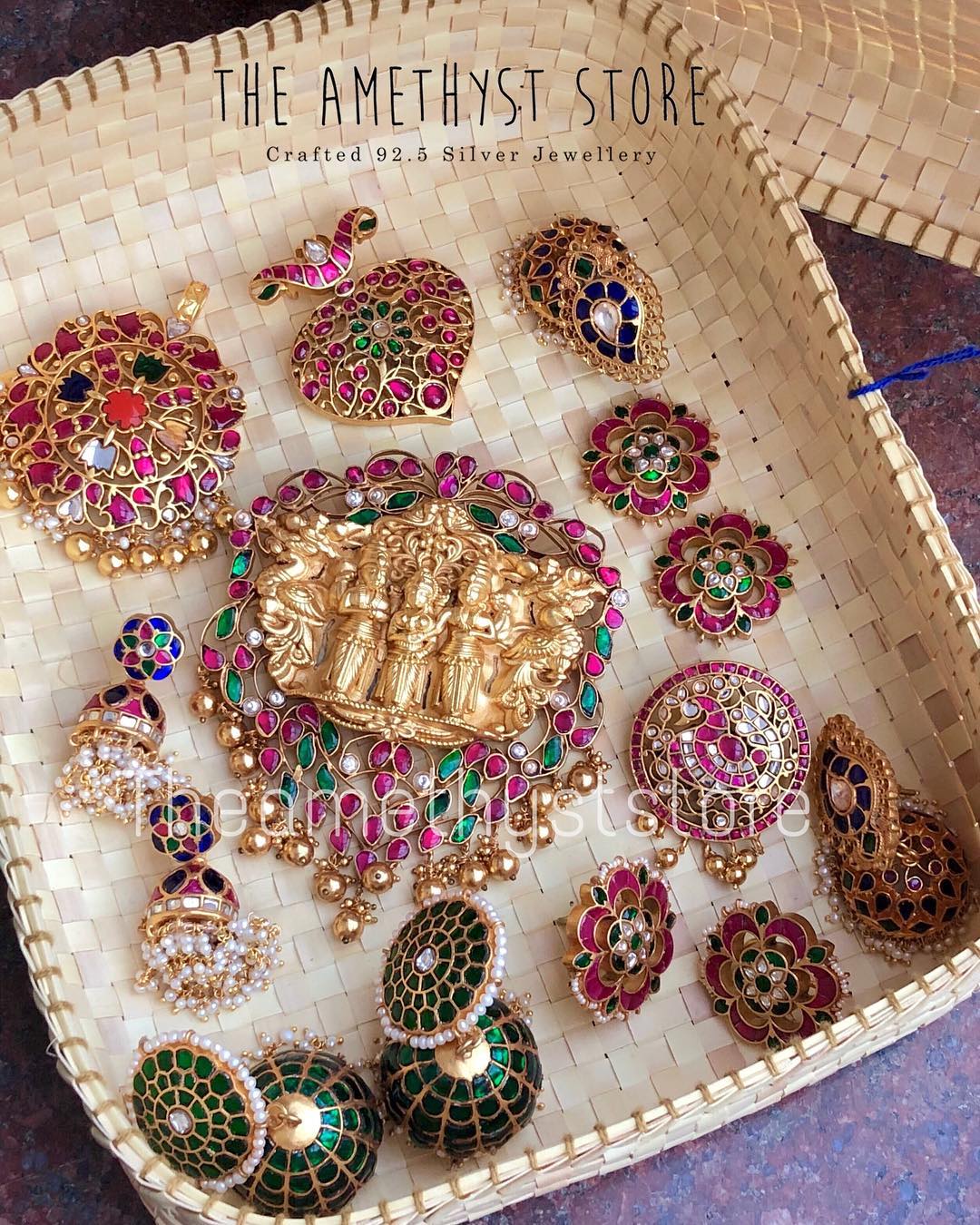 Other than being simply lovely, the intrigue of antique jewelry is its ability to transport you to a different time. Regardless of what your pick may be, simply having a piece of the past is an exciting inclination feeling.
From the sophisticated to the outrageous, antique jewelry inspired from the jewelry of various periods in time, vary in styles and can easily enhance any outfit. The Amethyst Store is one of the reputed brand to find such gems of pieces to make your antique collections notable. The brand takes pride in their work, skilled craftsmanship and this is shown in their fine, intricately detailed 92.5 gold plated silver jewelry.
Scroll down to check some exotic range of collections from this brand.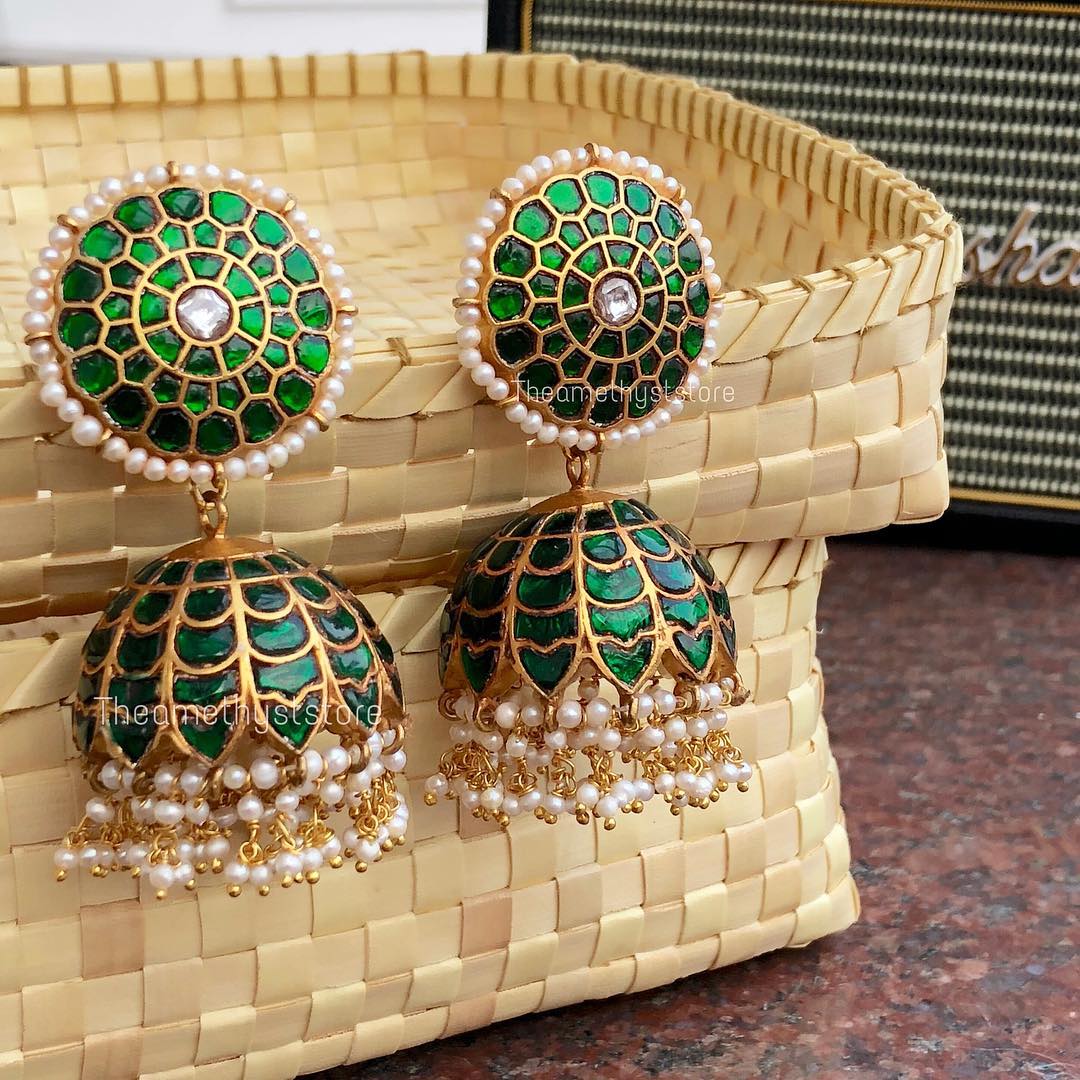 Photo : The Amethyst Store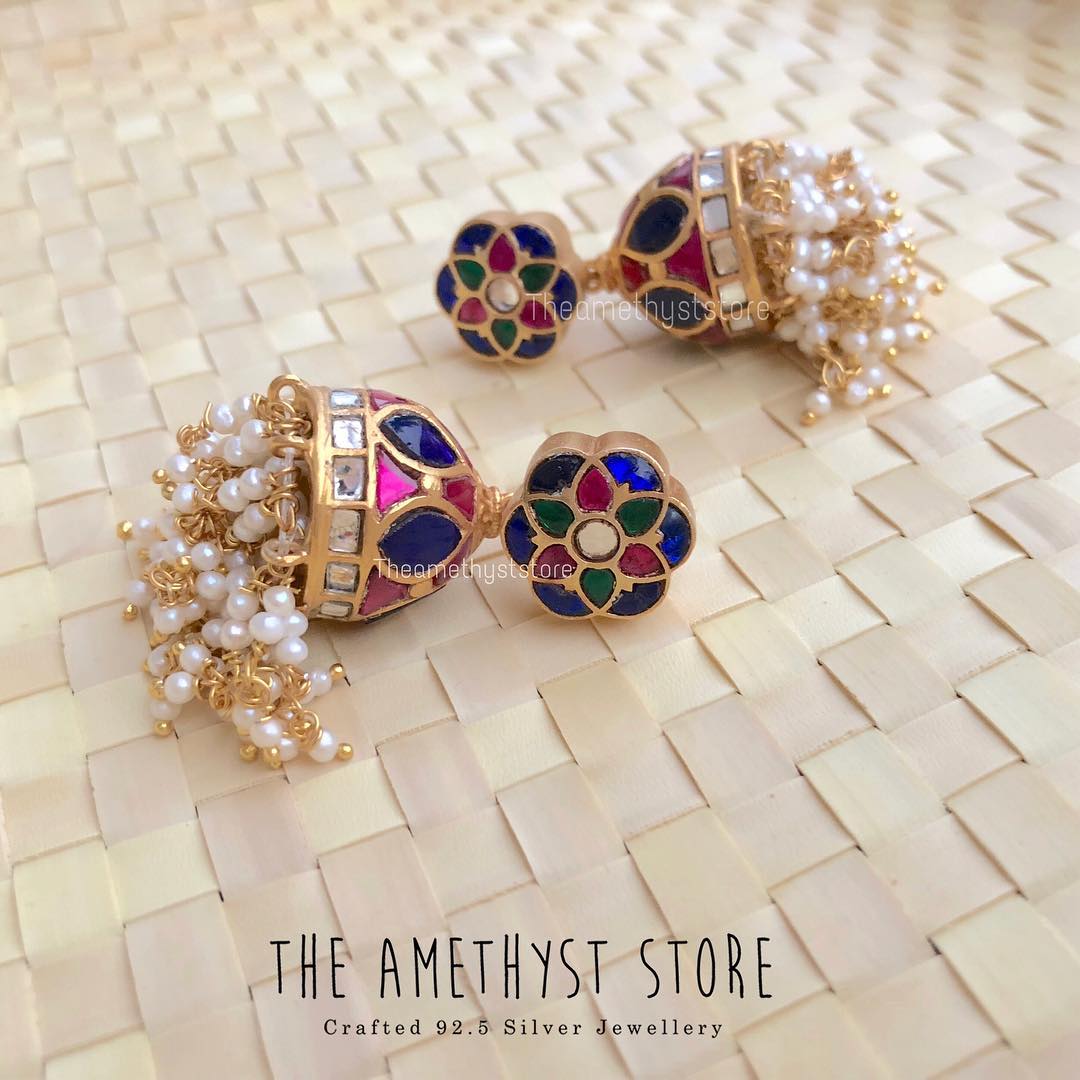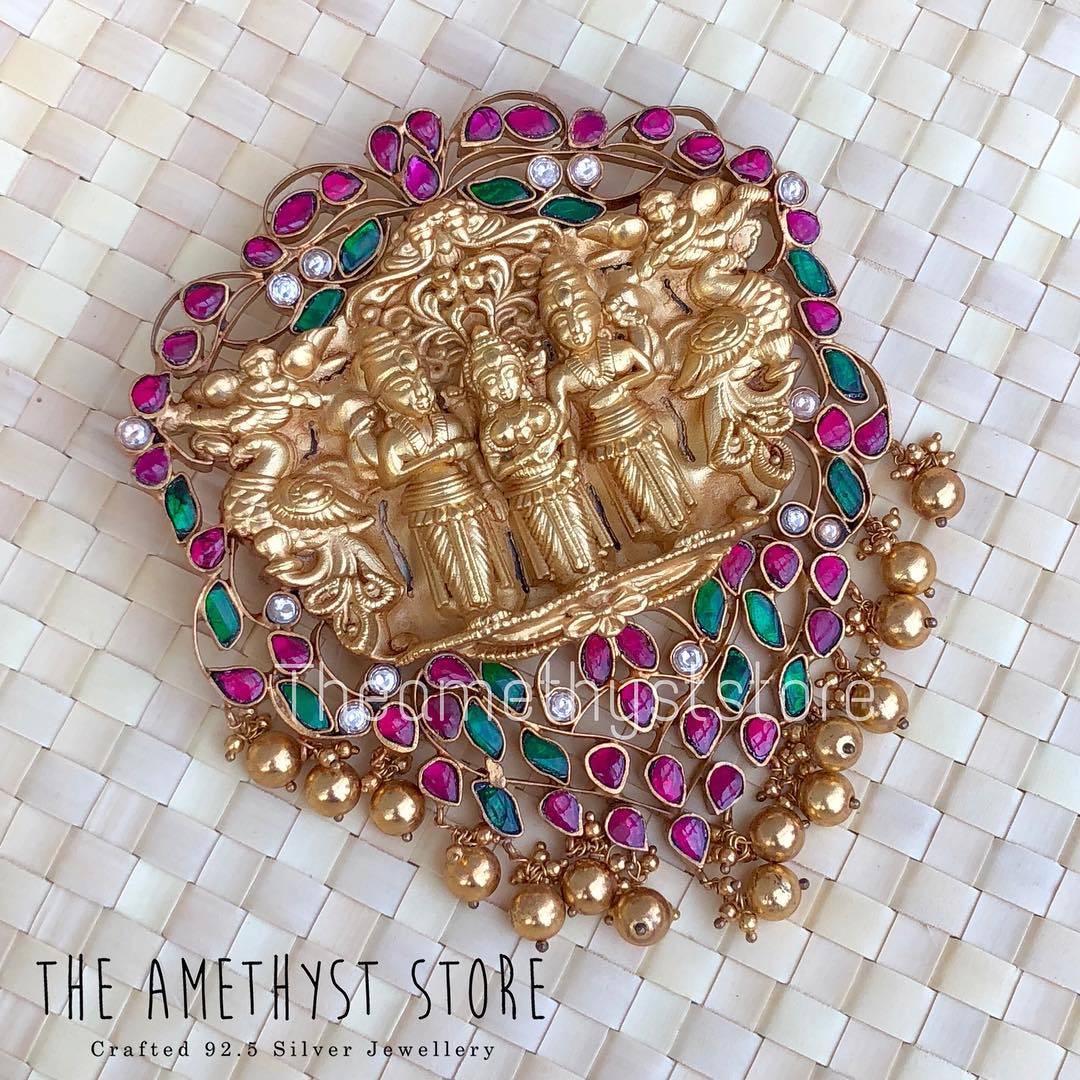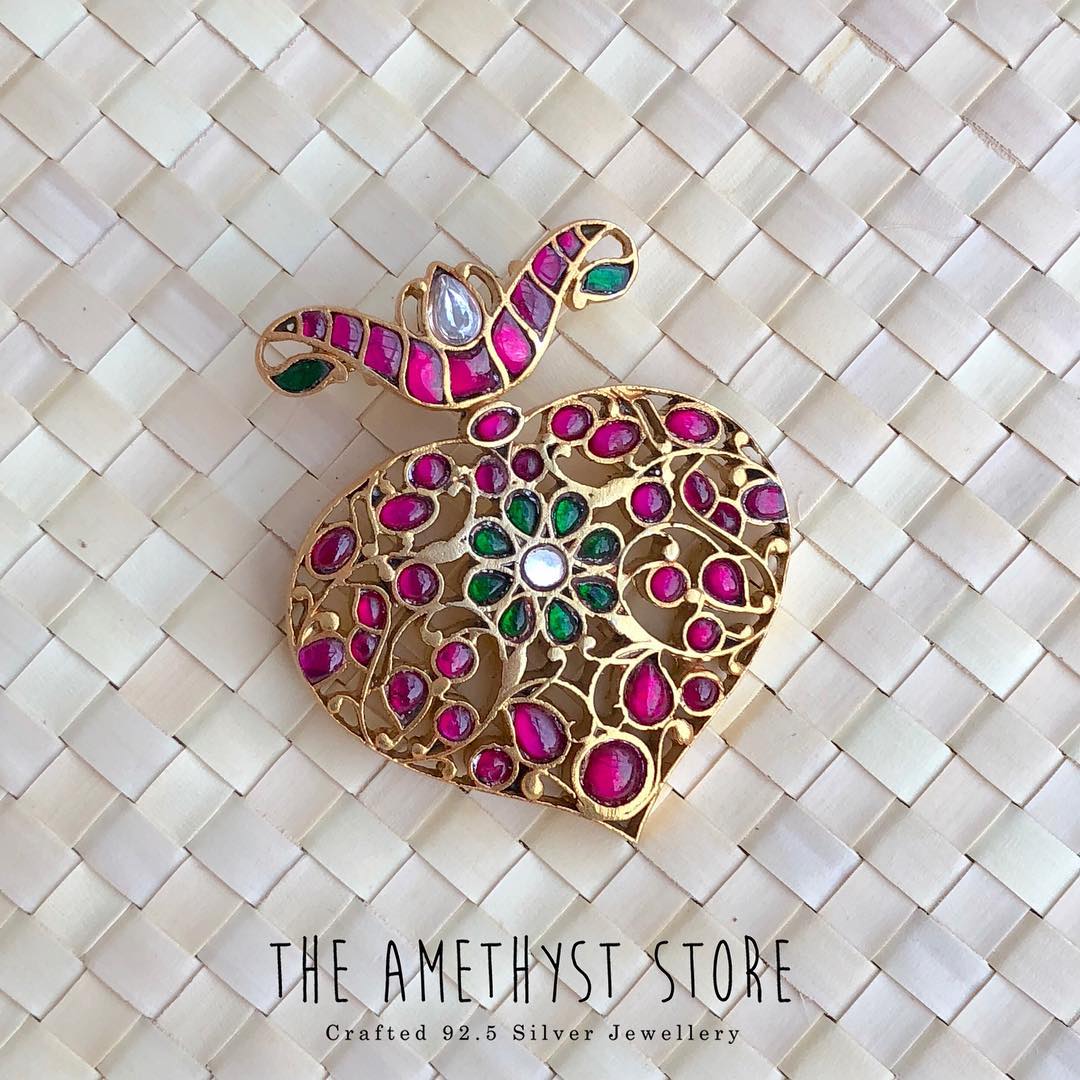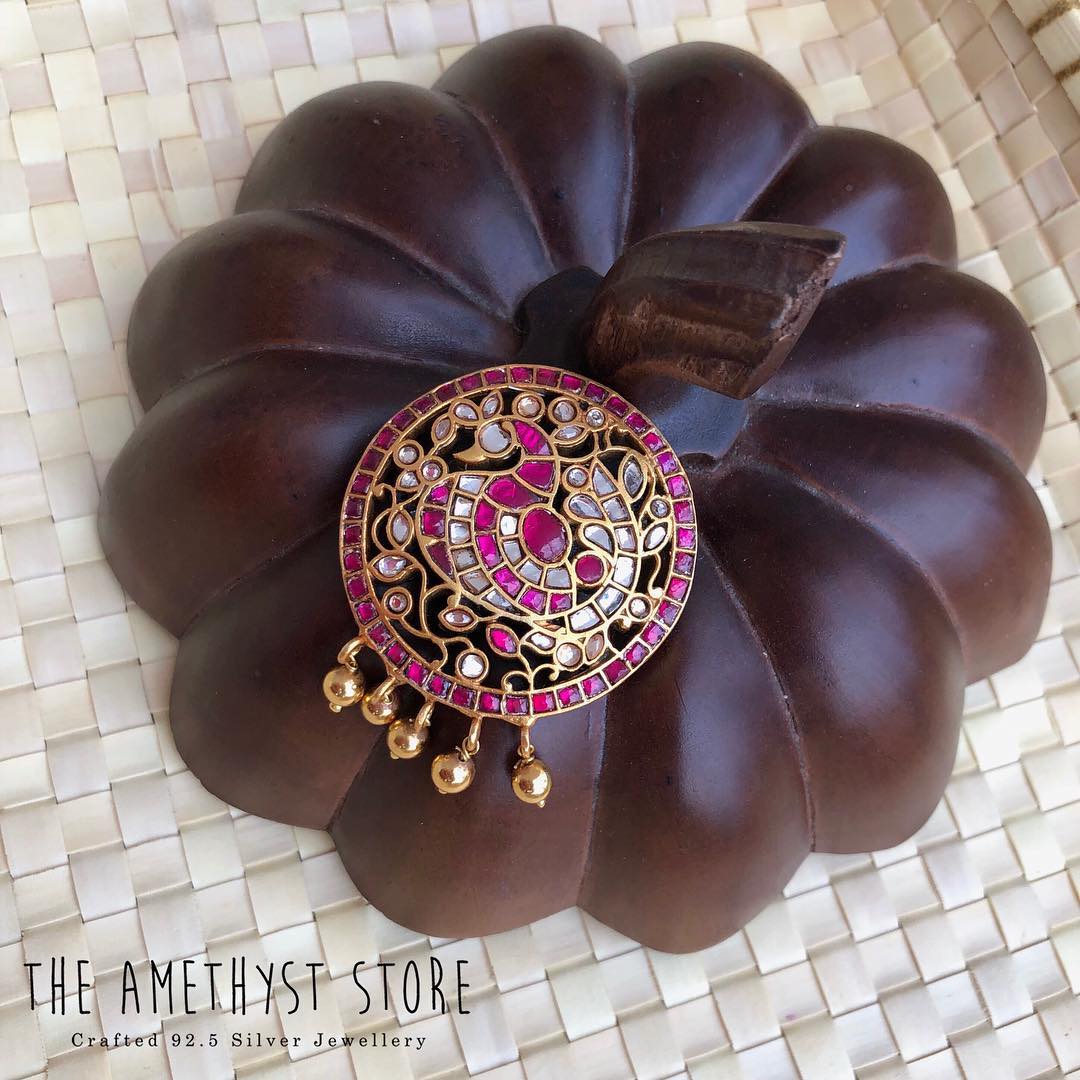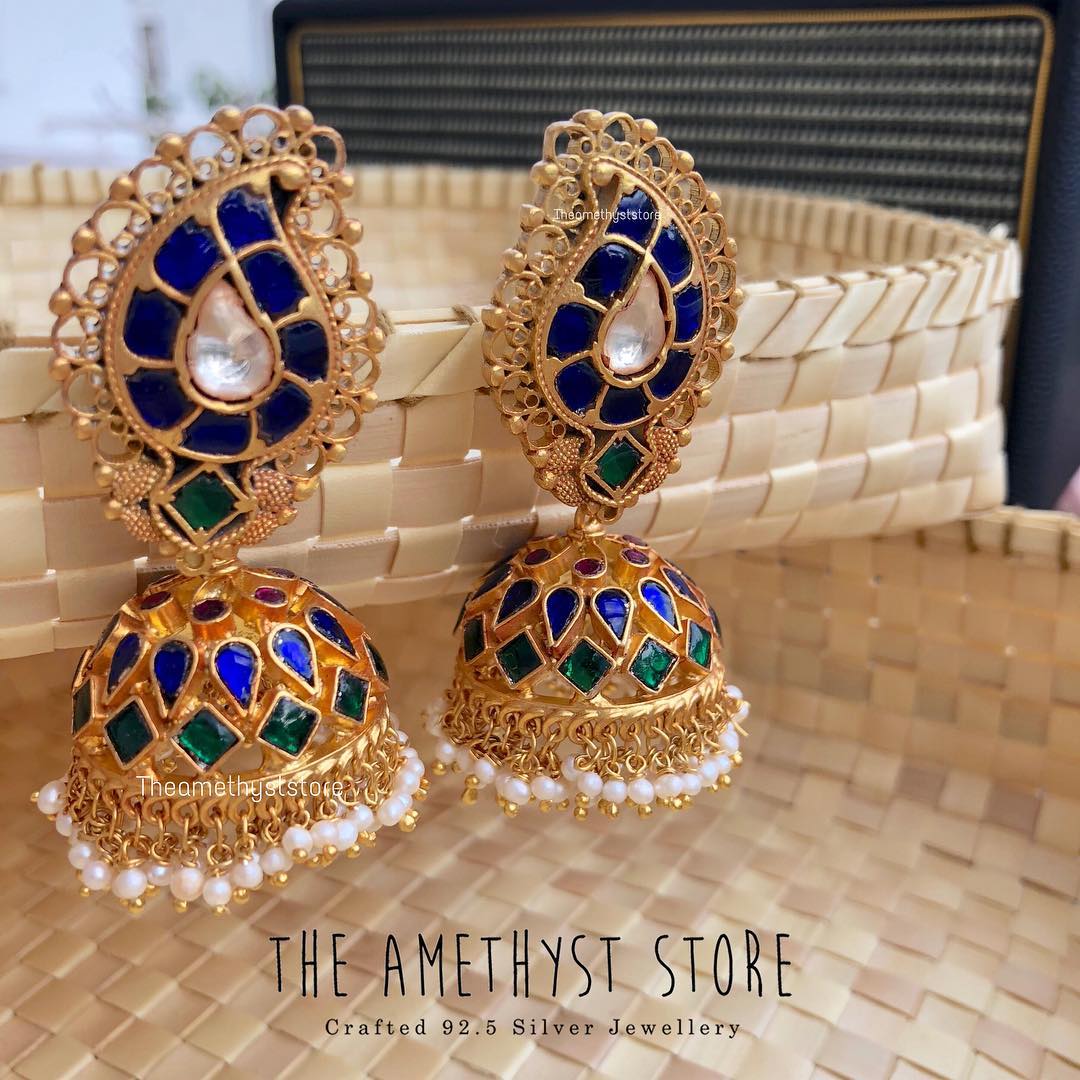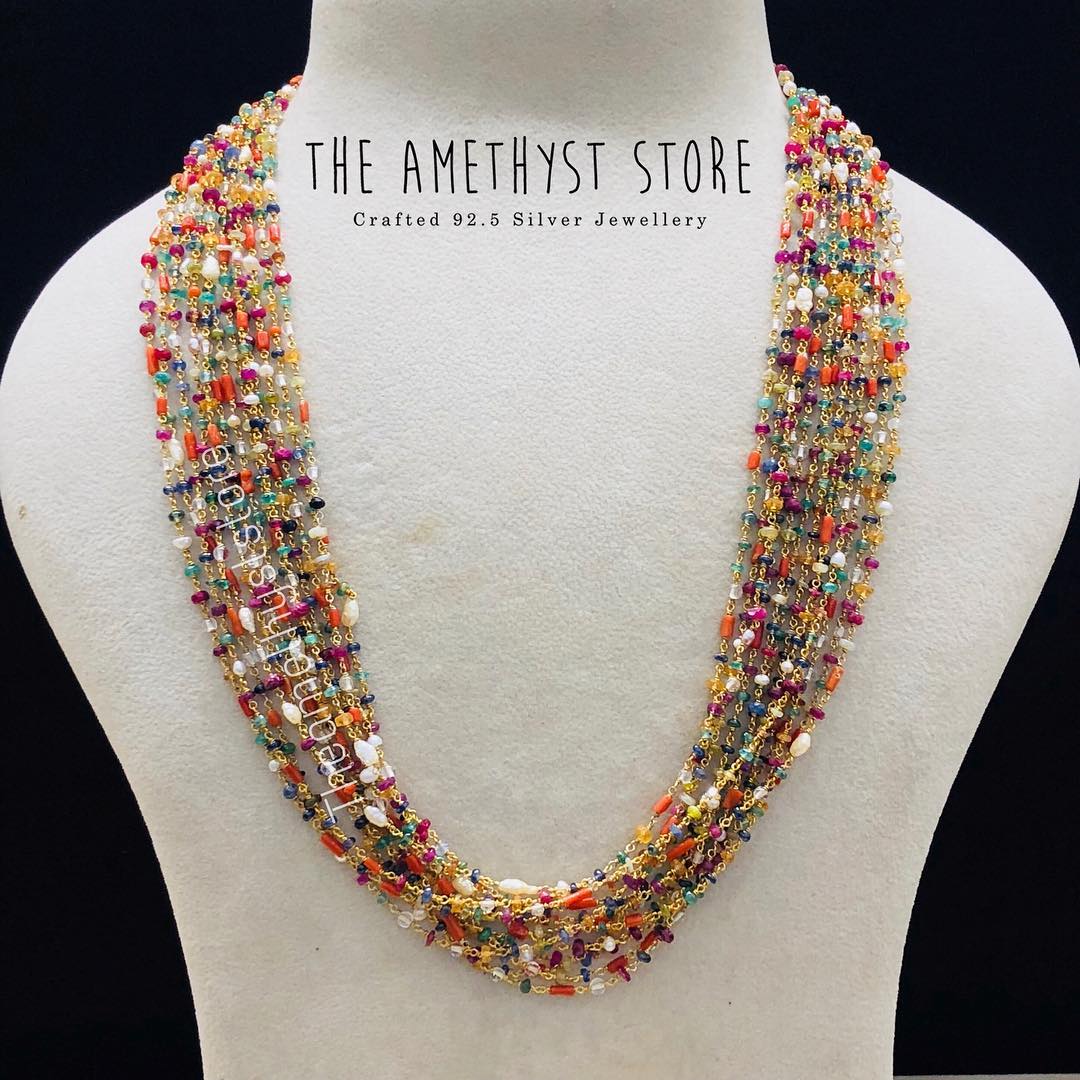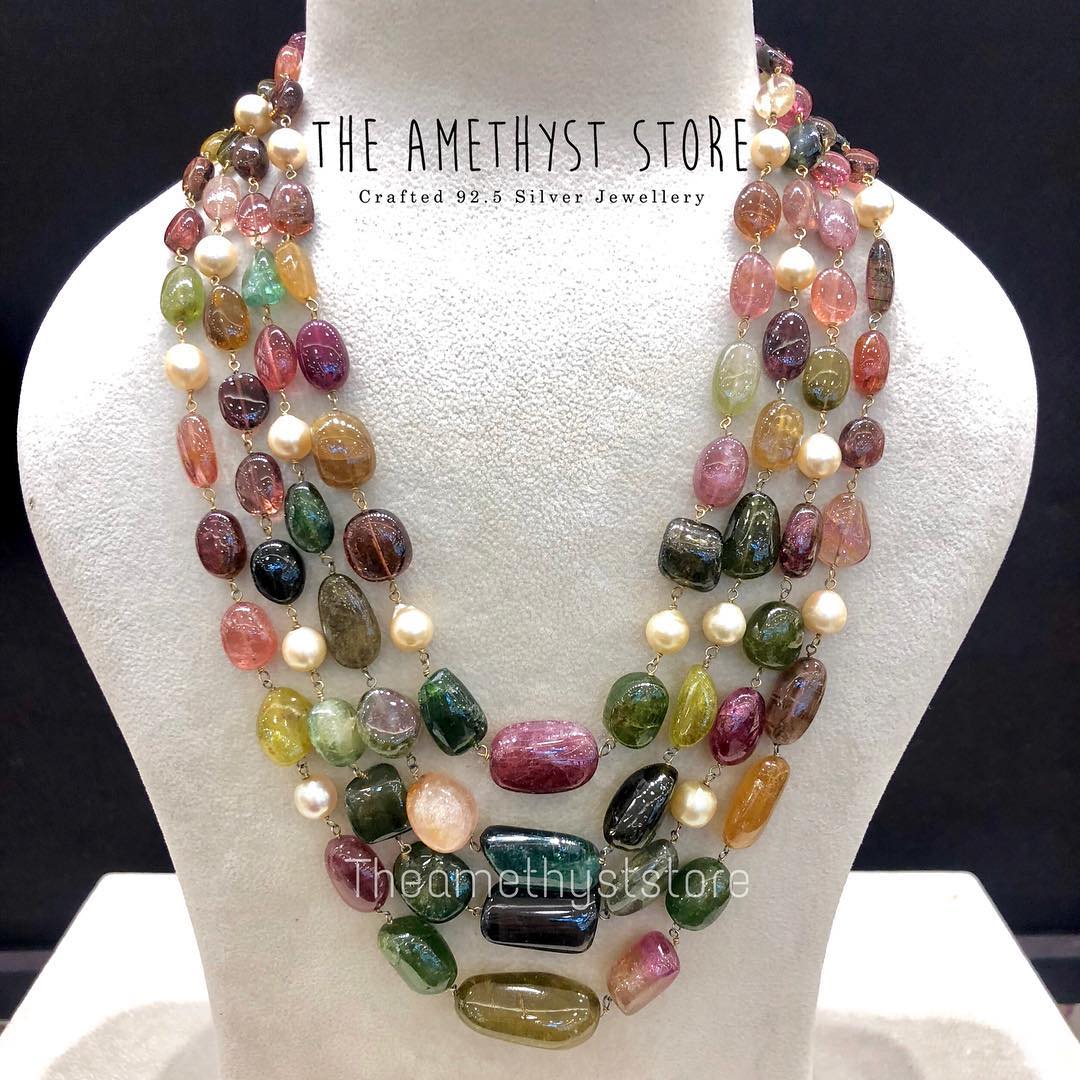 In the event that you are into intricate and vintage pieces, the amethyst store simply has the correct pieces for you. These pieces will flaunt your penchant for everything beautiful.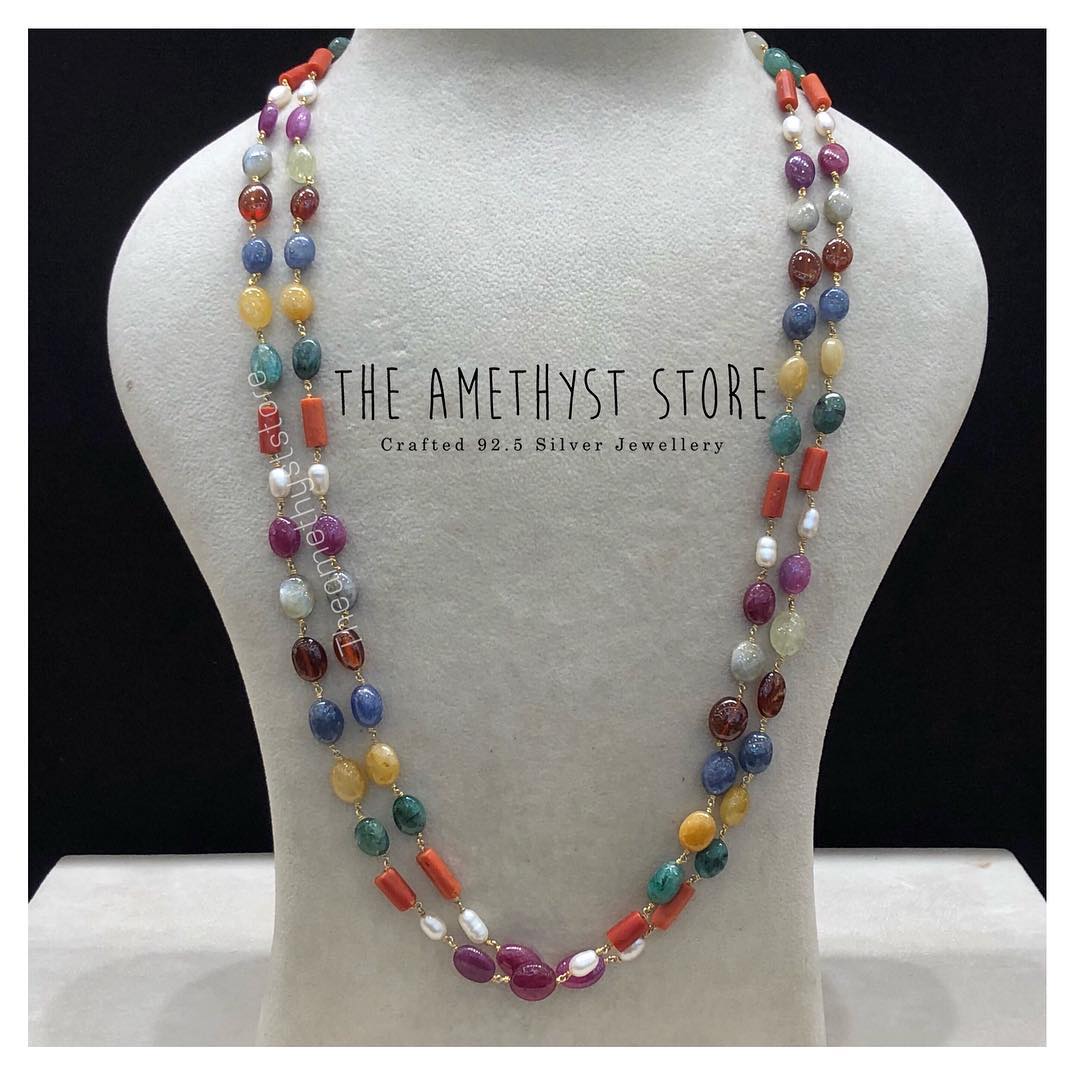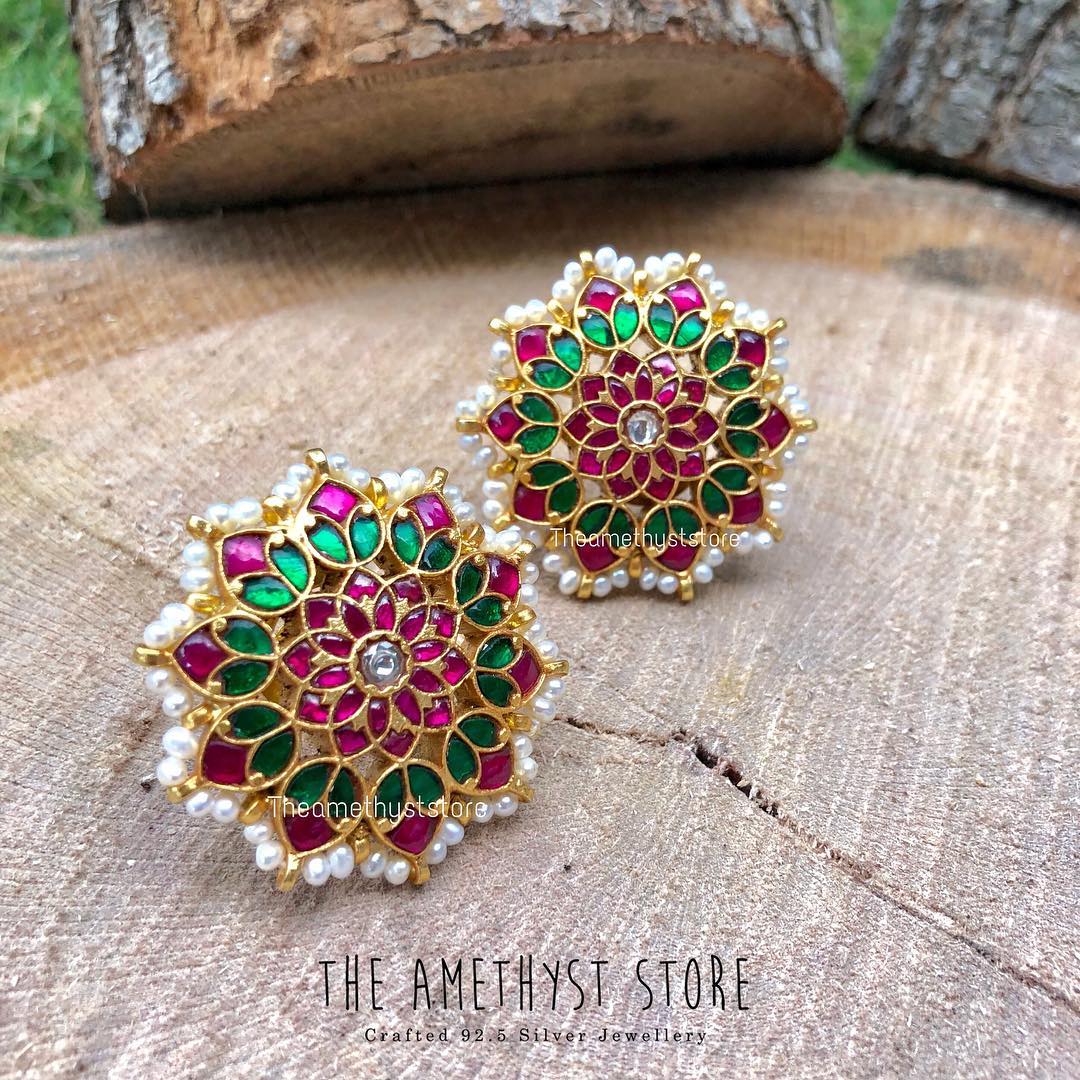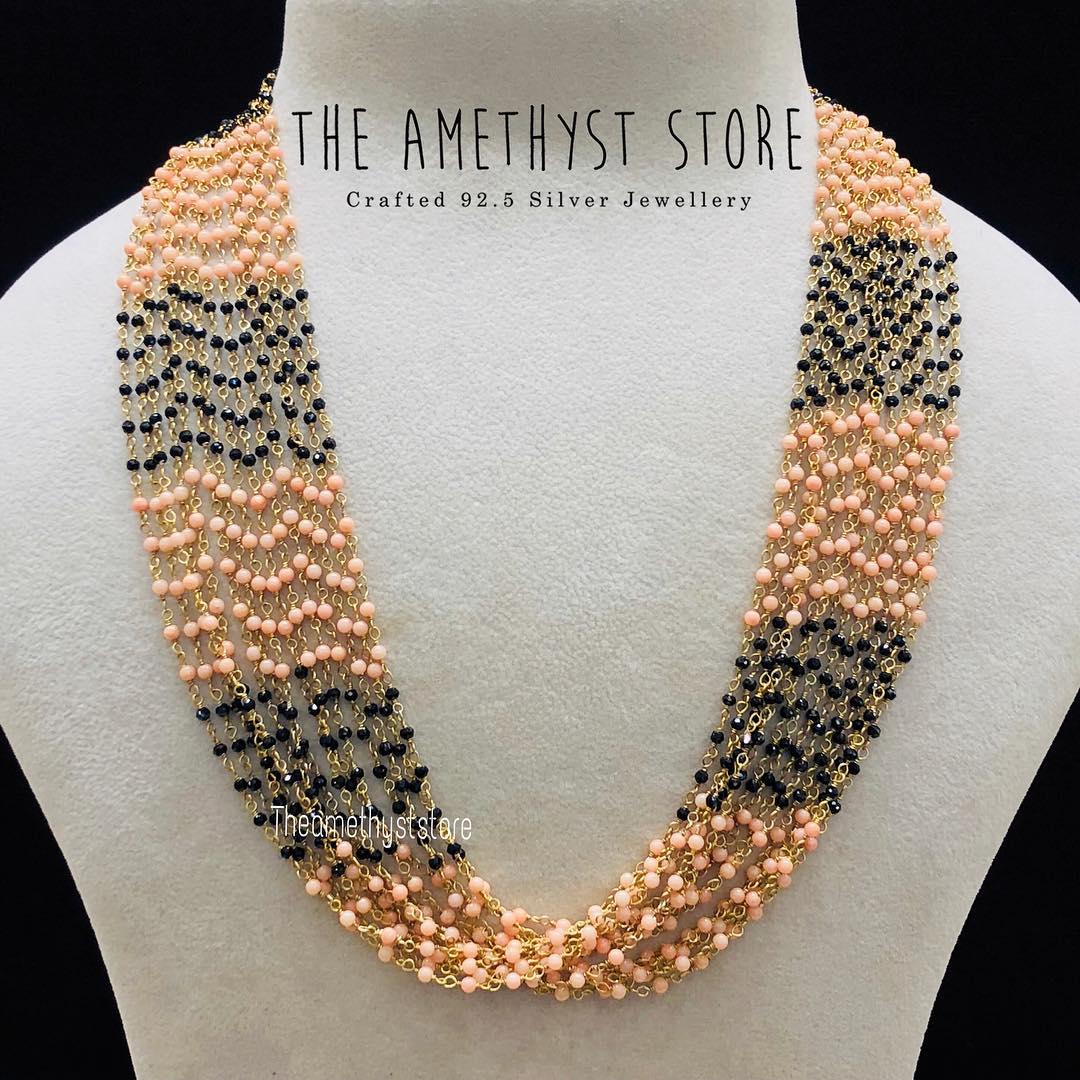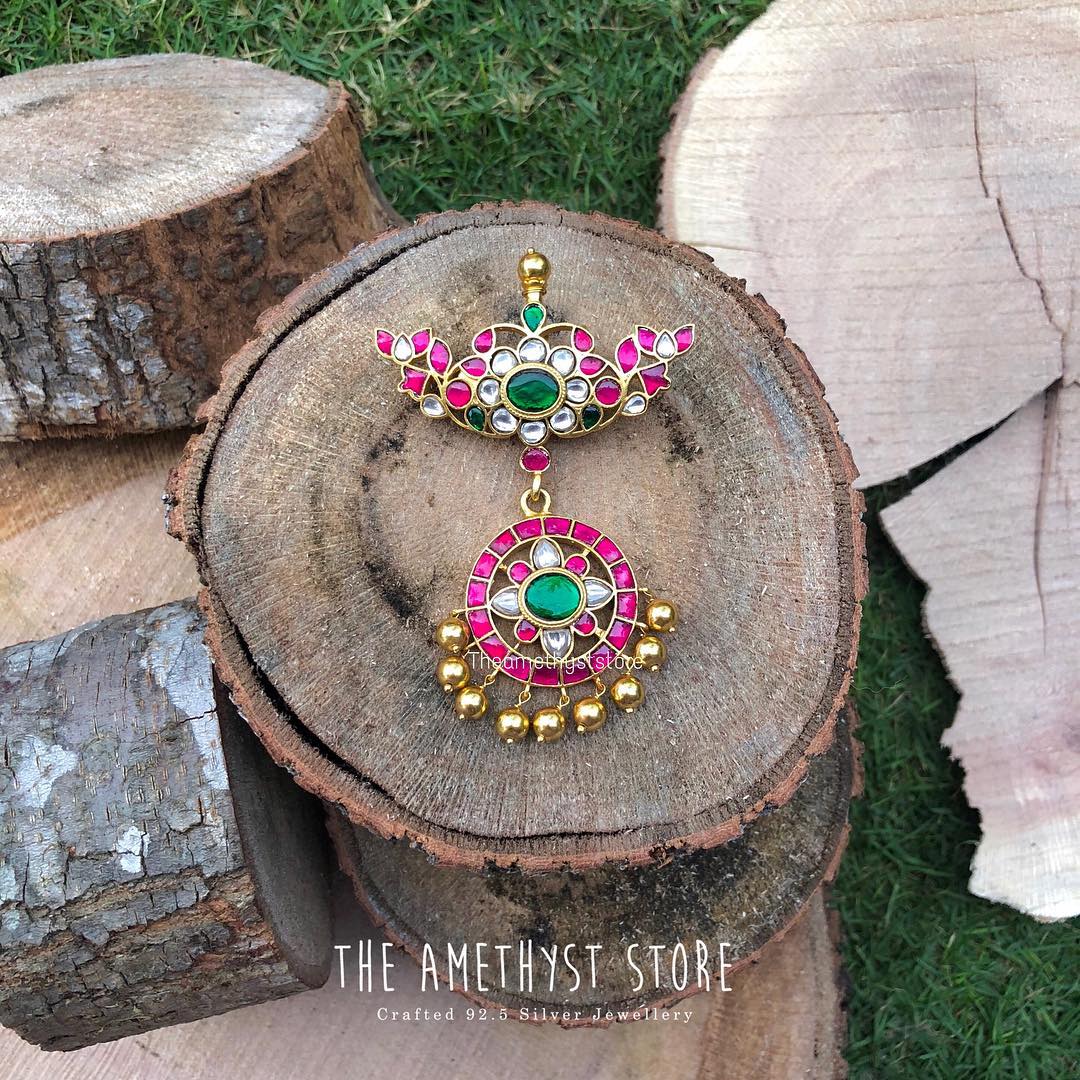 The comeback of antique jewelry has numerous jewelry designers clamoring to make contemporary jewelry designs with an antique feel. At the same time, numerous fashionistas who are regularly looking for a customized style pick to match antique jewelry pieces with more contemporary designs and modern clothing, making a blend that is attractive to many.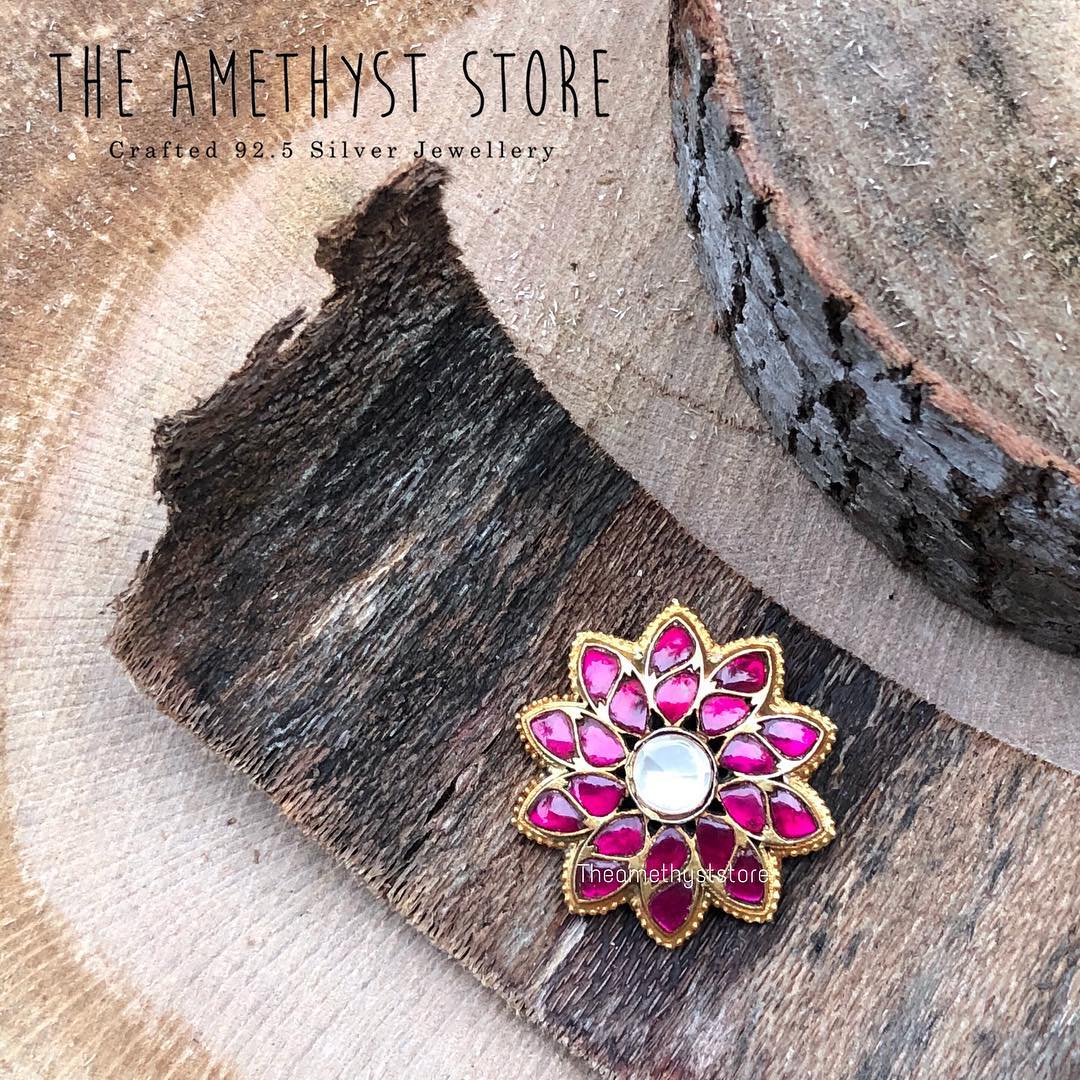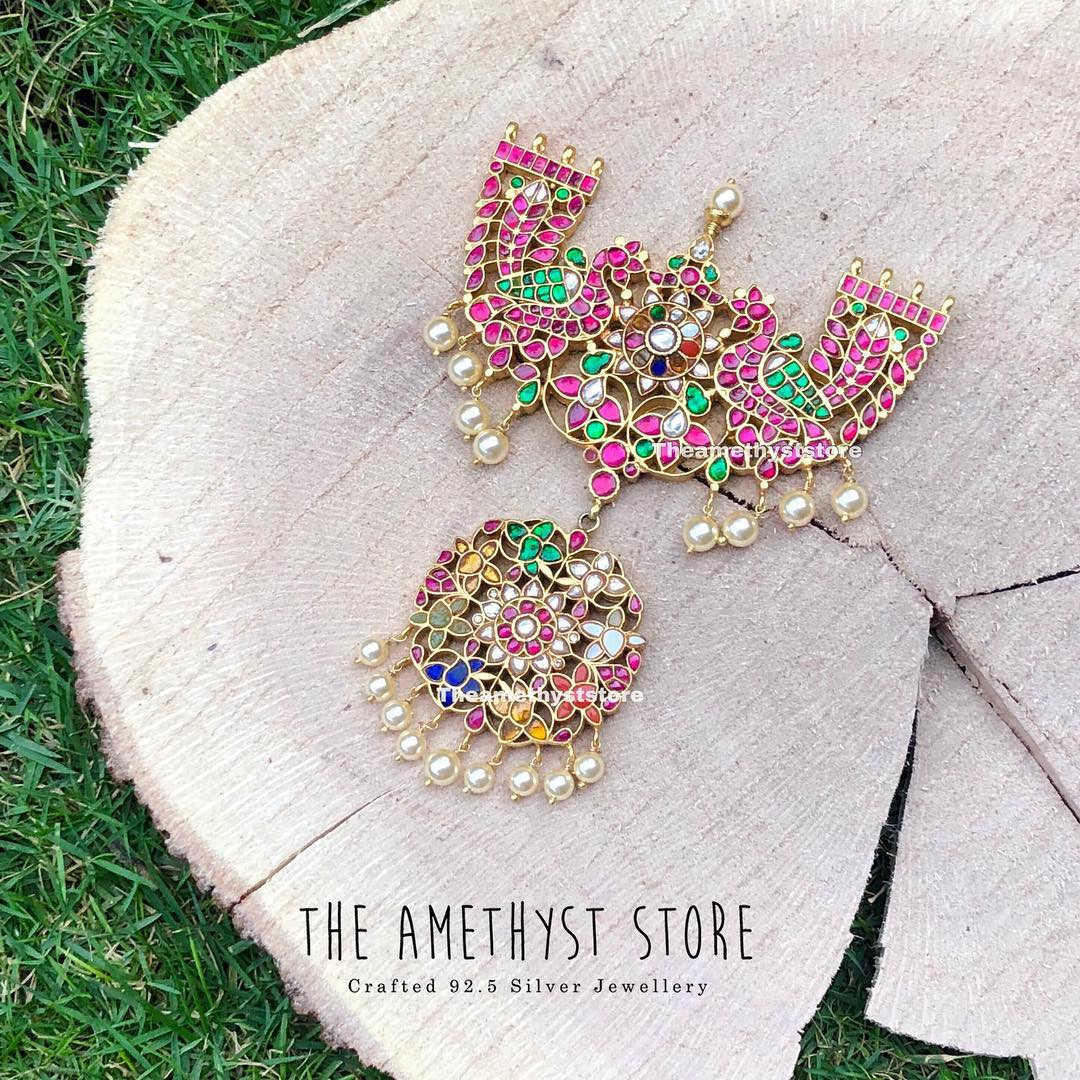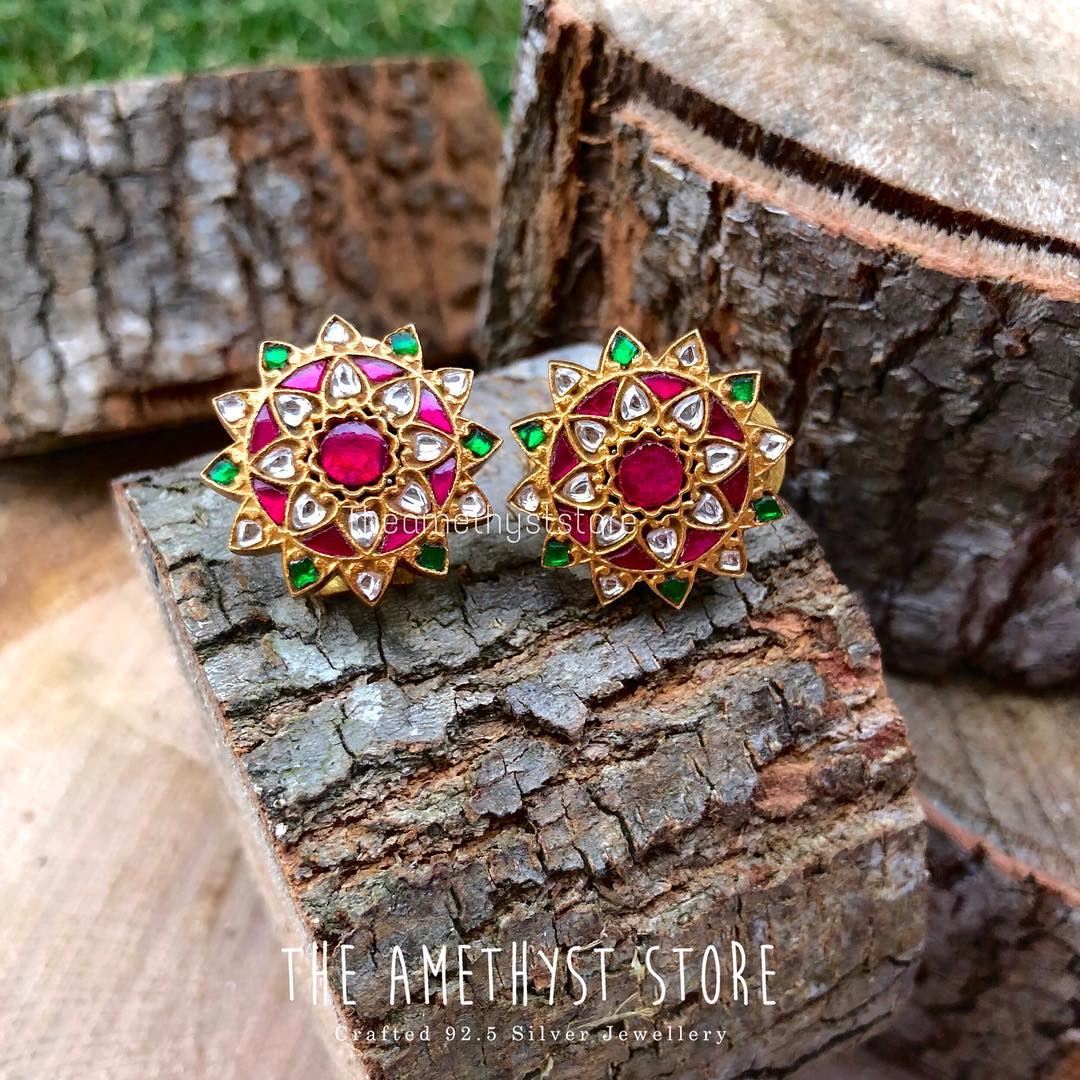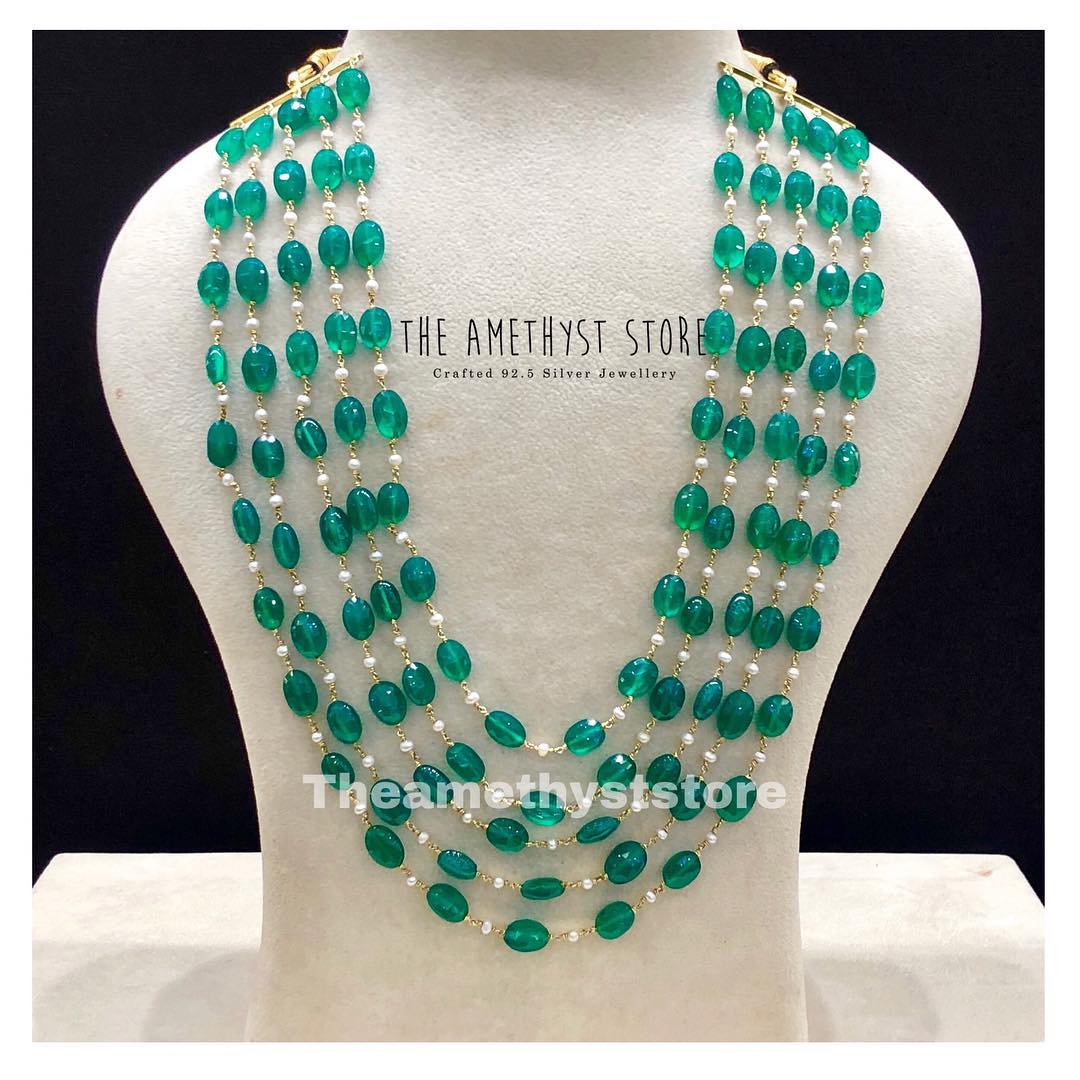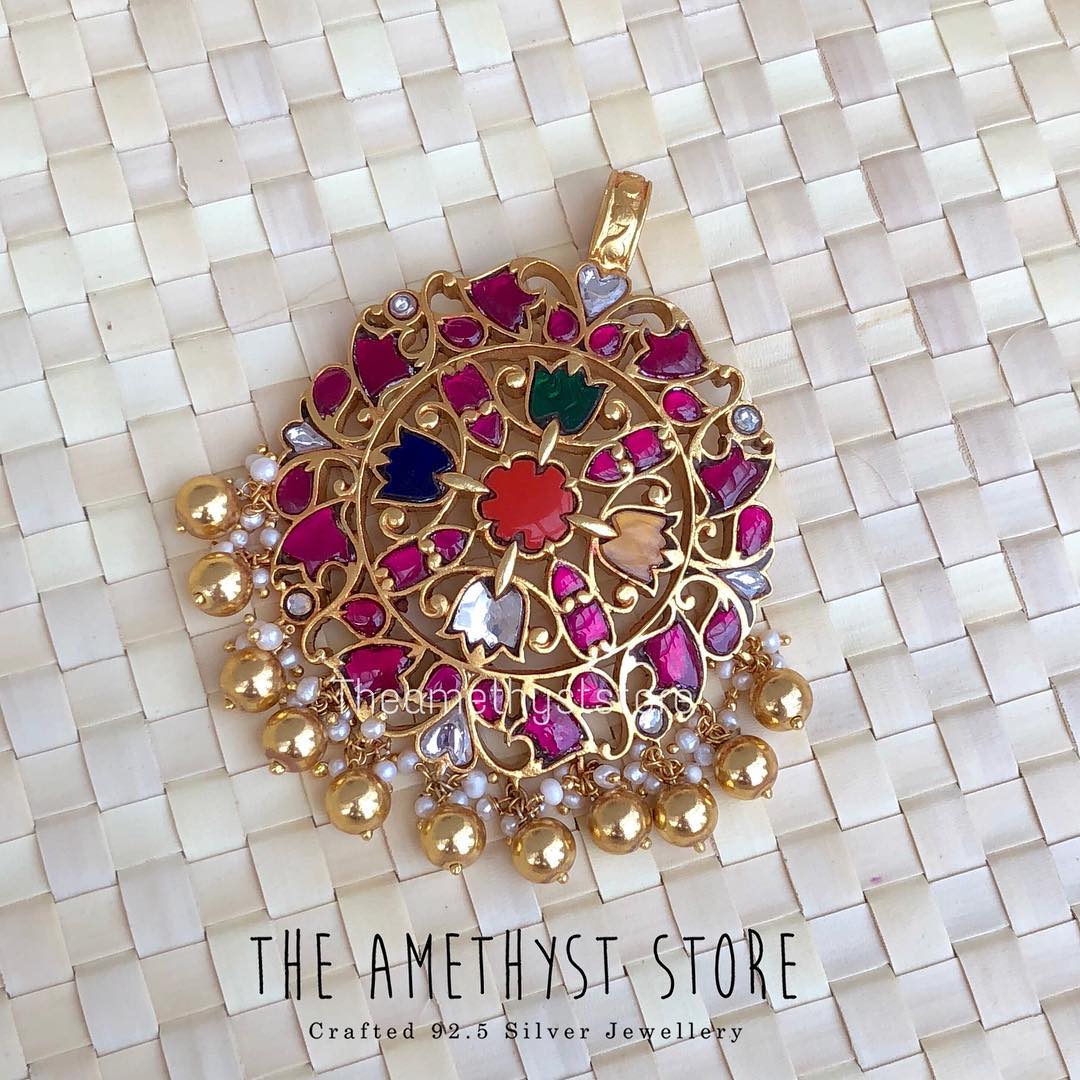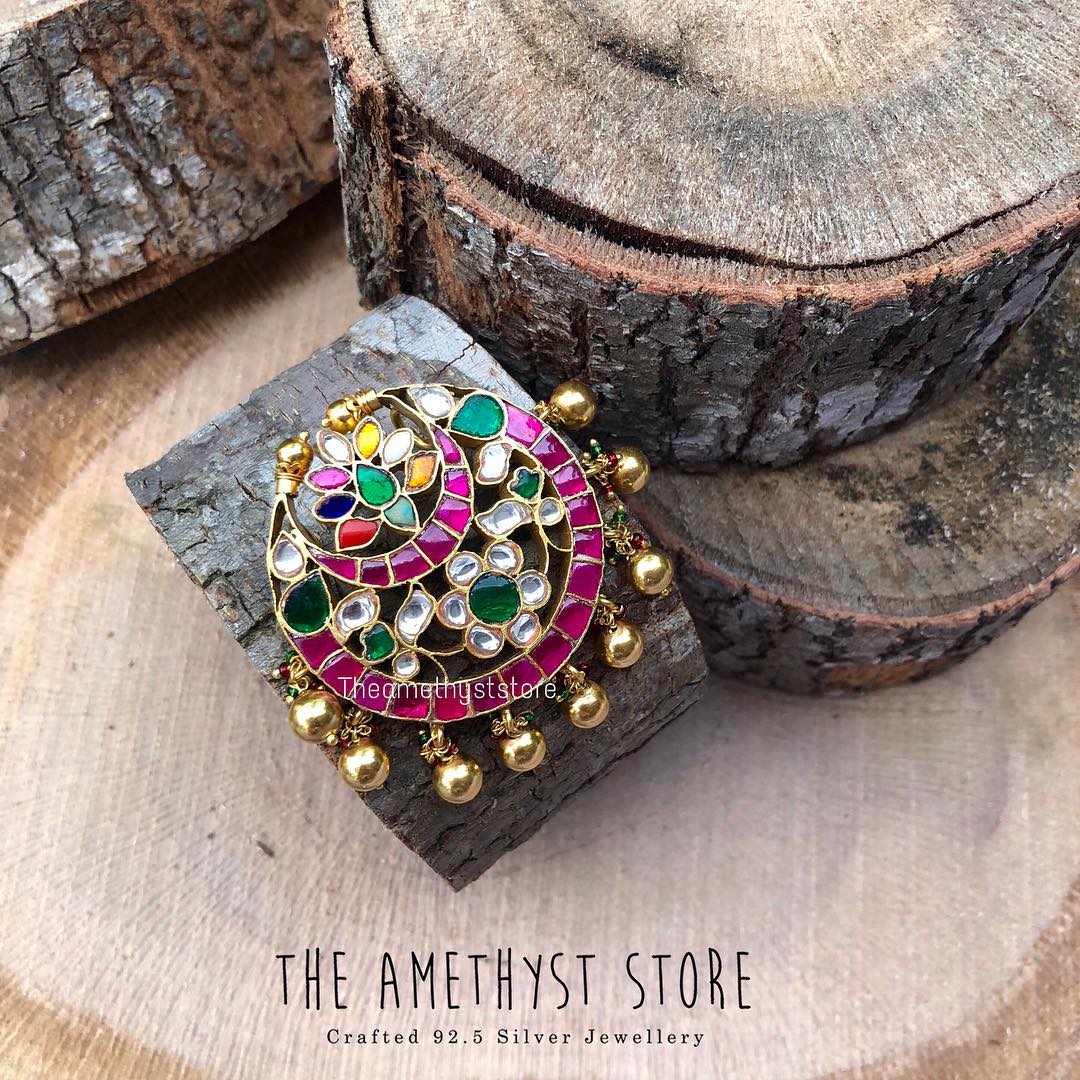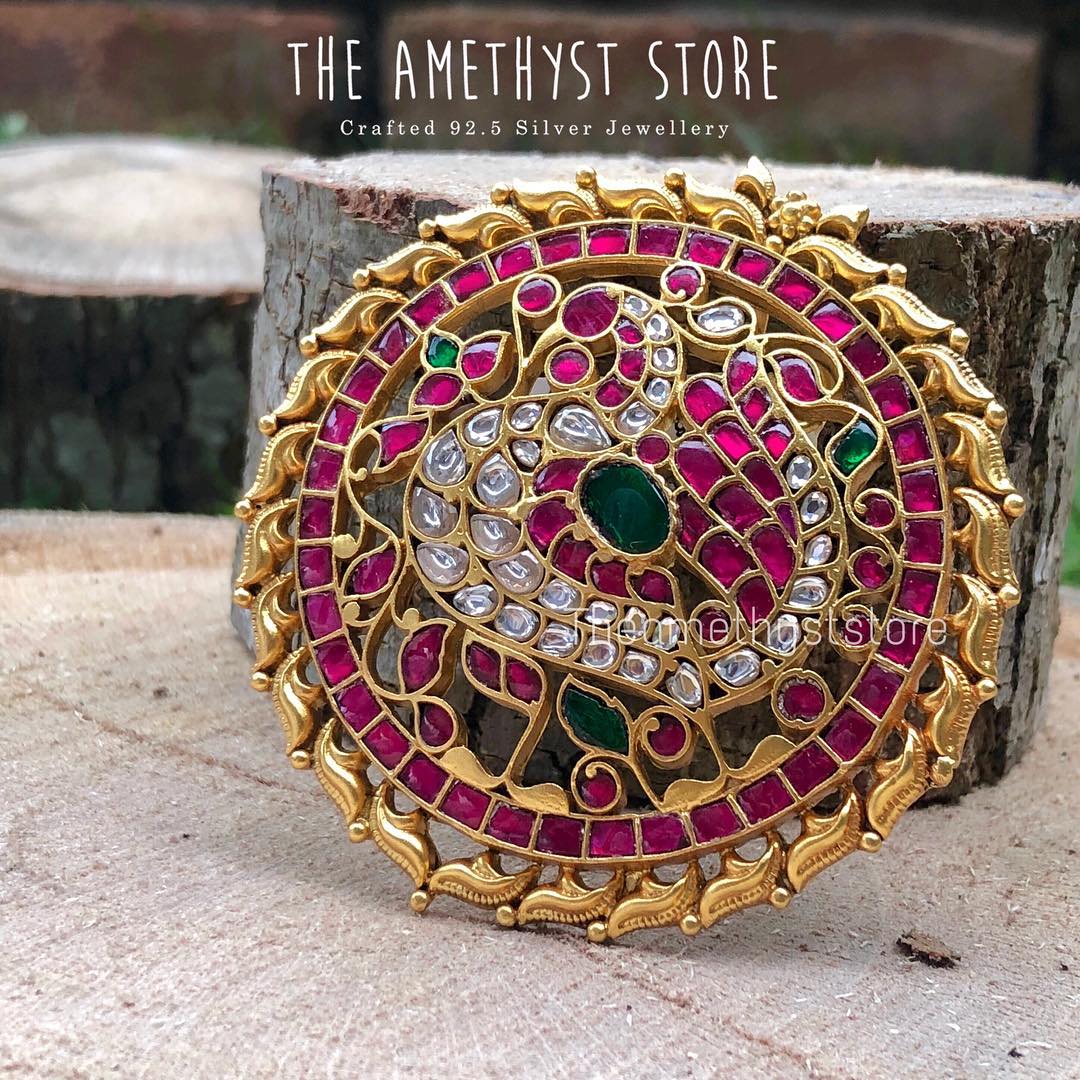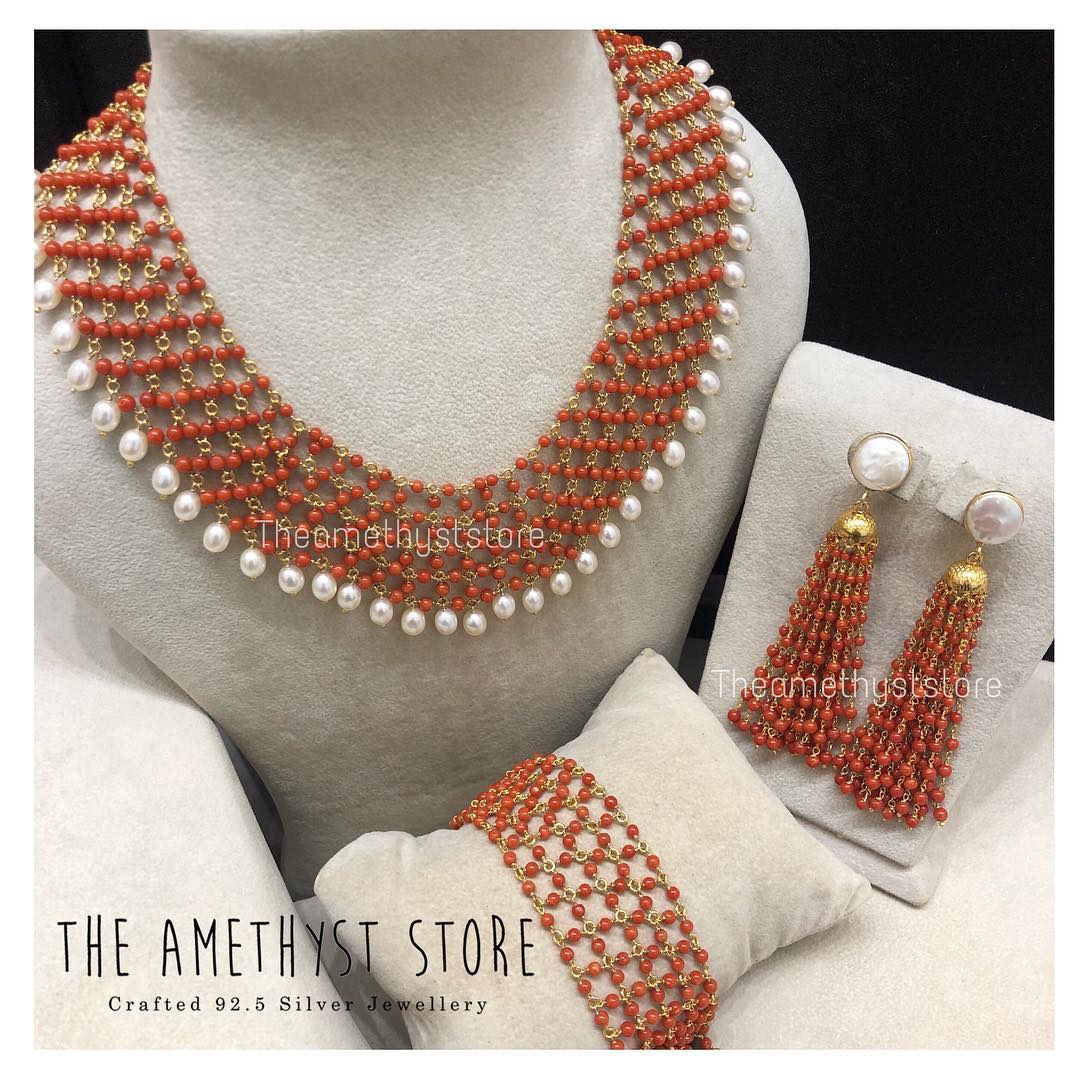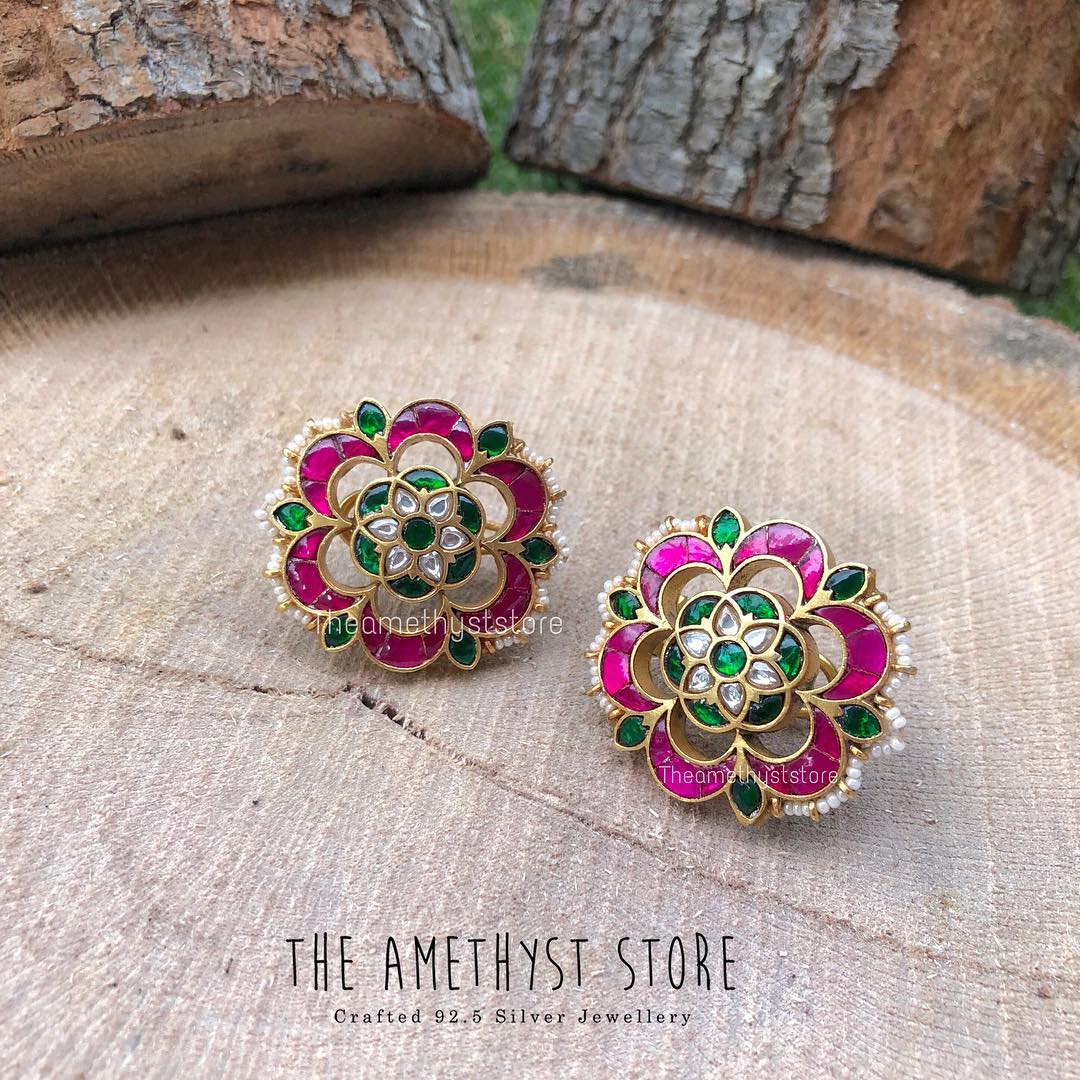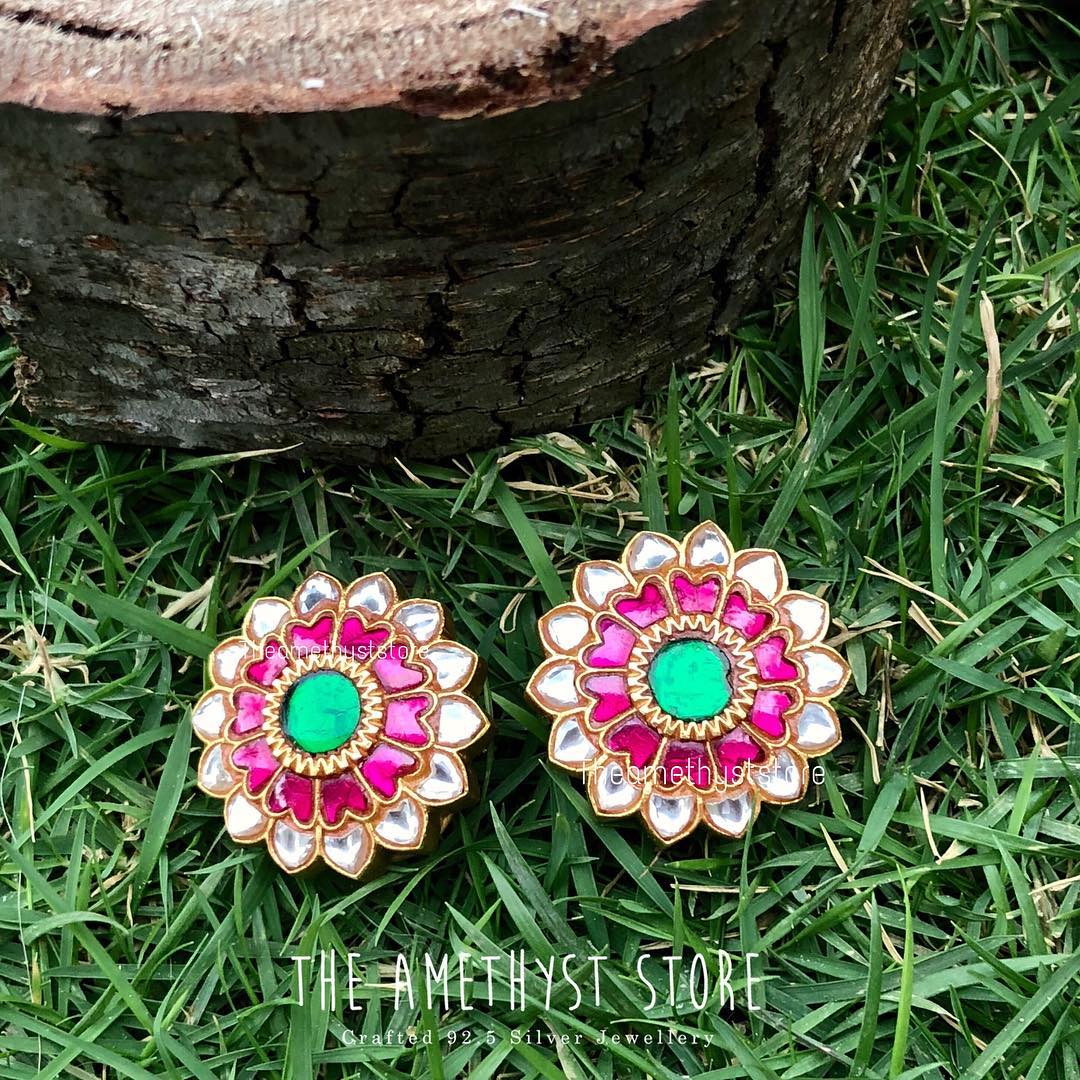 Known as one of the premier jewelry stores in India, the amethyst store specializes in antique jewelry. If you wish to shop antique jewelry, please check out their entire jewelry collection here.
You can also shop their collections online here under the tab ' The Amethyst Store – 92.5 Silver Jewels'.