You can rent a house, a vehicle, a locker, and even outfits. Now, what about renting jewelry made of precious metals and studded with valuable gemstones?
This trend should warm the cockles of ladies' hearts, particularly the ladies who would prefer not to be seen wearing the same jewelry during social gatherings, for example, weddings, anniversaries, birthday events, parties, and so on and the ladies who are particular about coordinating the adornments with the outfit they wear.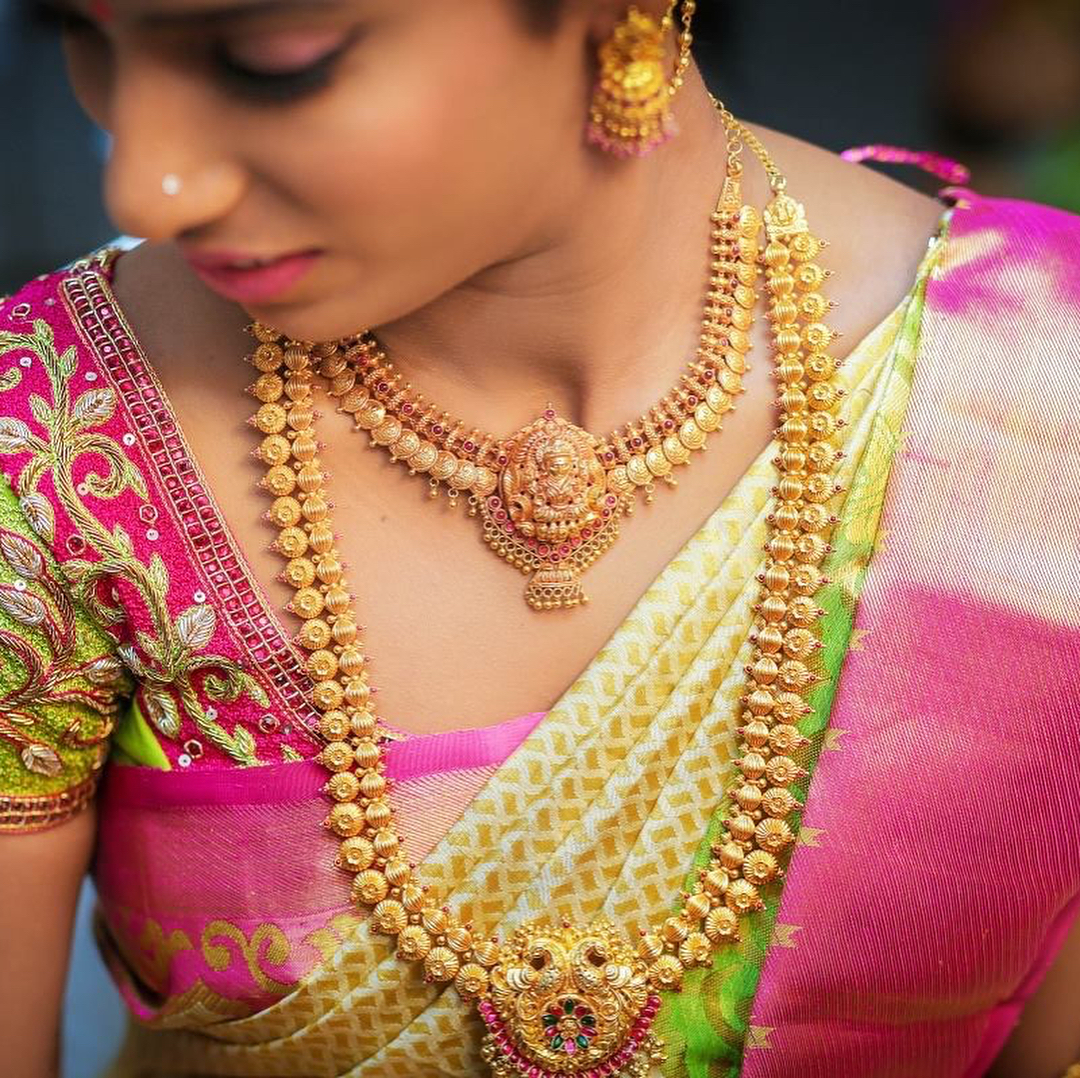 The wedding day is unquestionably the most special day in our lives however to celebrate it do we have to spend a fortune? The outfit and the make-up already cost us enough, spending a lot on your wedding jewelry can truly deplete your hard earned money. You realize that you would possibly wear that heavy jewelry pieces just once and it goes straight into your bank locker after that.
That's the point when jewelry rental sites come to your rescue. So whether you need to save up on the wedding expenditure or simply need to be more realistic, New Ideas Fashions are trusted jewelry brand that you can try.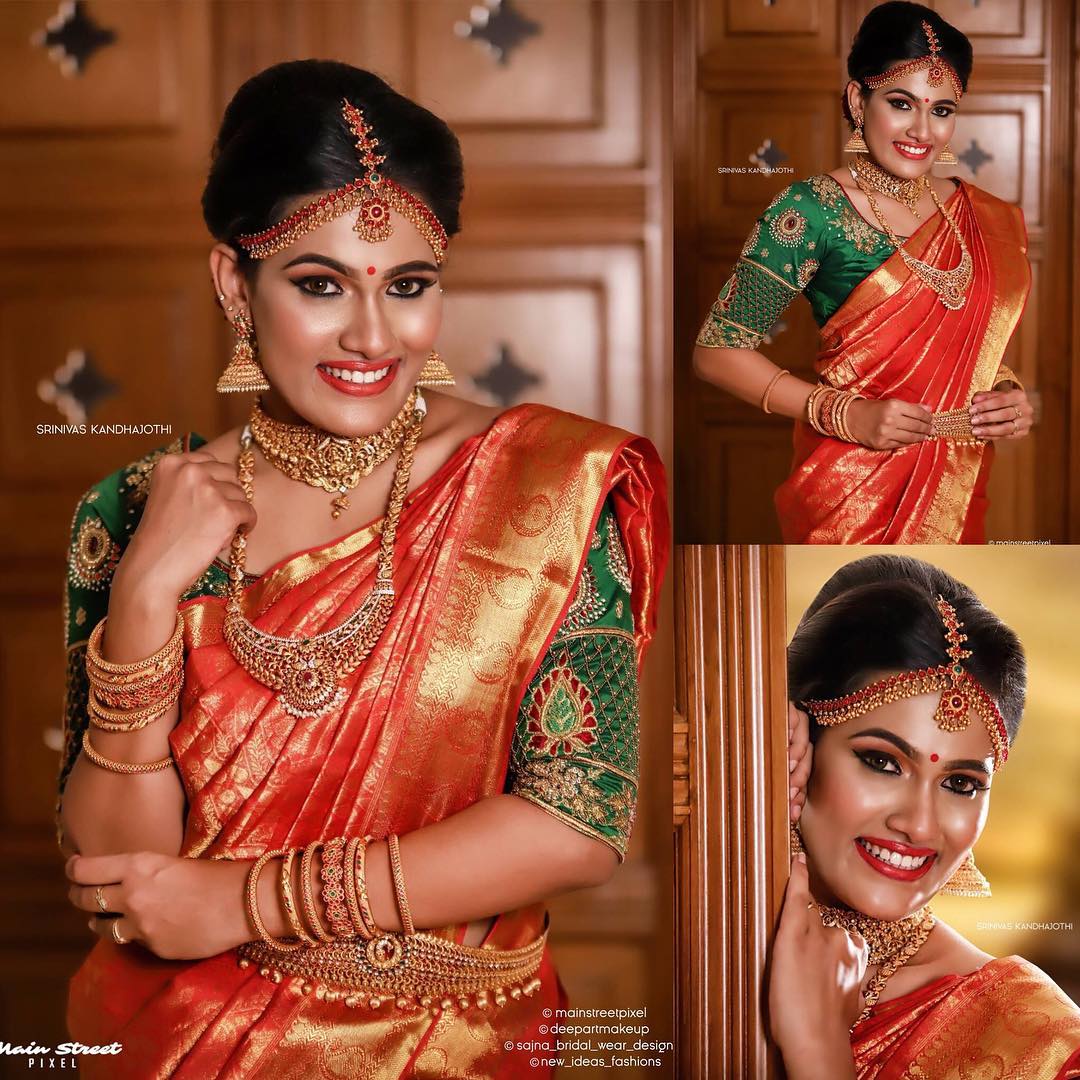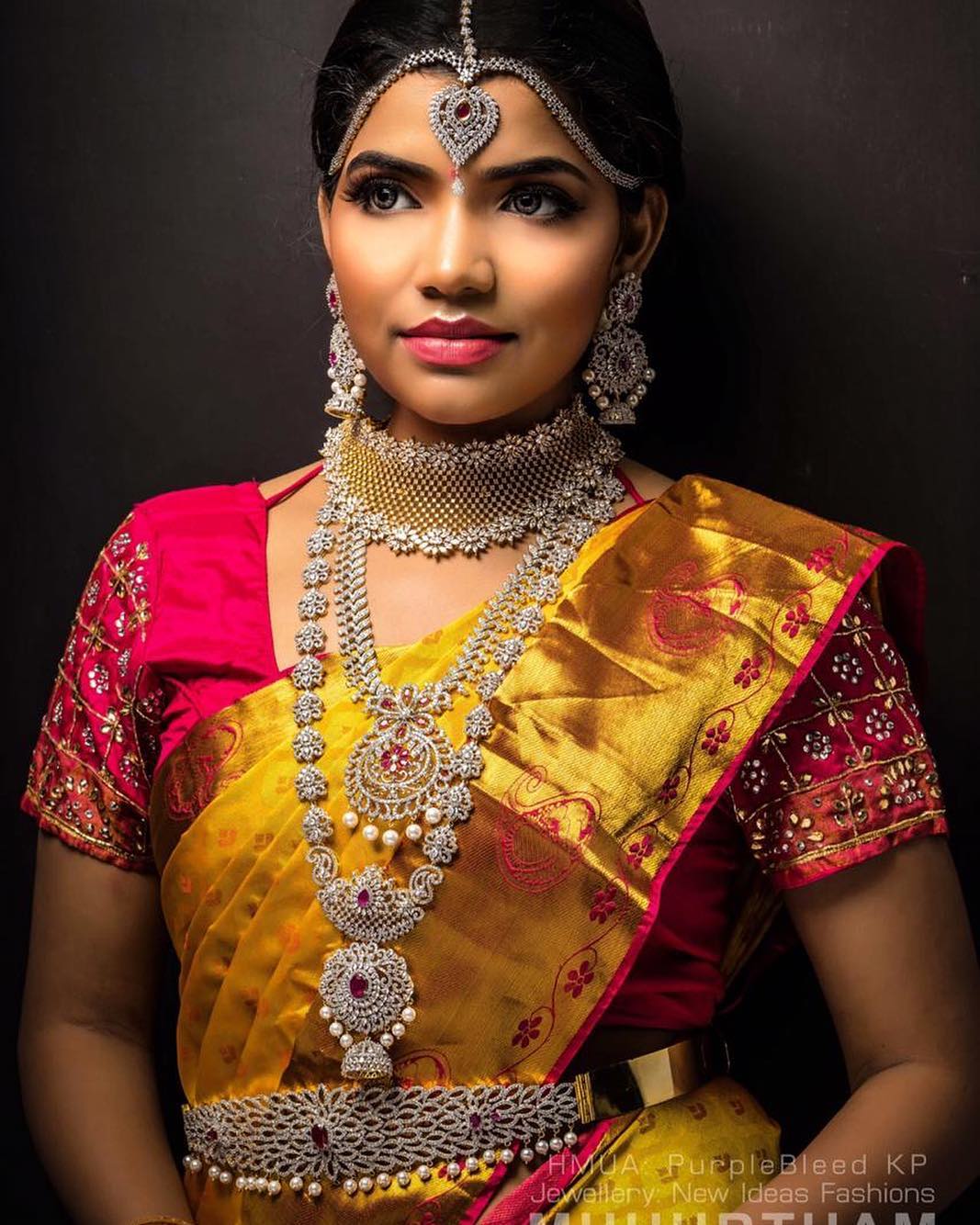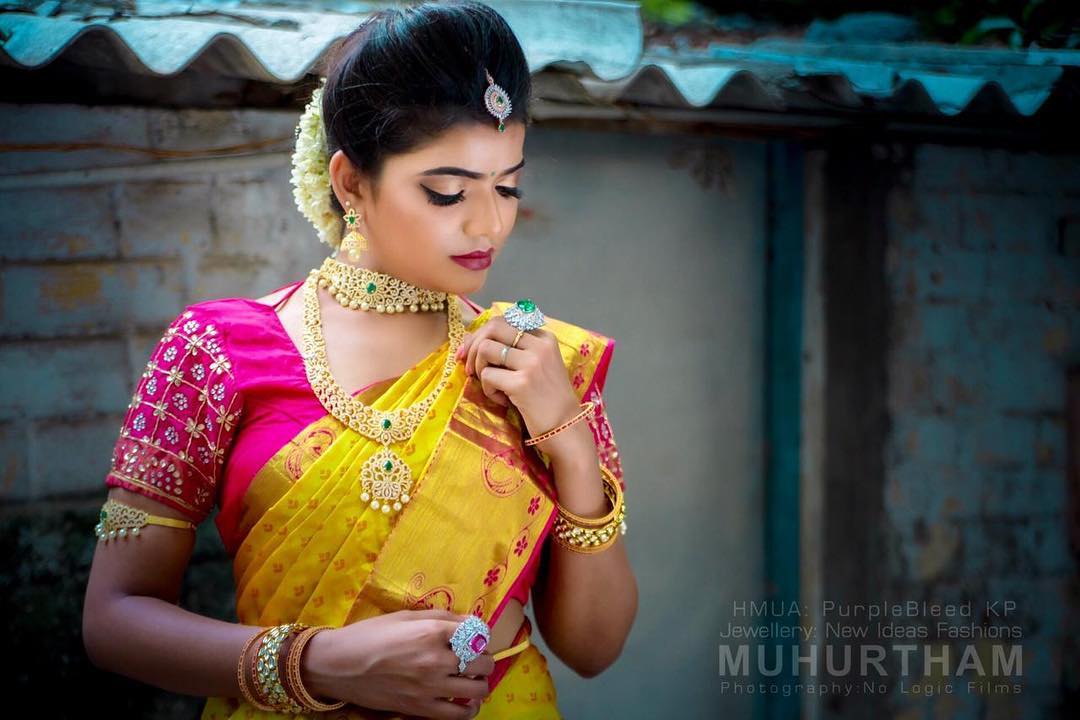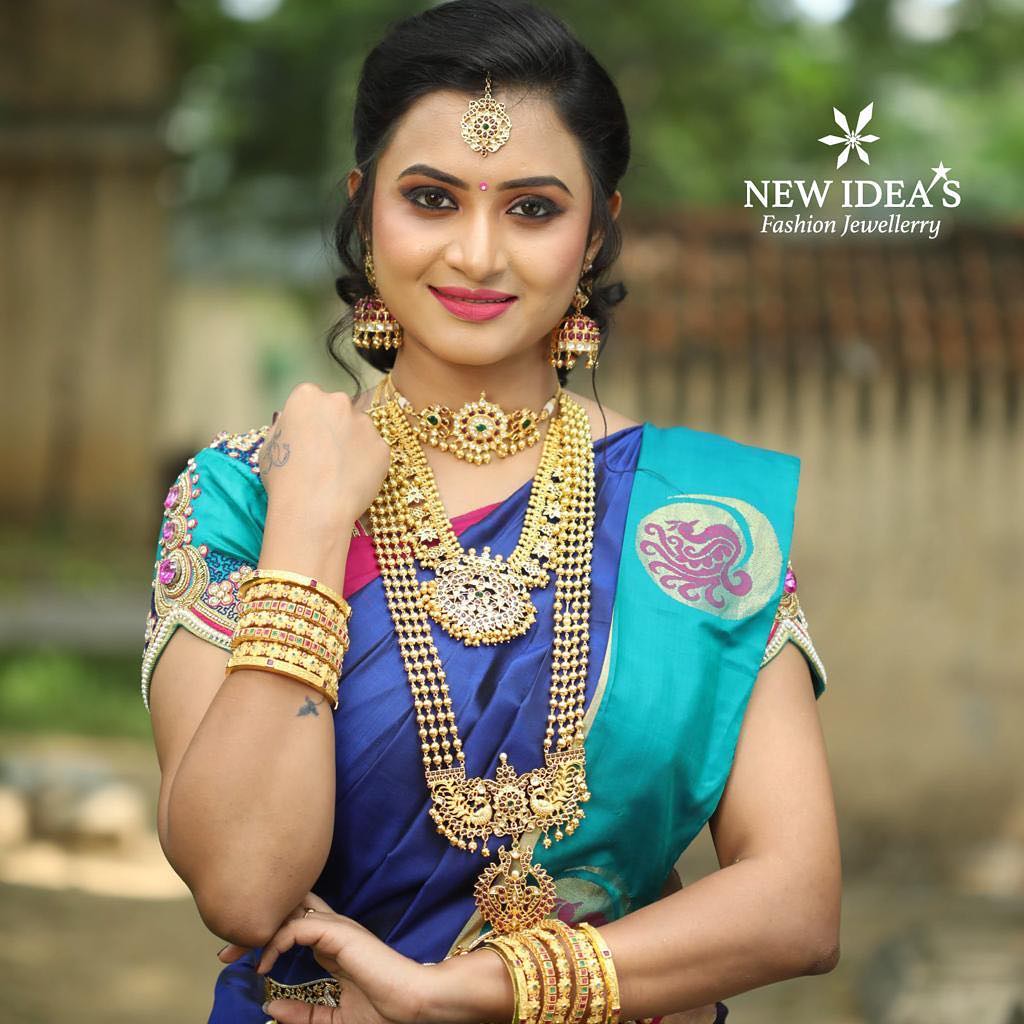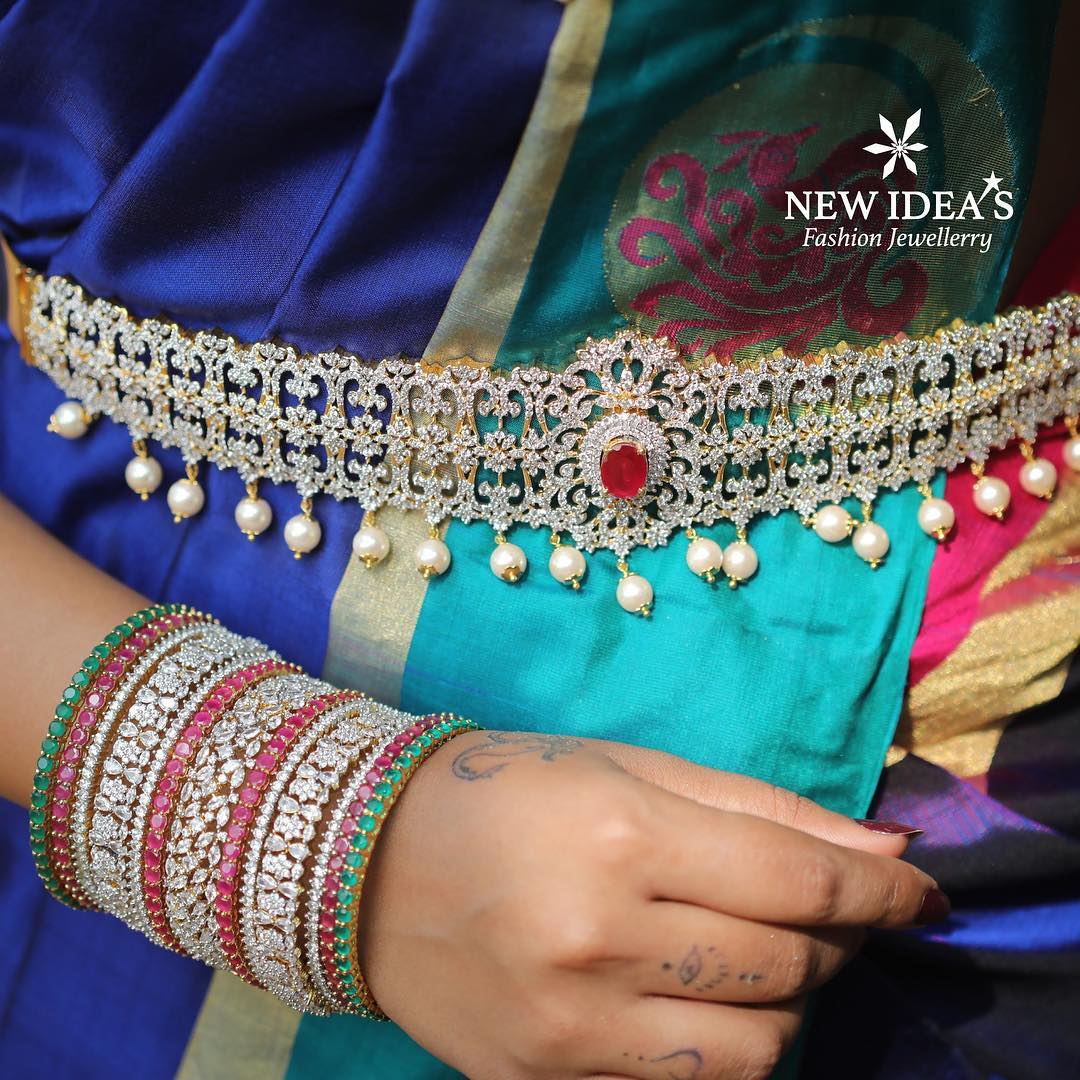 They have a gorgeous array of ruby, pearls, emeralds, Kundan, Zircon jewelry and beautiful gold plated earrings and necklaces that will definitely leave you spoilt for choice.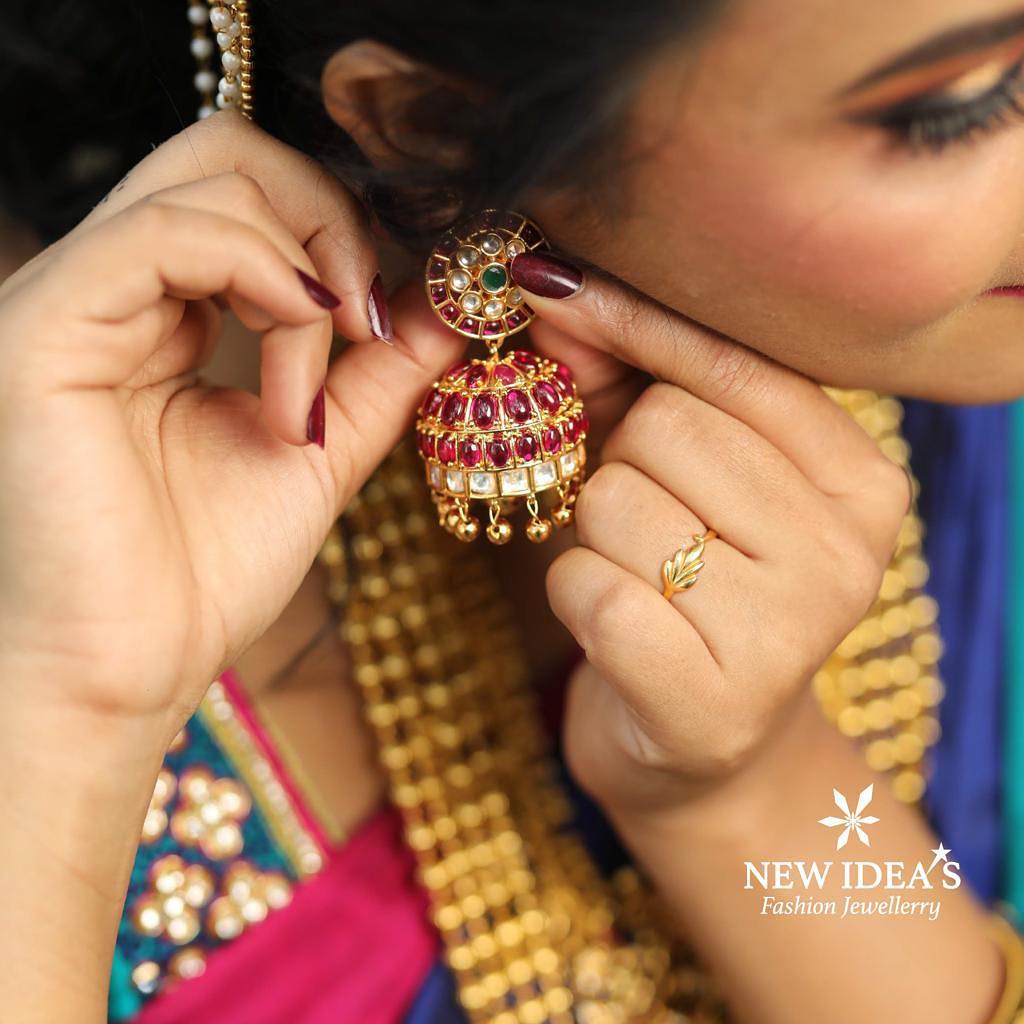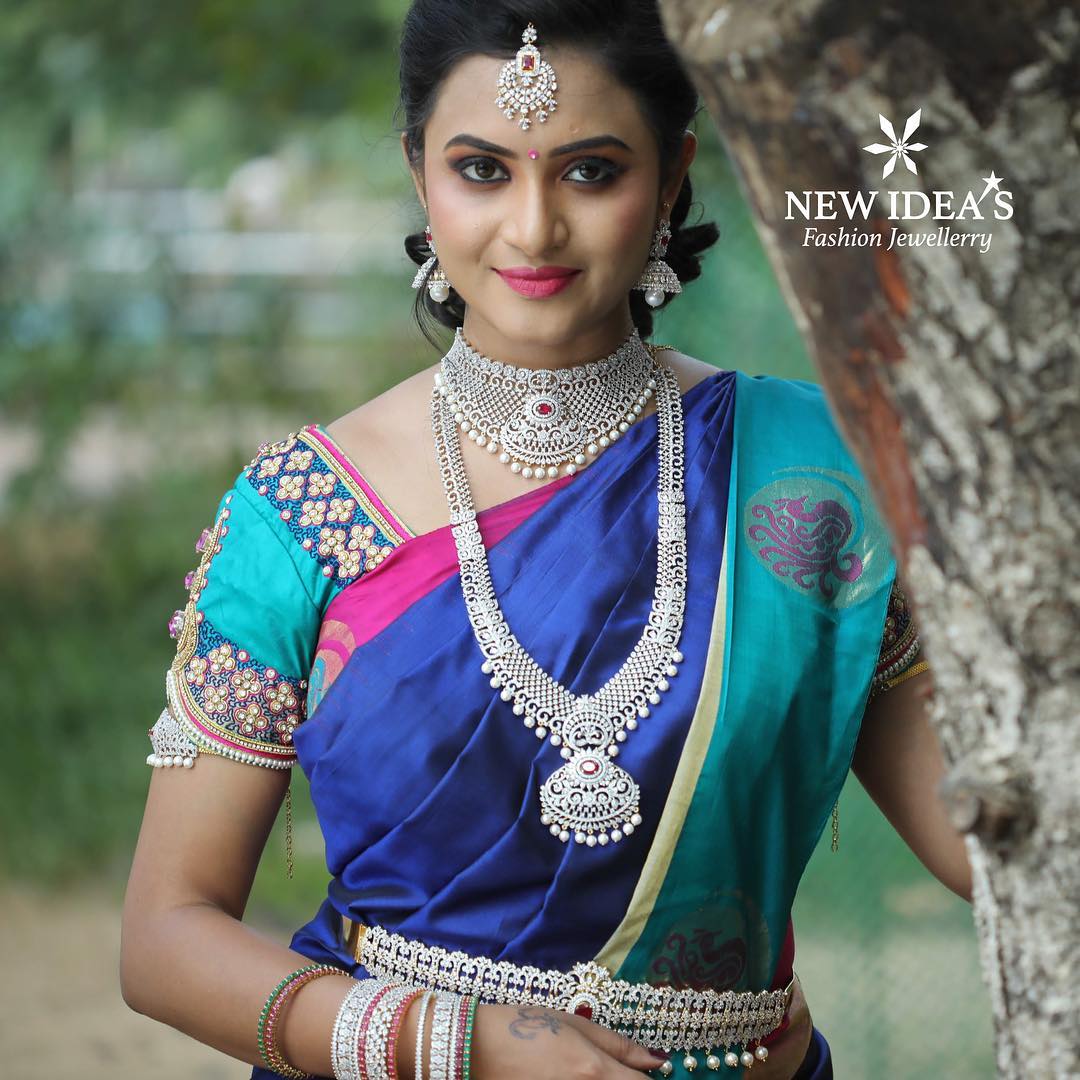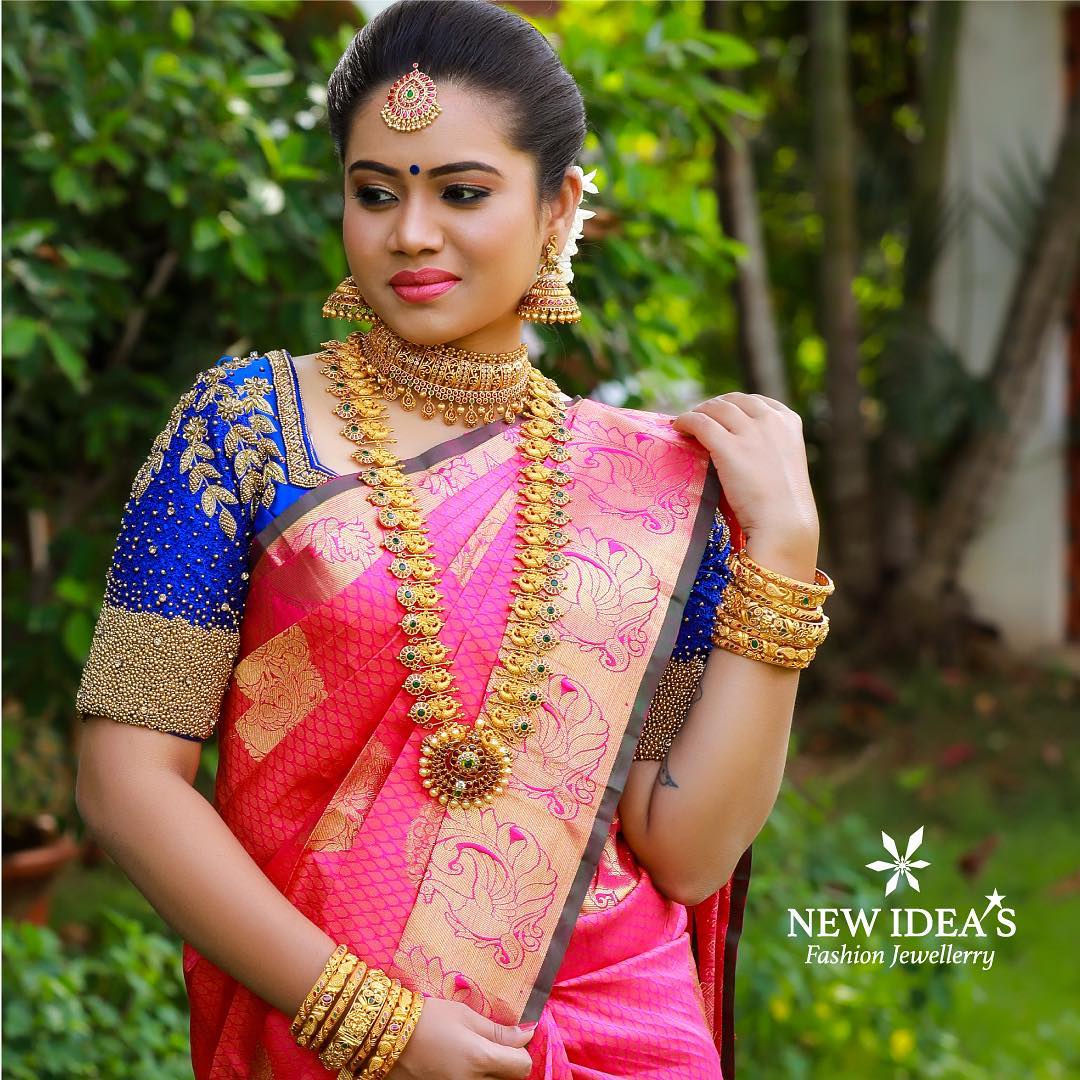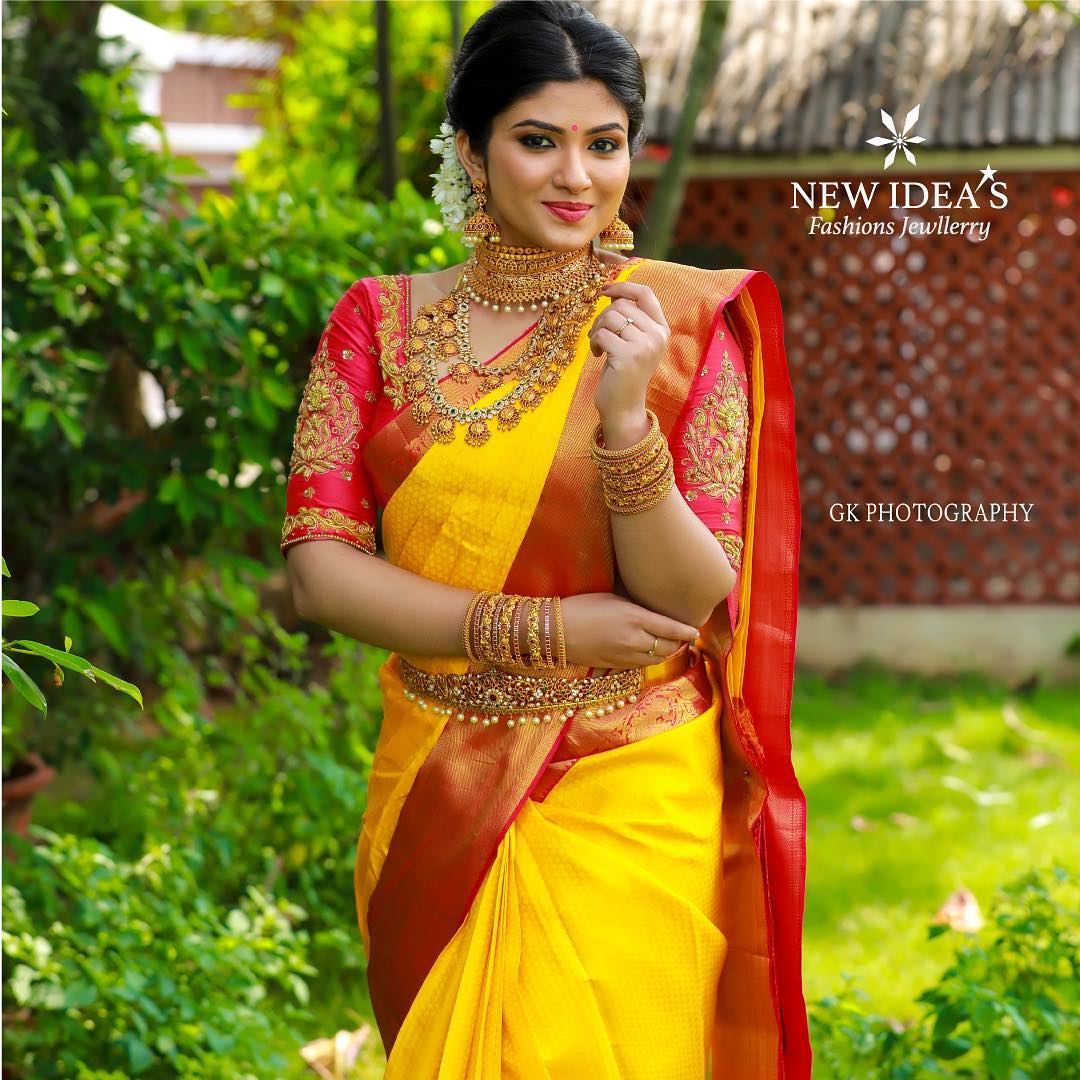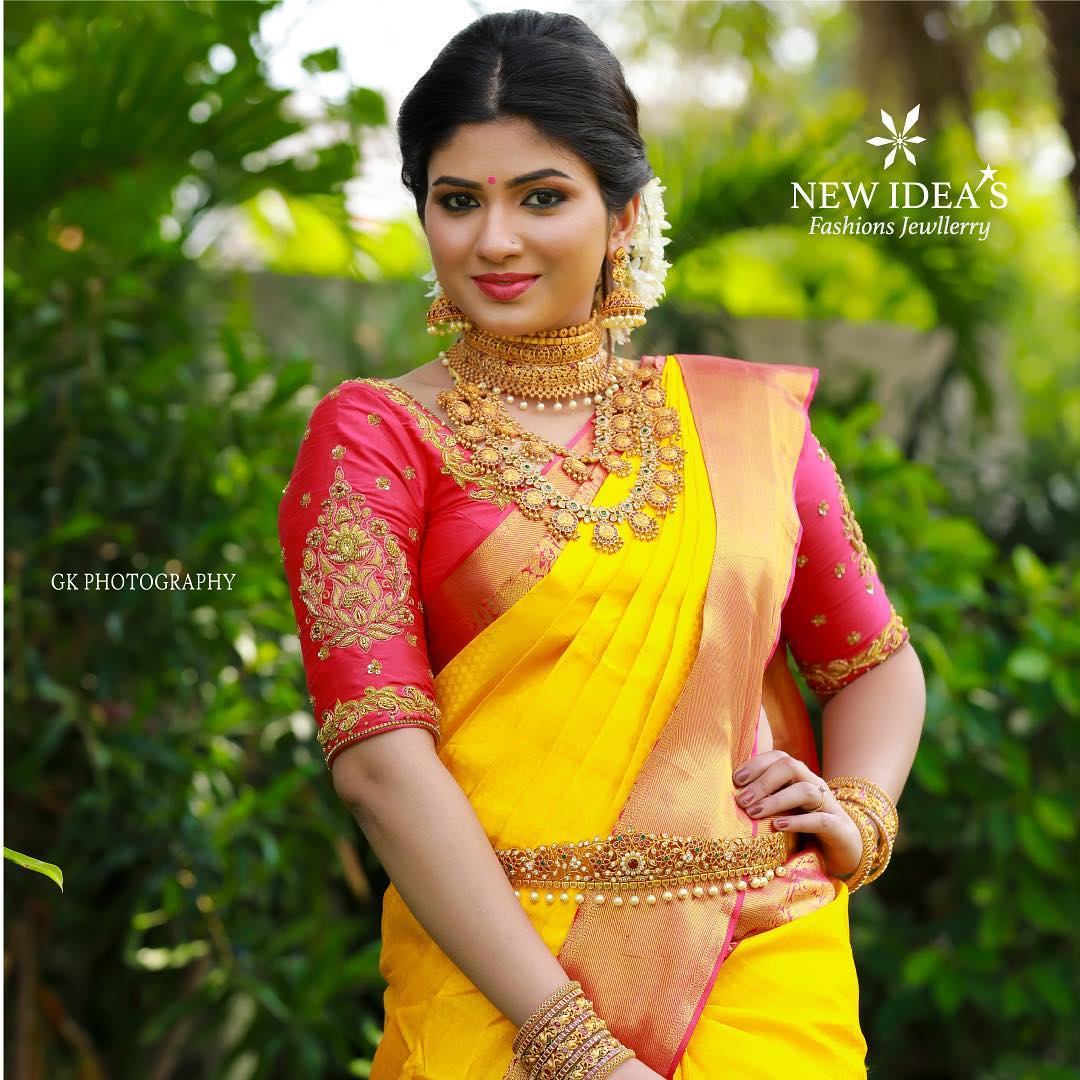 They have a large number of jewels collection and reasonable renting cost. For several occasions like Muhurtham, Reception, Weddings, Birthday Events, please check out this brand which rents out high-quality South Indian bridal jewelry. Shop Here!!