Improving your appeal through perfectly made, fine and elegant jewelry should be effortless. Wearing antique pieces from brands that make the experience more meaningful and genuine is the best way to go. They are bold, beautiful and instantly make a statement.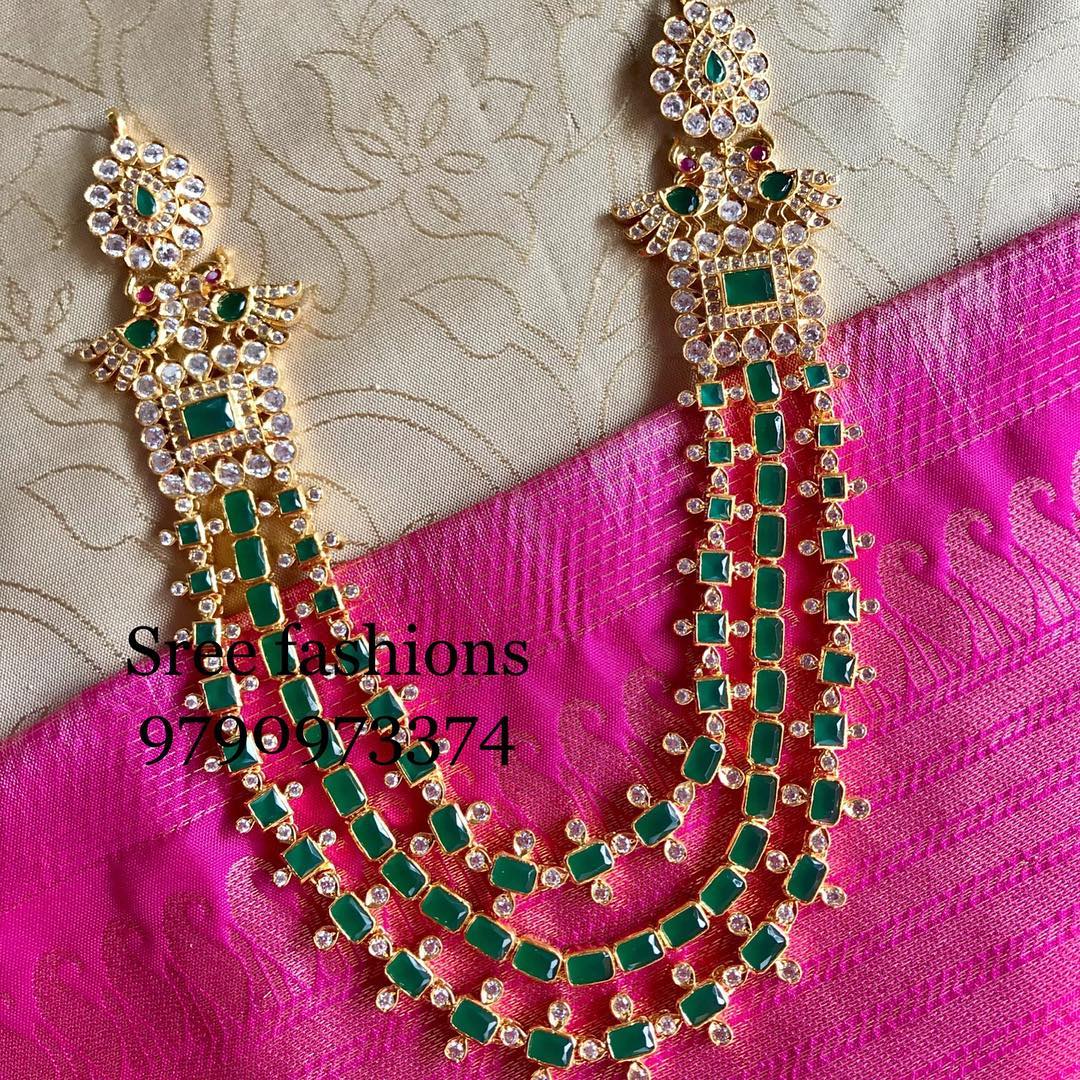 Known for its antique pieces and trusted trade in the business, Sree Exotic Silver Jewelleries offers a wide scope of antique lockets, earrings, pendant necklaces, rings, and bangles. Each piece is a treasure that represents the brand's commitment to being an ethical pioneer in the jewelry industry.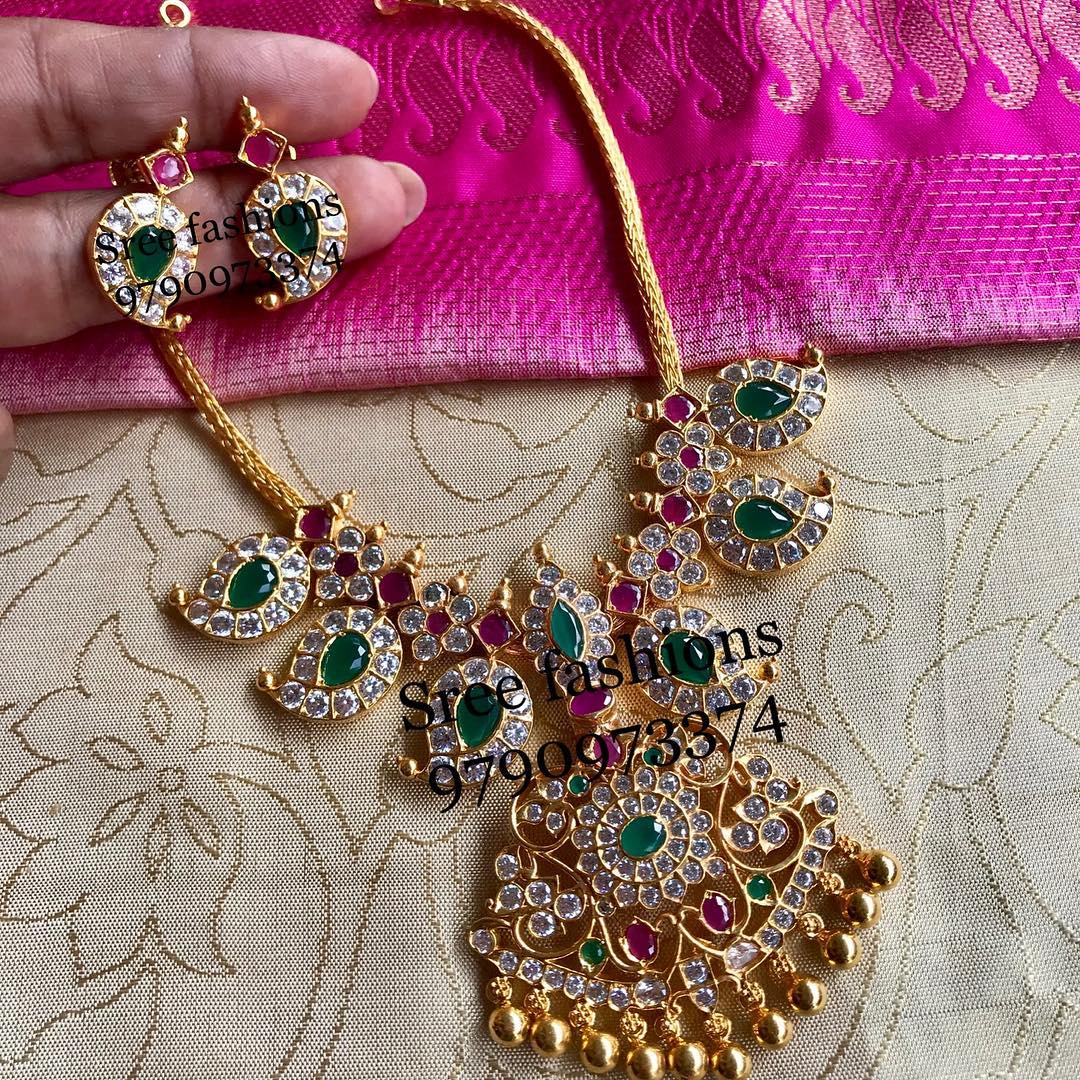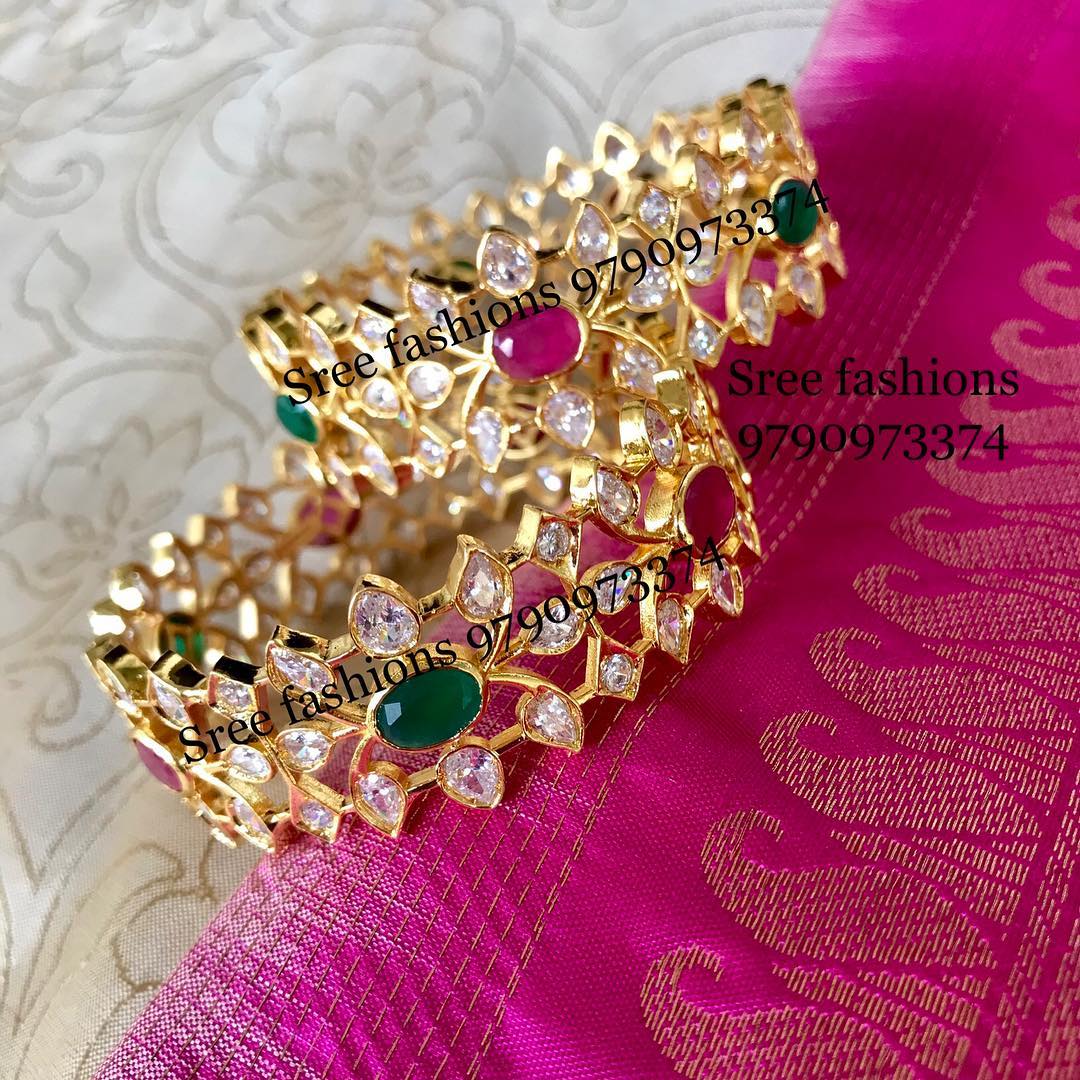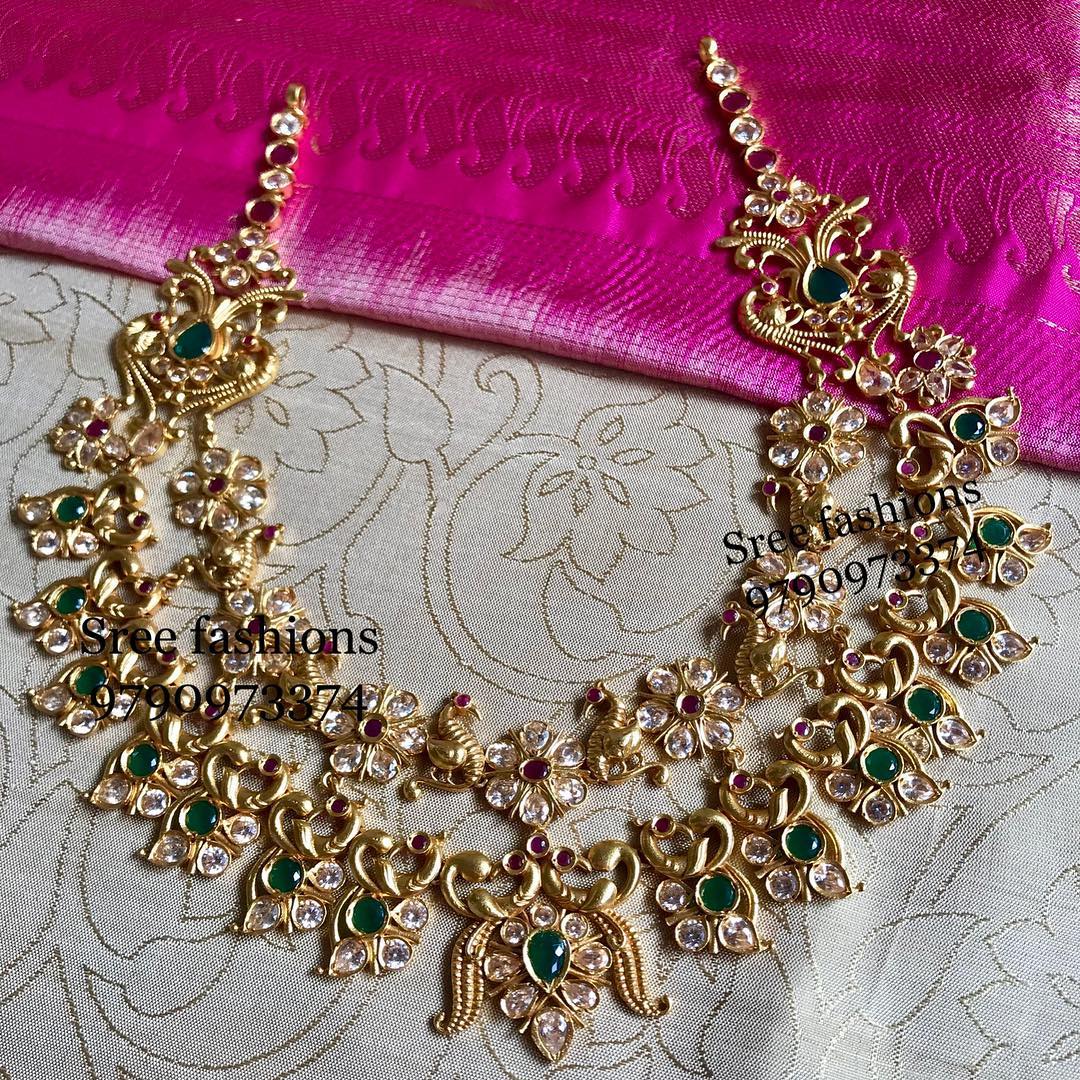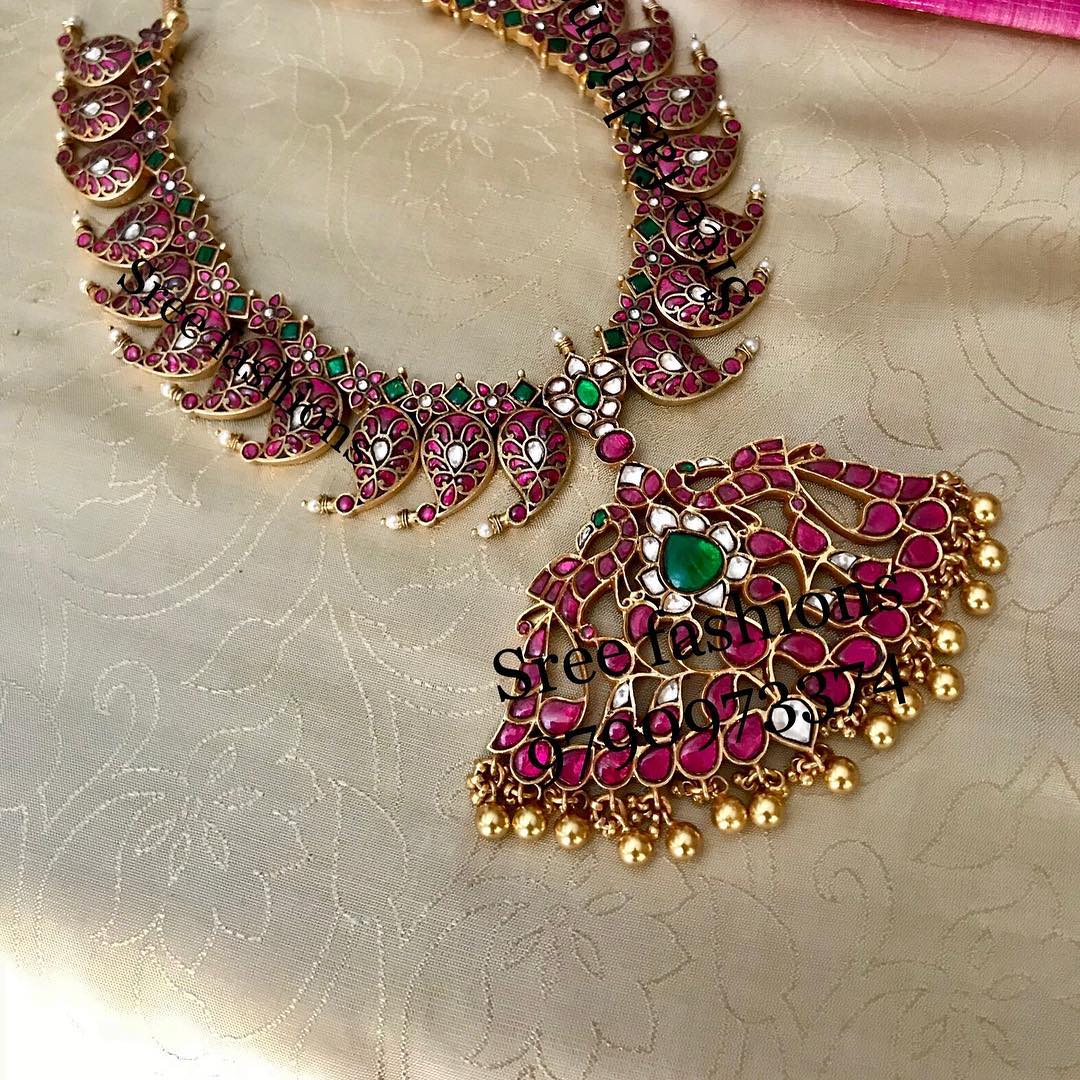 The classic and bold antique from the previous eras have caught the jewelry world by storm– the retro style is back! And Sree Exotic Silver Jewelleries is proud to give you the chance to choose a vintage treasure from their extensive trendy and retro collection.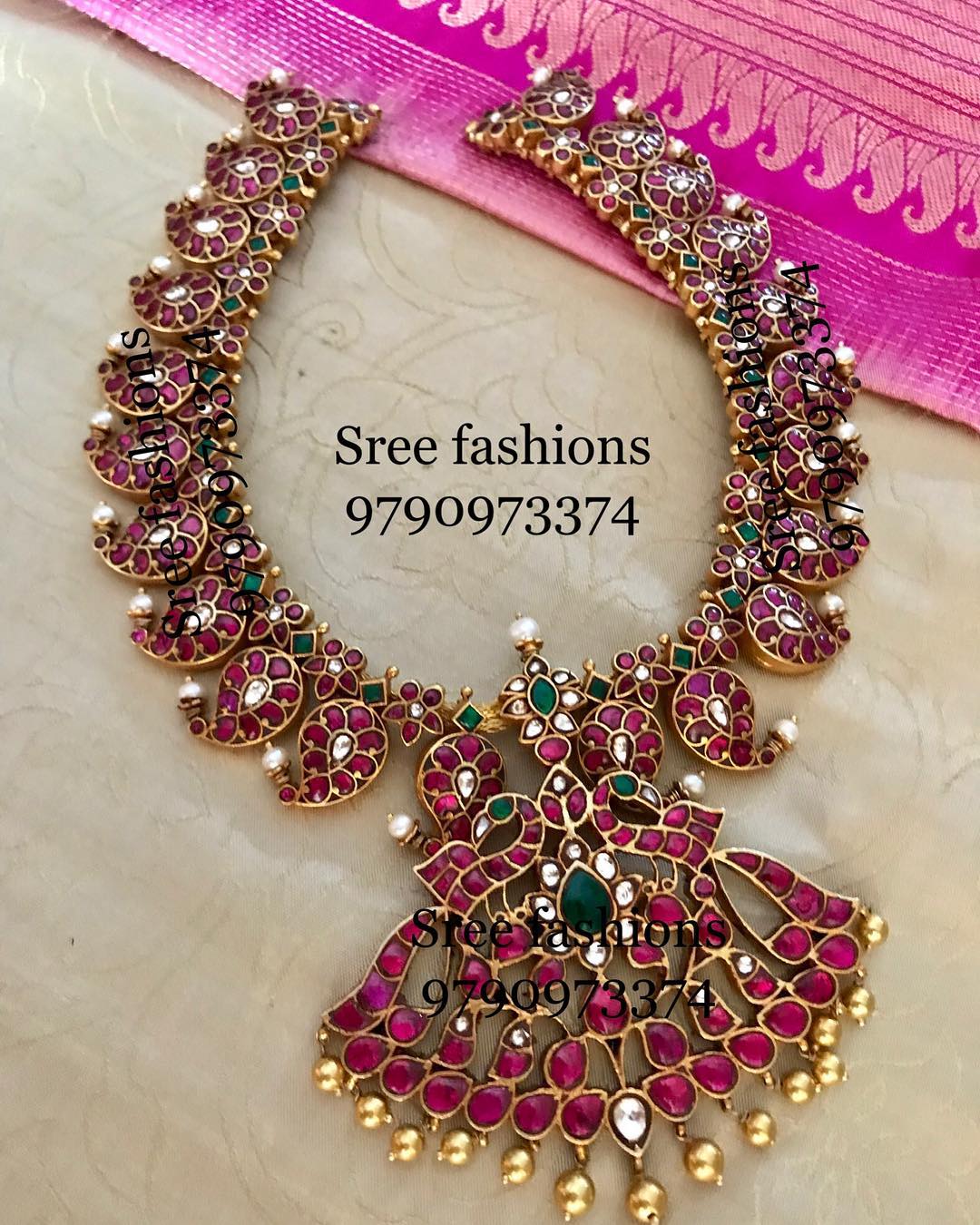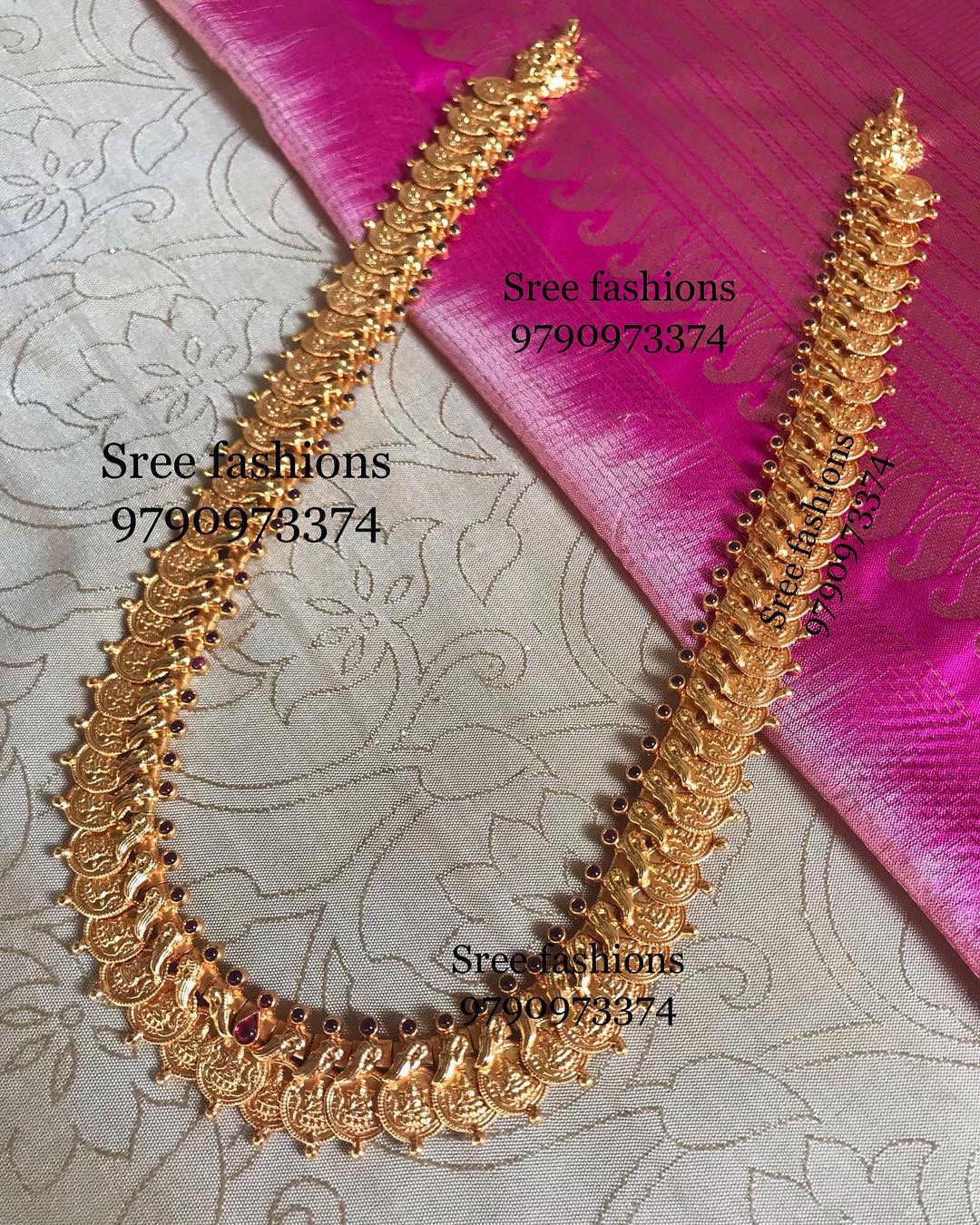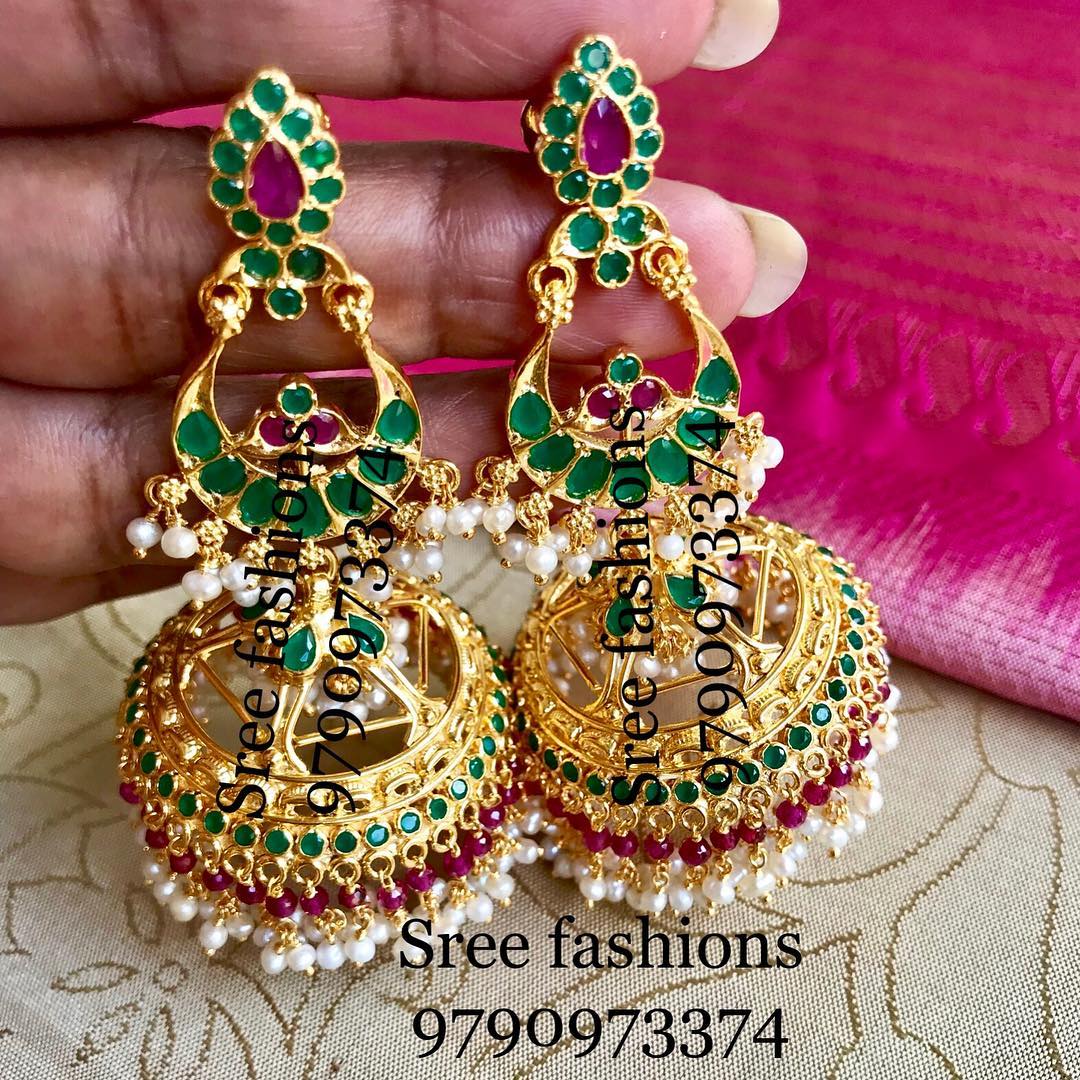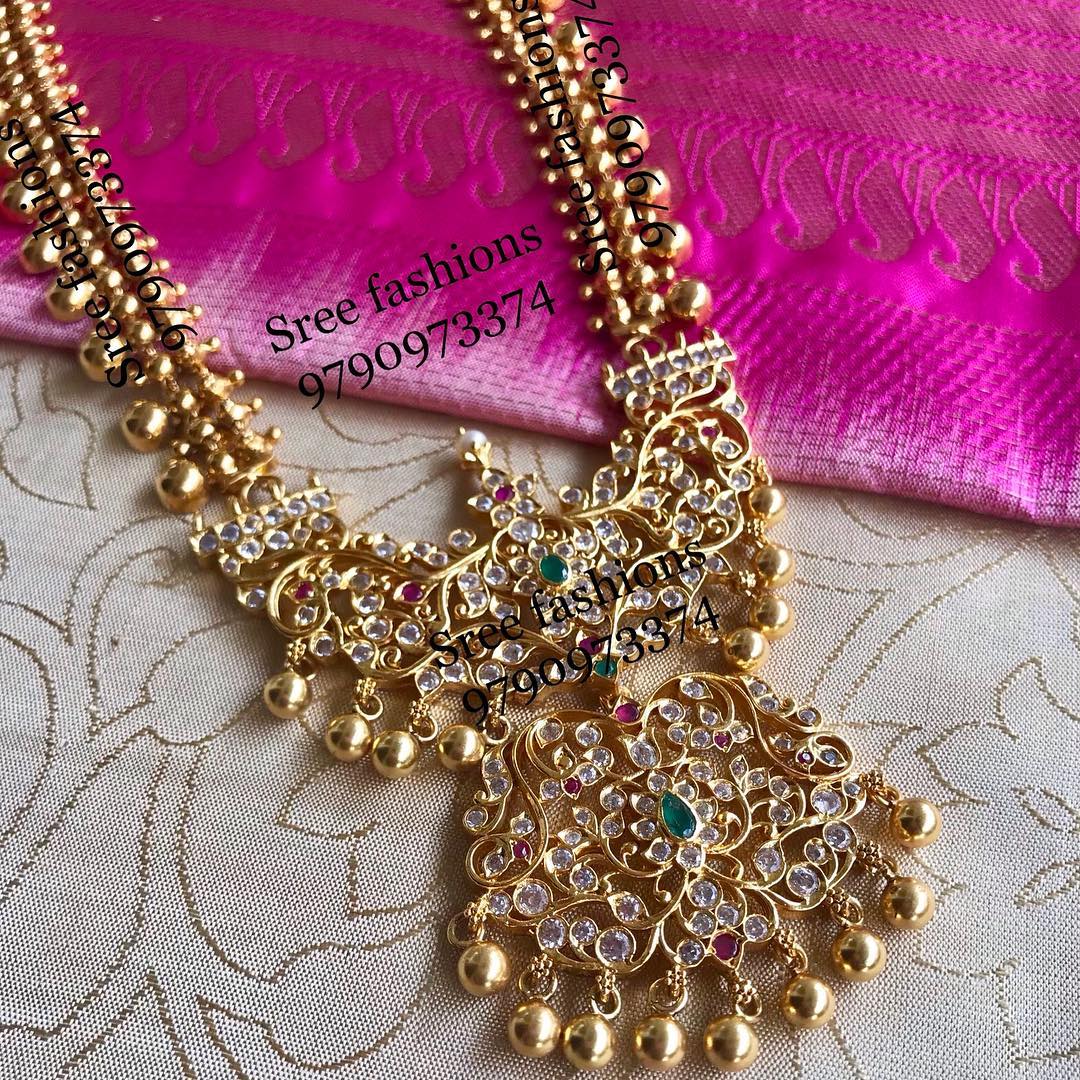 Their collection of fine antique jewelry features pieces of every style and era– they add to their selection regularly. The outstanding collection has made them among the most well-known of antique jewelers.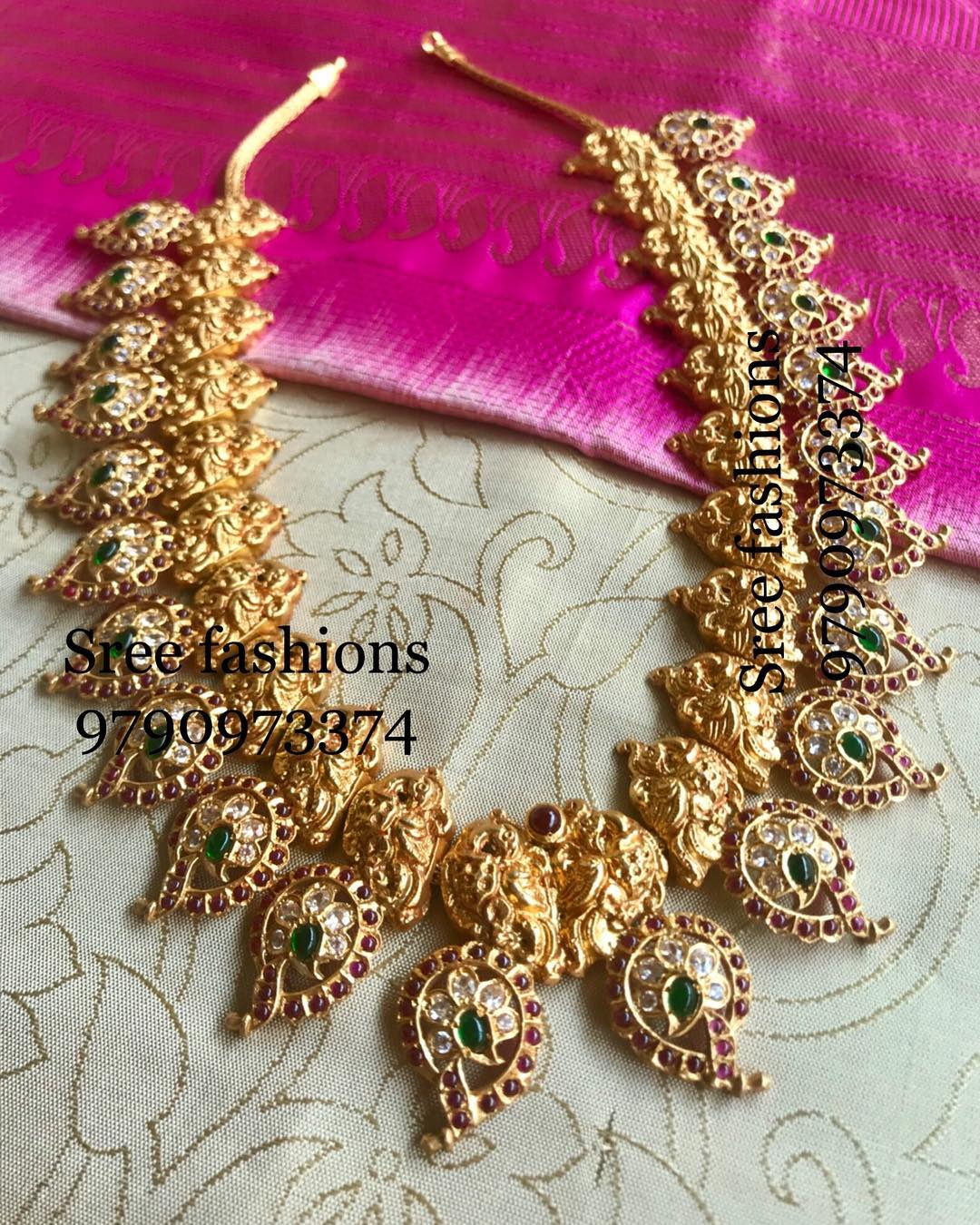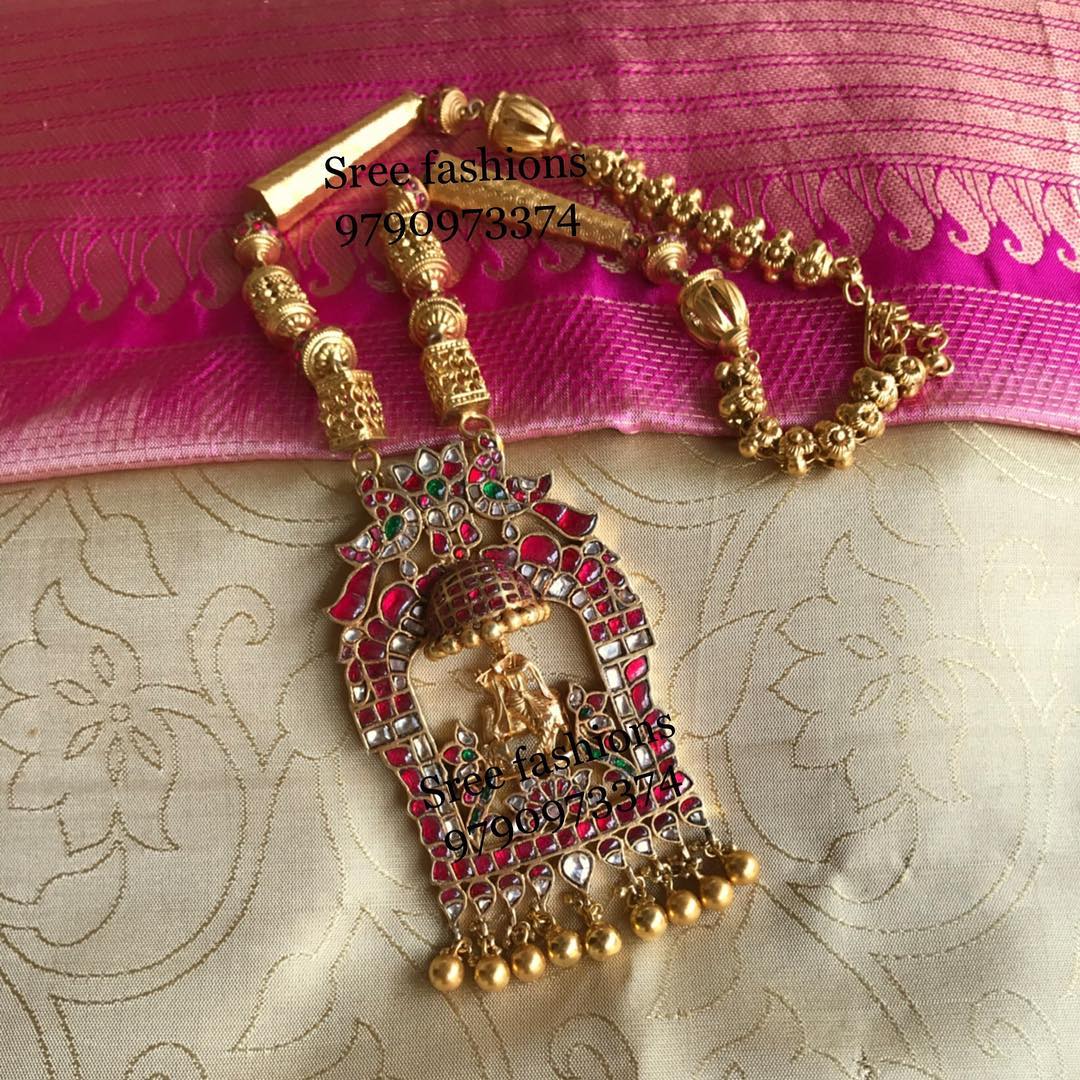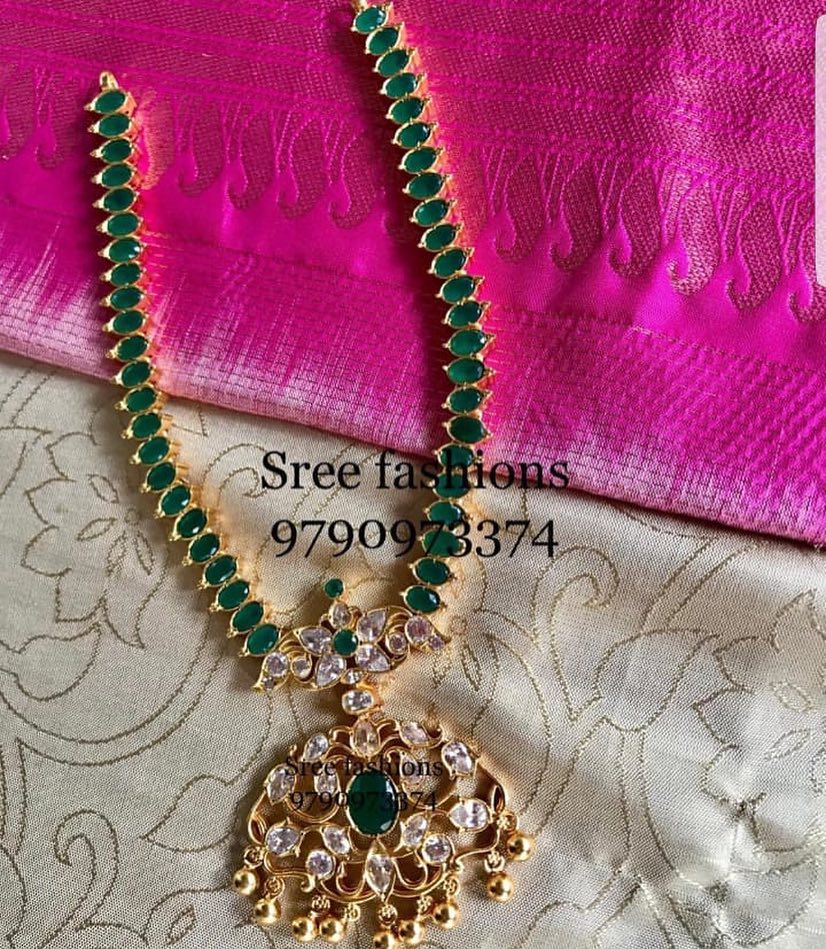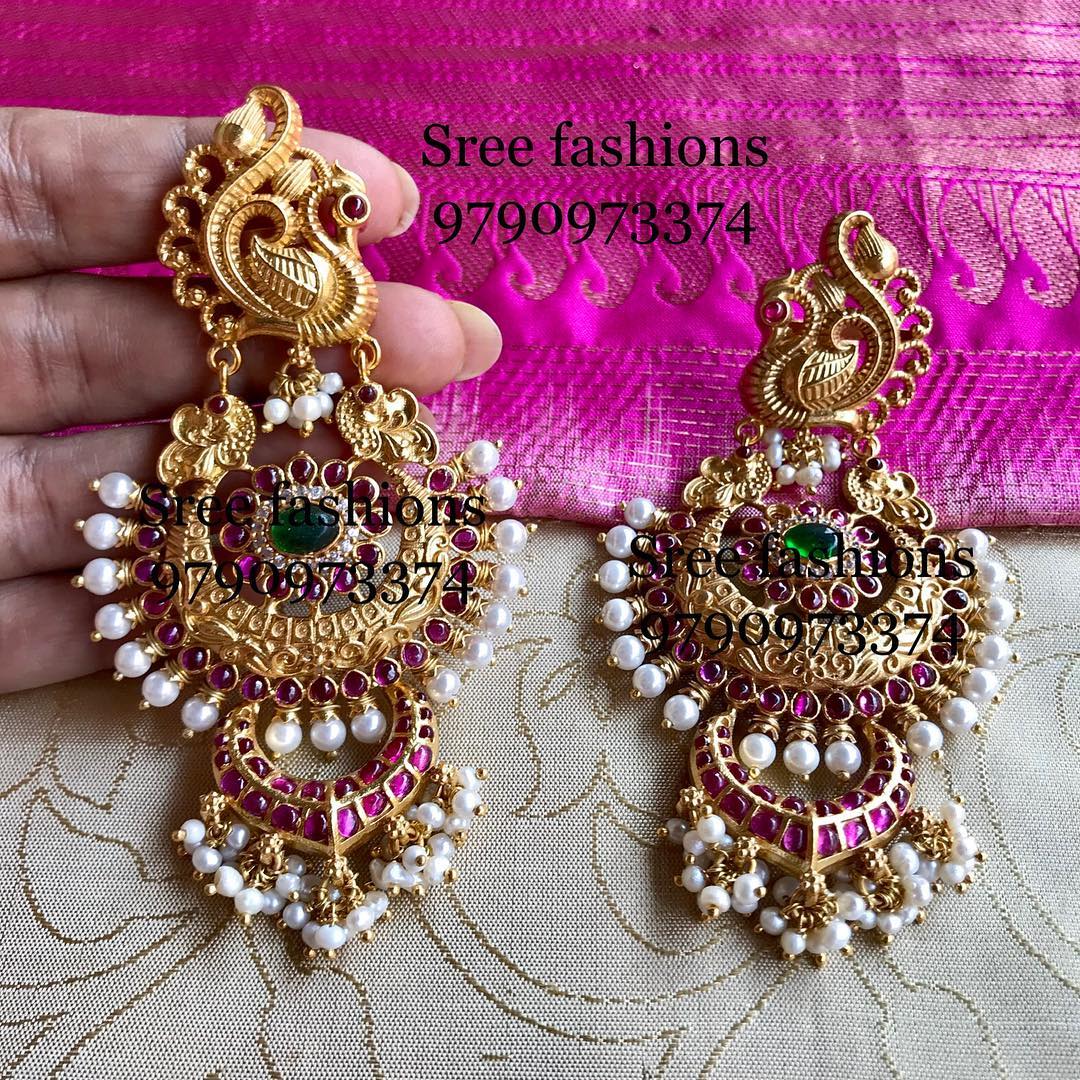 The craftsmanship found in their antique jewelry surpasses the craftsmanship found in the present-day common jewelry stores. These are significant, stand-out jewelry, made with attention and excellence.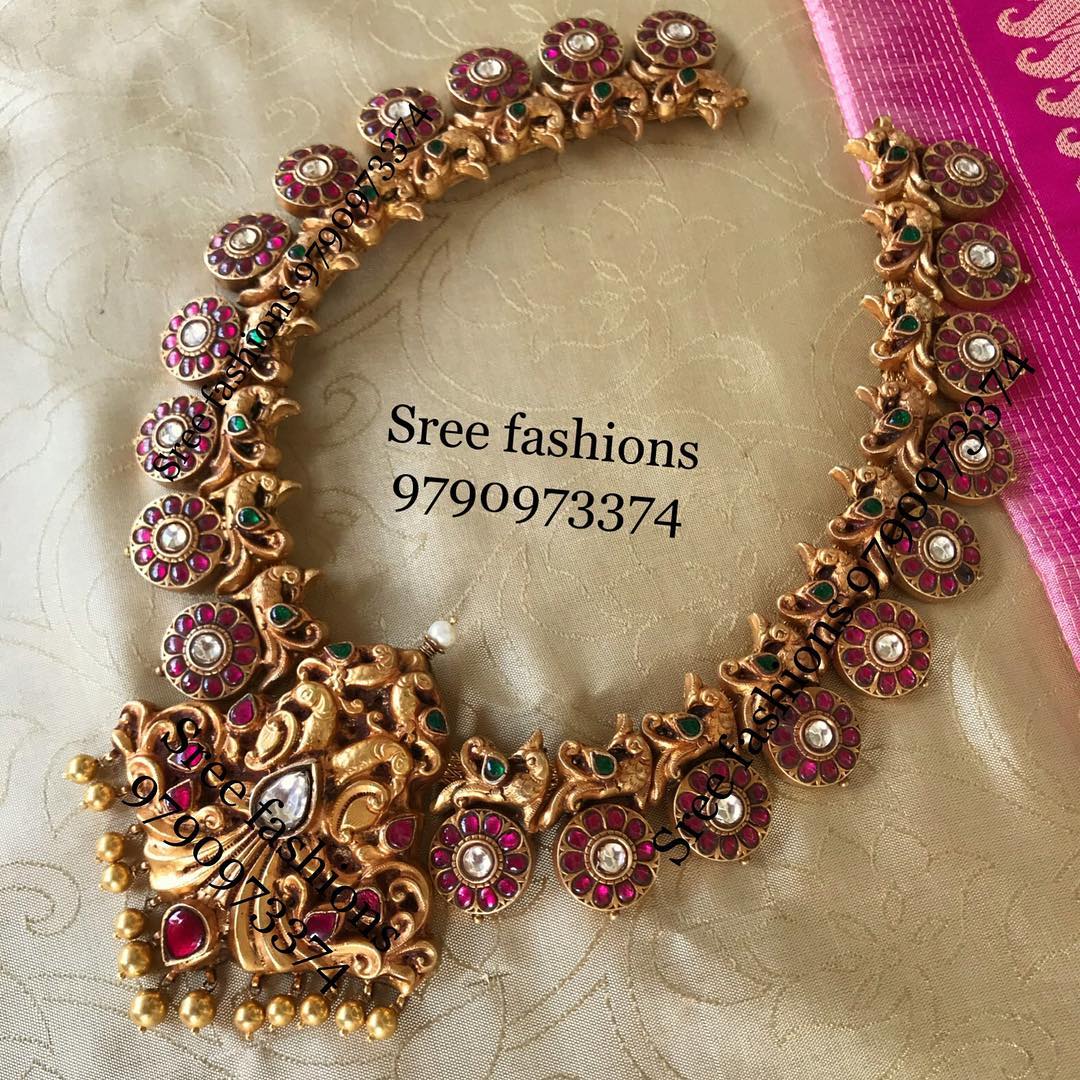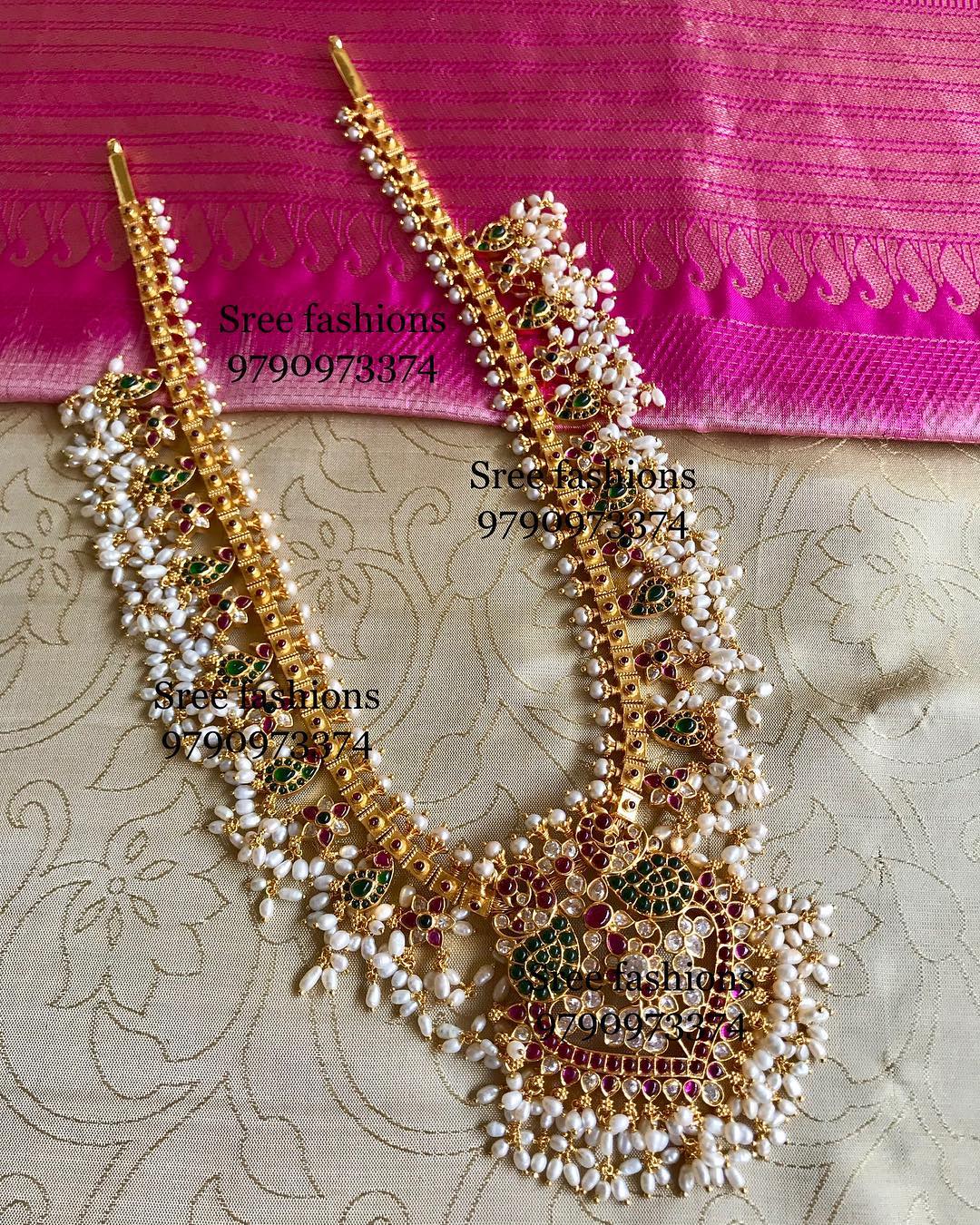 So if you like the featured bold antique pieces, please feel free to browse their entire catalog in one of the most complete online jewelry stores available. And should you decide to shop, know that your purchase will be 100% satisfying?
Make your vintage and antique jewelry dreams come true with the versatile collection from the brand. Shop Now!!