Who doesn't get inspired by new trends? It's so natural to hop onto new trends when you love fashion and want to look your best wherever you go. Some trends are better than others, some are more affordable than others; however, one jewelry trend that you can undoubtedly experiment with is coin necklaces.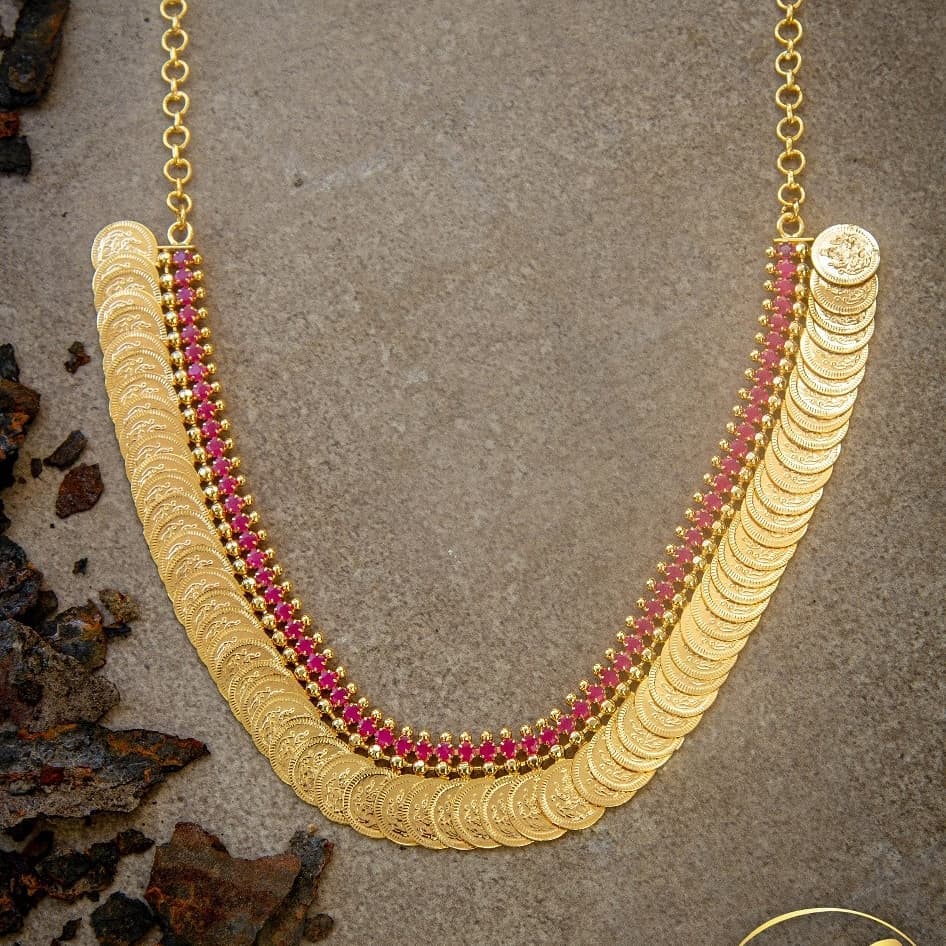 From fast fashion stores to high-end jewelry designers, this trend is one that comes in such huge numbers of varieties. Regardless of whether get a simple design or a heavier piece, a coin neckband looks incredible layered solo on your neck or combined with other daintier chains. That is the reason, ahead, we've put together 10 classic coin necklace designs available so you can easily give it a shot.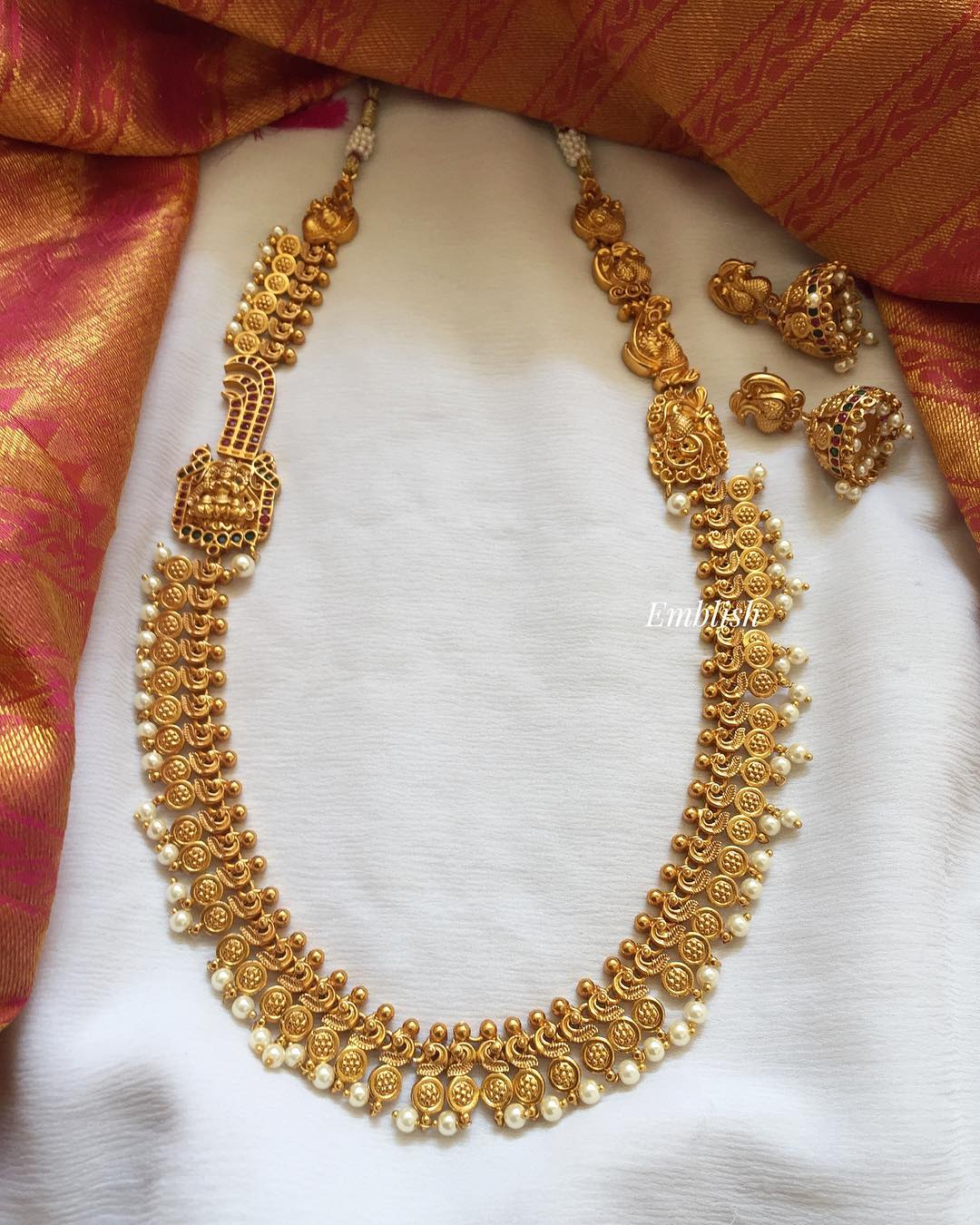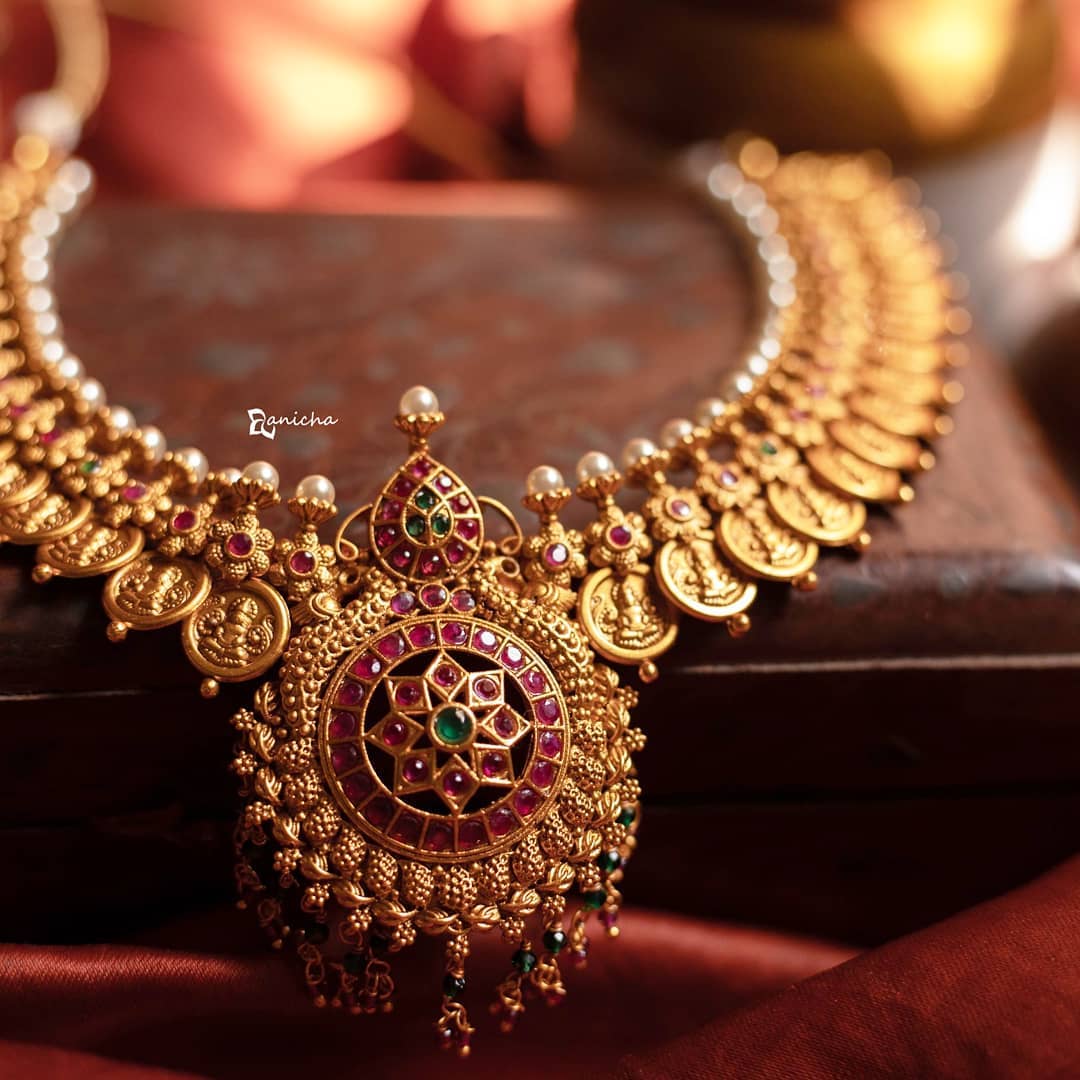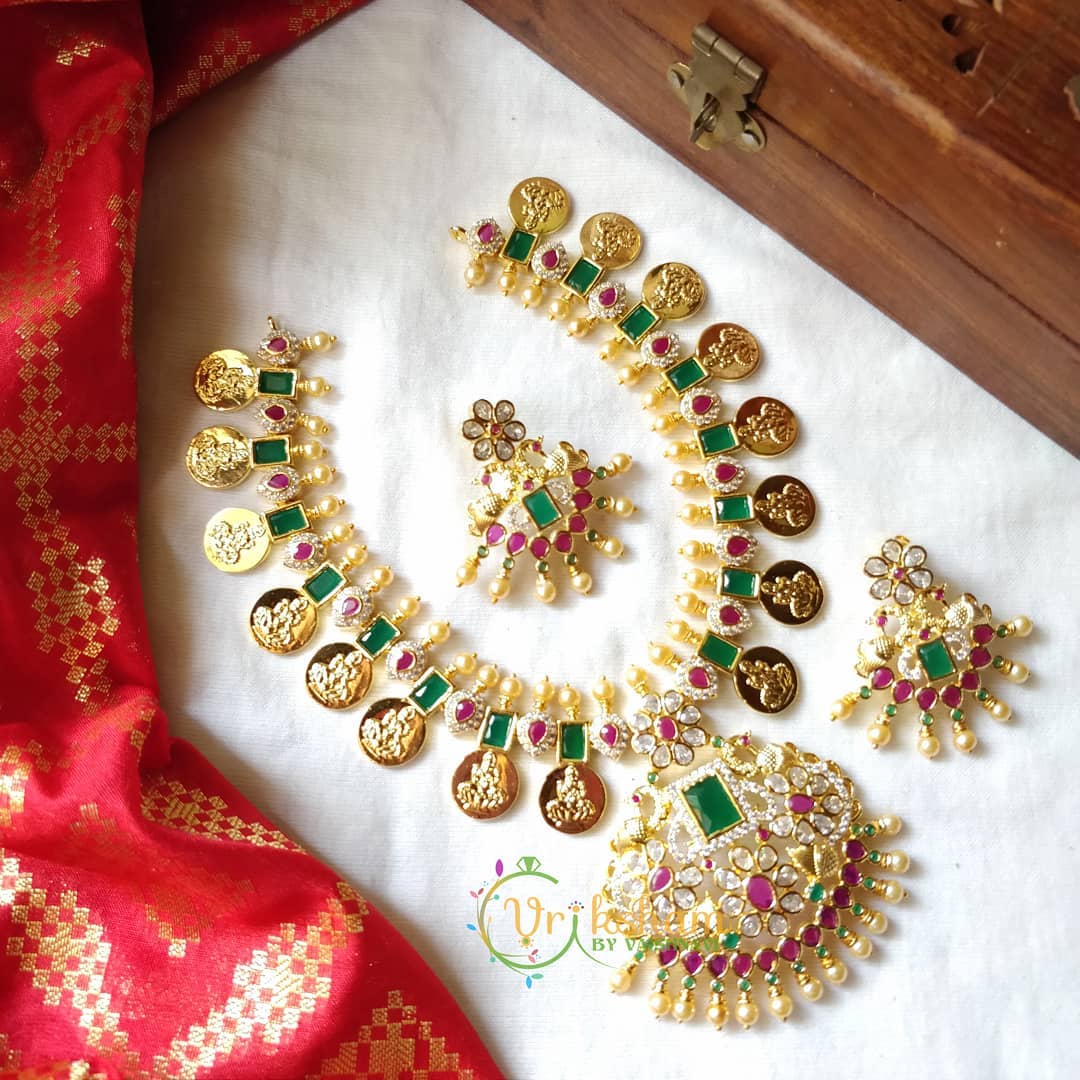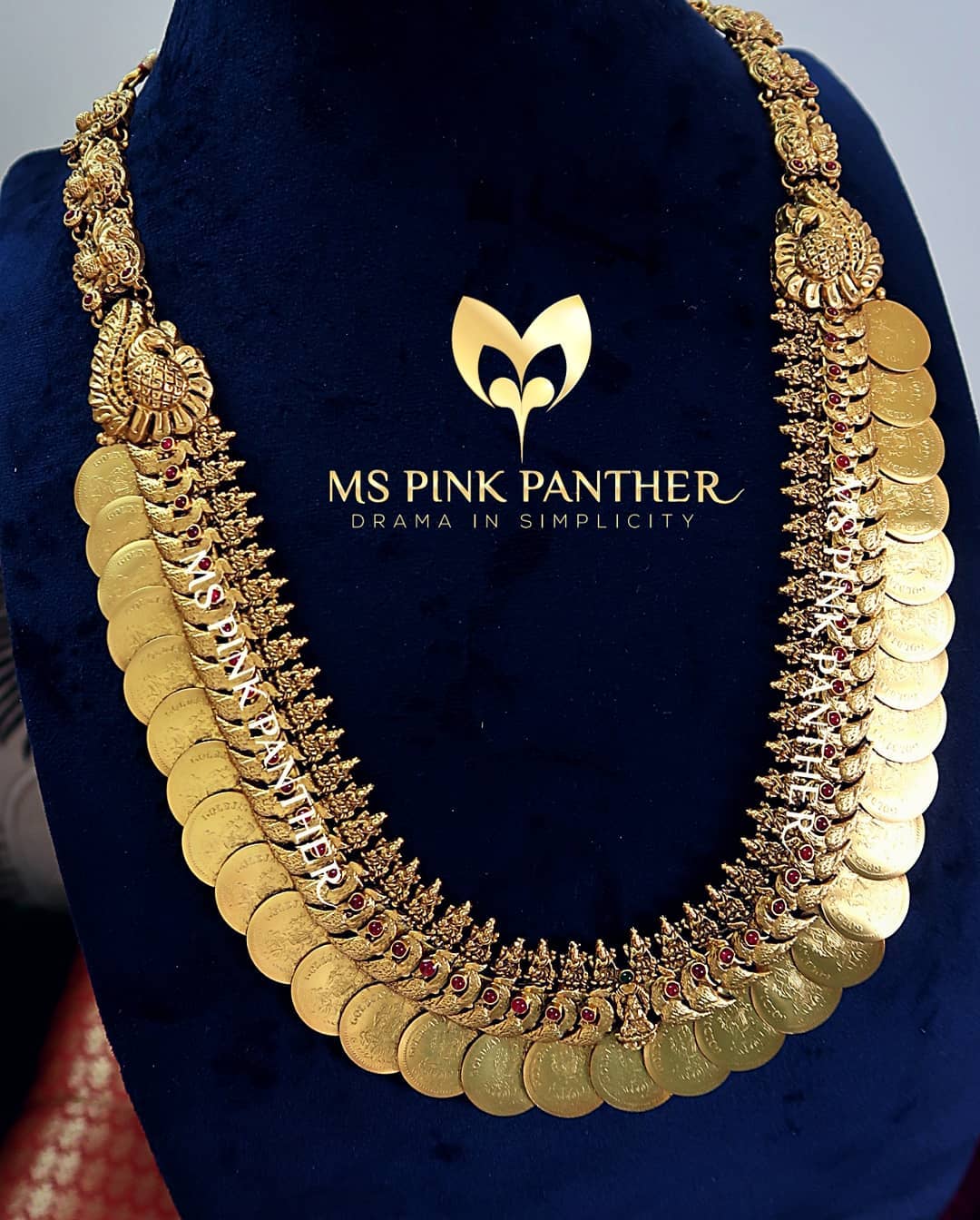 Regardless of whether it's a basic piece or a heavy one, these pieces offer an antique vibe that feels modern. Also, with this sort of jewelry, you can adopt the more-is-more approach: stack, layer, and even mix it with other jewelry trends. These look extremely chic with western as well as ethnic Indian wear.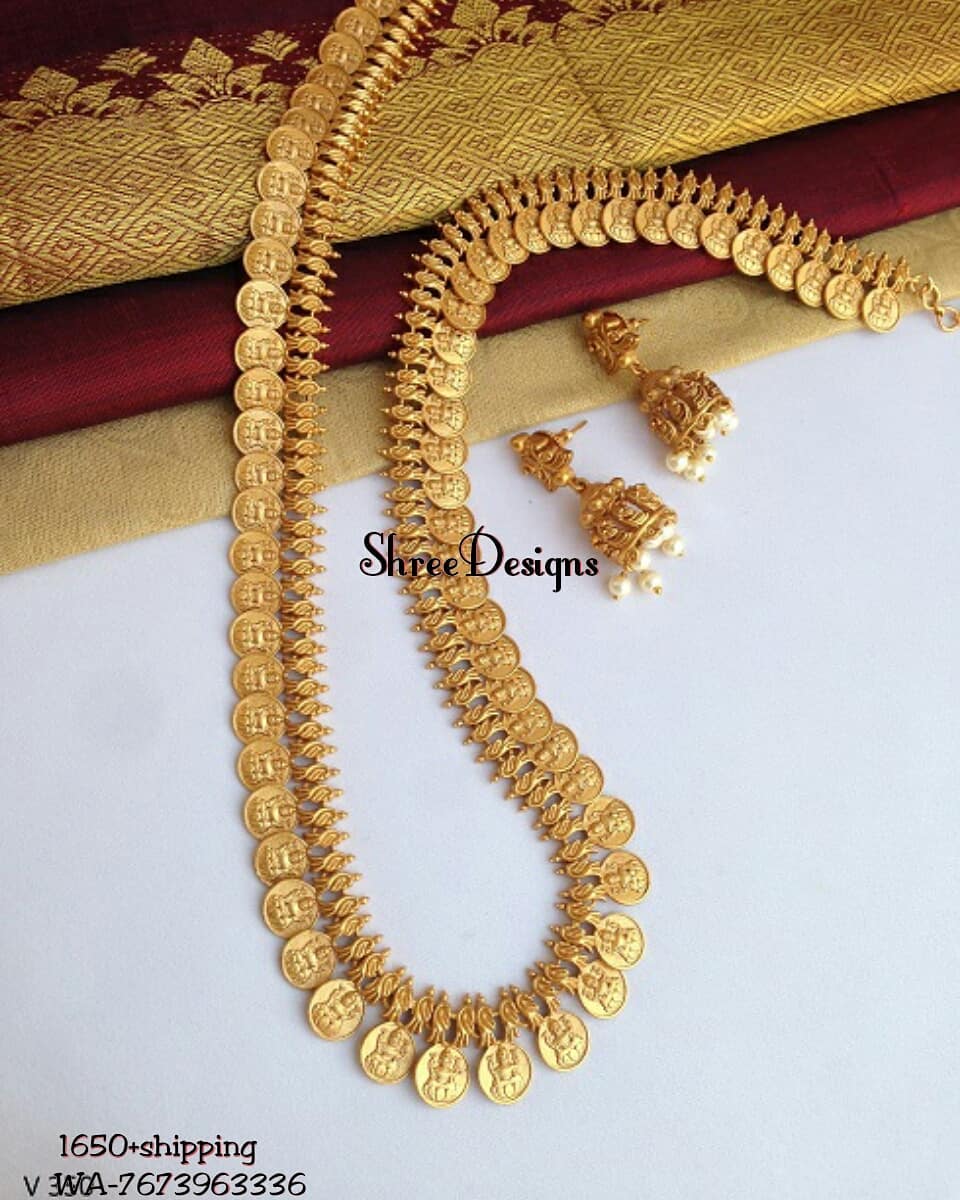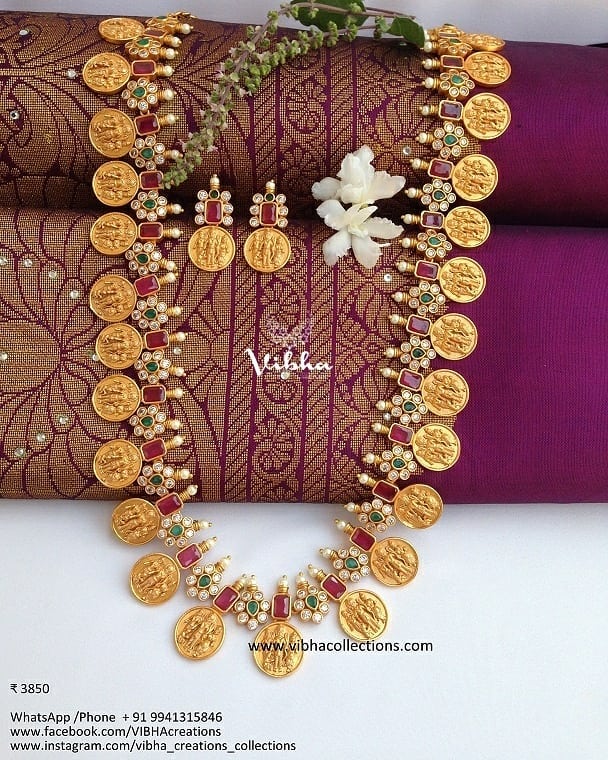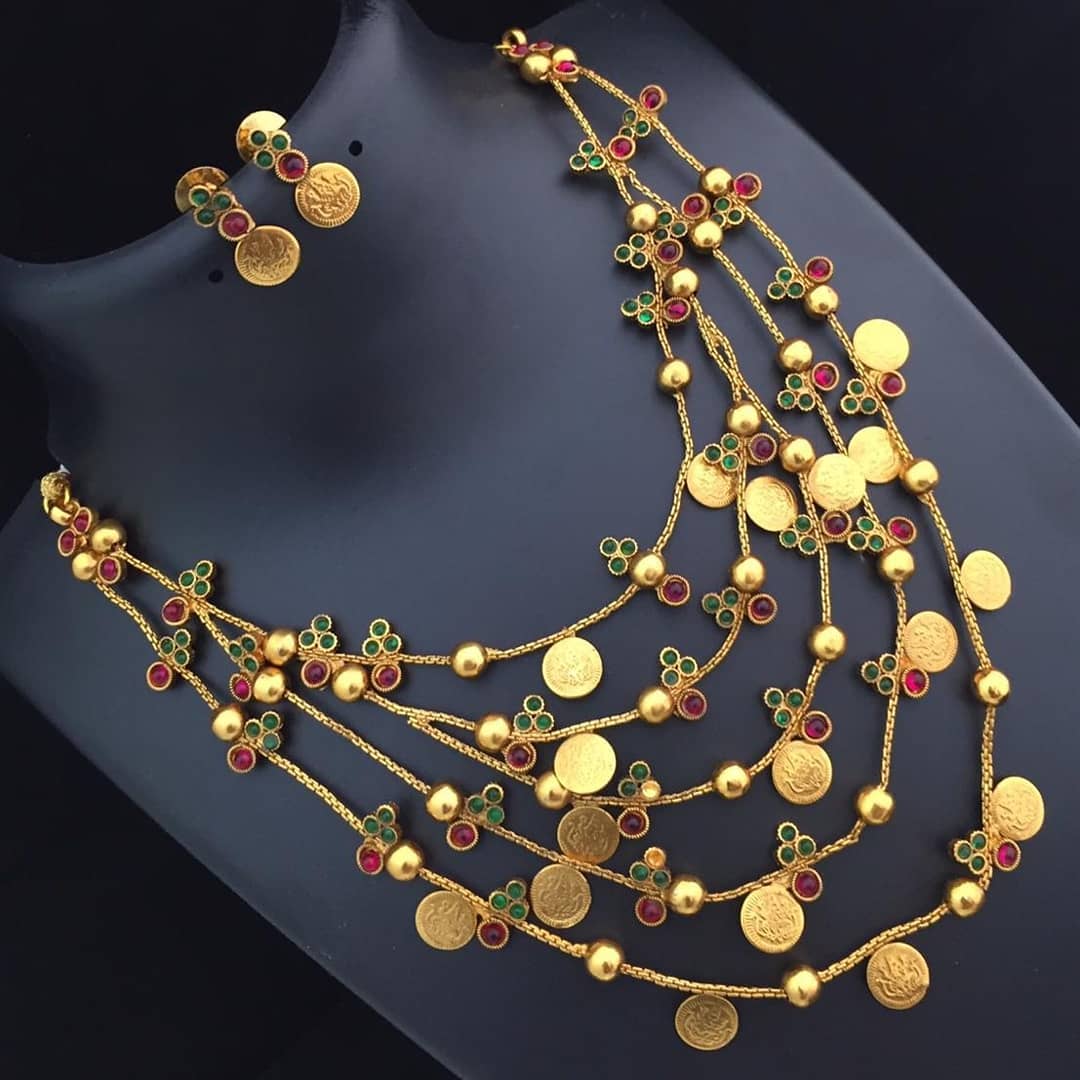 Ideal for being worn solo or for wearing with a variety of different chains, the coin necklace trend isn't going anywhere anytime in the near future. Shop some of our favorite pieces featured in this post online.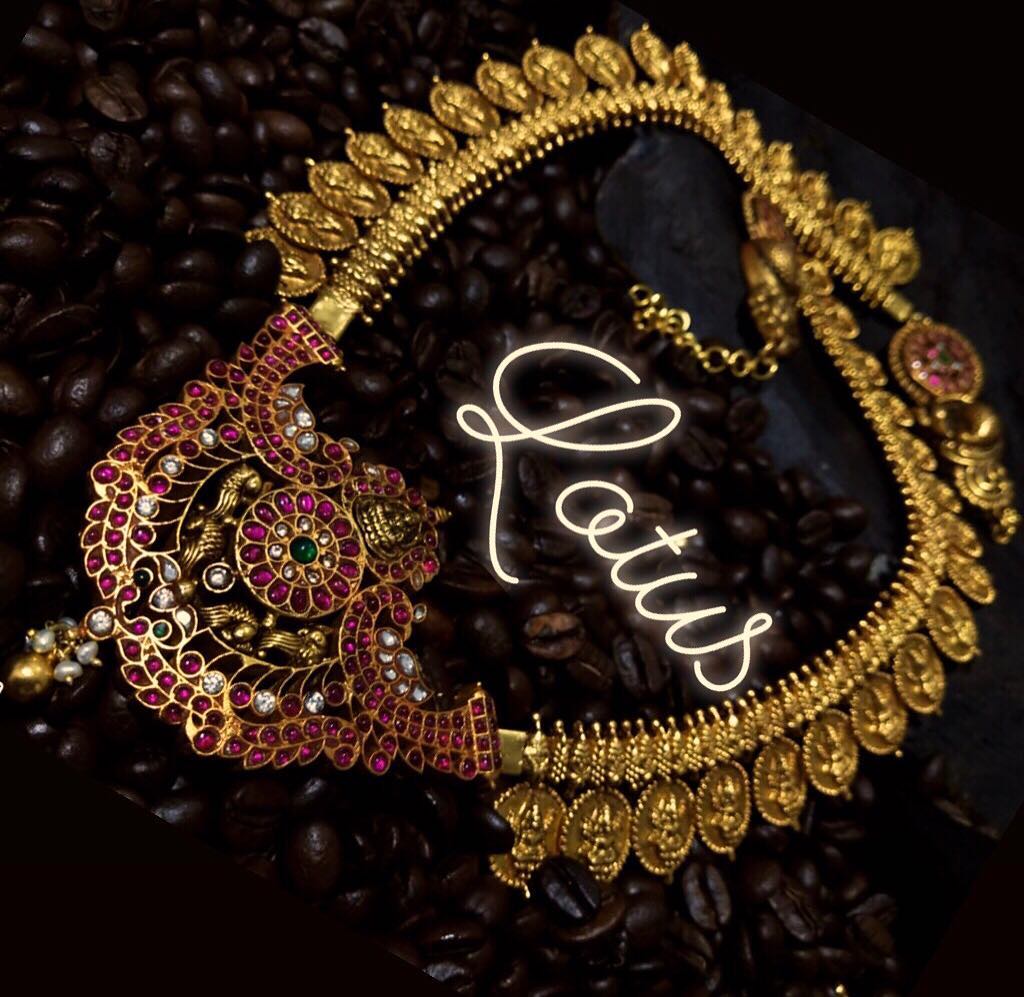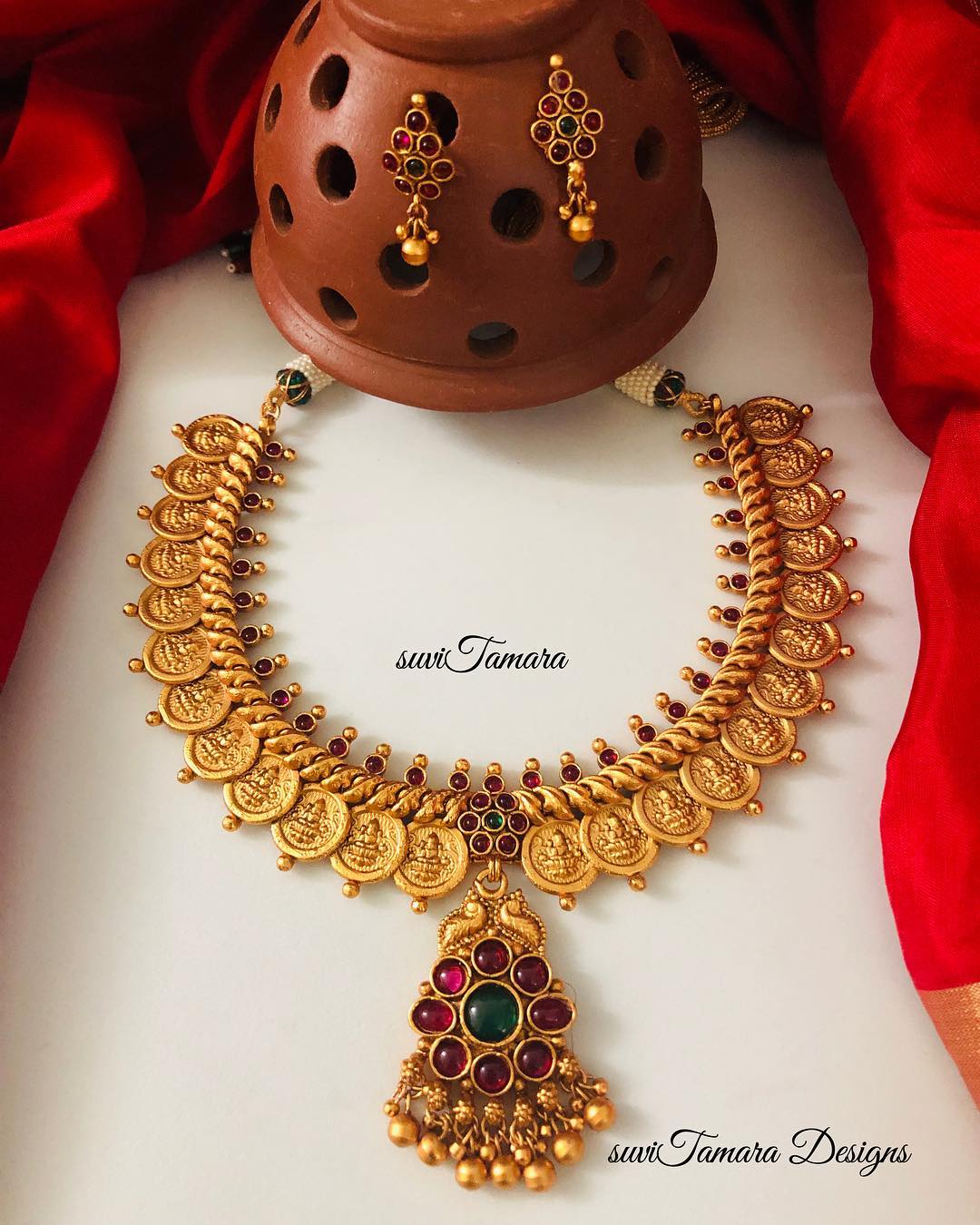 In case you're searching for something that takes your spring look to a different level, consider the coin necklaces that have been springing up on the market online. Shop beautiful coin necklaces from the below-given brands: