Indian weddings are known to be luxurious affairs with various celebrations lasting days. One of the most thoughtful details of an Indian wedding is the bridal look, particularly the Indian bridal jewelleries. Traditional Indian jewellery holds a lot of cultural significance in weddings. From picking wedding rings, to the intricate jewellery sets bought for the bride on her big day, jewelry plays a major role in every ceremony of an Indian wedding.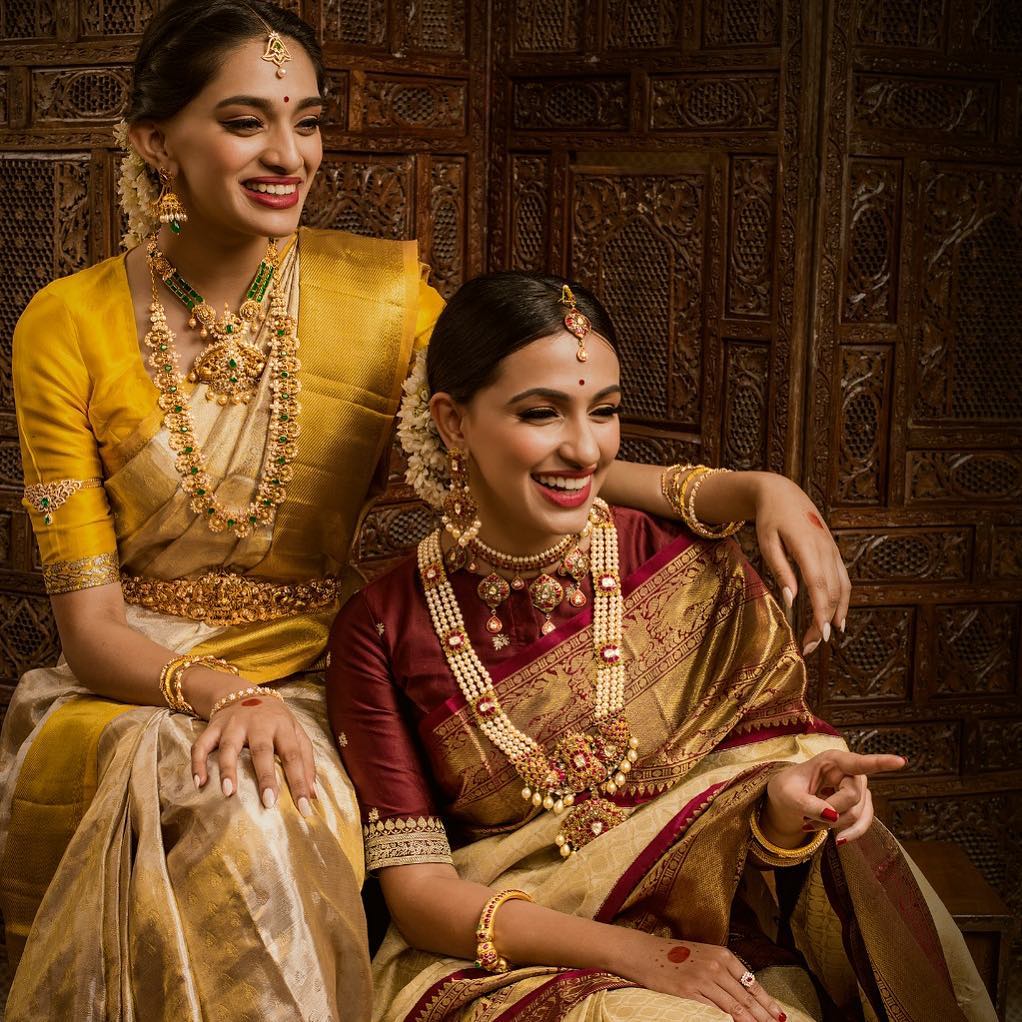 Indian bridal jewelleries are recognized for its excellent craftsmanship and intricate designs. The designs are created blending culture and spirituality into every piece, bearing in mind the auspicious nature of a wedding alongside the need to adorn a bride in beautiful jewelry so that everyone's eyes are on her.
Each bride has the right to look the best at her D-day. It's her moment to shine and for that, she needs some astounding bridal jewellery. An Indian bride is incomplete without her ravishing jewelry.
Keeping in mind the requirements of a bride, Sri Krishna Jewellers has curated the stunning jewellery range. In this post, we have featured the best bridal jewellery from their collection for this wedding season.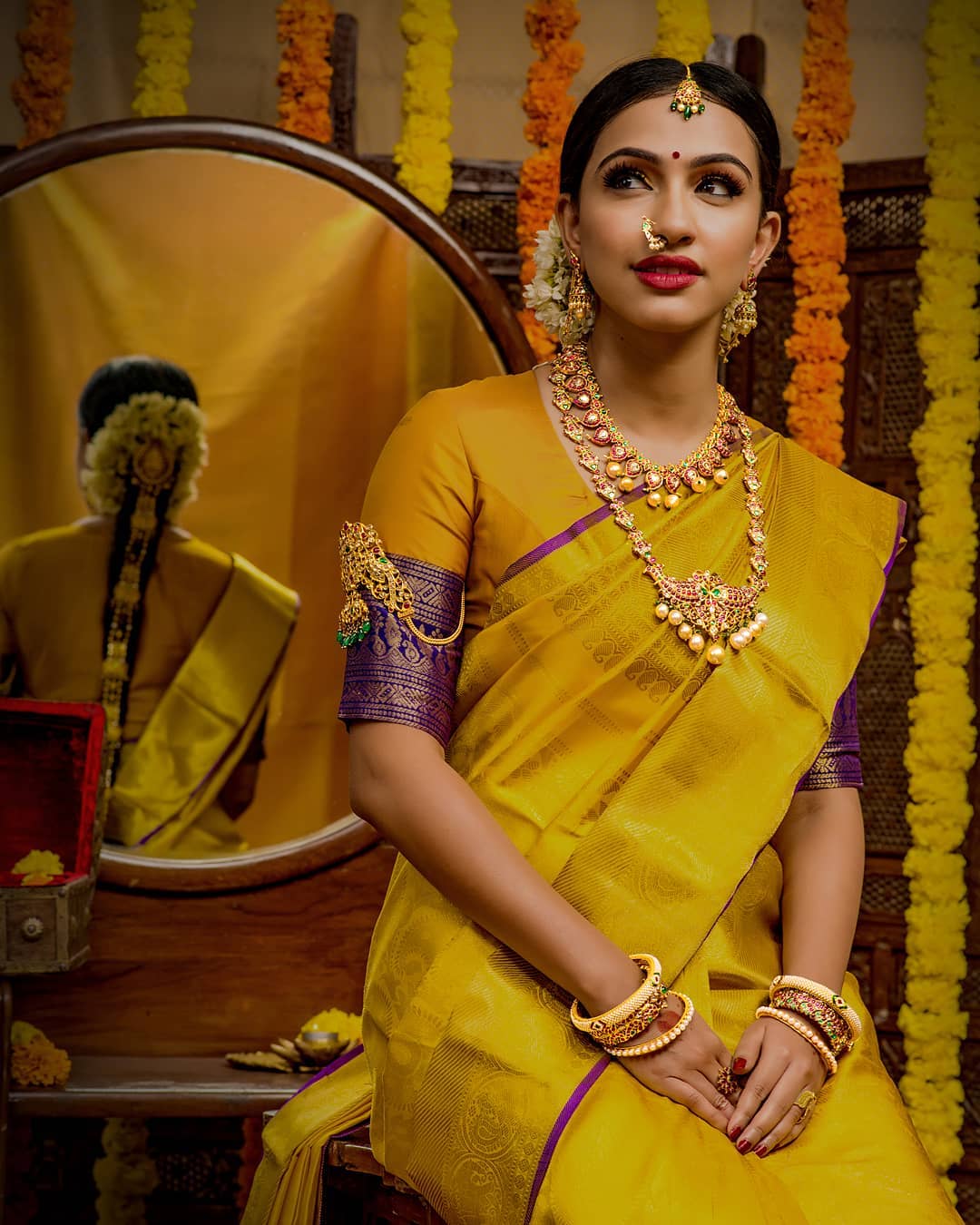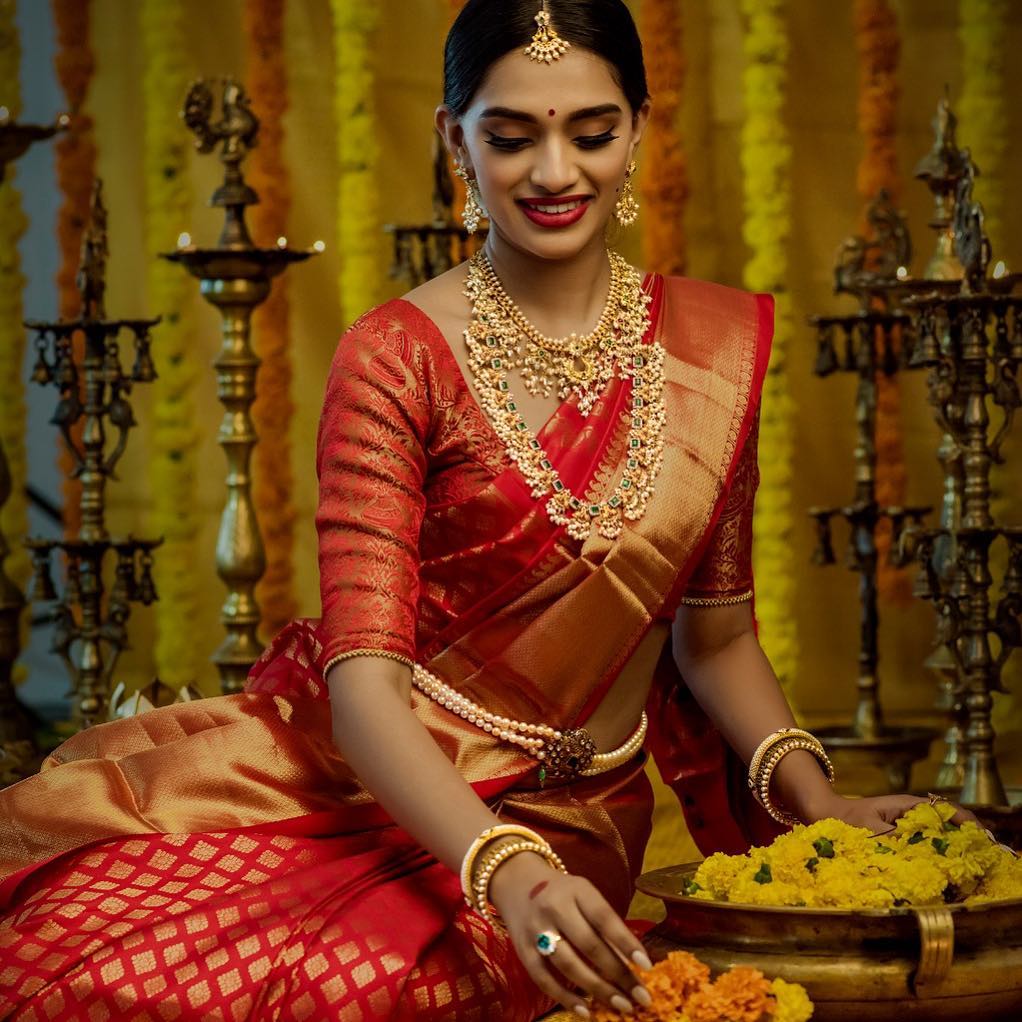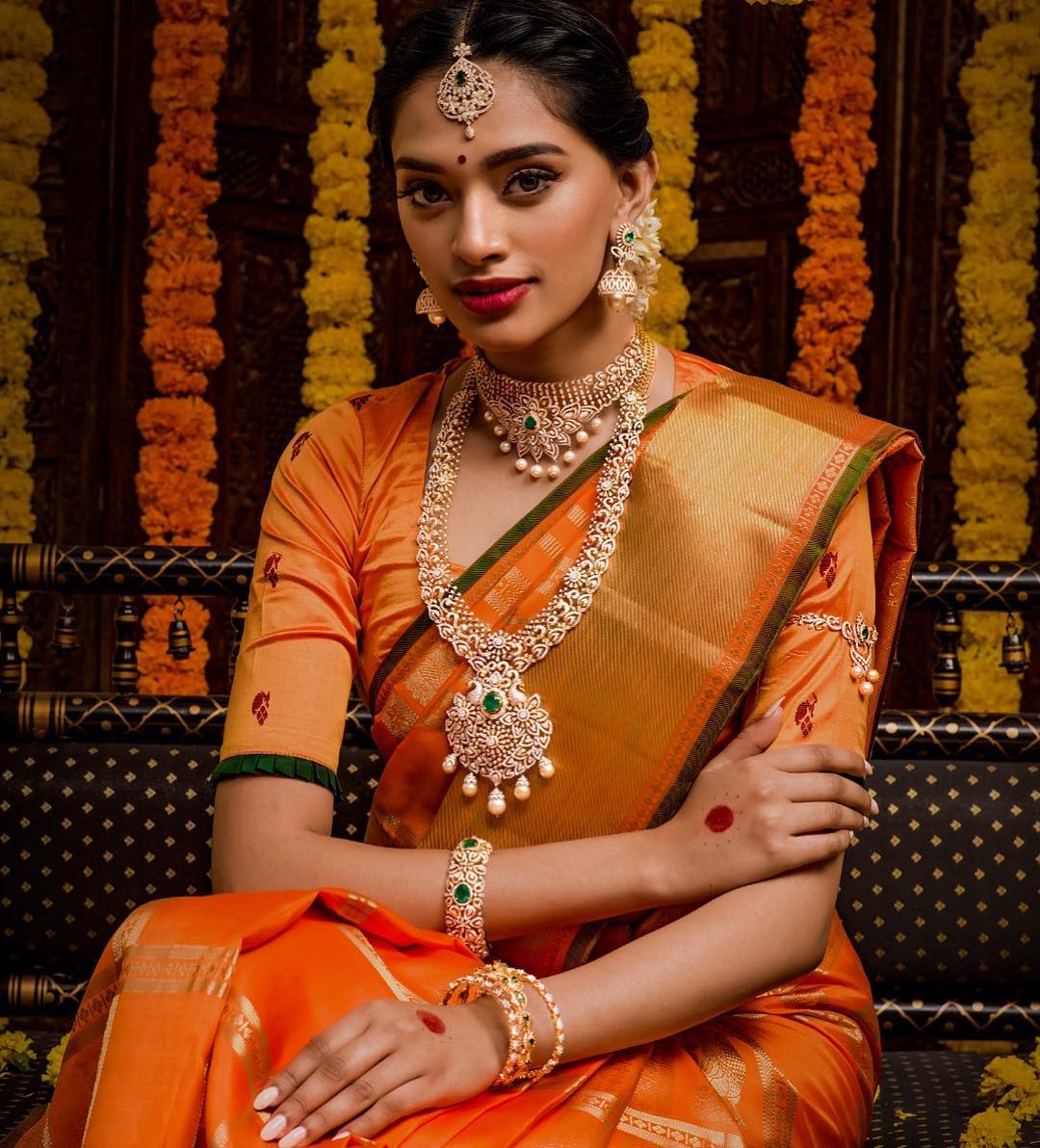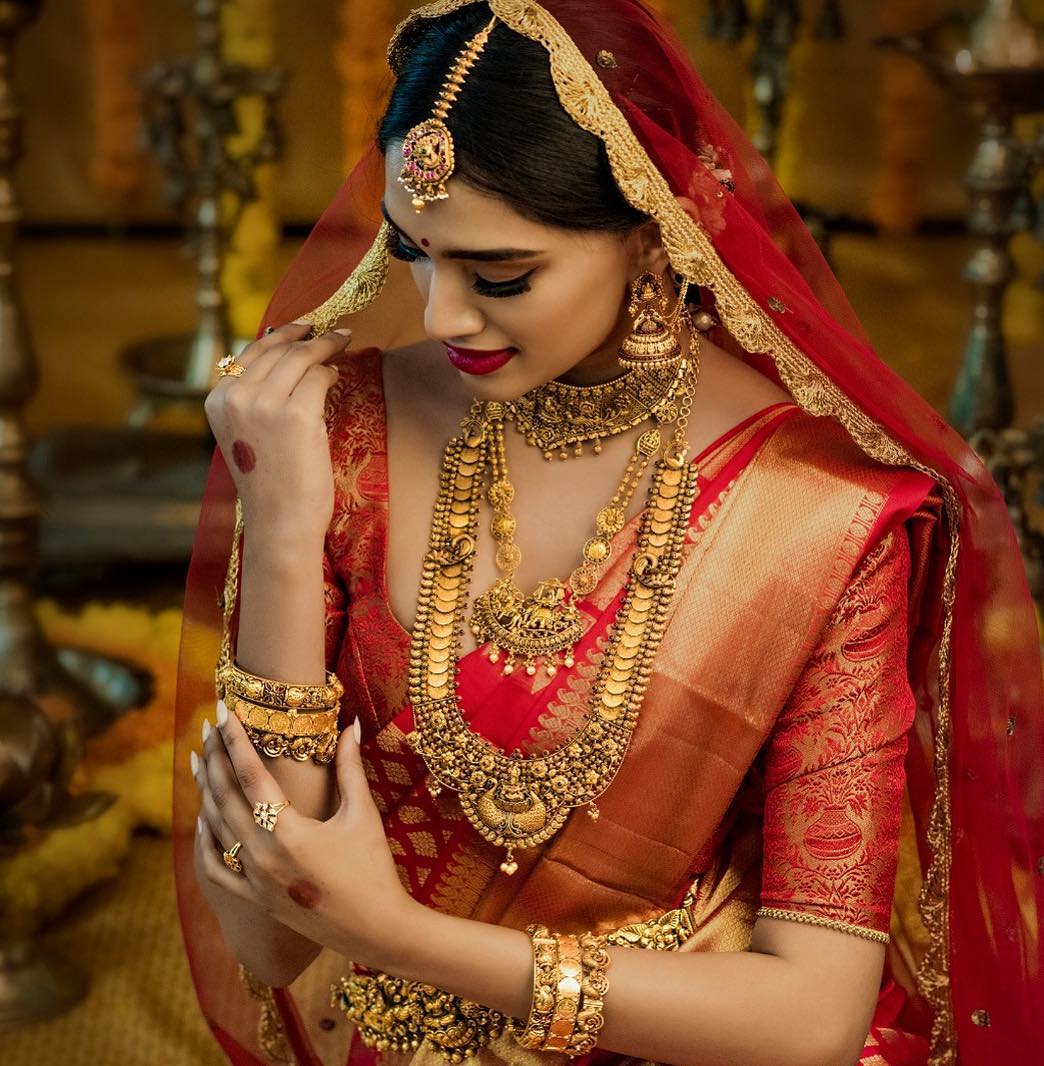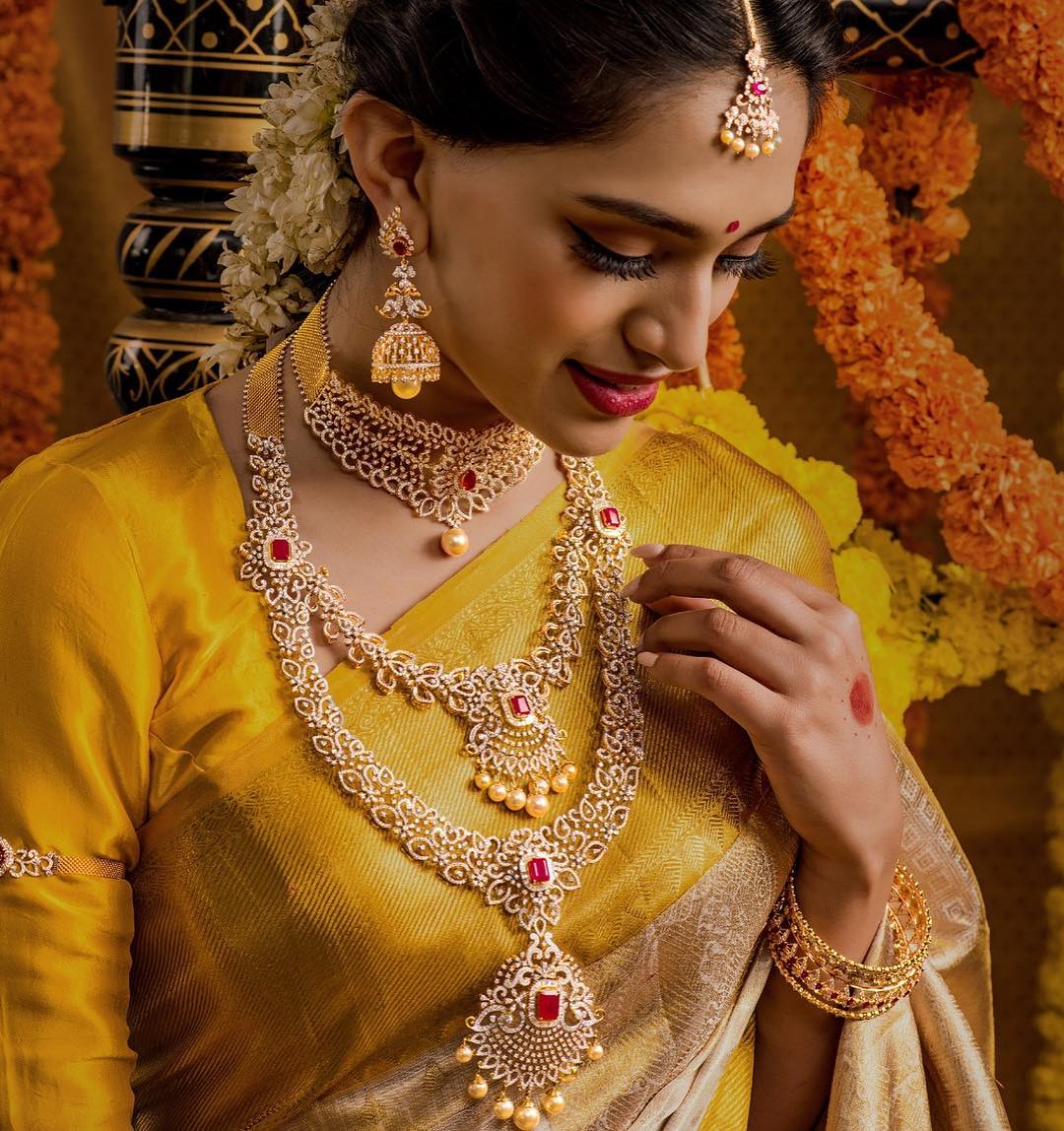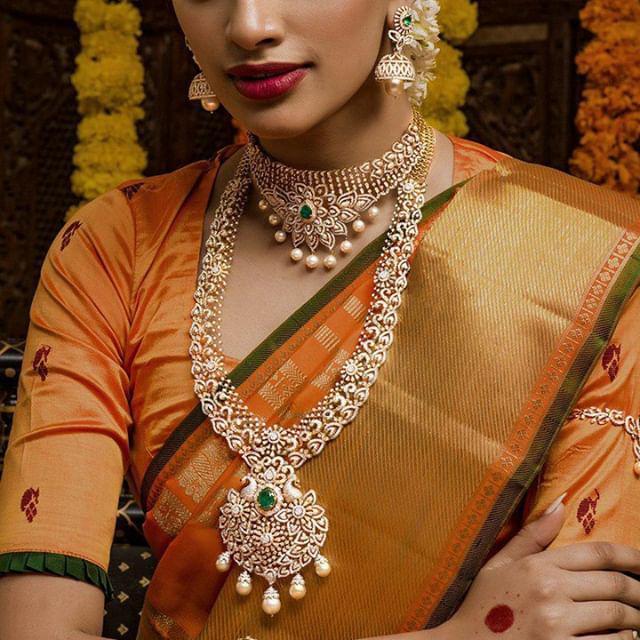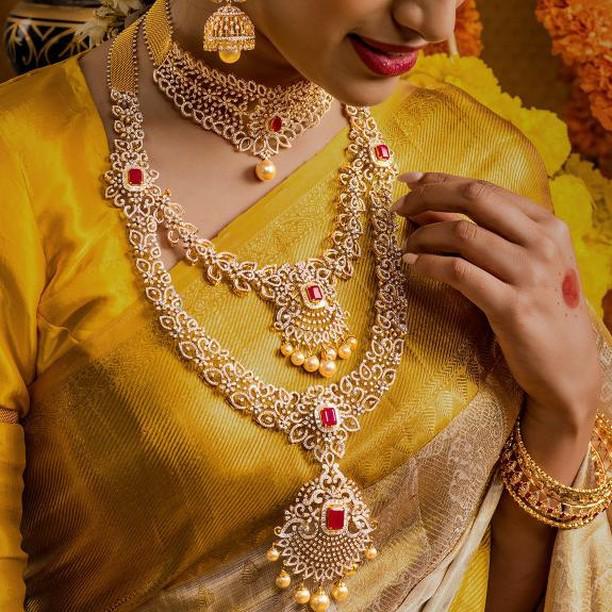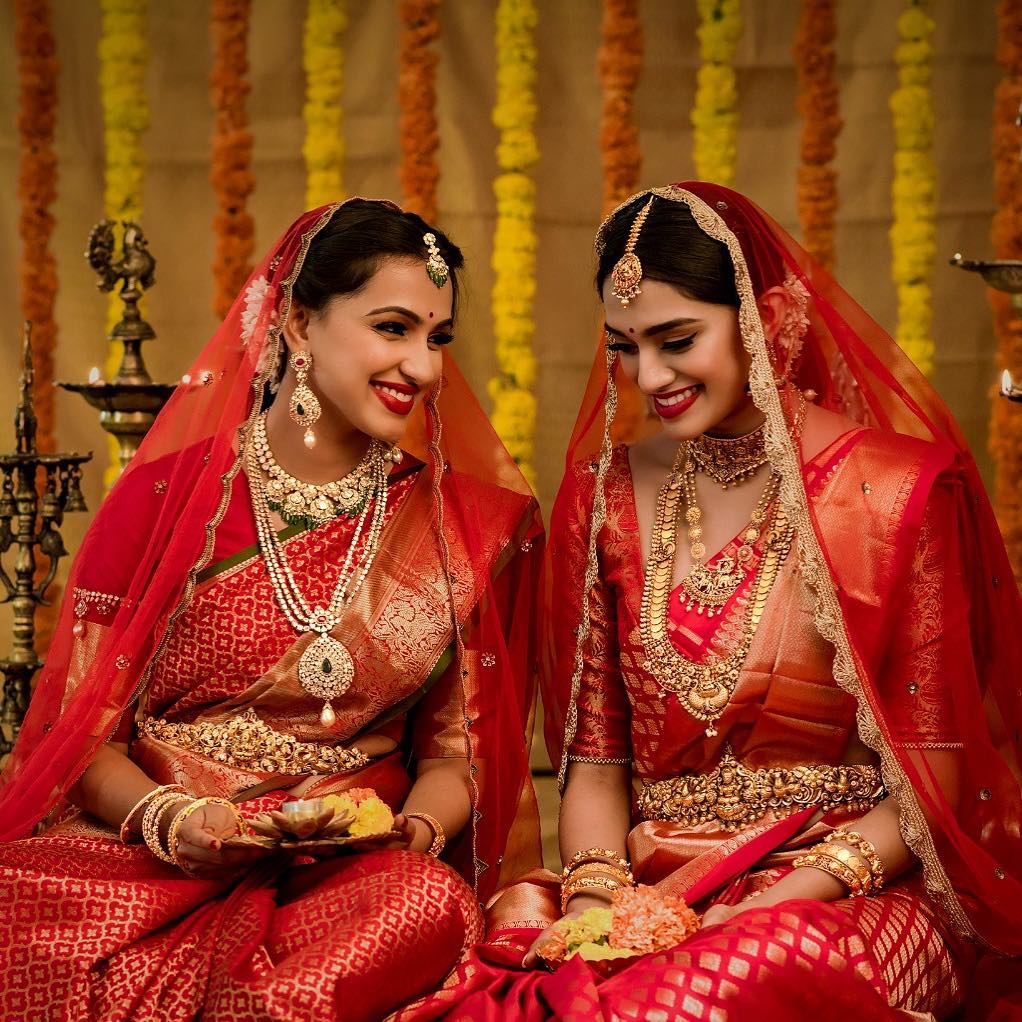 Sri Krishna Jewellers is a pioneer in bridal jewellery and is an ideal example of excellent craftsmanship. They have been making wonderful pieces of jewellery for a long time. If you are a bride who wants to embrace traditions; Sri Krishna Jewellers has something astounding for each lady since they realize that you deserve nothing but the best. Click here to check out their entire collection.
Also Read:
adsense