As the days get longer and hotter, jewelry appears to feel heavier and heavier. It's no longer fun to wear your elaborate and heavy jewelry; it just feels irksome and hot. But as a jewelry love, you would not want to stop wearing jewelry at all during the summer time.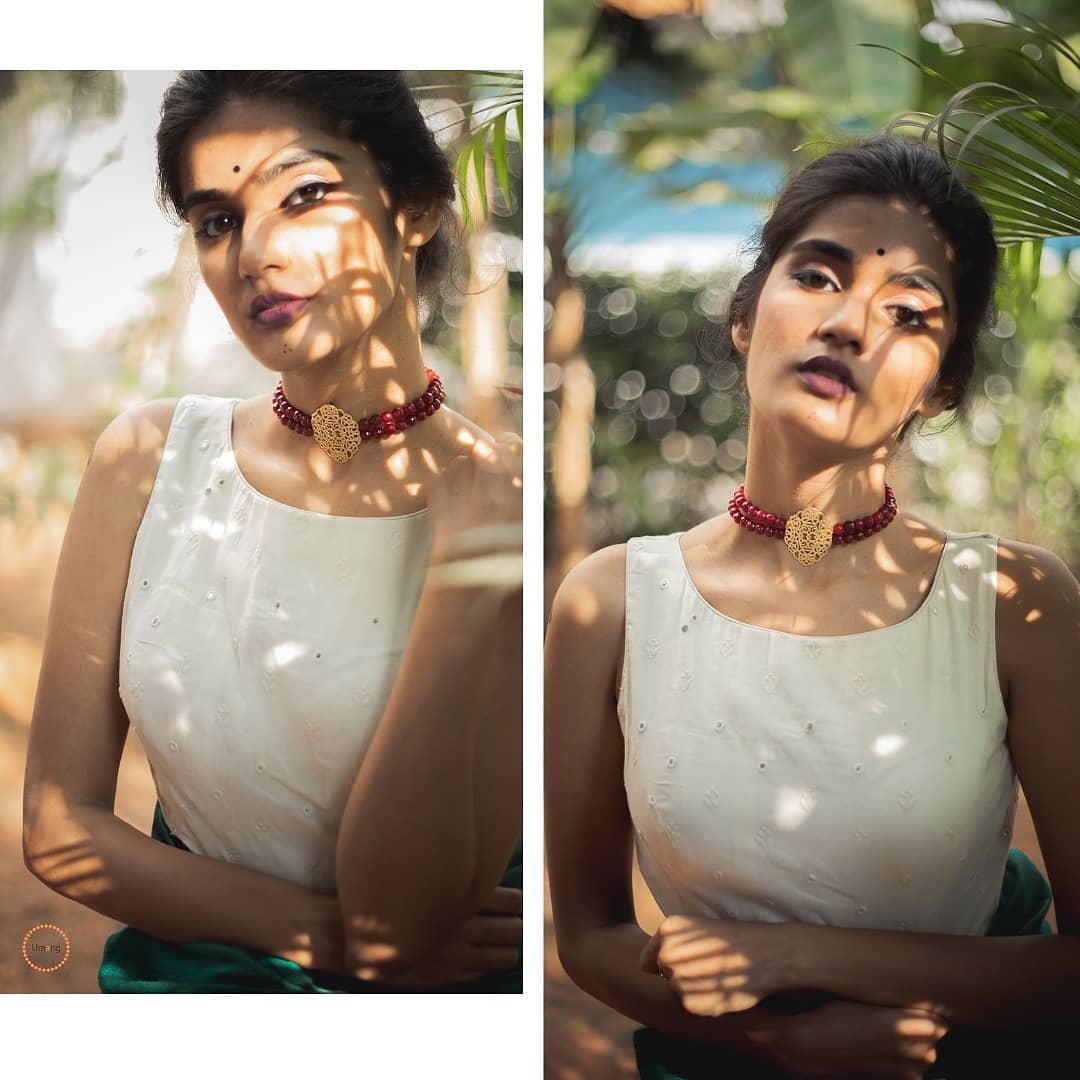 We all know that summer isn't the ideal time for huge and bulky jewelry, so add beaded jewellery to your jewelry collection without feeling the stress and heat of chunky jewelry. They come in myriads of colors.
Don't let big, bulky jewelry burden you this summer. Rather, pick beaded jewellery that feels like it isn't even there! Regardless of whether you are searching for something exquisite to team up with a dress or something intended for casual wear, beaded jewellery are perfect for your summer style.
In the event that you wish to flaunt your jewellery without the weight of heavy jewelry, experiment with these chic pieces of beaded jewelry! Pick a lightweight pendant and transform your style into something chic and delicate.
Umangbeads offers stunning bead jewelry for every taste. Check out the lightweight jewelry designs to help you beat the summer heat with the beaded jewellery collections from the brand.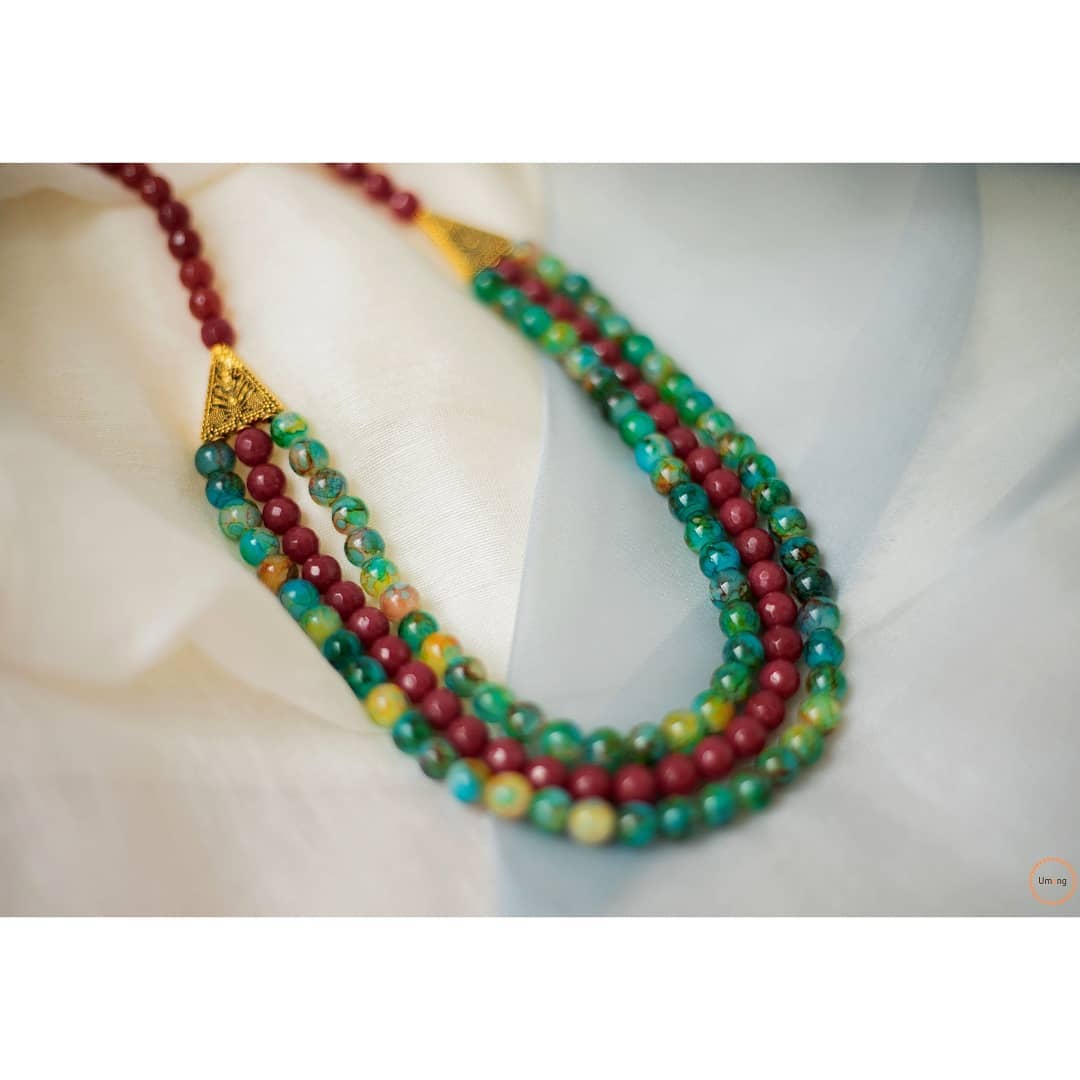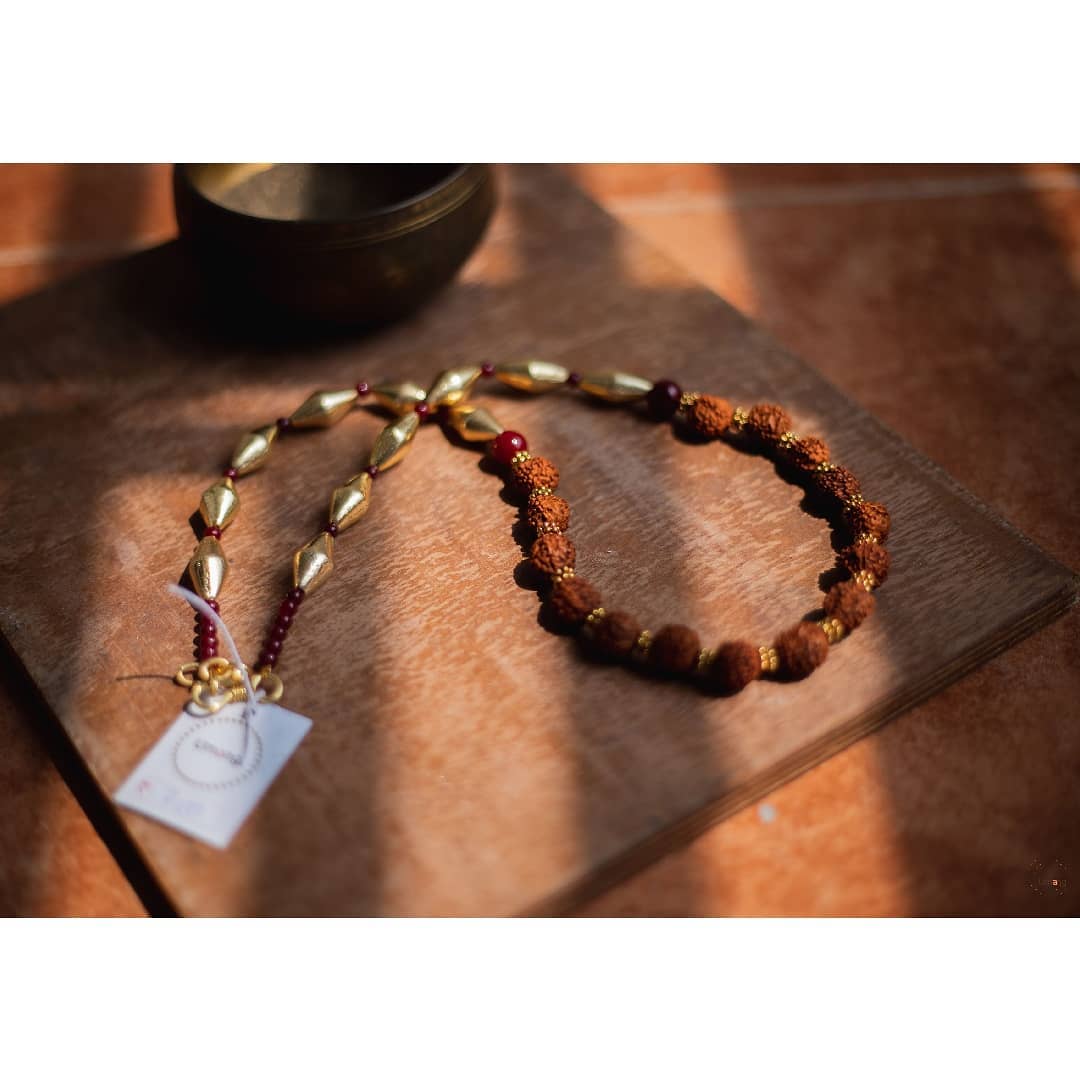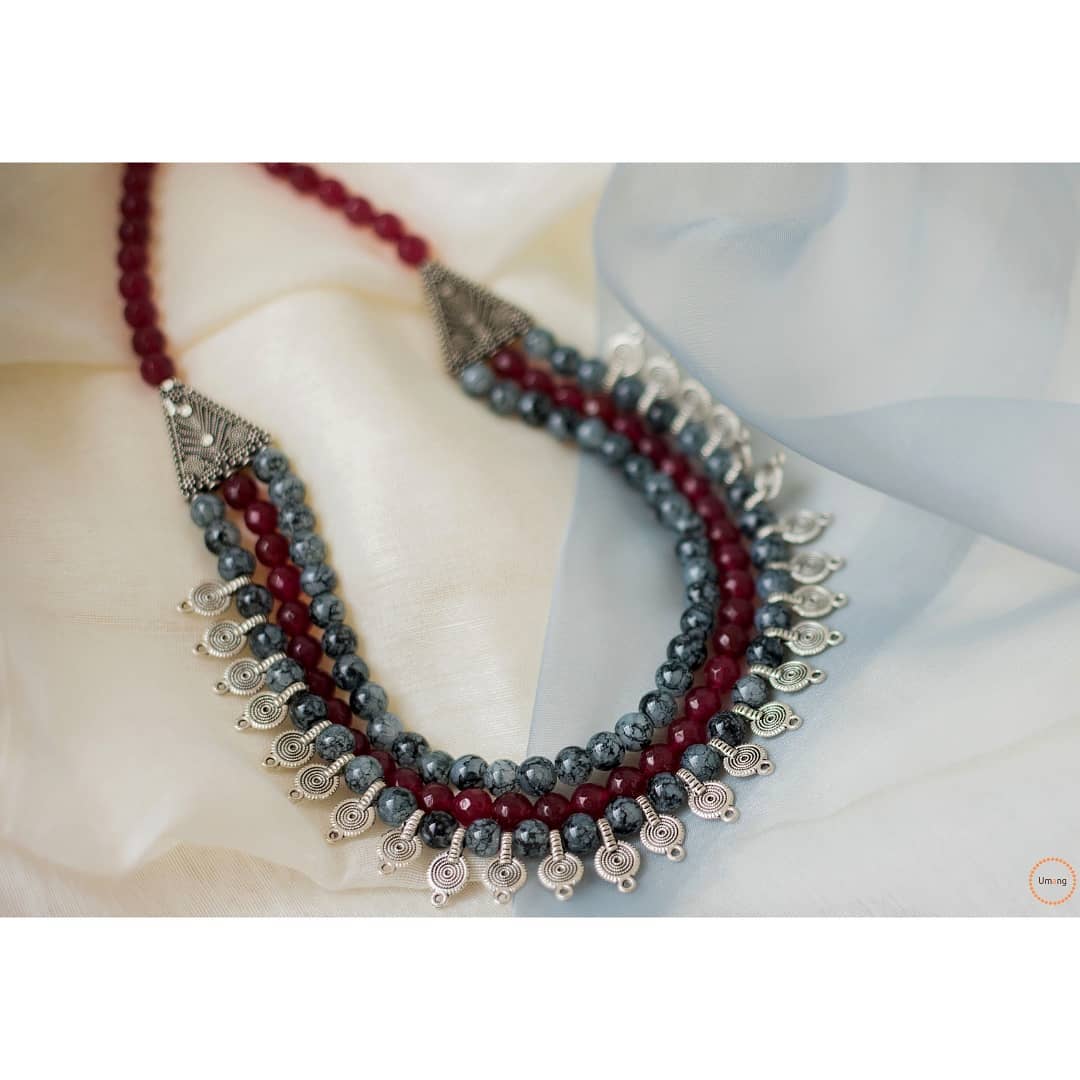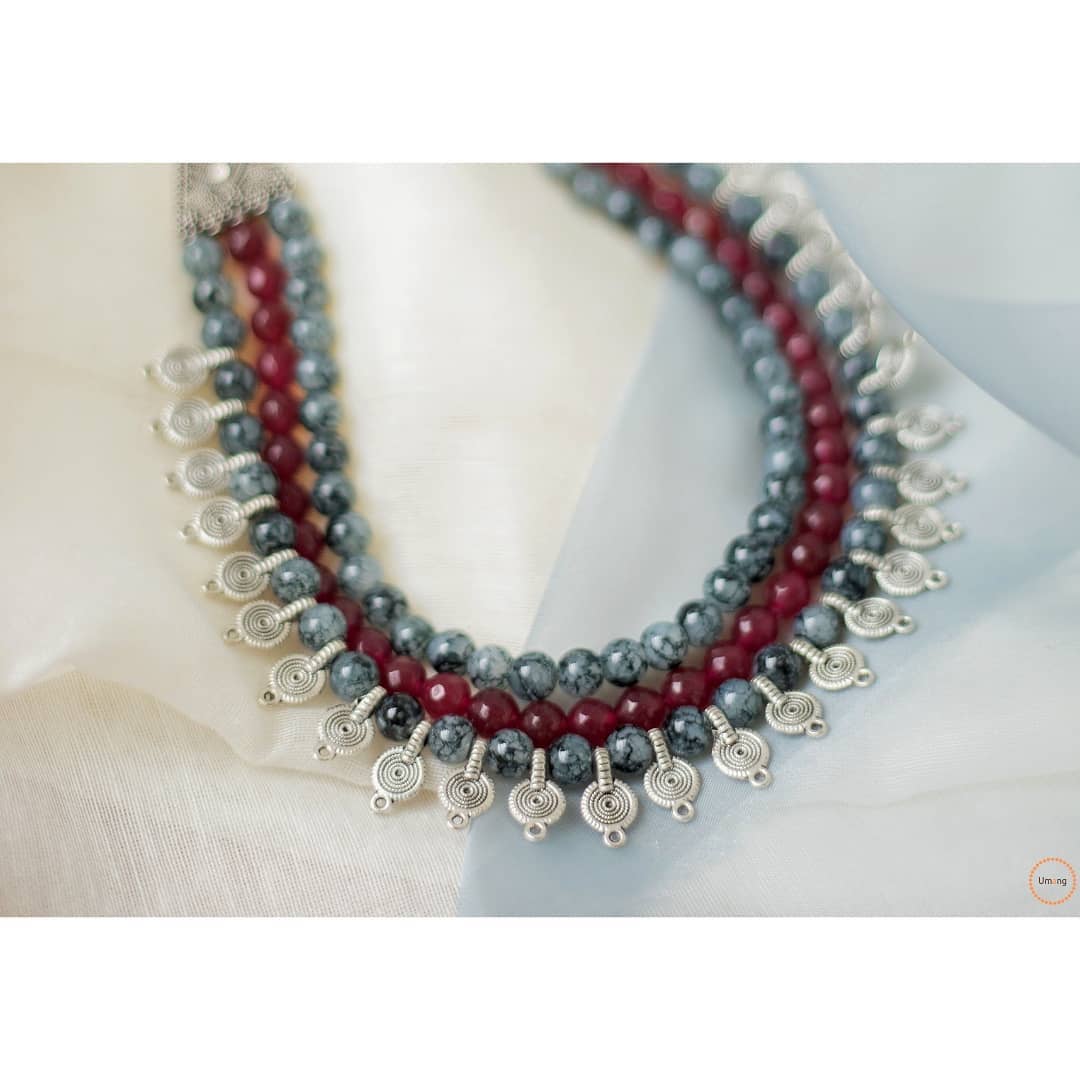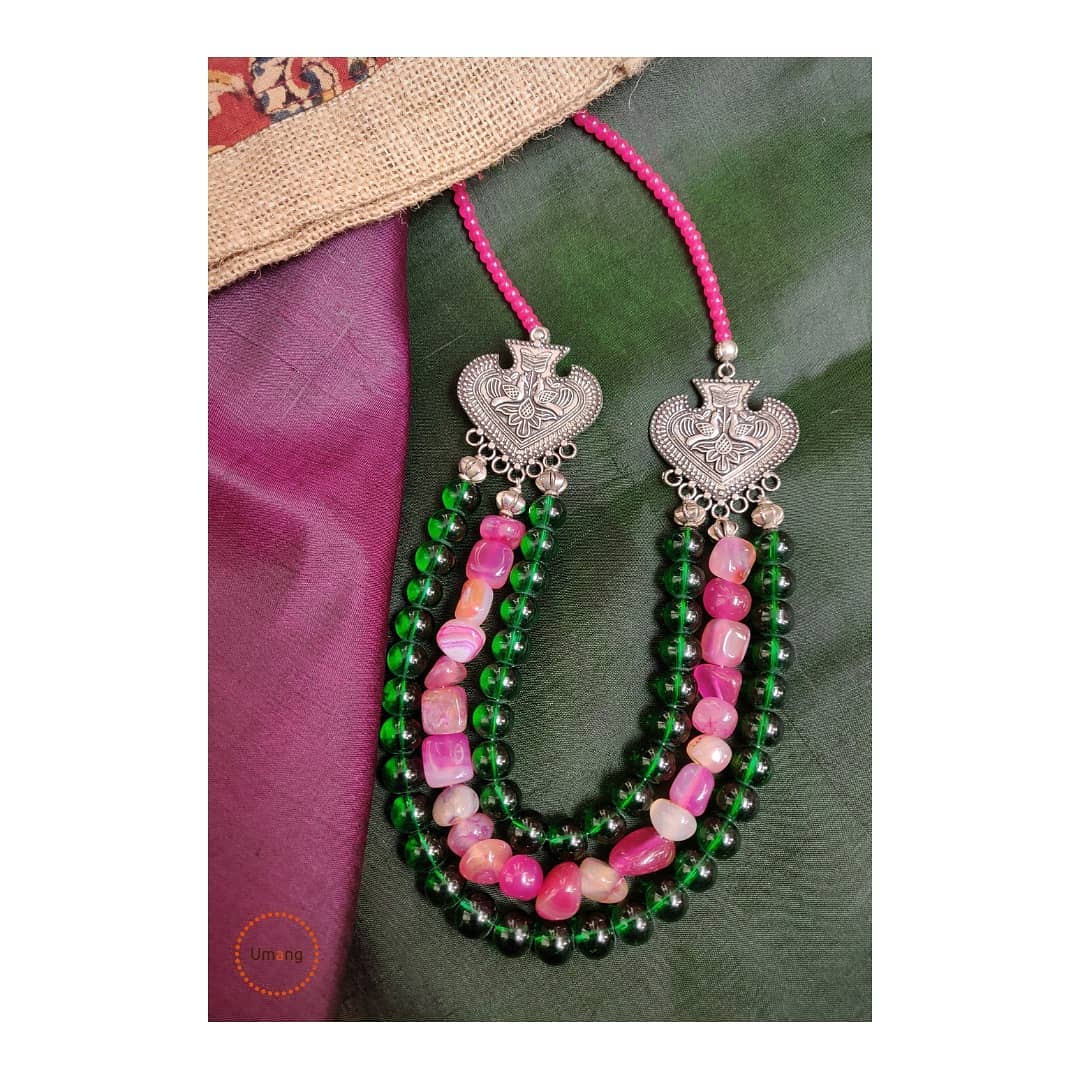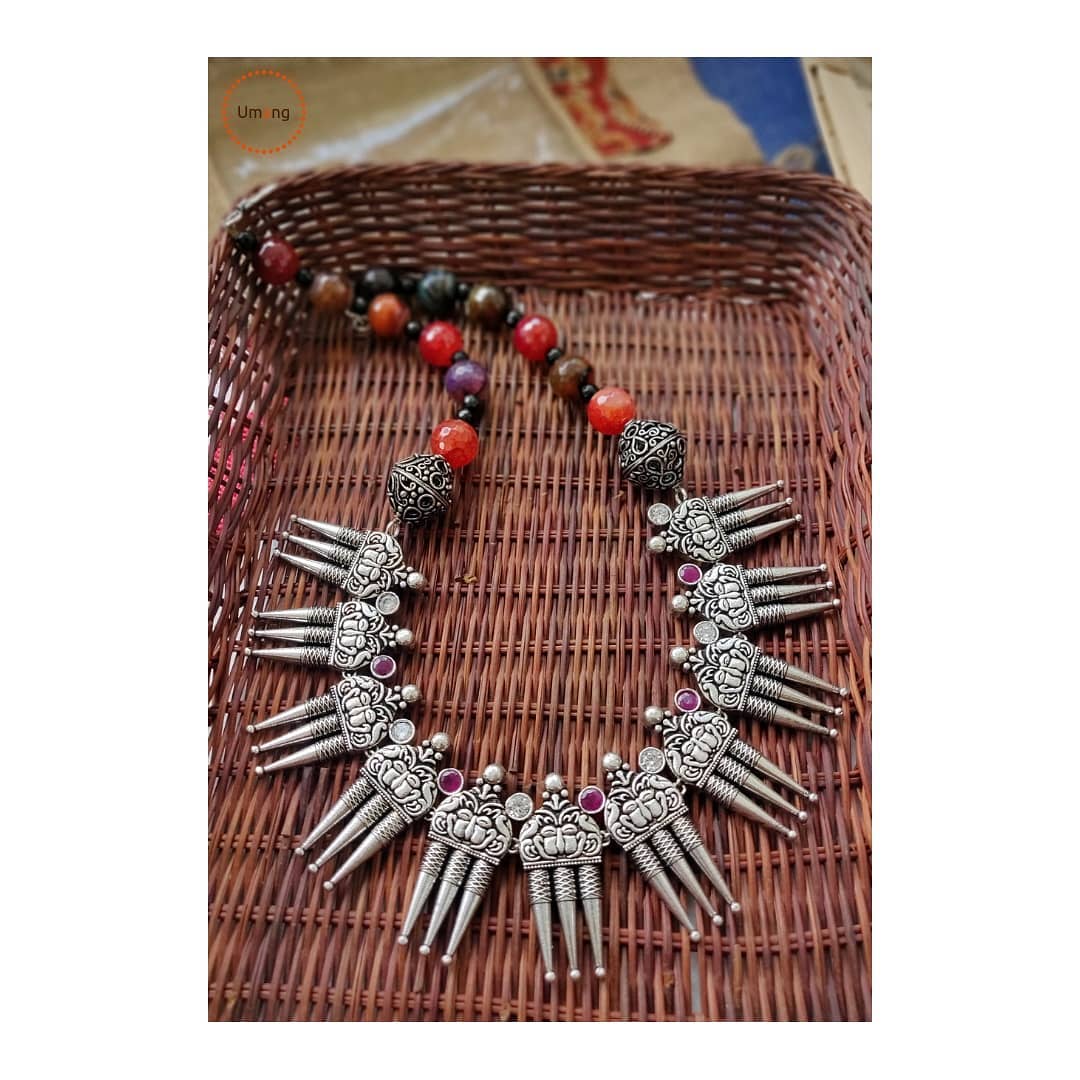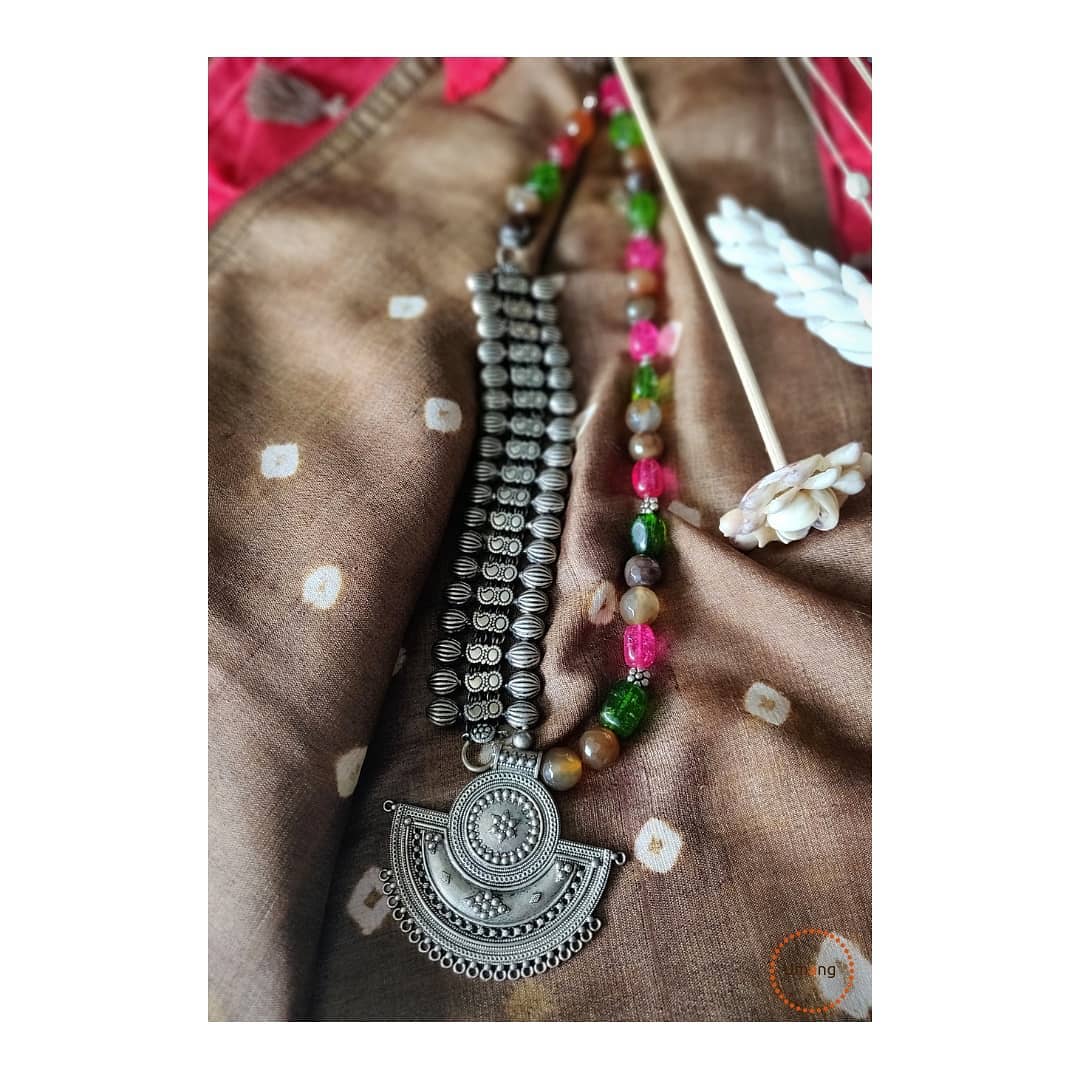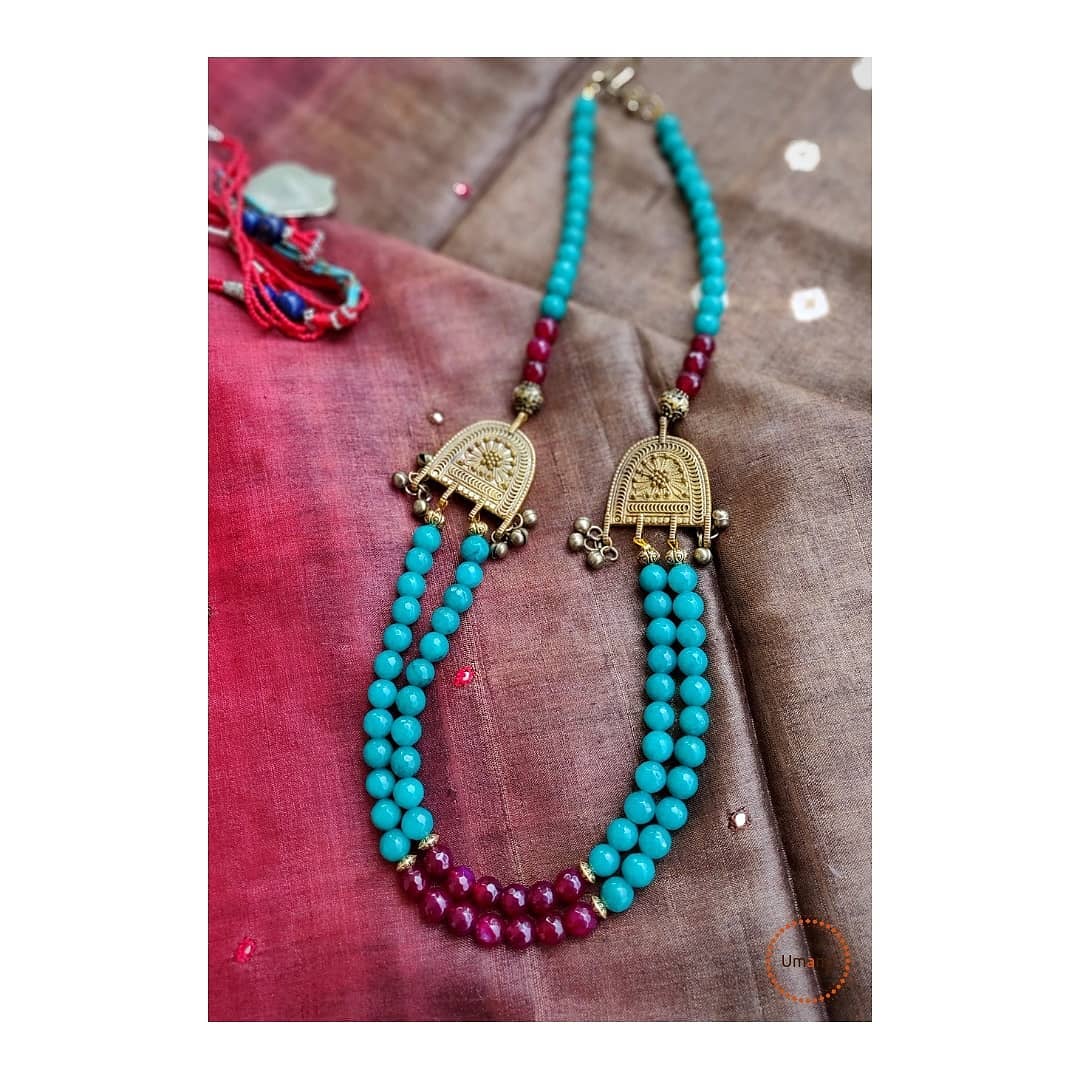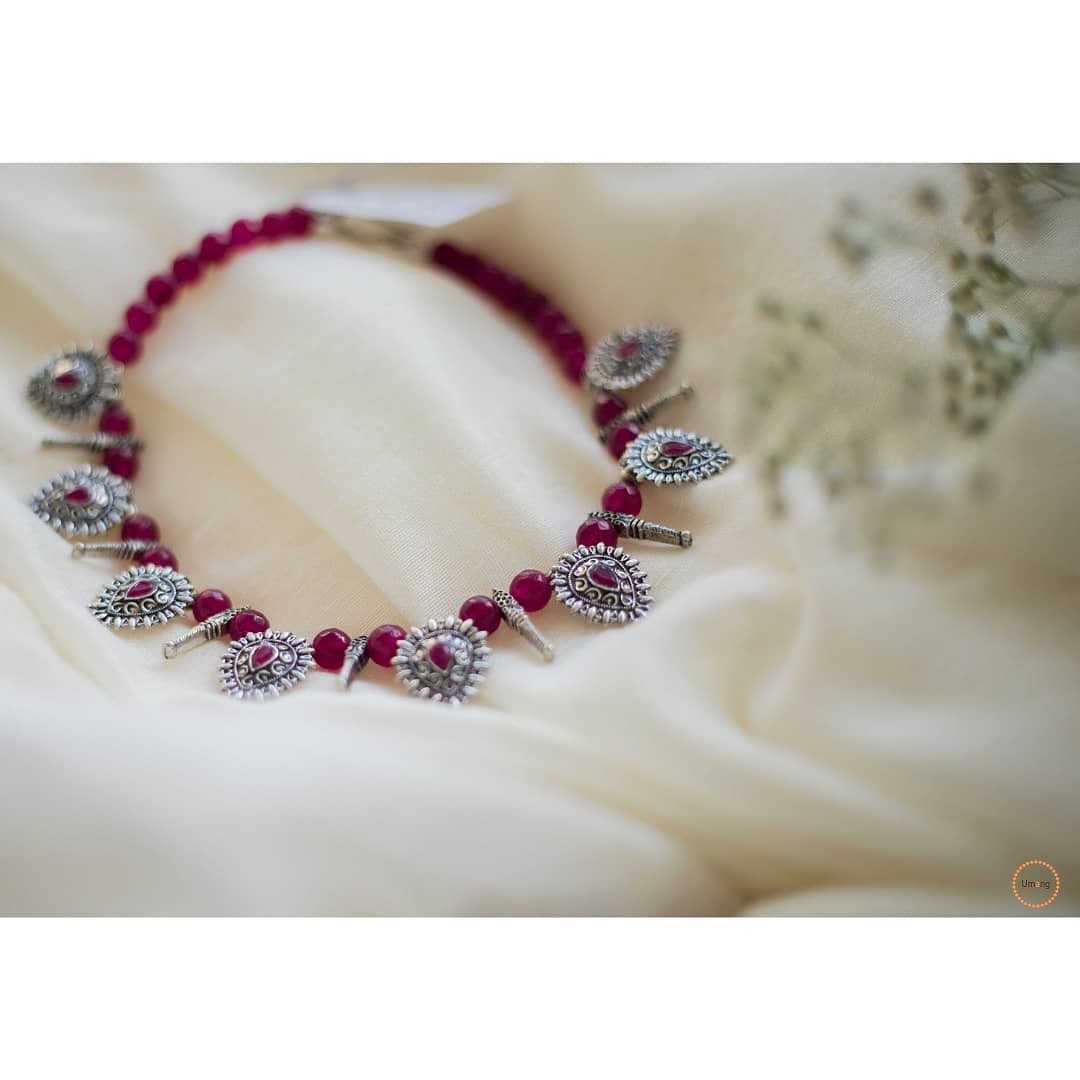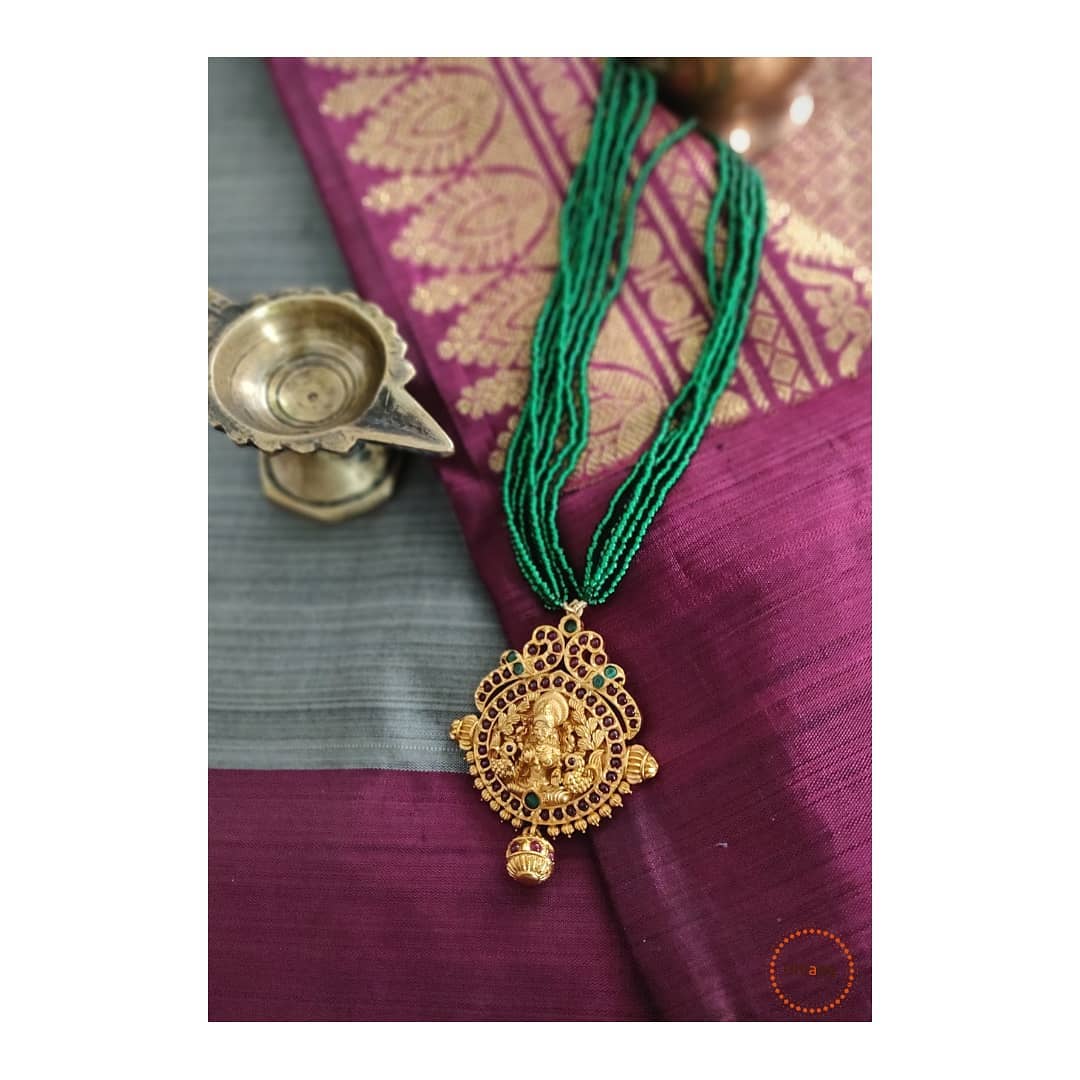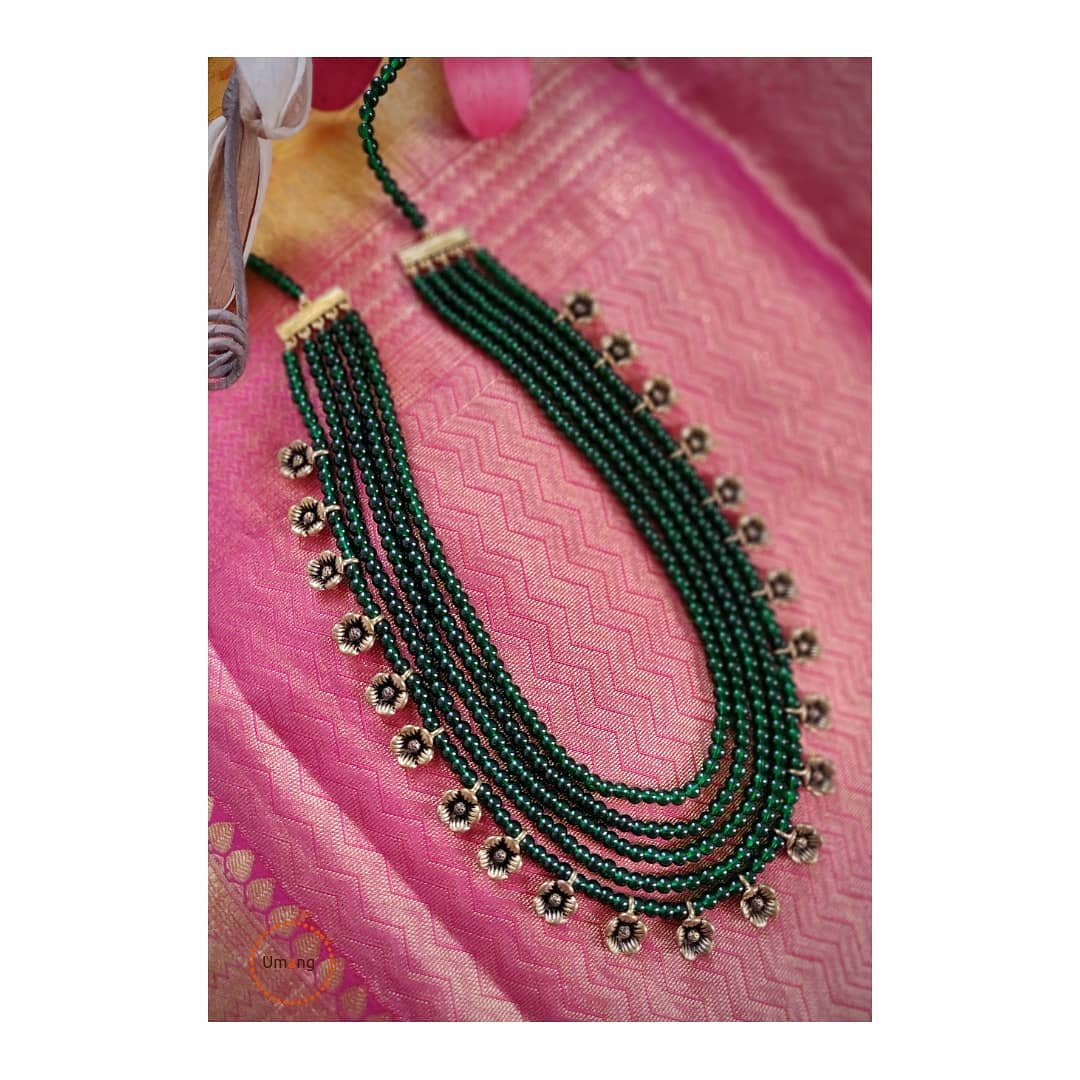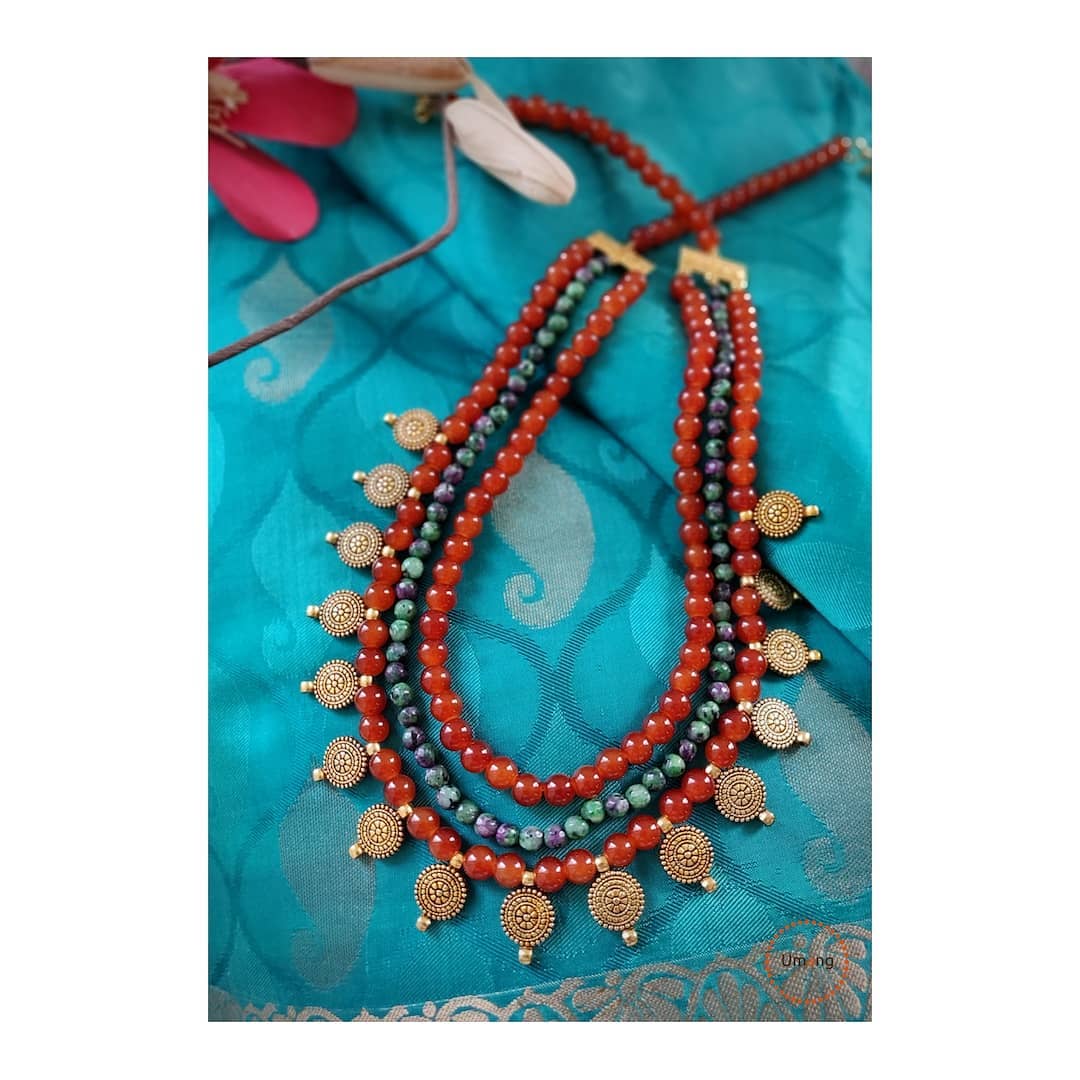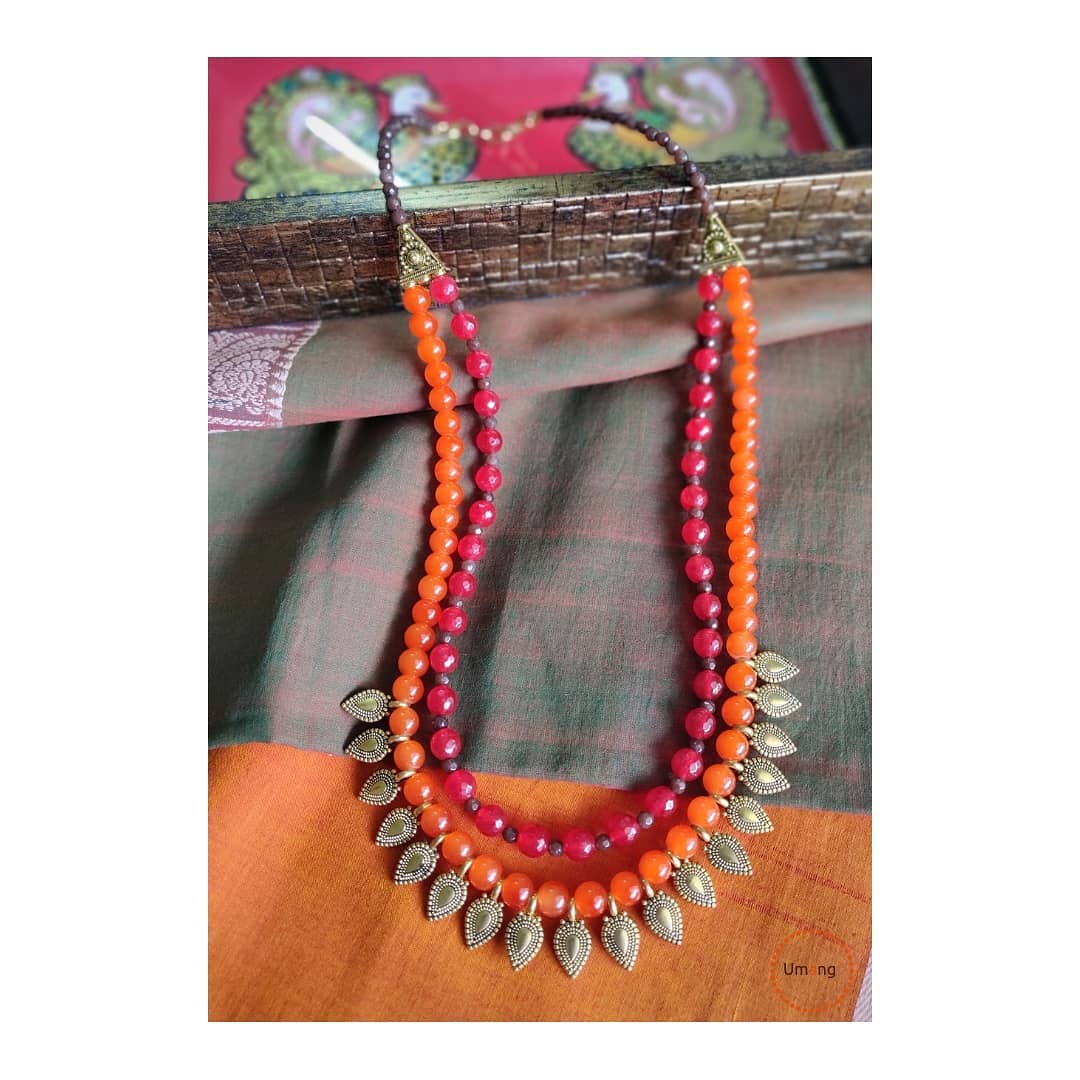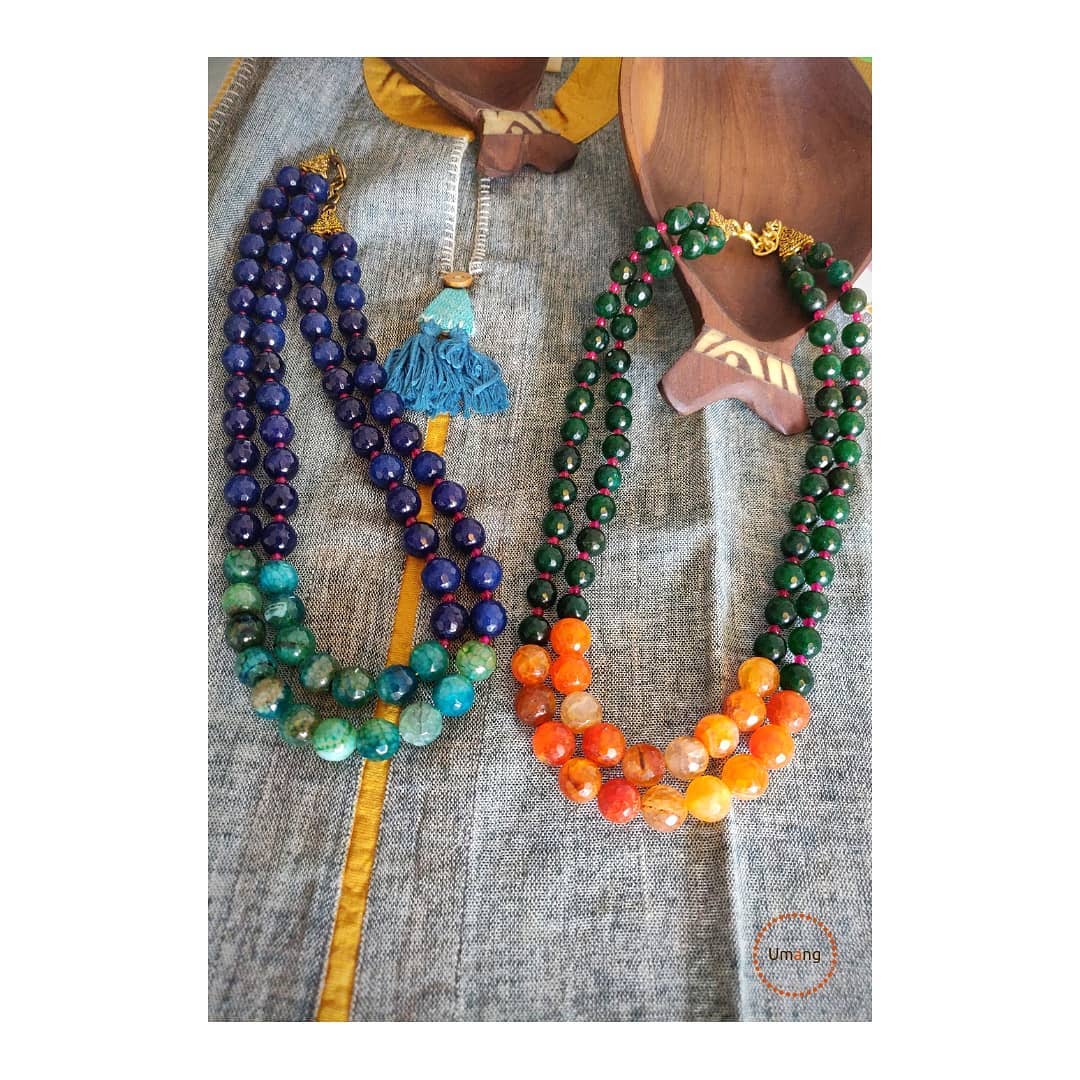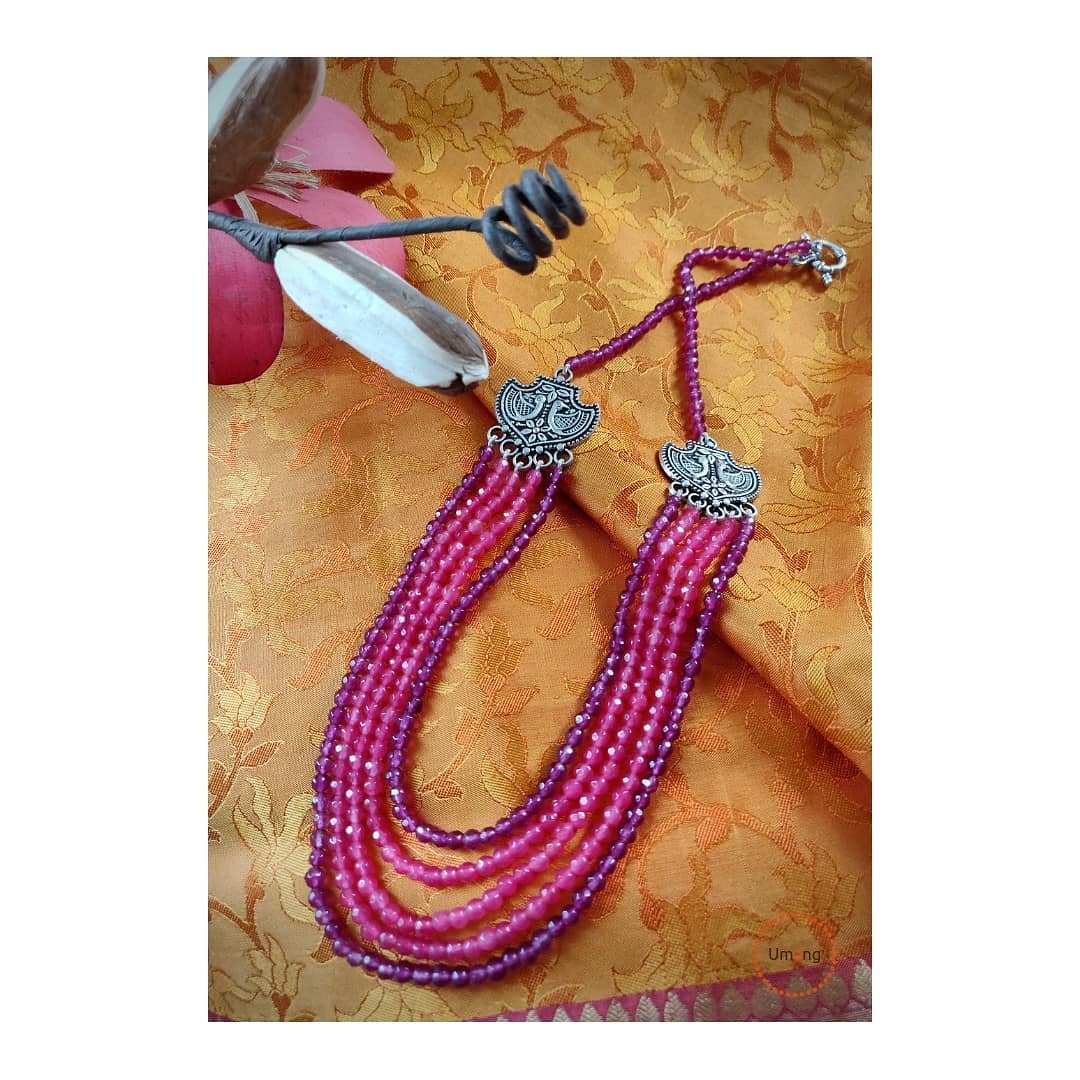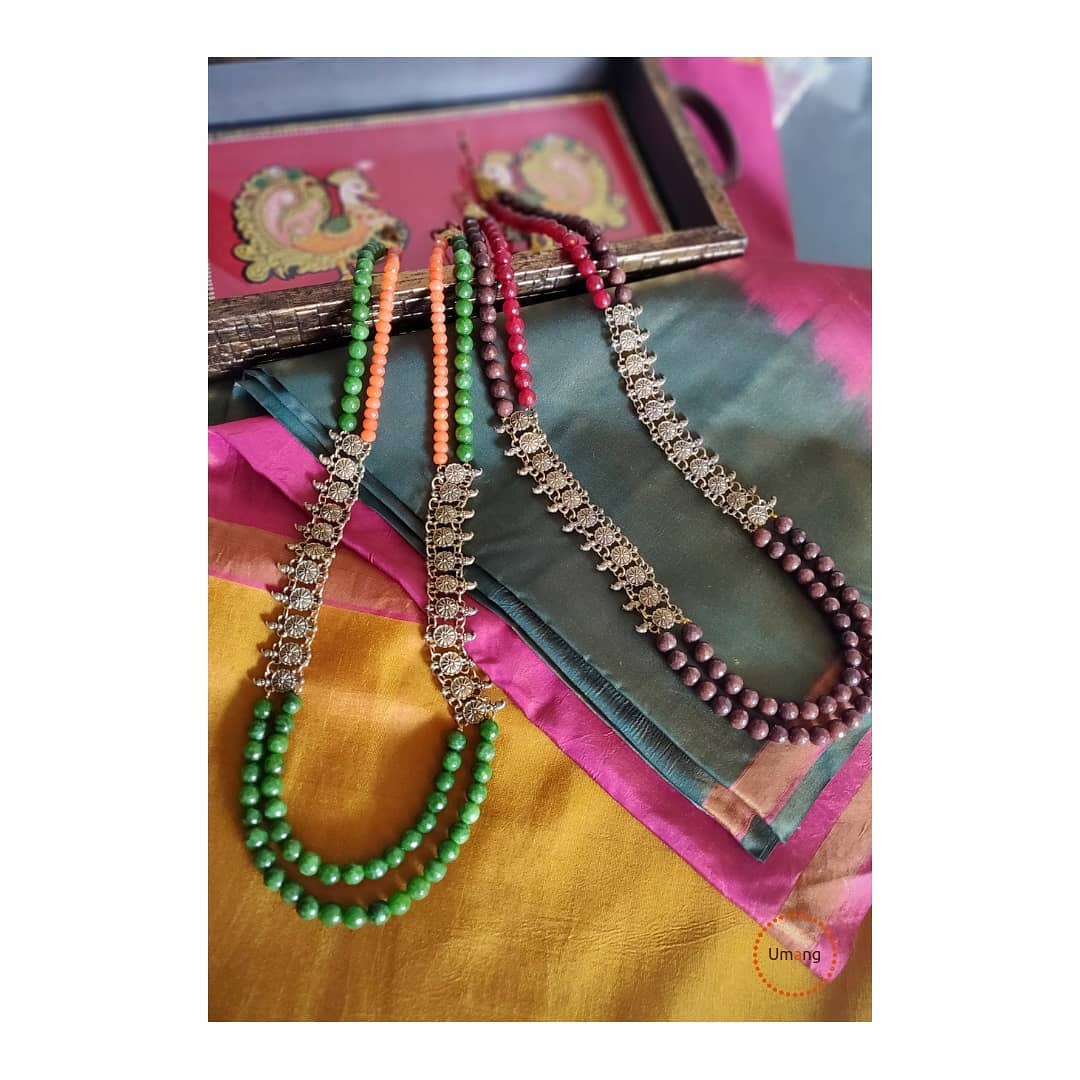 Umangbeads puts a spin on the stylish beaded jewelry by showcasing designs to blow your mind. Both multicolored and colorless beads are inter-woven to create exotic-looking jewelry. There is something for everybody; explore their wide range of selection and see with your own eyes! Click here to shop for beaded jewellery collection from this brand.
Also Read: