With the beginning of a new wave of contemporary jewelry designers in India, we thought it was time you realized who to pay special attention to. The designer that we love makes pieces that will drop a statement like no other, and can likewise work flawlessly with all kinds of outfits – and this is critical. You wear your jewelry; don't give it a chance to wear you.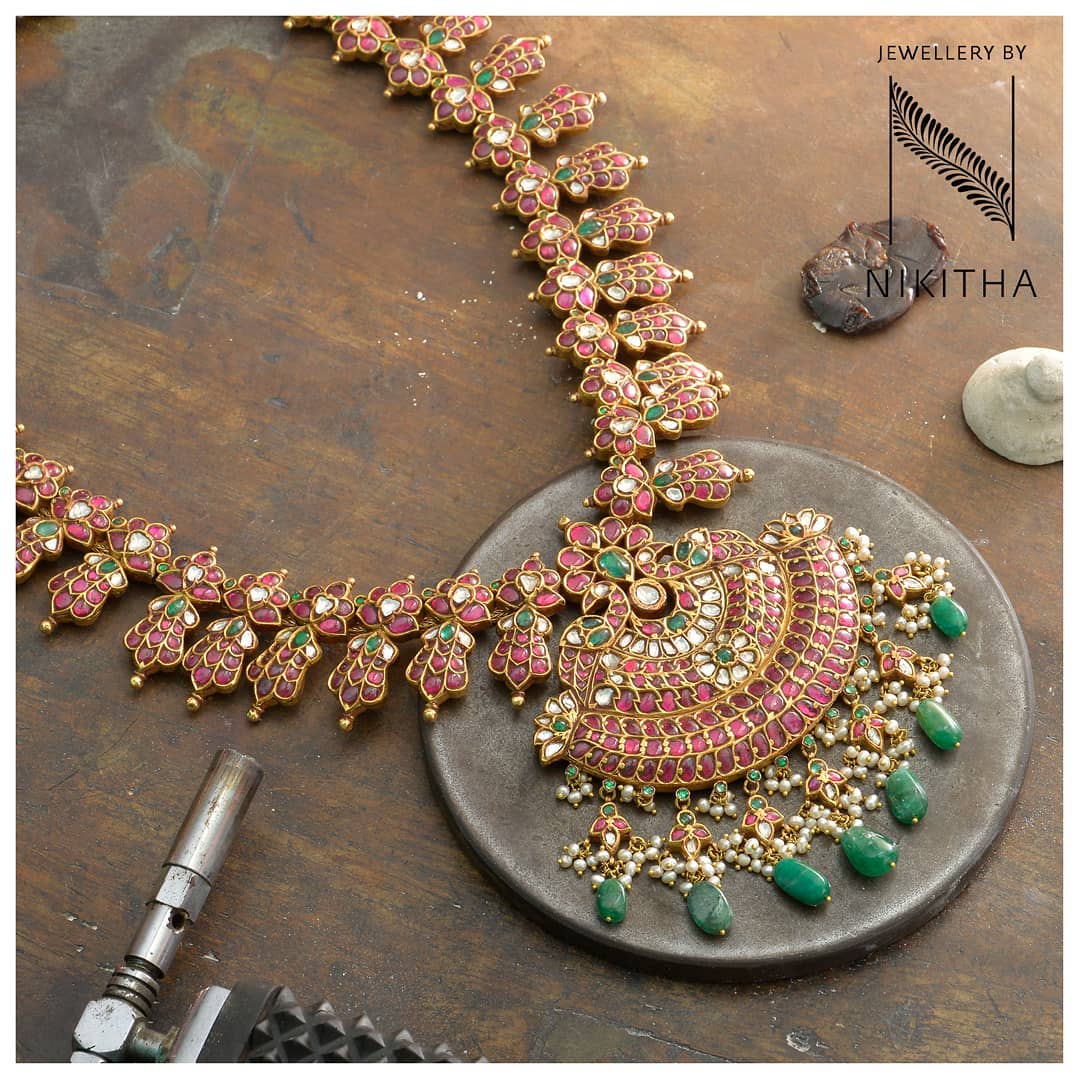 With creative jewelry done more than ever, while still consolidating age-old custom and techniques, the talented jewelry designer, Nikitha should be on everybody's list. Her whimsical collection of jewelry bold and beyond stunning – an unquestionable must have for anybody hoping to make a striking statement.
Nikitha's jewelry brand is as indicative of mystery as it is eye-catching. With clean designs and a style matched by no other, this brand exudes glamour. While Nikitha has a great sense of design, her jewelry is not to be missed. The statement jewelry pieces from her brand are bound to get you noticed in a crowd. Their bold, yet minimalist designs are a must-have in any jewelry lover's closet. Check out her pieces, you are sure to fall in love with them.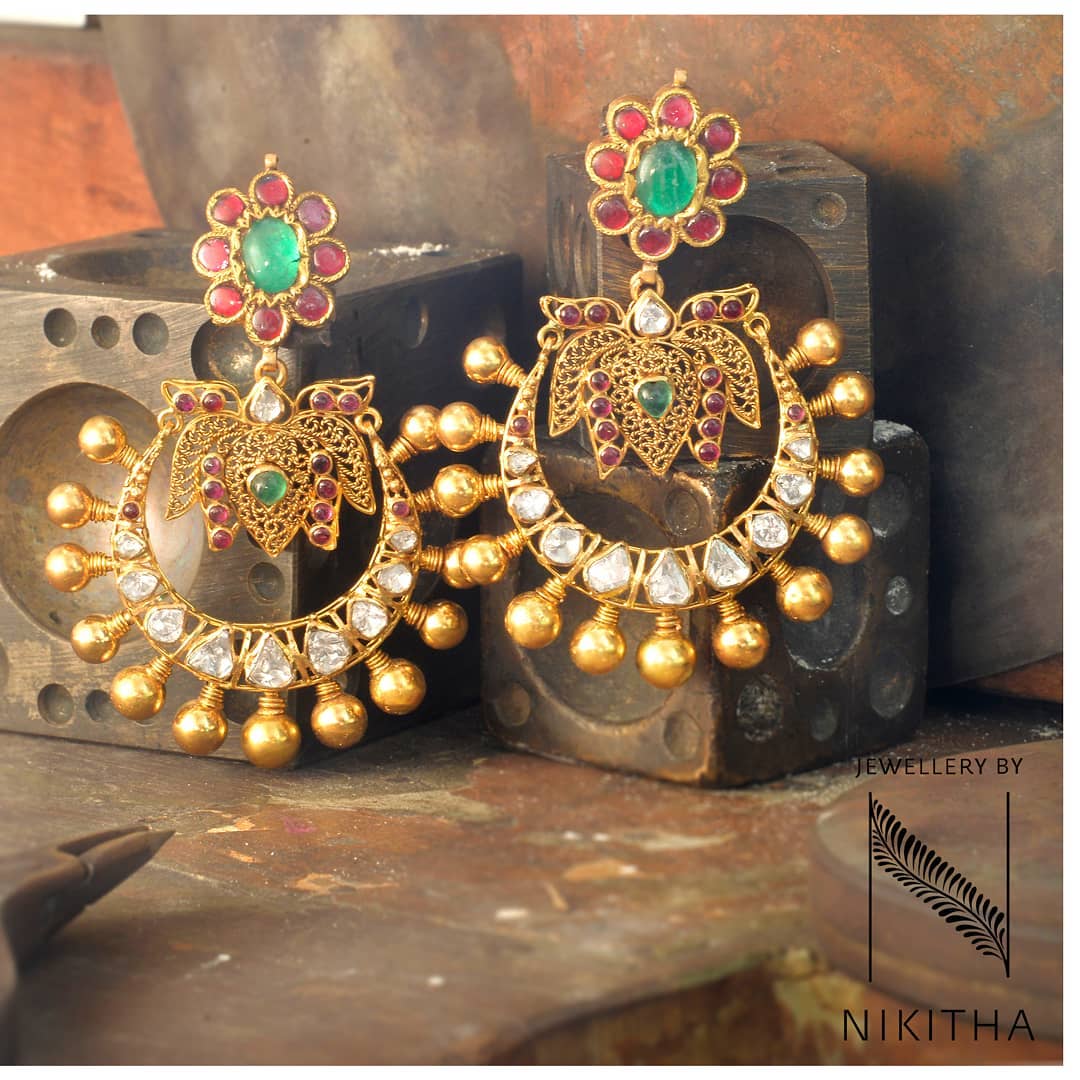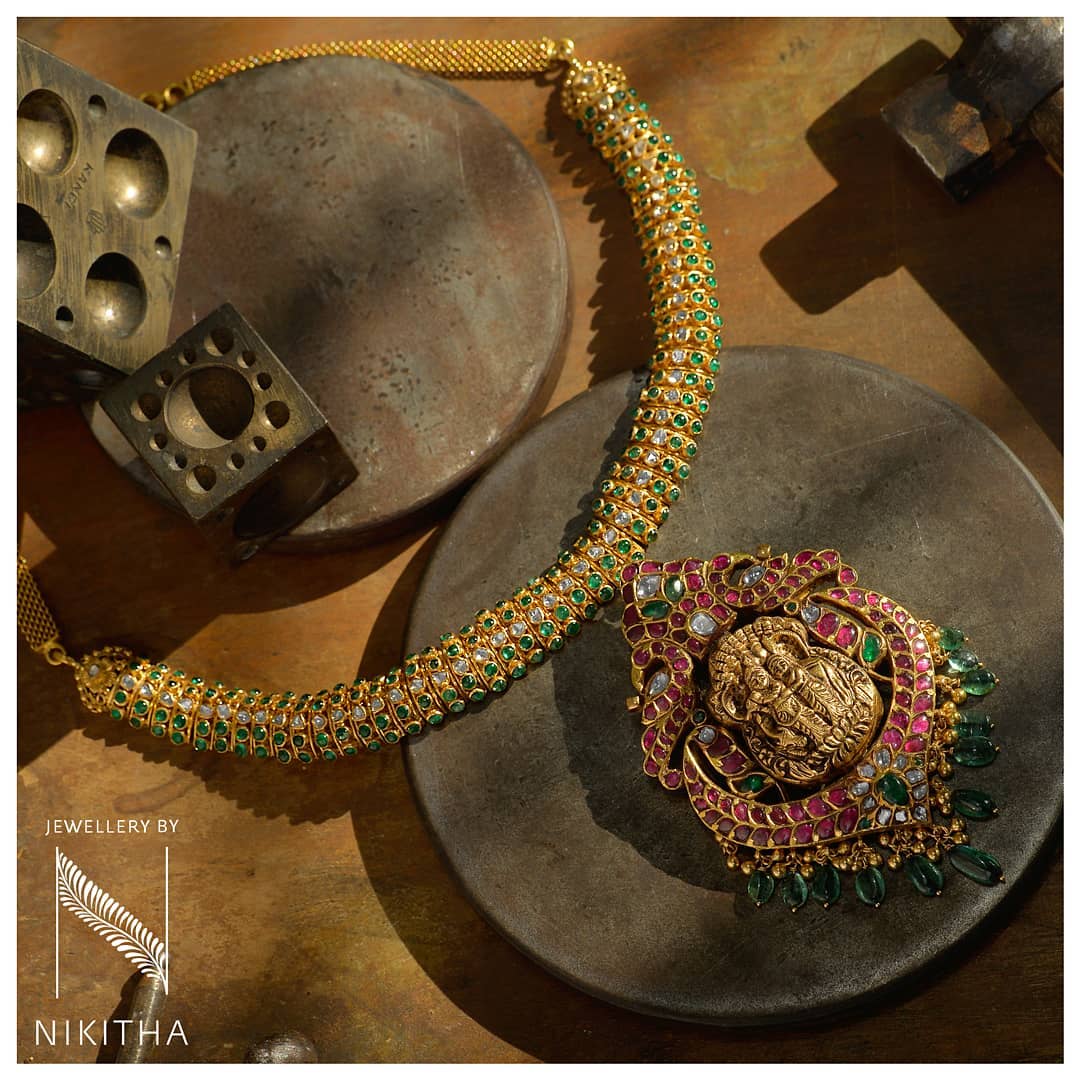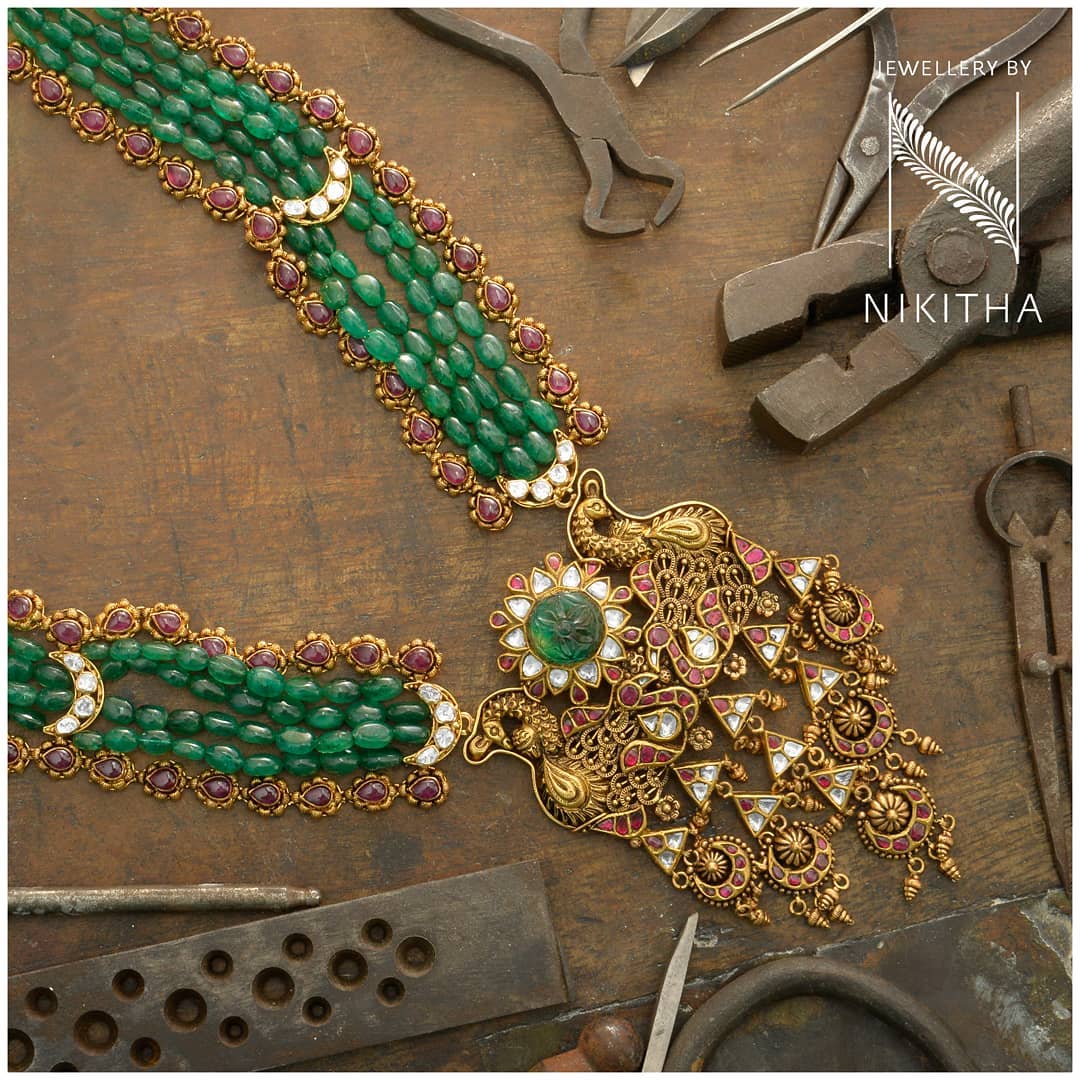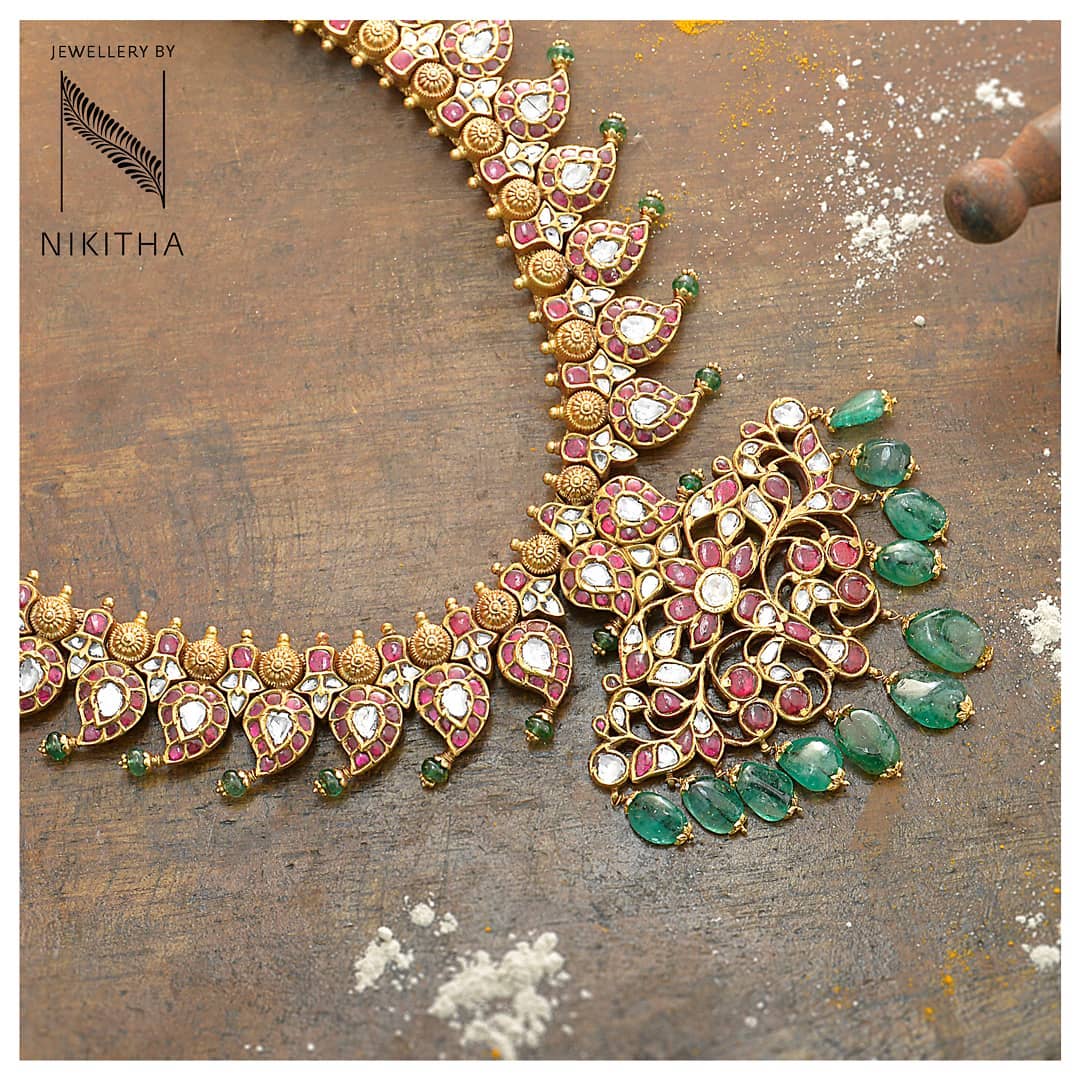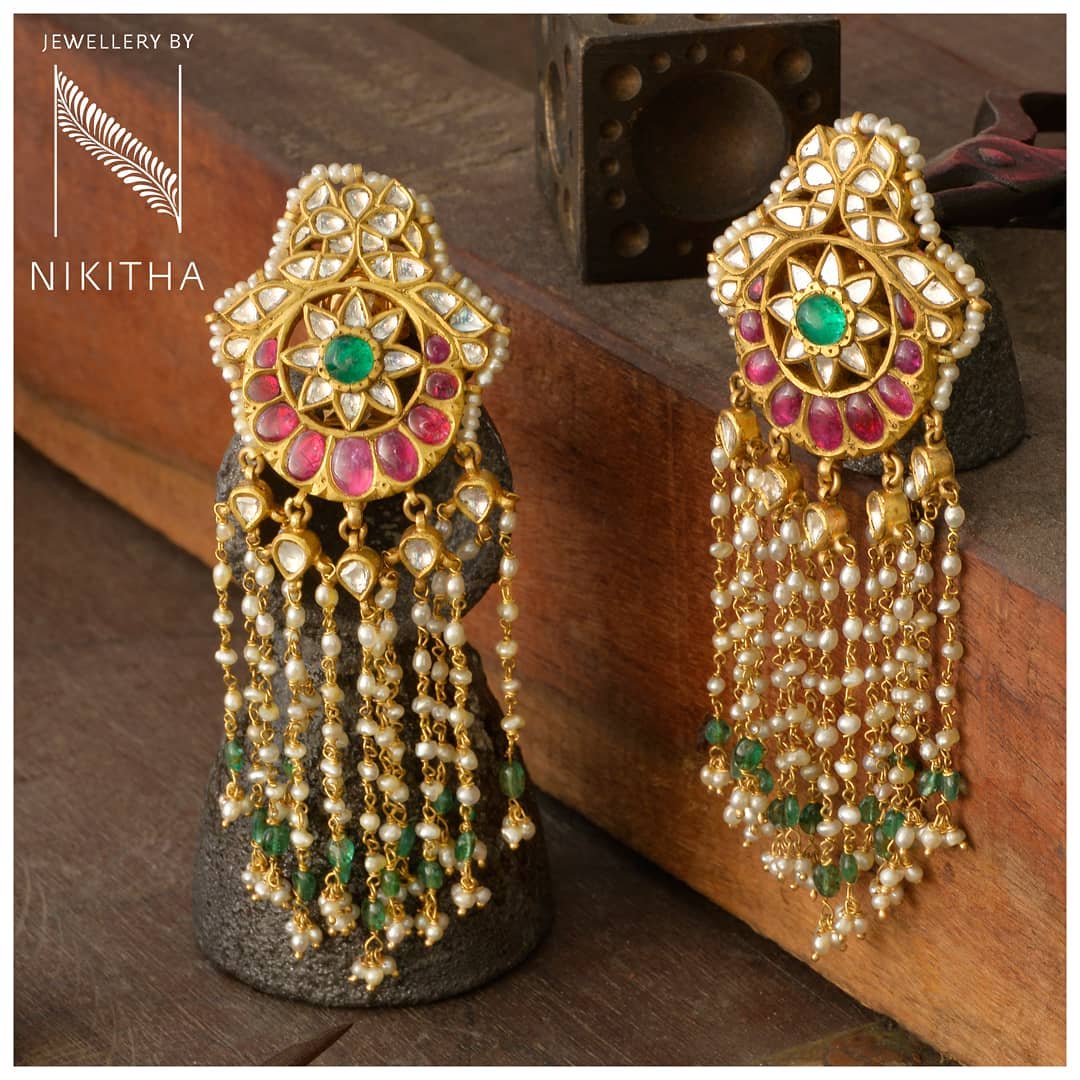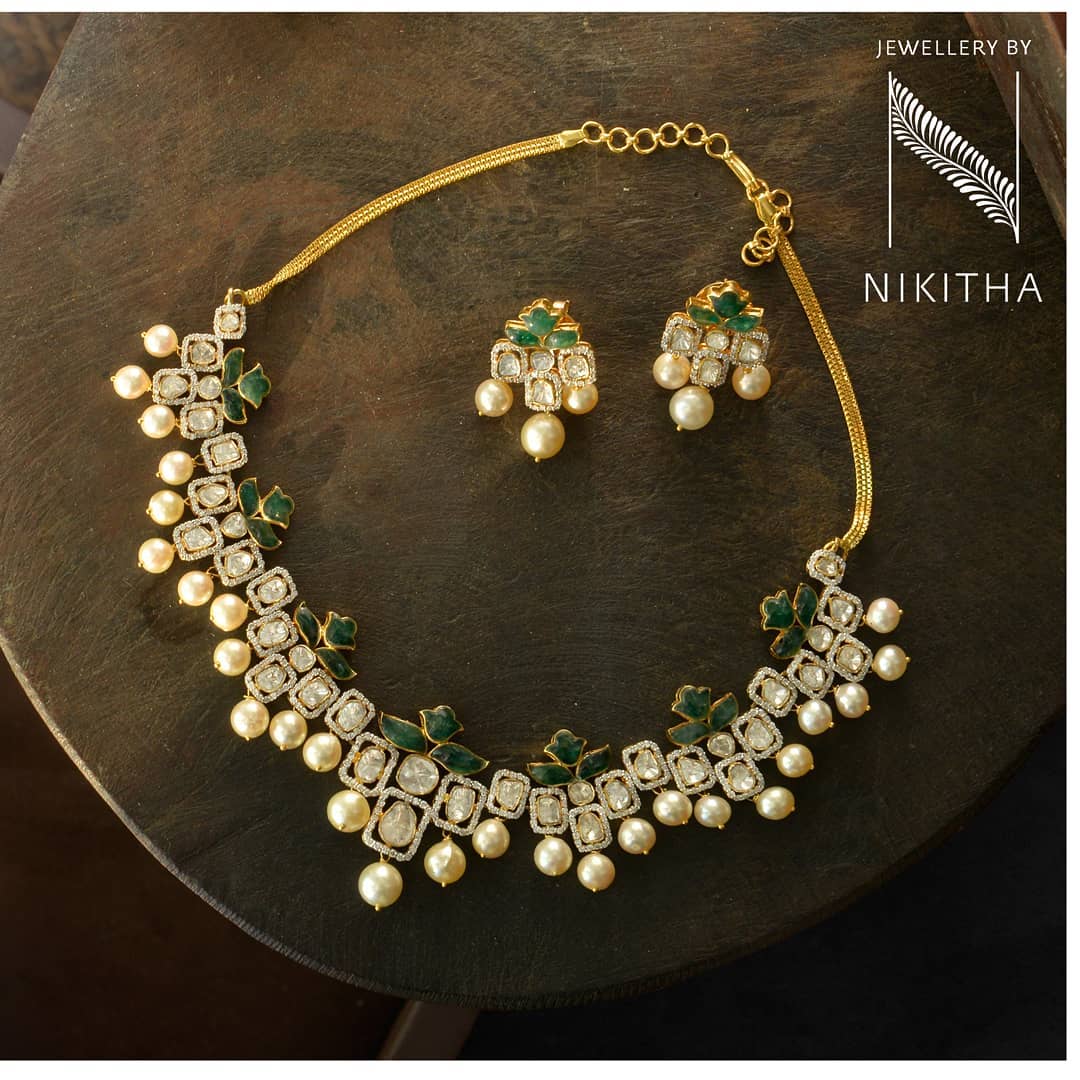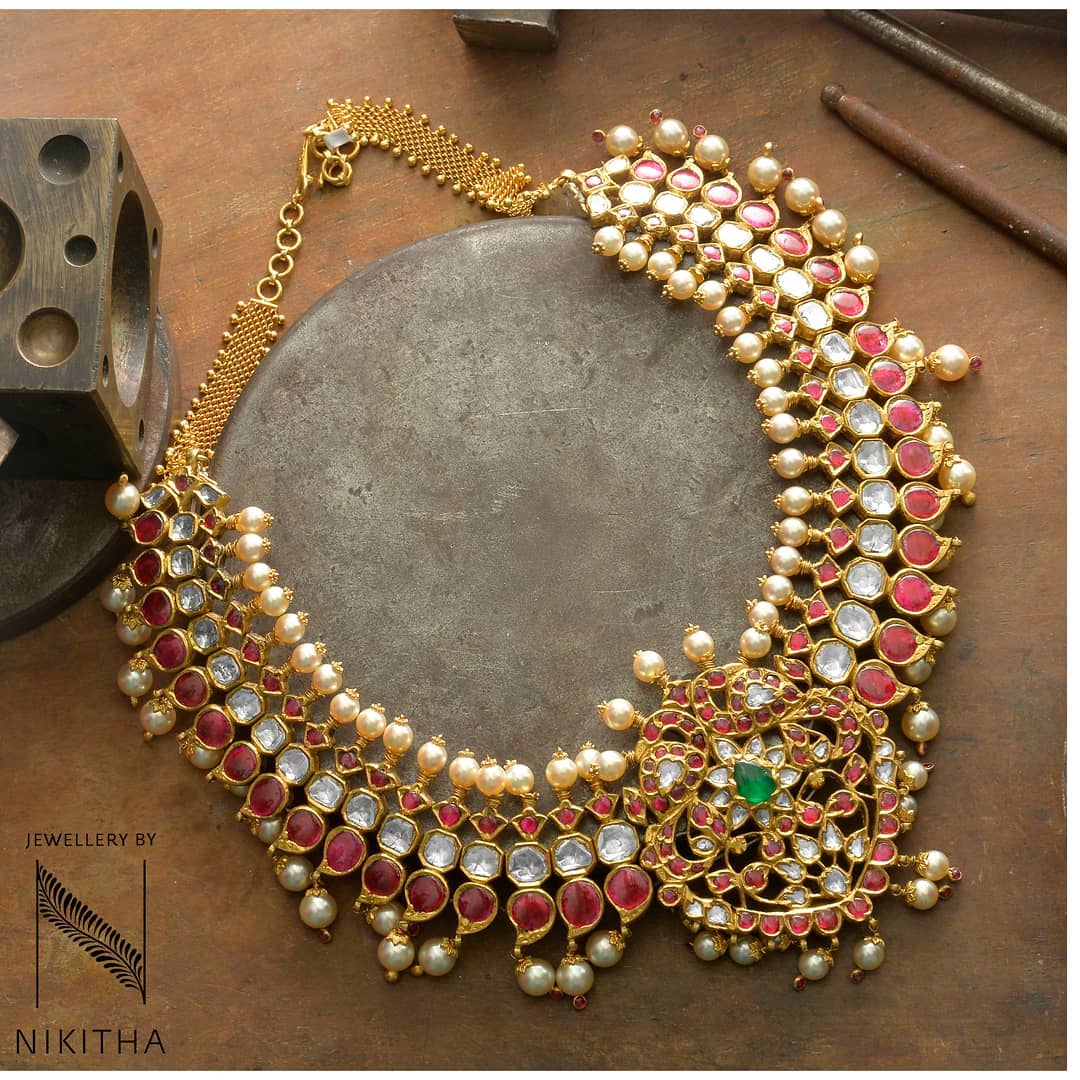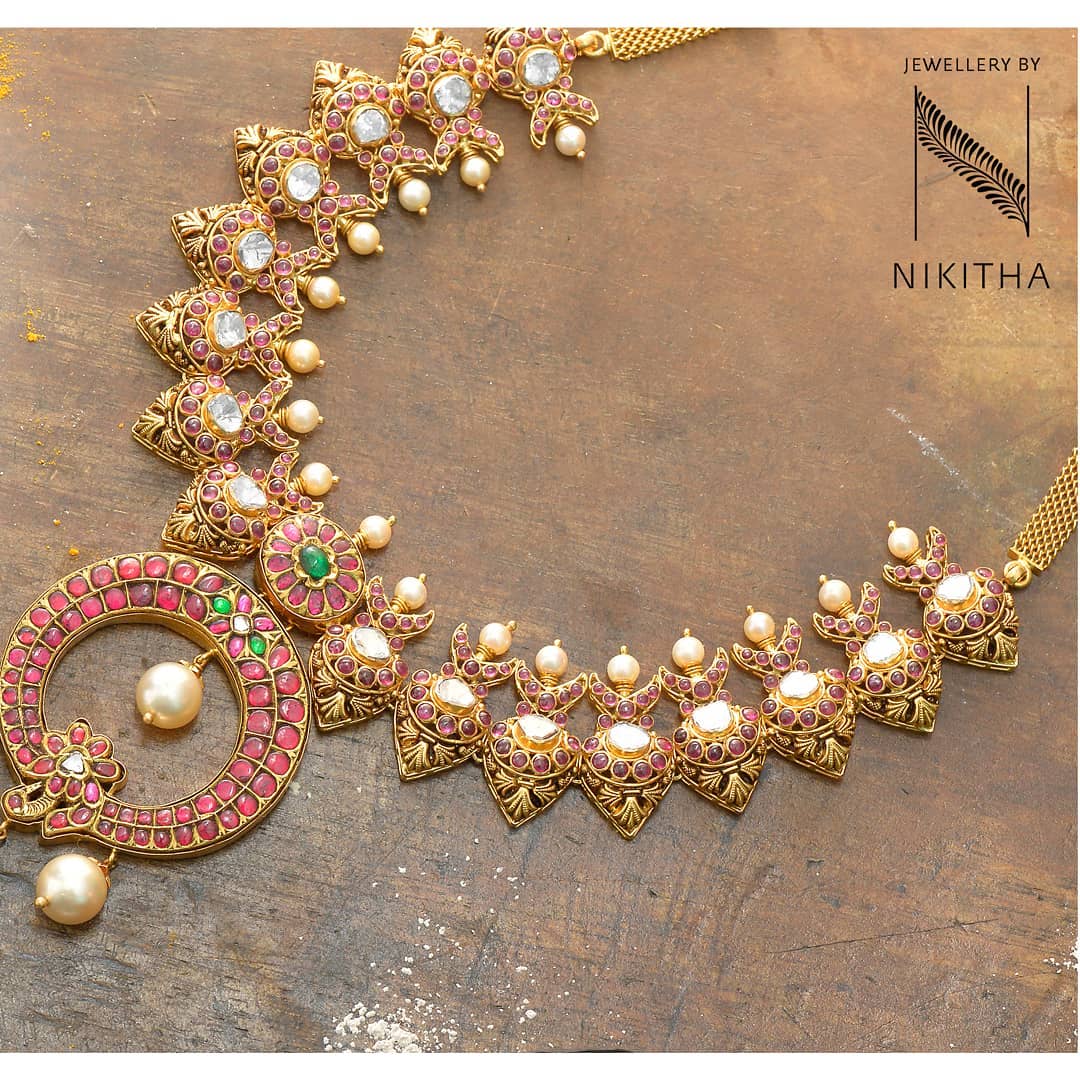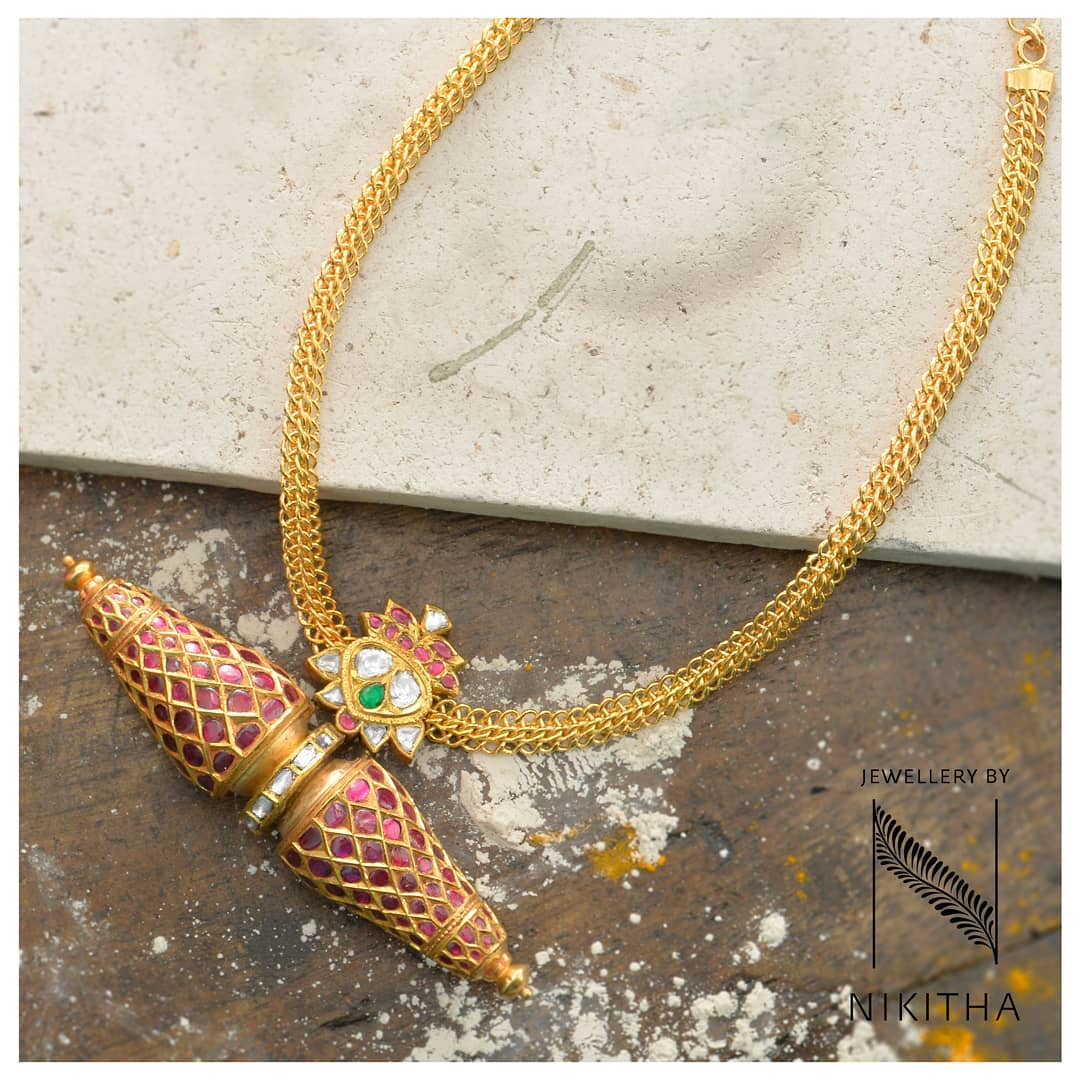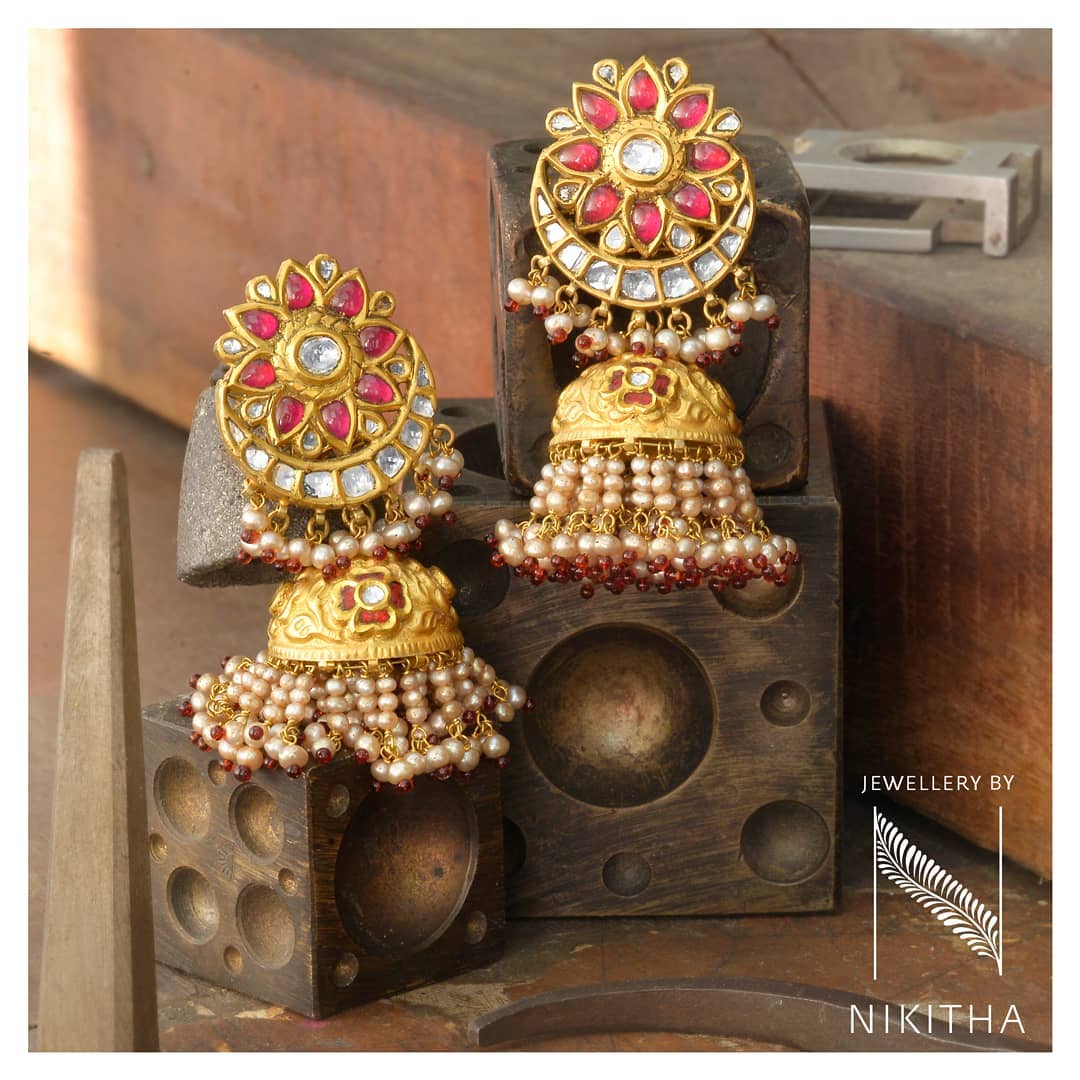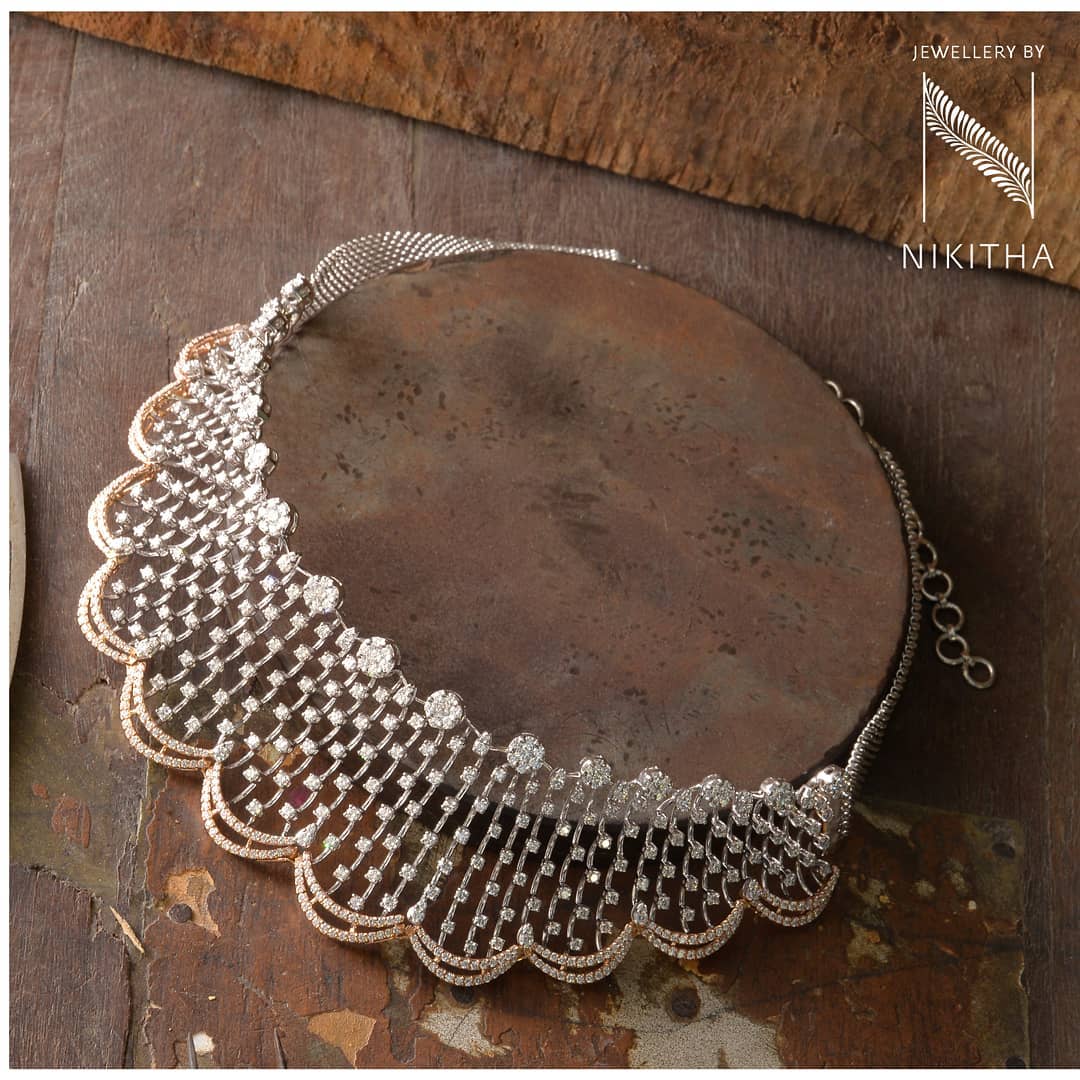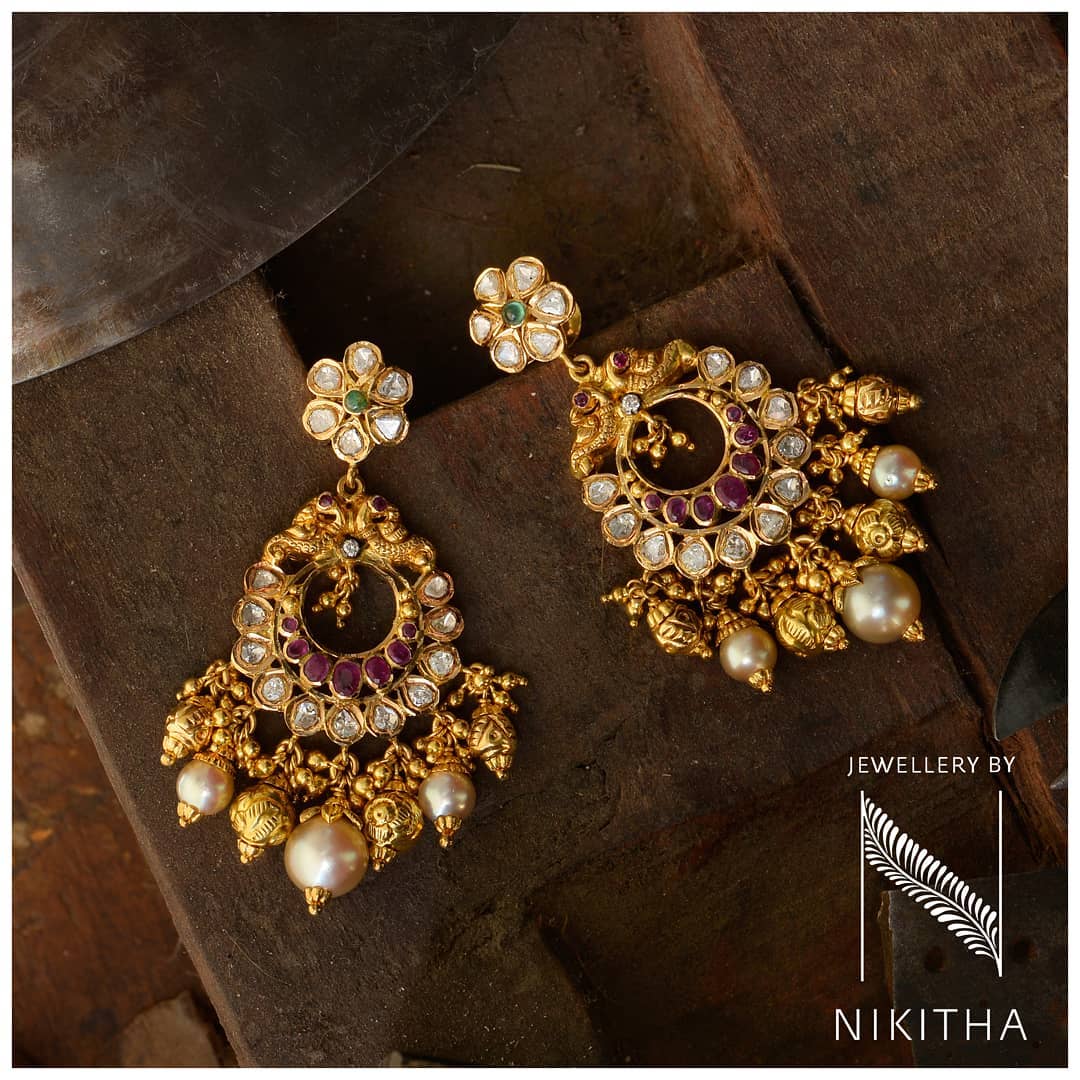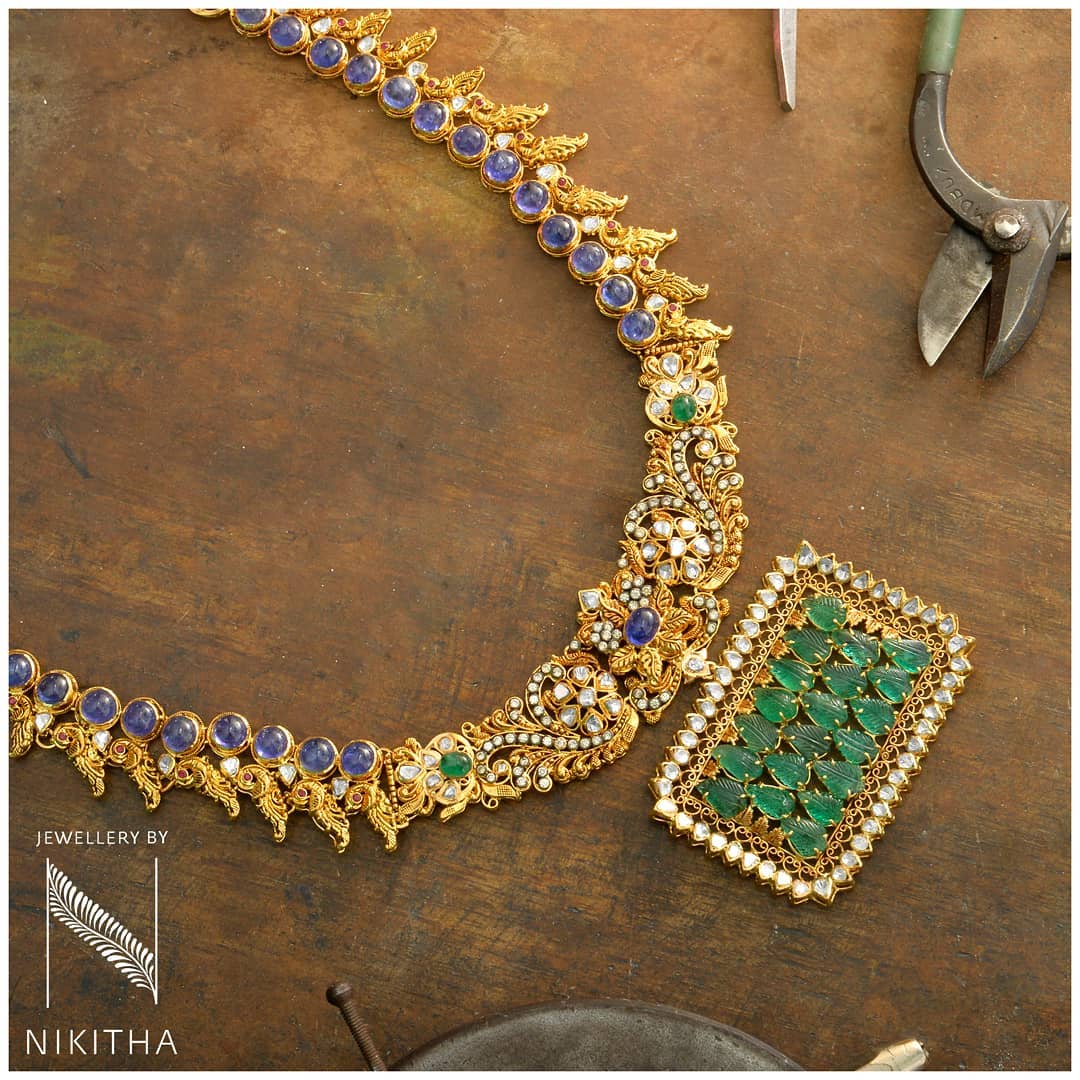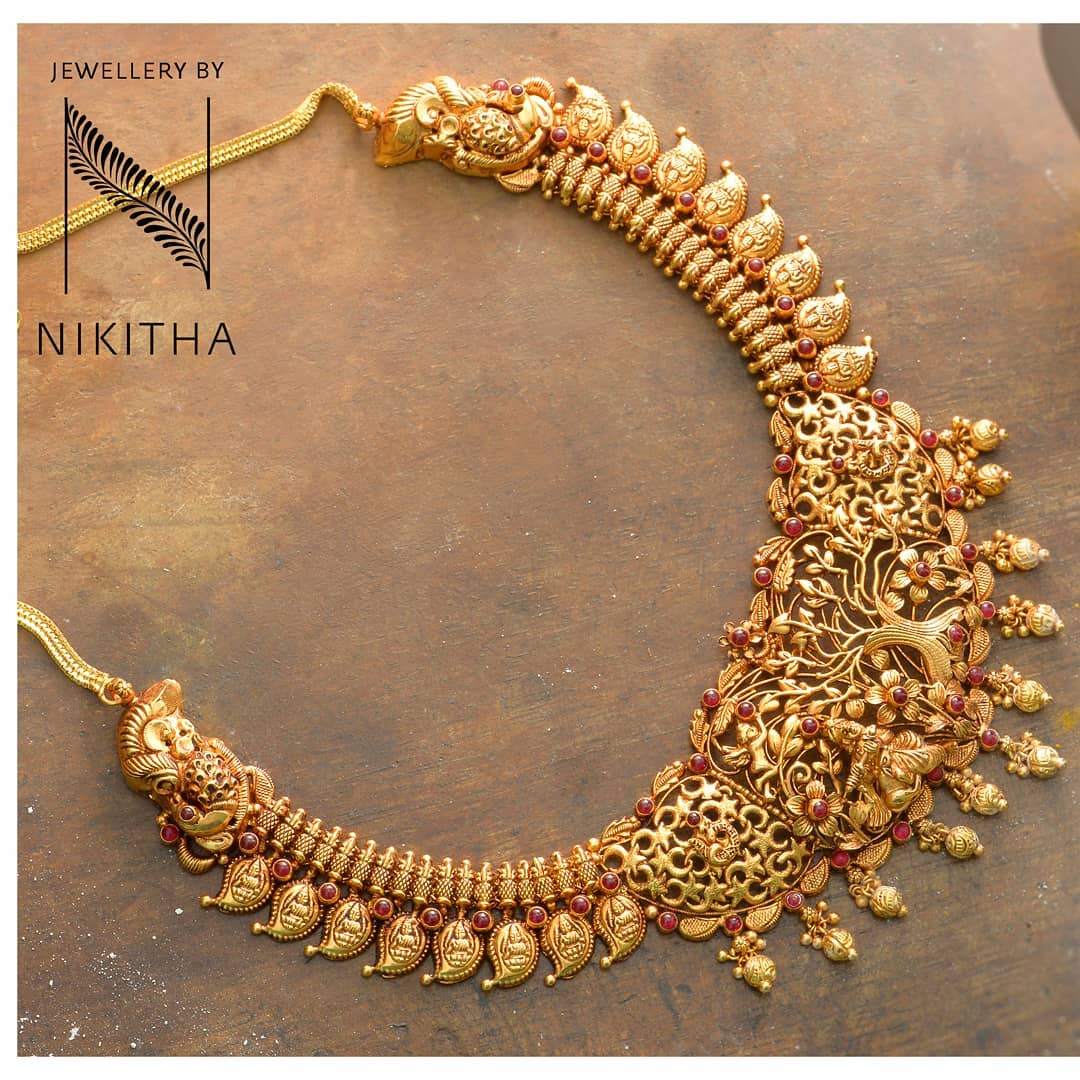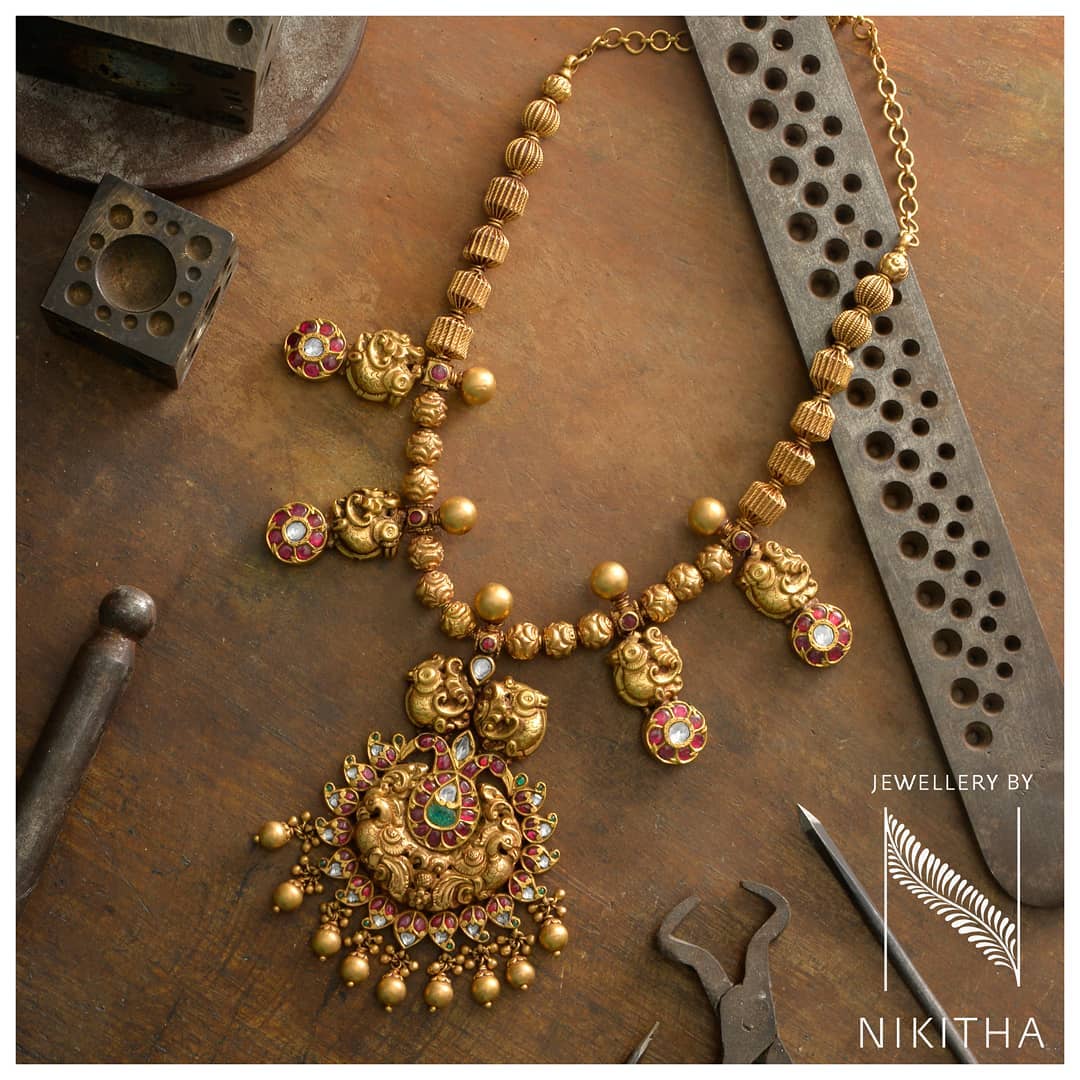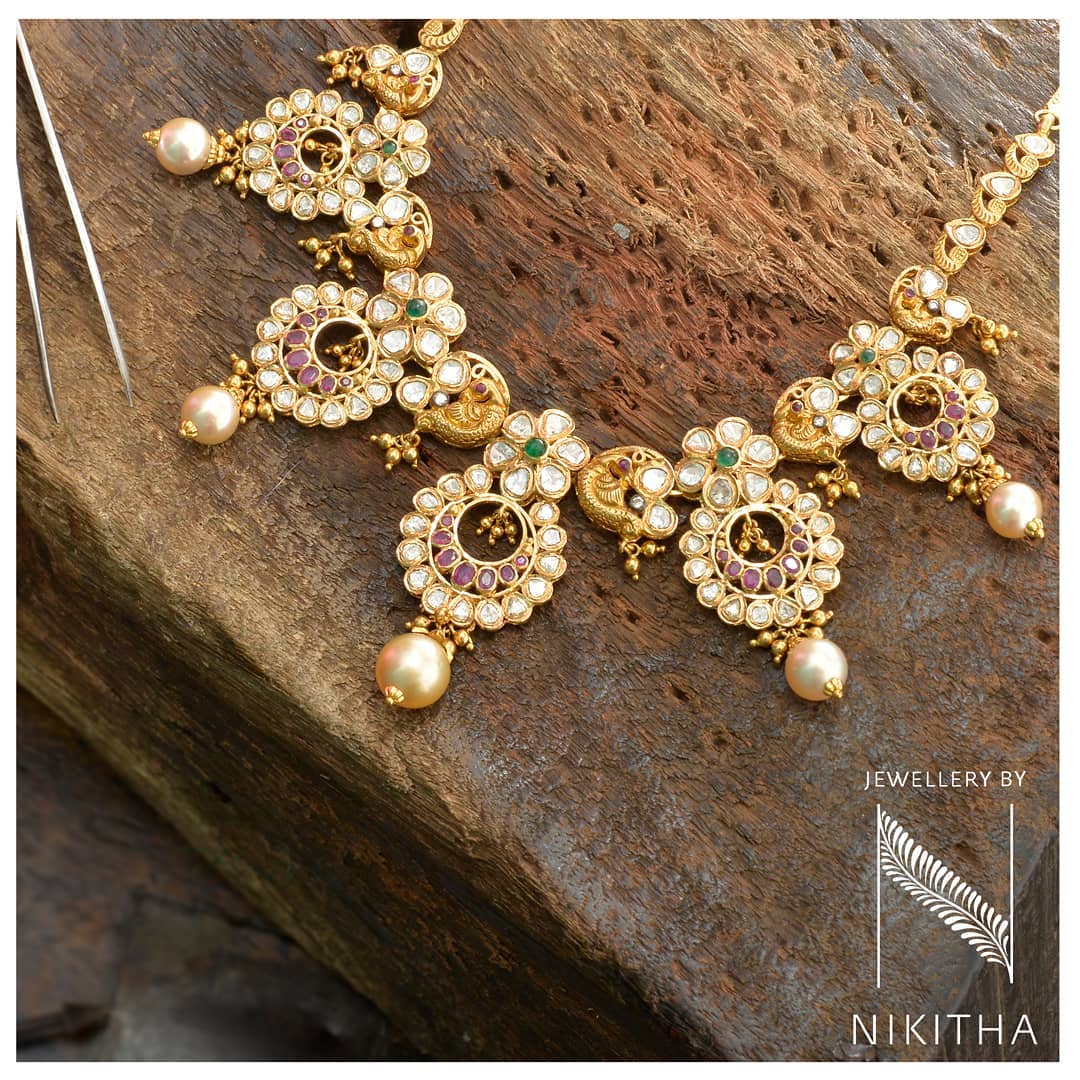 Hailing from a family of people working in the jewelry industry, Nikitha paved the way in jewelry design with her immense love for quaint details that interlace together contemporary minimalism and old fashioned sophistication, in beautiful wearable pieces. Her story is the extension of an ongoing family tradition. You can shop for amazing jewelry designs here.
Also Read: