Antique jewels are becoming very popular in the present world due to their classic appeal, best-in-class workmanship, and excellent jewels utilized just as their exceptional look. Antique Indian jewelry can be distinguished by its distinctive design, lustre, and materials utilized.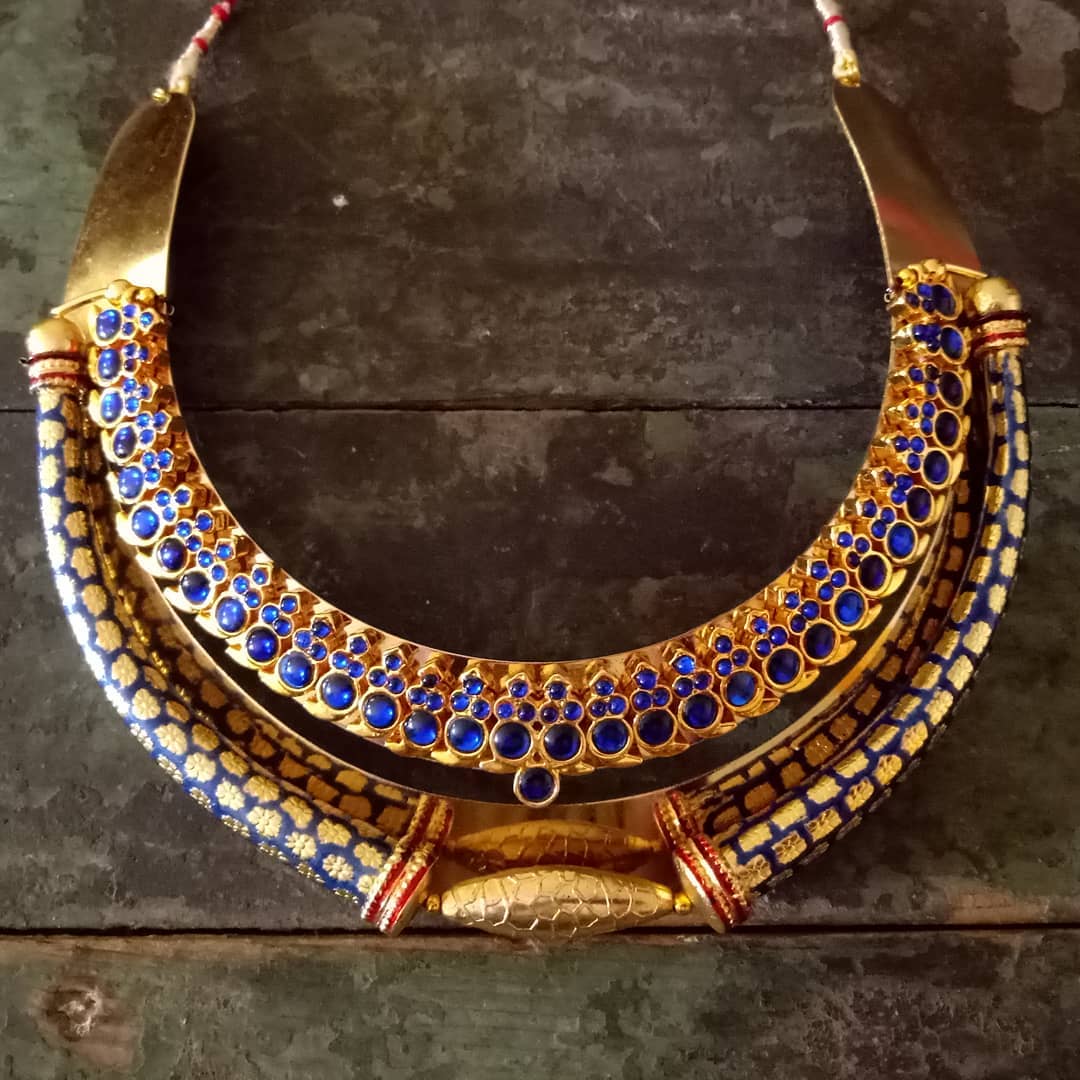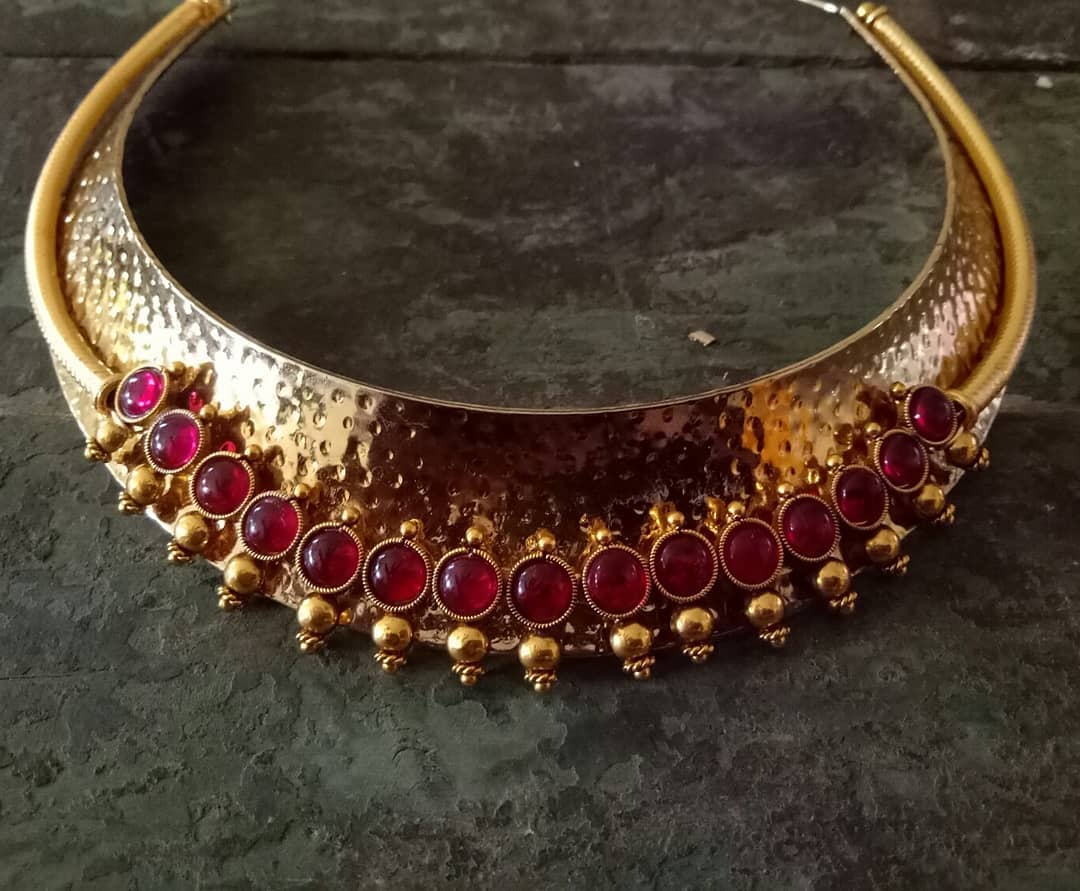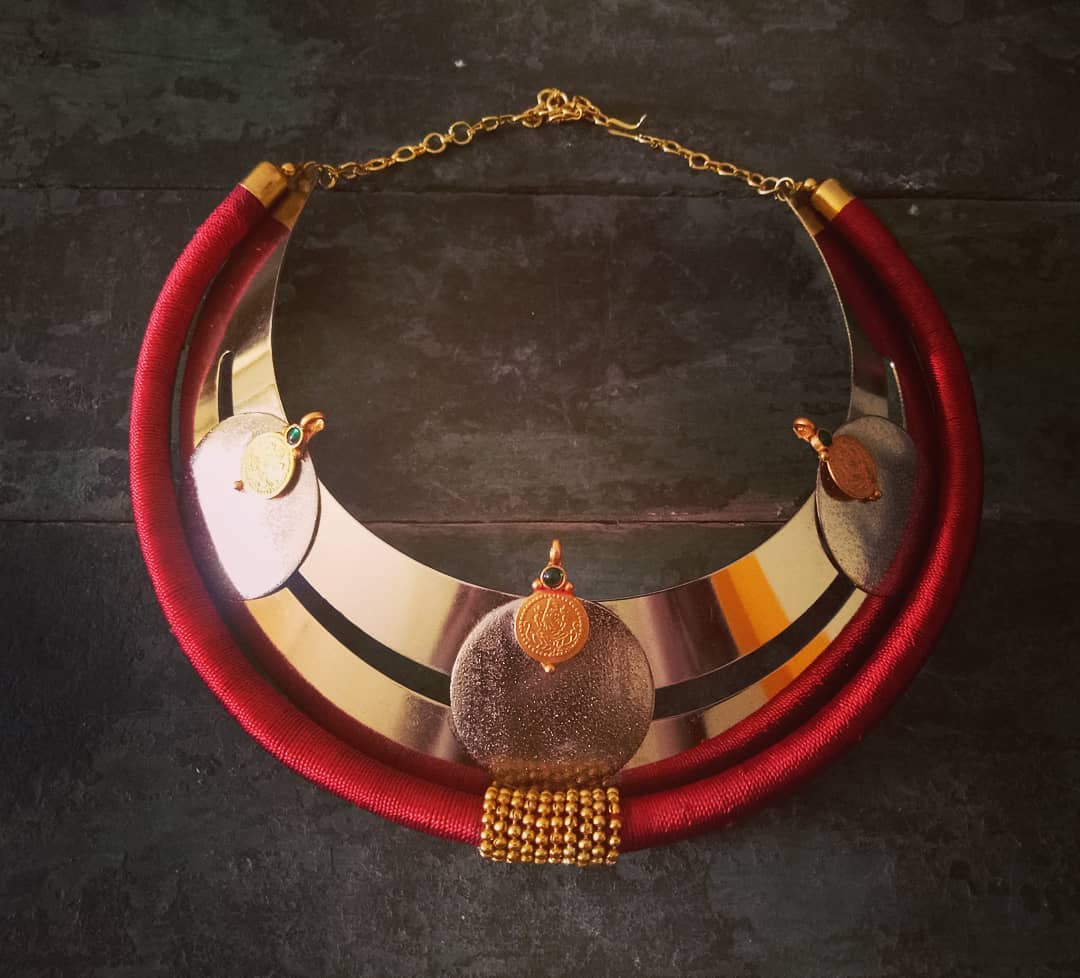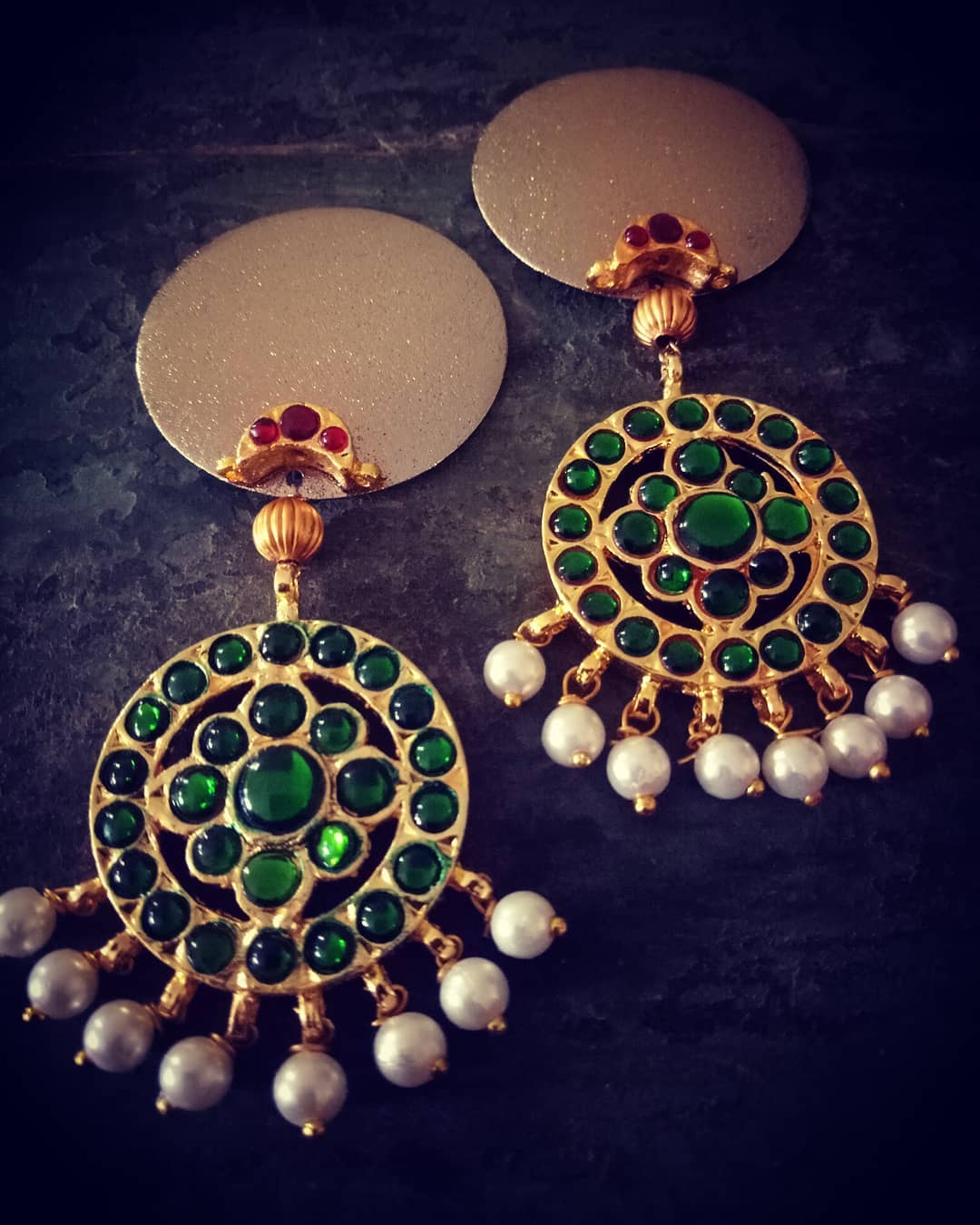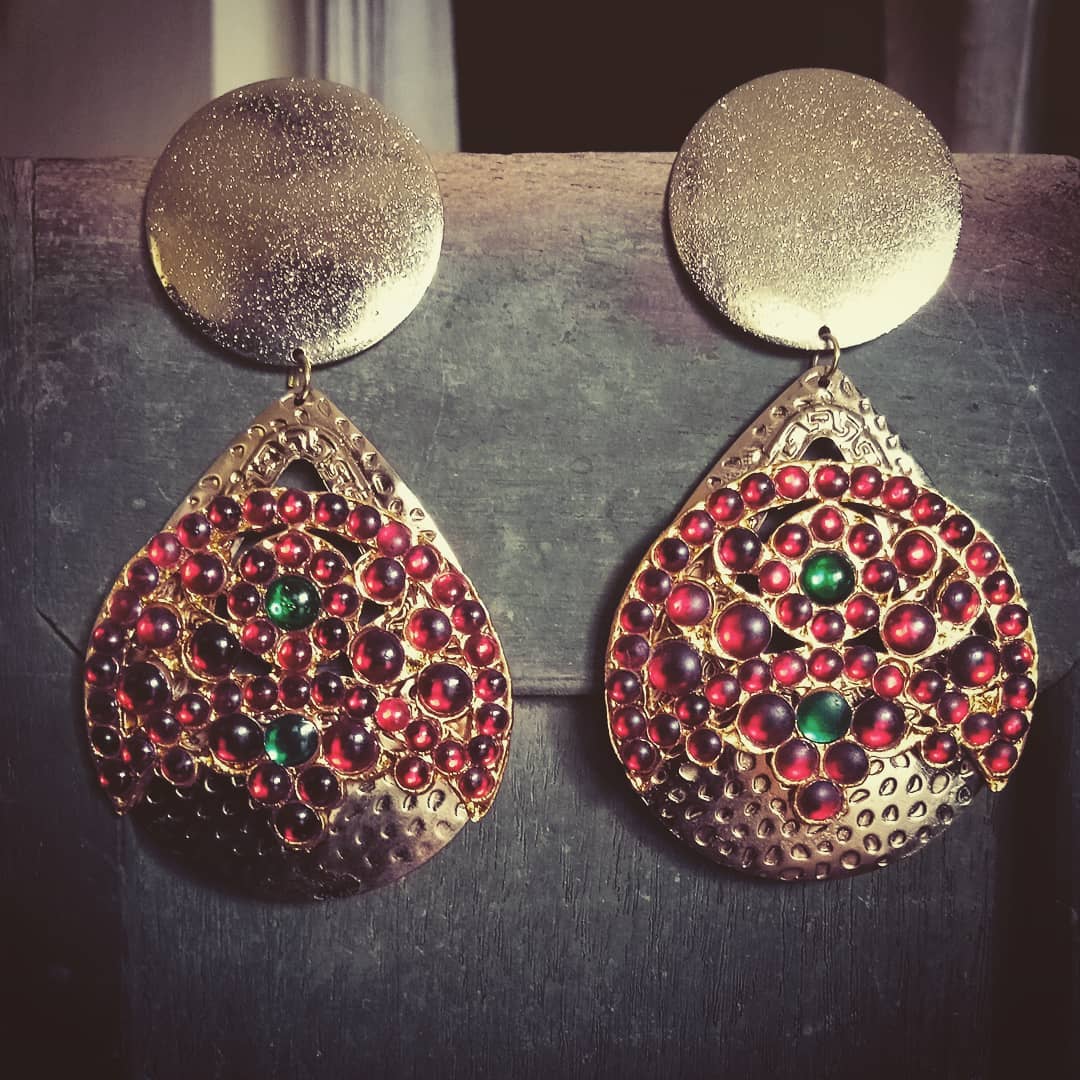 Raji Anand, founder, and designer of Raji Anand Design has an exceptionally trained eye for quality. Her collection is stunning and the USP of her jewellery pieces is that she makes unique statement jewelry without compromising on the traditional feature associated with South Indian style jewelry.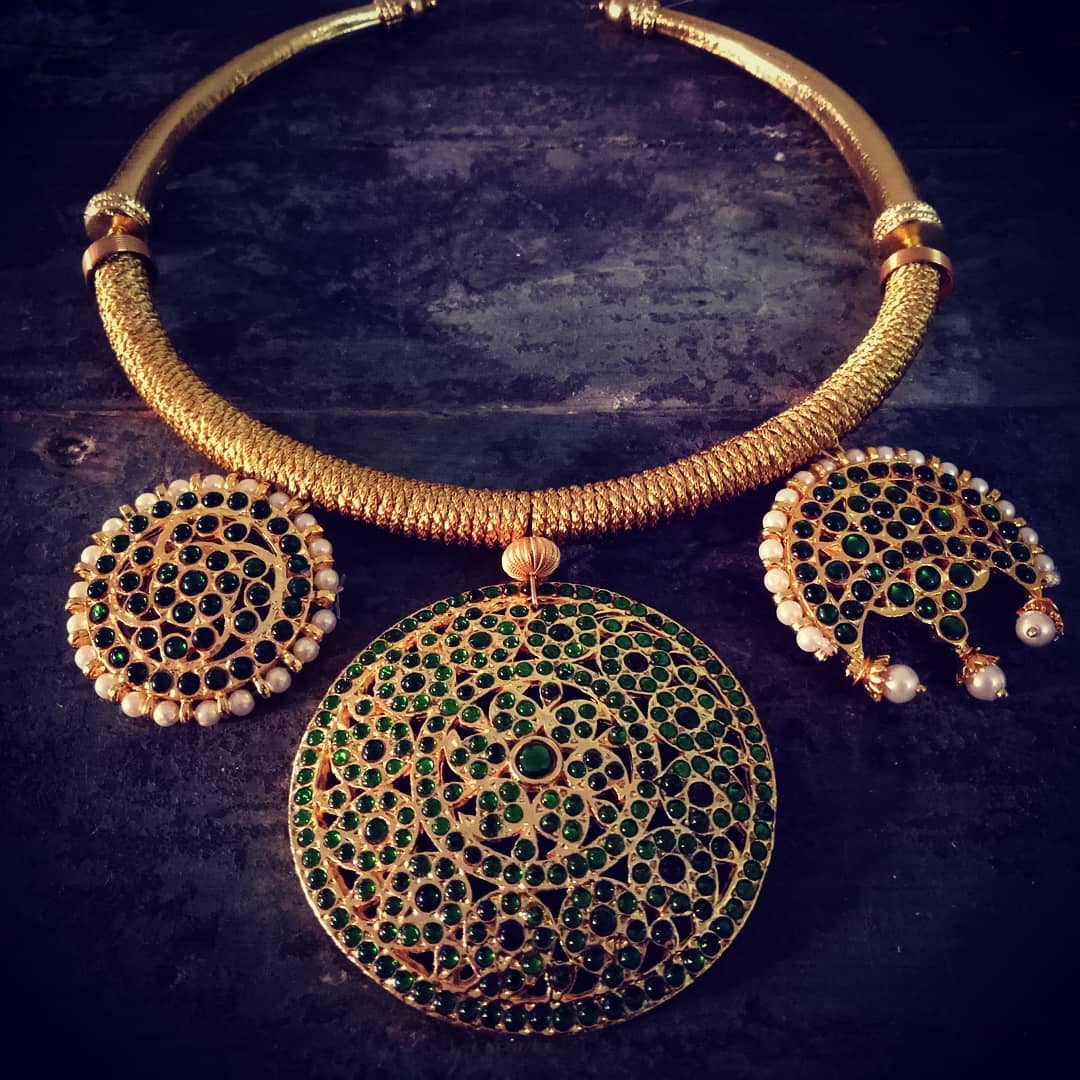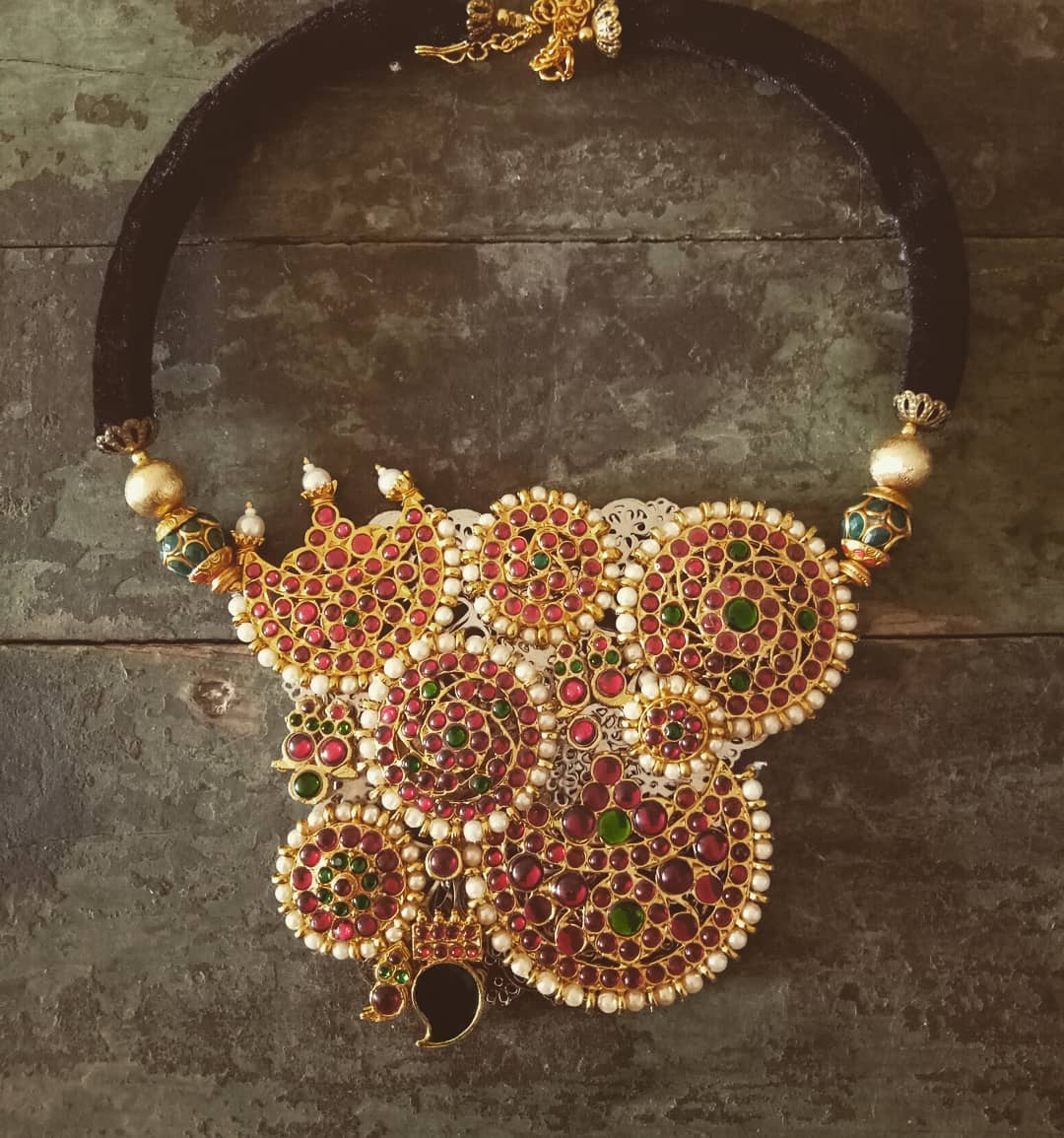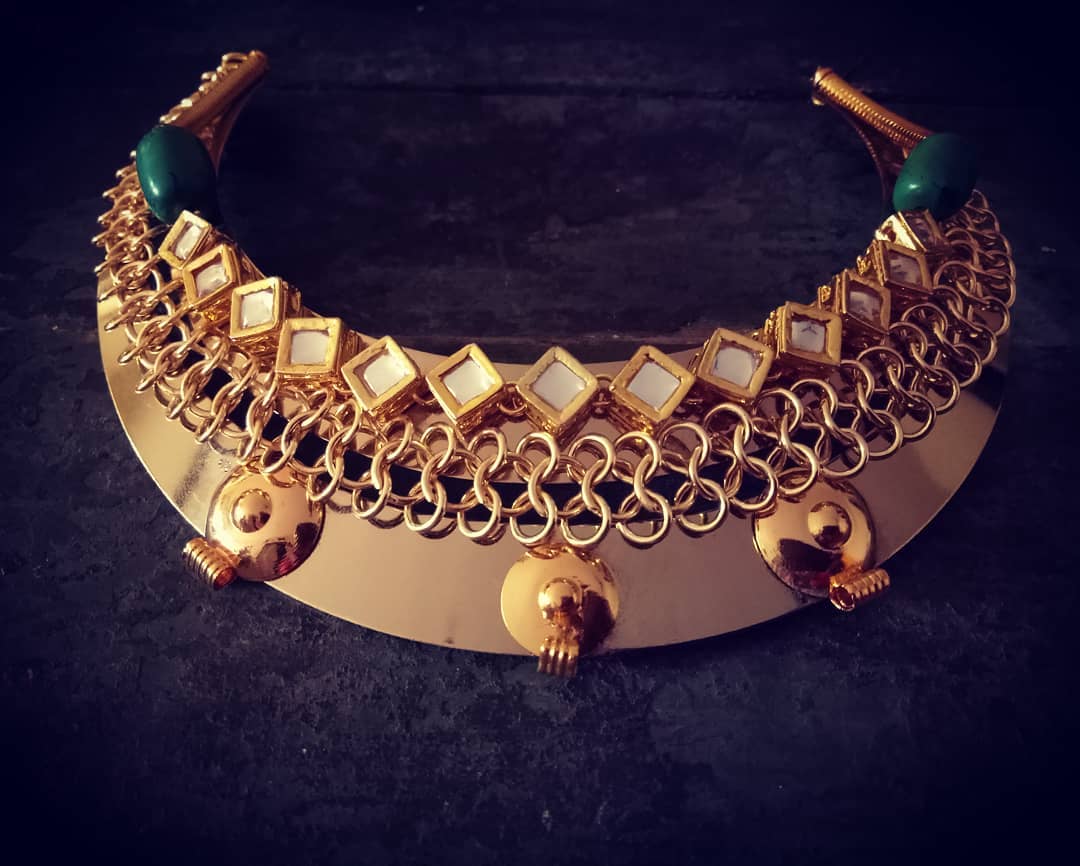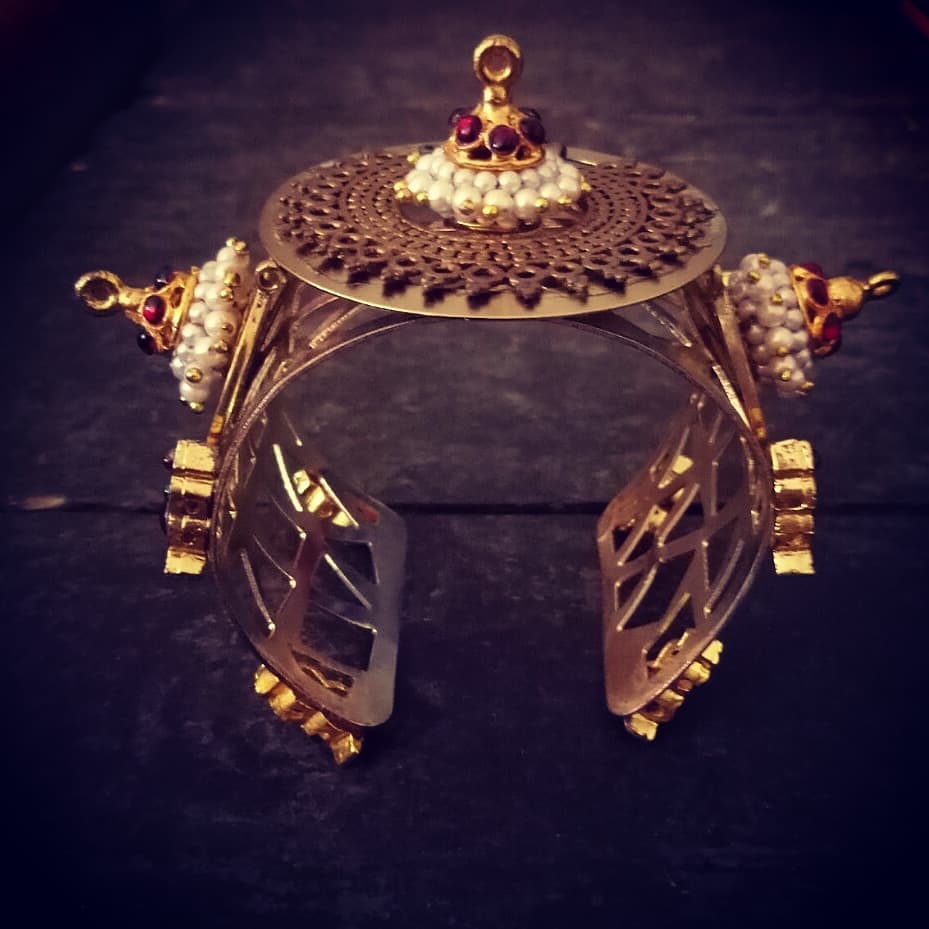 These jewelry pieces have a special heritage value connected to them. The make and craftsmanship of her antique jewelry are matchless and one will be mesmerized looking at these jewelry pieces.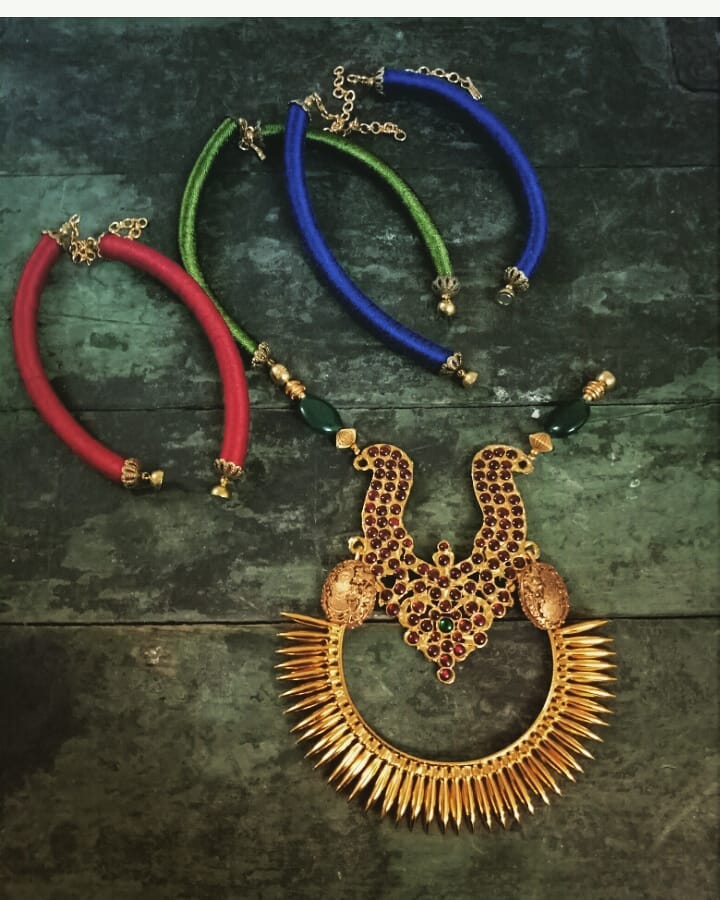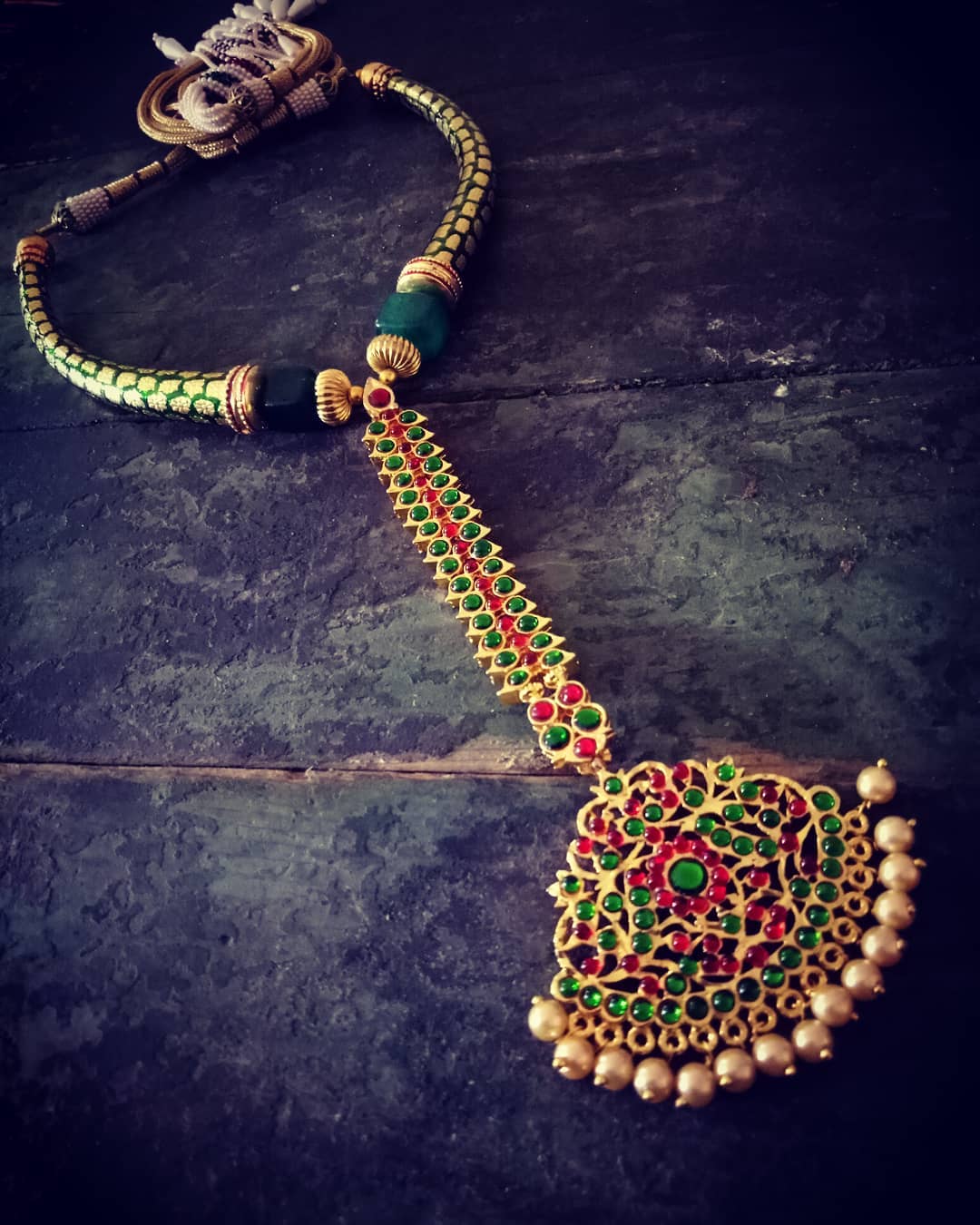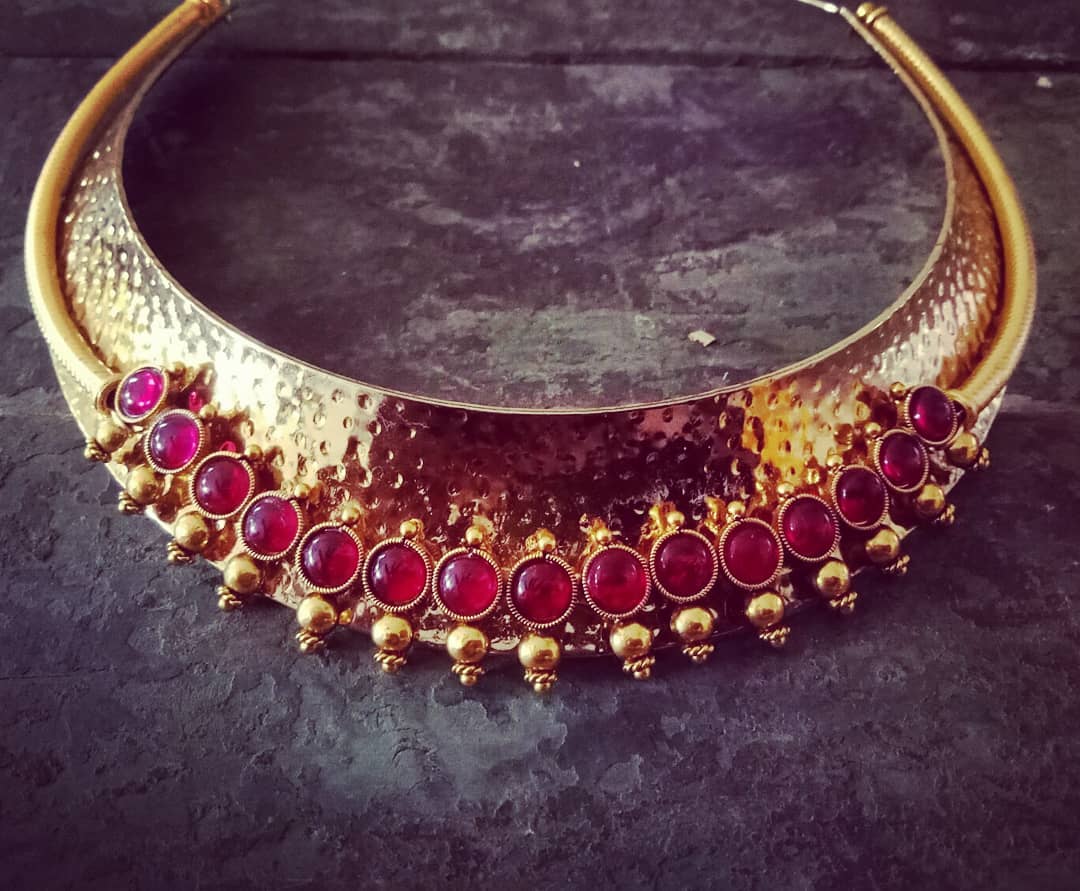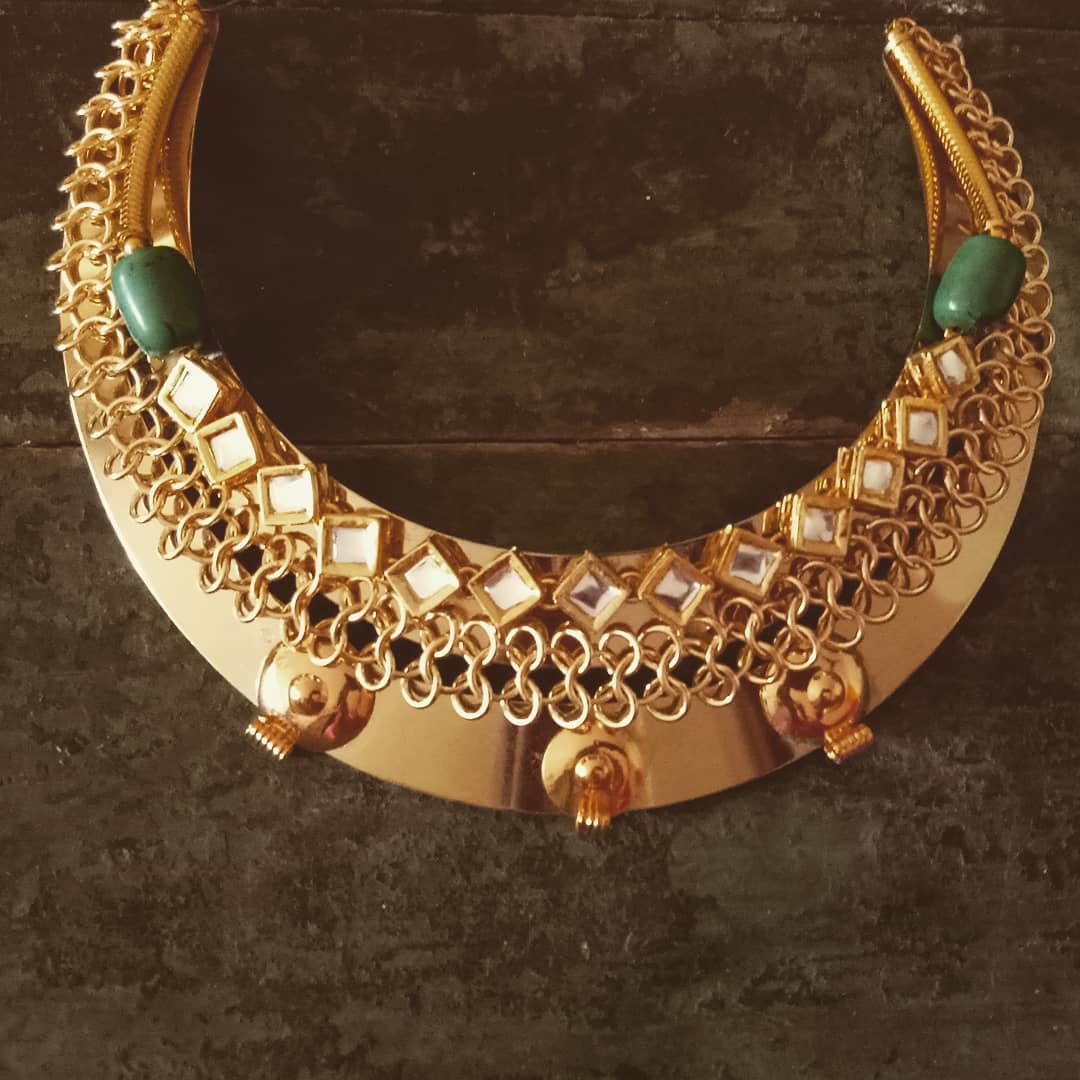 Her Antique jewelry designs are the ones which are extraordinary and class apart from others. The way Antique jewelry change your looks with that elegance, appeal and magnificence are unparalleled. Ideal for special occasions, weddings, celebrations and so on, her antique jewelry collection is a must-have have in every lady's jewelry closet.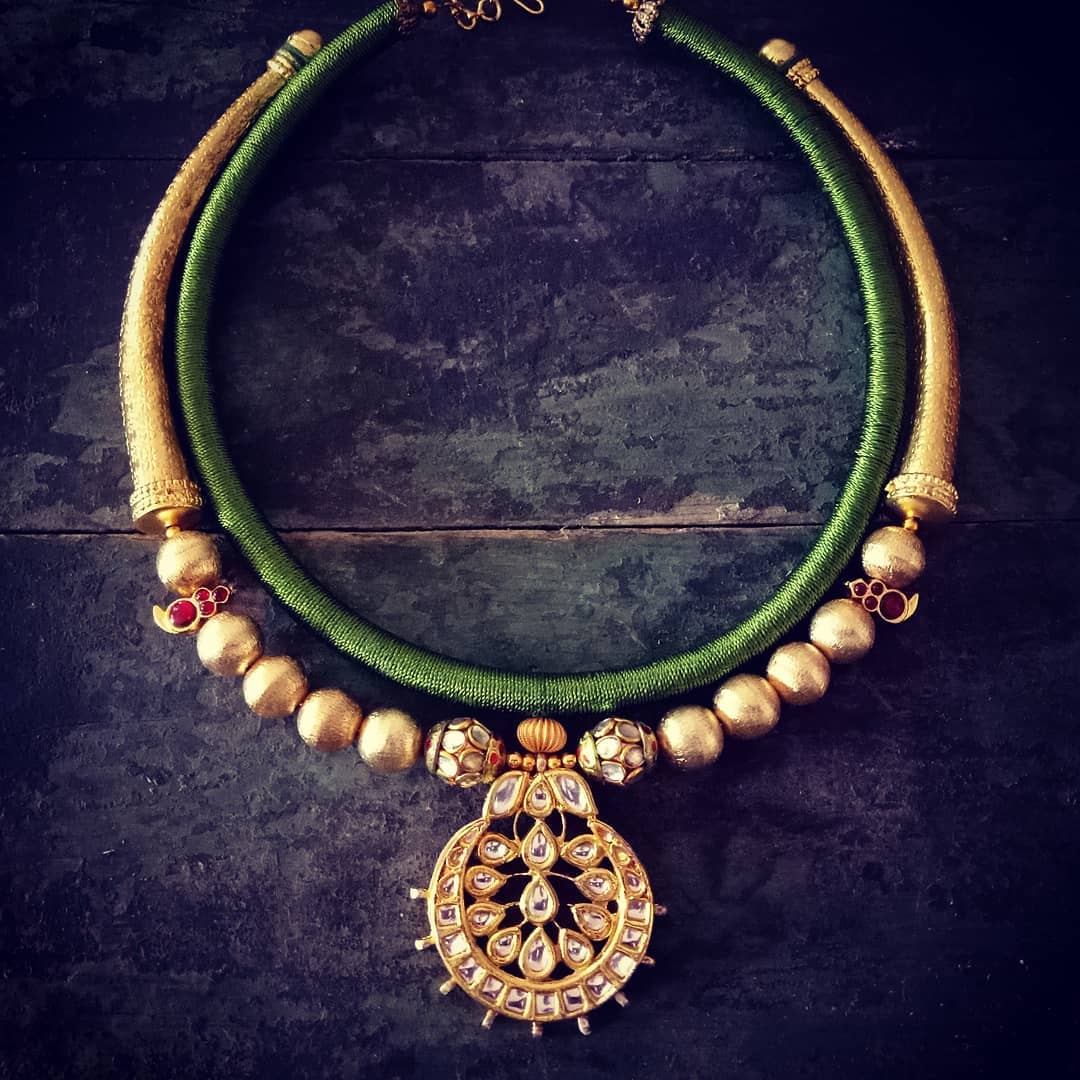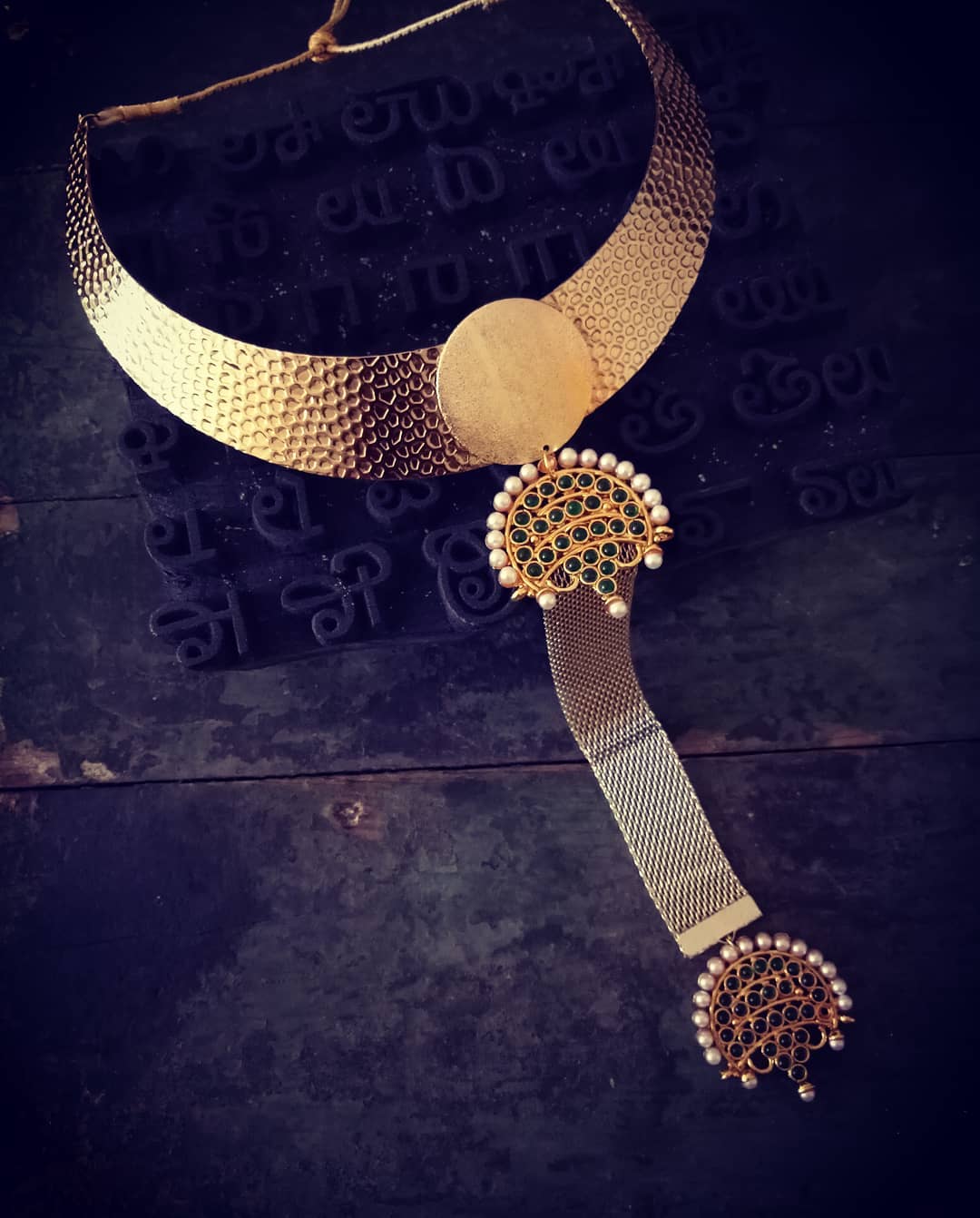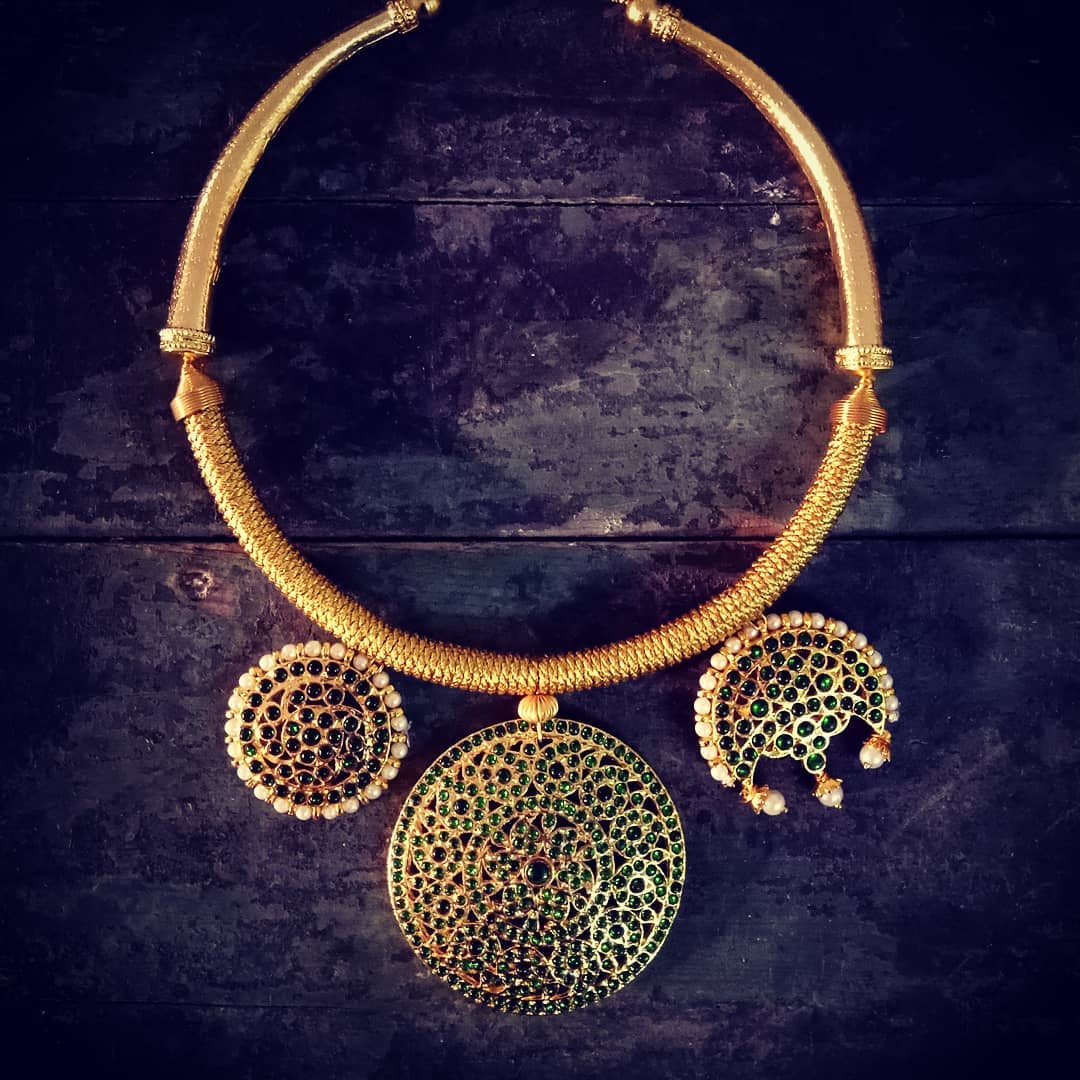 These pieces can make one take a deep dive into the rich tradition attached to their existence. In addition, their striking vintage charm is enough to catch one's attention and never let go of it. Her pieces are meticulously crafted with that shine and lustre with traditional designs.
Check out Raji Anand Design impressive range of antique jewelry which is sure to catch your eye. From vintage rings to necklaces, bangles, and earrings, you will find antique jewelry with timeless appeal.