The pearl has been a staple of ladies with a classic style, yet recently the nostalgic piece has made it back into the trend and, thusly, has charmed a totally different group. In the event that you keep an eye on the latest fashion trends, you have probably noticed the resurgence of pearl.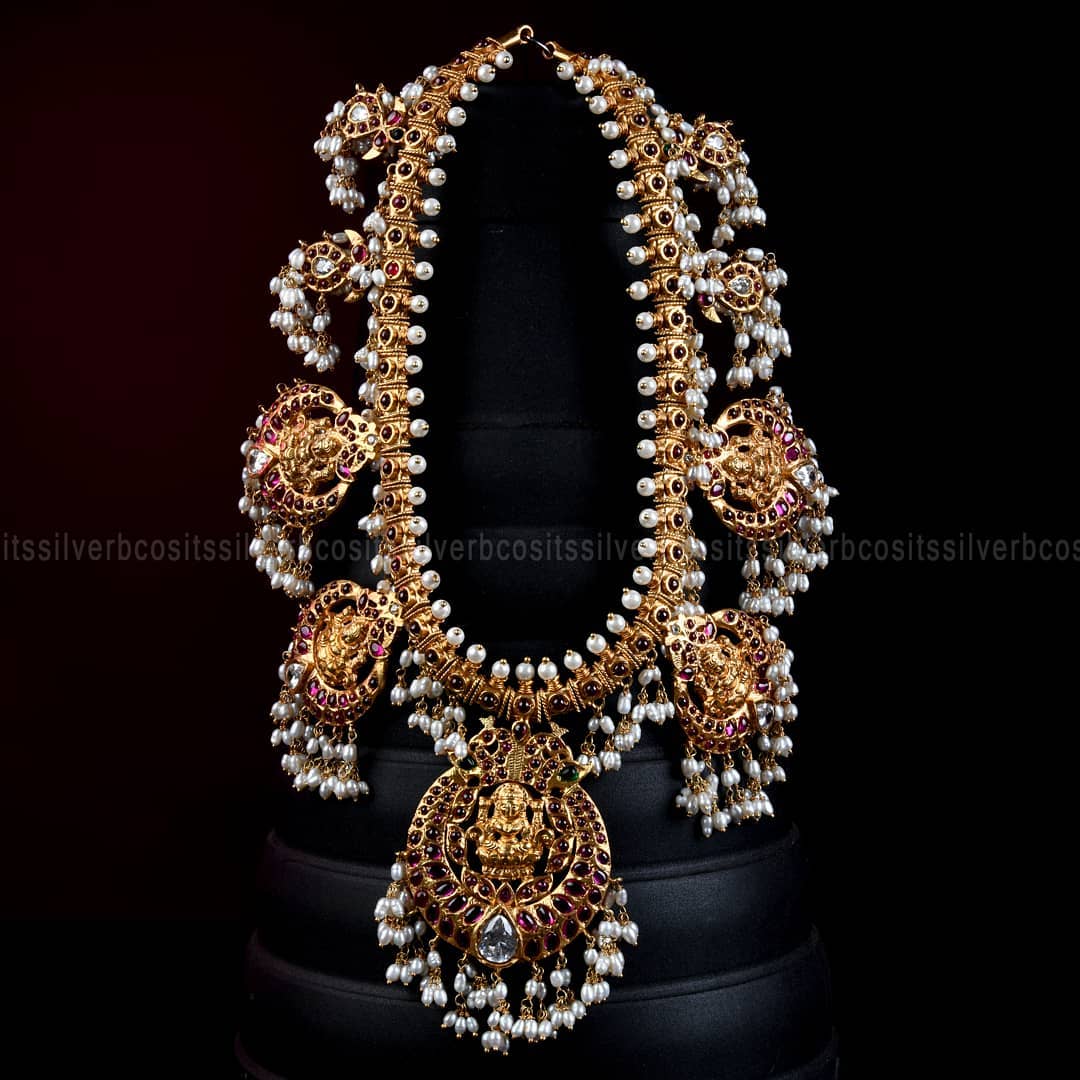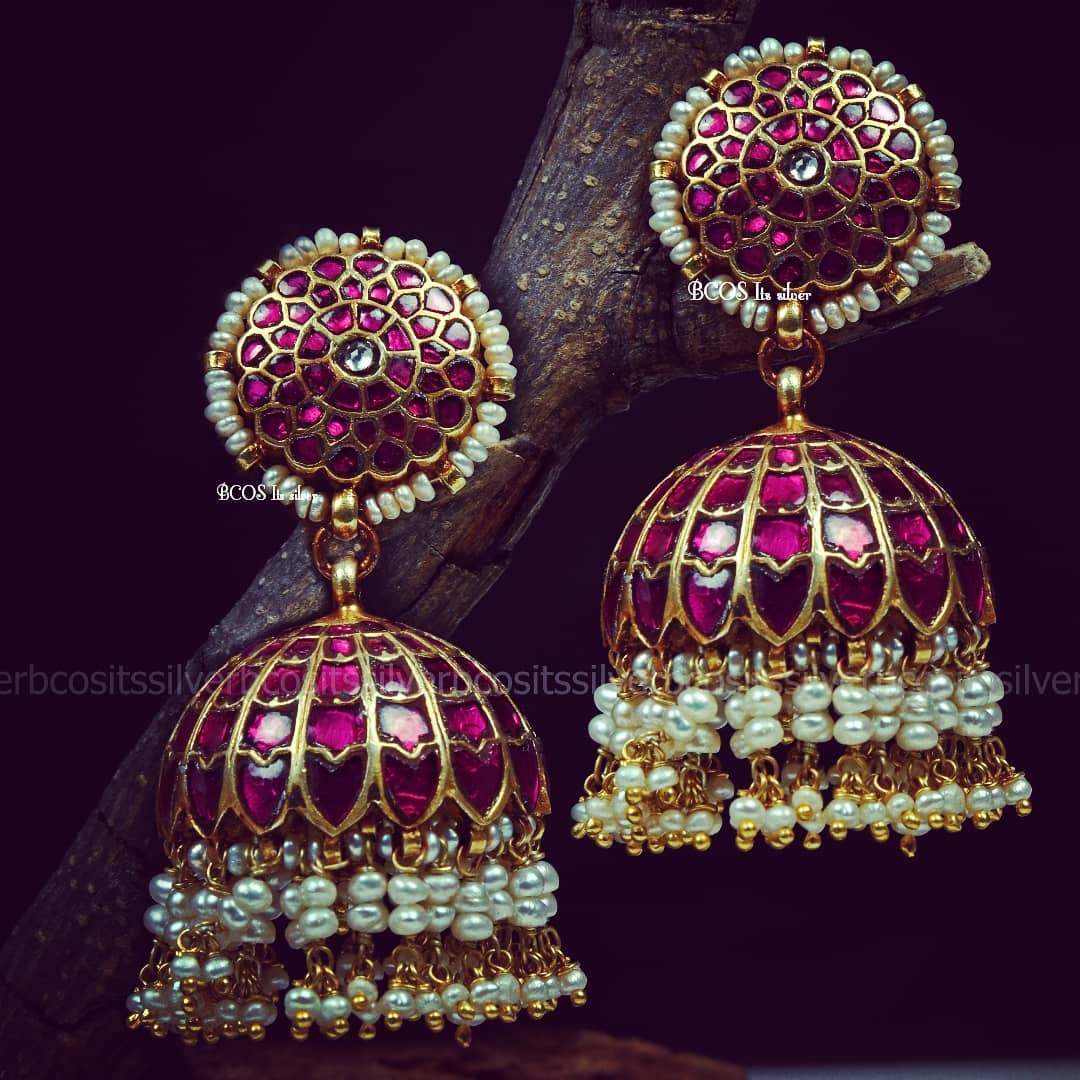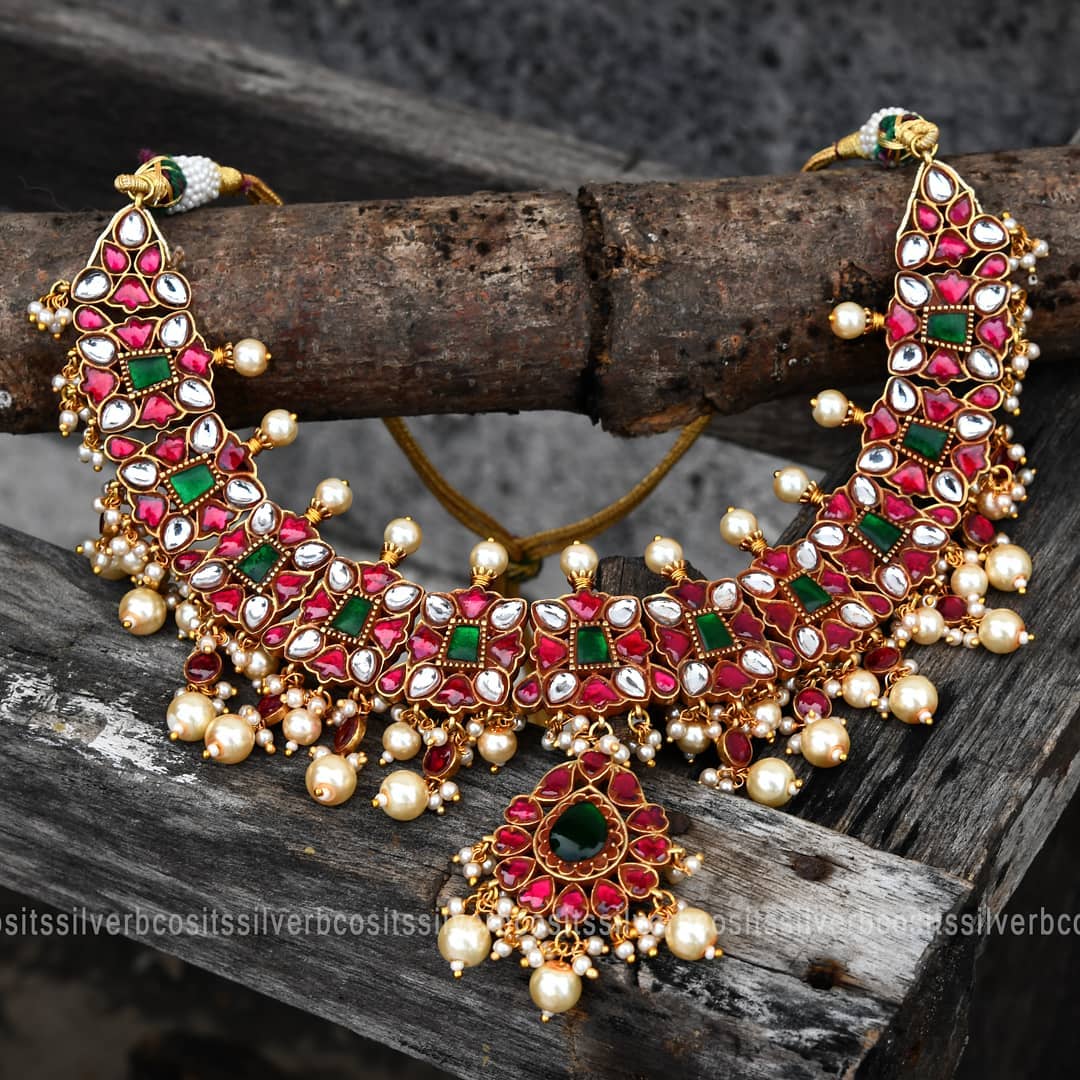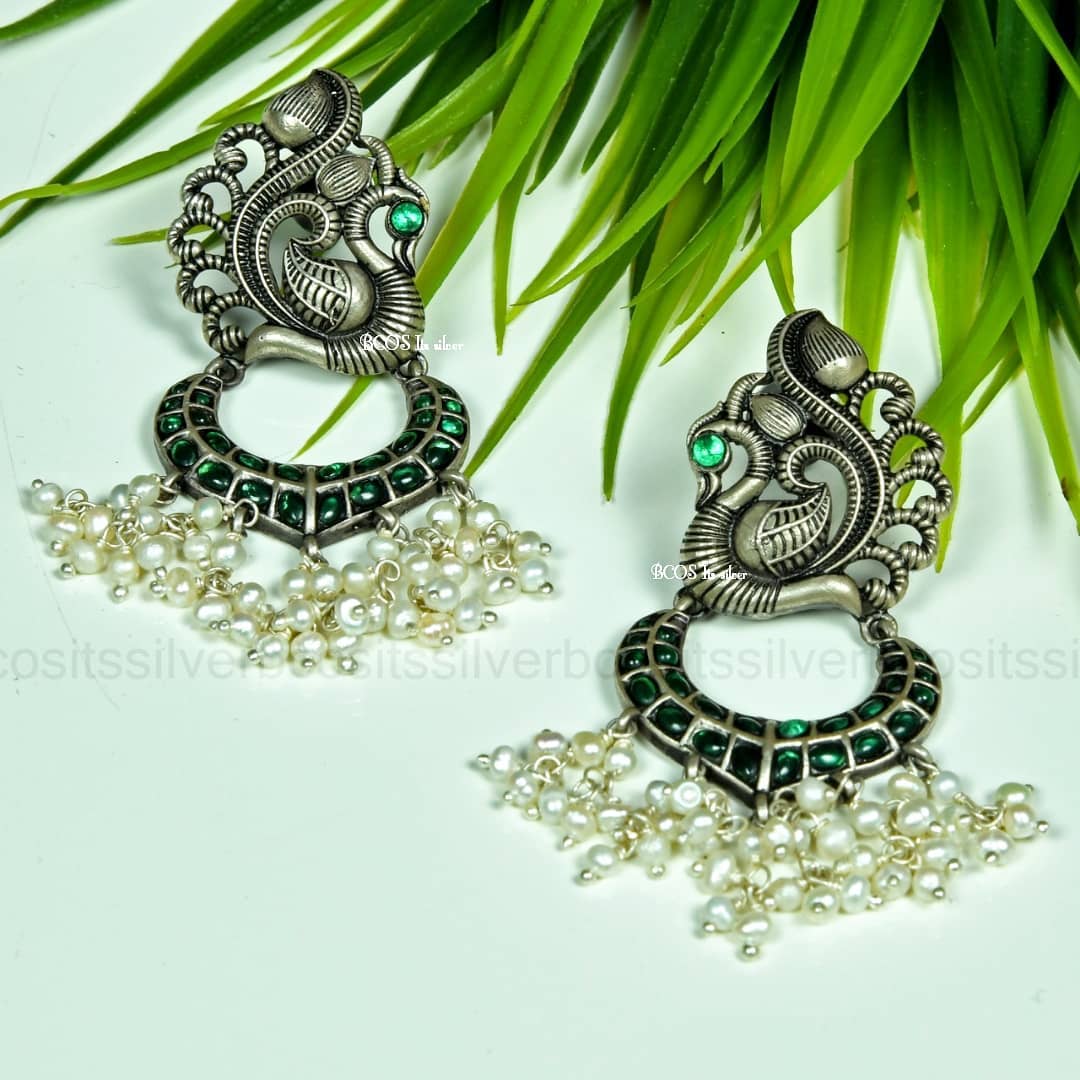 Well, we have entered a whole new period of jewelry, and it wouldn't be wrong to say that if you used to think pearl is too stuffy, get ready to be surprised. There are many trendy styles in the market these days– Pearl is a jewelry trend that we are seeing everywhere on the market. While antique jewelry is taking over the jewelry niche, the most popular jewelry designs have subtle pearl embellishments on it. Jewelry featuring tiny pearl drops at the end is the trendiest of adornment right now.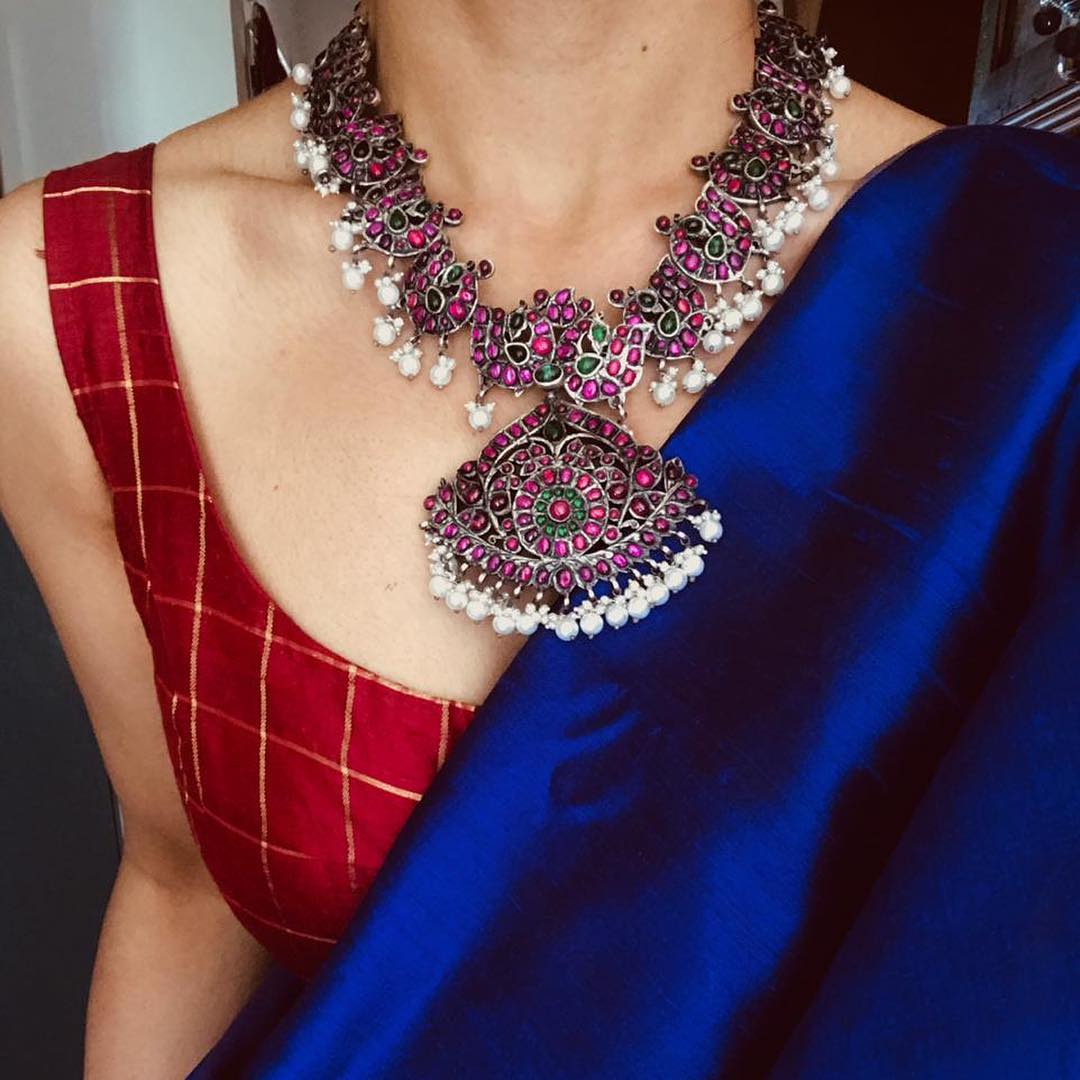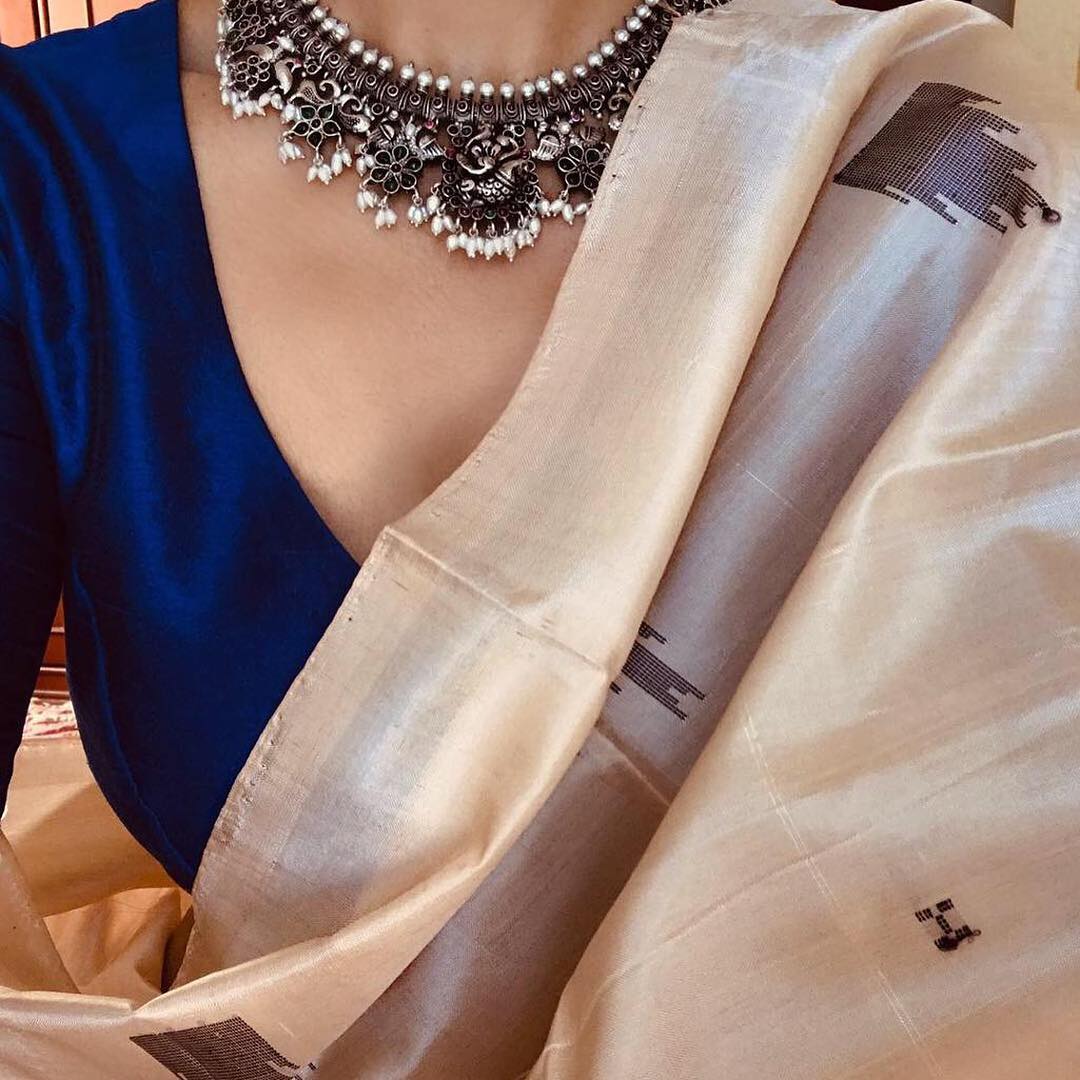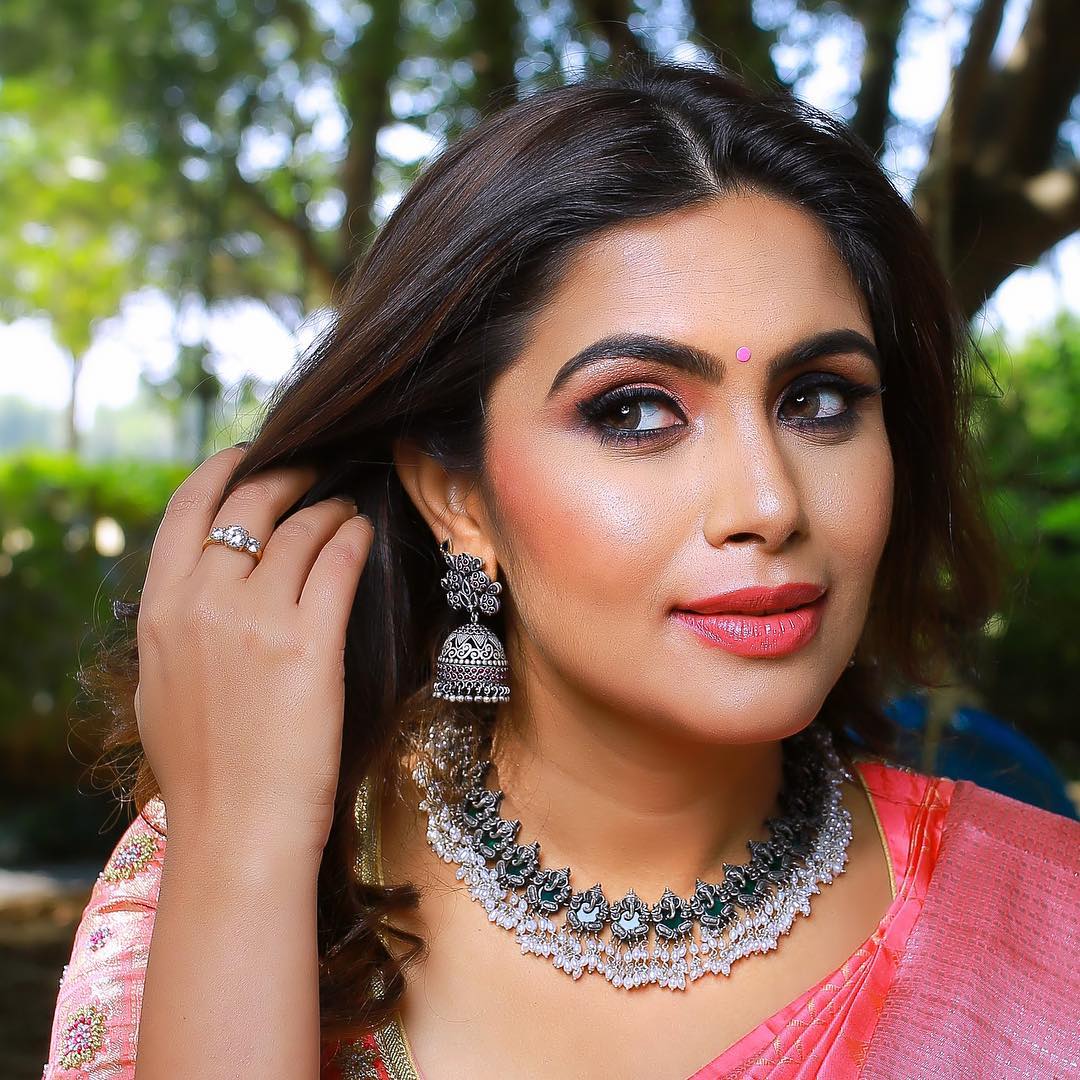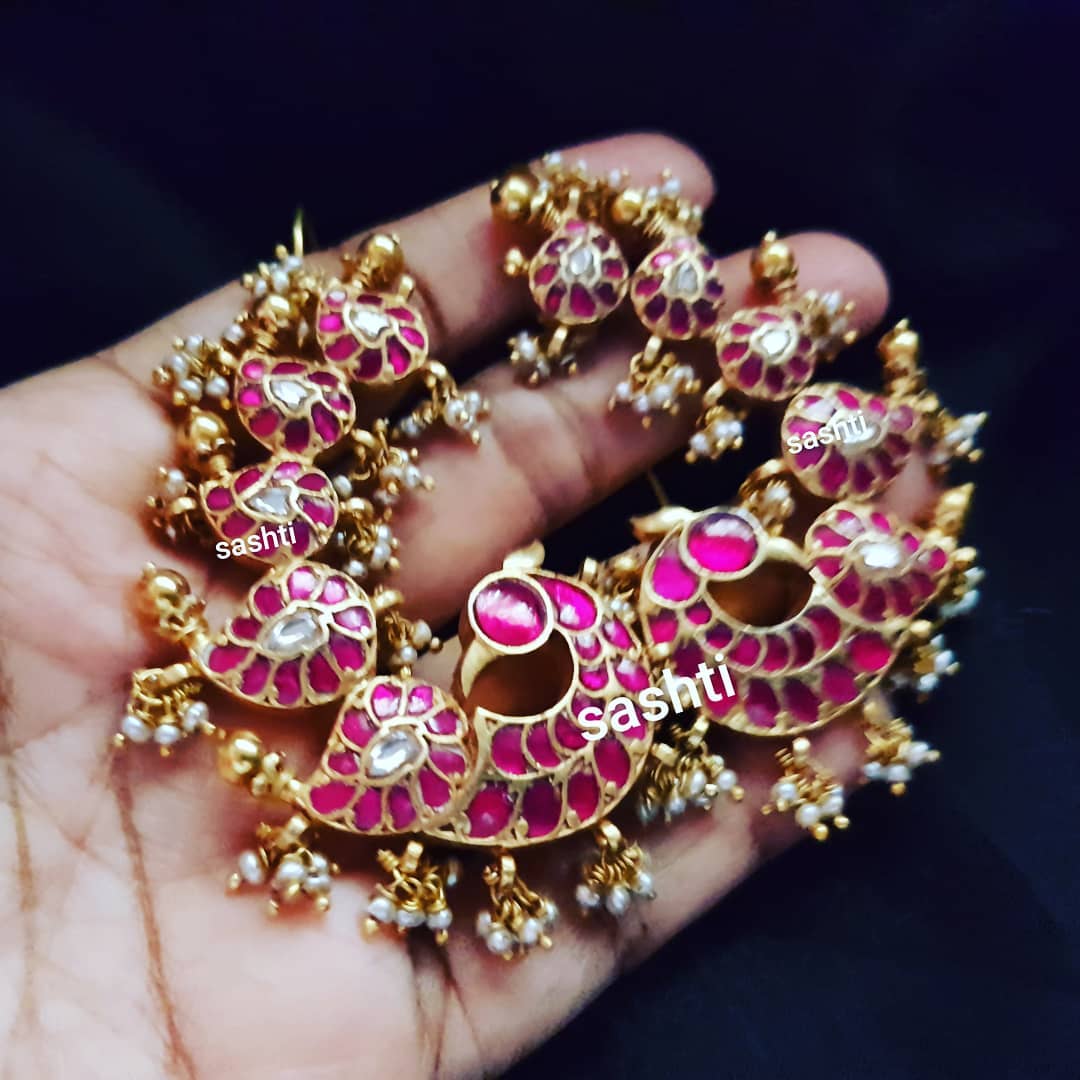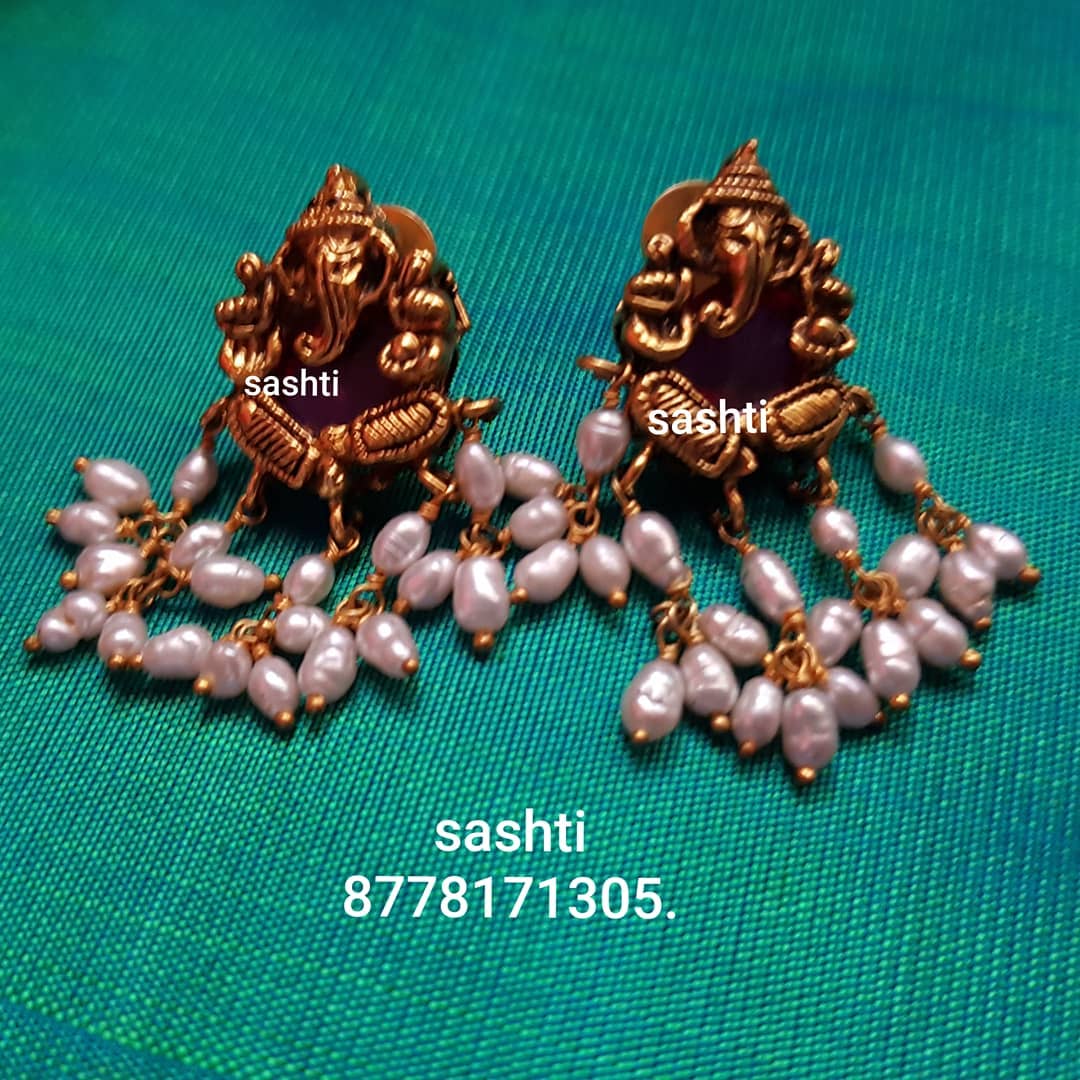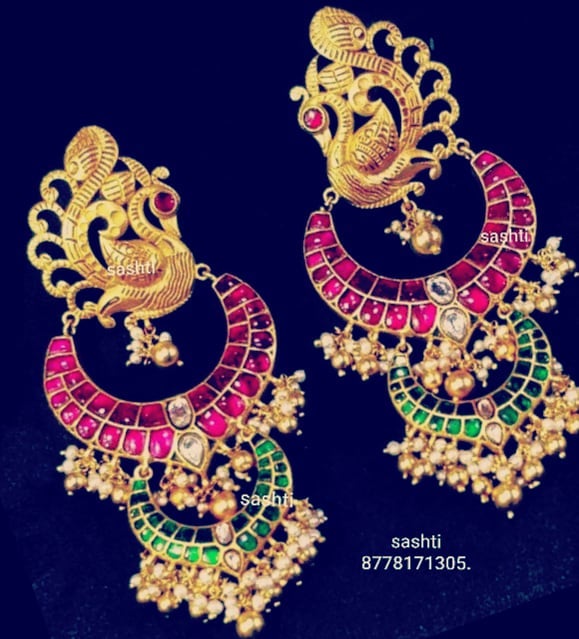 Pearl Jewellery is a timeless classic. Each lady ought to have a piece of pearl Jewellery in their Jewellery box for the classic look. Jewelry with tiny pearl drops at the end looks perfect and is playful at the same time.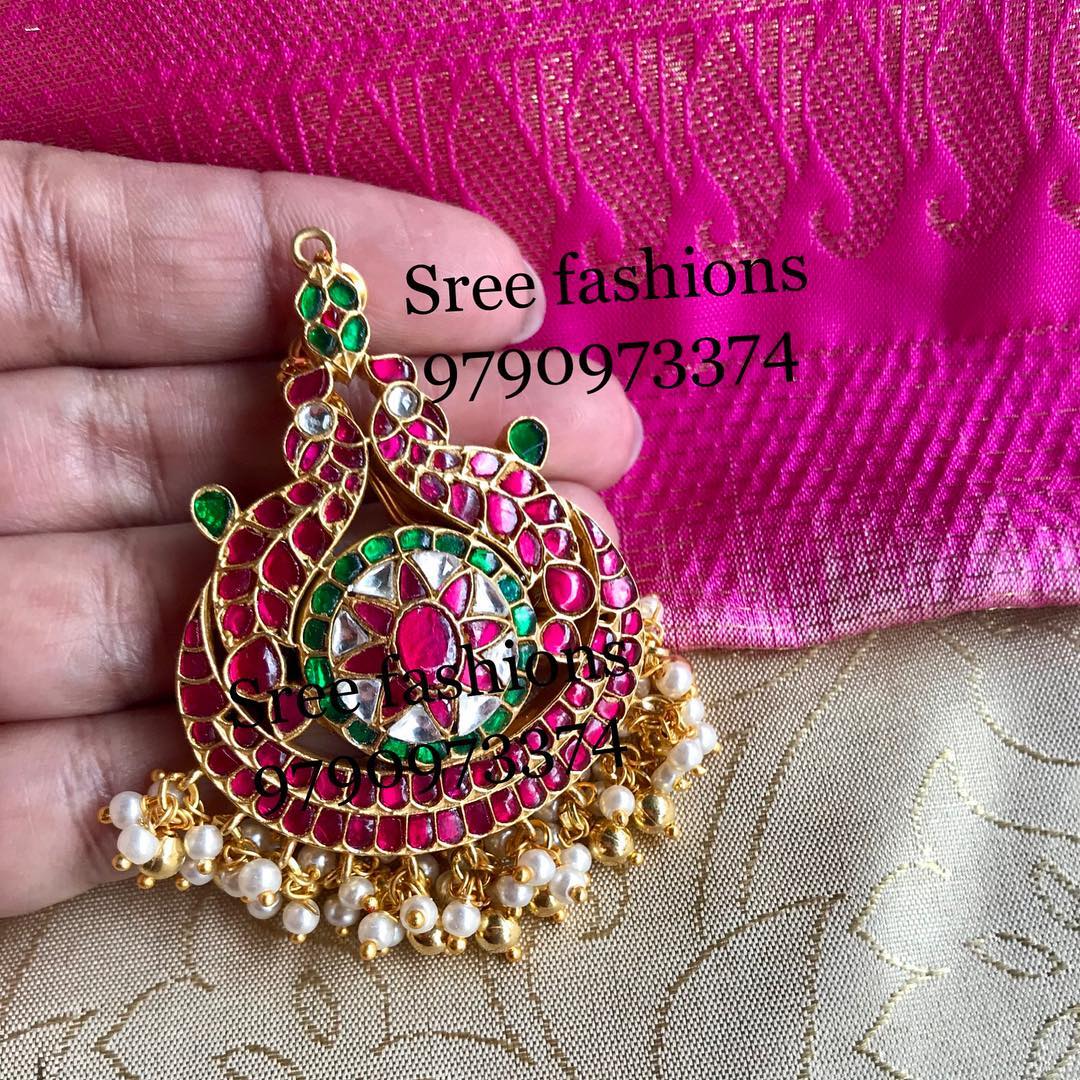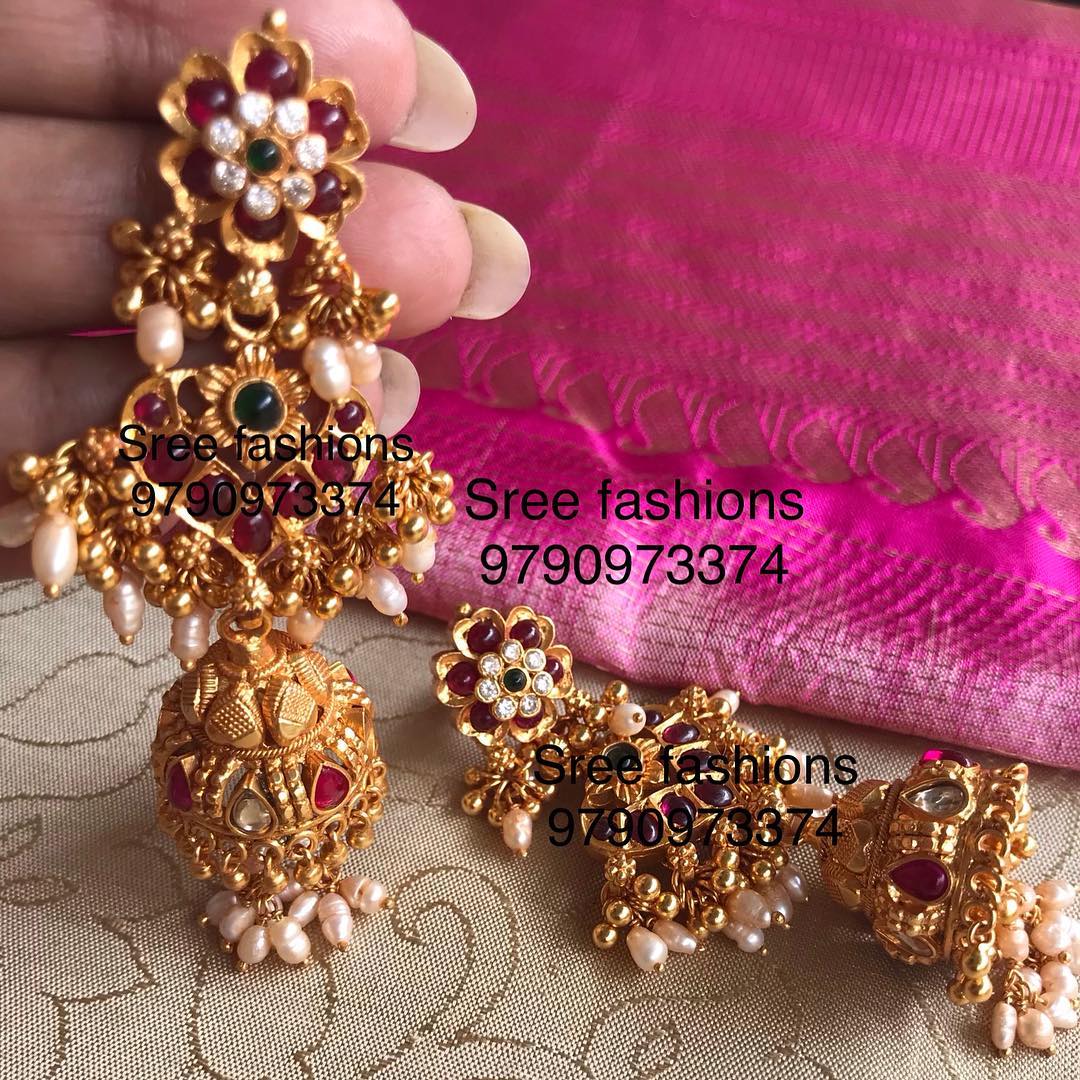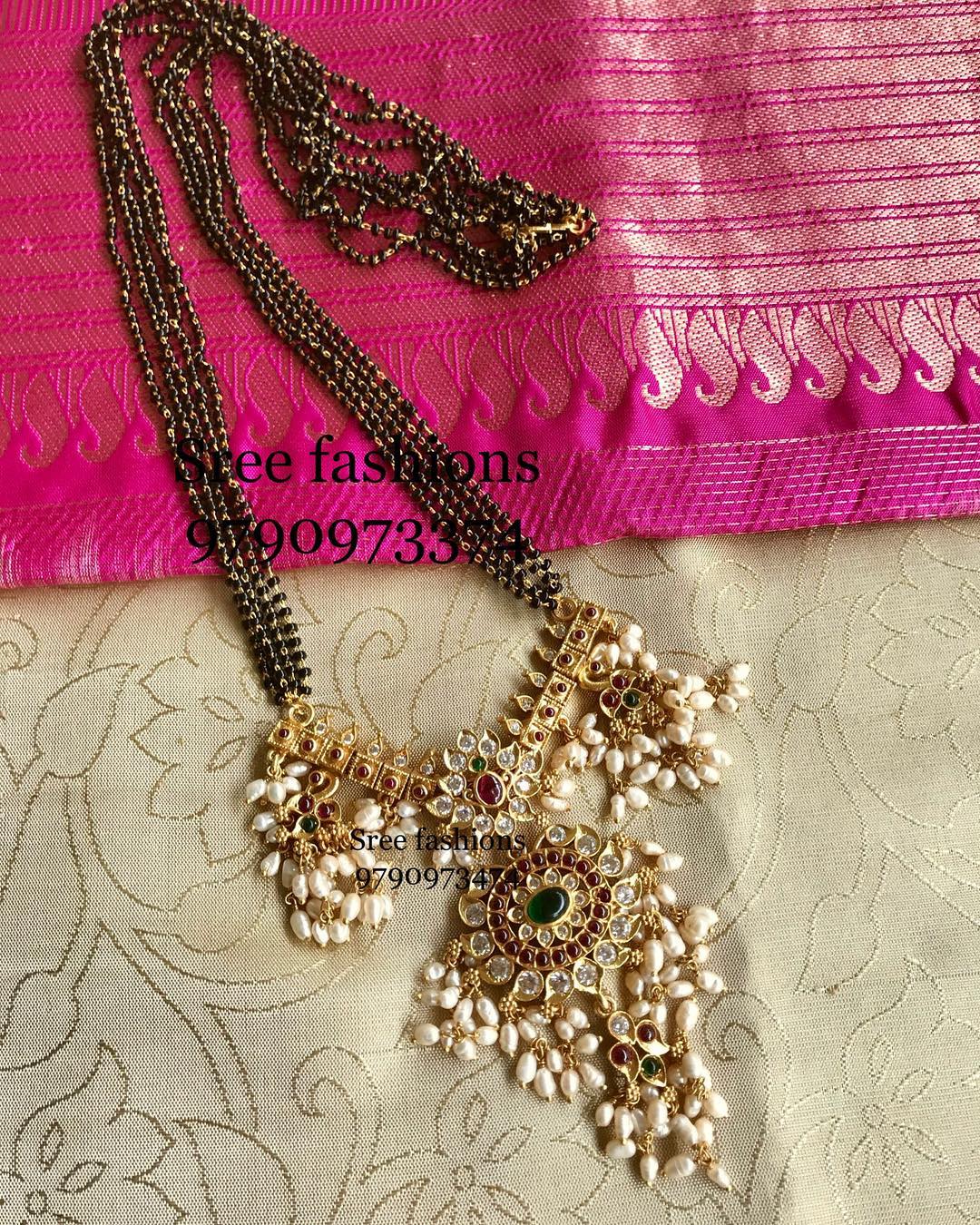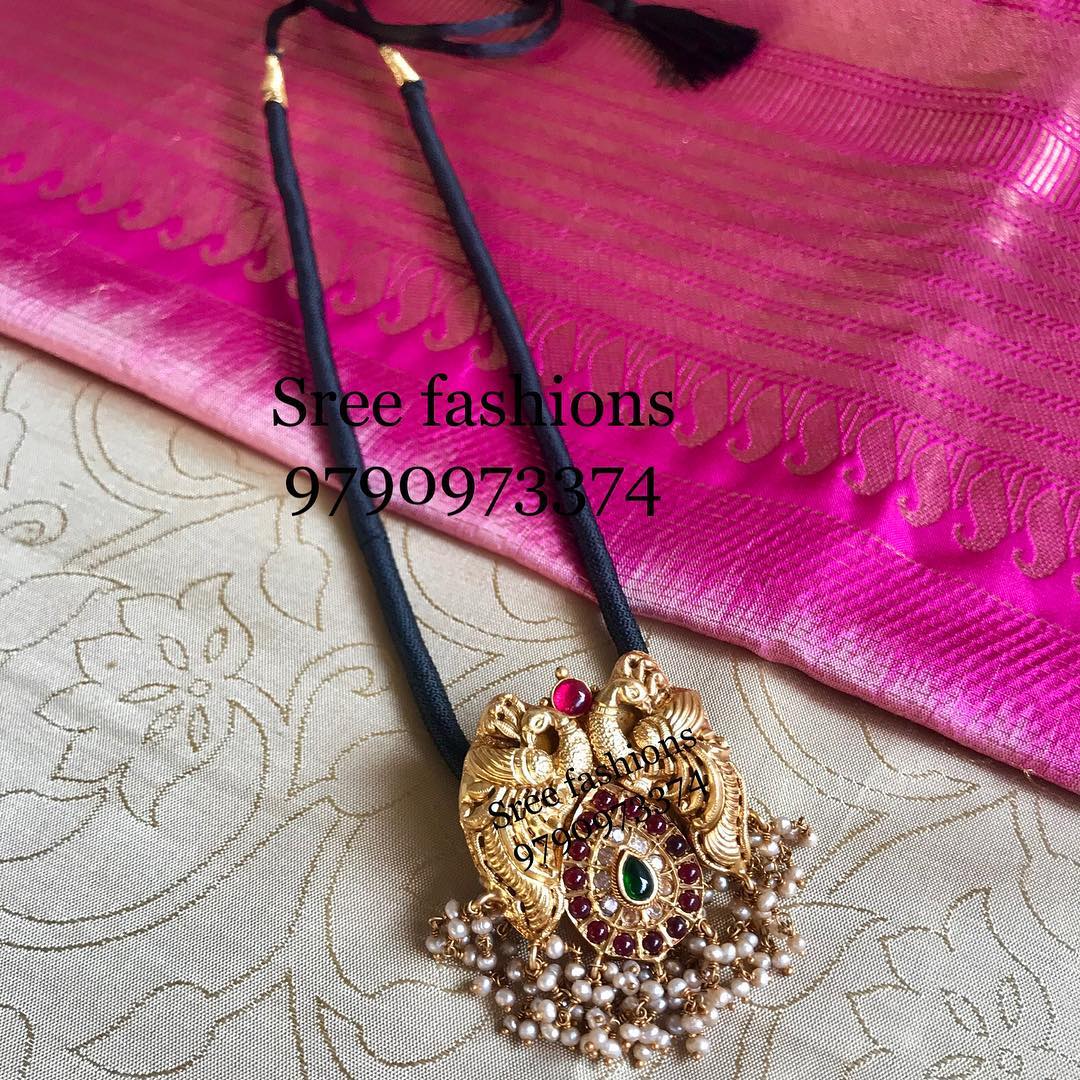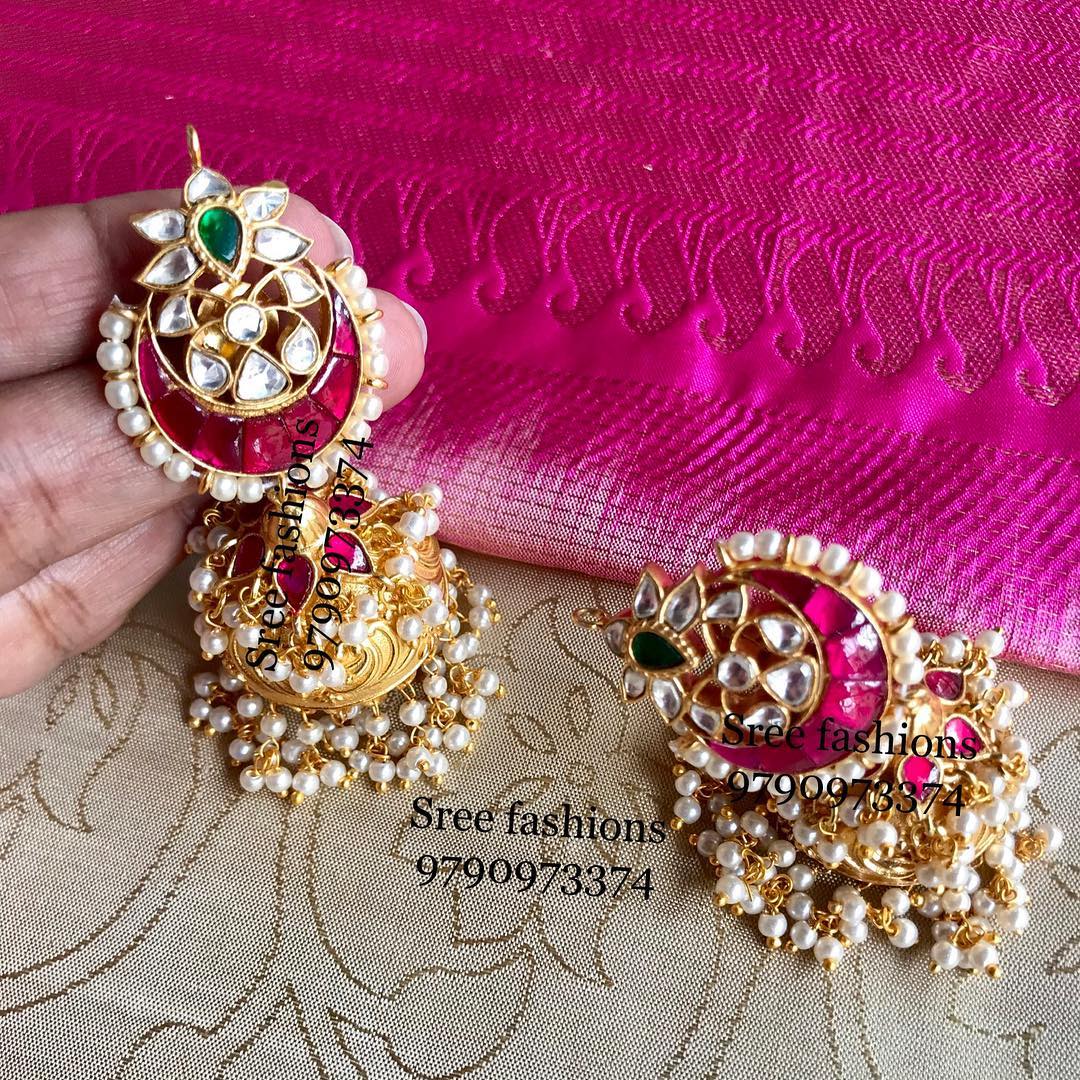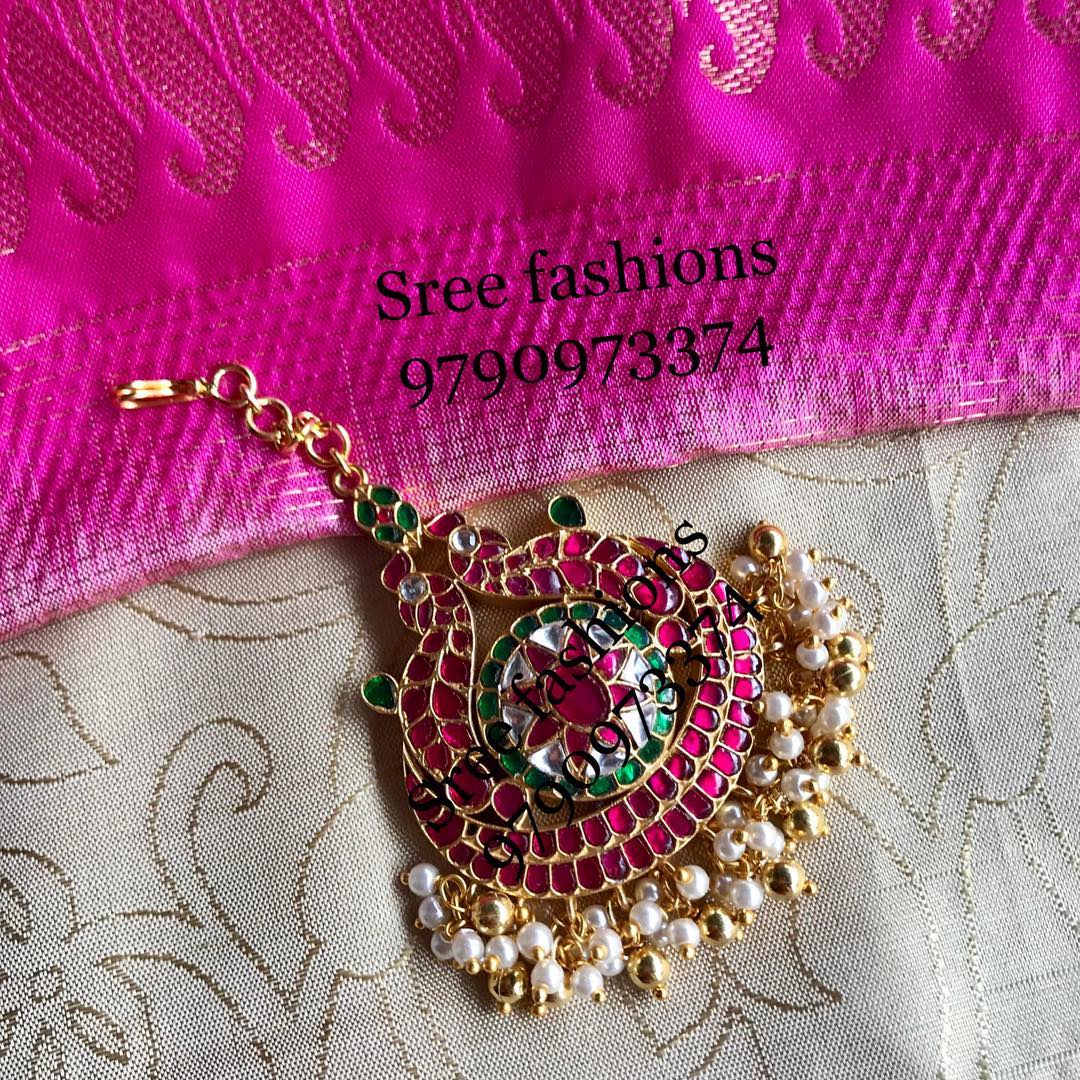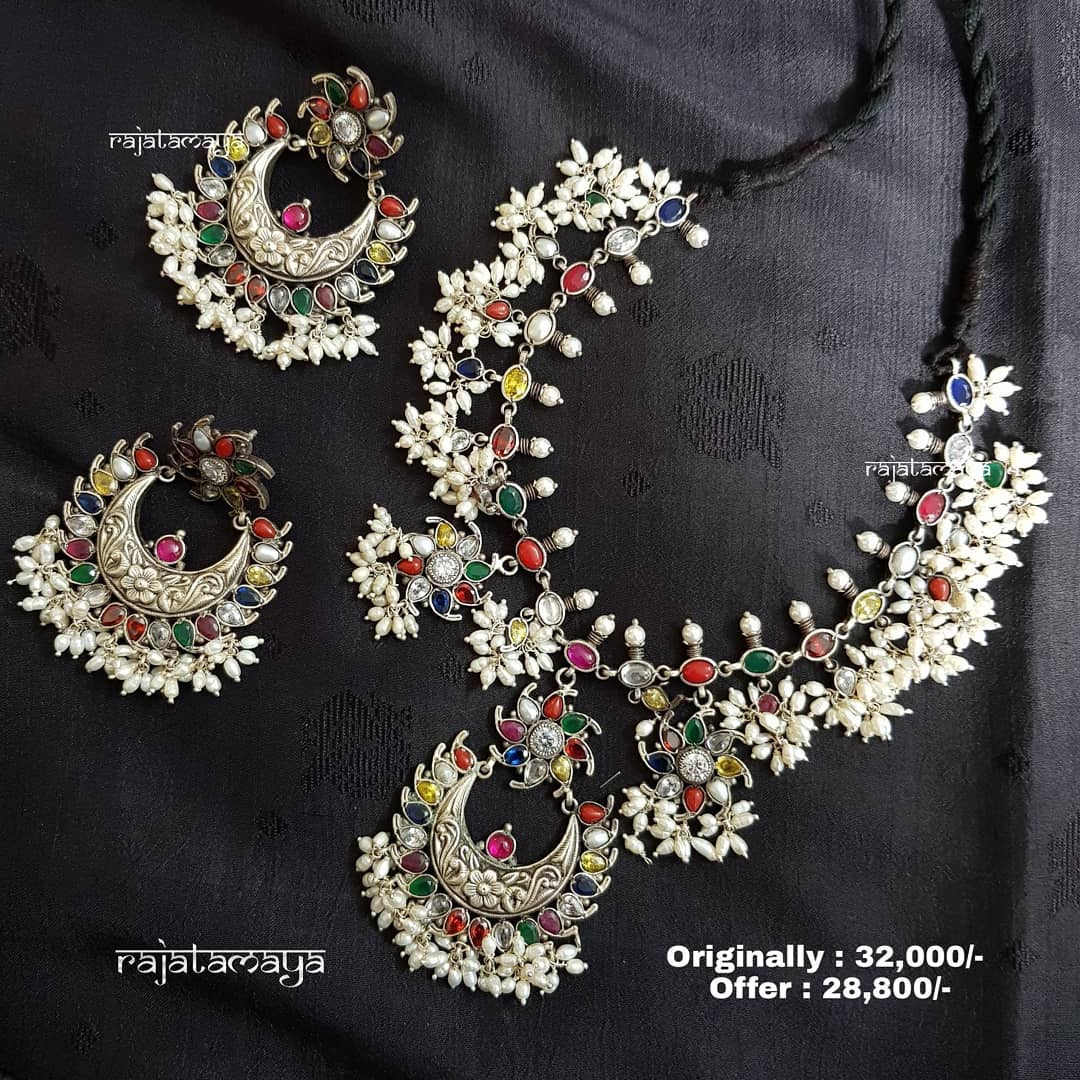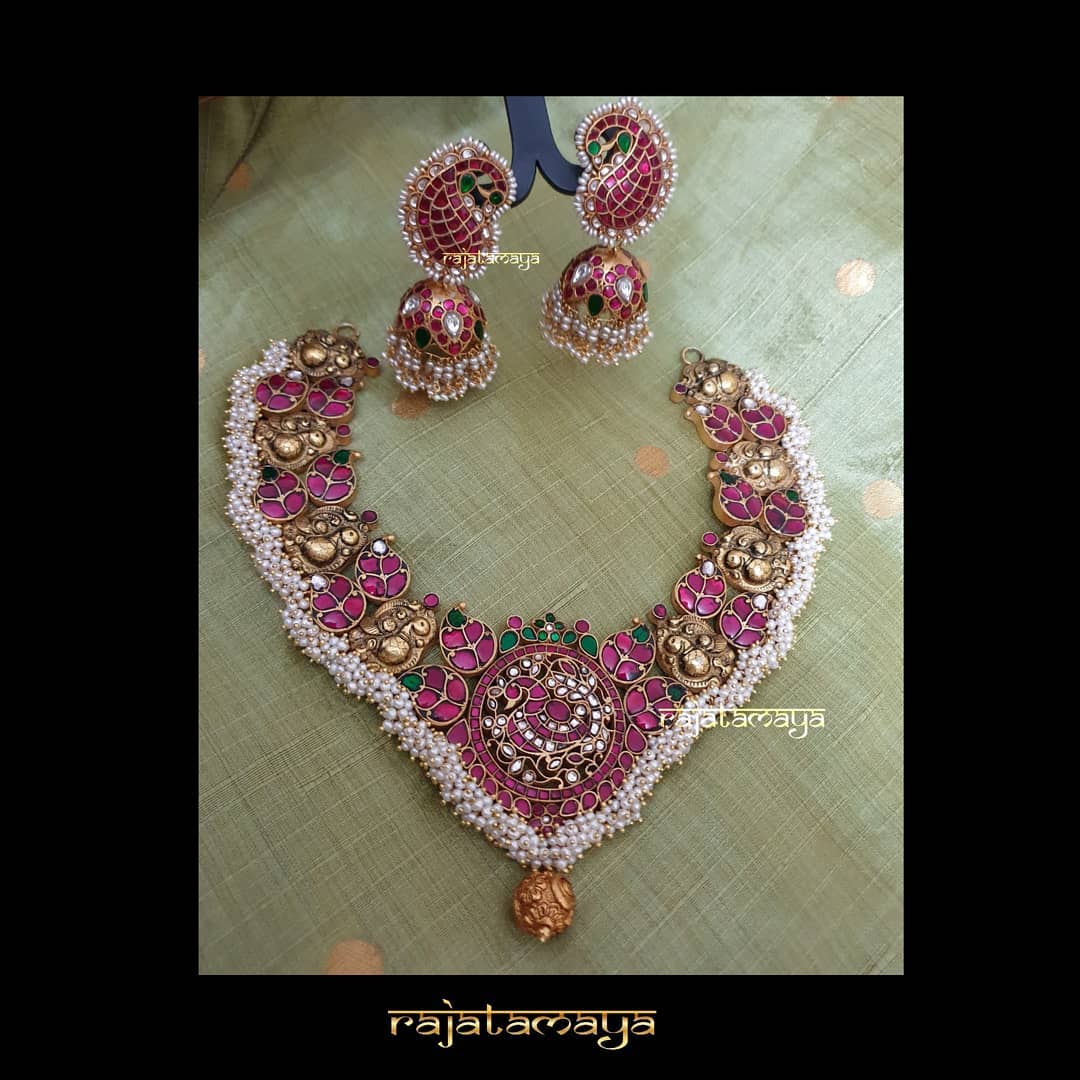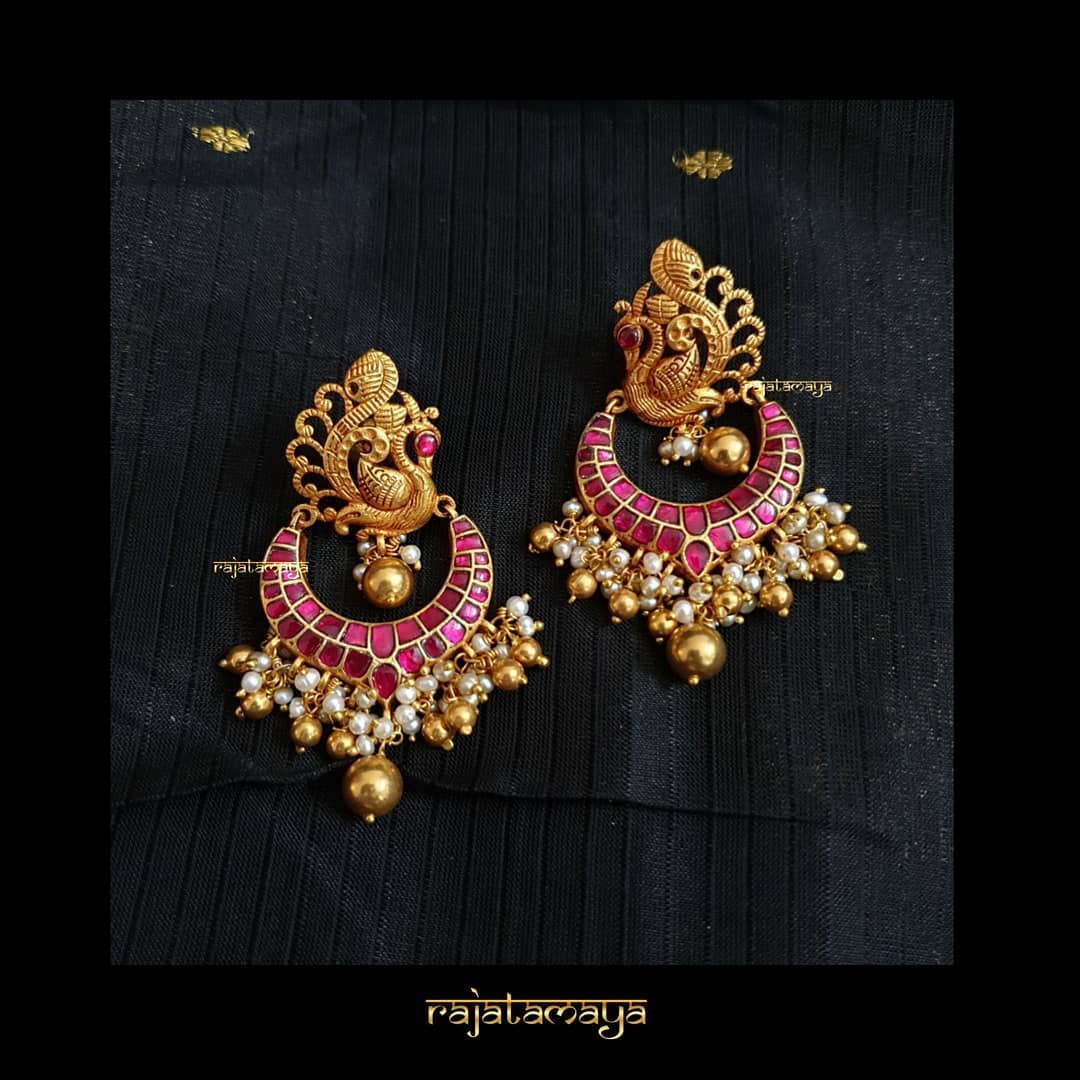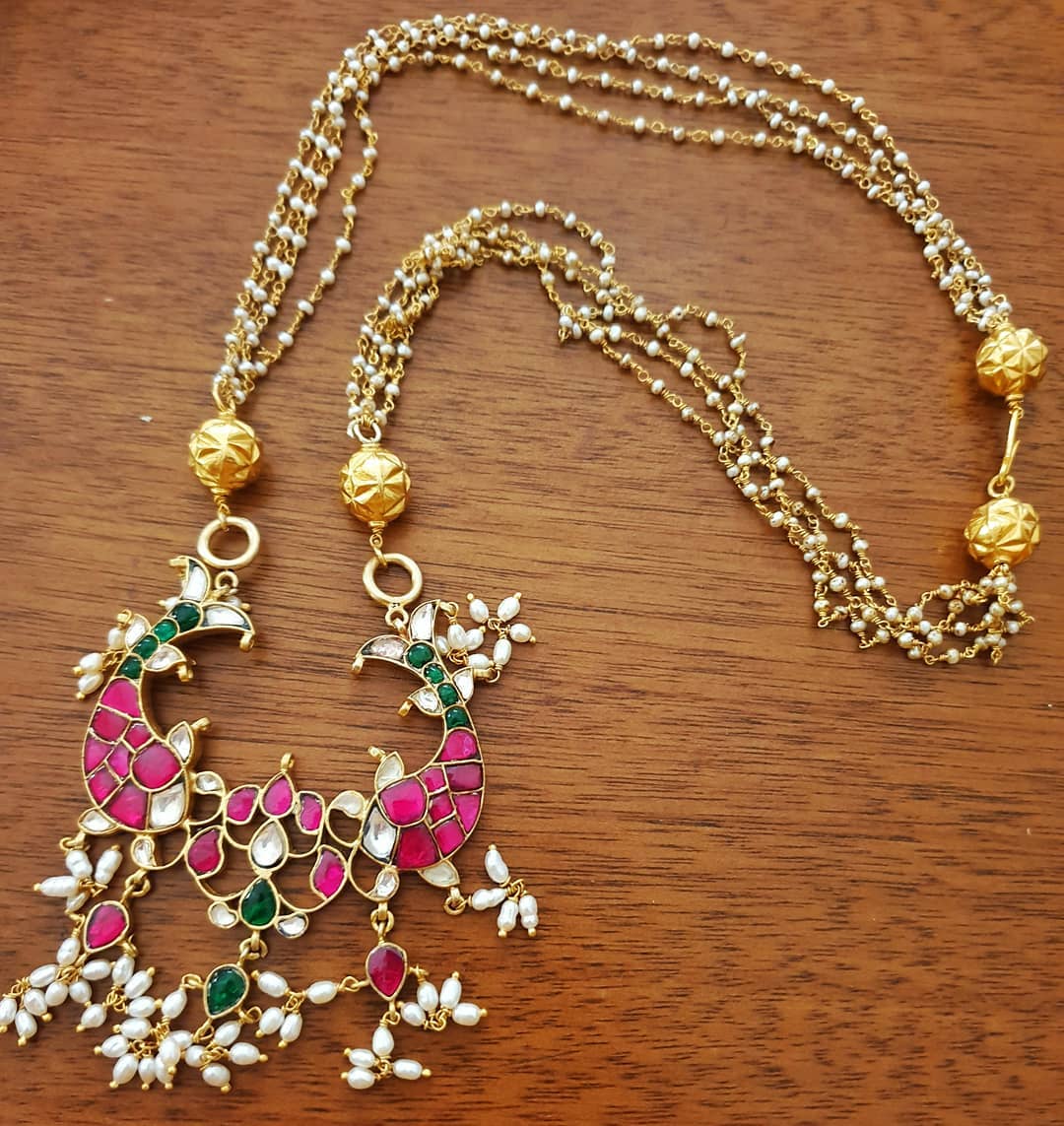 Seeing the ubiquity of pearl drop jewelry, we have put together the latest and trendy collection of pearl drop jewelry. Let's explore them here. If you like to shop any of the design featured on this post, you can shop from the respective sellers:
Bcos Its Silver – Shop Now!
Prade Jewels –Shop Now!
Rajatamaya –Shop Now!
Silver Shasthi – Shop Now!
Sree Exotic Silver Jewelleries – Shop Now!
Also Read: