We Indians love the bling of gold but not everyone can afford to buy gold-jewelry for every single occasion. Gold plated silver jewelry is a great way to have a particular piece in your jewelry collection that you've always wanted without burning a hole in your pocket.
Sree Exotic Silver Jewelleries's tremendous selection of beautiful gold plated silver jewelry collection is crafted in such a way that it makes them almost indistinguishable from actual gold Jewelleries and available at affordable prices.
How would you stand out from the crowd when everybody is dressed to please? It's simple!
Wear with extraordinary looking gold plated silver jewelry, in graceful, wonderful designs, crafted to perfection for the individuals who like to put their best foot forward, always.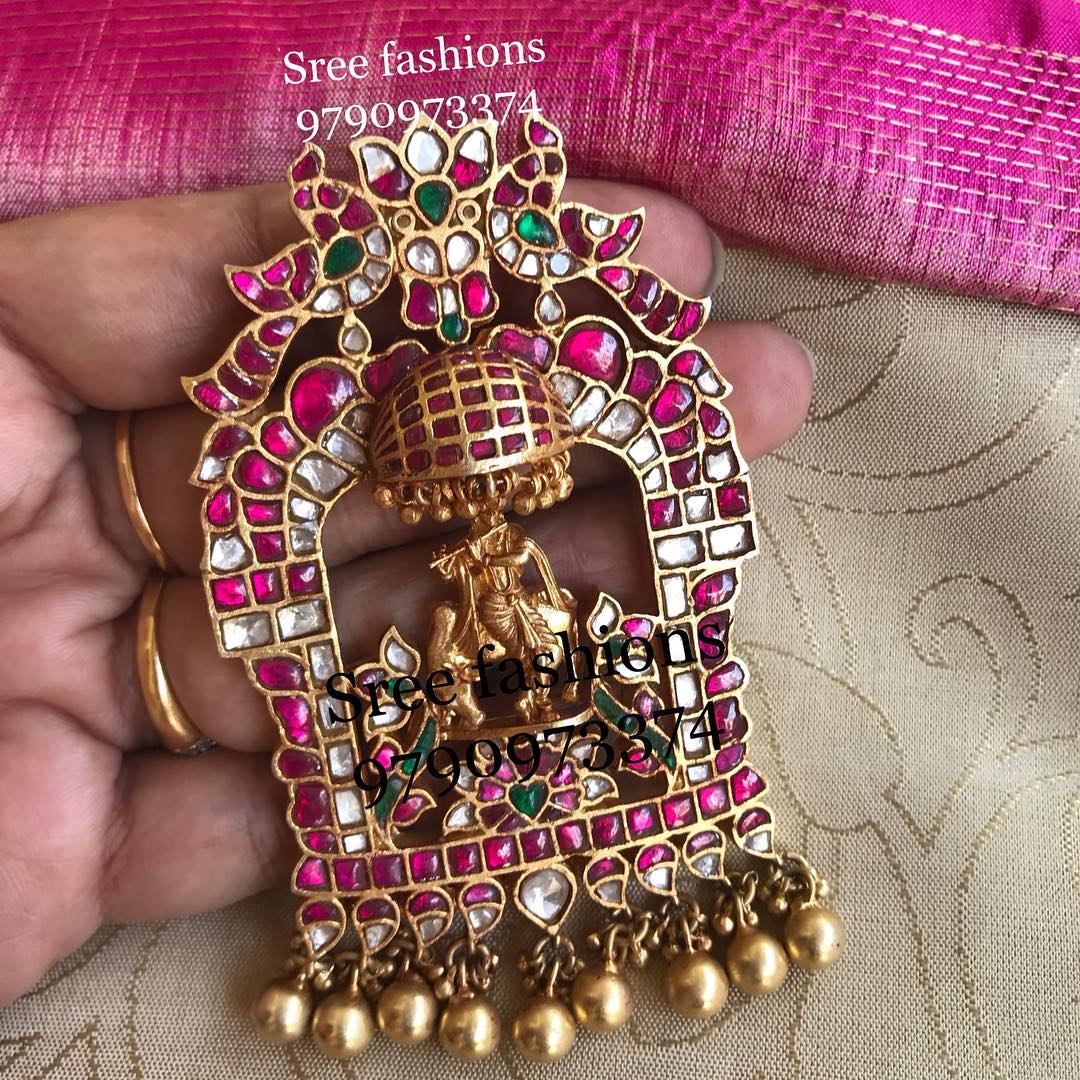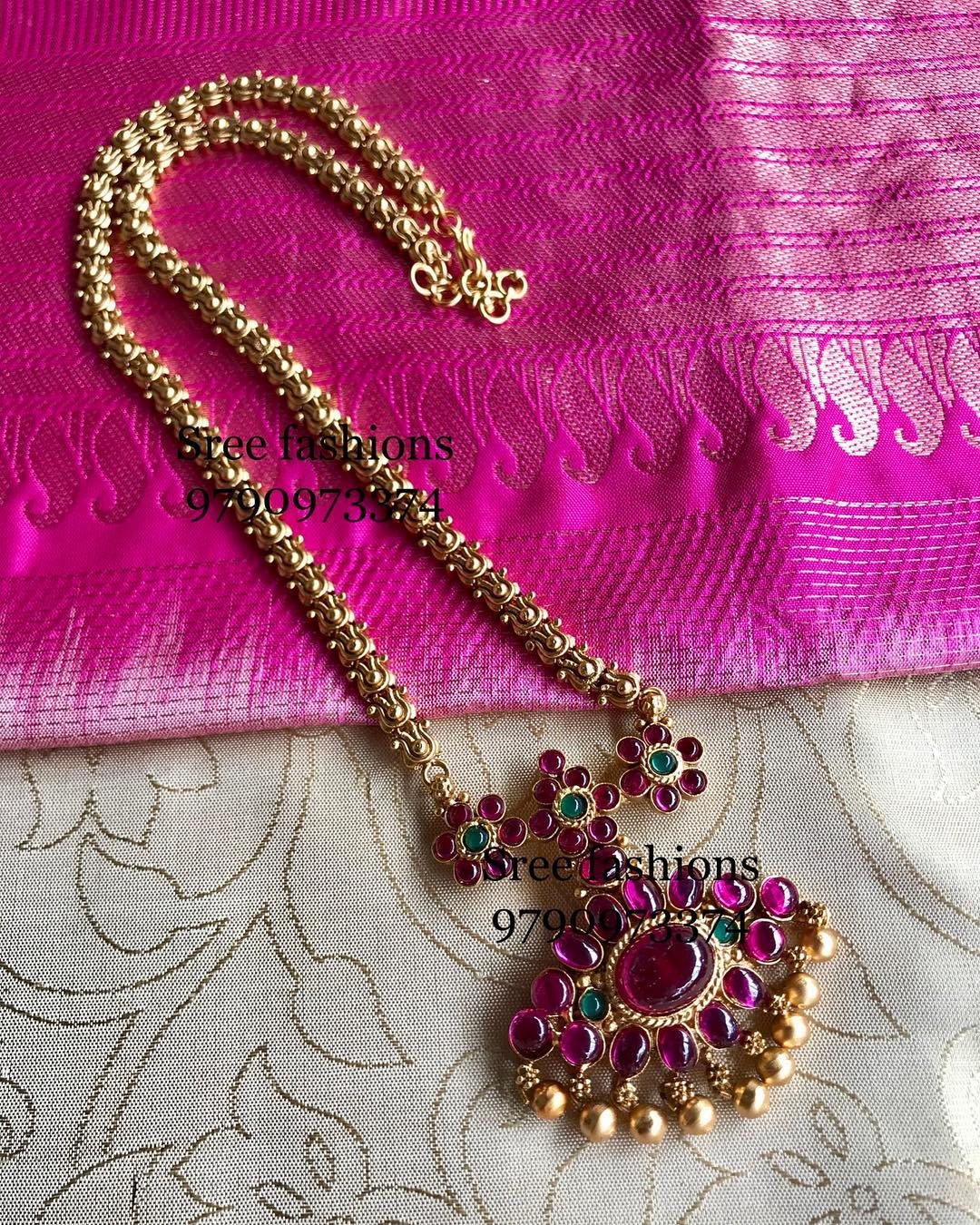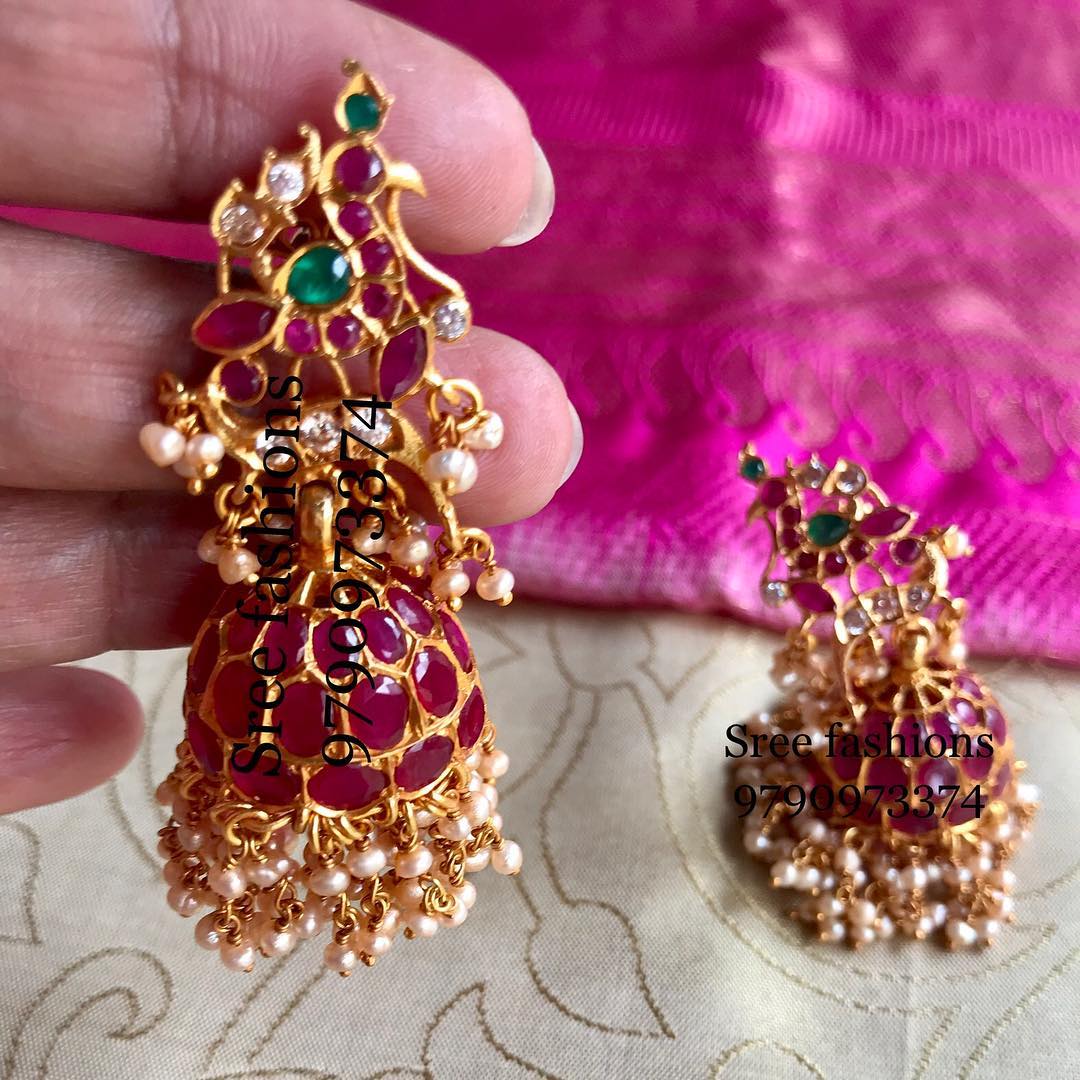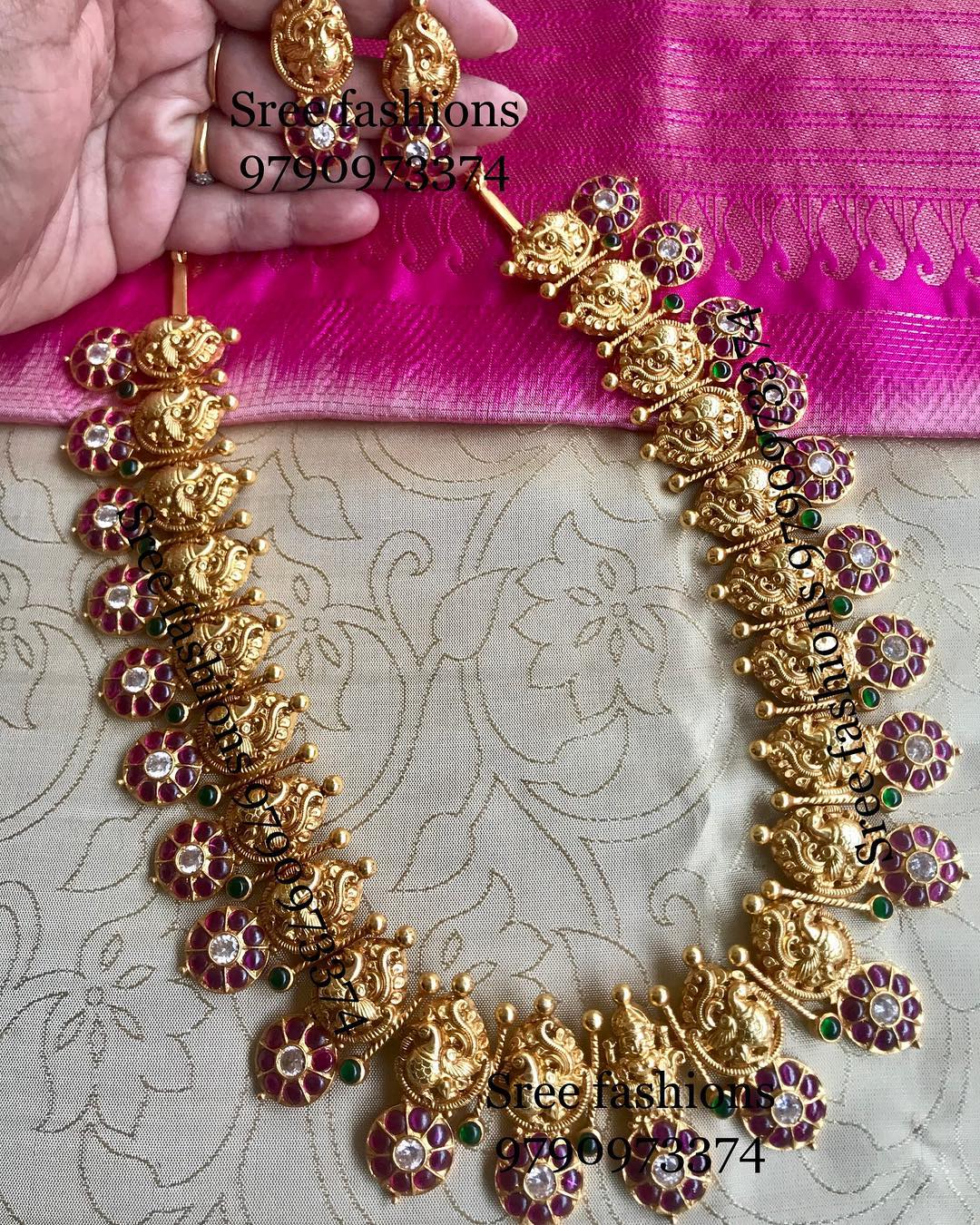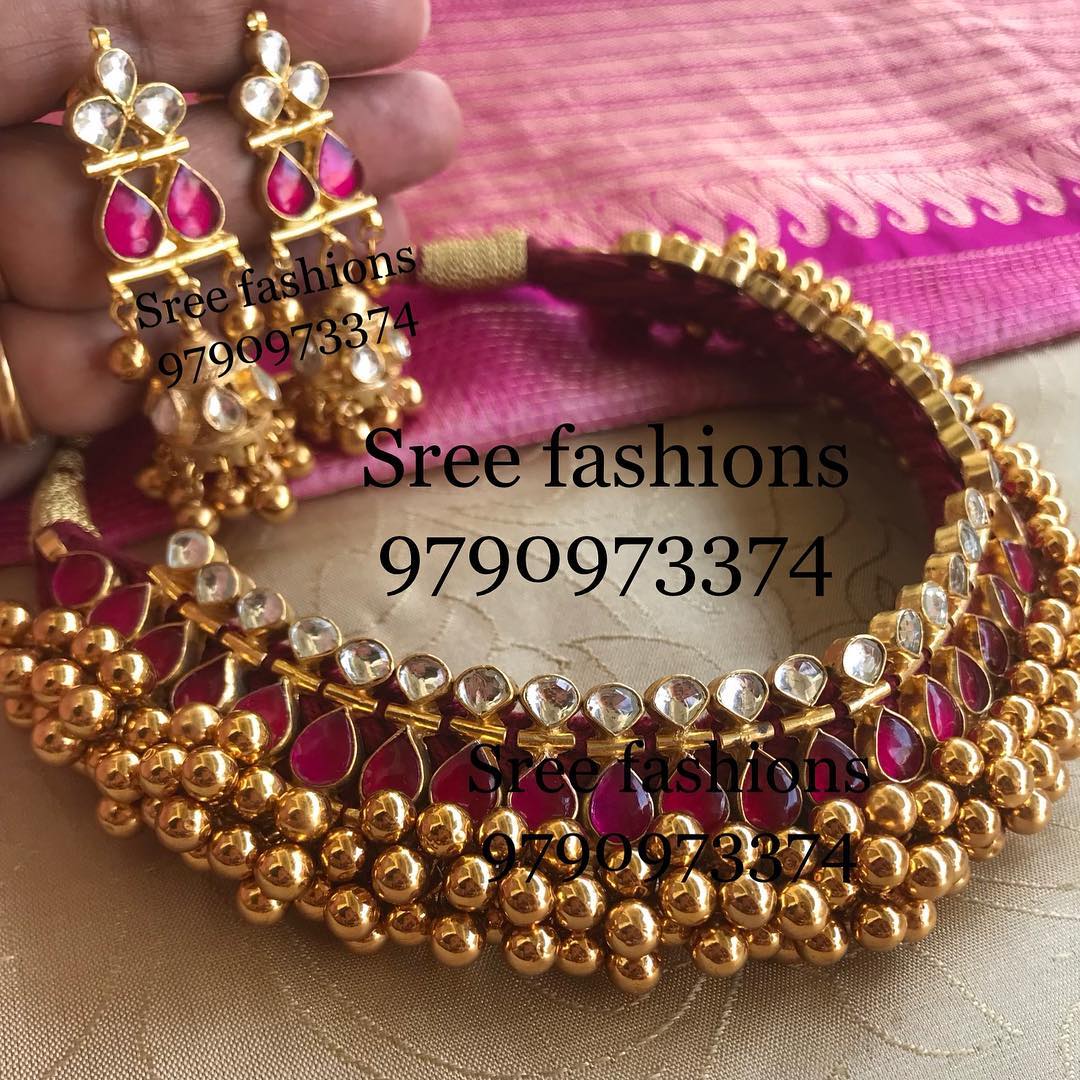 At Sree Exotic Silver Jewelleries, they offer classy, handmade gold-plated silver jewelry in ethnic and additionally contemporary designs to match your personal style. Browse their latest collection to find stunning jewelry that perfectly complements your outfits, and also easy on the pocket.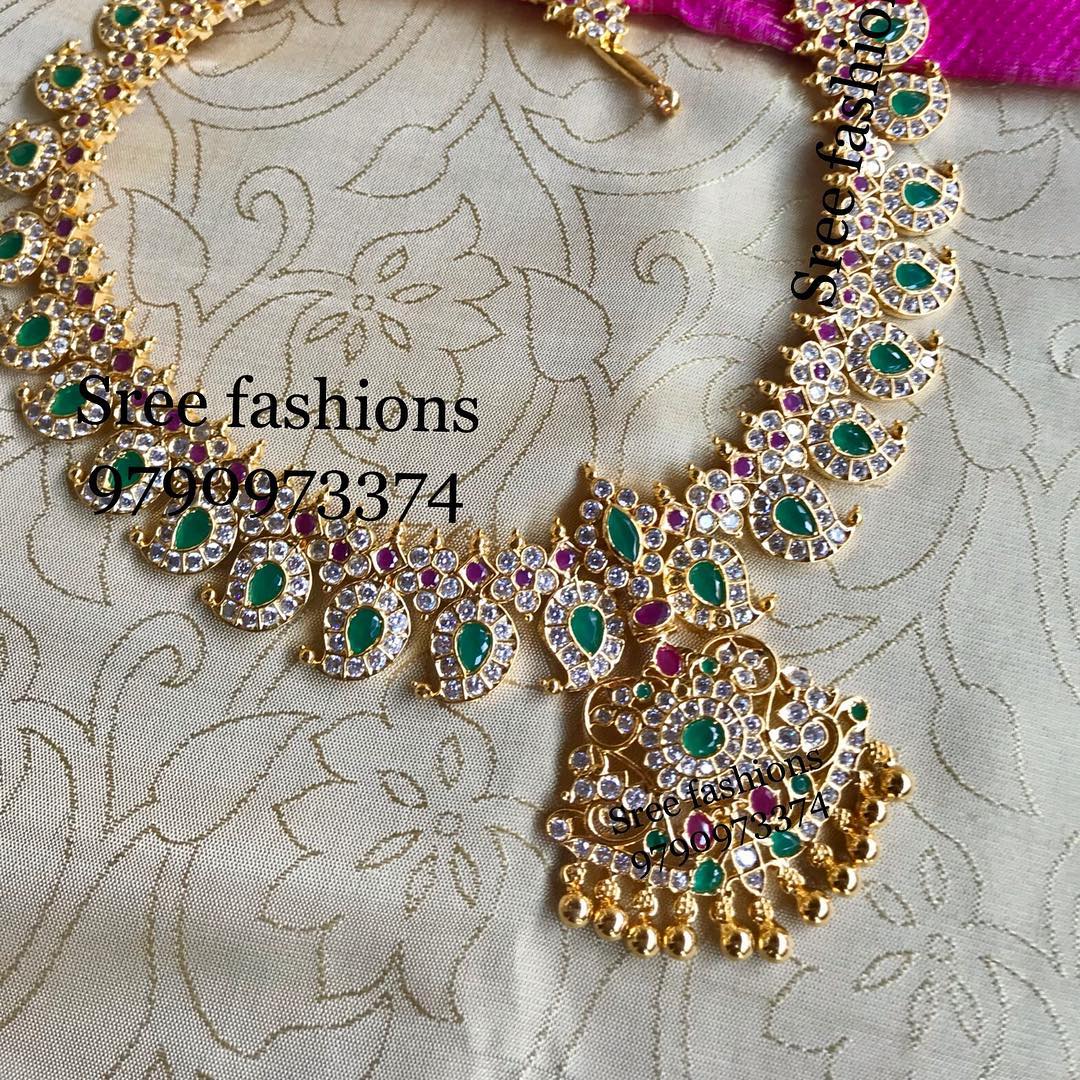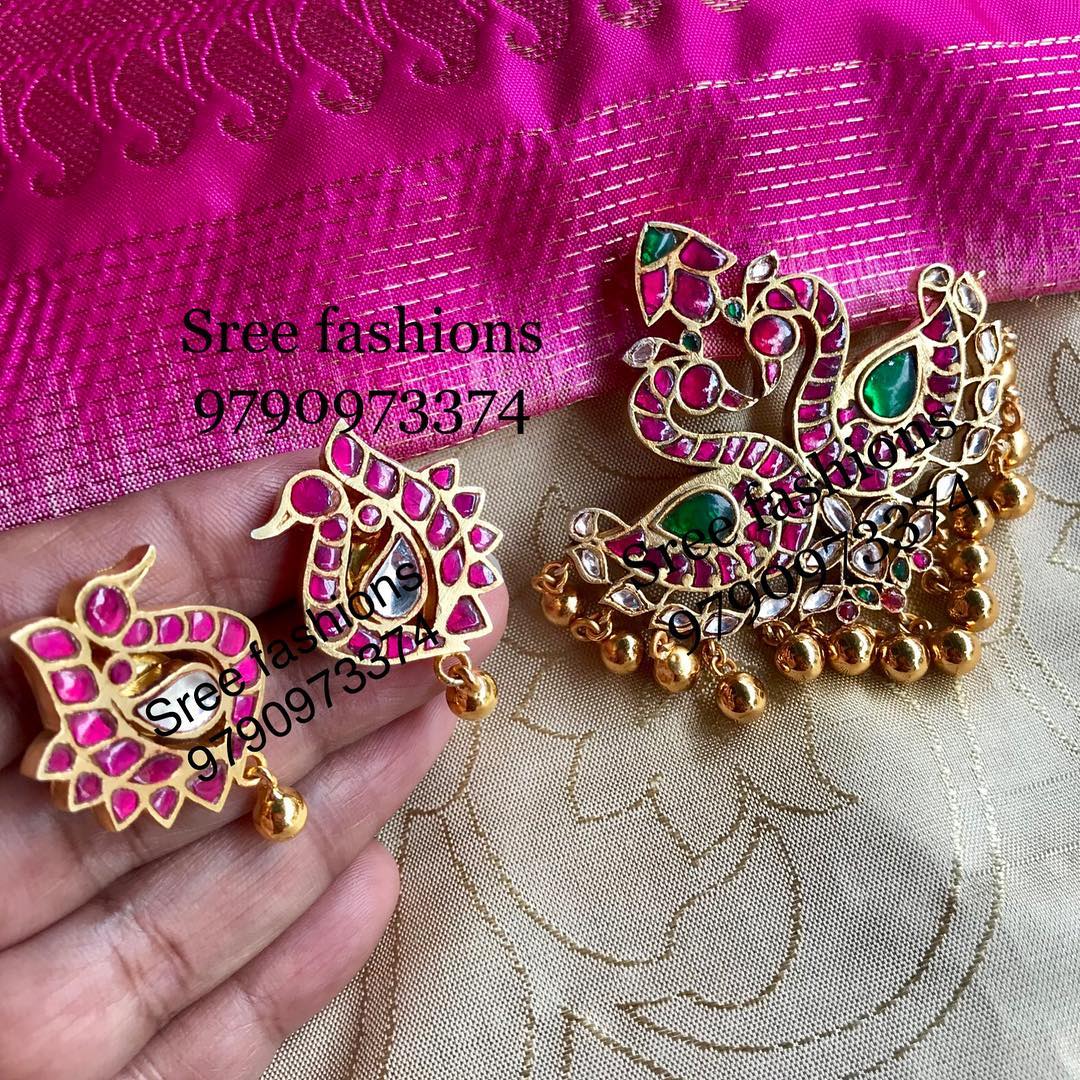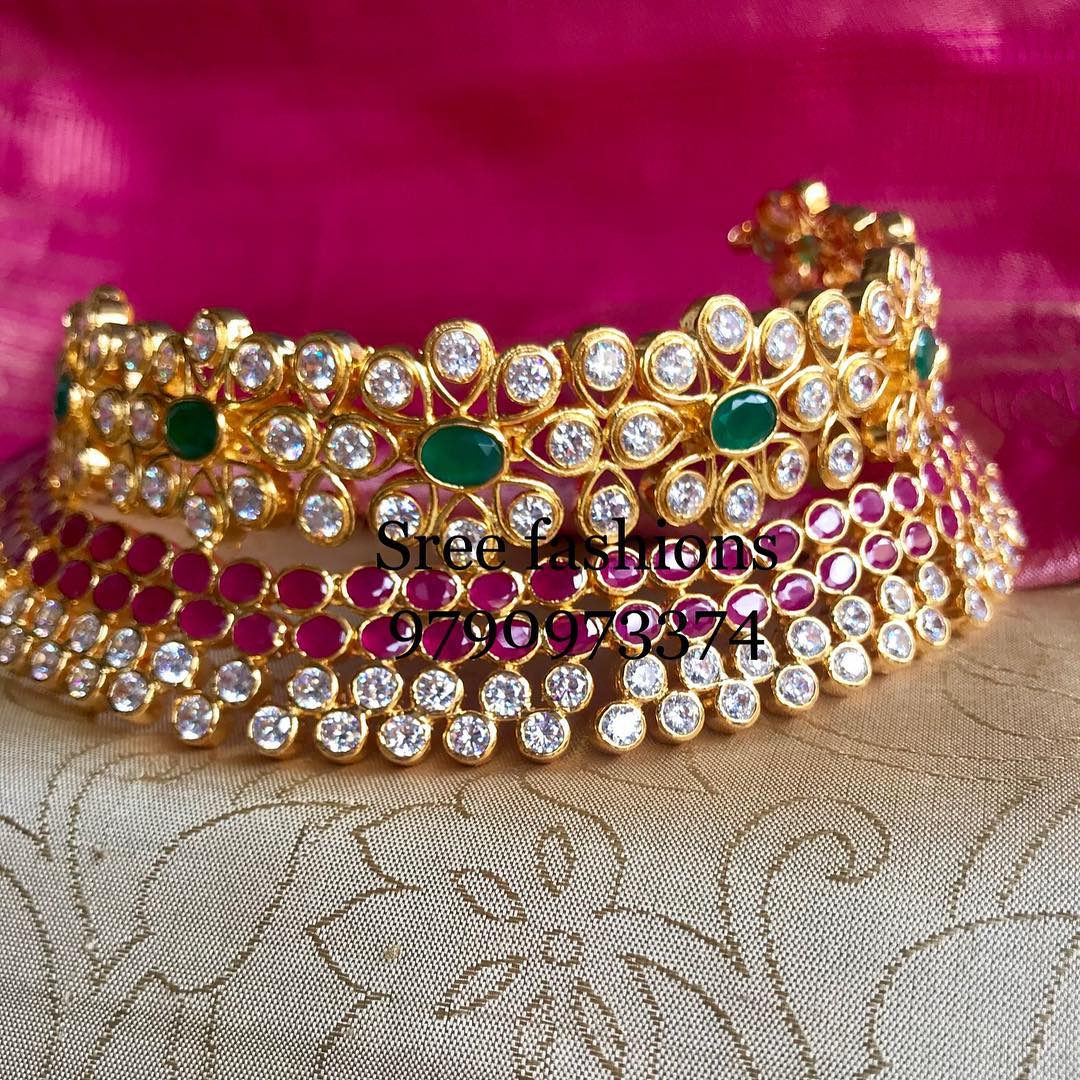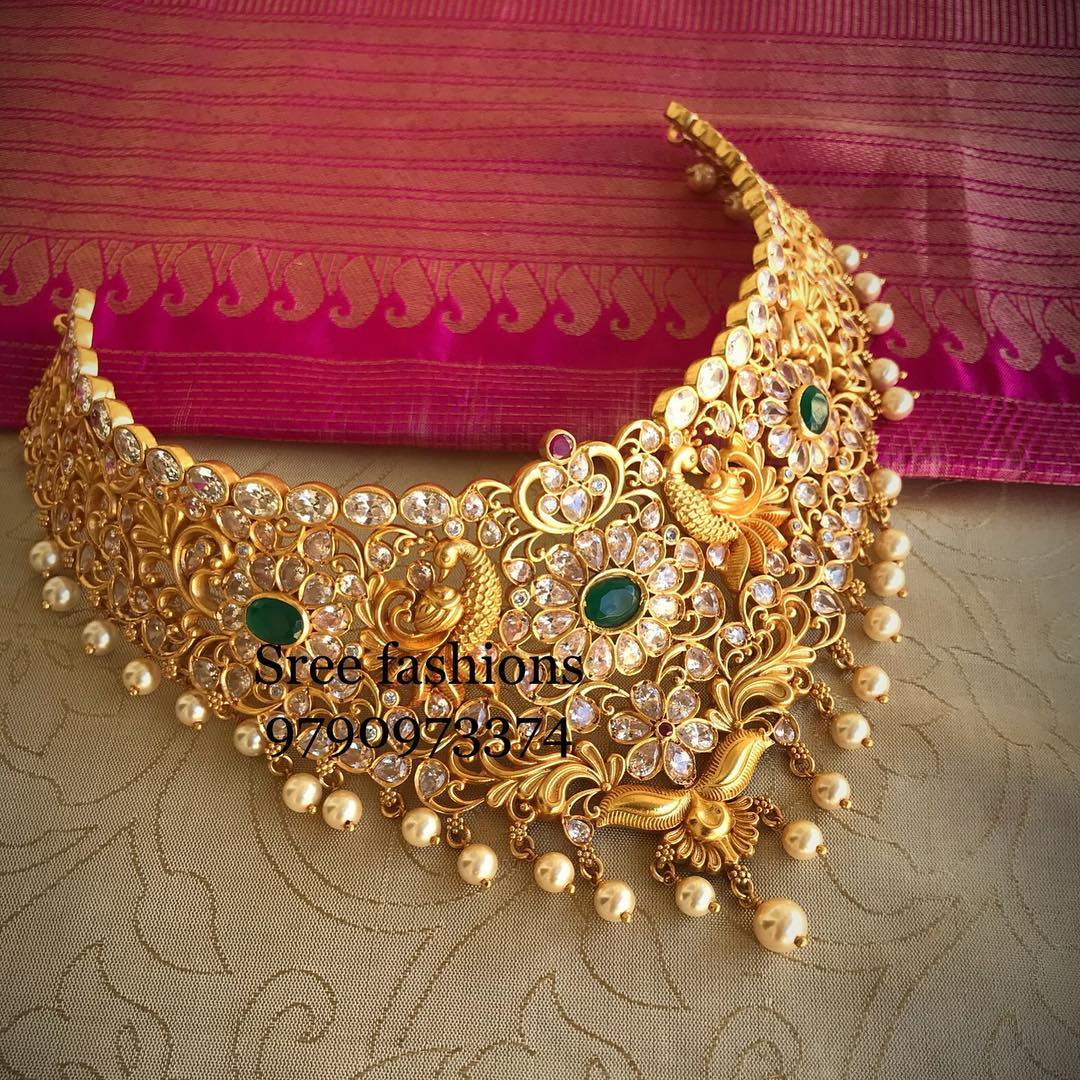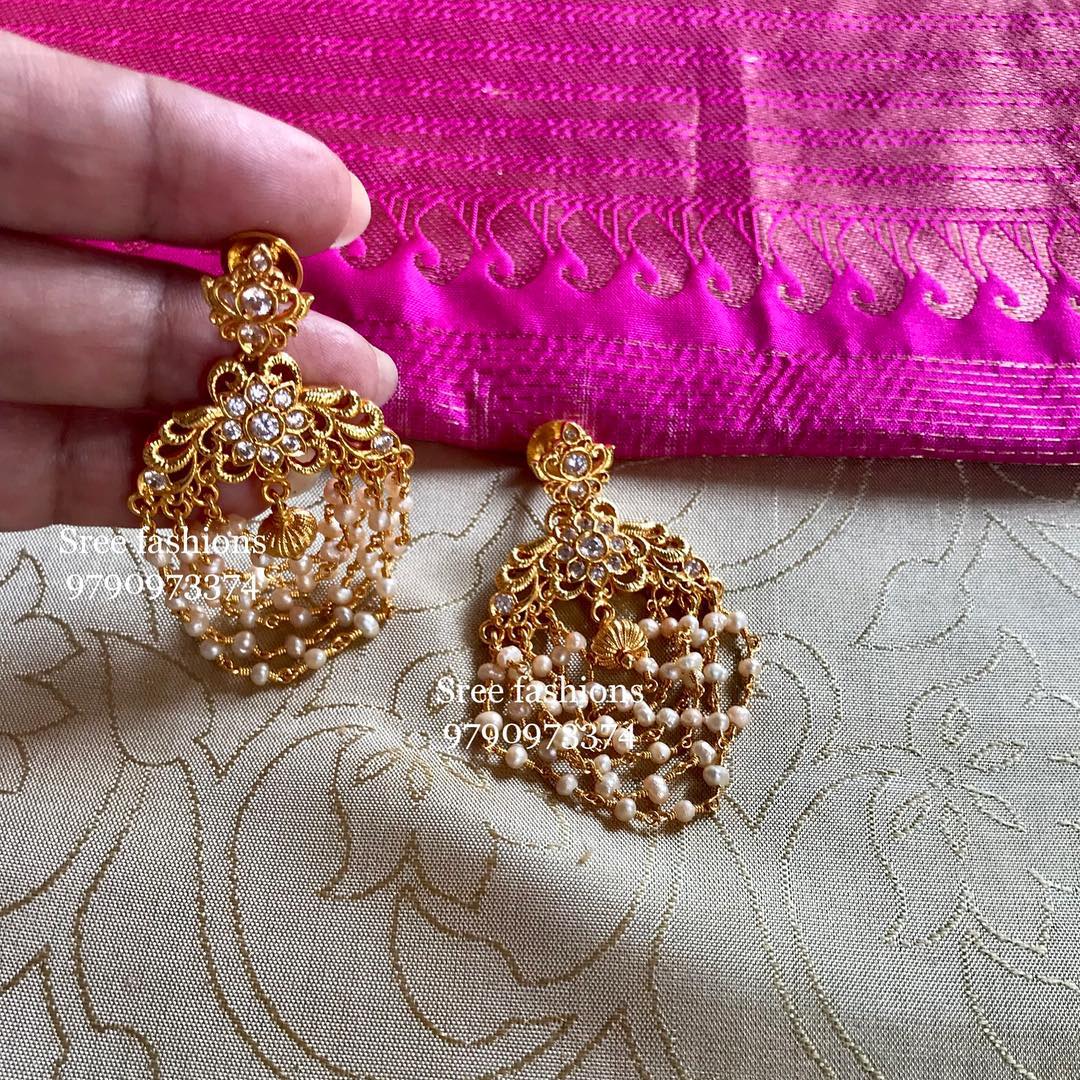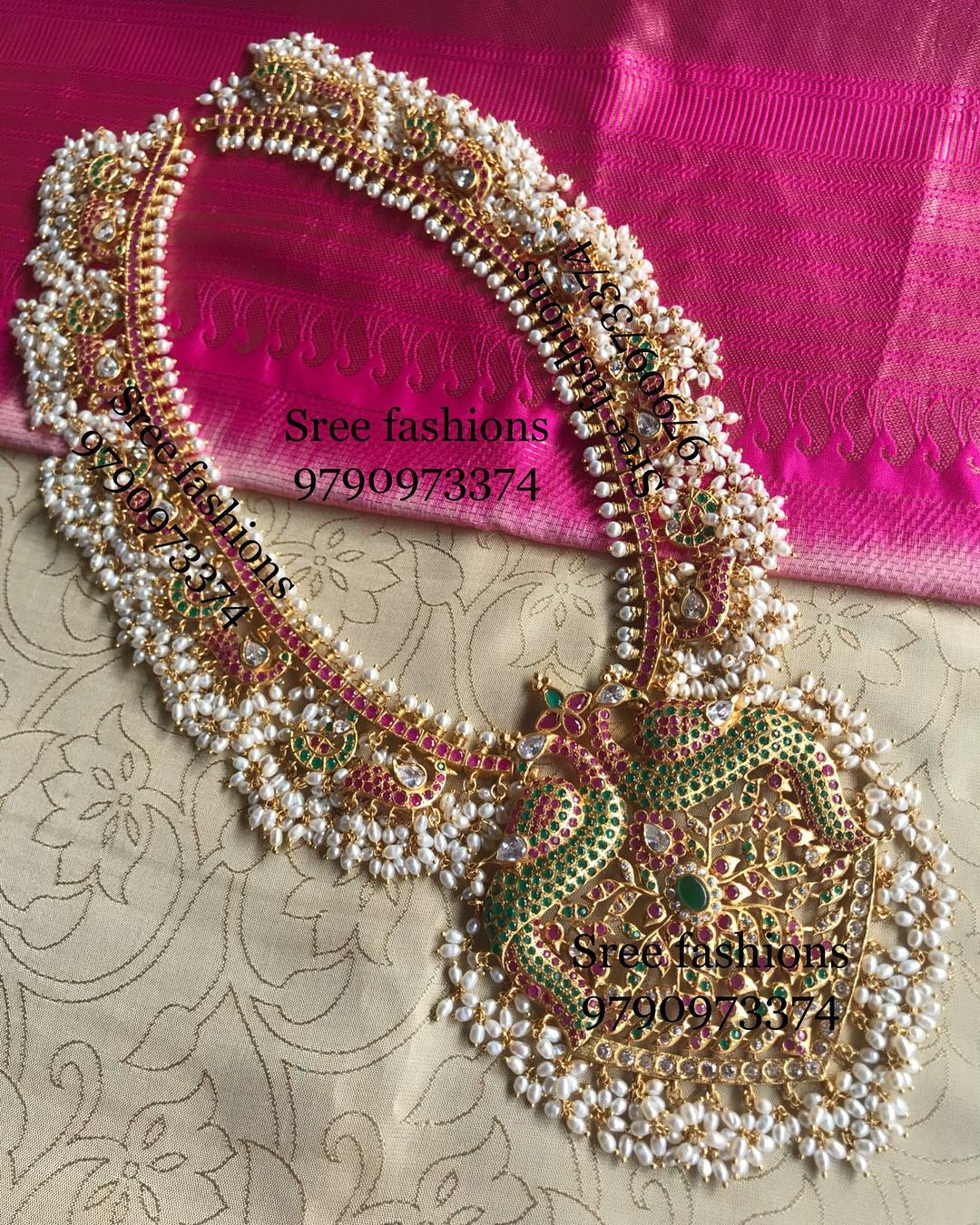 They stock all types of gold plated jewelry from rings, bracelets, chains, earrings, pendants, anklets, toe rings in all assortment of shapes and sizes and are certain to have something to suit each occasion.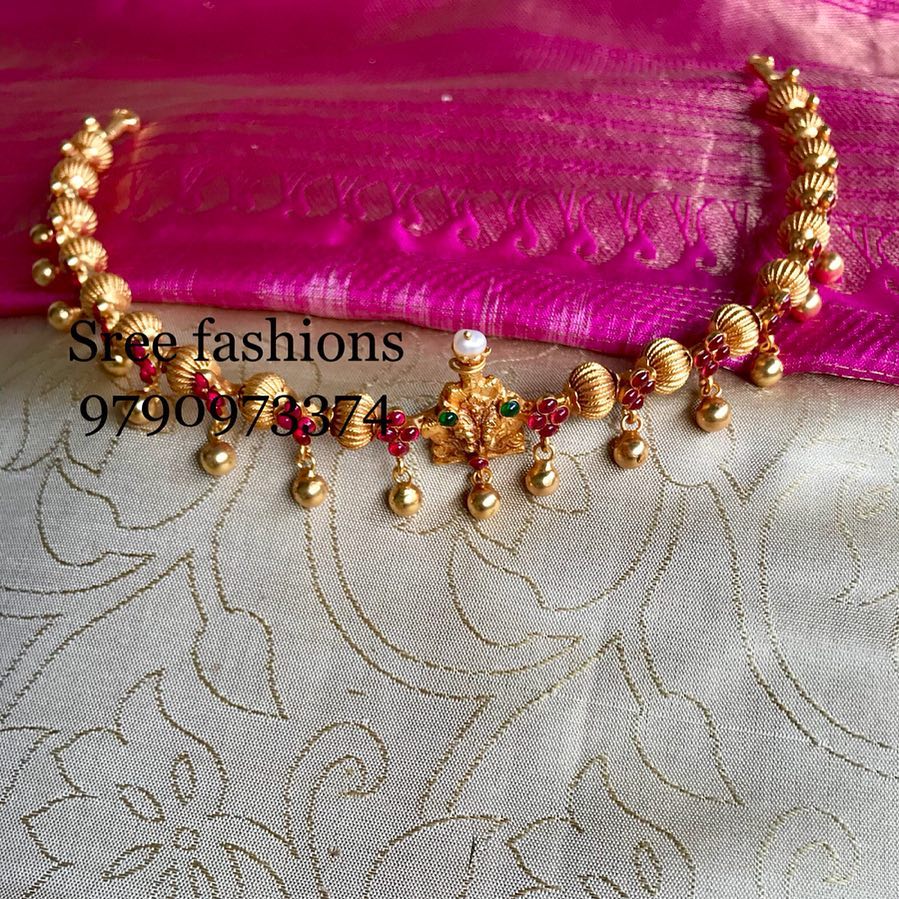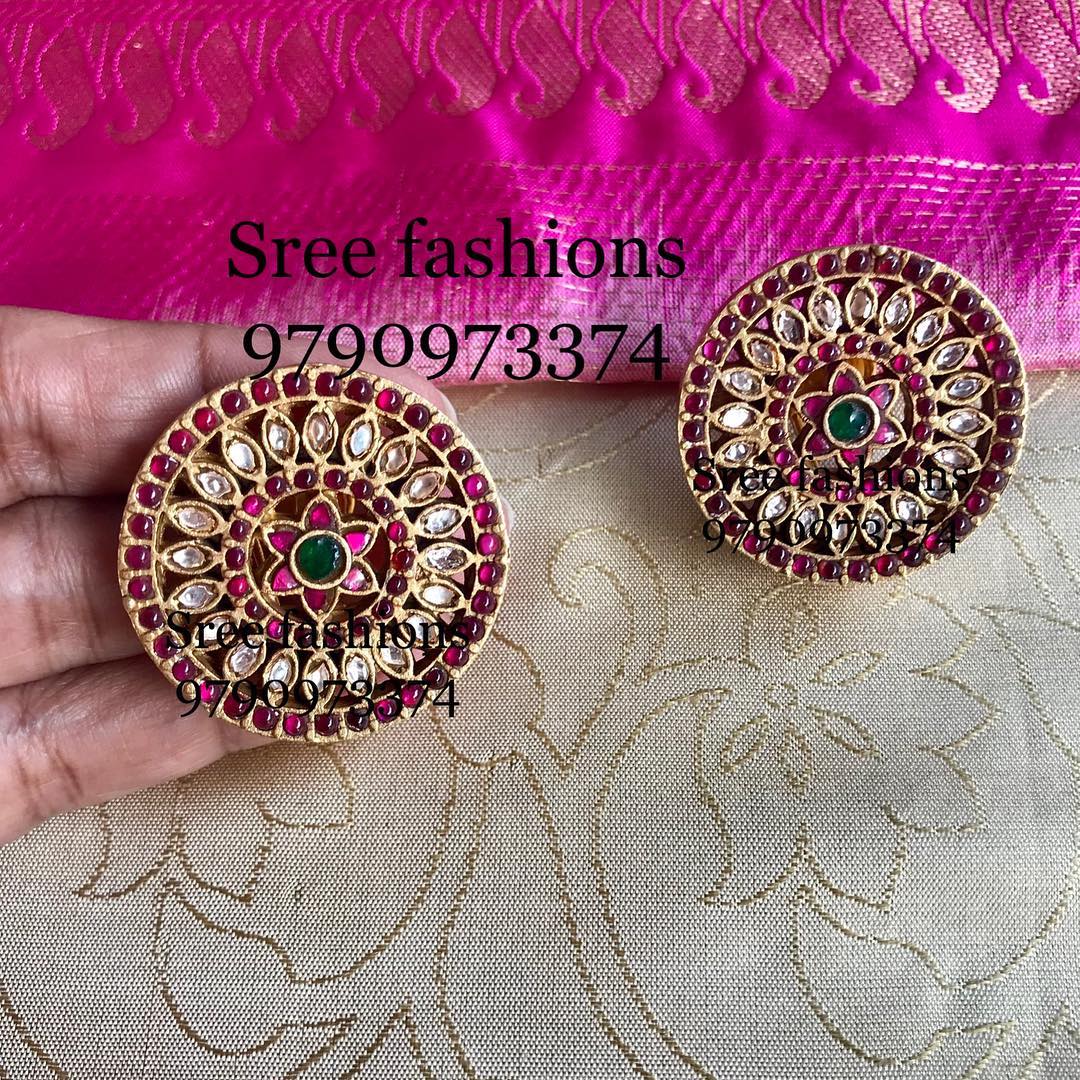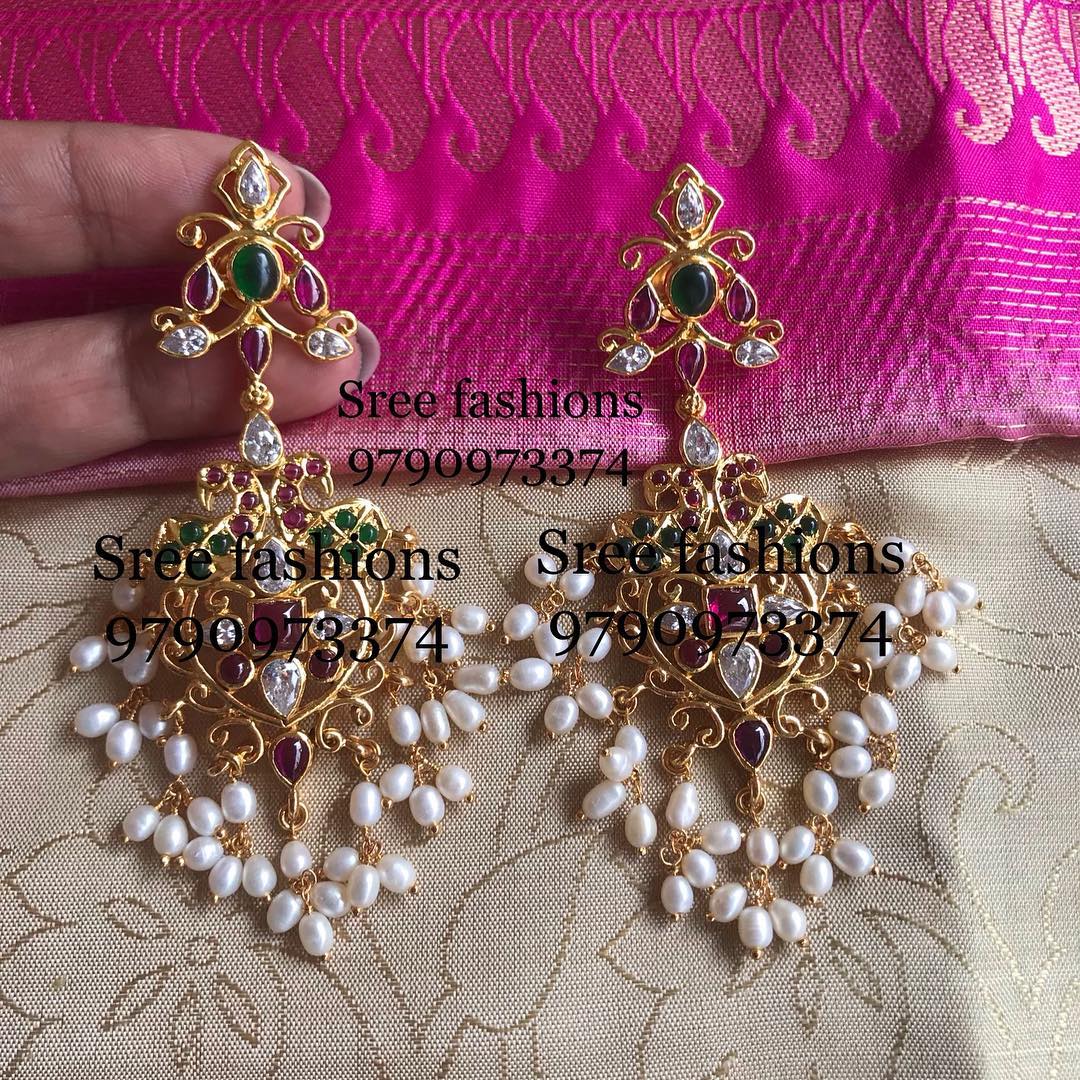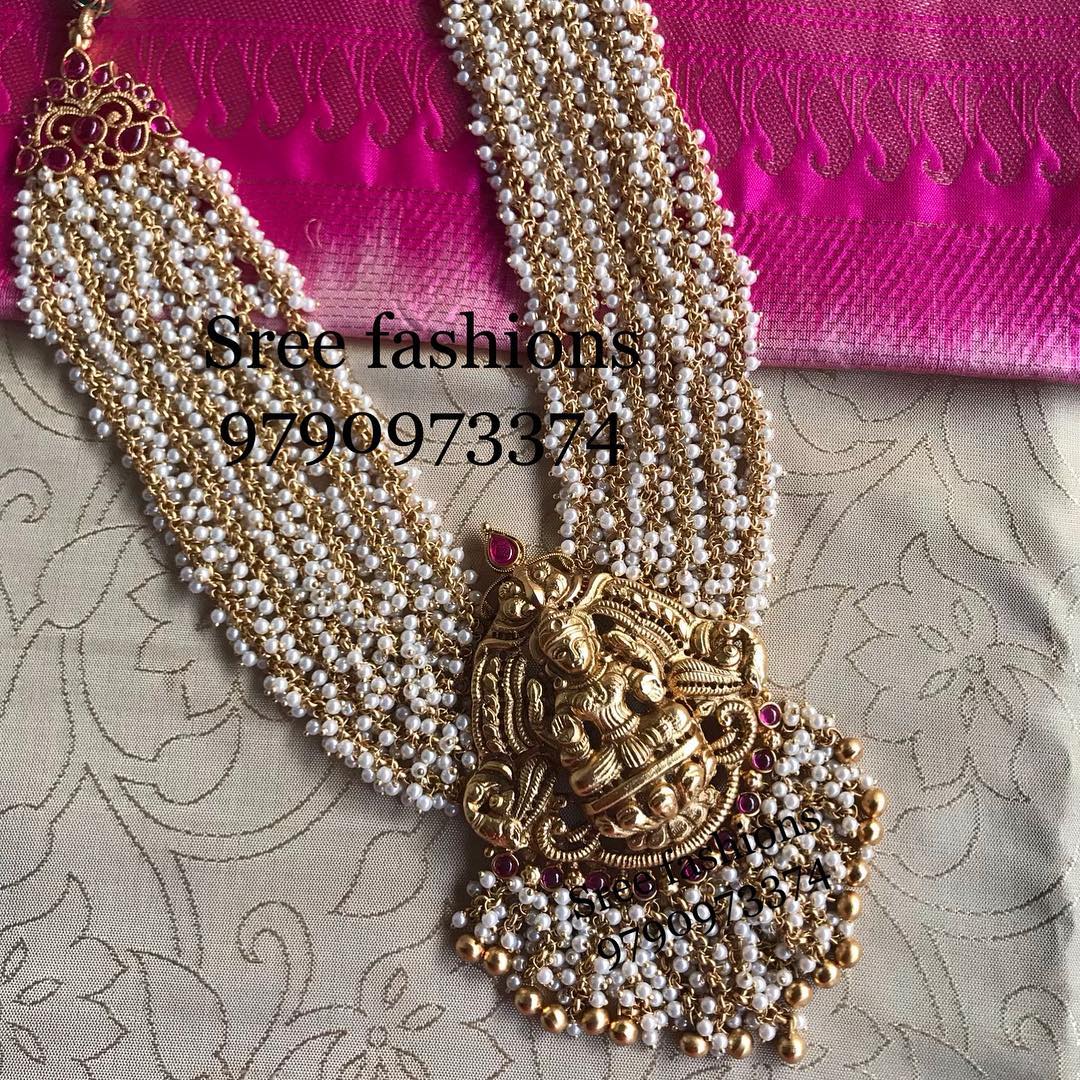 Regardless of whether it's a necklace, ring or a bracelet, Sree Exotic Silver Jewelleries realizes that each piece needs to be unique. Want a particular design that you would like to buy in a gold-plated version? Write to them, Sree Exotic Silver Jewelleries offer customized jewelry too.
Related Articles :