With vintage trend returning, art deco, antique, and traditional jewelry are finding its way back into current fashion.
The craft of accessorizing is essential to fashion and what better than Antique Jewellery. Jewelry can make or break an outfit, but adhering to safe choices may not generally work in your favor. It can elevate your style game. Catch up on the recent style trends in jewelry to ensure that you look your best and are up-to-date with the trends.
Fashion's new mania is, undoubtedly, with everything vintage. What was unquestionably in fashion decades ago has been rediscovered by fashionistas once again. Furthermore, the trend has hit the jewelry scene also, so 'old is gold' is the mantra for the season.
Lotus Silver Jewellery trusts a piece of jewelry should be as unique as the individual wearing it. That is the reason each item in their collection is a unique, handcrafted by ace skilled people. Every item has its very own story to tell. With its timeless style, excellence and appeal, it allows the individuals to stand out from the crowd.
Scroll down to check out some amazing range of jewellery from this brand and don't forget to visit their Instagram handle (mentioned at the end of the post) to check the rest of the collections!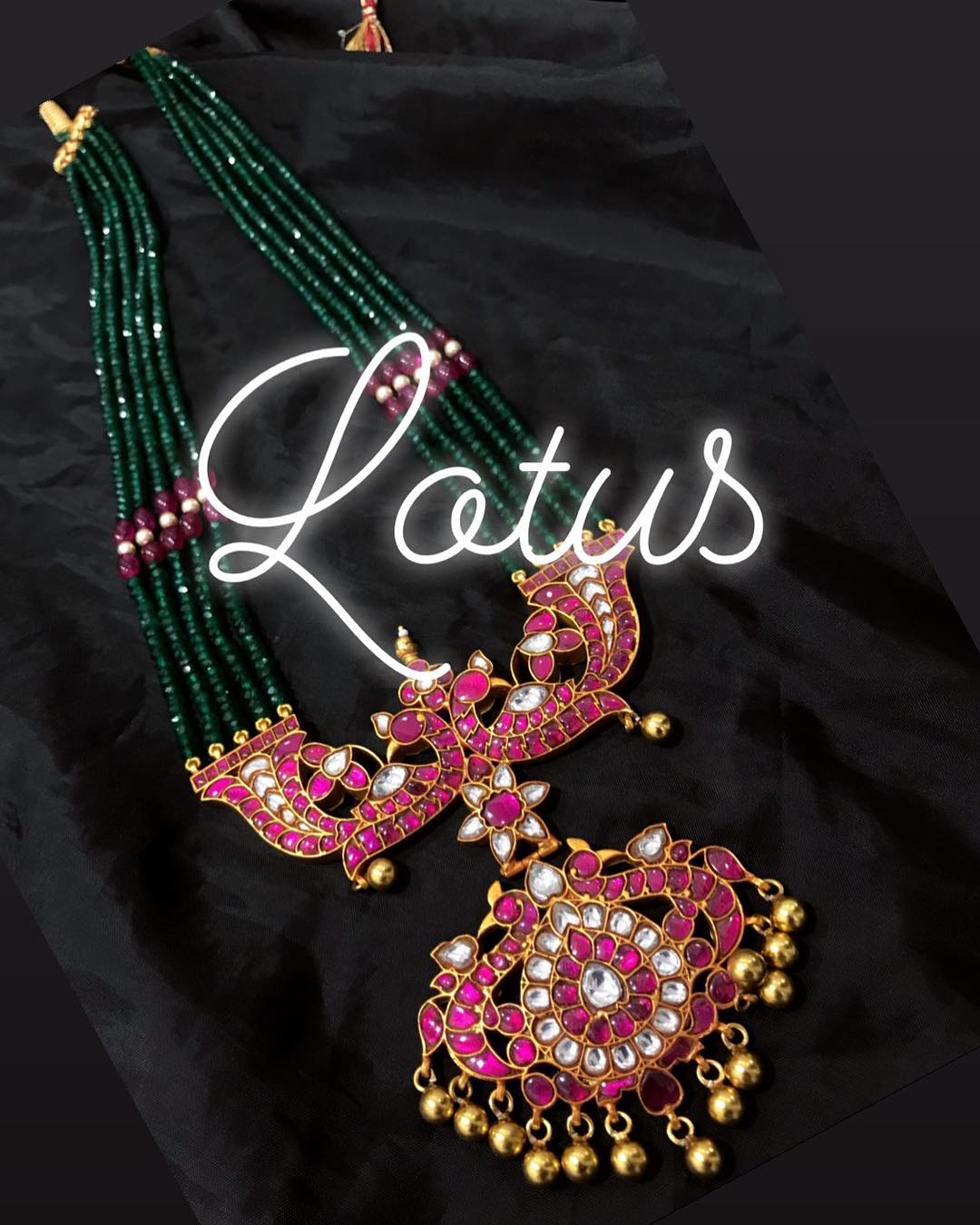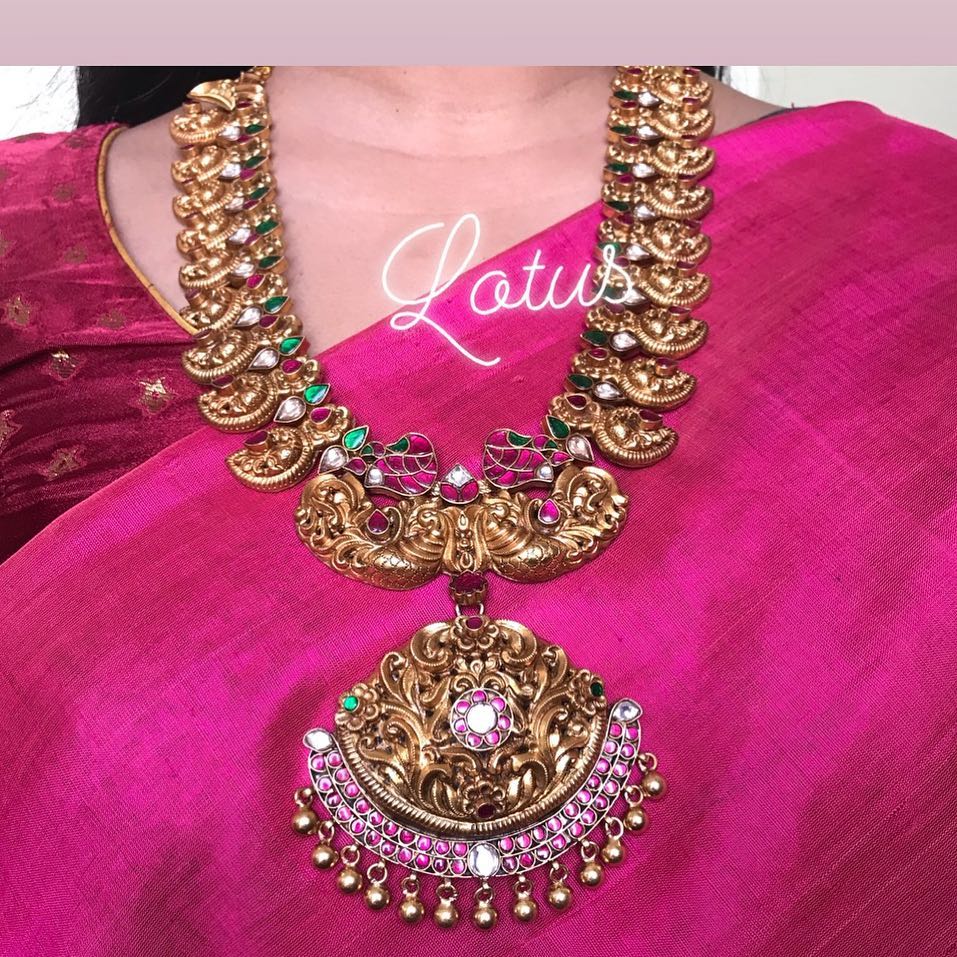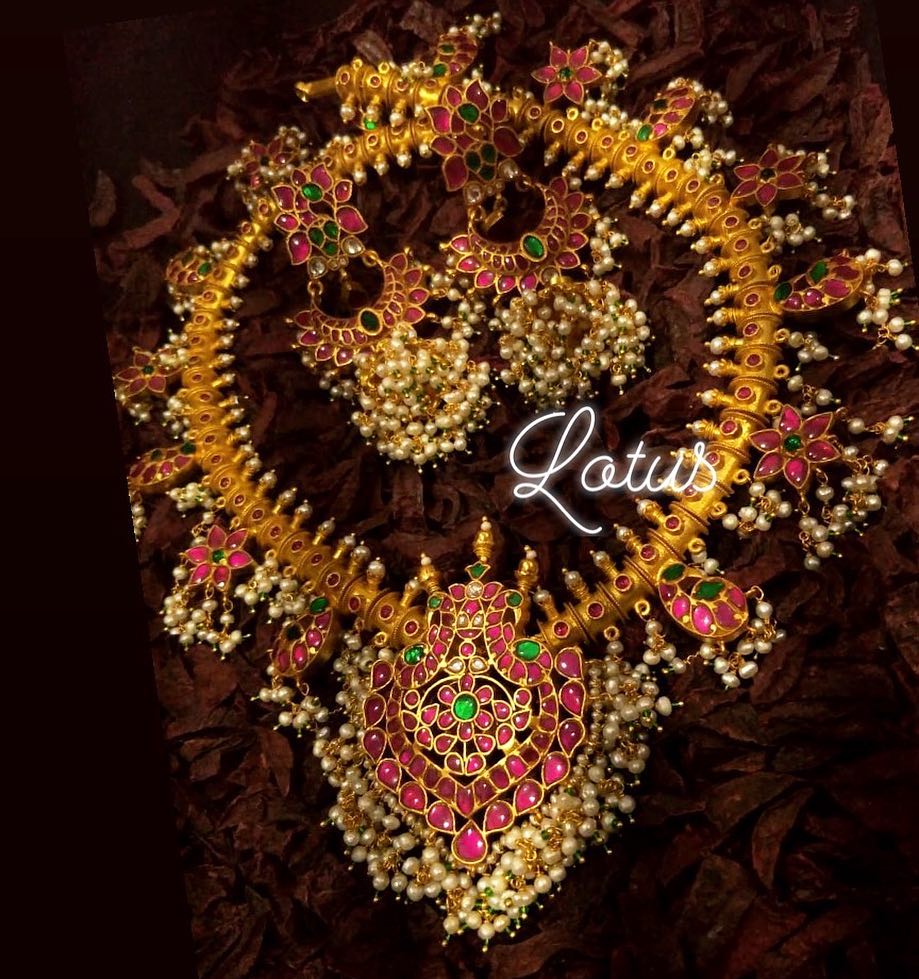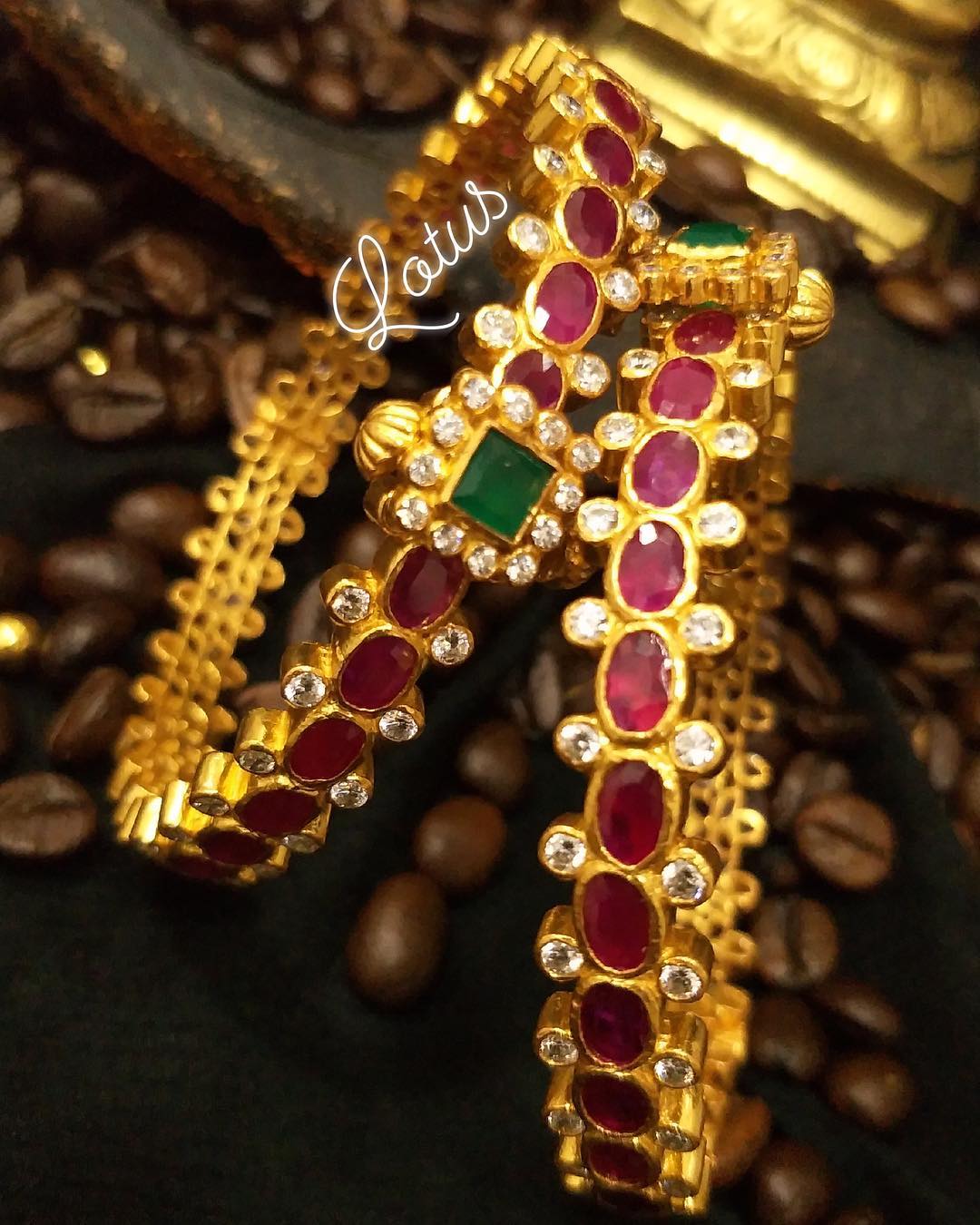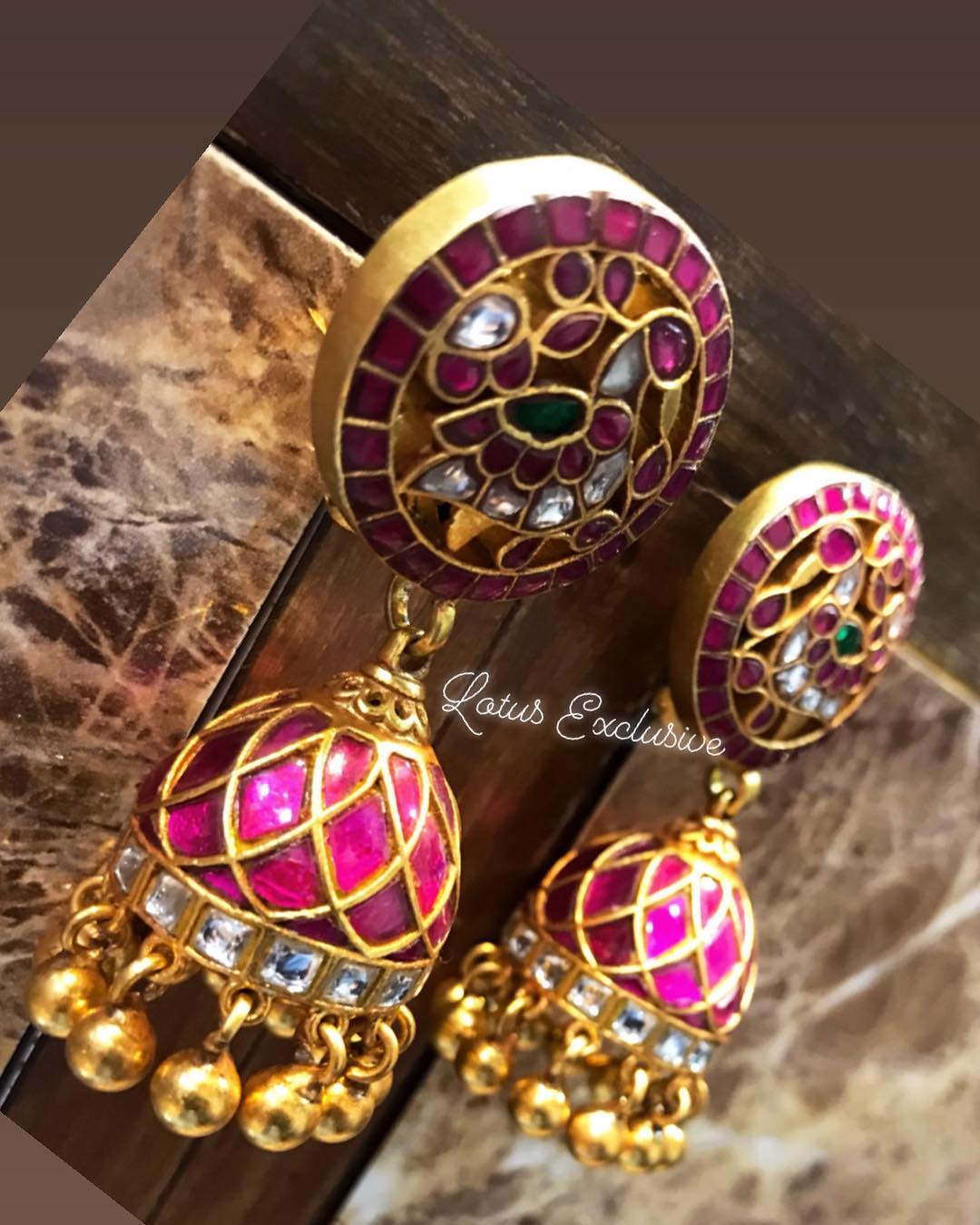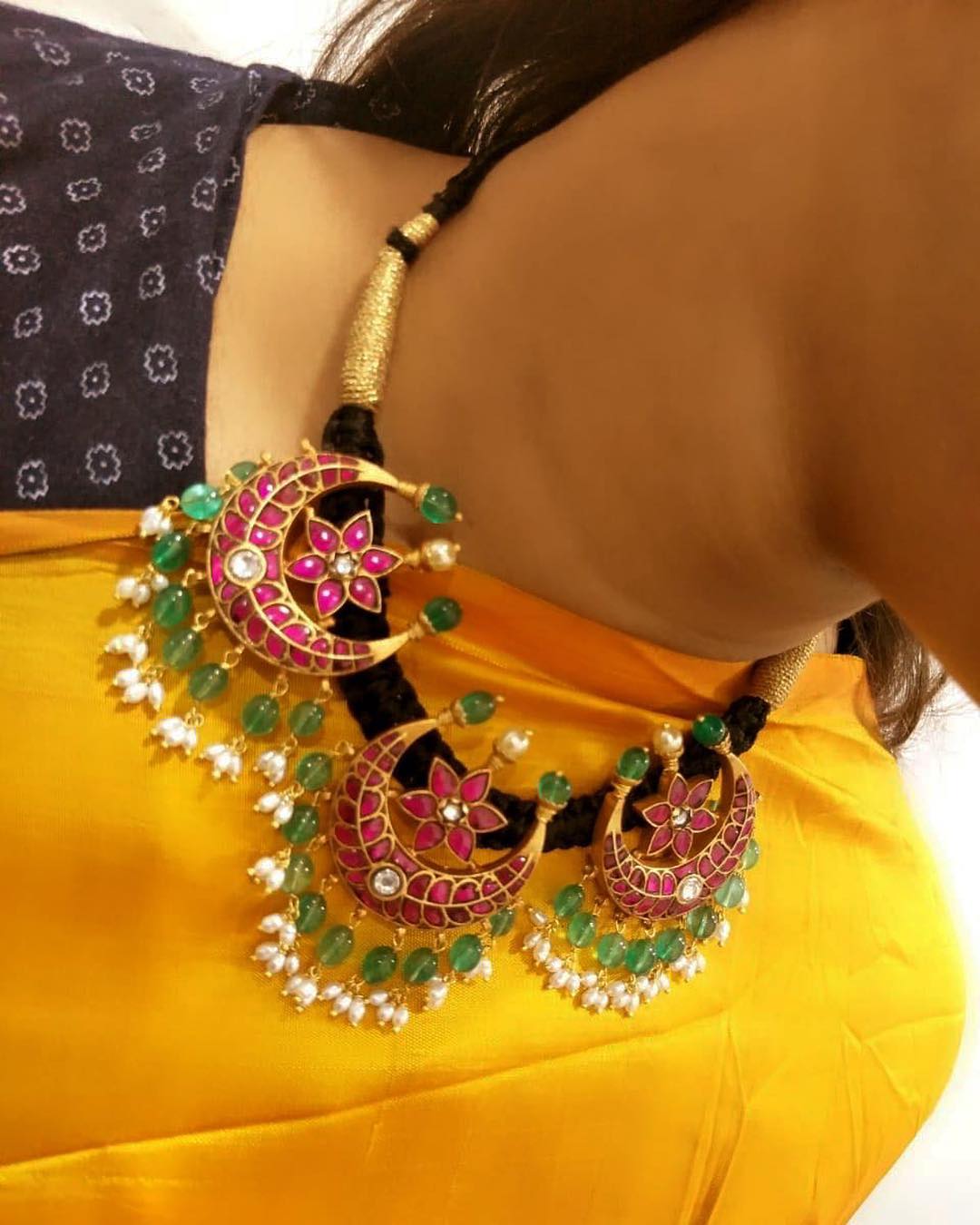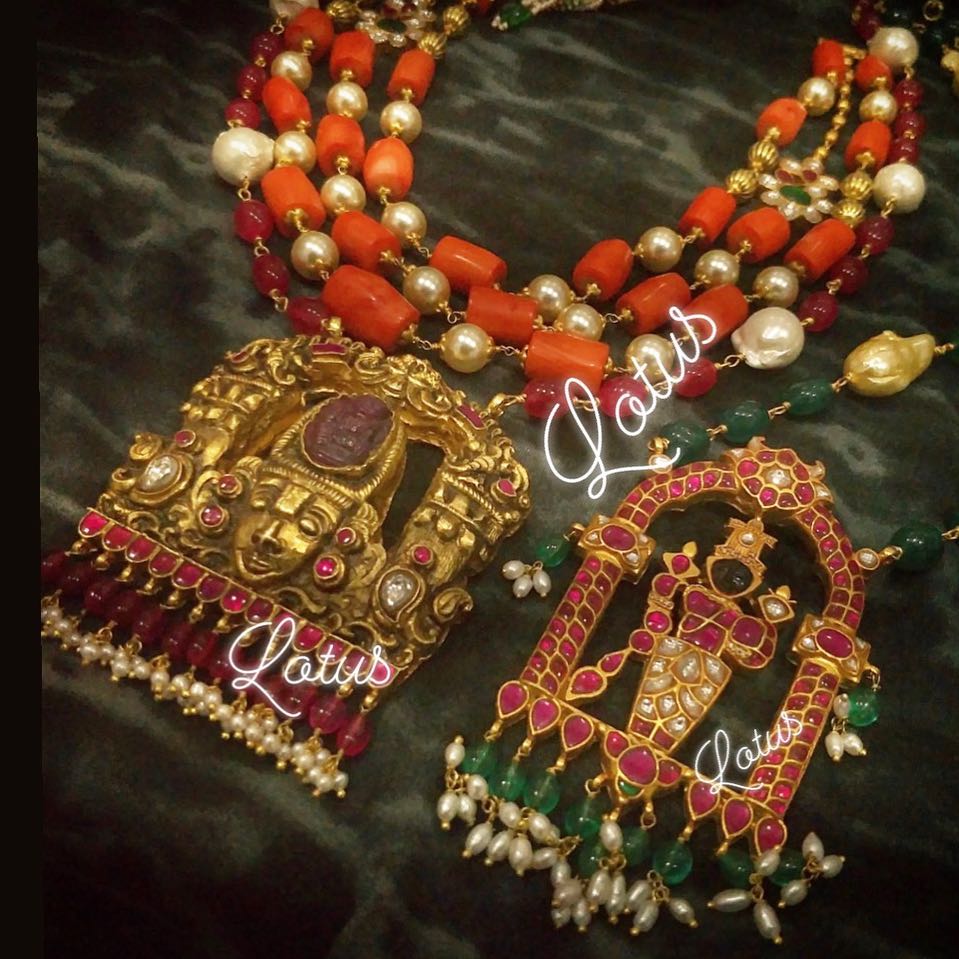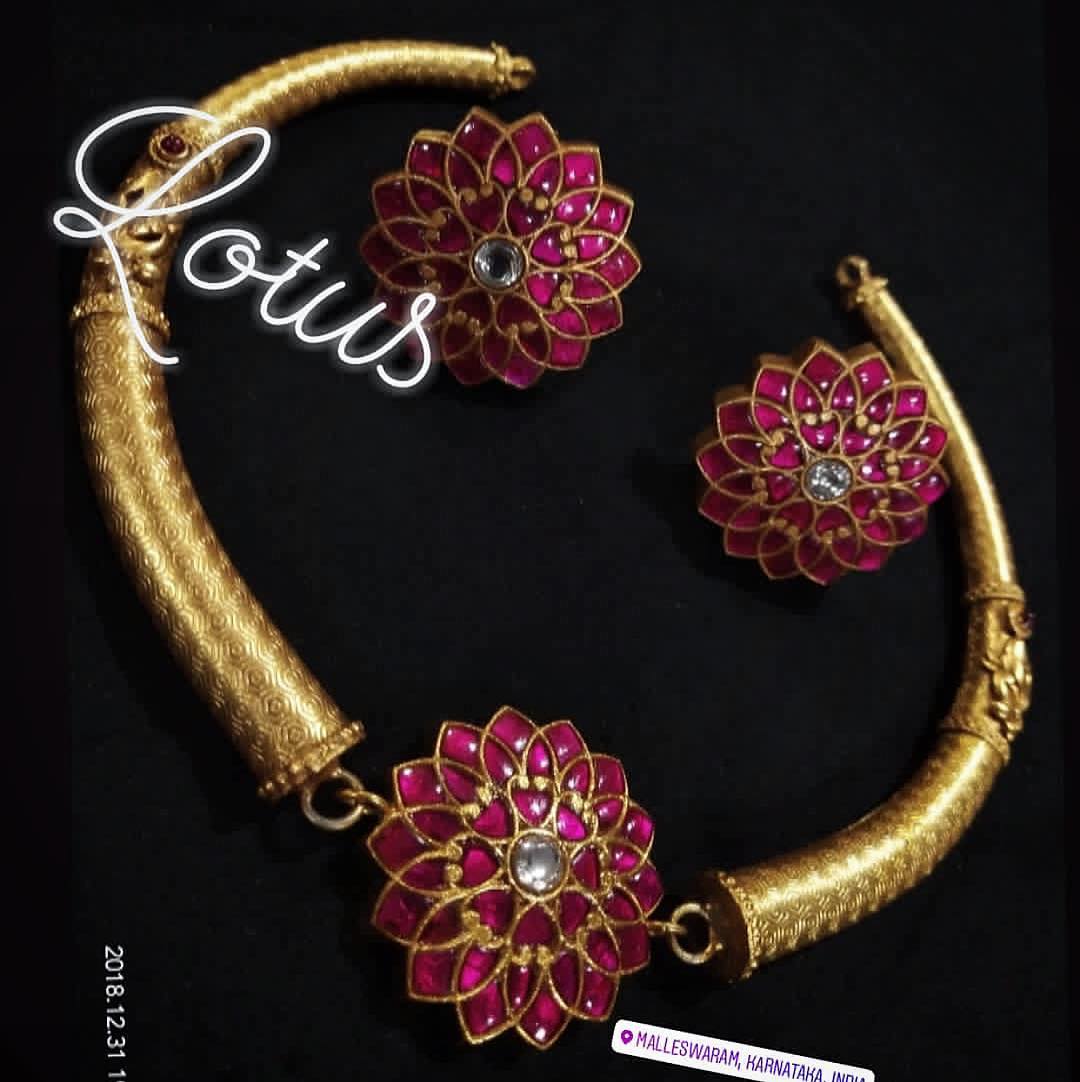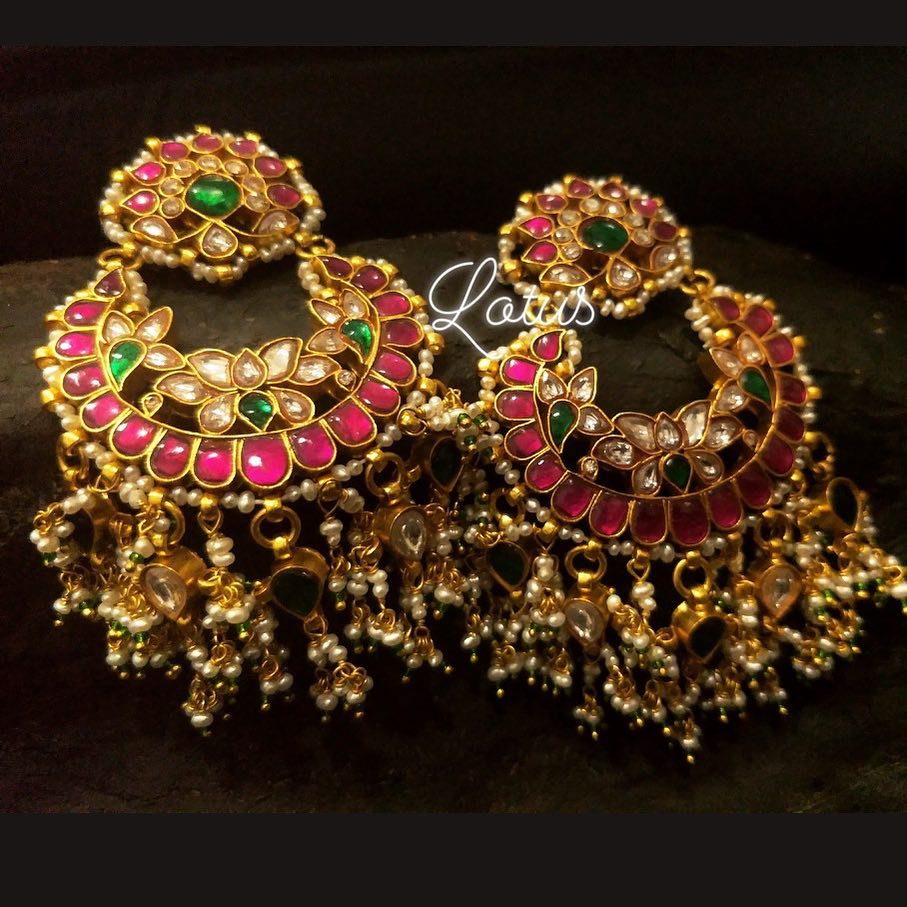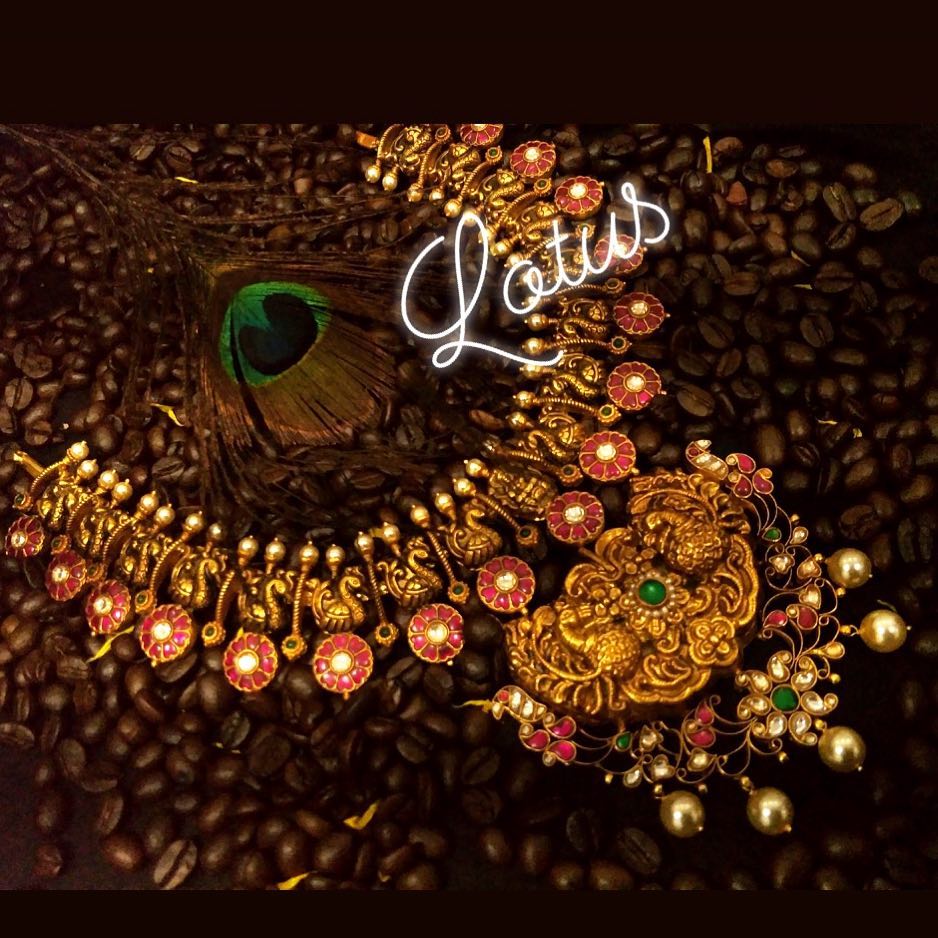 They give their clients worldwide unrivalled access to good quality and extensive collection of vintage, antique, and estate jewelry. Their aim is to celebrate the best of antique jewelry, challenge presumptions and reach out to new audiences who perhaps have not considered purchasing antique previously.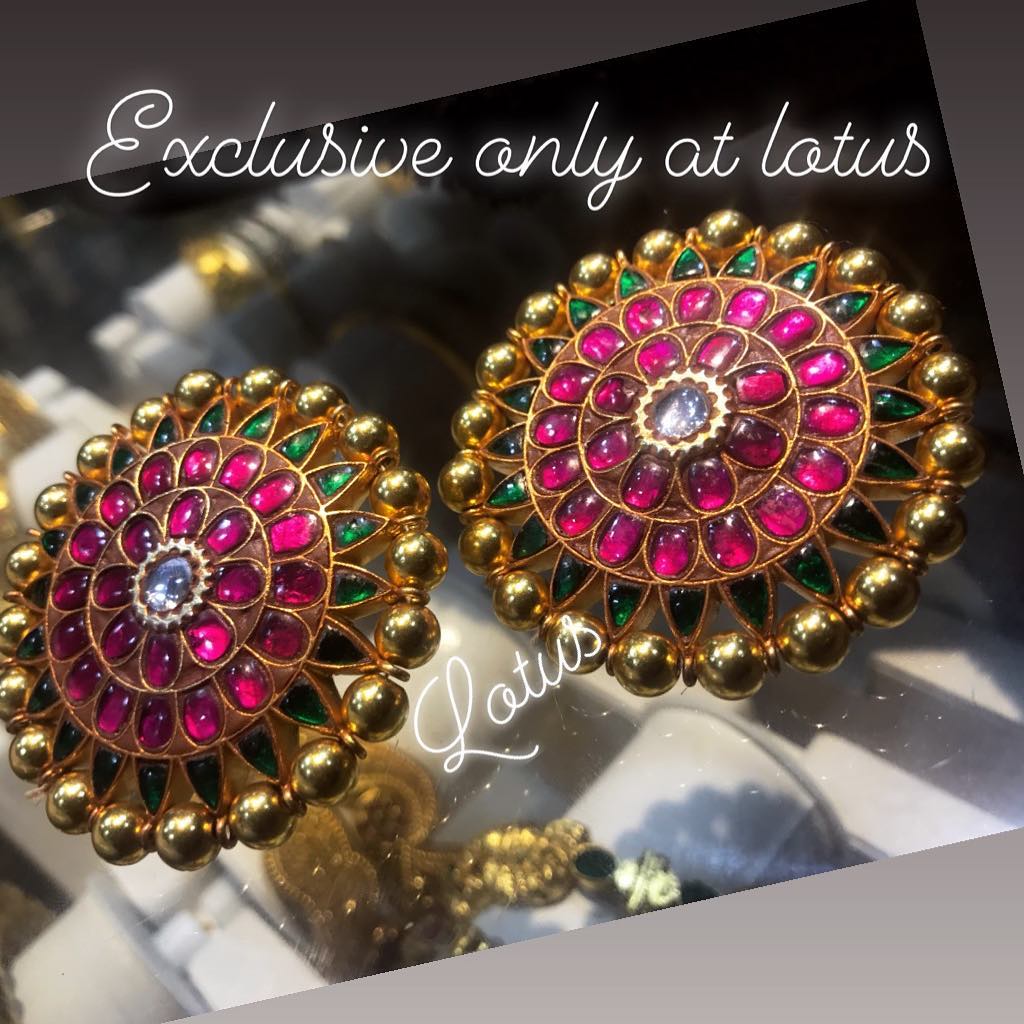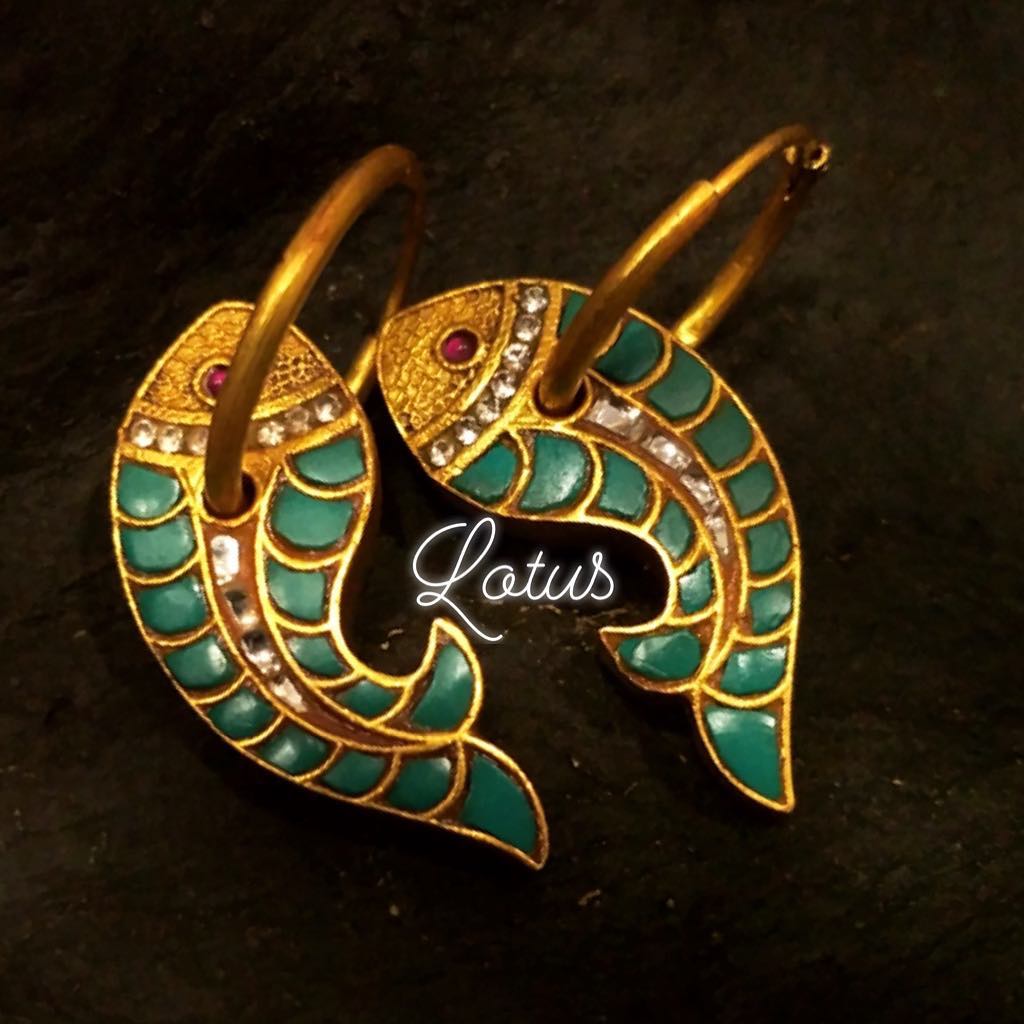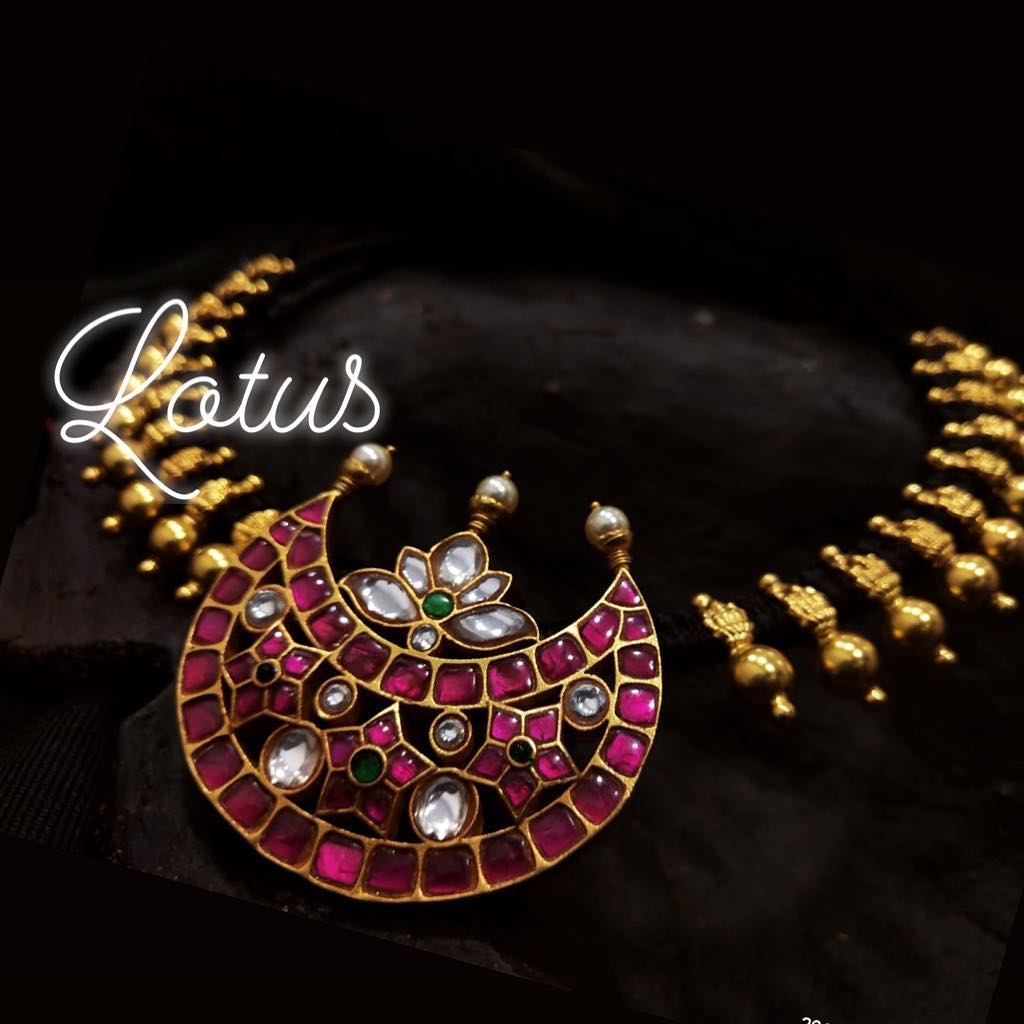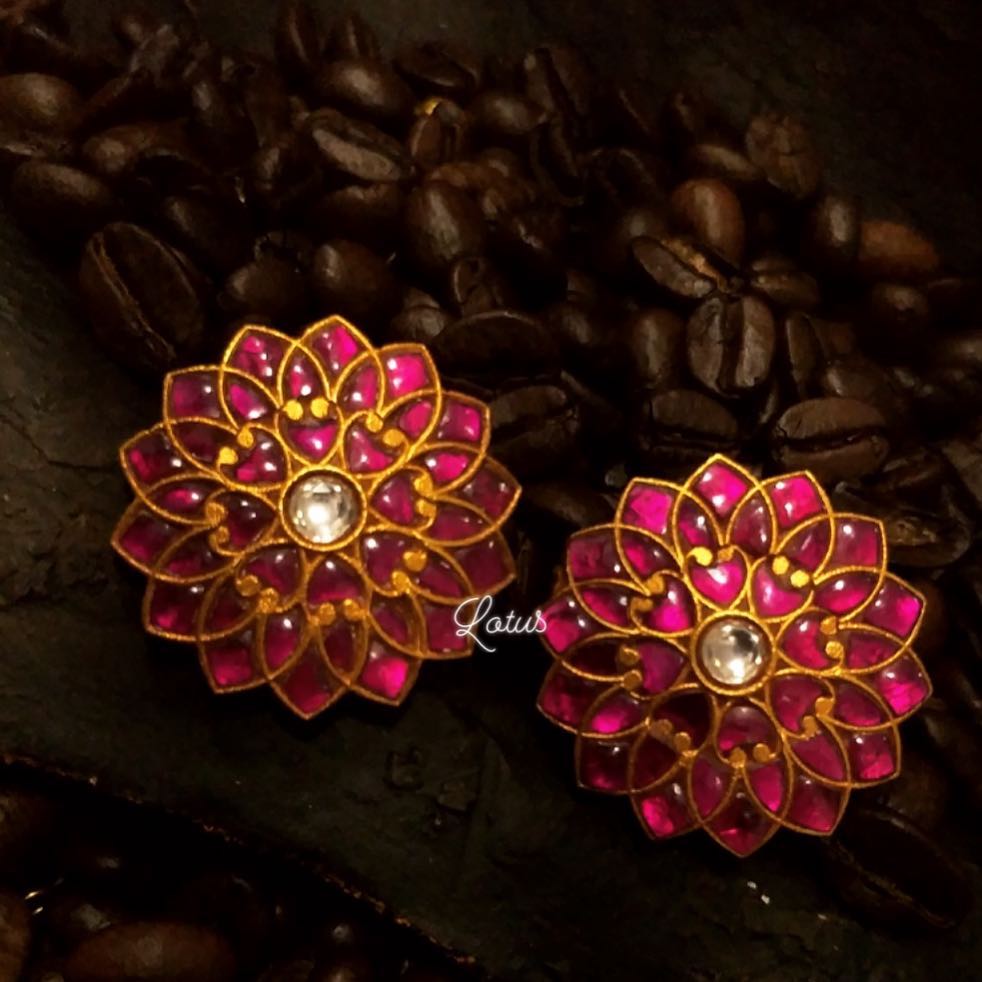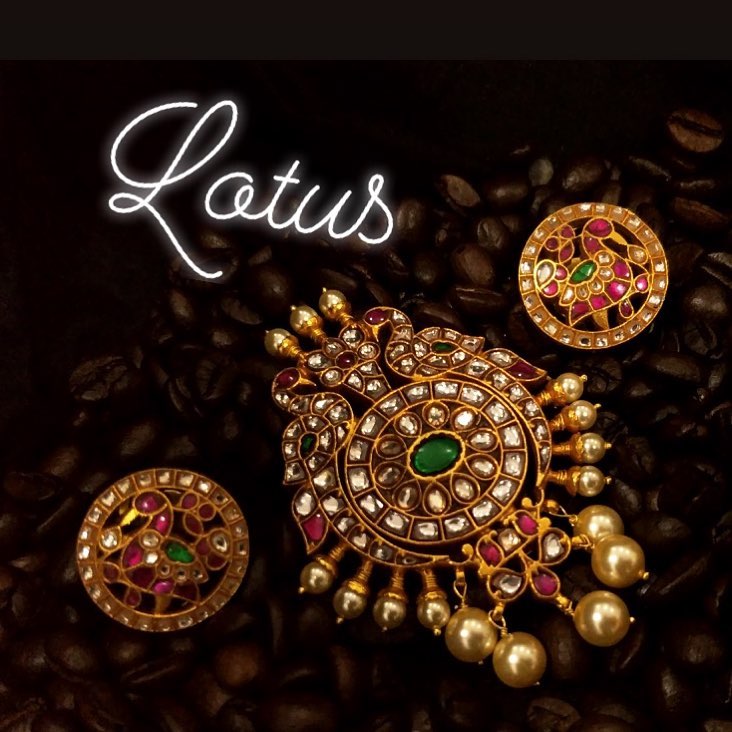 Check out Lotus Silver Jewellery whole collection online. If you love antique pieces, you'll fall in love with their beautiful collection.
Also Read: