Jewellery always has a special place in any woman's heart as they add up to her beauty and appearance.
Paramapariya  is an online brand that has a wide range of gold finished silver jewellery collection studded with rubies and emeralds.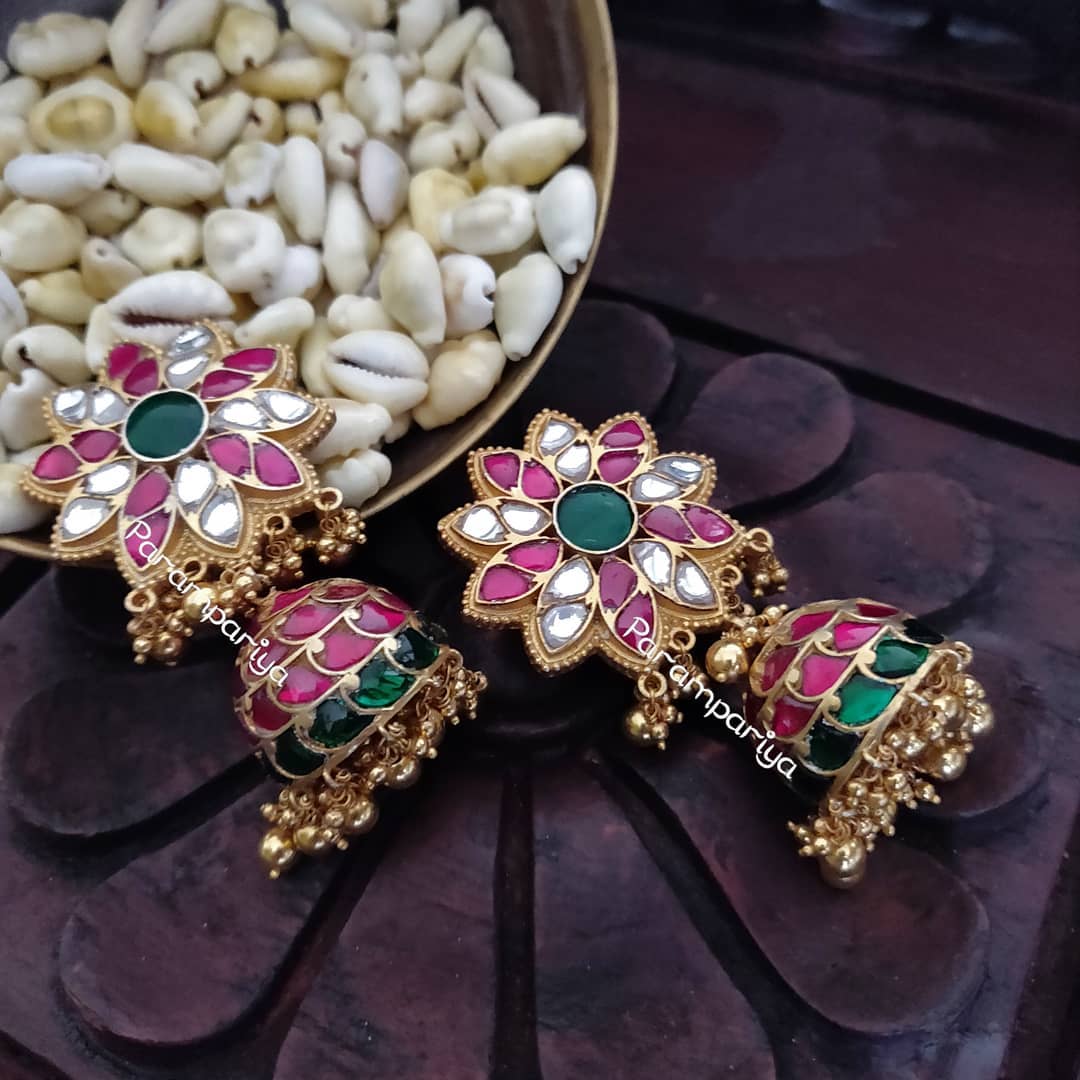 The wide range of collection from includes statement jhumka are adorned with kudan rubies, emeralds and pearl clusters. These jhumkas are simply the best and one of our personal favourites.
They also have uniquely handcrafted pendants in various designs that are studded with semi precious stones that can make you look like a princess anywhere you wear them.
They do have impressive list of gold plated necklace and haram collections with beautiful arrangements that are surely to make you want more from this brand.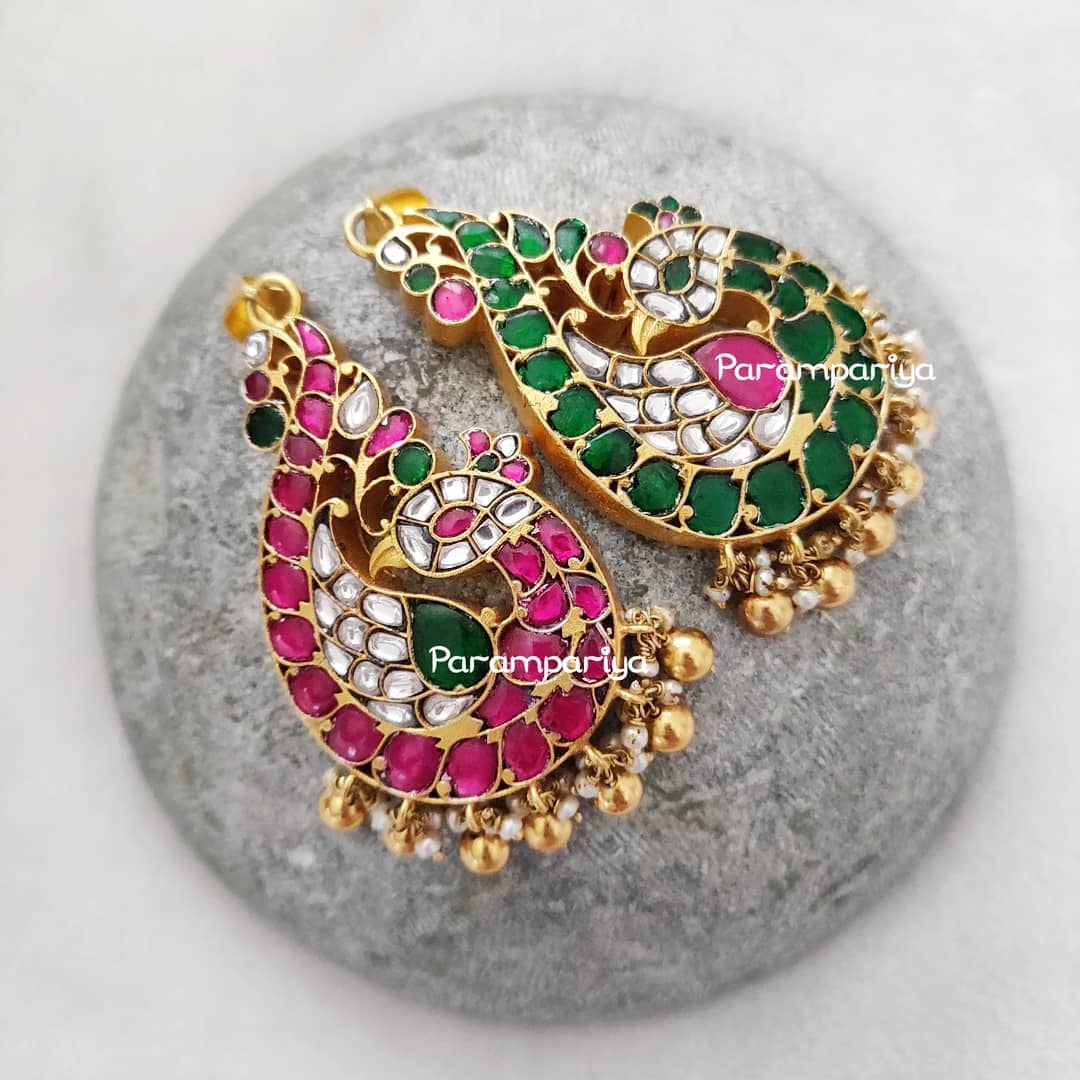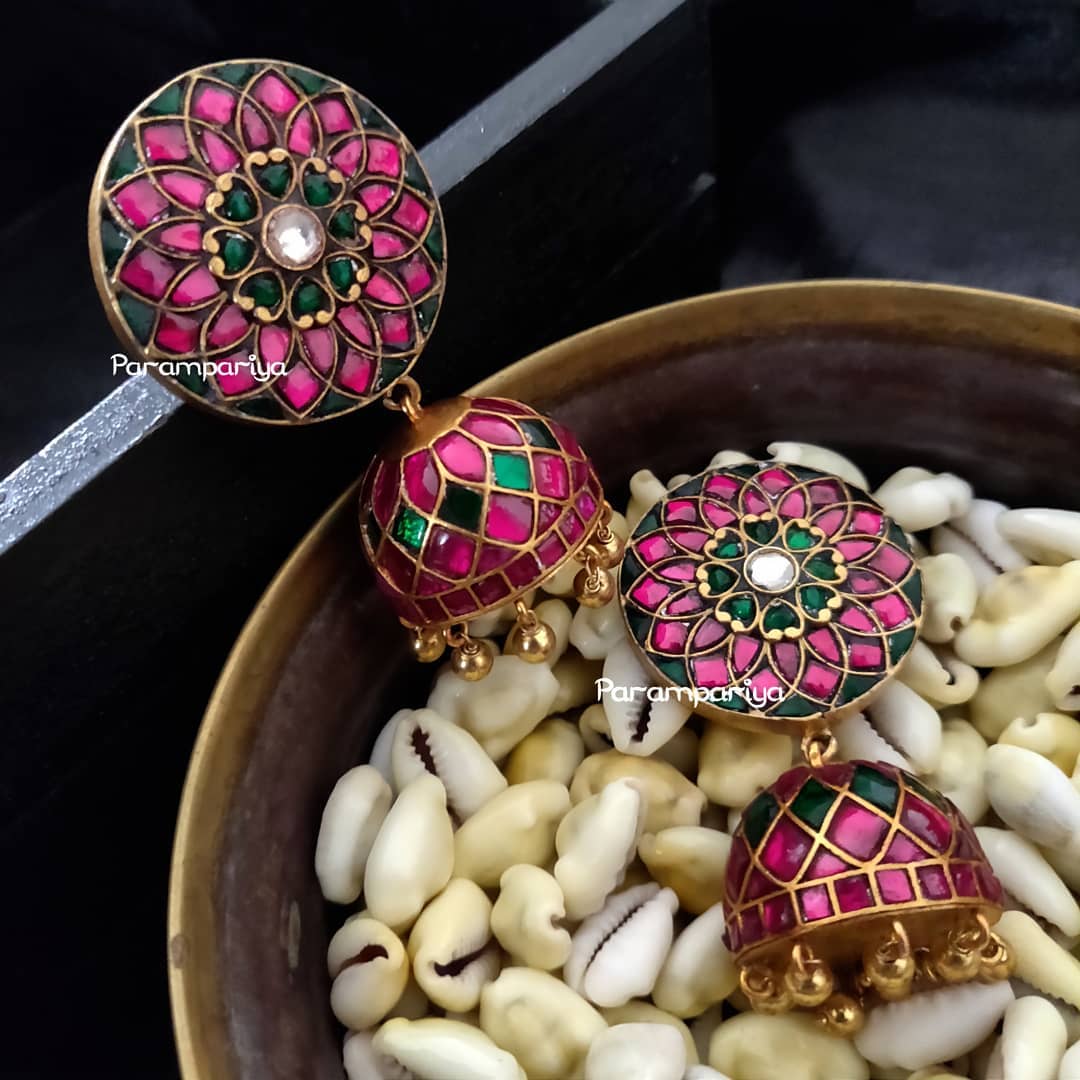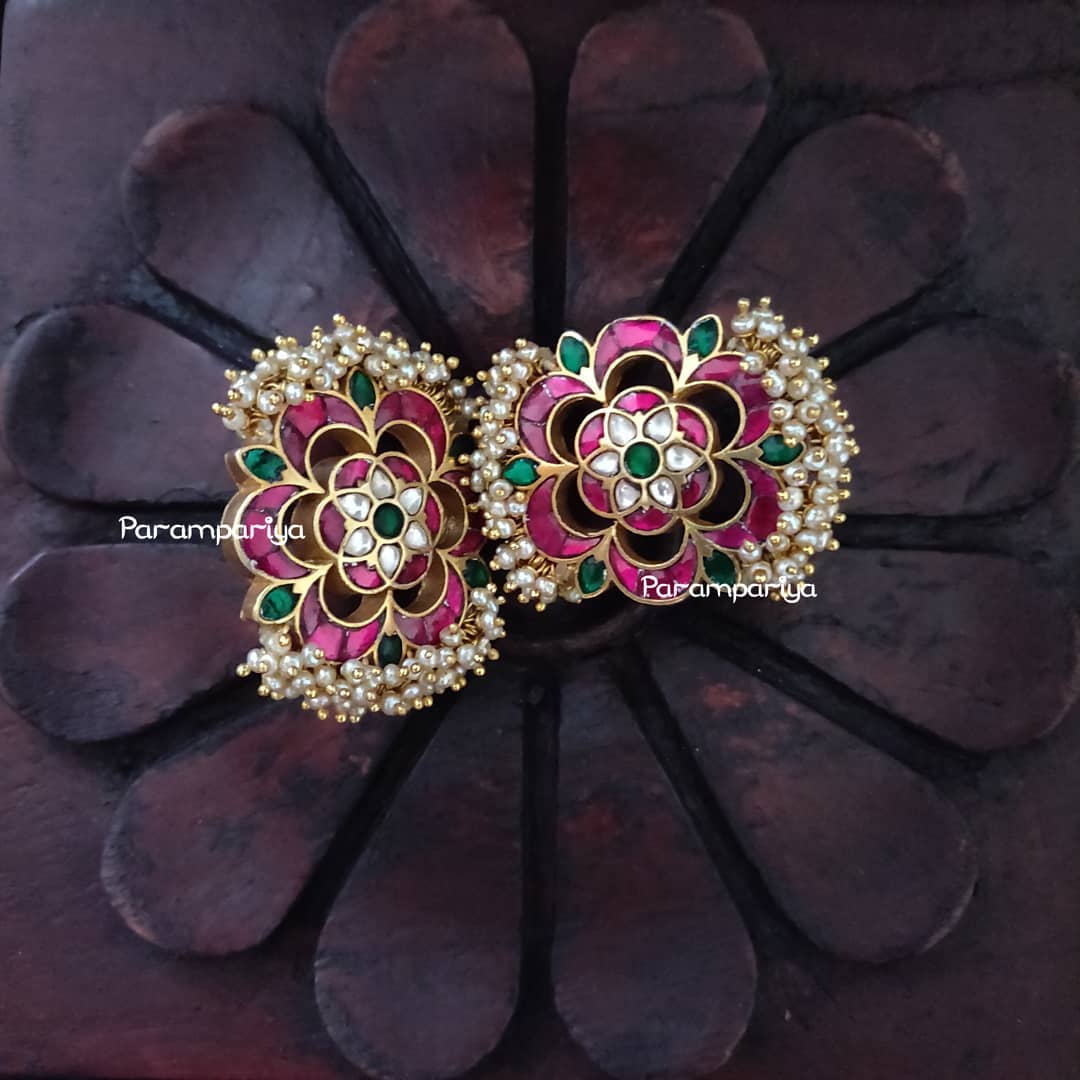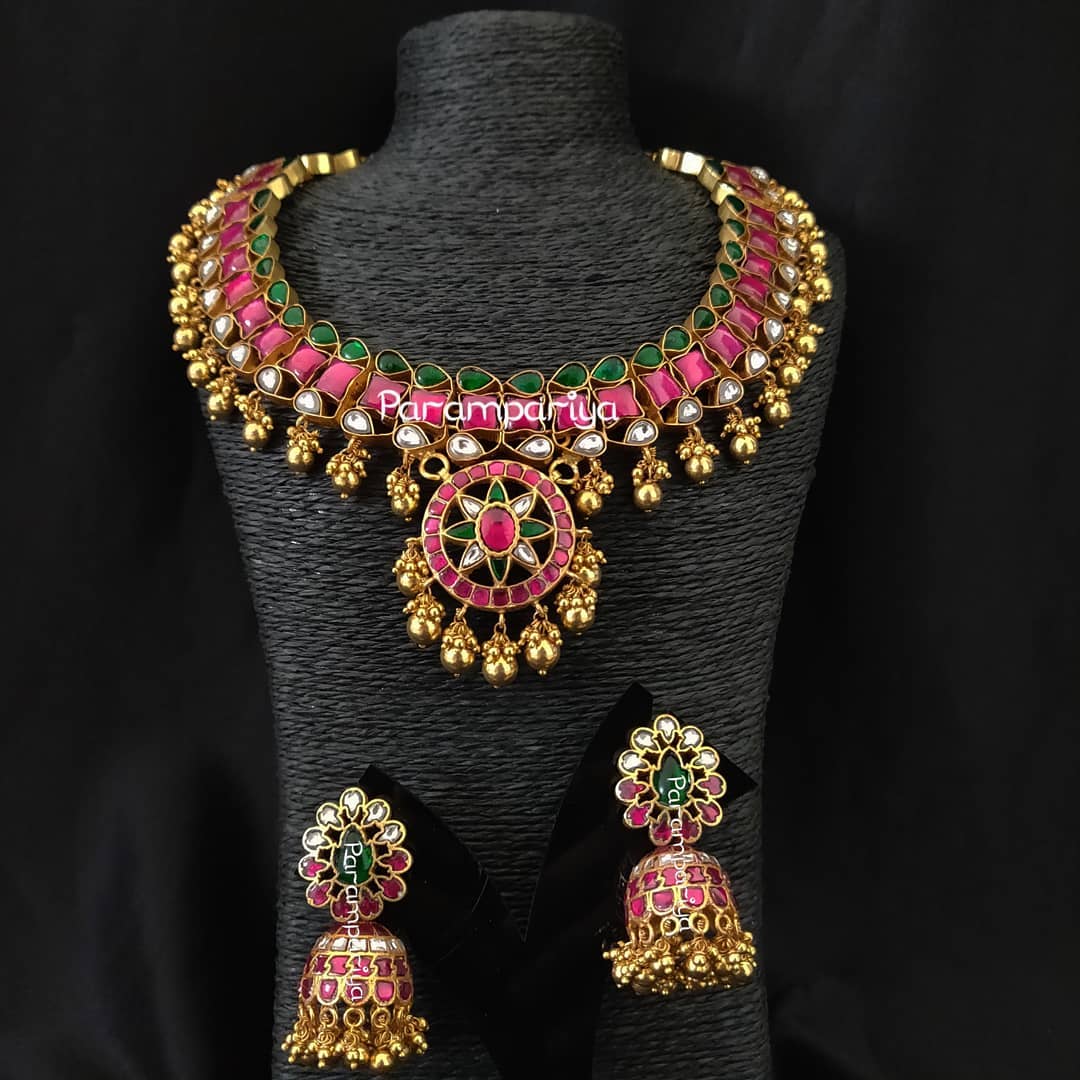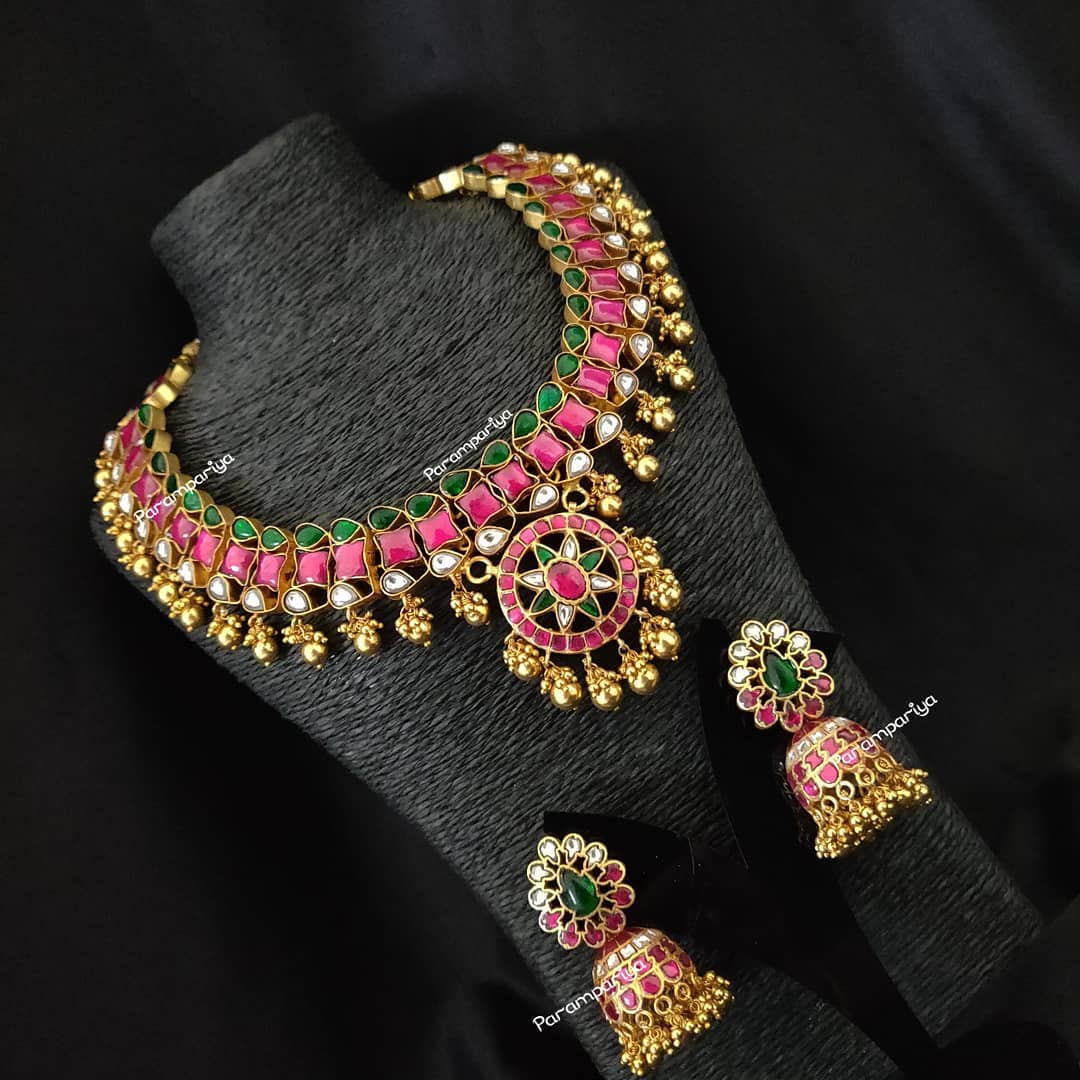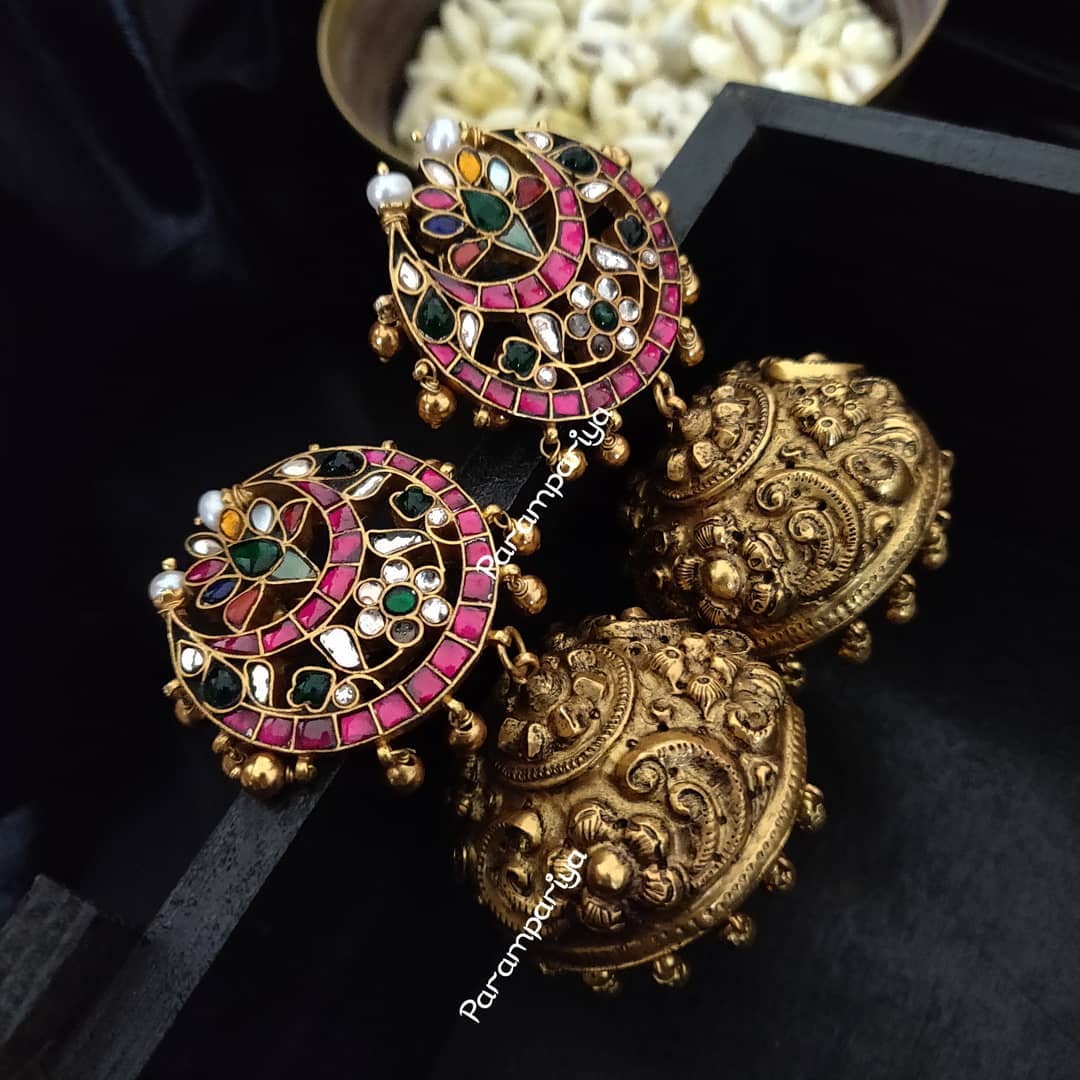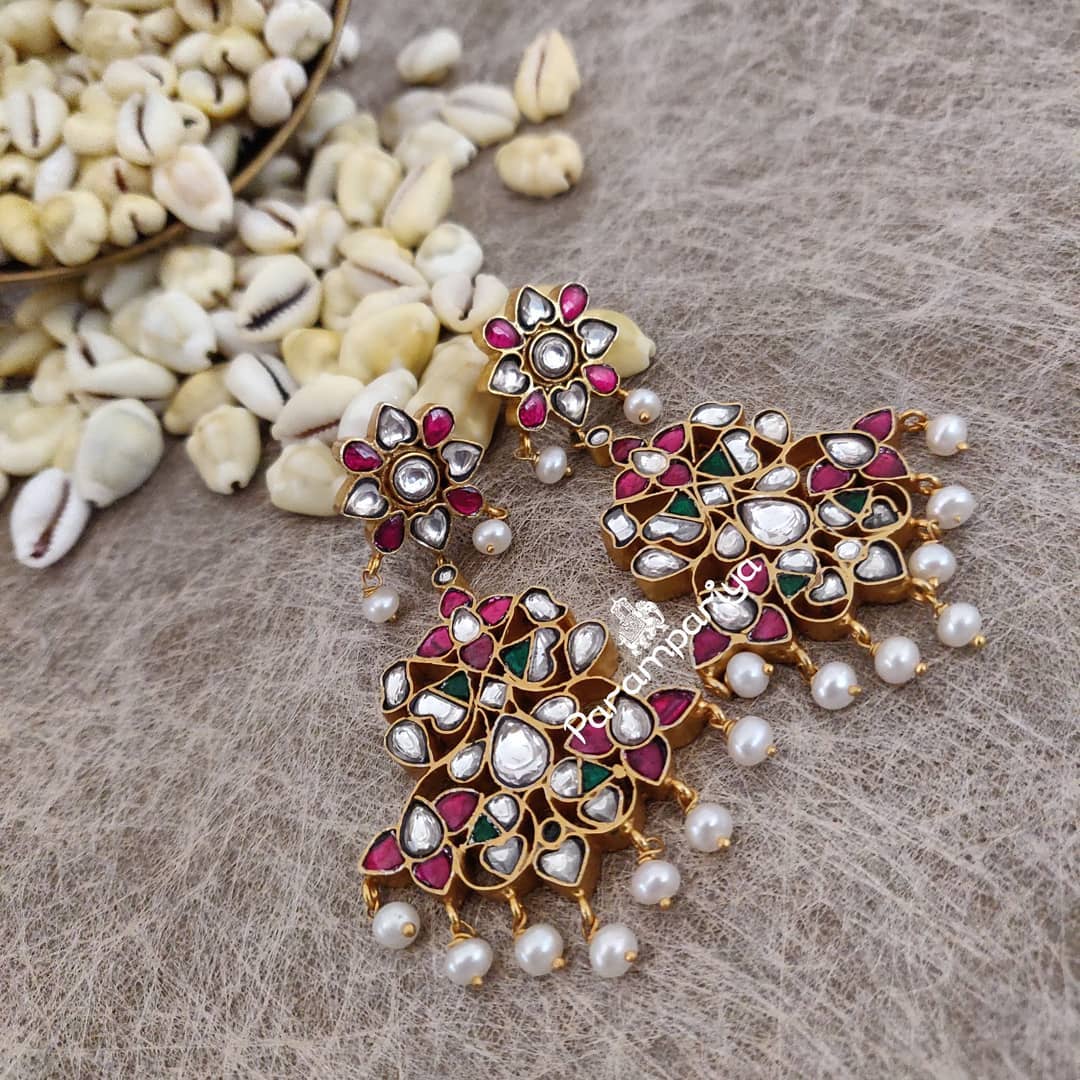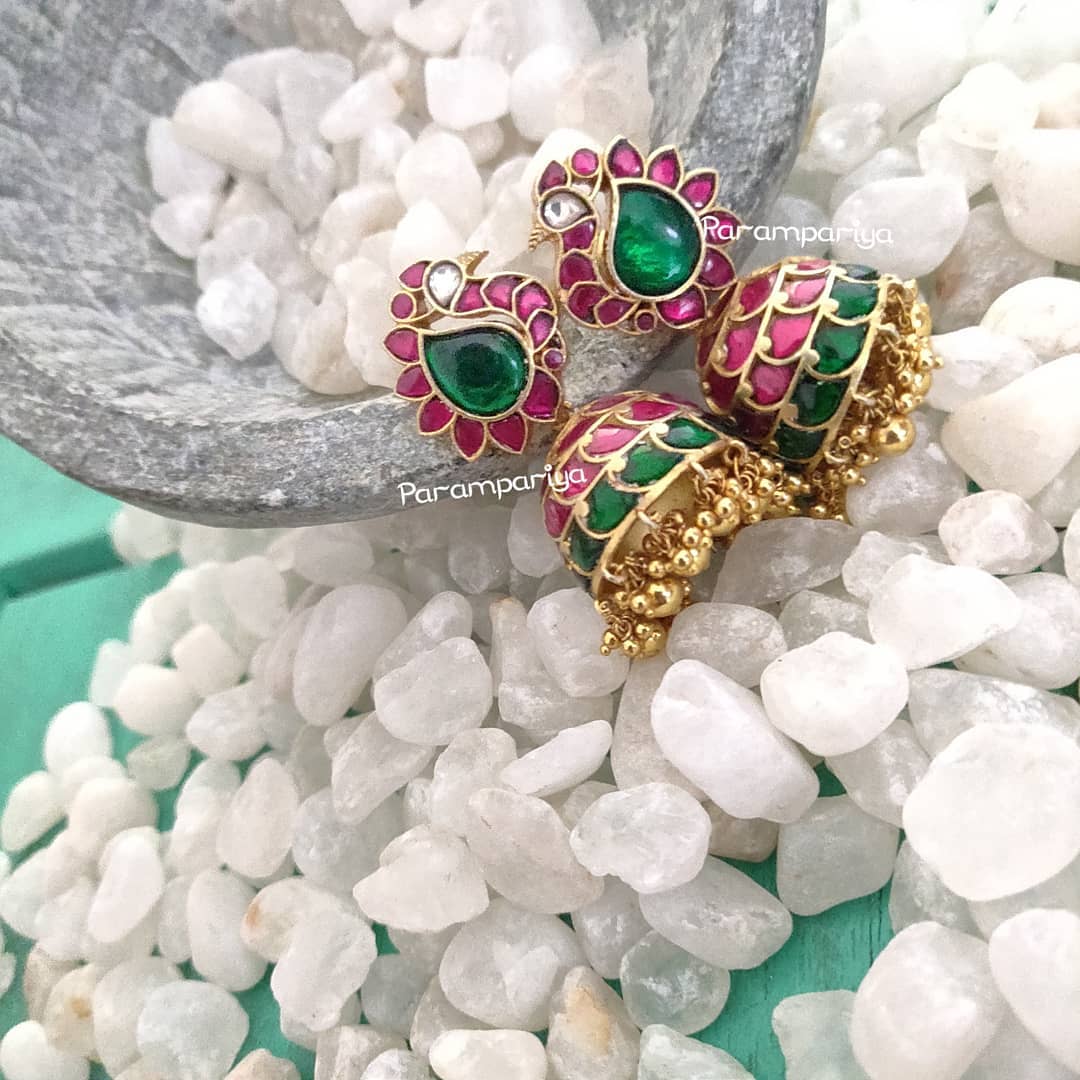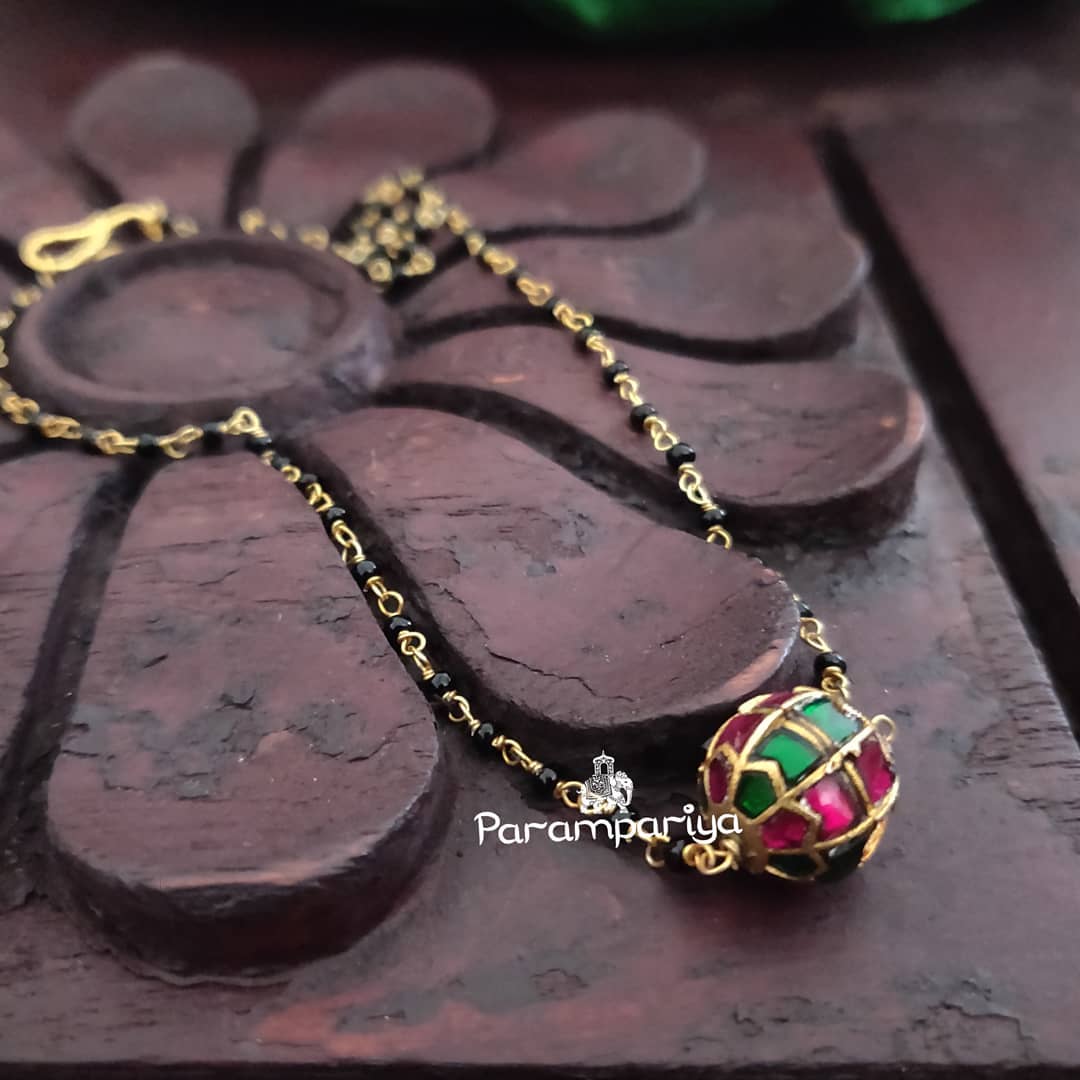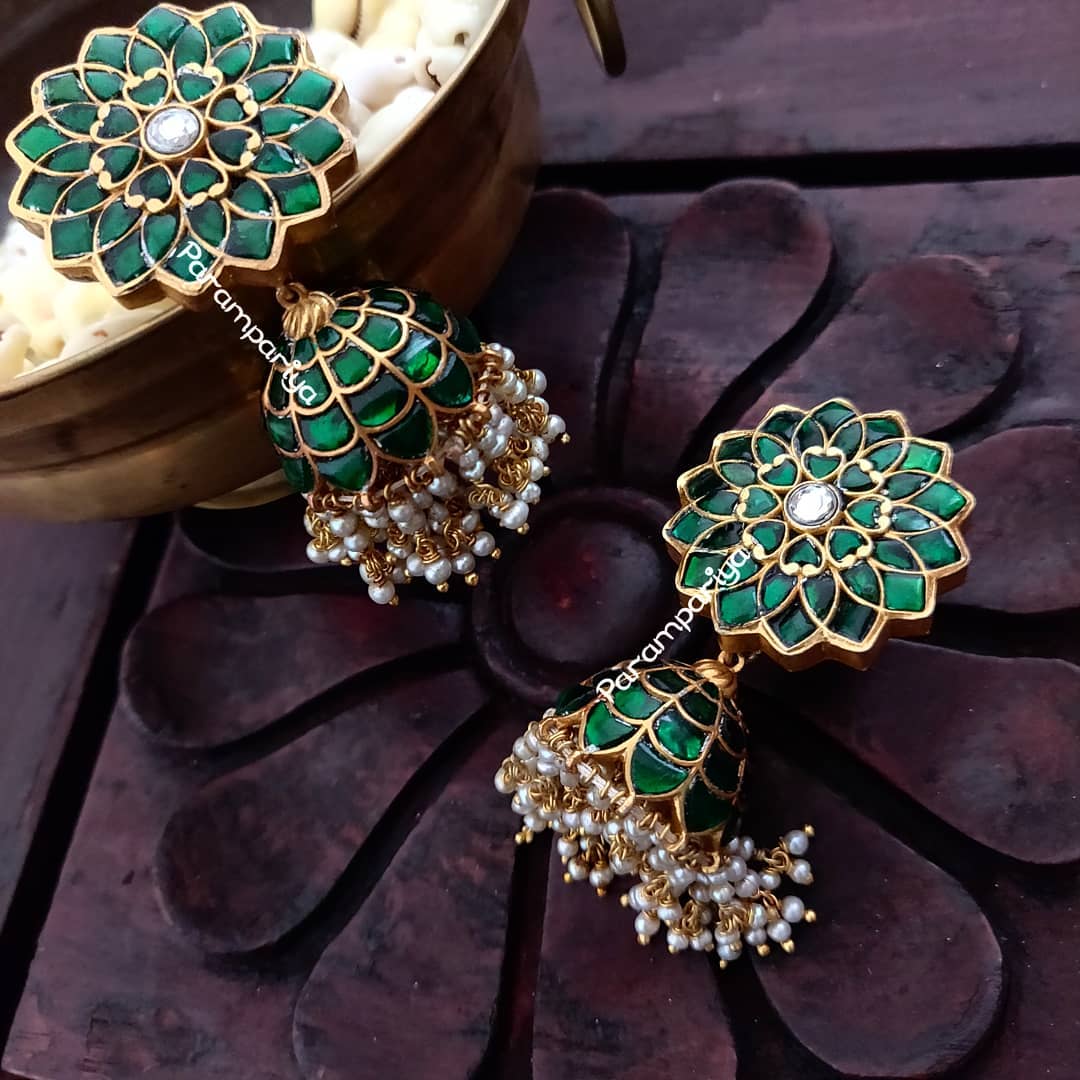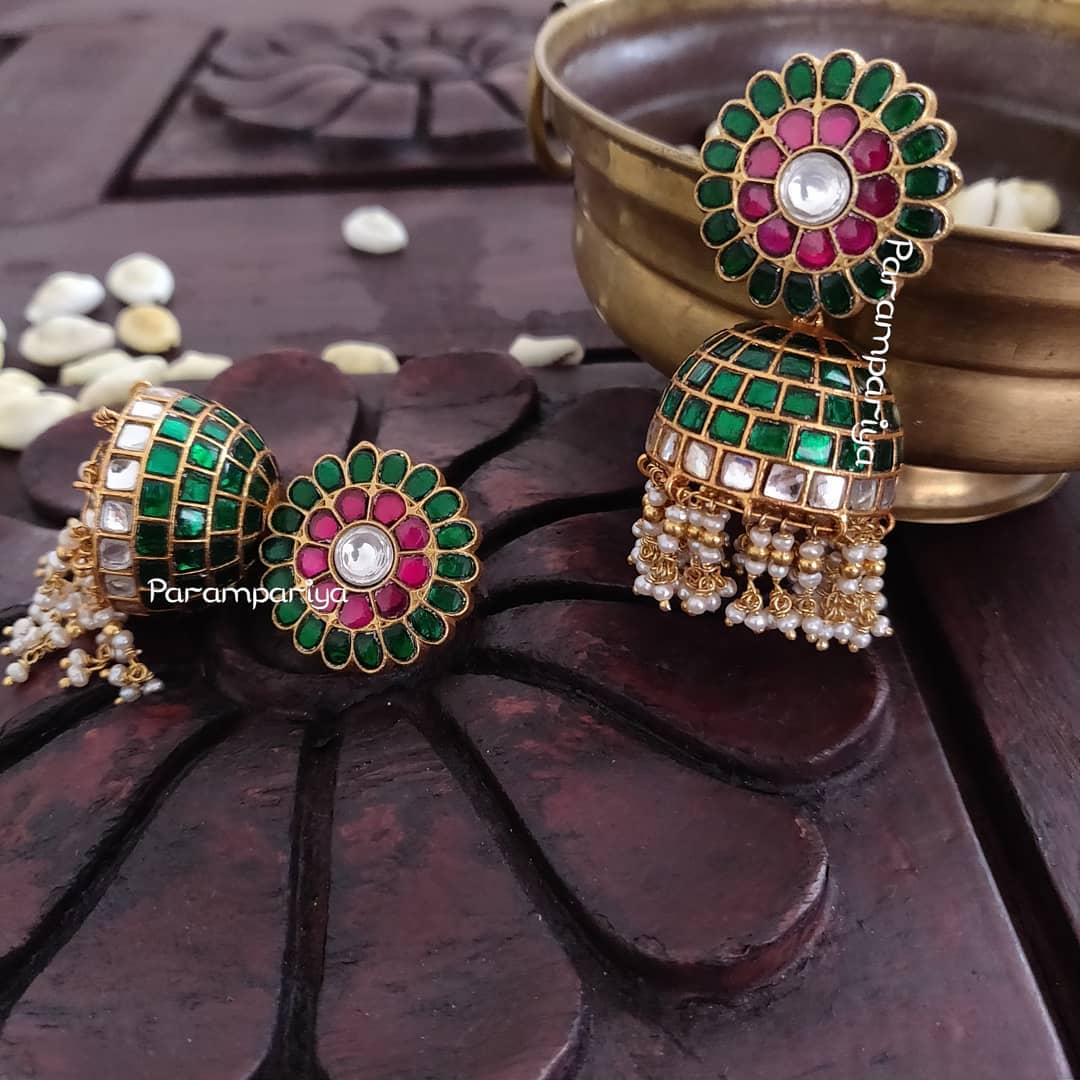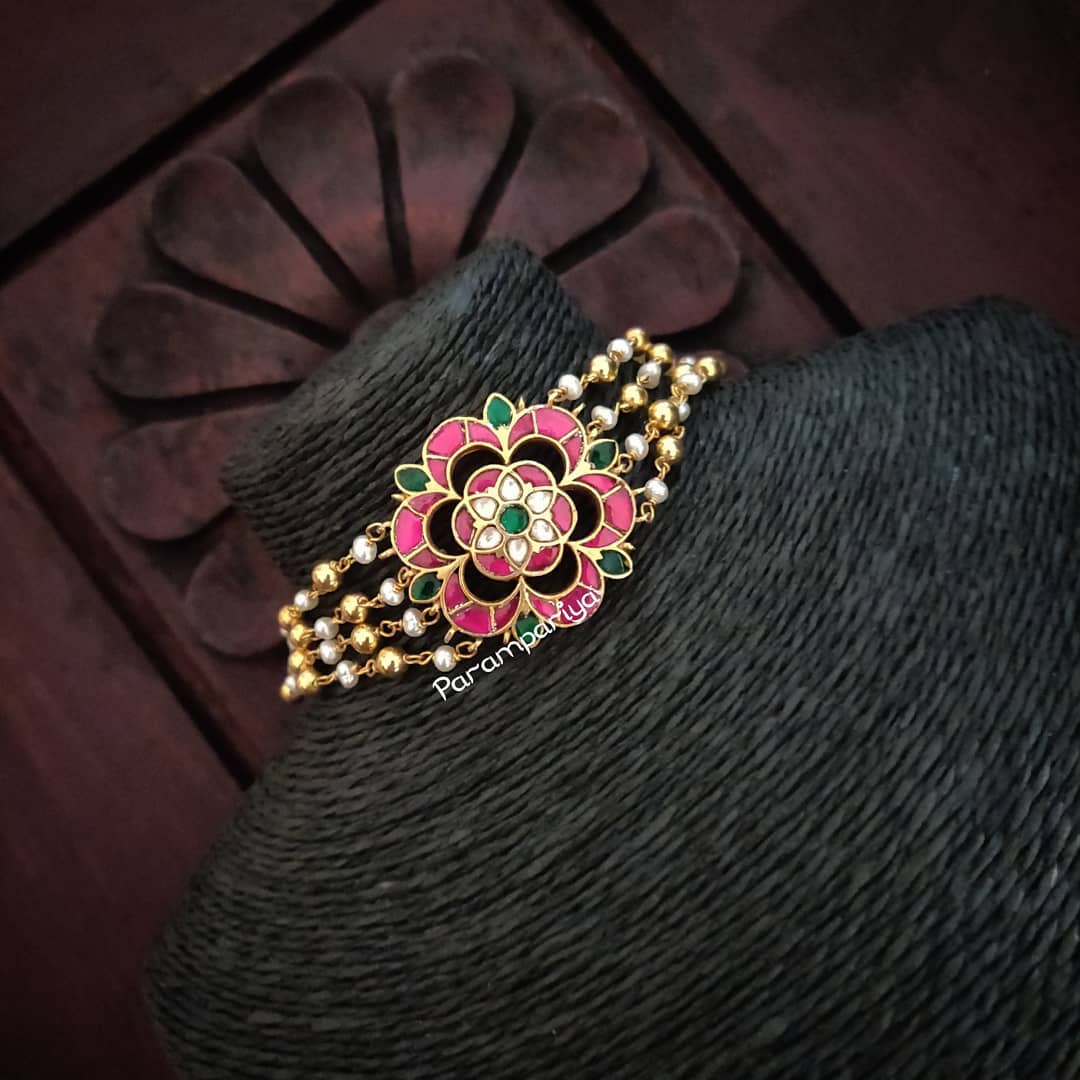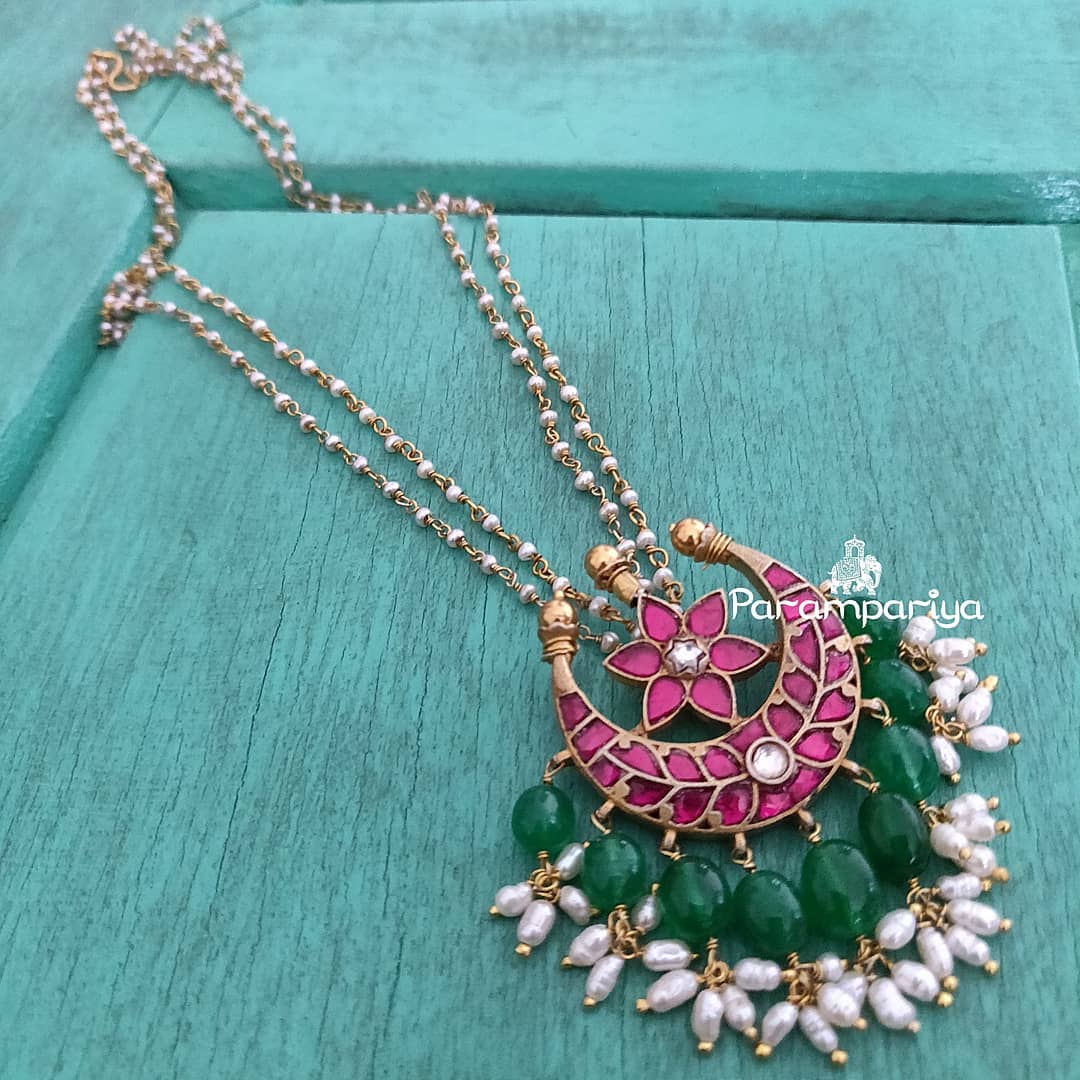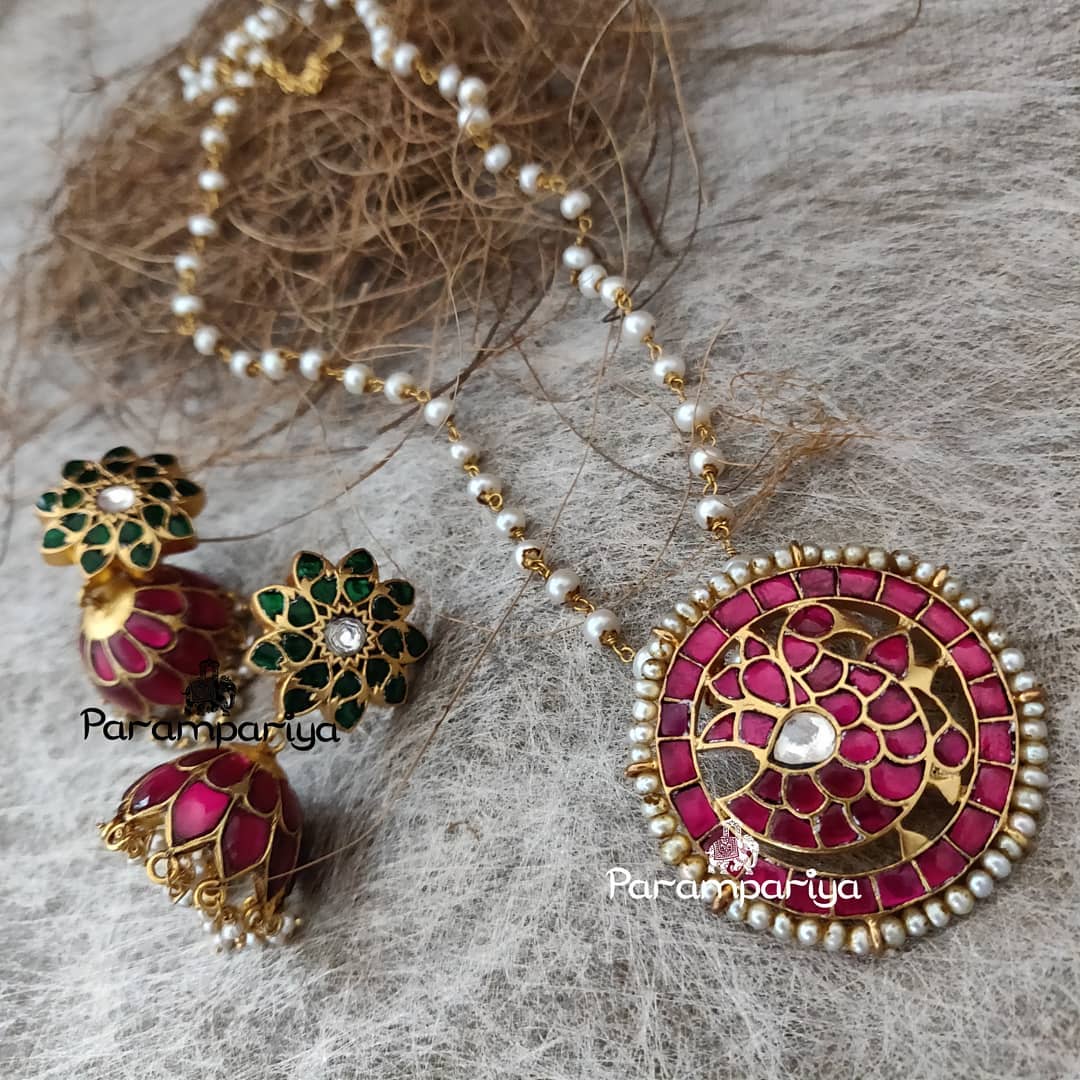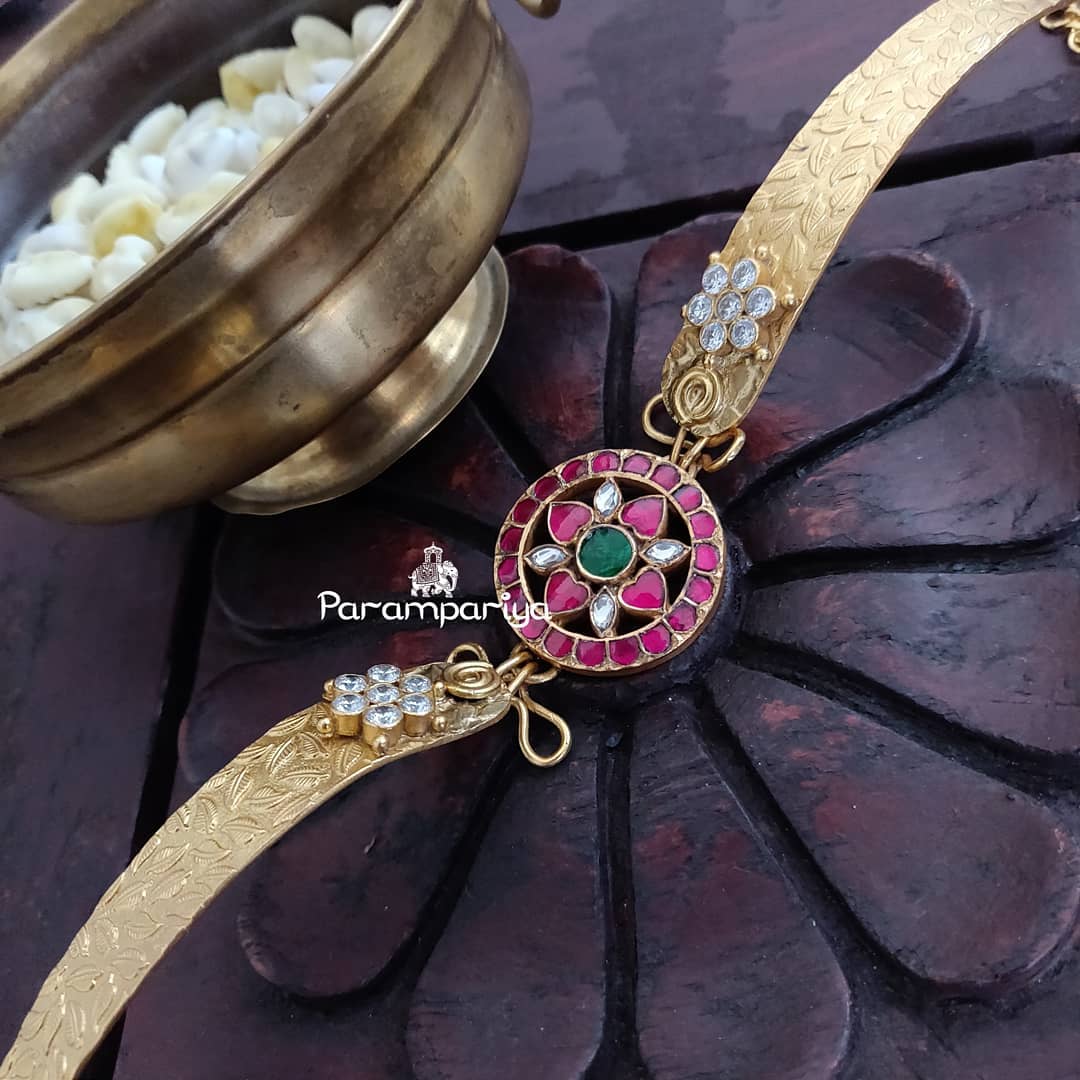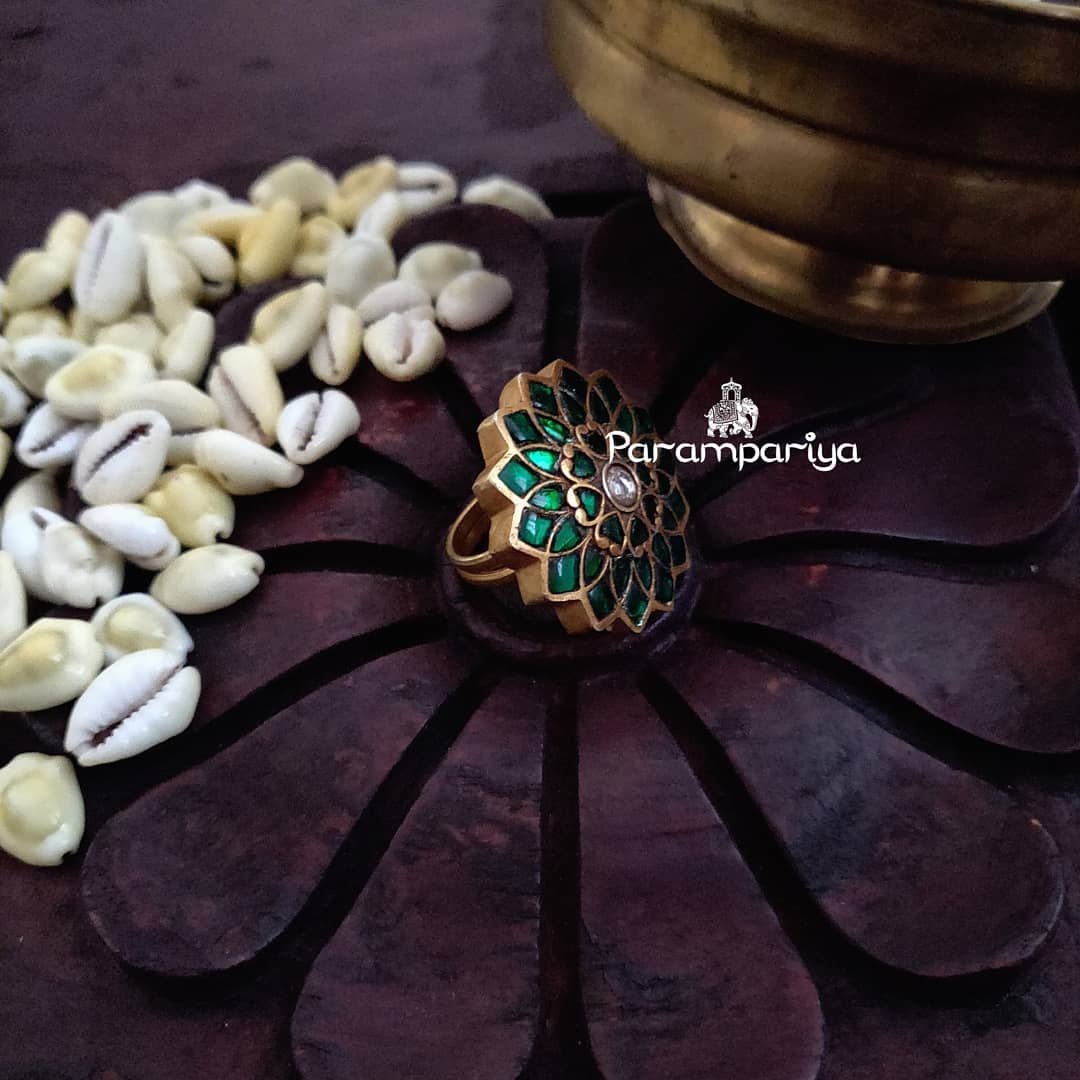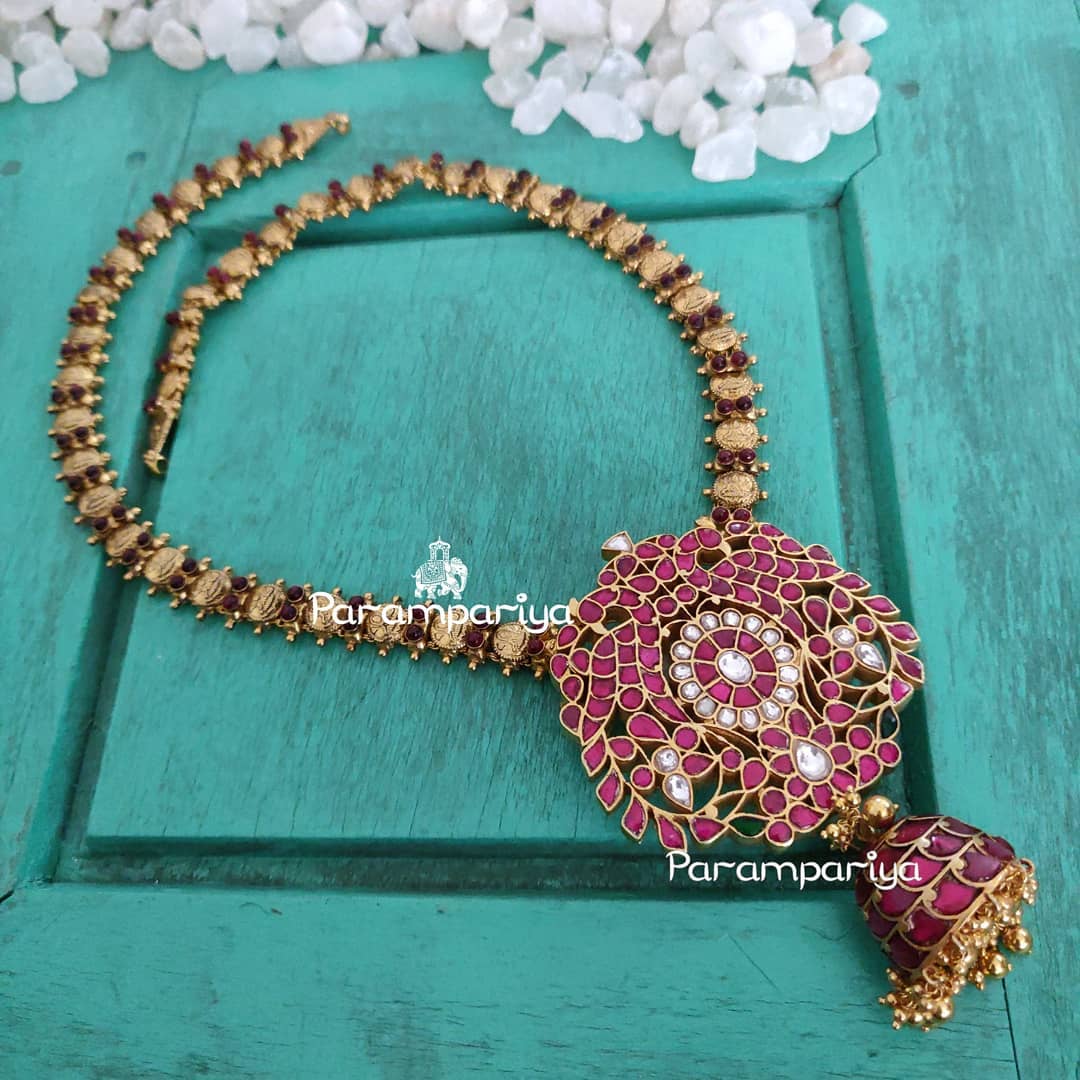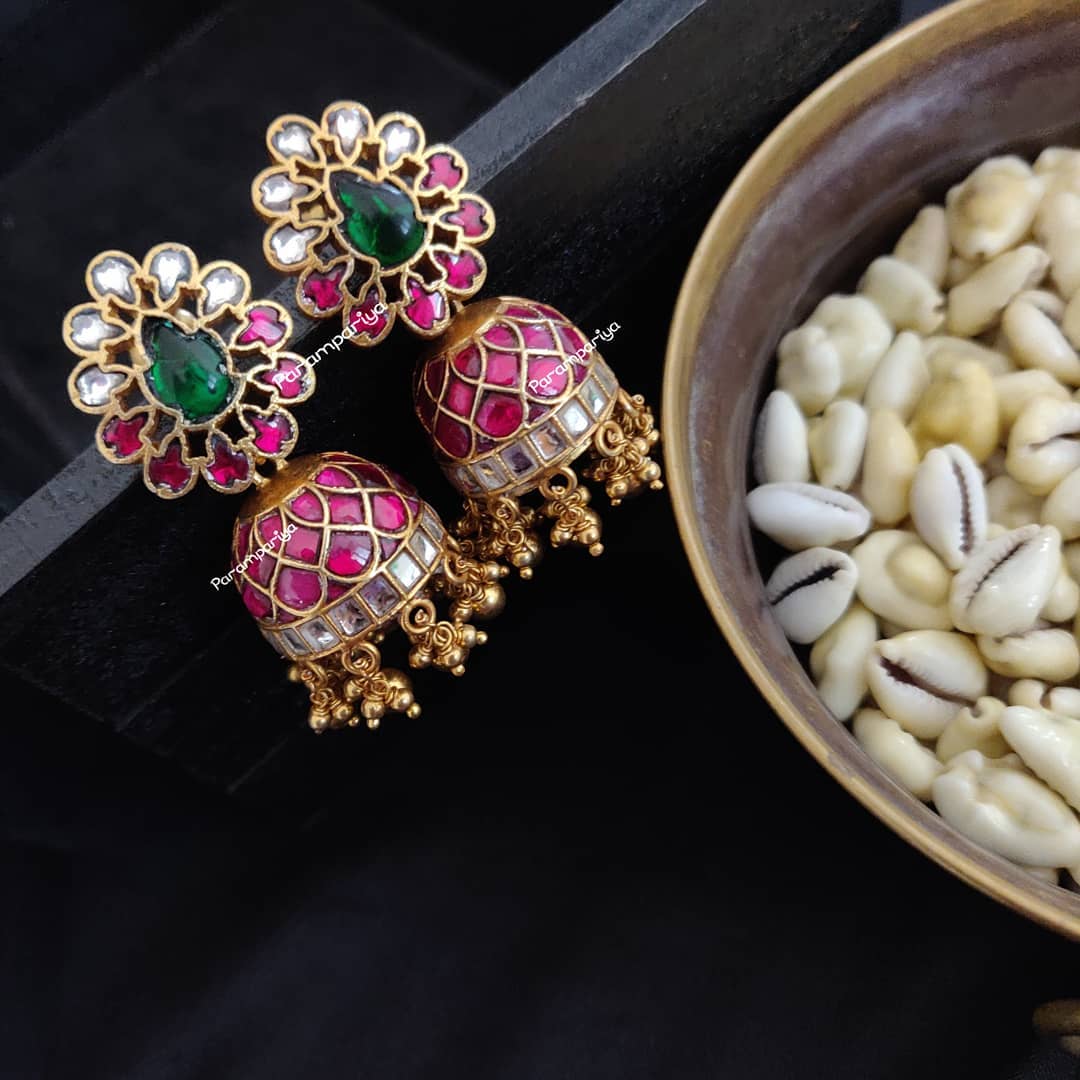 Other collections include studs, bracelets and every other thing that a jewellery lover would like to keep their hands on.
Parampariya is a go to place if you are in look out for bold statement antique jewellery. Their exotic pieces are hard to find anywhere else.
For the latest updates on their jewellery collection, check their instagram page here . Also please find their complete contact details below to reach them for inquiries.
Seller Name : Parampariya
Instagram : https://www.instagram.com/parampariya/
Facebook : https://www.facebook.com/parampariya/
Whatsapp : 9486708504
Also Read :