We all know and believe that jewelry is one of the most significant aspects of any Indian attire. It not only enhances the outfit but also, is considered to be auspicious by many. Indian women, of all caste and age, consider jewelry to be a symbol of esteem.
However, all women face one major problem— finding the right jewelry to go completely with the attire. The perfect ornaments don't just go well with the outfit but also, bring out a new sense in it.
To help you find the right jewelry that is elegant and can slay your ethnic style, Surashaa is here. They have an amazing collection of ornaments that can definitely ramp up your look to a whole new level.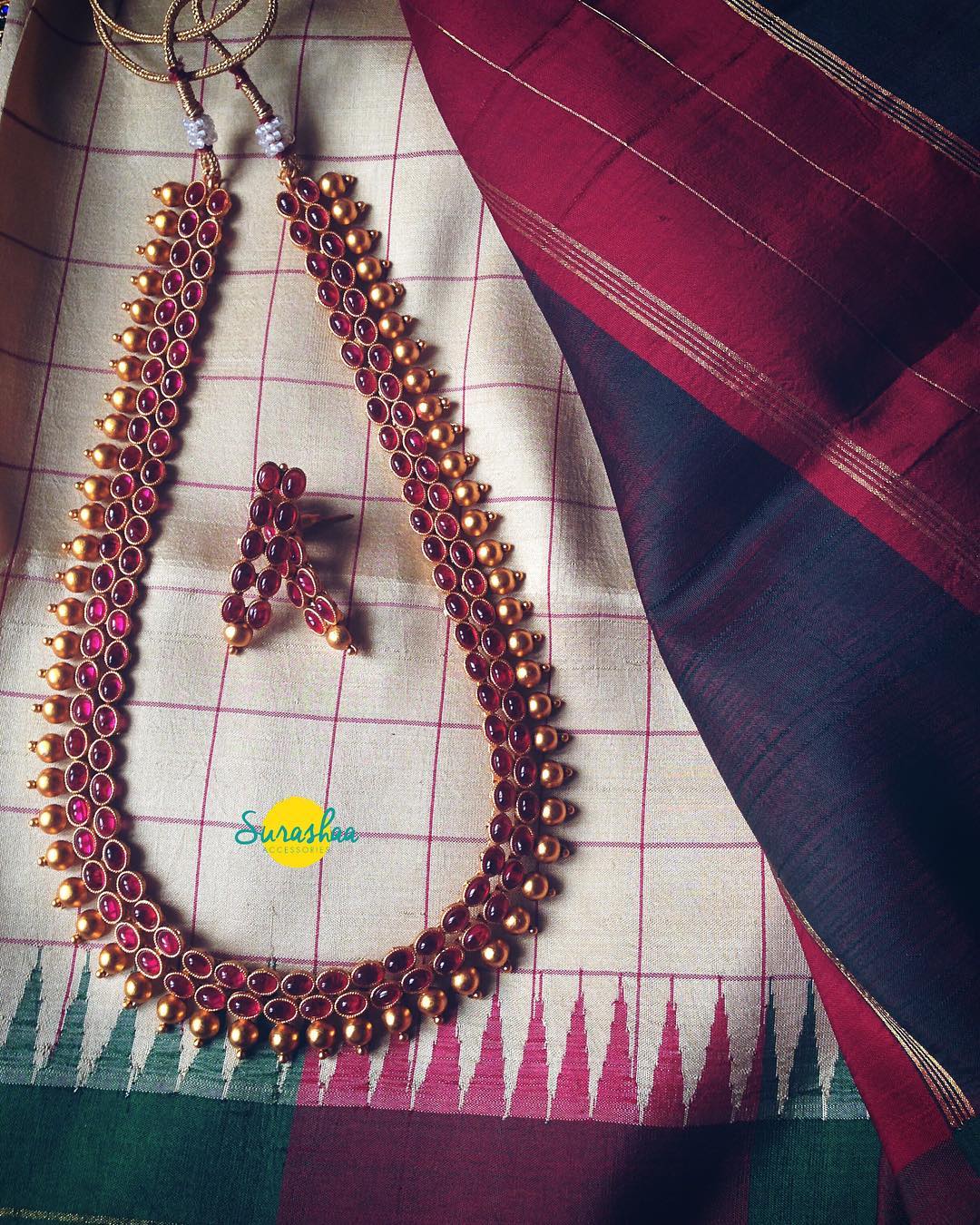 Their collection is a mix of everything, all the way from heavy necklaces to simple rings. Through Surashaa, one can surely find the accessory they've always been looking for.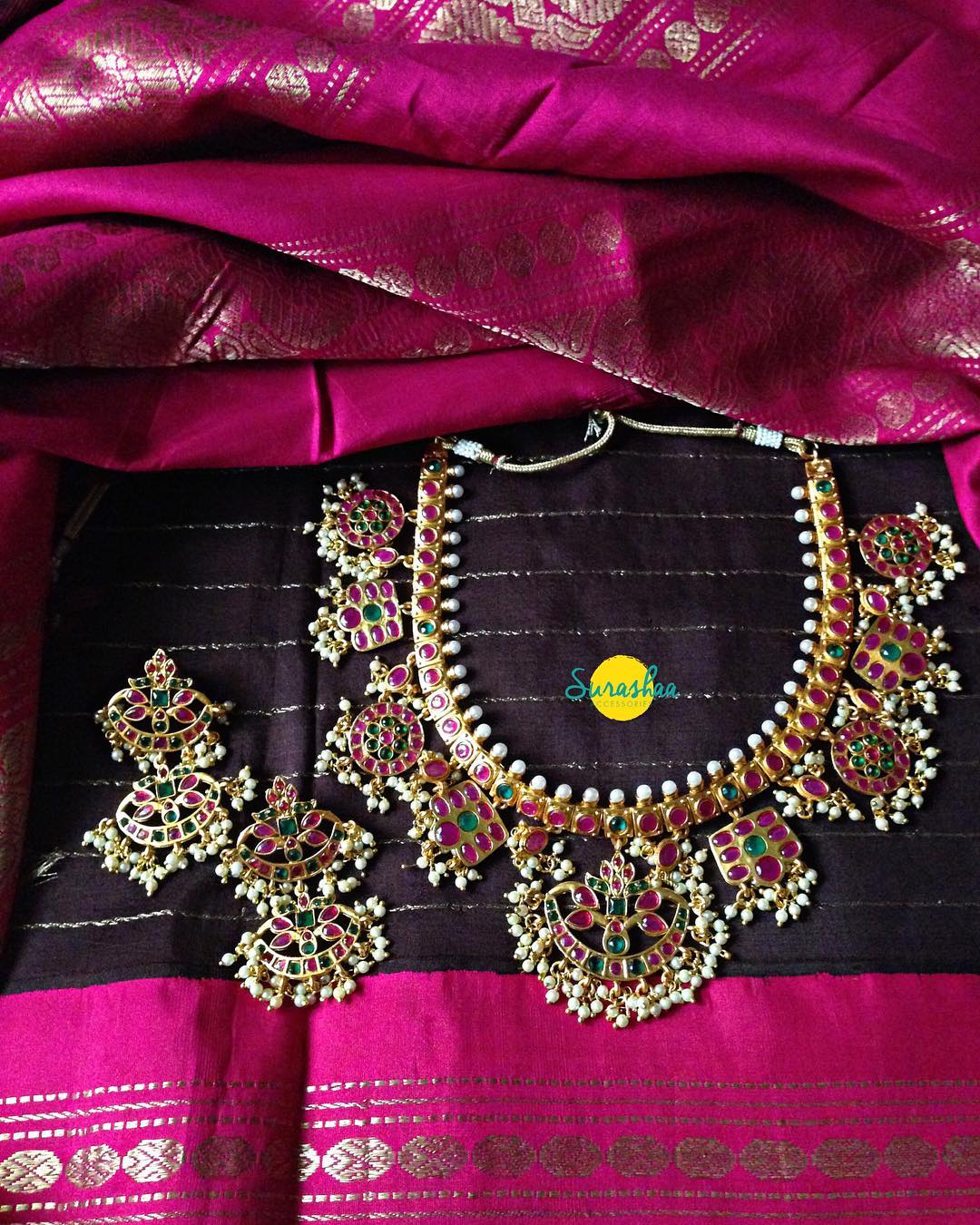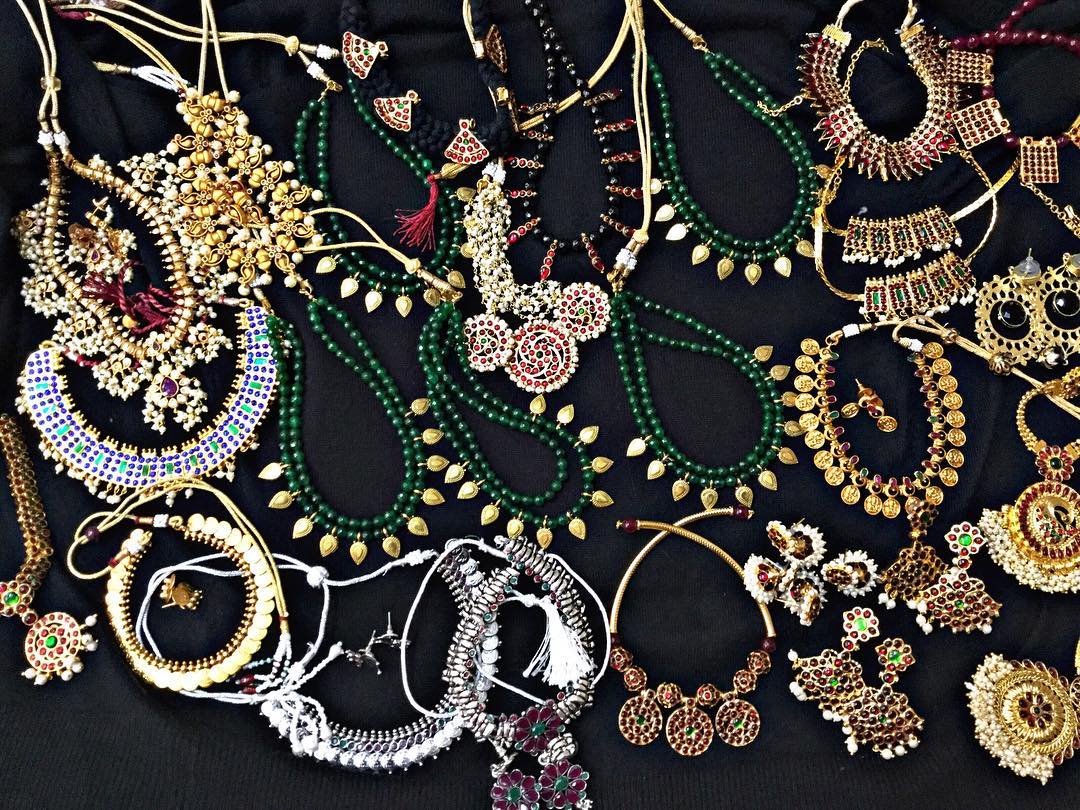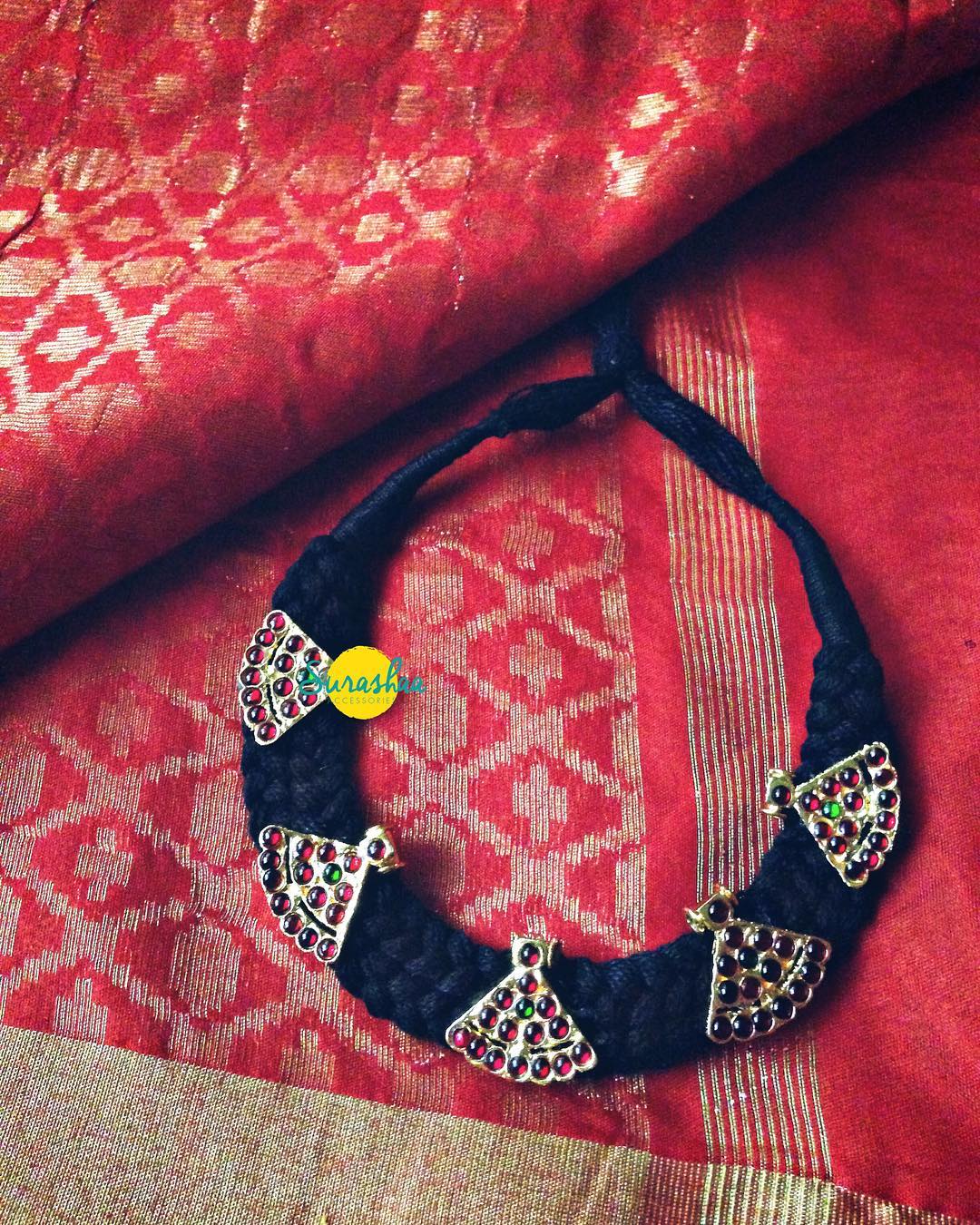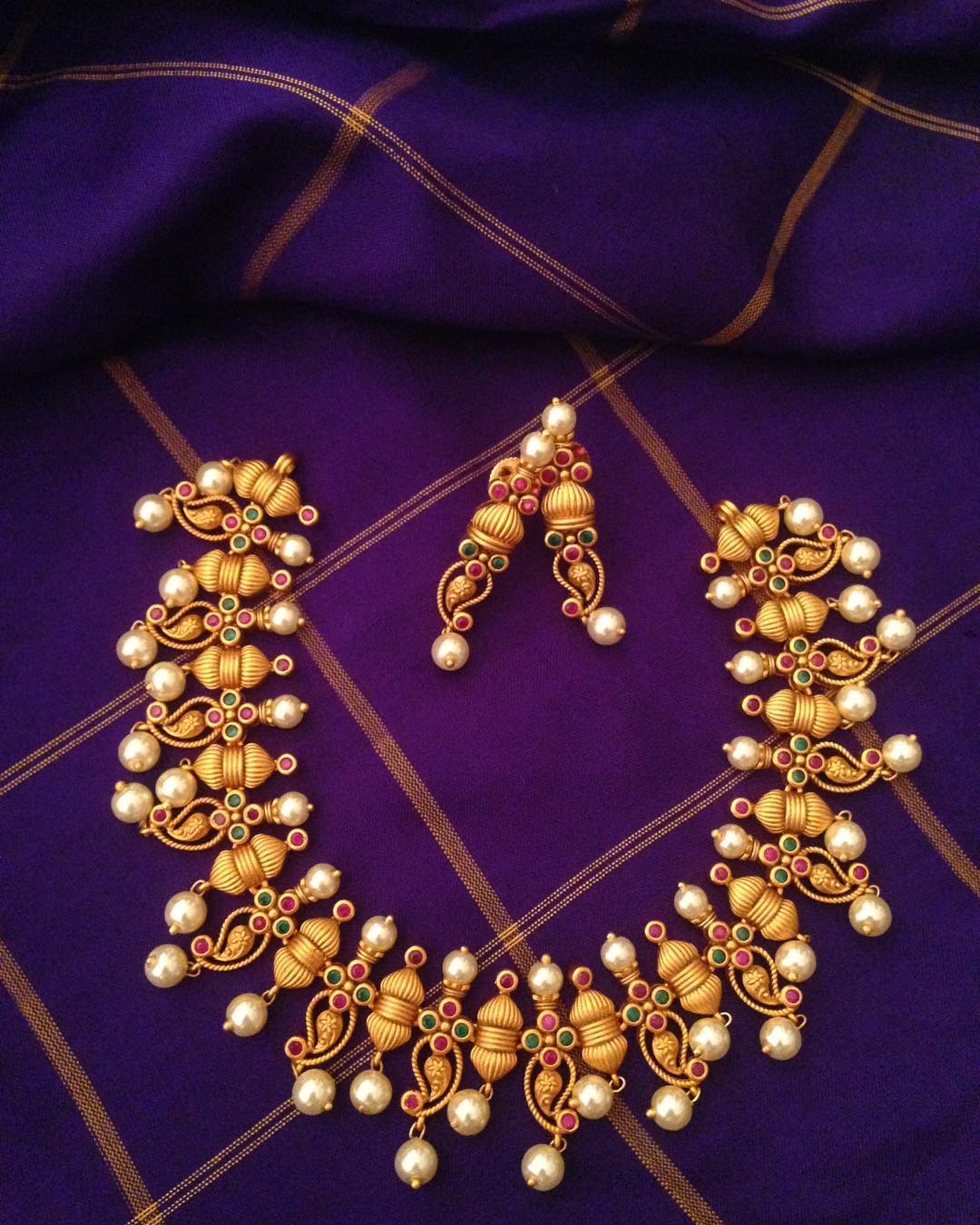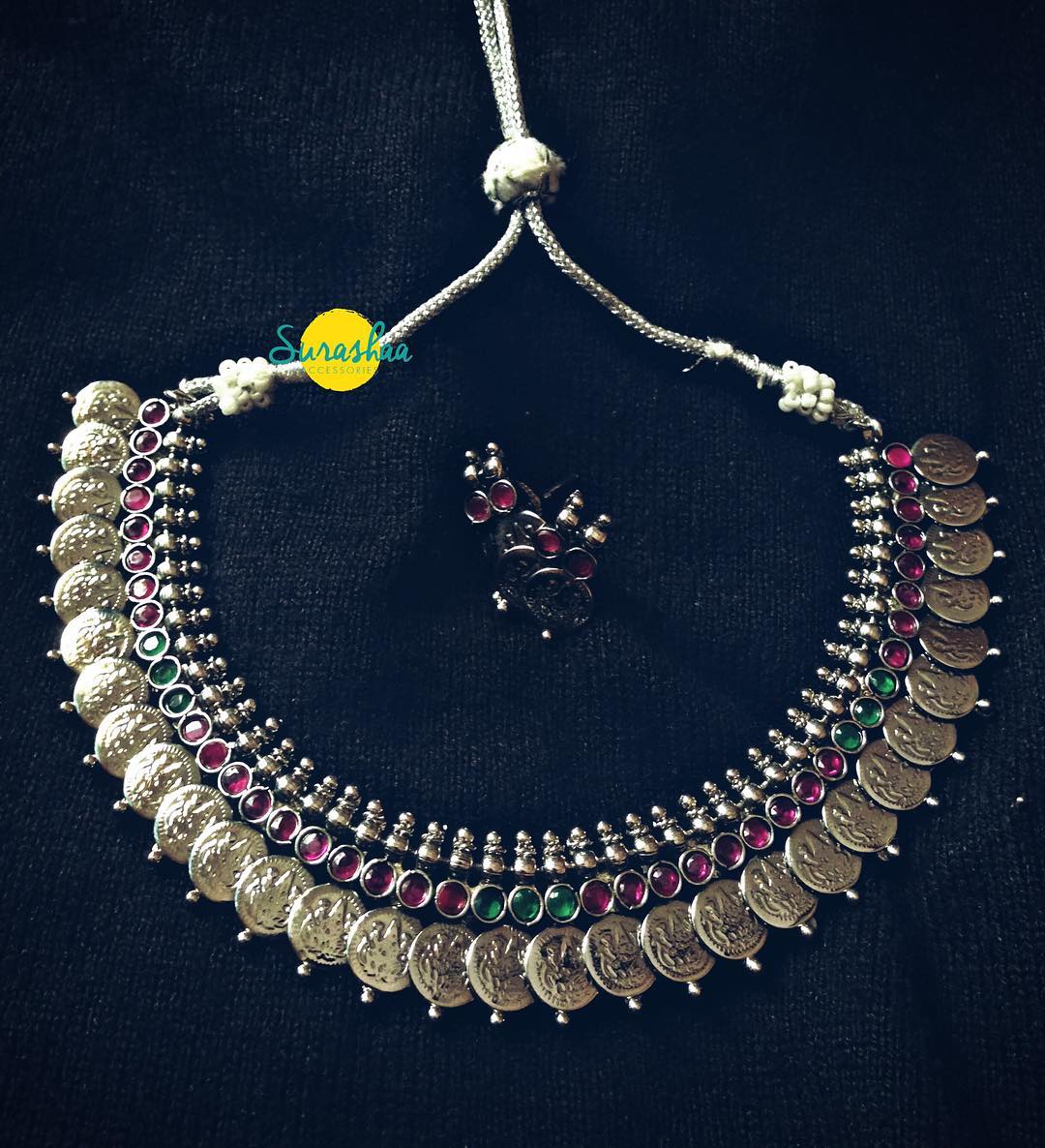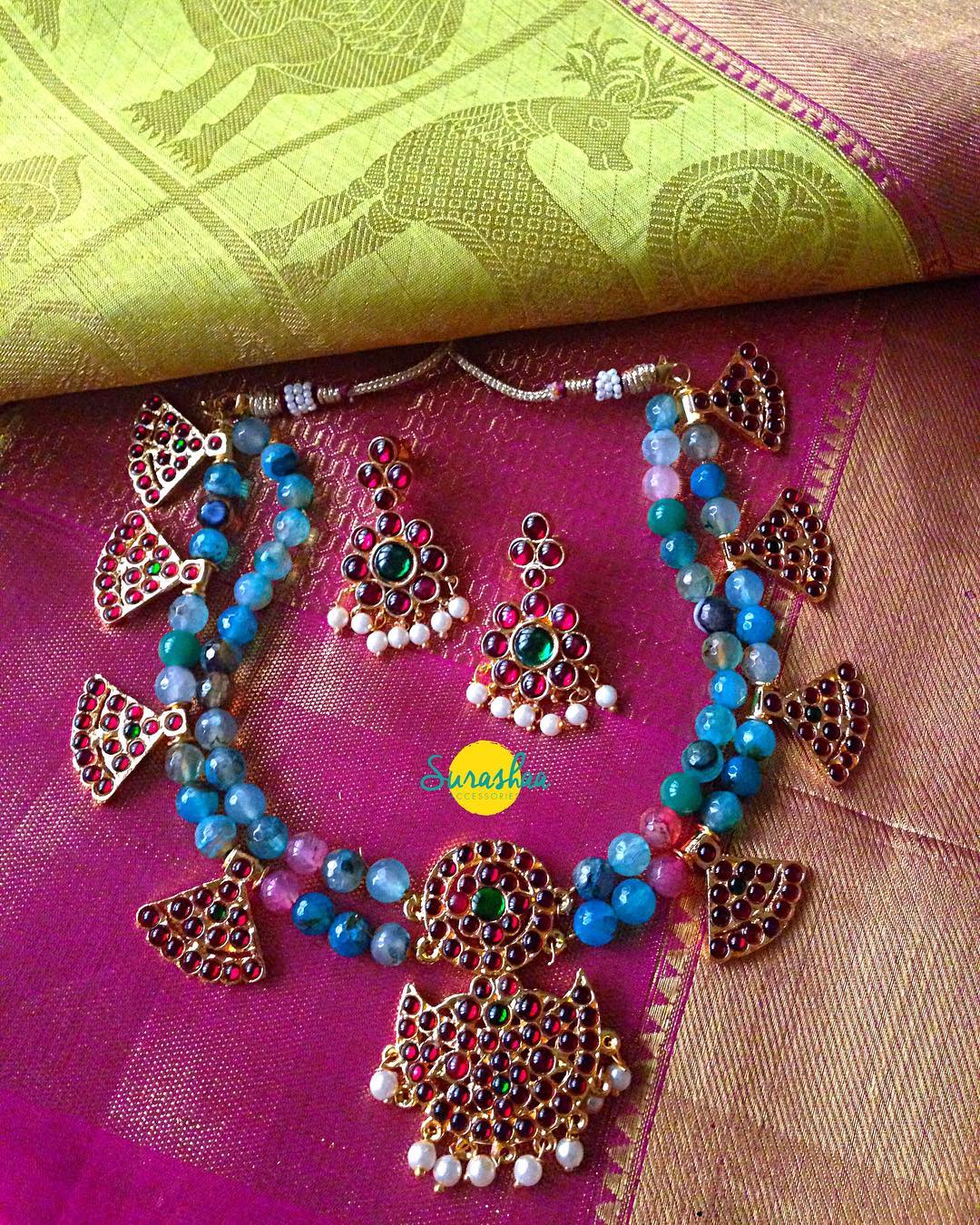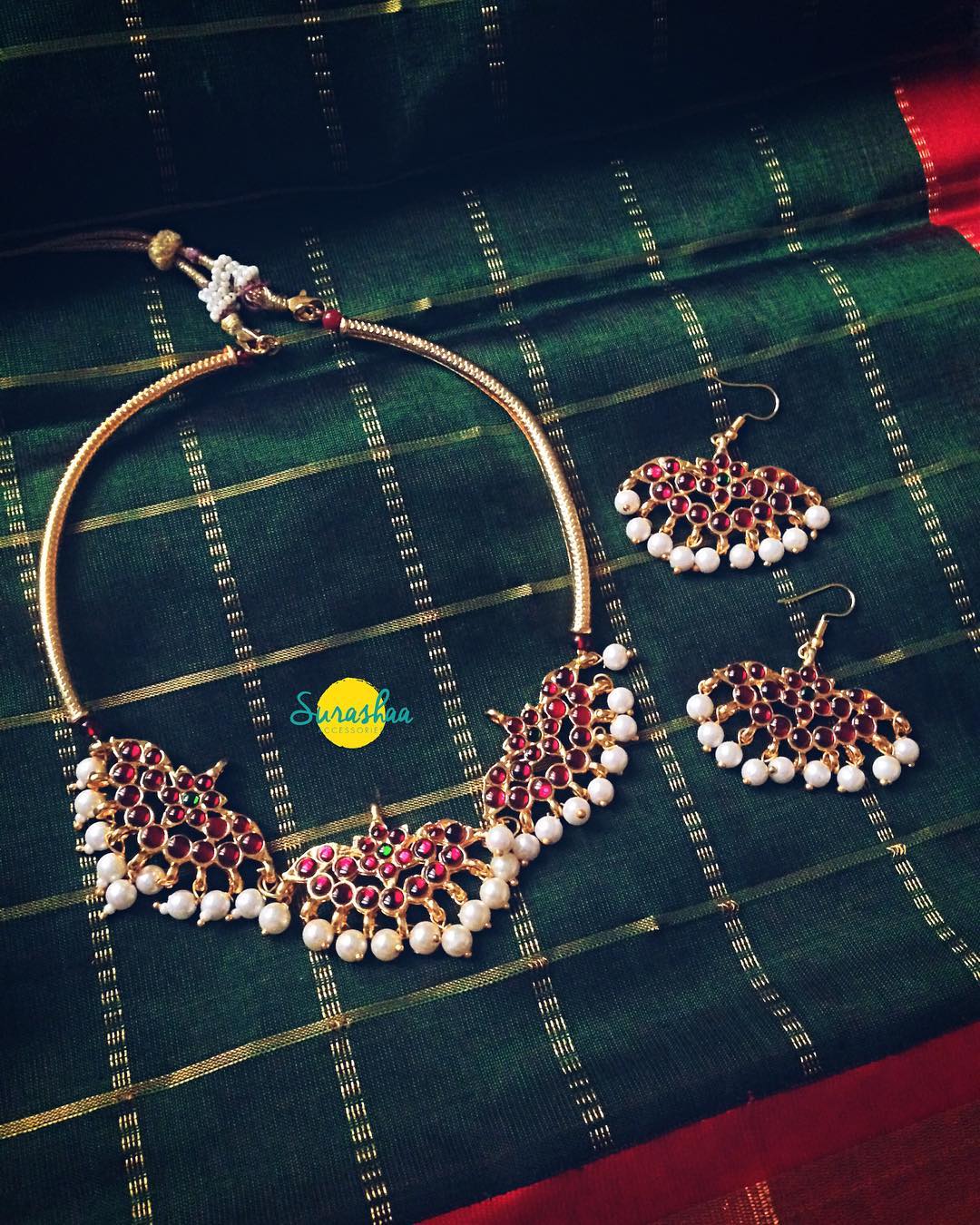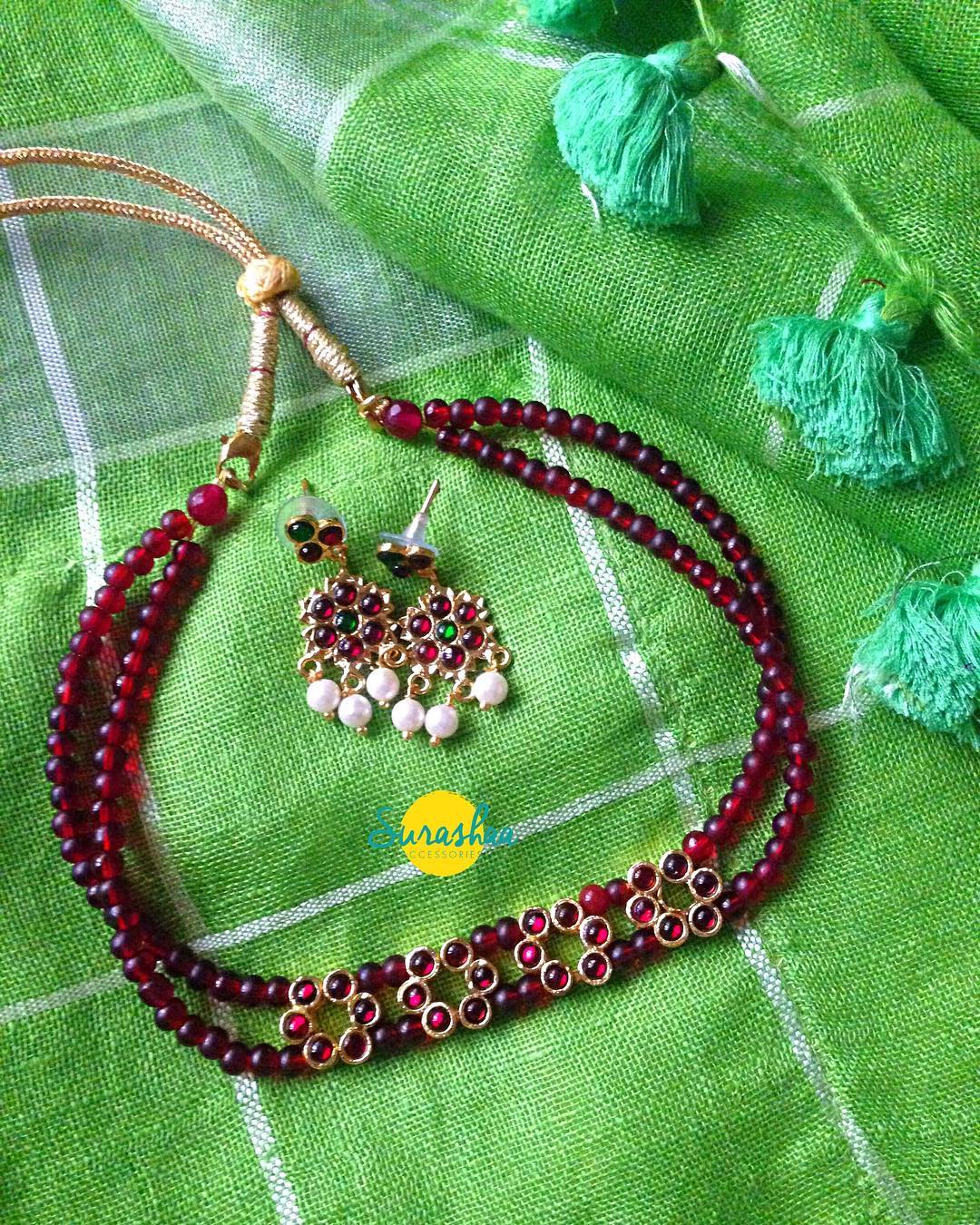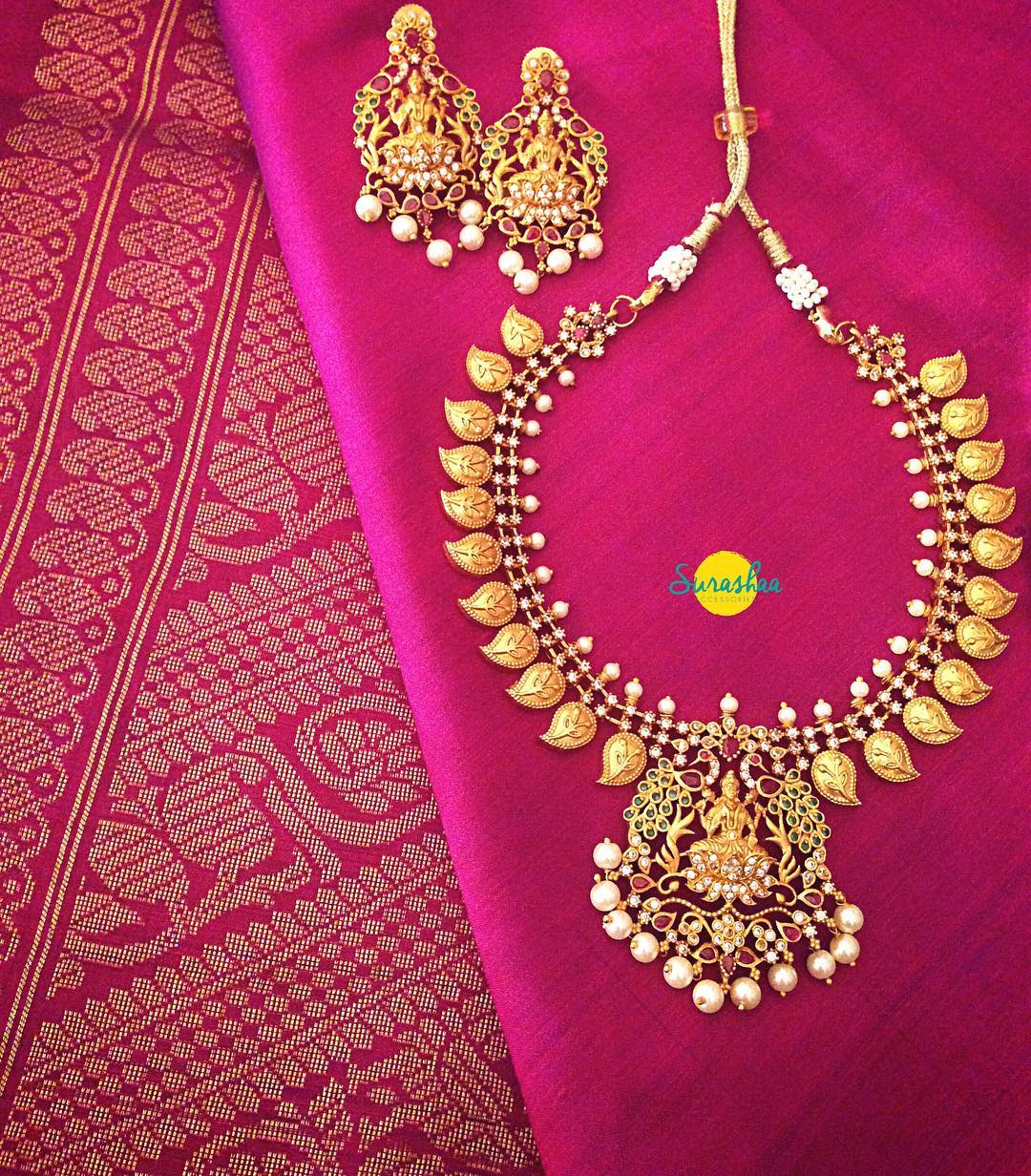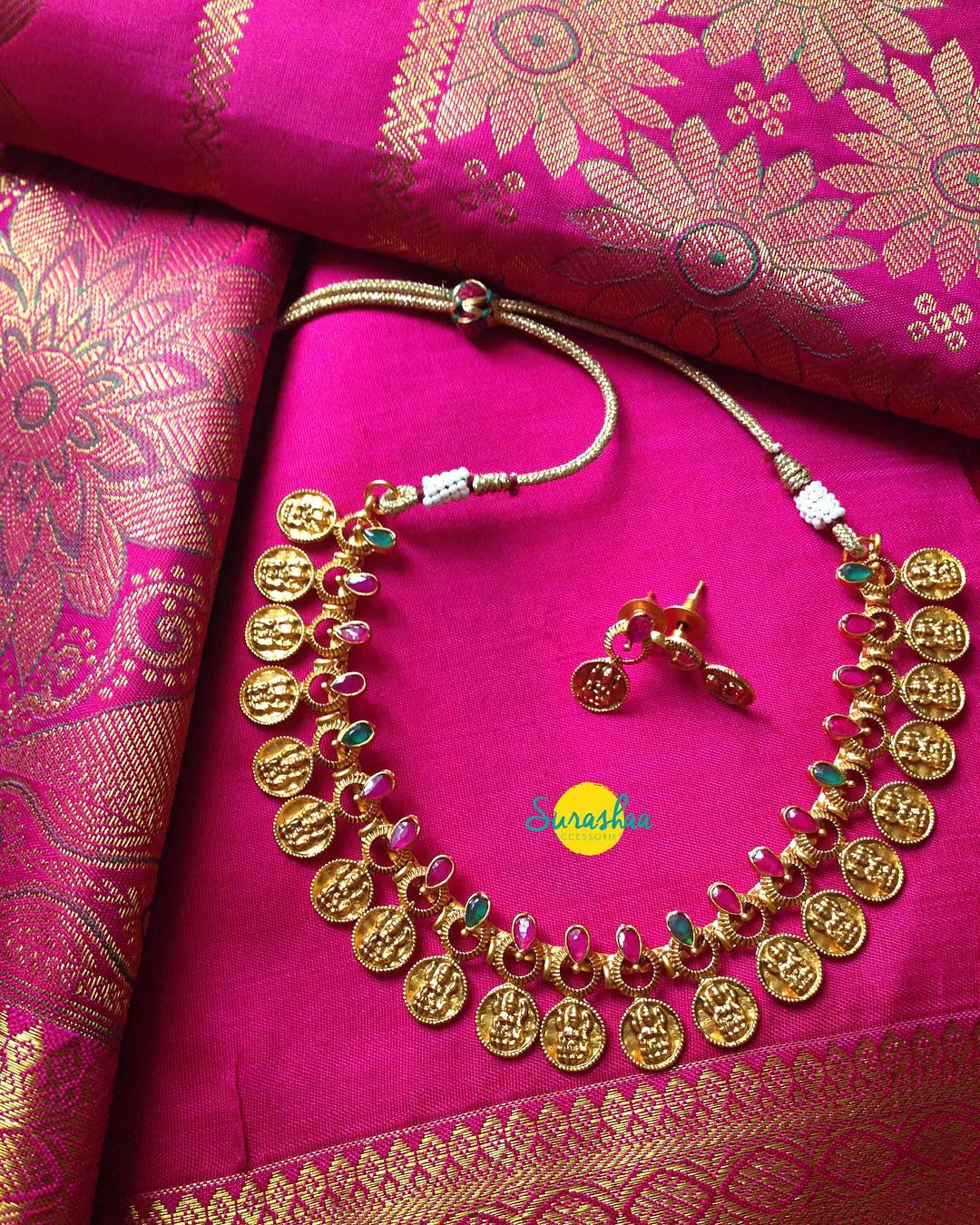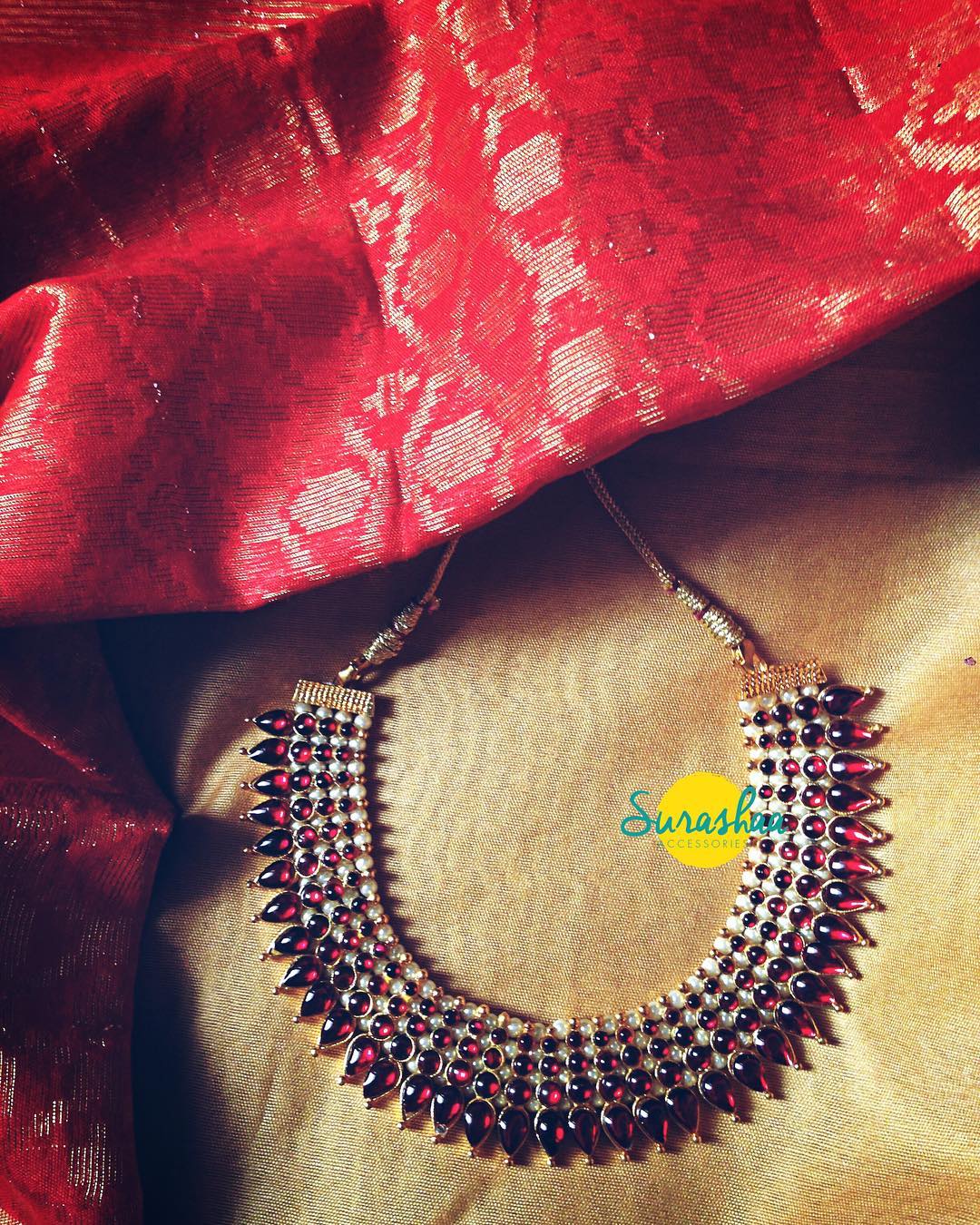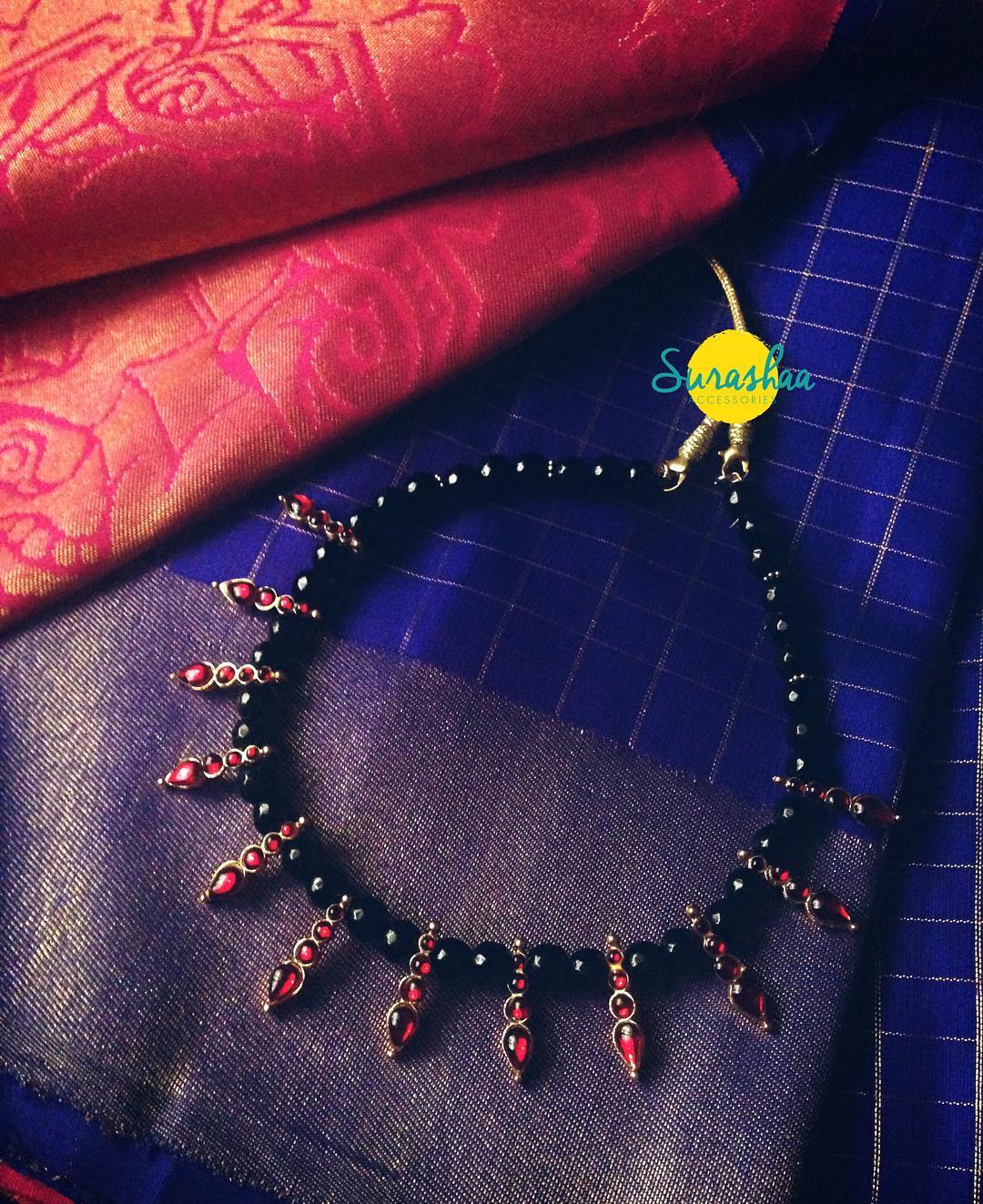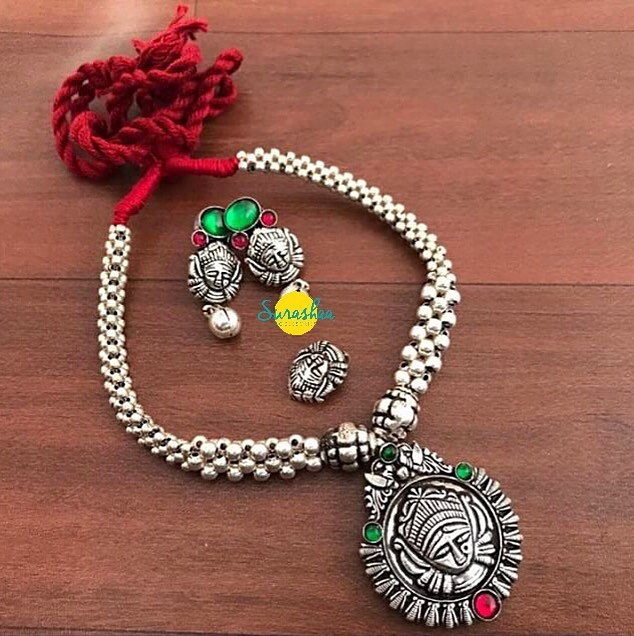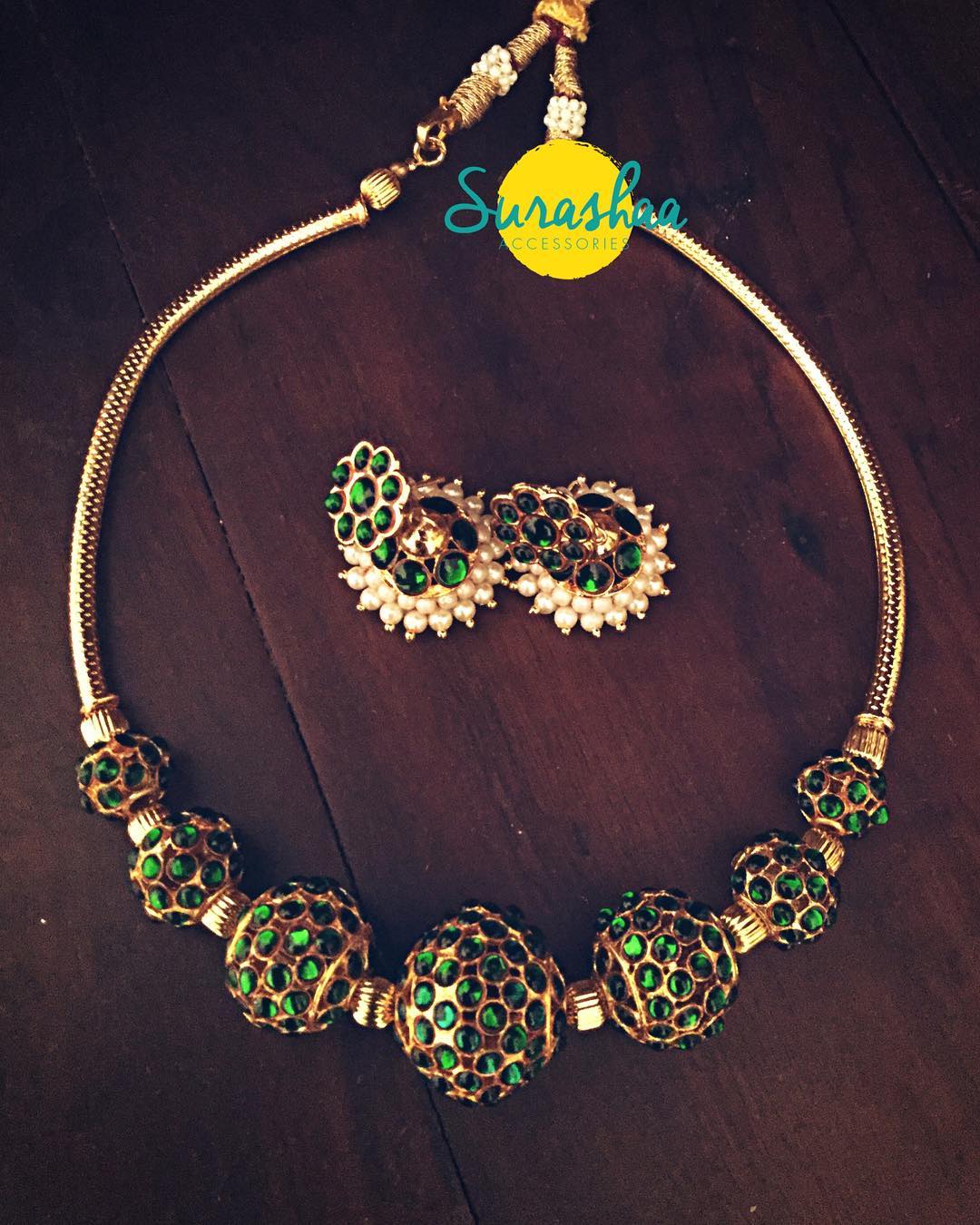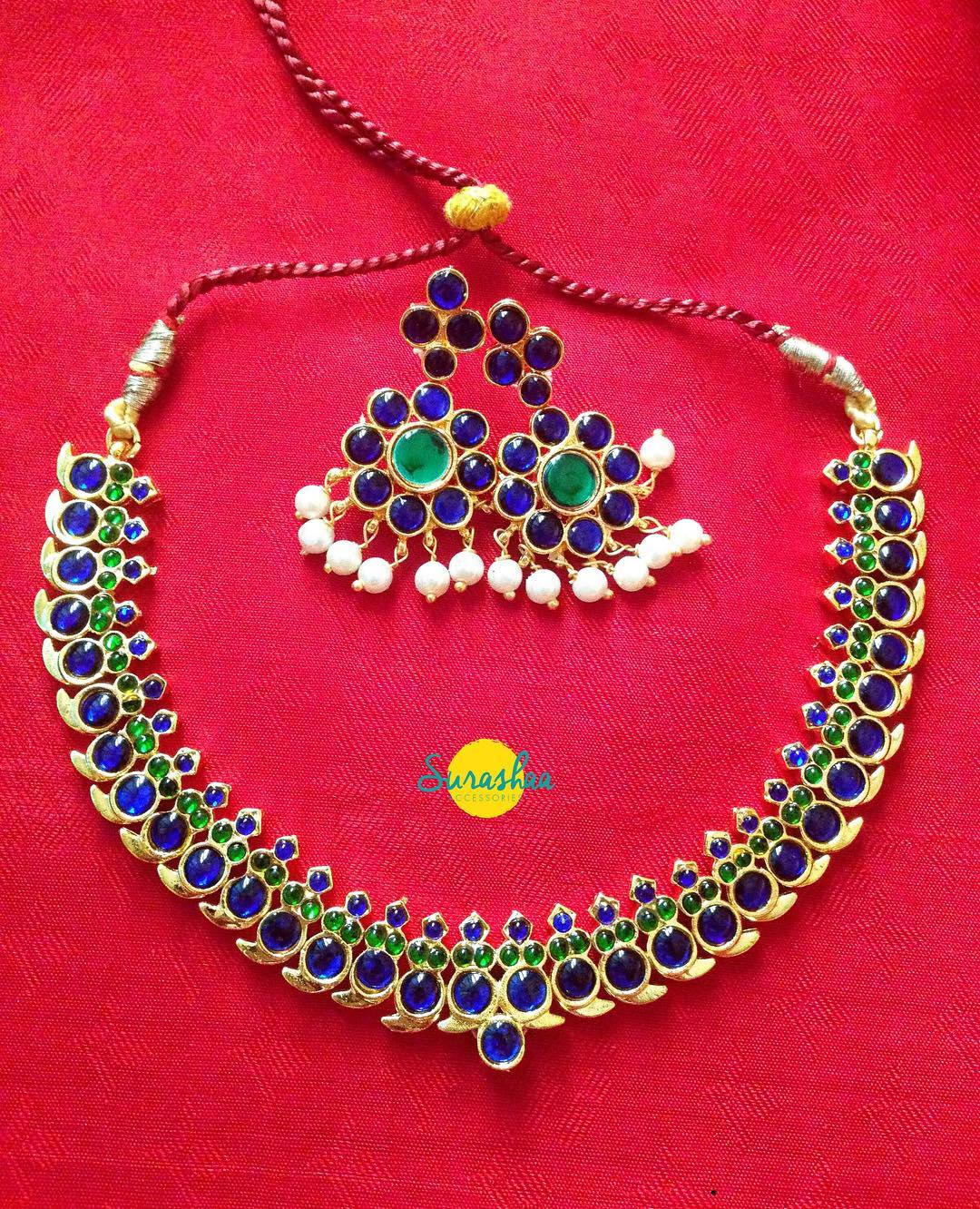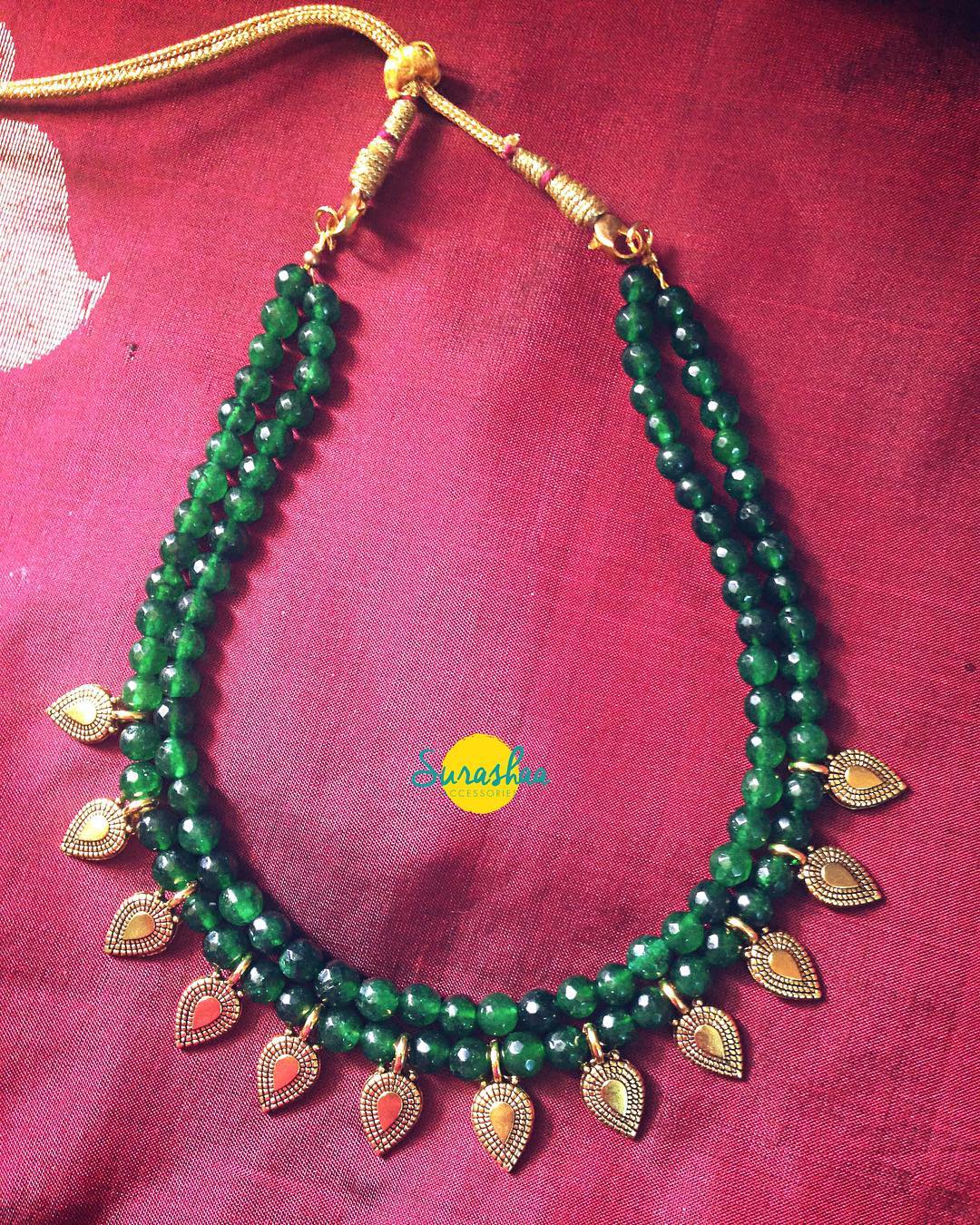 They communicate to all customers through their Instagram handle. Their profile consists not only of the ornaments up for sale but also, the different ways to style them up. They also put up images of their customers, carrying the jewelry pieces with great style and elegance.
This way, others know how it looks in the real world and can have an idea of pairing it up with their own attire.
Their collection is in complete accordance with the modern trends but at the same time, they make sure to keep the ethnicity intact. If you are looking for elegant pieces of jewelry, Surashaa is a must try.
Seller Name : Surasha
Instagram : https://www.instagram.com/surashaa/
Contact : +91 90-03-342471
Also Read: