Indian ethnic dresses have special place to every woman as they can make any woman look beautiful as well as gorgeous. Accessories such as jewellery adds up to the appearance and elegance of these beautiful dresses.
When we think of one classic accessory that goes with any ethnic dress, jhumka is the one that comes to mind. Whether is plain gold jhumka, jhumka studded with precious stones or silver jhumka, traditional dresses always look great with jhumka.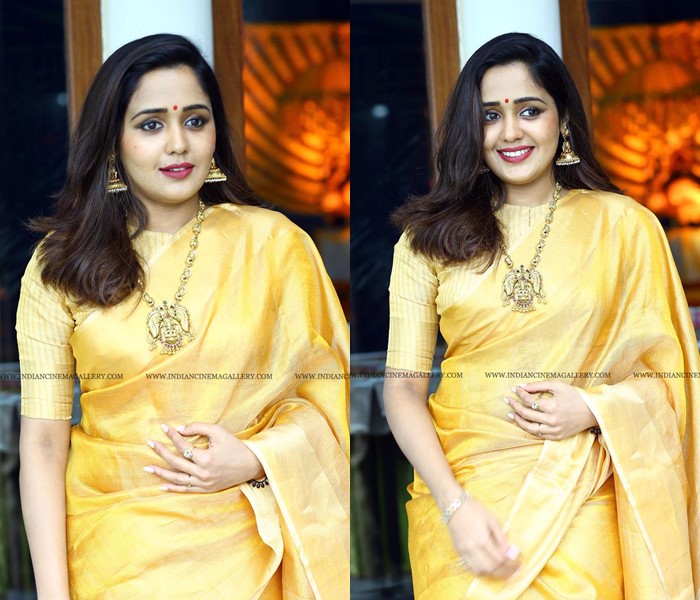 Jhumka have become so popular that the statement jhumka that are huge in size and well designed have become a favorite classic accessory to wear with any classic outfit.
These days various kinds of jhumka are available which speak volumes about the style of the woman wearing them. Besides the mainstream gold , silver and gold plated jhumkas, even the terracotta jhumka handcrafted from terracotta clay and beautifully painted have become closer to woman's heart.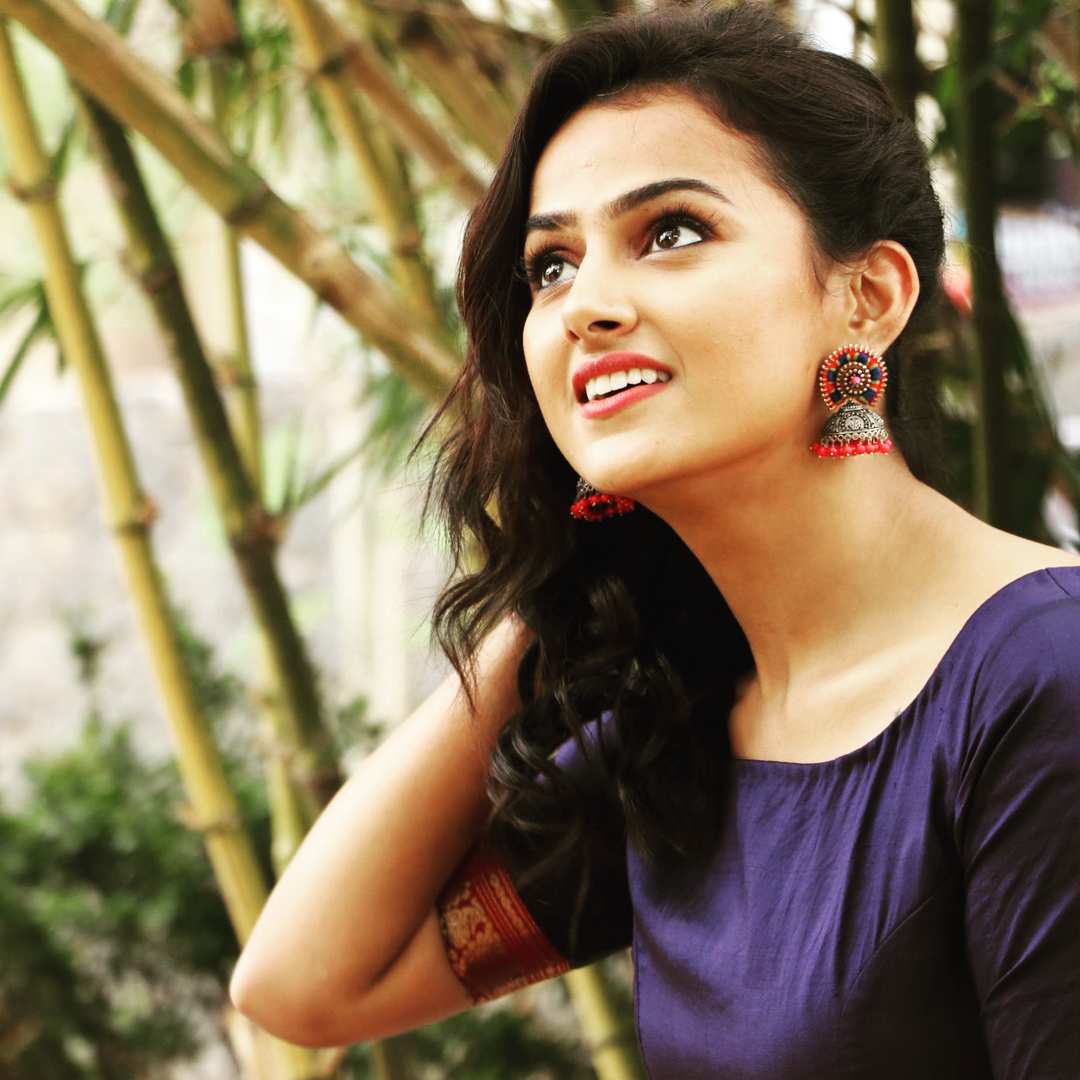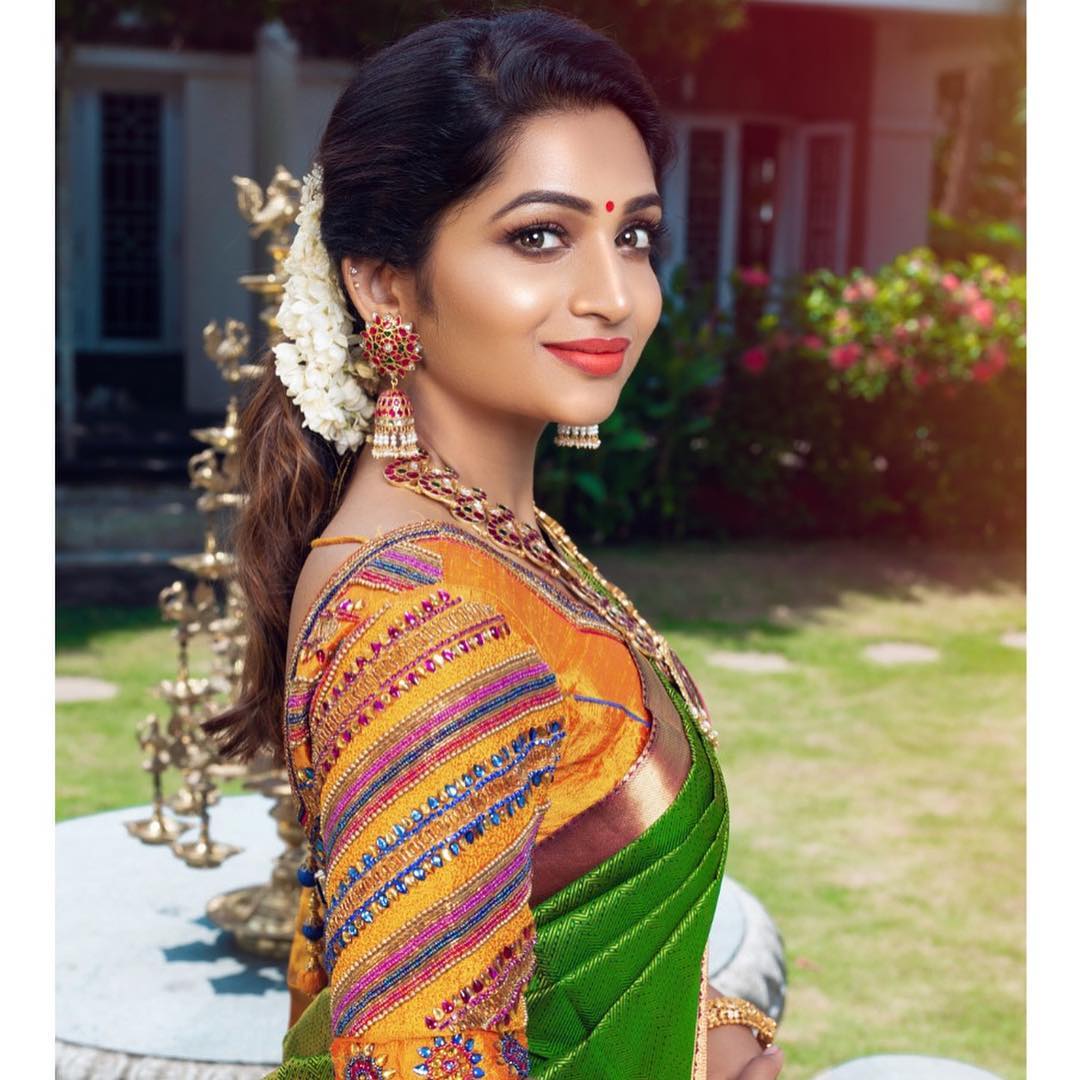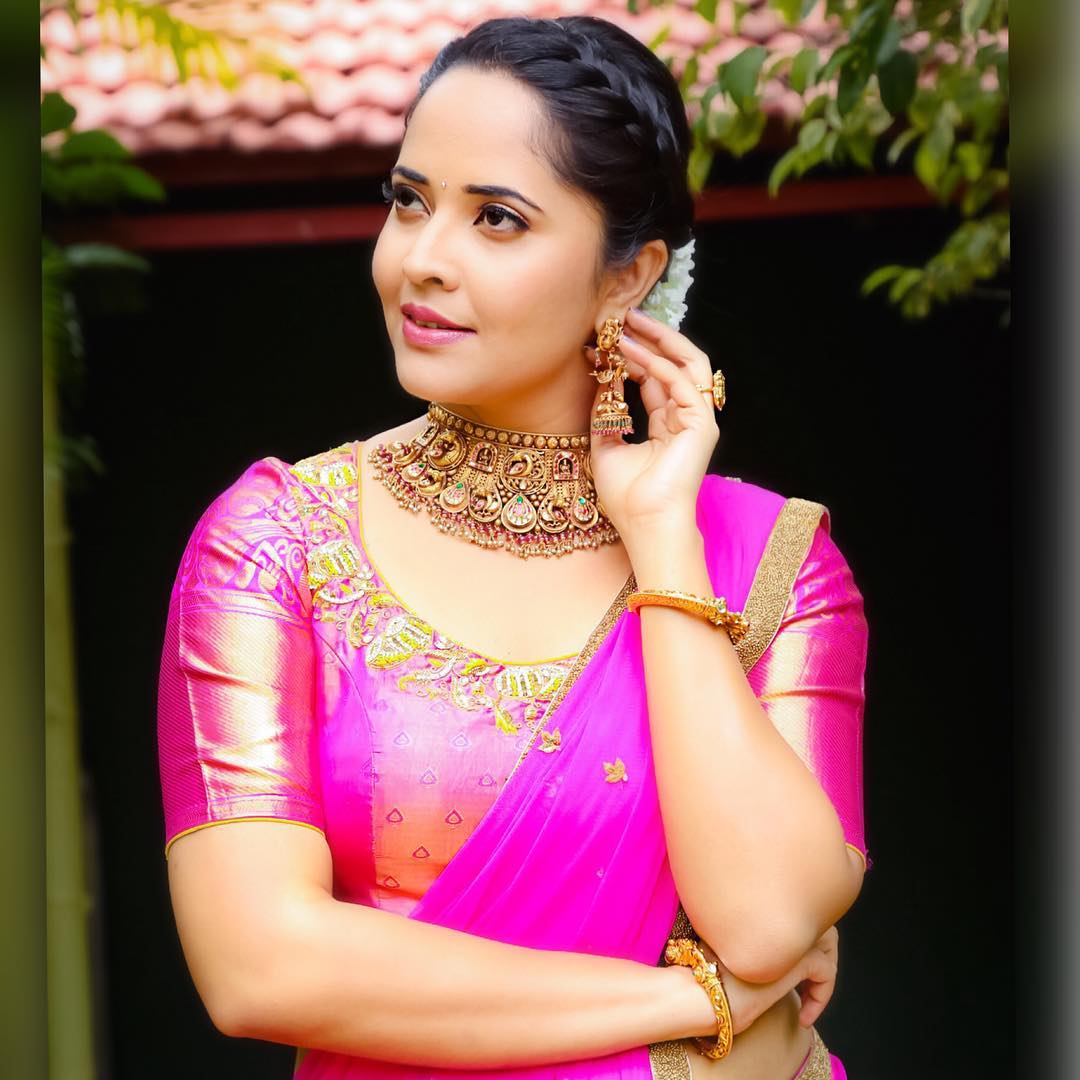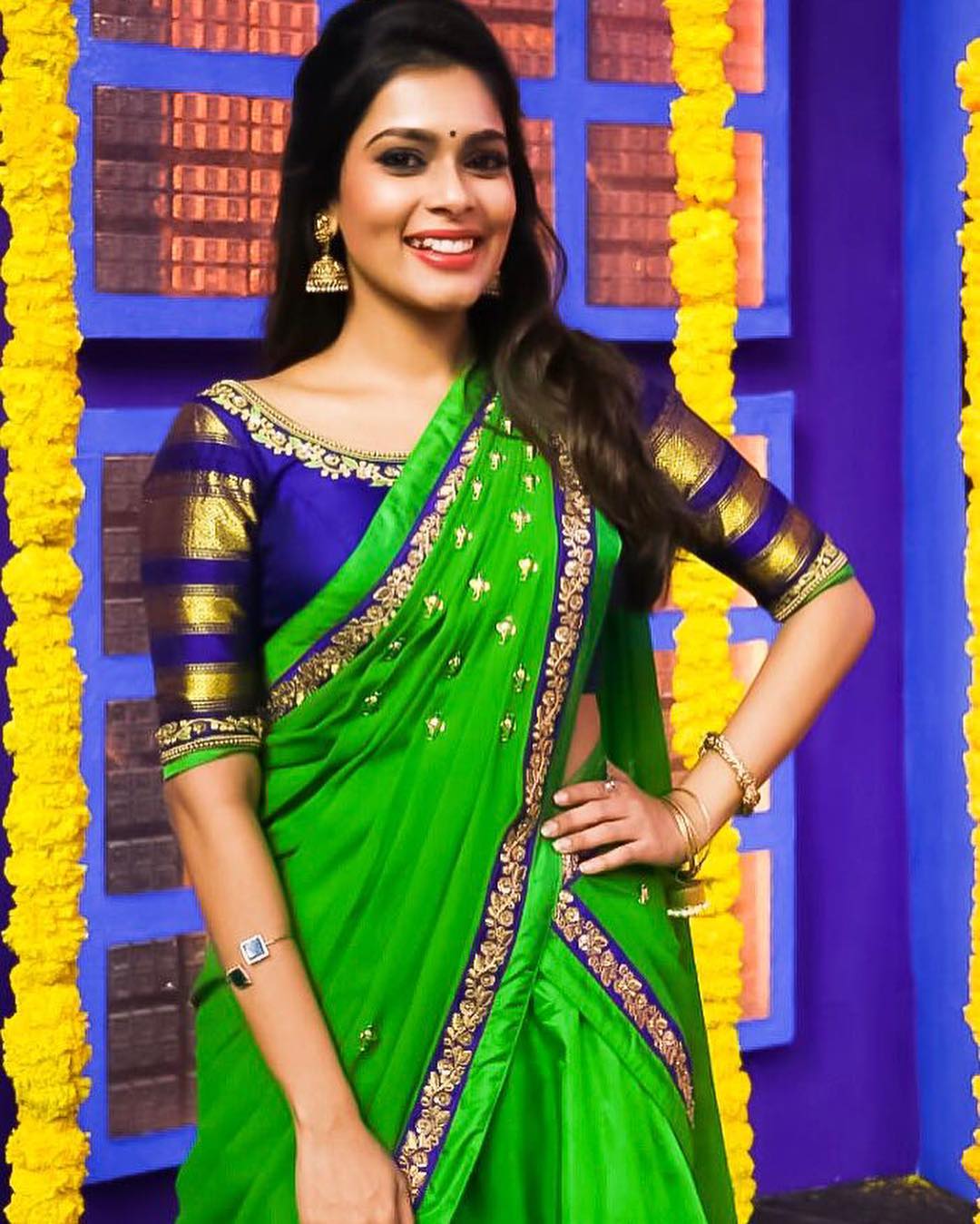 The silk thread jhumka are another kind of jhumka that are designed with various colours of silk thread that can be worn matching to the colour or the silk saree.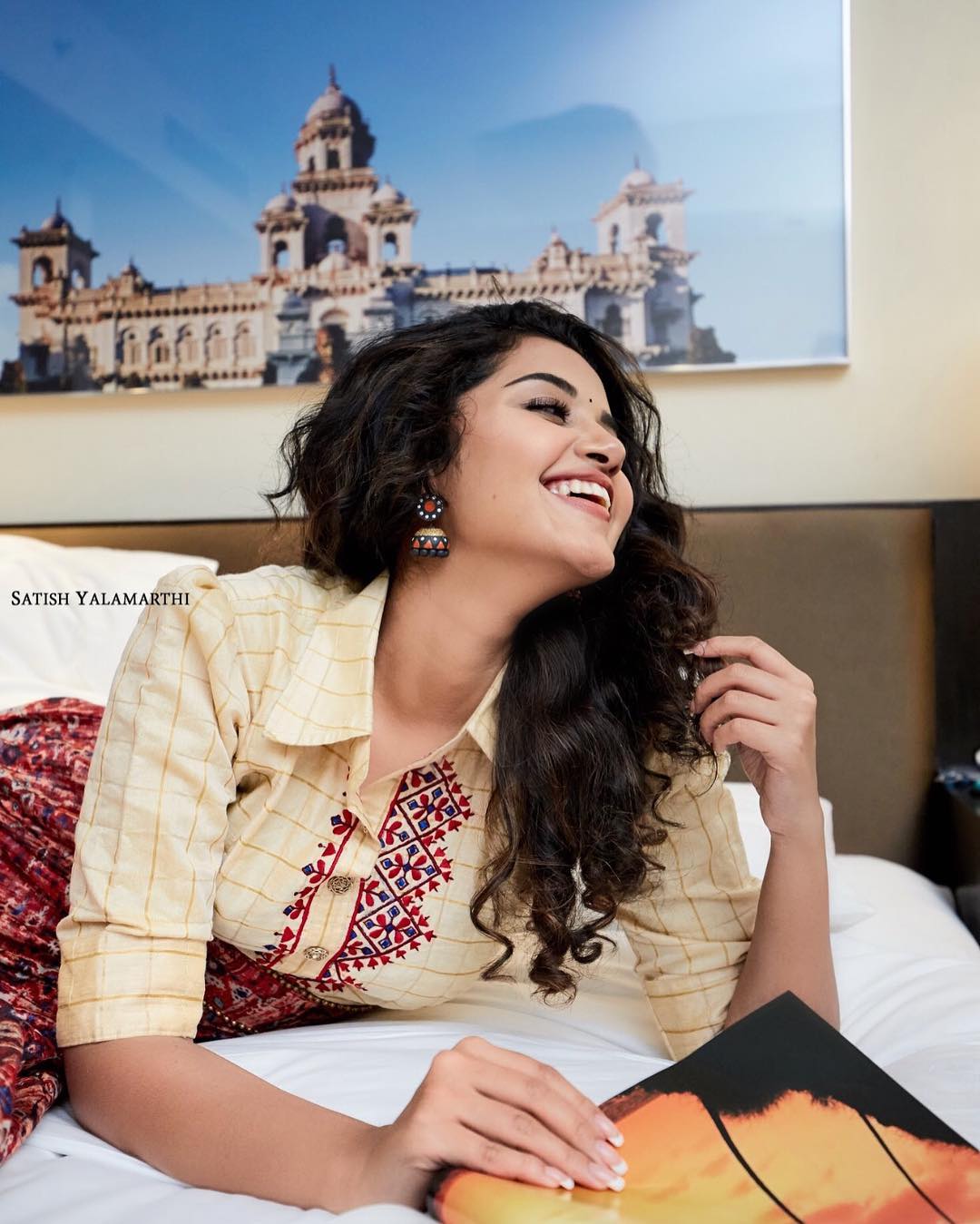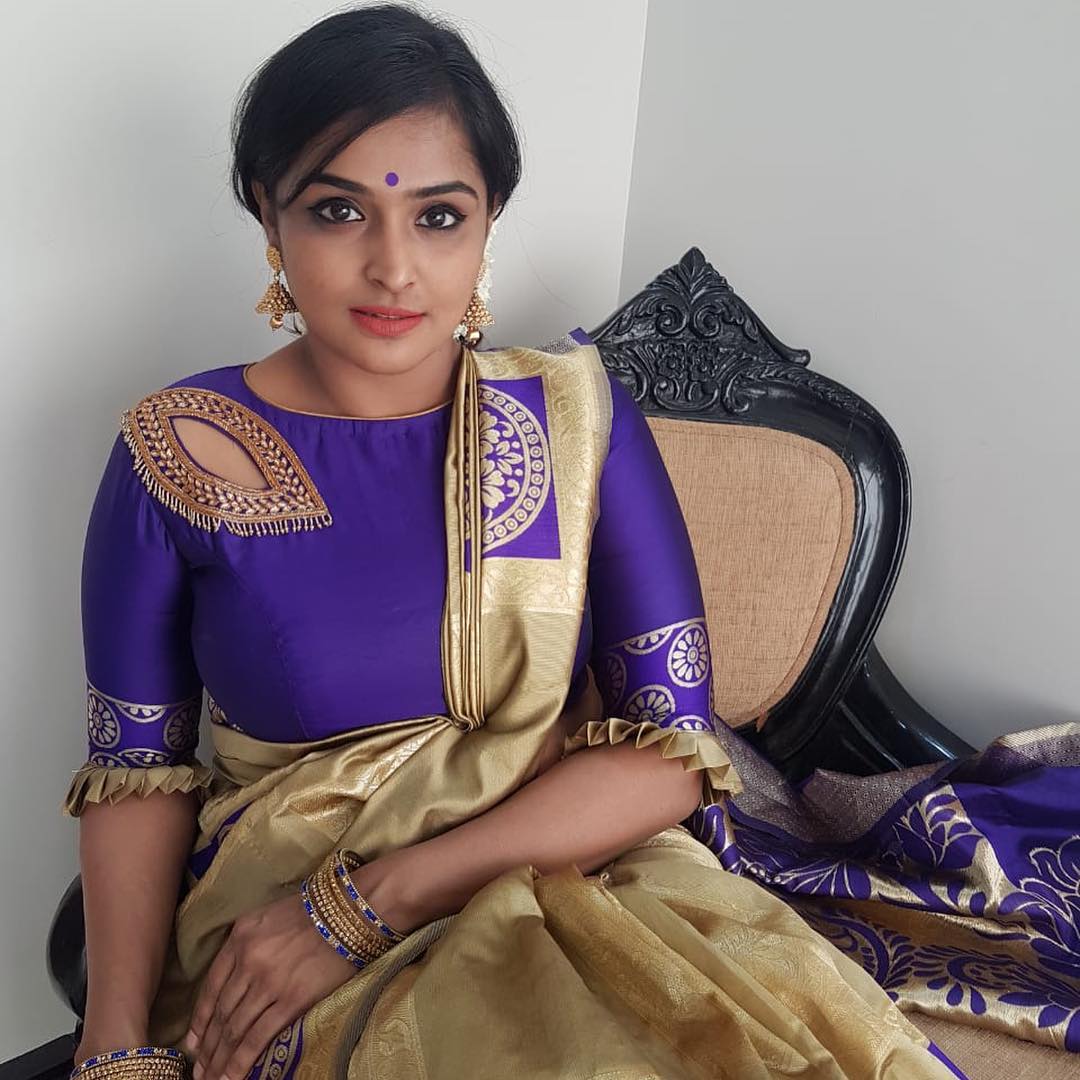 Try any of the various designs of jhumka with your ethnic dresses to look elegant and beautiful this festival season.  To shop wide range of jhumkas, keep an eye on our instagram page.
Also Read :