Jewellery is a part of every woman's life and it is no exaggeration to say that most of the women love jewellery. In India, women love jewellery than anywhere else in the World.
When thinking about one long necklace that can be recommended to every woman irrespective of age, the one that comes to mind is the long mango necklace. This piece of jewellery is time defying and can look great on any woman.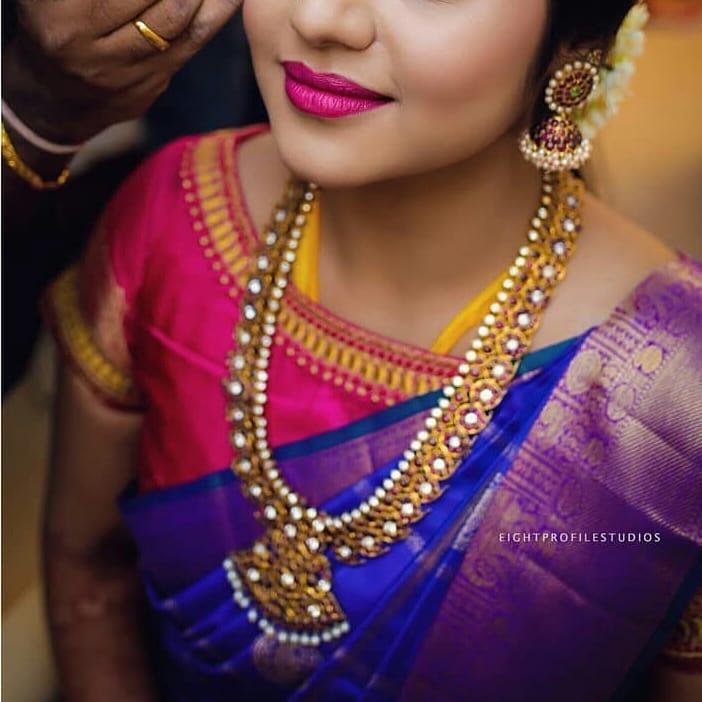 The traditional plain gold long mango necklace is still loved by every woman and it is a part of wedding jewellery in many parts of India. The gold long mango necklace studded with various precious stones look great on every woman.
The long necklace made from silver, studded with stones and finished with an antique look is a great combination with silk sarees. The mango long necklace is a traditional piece of jewellery that is passed on from generations and it is also a fact that women in every generation would live to wear it proudly to occasions and events.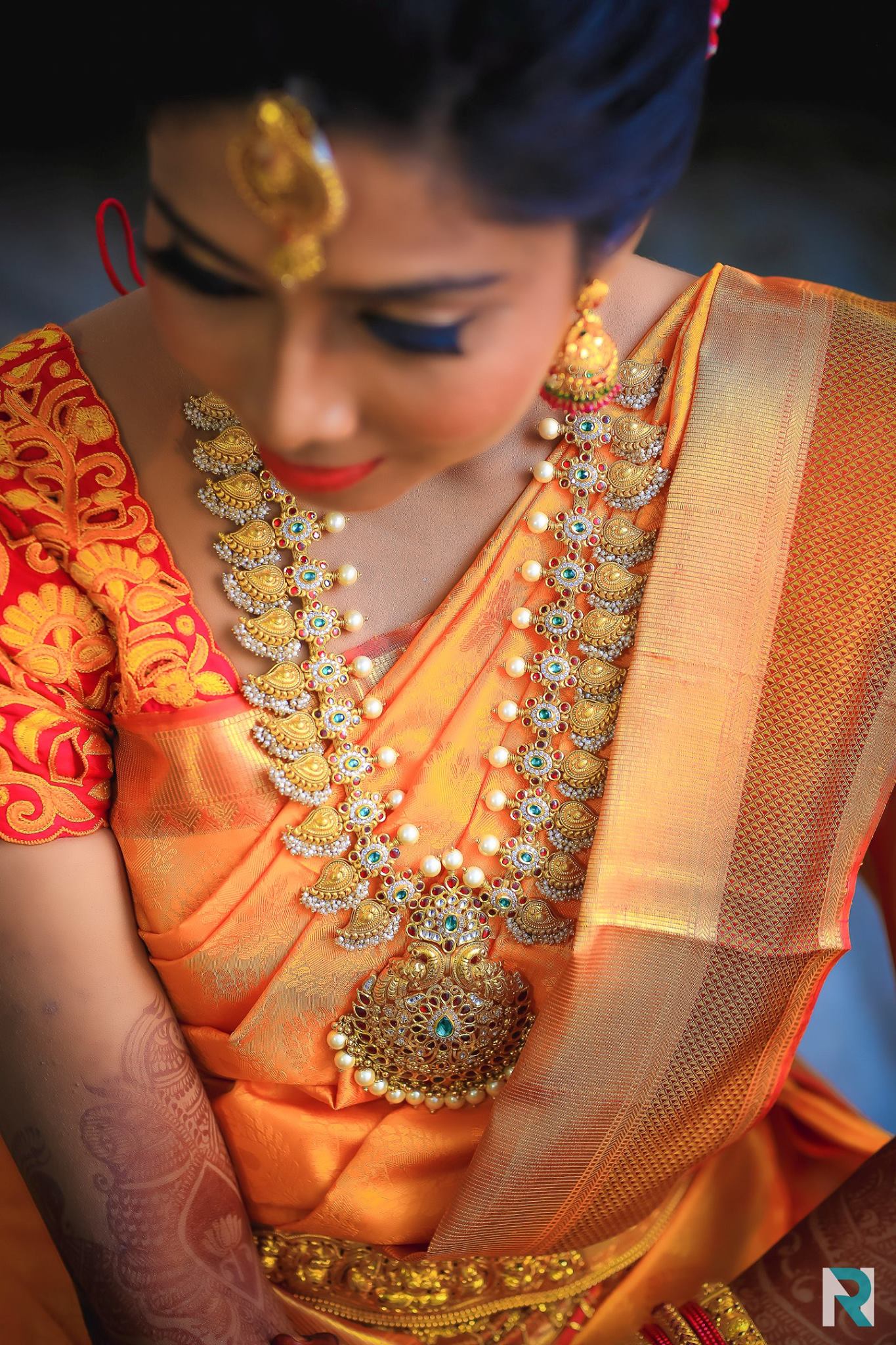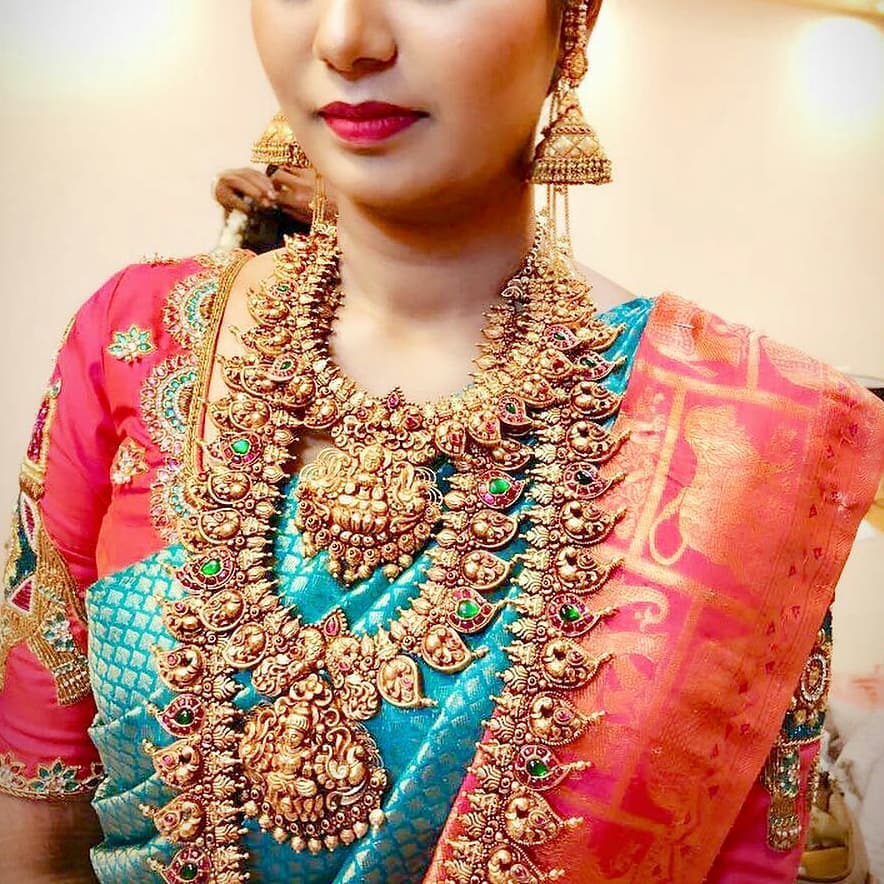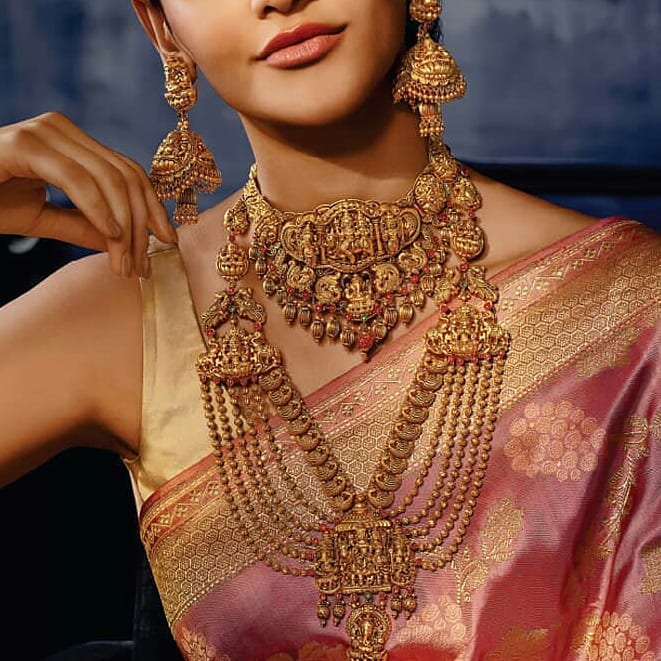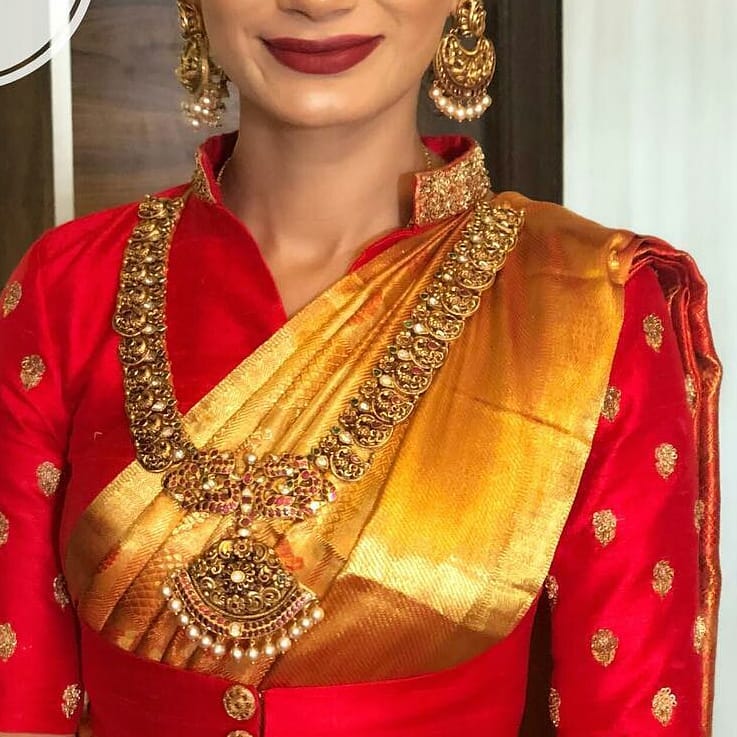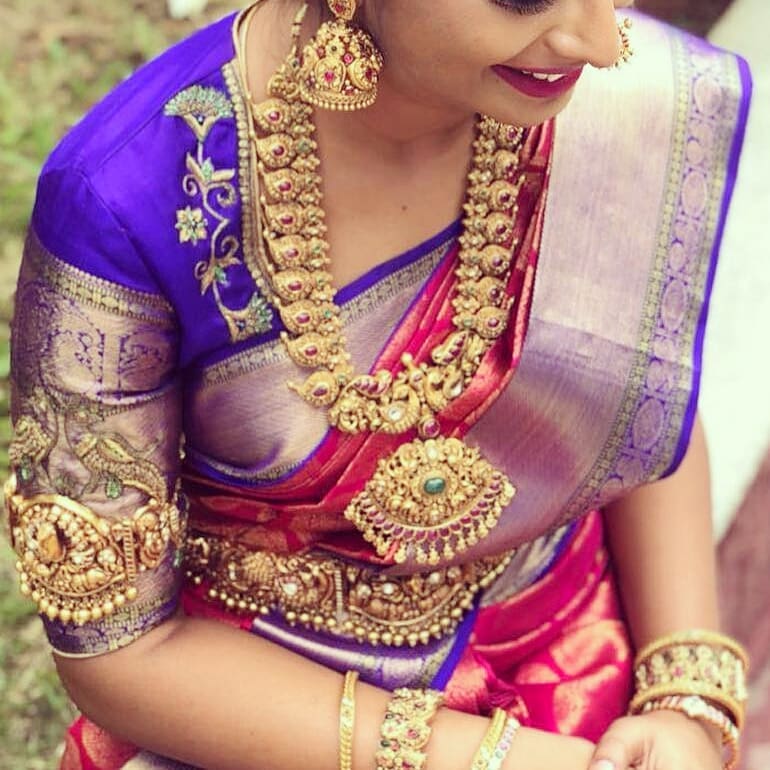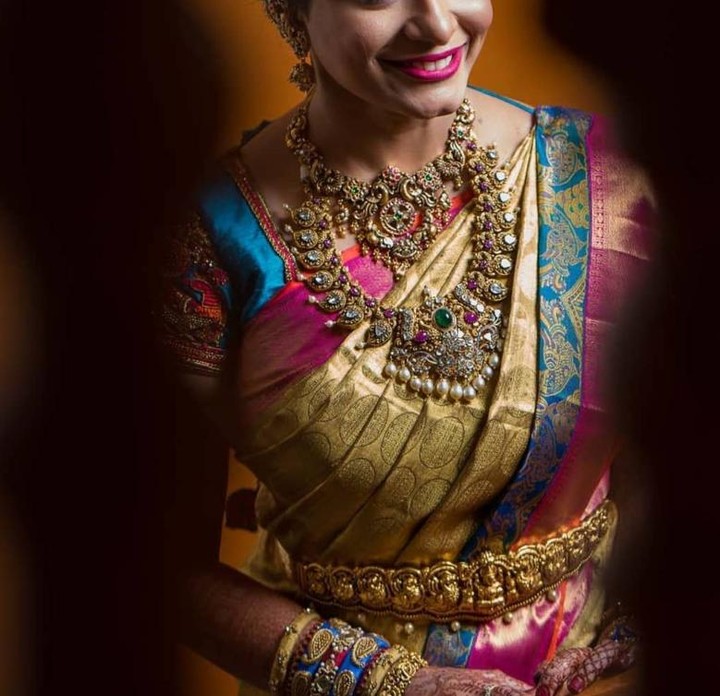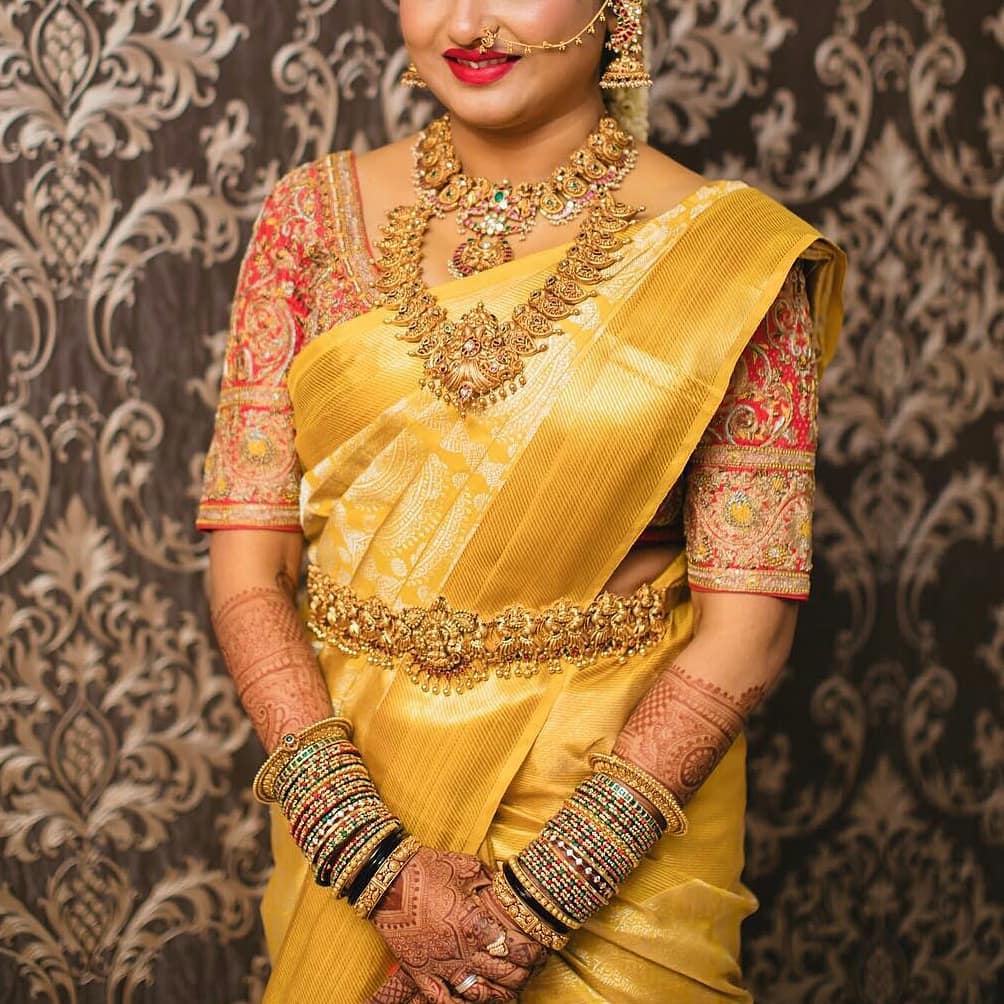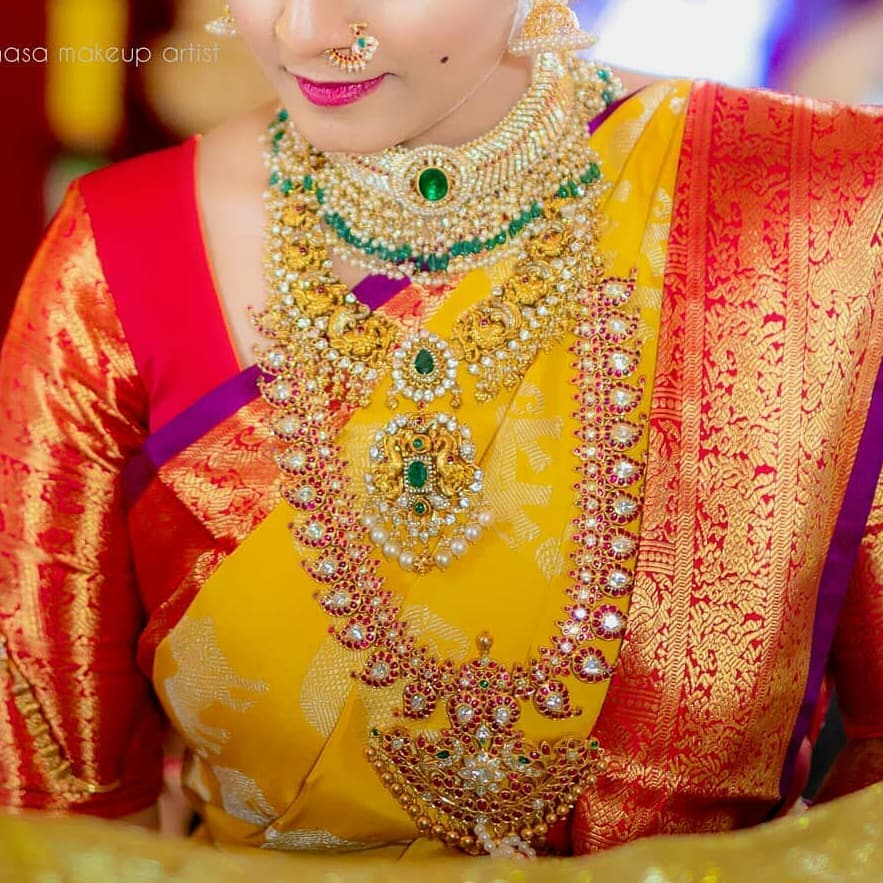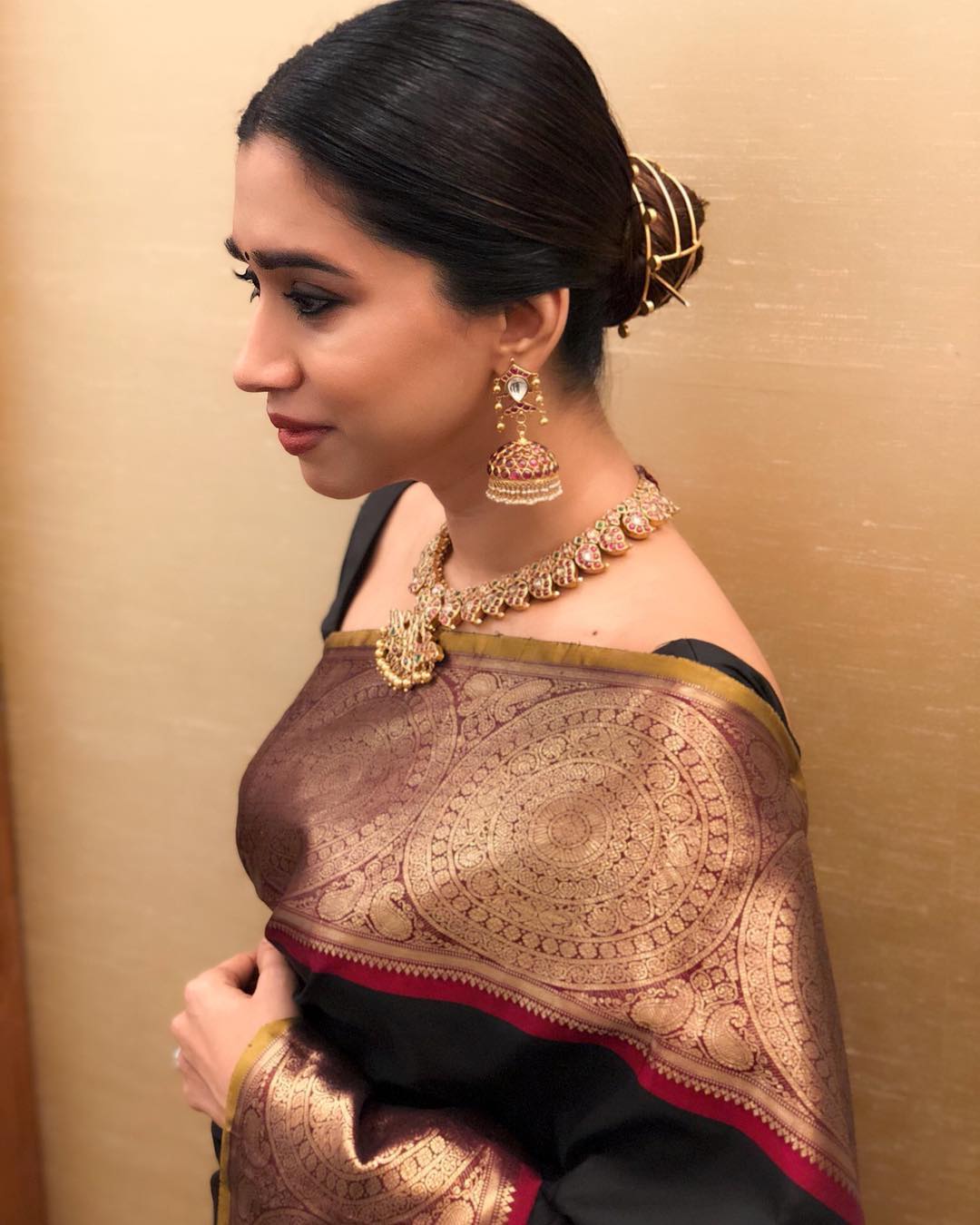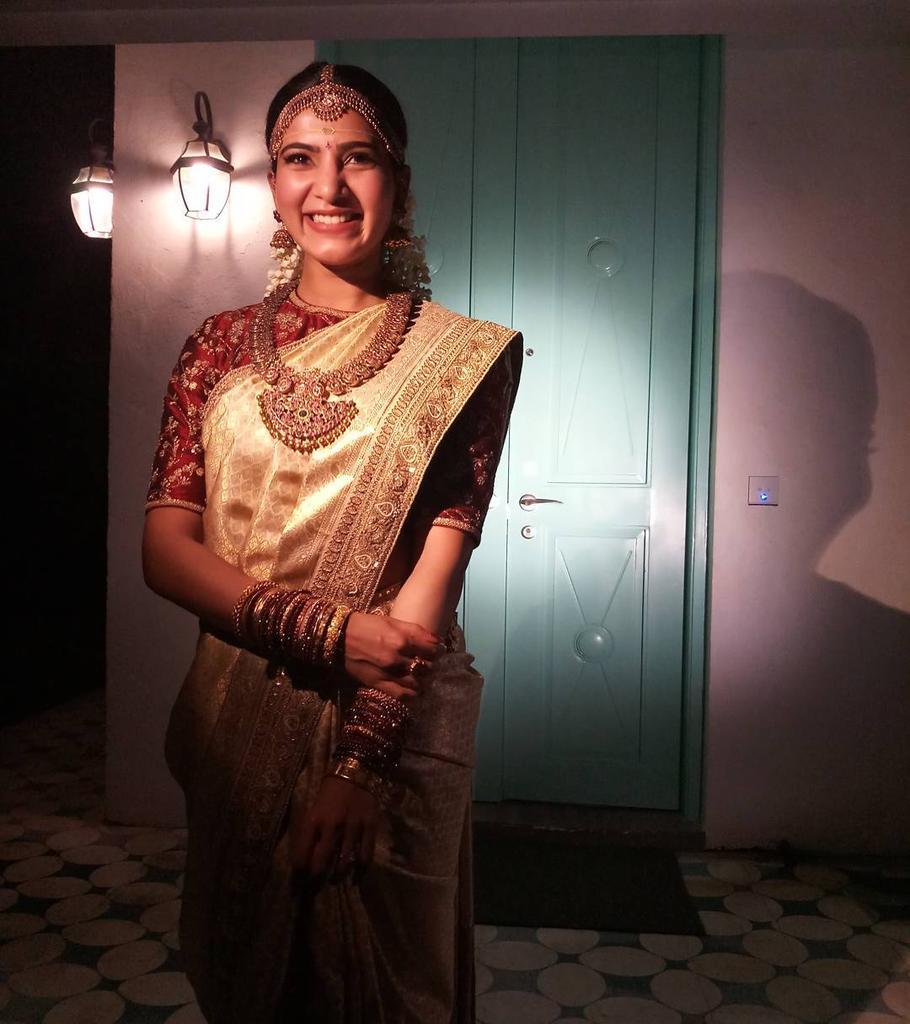 Earlier the young girls used to prefer contemporary jewellery but the trend has changed these days and the traditional jewellery such as long mango necklace is back with a bang!.
Do you own one? If not, time to shop and don't miss out on this classic piece of accessory!
Also Read: