Jewelry, especially necklace sets have been one of the most adorned accessories for women in India for a very long time. These necklace sets don't just embellish the outfit but also, add to the values and auspiciousness of the one wearing them.
Although the necklace sets are never going out of trend, one could get bored by the monotonous look. To pull you out from such a feel, today we are going to feature some amazing range of collections from the brand Tarinika.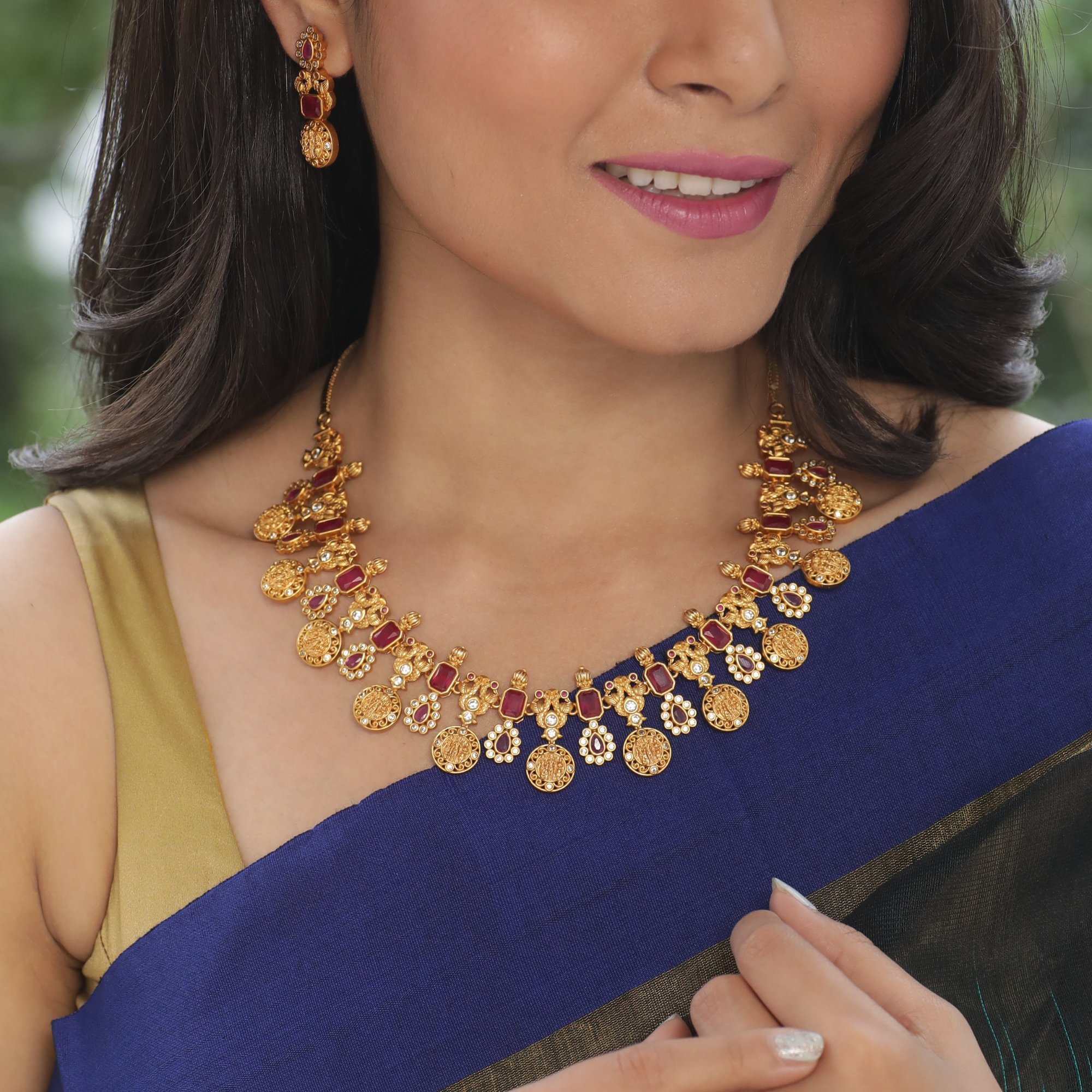 The necklaces sets offered by Tarinika make you feel beautiful as well as confident. They help you find the right piece, through which, you can highlight your personality and bring out some of your best features. These necklace sets are special, stylish and elegant.
At Tarinika, one can always find each piece to be unique on its own. They make use of some everlasting stones such as emeralds, blue sapphires, amethyst, etc. thereby, increasing the set's lifespan.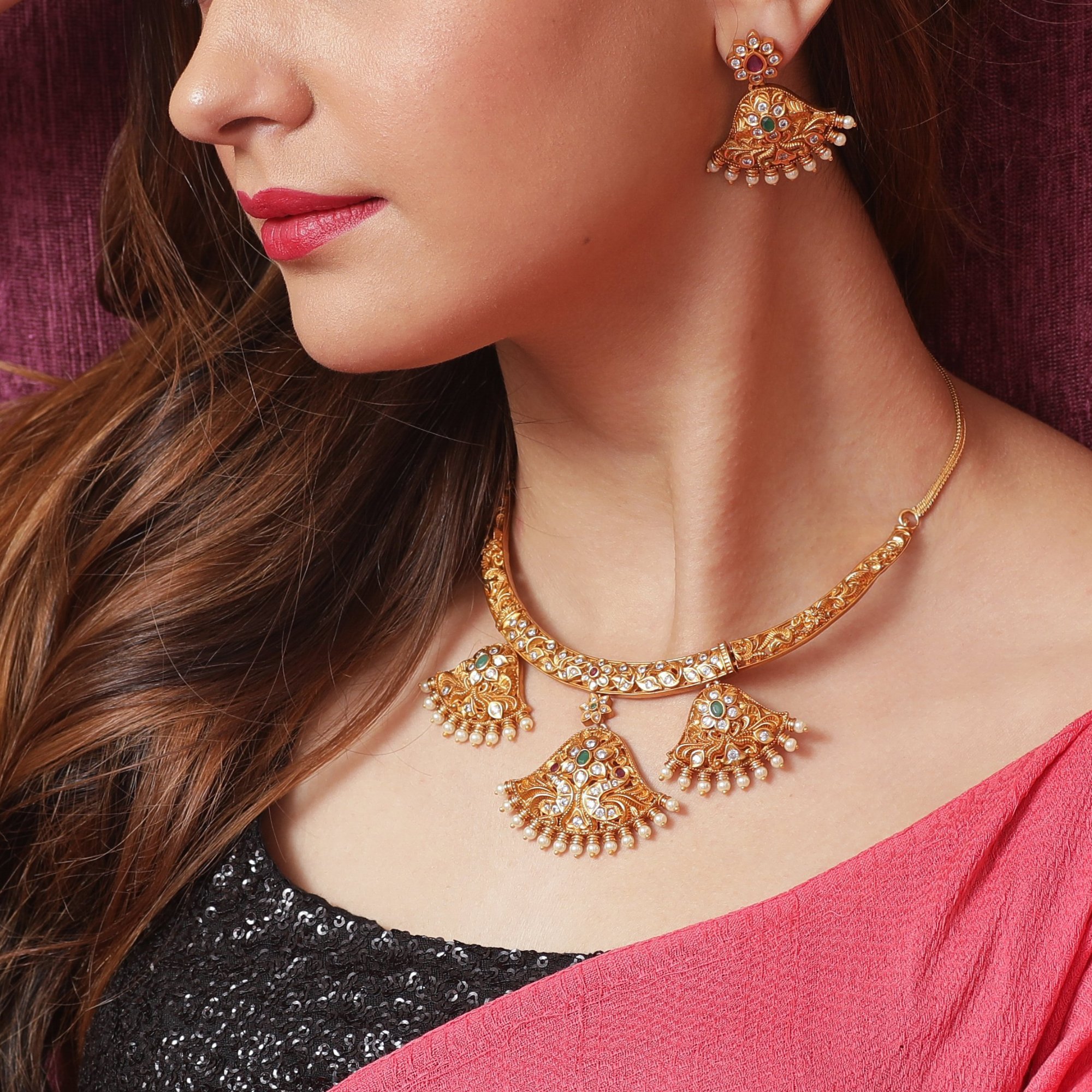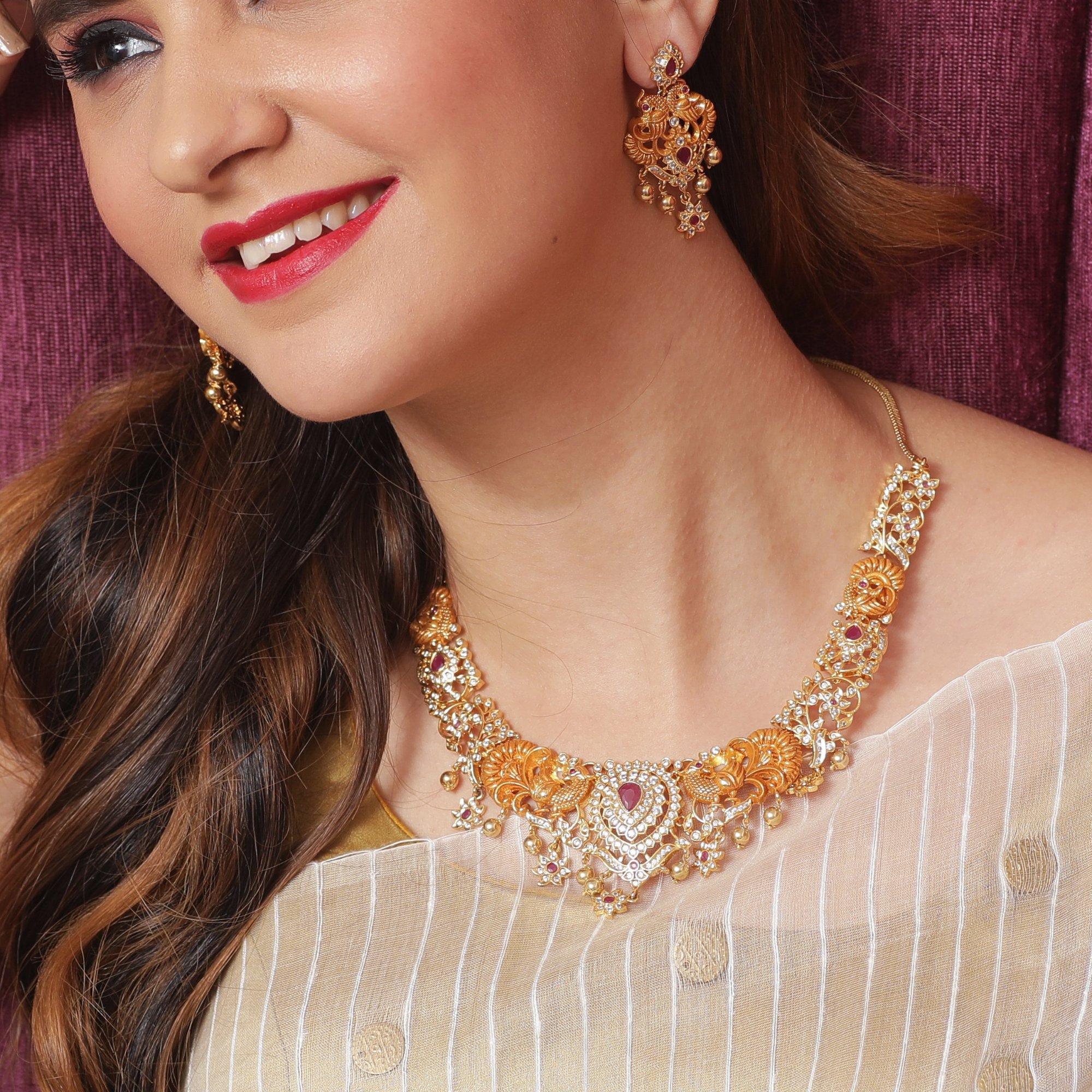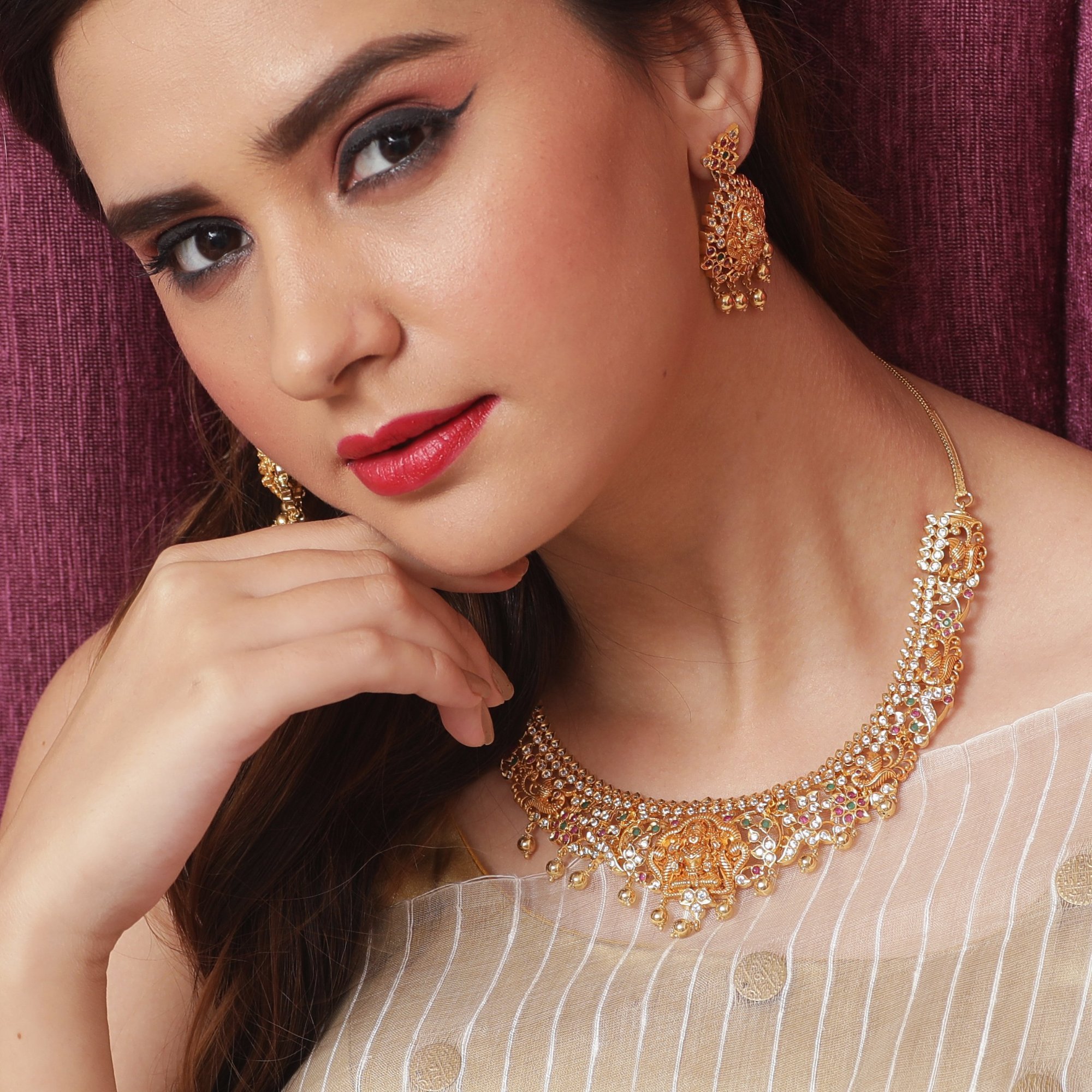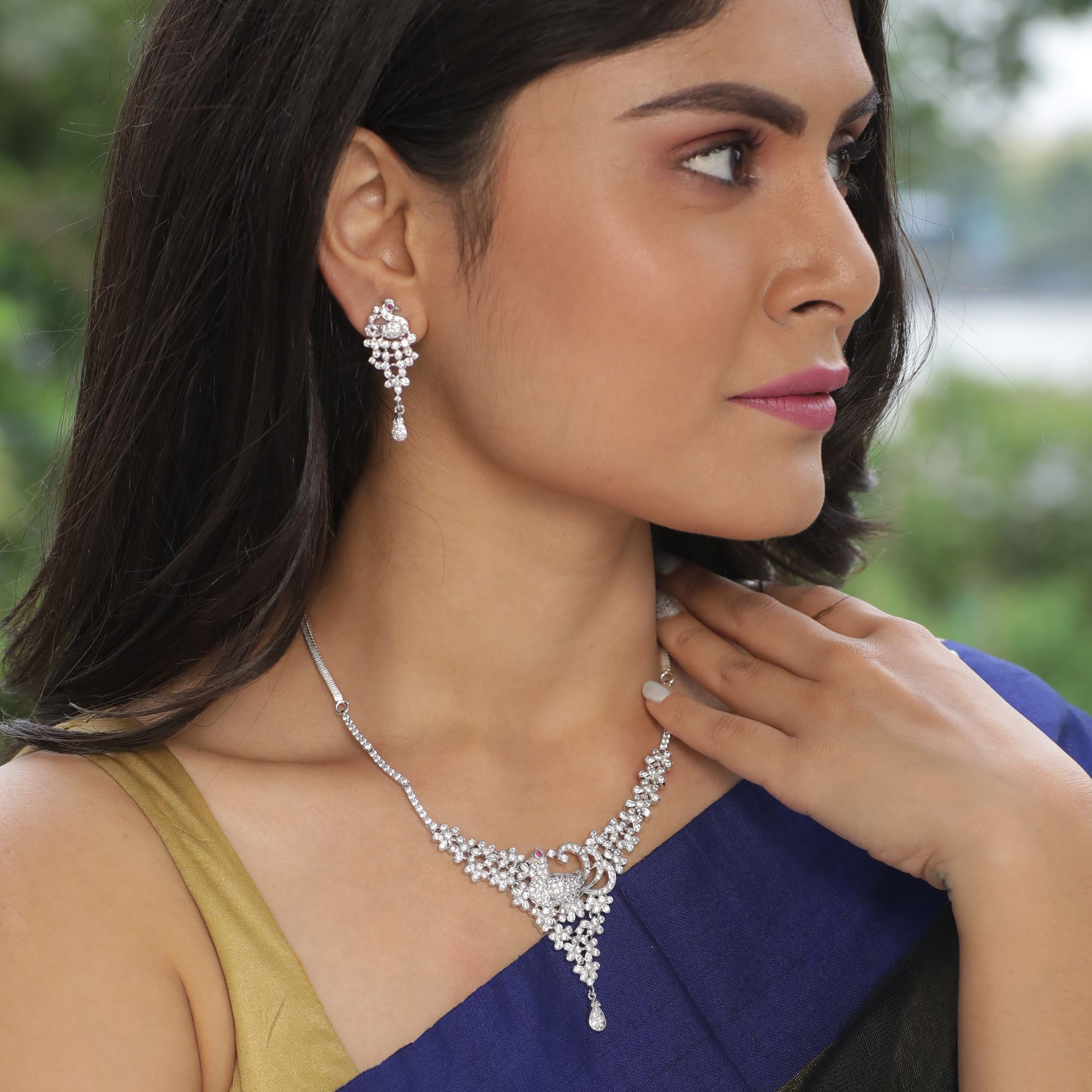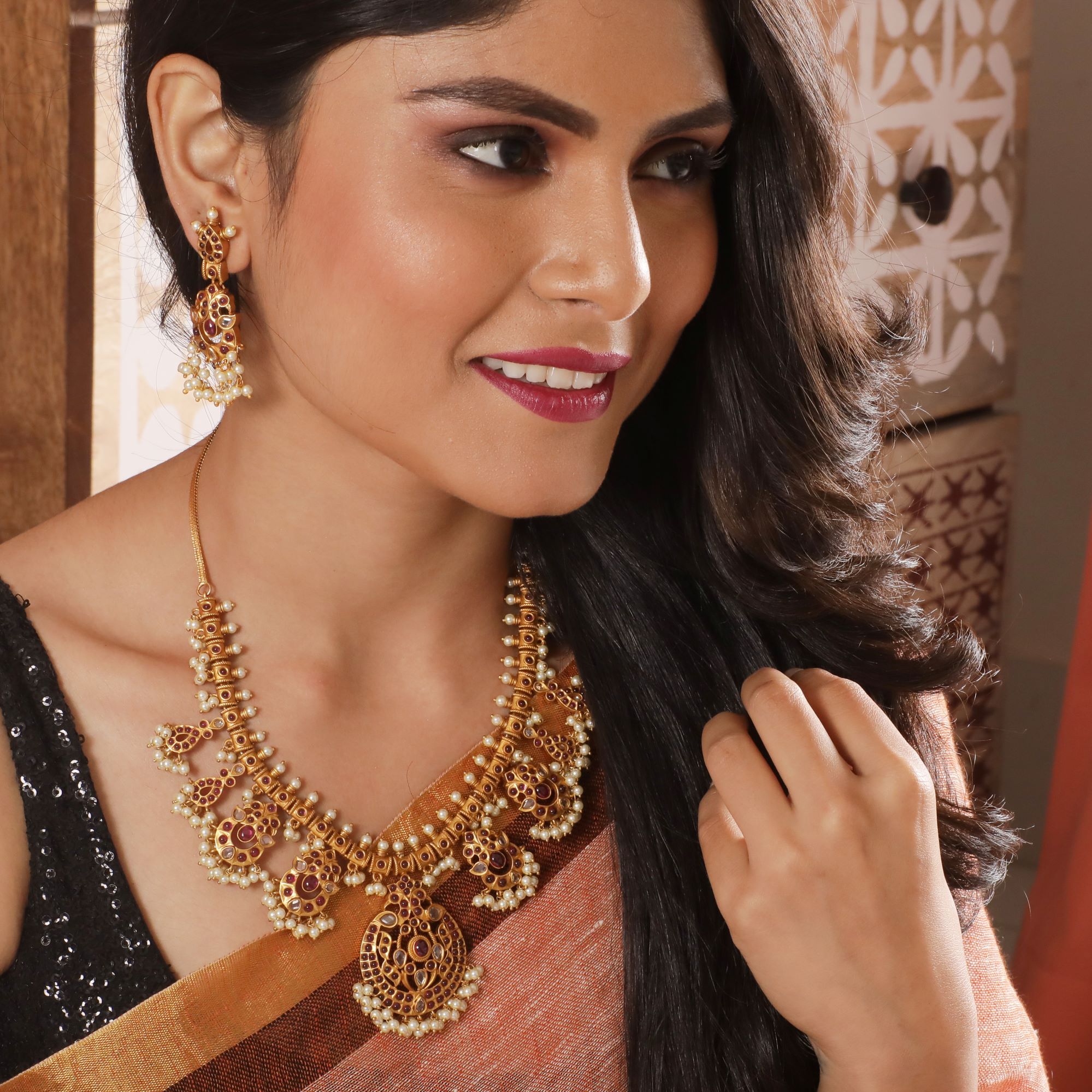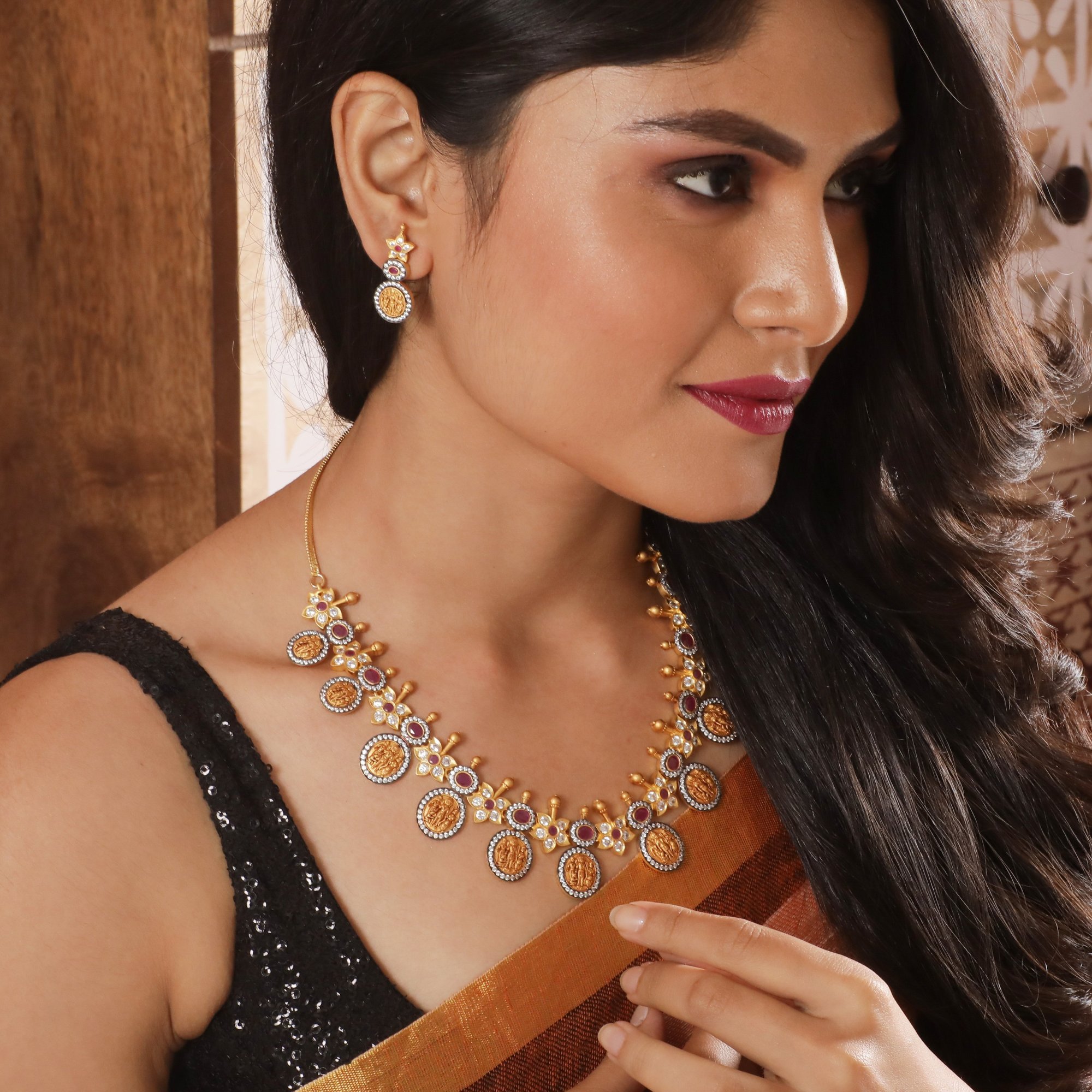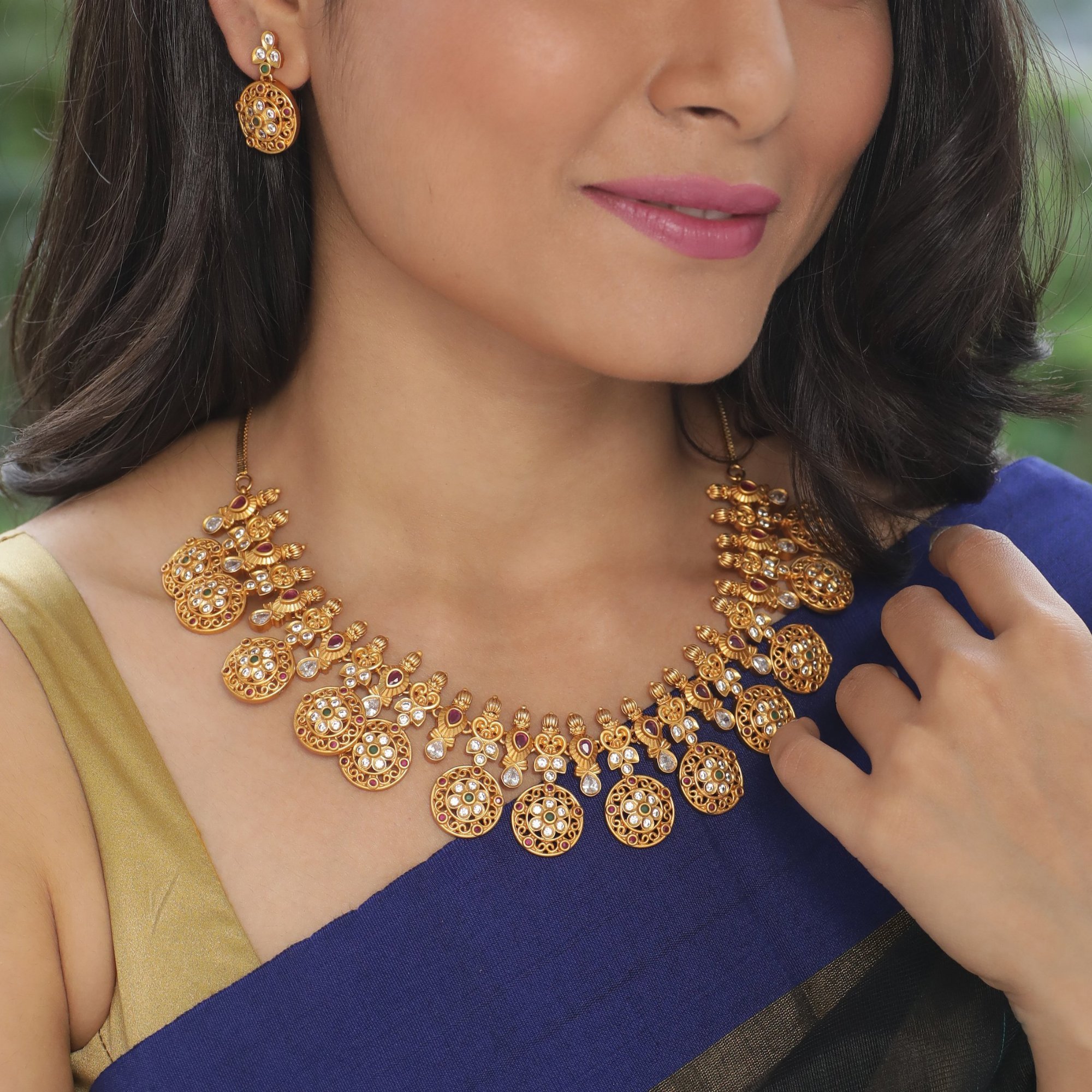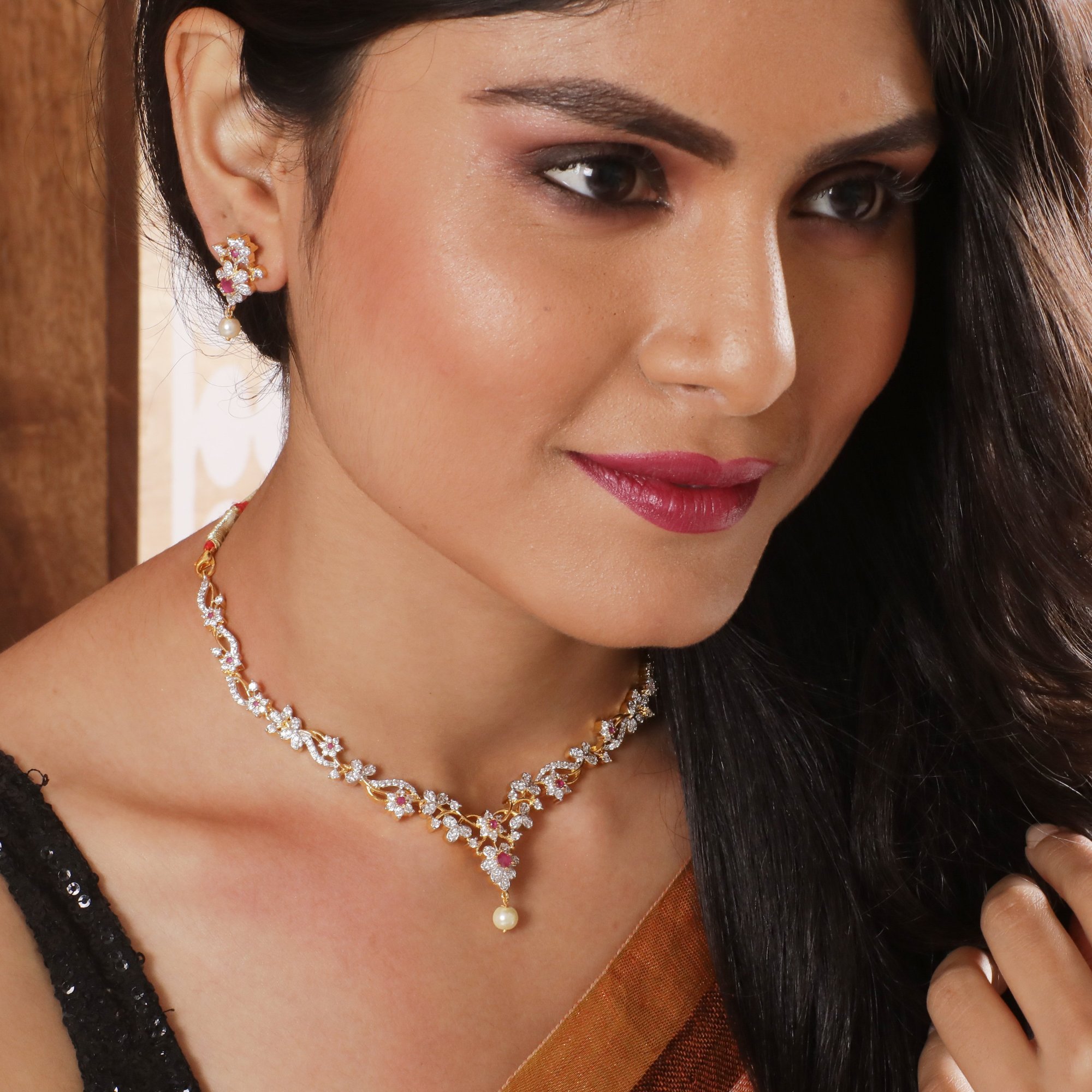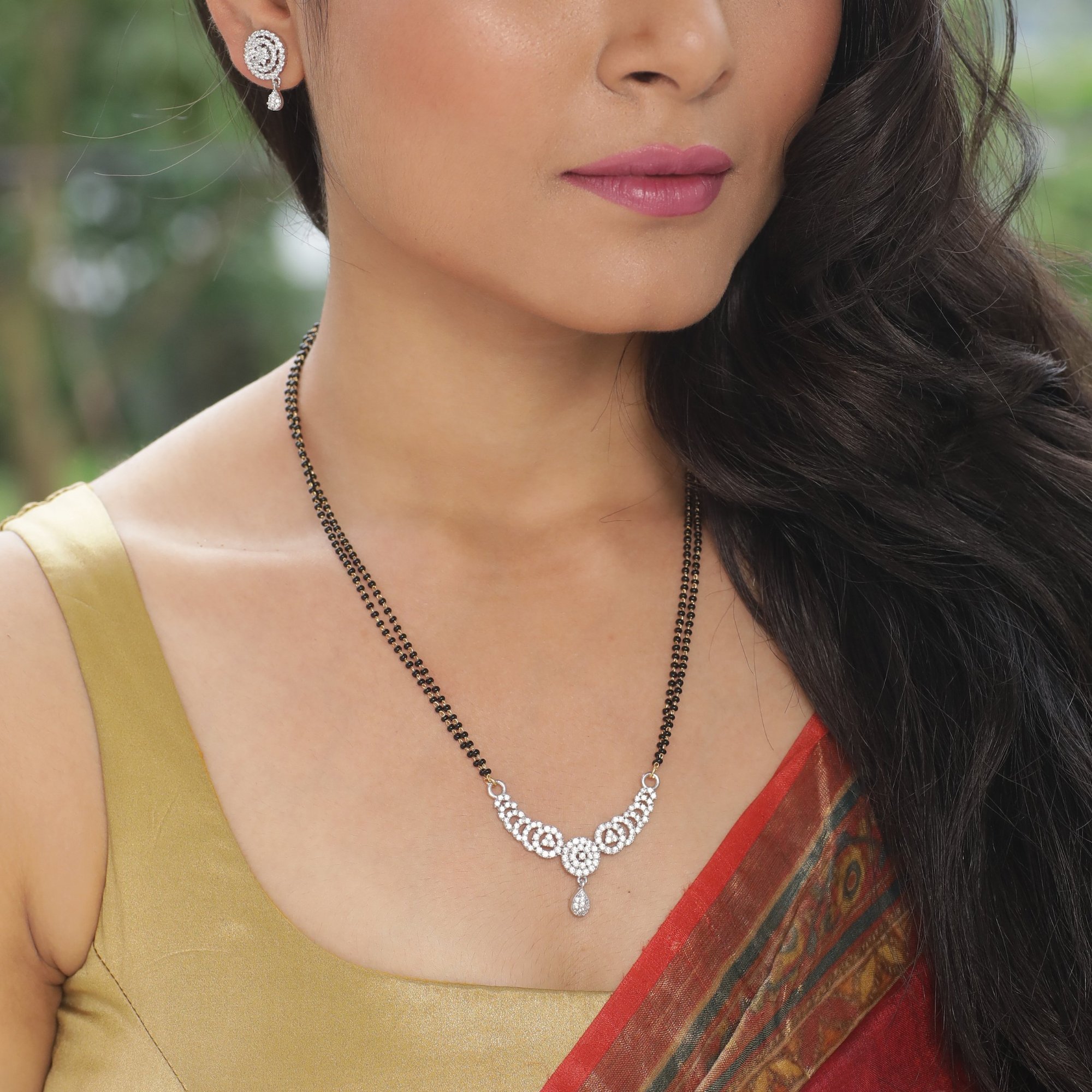 Along with individual orderings, they also offer special prices in the wholesale section. Their products are quite alluring and definitely worth every rupee! Every necklace set seen in Tarinika's collection adds an exquisite look to the outfit.
Irrespective of whether you are a minimalistic fan or looking for a grand look, their collection would surely help you out. They ship worldwide making it a lot easier for women to buy ornaments from anywhere.
Their products are as shown in the images and are crafted with so much love from the brand. Go shop them now!
Also Read :