Jewelry has always been women's best friend. To cater to the demand of fashion conscious ladies, Aham presents to its customers the largest possible collection of Silver Jewelry in terms of the metal and stones, pearls used as well as exclusive design options these are available in.
Be it the simple daily wear jewelry or those exclusive, lavish pieces that are worn on those exceptionally special events, a thing that remains constant is that Aham's jewelry pieces are undoubtedly timeless and lasting.
With being trendy, quirky and elegant being the style statement, Aham makes utilization of the services of trained, experienced and creative designers that enable them to offer the best pieces at best rates. They focus on delivering pieces with exceptional, high-quality craftsmanship; stunning designs that make you feel like a diva no matter where you go.
Aham Jewellery produces some of the trendiest and most sought- after silver jewelry of recent times. You can find necklaces, earrings, bracelets, bangles, pendants, and rings featuring beautiful designs with a contemporary twist.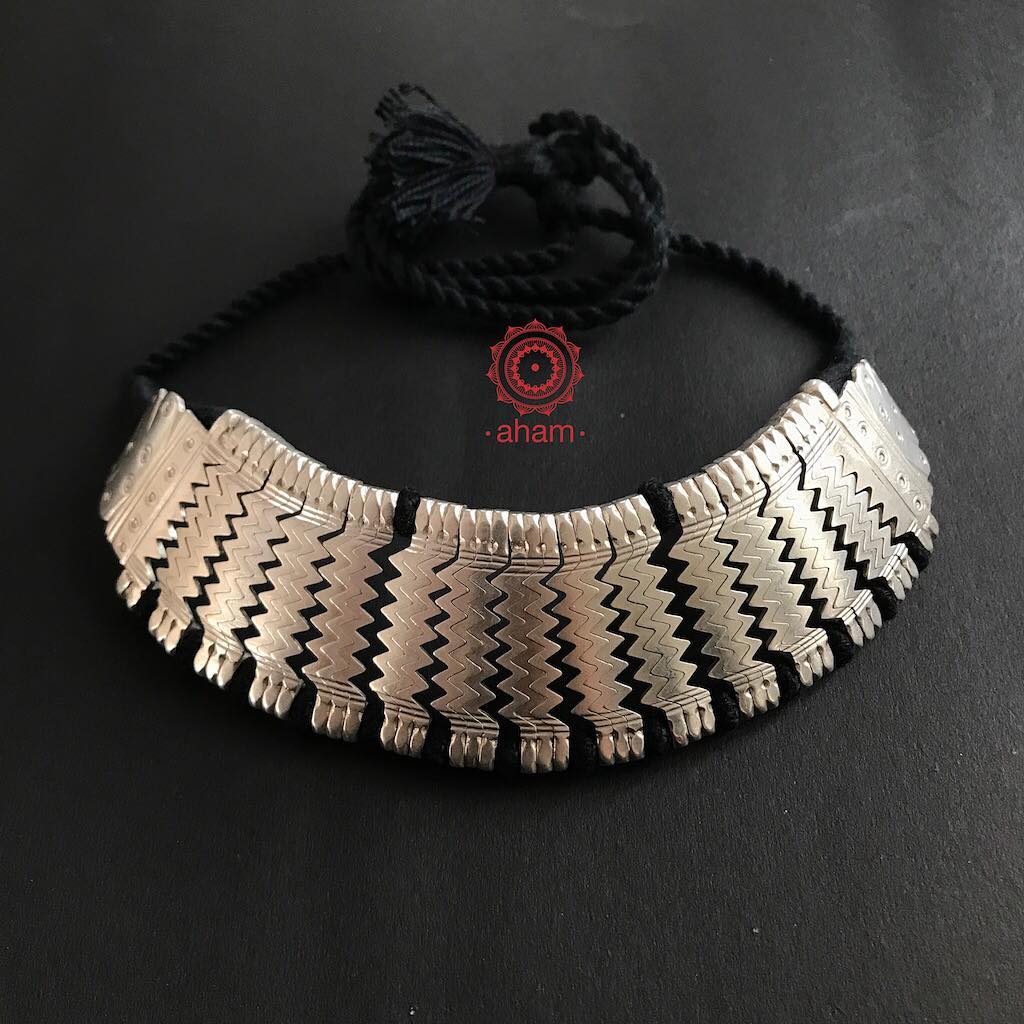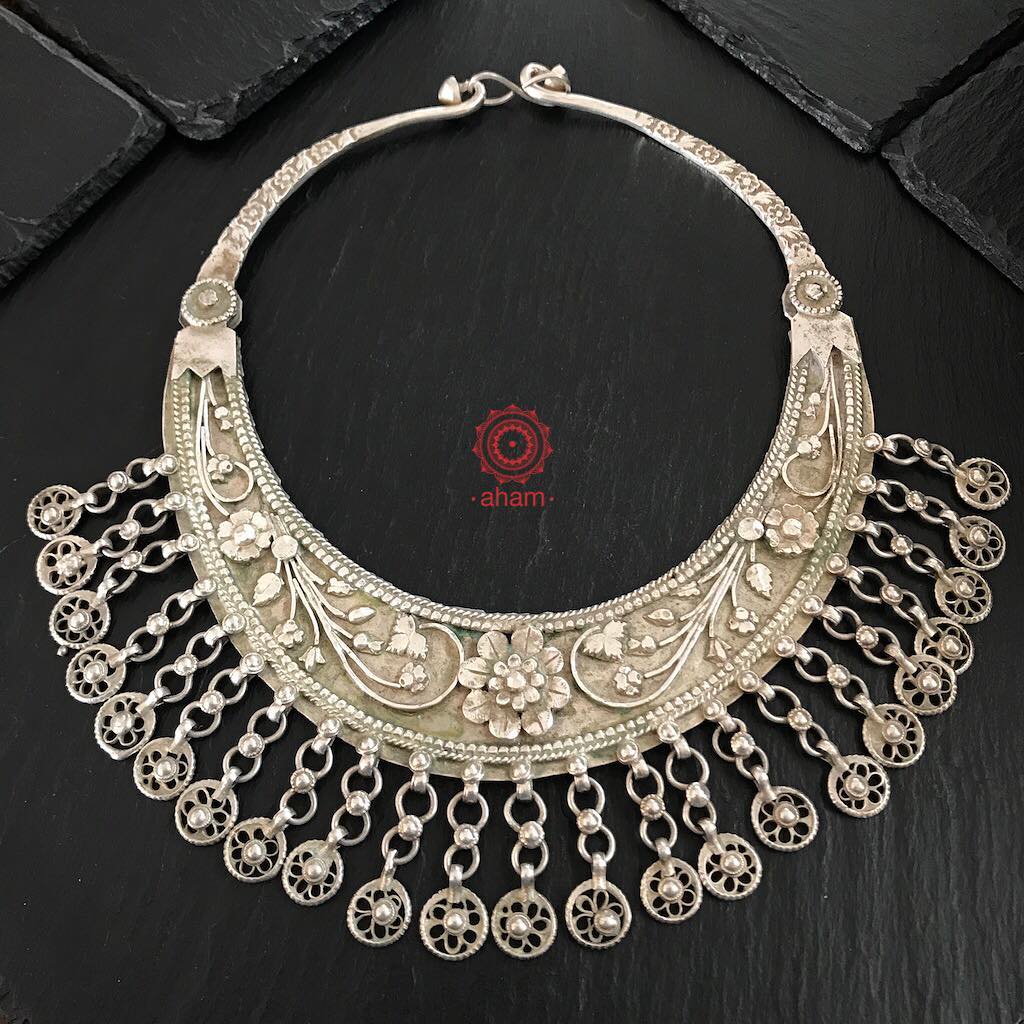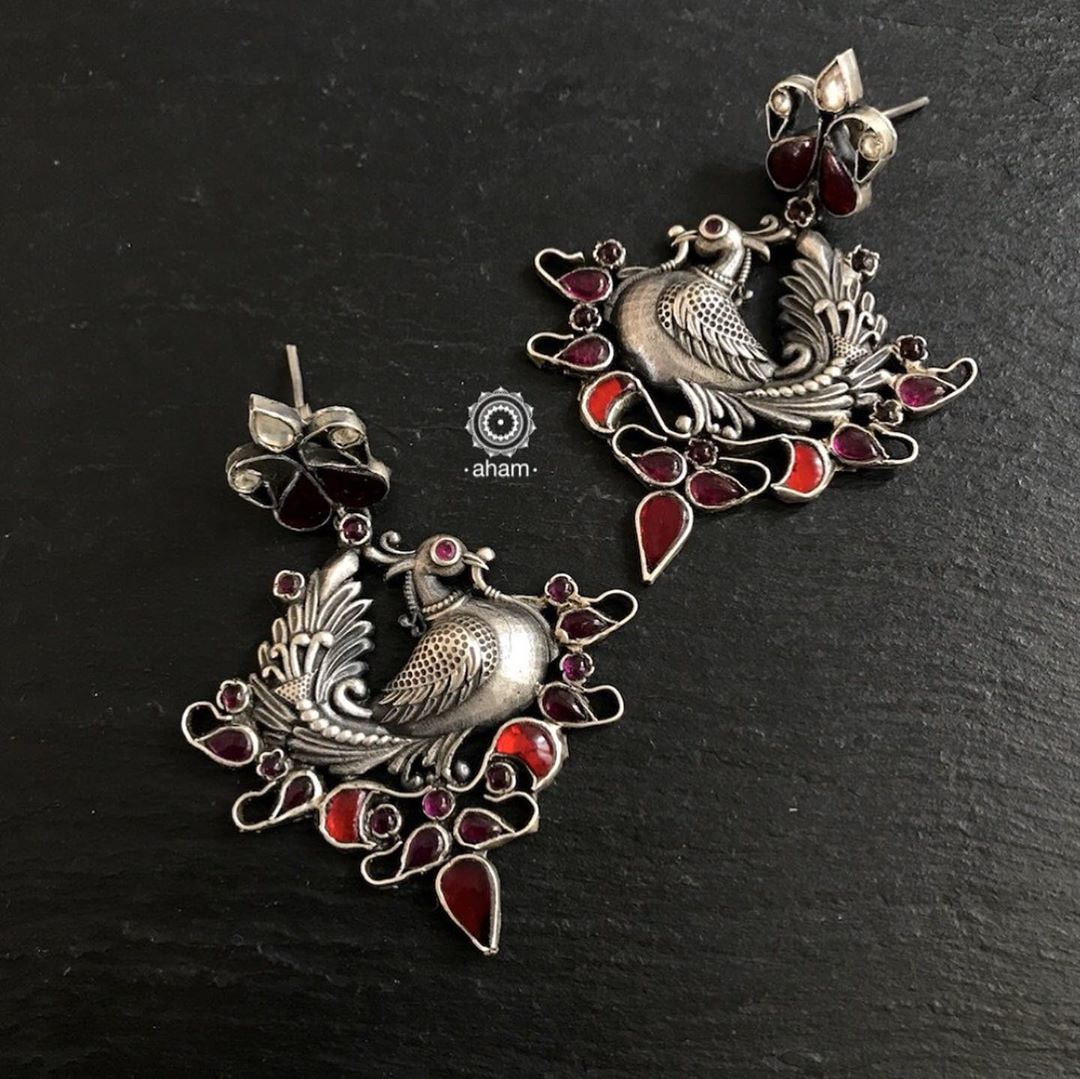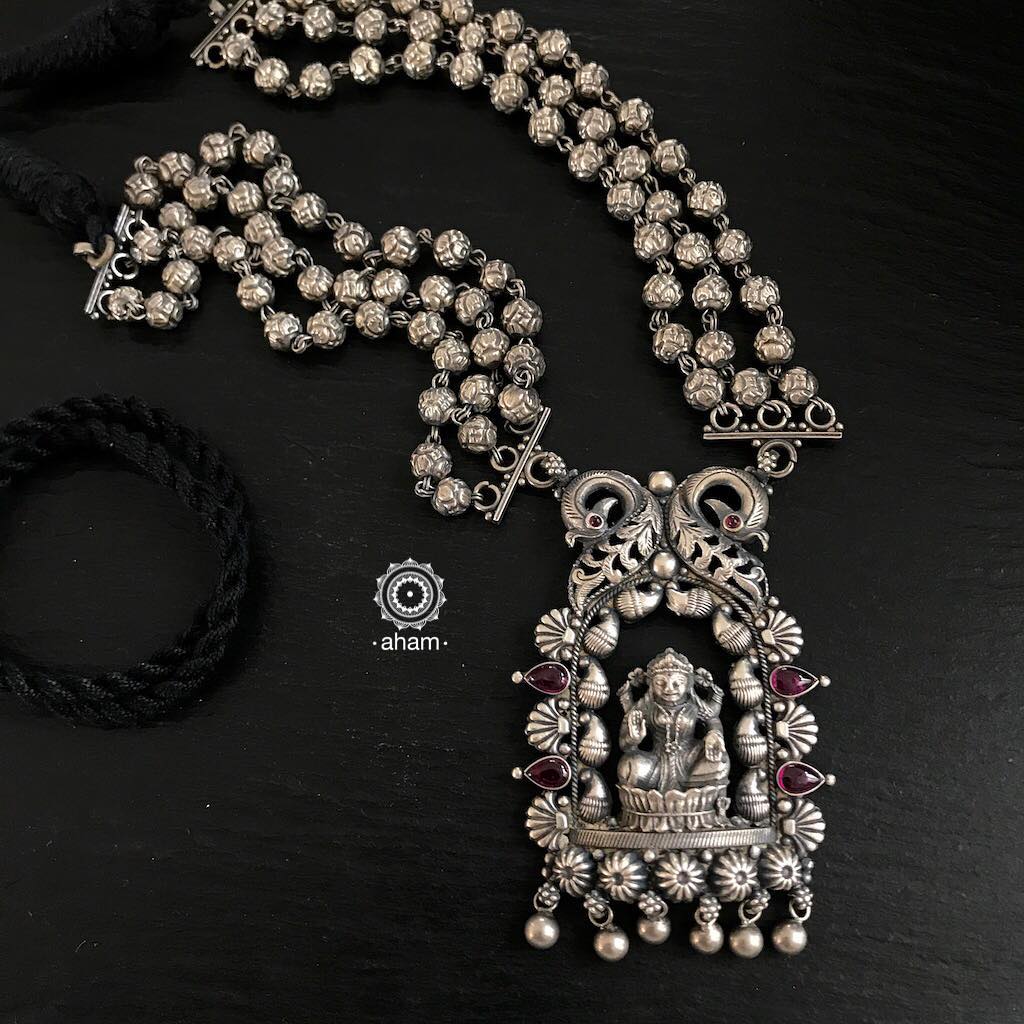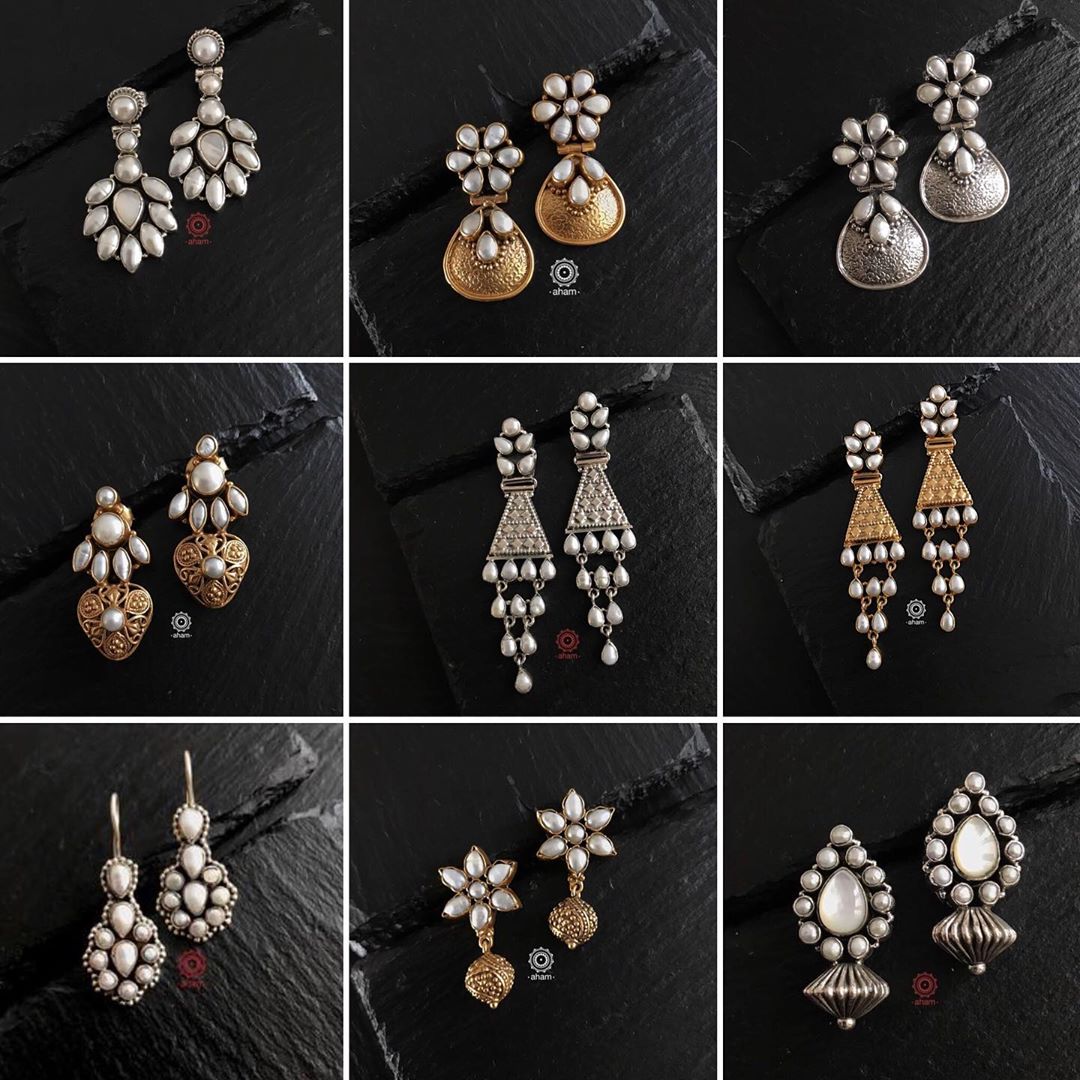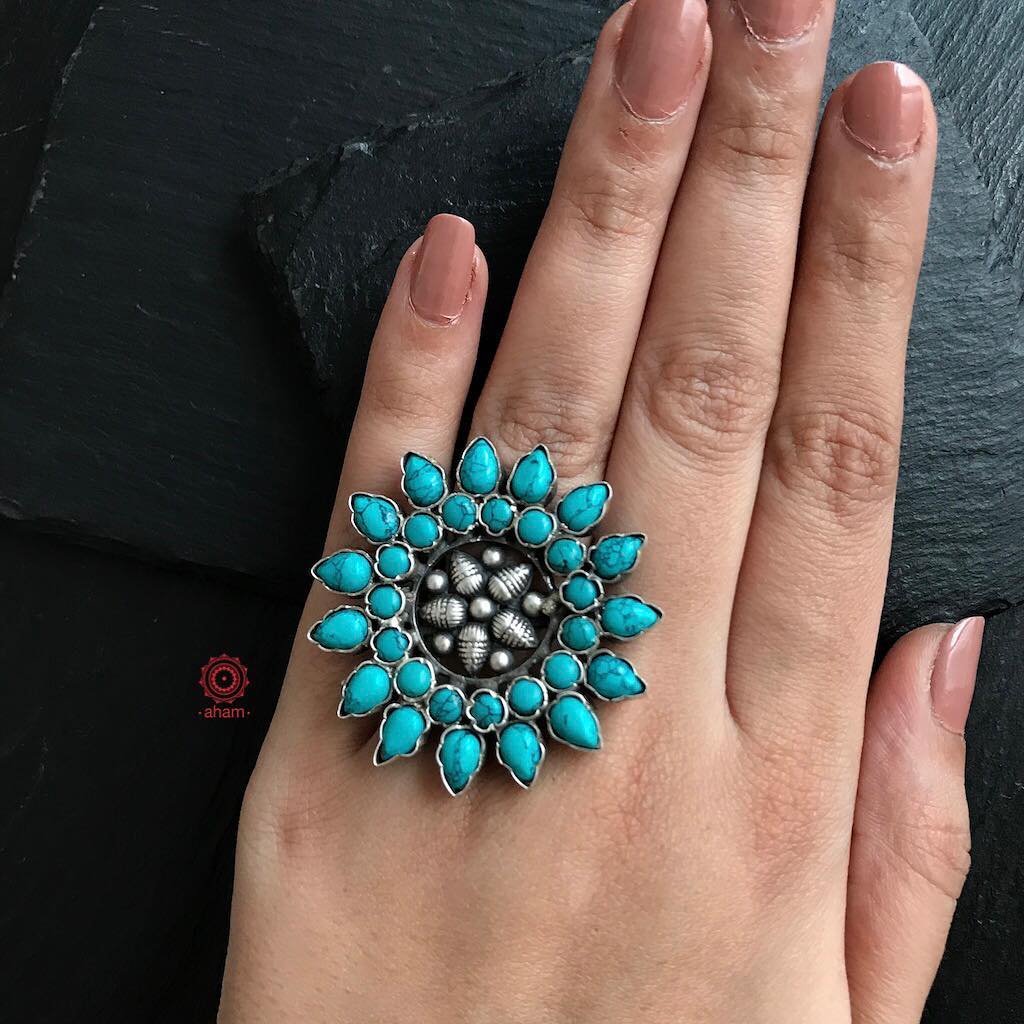 Each piece from Aham's jewelry collection is meticulously curated and is a sincere attempt to present to you timeless silver jewelry creations that are a sheer reflection of who you are and your style statement. They have both contemporary and vintage pieces that are exclusively designed in-house.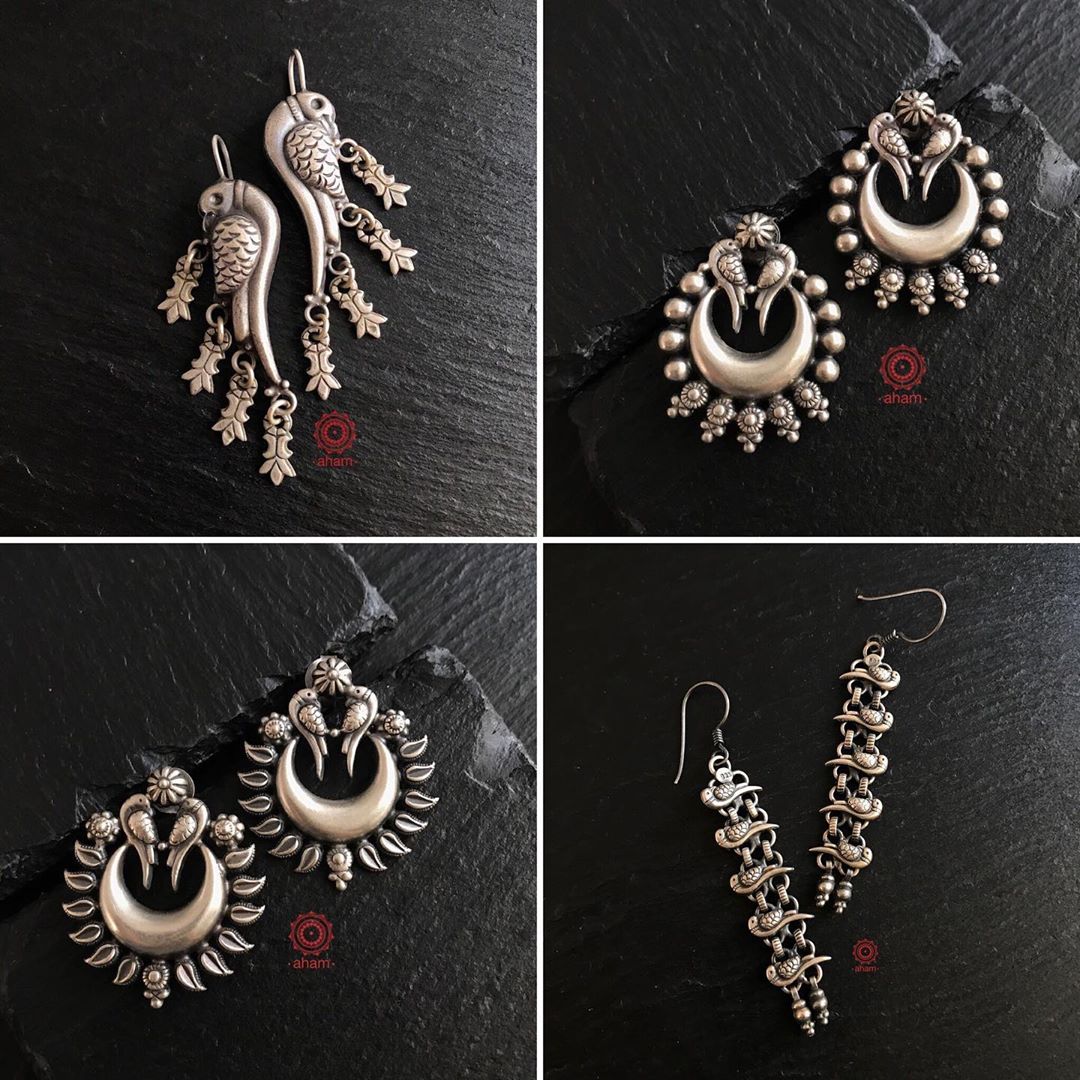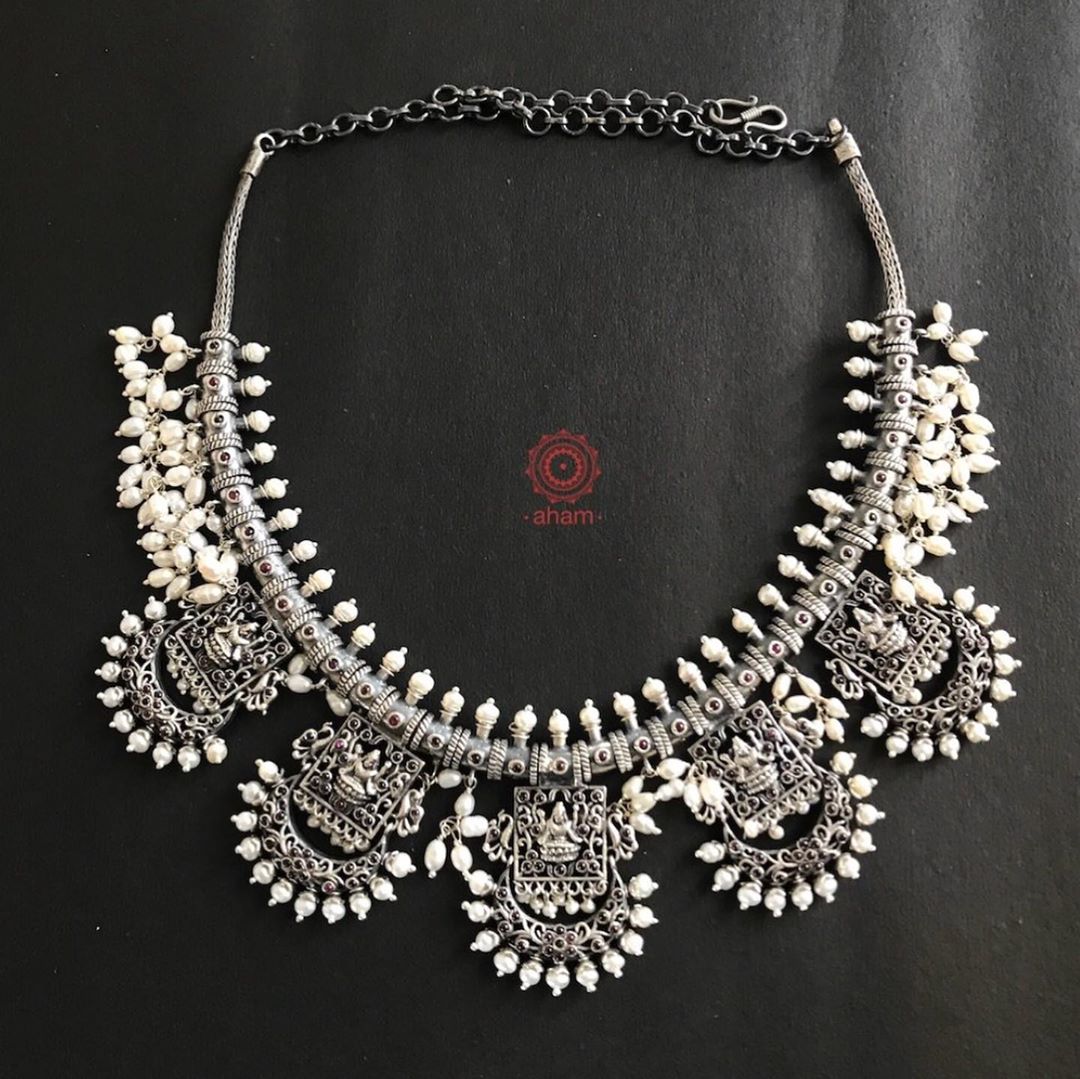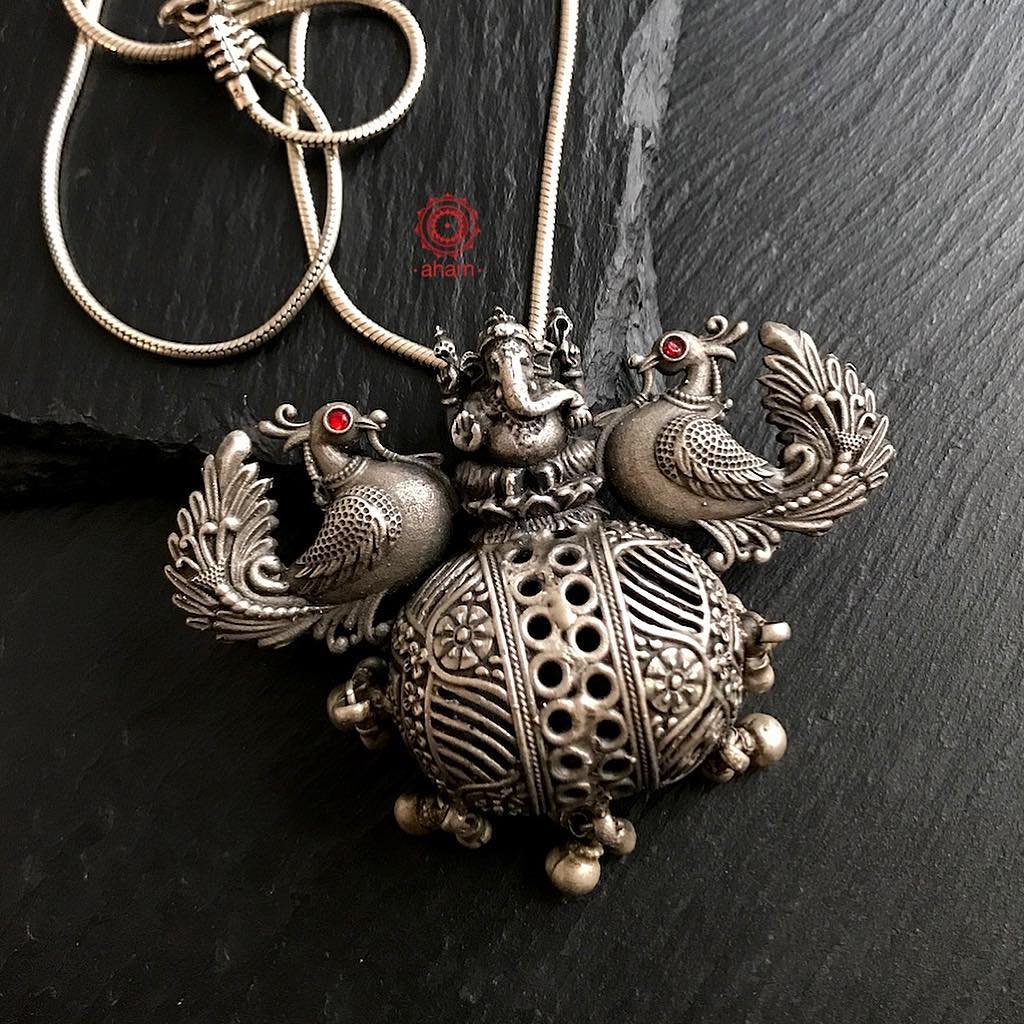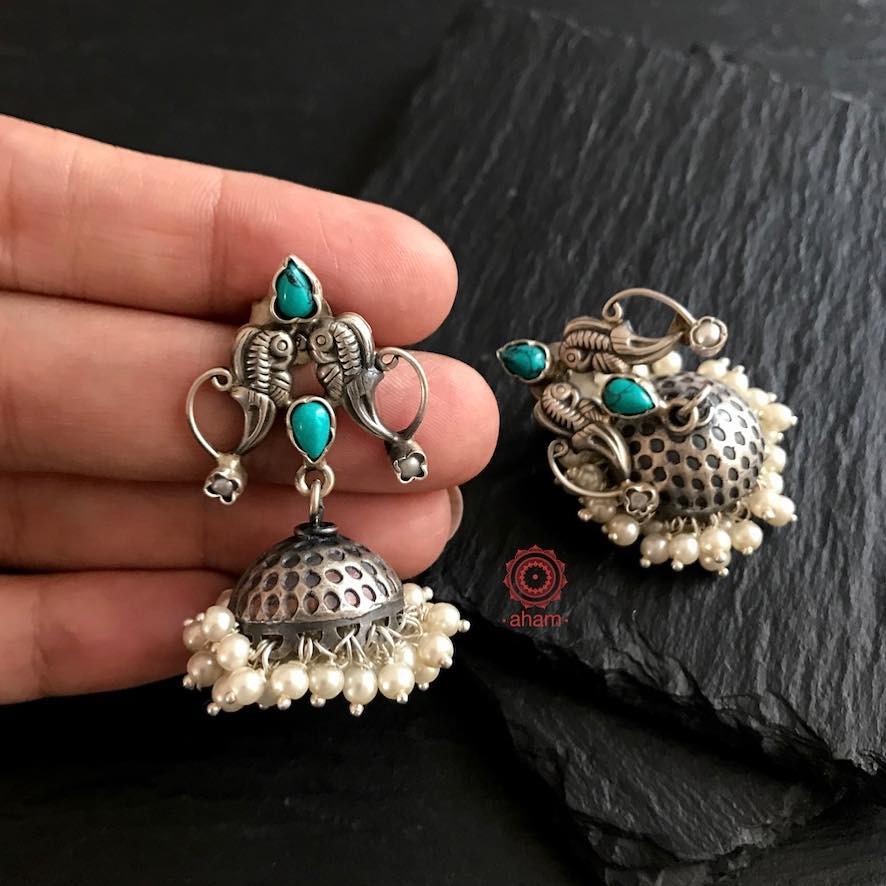 This exquisite range of jewelry adds a dash of glam to any western or ethnic attire. The idea behind Aham Jewellery was simple: Offer the world's most beautiful silver jewellery, all at an extraordinary value for money. So, go shop now!
Related Articles :