Your silver anklet seems to be losing its shiny and polished look. It looks tarnished when you hold it before wearing it. You sigh and wonder what you should do now. You have to wear it soon as you are going to attend a party or an event within a few minutes. You are confused how you can make your silver anklet look glossy and glistening again.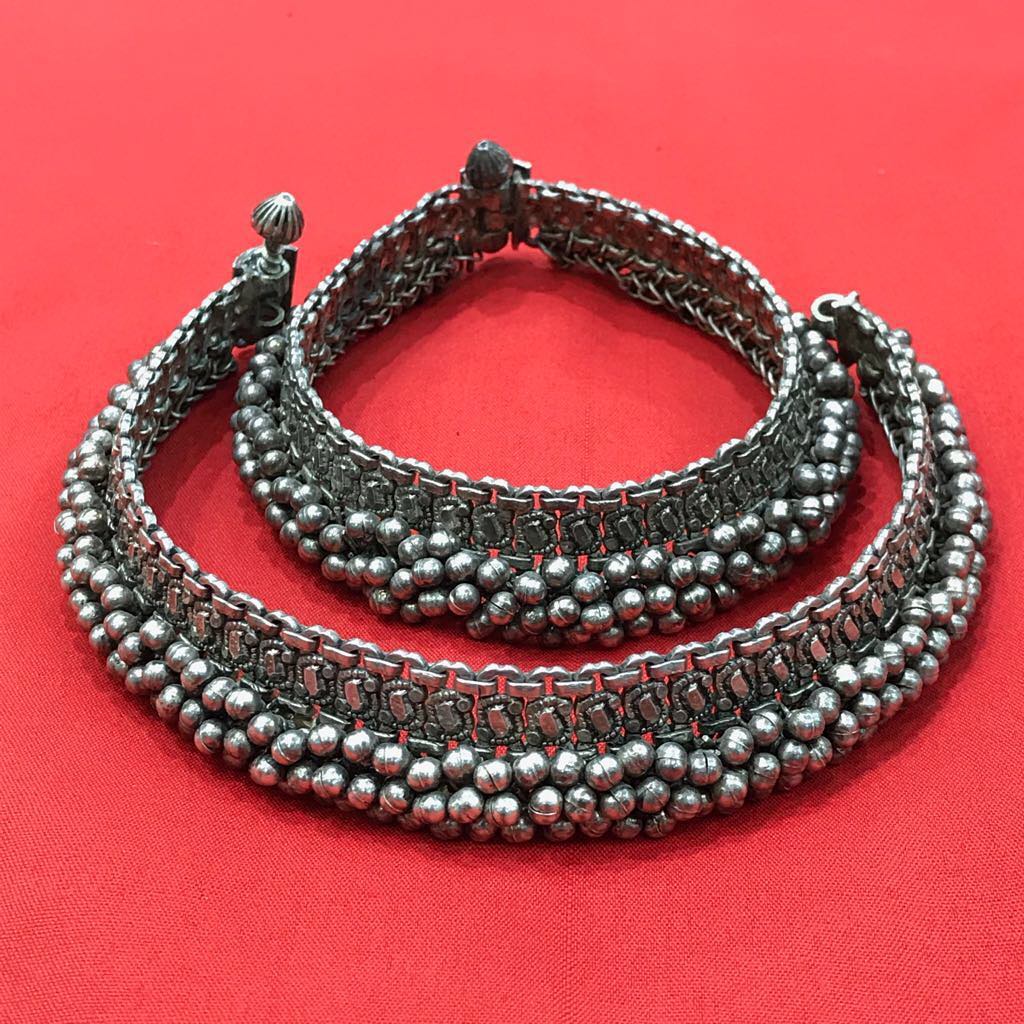 Here is one easy homemade recipe you can try out to clean your silver jewelry. It does not include any harmful chemicals throughout the whole cleansing process. Let's check out the chemical-free recipe to make your silver jewelry piece look as good as a new one.
Your Toothpaste At Home Can Be Your Friend In Need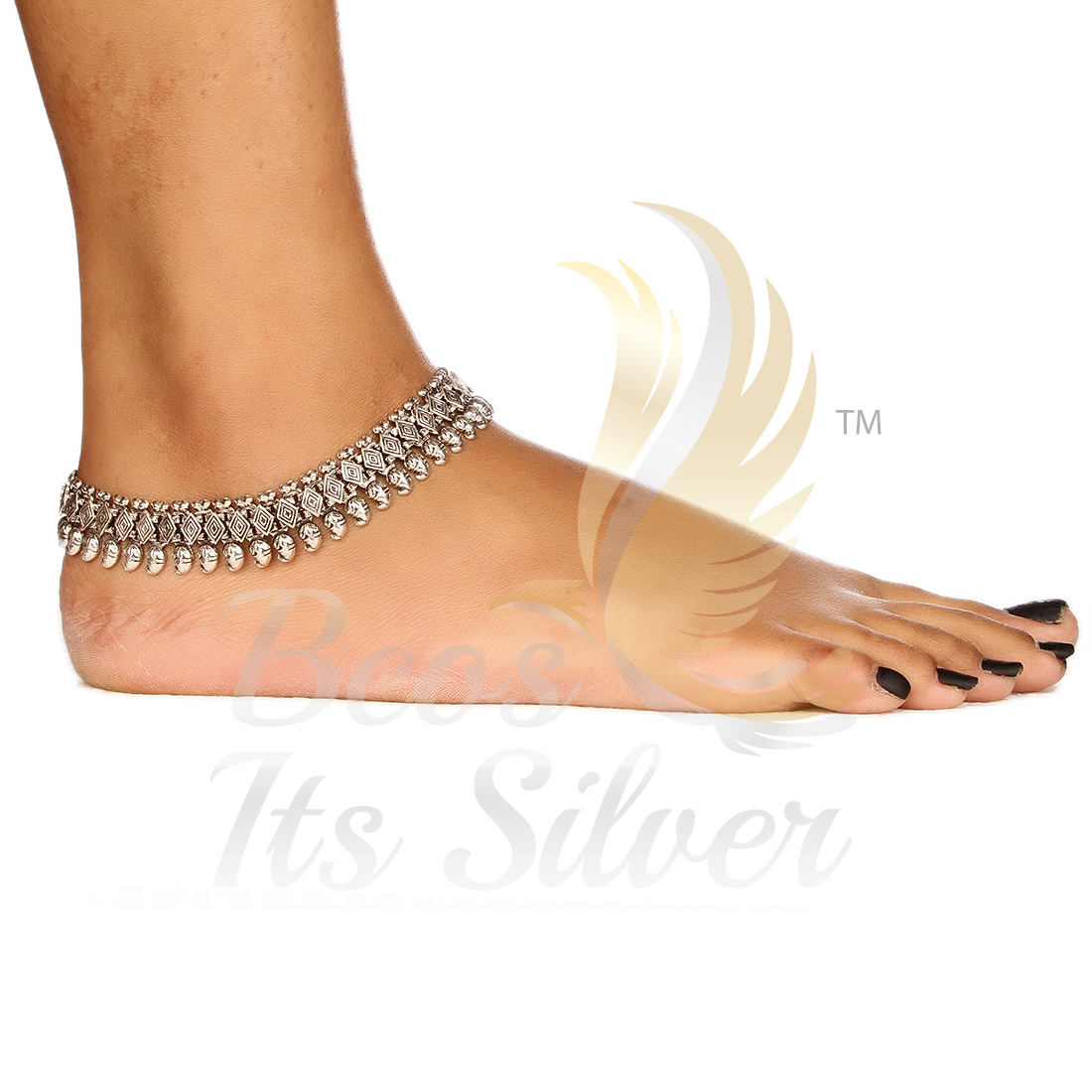 As much as helpful your toothpaste is for cleaning the teeth. Interestingly, it also assists in cleaning the silver jewelry, and it makes the anklet appear glittery to the eye. All you have to do is a few simple and easy steps.
Apply little bit toothpaste on the silver jewelry and spread it all over the anklet with a brush gently. Rinse the toothpaste slowly off the anklet with warm water. Now you will find below is a shiner anklet on your hand.
If you have any other tips to clean your anklet, do drop your comment and let us know!
Also Read: