A jewelry piece goes far in improving one's look. Rajatamaya comprehends it like no other, which is the reason they offer a wide variety of silver and gold plated Jewellery. For you and several other ladies like you, they unquestionably have one of the best collection of premium 92.5 silver Jewellery available on the web. Their collection is intended to cater to the needs of each lady.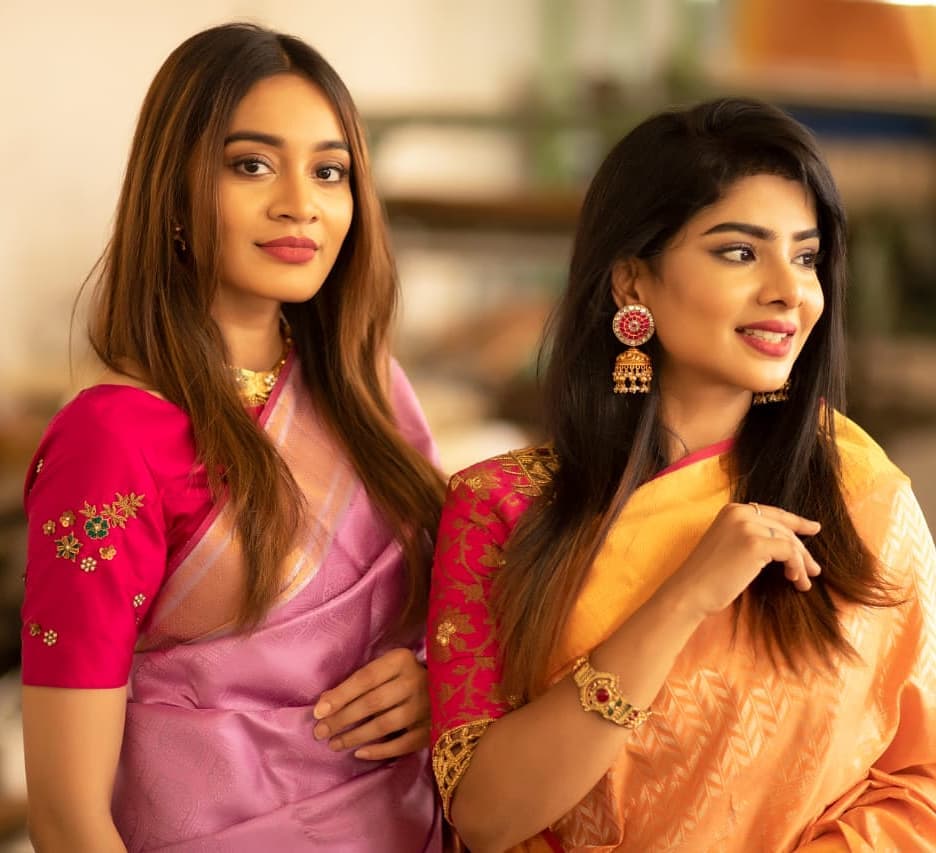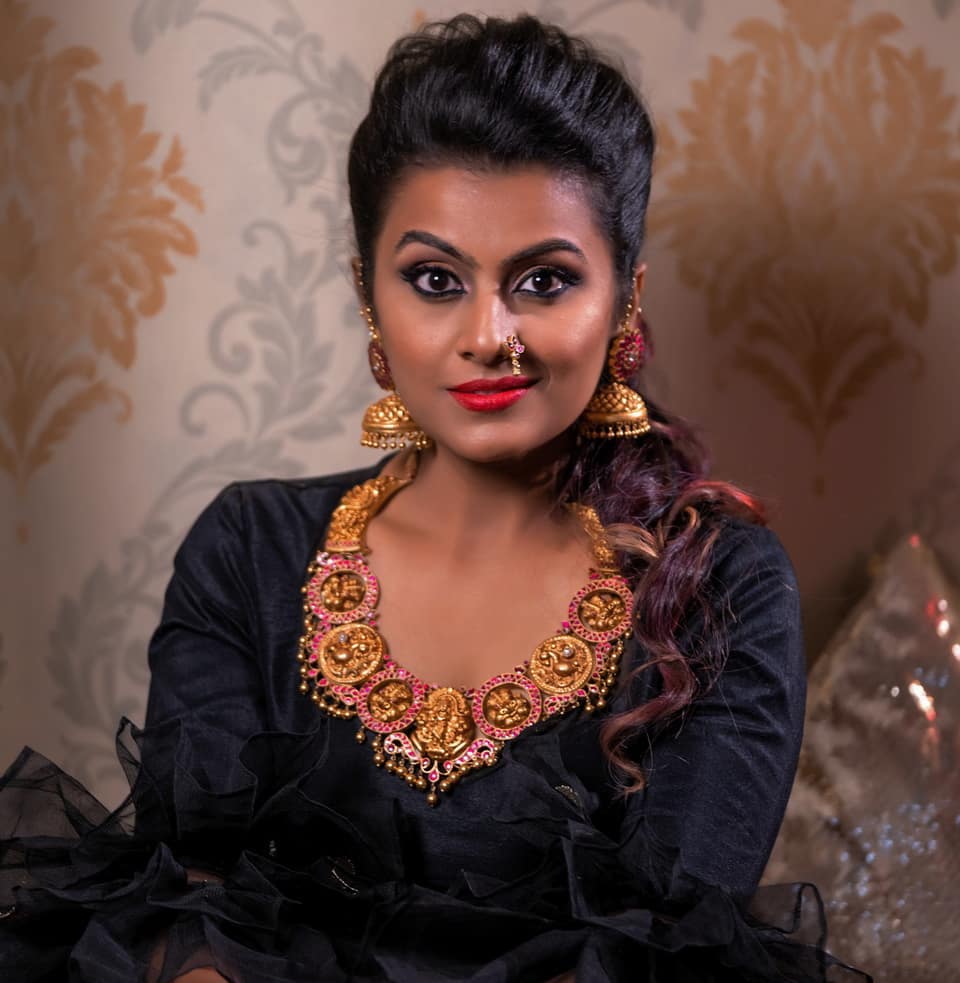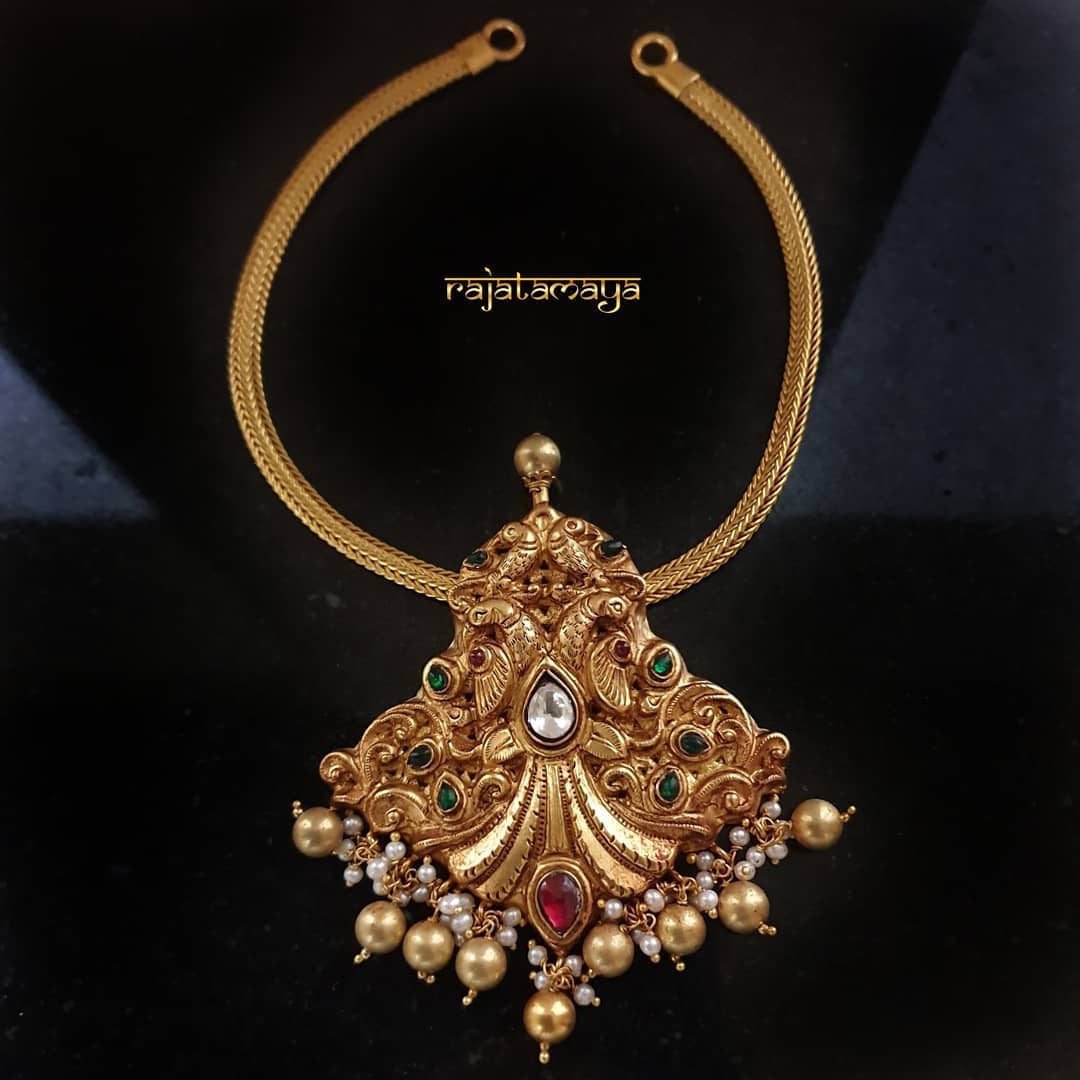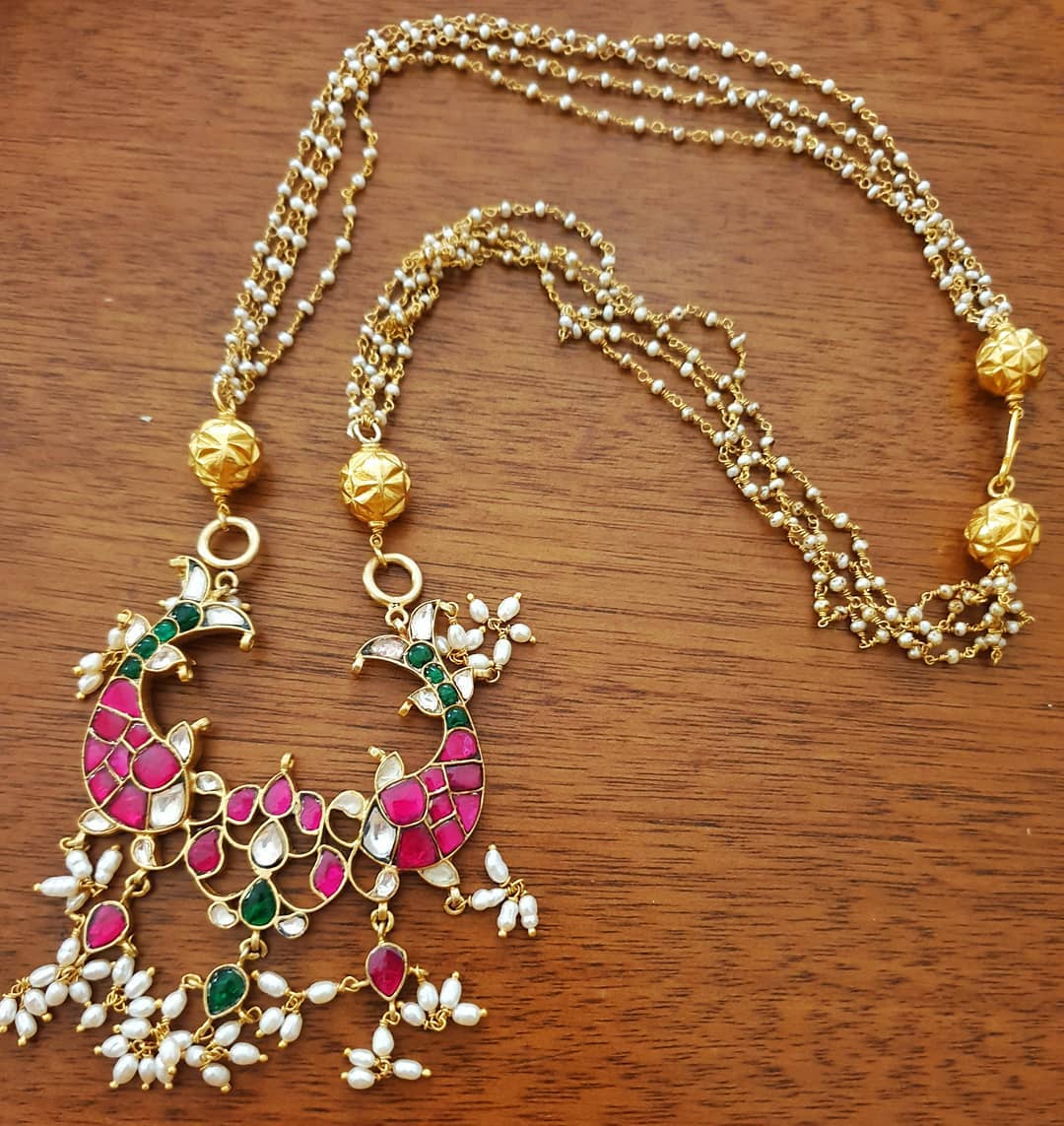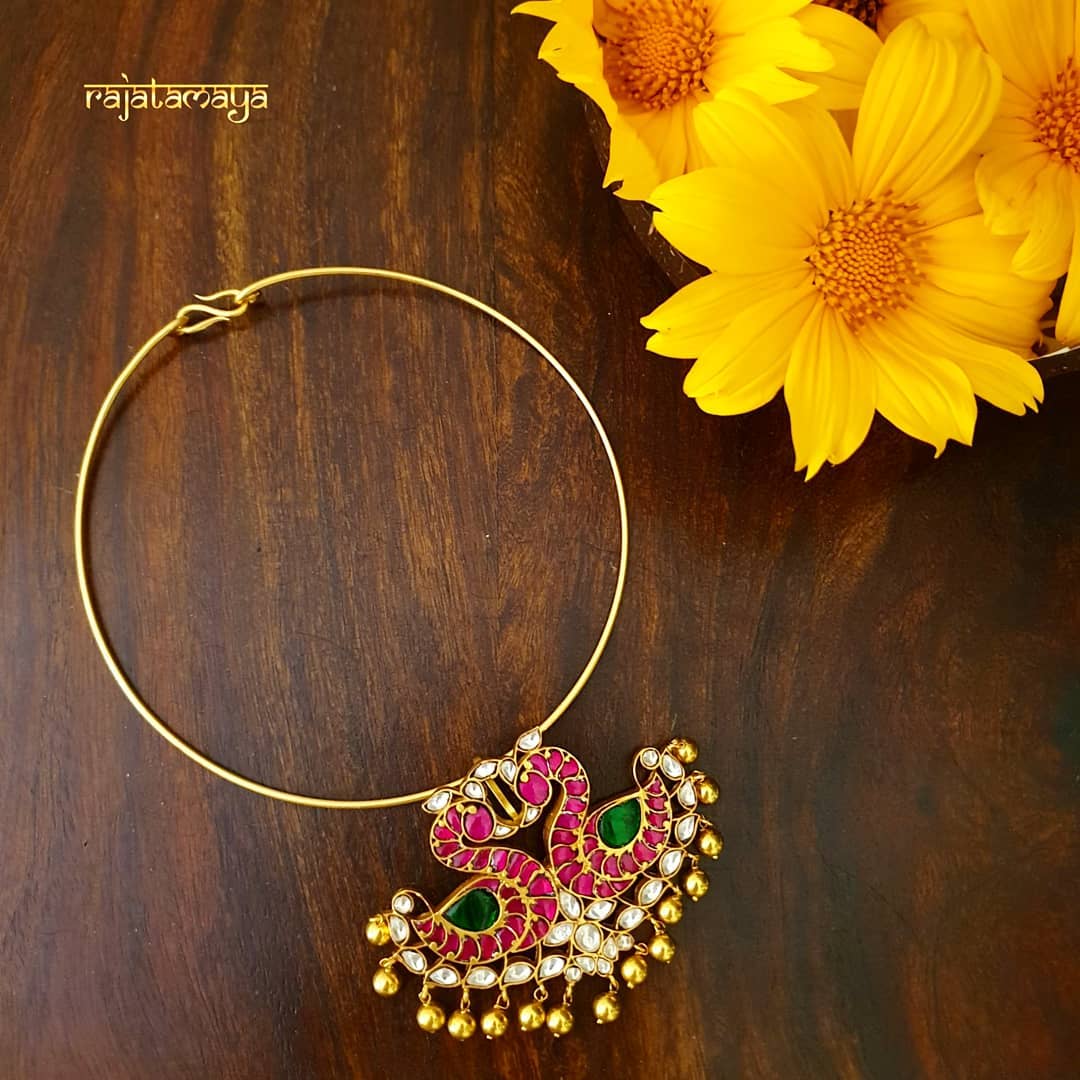 Surrounded by a crowd wearing pompous gold, let your beautiful and subtle silver Jewellery become the talk of the town, solidly and delicately declaring your individuality to the stunned spectators. Silver Jewellery can come in amazingly varied designs. In this advanced age, it is silver which has held its capacity to catch the eye of the spectator. At Rajatamaya, they present the only top designs in silver adornments made by the skilled craftsmen in India.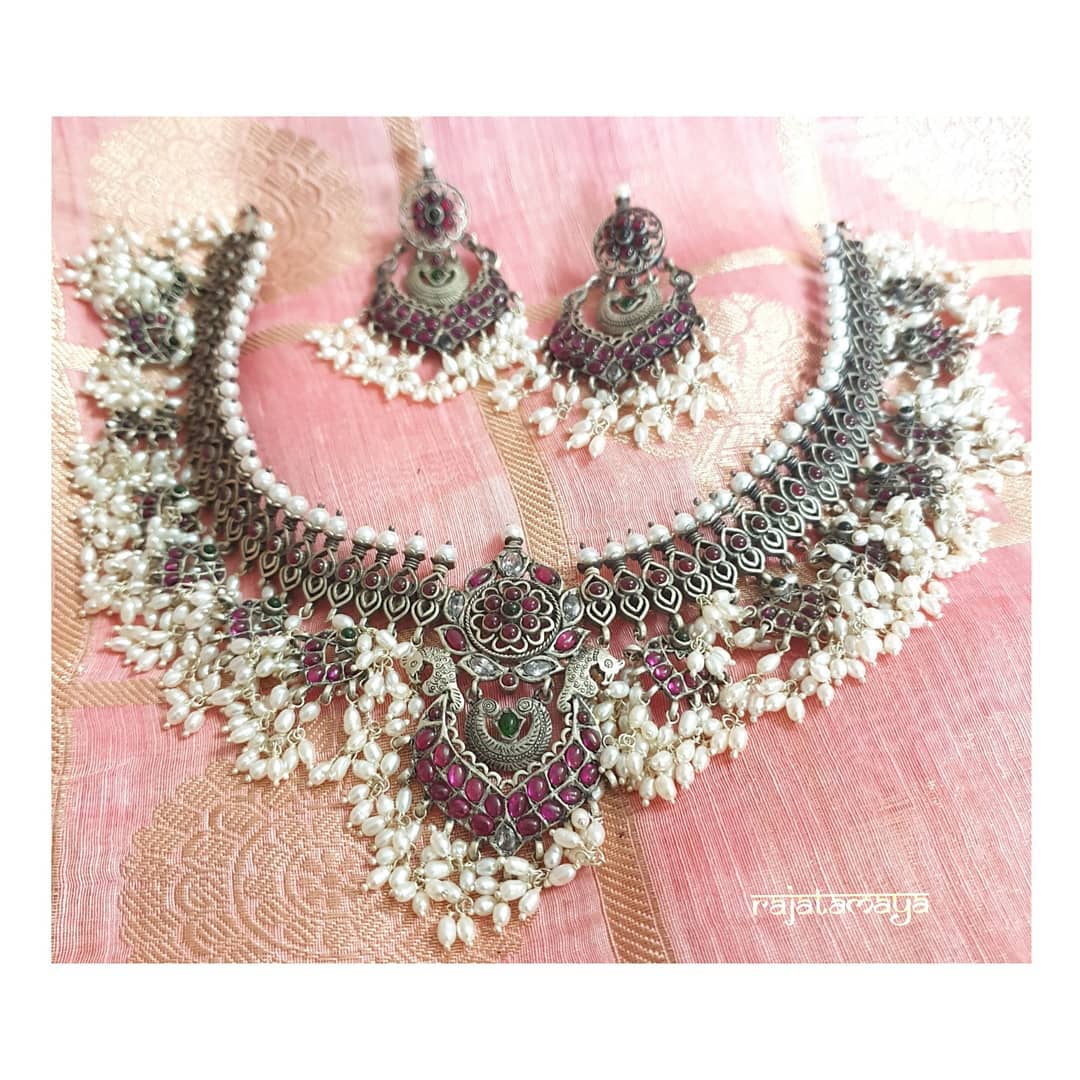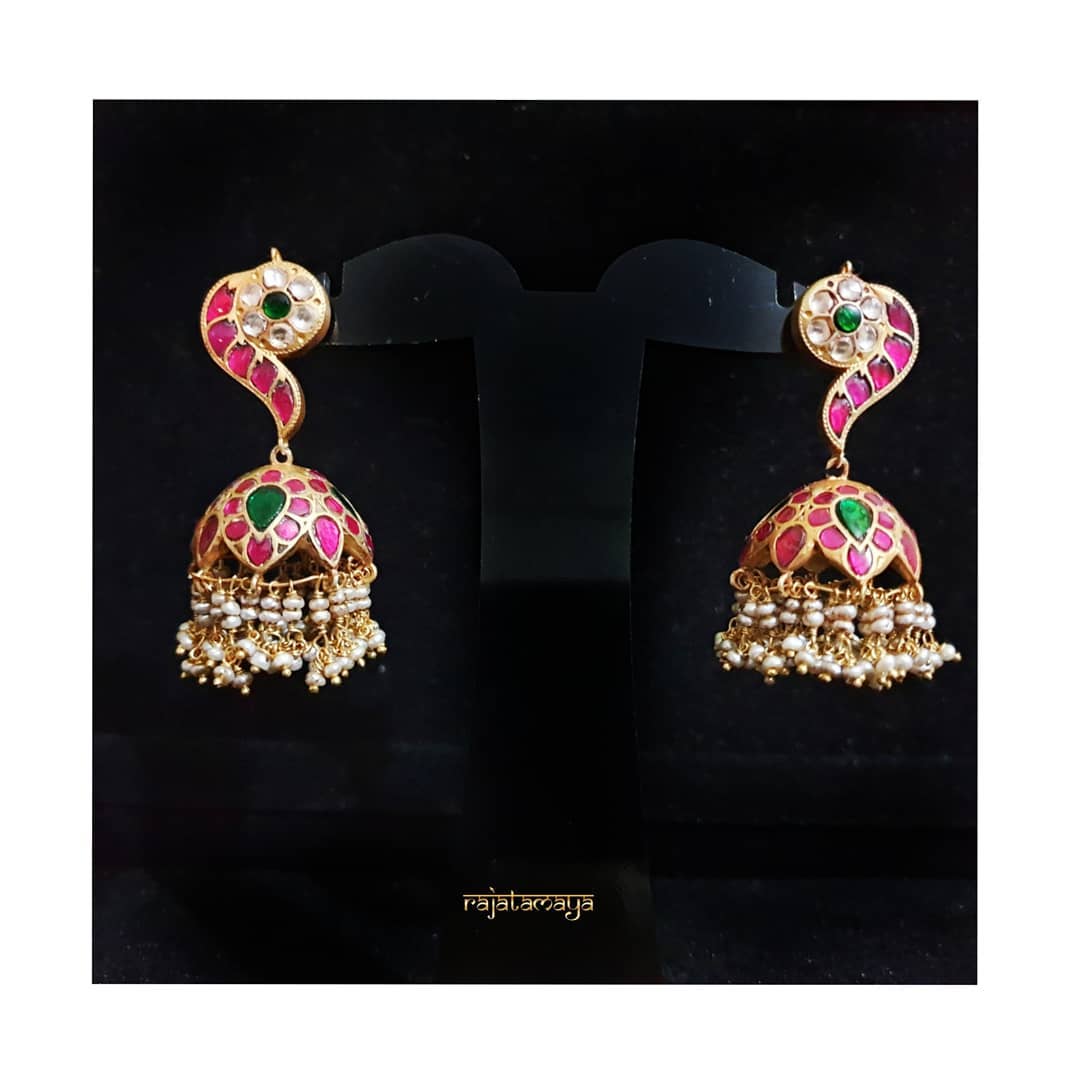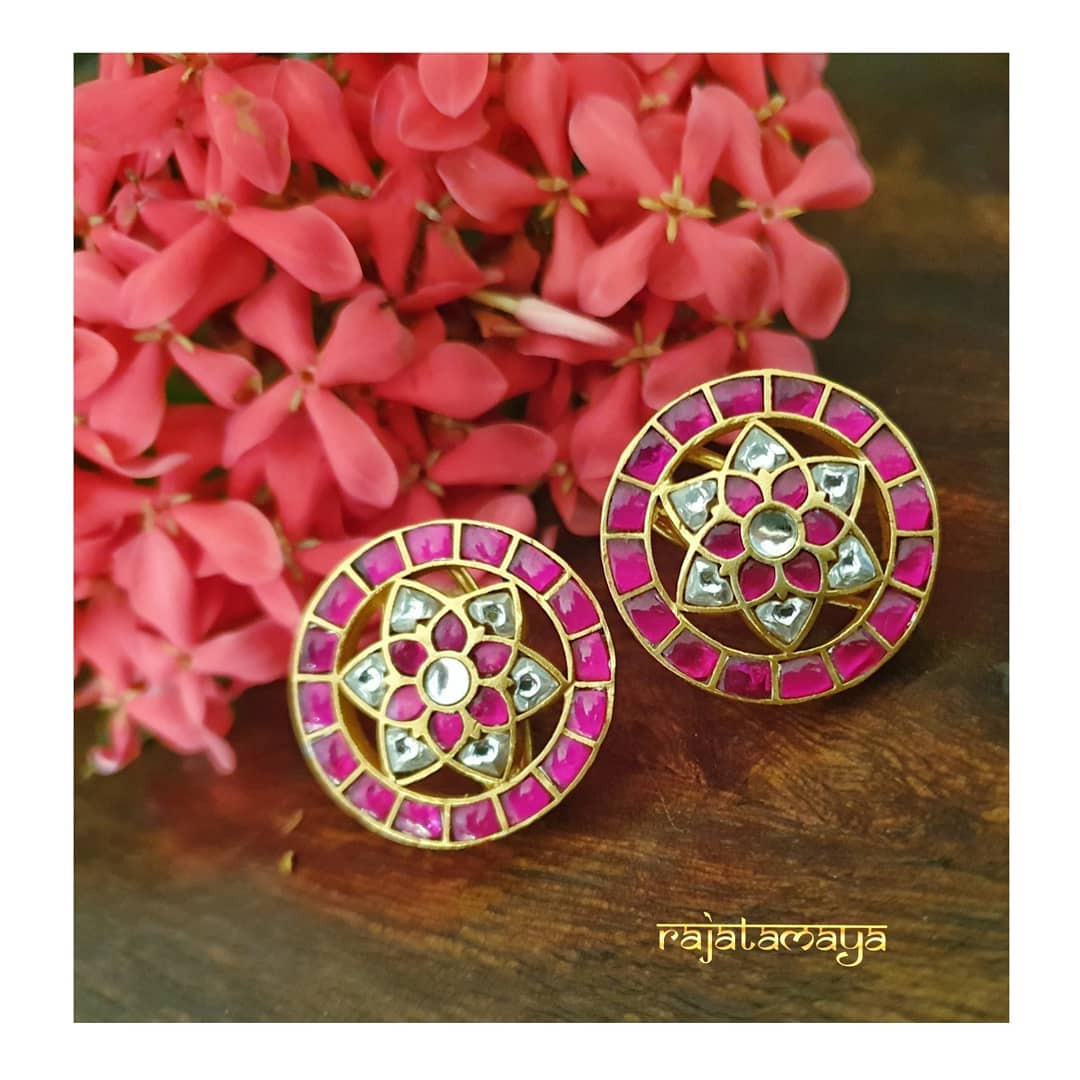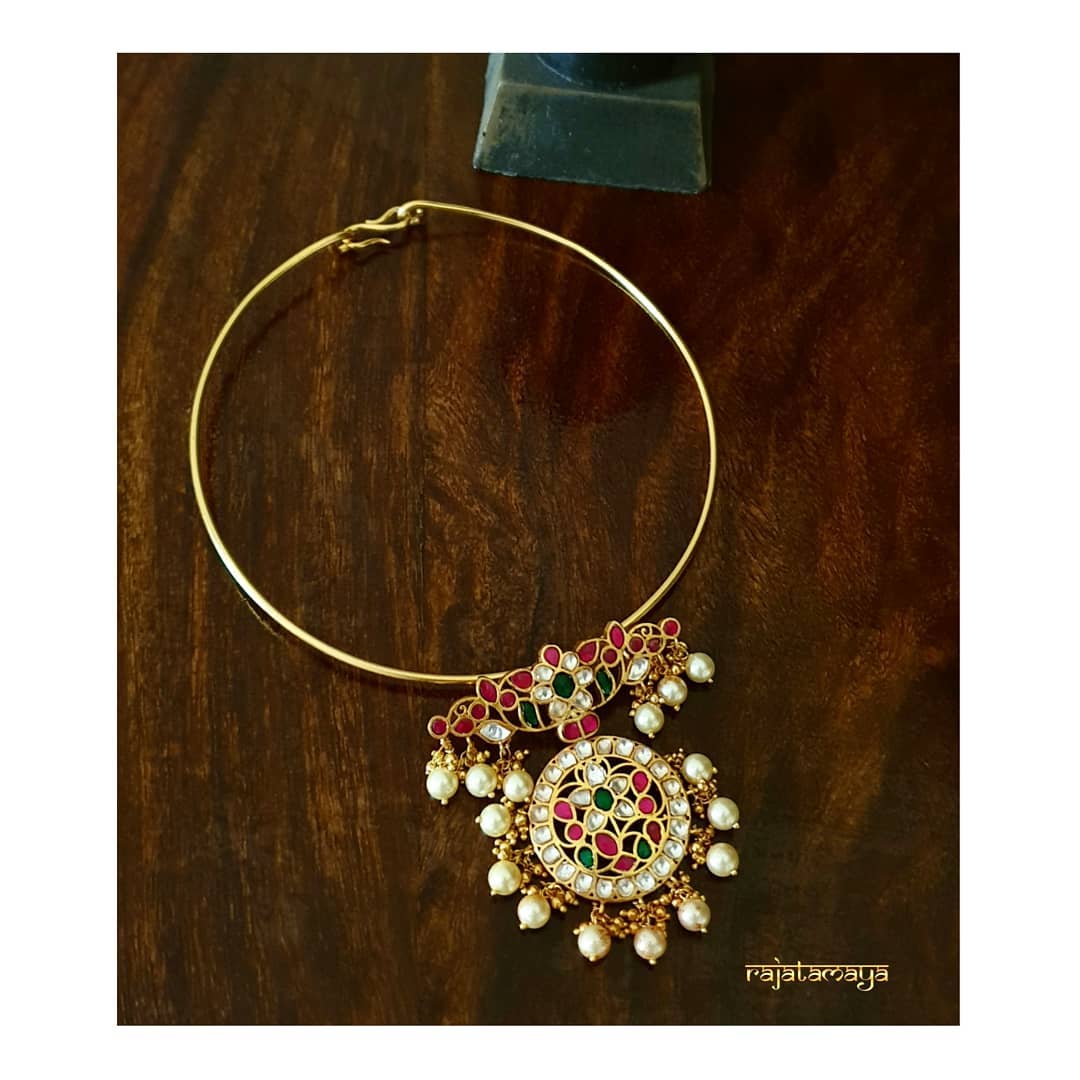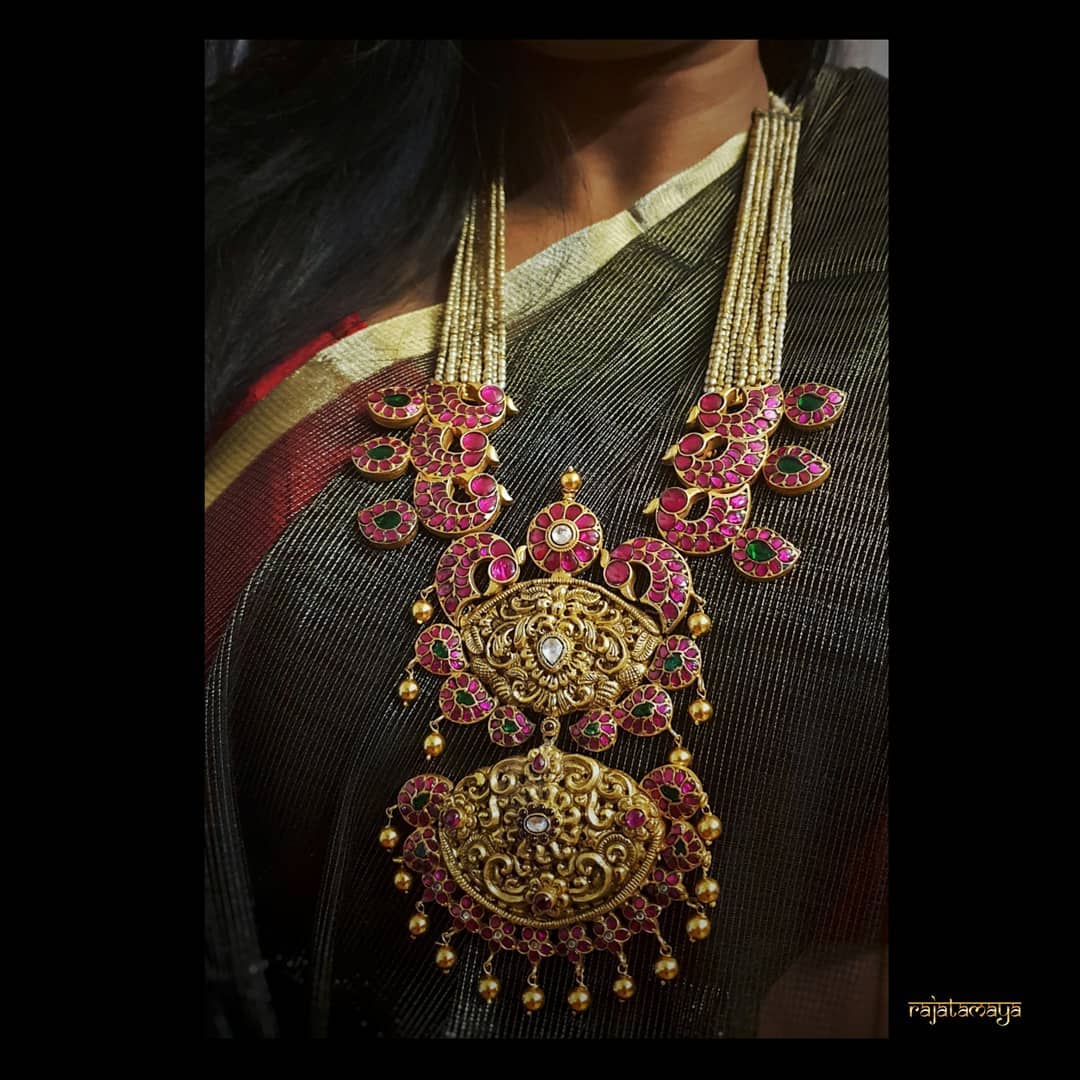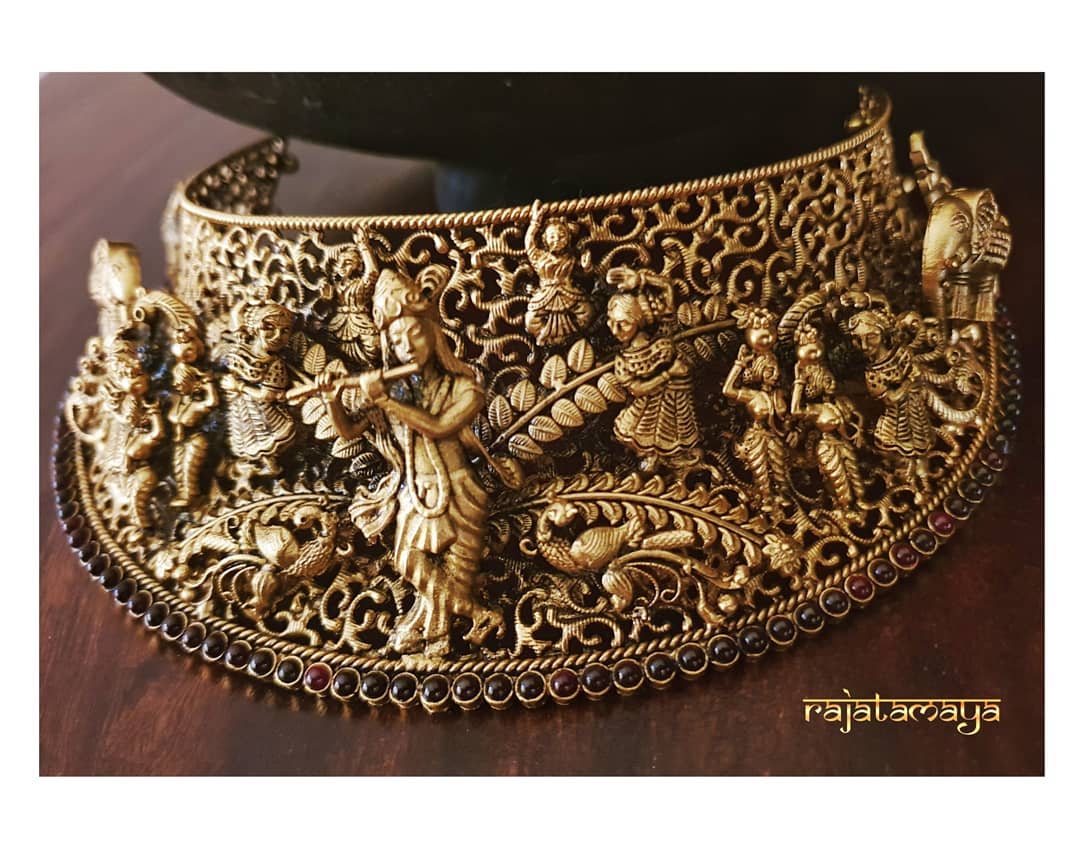 If you like the shine of gold, their gold plated jewelry is a good substitution for pure gold jewelry because it's easy on your pocket. Why burn a hole in your pocket when you can get it at an affordable price.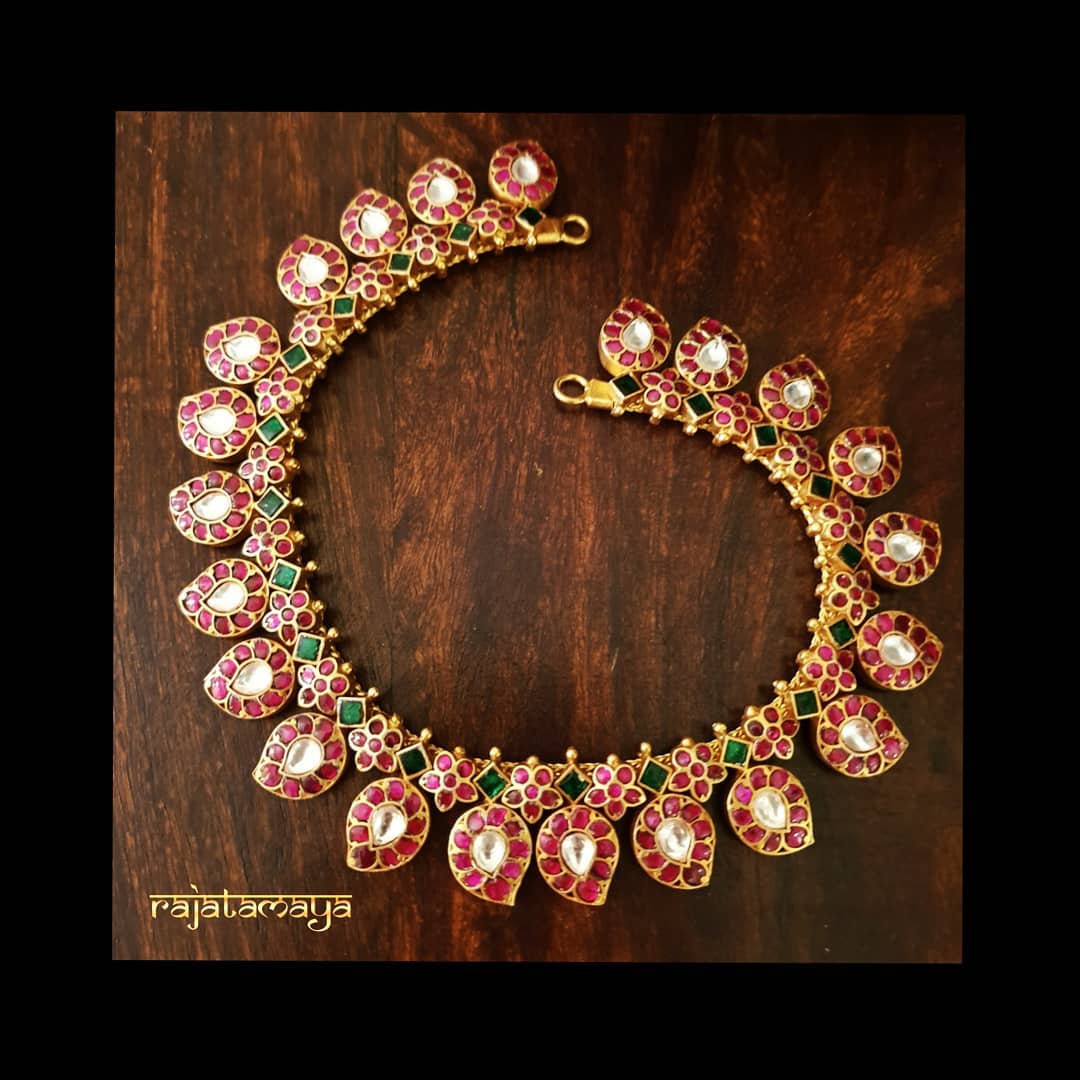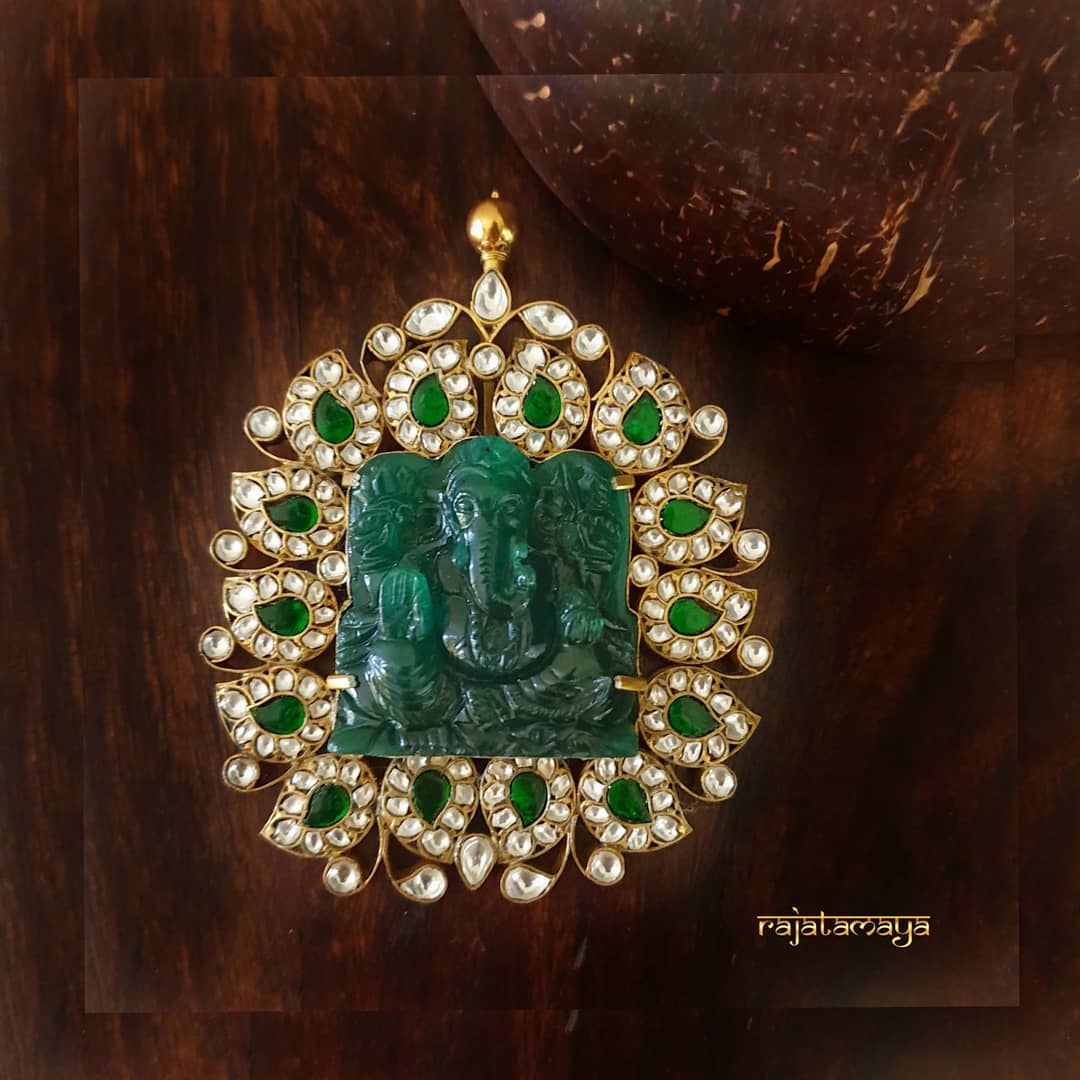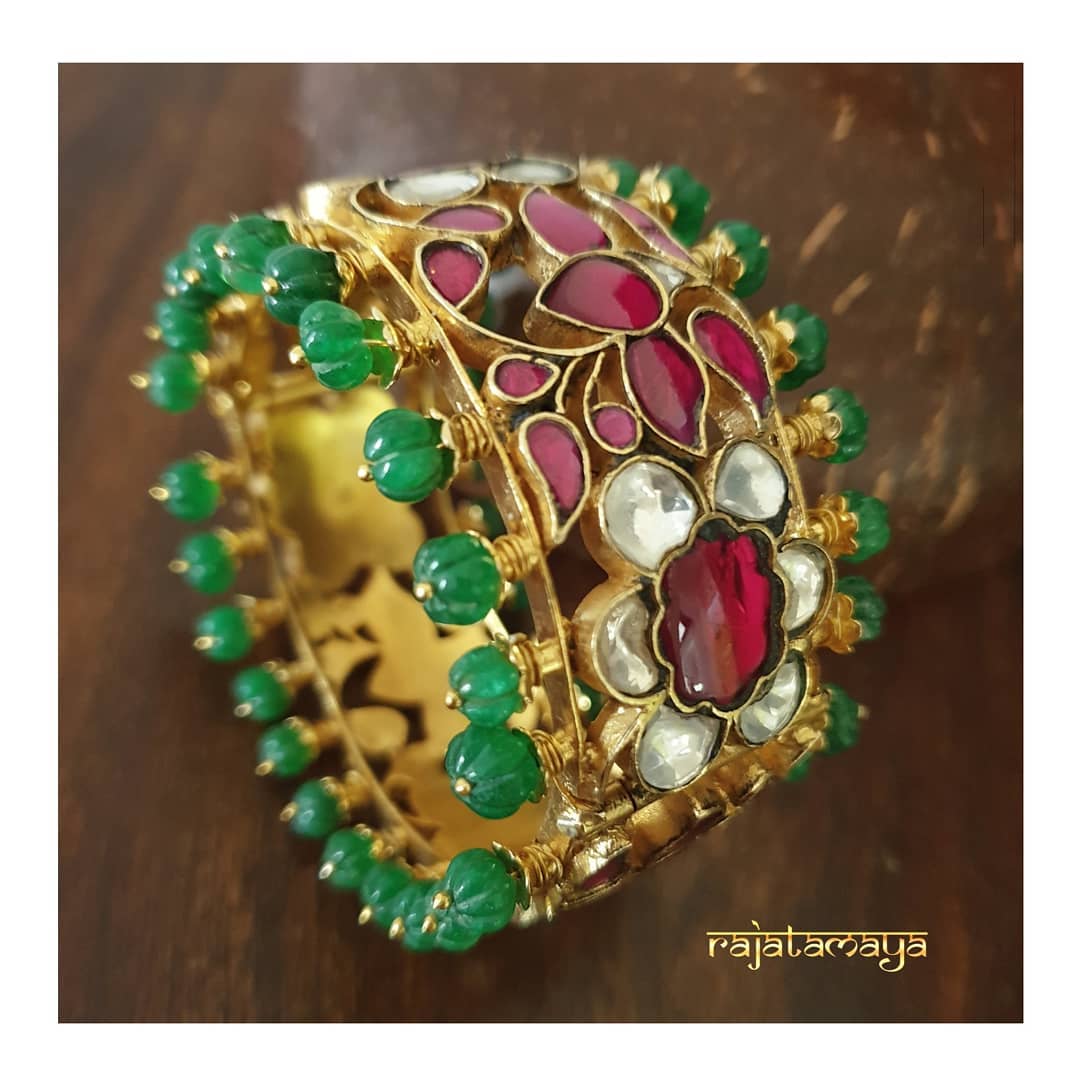 Silver and gold plated jewelry have a timeless charm all over the world – their goal is to help you navigate this stunning world of luxurious jewelry in a simple and comfortable manner. Each piece is unique and will speak to your soul.
So what are you waiting for? Browse through Rajatamaya's full silver and gold plated Jewellery collection online and take your pick today.
Also Read: