Whether you go to the office or not, a little bit of accessorizing the look with everyday jewellery won't harm. Well, we are not talking about those heavy studded necklaces but here we are mentioning about super fashionable everyday wear jewellery. Light jewelry pieces like chain bracelet, finger rings, hoop earrings, heart-shaped pendants, chains, etc are good for daily wear.
Daily wear jewelry pieces are such that can be matched with any type of outfits like sarees, jeans, palazzo, skirts, dungaree, salwar kameez etc. This type of fashion accessory can add a spark to any outfit and make them look extra beautiful. There are many online websites where you can find the latest and unique everyday wear jewellery at a very affordable range.
There are so many daily wear jewelry options that one finds difficult what to choose and what not to. Especially when the jewelry trends are such that keeps on changing. However, there are some evergreen designs that you can wear during any season and still look gorgeous.
Melorra is one such brand where you can find the best designs of everyday wear Indian jewellery. Why wear jewelry on special occasions only? With beautiful daily wear jewelry designs, shine bright every day. Check out some of the stylish everyday jewellery from this brand: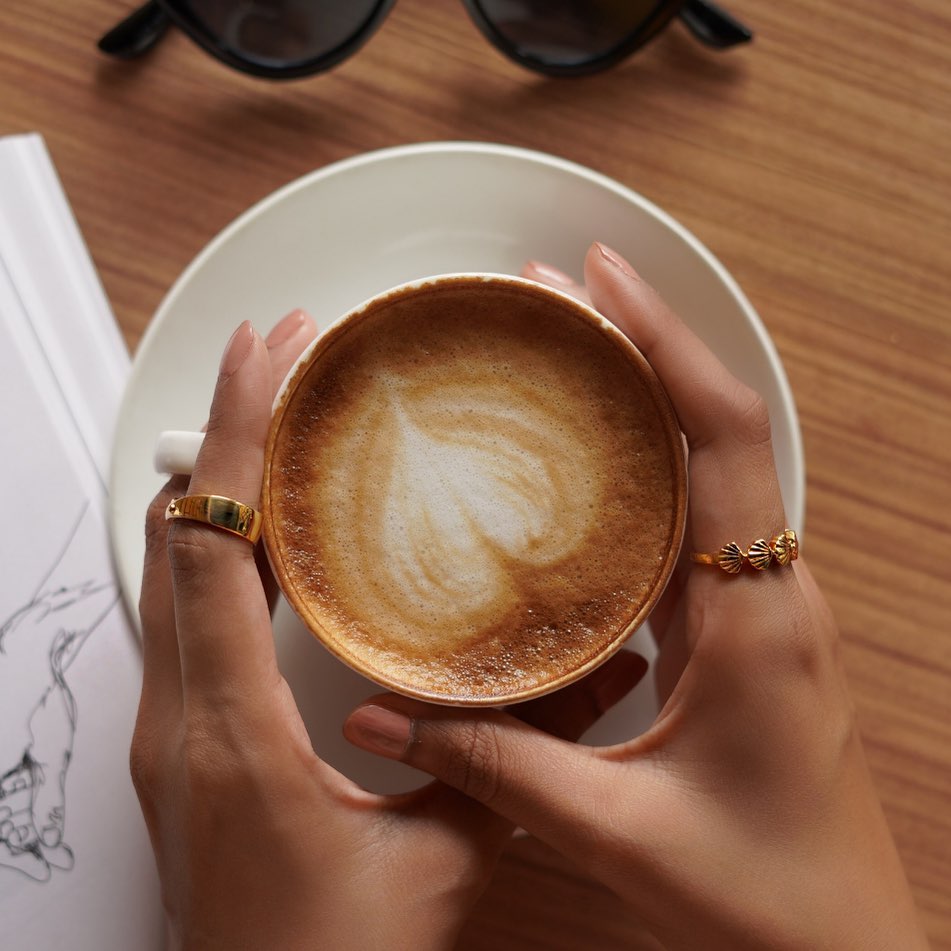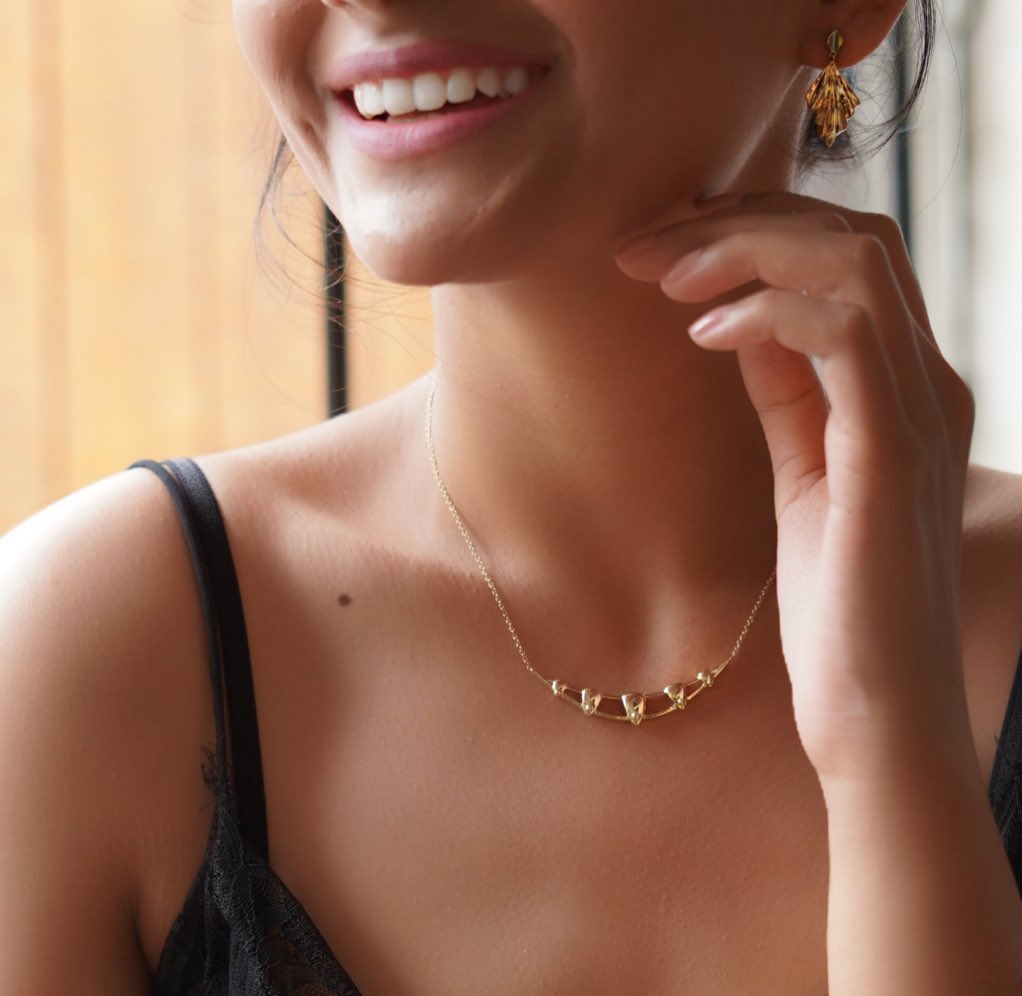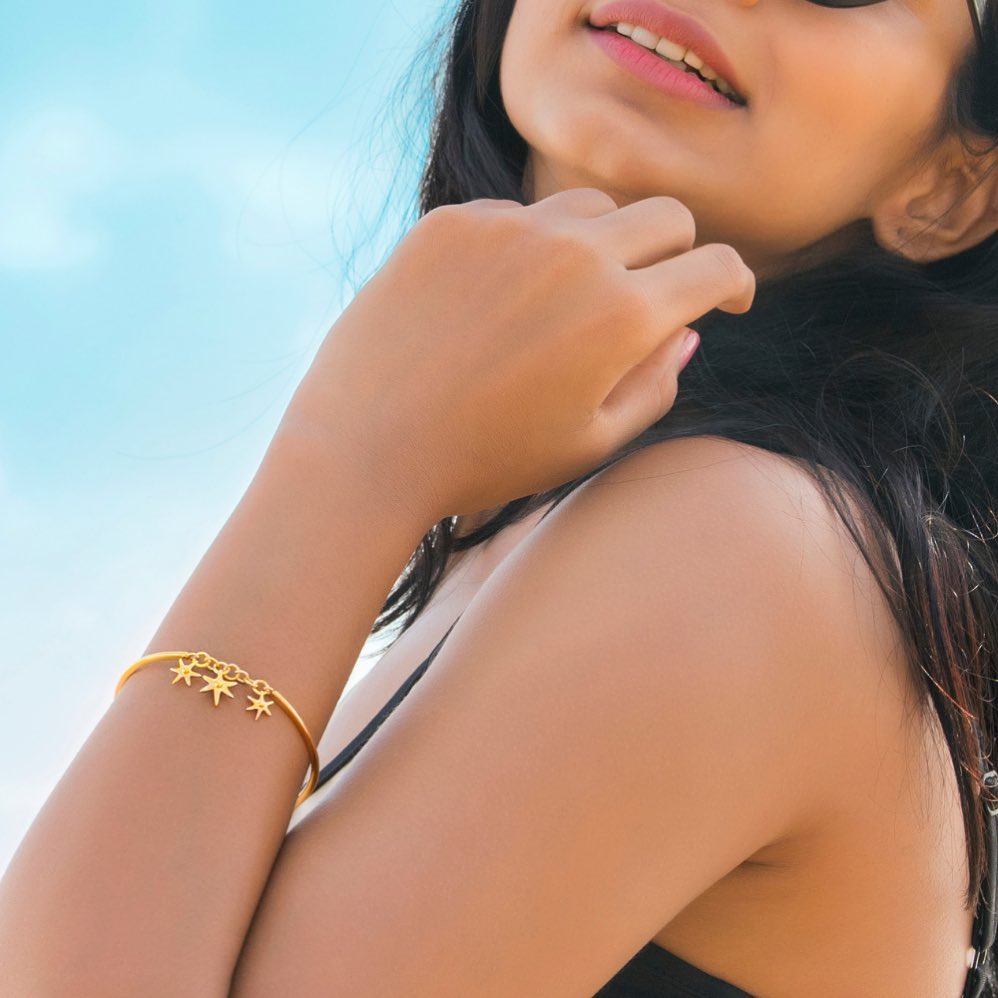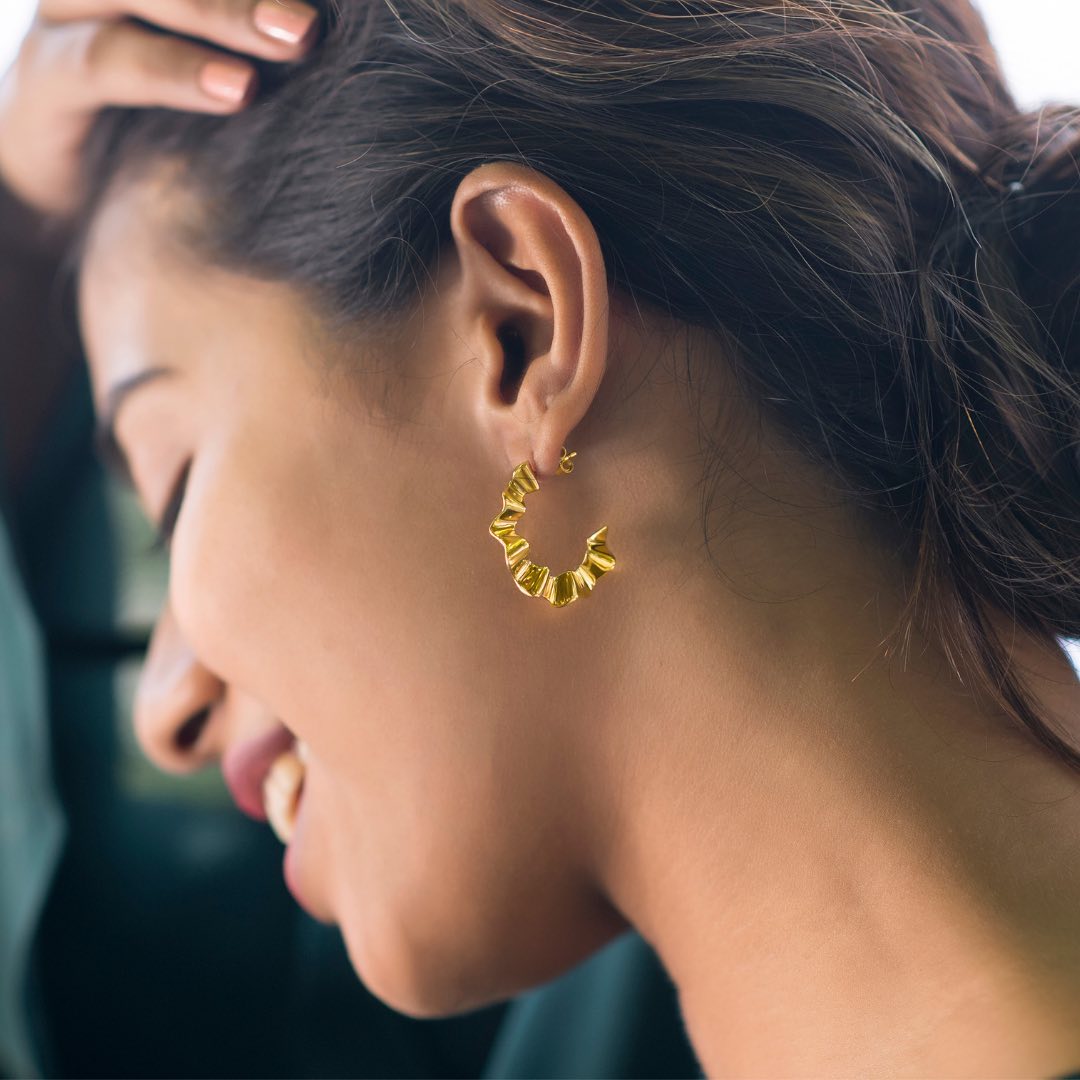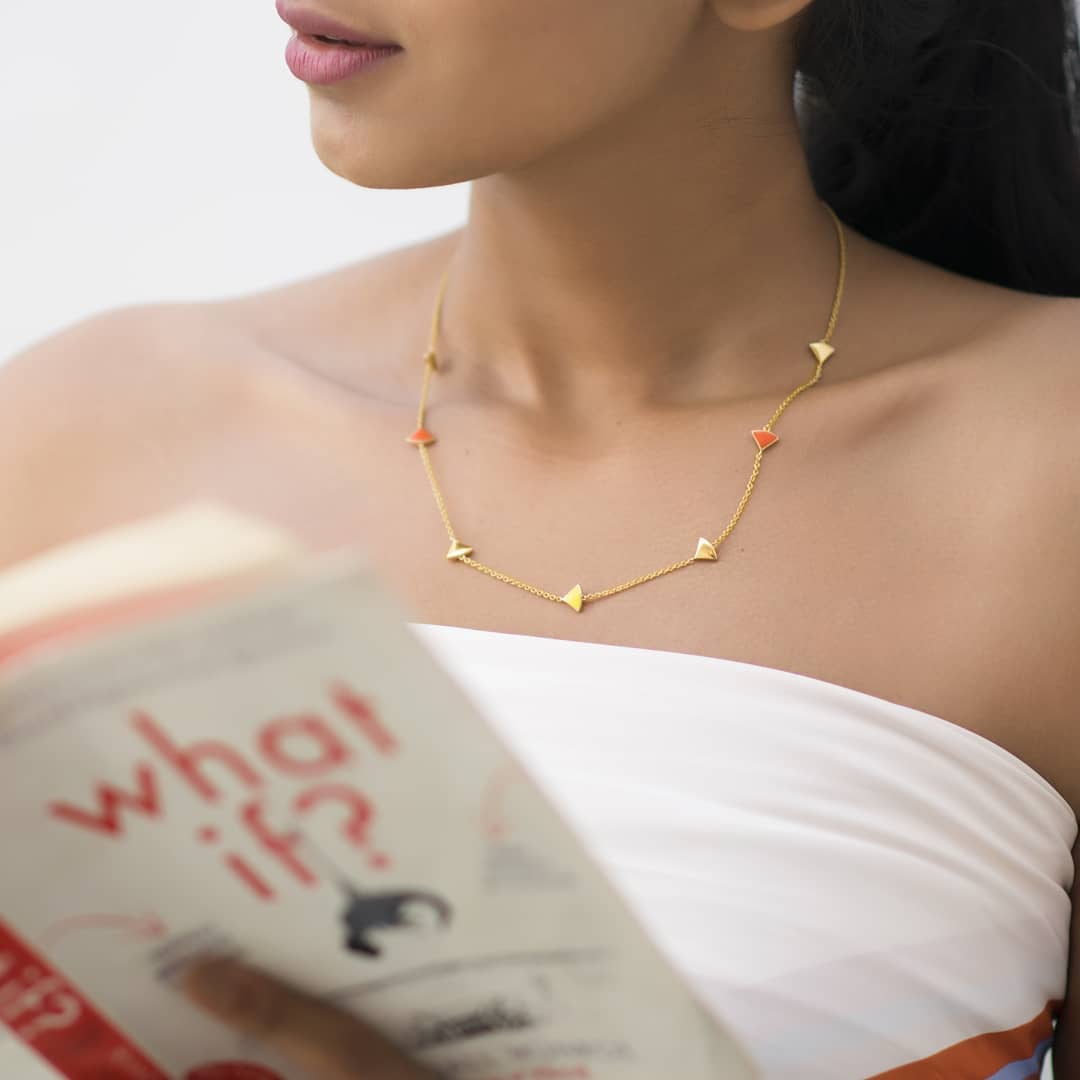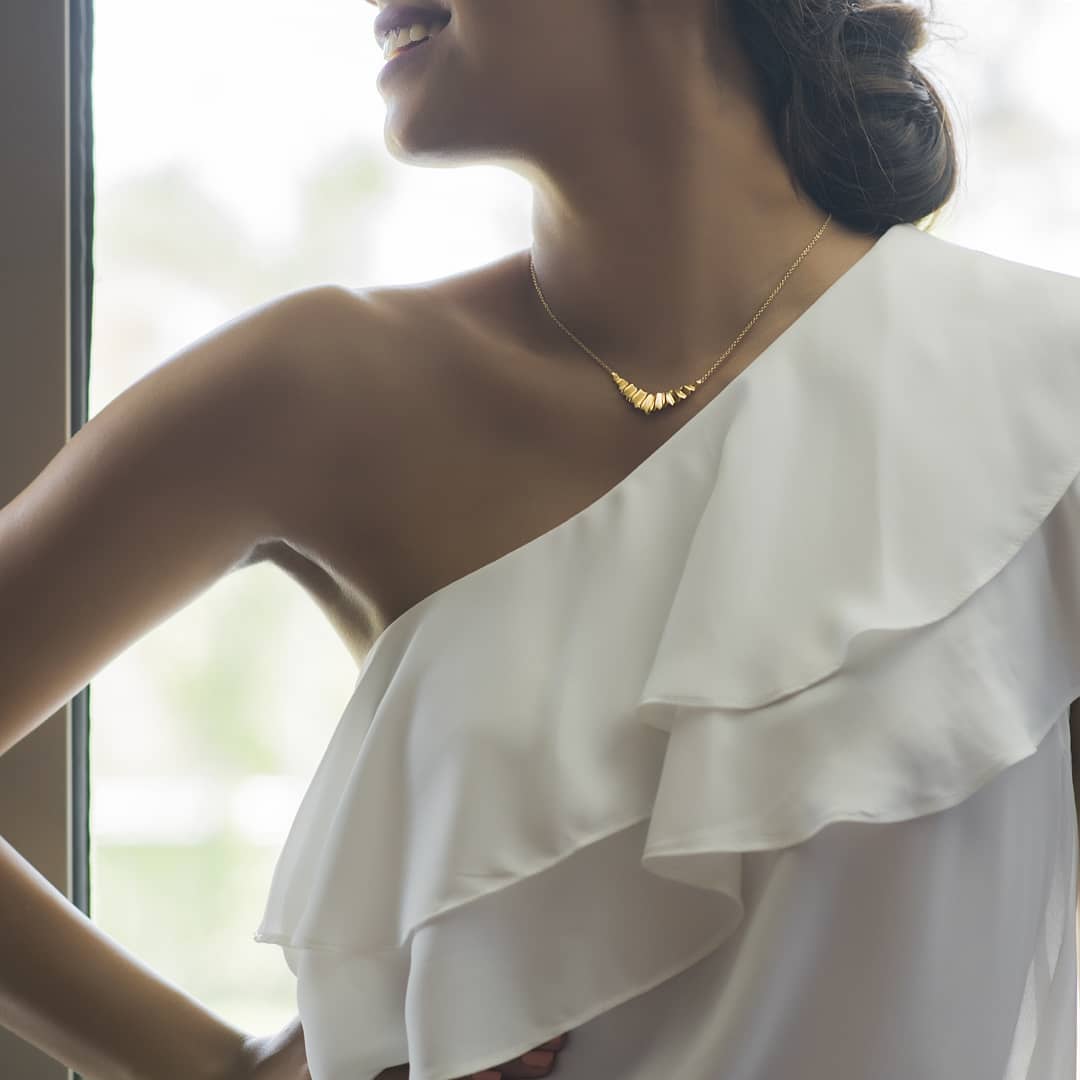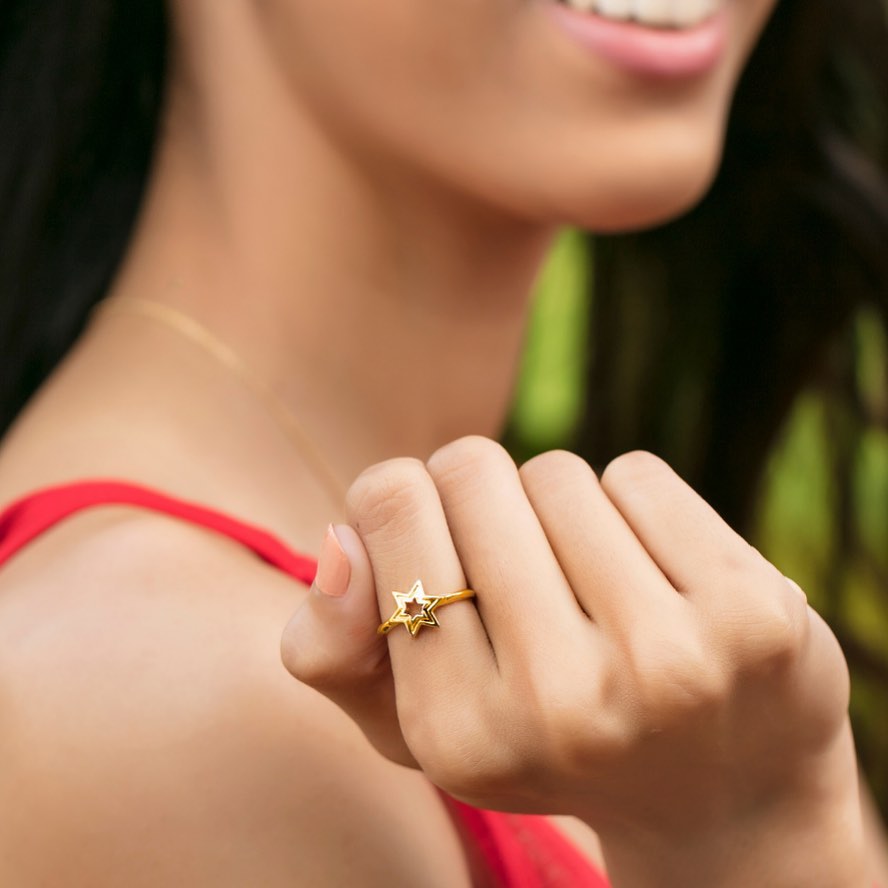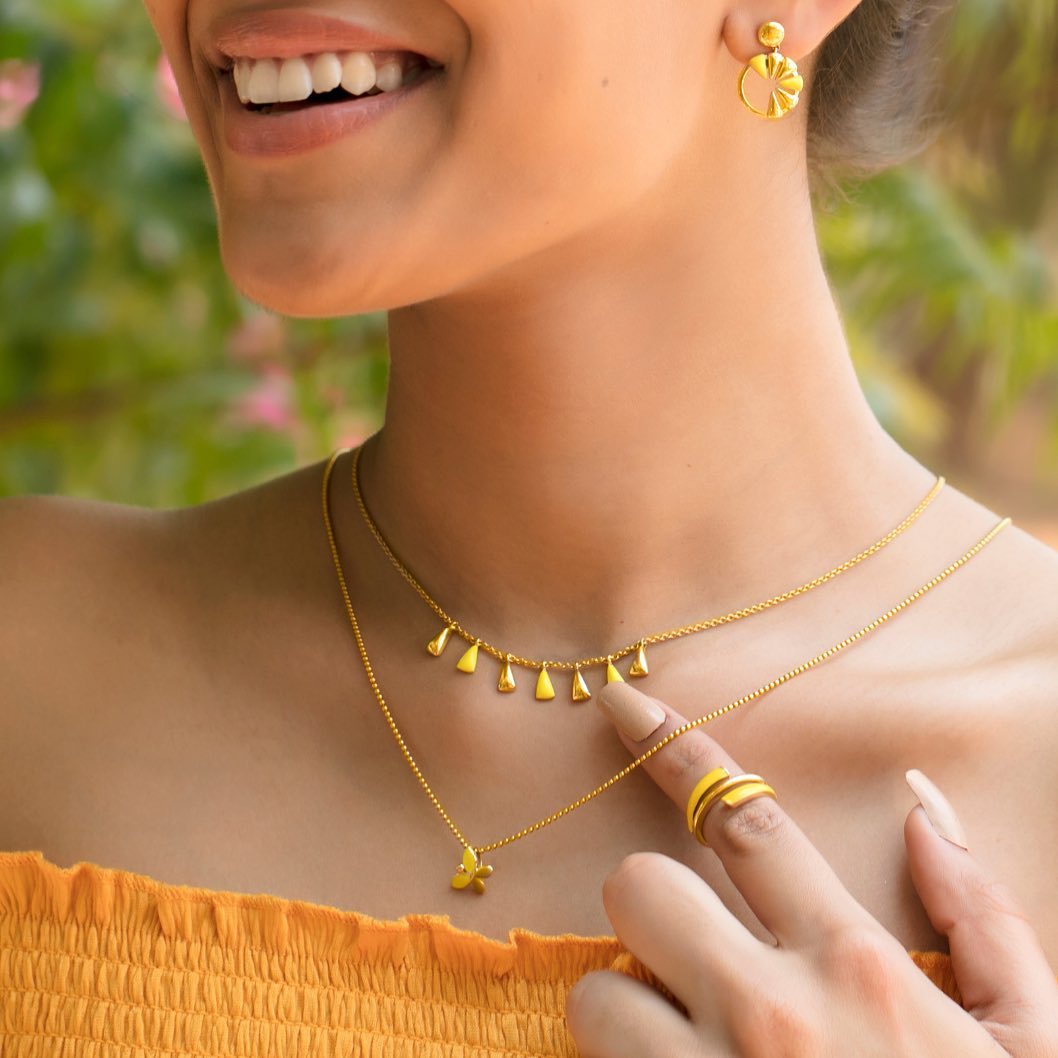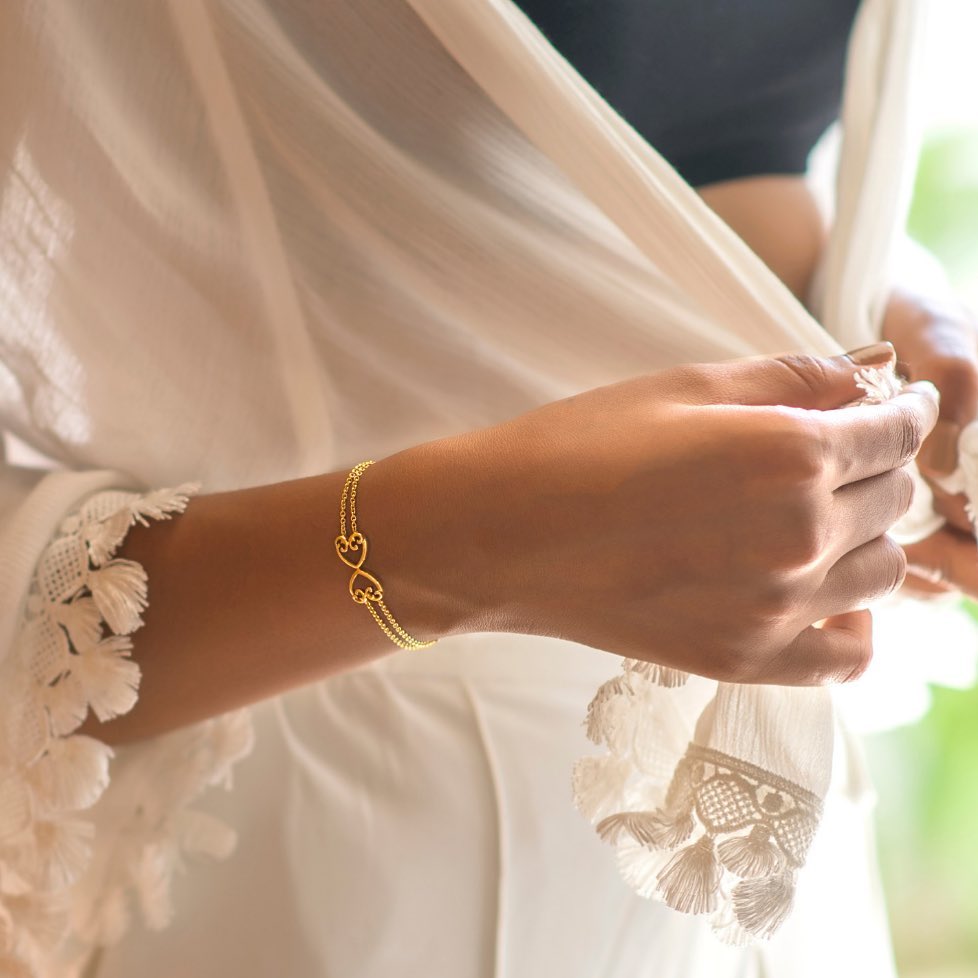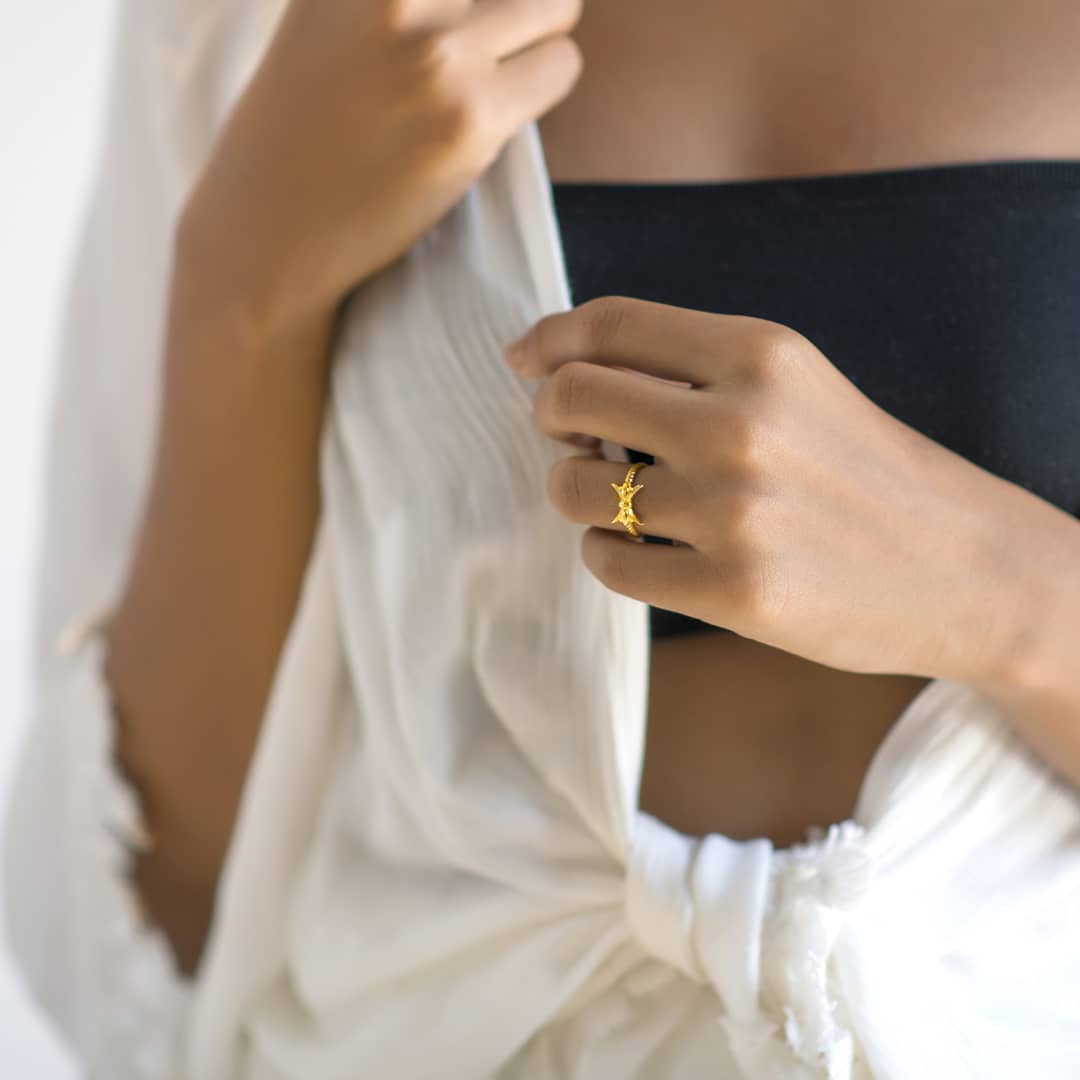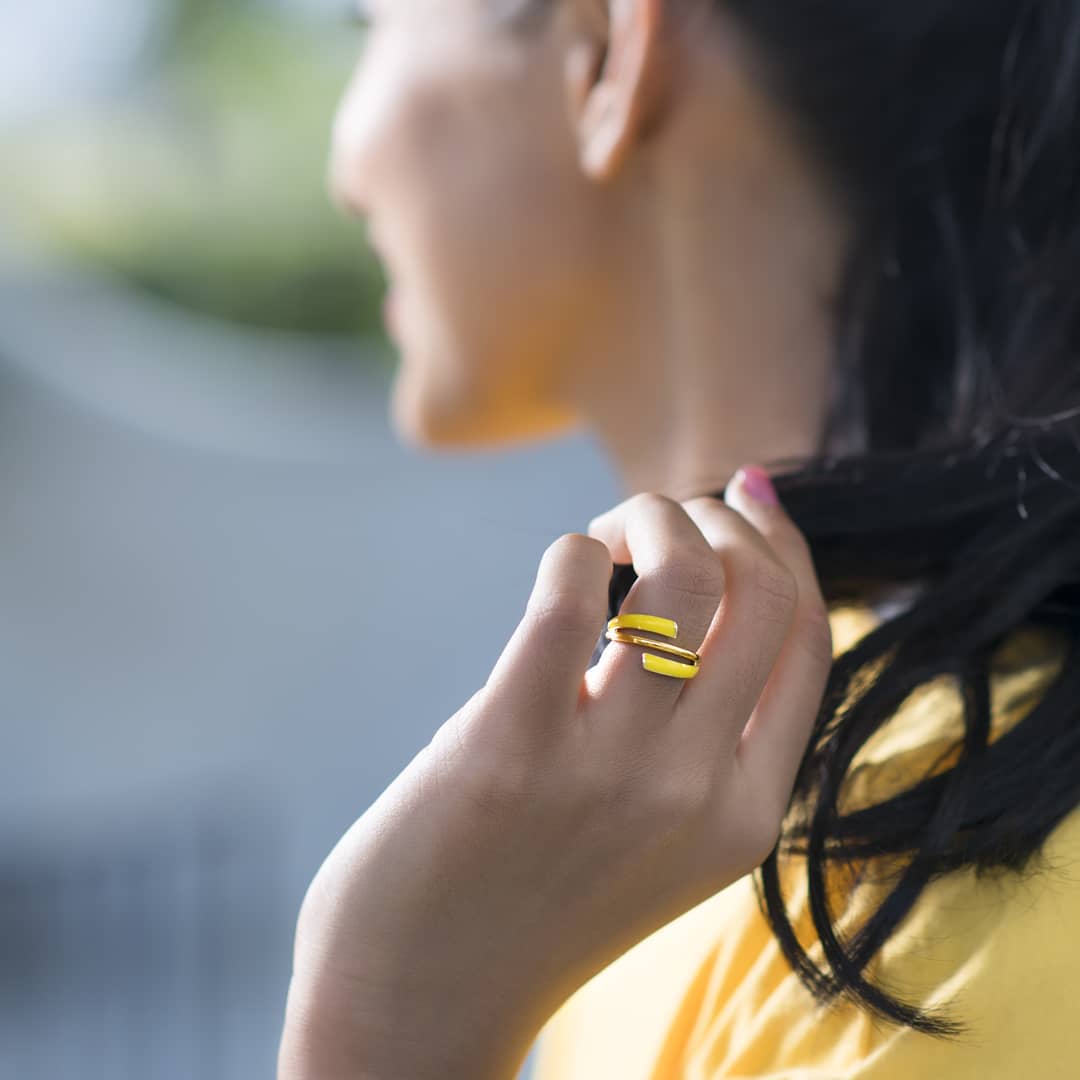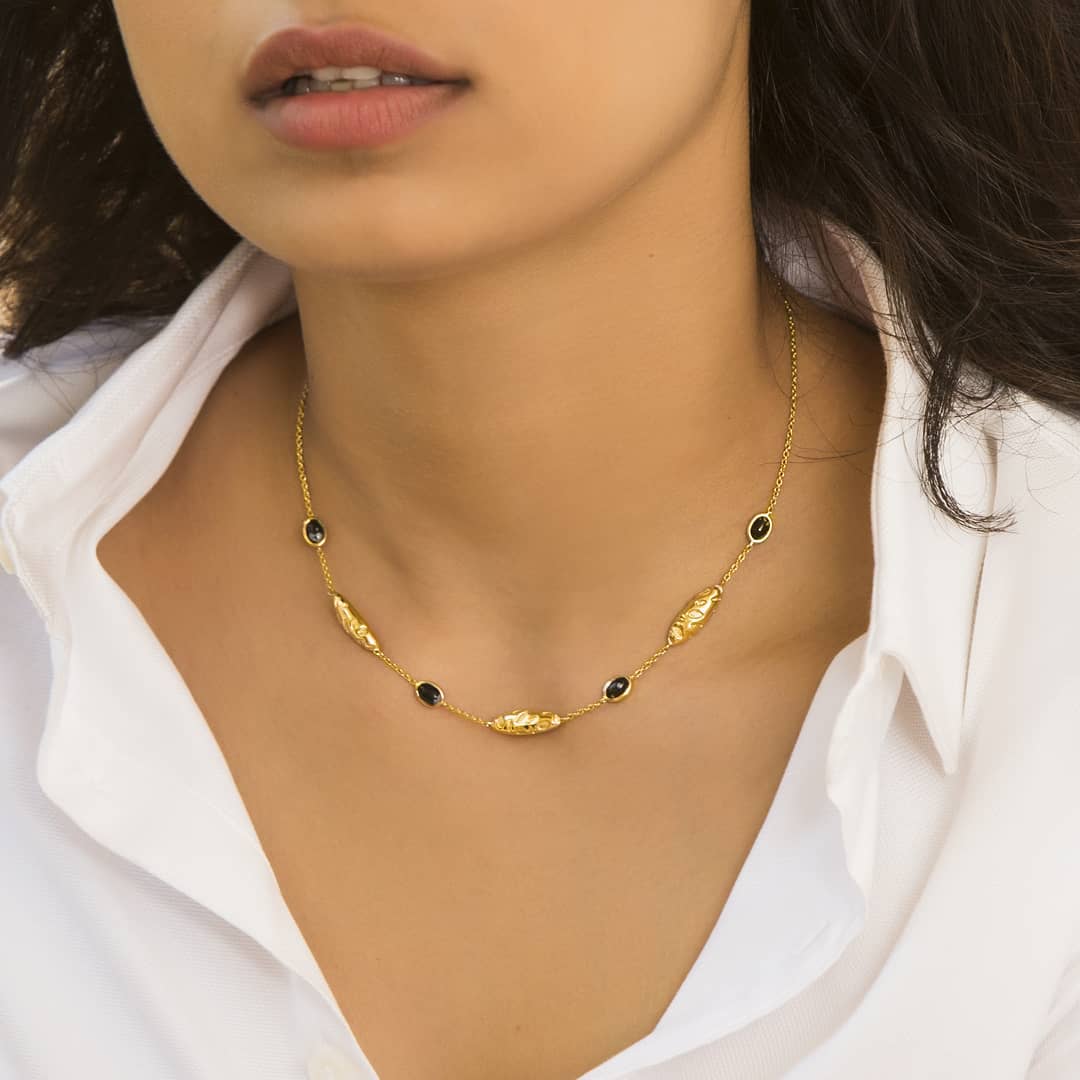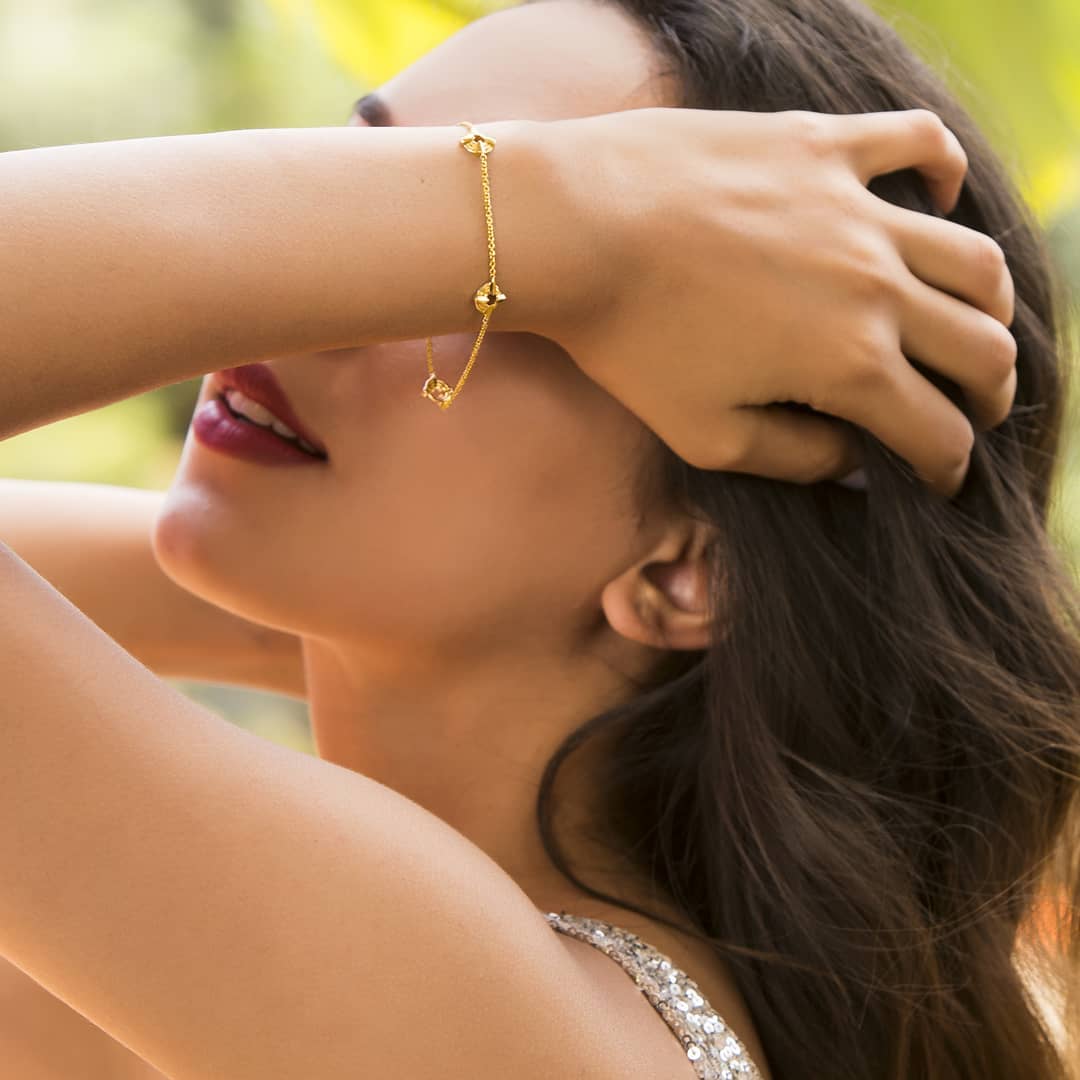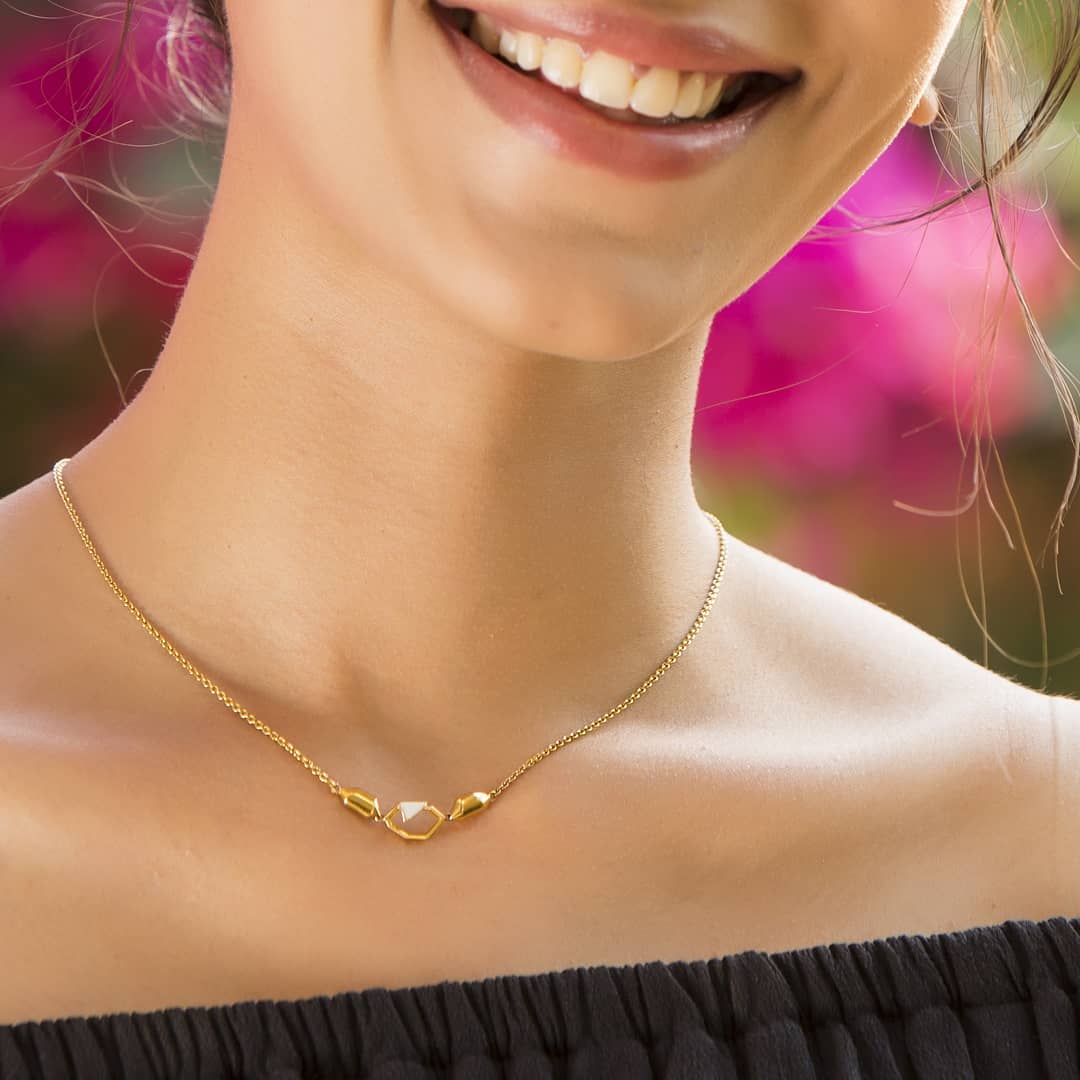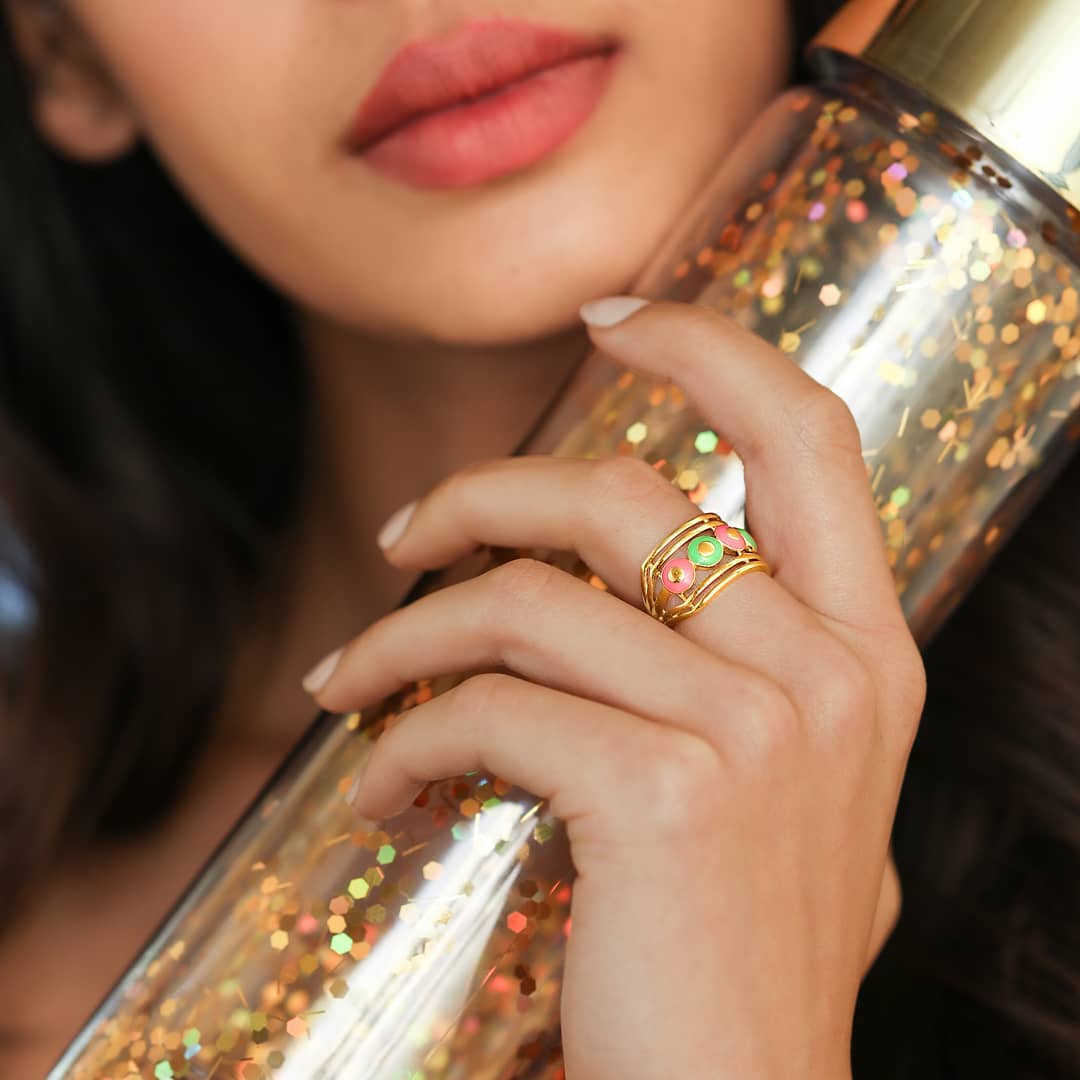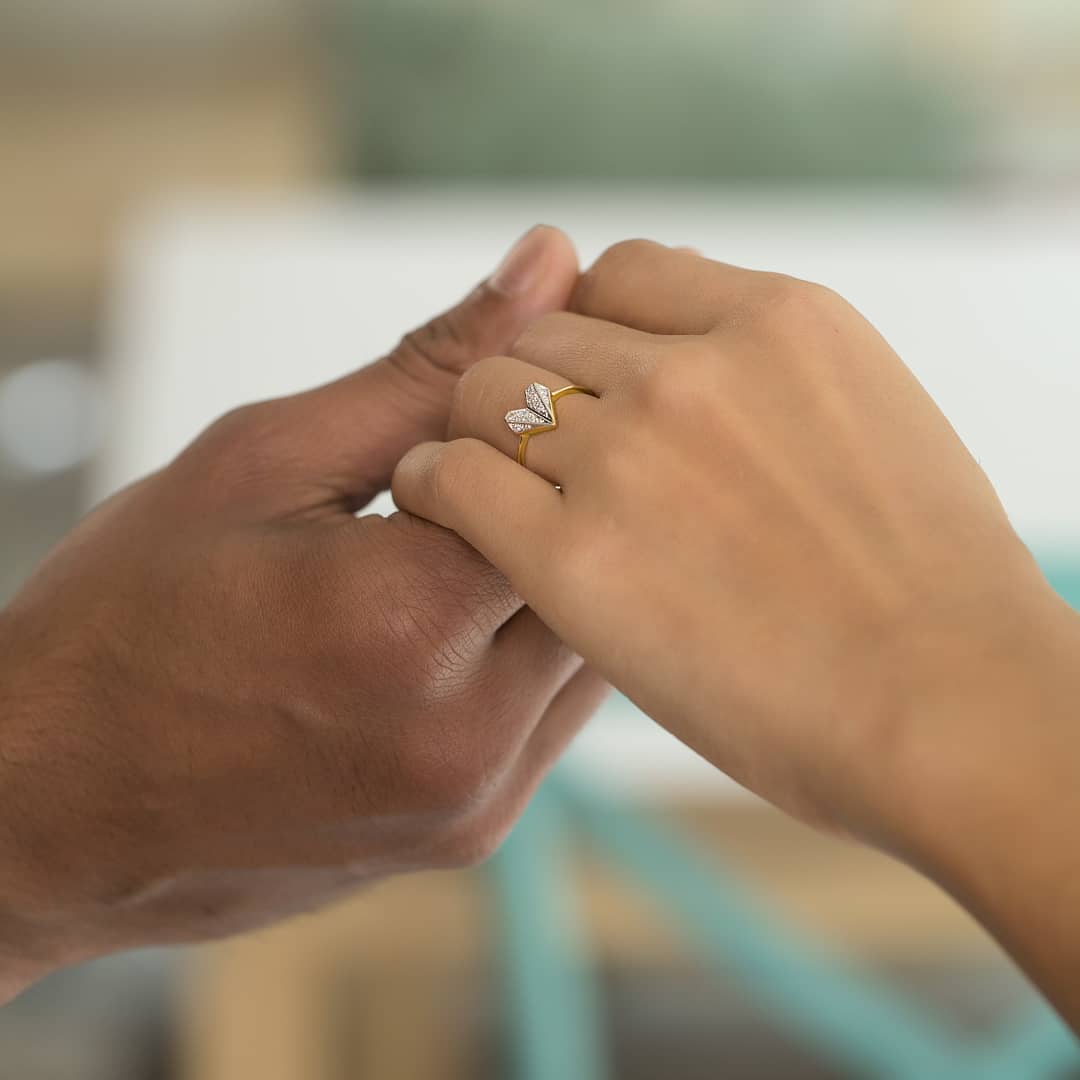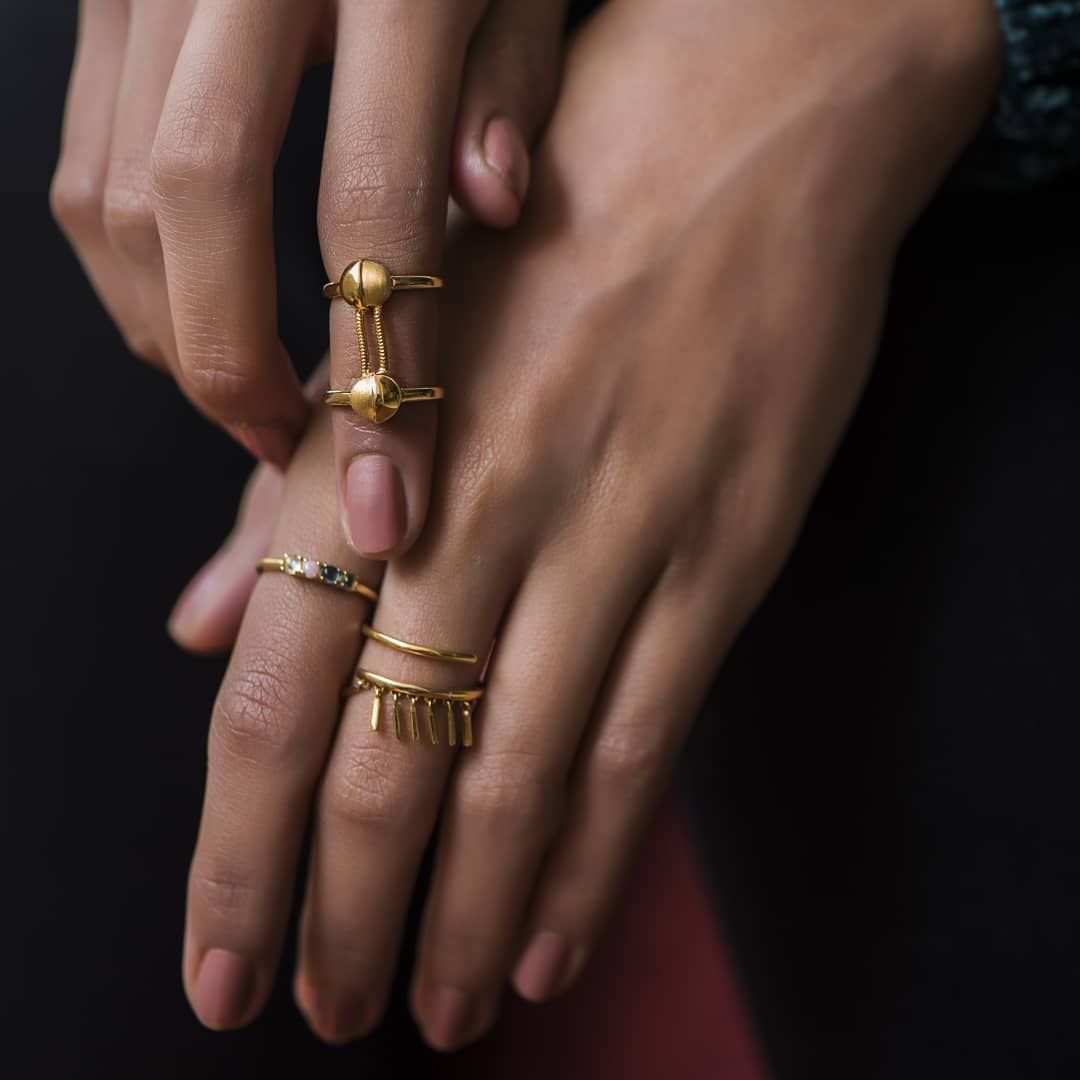 Those who are looking for some unique everyday wear jewellery for office or casual look, they can check out this website called Melorra. Click here to shop from this website!!
Also Read: