Some women love heavy neckpieces whereas some prefer lightweight chain and pendant sets. Women those who prefer lightweight jewelry with a rich look, gold and diamond pendant sets are perfect for them. Well, what's better than a diamond for women??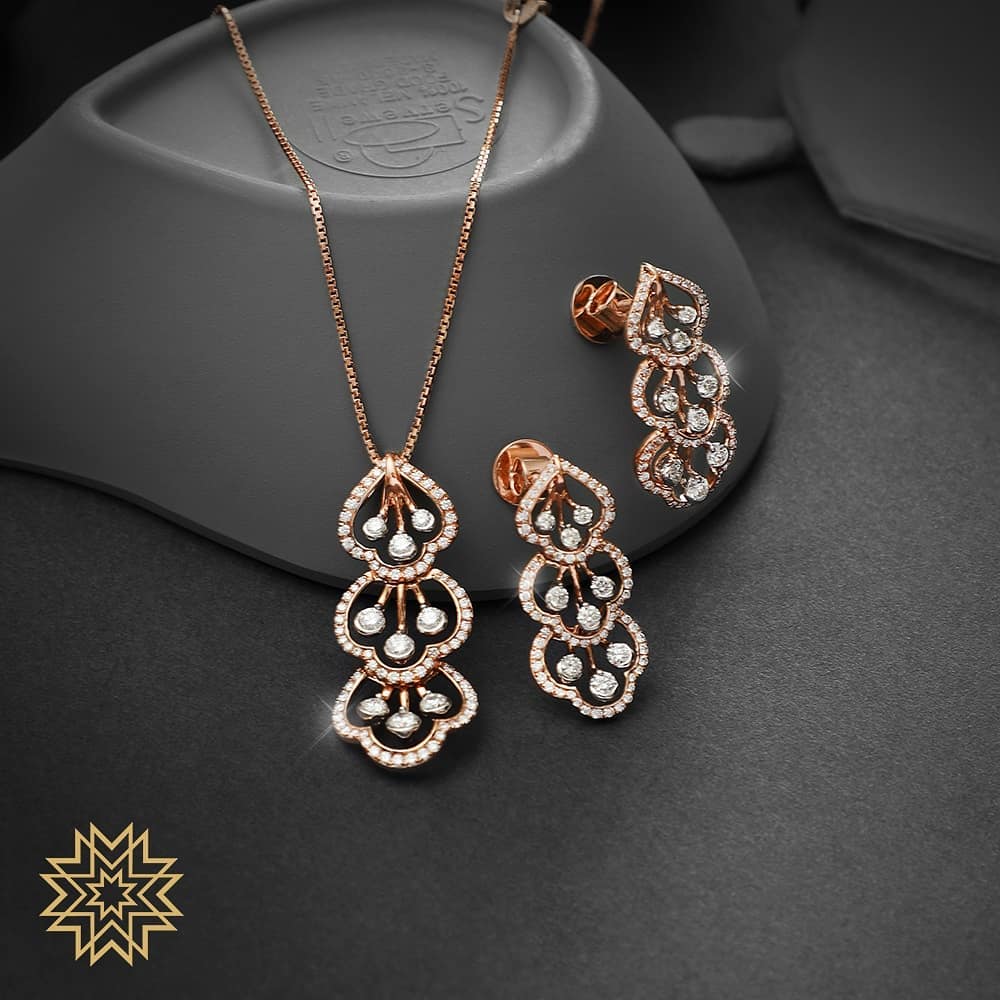 The uncut diamond pendent sets in the gold base or rose gold base looks awesome. Gold and diamond sets in floral designs, square designs or rhodium polish pendant sets are such that you can wear to the office as well. In this blog post, we will be sharing some must-have pendant sets for minimal jewelry lovers!!
Manubhai Jewellers is a brand that sells the most exciting and trend-setting gold and diamond pendant sets designs. All their jewelry designs are made keeping in mind the style of modern contemporary women. Here you can find a plethora of diamond and gold pendant sets designs and you will be tempted to buy them all. Below we have featured some of the best selling pendant sets from this brand, please have a look: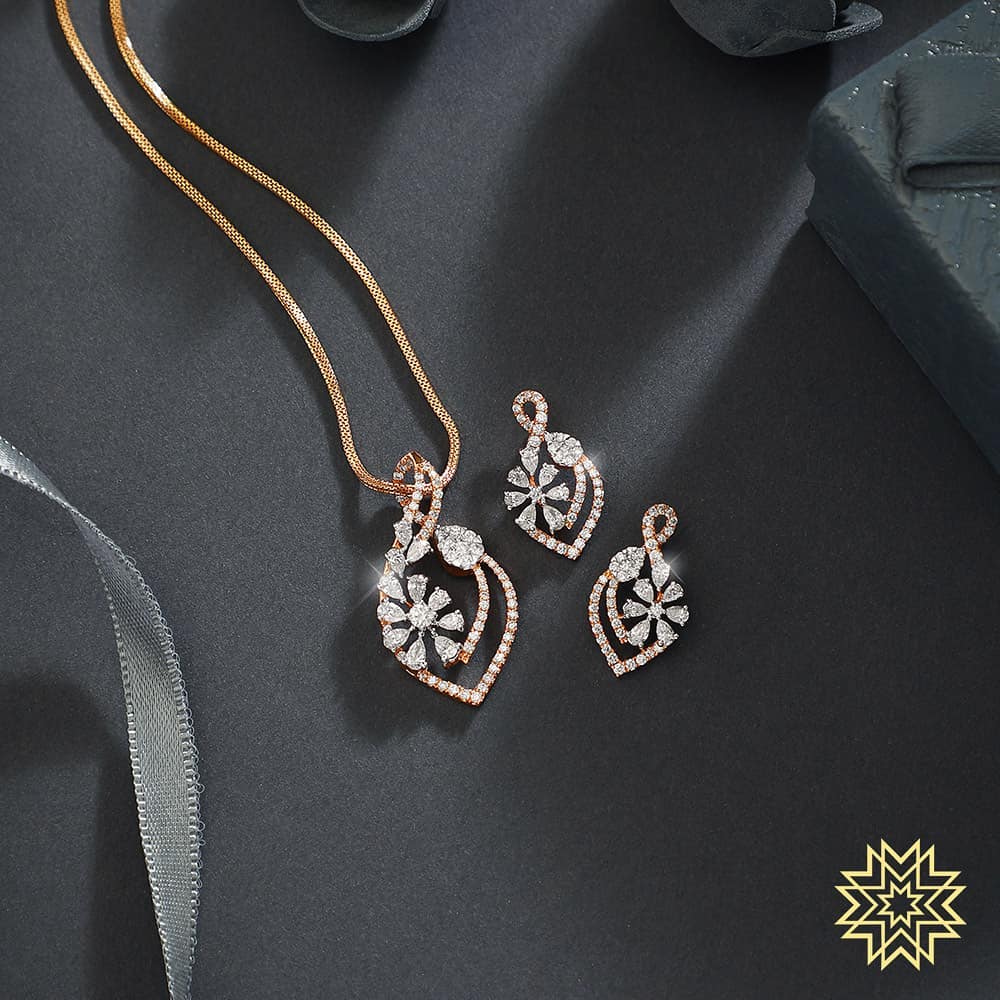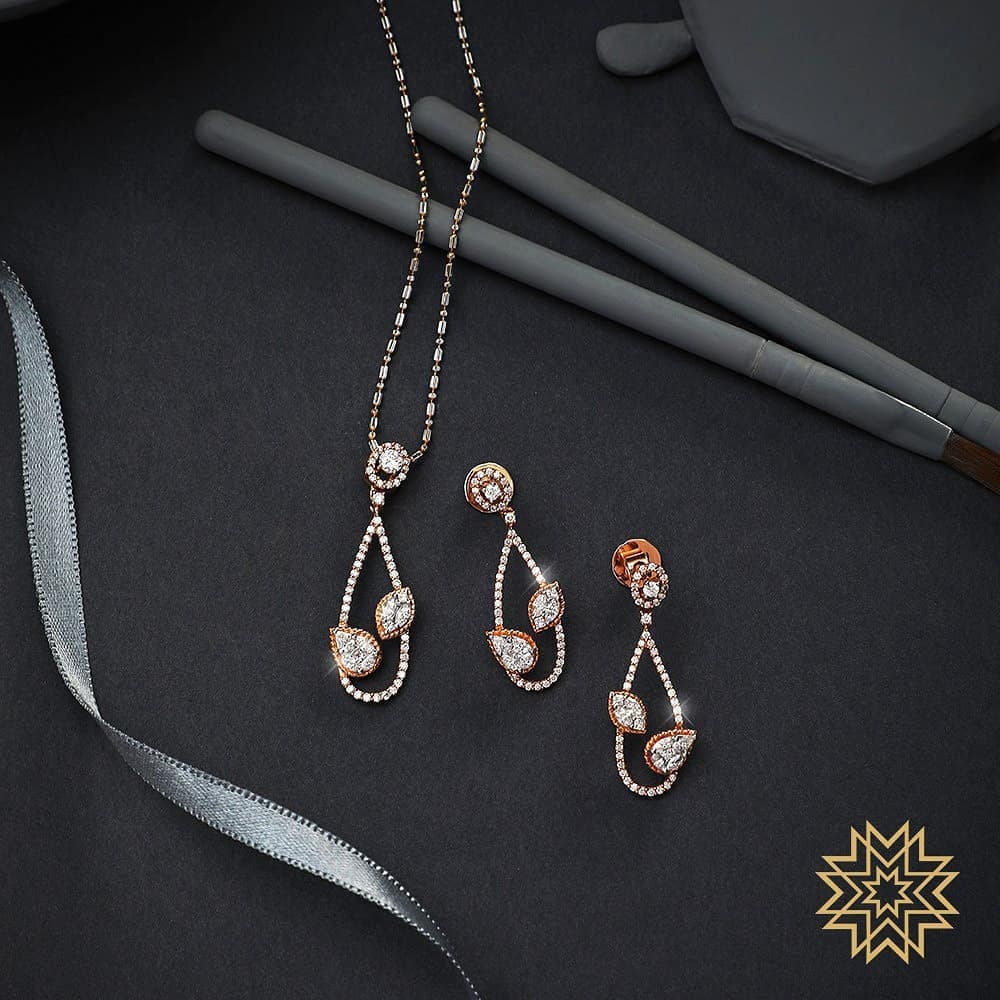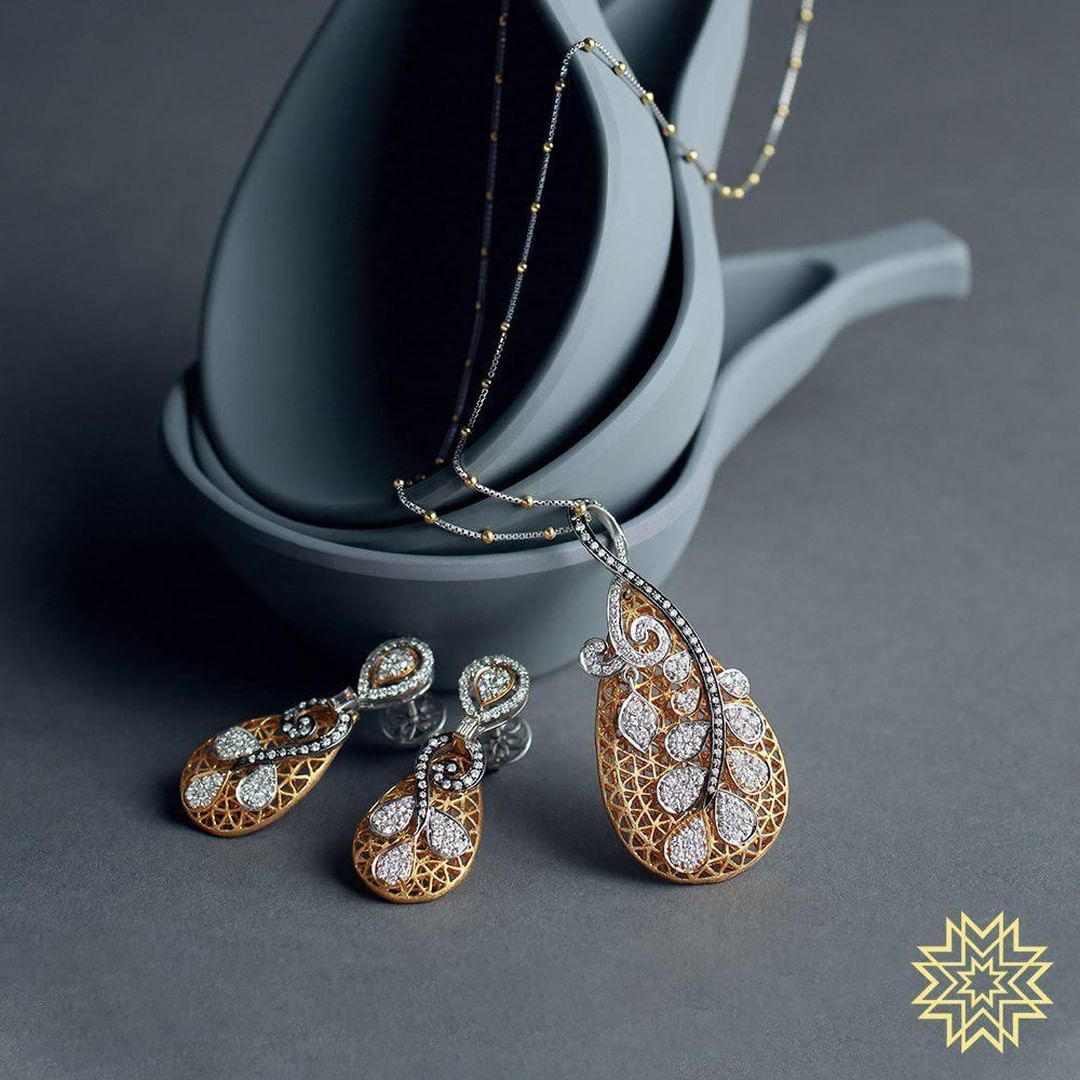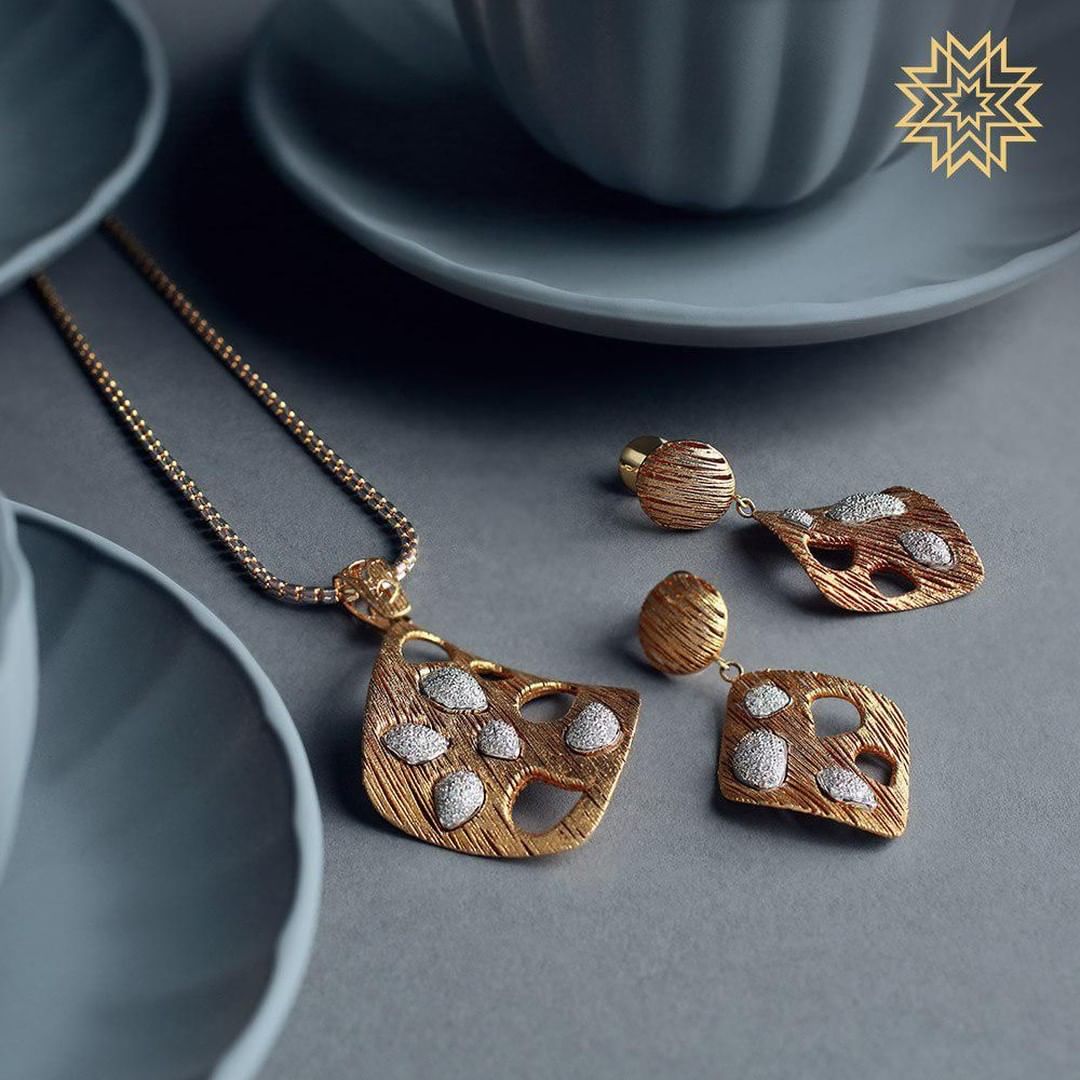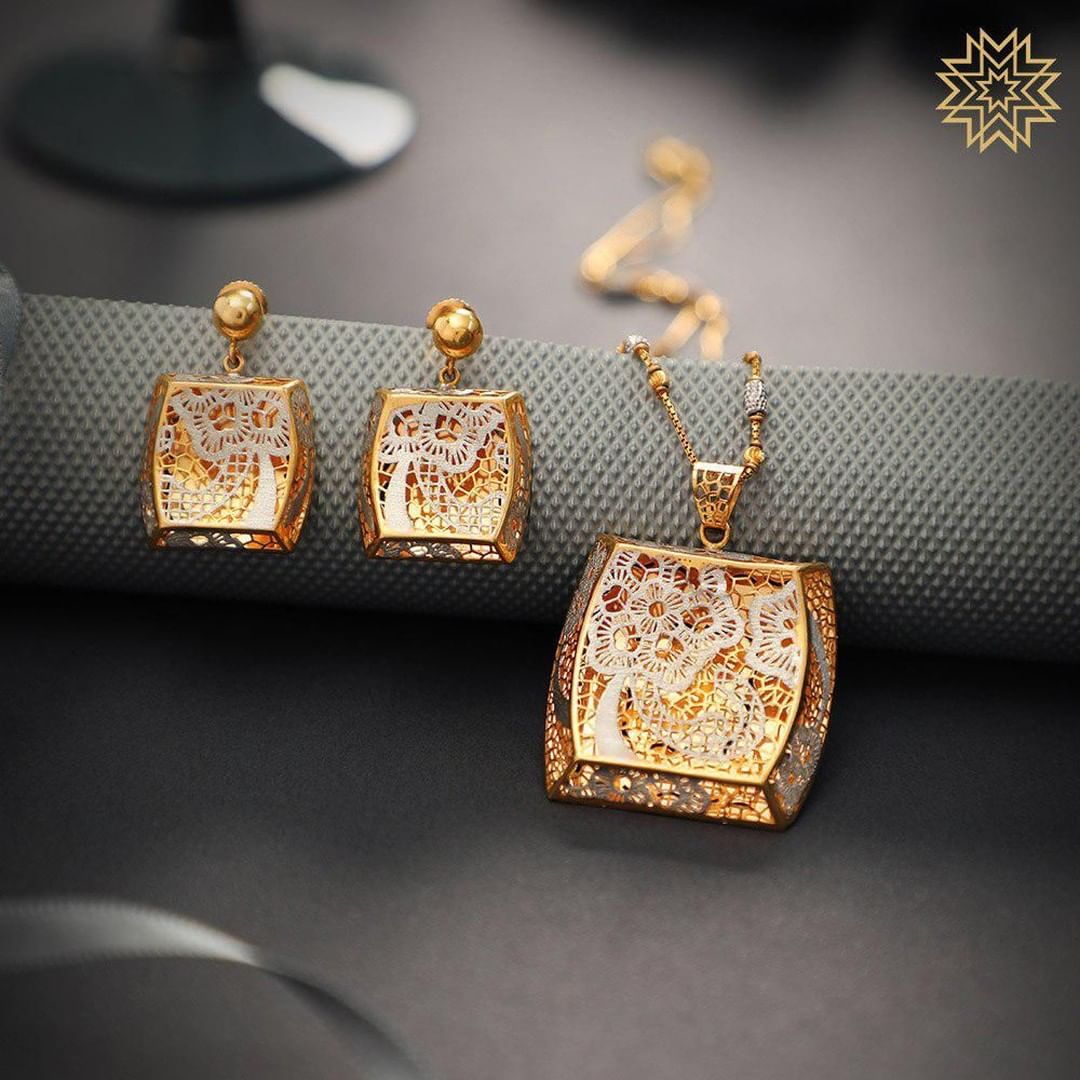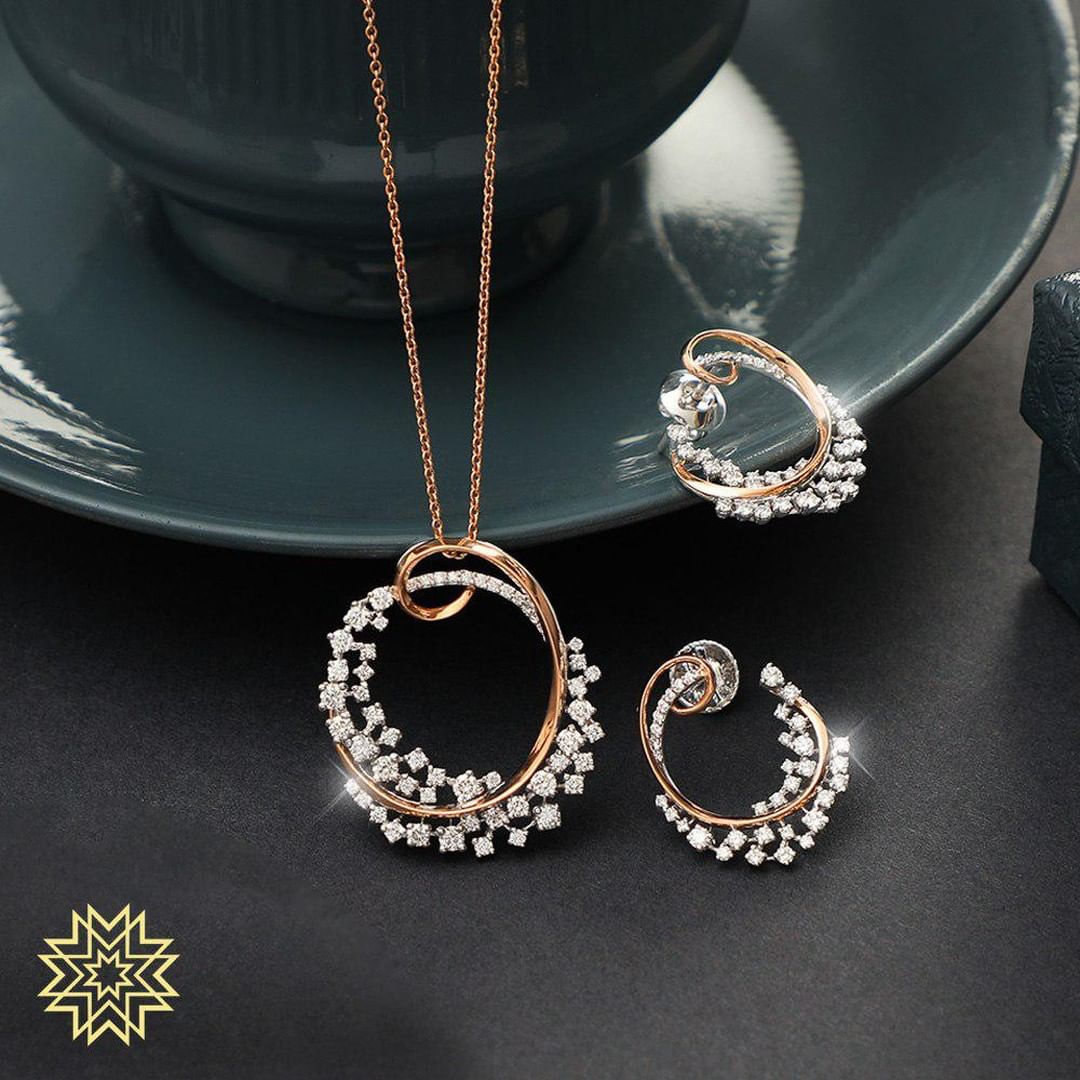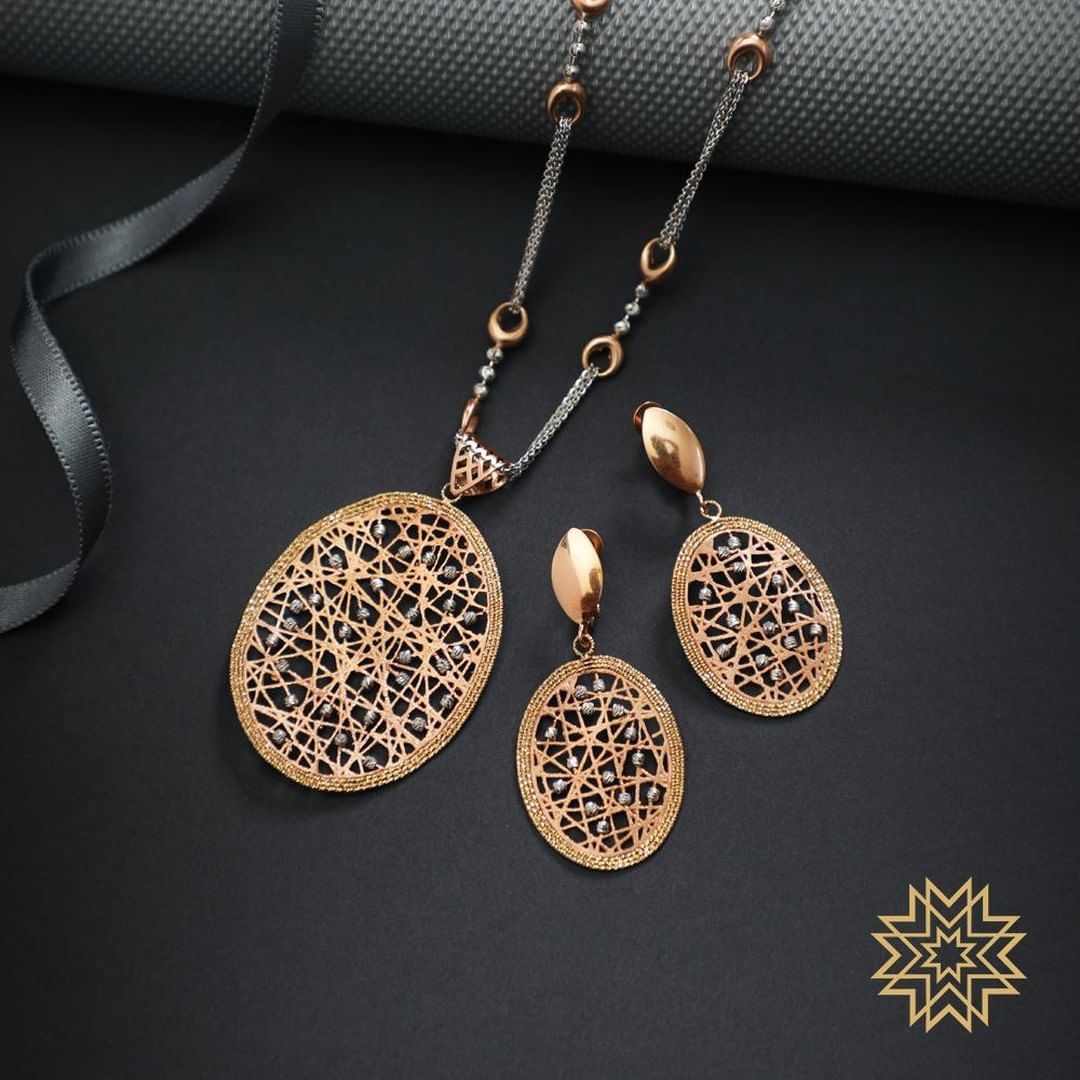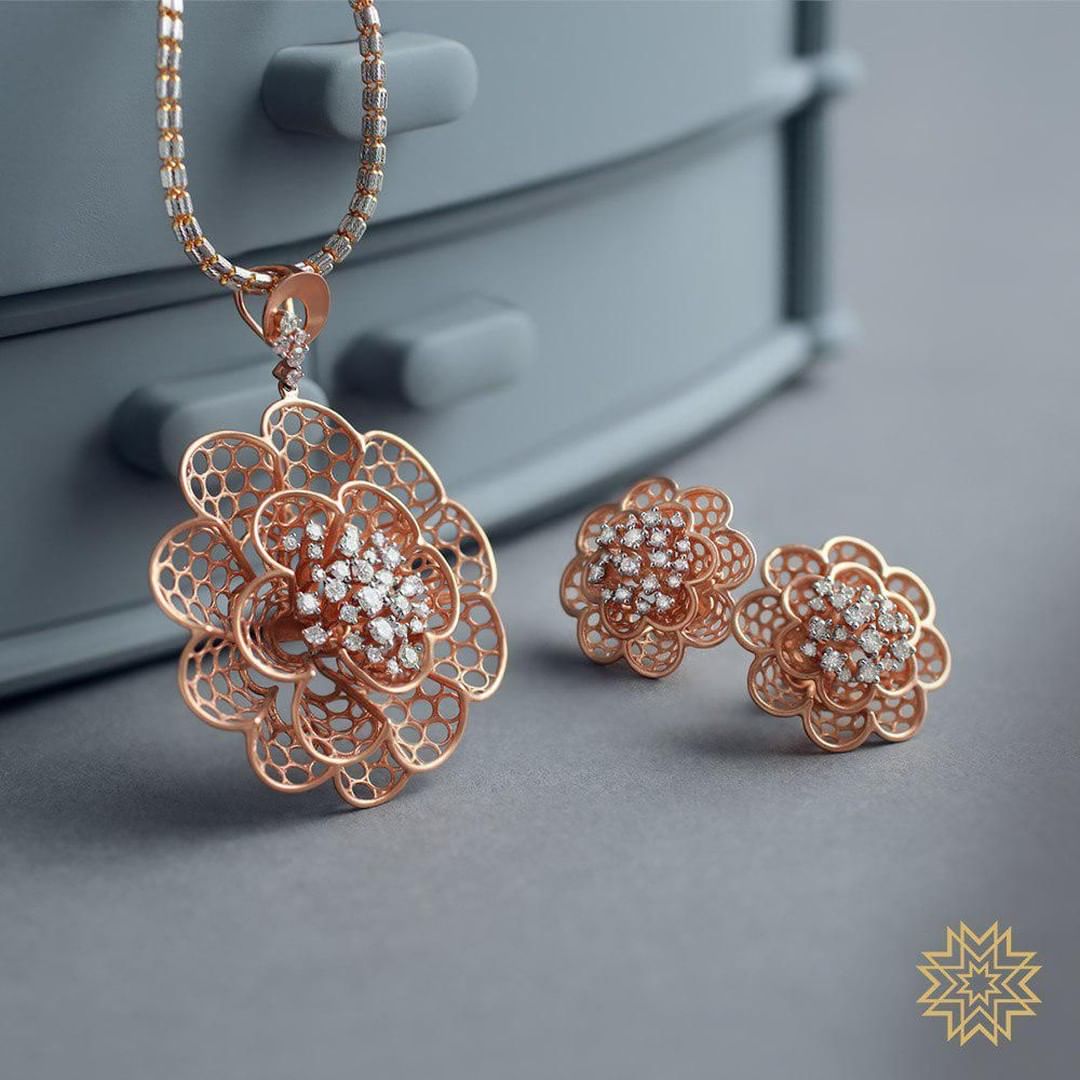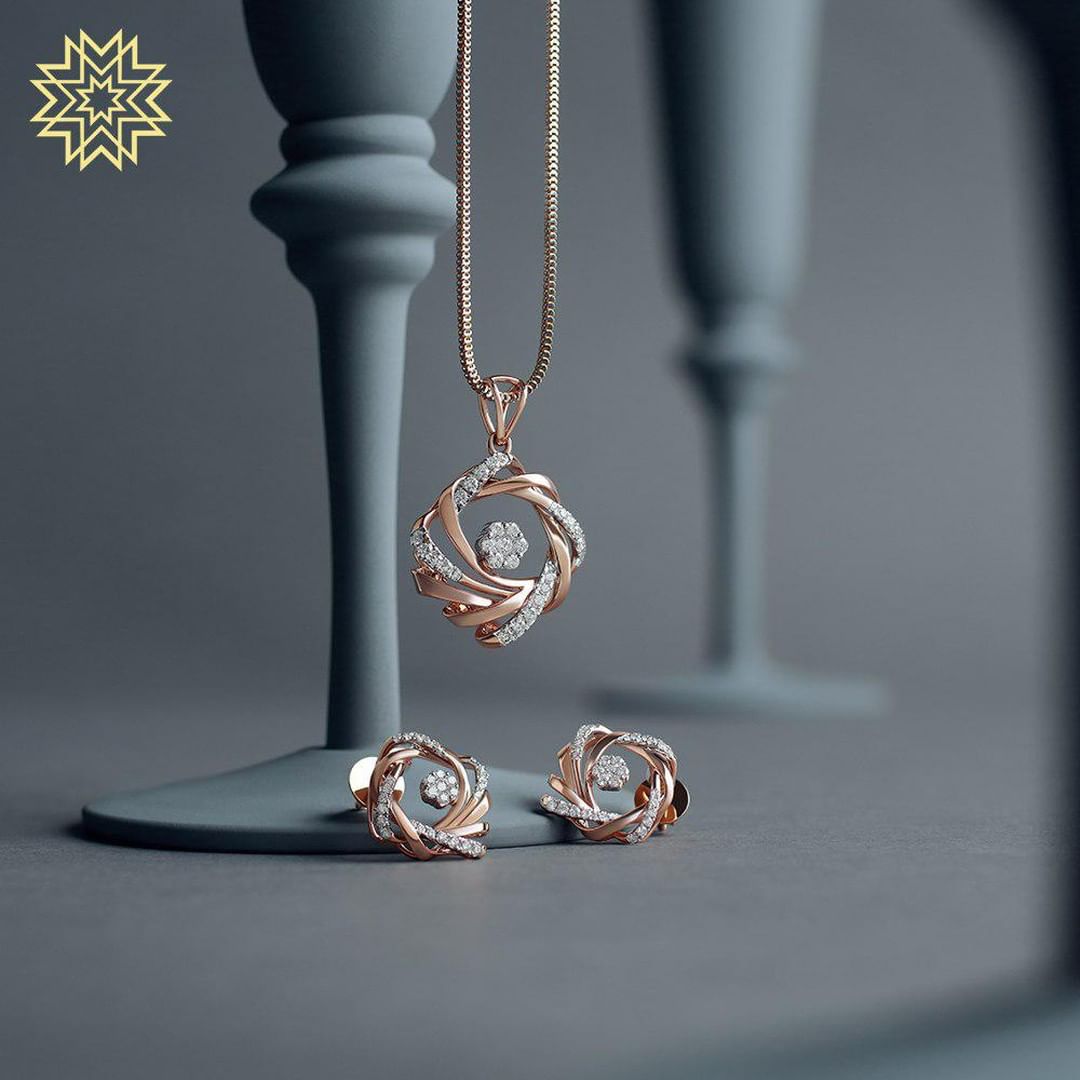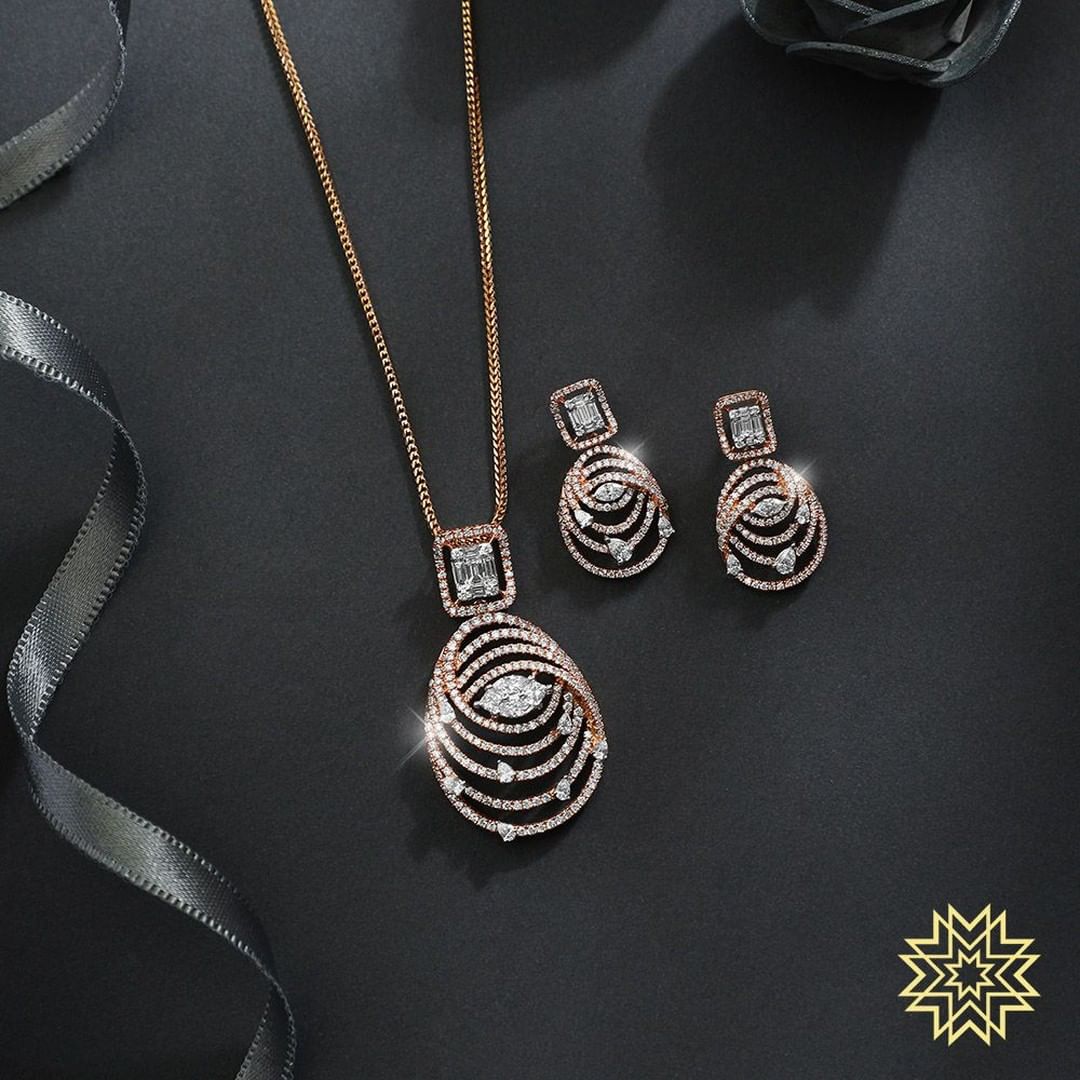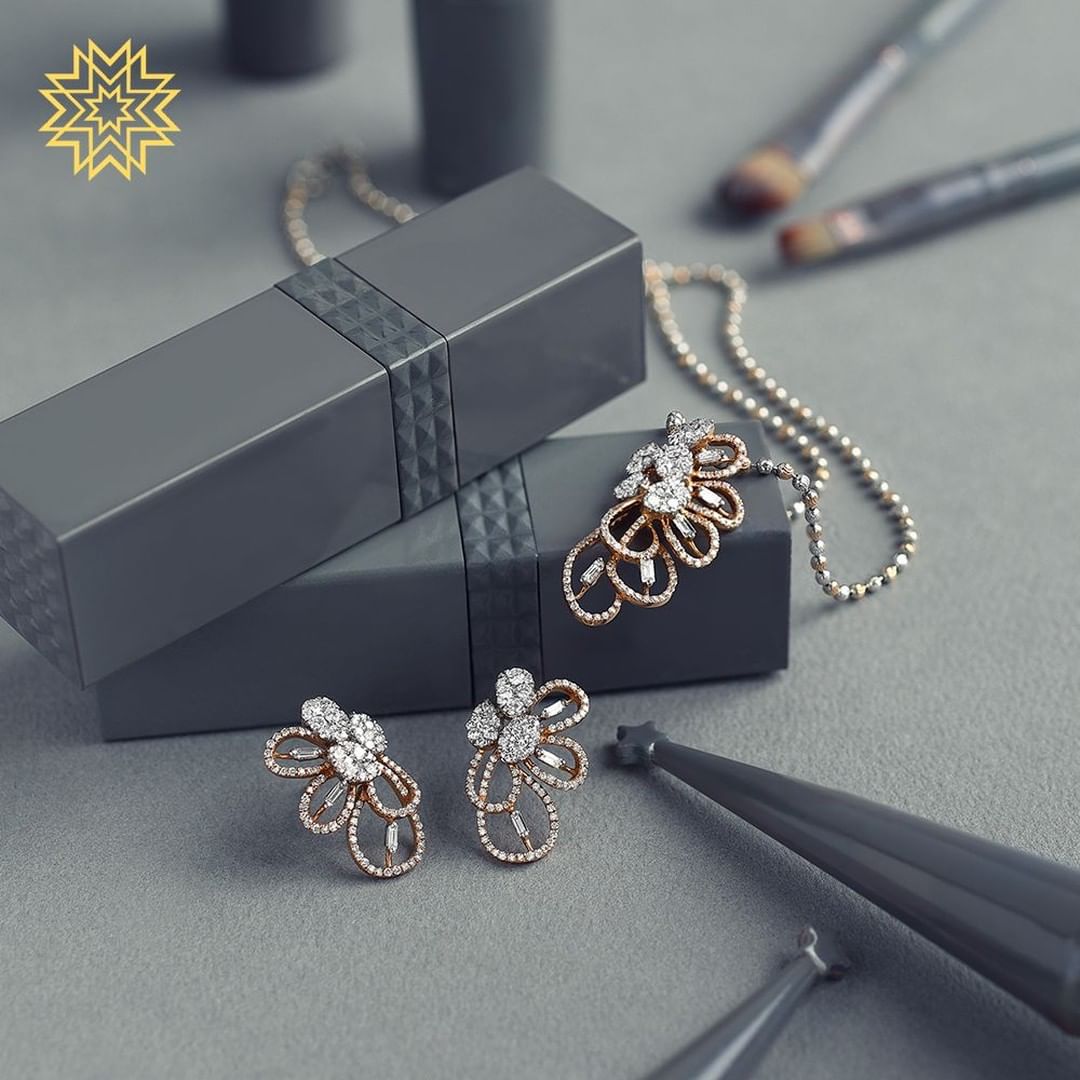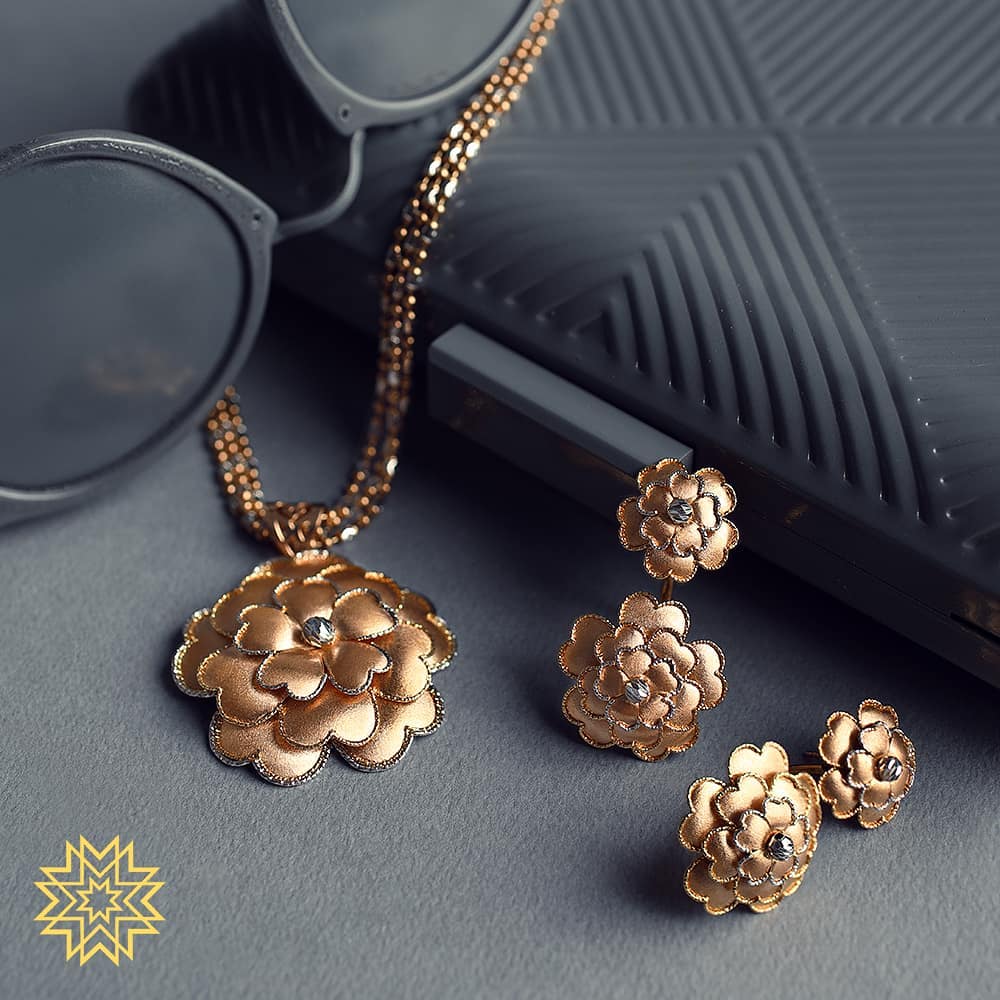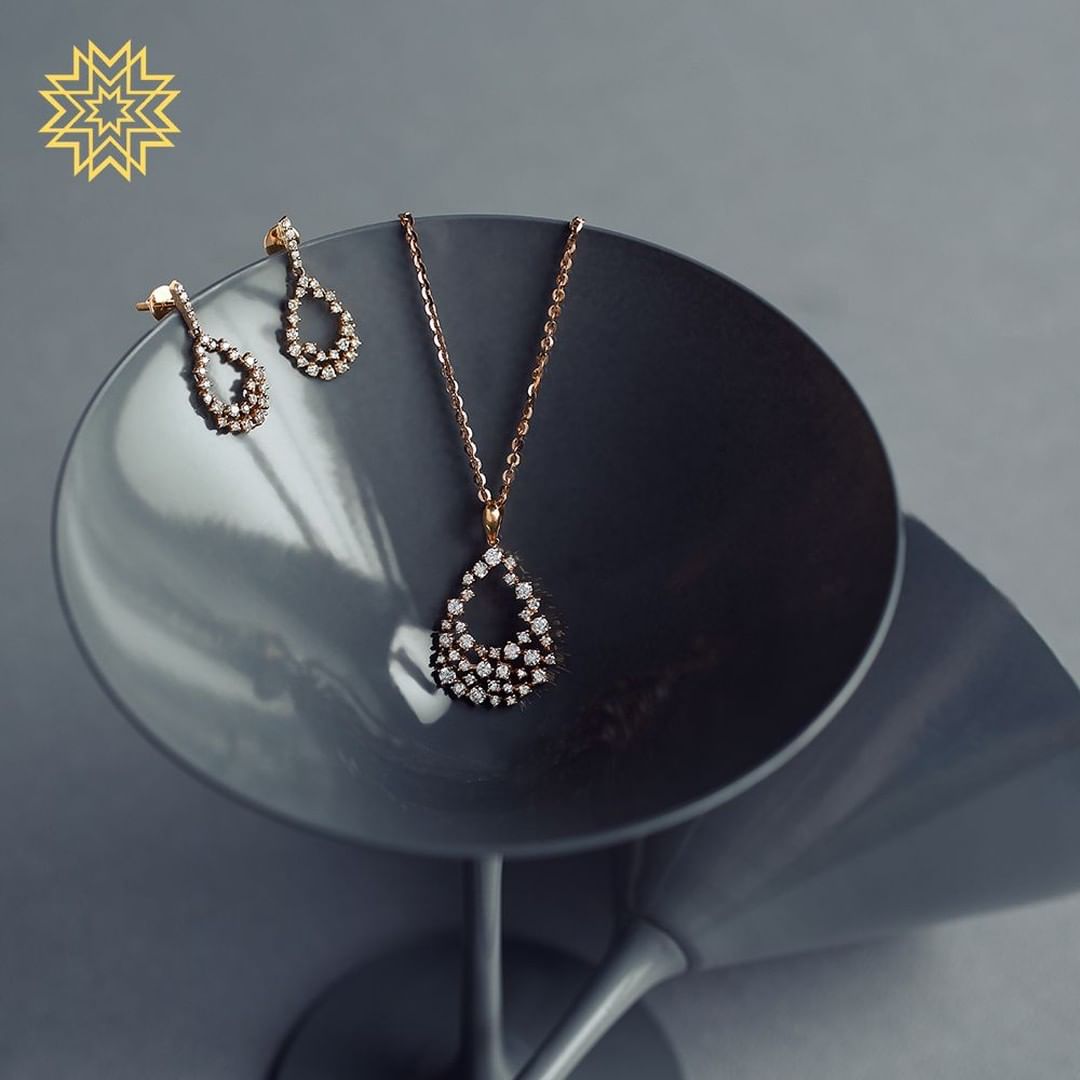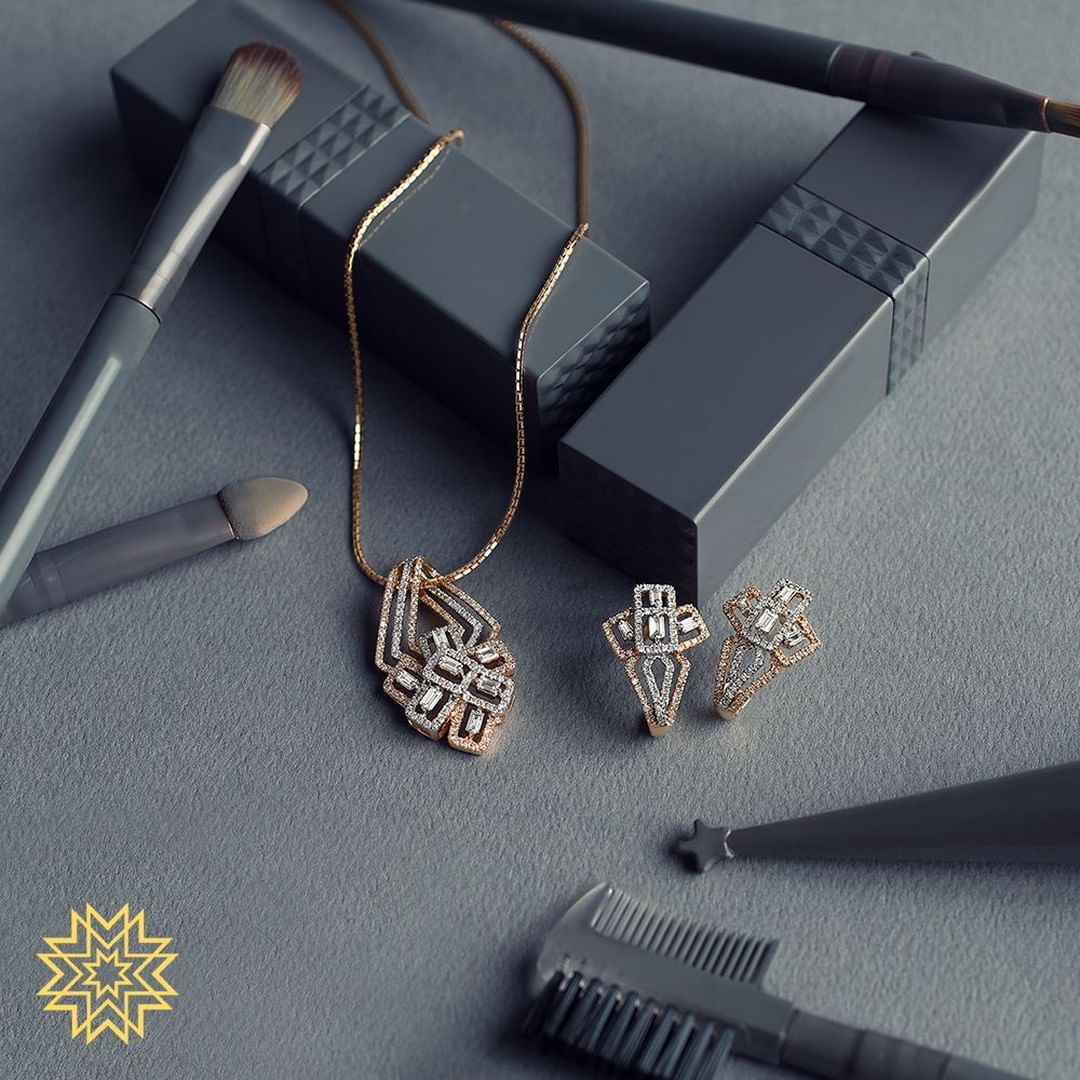 If you are a jewelry lover who keeps looking out for something stunning in minimal jewellery then keep checking out Manubhai Jewellers as they constantly bring the best contemporary and lightweight gold pendant sets and diamond pendant sets to cater the needs of a modern woman. Anyone who wishes to buy the above-featured gold and diamond pendant designs can click here to buy.
Also Read: