Diamond jewelry is stunning! Every Diamond has a story to tell, a unique experience to offer. As opposed to the popular beliefs of Diamonds being expensive, they are reasonable nowadays. You will find a variety of shapes, cuts, colors and designs in diamond jewelry.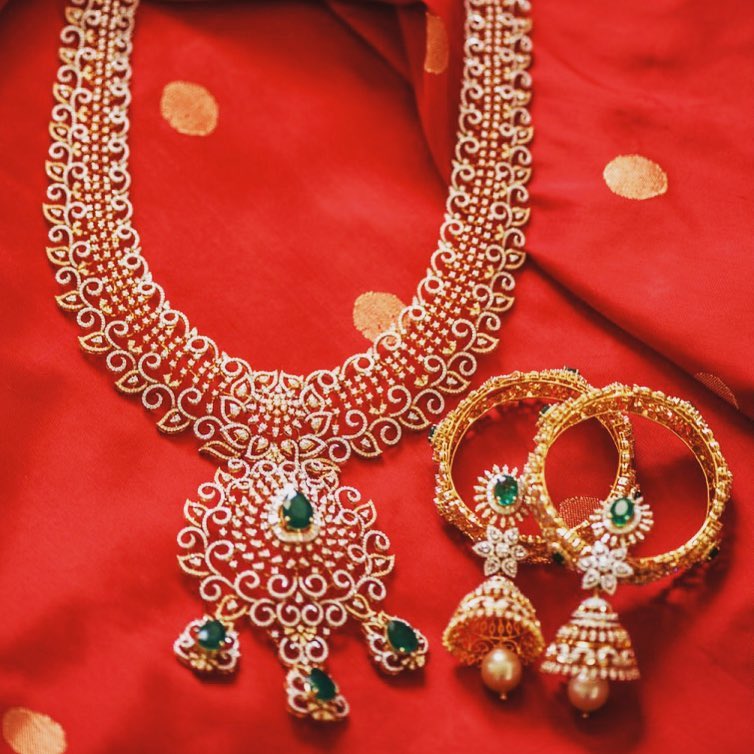 This precious gemstone says a lot about style, memories, taste, flawlessness– and the list is endless. Diamond jewelry offers a fairytale experience to every young woman who is either wearing it or dreams of wearing it soon. It reflects a style that is a class apart and makes your sophisticated style stand out in a crowd.
Envision a simple ring with the simplest design– not very appealing right? Now imagine the same ring with diamond encrusted to it. Which one would you prefer? The one with diamond, right? Diamond has that undeniable charm that can't be ignored. Every woman wants to own at least one iconic diamond jewelry piece in her closet. Your jewelry box is incomplete without it.
Sri Mahalaxmi Jewellers offers unique and trendy designs with sophisticated craftsmanship that with satisfy all your needs and perfect for every event. We have put together a glimpse of their stunning collection for your reference; you can visit their Instagram profile to get further details.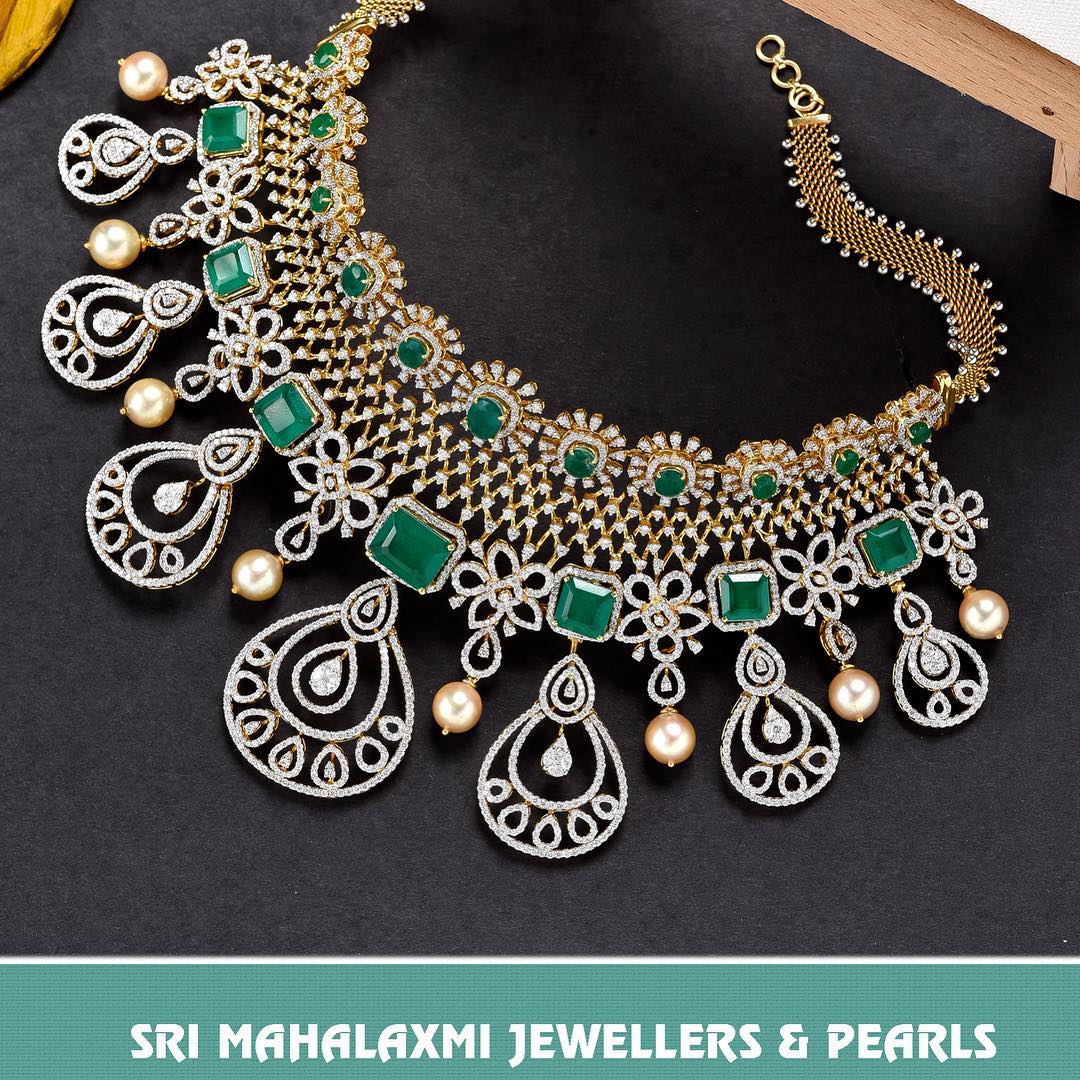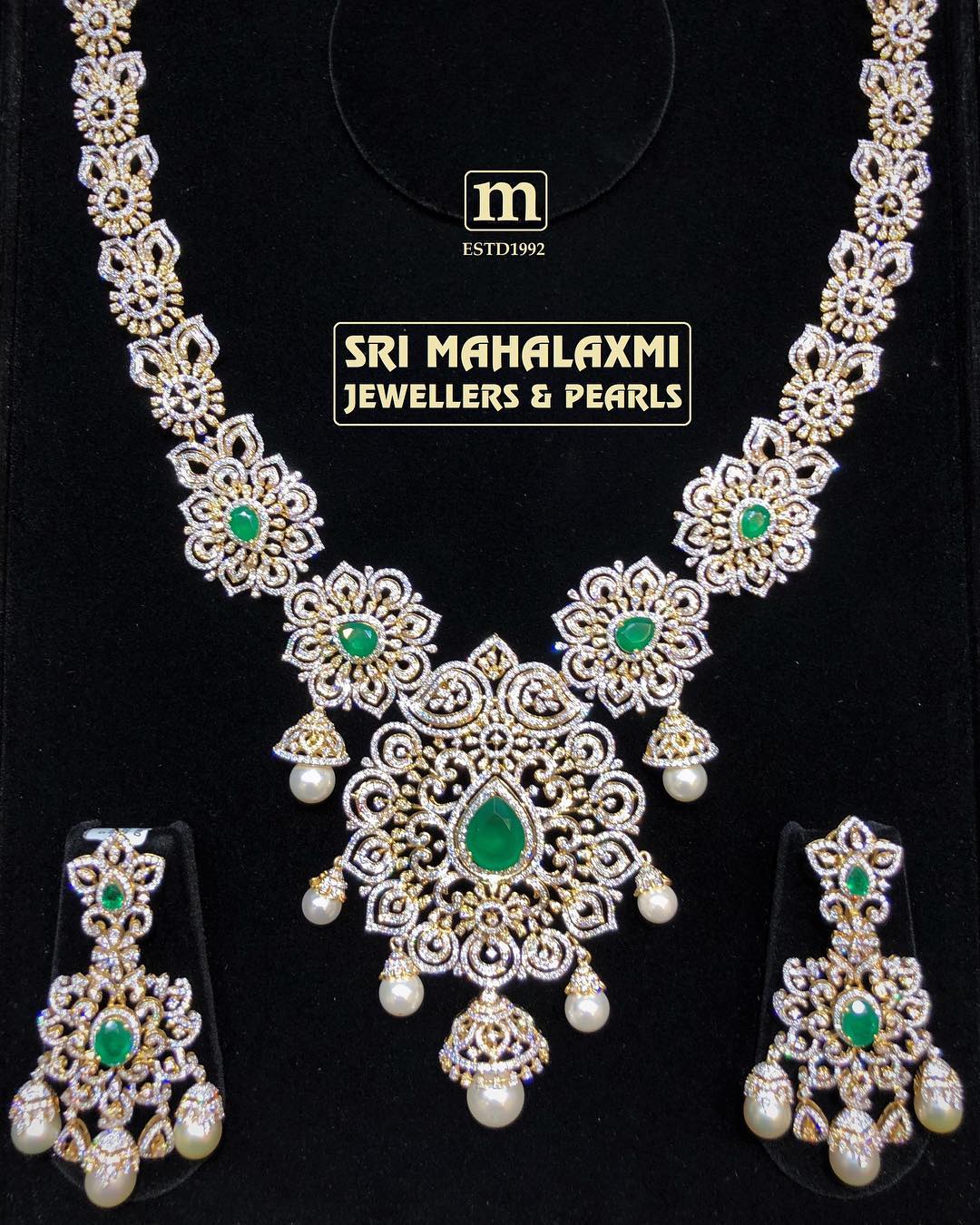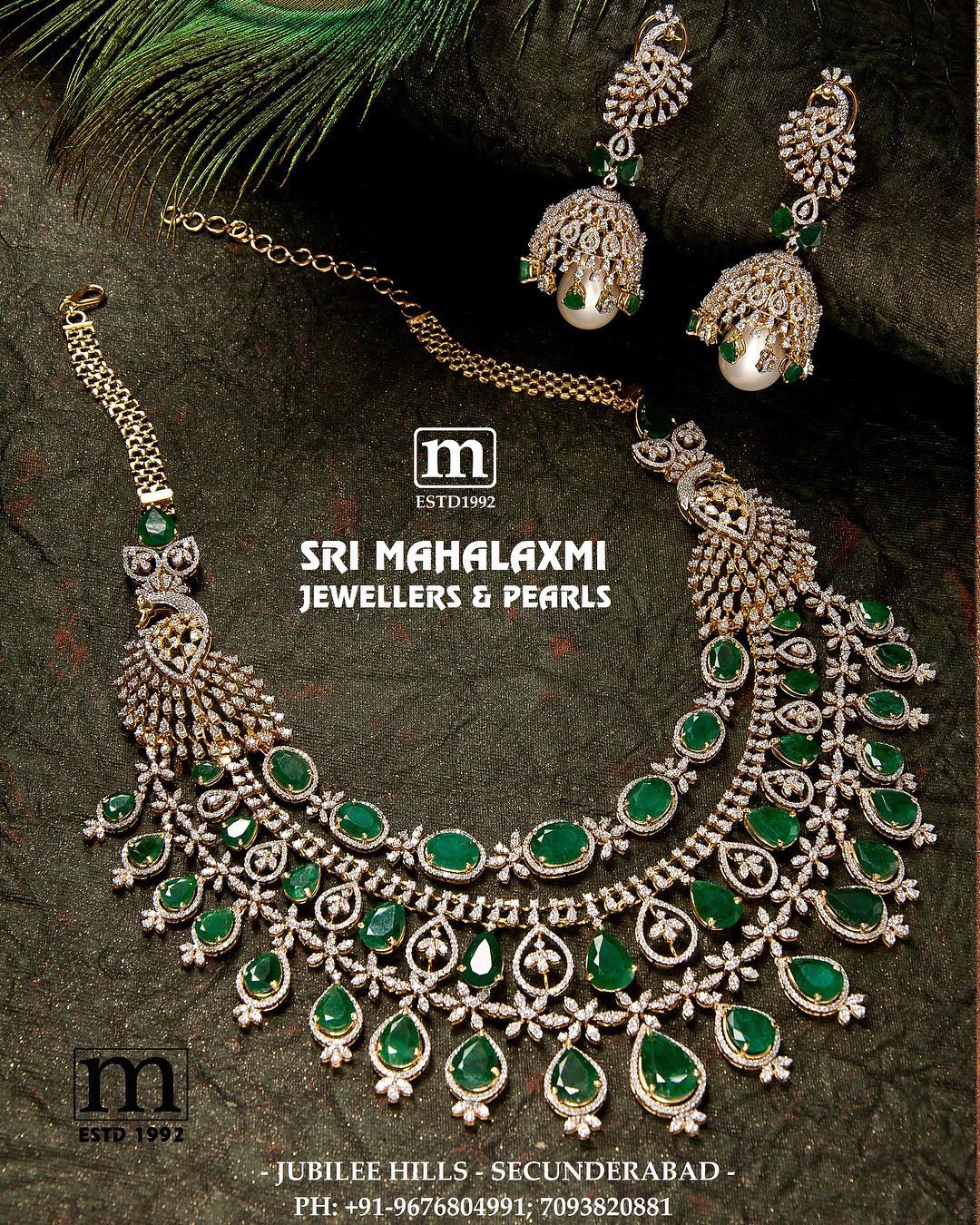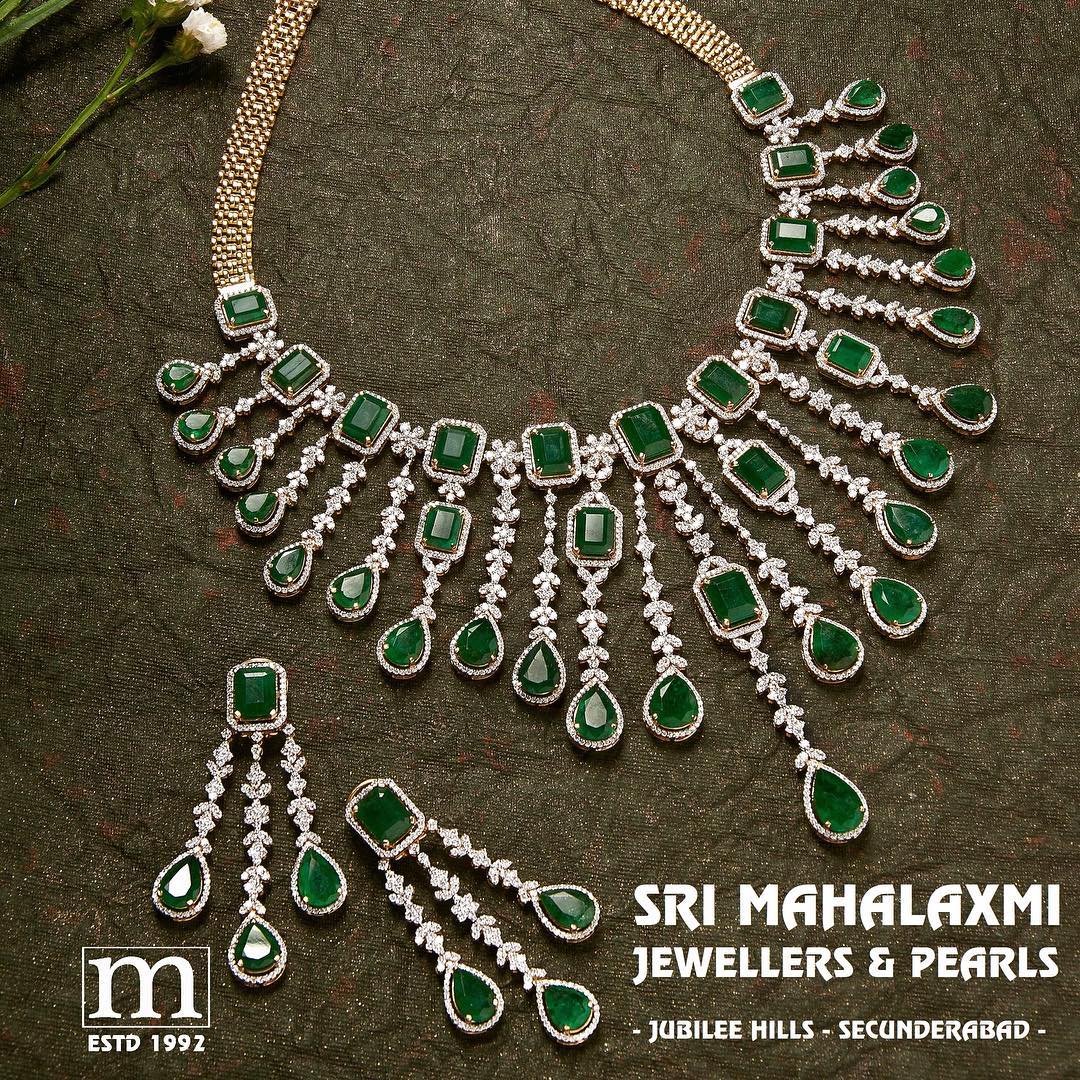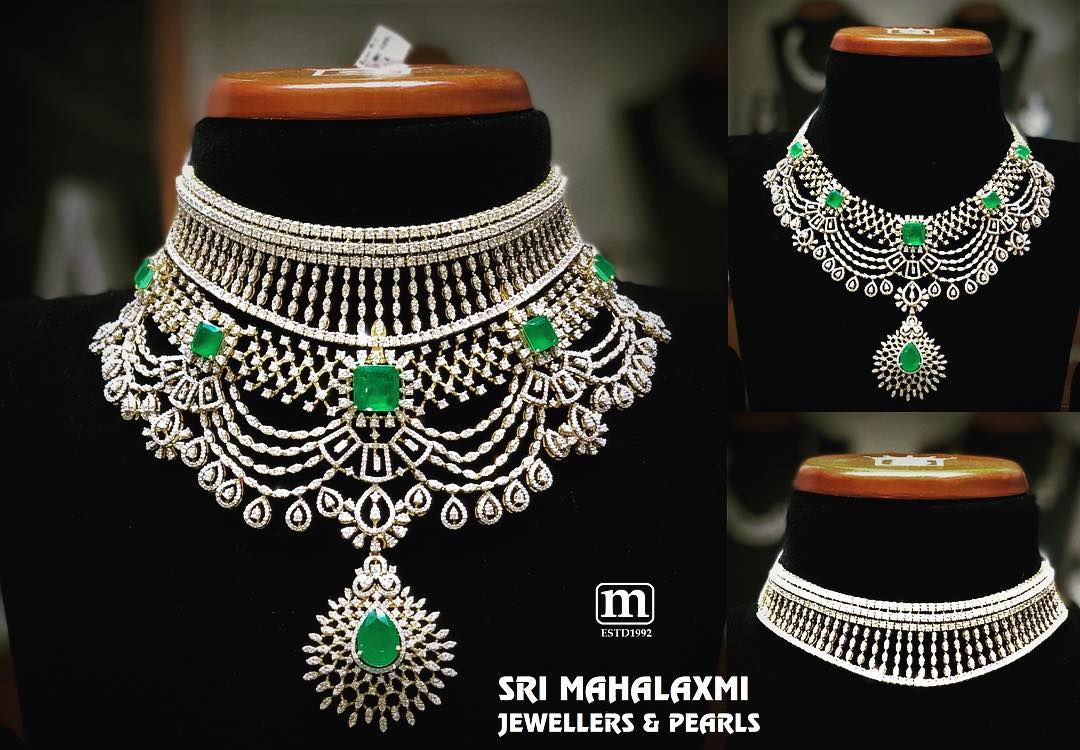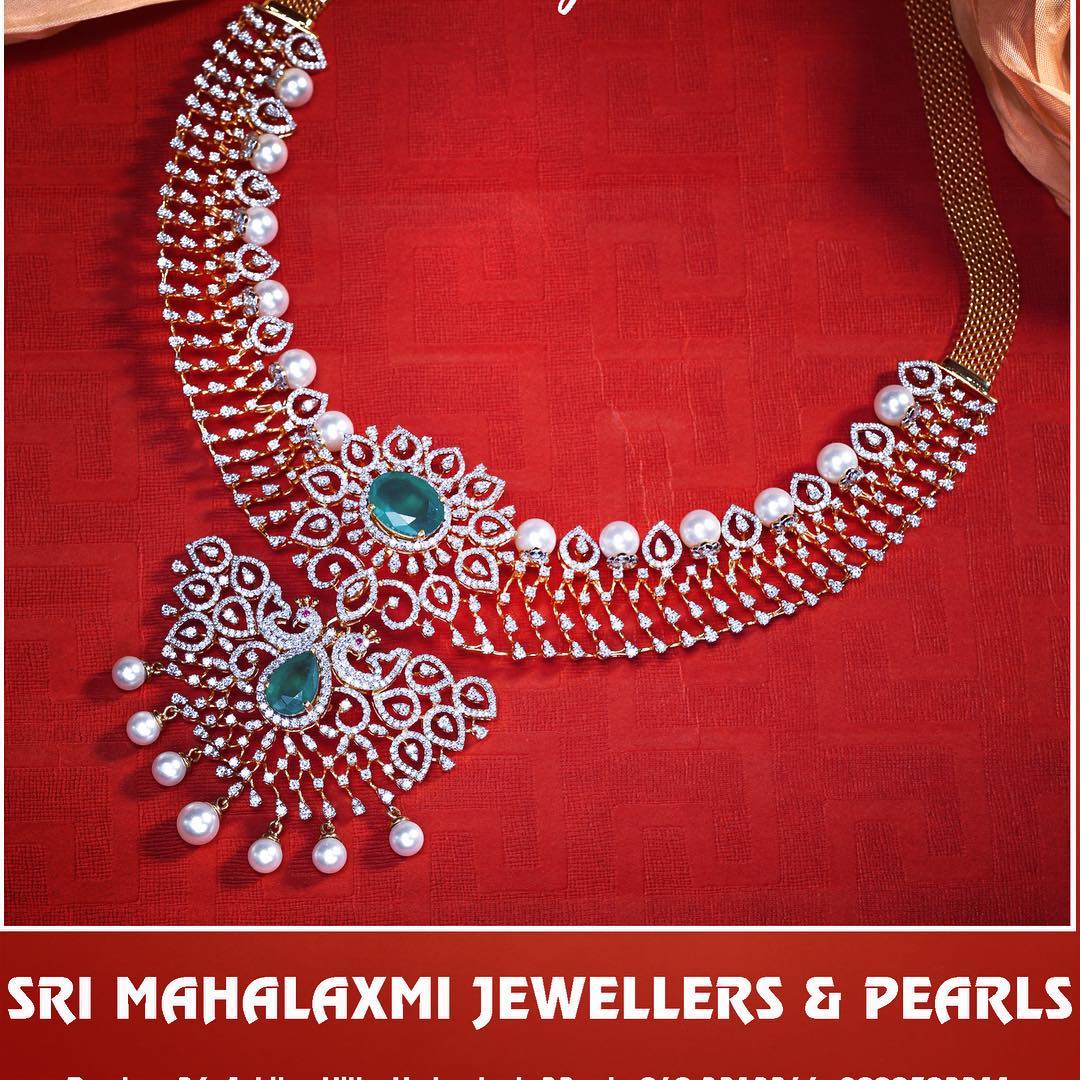 Srimahalaxmijewellers is one of India's leading diamond jewelry companies that offers you a wonderful diamond jewellery shopping experience right from the comfort of your home! Buy your favorite diamond jewelry from here!!
Also Read: