Diamond jewelry pieces are must have in a lady's jewelry collection. There are tons of purchasing options while trying different things with diamonds. Right from solitaires to a large number of stones, diamonds jewelry has plenty of choices. Diamonds have an earned specific importance and are no doubt sophisticated. So a lady wearing diamonds represent herself.
Ahead check out 15 gorgeous diamond necklace designs that are just a tip of the iceberg from the diamond necklace collections from the brand EF IF Diamond Jewellery. Explore the options and flaunt those which suit you the best!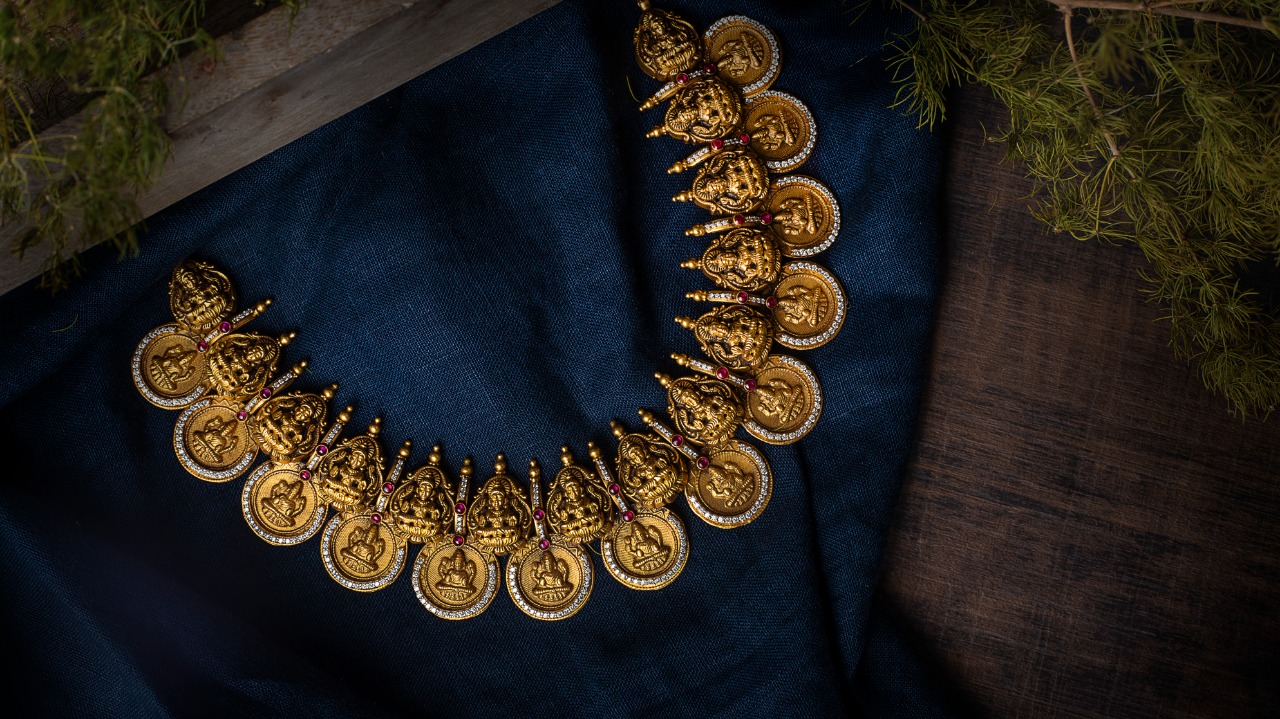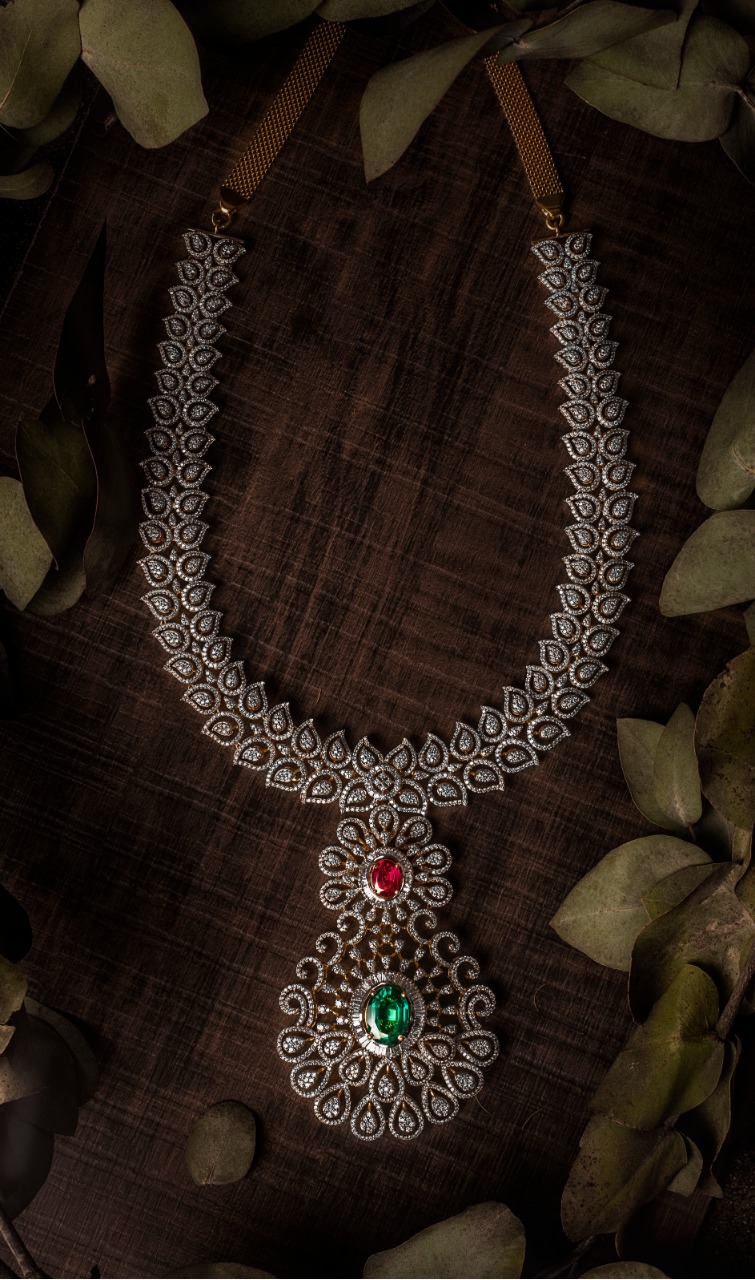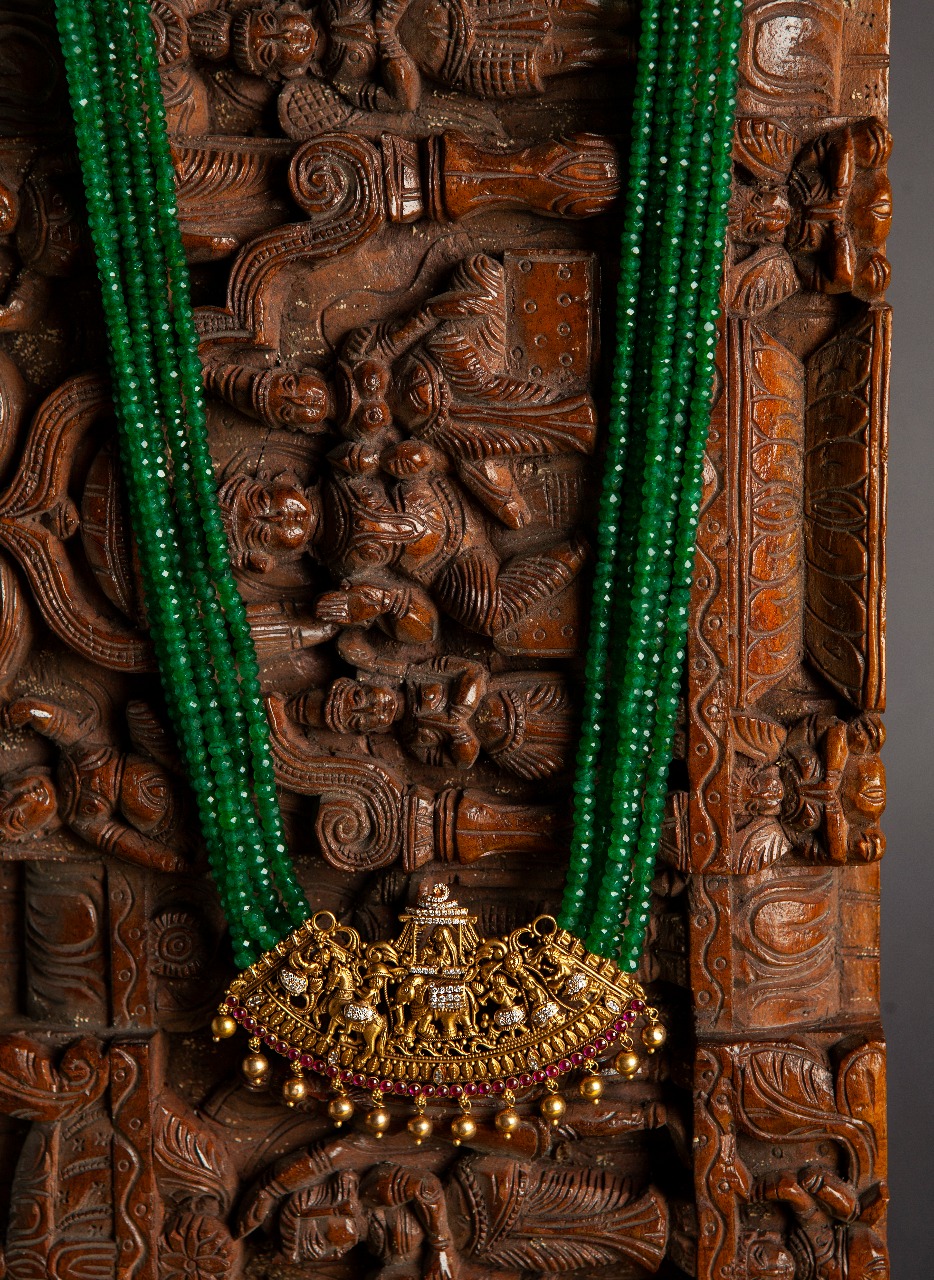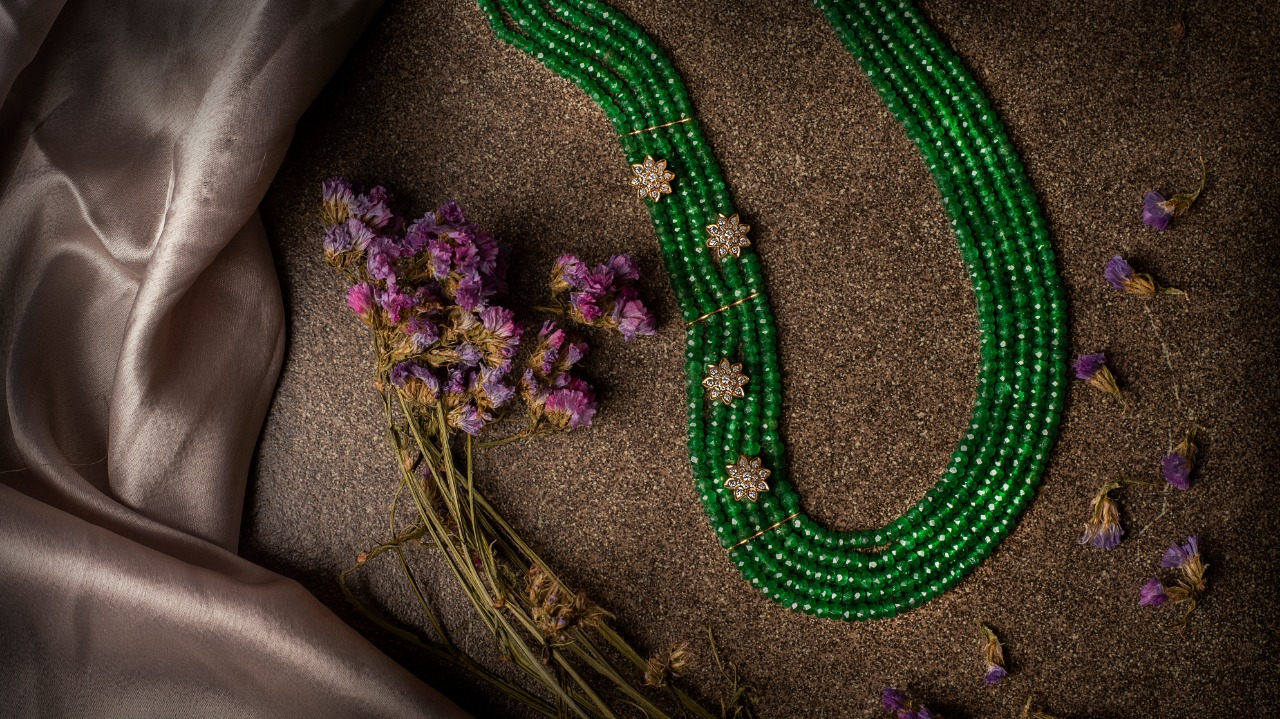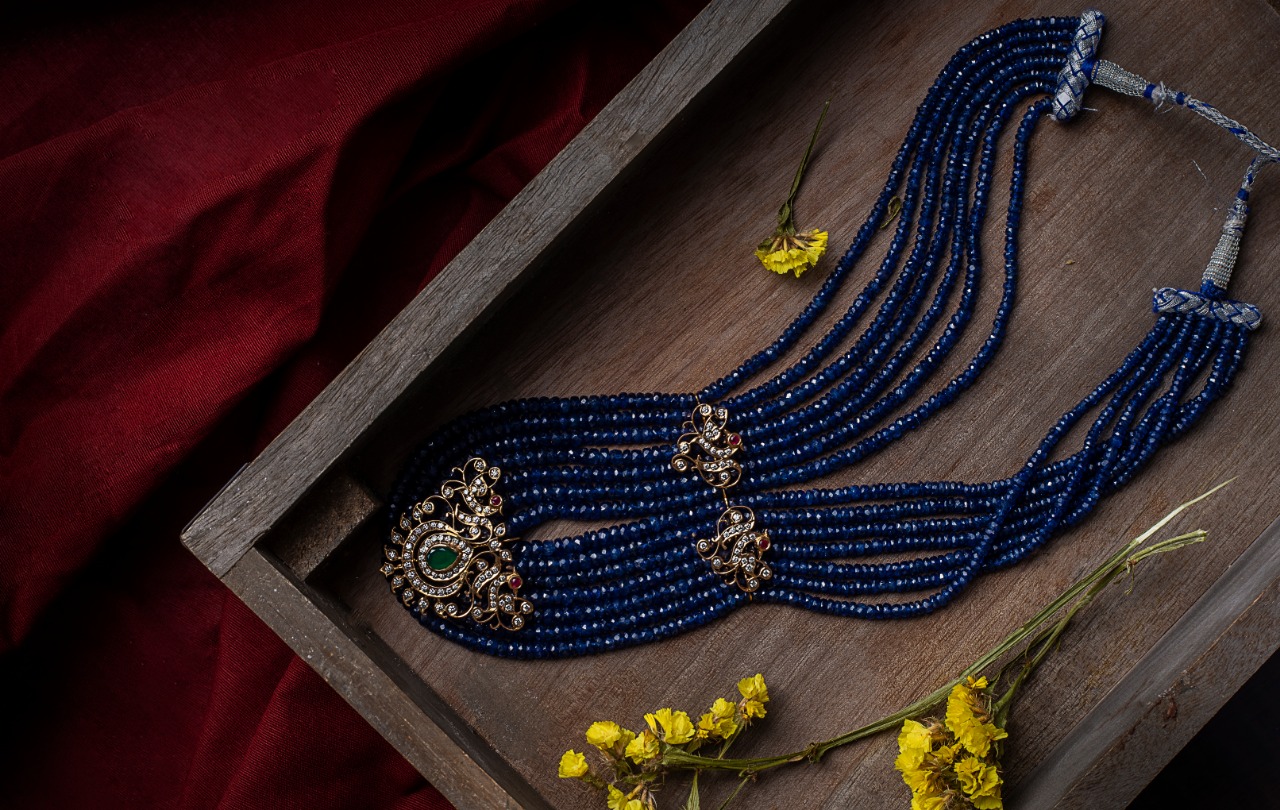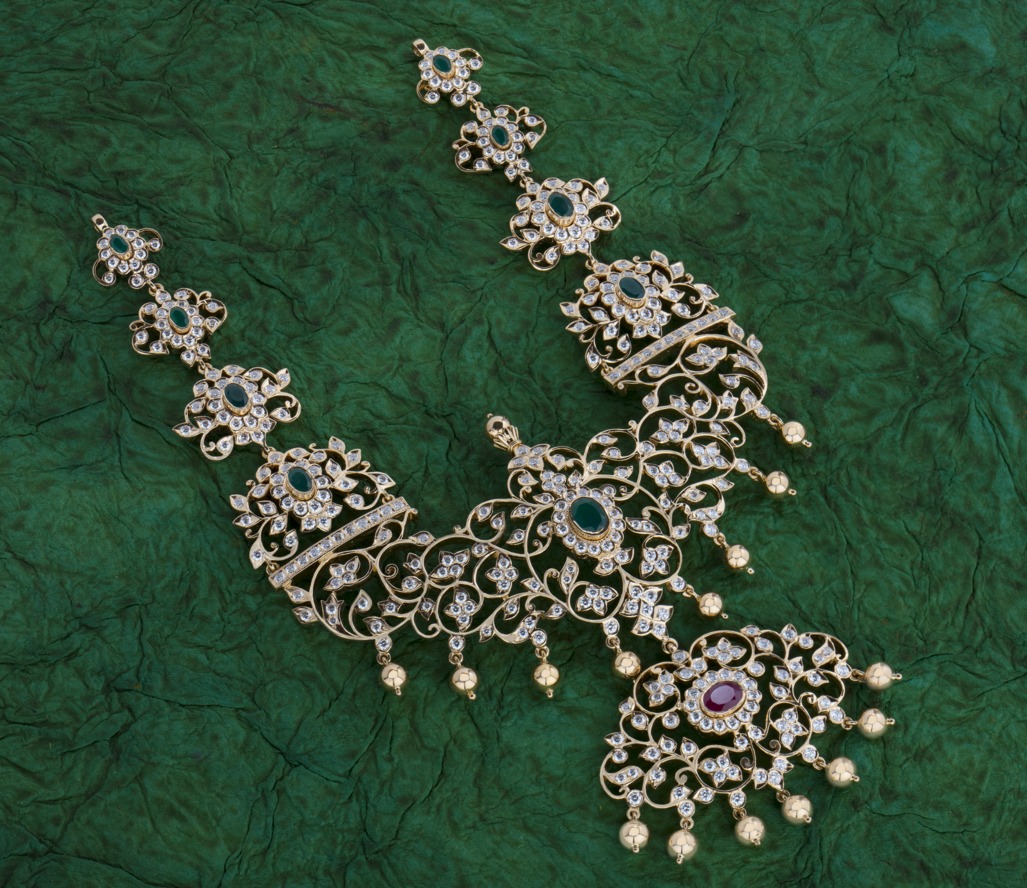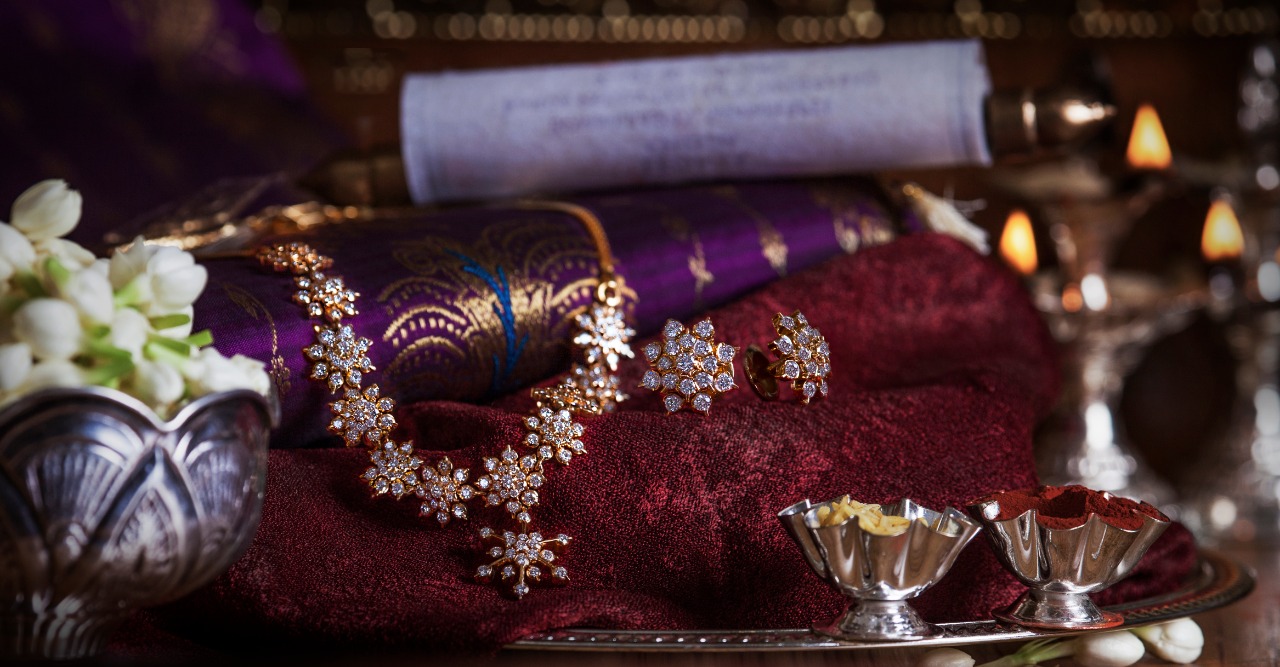 You can check out diamond necklace designs for wedding, evening, work wear, regular wear, and dinner dates. Look your sparkling best with your most loved diamond jewelry! The elegance and excellence of diamonds can be flawlessly caught even in a simple design. The diamond necklace need not be exceptionally elaborately crafted but rather can be charming yet simple at the same time.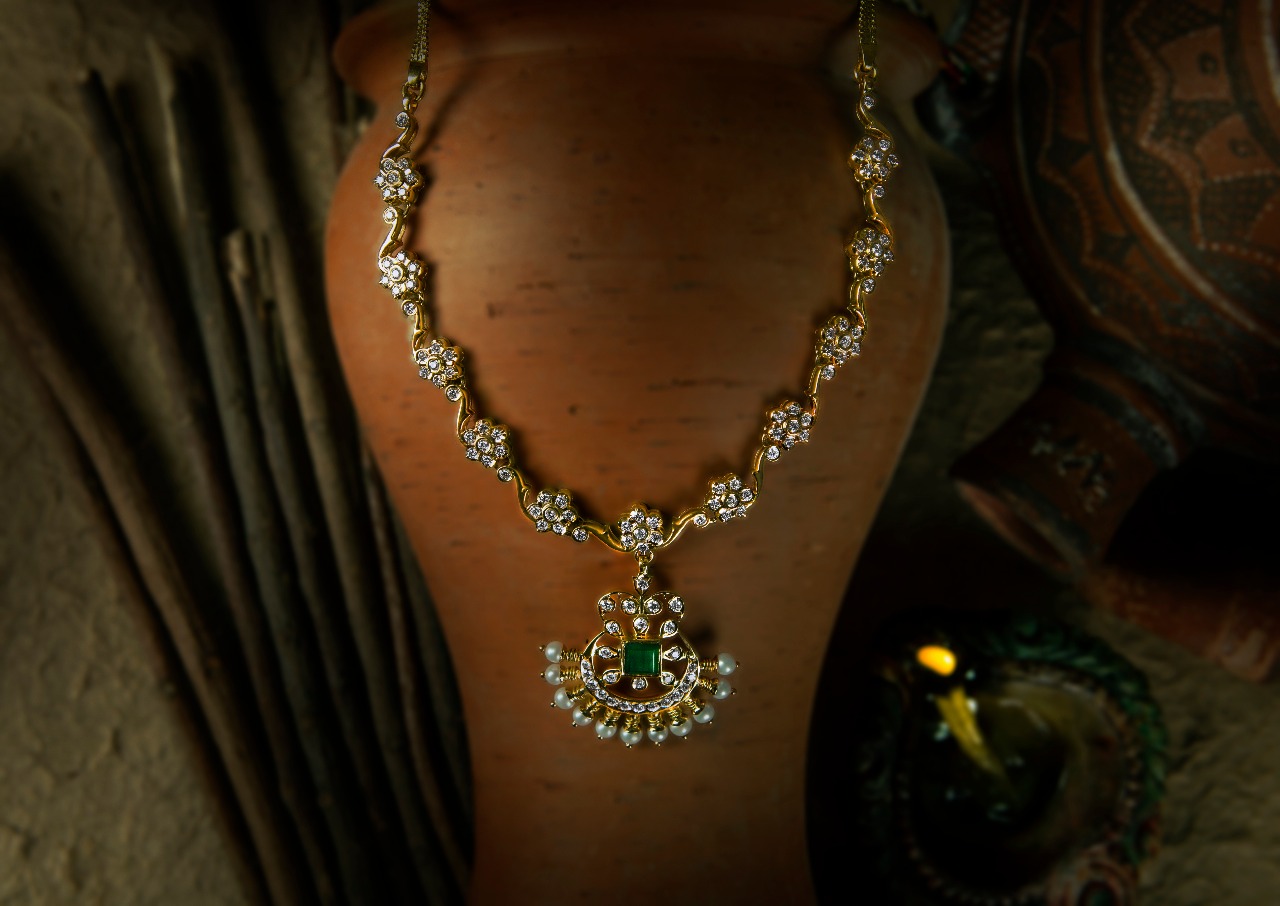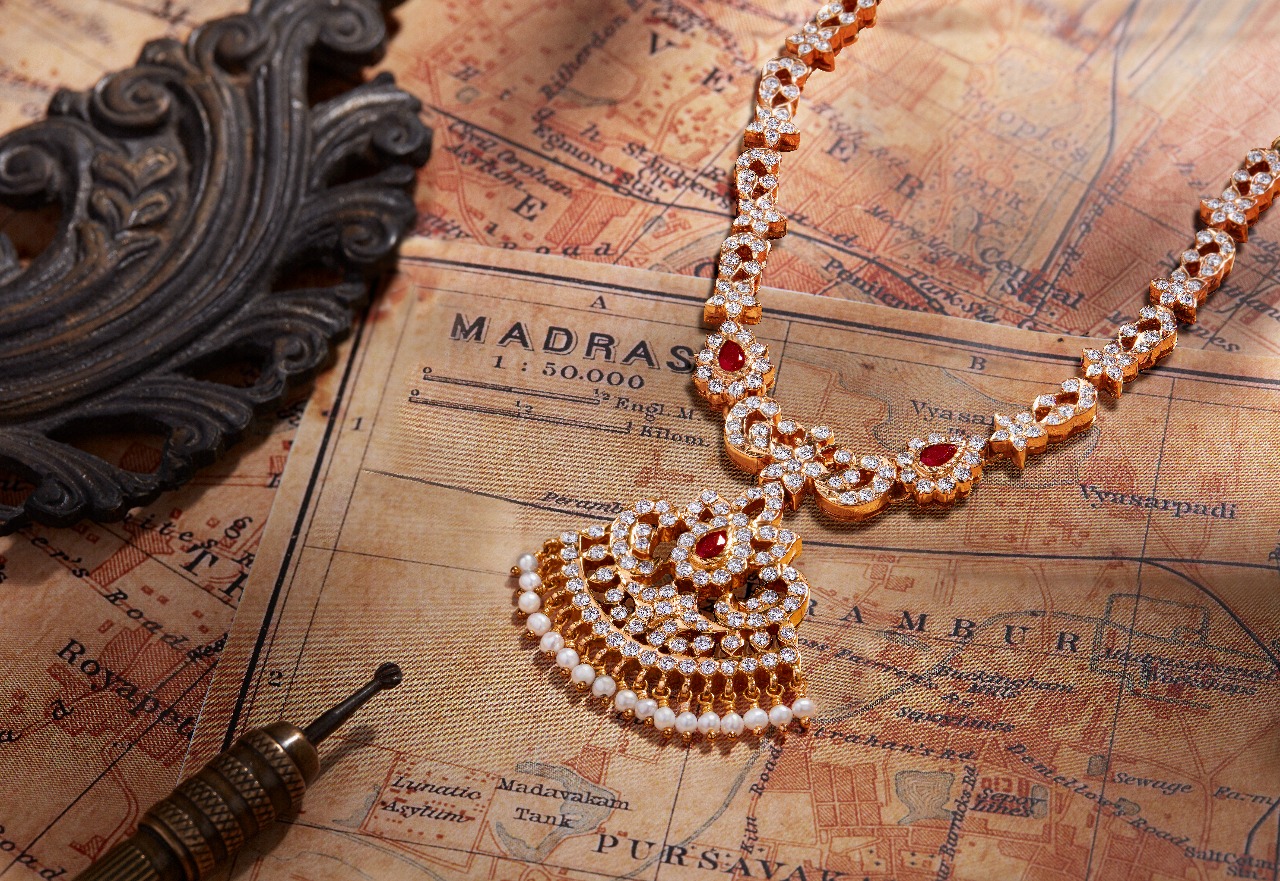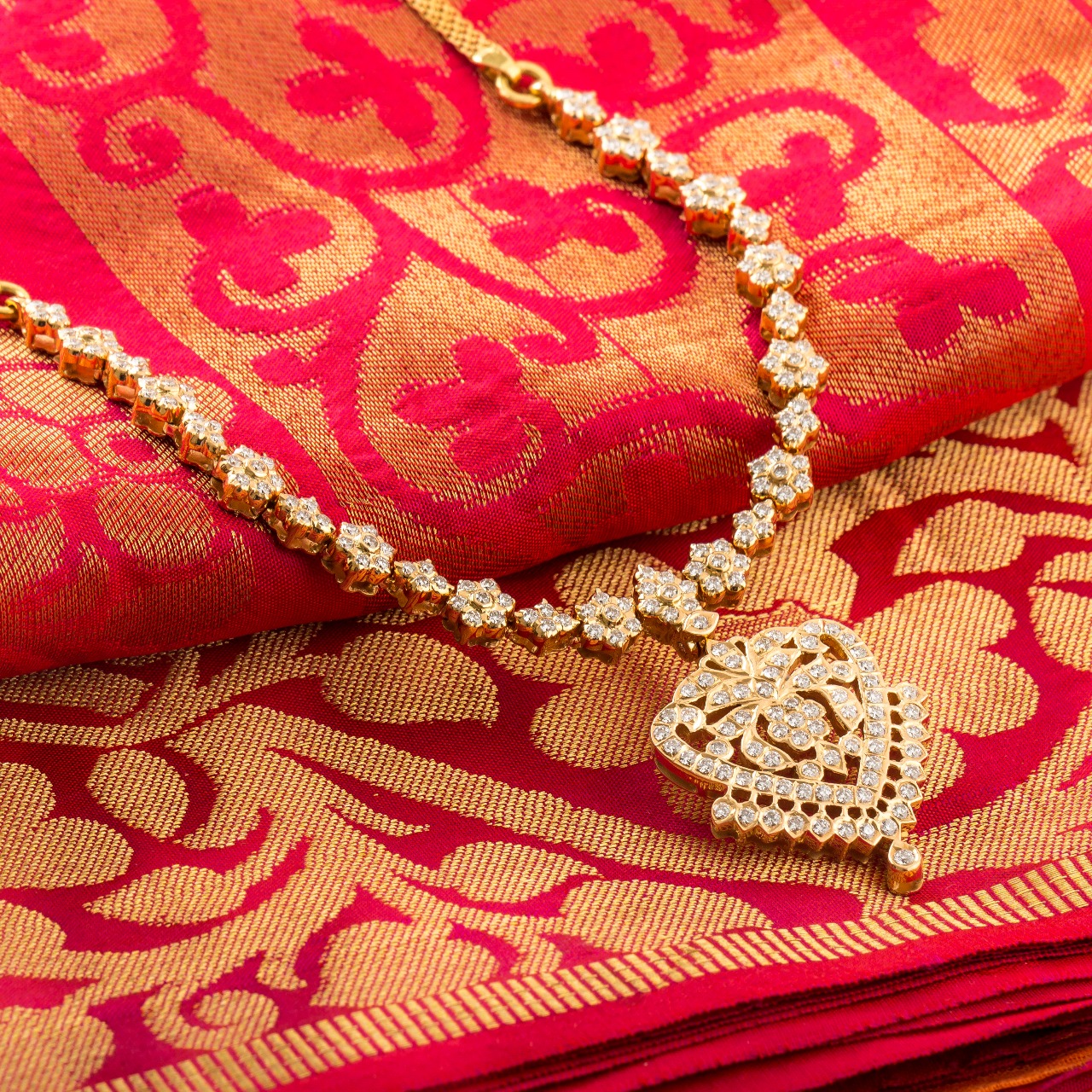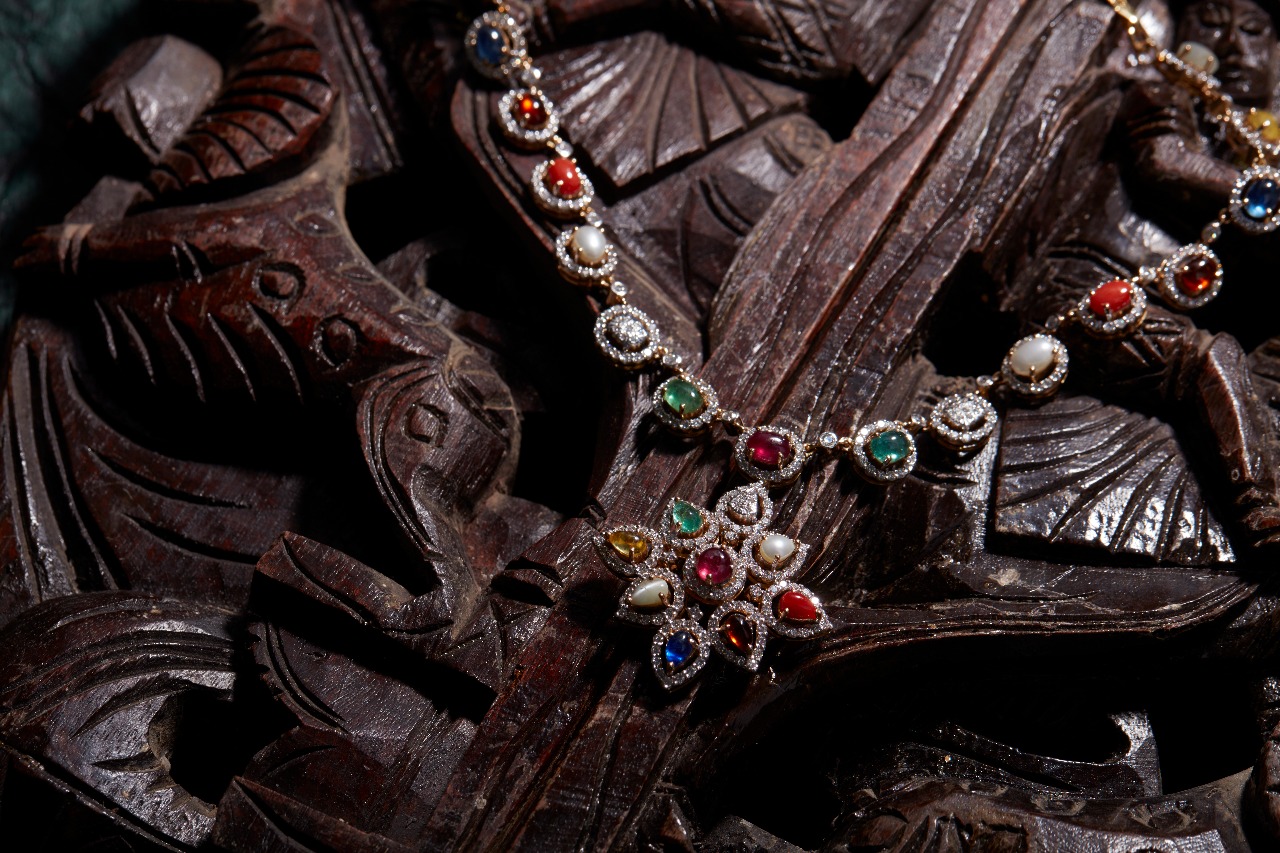 Necklaces are worn to enhance the beauty of one's' neck and have always been an attractive style. A diamond necklace can be a perfect gift for your loved one and an excellent one at that.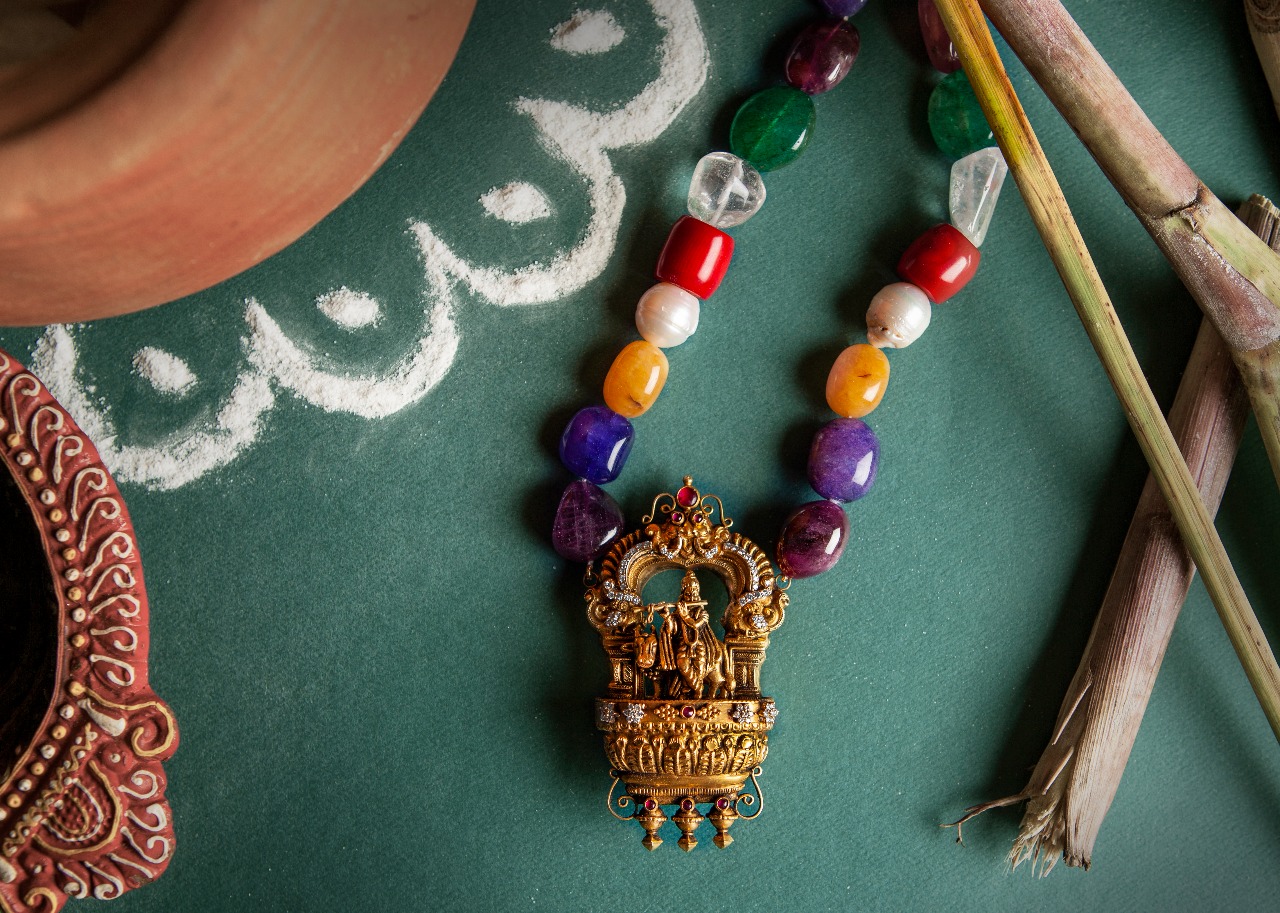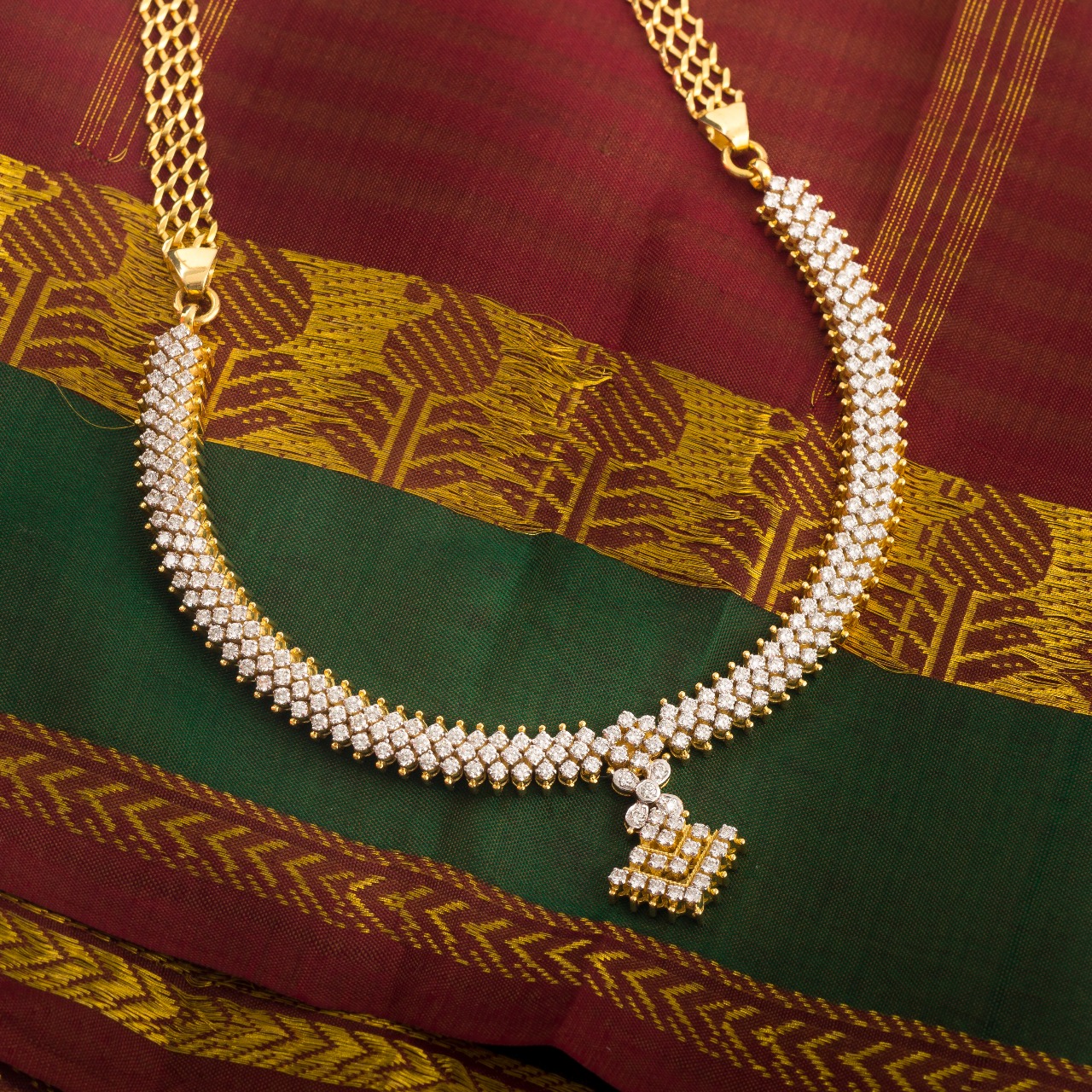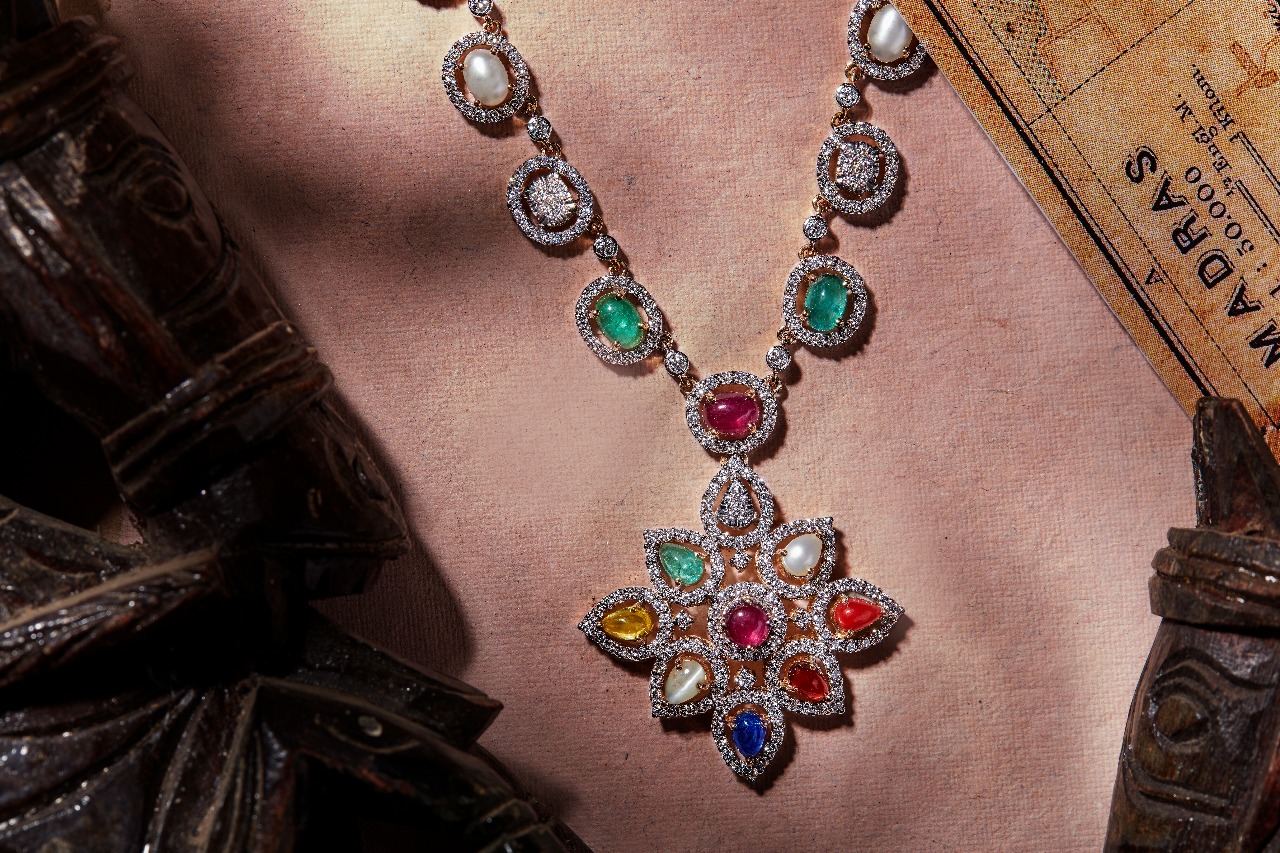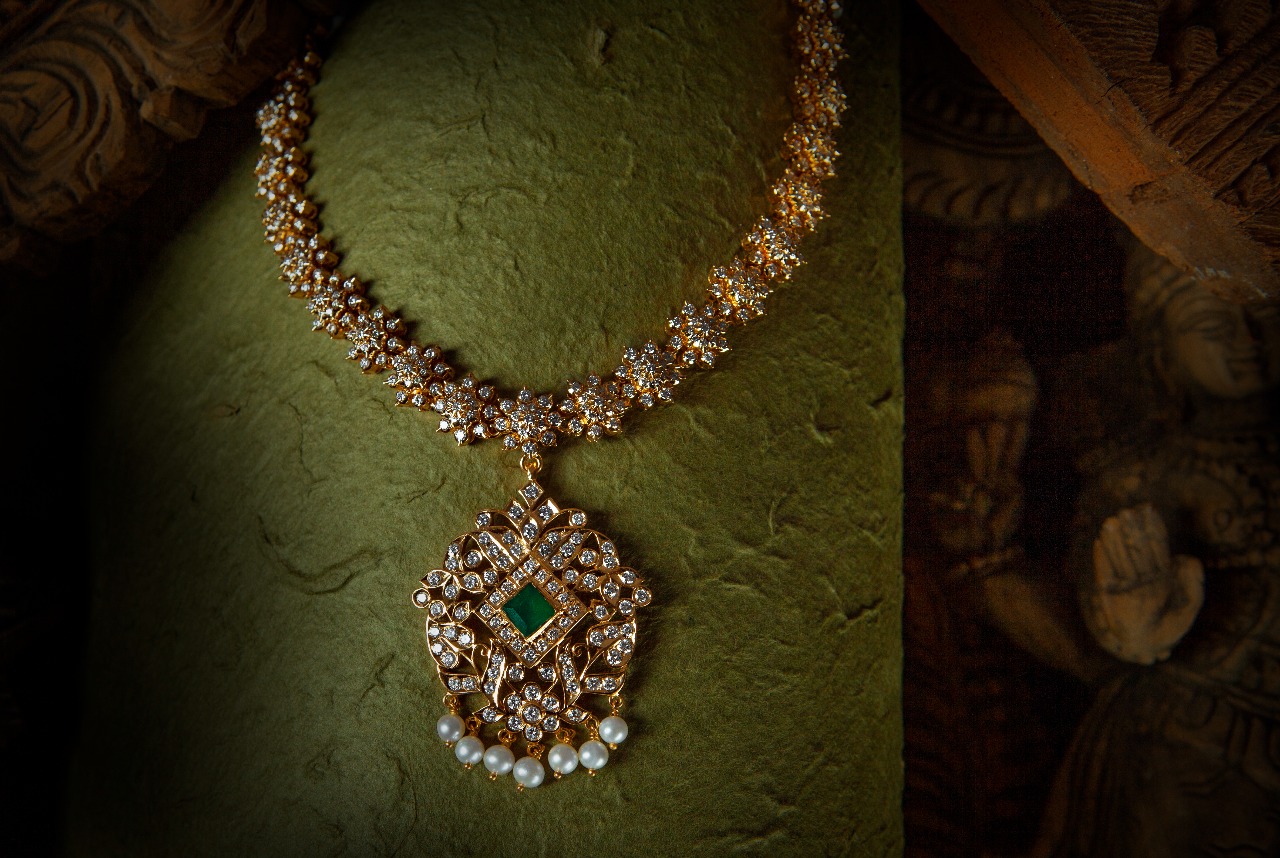 Diamonds are valuable of all stones which never go out of style and can be handed over to generation in line. The wide range of options and price range available on this brand make it easy for you to shop the best jewelry piece. Investing in diamonds is a smart idea.  The sentimental value attached to diamond jewelry is unwatchable as compared to others. So go ahead, and shop now!
Also Read: