Ottiyanams are basically an accessory to define your waist. They are usually worn with traditional outfits to spice them up by a notch. These add that much-needed extra bit of glam to the bridal look.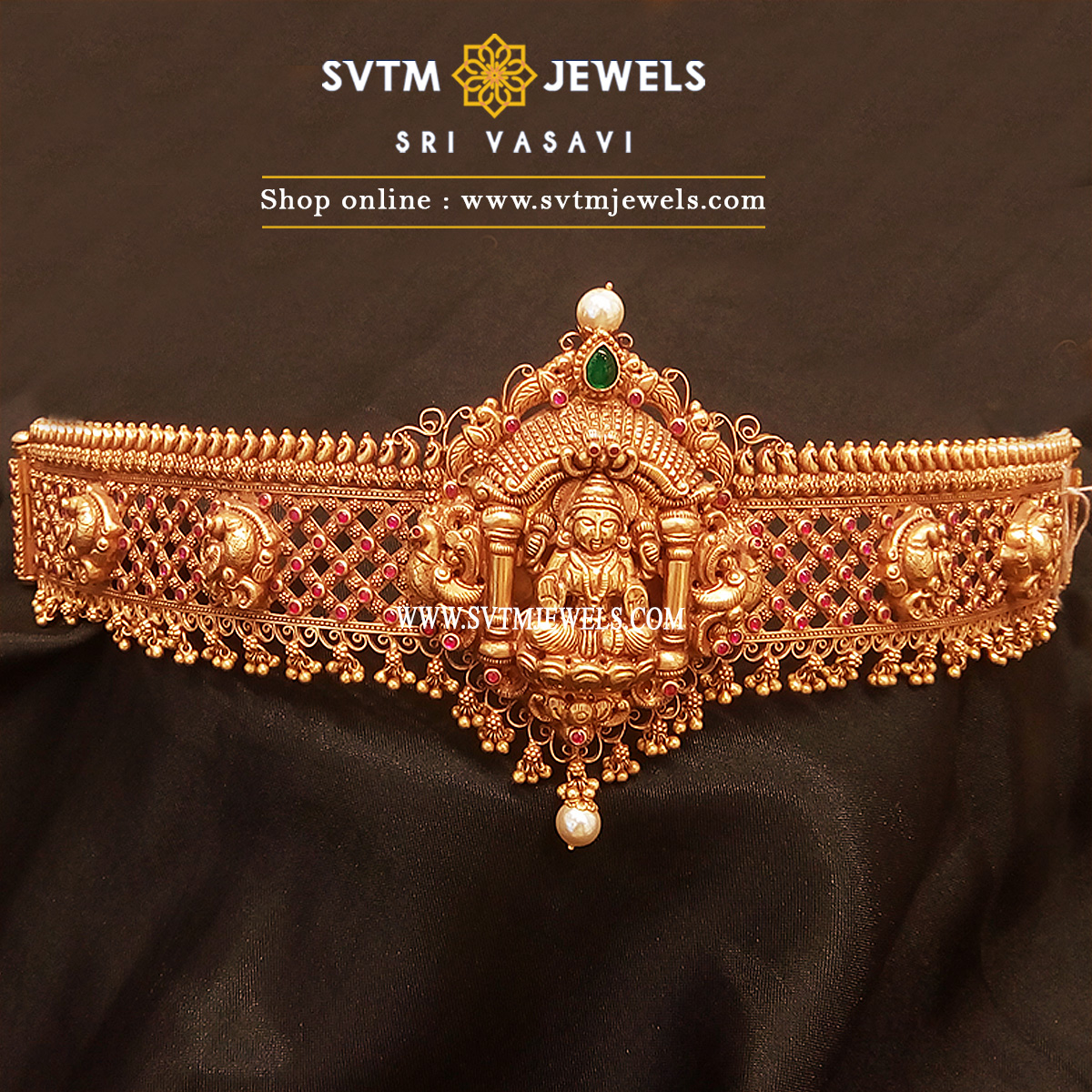 A world where jeans, pants and other unisex clothing items have made their permanent place in the closets of every youth, traditional ottiyanams have made their own style statement with the young brides. There are endless design options online which allows you to choose from a wide range of hip belts styles.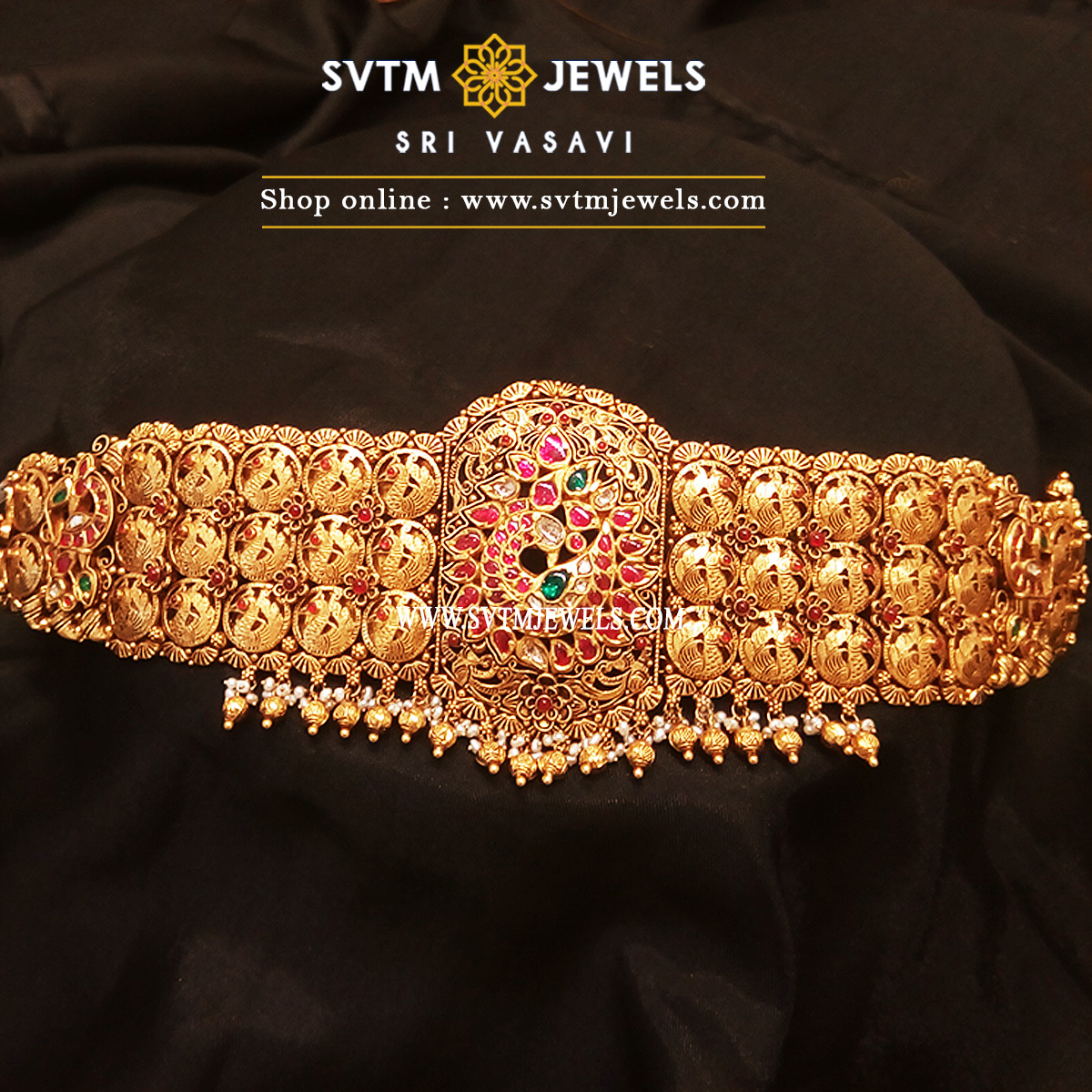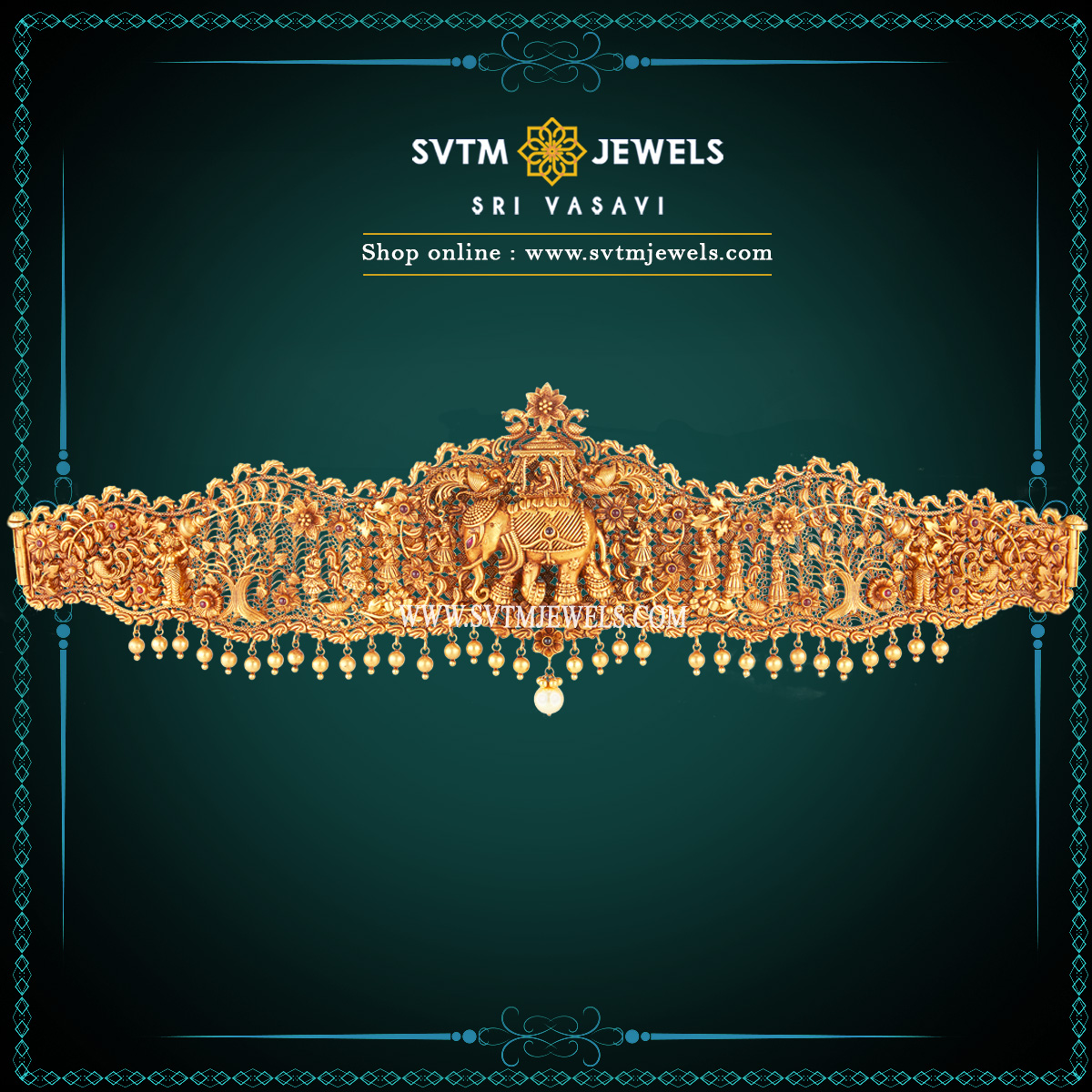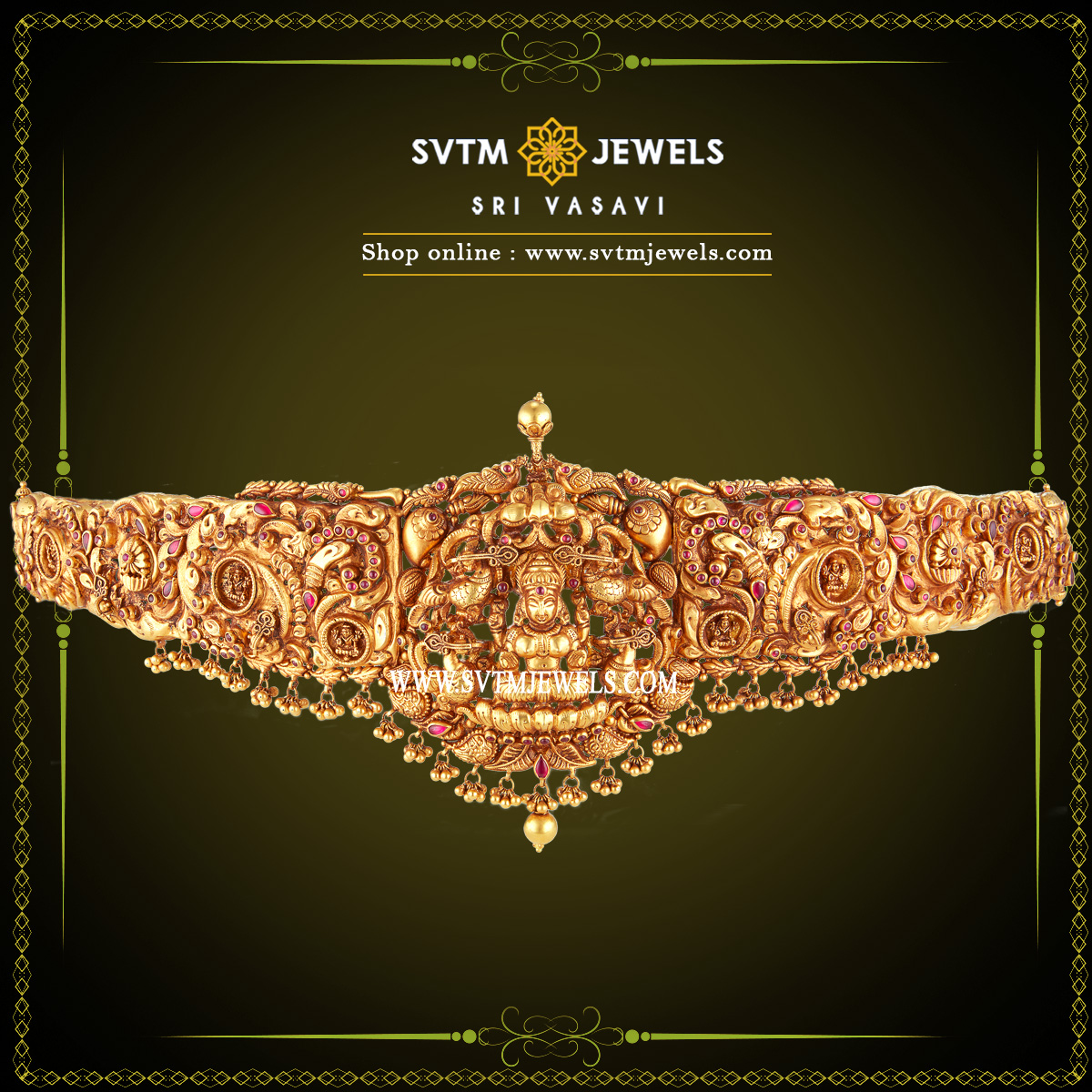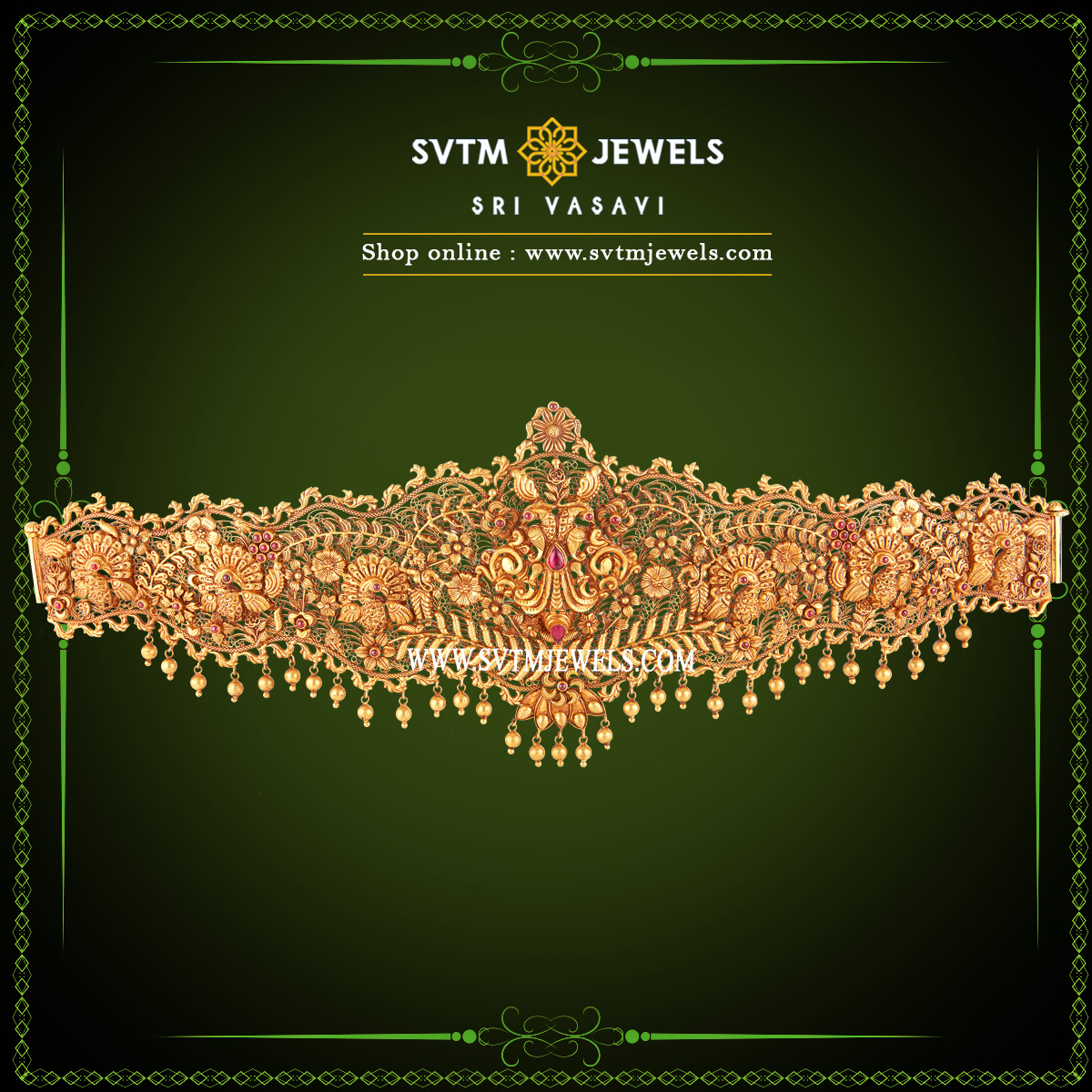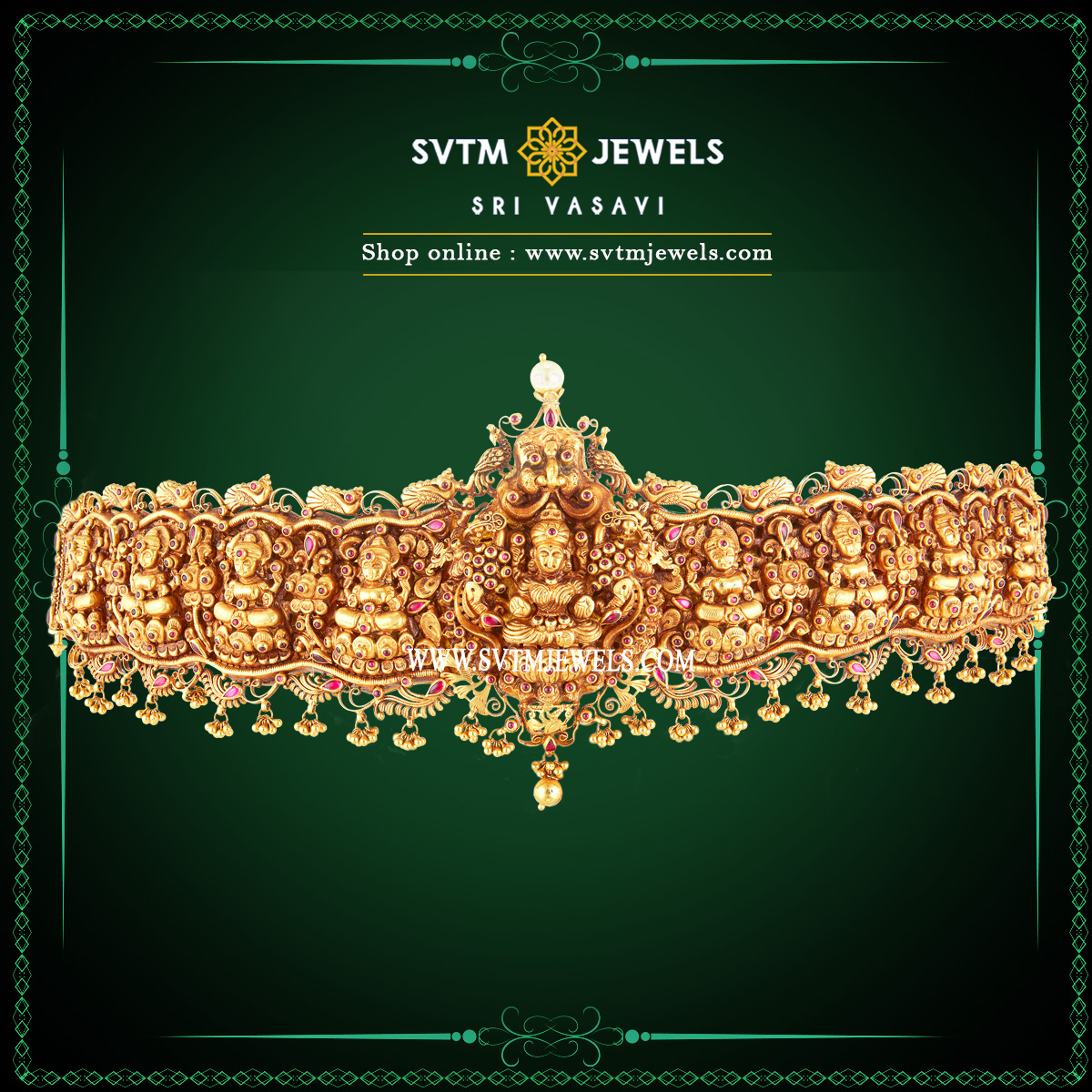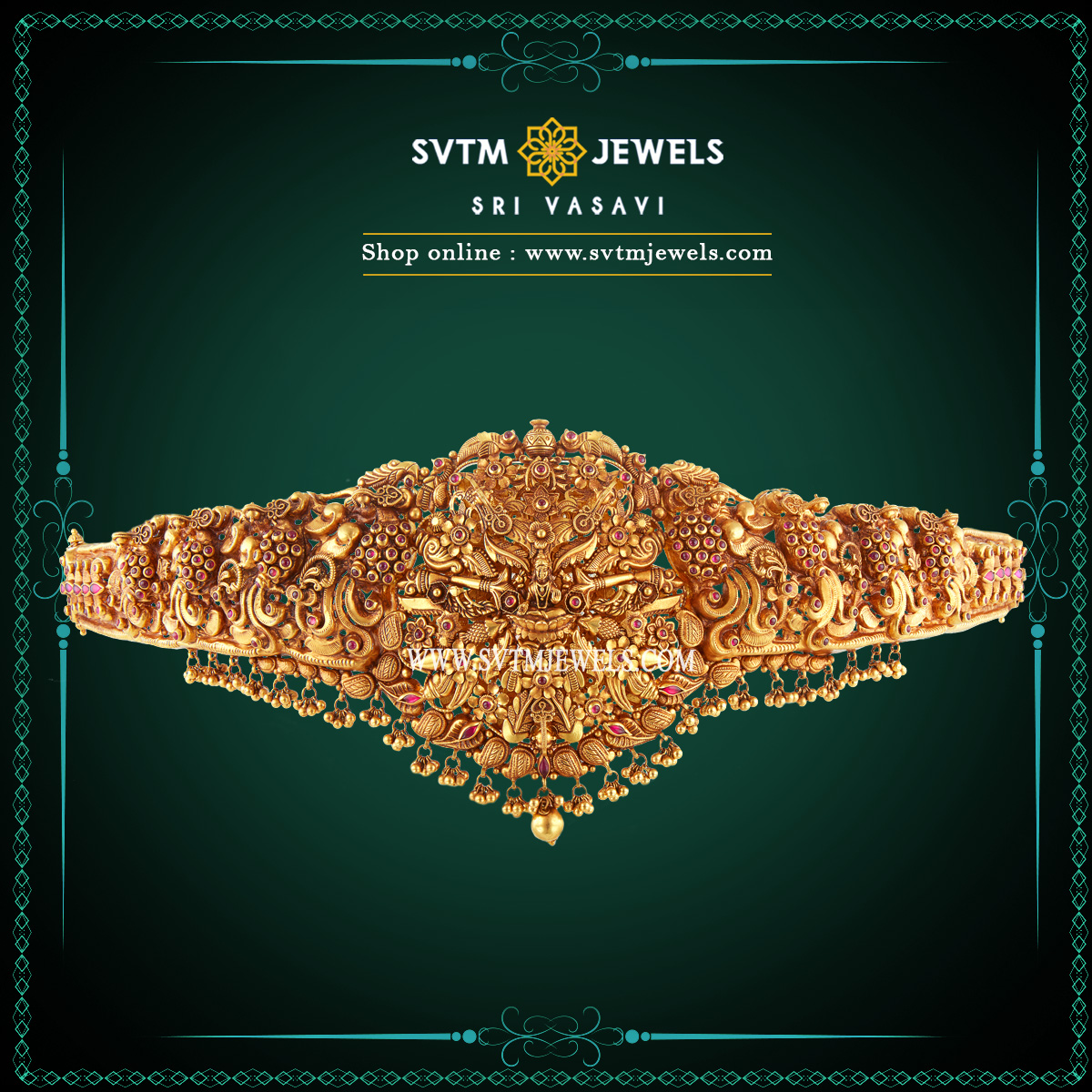 If you are looking for something traditional and heavy, you can opt for the beautiful one that has an elaborate design and multiple chains to give your saree an edgy look. If you are wearing a heavily embroidered saree, and want to give it a touch of grace, pick a sleek ottiyanam that will accentuate your curvy frame wonderfully.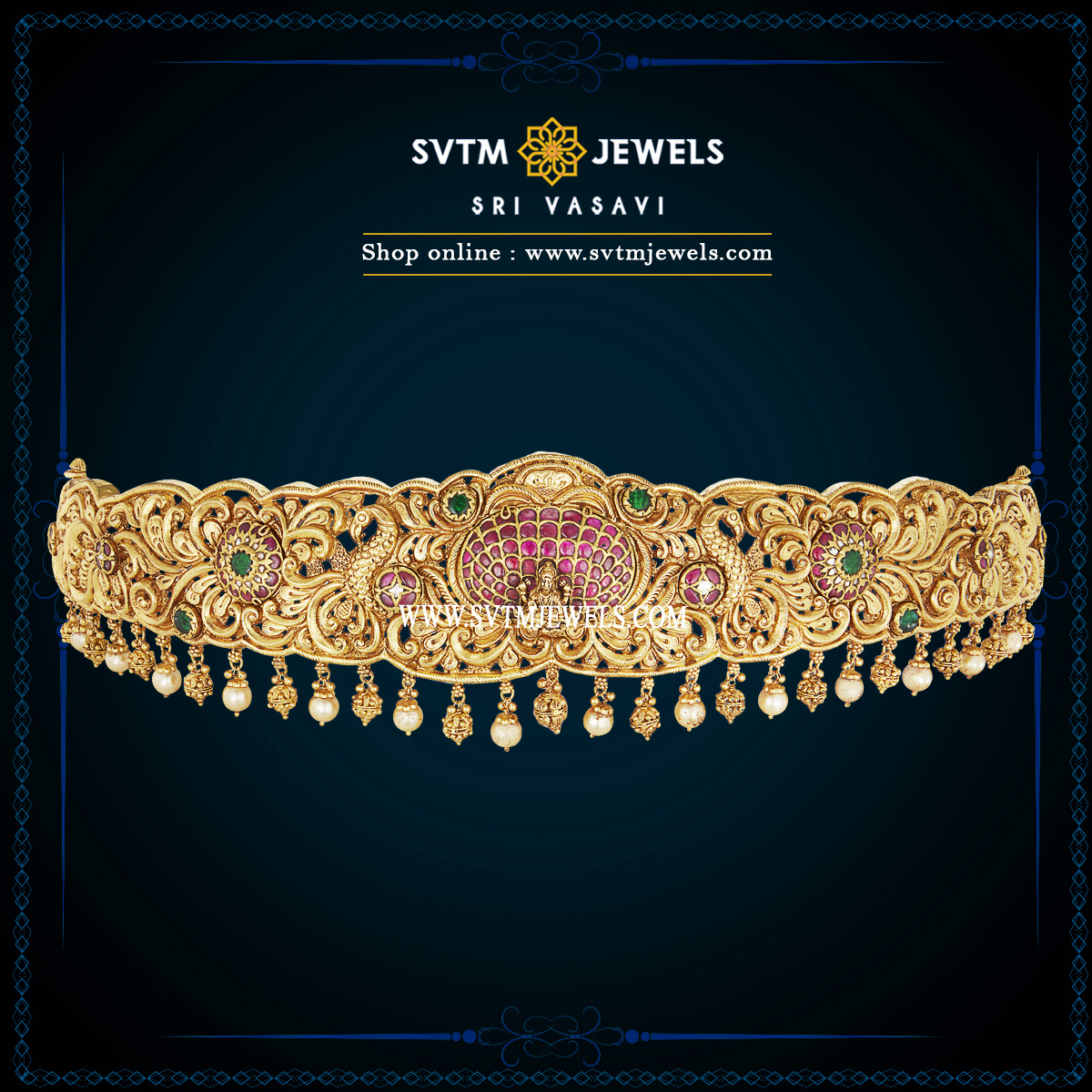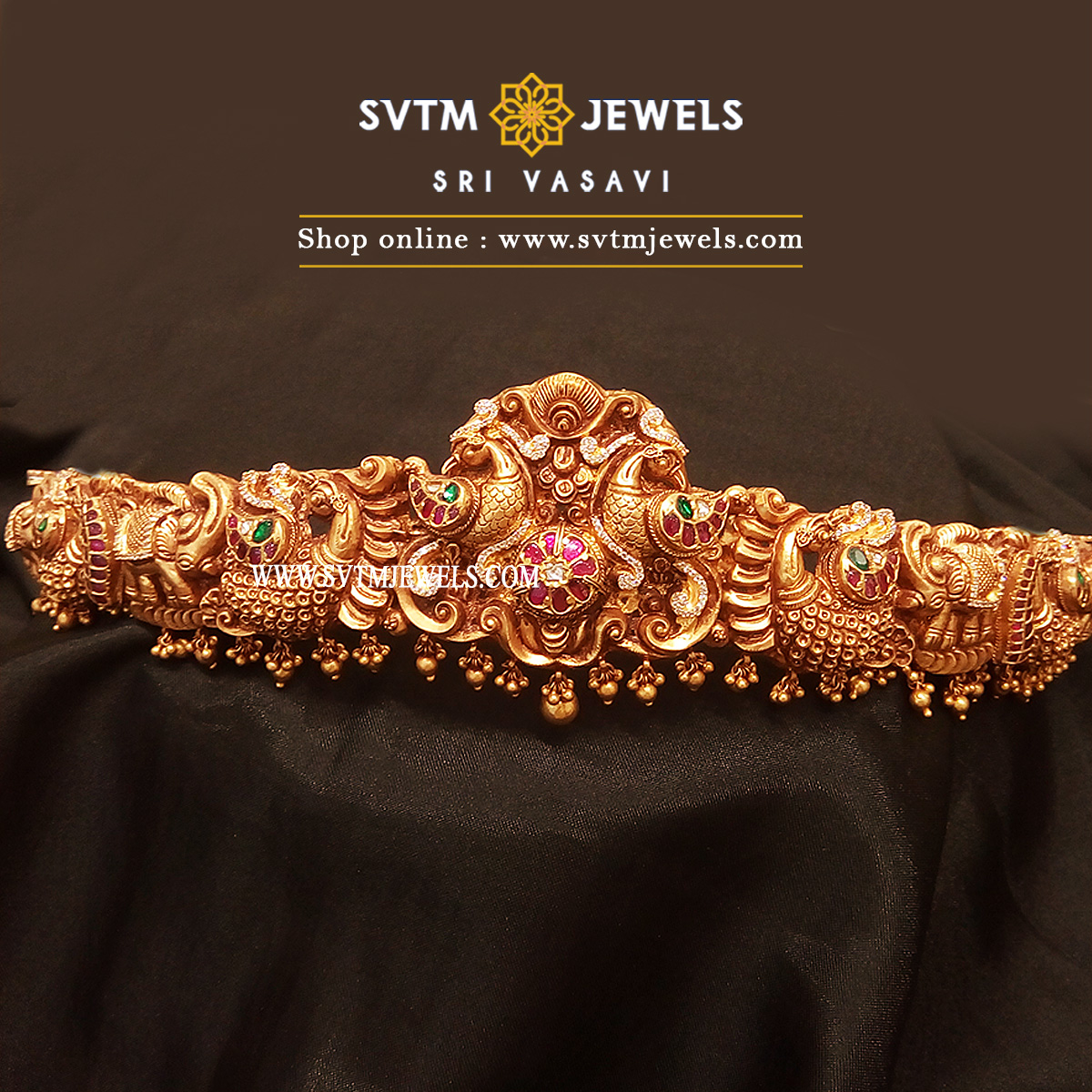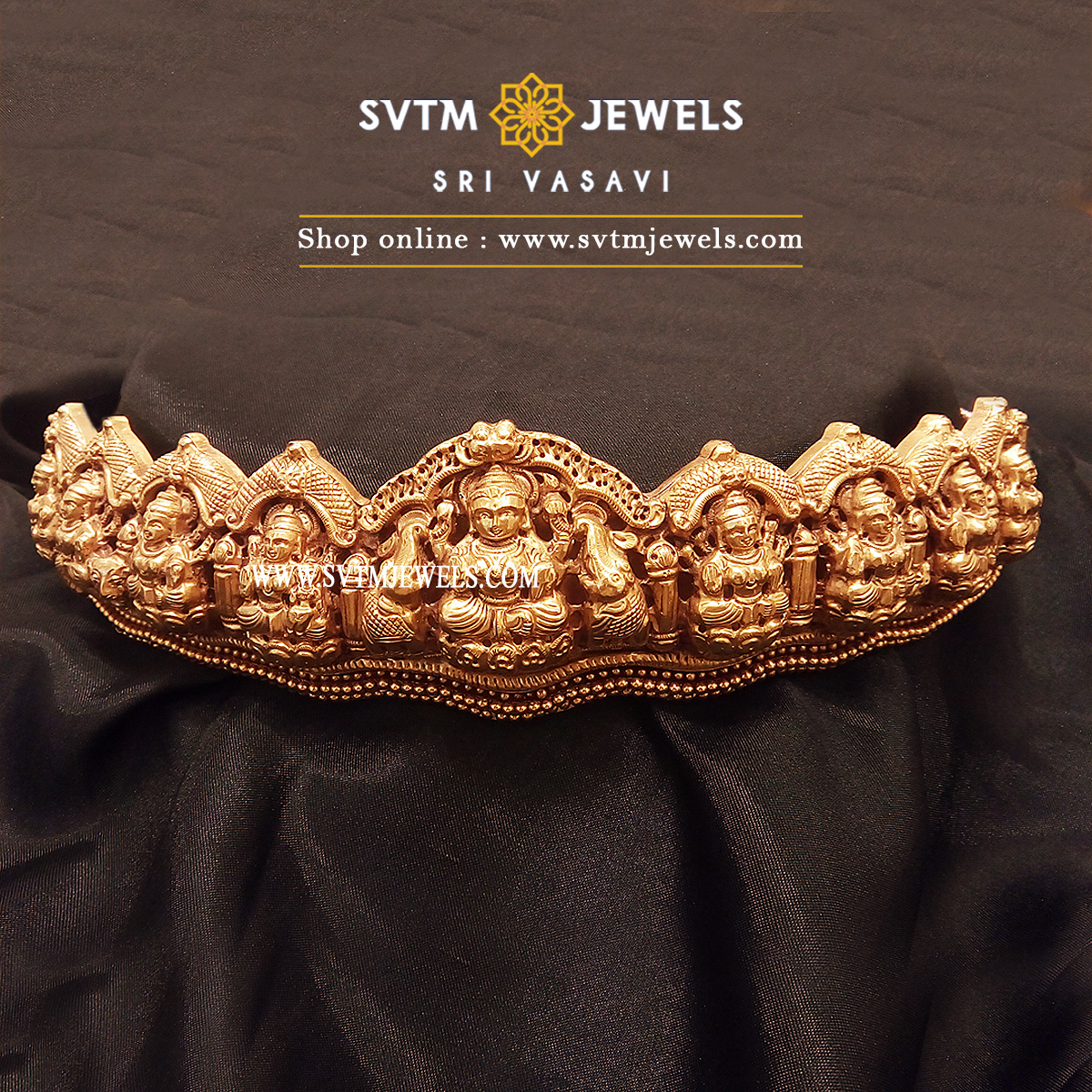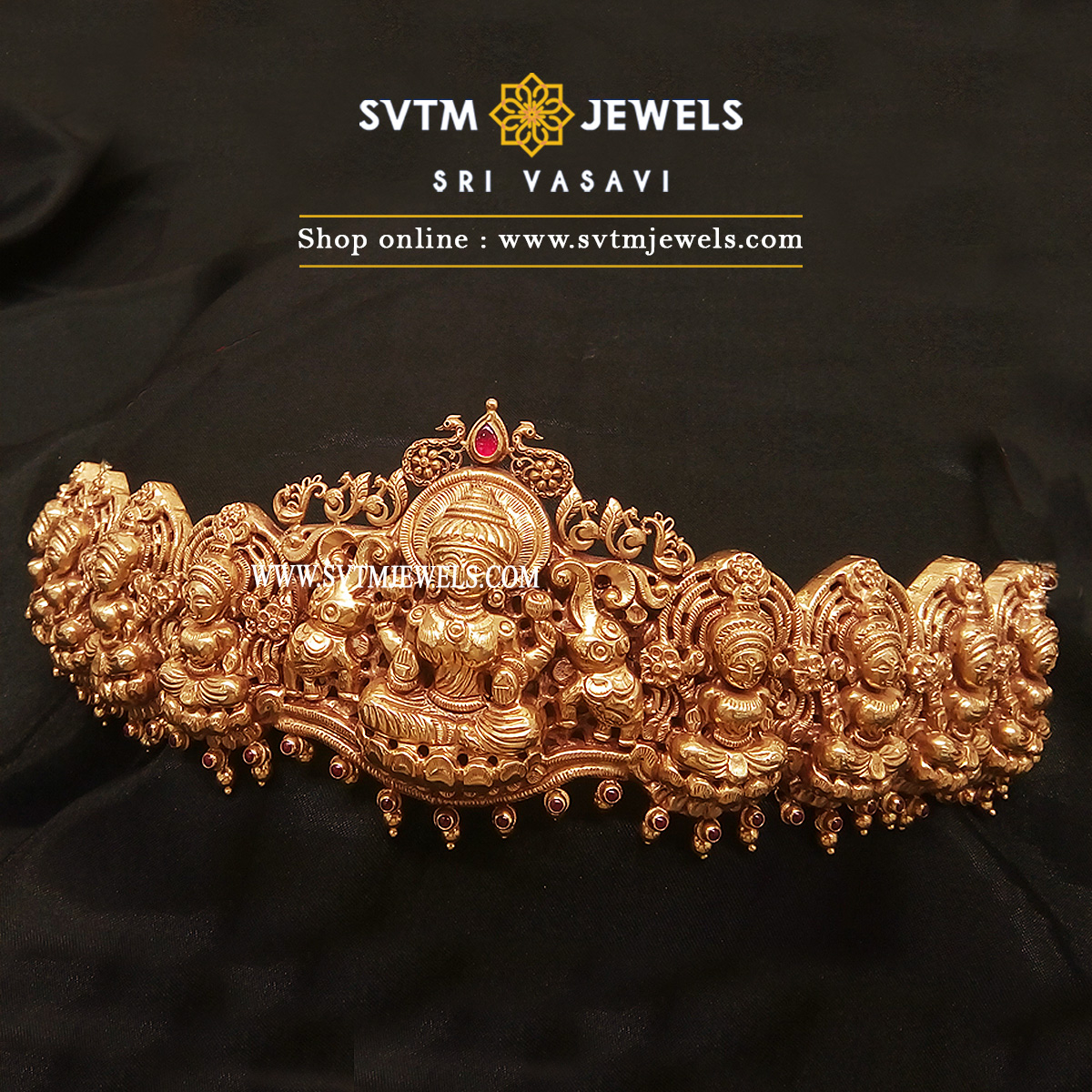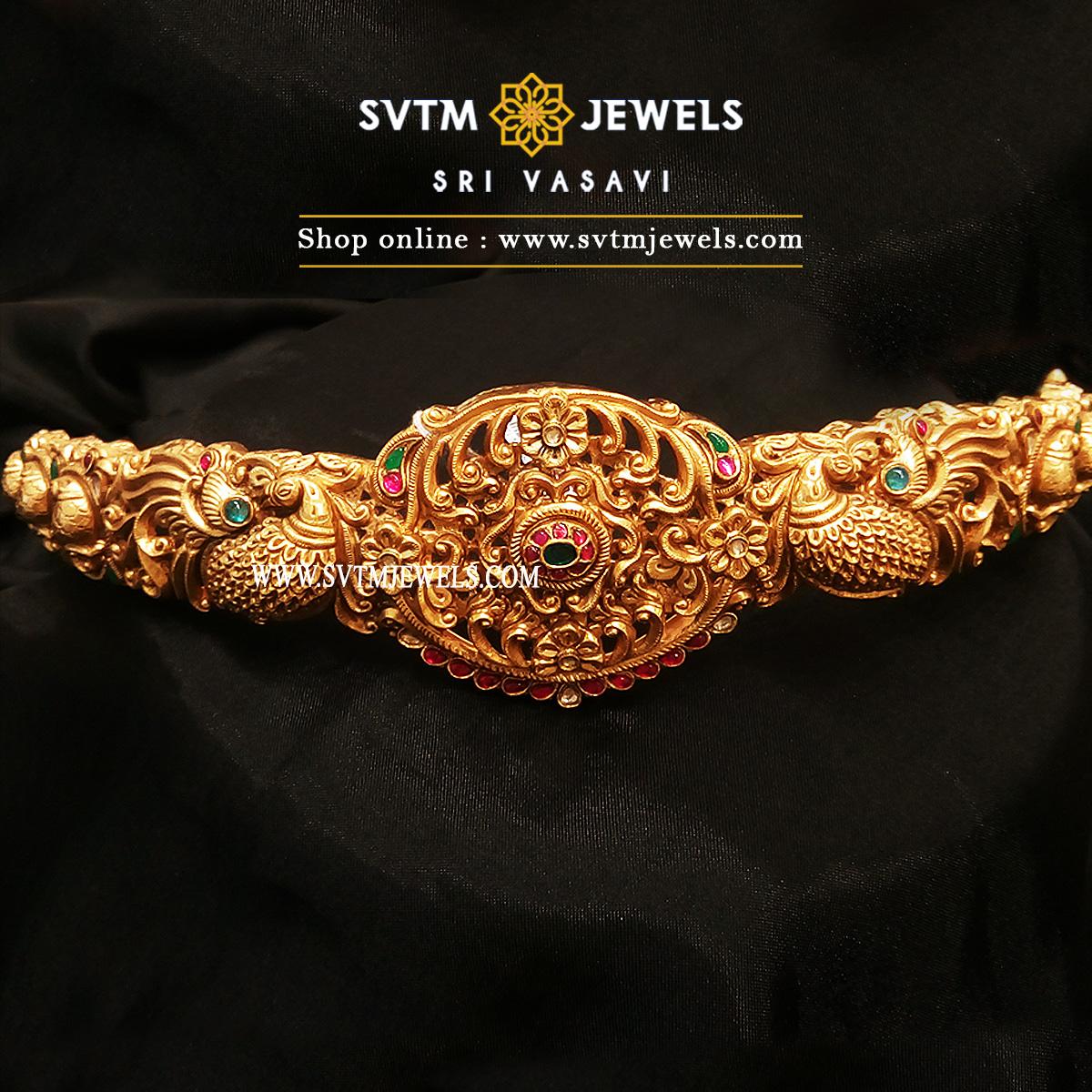 Ottiyanams or hip belts have now turned into an indispensable accessory which has its own exclusive charm as well as has an extensive range available. Experience a glam makeover when you buy a hip belt from SVTM Jewels. Available in a huge number of different materials, you can expect an authentic variety with regards to picking astounding designs to suit your entire saree collection. If you are looking for a hip belt, have a look at what their site offers. We are certain your search will end right there when it comes to buying elegant hip belts.
If you wish to shop for the above-featured hip belts, Click Here!!