Crop tops, off the shoulder blouses, silk sarees and many other clothing items have become extremely trendy and popular lately. However, let us not forget the choker necklace which is the inseparable part of achieving this stylish look.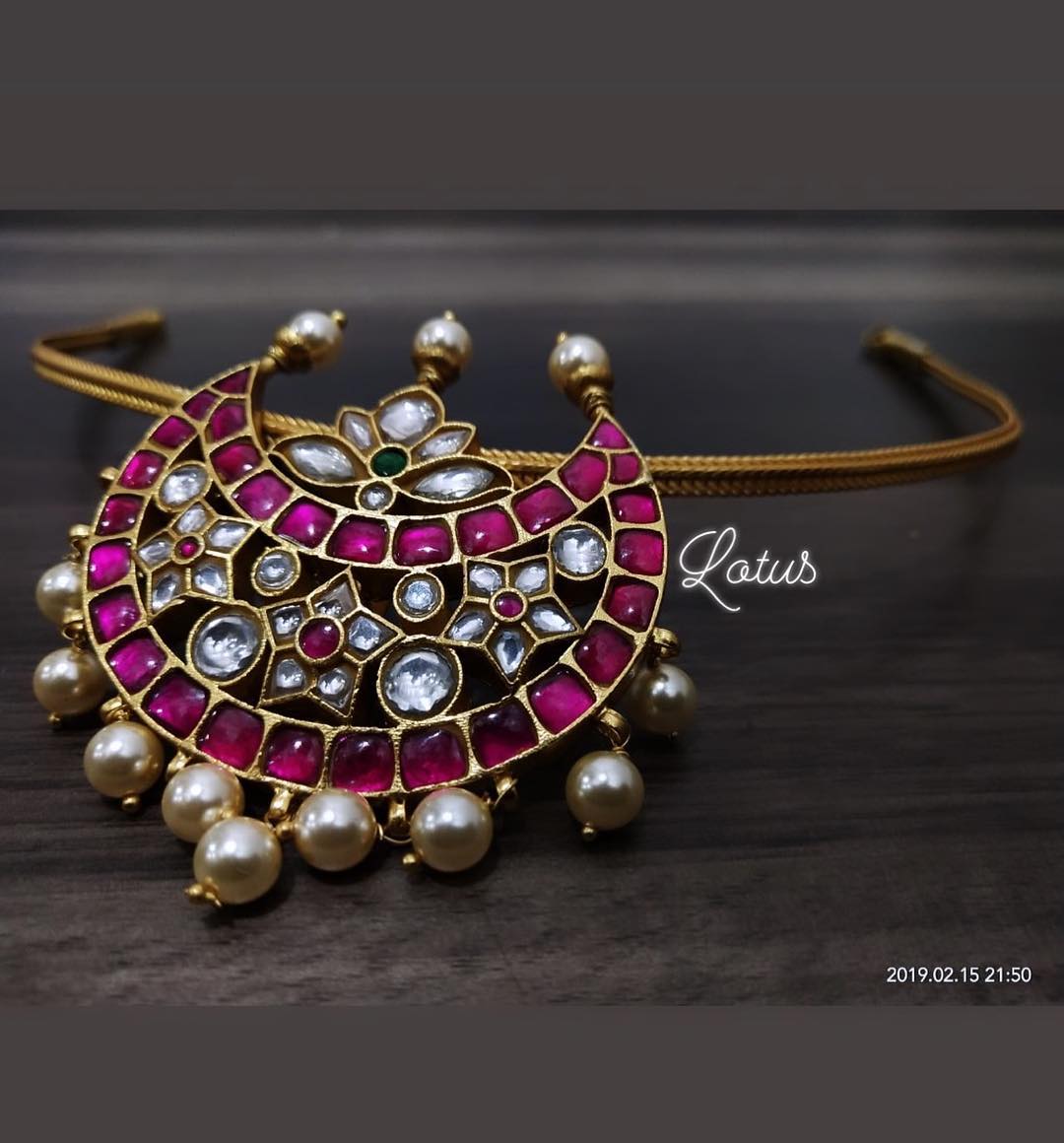 Choker is one of the trendiest pieces of jewelry. Moreover, these pieces can make any of your style more stylish, bold or essentially cooler. Chokers are an extraordinary method to make your every outfit extra fascinating and eye-catchy. You simply need to get the sleek choker that is getting famous now and there you go!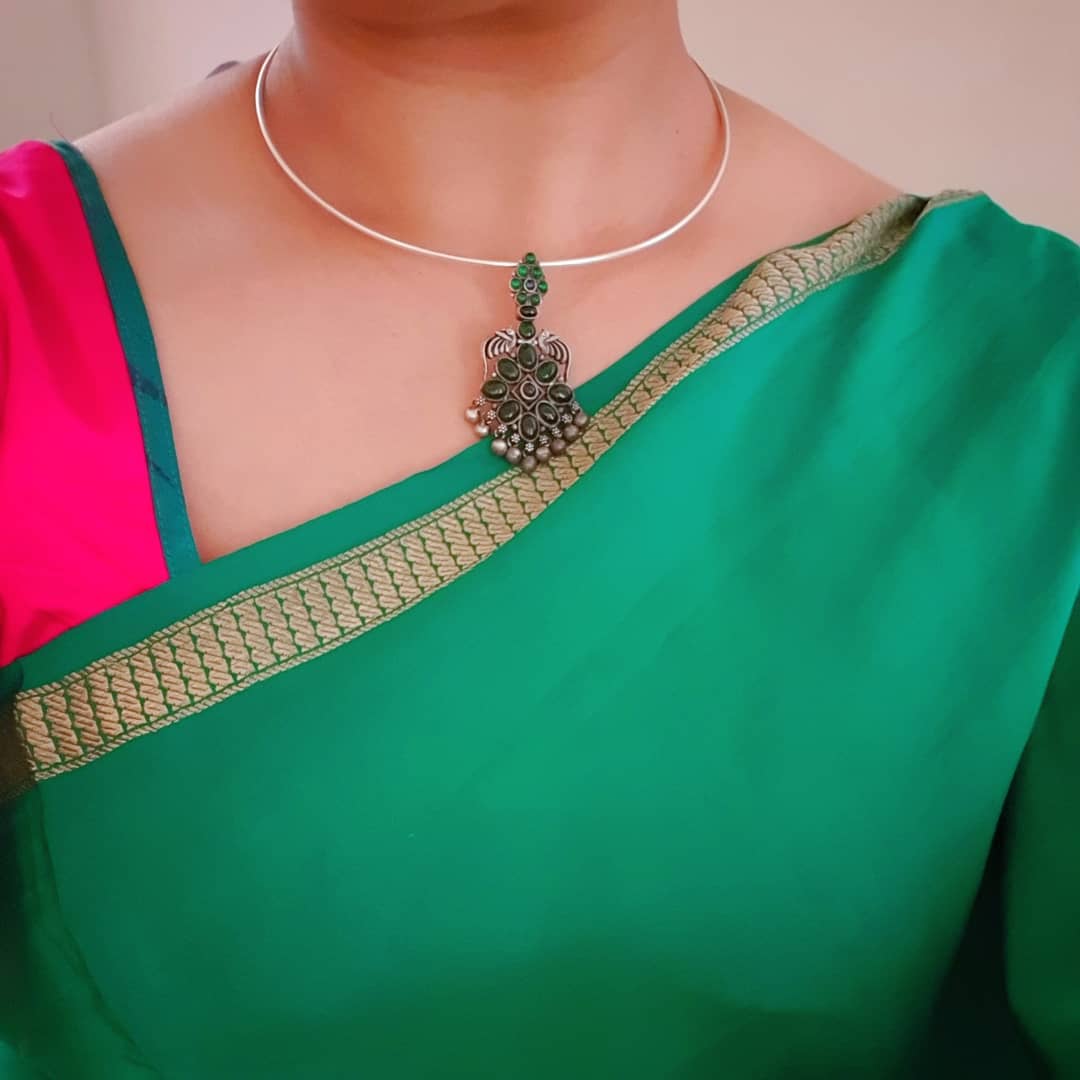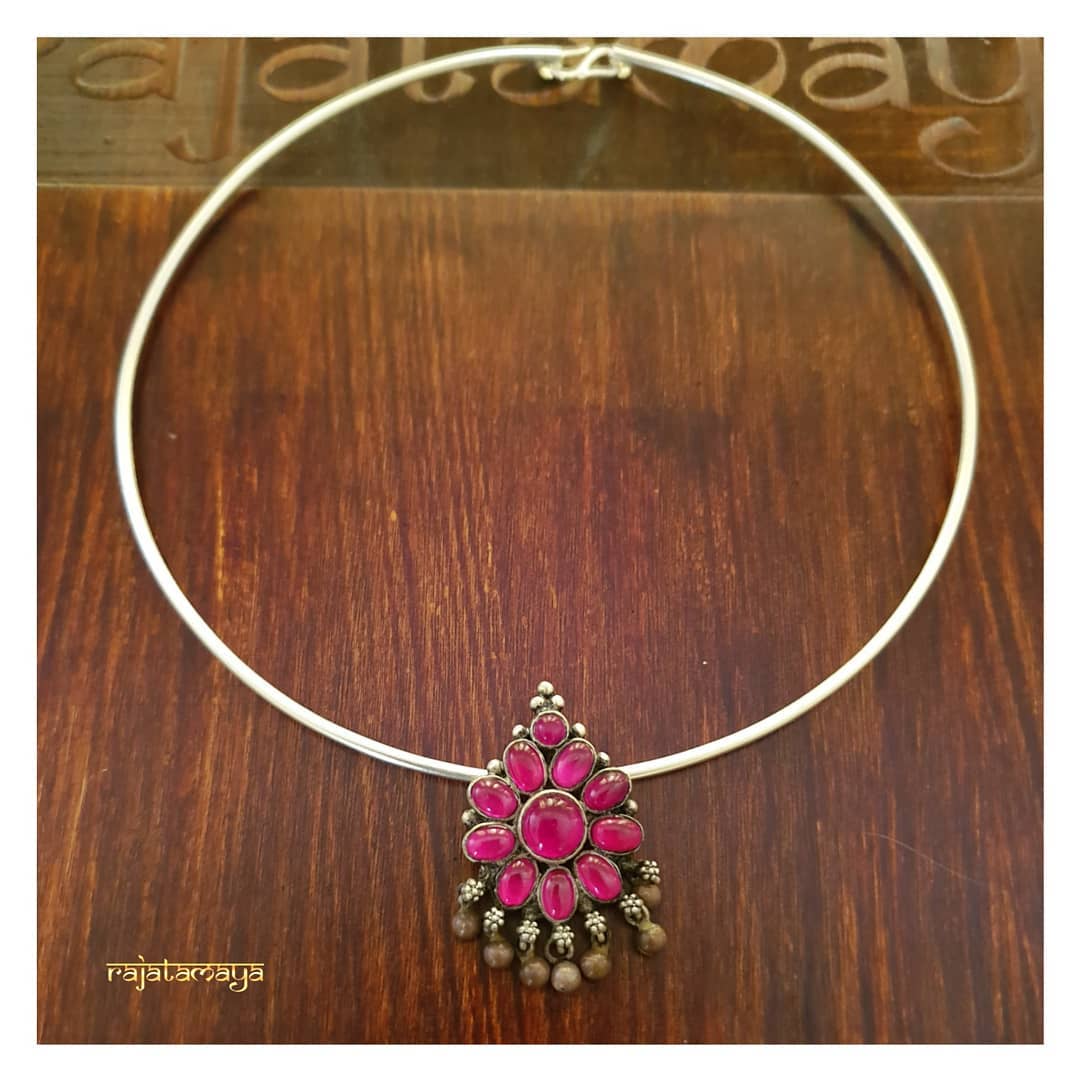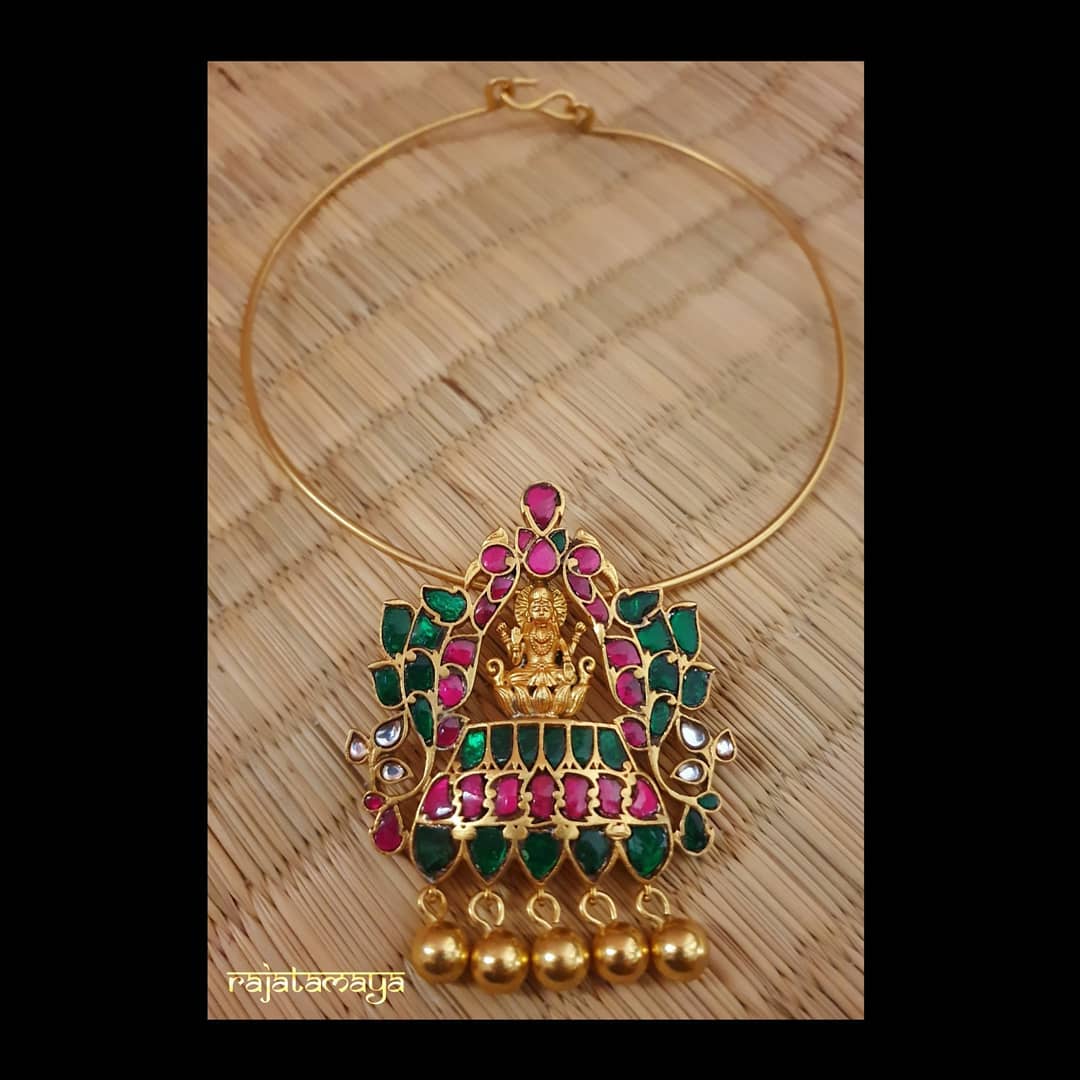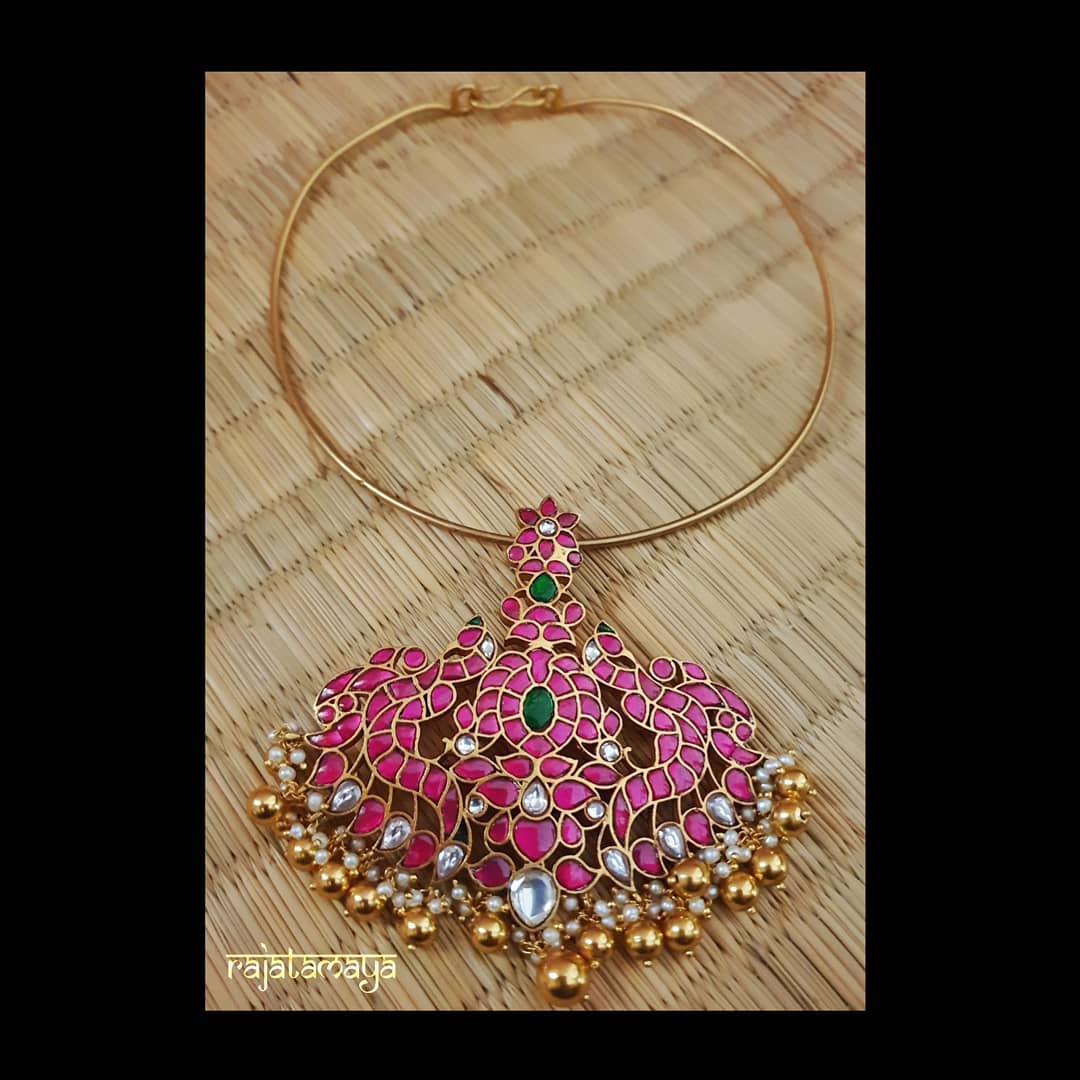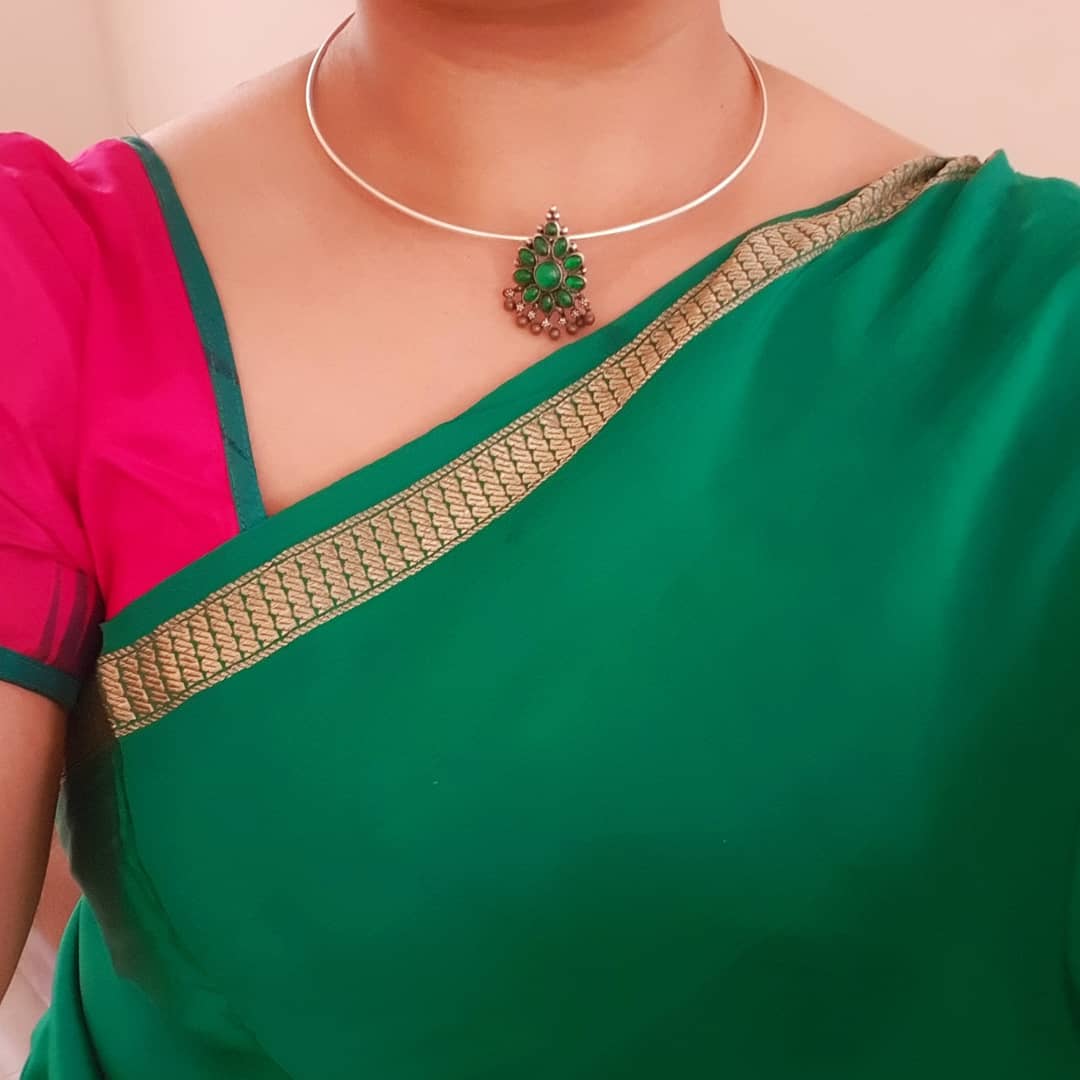 The best thing about the sleek choker is that it could be worn by anyone, any time of the day and any time of the year. What's more, it comes in various designs and styles; thus it will be easy to team it up with your different looks. Get your chic sleek chokers to make your dull days brighter and your boring outfits trendy and cooler.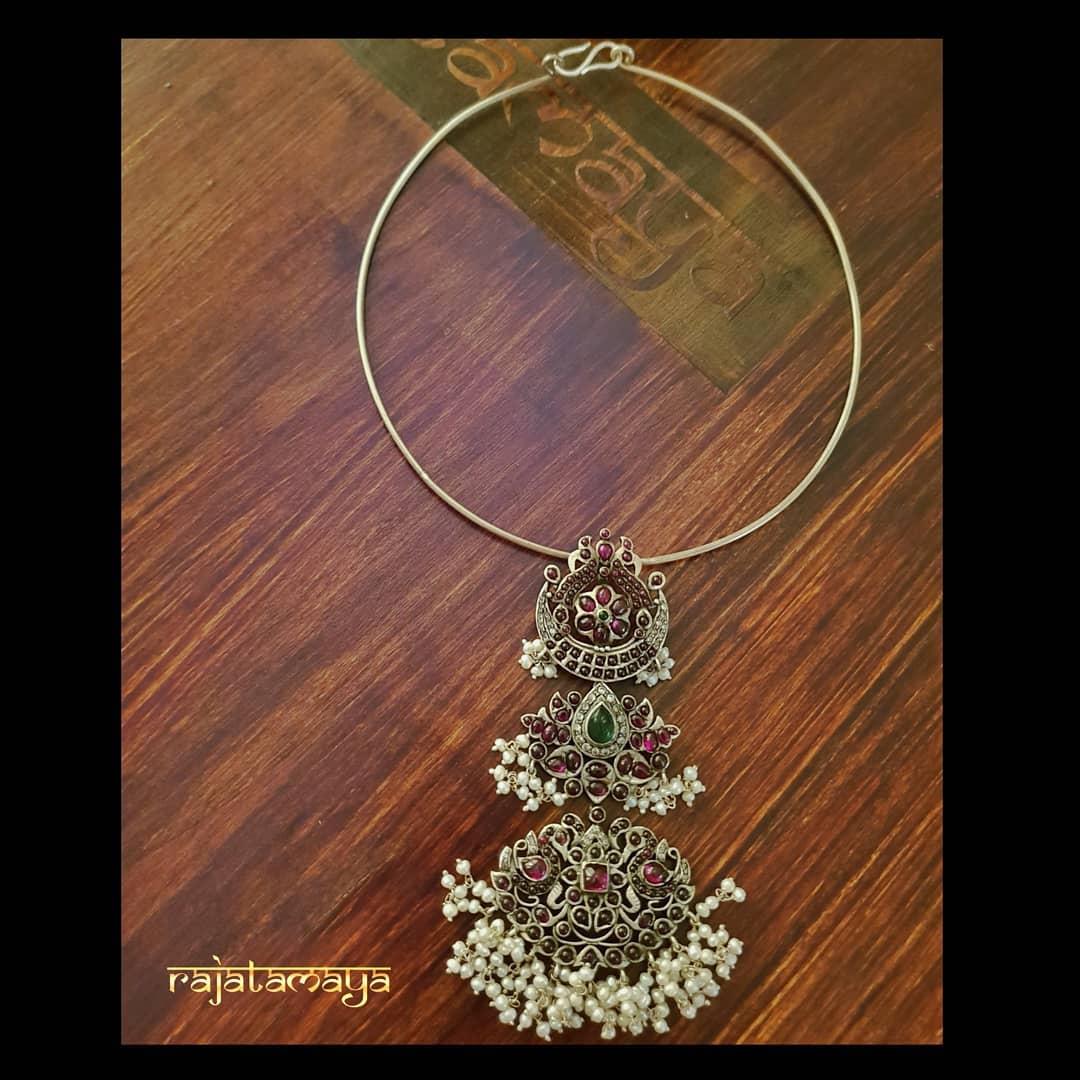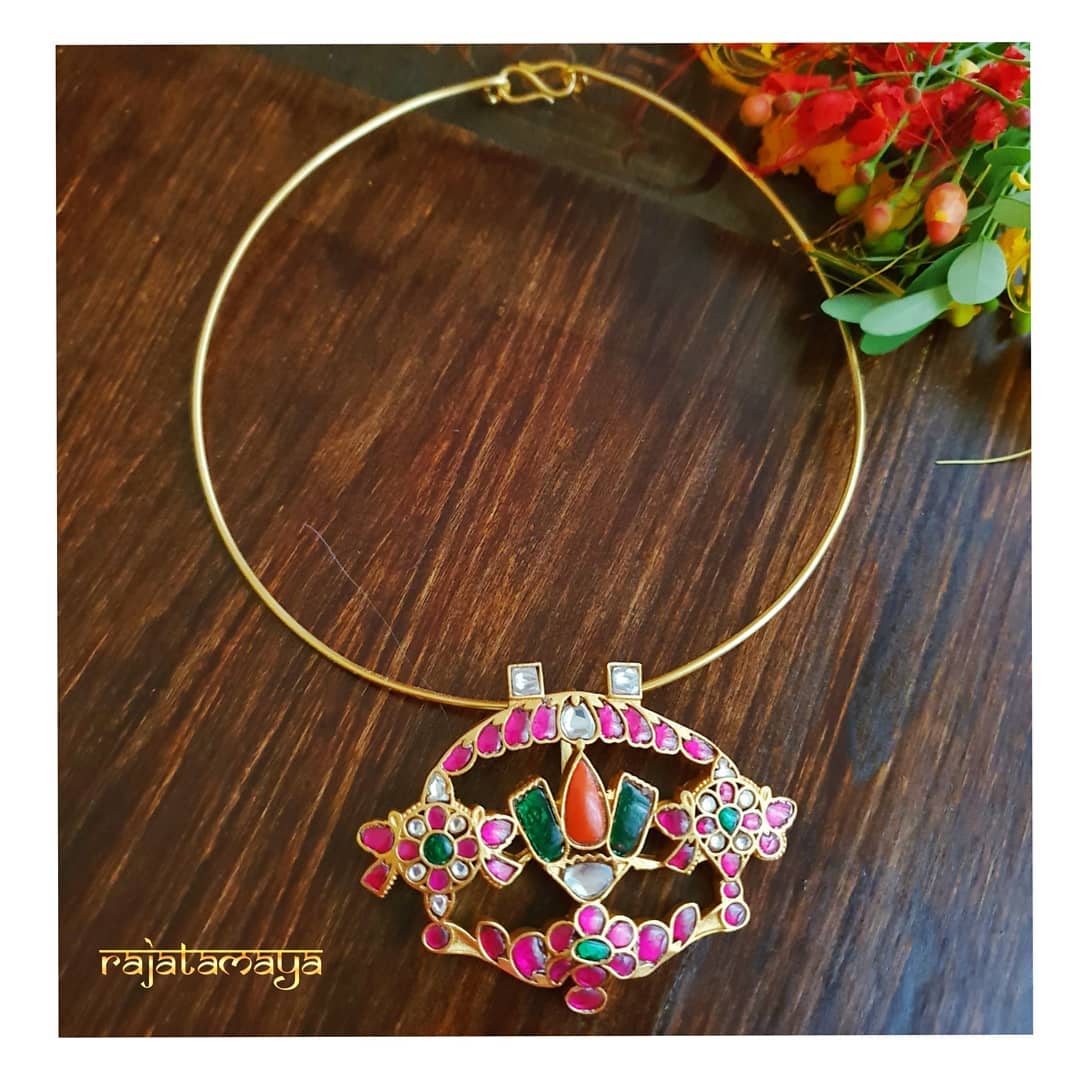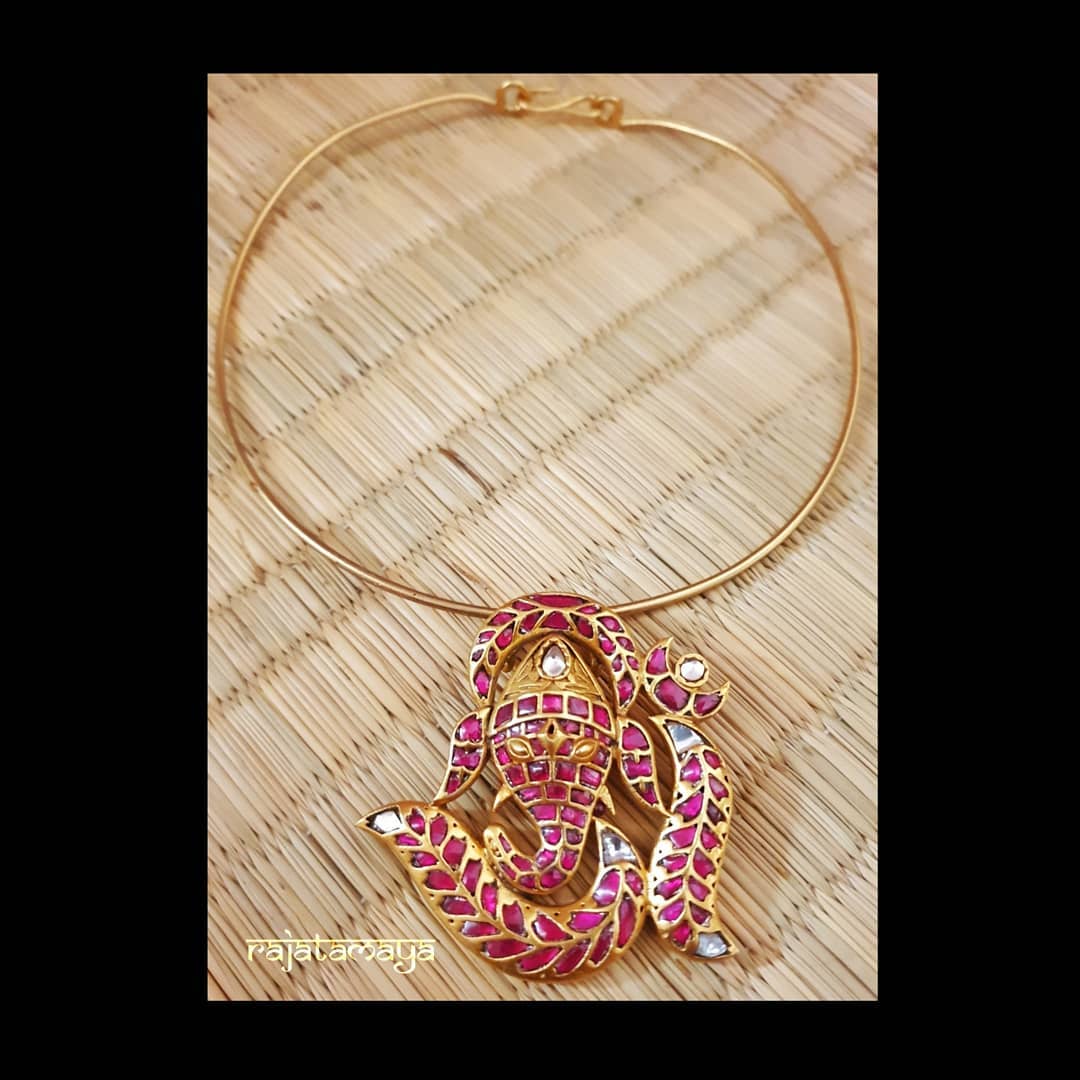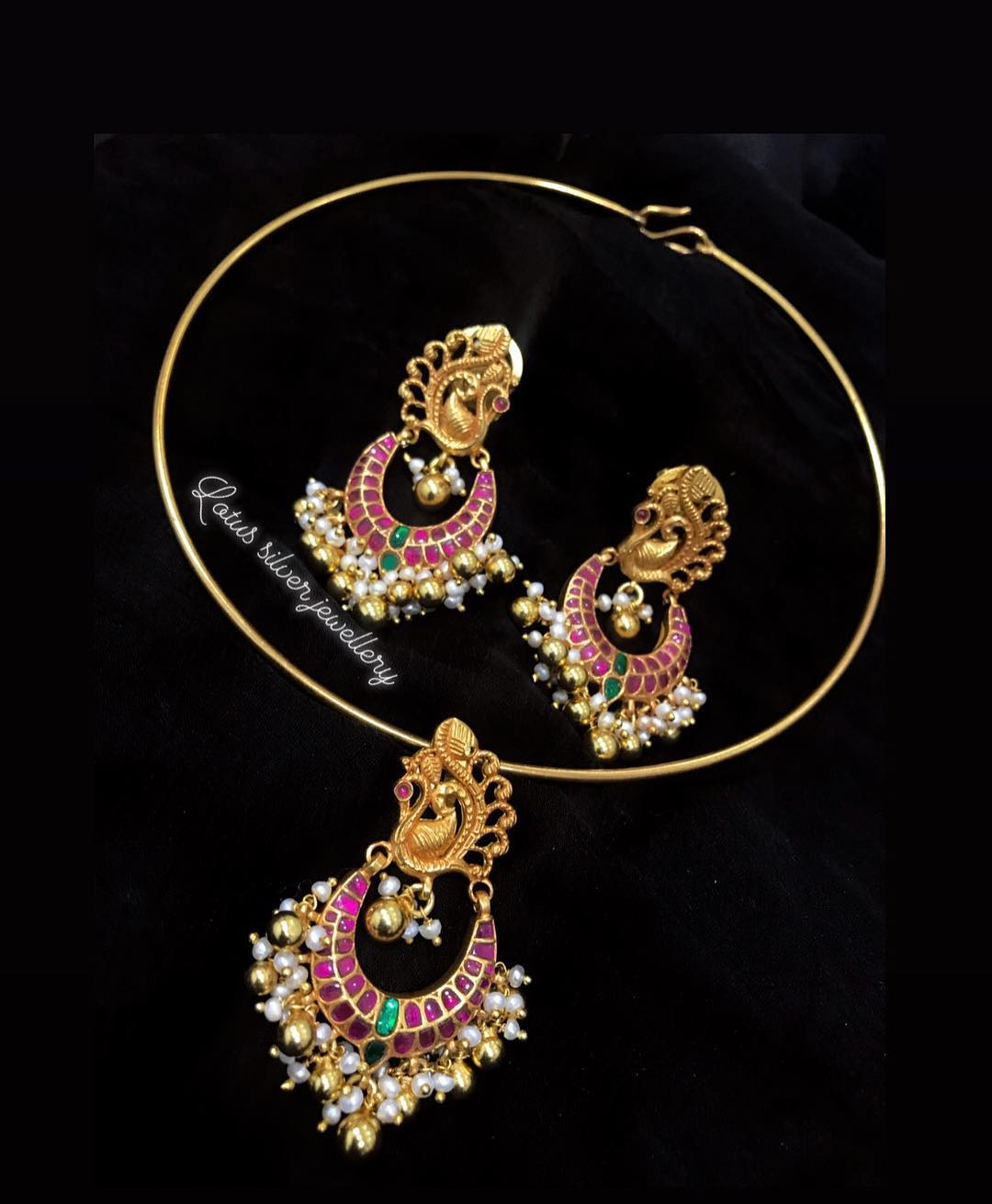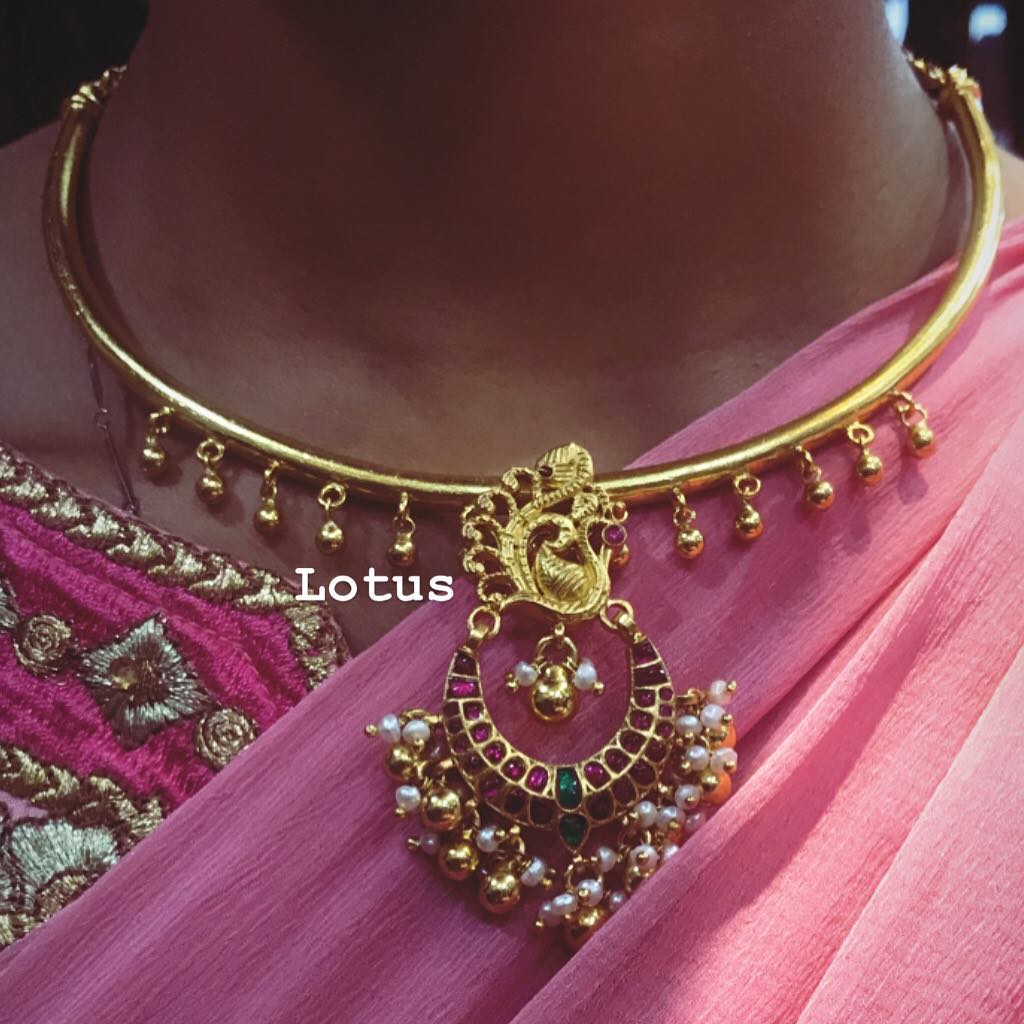 Regardless of whether you like to wear your dress or jeans, styling the sleek choker is still simple and looks totally lovely. They look very feminine and elegant. Depending on the occasion, feel free to style these sleek chokers with a pair of sneakers or heals for more comfortable wear.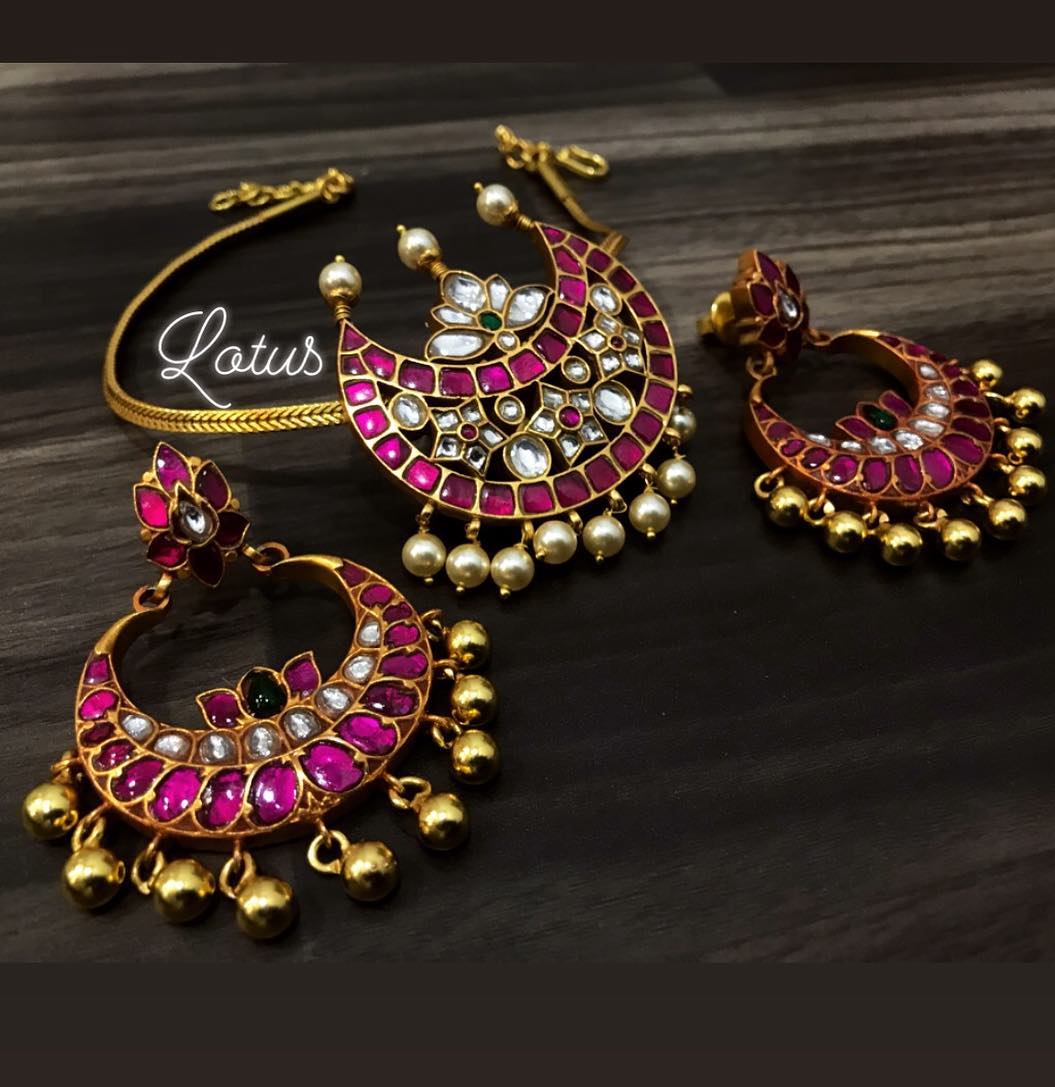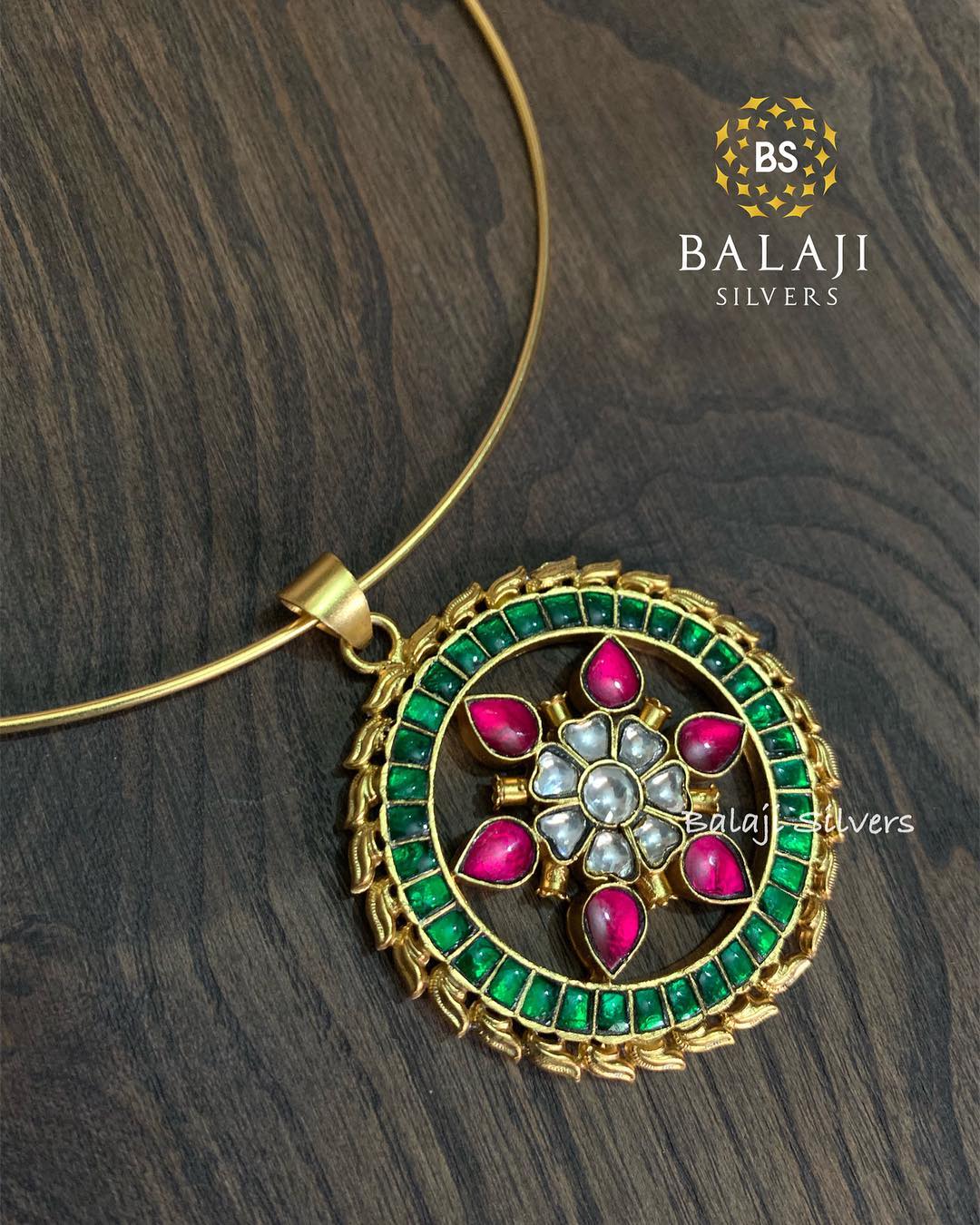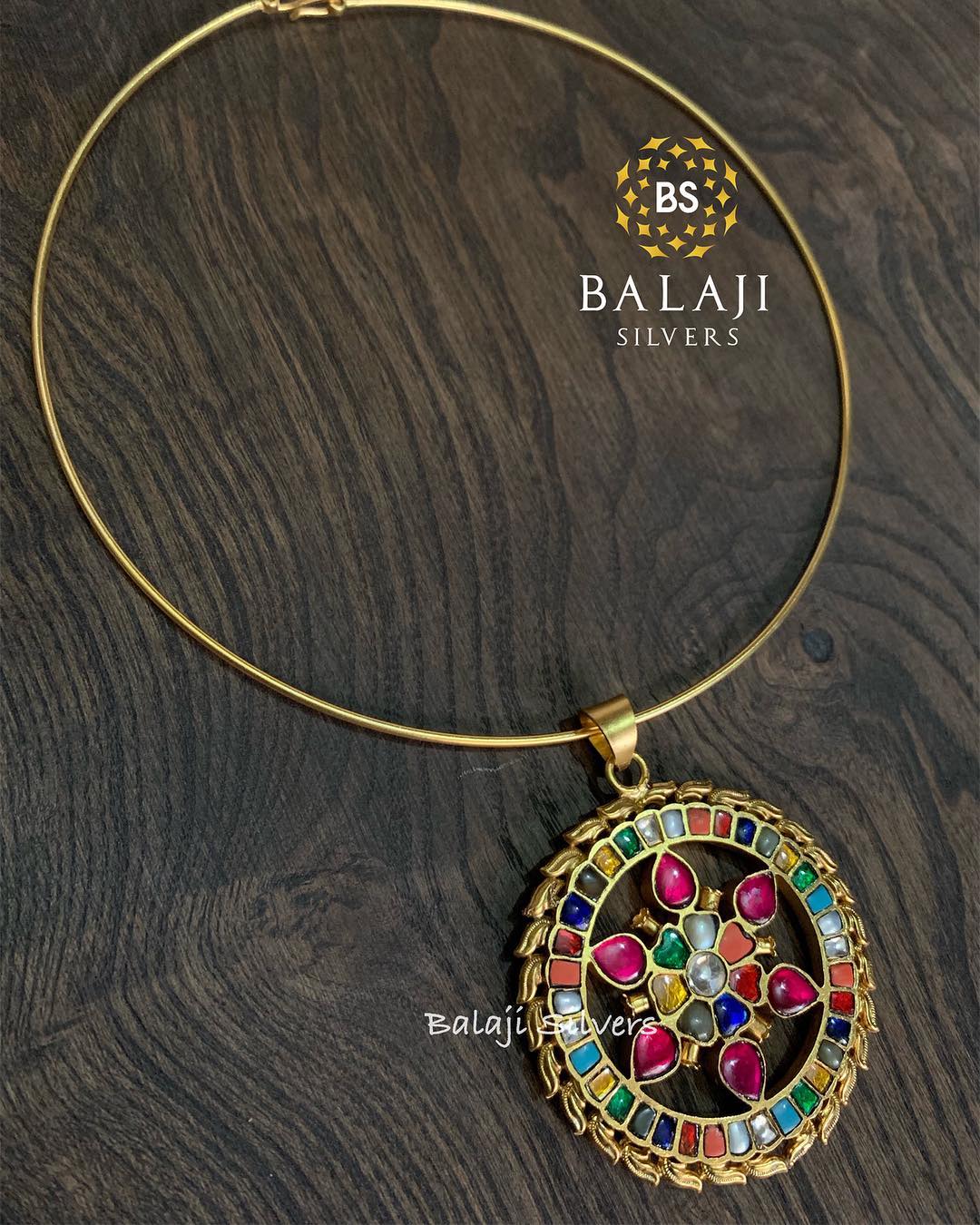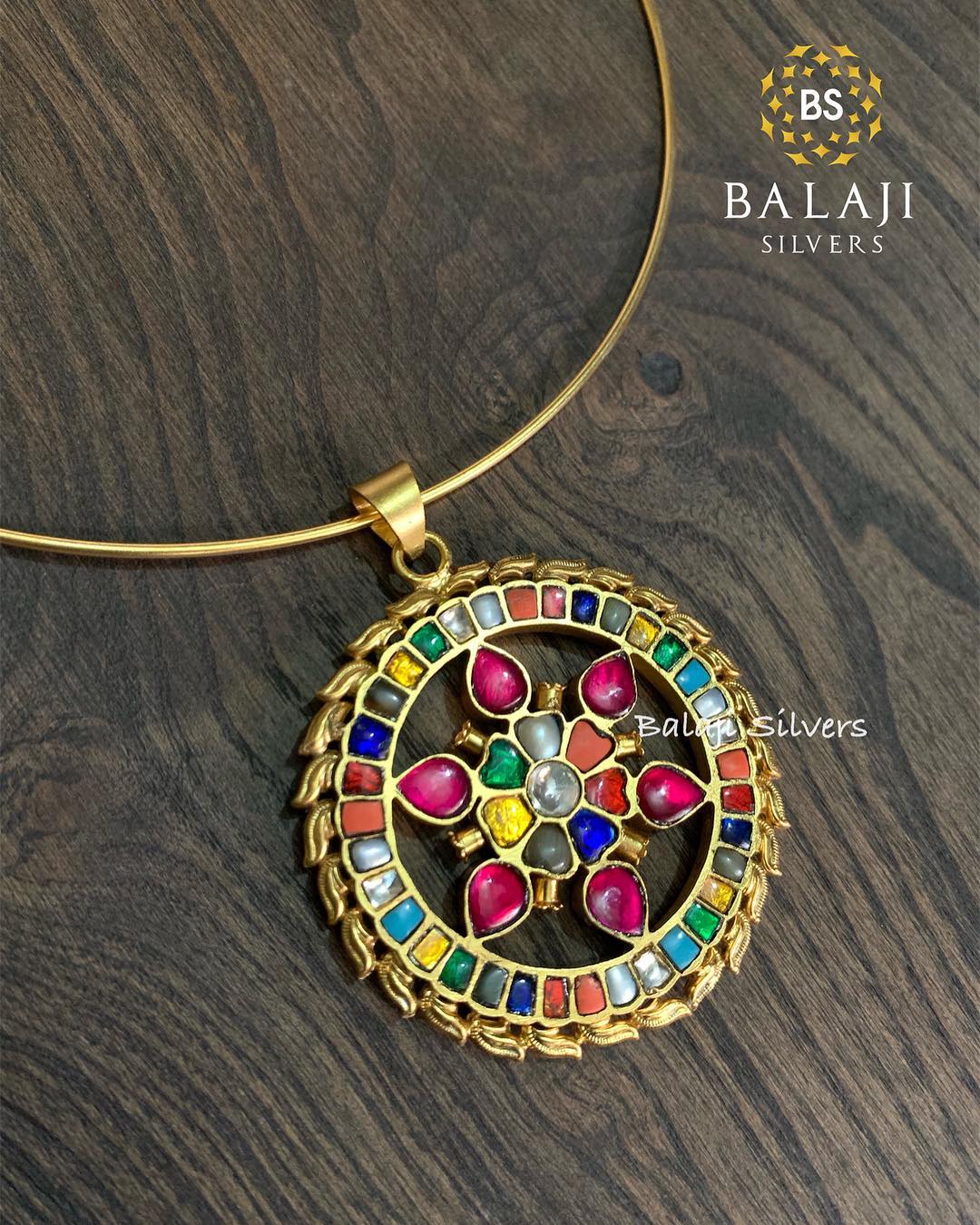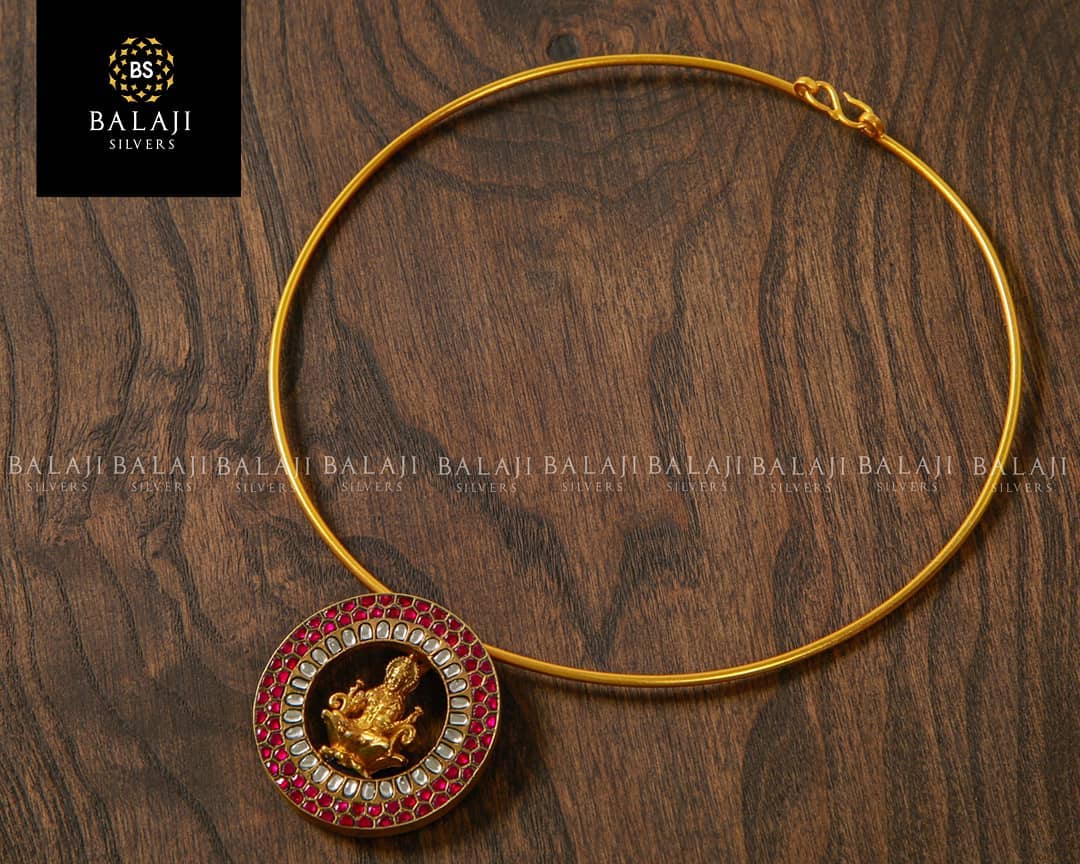 Sleek chokers are effortless to pair with all kinds of outfits; therefore you can put together a very attractive outfit within seconds. In addition, they are perfect for all kinds of body type.
If you wish to shop for the above featured sleek choker necklaces, then check out the below-given links: