Diamond jewelry is without any doubt, the most precious for women of all ages. In general, buying jewelry requires major expenses and hence, they need to be worth the buy. Thus, to make things easier for you, Sri Mahalaxmi Gems & Jewelers is here to help you out at every step.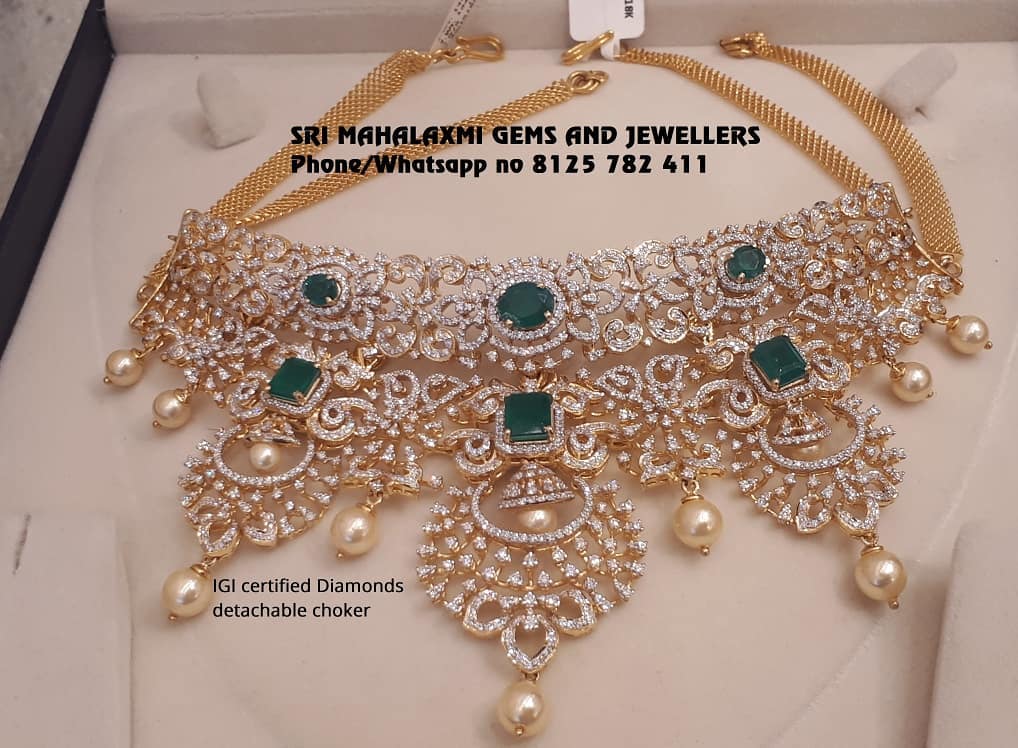 They provide the best diamond jewelry designs based on your choice of carat weight and shape. Their collection has a wide range of designs, all of which are completely sophisticated and well designed.
They make use of the most genuine diamonds with the right certifications and optimal clarity grade. In addition to the quality of the products, their designs are one of the most symmetric and appealing ones.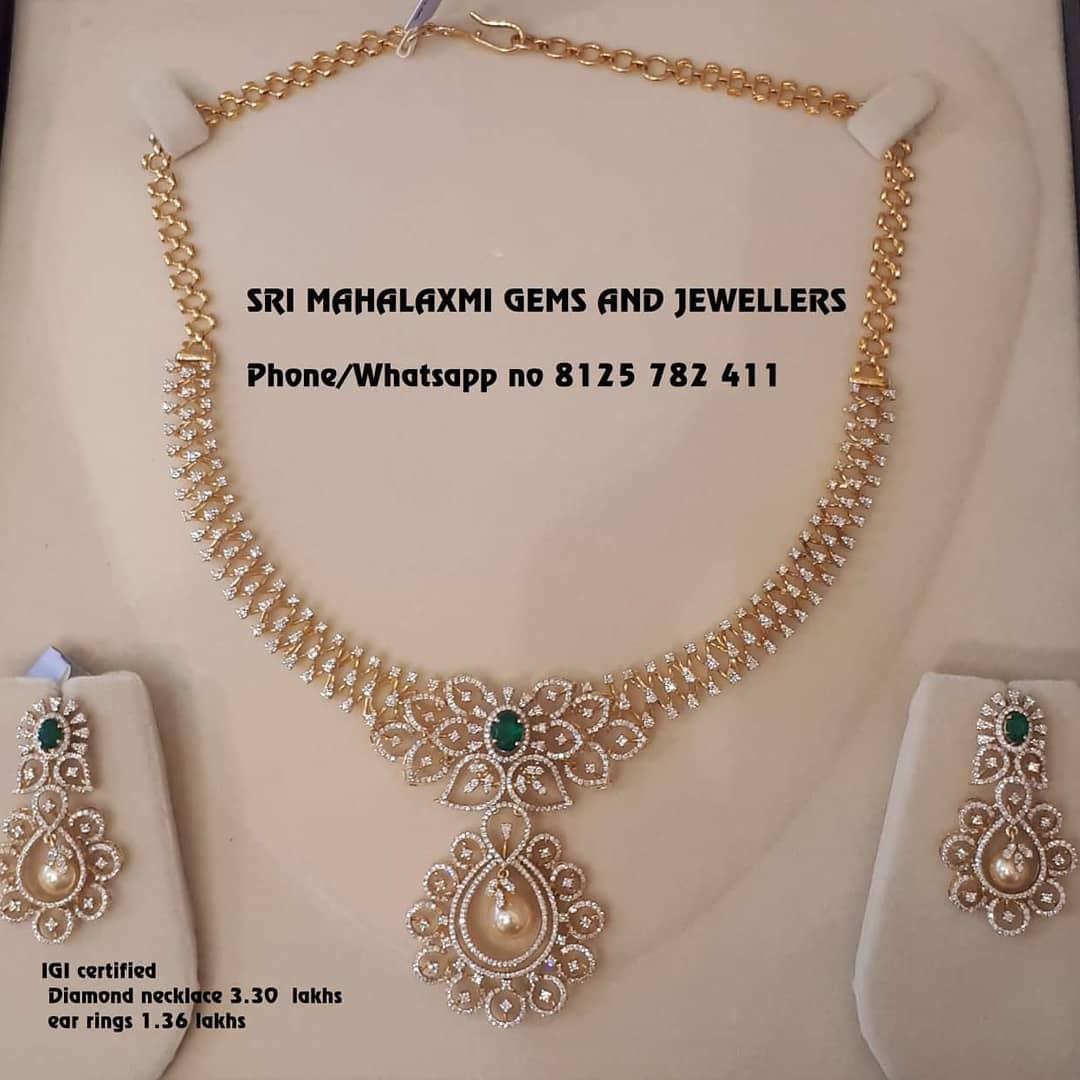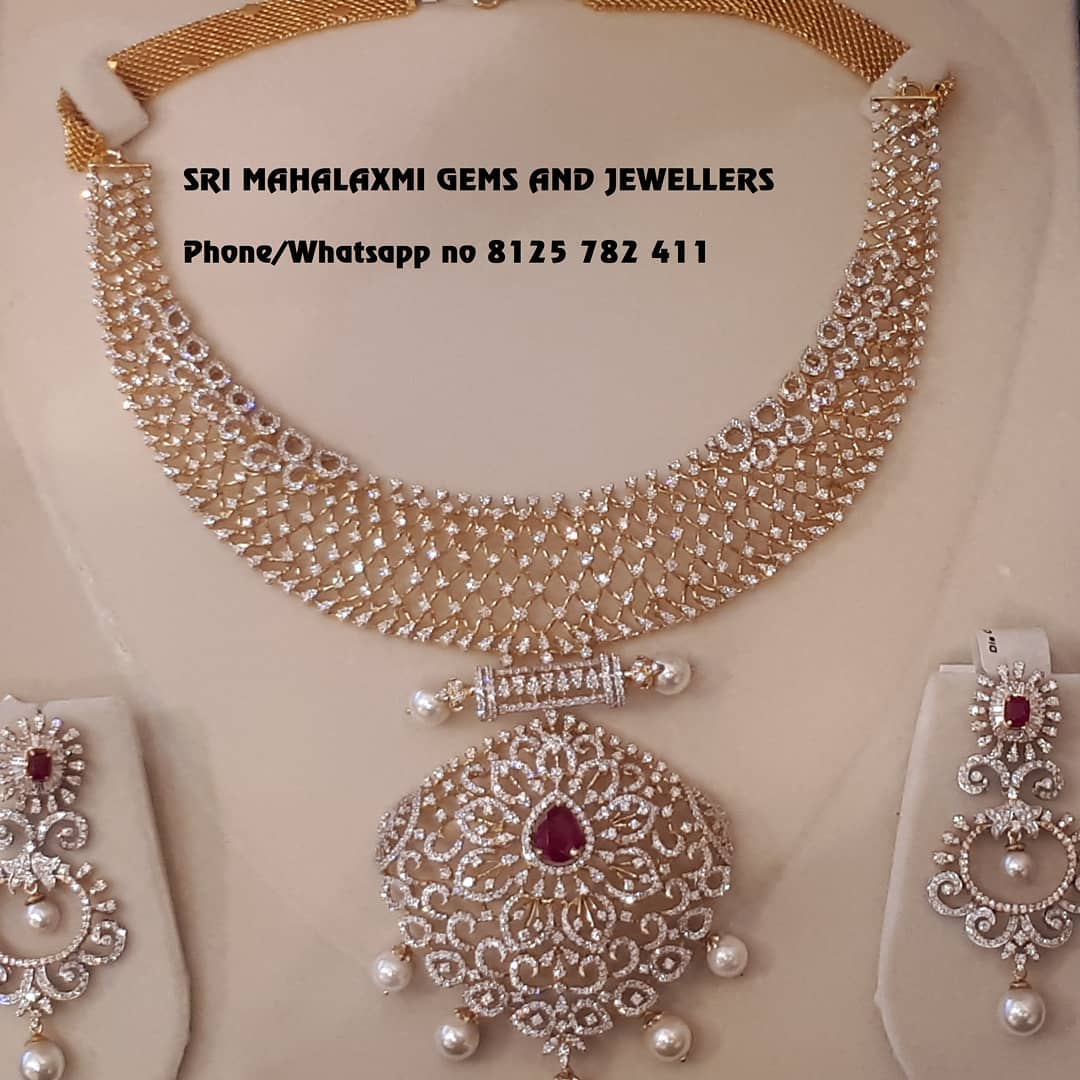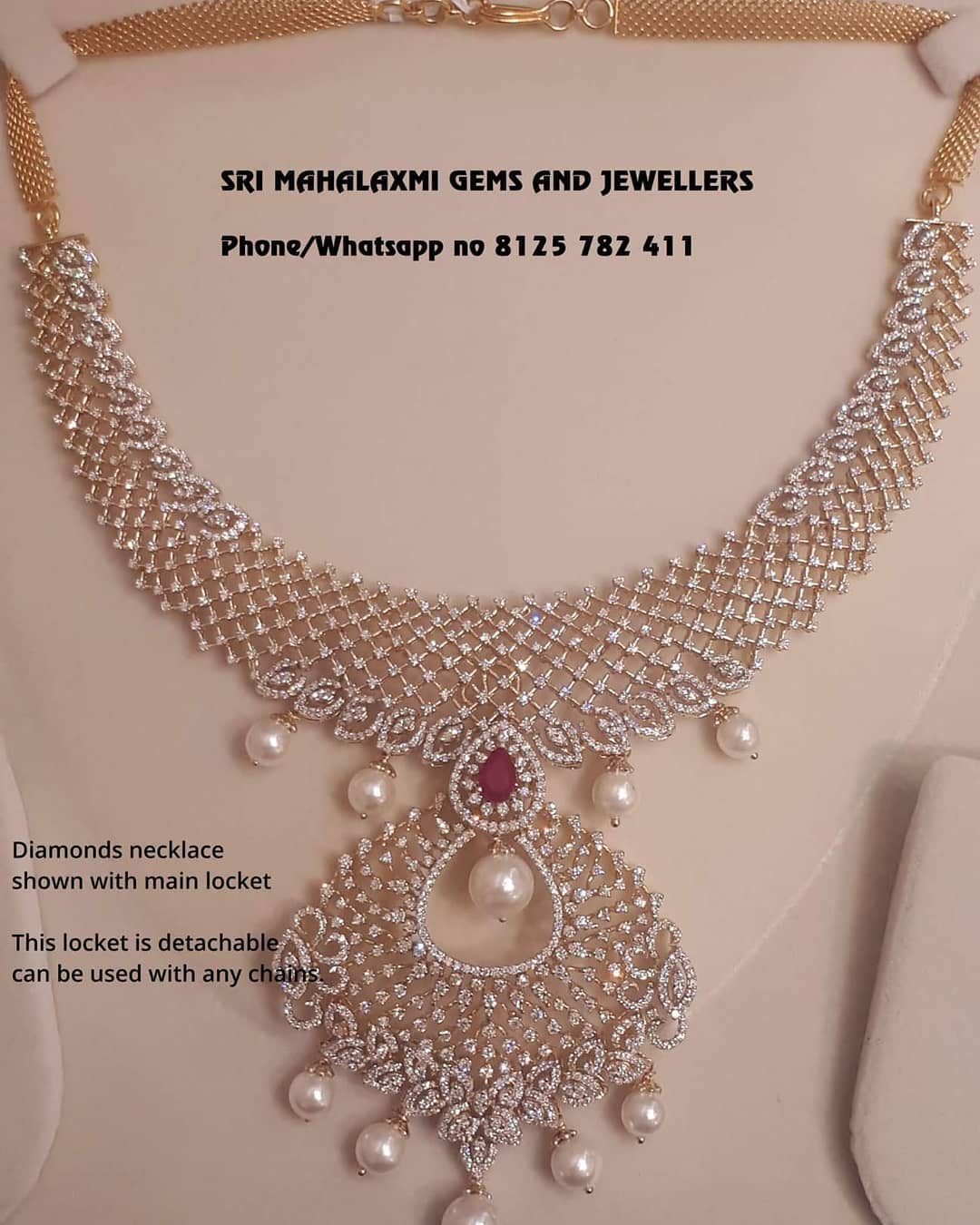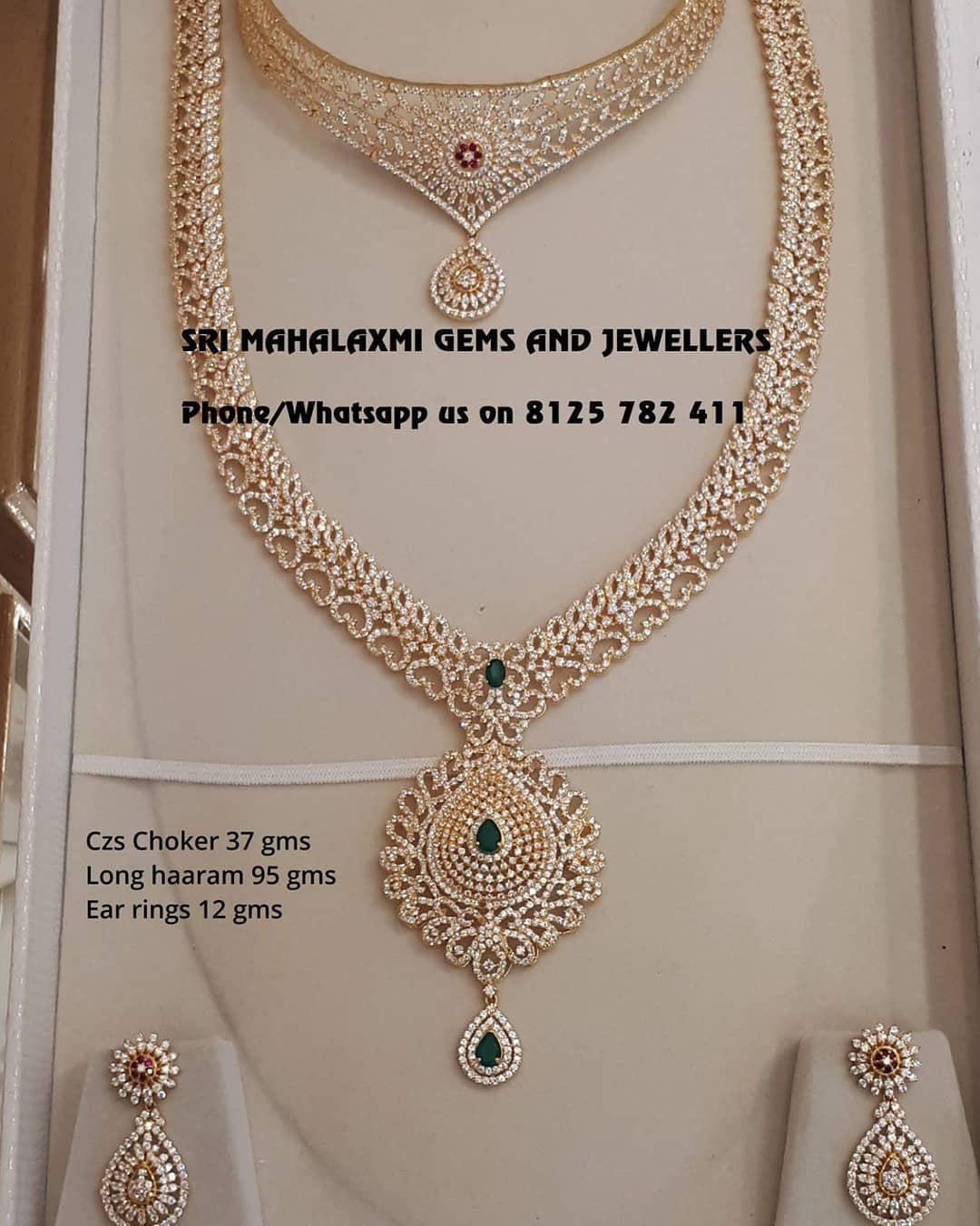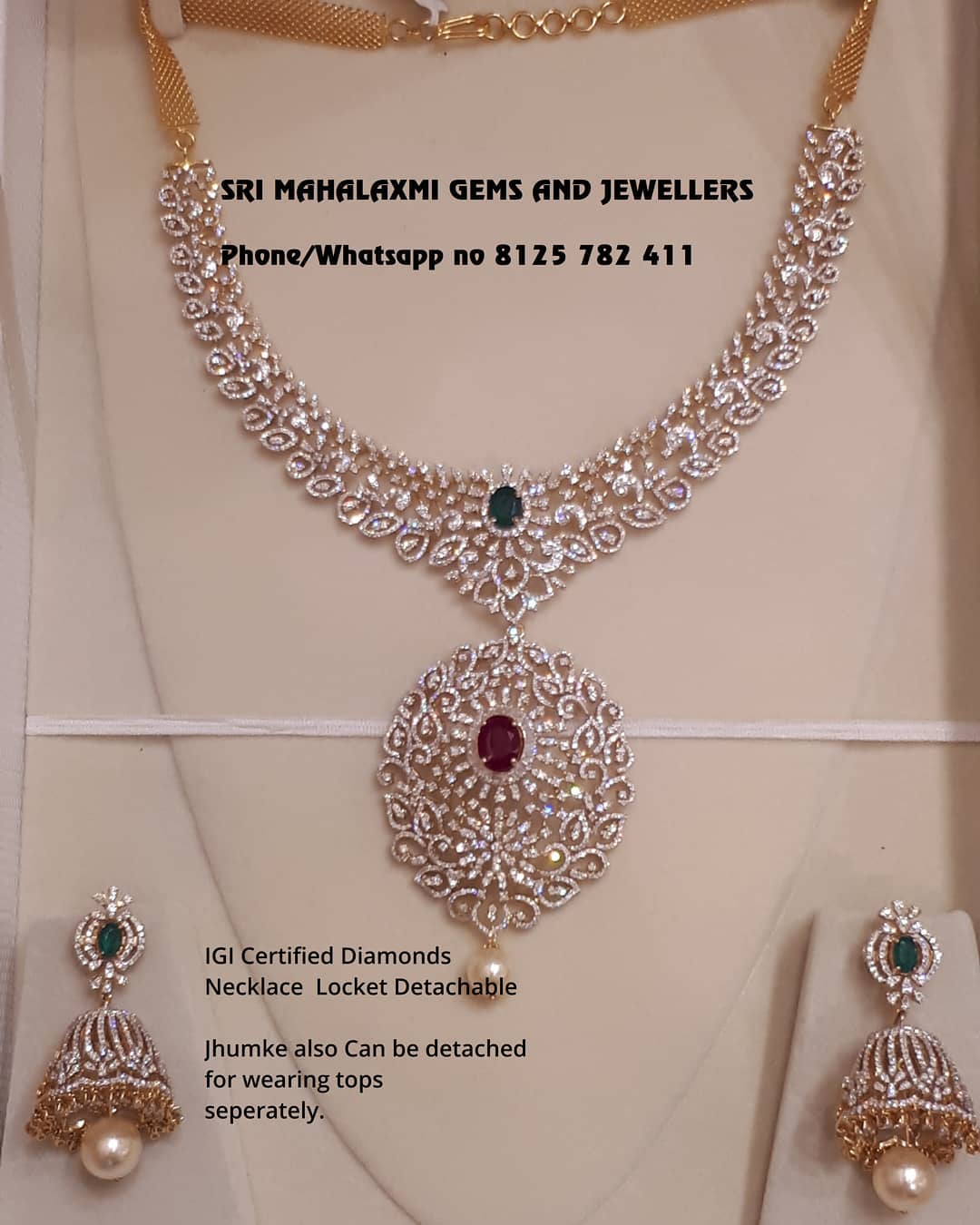 They make use of the best stone combinations along with diamonds and, you can find the perfect matches for your attire. They make diamond chokers, necklaces, lockets, earrings, and many other pieces of ornaments.
All of these are of high quality and at the best possible price. Their collection is highly appealing and one can easily keep a track of all the latest additions through their Instagram profile.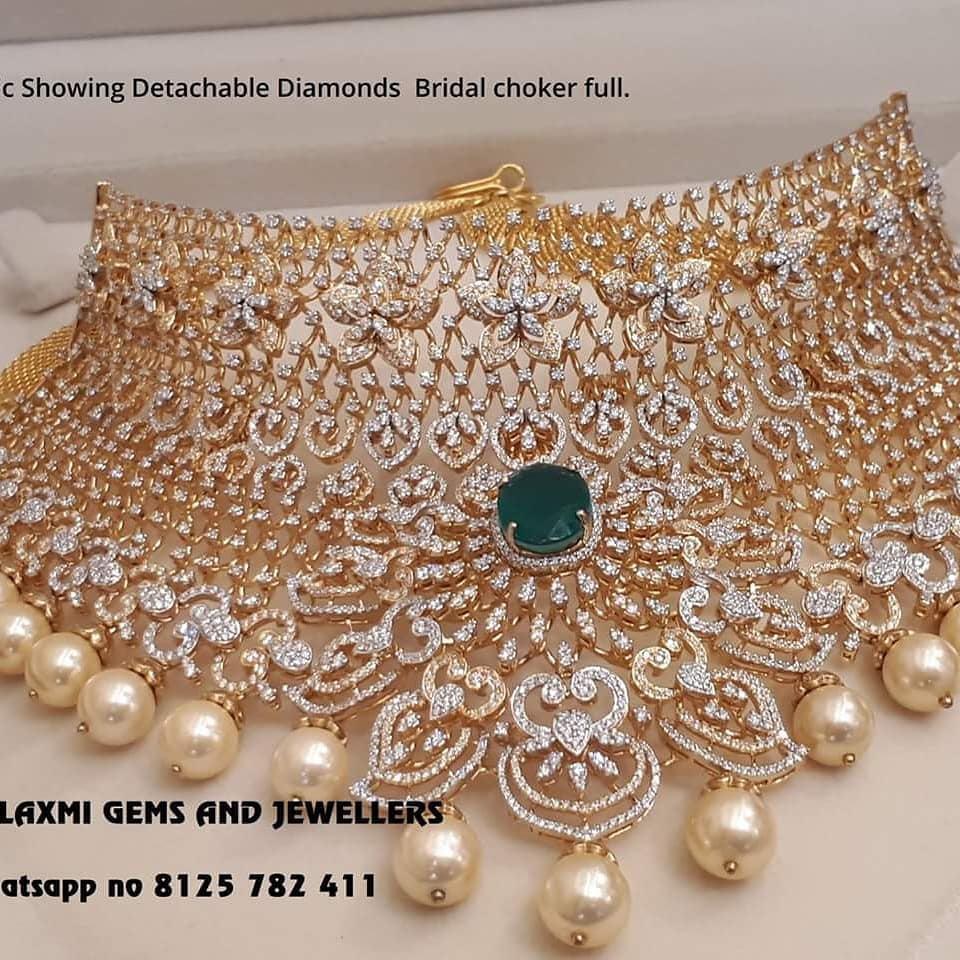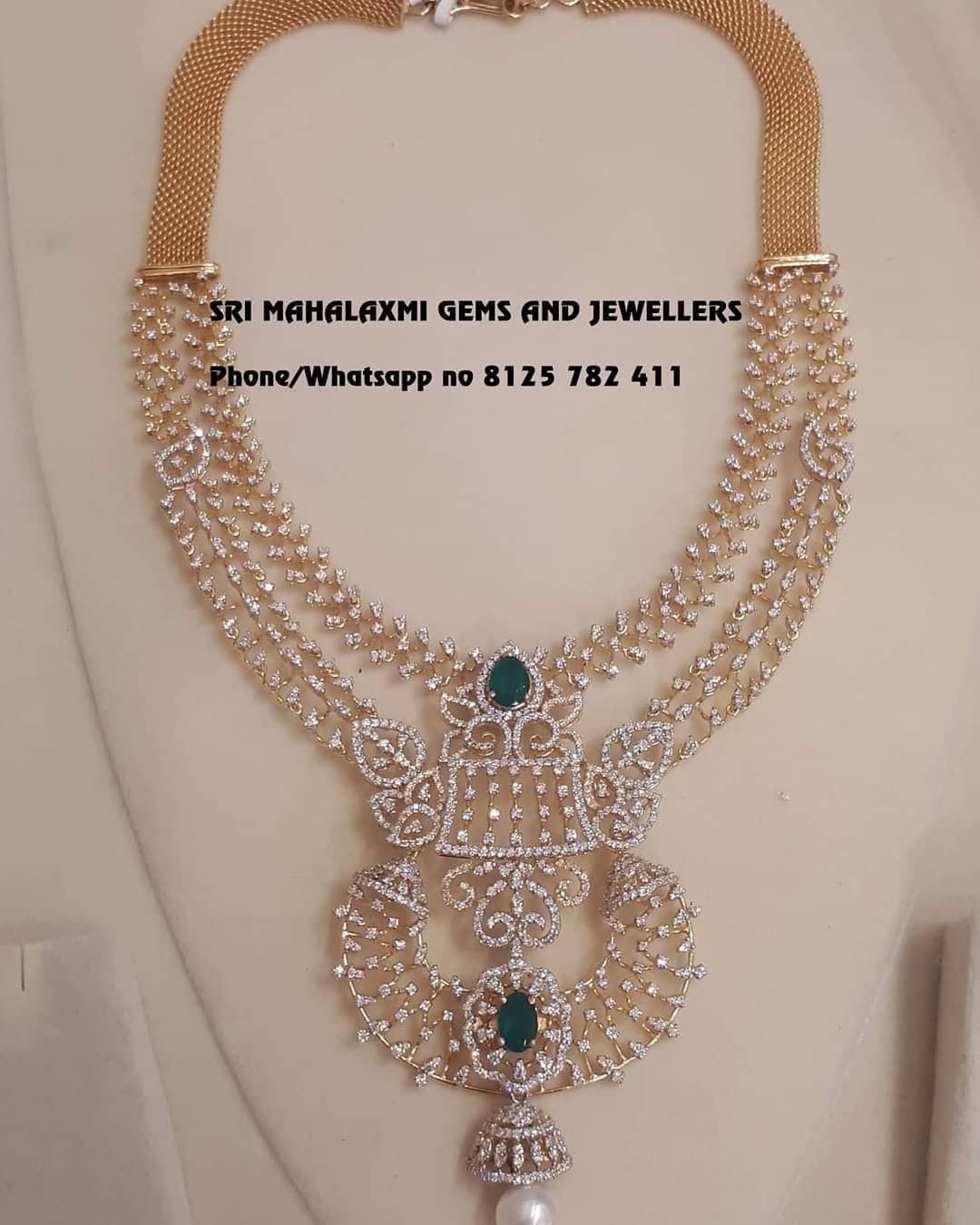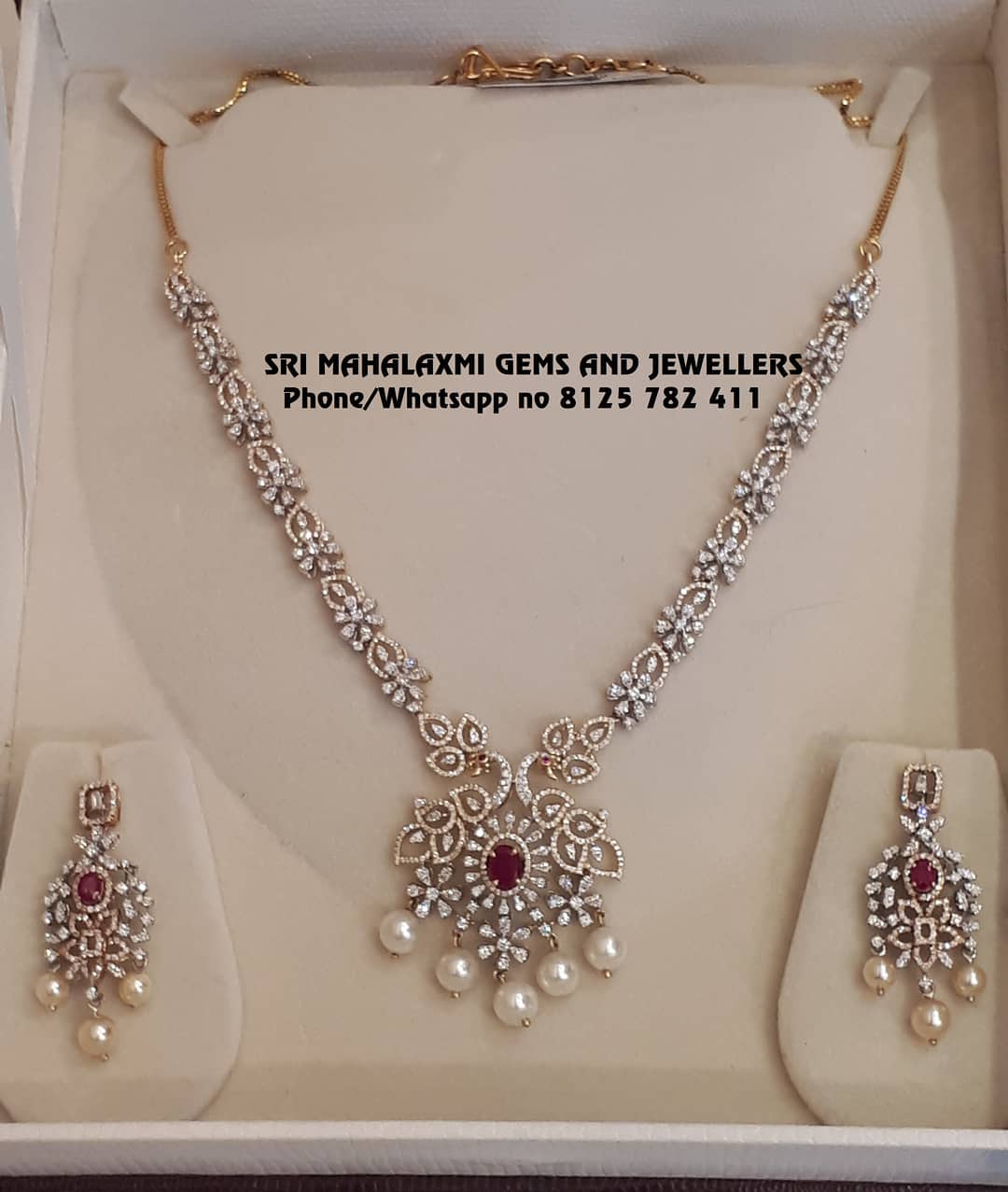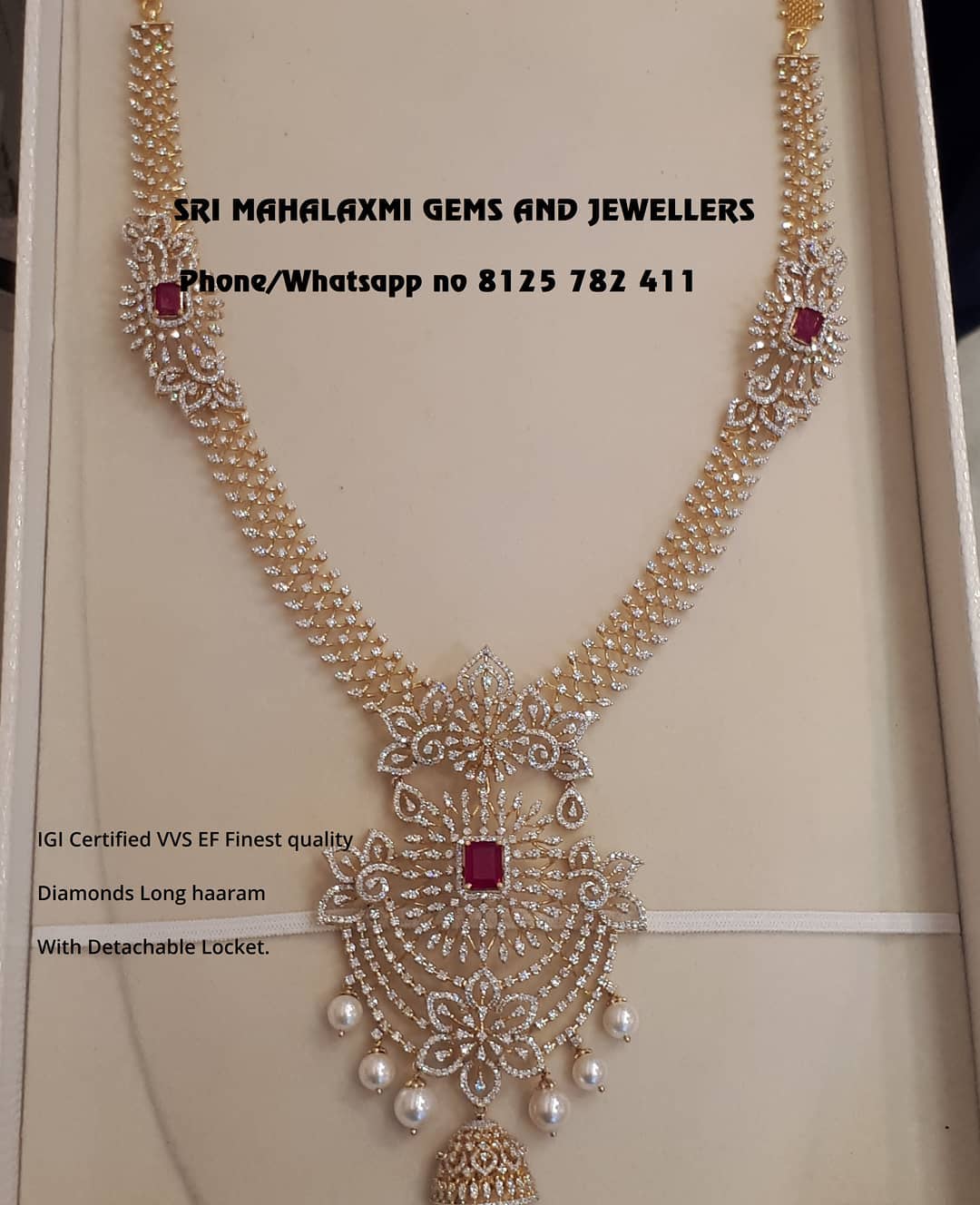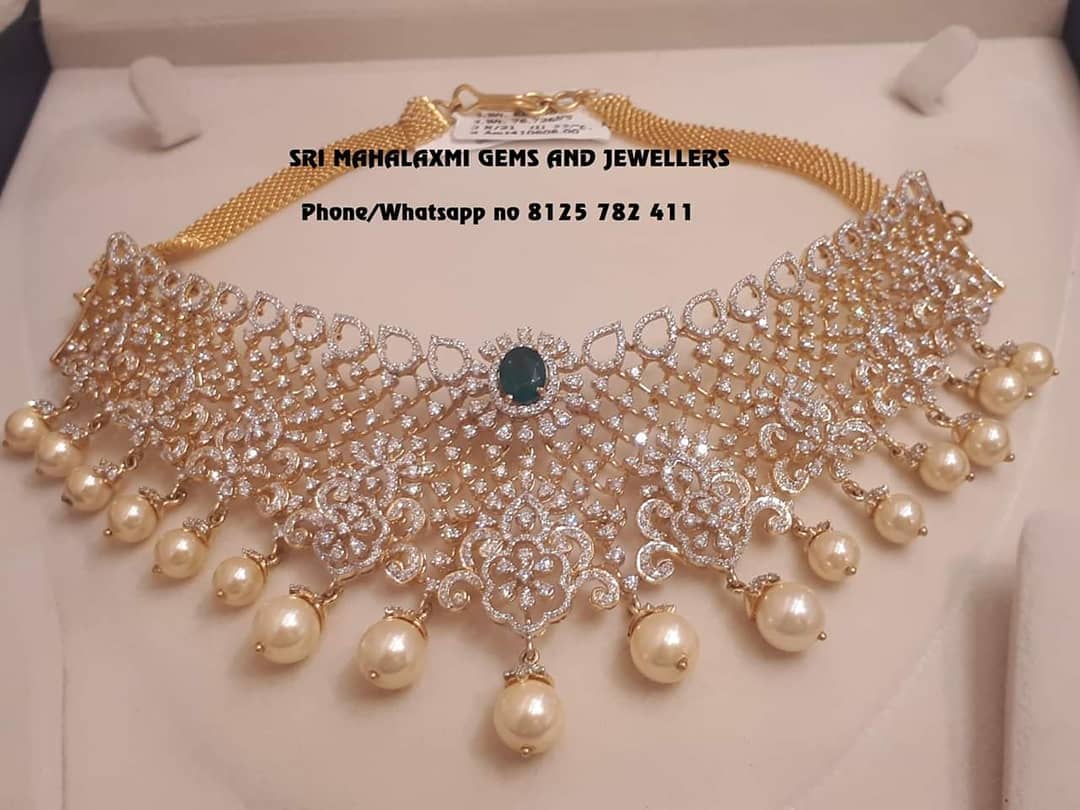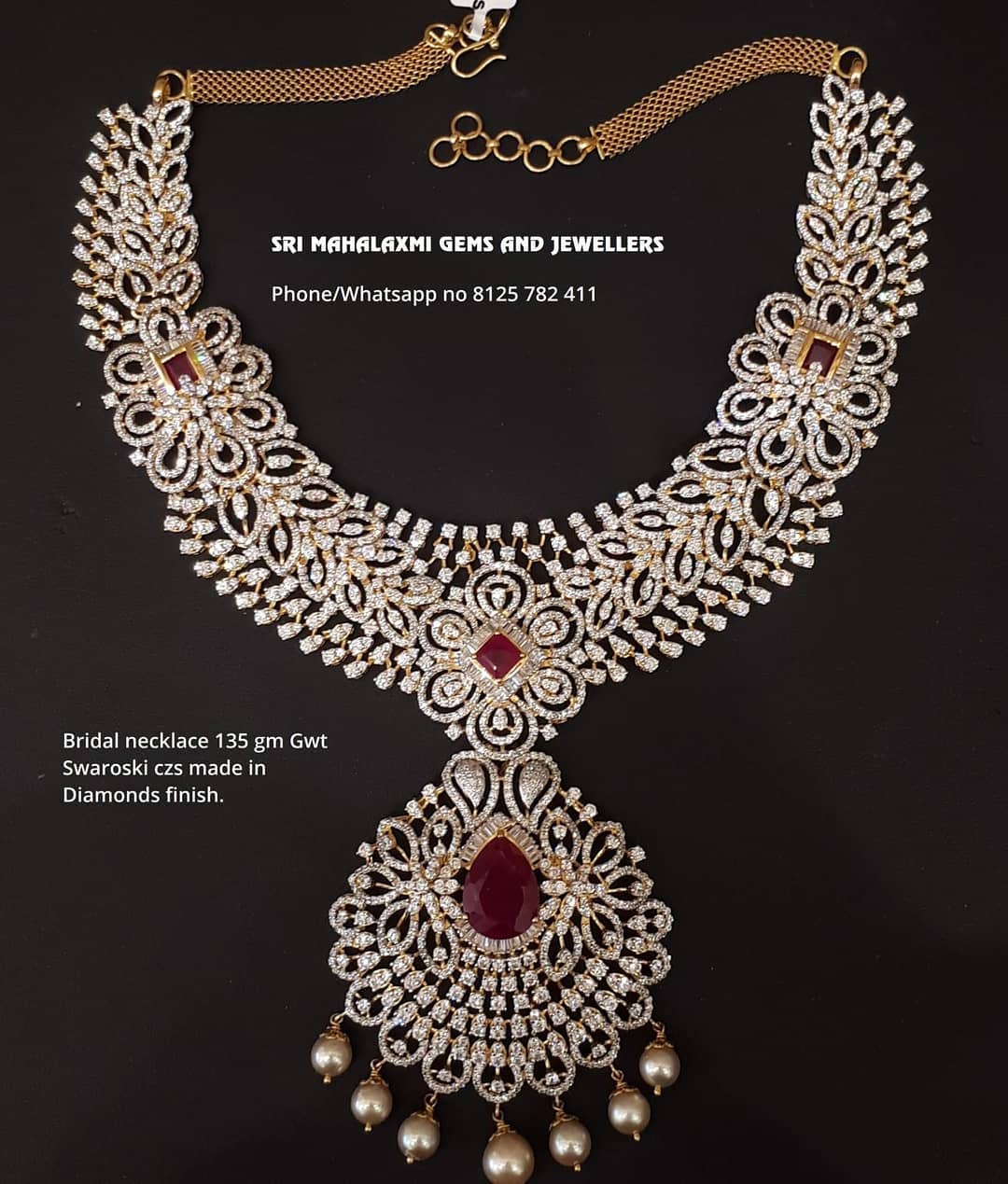 They experiment with various designs and varieties by keeping the ongoing jewelry trends in mind. They assure that all customers get a value for money and are completely satisfied with the product.
All ornaments have a perfect finishing and make use of the finest quality certified diamonds. You can find both light as well as heavy ranges of beautiful diamond jewelry designs that are sure to steal your heart. You can check out the complete collections here.
Please find below their complete contact details.
Seller Name : Sri Mahalaxmi Gems and Jewellers
Facebook: https://www.facebook.com/SriMahalaxmiGemsAndJewels/
Website : http://www.srimahalaxmi.com/
Contact : +91 92468 89611
Also Read: