Stone earrings come in a range of colors, designs, and styles. From dainty stone earrings to chandelier earrings can be used to accentuate your ethnic gown or your lehenga, saree look with ease.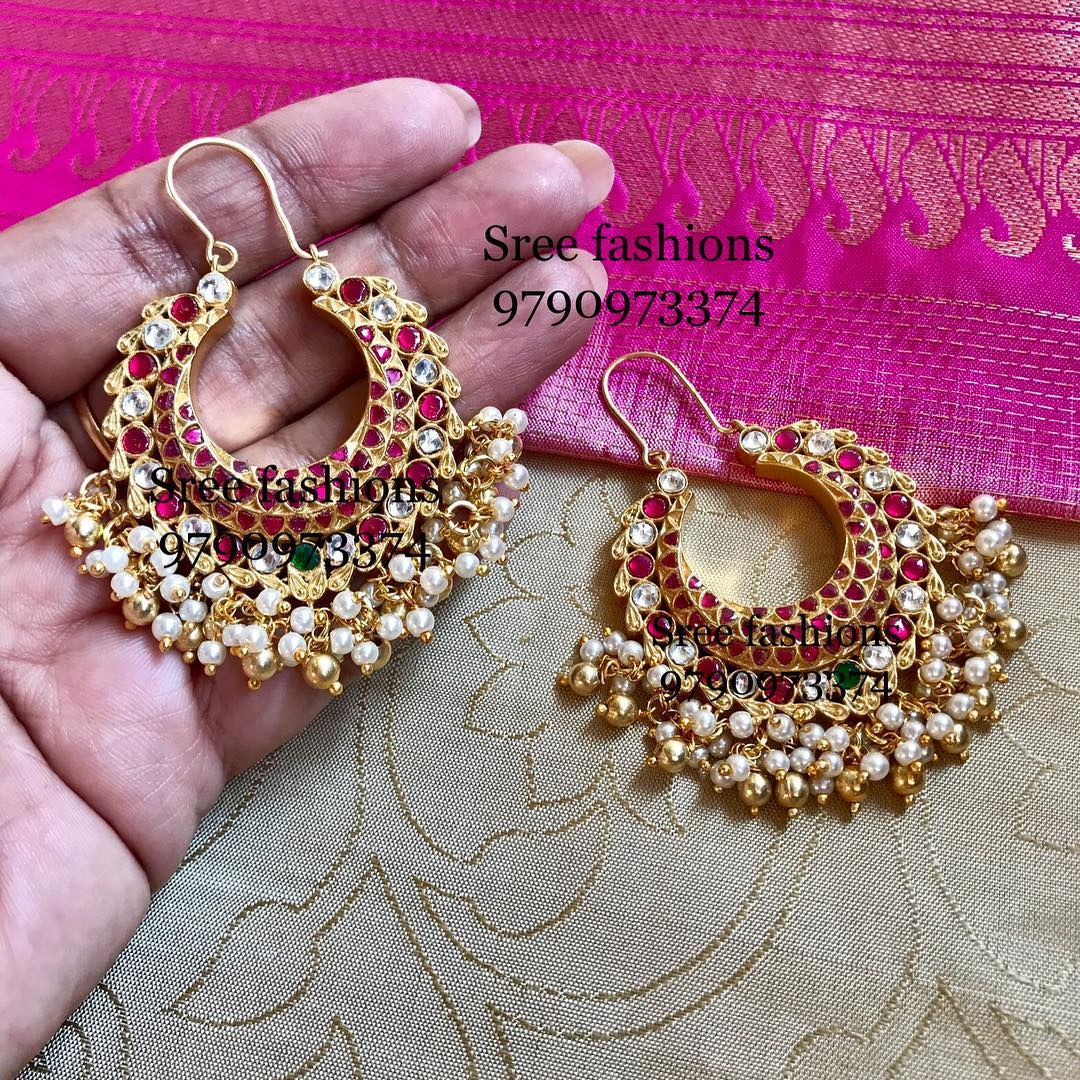 A pair of neutral color stone earrings are versatile enough to go well with your black outfit as well as a red one. These colors have a timeless appeal that can be matched with outfits, both dressy and casual. You can wear these earrings with a kurti, a salwar kameez, and pretty much anything.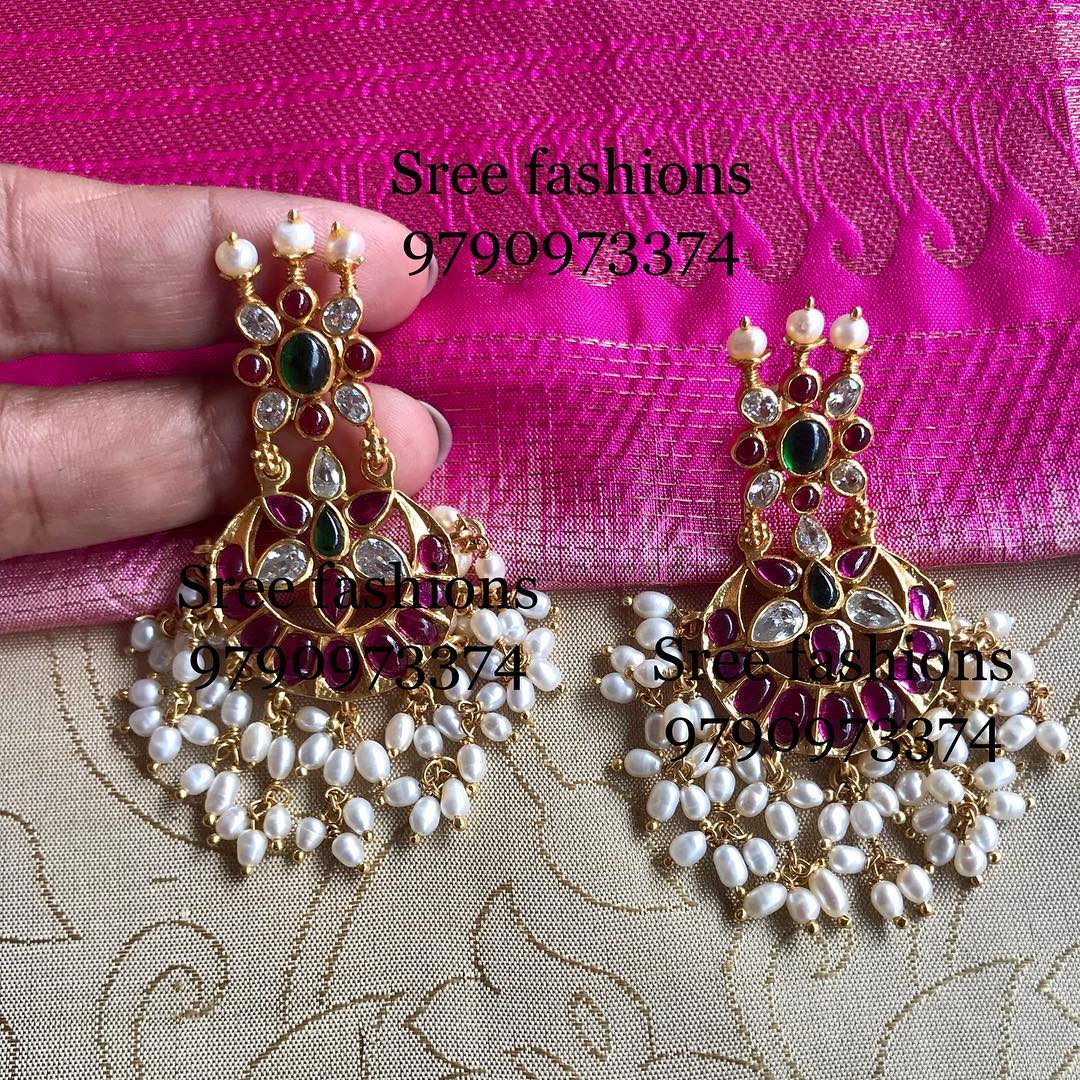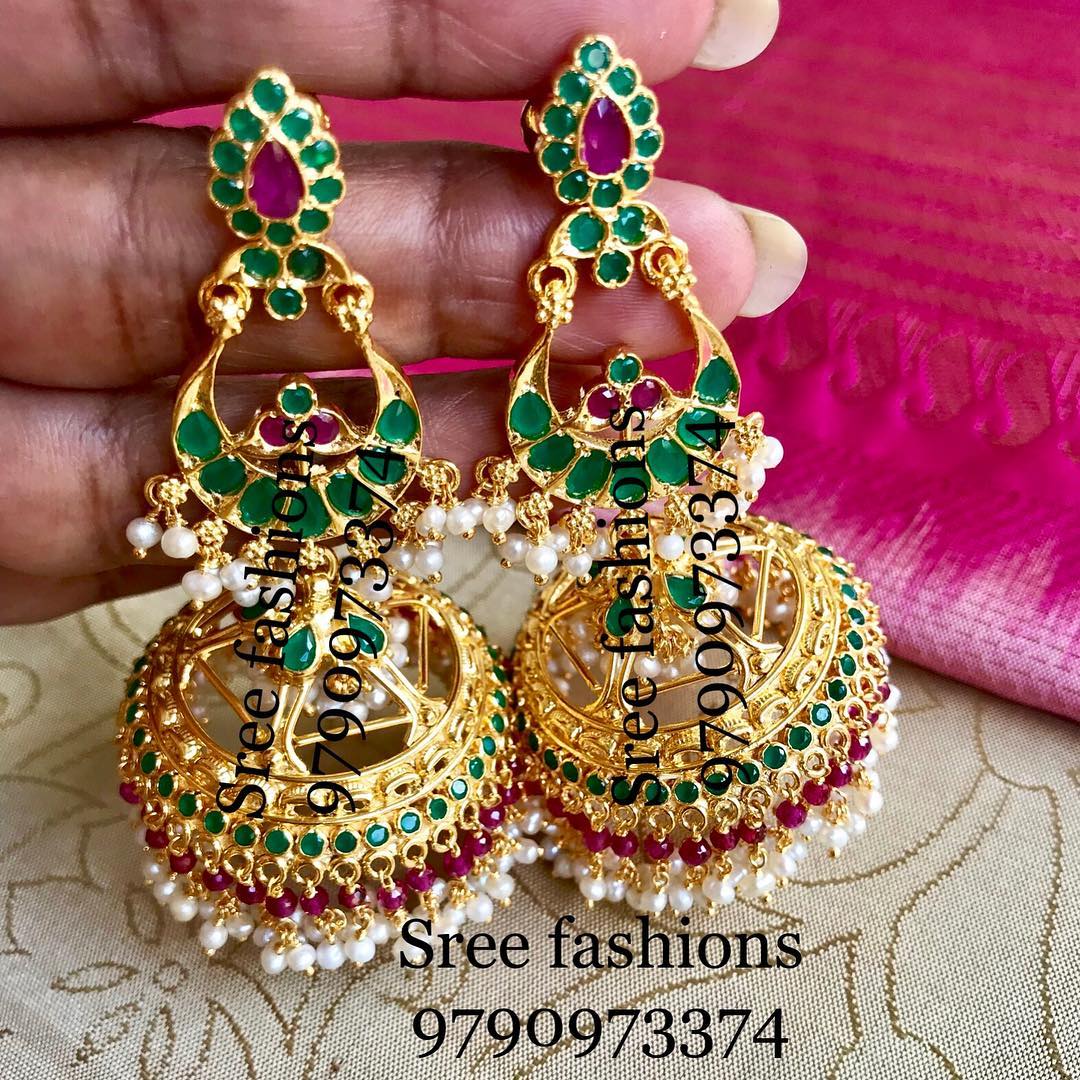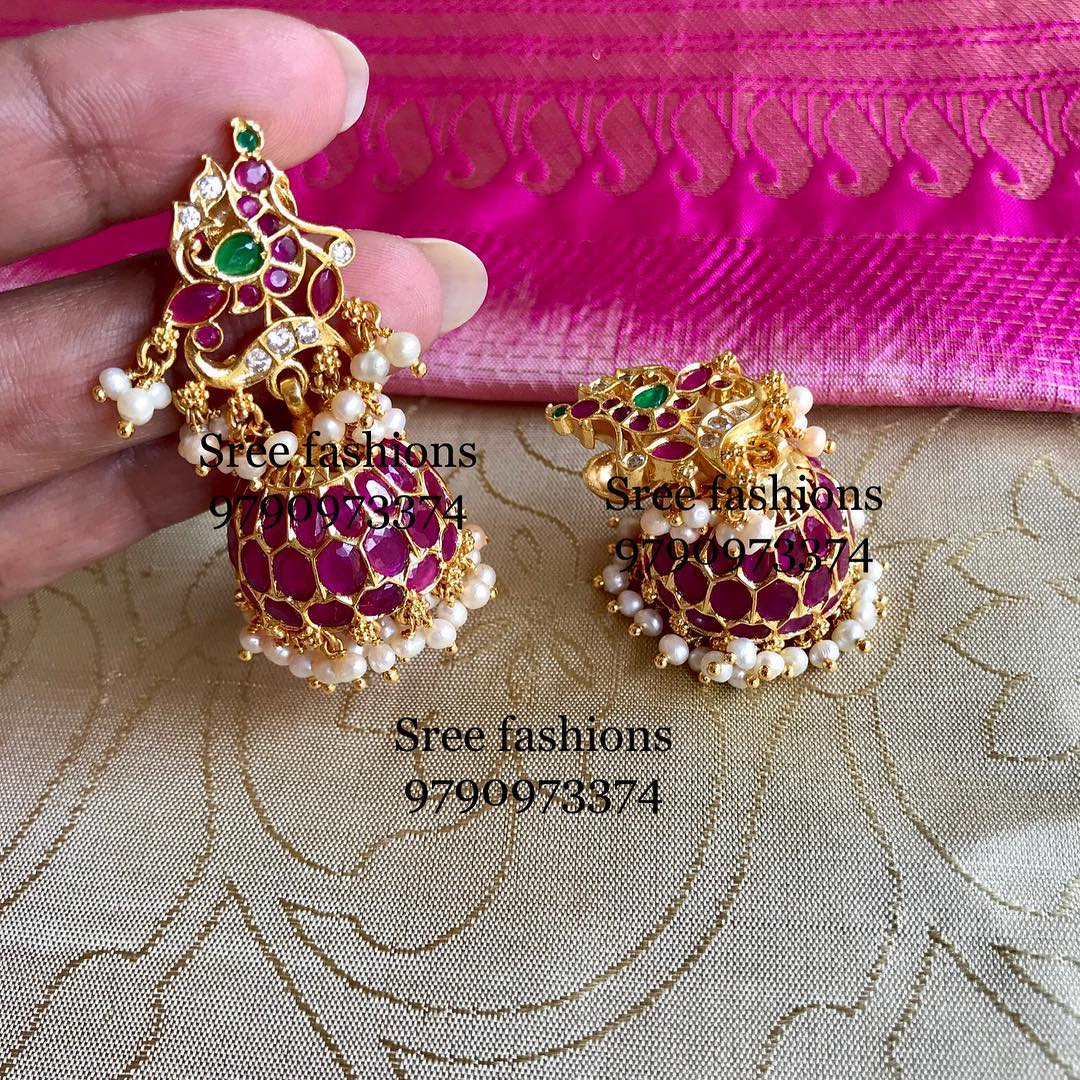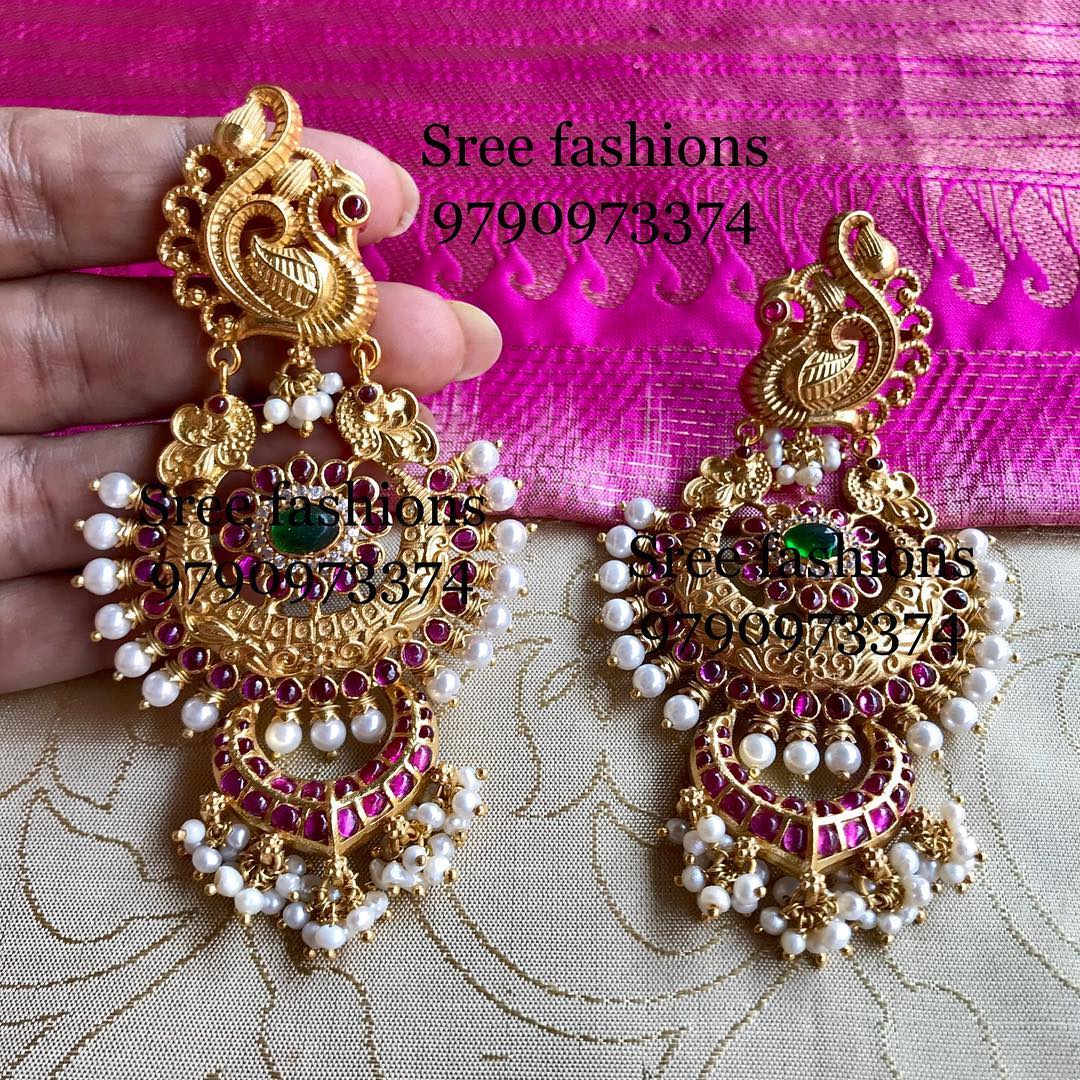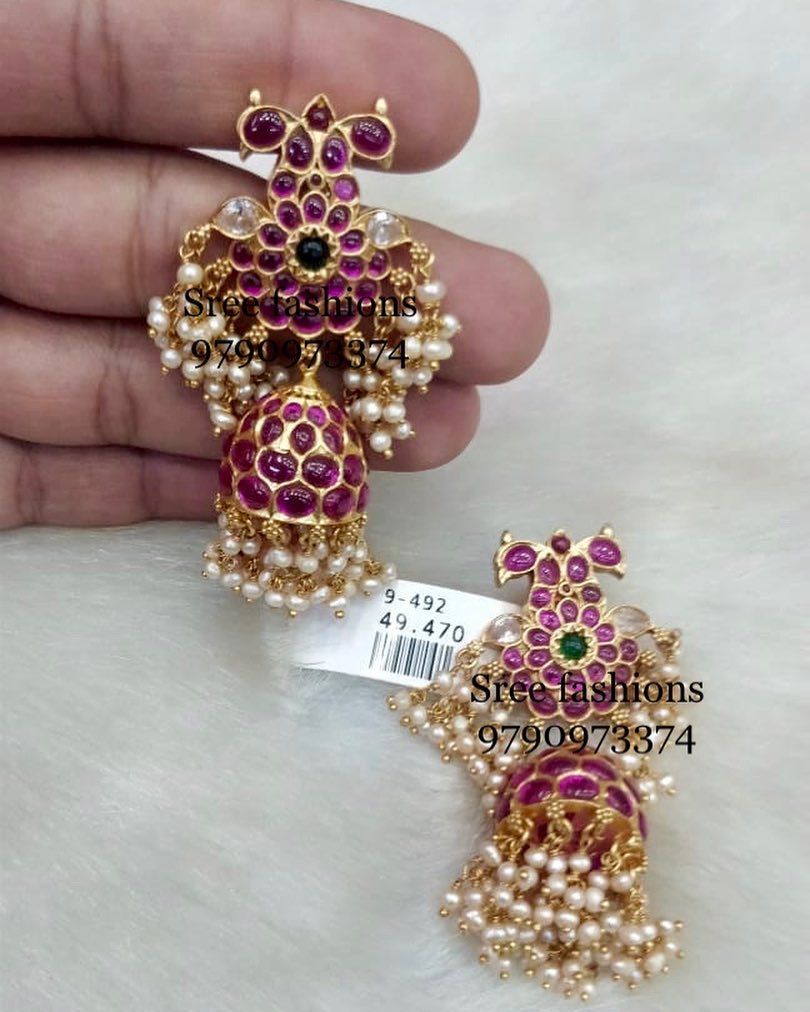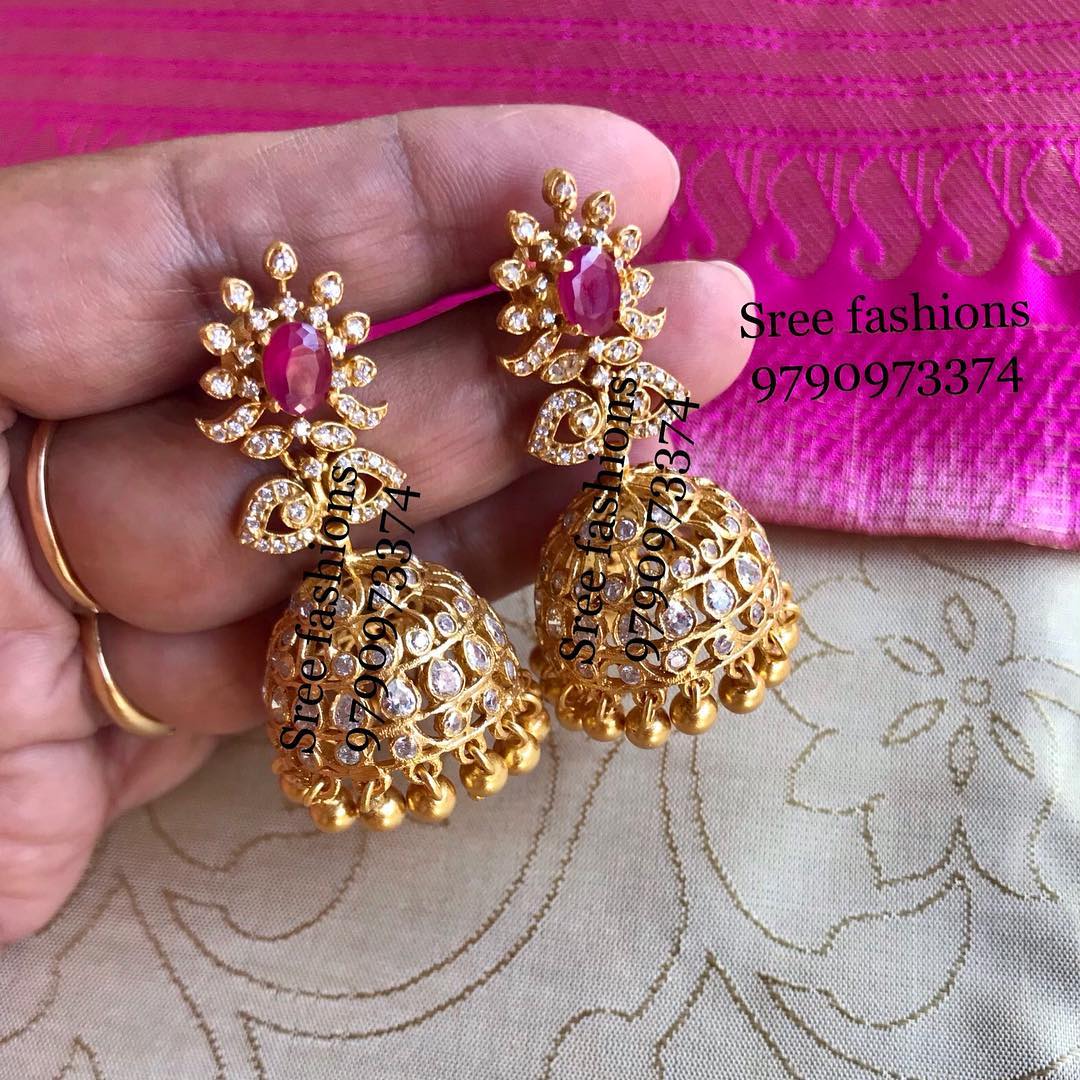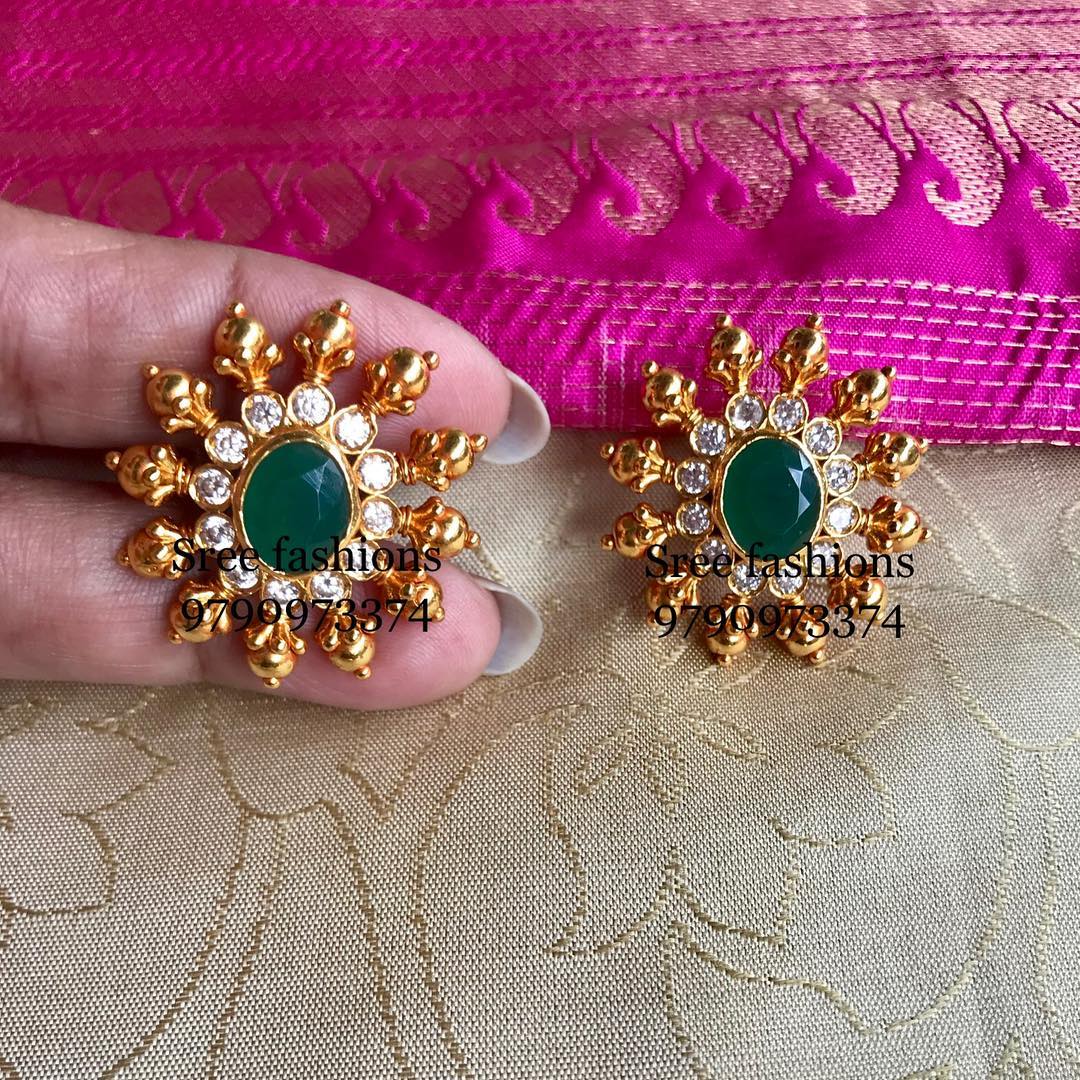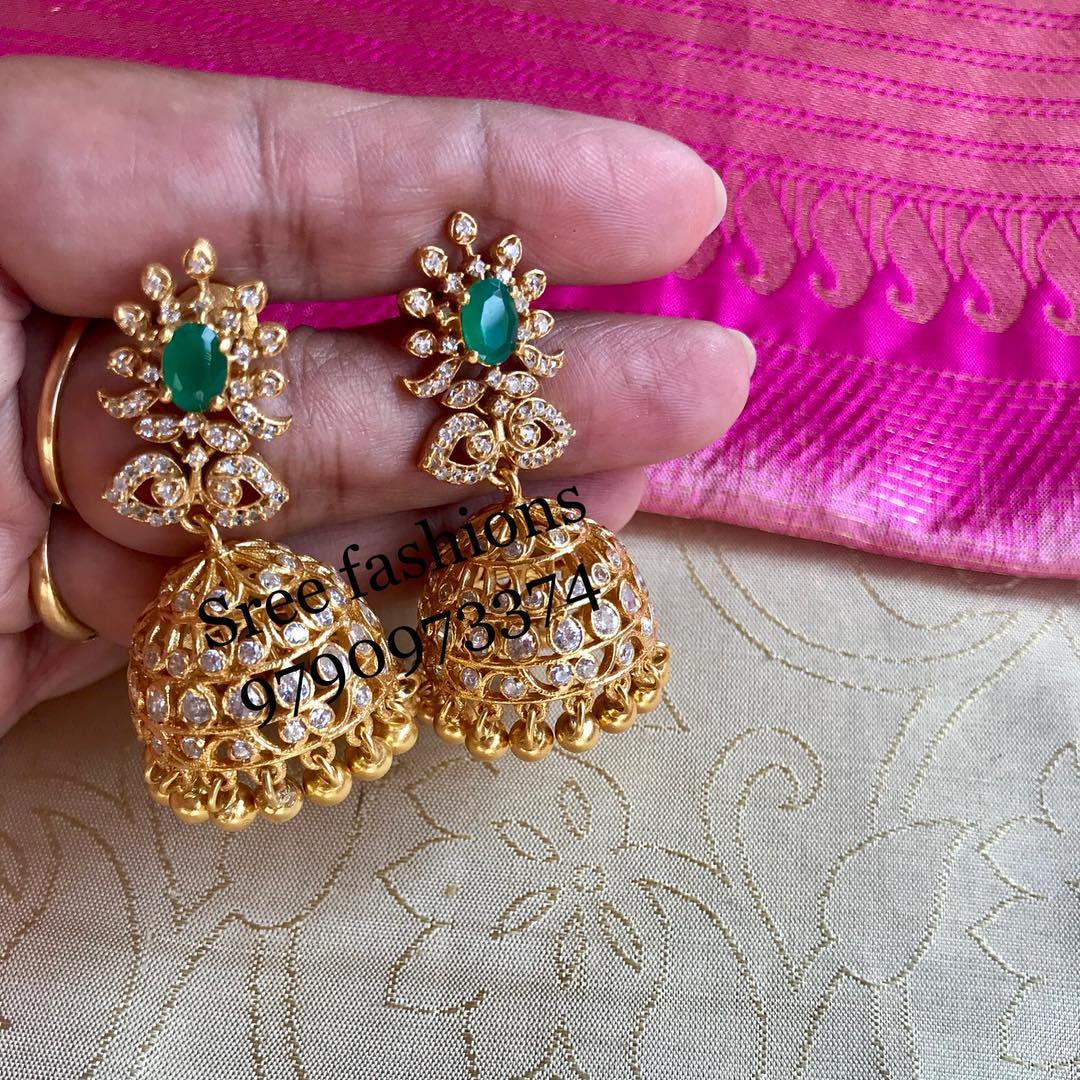 For dressier occasions, check out the gold-toned and drop earrings from Sree Exotic Silver Jewelleries. They have a beautiful range of stone earrings collection. Wear them with a messy bun, a sleek evening gown, and stilettos for a sophisticated look at your next big occasion. To amp up your look a step further, go for bold red lips.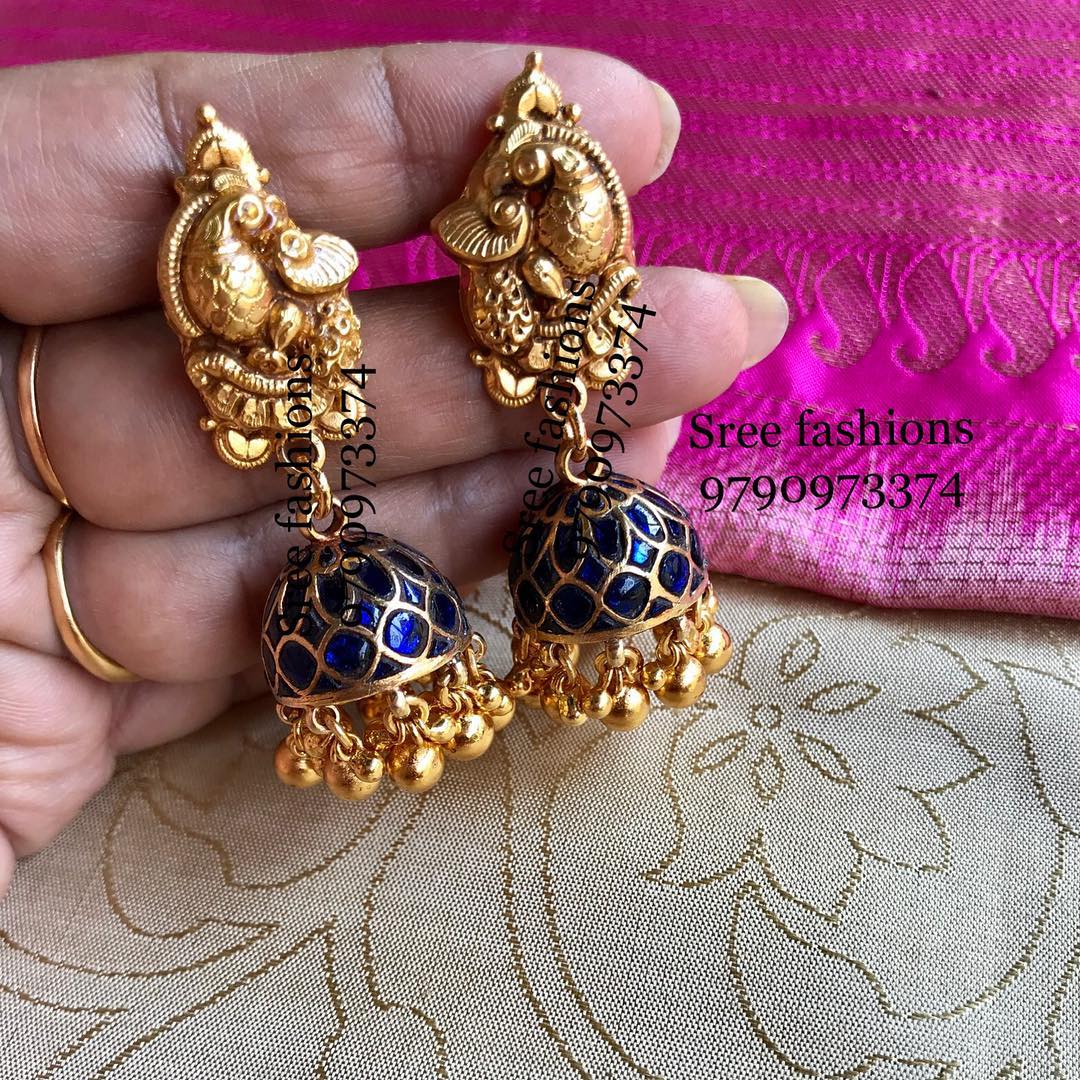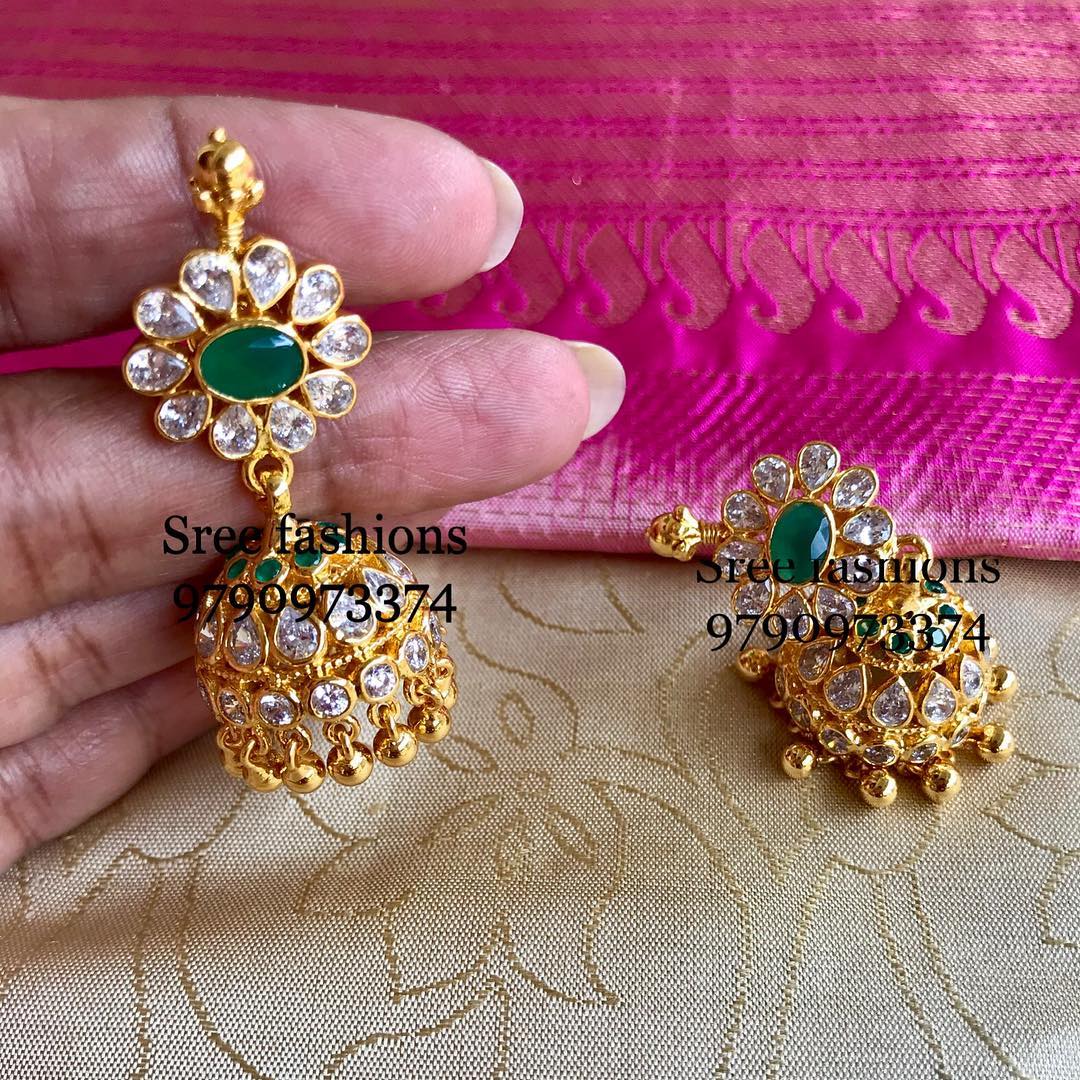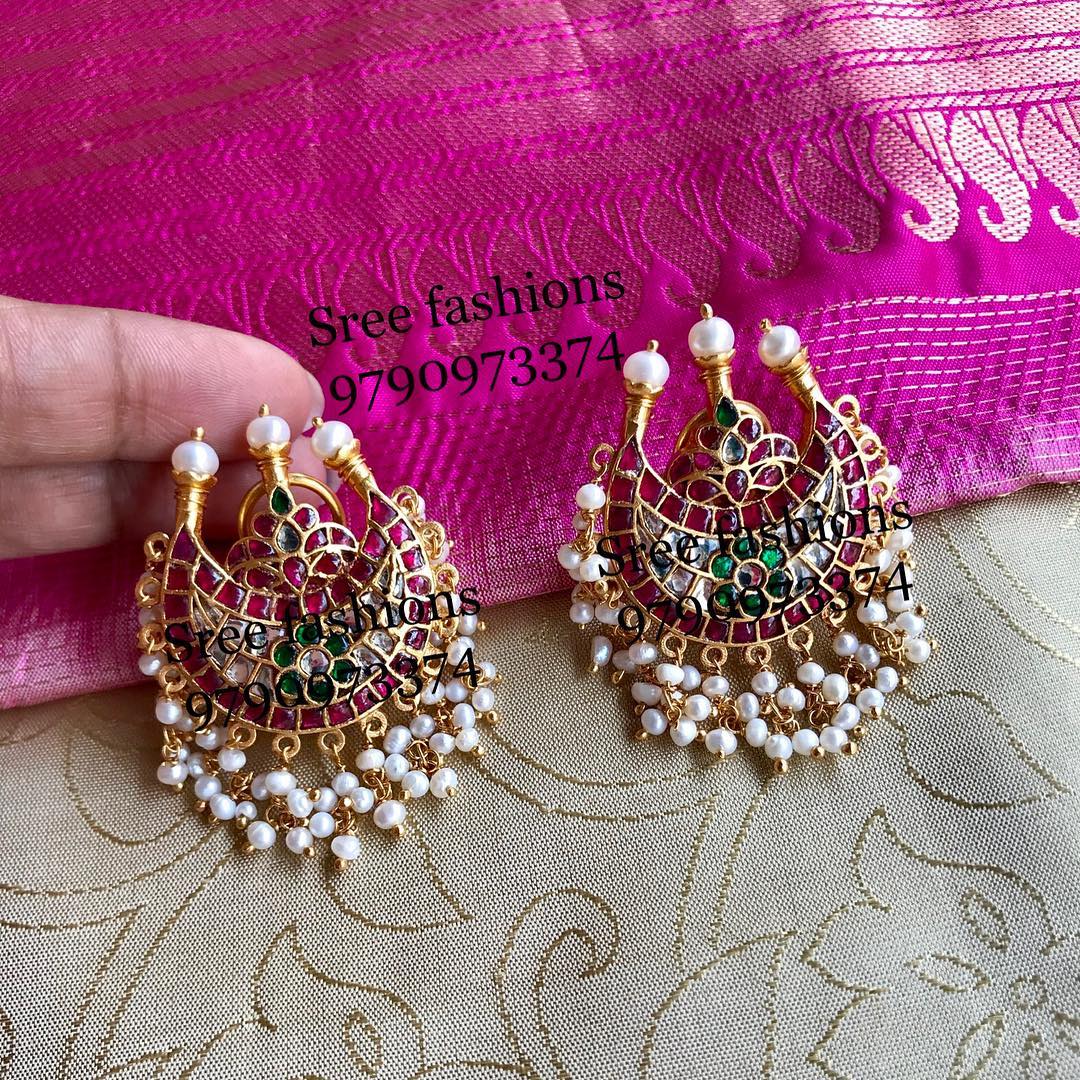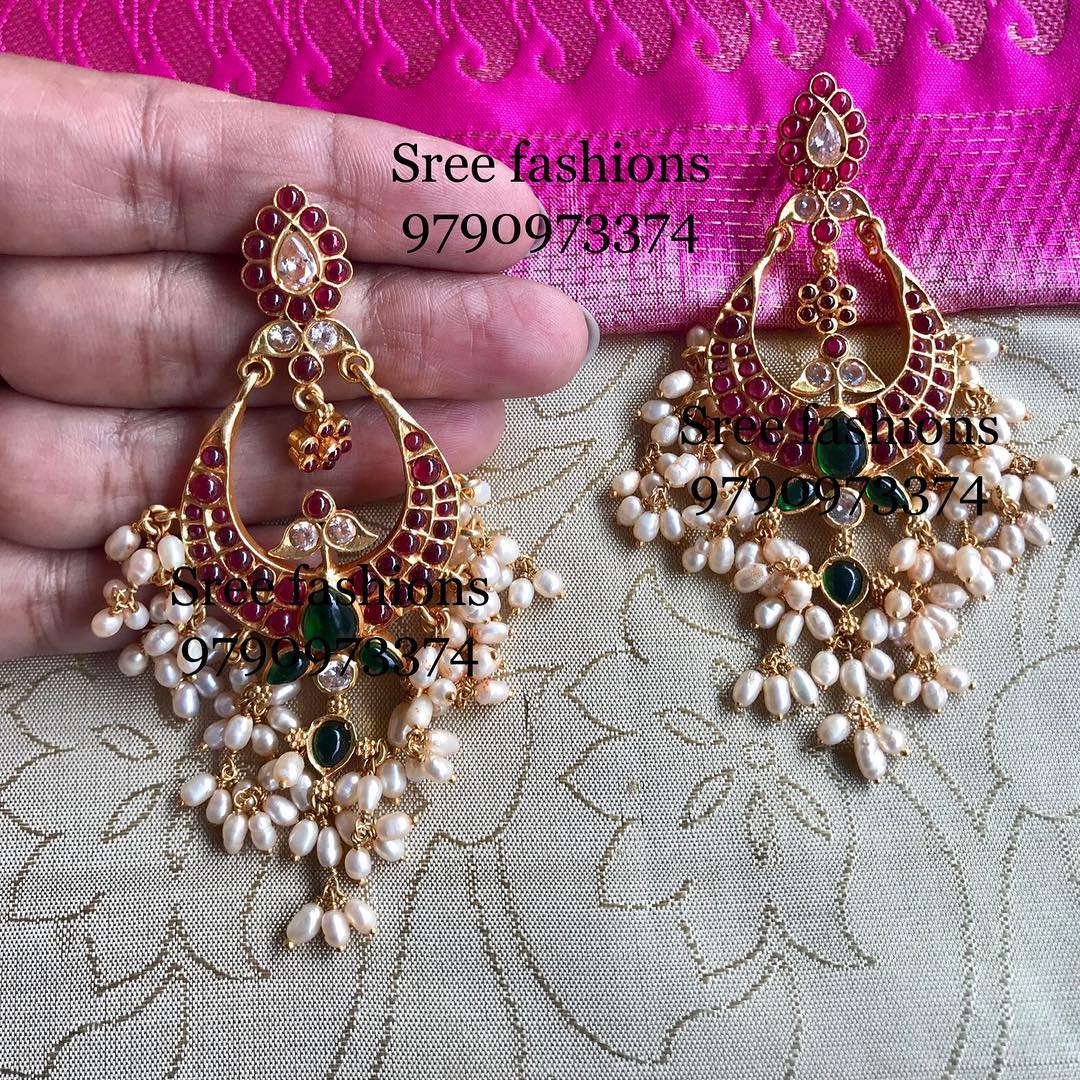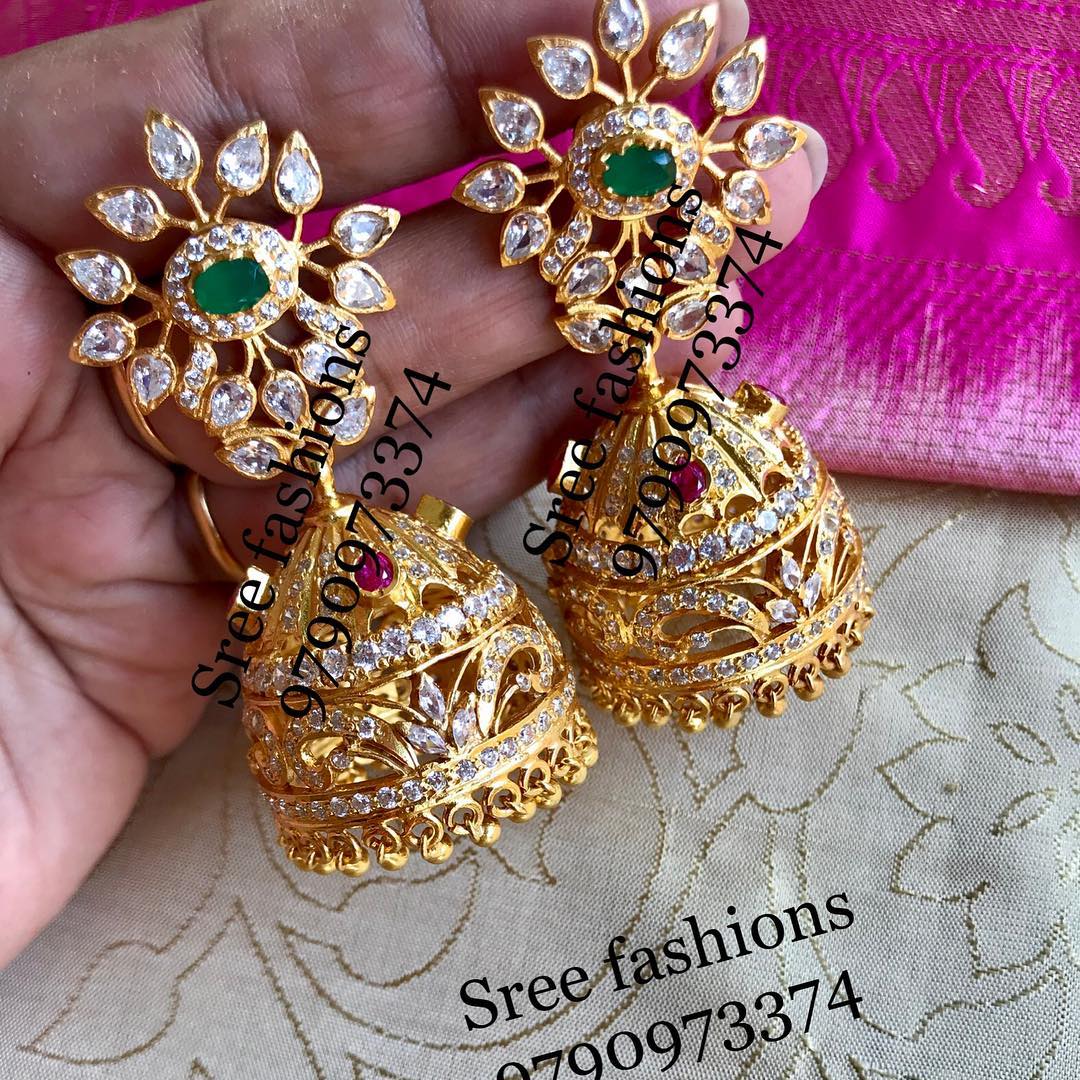 Going to a wedding function? If you are wearing big beautiful chandelier style stone earrings, remember to pull your hair away from your face so that the stylish earrings can shine through. Add some vintage charm to your look by wearing these earrings.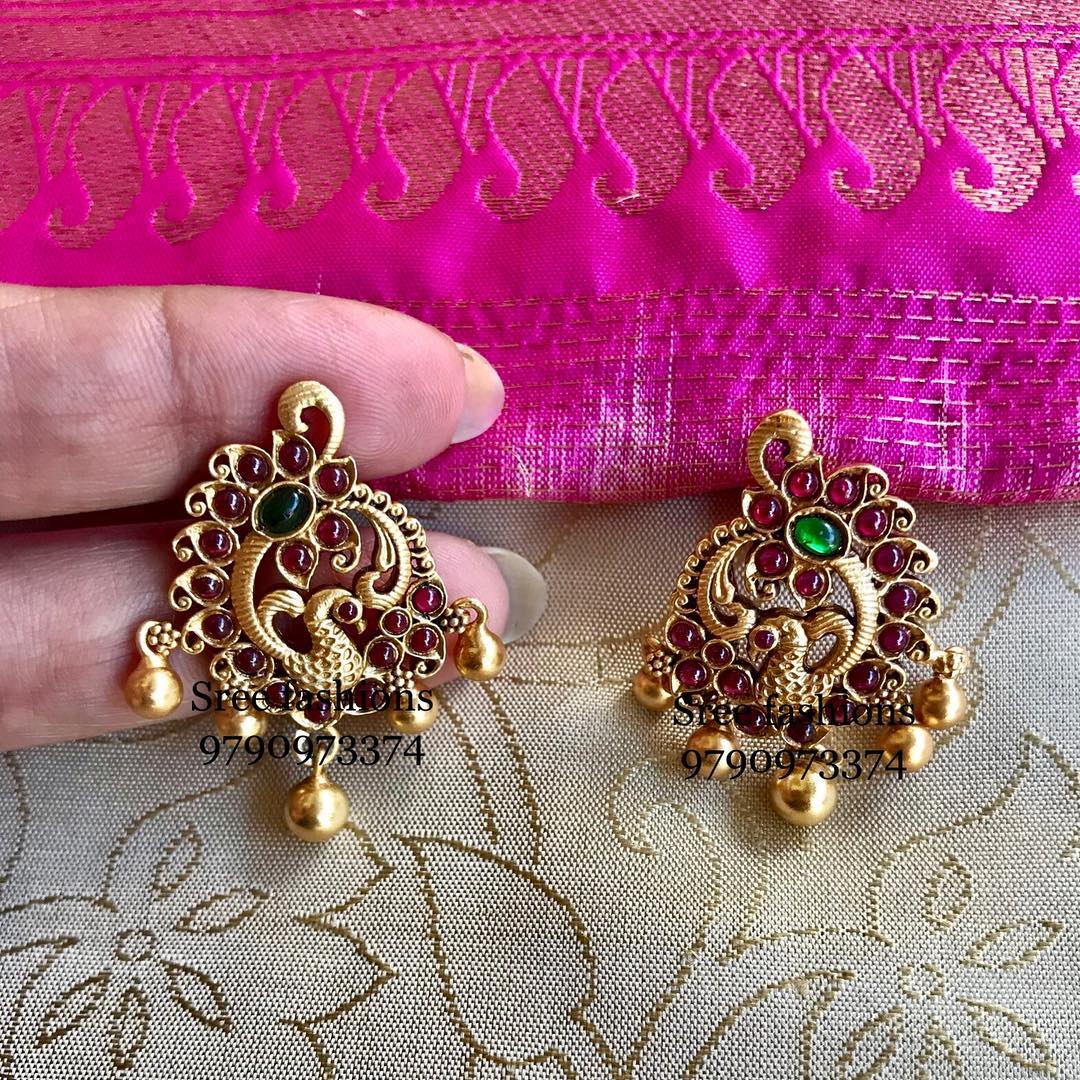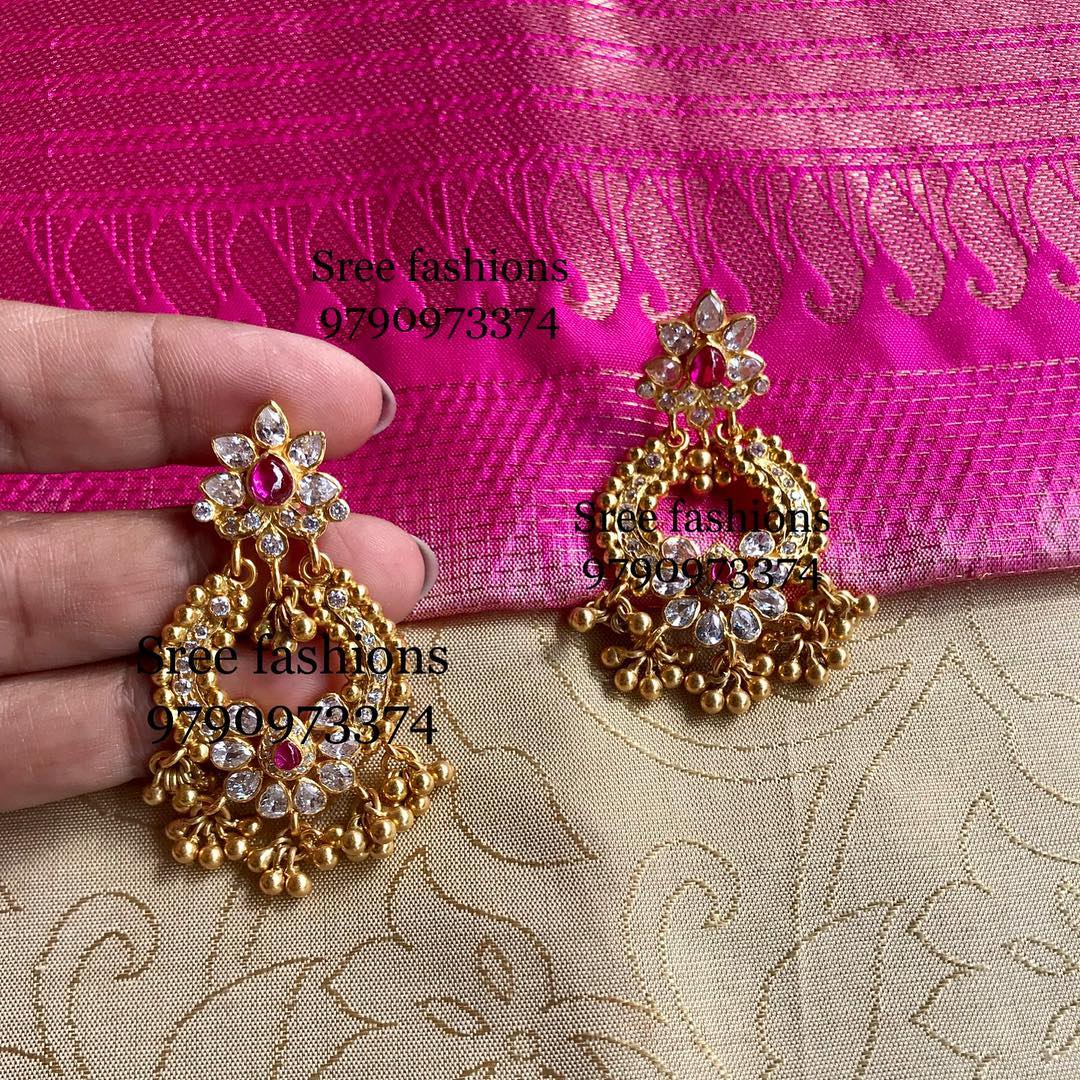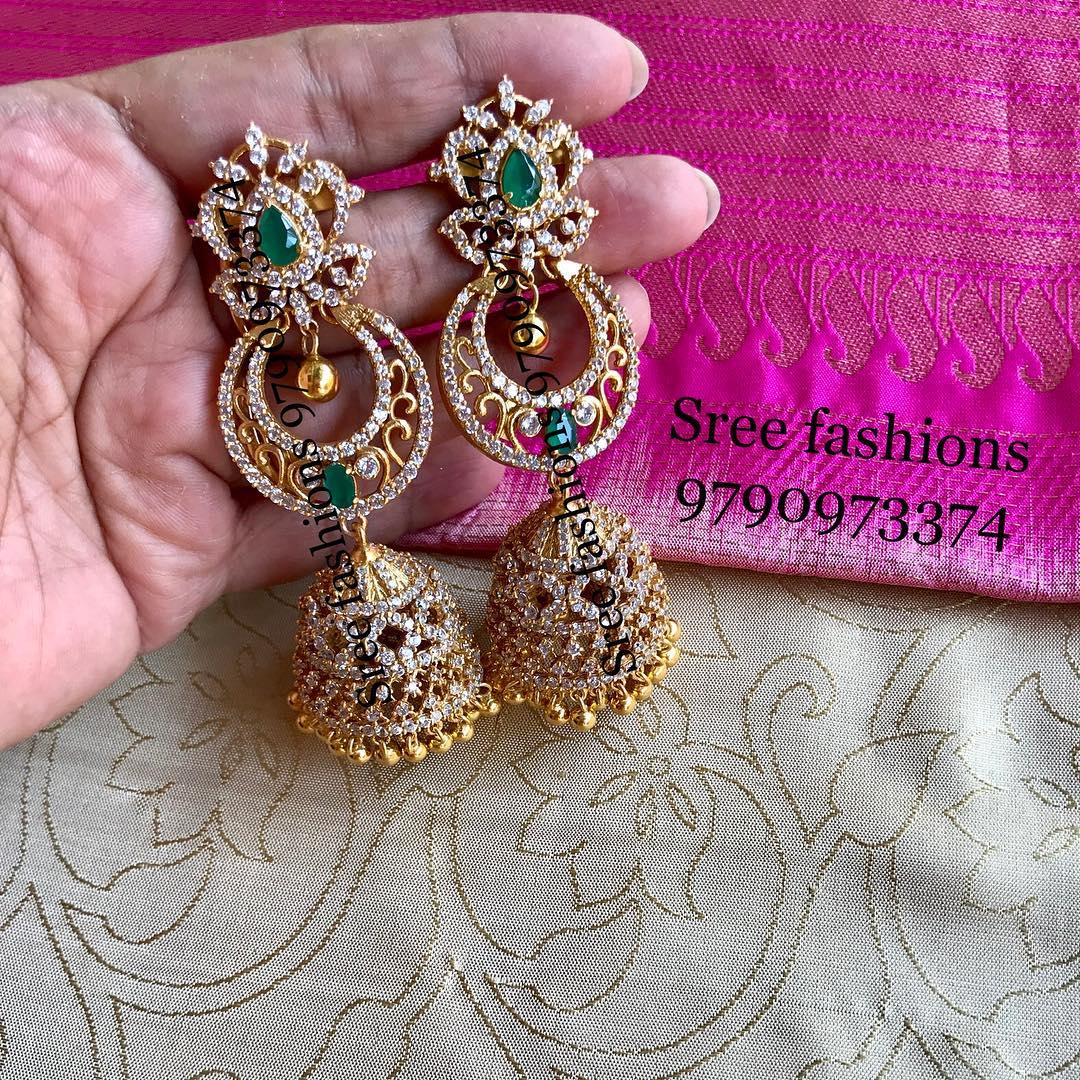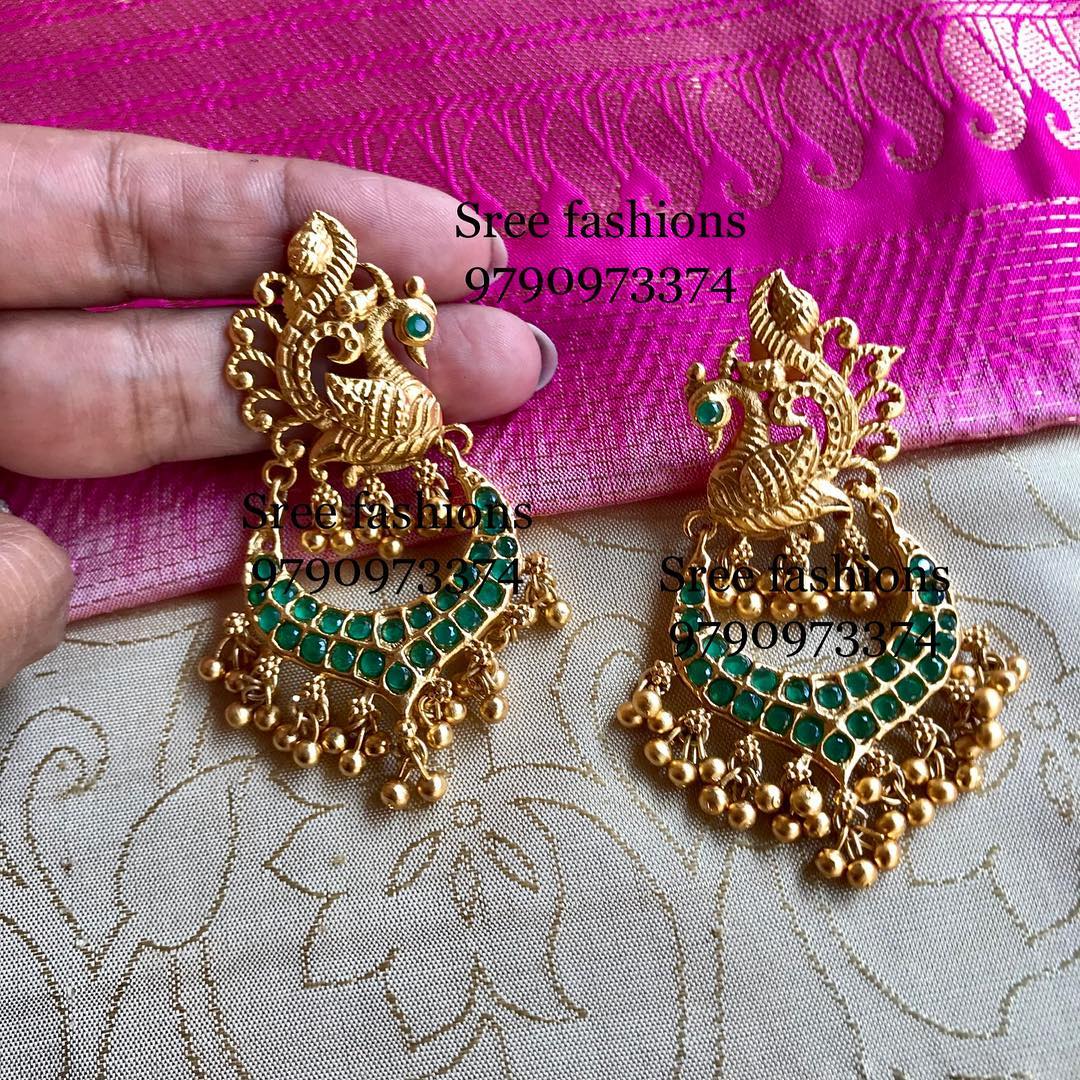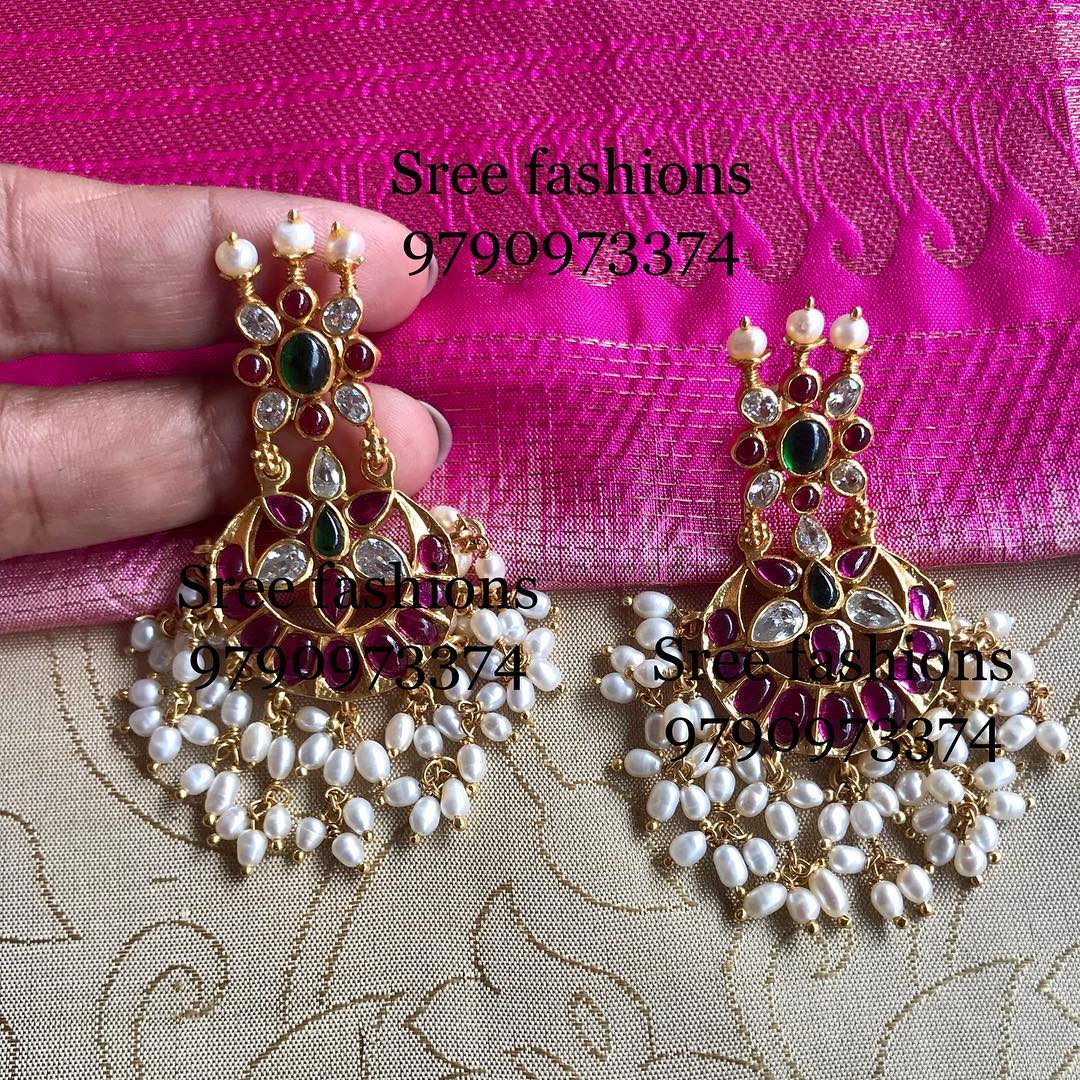 Each stone earring at sree_exotic_silver_jewelleries has been made with accuracy and utmost sophistication. Find a scope of styles to browse, and buy pieces that befit every occasion. Sree Exotic Silver Jewelleries offers an abundance of options when it comes to antique stone earrings for women. Love colorful stone earrings? They are the place you should check out!
Also Read: