Choker love is all around. These neckpieces can complement practically any outfit. Chokers are particularly in vogue and are being worn by the celebs in the realm of fashion. From famous people to fashion bloggers to fashion lovers, choker has gained some major attention and will without a doubt be here for the long haul. In the event that you are still reluctant about trying this trend, take some inspiration from Samantha who rocked this choker for this event!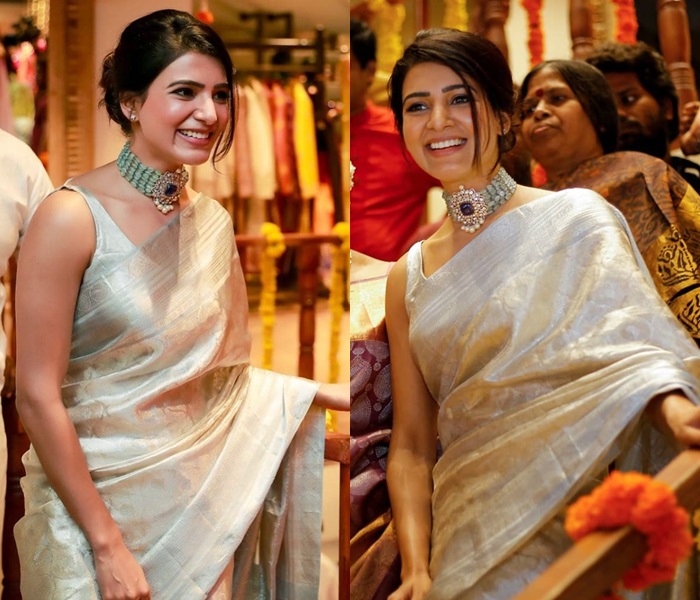 Sarees and chokers are a match made in heaven. Samantha redefines elegance with this outfit. Steal her style by matching a saree with a sleeveless blouse and a beautiful statement choker. Keep your other accessories minimal and Let the choker do all the talking.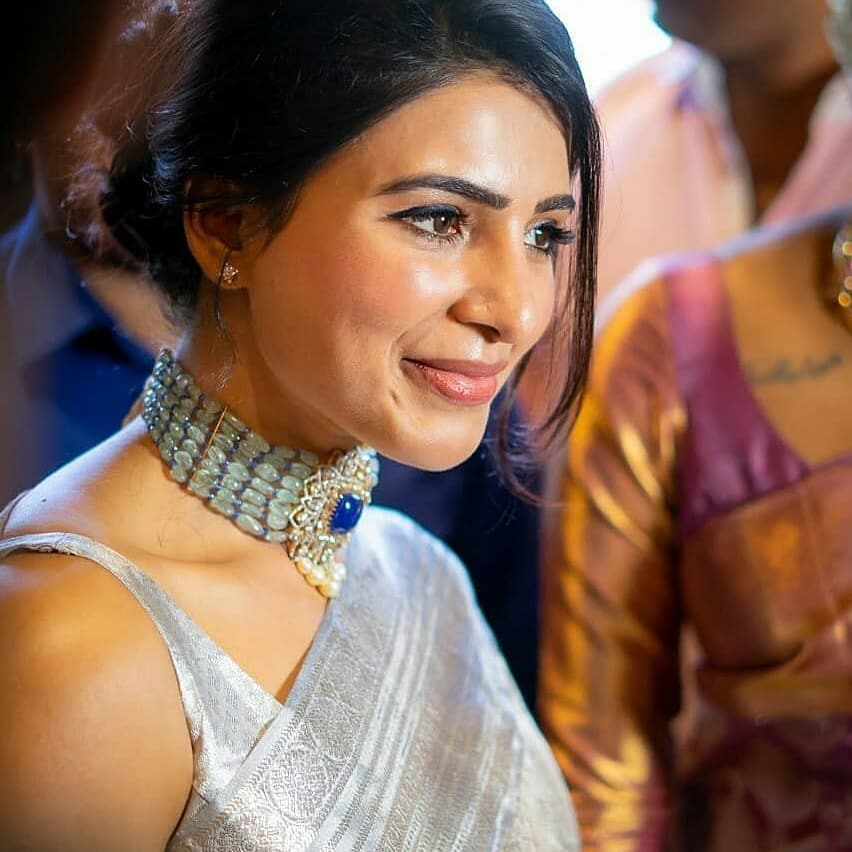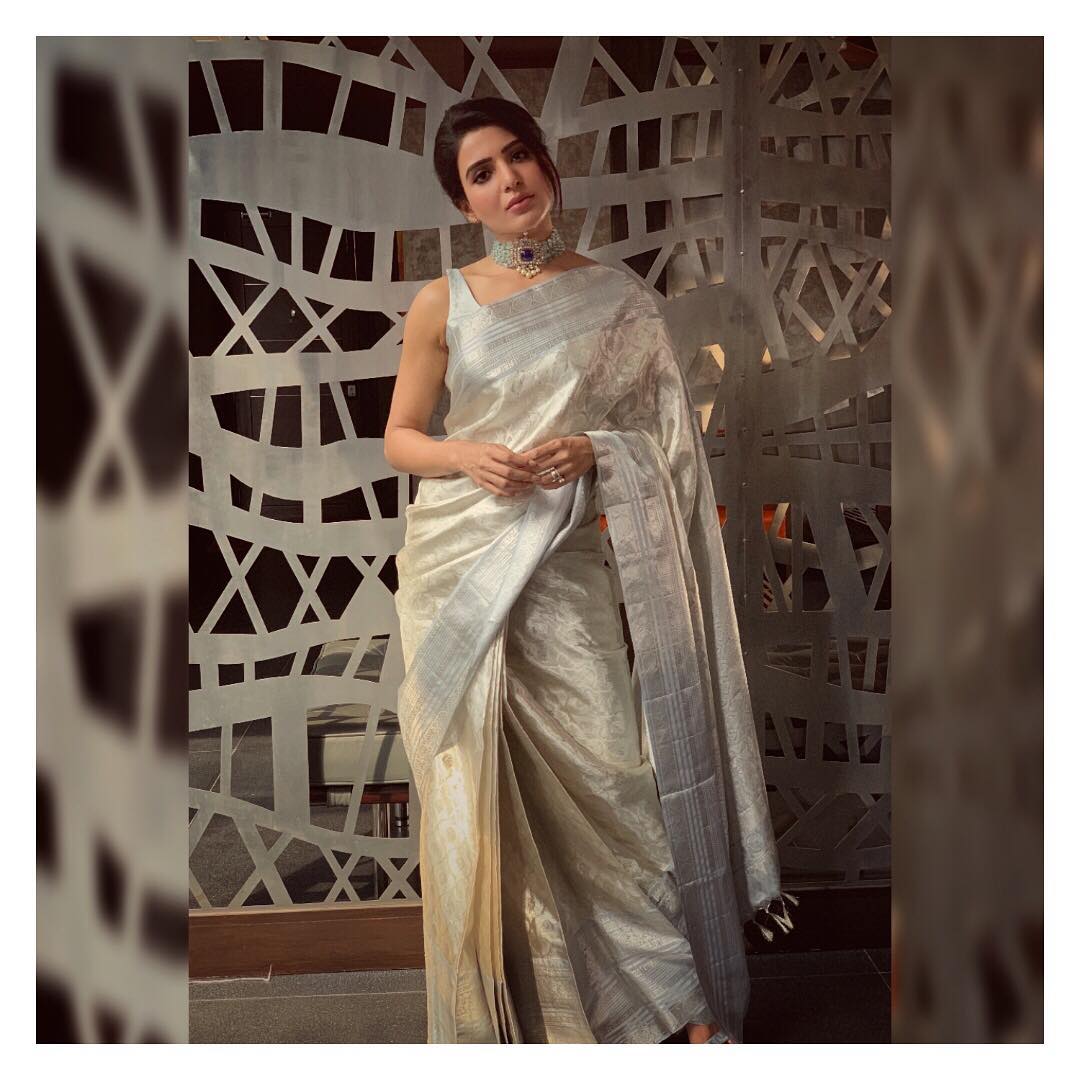 She has been winning hearts all over India with her astounding style statement. This stone-studded choker beautifully sits on her collar bone and is the ideal accouterment for that saree look. Replicate this look easily with a simple saree and a statement choker.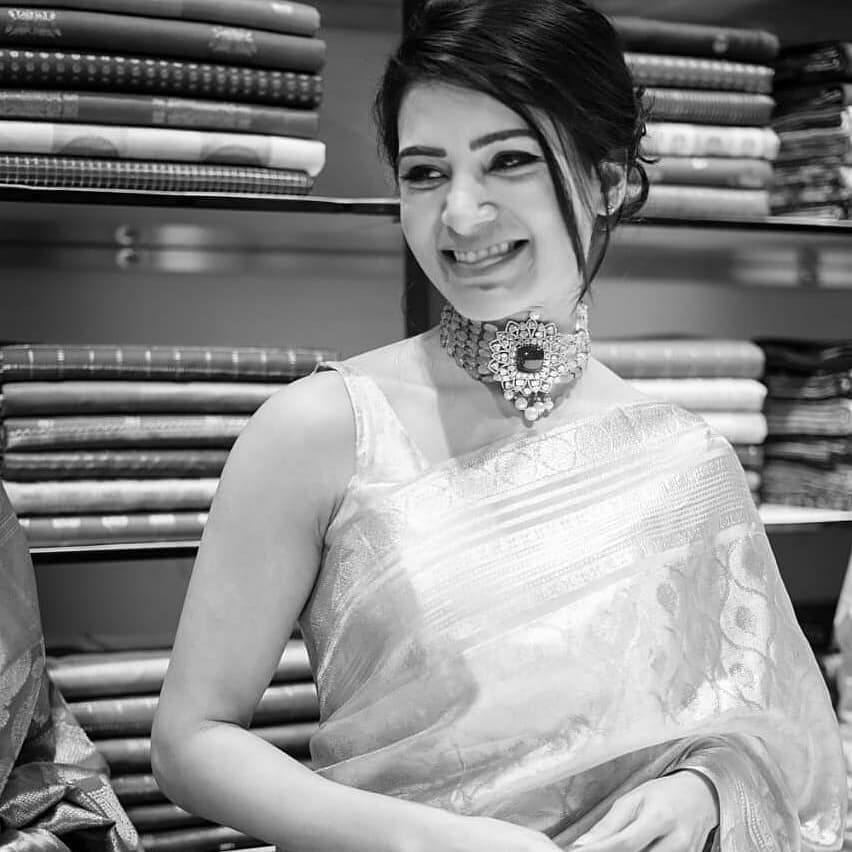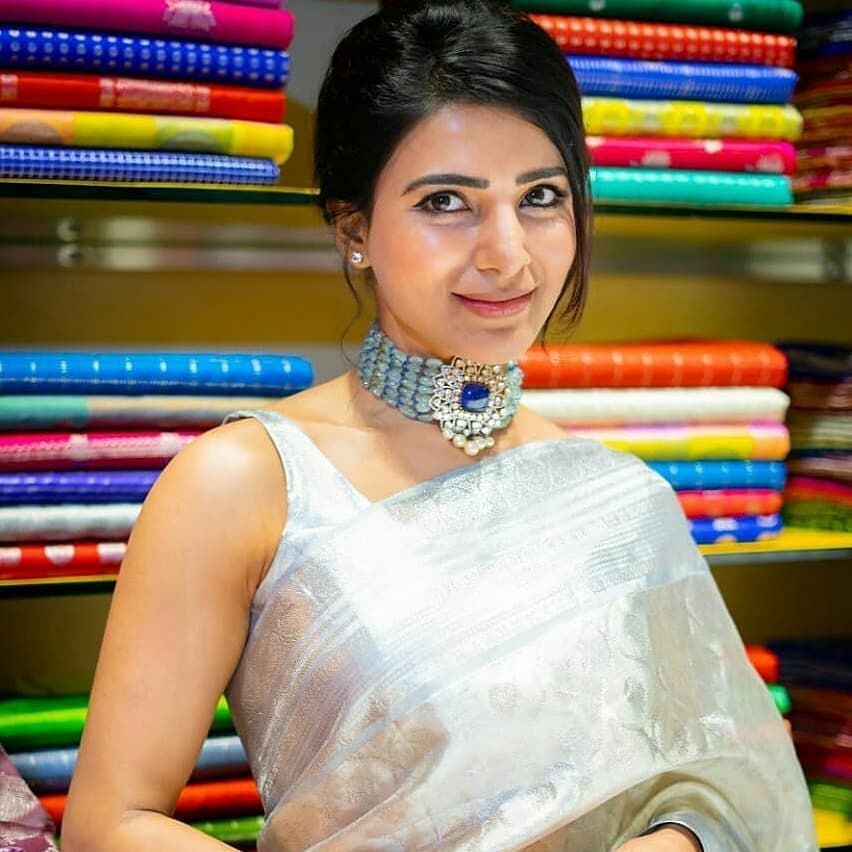 In the event that you are planning to invest in one piece of jewelry this season, it should be the ethnic choker. The choker, the most sizzling trend from the '90s made a comeback into the fashion last year. Since then it has been worn by our celebs yet with a desi twist. Who knew a choker could look so great when encrusted and decorated with colored stones? Look no further than Samantha who wore a statement choker to complement her beautiful saree.
Also Read: