Indian celebs continue inspiring us with their stylish looks. Be it their saree looks or their casual looks, these gorgeous women have set many trends. Picking the right set of accessories for sarees can change the style game for the wearer!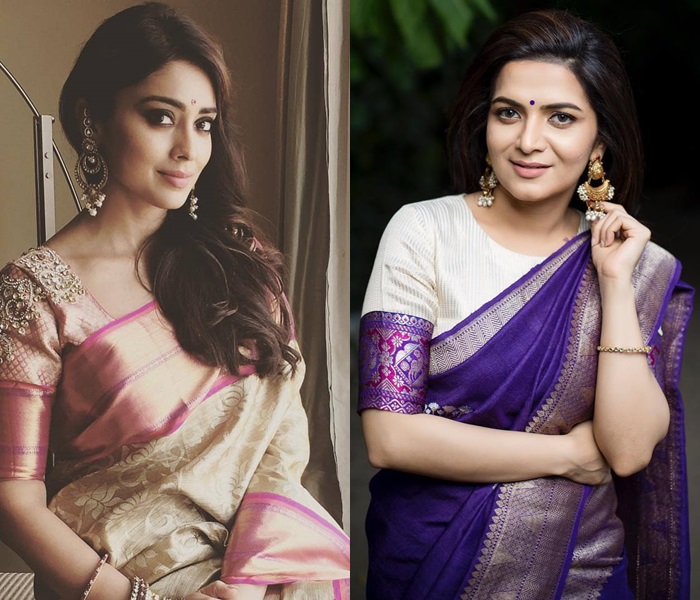 Regardless of whether it's to accessorize the plain saree with embellished blouse necklines or to beautify that heavy Banarasi saree, statement earrings are the knights in shining armor each lady can depend on. Statement earrings look their best when worn with high neck blouses or boat neck or even collar neck blouses.
Although there is a pair of statement earrings for every occasion and style, it is not at all a case of one-style-fits-all here. From hoops and geometrical shapes to chandelier earrings and danglers, pick from the plenty of choices available to you. Definitely, add a few sets to your jewelry box, they always come to your rescue during special events. The only thumb rule to follow when you are going for just earrings is: The bigger and bolder, the better.
Now scroll down to check out how our style icons has made a pair statement earrings a showstopper in their overall saree look!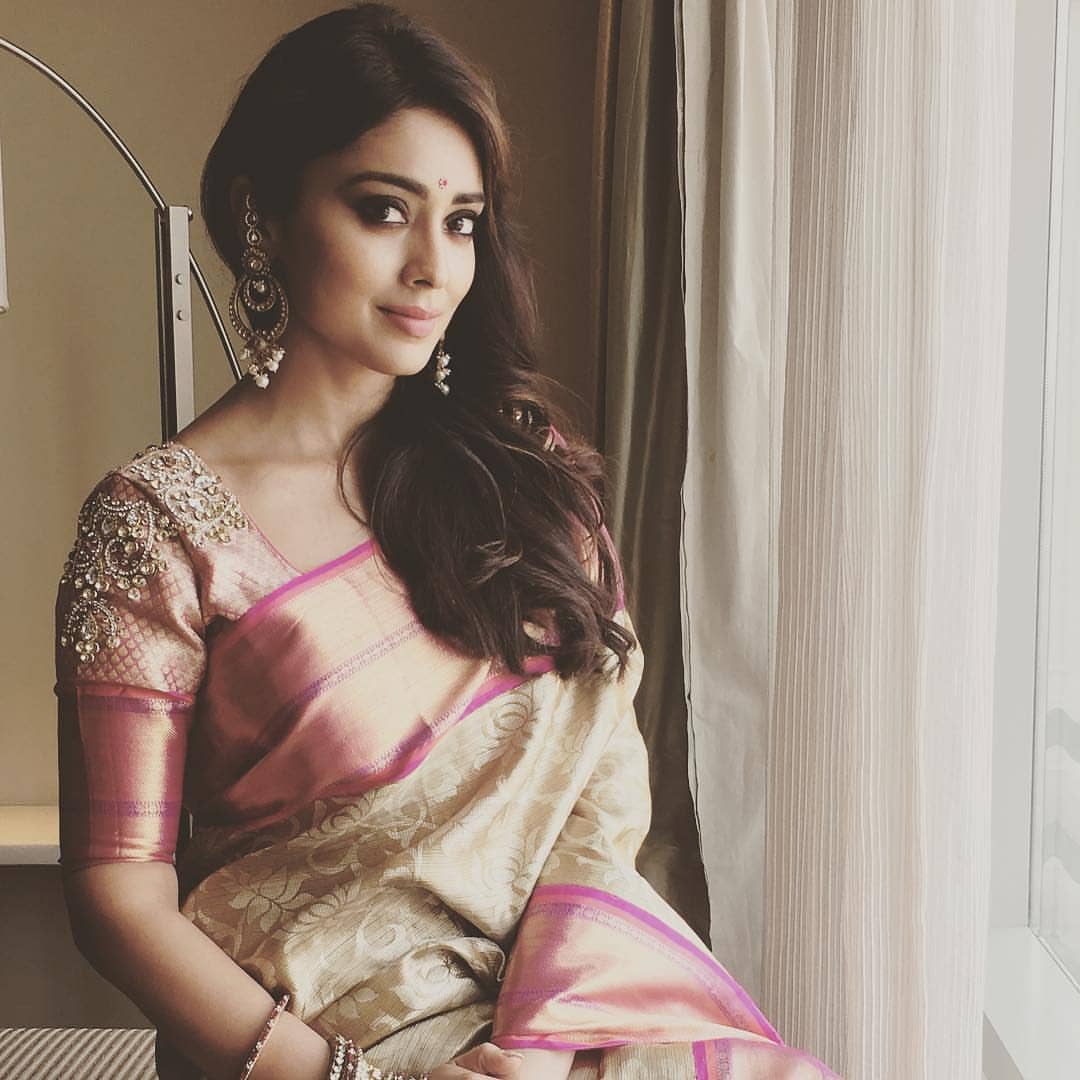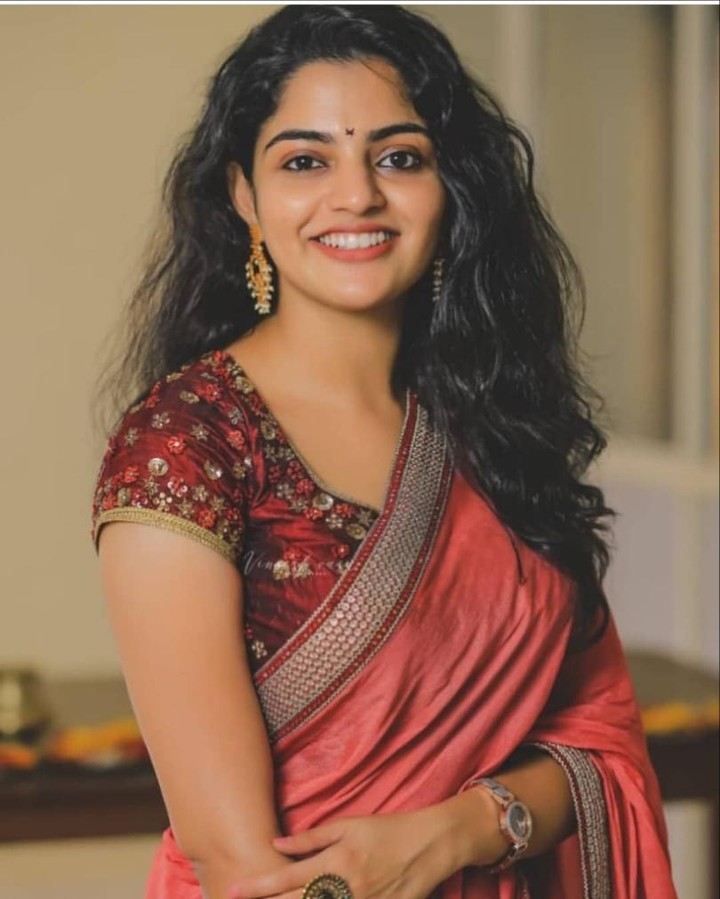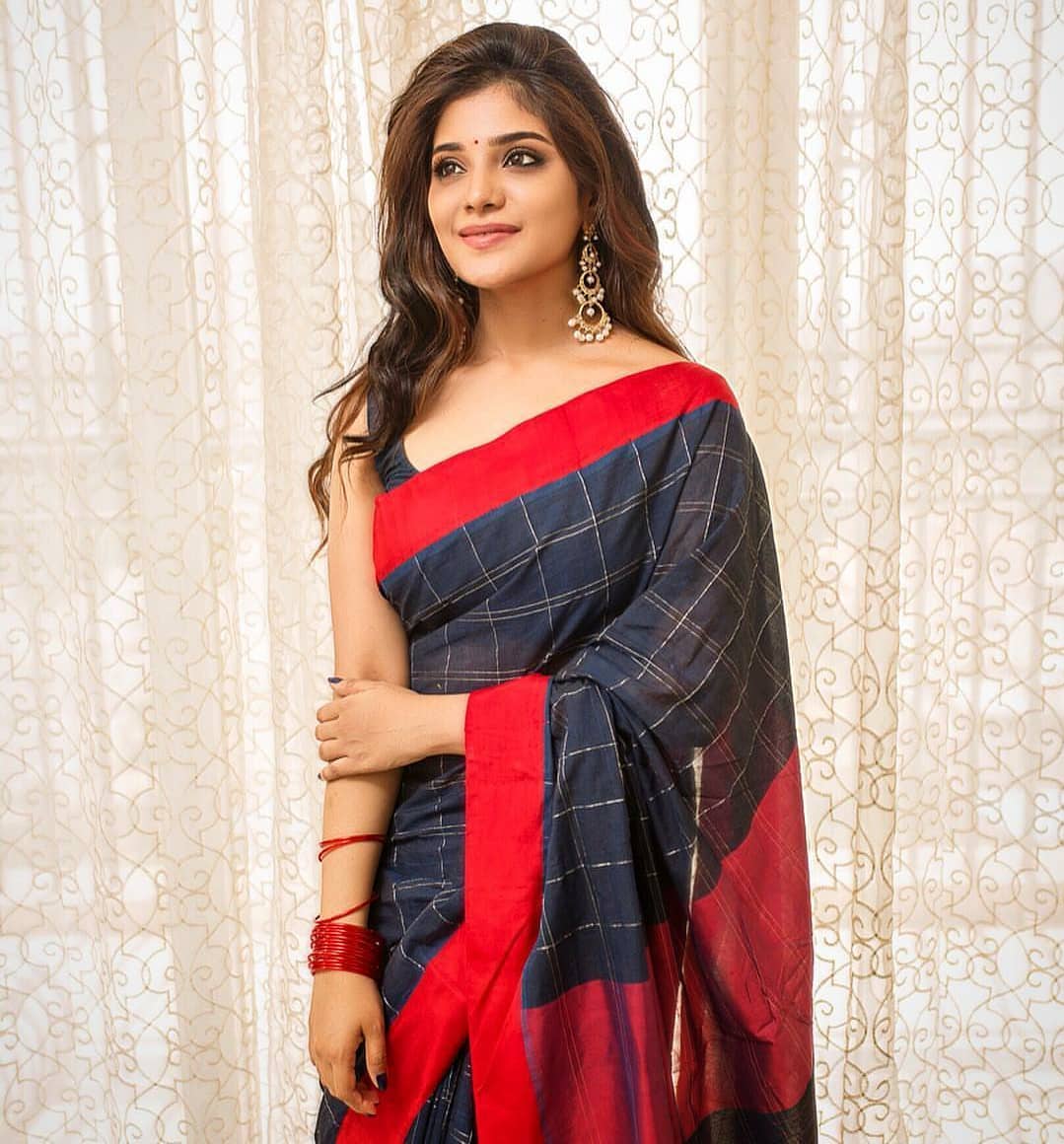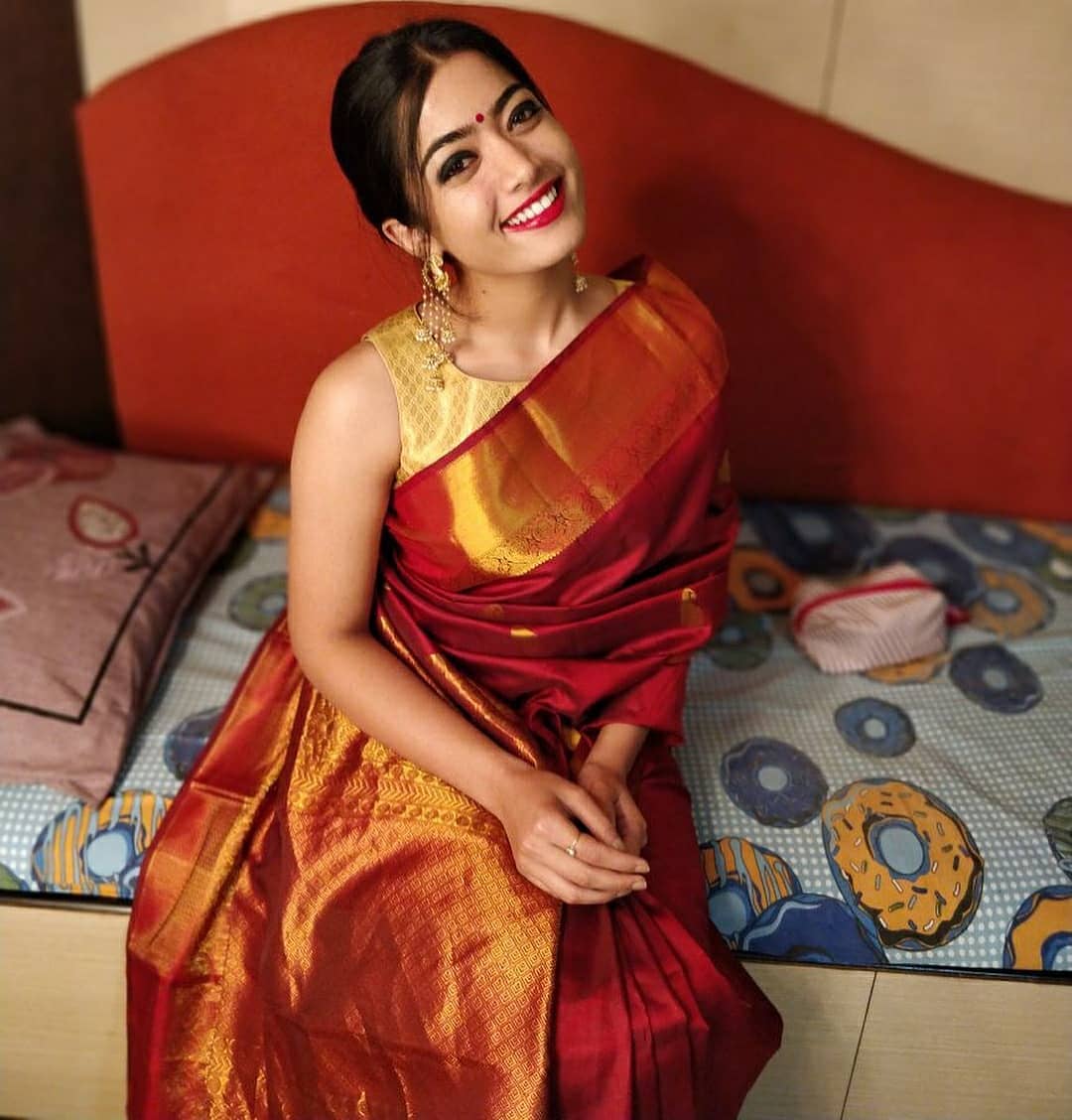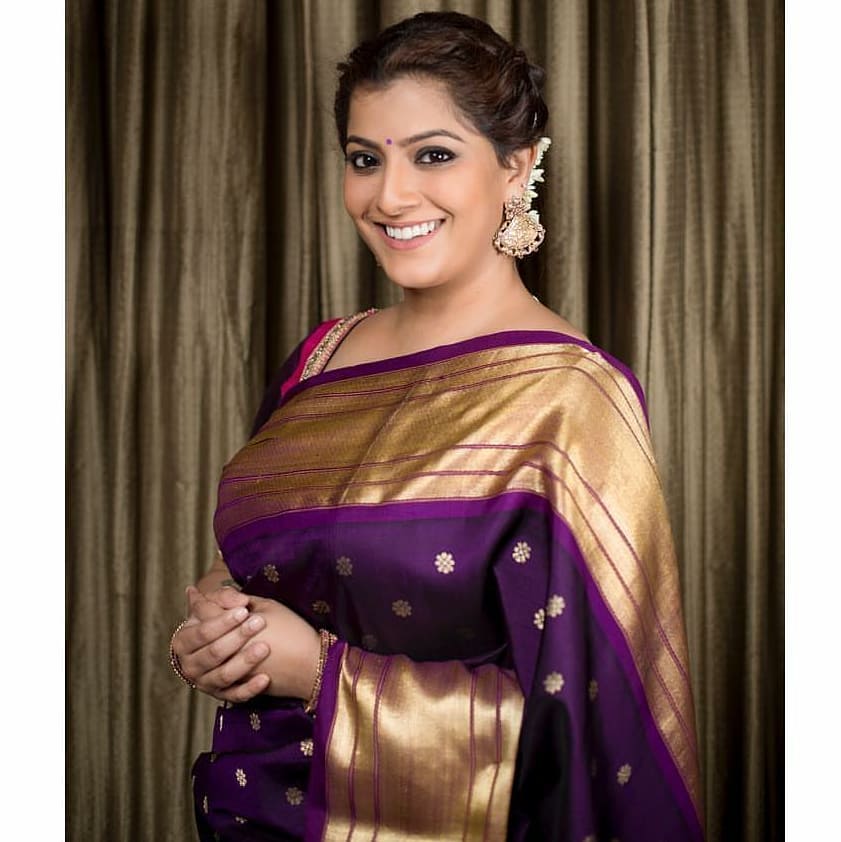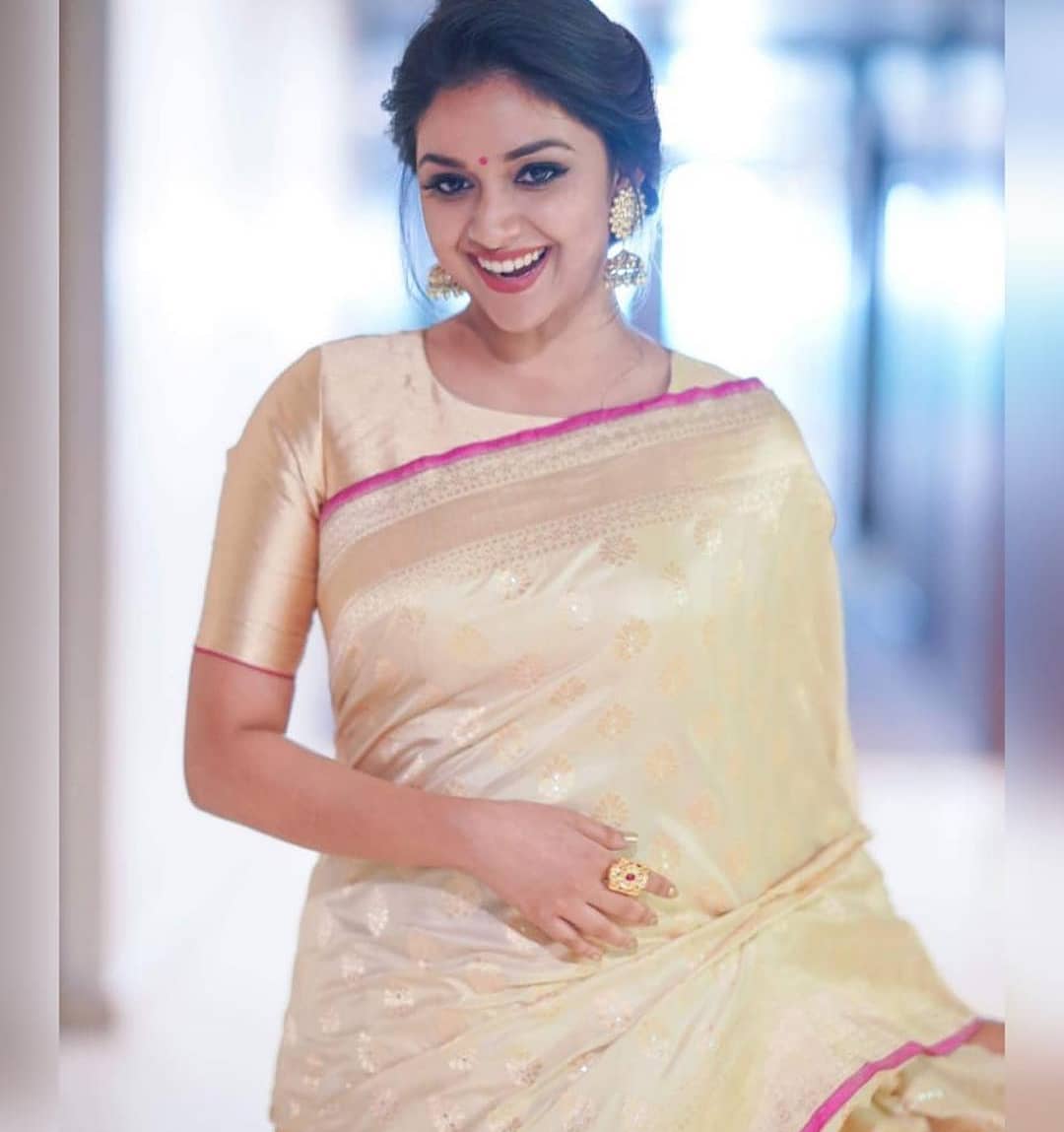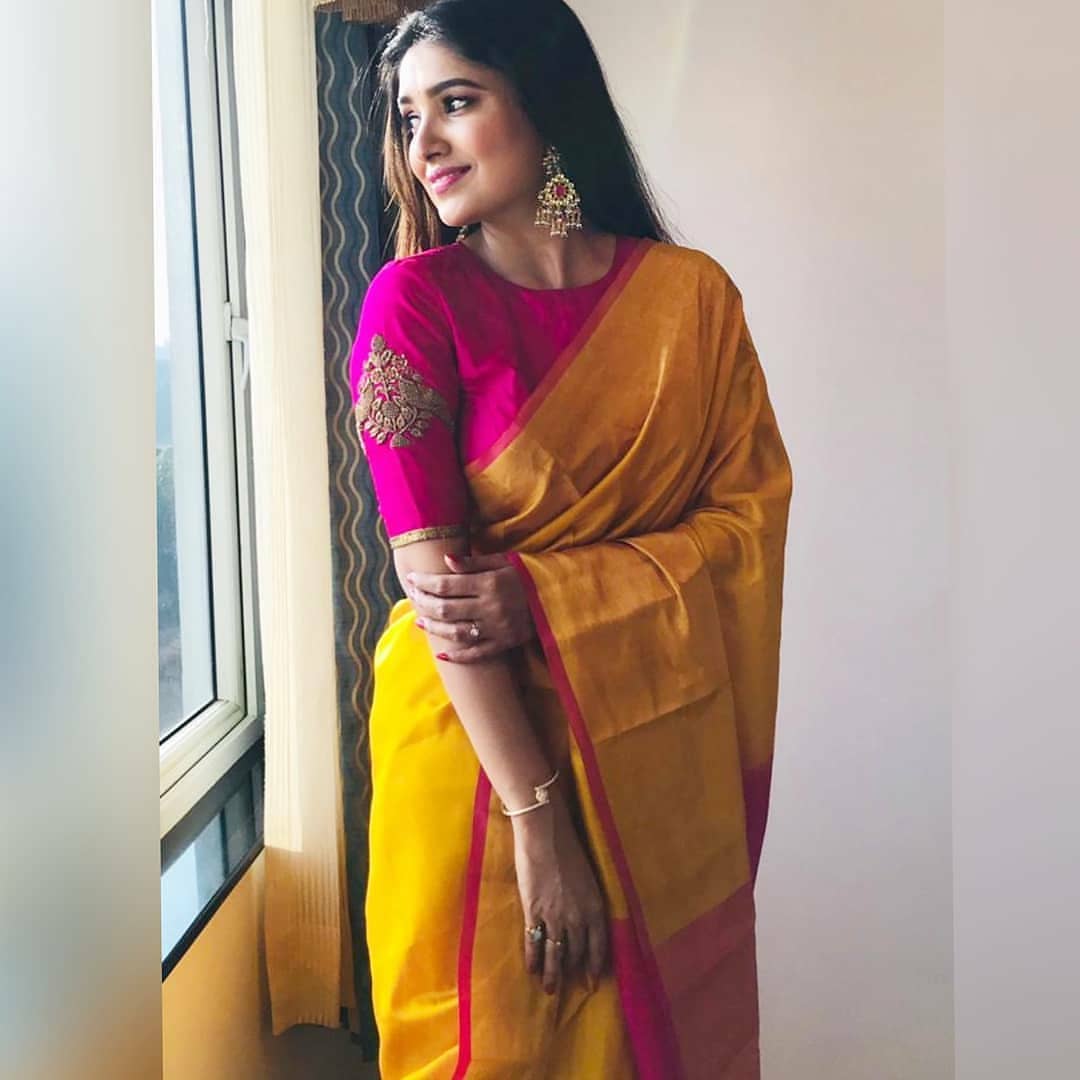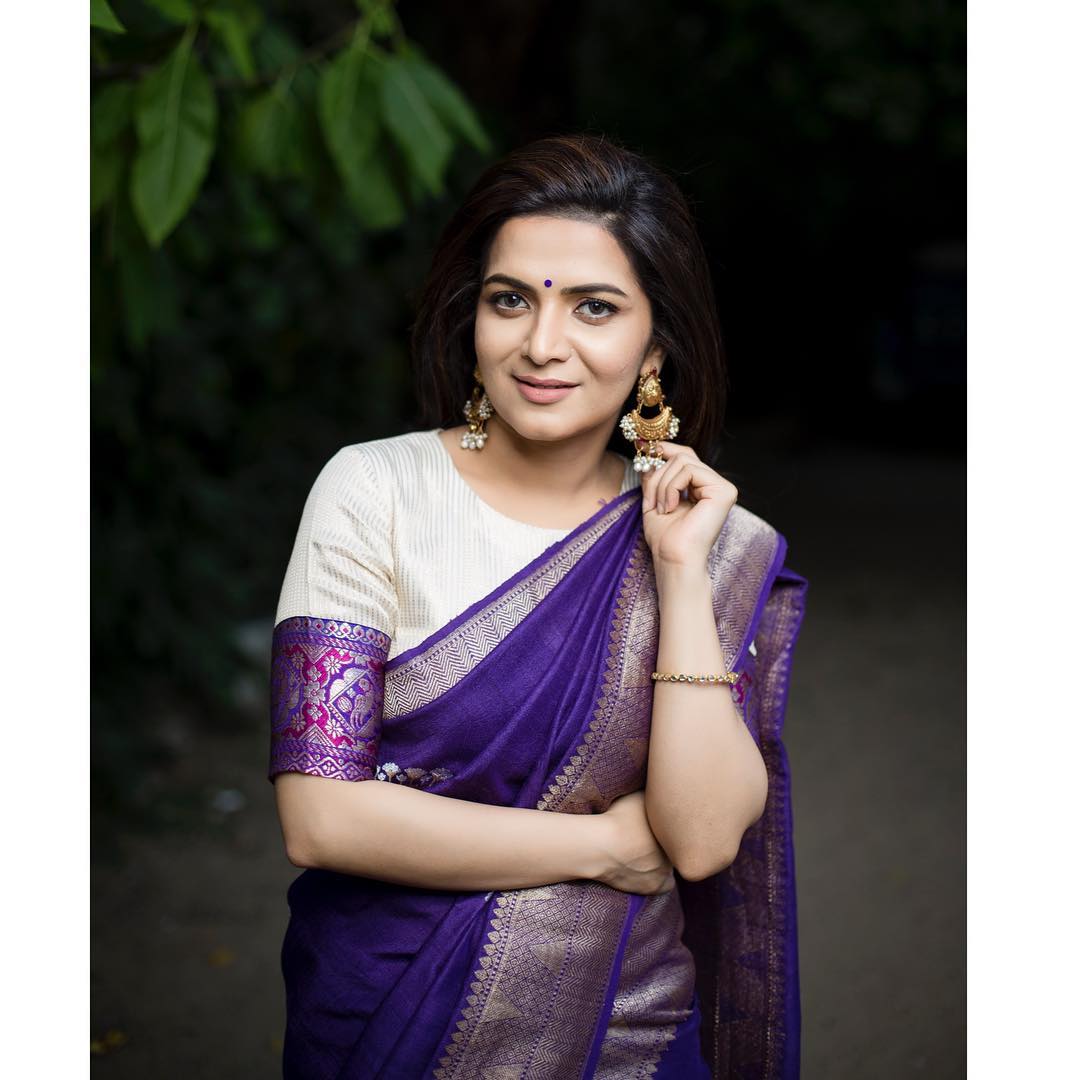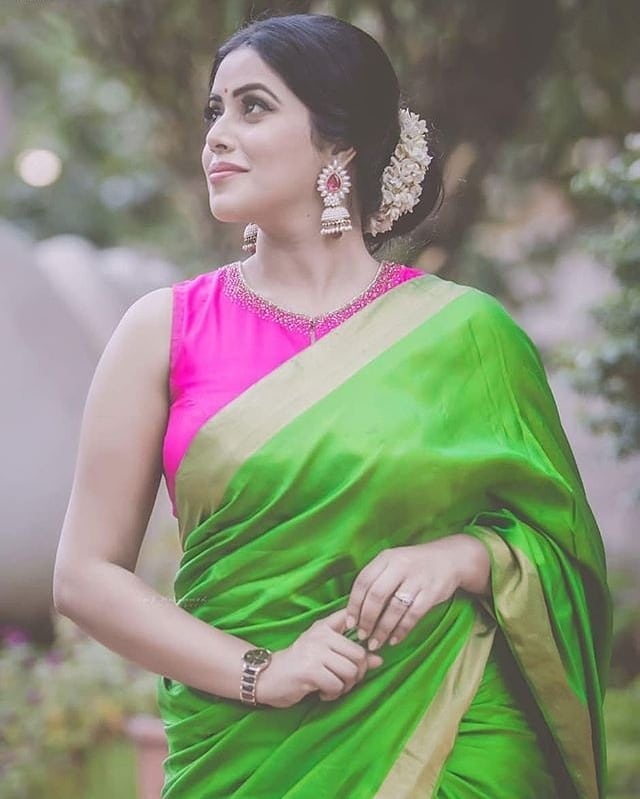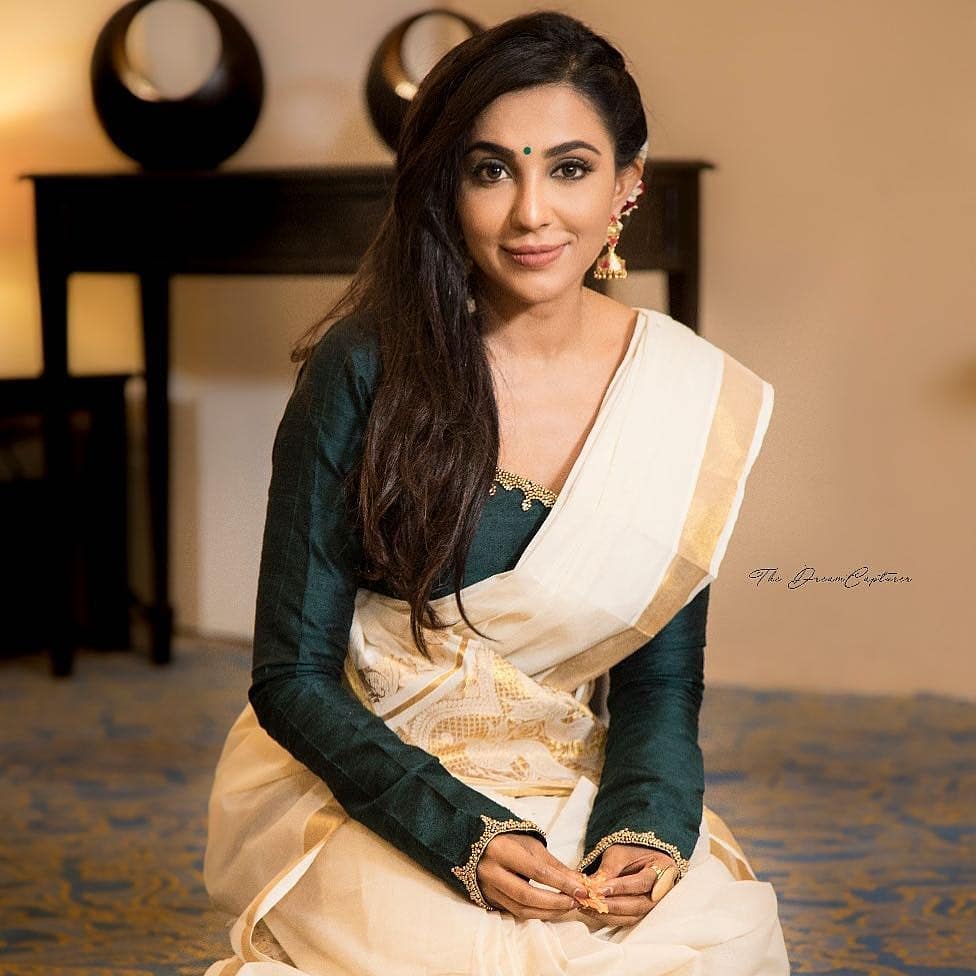 Accessorizing may be the last thing on your mind while choosing an outfit for an occasion, but a pair of stunning earrings can elevate simple outfits more effortlessly than any other piece. South Indian style queens can often be seen embellishing their looks with a pair of statement earrings. This trend set by our stylish celebs is very easy to follow and helps you make a bold style statement at any event.
Also Read: